Honoring Chicago Police Officer Who Saved Four People And Their …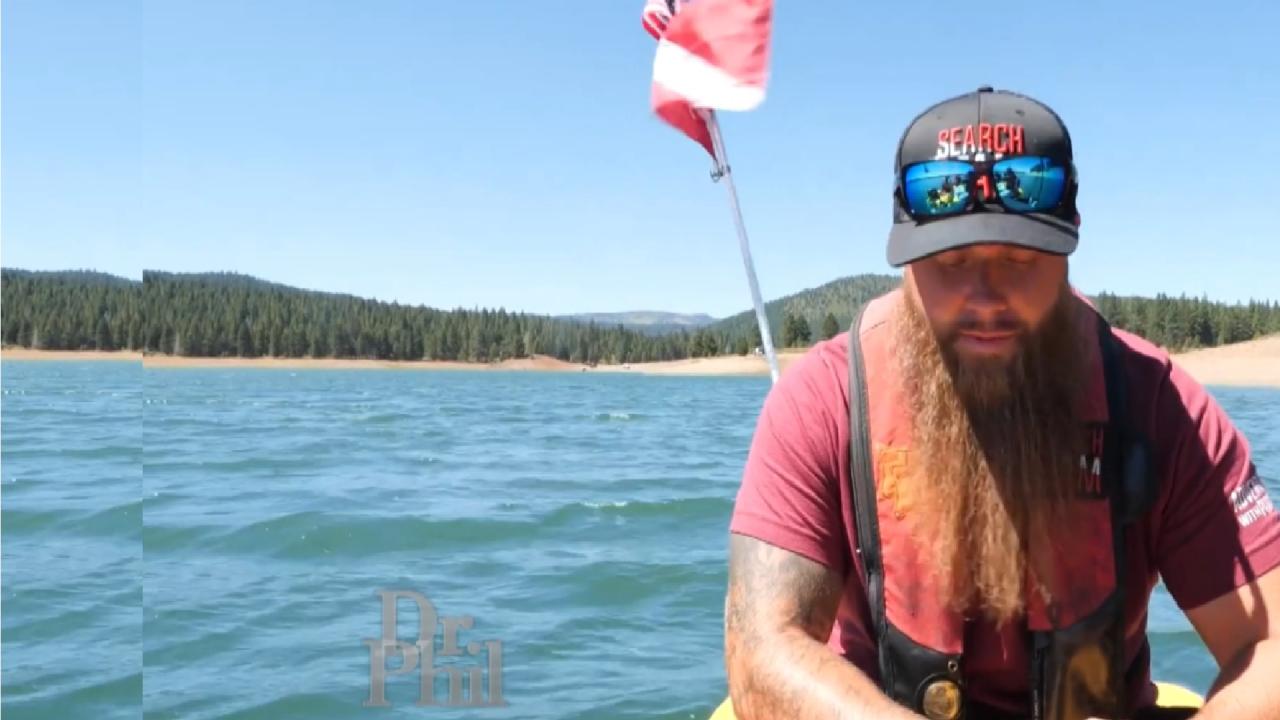 Volunteer Search & Recovery Team Locates Missing Teenager's Rema…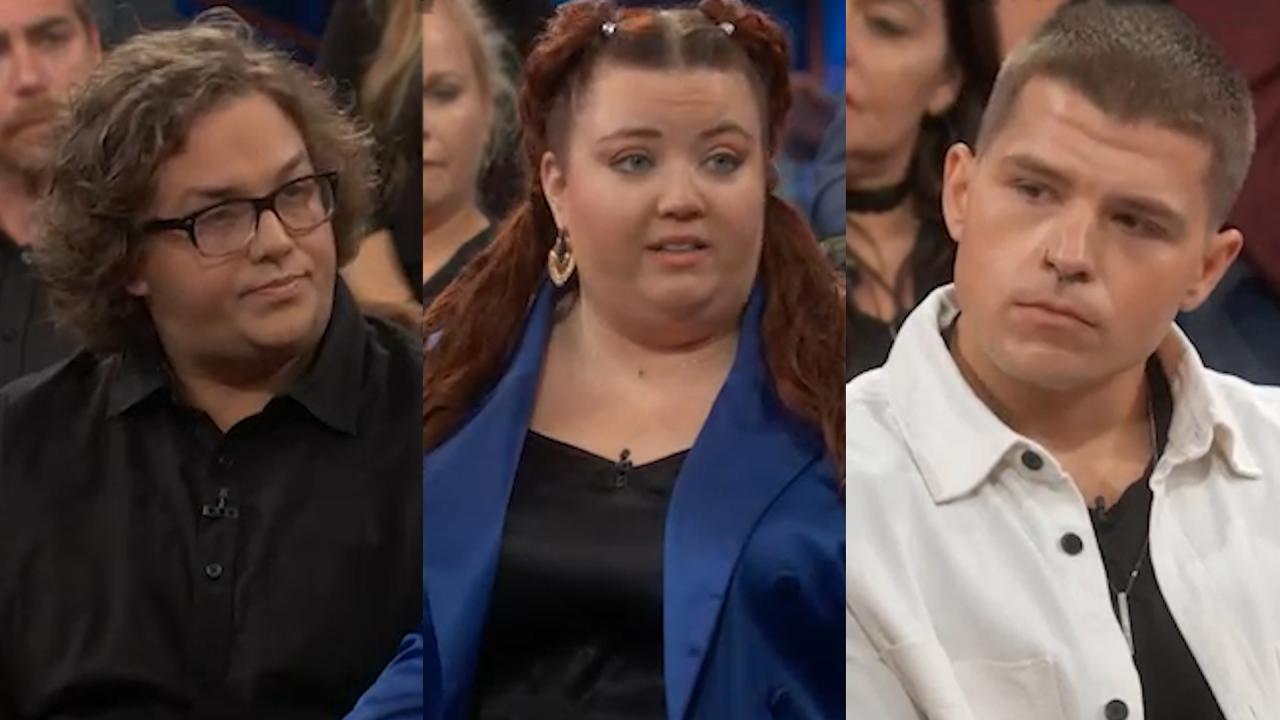 Has the Body Positivity Movement Gone Too Far?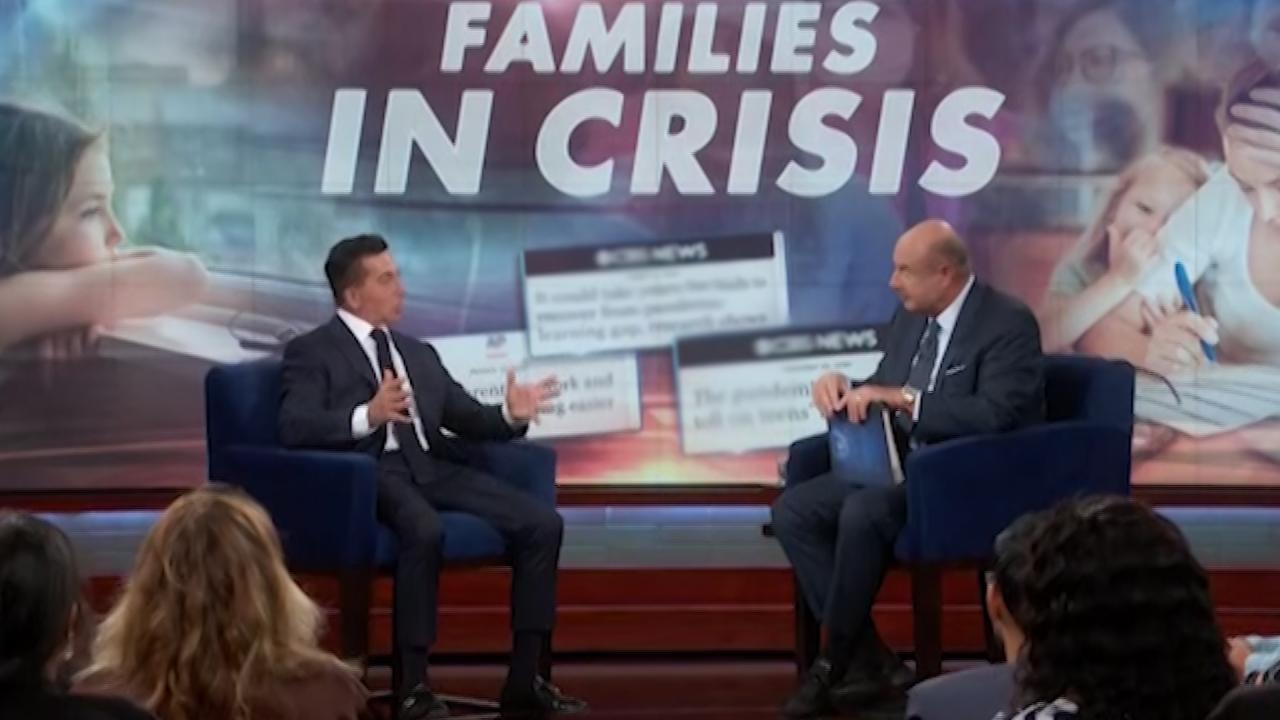 Life After Lockdown: Families in Crisis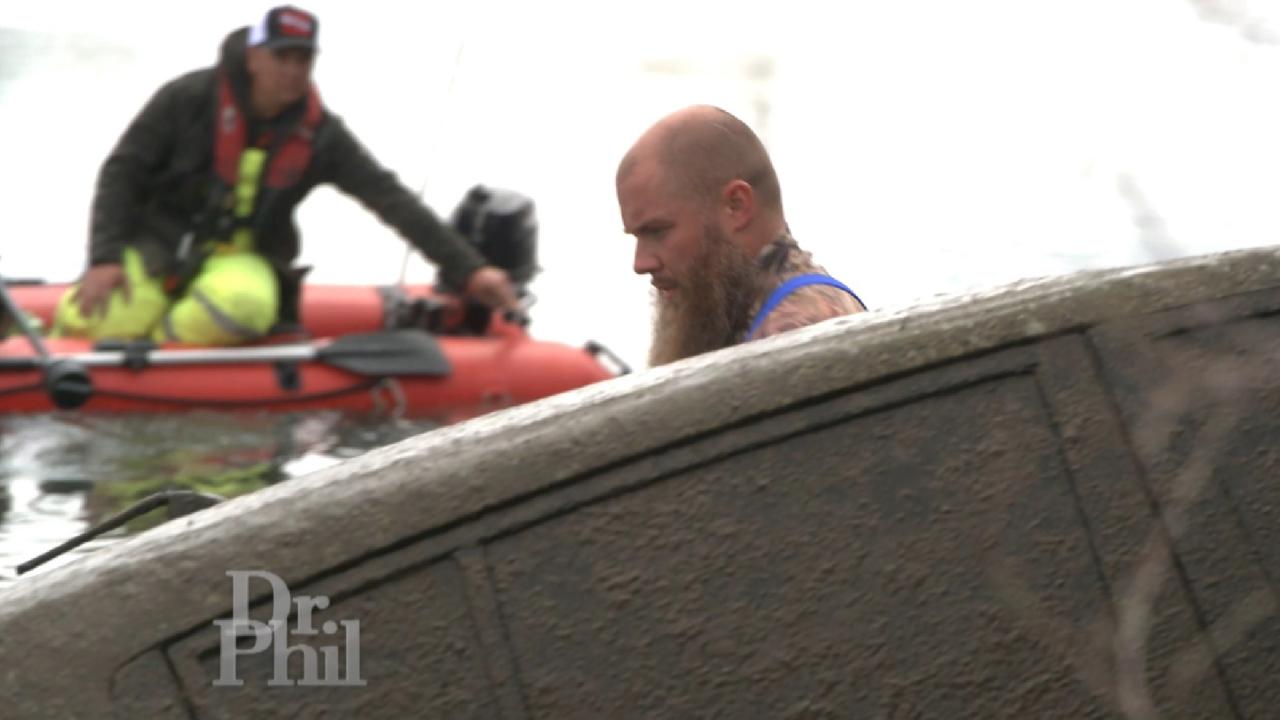 Citizen Sleuths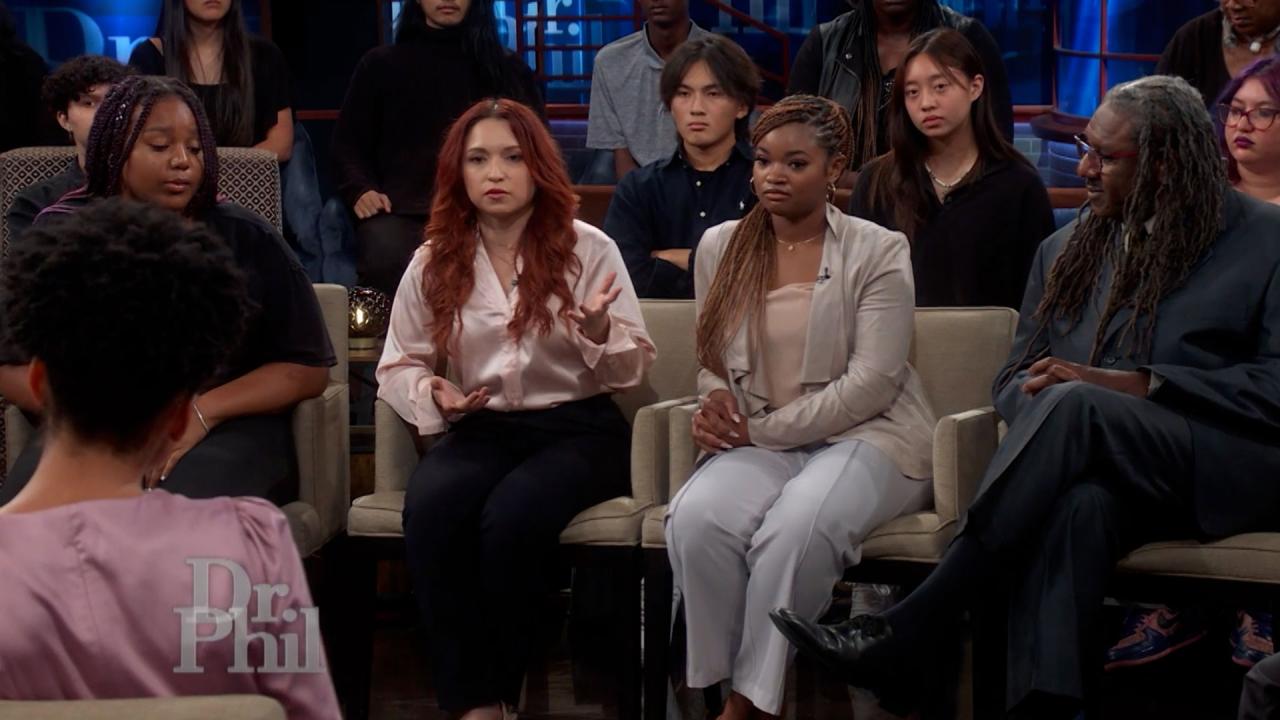 Writer Says People Need To Stop Stealing Other Cultures' Food, C…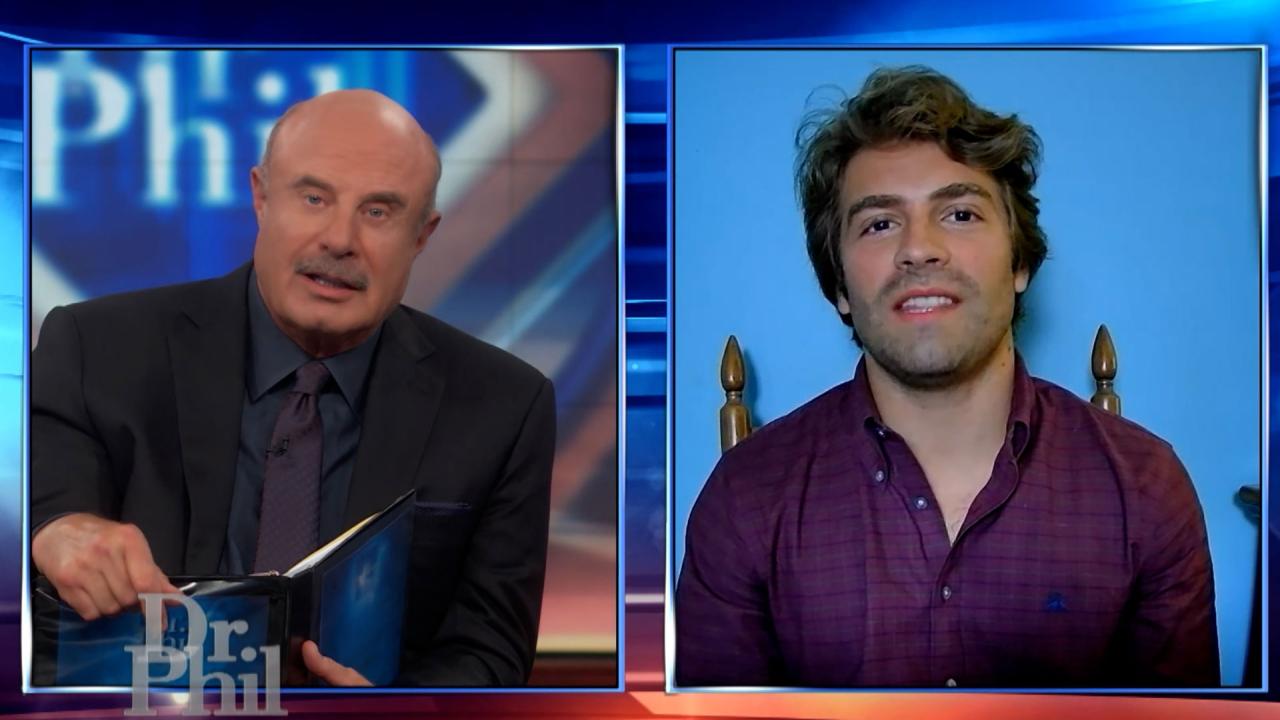 Man Claims The Wrong People Are Offended By Cultural Appropriat…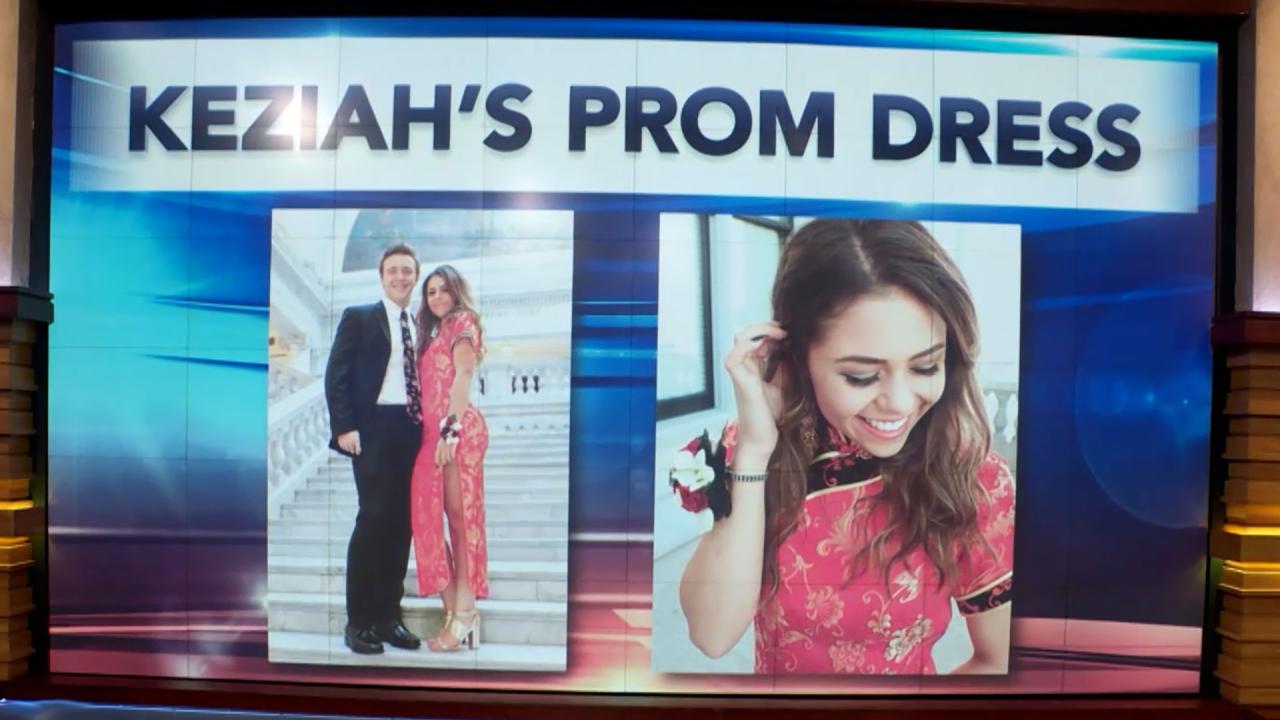 Young Woman Says She Was Accused Of Cultural Appropriation, Rece…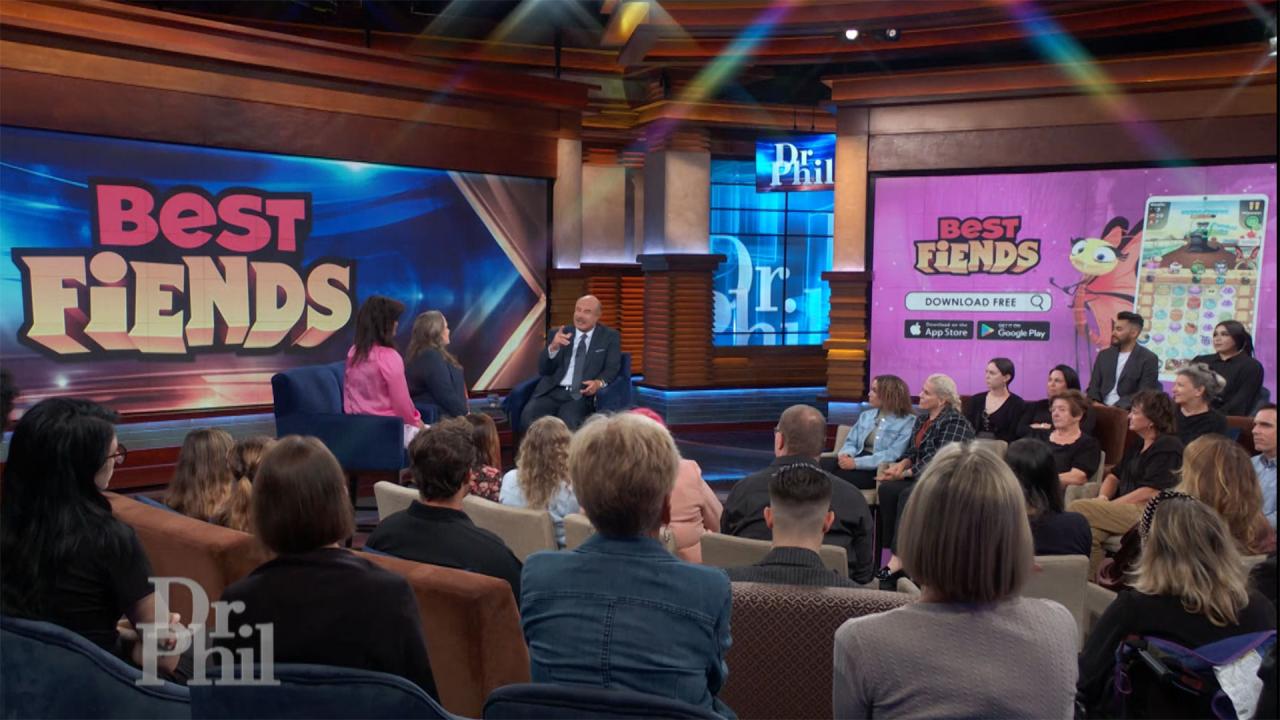 Take A Break, Unwind, And Connect With Friends With The App Game…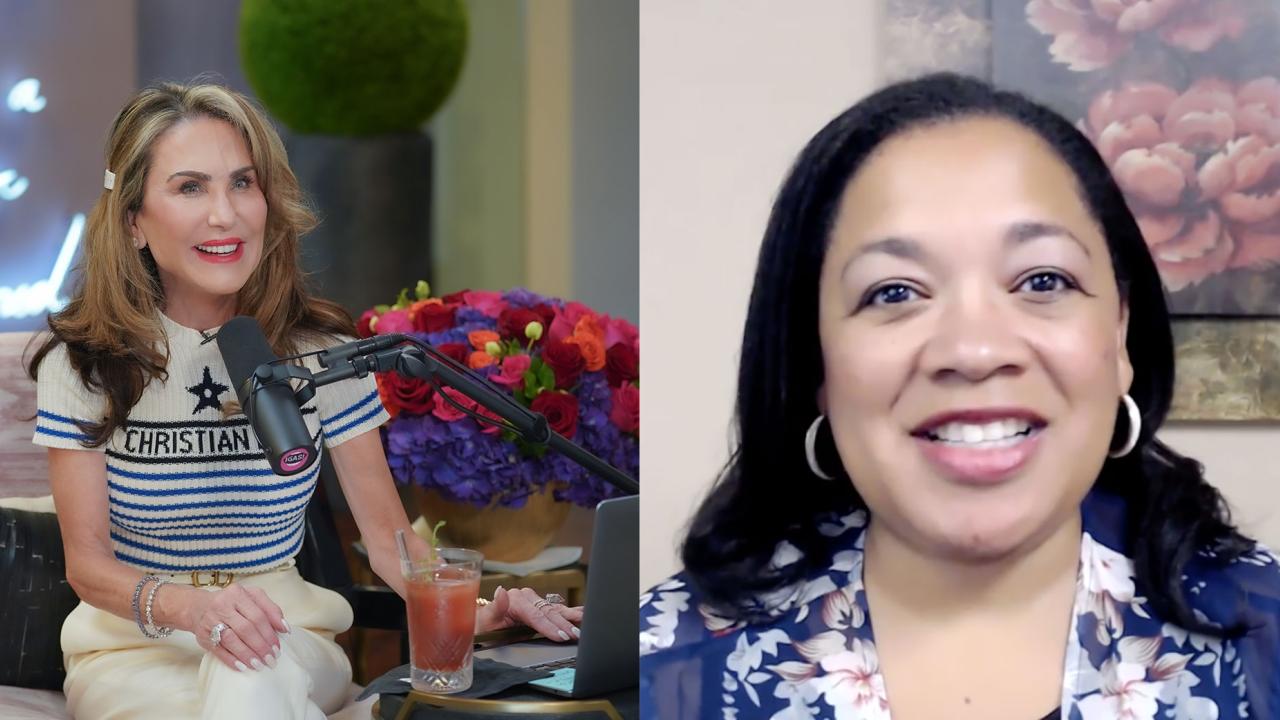 Avoid Burnout And Get More Rest – 'I've Got A Secret! With Robin…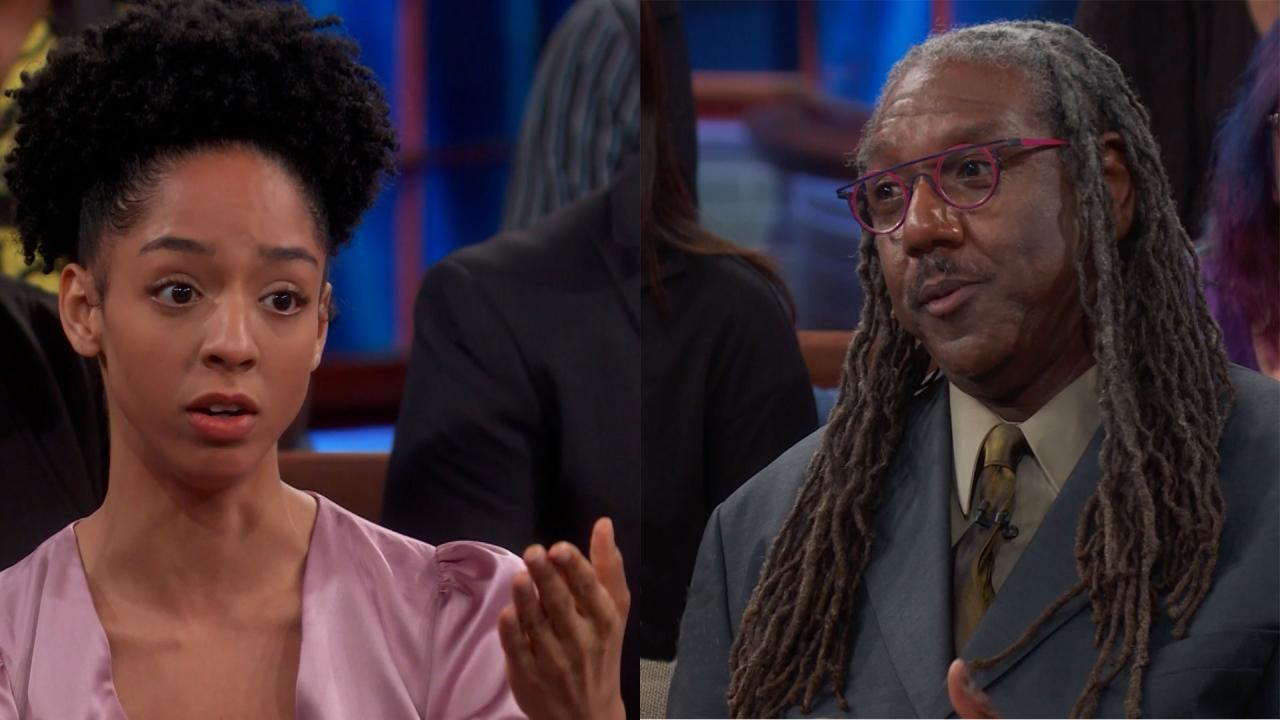 Is Cultural Appropriation Harmful Or Is Worrying About It A Wast…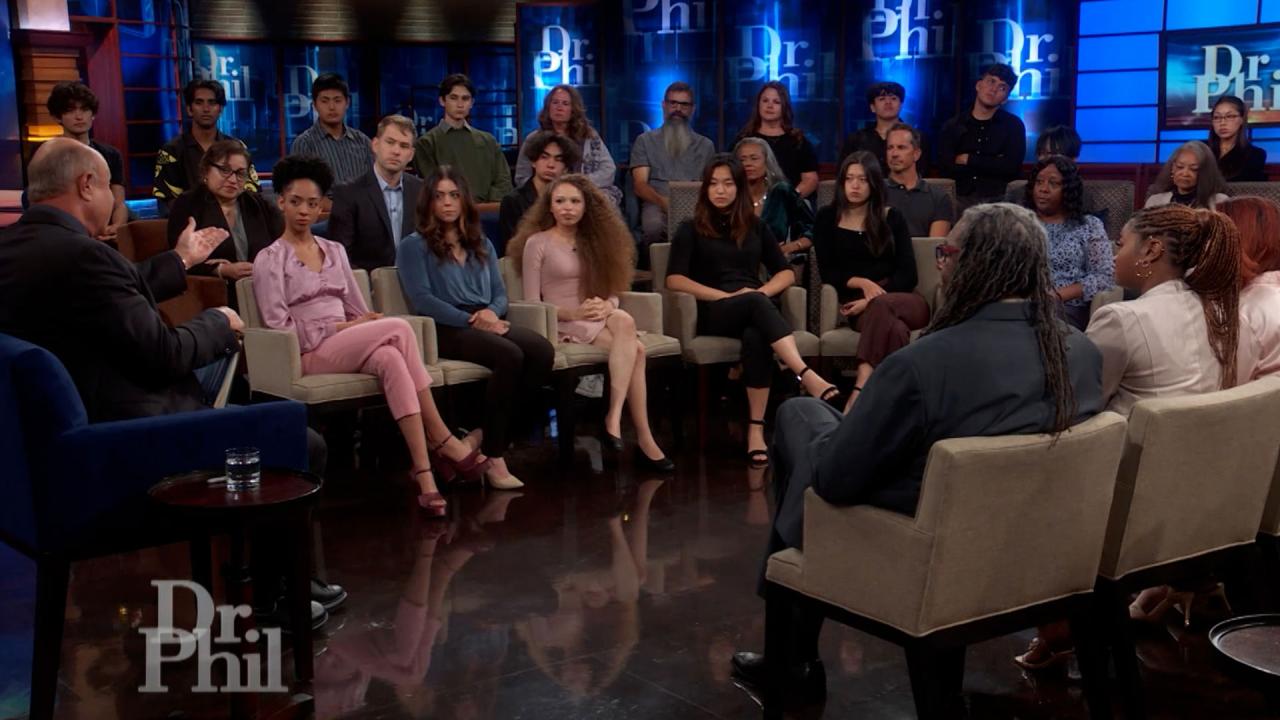 'I Just Wonder If We've Gotten Too Sensitive,' Dr. Phil Says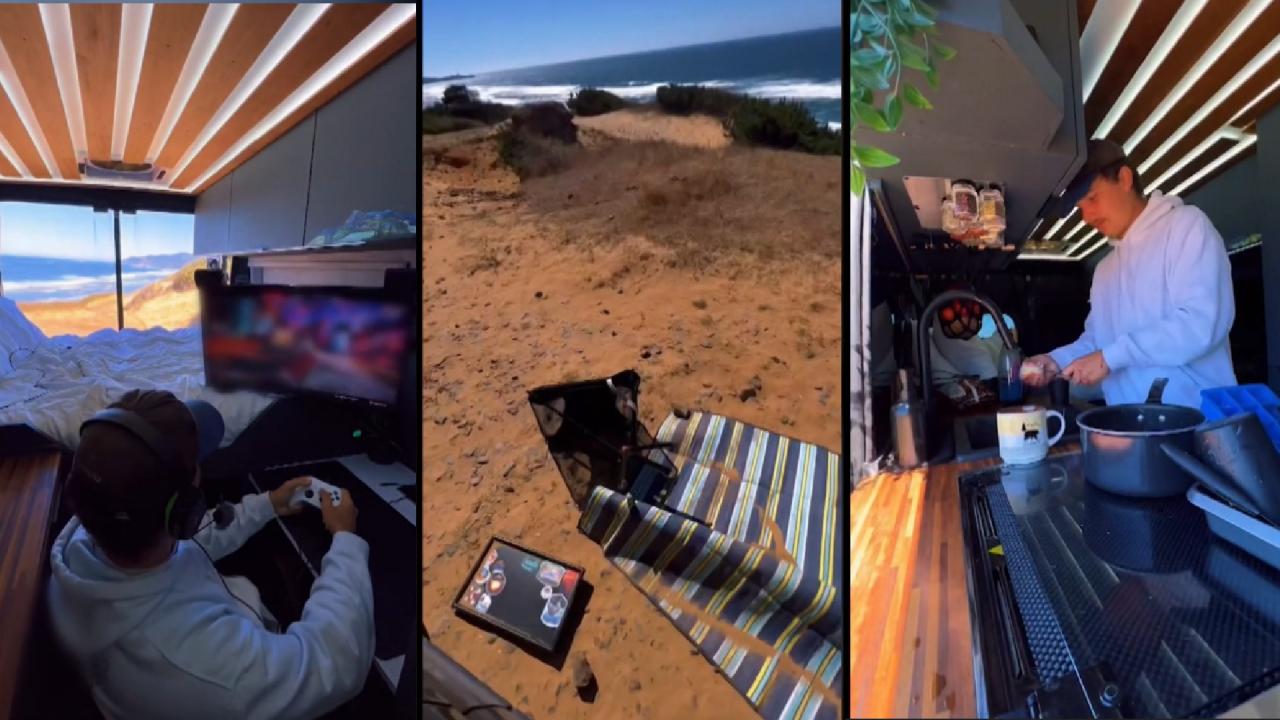 How A Quiet Quitter Found A New Career While Following His Passi…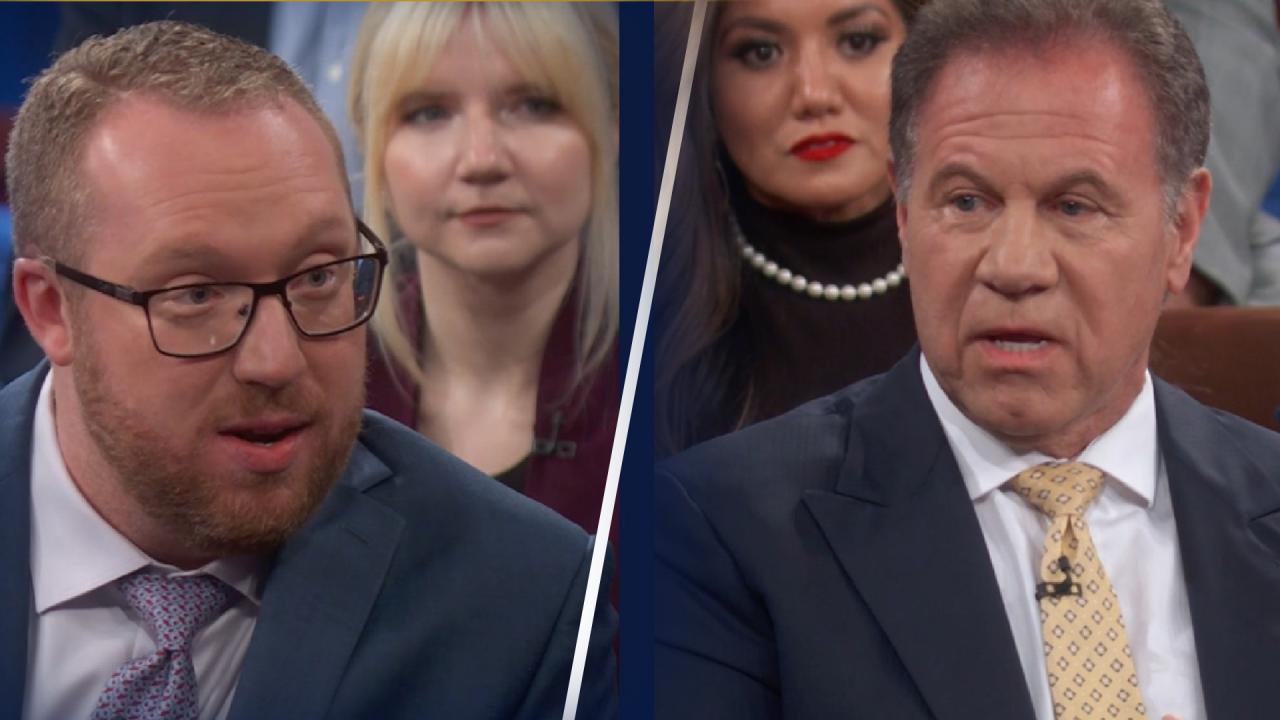 Quiet Quitting: 'It's About Setting Healthy Boundaries,' Says Pr…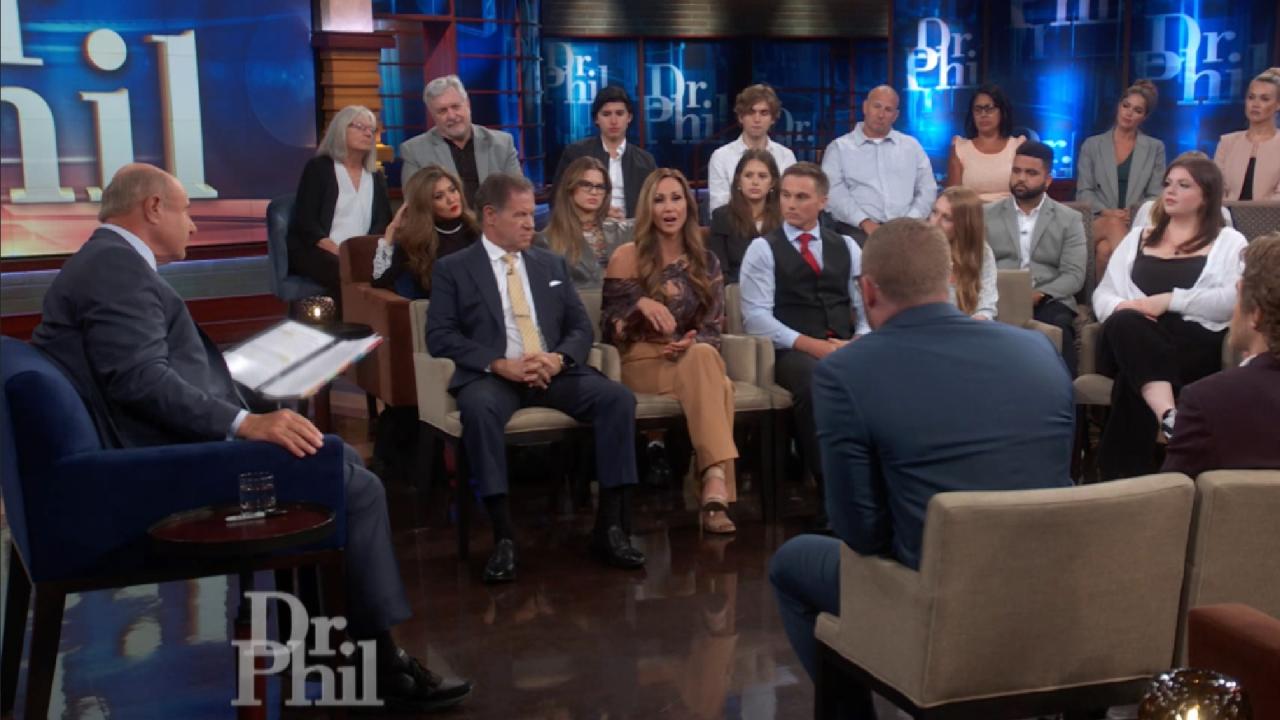 'Opportunities Will Find You If You Put Your Best Out There,' Sa…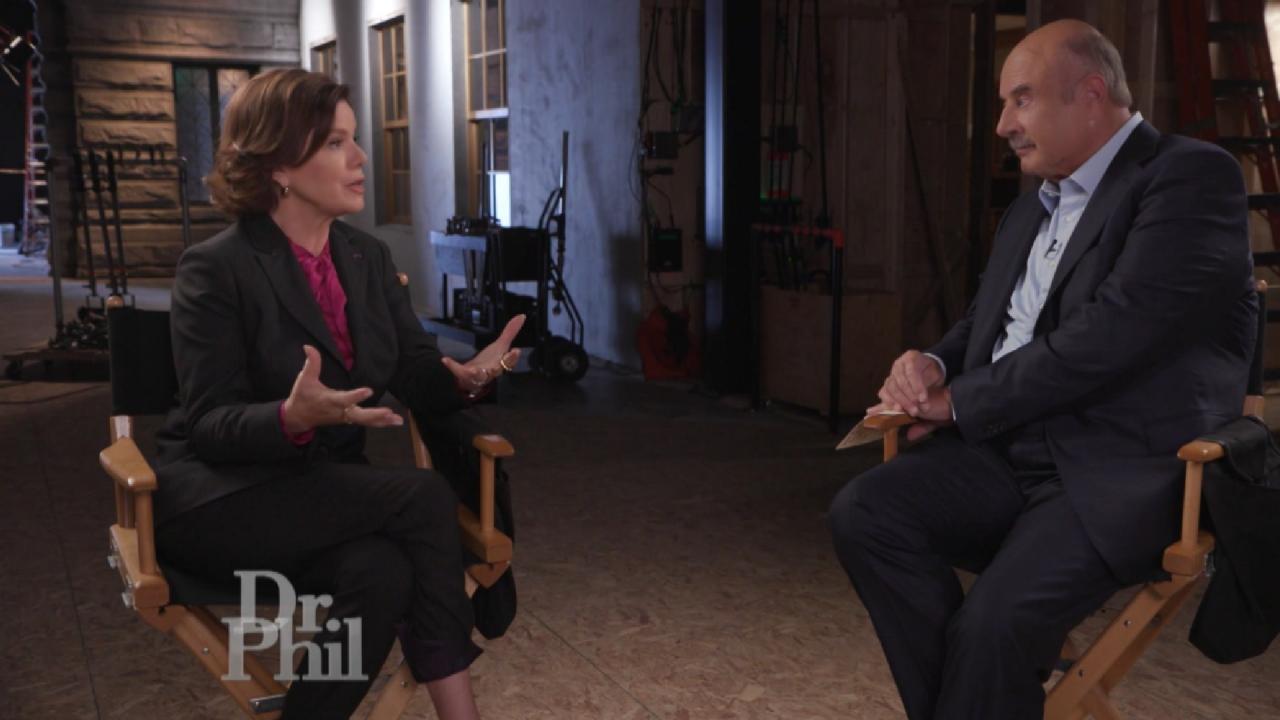 An 'Oil And Vinegar Story,' Says 'So Help Me Todd' Star Marcia G…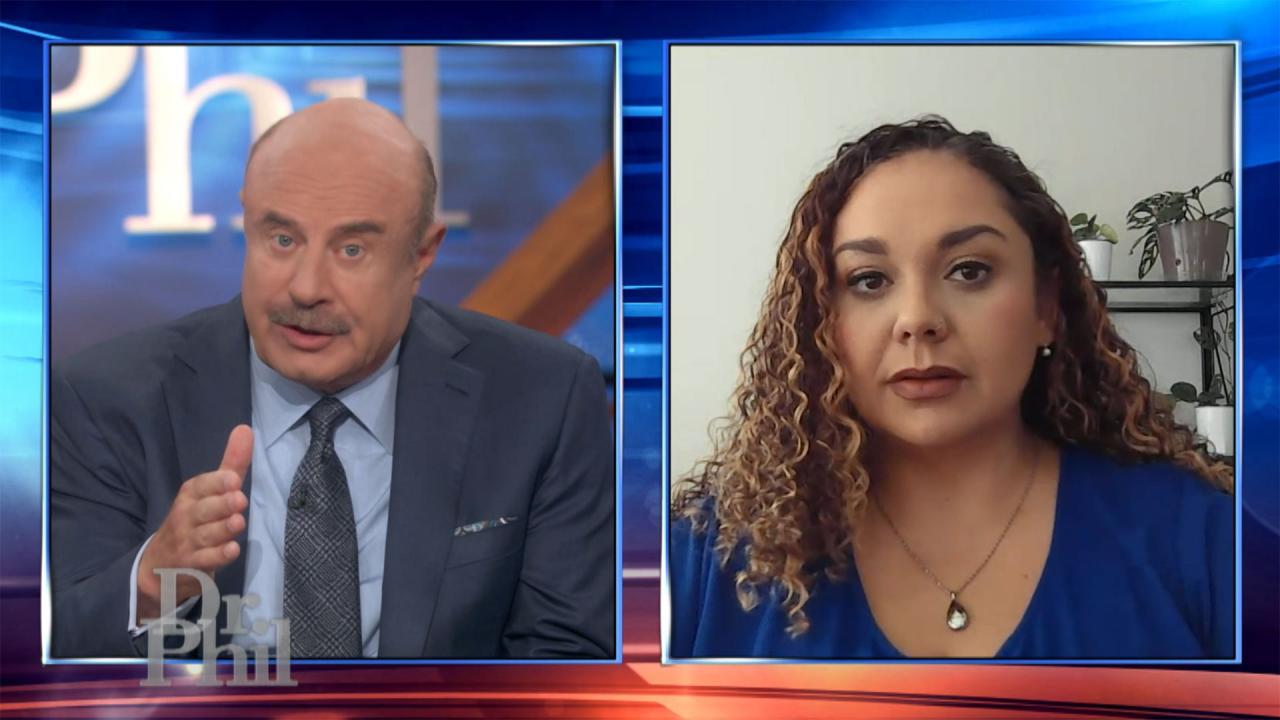 Woman Shares How Sister And Four Friends Died In Mass Fentanyl P…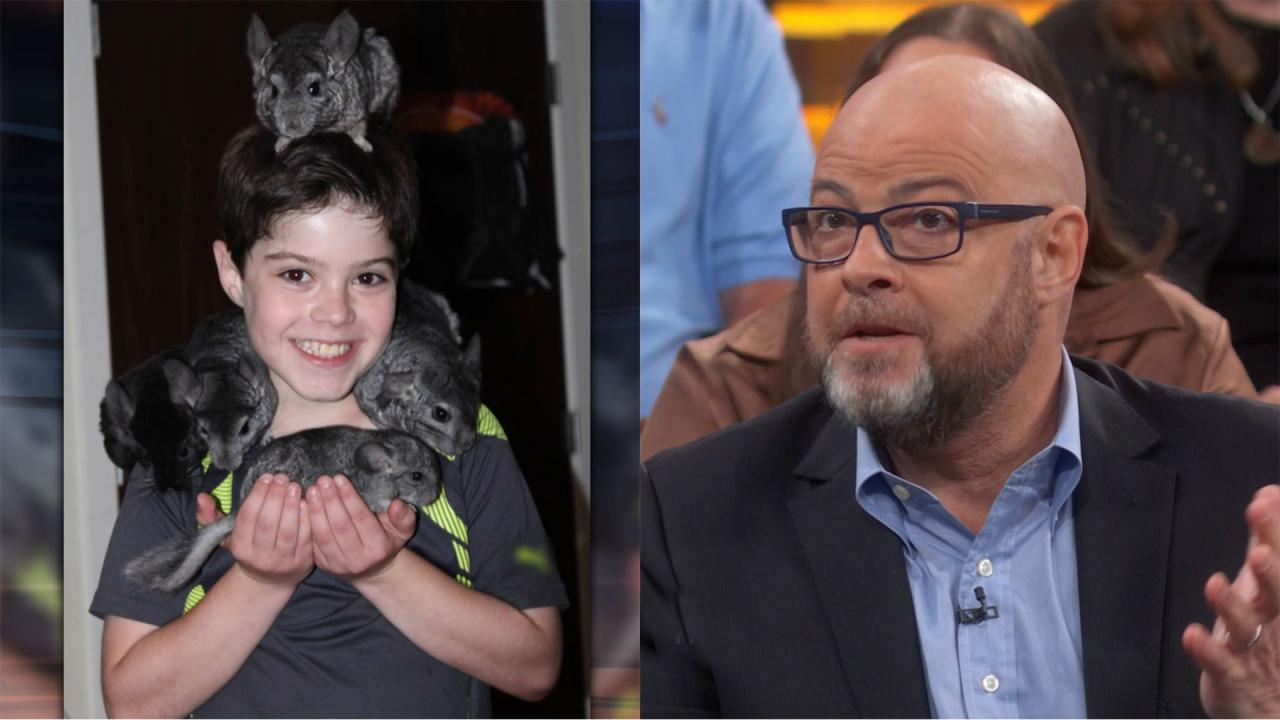 Parents Whose Son Died From Fentanyl Poisoning Want Social Platf…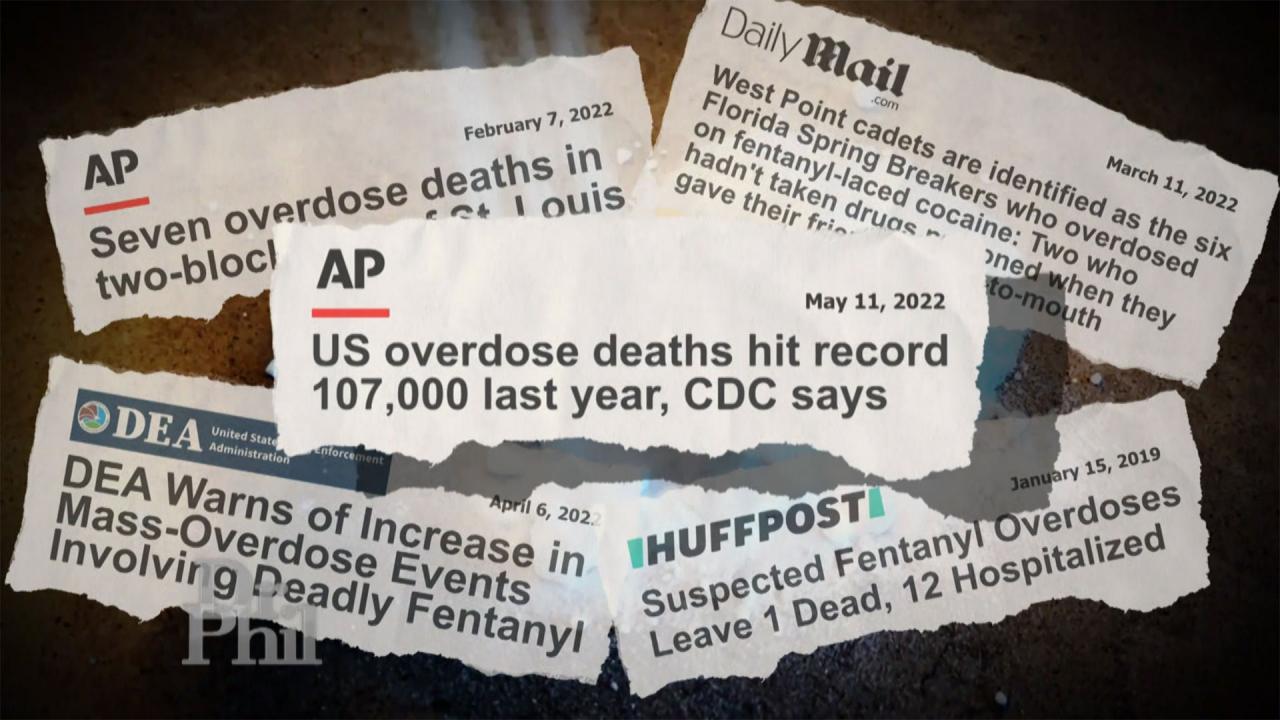 'This Is Not An Overdose Phenomenon; This Is A Poisoning Phenome…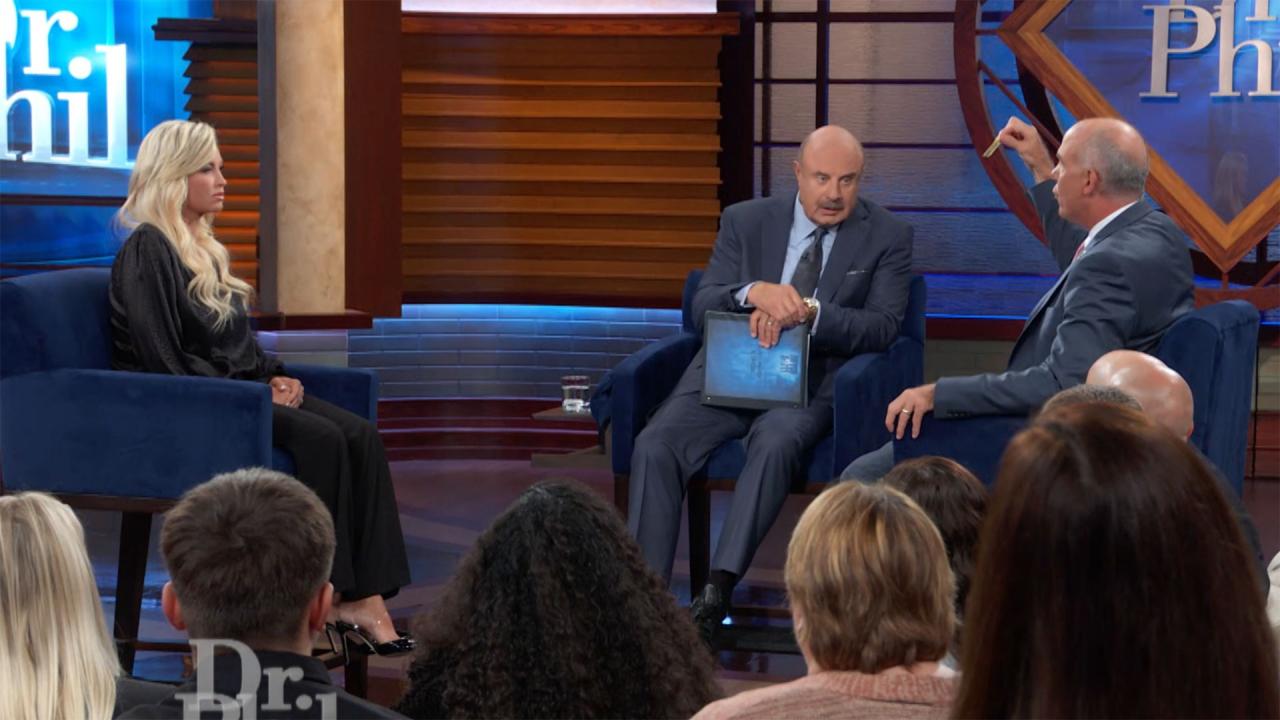 'This Is A Mass Poisoning Killing Our Kids,' Former Director Of …
Honoring Chicago Police Officer Who Saved Four People And Their Pets From House Fire
Jennifer Jacobucci says her job as a police officer involves much more than just protecting and serving.
During her shift on June 21, 2016, she noticed a house fire as she was returning to her assignment at the Chicago O'Hare airport. Without hesitation, she went to the scene.
"The initial house where the call had come out was completely engulfed in flames, and it had already spread to the house to the north and the south of it," Officer Jacobucci tells Dr. Phil on Thursday's episode. "There were still people inside the house. There was a woman on the second floor with two small dogs, got her out. There were still people sleeping on the first floor, so got them out, and then started clearing the rest of the rooms to make sure that there was nobody else in there."
WATCH: Dr. Phil Shines A Light On Those Who Serve And Protect (And Now You Can Too)
The 10-year-veteran of the Chicago Police Department was treated for smoke inhalation and is hoping to return to work soon.
"Right now, there's an awful lot of perception around America, some of it negative about police officers," Dr. Phil says. "You made a decision to become a police officer, and I think we go passed it real fast, 'To protect and serve,' but that's something you obviously take very seriously, and I think you would agree the vast, vast majority of your brothers and sisters in blue take very seriously."
"That's very true," Officer Jacobucci replies. "There's so much more to the job than just protecting and serving."
WATCH: Police Officer Has Tea Party With Toddler One Year After Saving Her Life
During the fifteen season of his talk show, which premieres September 12, Dr. Phil says he's committed to shining a positive light on the men and women who wake up every day and willingly put themselves in harm's way to keep people safe.
"You impacted some people's lives that day," Dr. Phil tells Officer Jacobucci. "What we're wanting to do is help people understand that there are real people wearing these uniforms, and what you did that day made a huge, huge difference."
Do you know a police officer or department making a difference in their community? Tell us your story here.