How A Mom's Parenting Has Had An Effect On Her 11-Year-Old Who A…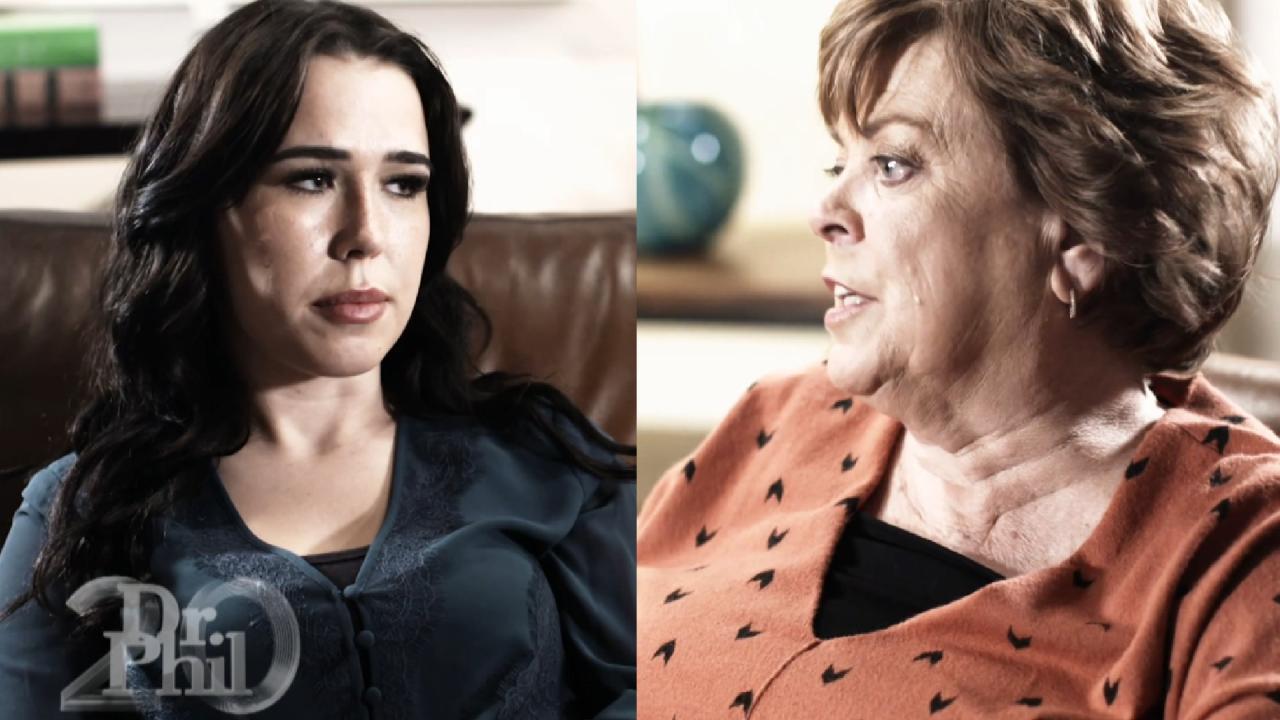 'It Feels Like Nothing I Ever Do Is The Right Thing In Her Eyes,…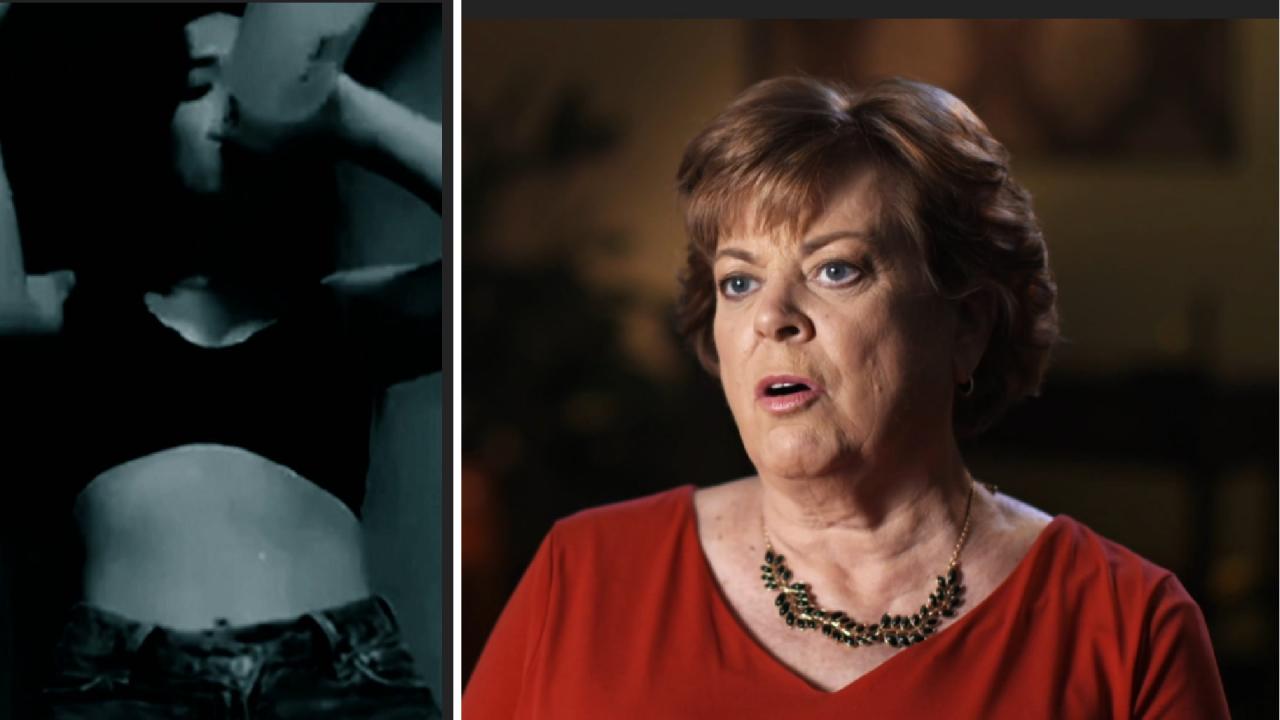 Woman Whose Mother Is Raising Her Son Says, 'I Wouldn't Be Drink…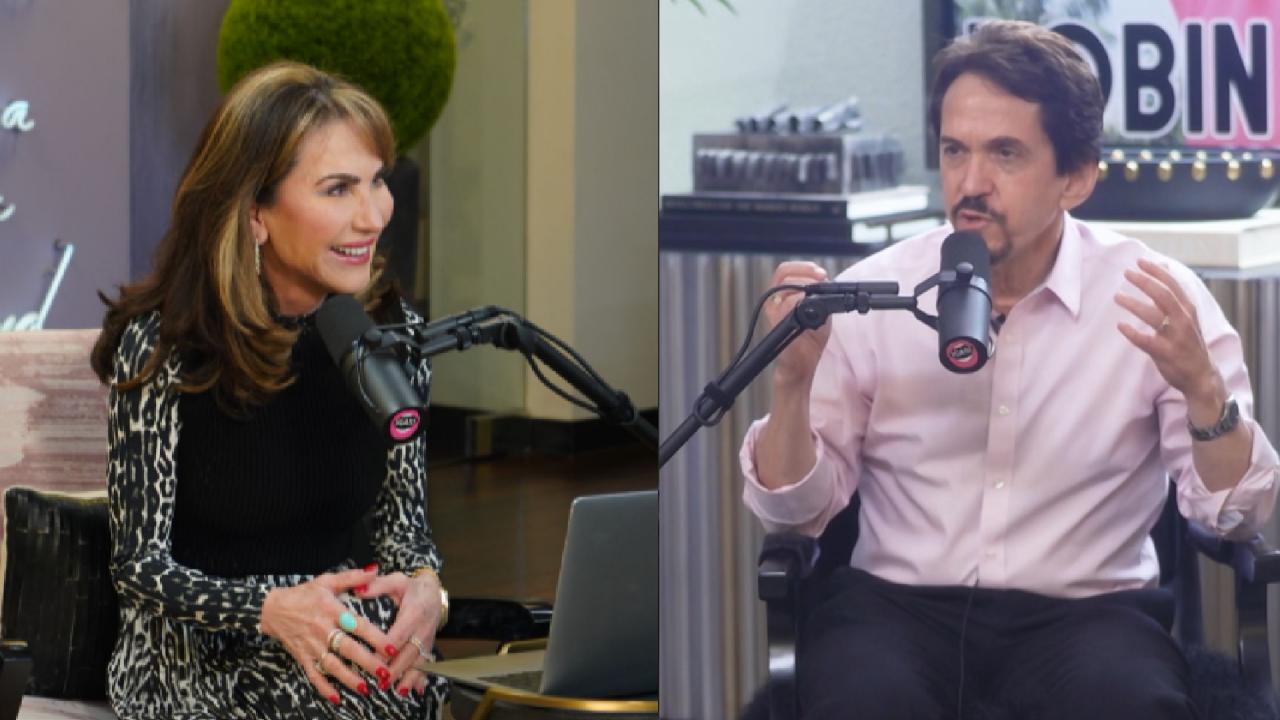 The Secret to Writing a Beautiful Life, With Mitch Albom -- 'I'v…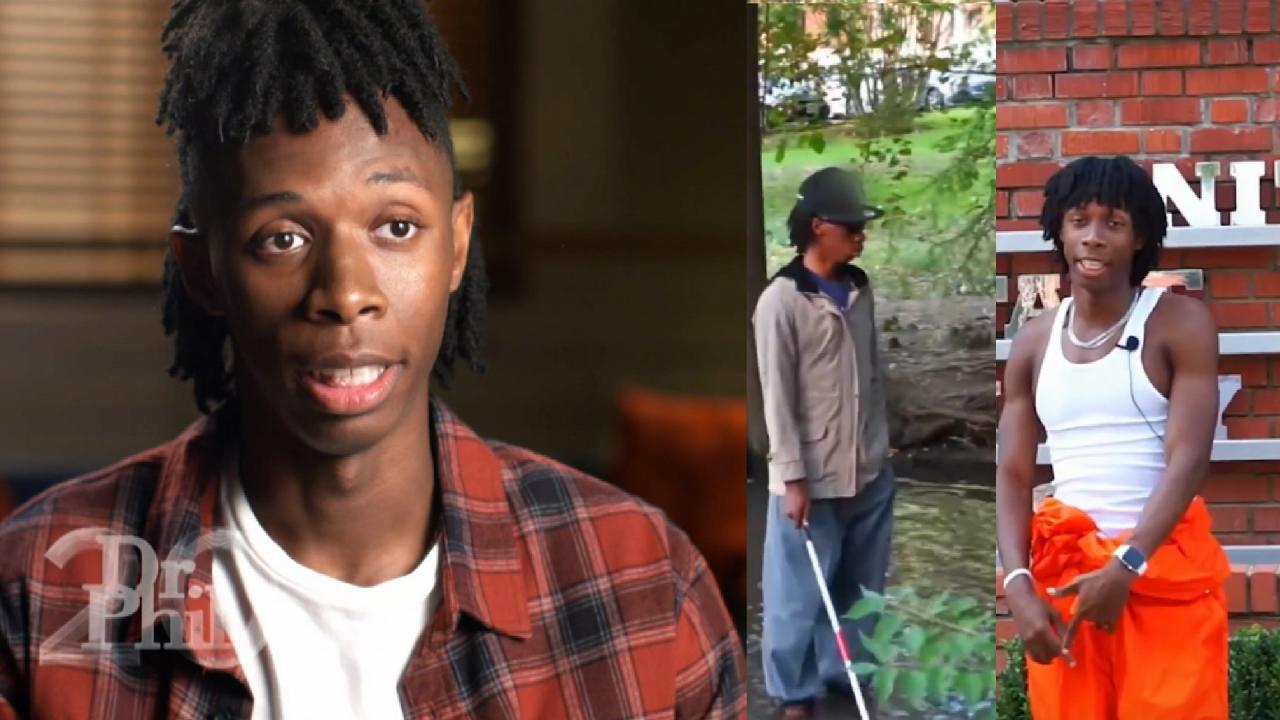 'I Believe In My Talent. I Believe I Can Be A Big Star,' Says 19…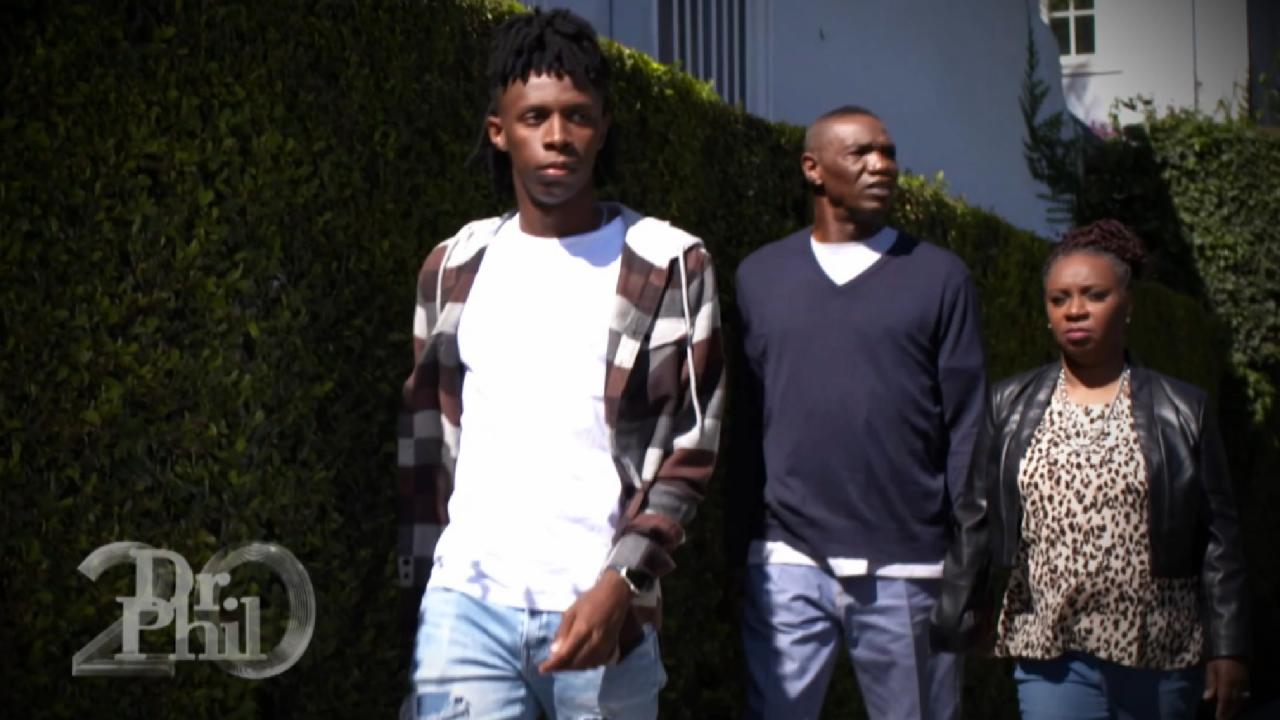 Mom Says Son Who Wants To Drop Out Of College To Pursue Social M…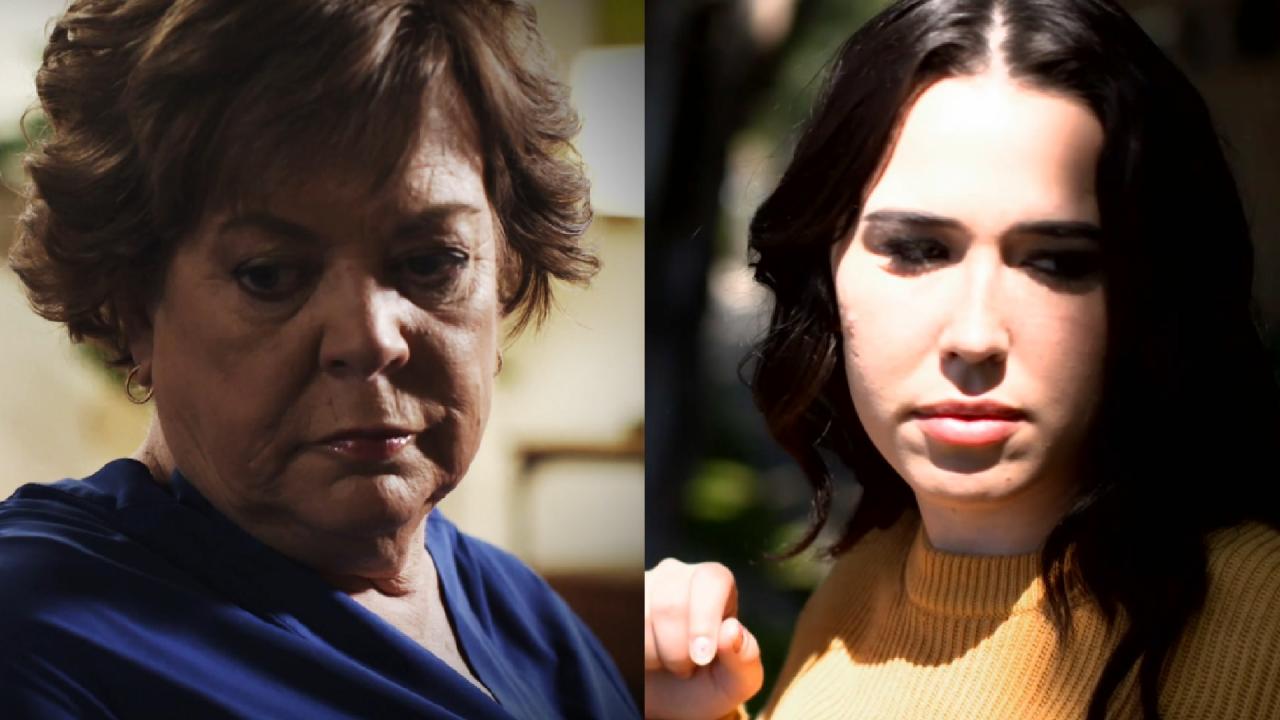 Mom Says Relationship With Adult Daughter Is 'Fragile And Toxic'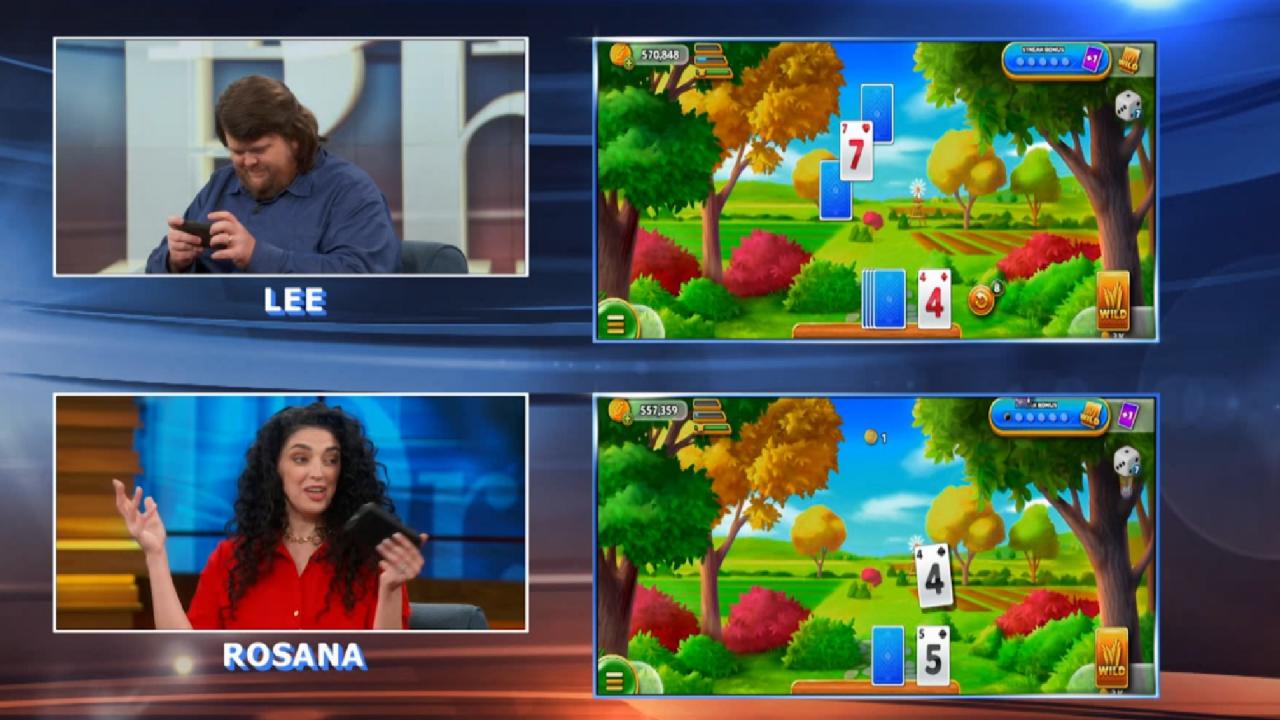 Escape Routine. Play Solitaire Grand Harvest Today!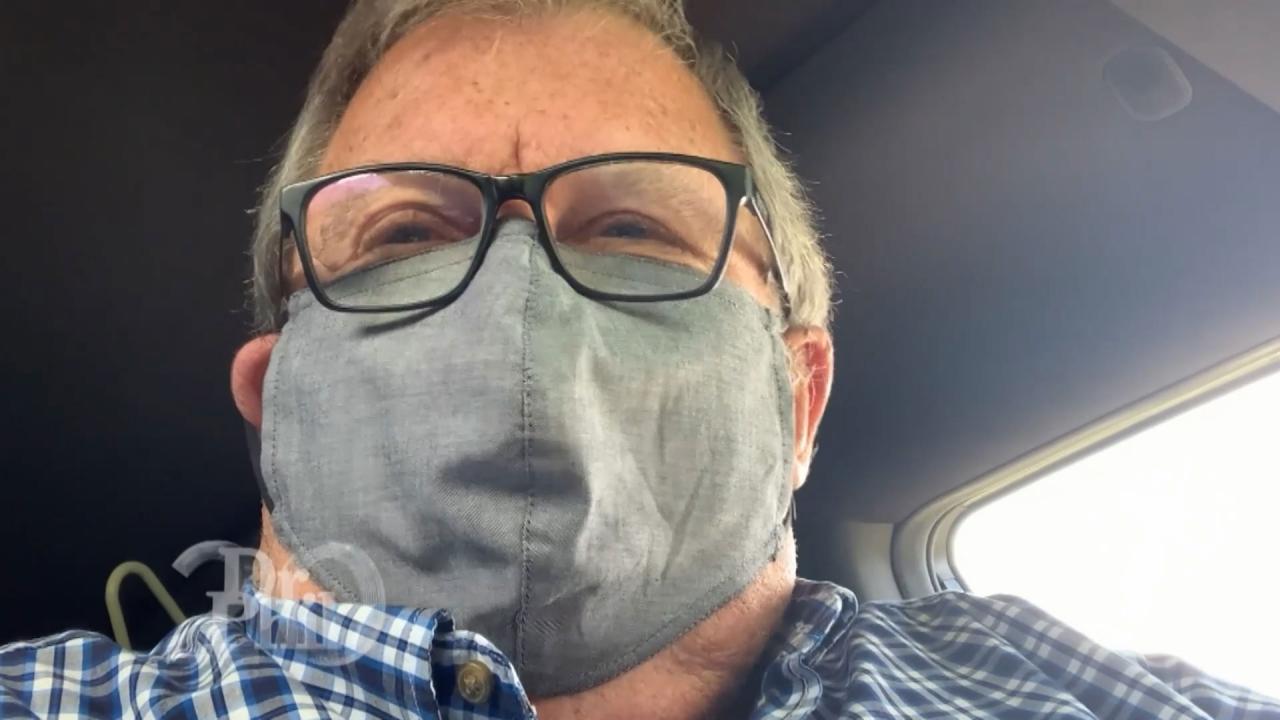 Self-Admitted Organized Retail Criminal Says He's 'Very Professi…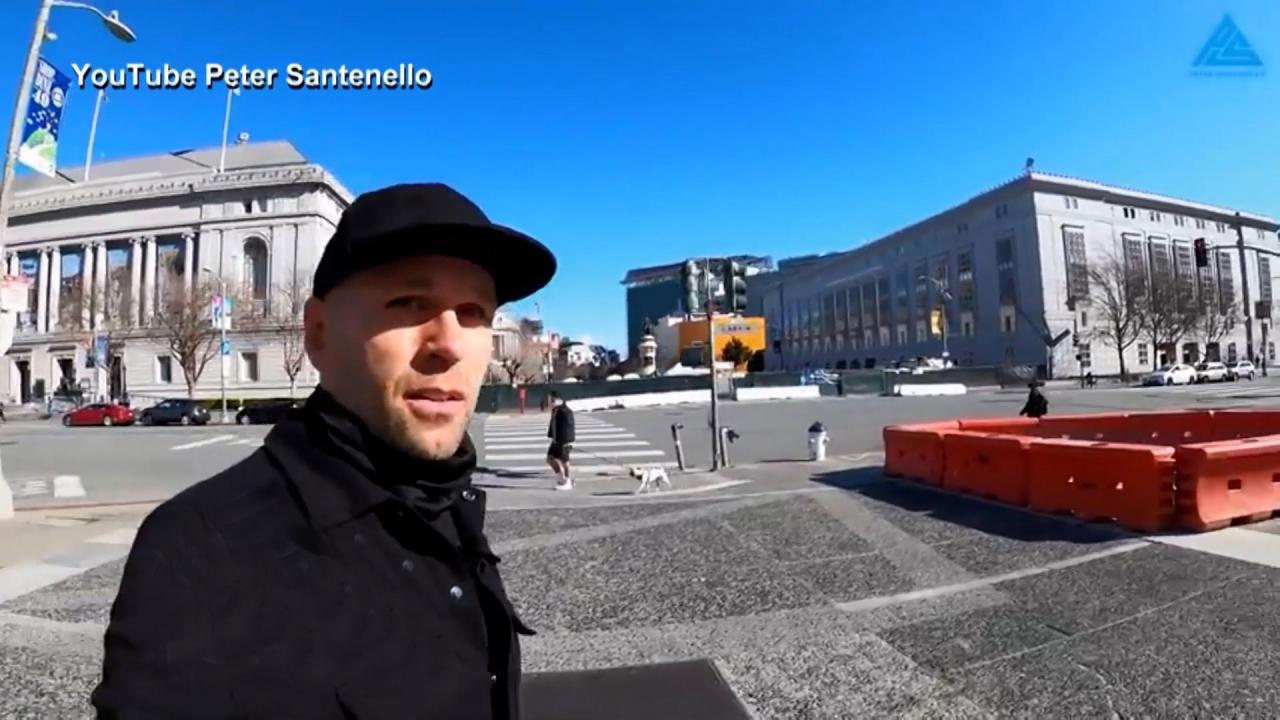 'We're Now In A Society Where Looting Is Incentivized,' Says Man…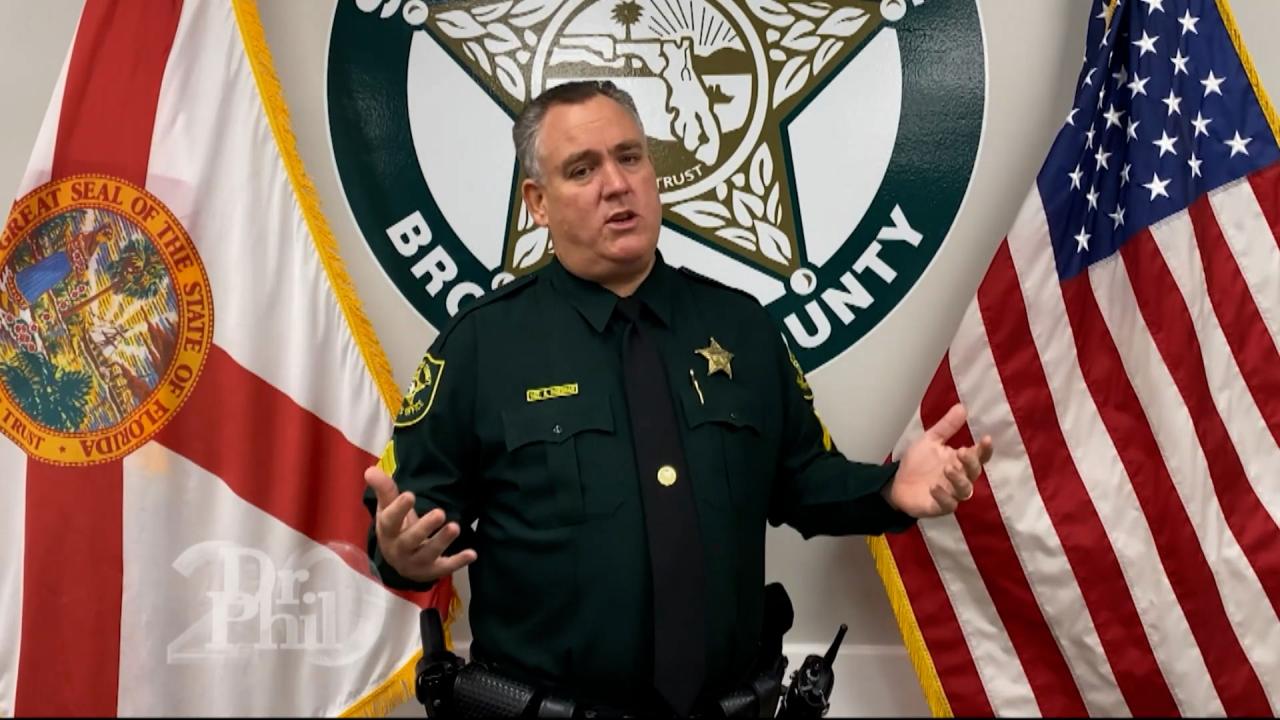 Sheriff Says Organized Retail Criminals Shoplift For A Living, C…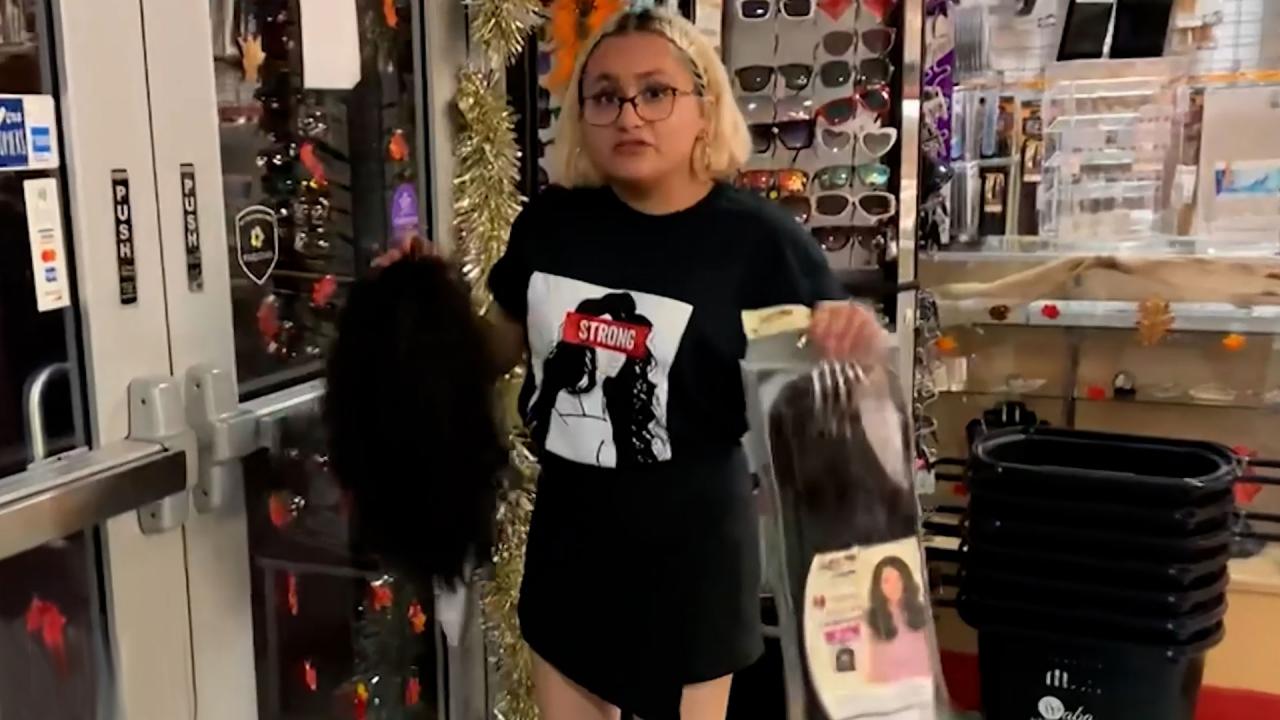 Store Manager Stops A Shoplifter As She Tries To Flee With Wigs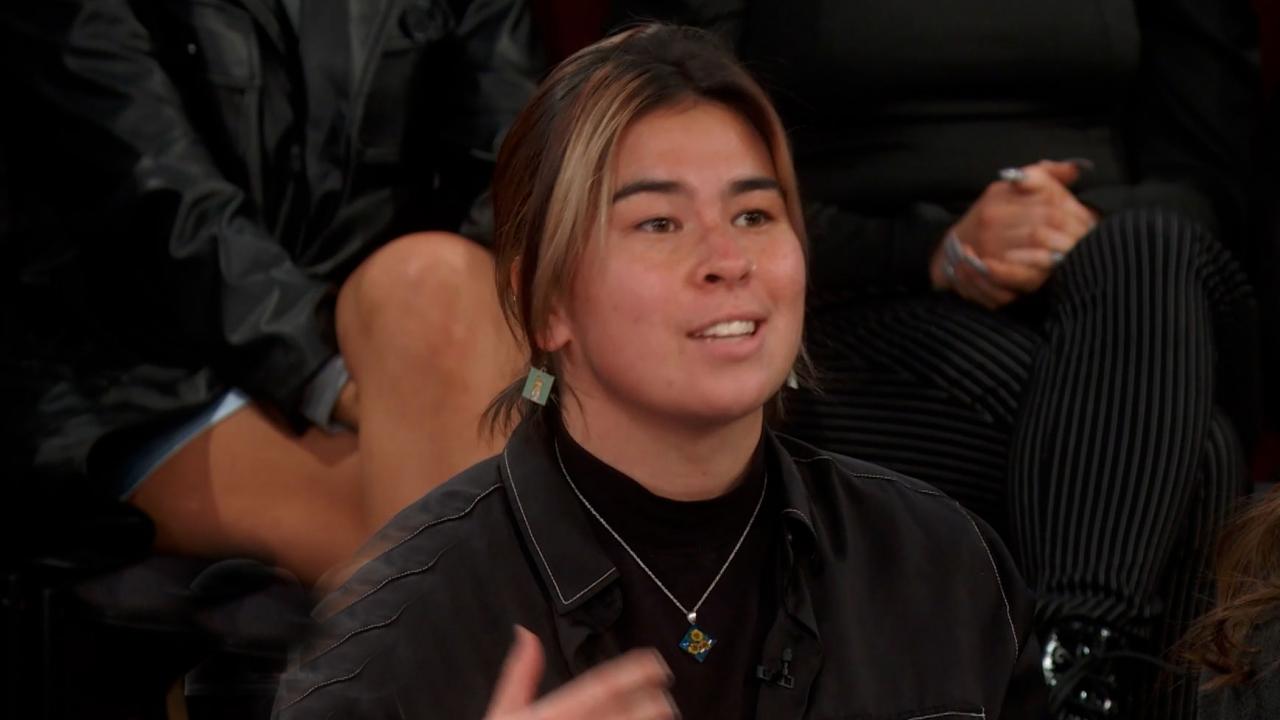 Woman Argues That Corporations Have Caused Shoplifting Epidemic …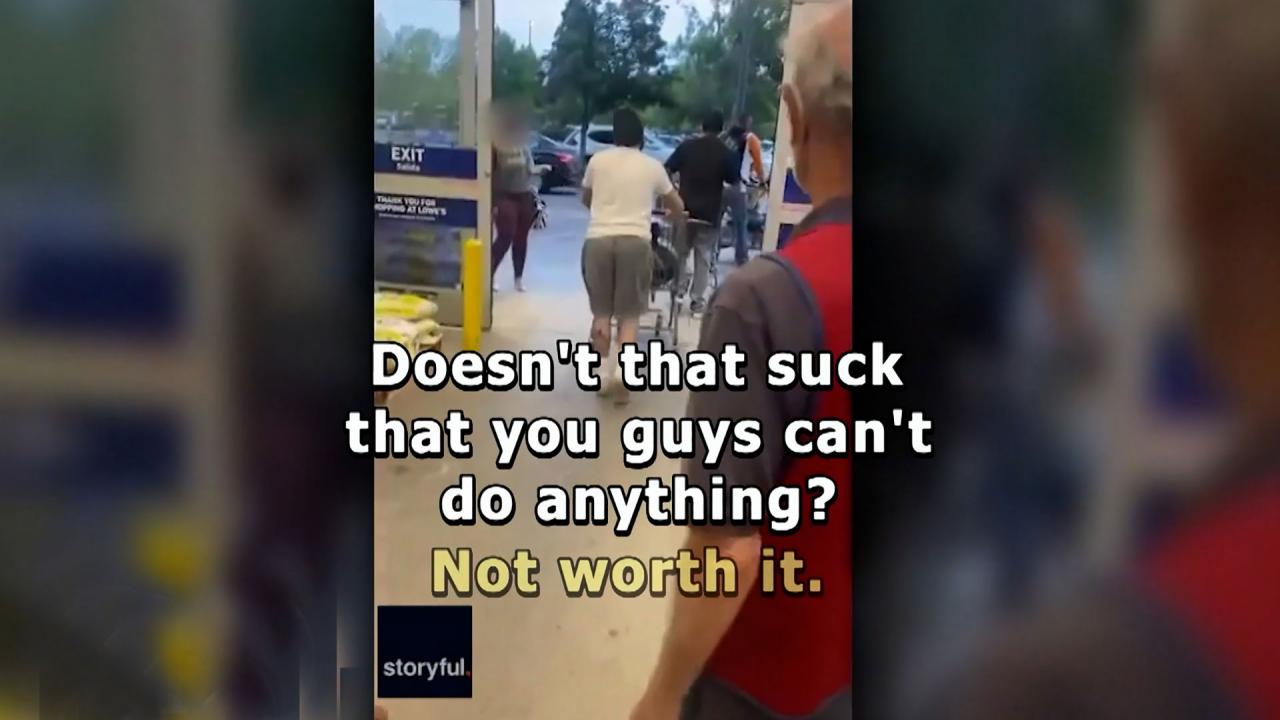 Man Videos Thieves As They Steal Thousands Of Dollars' Worth Of …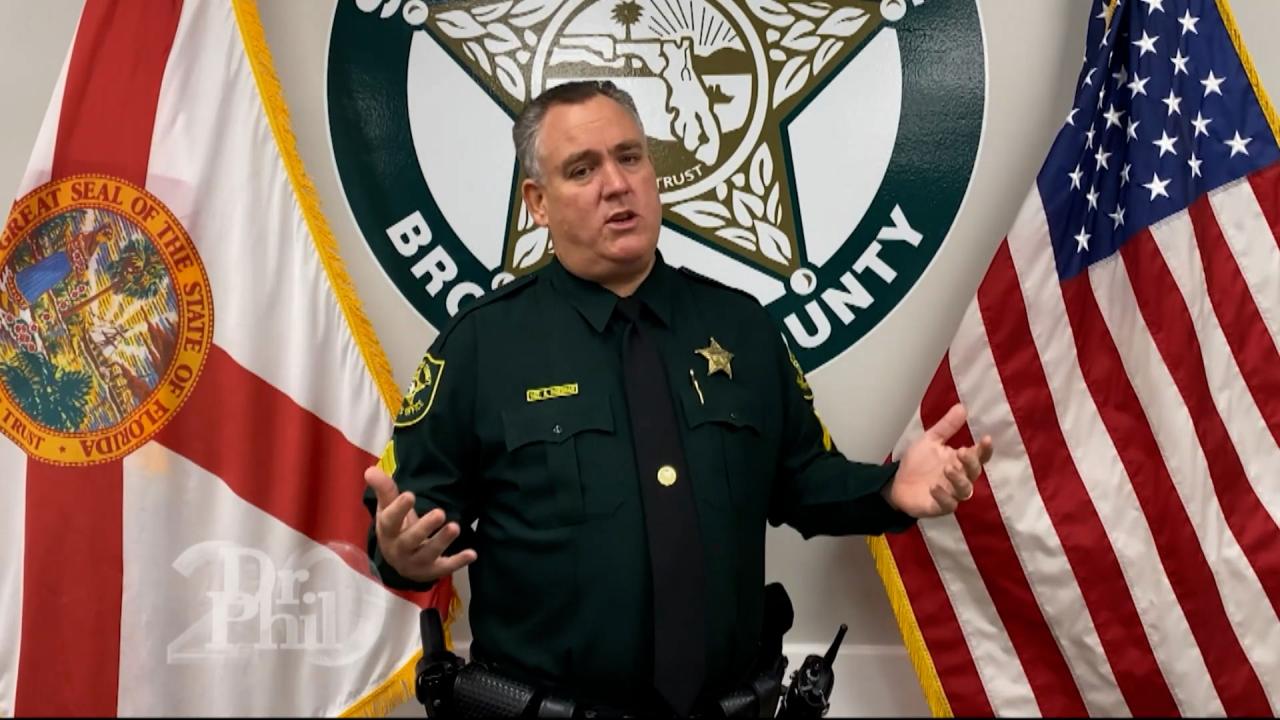 Sergeant Says Organized Retail Criminals Shoplift For A Living, …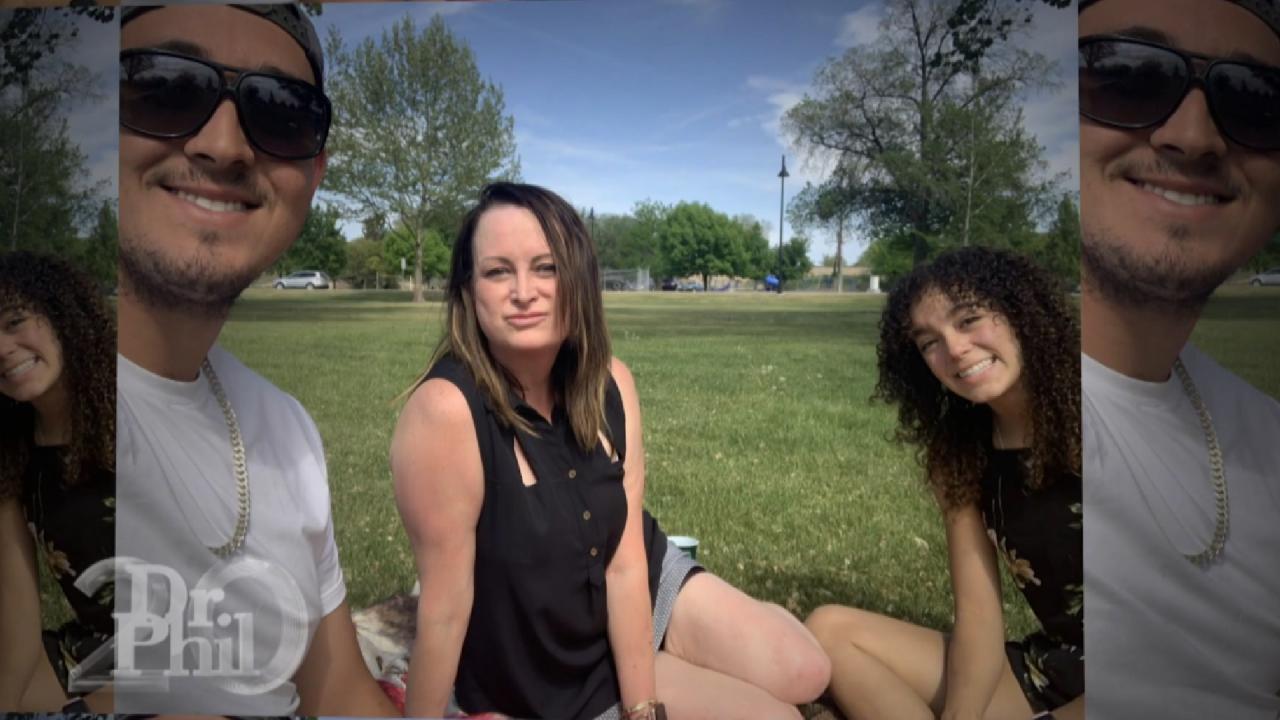 Adult Daughter Rejects Mom's Claim That She's Been Enabled All H…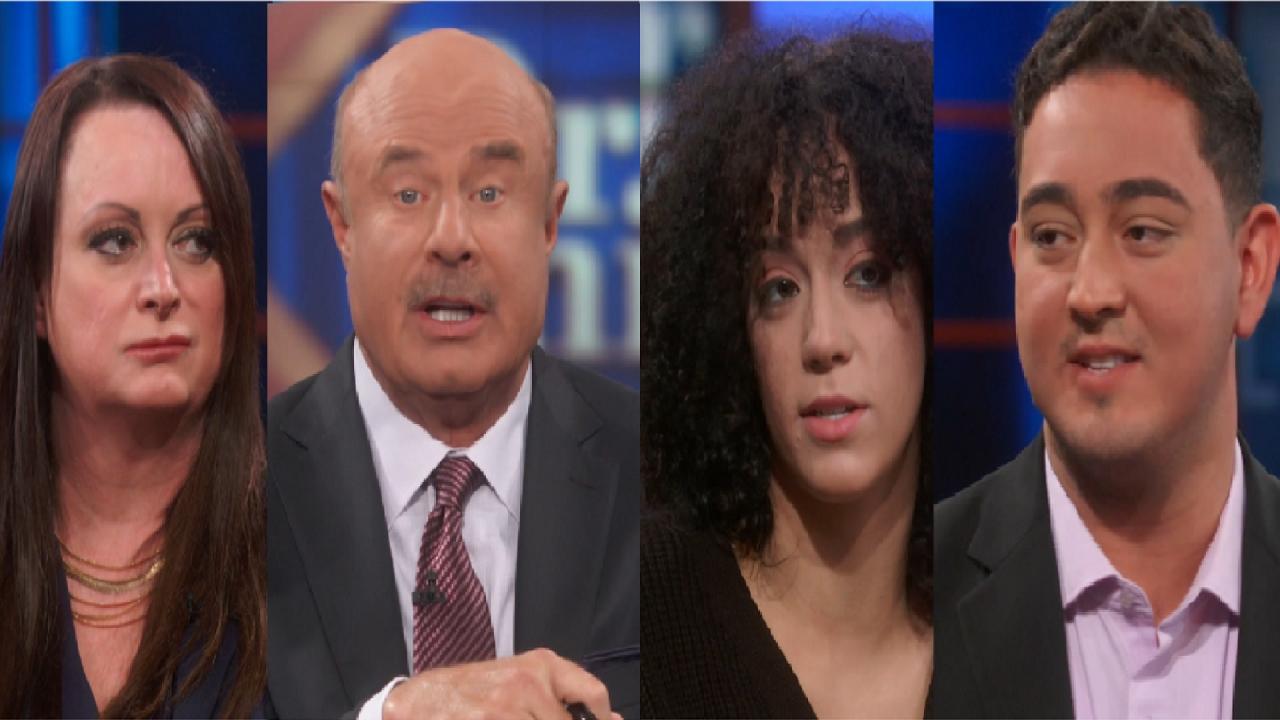 'This Is What Losing Each Other Looks Like,' Says Dr. Phil To Gu…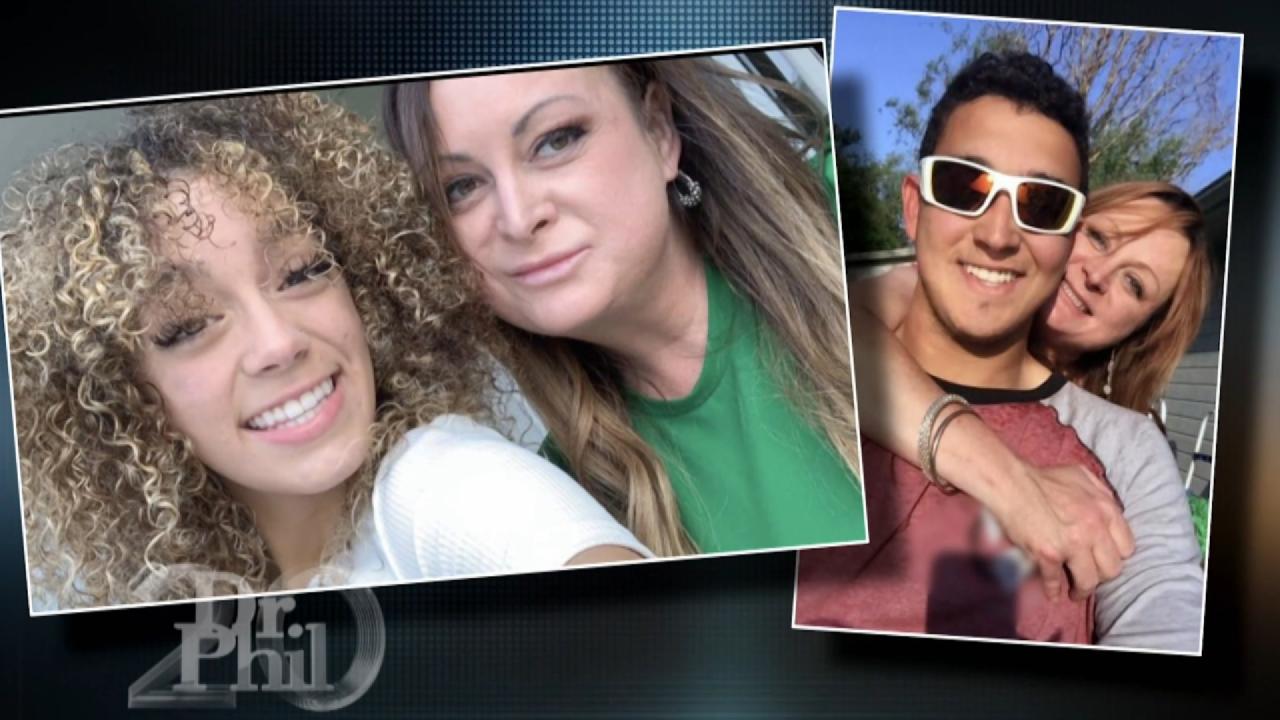 'The Stress And Anxiety That They Are Causing Me Is Unbearable,'…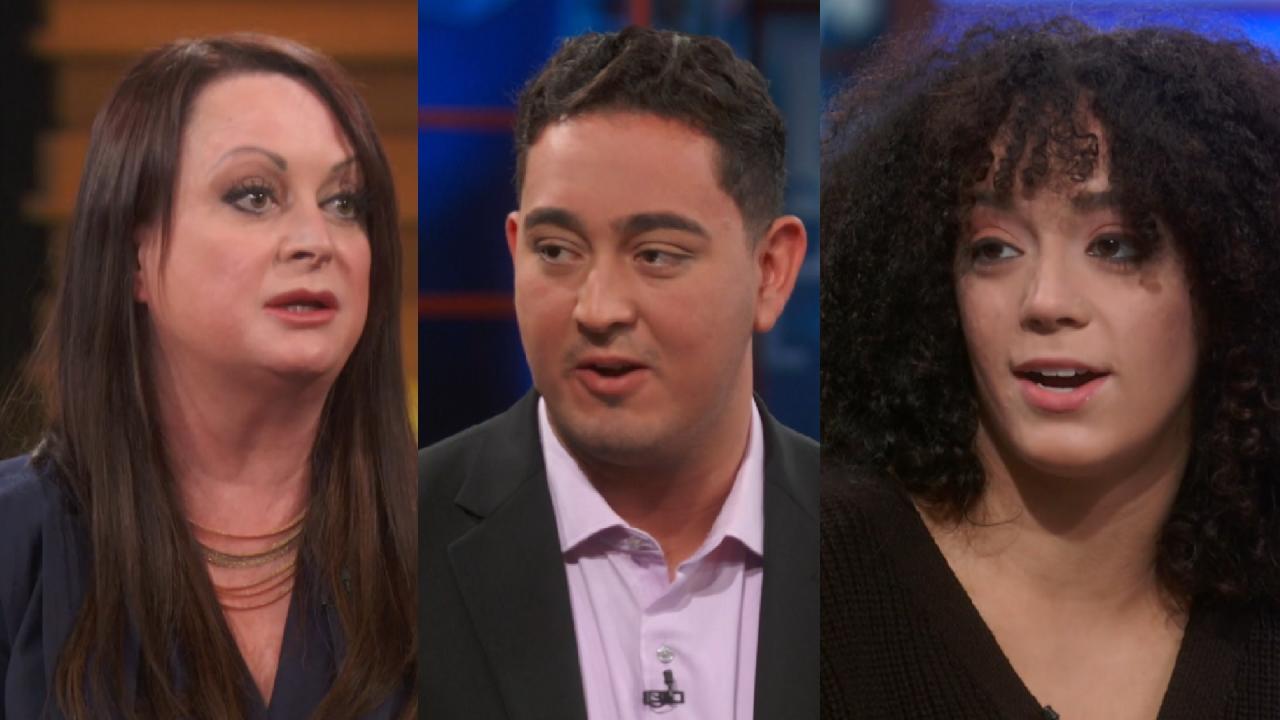 Adult Son Denies Mom's Claim That He Bullied Her Out Of Her Own …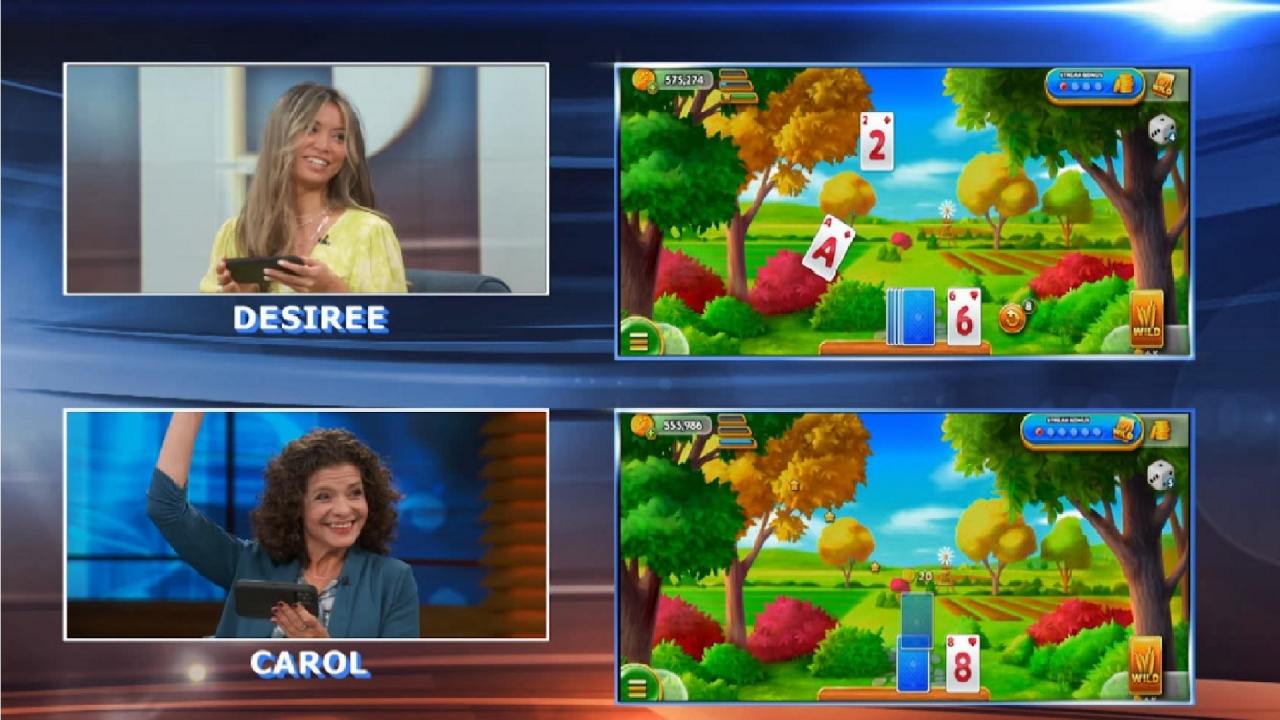 Take The Stress Out Of Holiday Travel With Solitaire Grand Harve…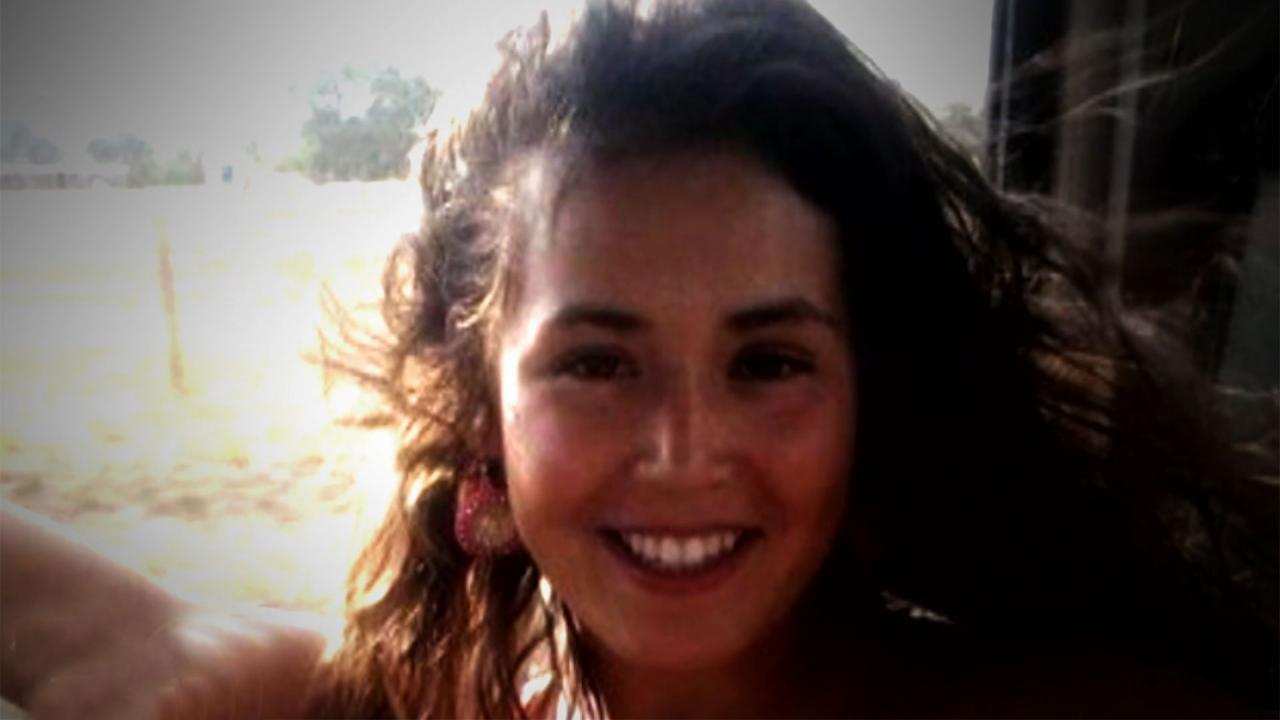 Member Of Blackfeet Tribe Says She Has No Answers In The Disappe…
How A Mom's Parenting Has Had An Effect On Her 11-Year-Old Who Acts Out
Bree says her son, JJ, has threatened her with a knife, destroyed their house, calls her names, and has posted pictures on social media smoking weed and holding a handgun. She admits that when he was younger, she was an addict, and they lived in drug houses and in her car. However, she claims she's been sober for one year and says that the 11-year-old has always been protected.
TELL DR. PHIL YOUR STORY: Need Dr. Phil to get real with someone?

In the video above from Tuesday's episode of Dr. Phil, Dr. Charles Sophy, a board-certified psychiatrist and Medical Director for the Los Angeles County Department of Child and Family Services, has some strong words for Bree. And, Dr. Phil and Dr. Sophy review the criteria that make a person fit as a parent. How does Bree score?
WATCH: 'I'm Going To Understand That There's A Plan Here, Or This Child Is Not Going Home With You,' Dr. Phil Tells Guest

On Tuesday, hear more of Bree's story – and meet JJ. See what he says about his behavior and if he's ready to change. Check here to see where you can watch.