How A Woman's Expressions While She Confesses To Lies Contradict…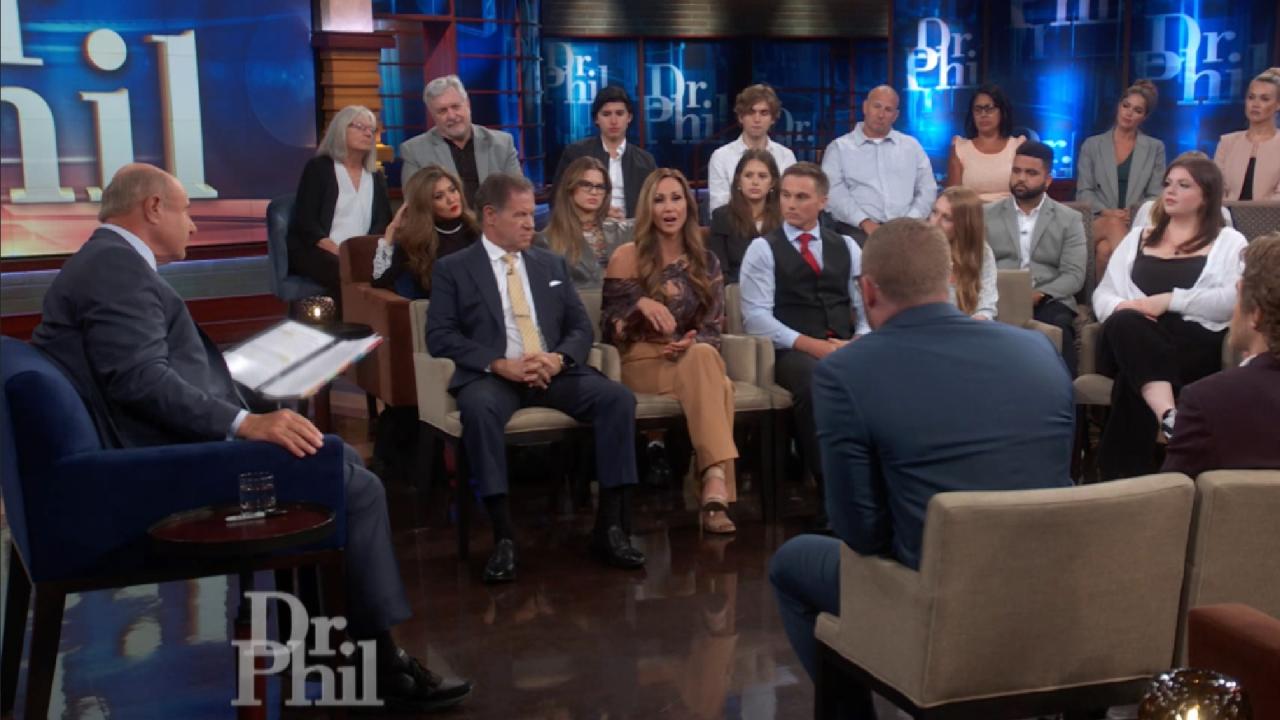 'Opportunities Will Find You If You Put Your Best Out There,' Sa…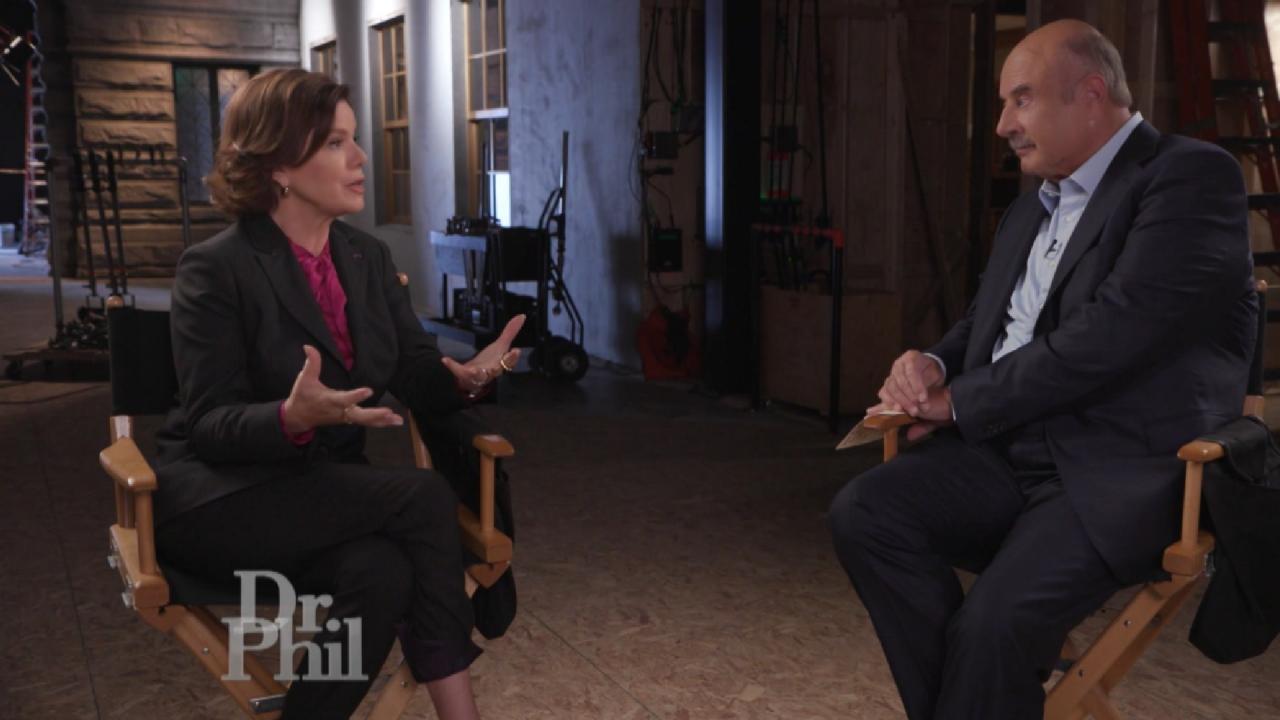 An 'Oil And Vinegar Story,' Says 'So Help Me Todd' Star Marcia G…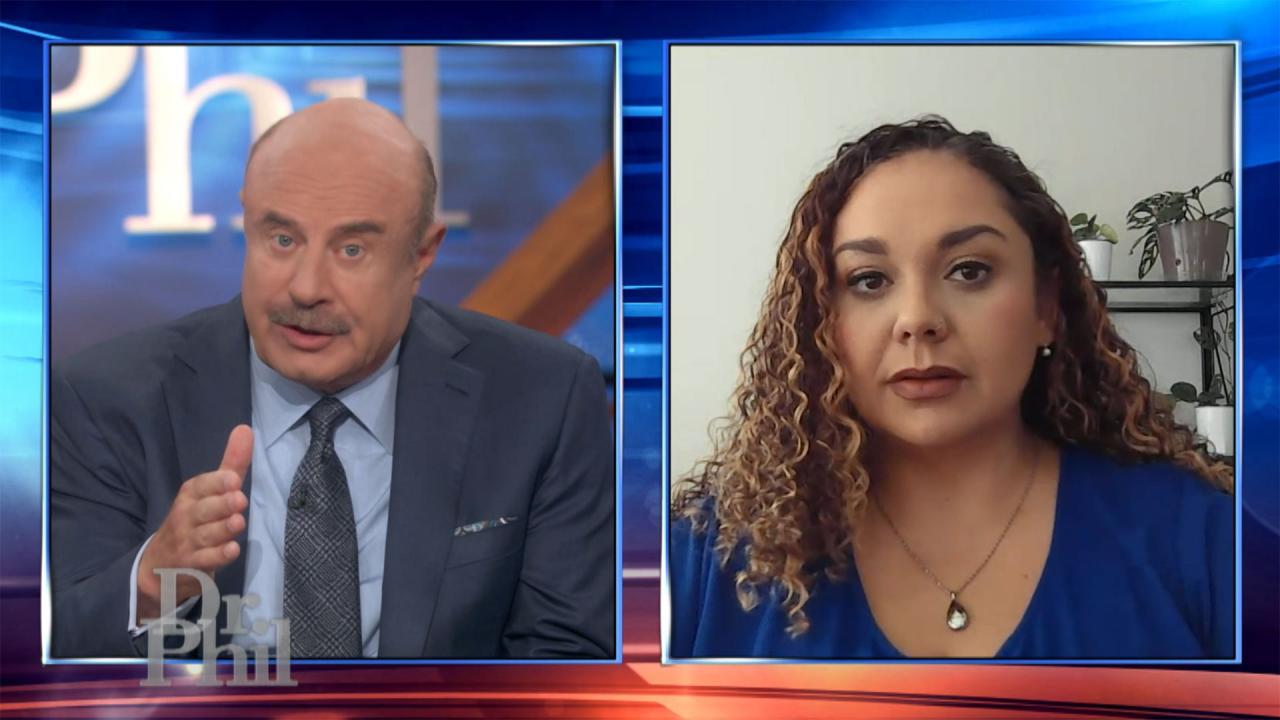 Woman Shares How Sister And Four Friends Died In Mass Fentanyl P…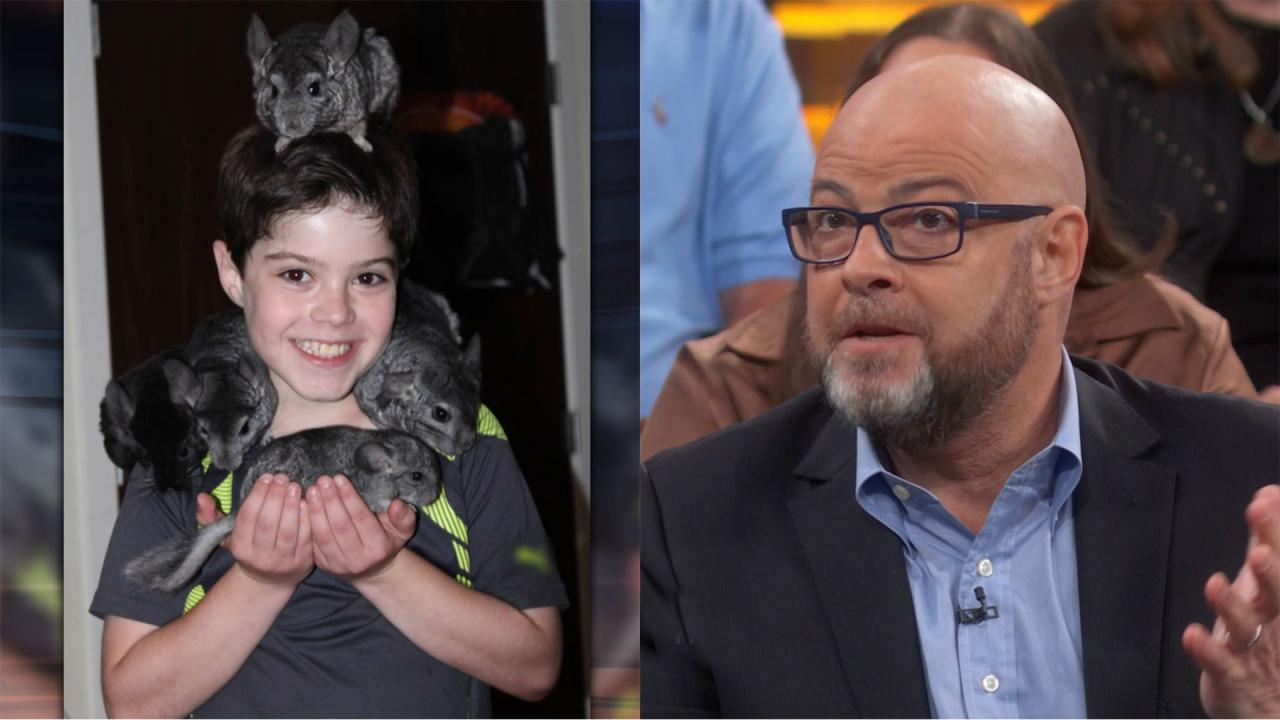 Parents Whose Son Died From Fentanyl Poisoning Want Social Platf…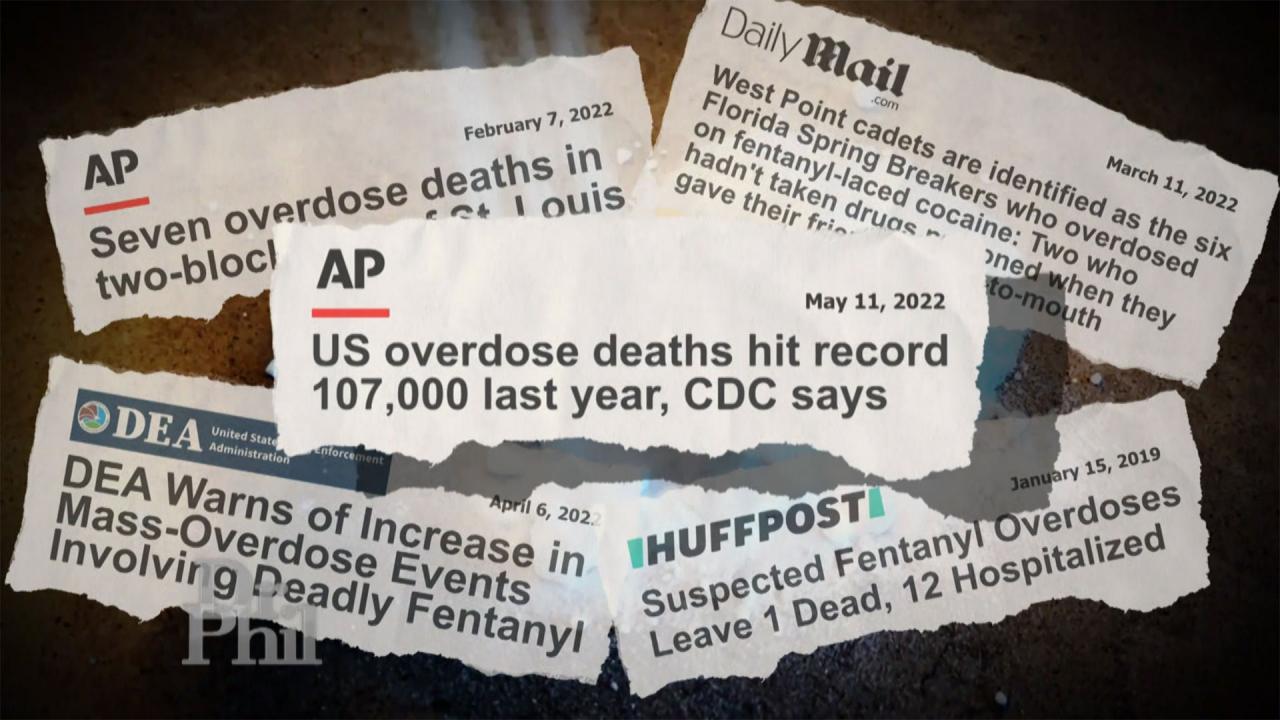 'This Is Not An Overdose Phenomenon; This Is A Poisoning Phenome…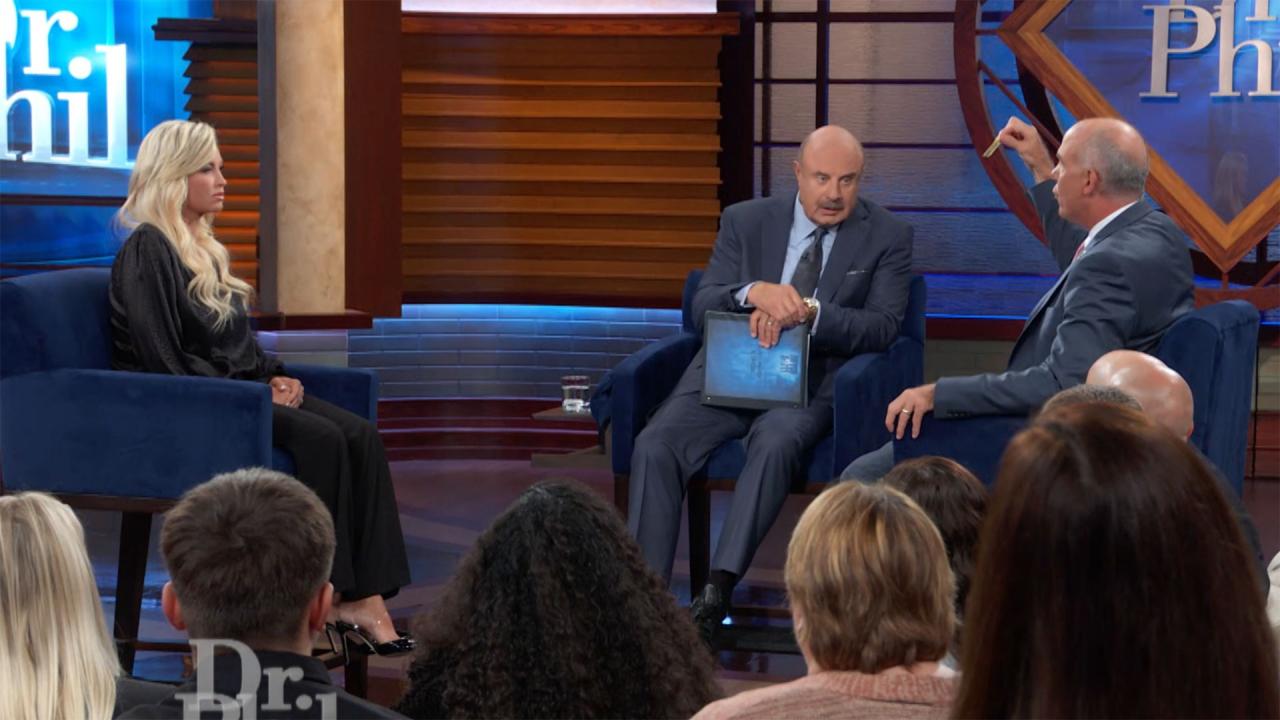 'This Is A Mass Poisoning Killing Our Kids,' Former Director Of …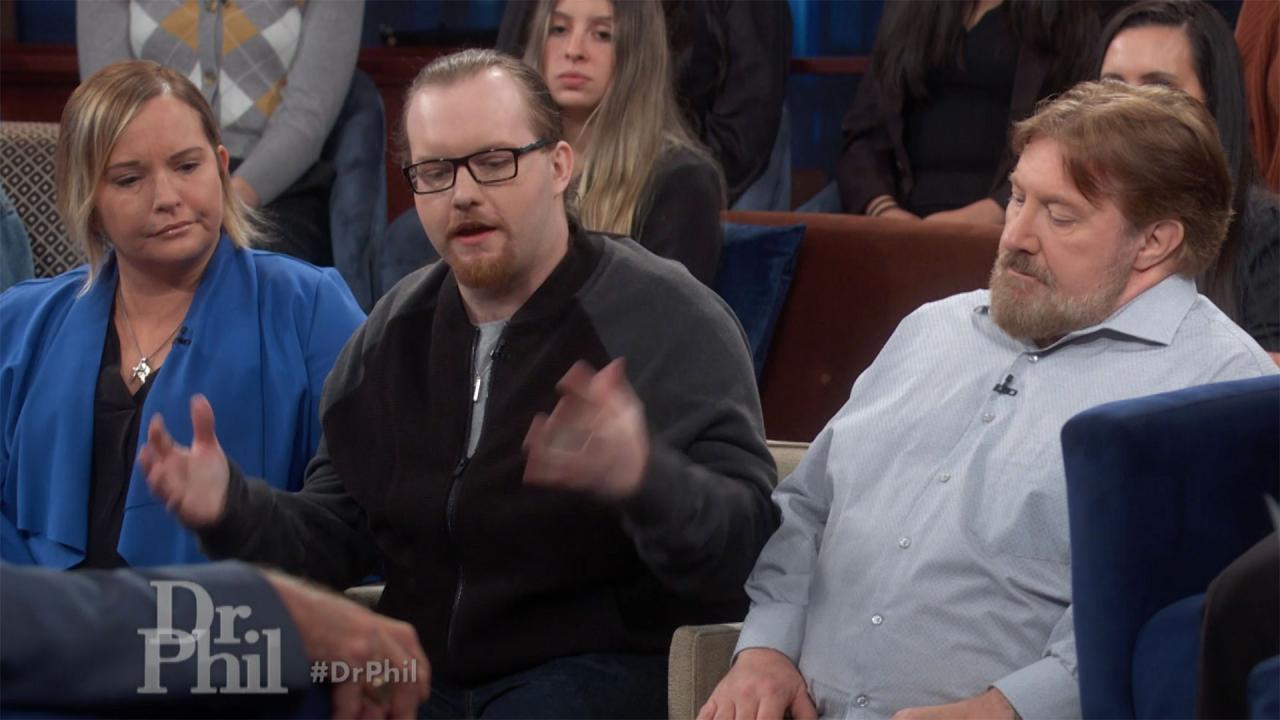 Man Recalls Night Brother Died Of Fentanyl Poisoning And He Surv…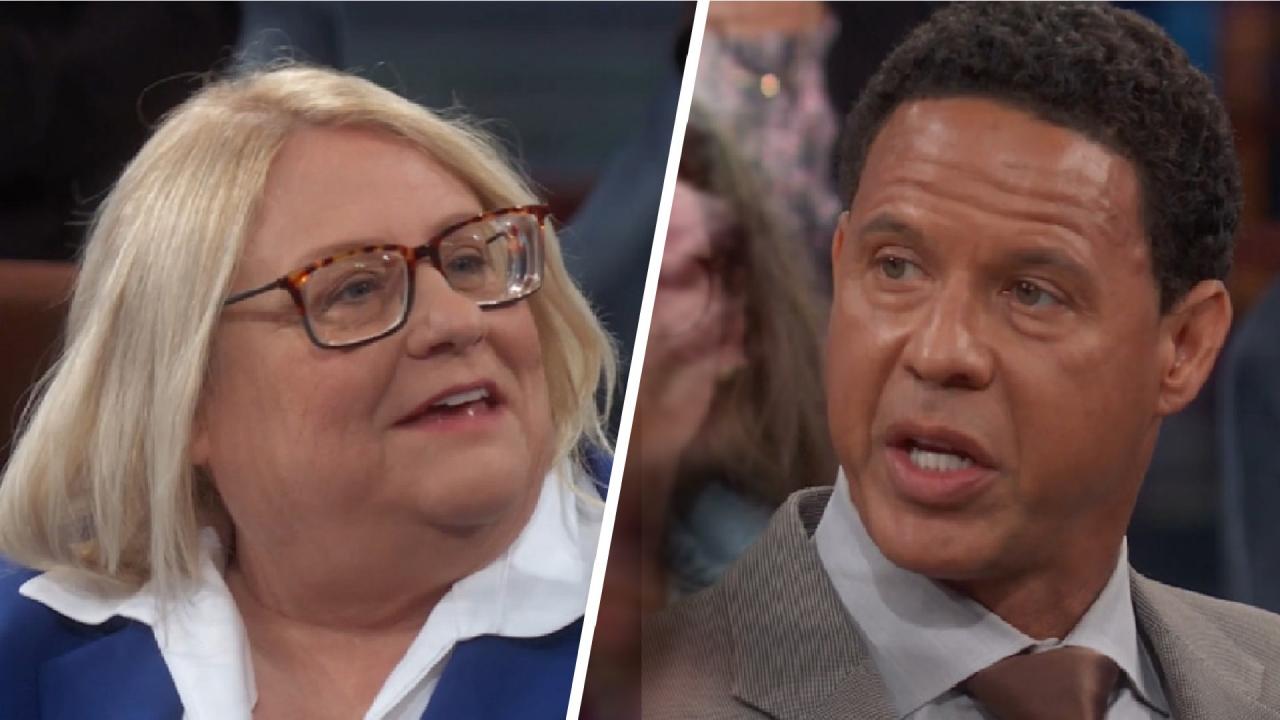 Victims Of Sexual Assault By Student-Athletes Often Discouraged …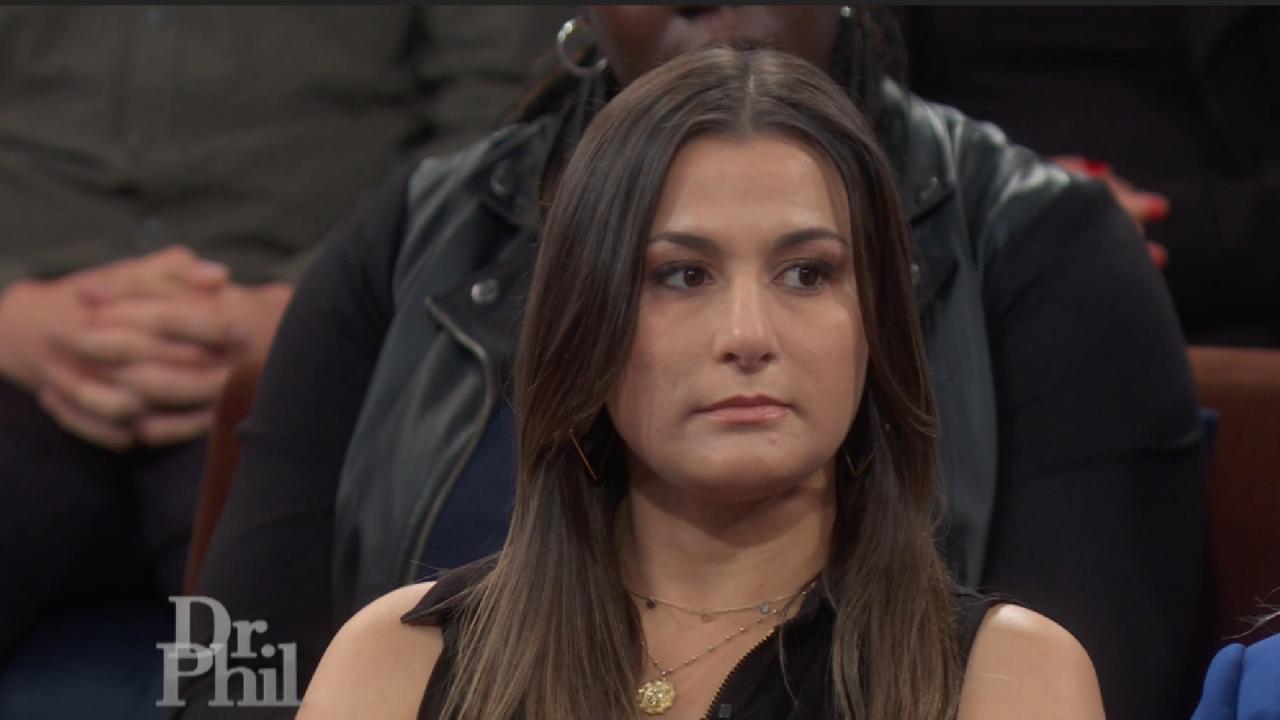 Woman Claims University Discouraged Her From Reporting Sexual As…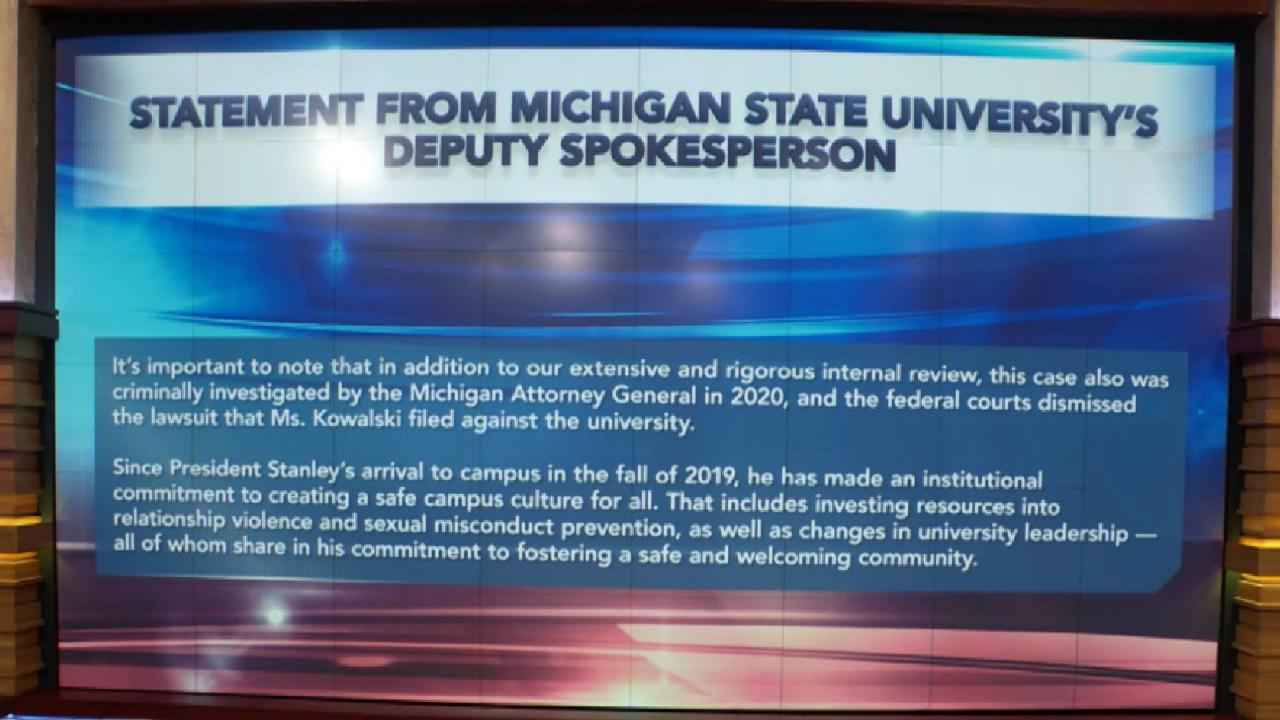 MSU Deputy Spokesperson Makes Statement Regarding Former Student…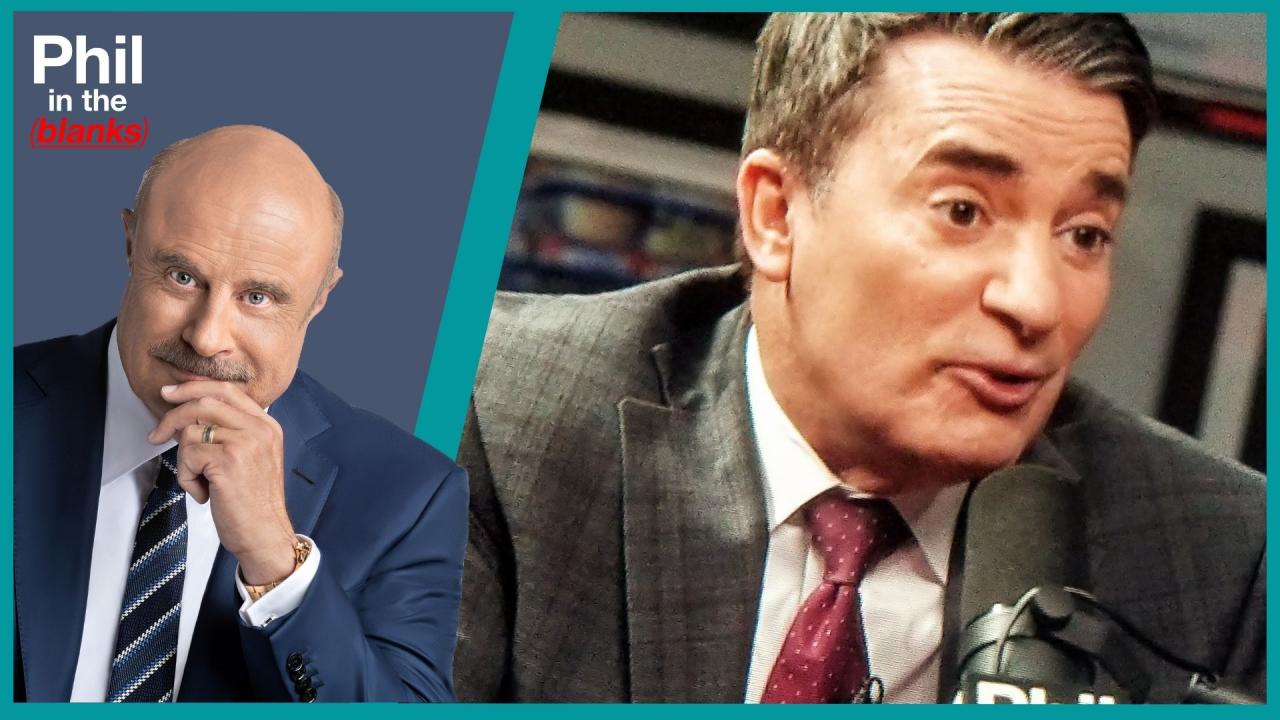 WebMD's Chief Medical Officer Talks About Diabetes Prevention On…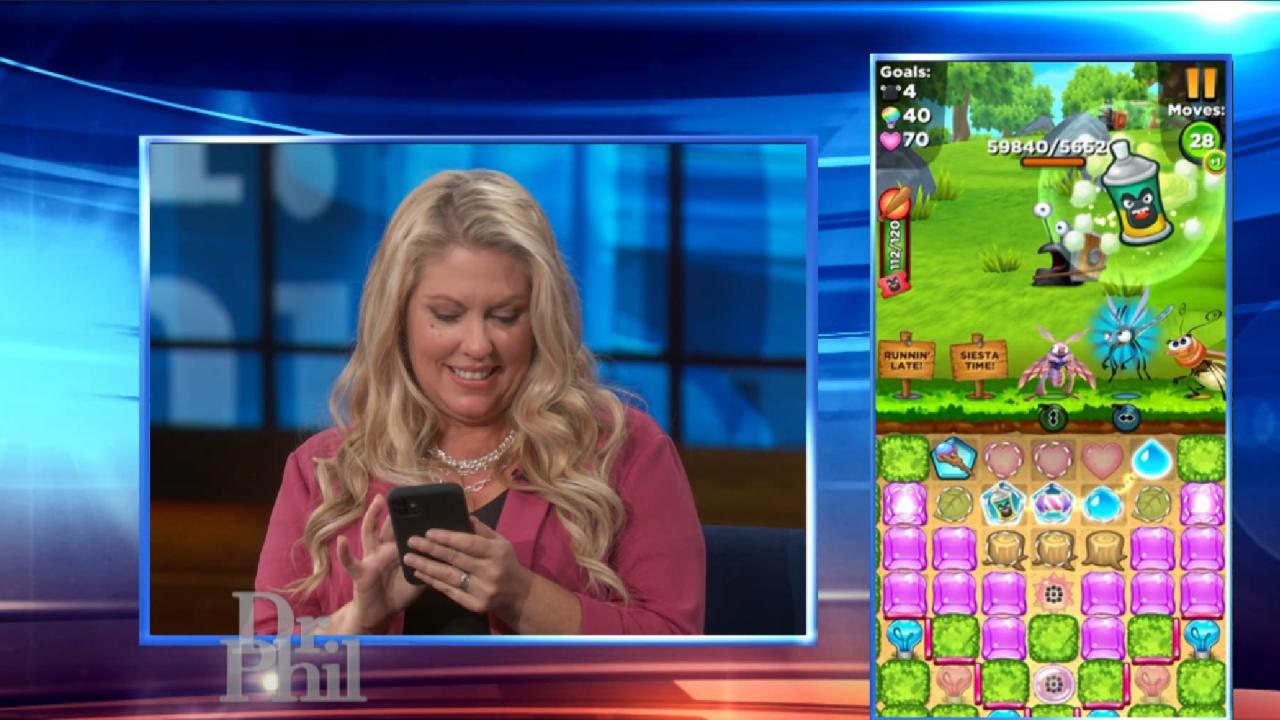 Unwind With Best Fiends – The Perfect Combination Of Challenging…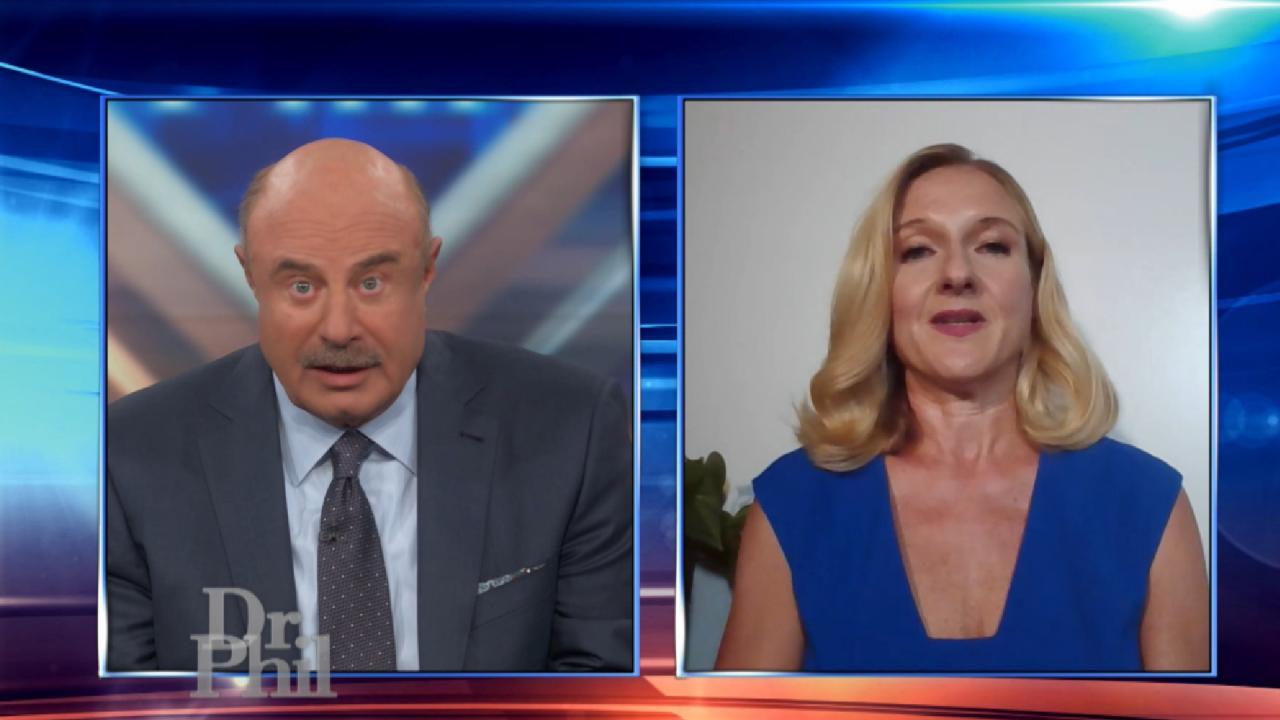 Investigative Reporter Claims Student-Athletes Are Often 'Above …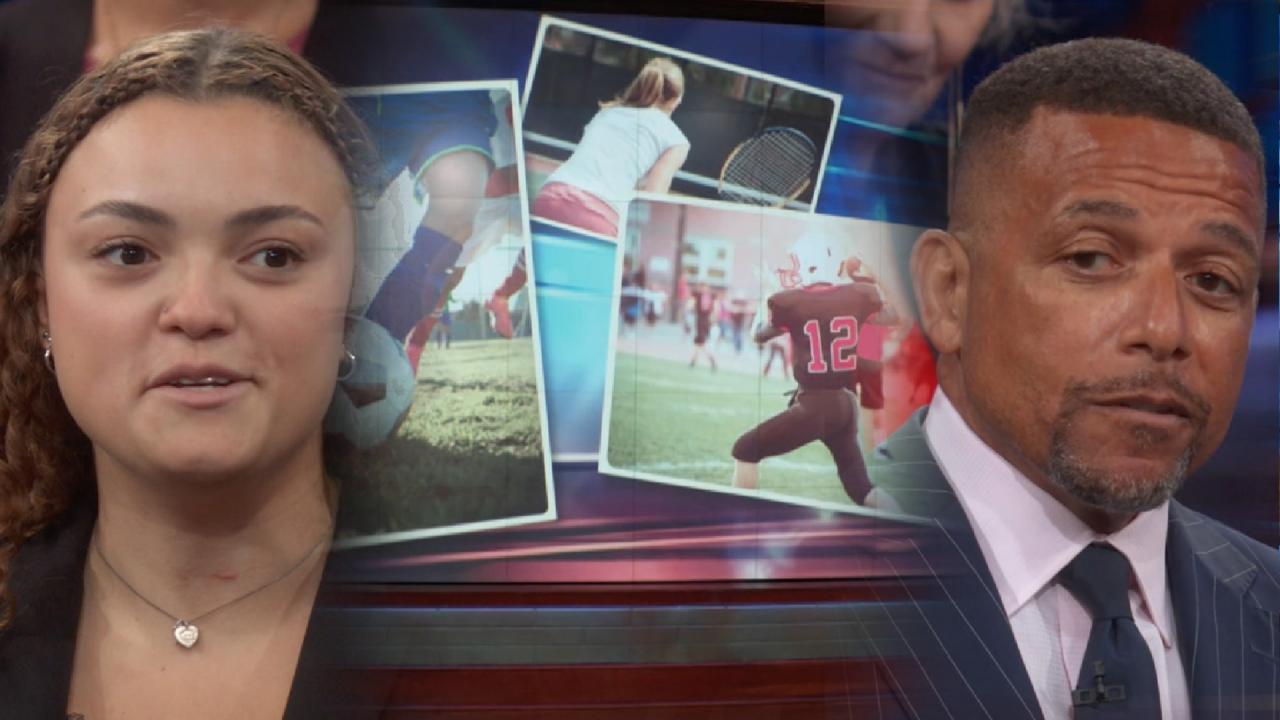 Student-Athletes And Social Expectations – Is There A Double Sta…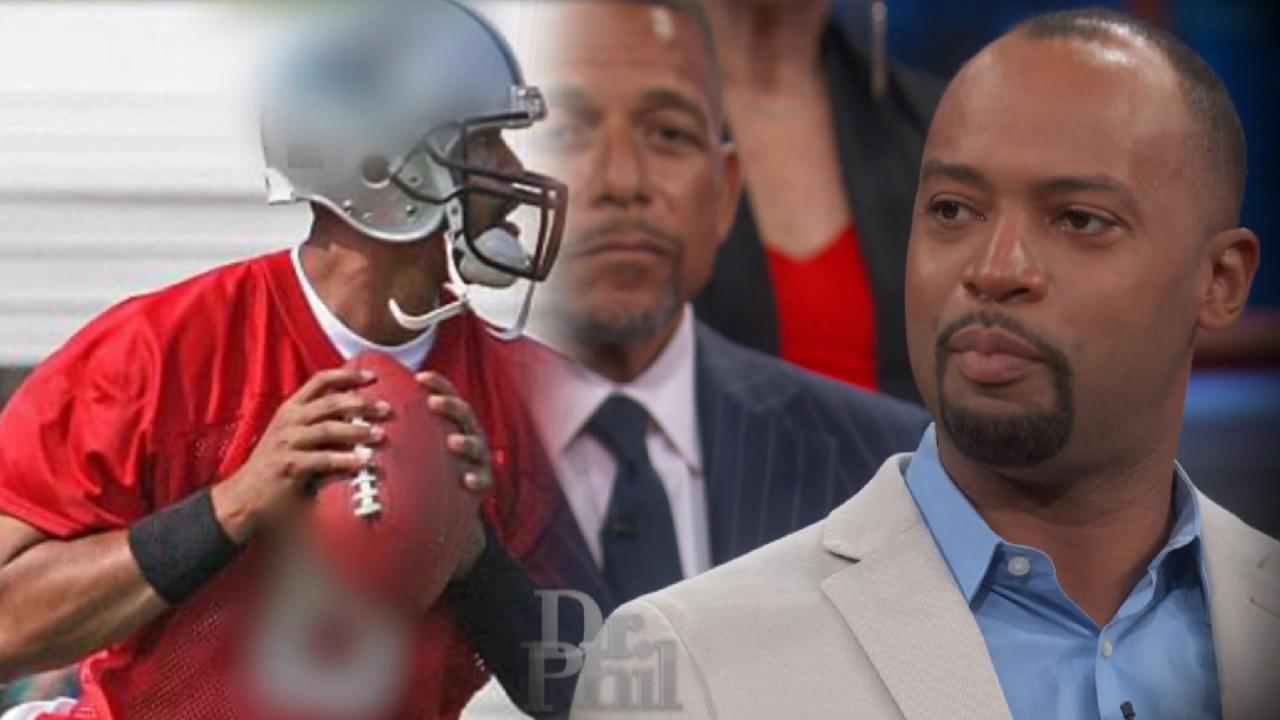 Are Colleges Enabling Student-Athletes To Feel Untouchable? Form…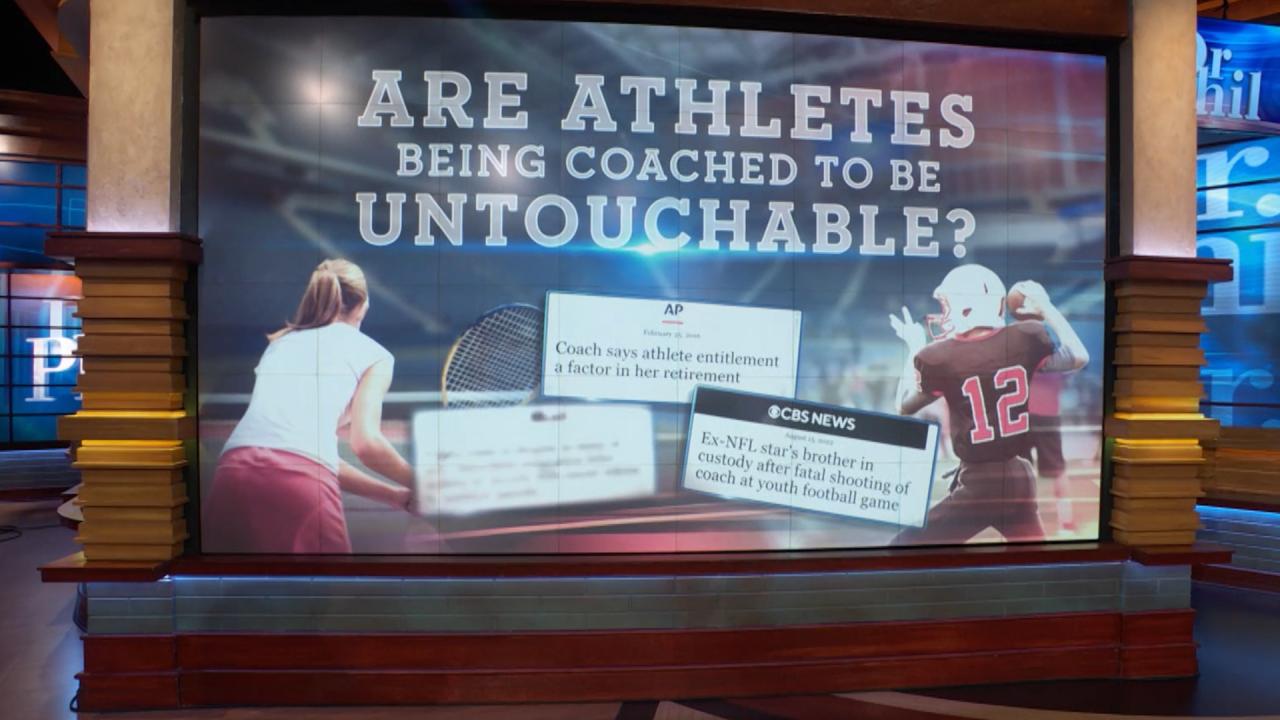 Are Athletes Being Coached to Be Untouchable?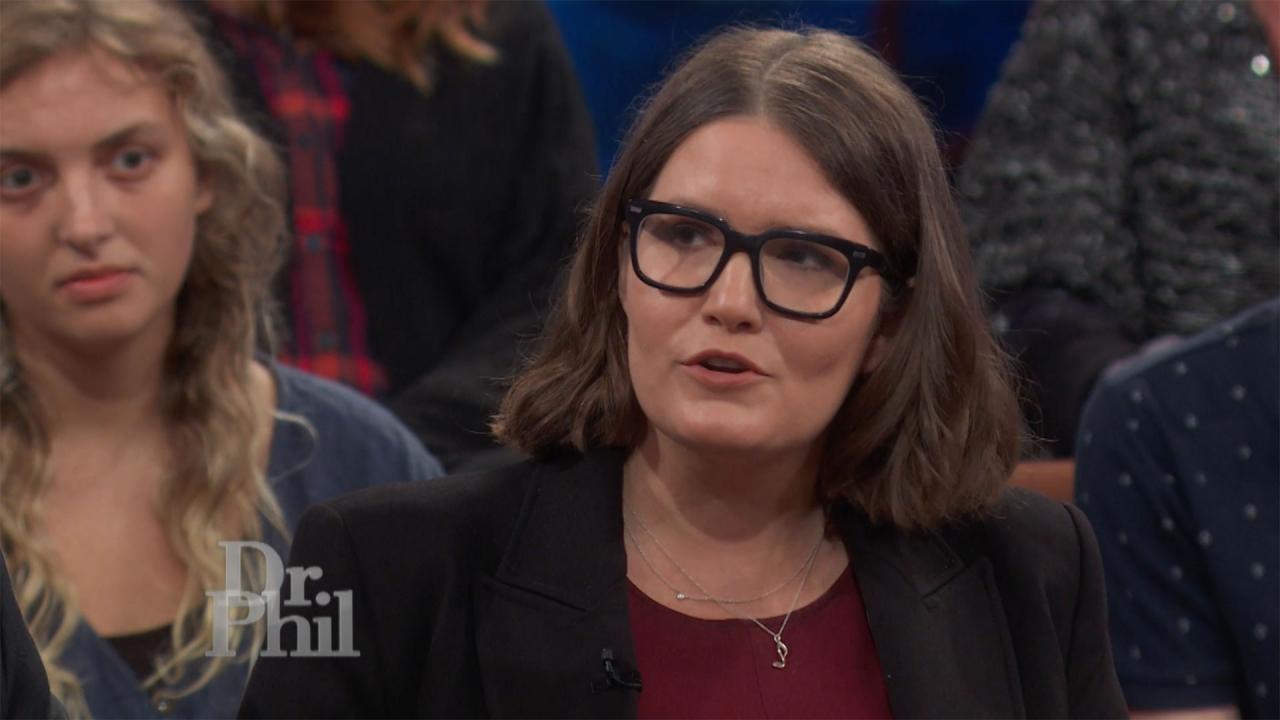 Expert Says Universities Need To Take Some Responsibility For St…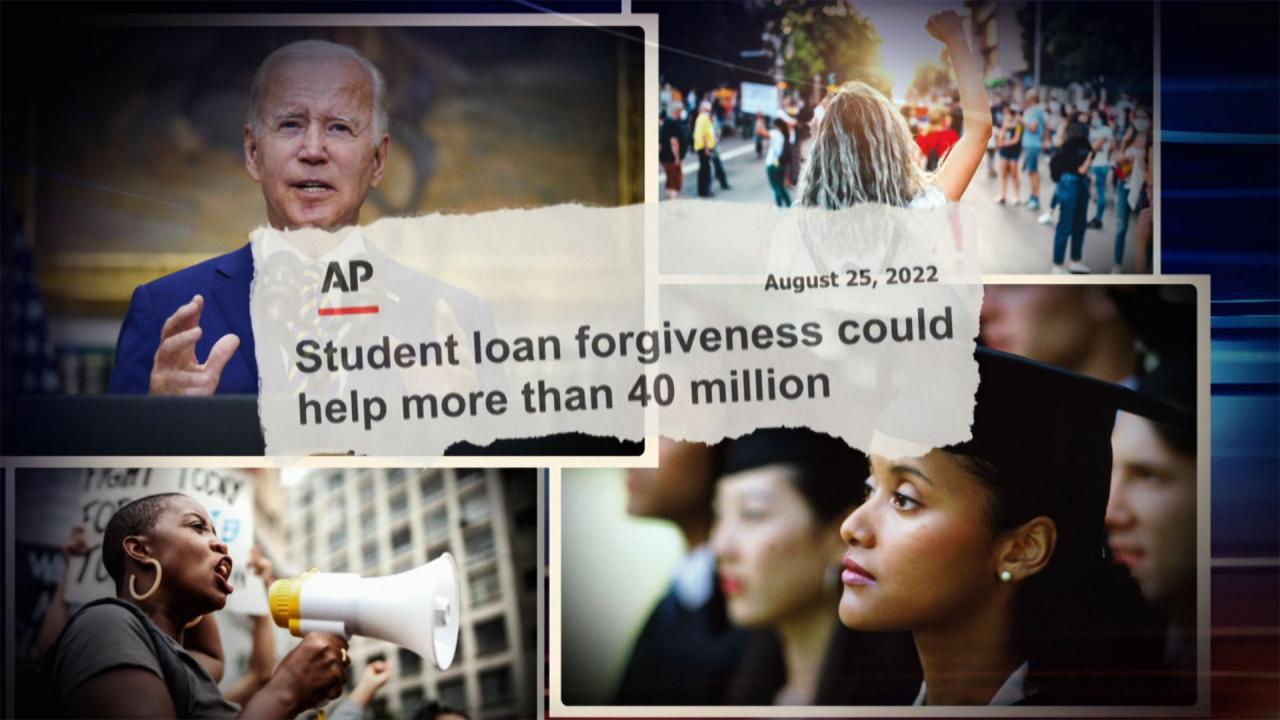 'Somehow Or Another, There's Got To Be Some Control On College C…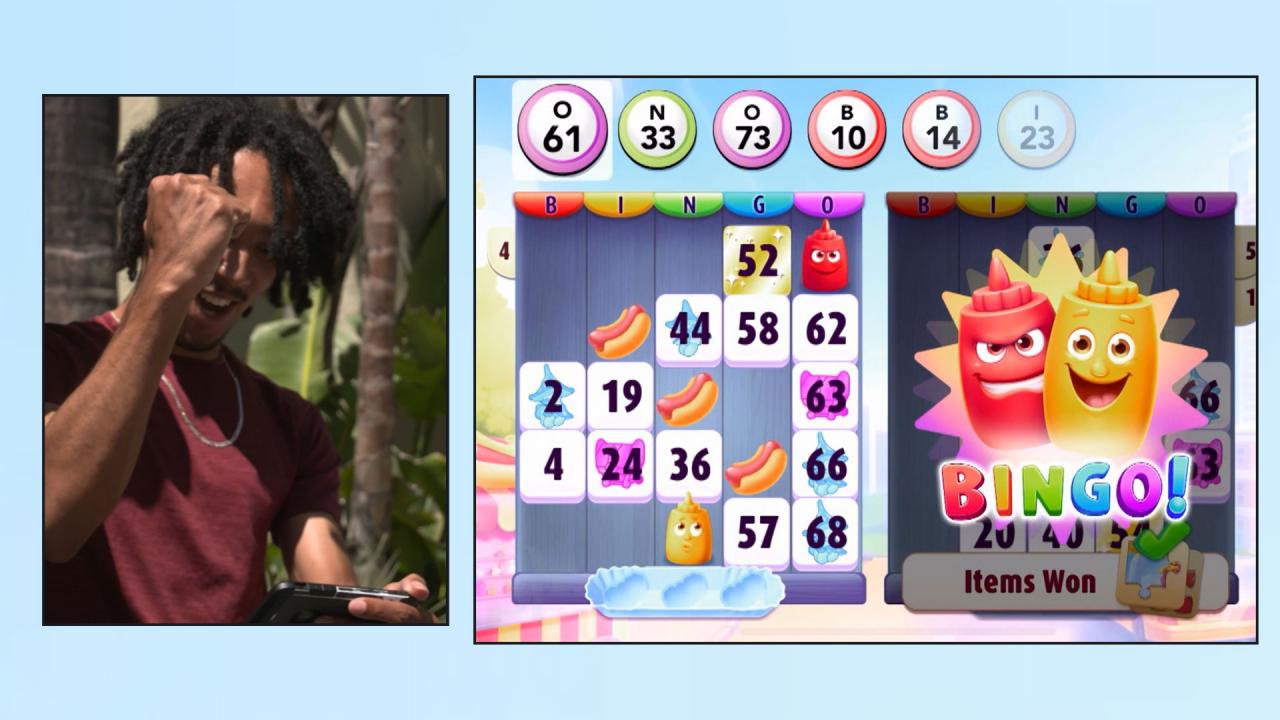 Beat Burnout With Self-Care And Bingo Blitz!
How A Woman's Expressions While She Confesses To Lies Contradict Her Words – And What It Means
Sarah says after carrying on elaborate lies to friends and family for eight years, she is ready to start telling the truth.

TELL DR. PHIL YOUR STORY: Know someone with outrageous behavior?


"I seriously came here to get to the bottom of why I can't stop lying to people," she tells Dr. Phil on
Thursday's episode.
However, Dr. Phil says Sarah's behavior may reveal otherwise. "When people lie, there's what we call leakage," he explains to Sarah. "There's something called duping delight. It's where people will lie, and they can't control all of their body, and micro-expressions in their face and all, while they're controlling their words."
WATCH: Woman Claims Former Friend Who Repeatedly Lied To Her Became Obsessed With Her
He shows Sarah clips of her interview where she's confessing to her lies, but her behavior doesn't match her words – and why he says it's duping delight. Watch in the video above.
On
Thursday's episode
, see what happens when a former friend of Sarah's who is a cancer survivor confronts her about her behavior.
Check here
to see where you can watch.
TELL DR. PHIL YOUR STORY: Do you need Dr. Phil to "get real" with someone?
Cancer Survivor Confronts Former Friend Who Lied About Having Cancer: 'You Are A Parasitic Psychopath'