How City Leaders, Police, and Members Of A Dallas Community Are …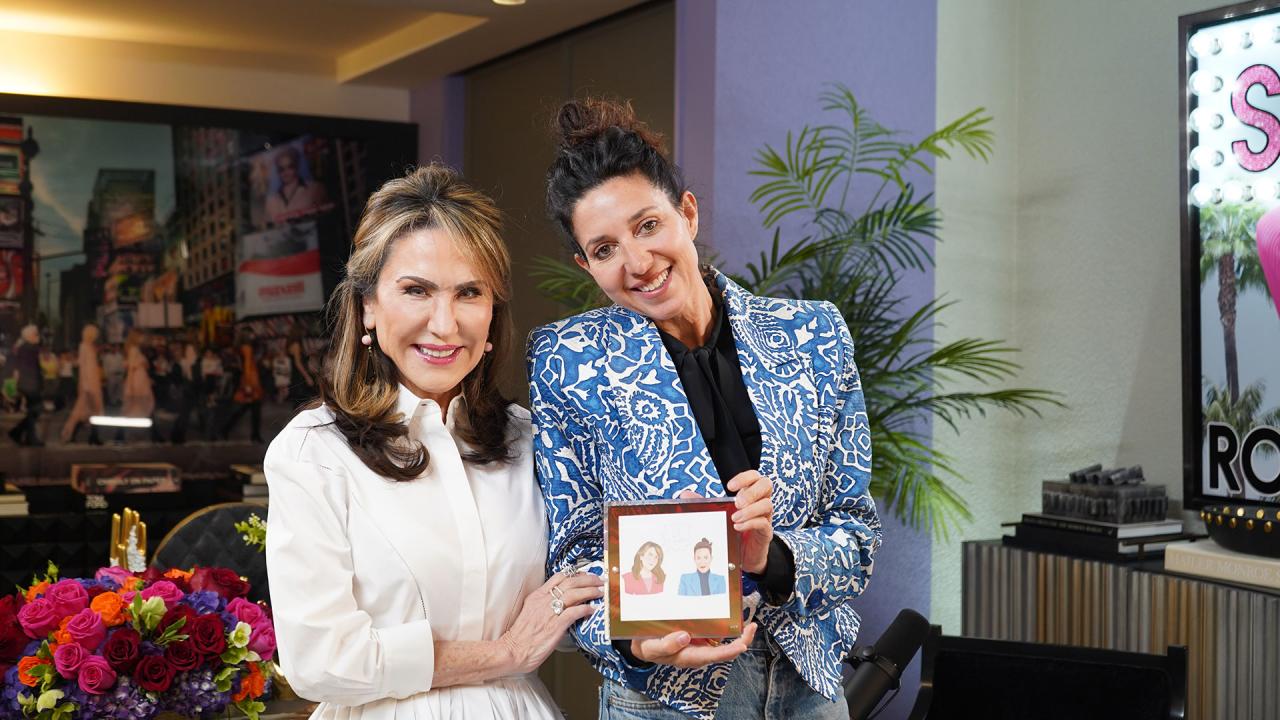 The Secret To Creating Adult Friendships … Or Ending Them – 'I'v…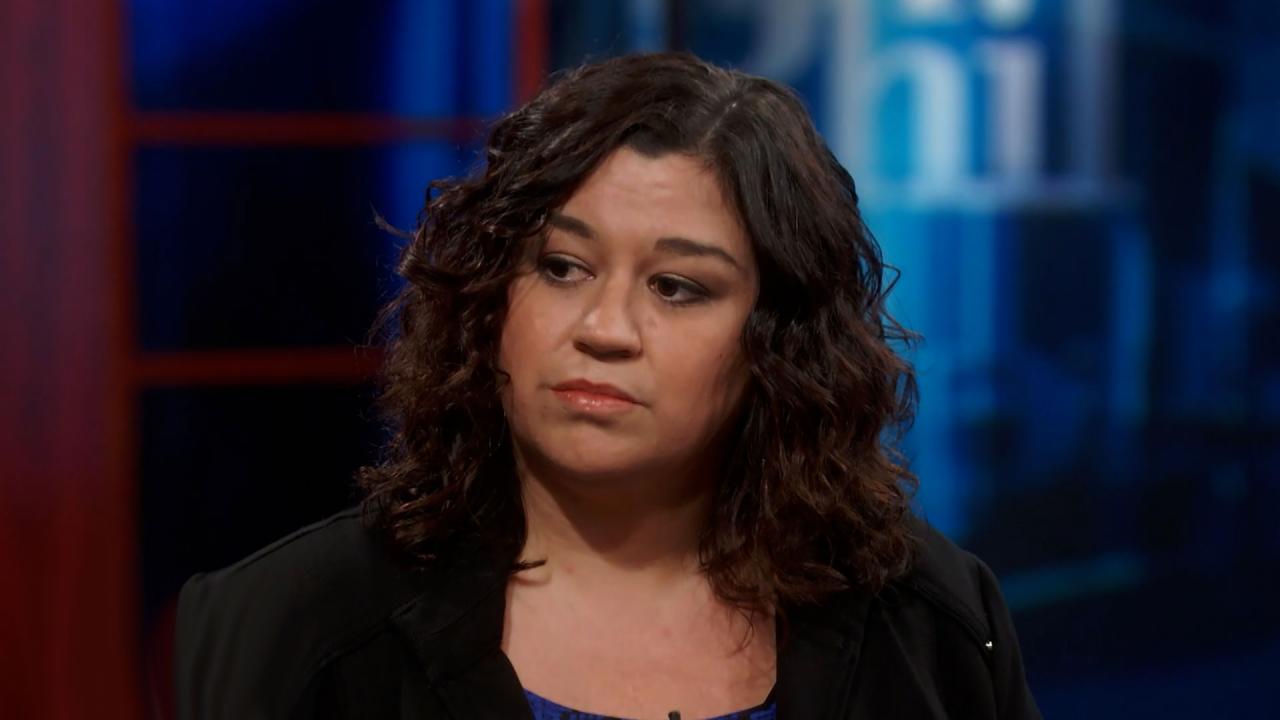 Woman Claims Mother-In-Law Judges Her For Her Beliefs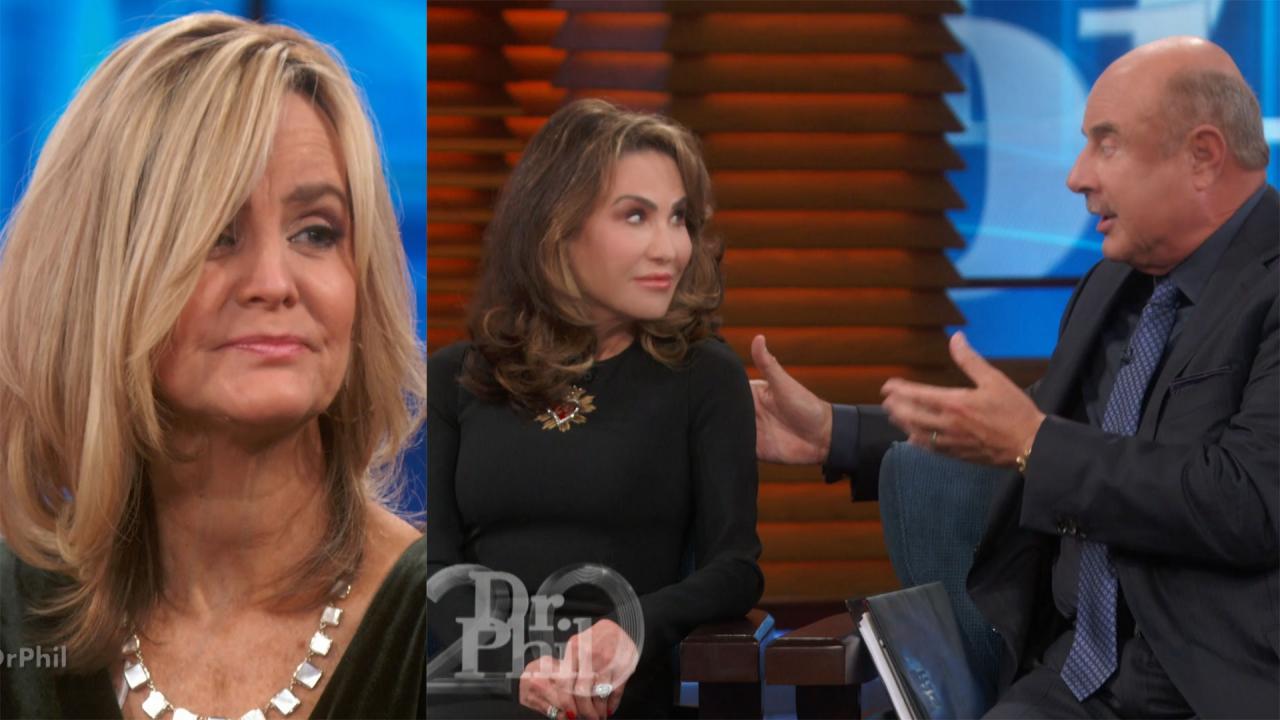 How The 'What If' Game Can Put Your Life On Hold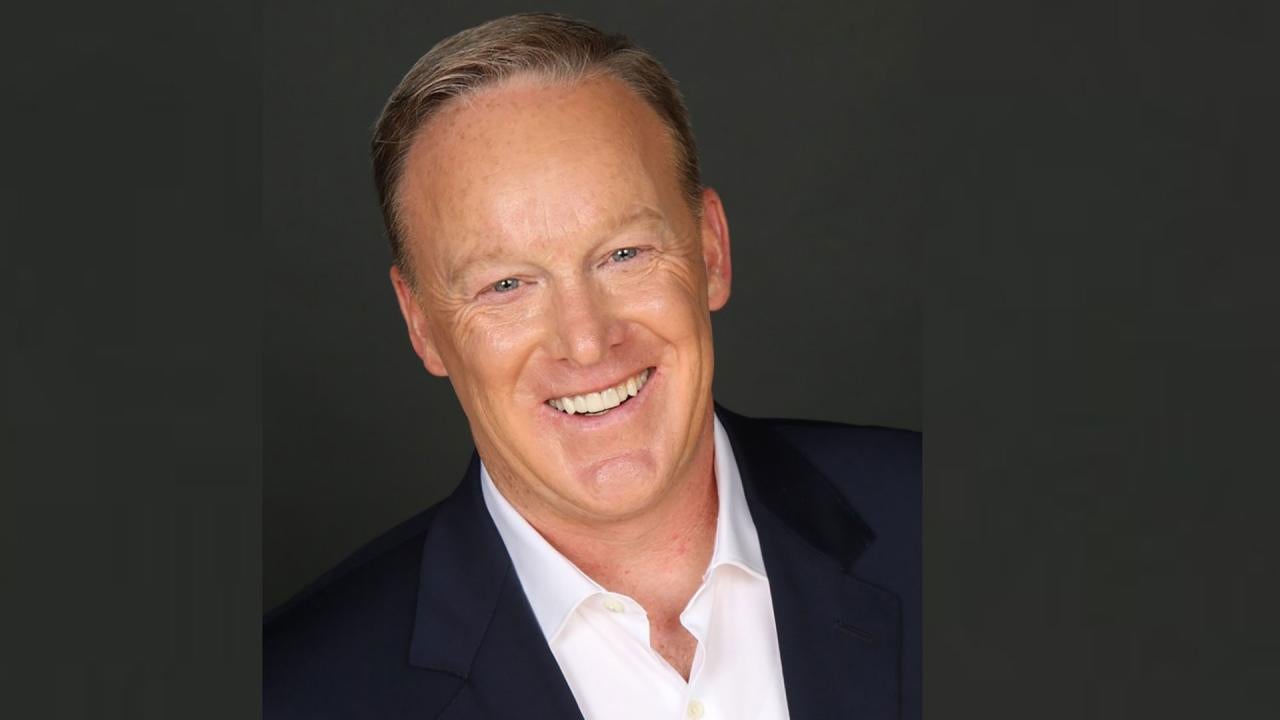 Behind-The-Scenes Political Insider Sean Spicer Spills All On Th…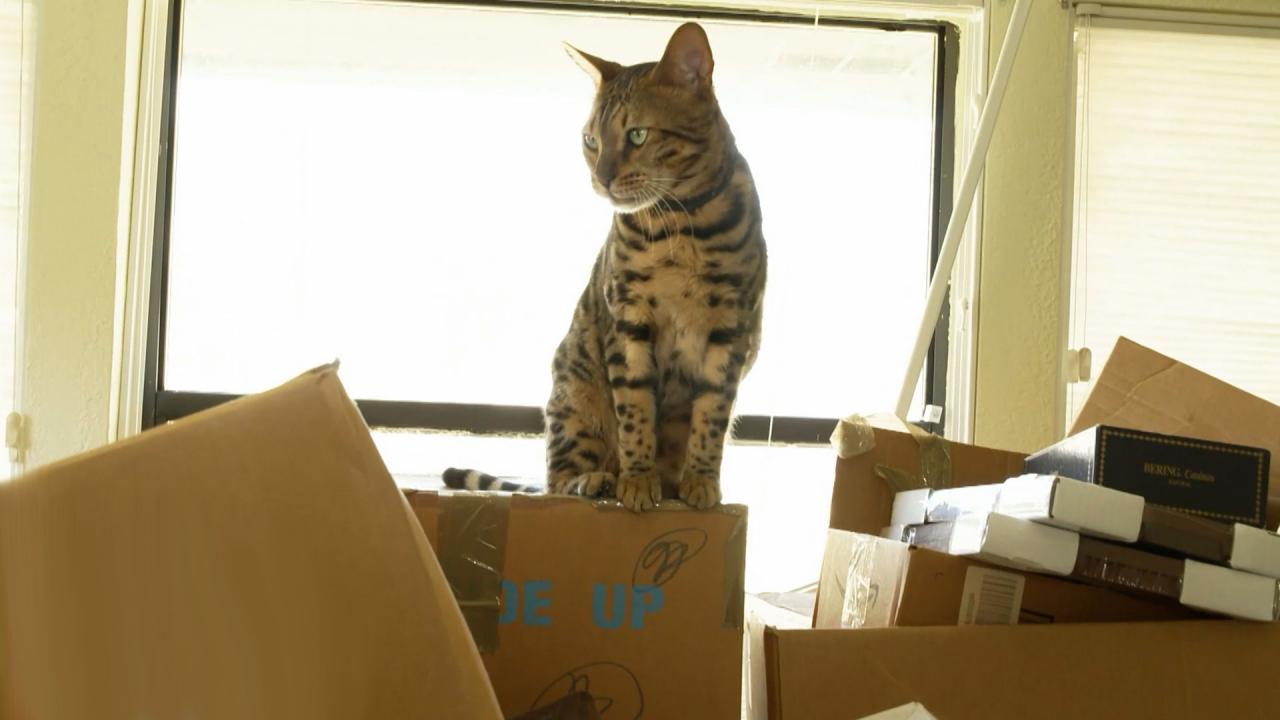 Couple Says They're Living In A Cluttered Mess, He Blames Their …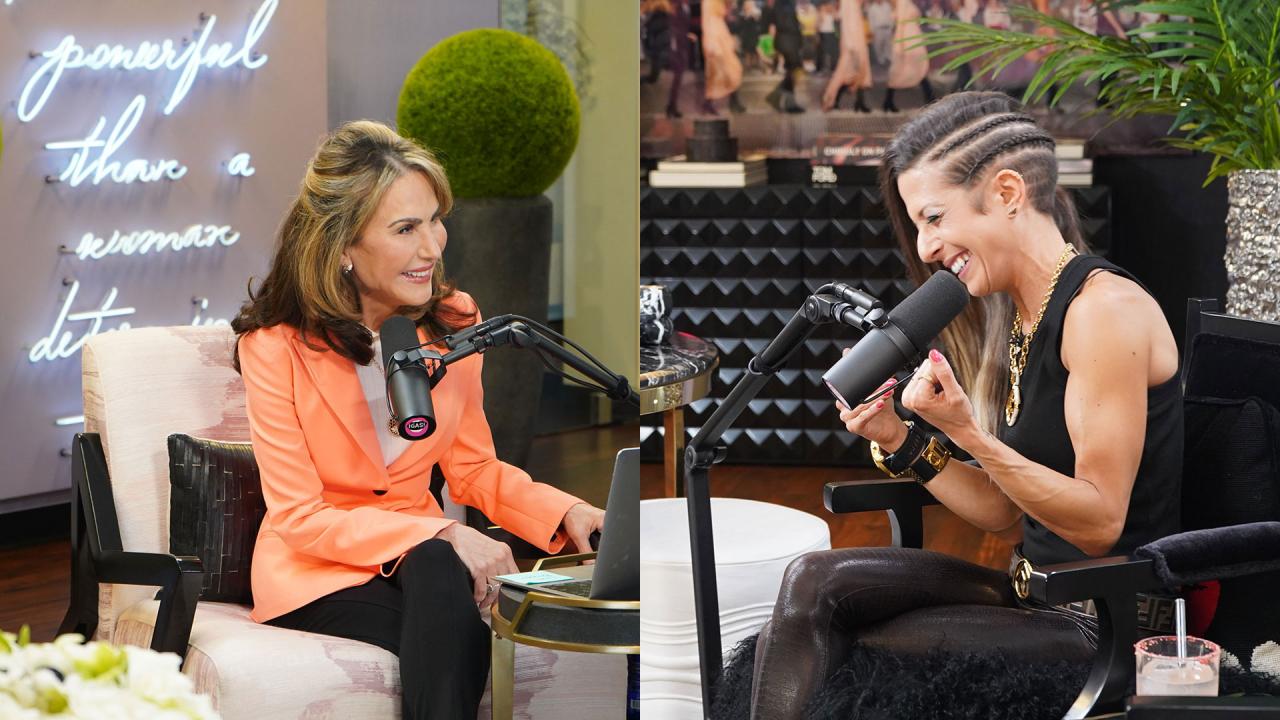 Tools To Achieve Radical Confidence -- 'I've Got A Secret! With …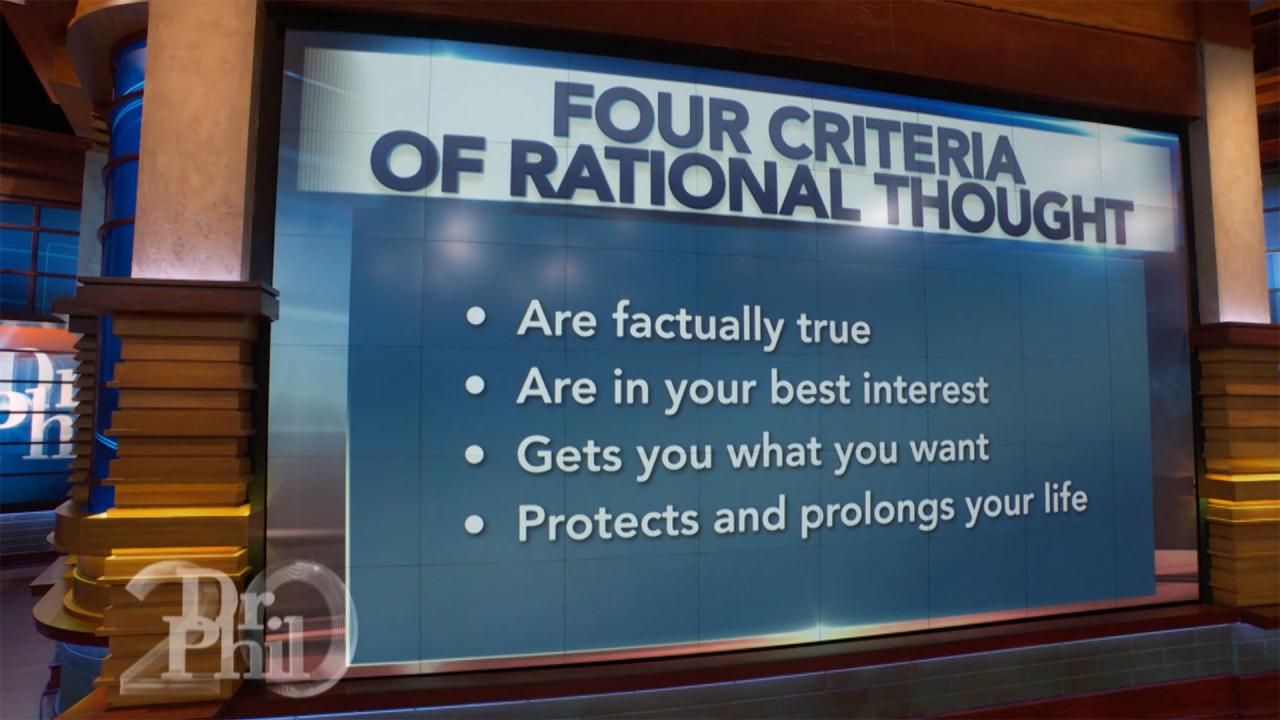 Four Questions To Test Your Thinking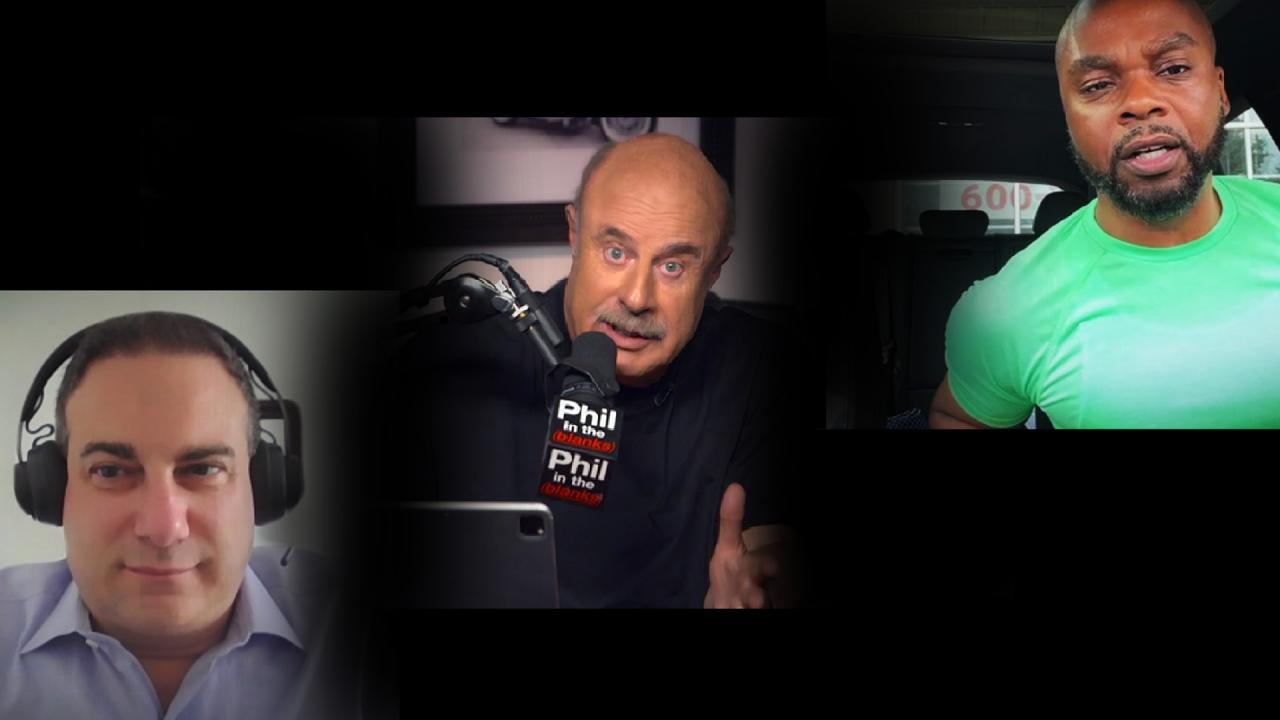 Wrongful Convictions, Righteous Exonerations – 'Phil In The Blan…
How City Leaders, Police, and Members Of A Dallas Community Are Working Together To Create Trust And Unity
In an effort to unite their community, police, city leaders and residents of a Dallas community came together for a town hall meeting to discuss the issues most important to them.
"We are going to discuss the hard issues that many times people turn and run from," says Toni Pickens, CEO/Founder, Operation Blue Shield, who organized the event.
TELL DR. PHIL YOUR STORY: Have a headline-making story in a small town?
As part of Dr. Phil's Behind the Badge initiative to introduce viewers to extraordinary police officers and departments around the country, he attended the town hall meeting where hundreds gathered to discuss how to create trust and unity among their community.
"I want to humanize my profession," says Chief of Police, Grand Prairie, Texas, Steve Dye. "I want people to know that police officers are community members. We all want the same goals."
WATCH:
How Two Police Officers Are Building A Bond With Their Neighborhood And Its Residents
Officer Tommy Norman, of the North Little Rock Police Department, who gained notoriety recently on social media, explains, "There's two key components: There's creating relationships and then keeping the commitment to those relationships. It's getting out of your police car, sitting on front porches. It's getting to know people's stories, becoming their friend. It has to be authentic. It has to come from the heart. It has to be genuine."
Watch more from the town hall in the video above.
This episode of Dr. Phil
airs Monday.
Check here
to see where you can watch.
If you want to nominate a police officer or department, click here.Season 16 of
Dr. Phil
premieres Tuesday, September 12. Check here to see where you can watch.