How Does A Woman Who Claims To Be God Explain Putting Child In C…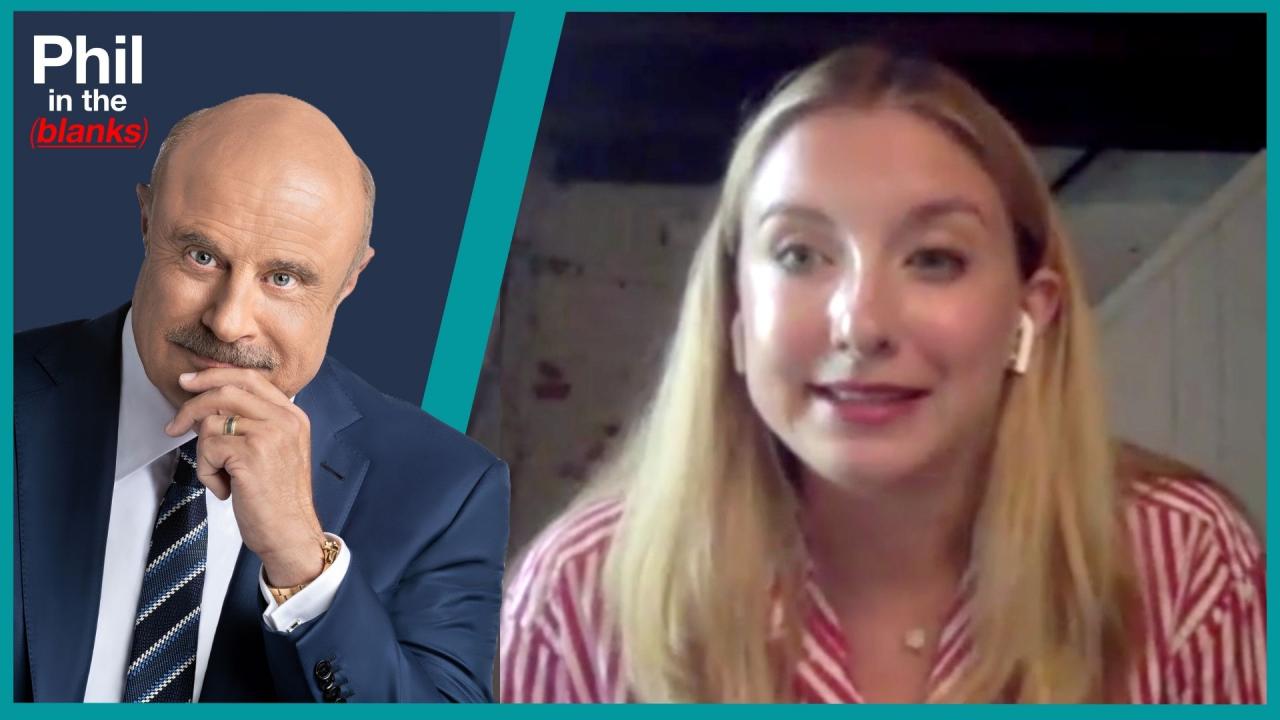 Free Speech And The Effects Of Cancel Culture – 'Phil In The Bla…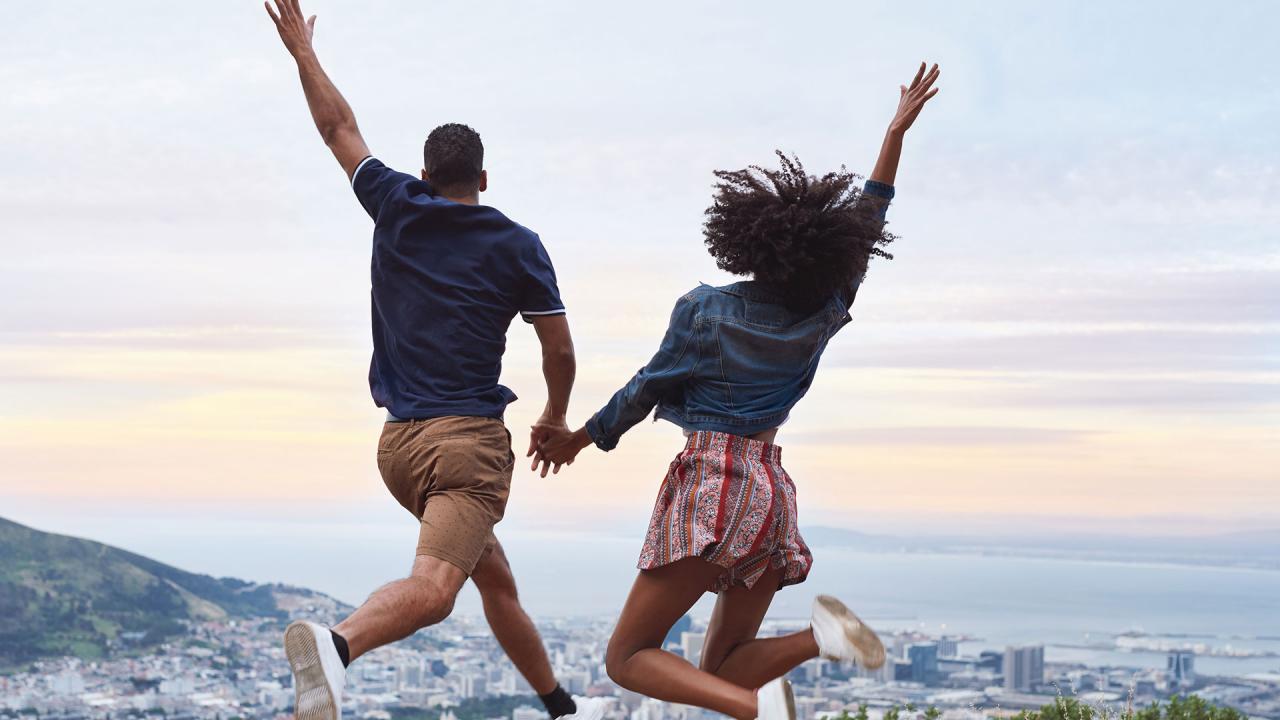 Two Key Components For A Successful Relationship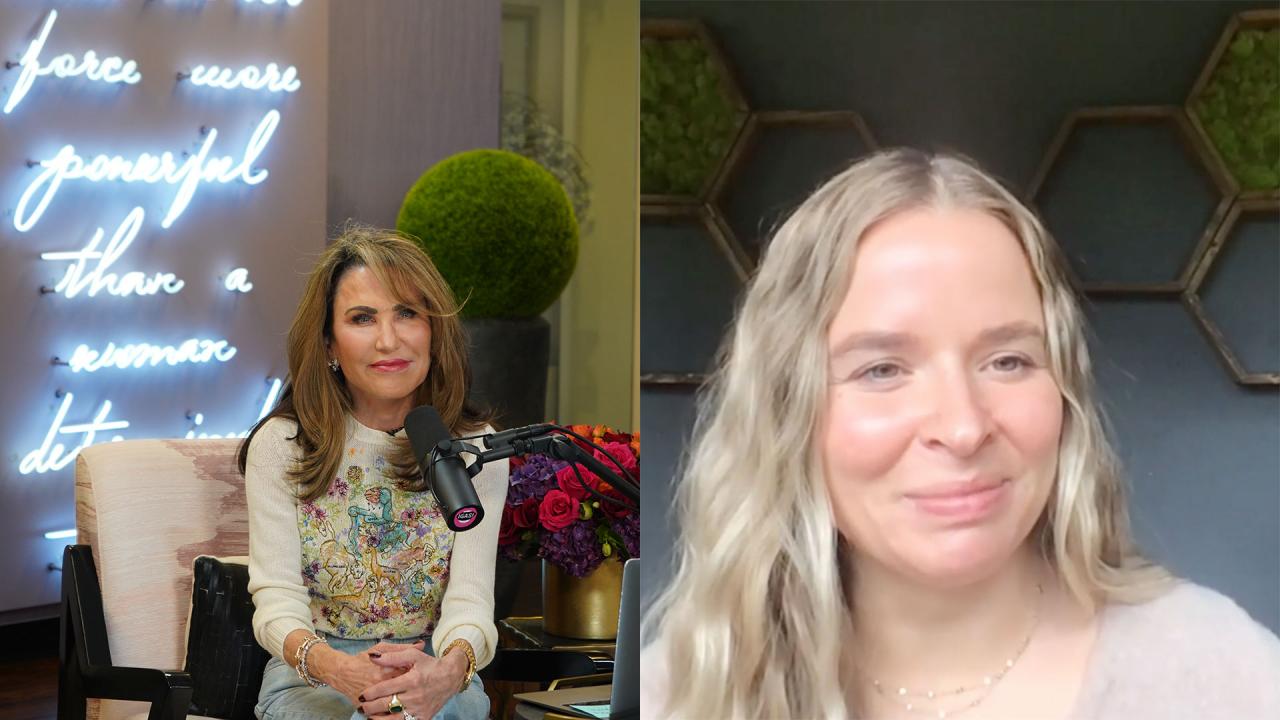 The Secret To Finding 'The One' … Yourself - 'I've Got A Secret…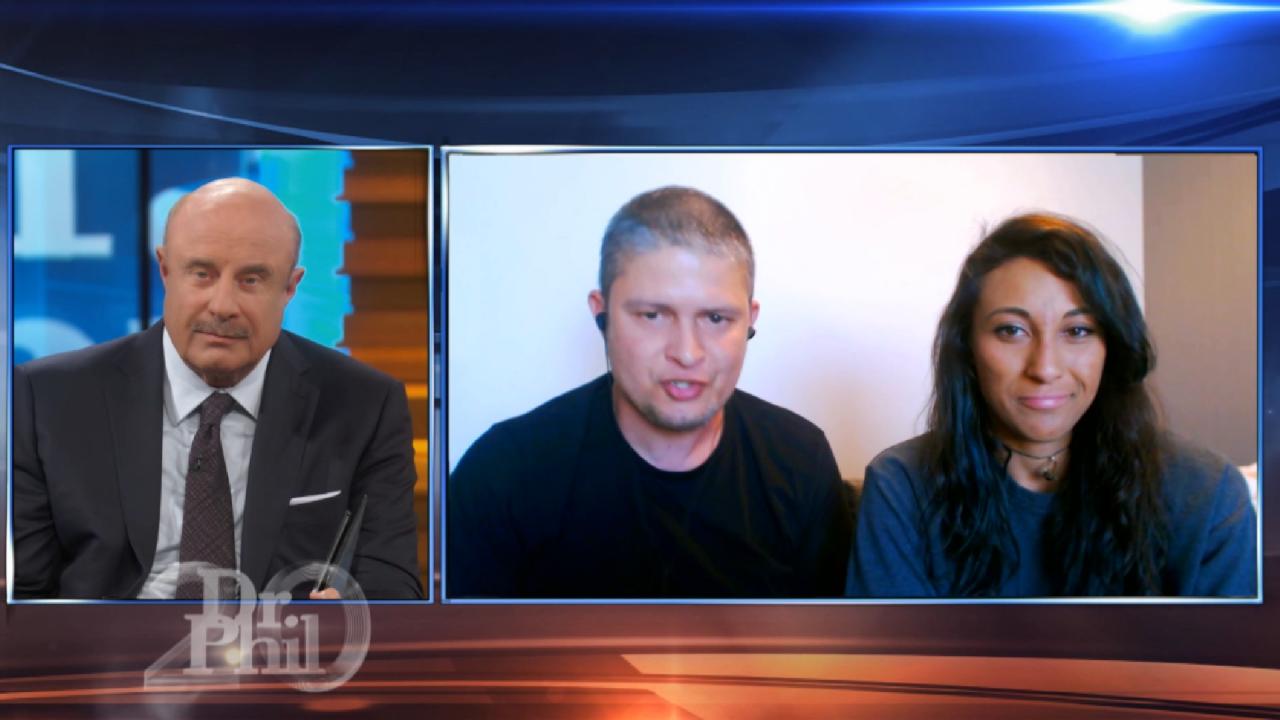 Dr. Phil Recommends Unhoused Couple Take Progressive Steps To Im…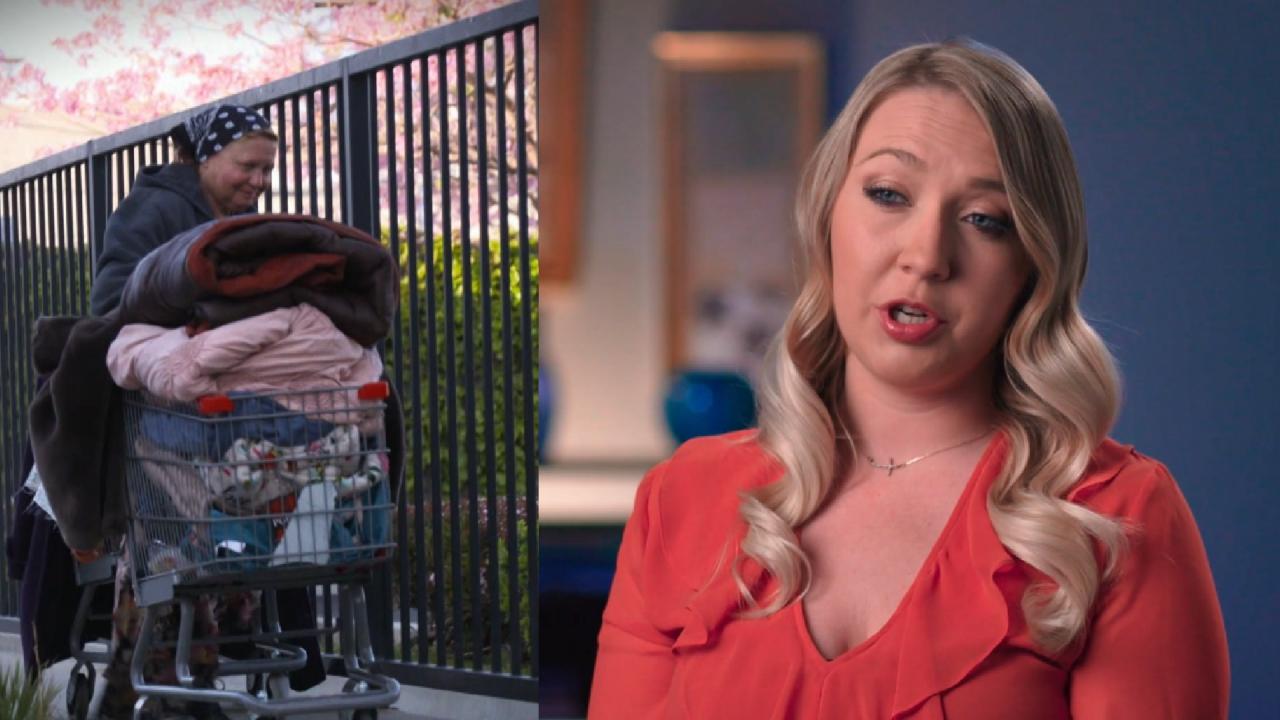 Woman Says She Can't Bring Her Homeless, Alcohol-Dependent Mom I…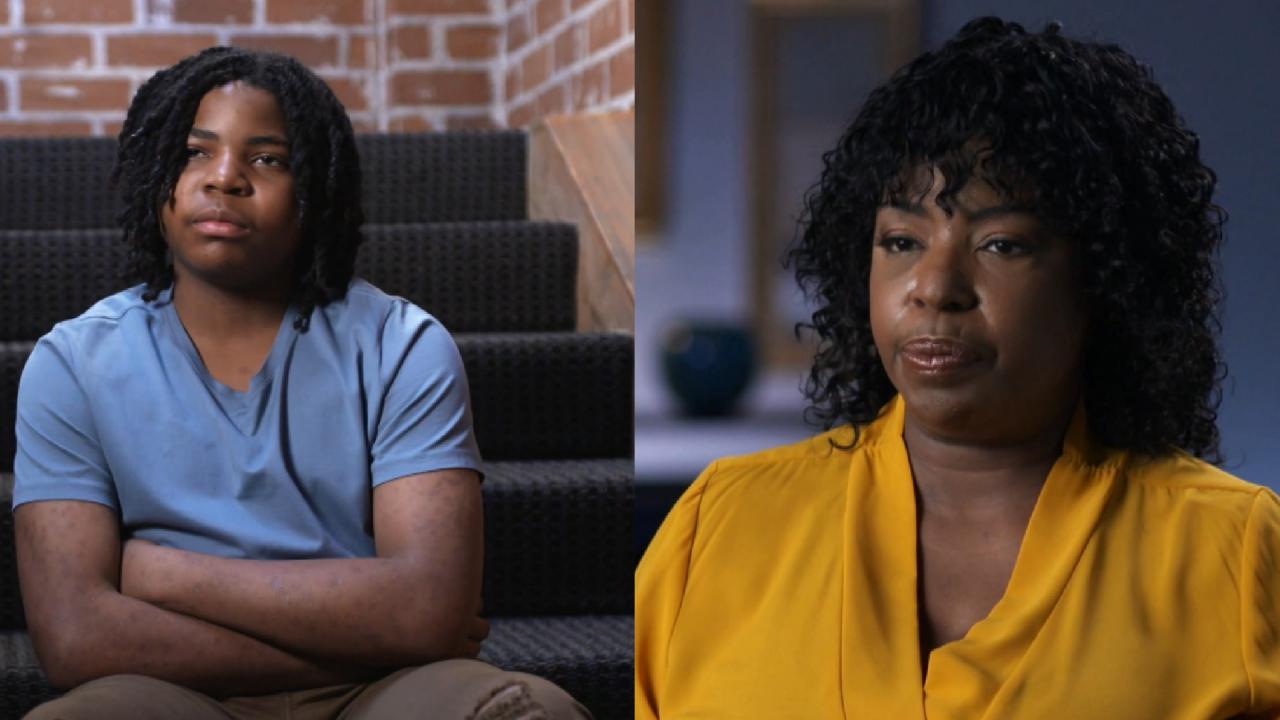 'CPS Saw Straight Through His Lies,' Says Mom Who Claims Teen So…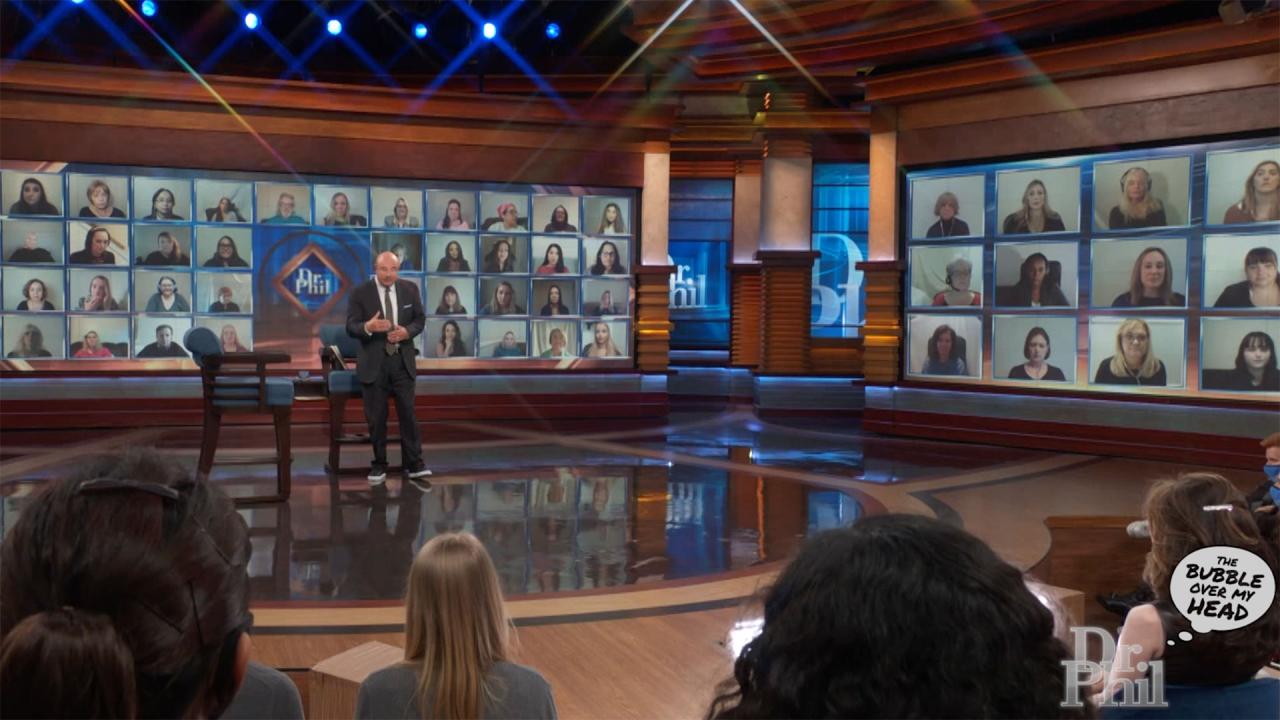 The Bubble Over My Head: Confront An Issue, Don't Enable it
How Does A Woman Who Claims To Be God Explain Putting Child In Closet For 4 Minutes?
Amy says in 2006, she was called on a mission by her "angels" to "give up everything" to "serve humanity." So Amy, who refers to herself as "Mother God," says she left her three children, ages 2, 7 and 12, and started an organization called Love Has Won to "bring peace to the planet."
TELL DR. PHIL YOUR STORY: Need Dr. Phil to get real with someone?

"How do you explain abandoning your children?" Dr. Phil asks Amy in an exclusive interview airing Monday.

"I did not abandon my children," she replies. "I had to make a jump, and I had to make a decision."
WATCH: 'I Fully Remember Being Hanged On The Cross As Jesus,' Claims Woman Who Leads Spiritual Organization

"I'm really curious why you locked a child in the closet," Dr. Phil continues, as he plays a video showing Amy banishing a young child to a closet.

Hear her explanation in the video above as she denies locking the child in the closet – and Dr. Phil's reaction.

On Monday's episode, hear from Amy's sisters and mother and why they claim she is running a cult that brainwashes people; allegations which Amy denies. And on Tuesday, meet the family of a follower who claims he was left for dead by Love Has Won; an accusation which the group contends is false. Check here to see where you can watch.
TELL DR. PHIL YOUR STORY: Have a story Dr. Phil won't believe?
According to media reports, "Mother God" - the spiritual leader of the group "Love Has Won" - was found dead and mummified in a mobile home in their Colorado headquarters on Wednesday, April 28. Amy Carlson, 45, reportedly had been dead for weeks, was in a sleeping bag and adorned with Christmas tree lights, glitter makeup and her eyes were missing. Seven group members have been taken into custody.