How Does David Cassidy Explain Recent Performance Where Fans Spe…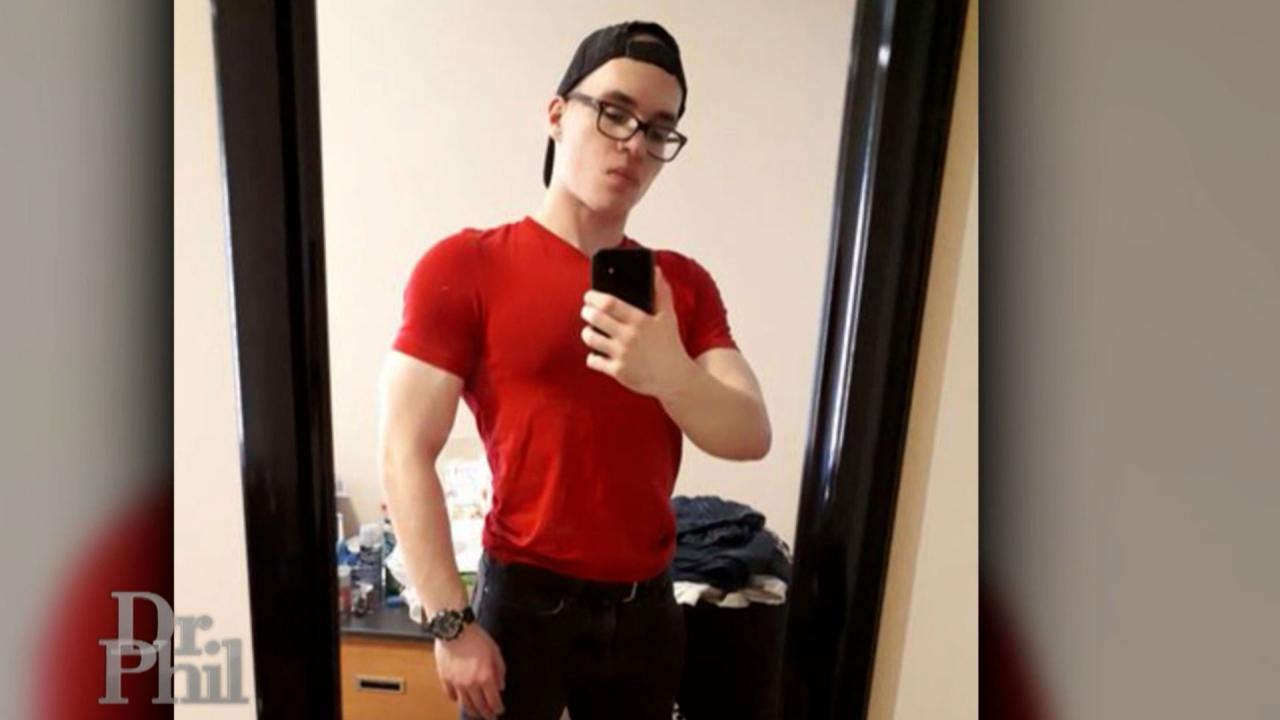 Man Shares How Following The Philosophy Of Andrew Tate And Men L…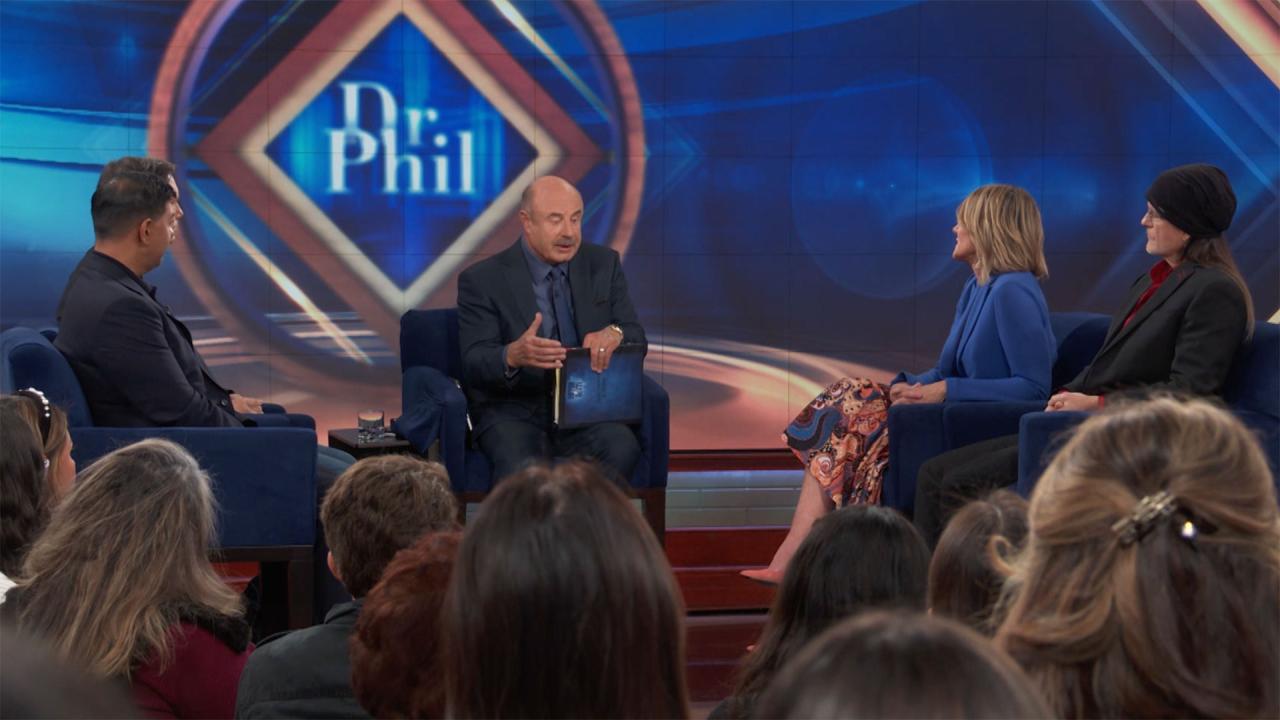 'Dr. Phil' Digital Exclusive: Intimacy, Relationships, And The R…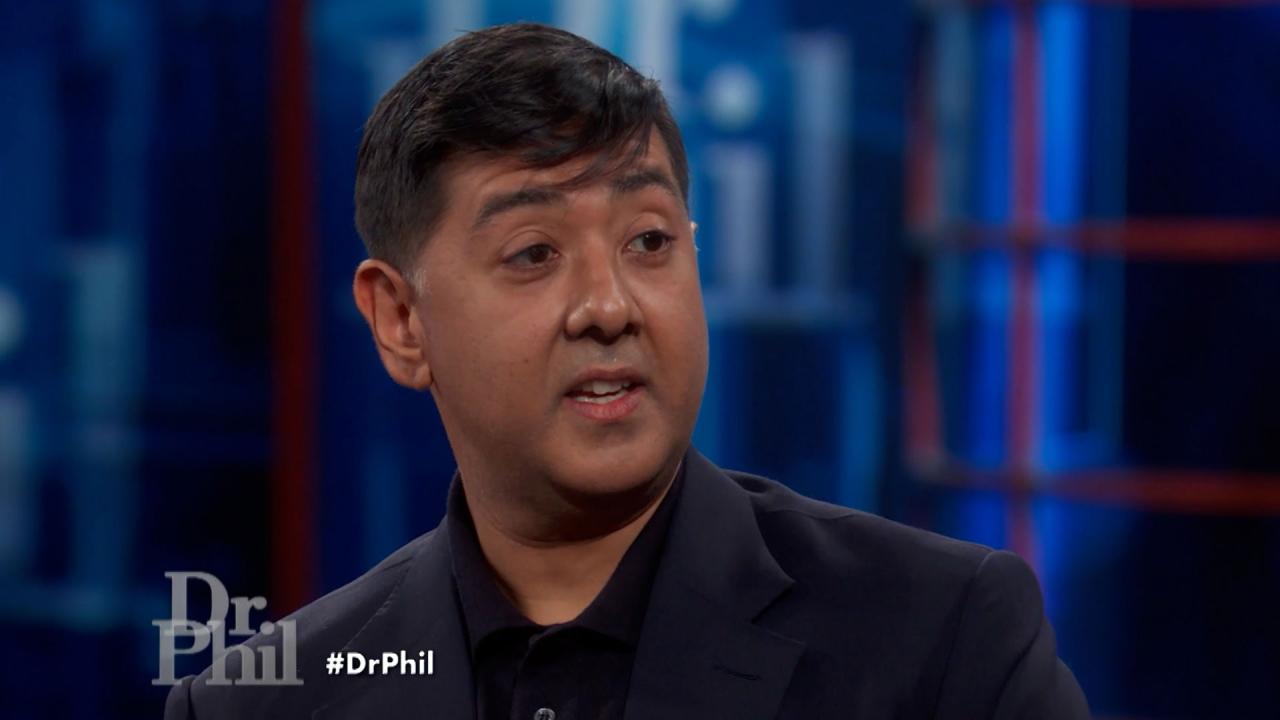 Expert Explains Why He Fought To Have Andrew Tate Videos Removed…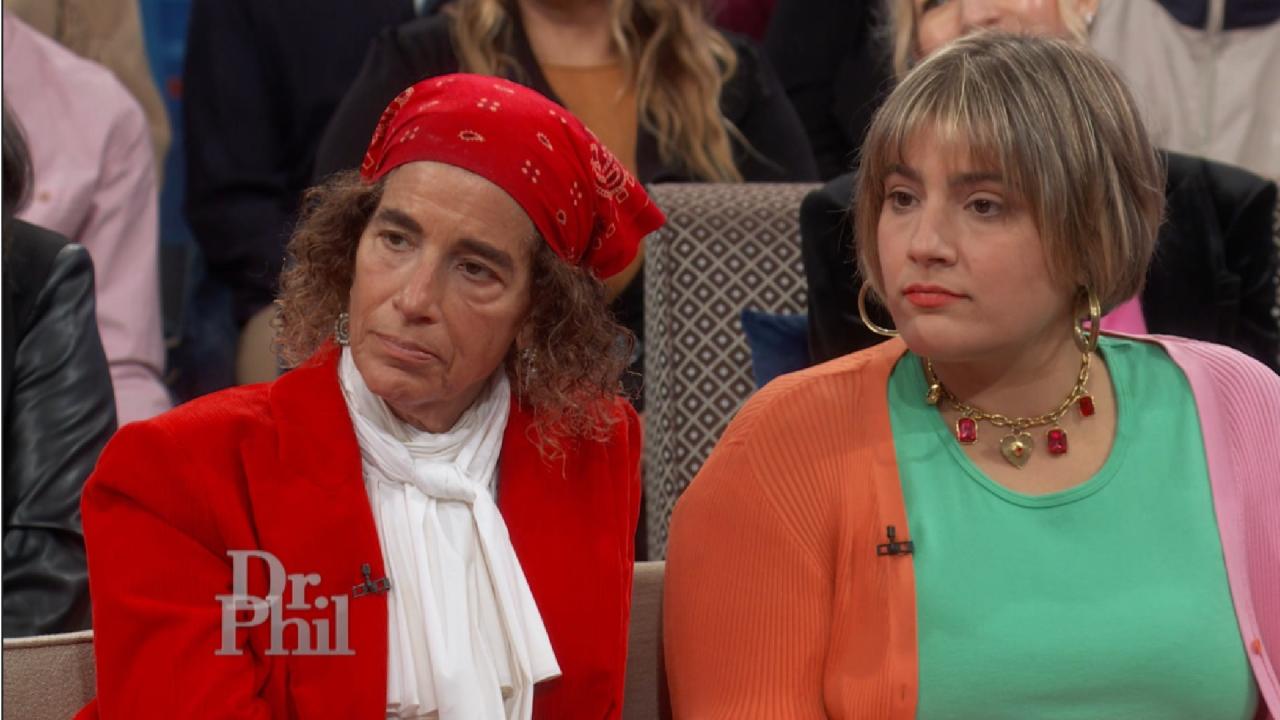 Mother-Daughter Team Celebrate Women With Website Focused On Sel…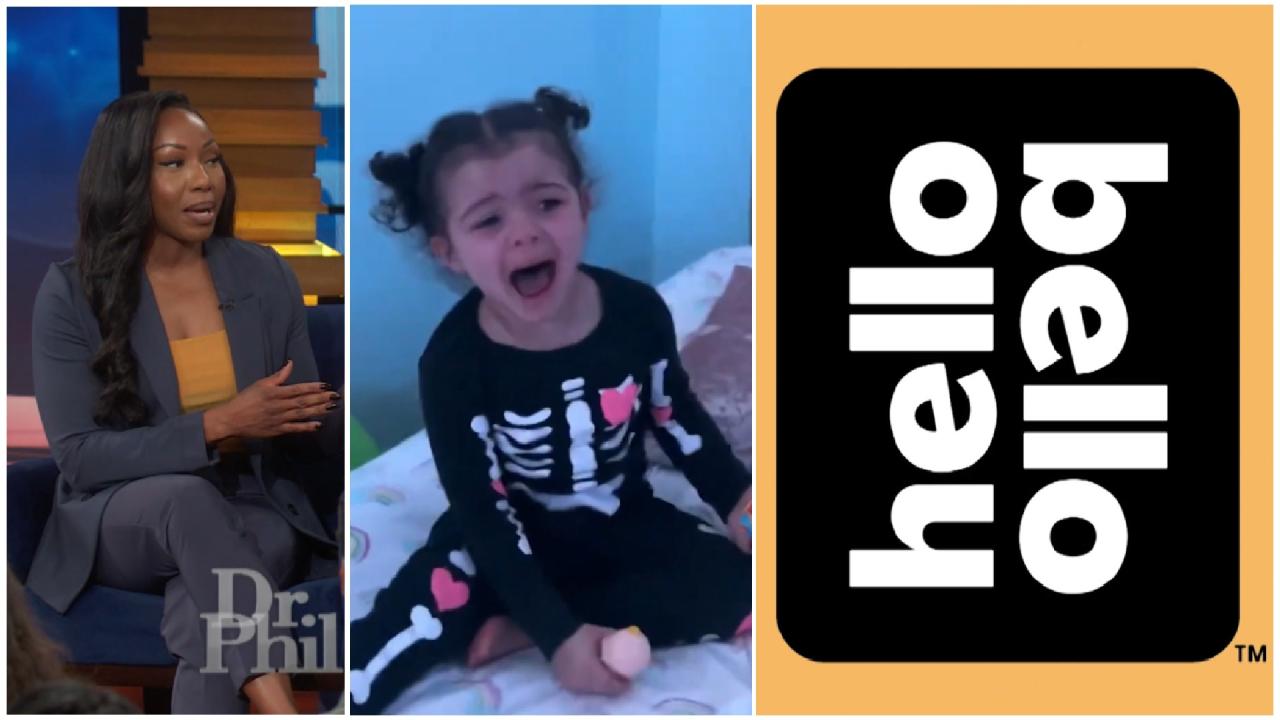 Tired Of Bedtime Battles With Your Kids? Hello Bello Is Here To …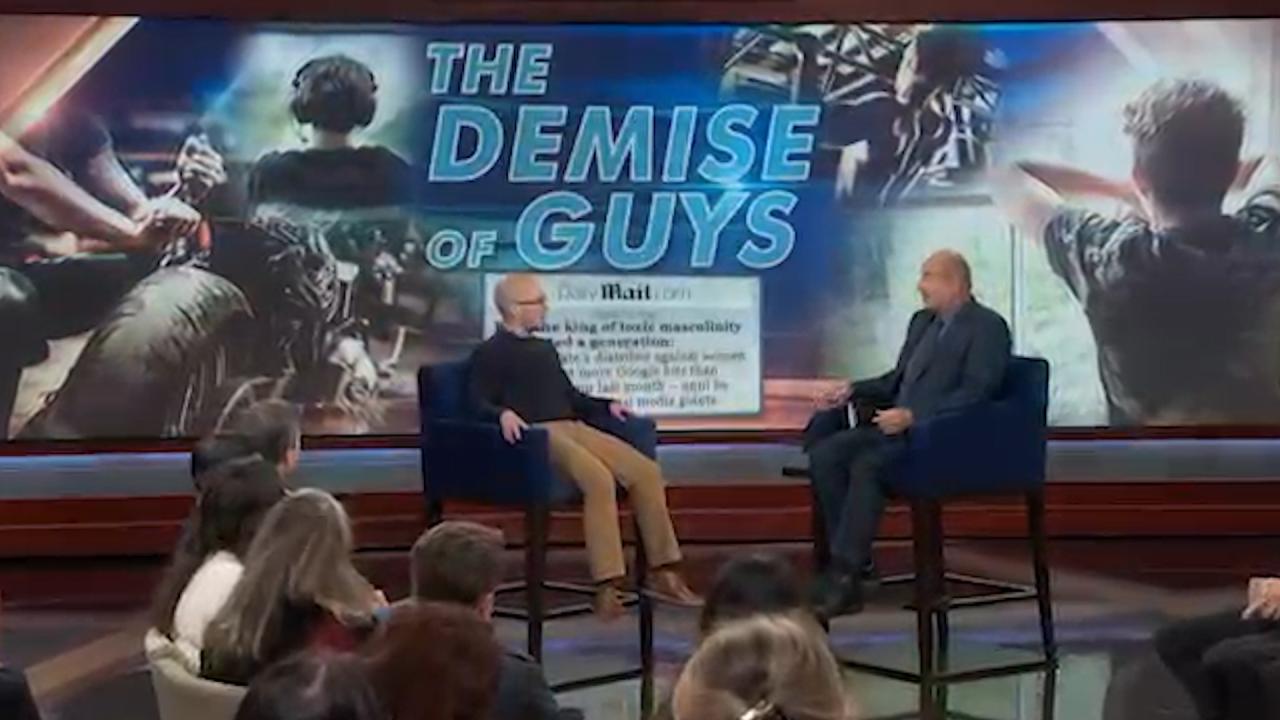 The Demise of Guys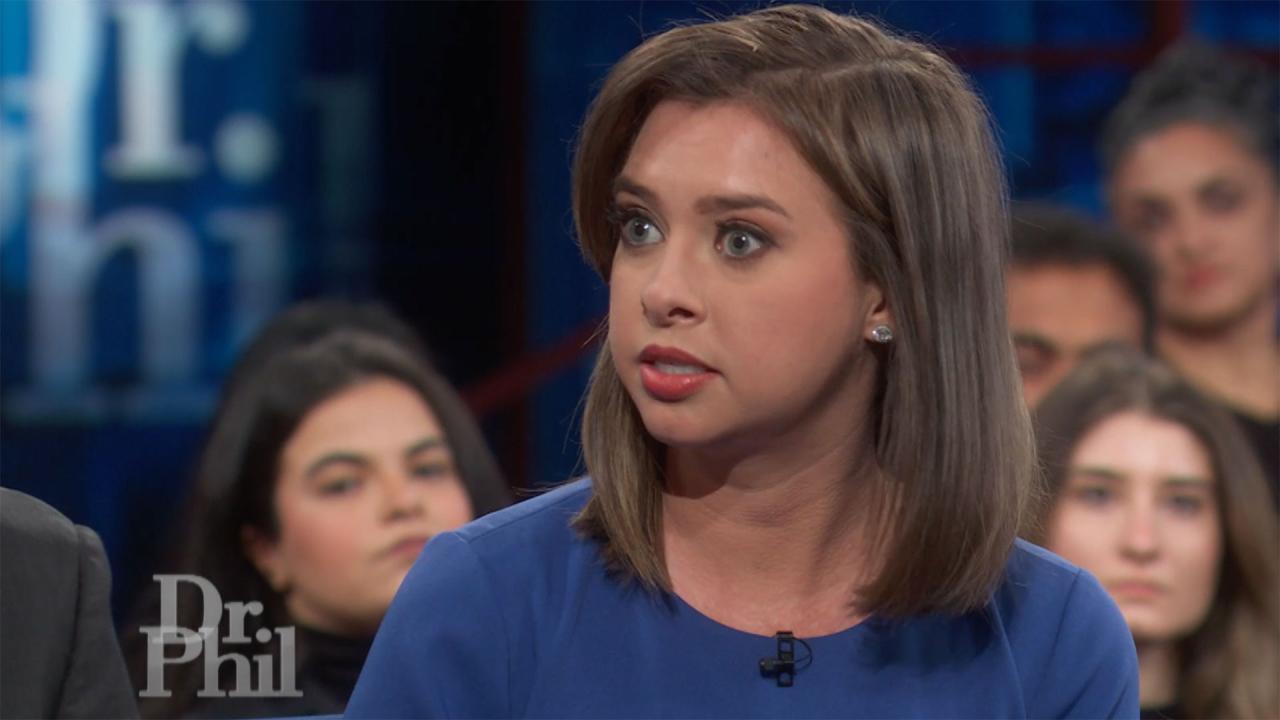 'The Name Murdaugh Is The Law Of The Land,' Says Reporter About …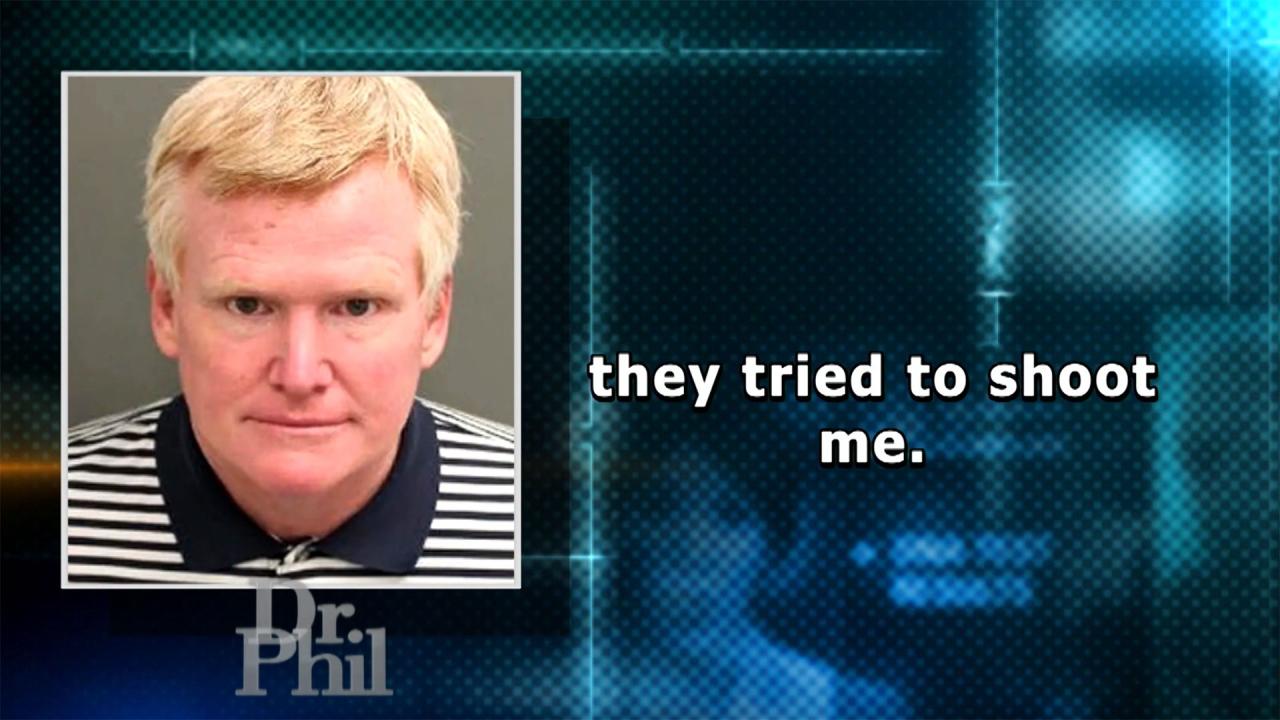 What 911 Call Reveals About Day Alex Murdaugh Attempted To Stage…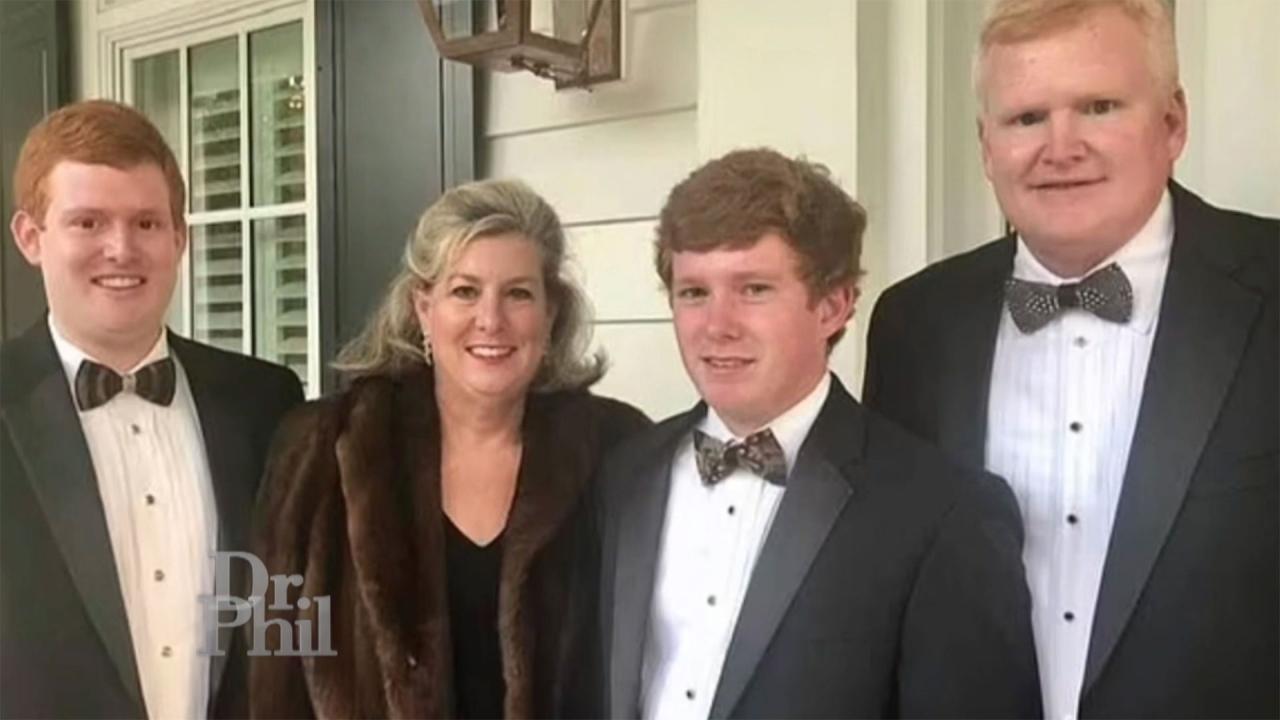 Power, Prestige, Money, And Accusations Of Murder -- The Downfal…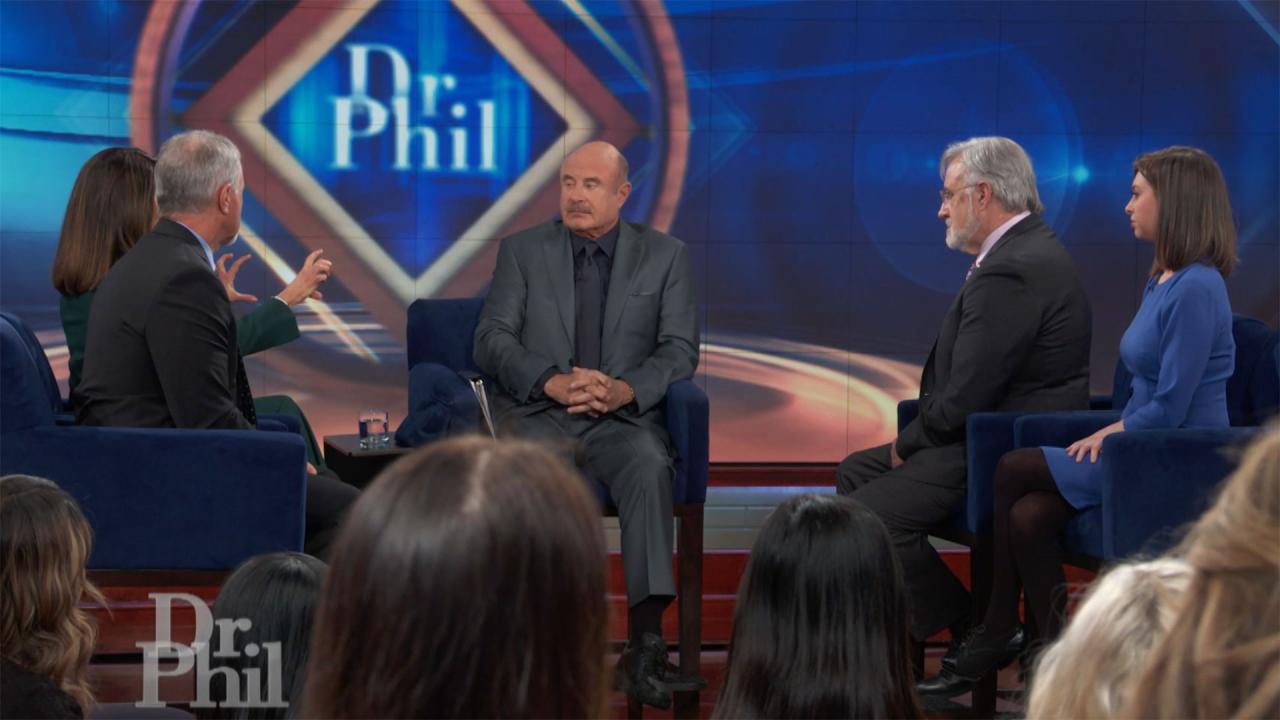 Alex Murdaugh Facing Two Murder Charges – What Will Defense Case…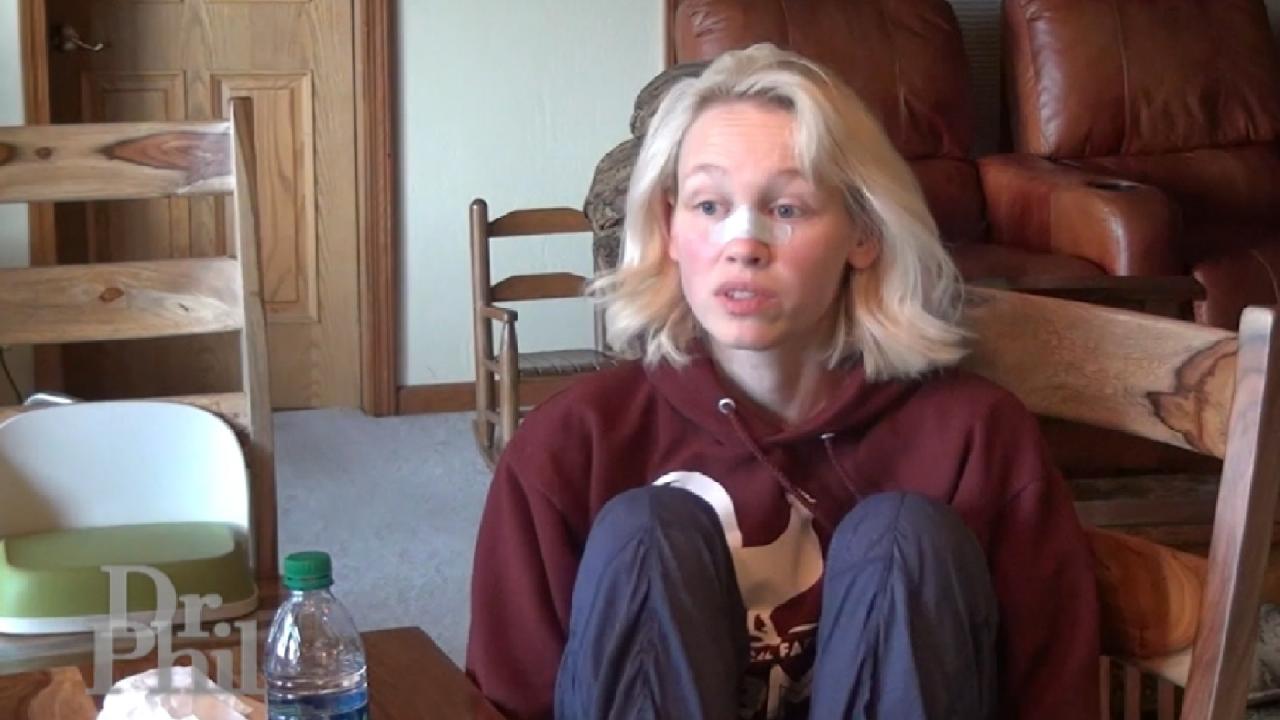 How DNA Admission Helped Put Kidnapping Hoaxer Sherri Papini In …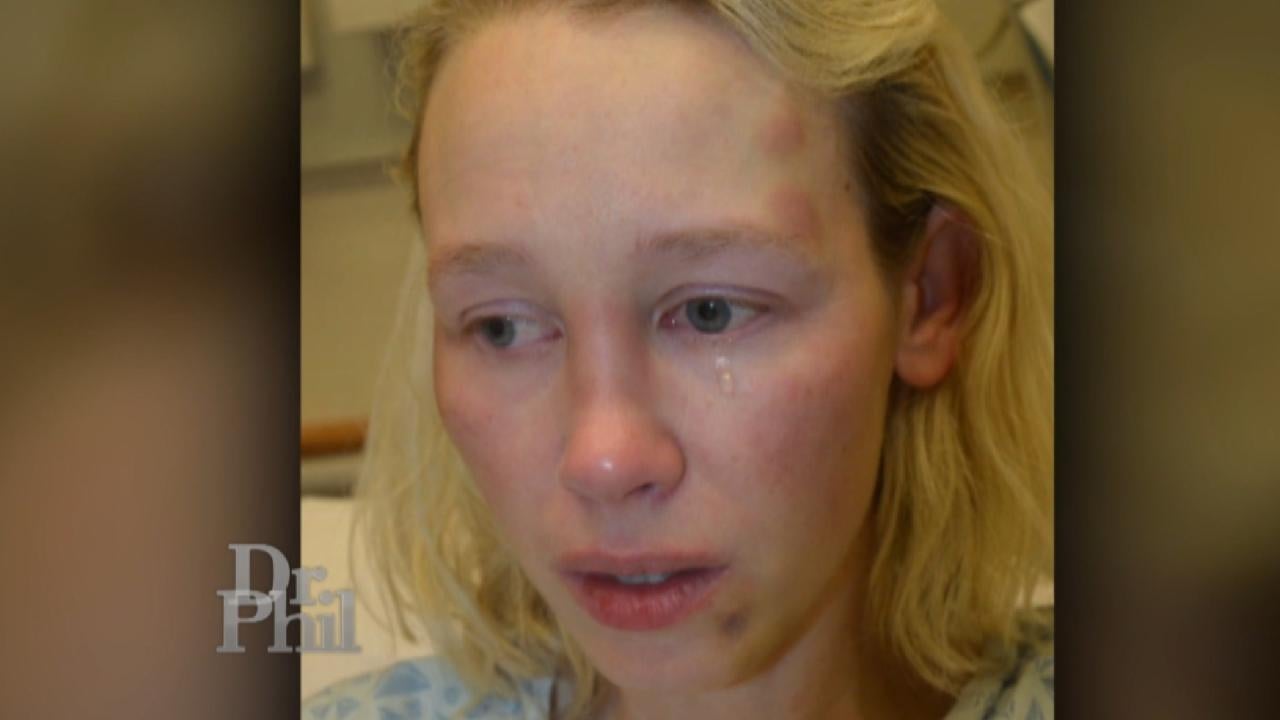 Sherri Papini Kidnapping Hoax: Why An Investigator Says Her Stor…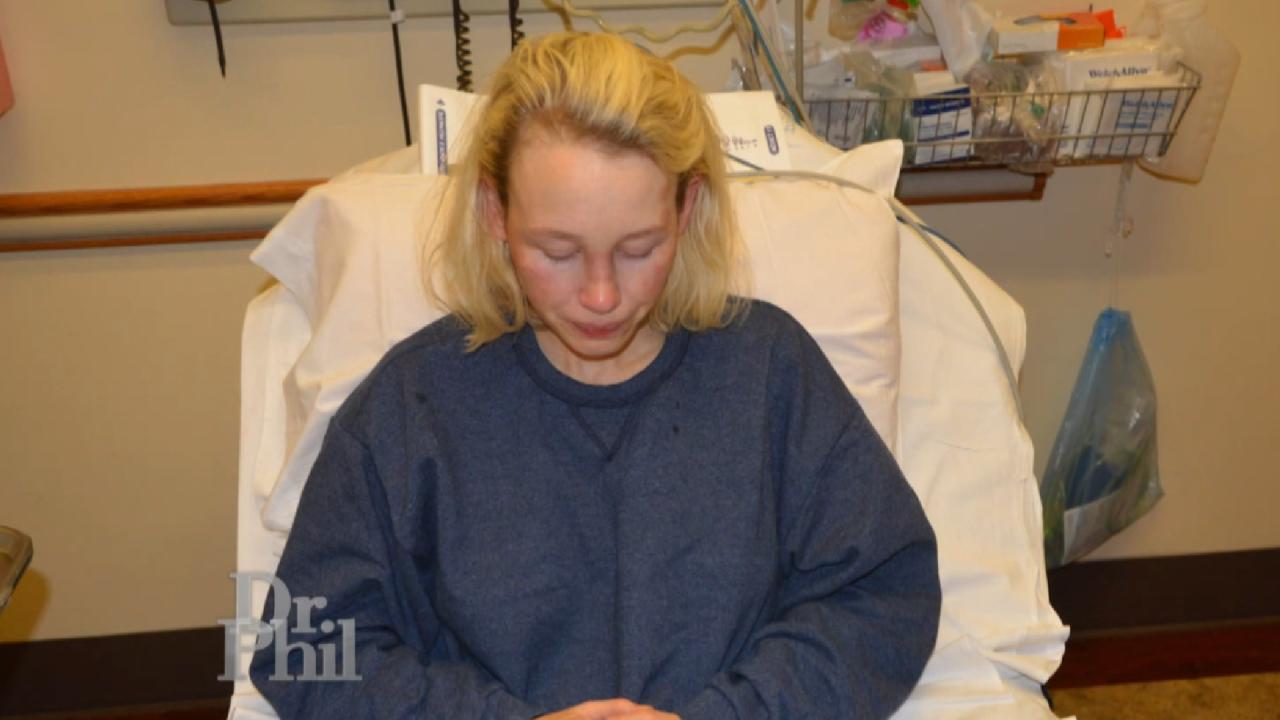 How Investigators Determined A California Woman Faked Her Own Ki…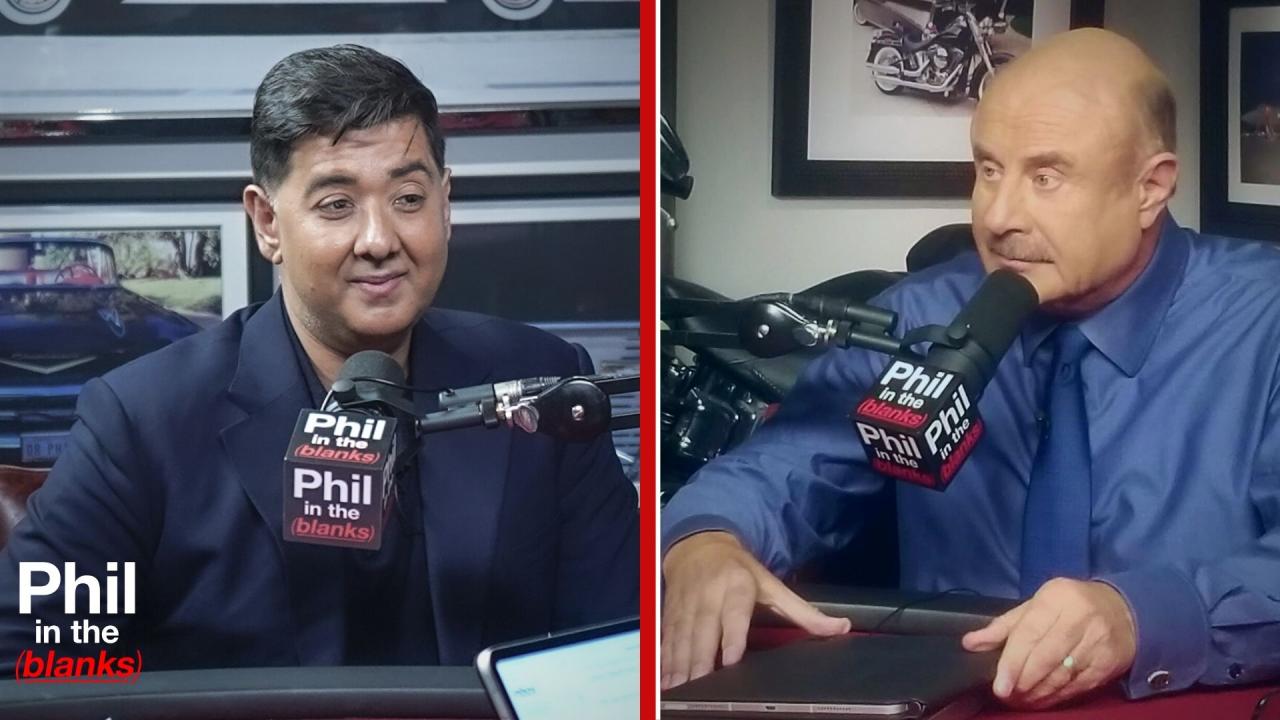 The Dangers Of Social Media Content – 'Phil In The Blanks' Podca…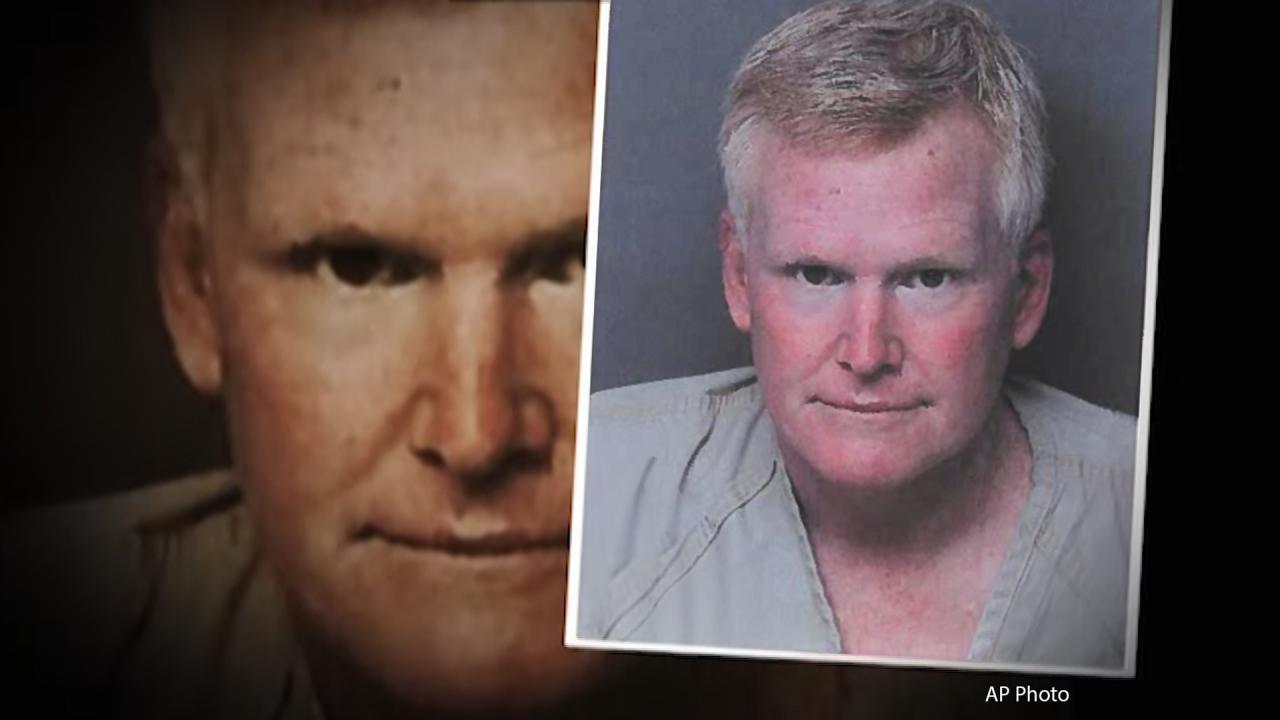 Murdaugh Murders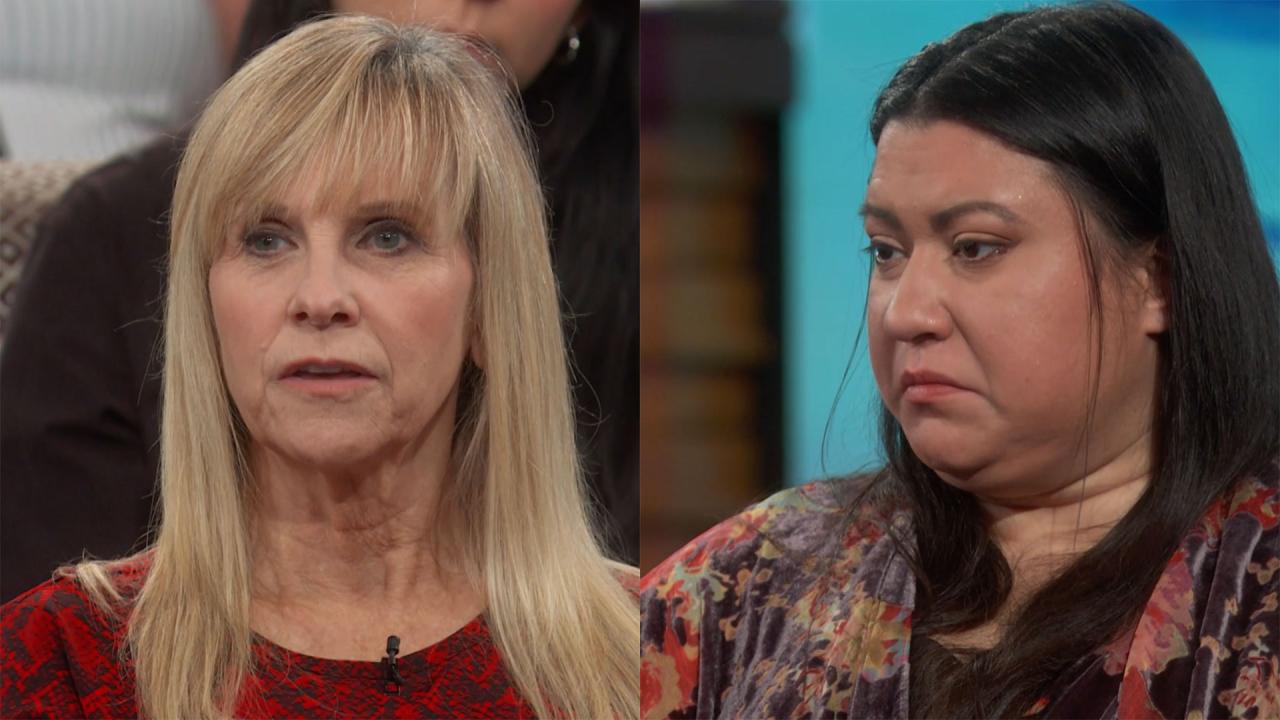 Woman Whose Daughter Was Killed By Drunk Driver Questions A Woma…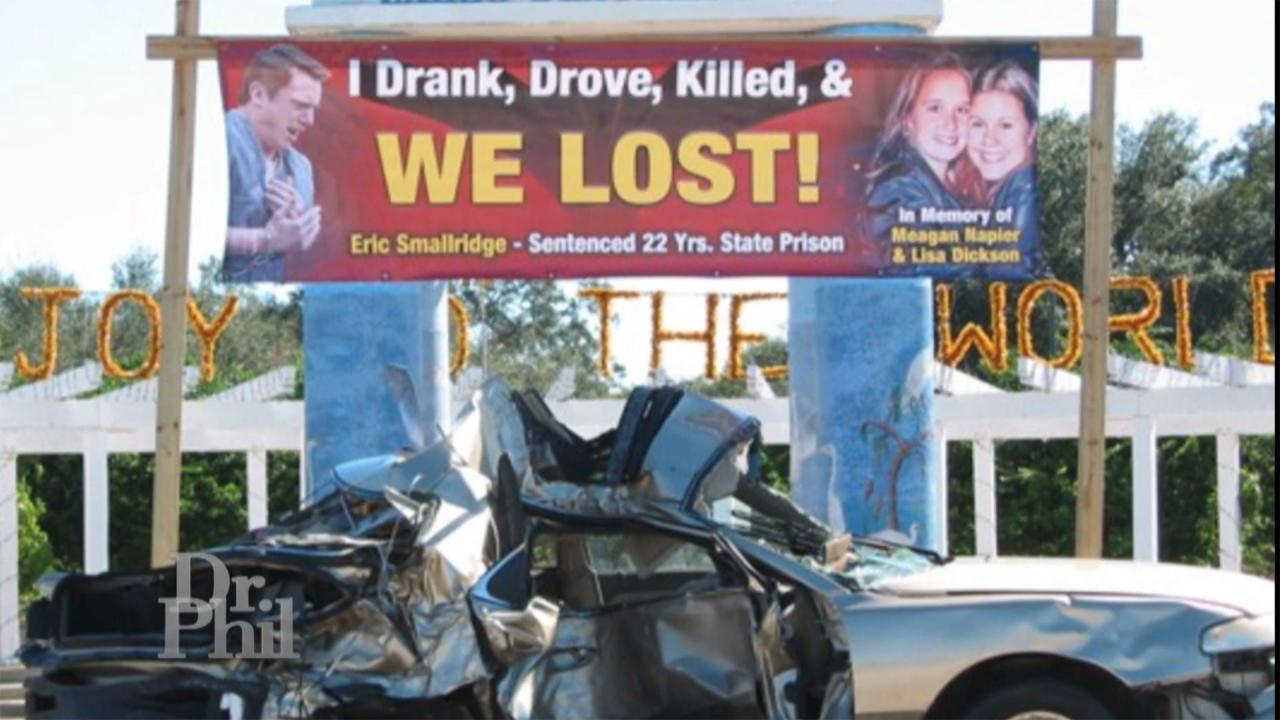 Man Who Killed Two Girls In Drunk Driving Crash Has Powerful Wor…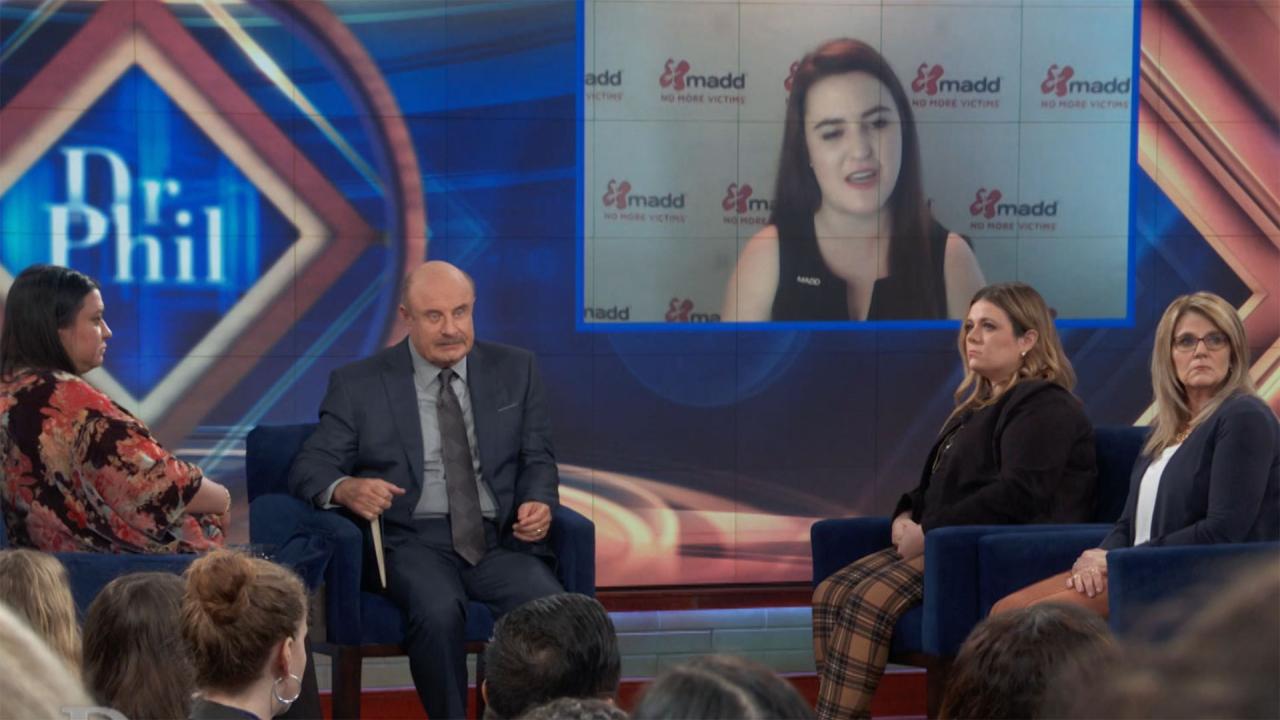 How MADD Is Working To Combat Drunk Driving With New Technology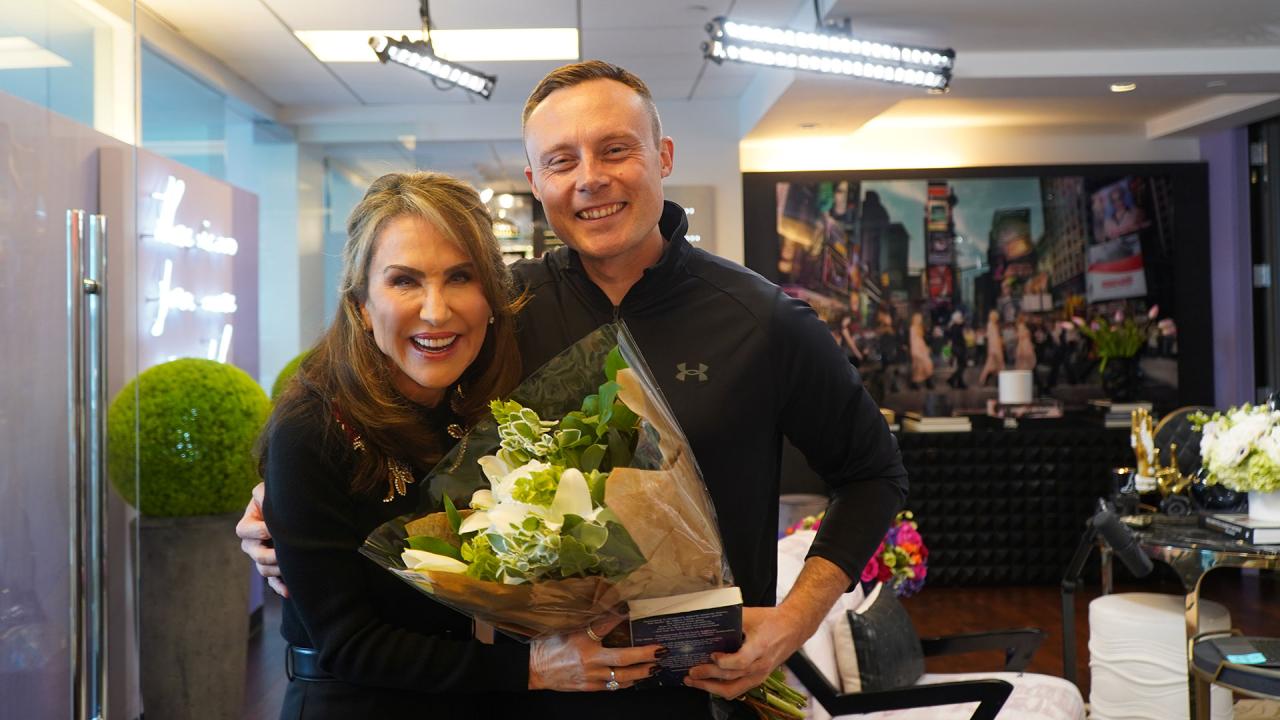 Remove Roadblocks To Your Goals And Feel More Fulfilled - 'I've …
How Does David Cassidy Explain Recent Performance Where Fans Speculated He Was Drunk
David Cassidy rose to fame as a former teen heartthrob and star of the hit 1970s TV series
The Partridge Family
. At 21, he was the highest paid solo performer in the world, and millions of young girls joined his fan club which had more members than Elvis and The Beatles combined.
But along with the bright lights, thousands of adoring fans and massive sold-out crowds, came problems that Cassidy struggled with secretly. The fame came with untold pressures that took a toll, leading to a dark battle with substance abuse, including multiple DUI charges. Now 66,
the singer and actor recently revealed he has been diagnosed with dementia.
TELL DR. PHIL YOUR STORY: Have a headline-making story in a small town?
In the video above, from Cassidy's
exclusive interview with Dr. Phil airing Tuesday
, Cassidy addresses rumors that he is drinking again, which started to surface
after a recent performance
where he fell down on stage and appeared to forget lyrics to songs he's been singing for decades.
"How did that performance go, in your opinion?" Dr. Phil asks.
"Well, the audience thought it was fantastic and as you can see the fans there, I heard nothing but amazing, amazing," Cassidy says. "I was suffering, however, from laryngitis."
WATCH: David Cassidy Opens Up About His Past Binges With Alcohol
"It did appear to me that there were times that you were losing your place," Dr. Phil says to Cassidy. "You did slip off the stage at one point."
Cassidy denies slipping, claiming he tripped on one of the monitors on stage. "I certainly wasn't intoxicated and has nothing to do with why I'm leaving," he says. "Certainly my dementia has contributed to the reason why I don't want to go out and I don't want to hear, 'Well, he looked like he was drunk.' I wasn't."
WATCH: David Cassidy Says Son Is 'Probably The Reason That I Didn't Kill Myself'
On
Tuesday's episode
, hear why Cassidy says he's stepping out of the spotlight after a half-century career. And, he discusses the status of his current relationship with his family.
Check here
to see where you can watch the exclusive interview.
A portion of the above video was provided to the
Dr. Phil
show by TMZ.

Watch David Cassidy's Recent Performance That Had Fans Questioning His Sobriety