How Hello Bello Vitamins Can Help Support Sleep, Stress And Your…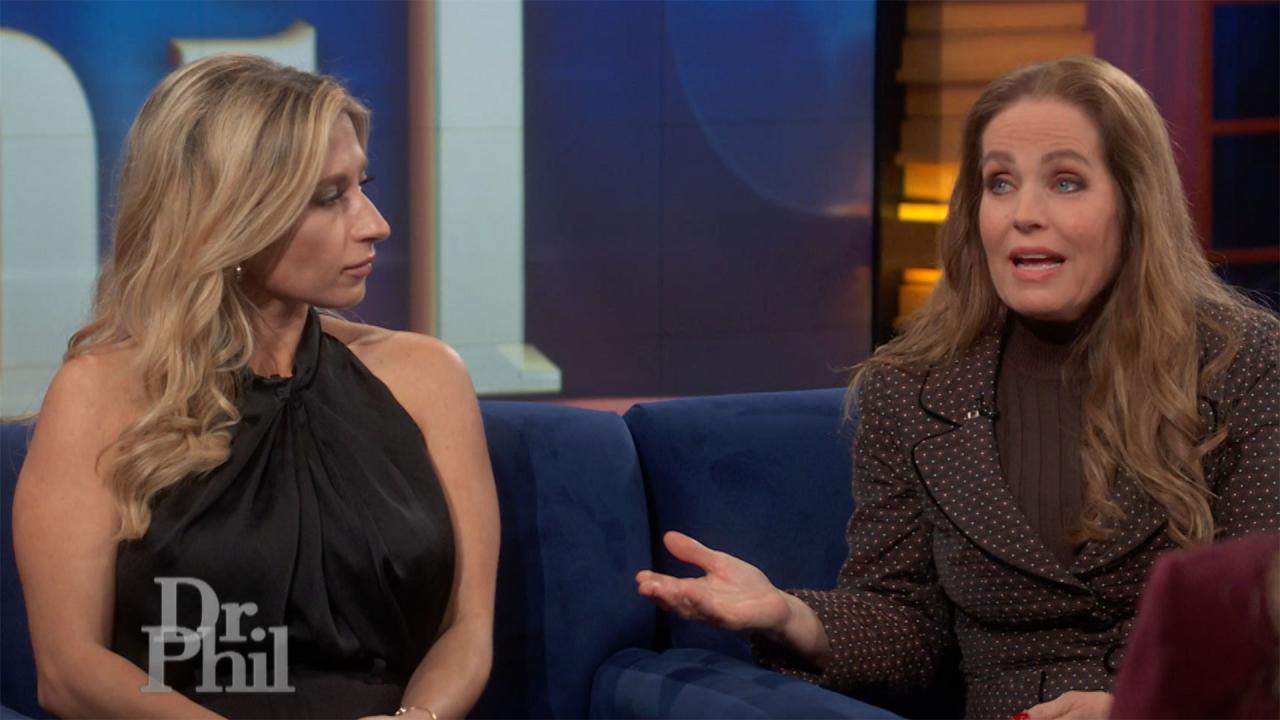 How A Mom Shut Down What Some Called A 'Revenge Porn' Website Th…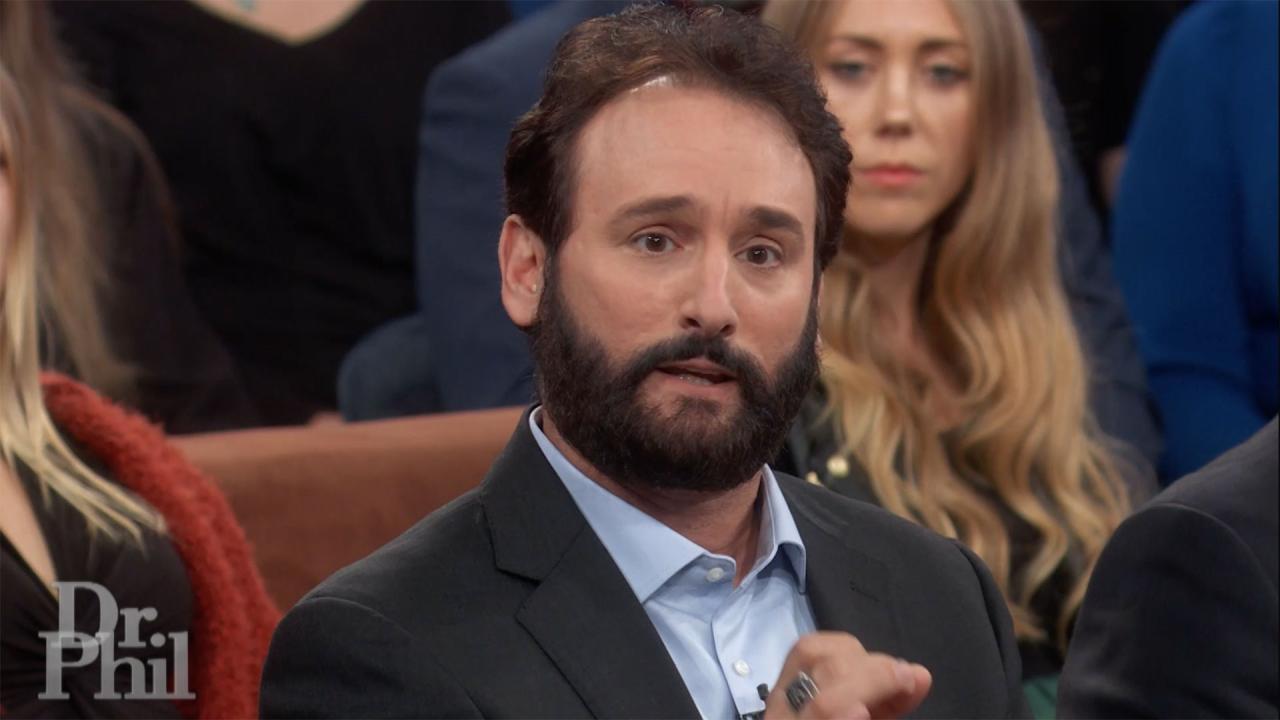 Cybersecurity Expert Says He Shut Down Notorious 'Revenge Porn' …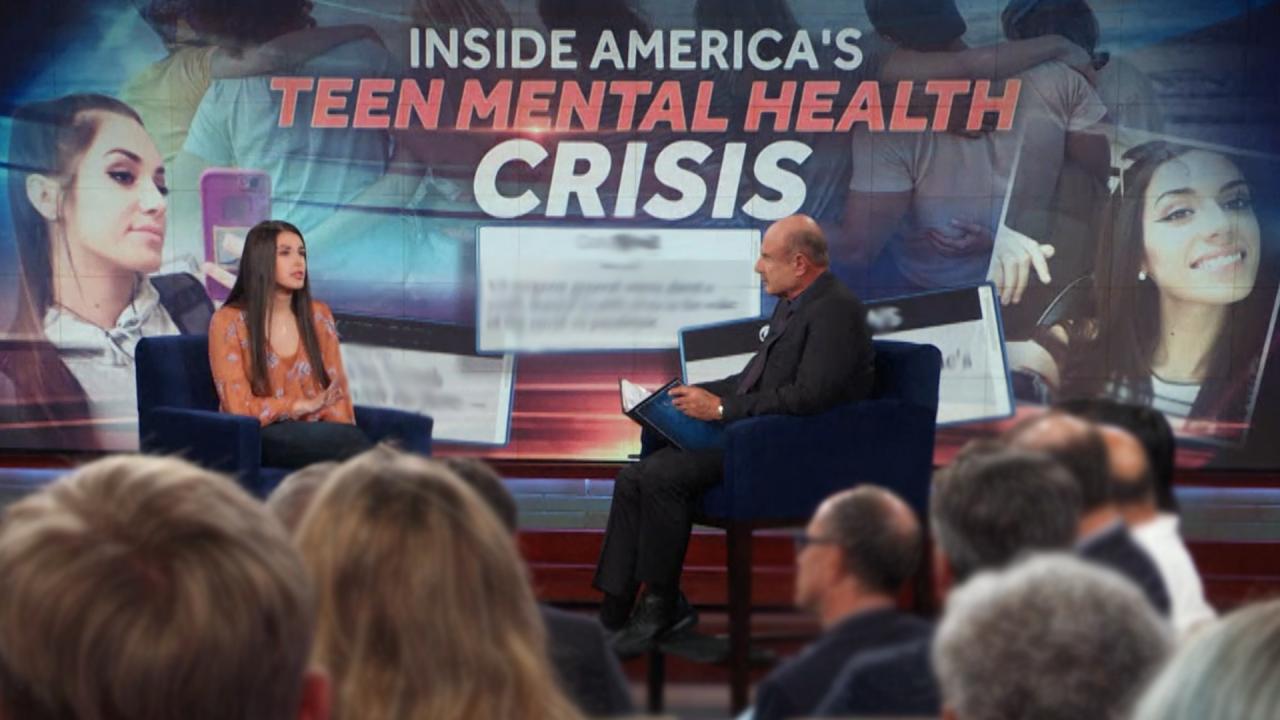 Inside America's Teen Mental Health Crisis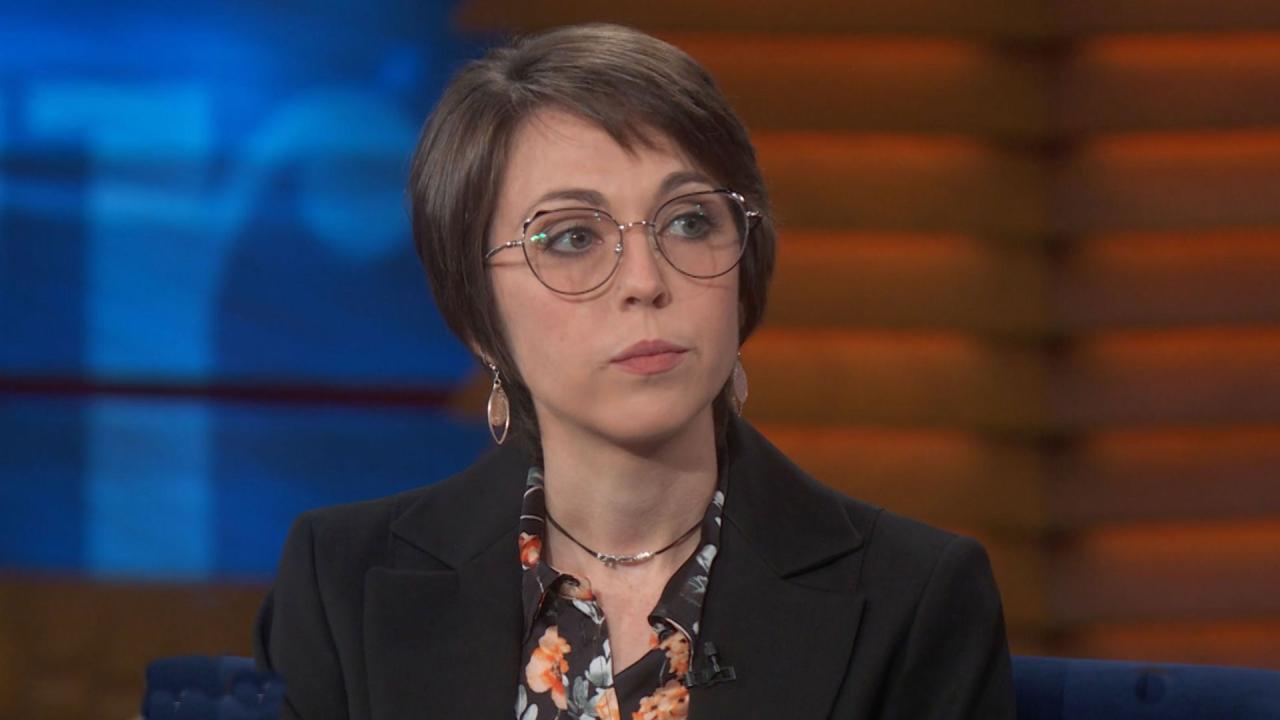 Woman Says Two Videos Of Her Have Been Posted To Porn Website Fo…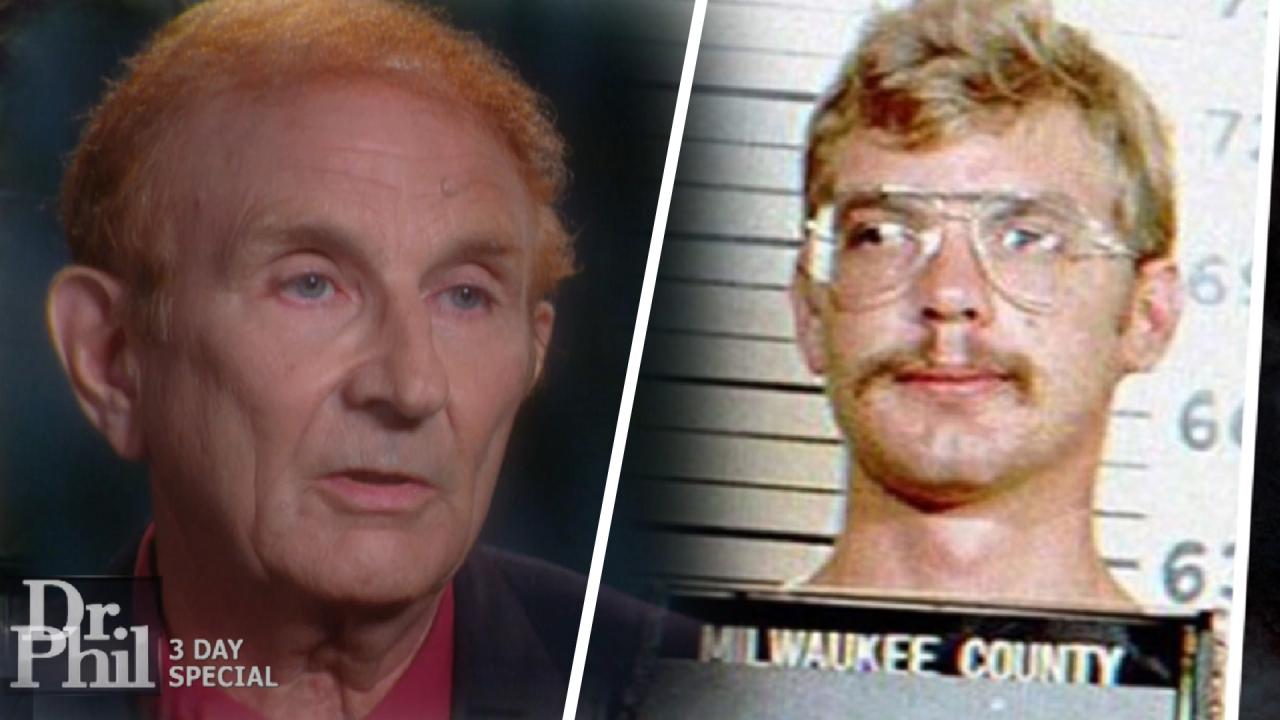 Should Serial Killer Jeffrey Dahmer Be Forgiven? His Father Says…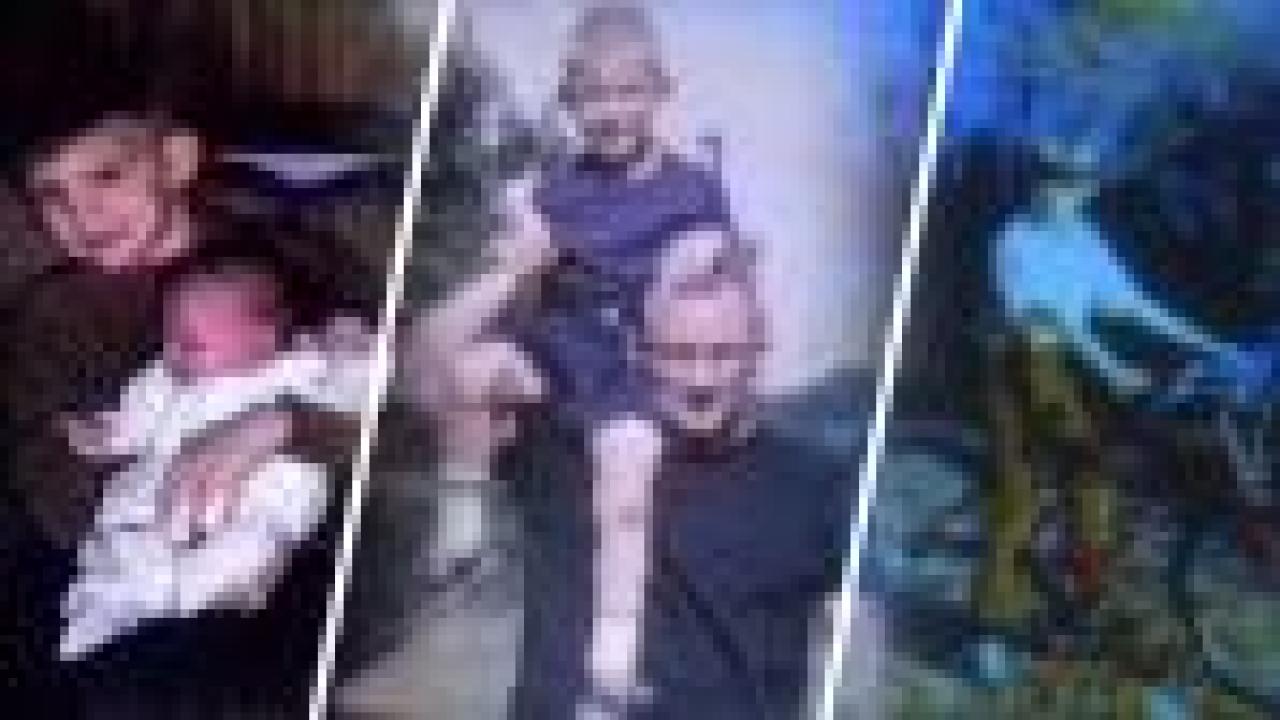 Notorious Serial Killer Jeffrey Dahmer Was 'A Happy Little Boy,'…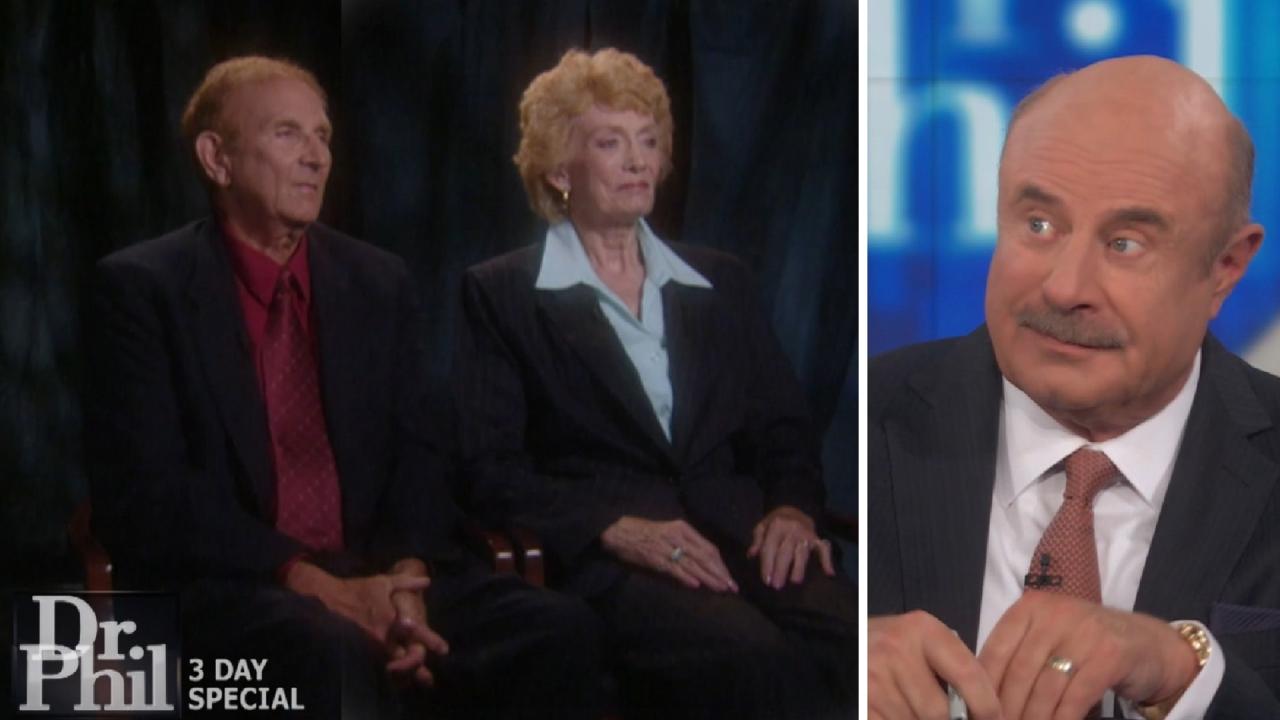 'His Life Writes Like A Hollywood Horror Movie,' Says Dr. Phil A…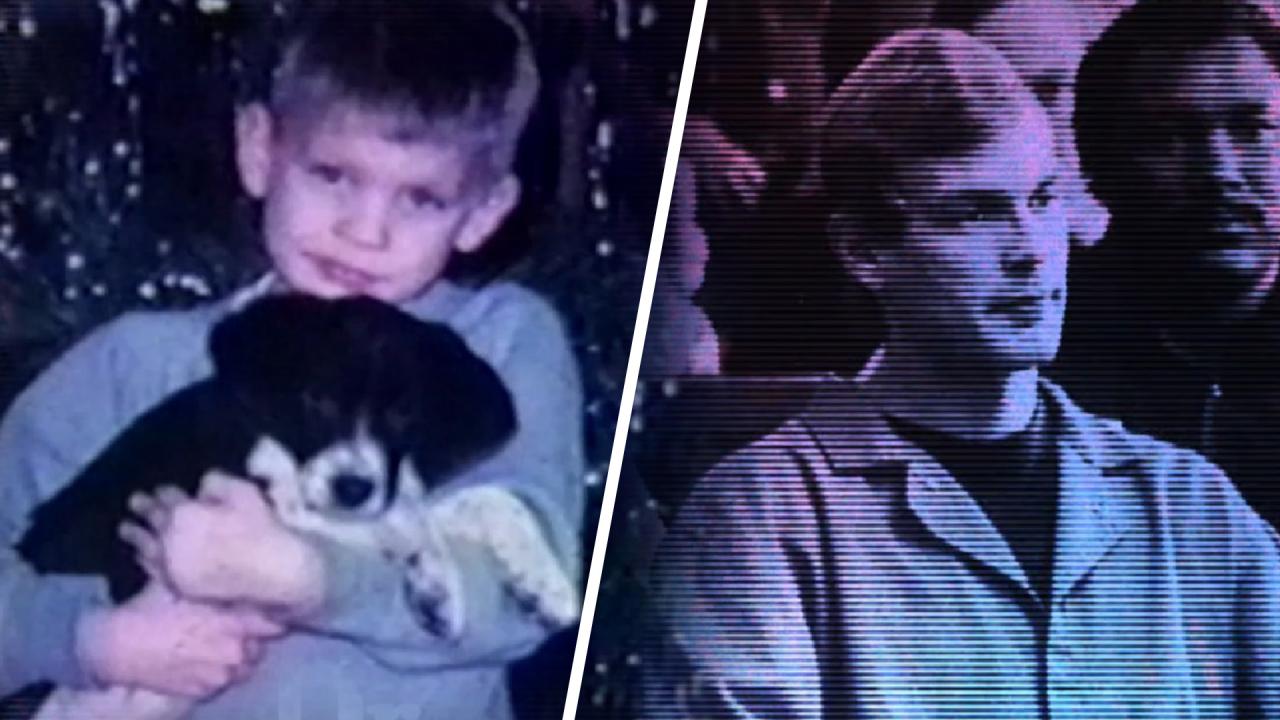 Serial Killer's Father Says He Didn't See Red Flags While Son Wa…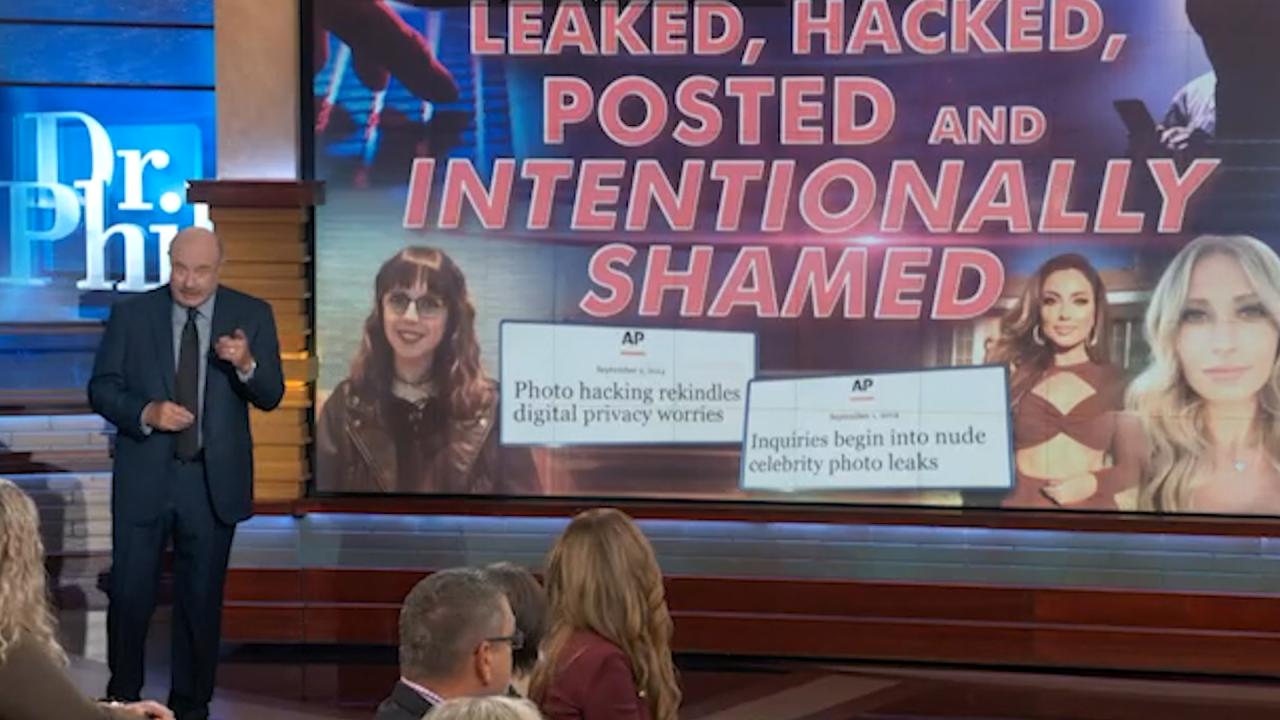 Leaked, Hacked, Posted and Intentionally Shamed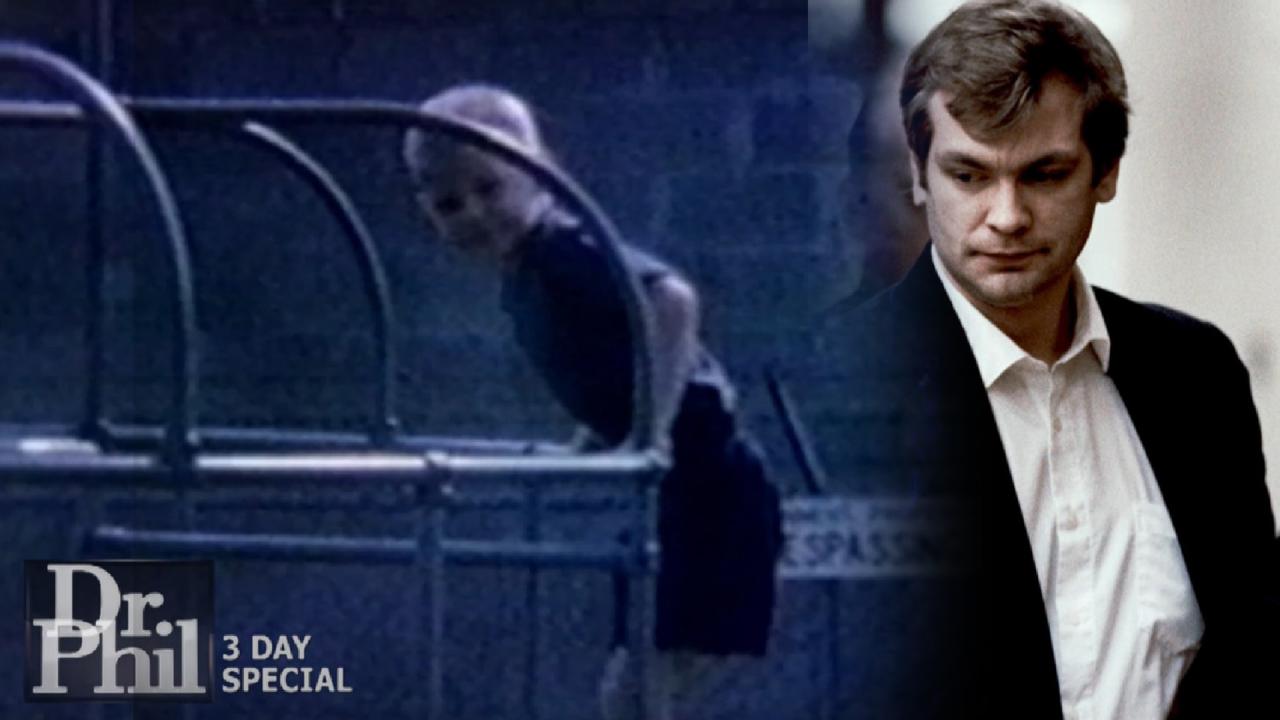 Lionel Dahmer Shares Why He Thinks His Son Grew Up To Be A Seria…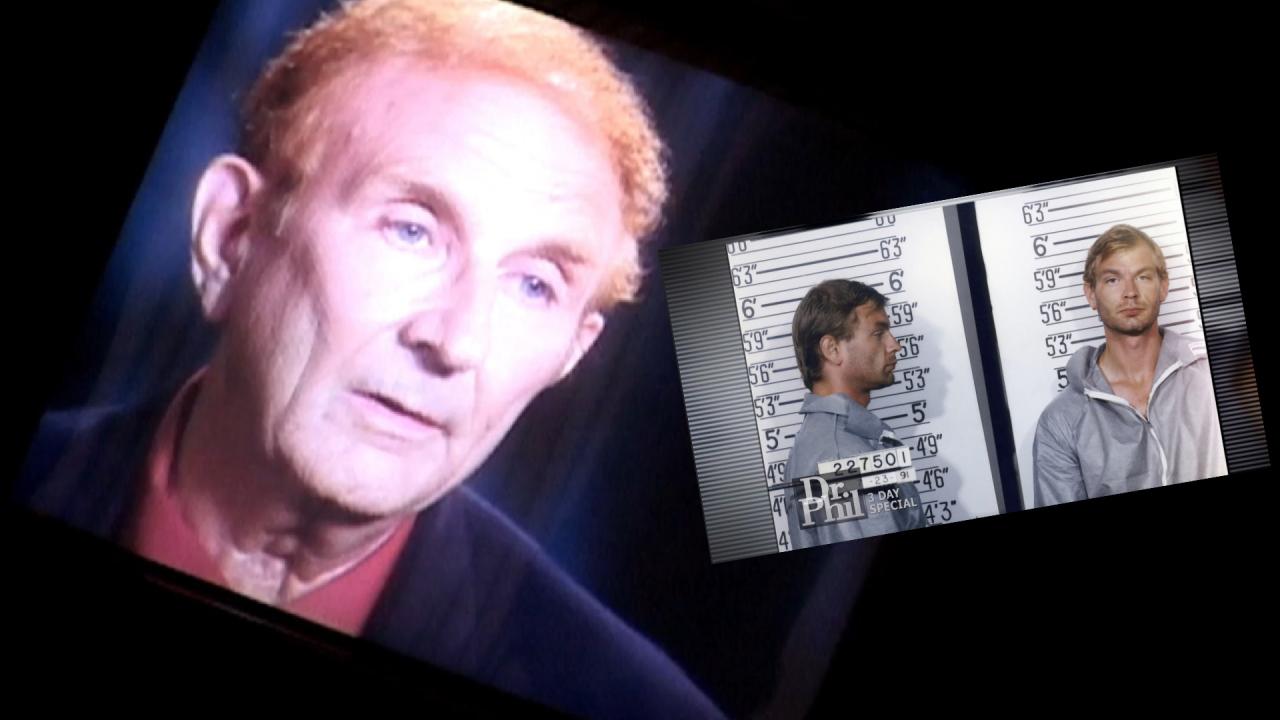 'If I Would Have Opened That Box And Found What Was In There I T…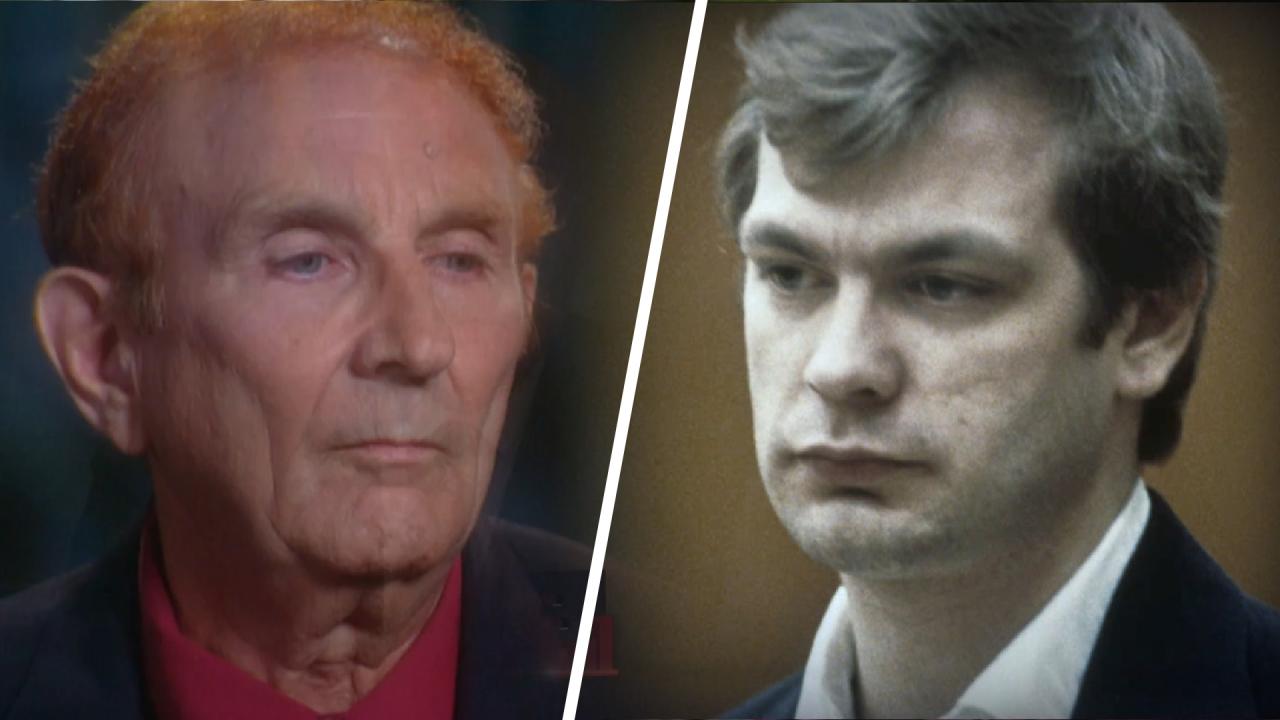 Jeffrey Dahmer's First Kill: Intentional Or An Accident? What Th…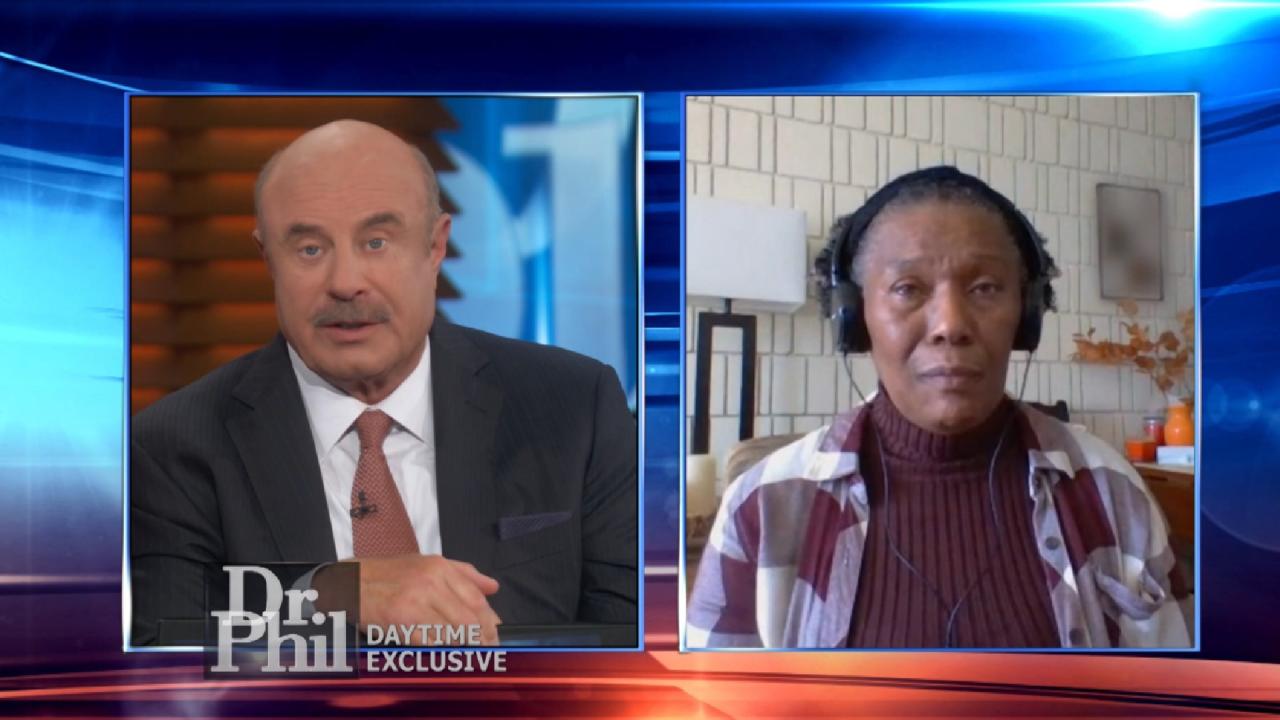 Sister Of Jeffrey Dahmer Victim Says New Series Left Her Feeling…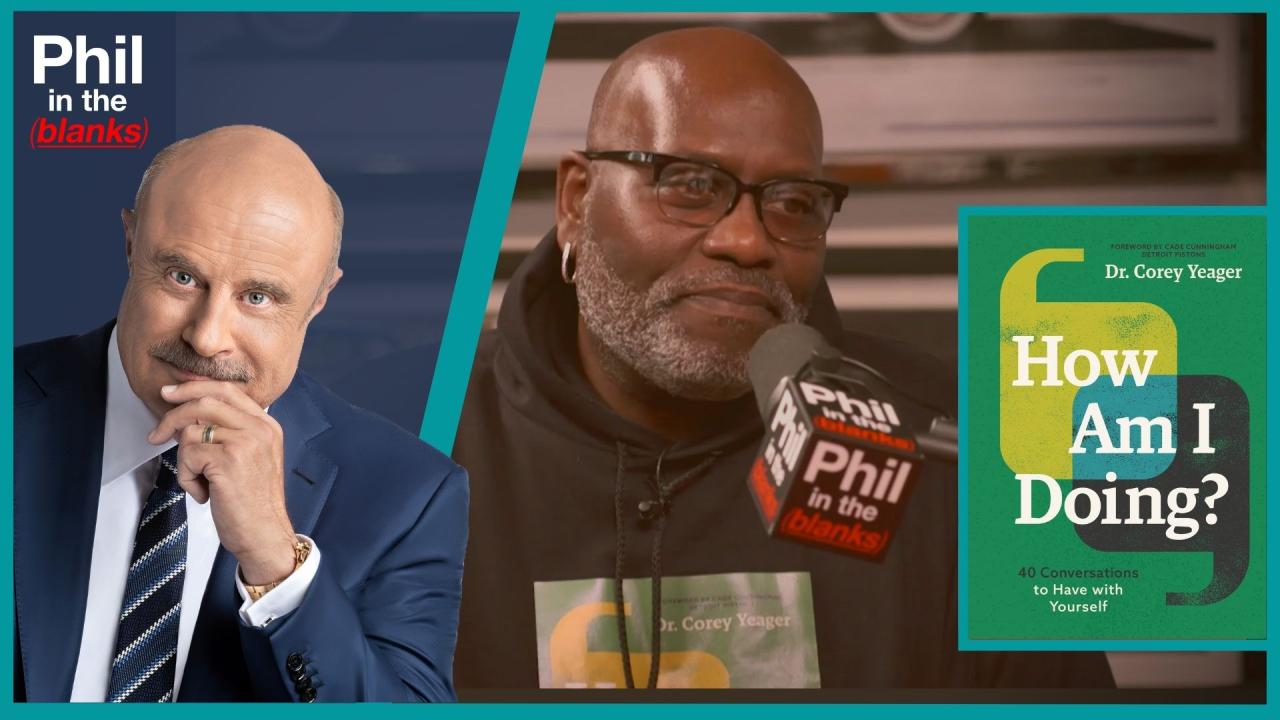 40 Conversations To Have With Yourself – 'Phil In The Blanks' Po…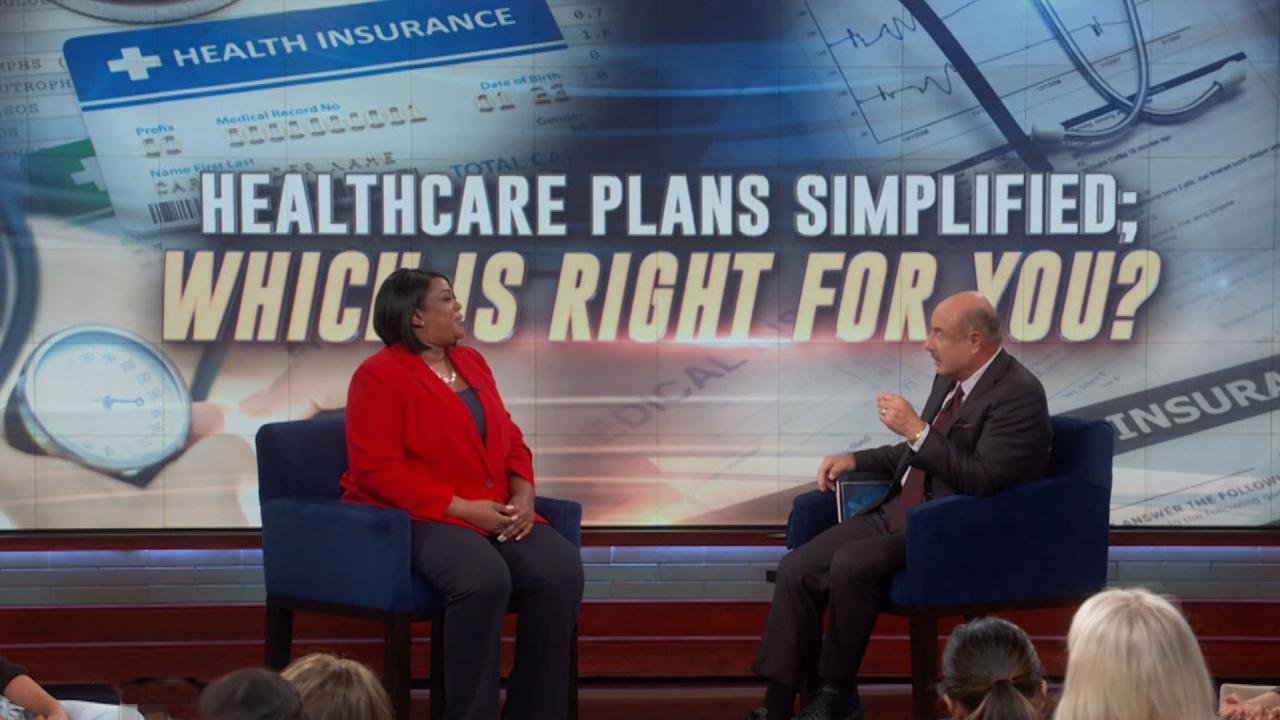 Healthcare Plans Simplified; Which is Right for You?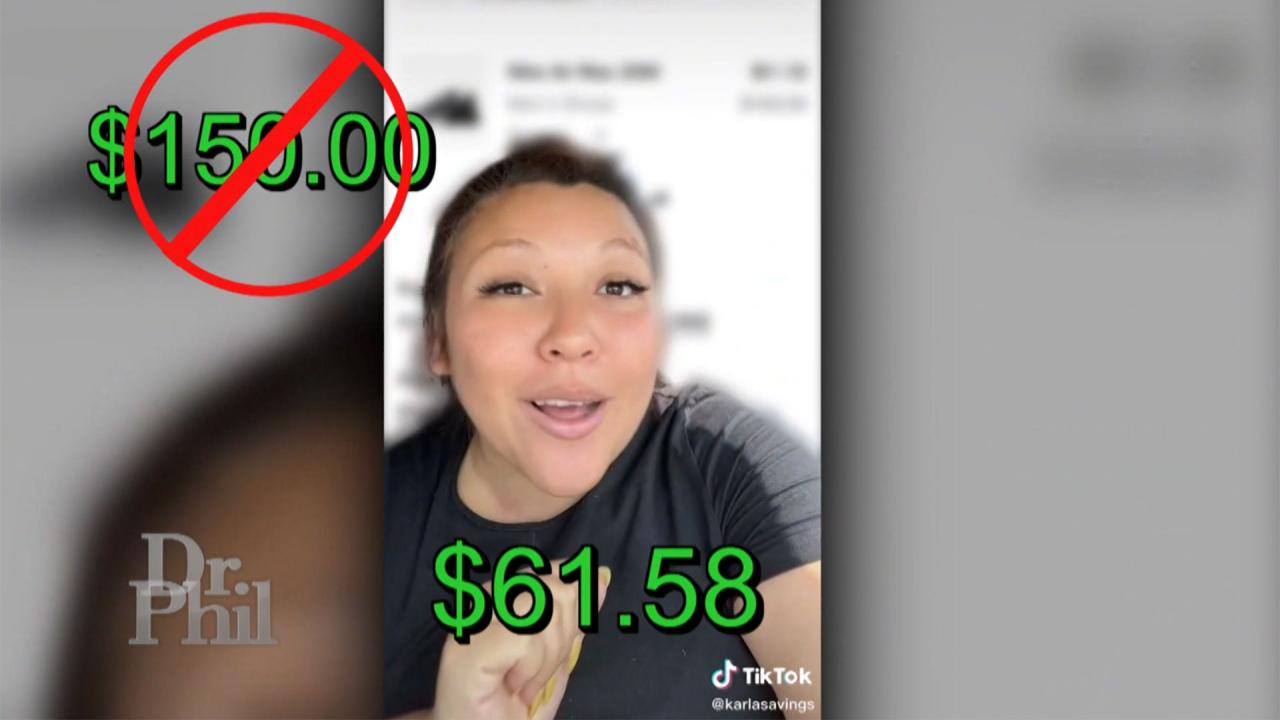 Queen Of Couponing Shares How You Can Save Thousands Of Dollars …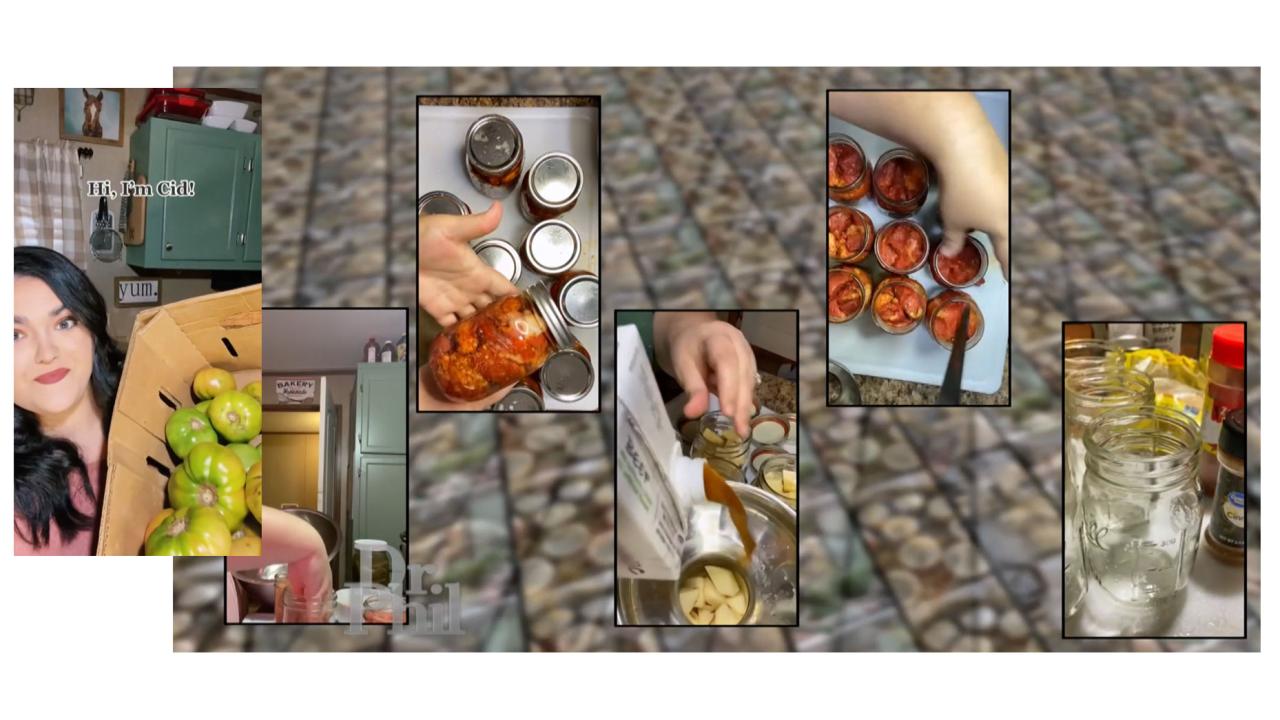 How Canning And Preserving Food Can Save Money And Prepare You F…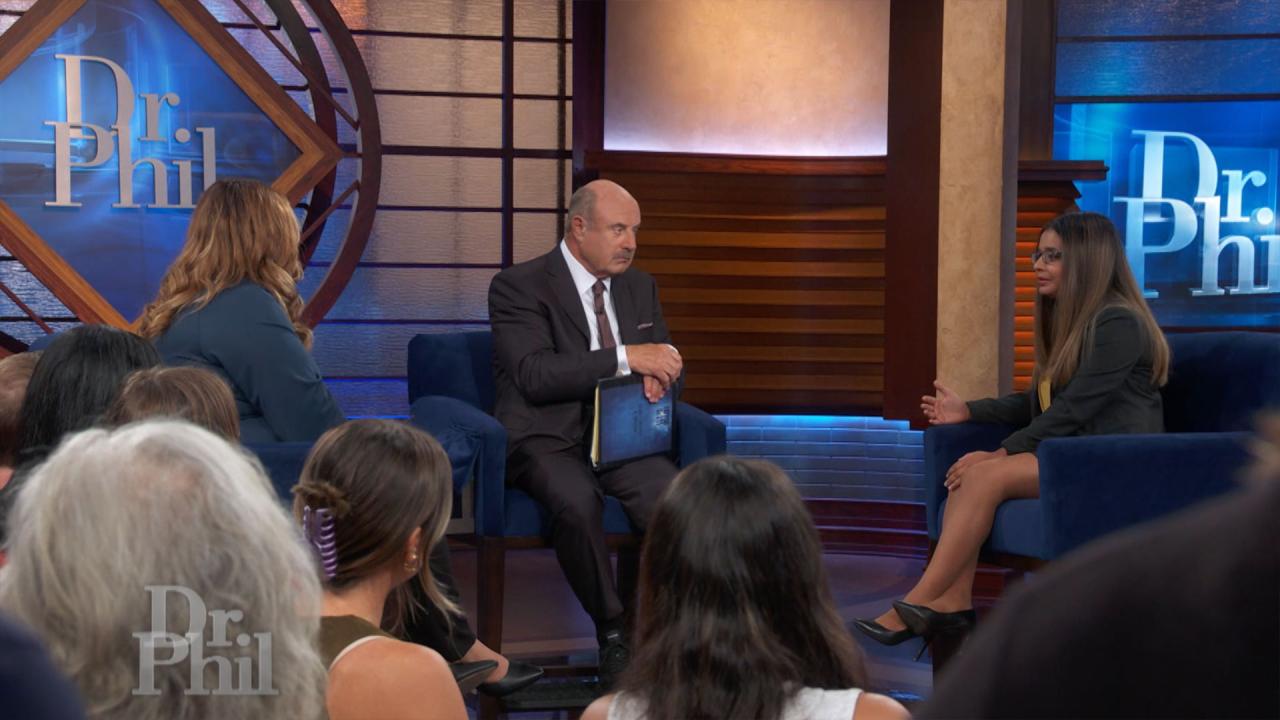 Economist Explains Why We're Enduring Inflation, Says There's Ho…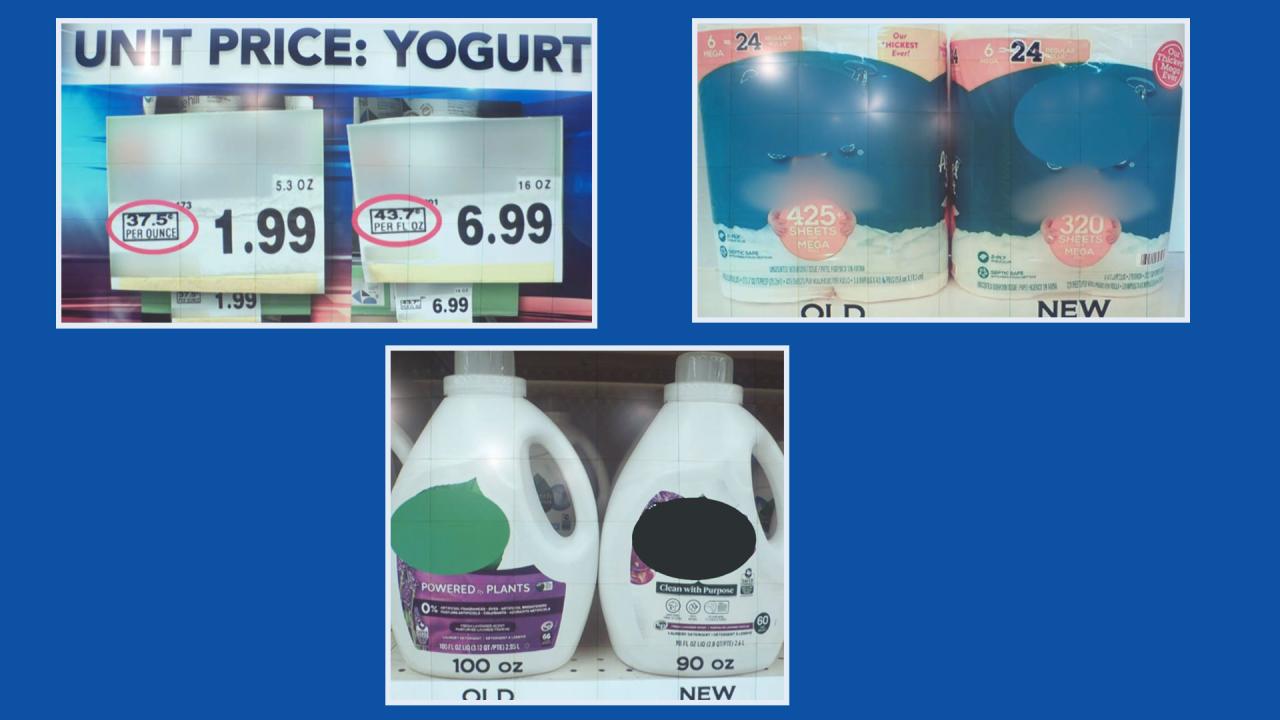 How To Spot Shrinkflation – And What You Can Do About It
How Hello Bello Vitamins Can Help Support Sleep, Stress And Your Immune System
For many people, especially families with young children, this past year has brought on anxiety, stress and sleepless nights.

Jiannah, a stay-at-home mom of six, says her home is busy, and the added responsibilities of a new baby, her husband working from home, and homeschooling have been overwhelming, causing her sleep issues. She says she wants to know how to keep her family healthy.


Brandi Milloy, lifestyle expert and spokesperson for
Hello Bello
, a company co-founded by Dr. Phil's son, Jay McGraw, says that Hello Bello's top-selling gummy vitamins could help.
"Hello Bello has one goal in mind, and that's to eliminate the choice parents have to make between what's best for their families and their budget," Brandi says.
In the video above, learn about Hello Bello's
Adult Stress Gummy
,
Sleep Well Gummy
, and
Immunity Vitamin
, as well as their
Organic Kids Multivitamin
and
Kid's Sleep Gummy
.
Hello Bello vitamins can be found nationwide at Walmart and CVS, or at
HelloBello.com
.