How MADD Is Working To Combat Drunk Driving With New Technology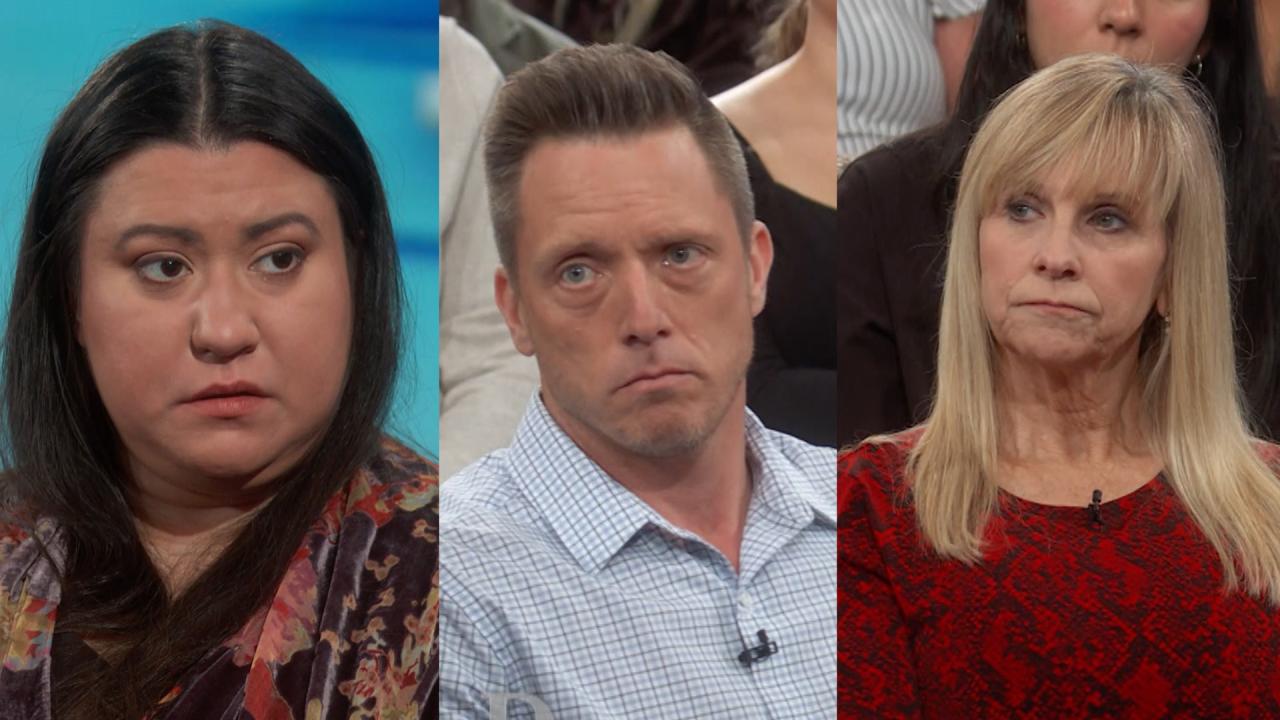 Addicted to Driving Drunk: Laura's Final Decision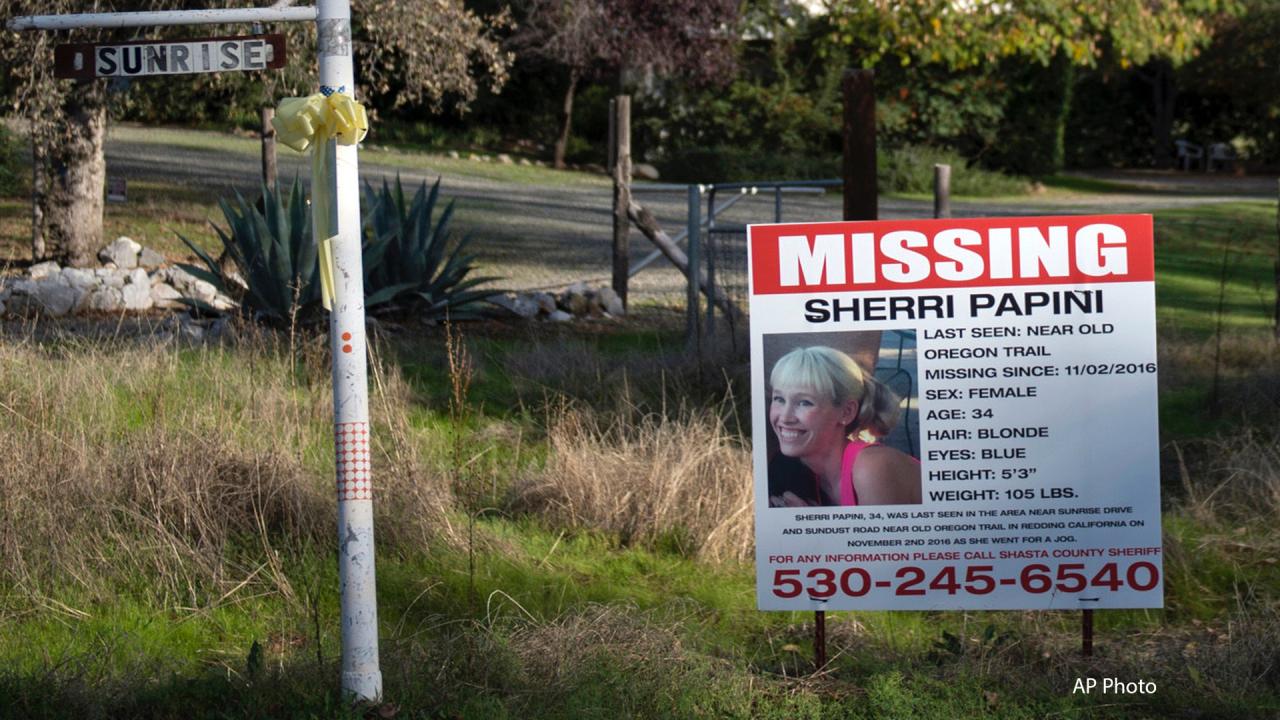 Supermom Missing: Inside the Sherri Papini Investigation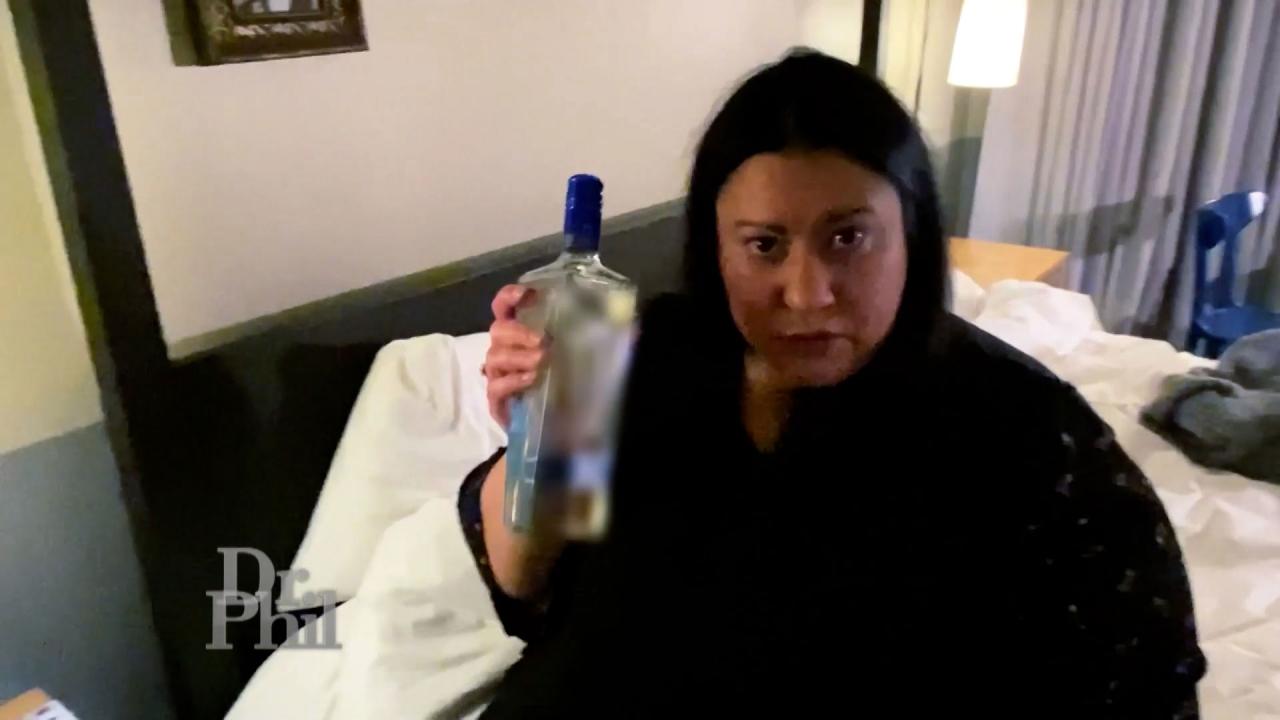 'I Do Drink And Drive,' Says Woman Who Has Received Three DUIs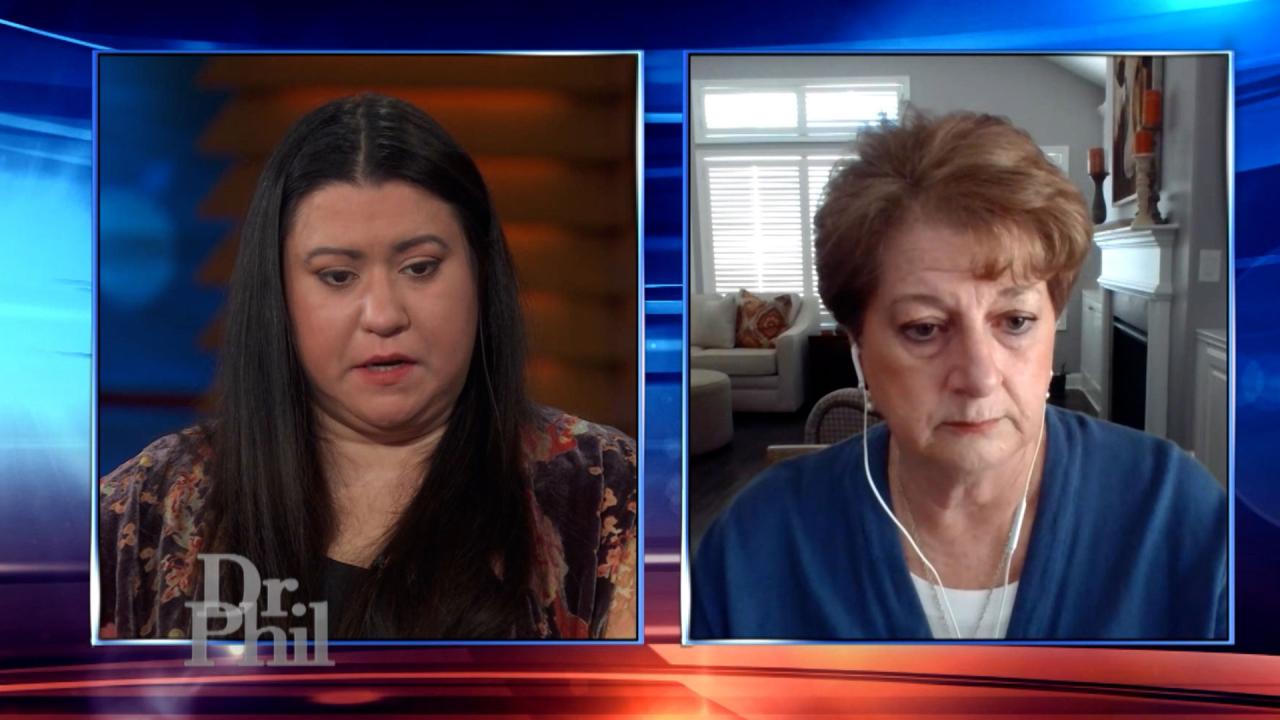 Woman Learns Daughter, Who Has Been Struggling With Alcohol Addi…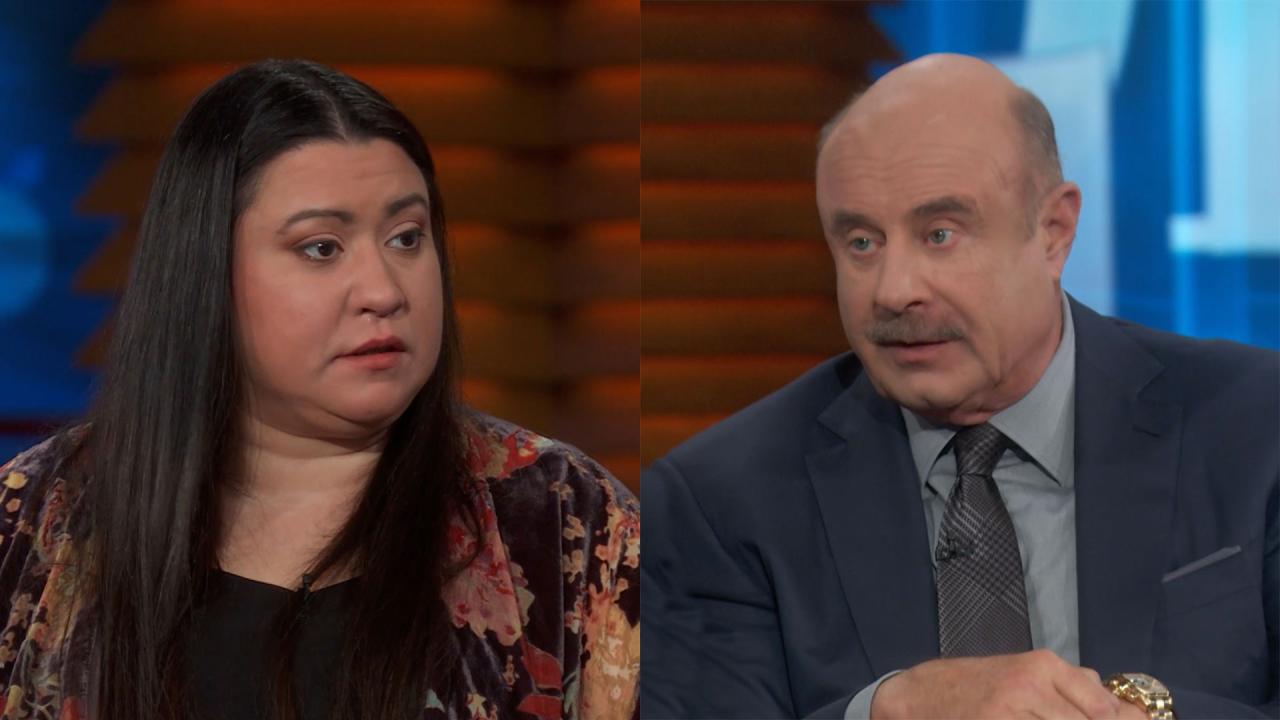 'What Gives You The Right To Drive Drunk?' Dr. Phil Asks Woman W…
'It's Just A Matter Of Time Before You Will Kill Someone,' Says …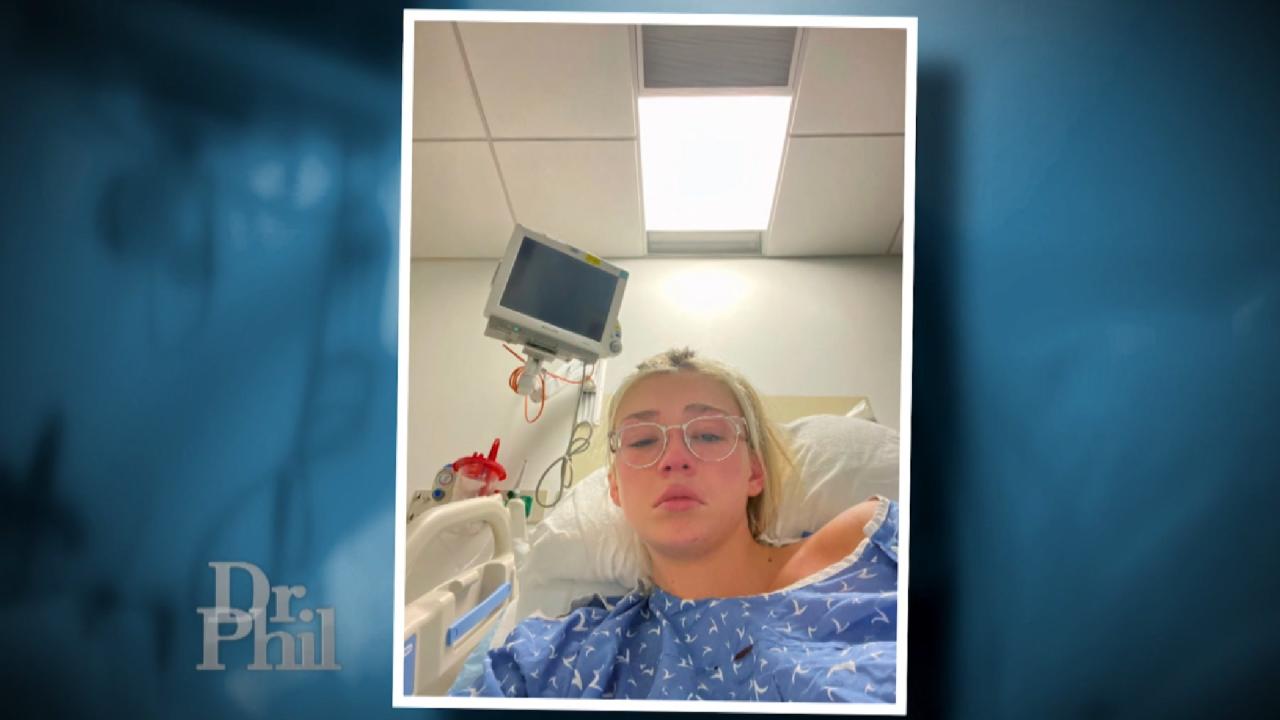 Woman Whose Lung Collapsed From Vaping Says The Pain From Treatm…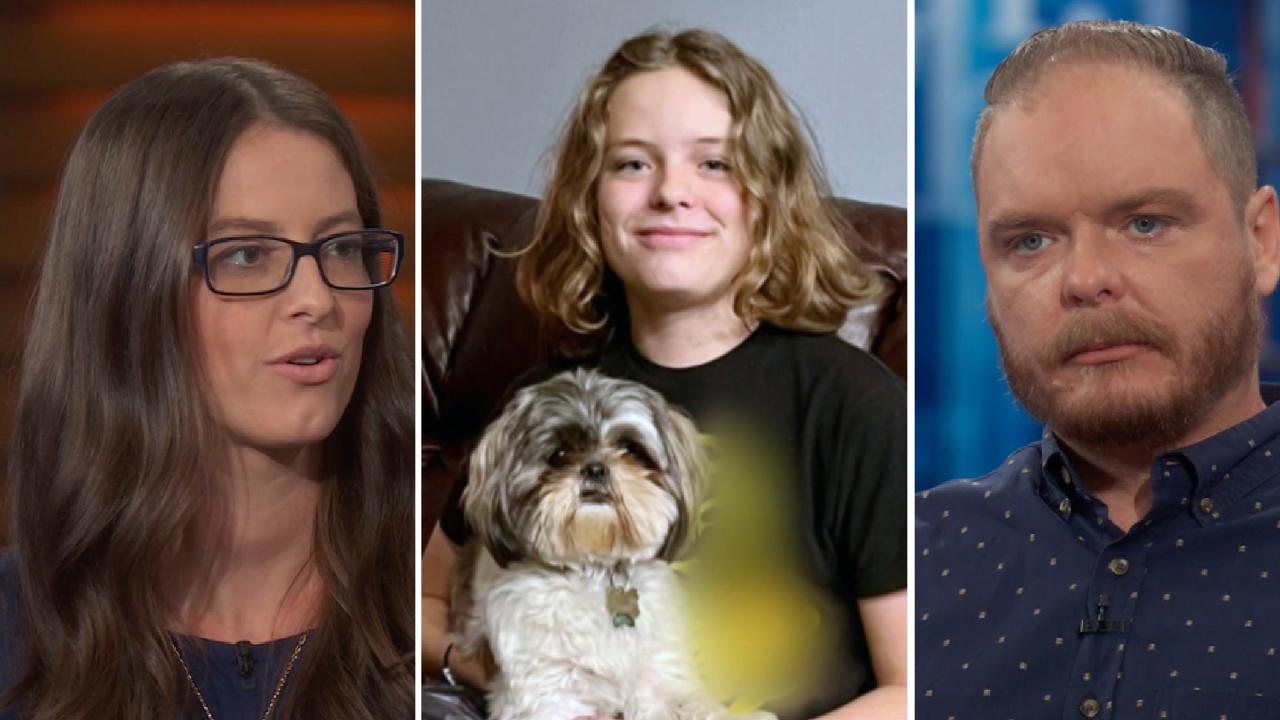 Parents Say 12-Year-Old Lies, Steals, And Manipulates So He Can …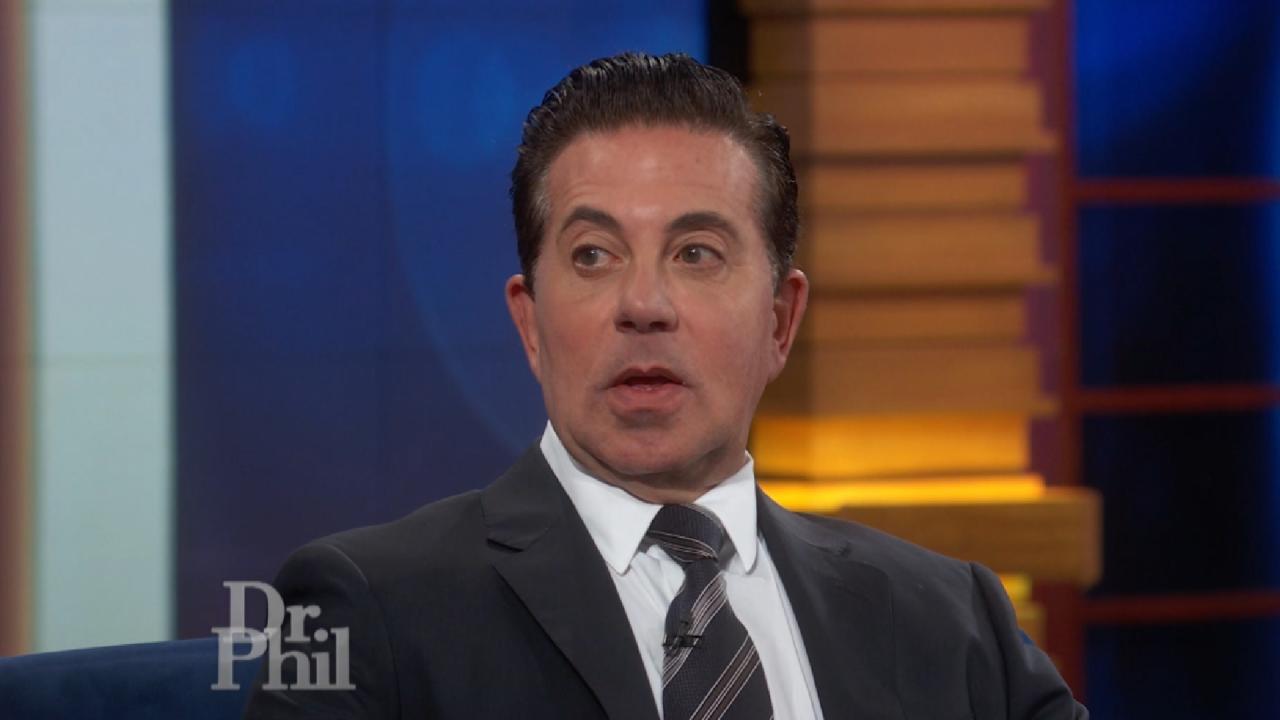 Psychiatrist Says Teen Vaping Is A 'Huge Deal' That's 'Happening…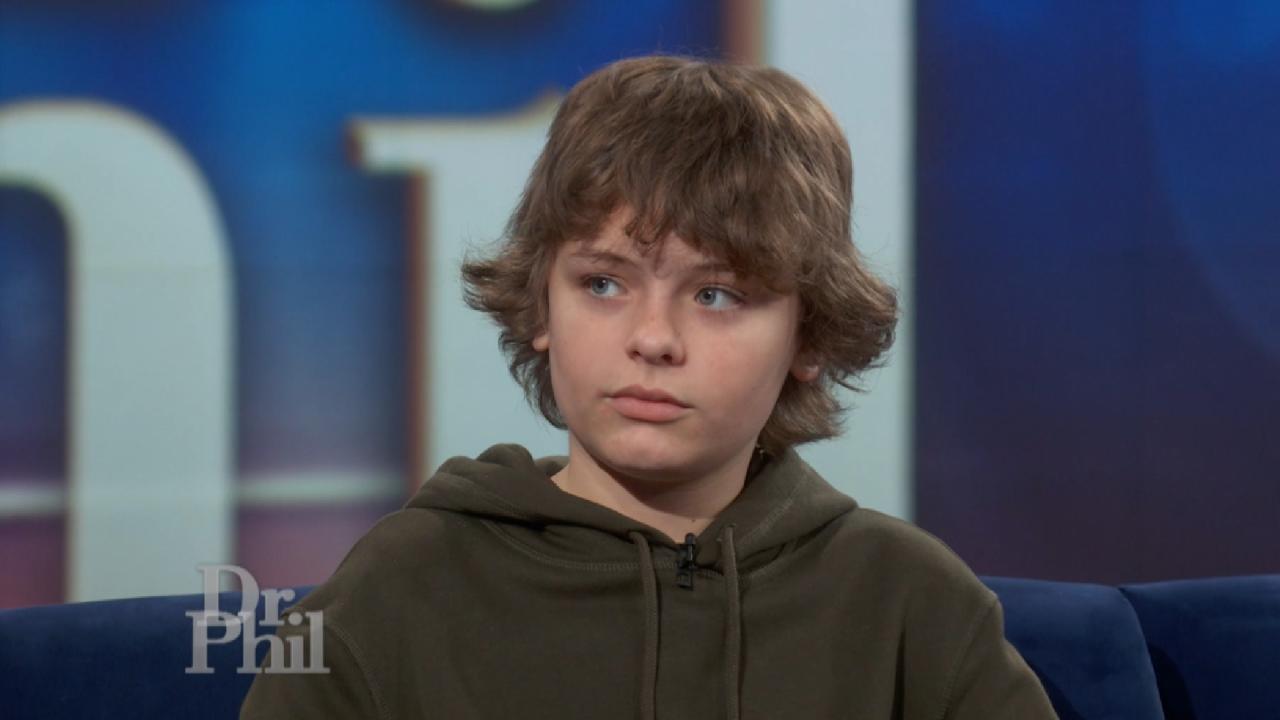 'If I Were Them, I Wouldn't Trust Me At The Moment,' Says Vape-D…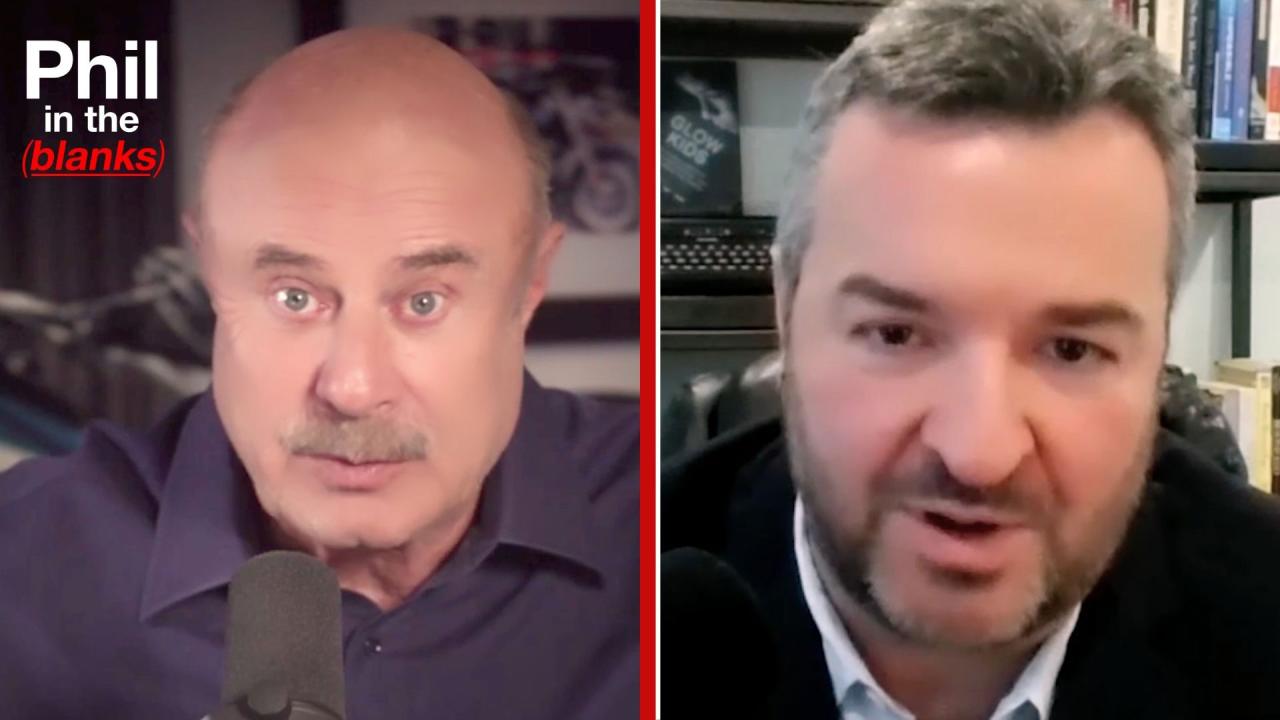 Tech Addiction: Digital Madness -- How Social Media Is Driving O…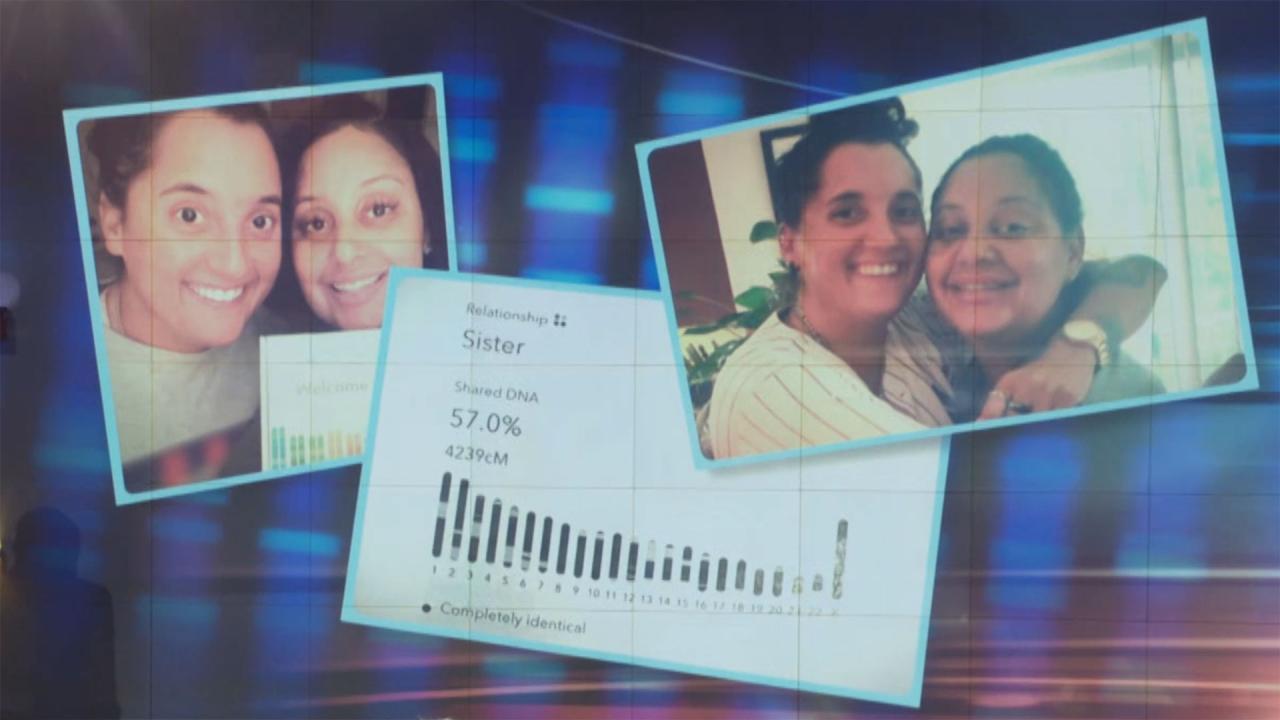 How Two Co-Workers And Friends Learned They Are Biological Siste…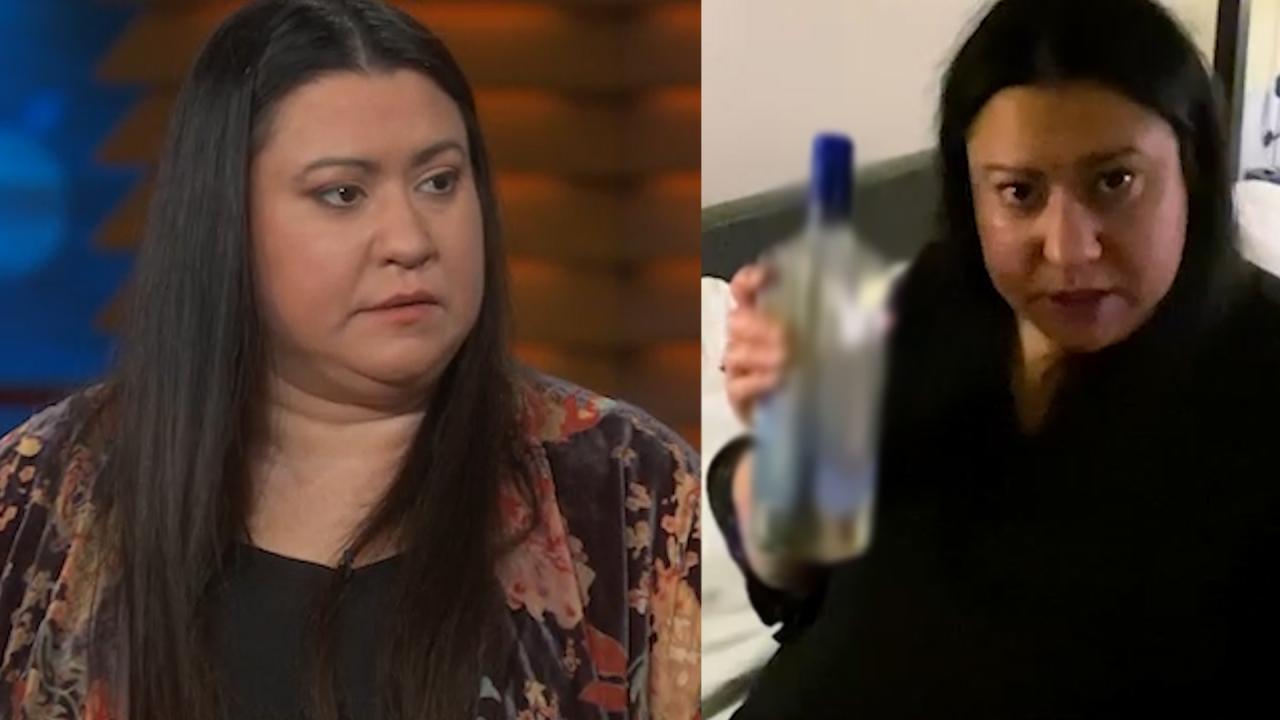 Behind the Wheel: Drunk and Deadly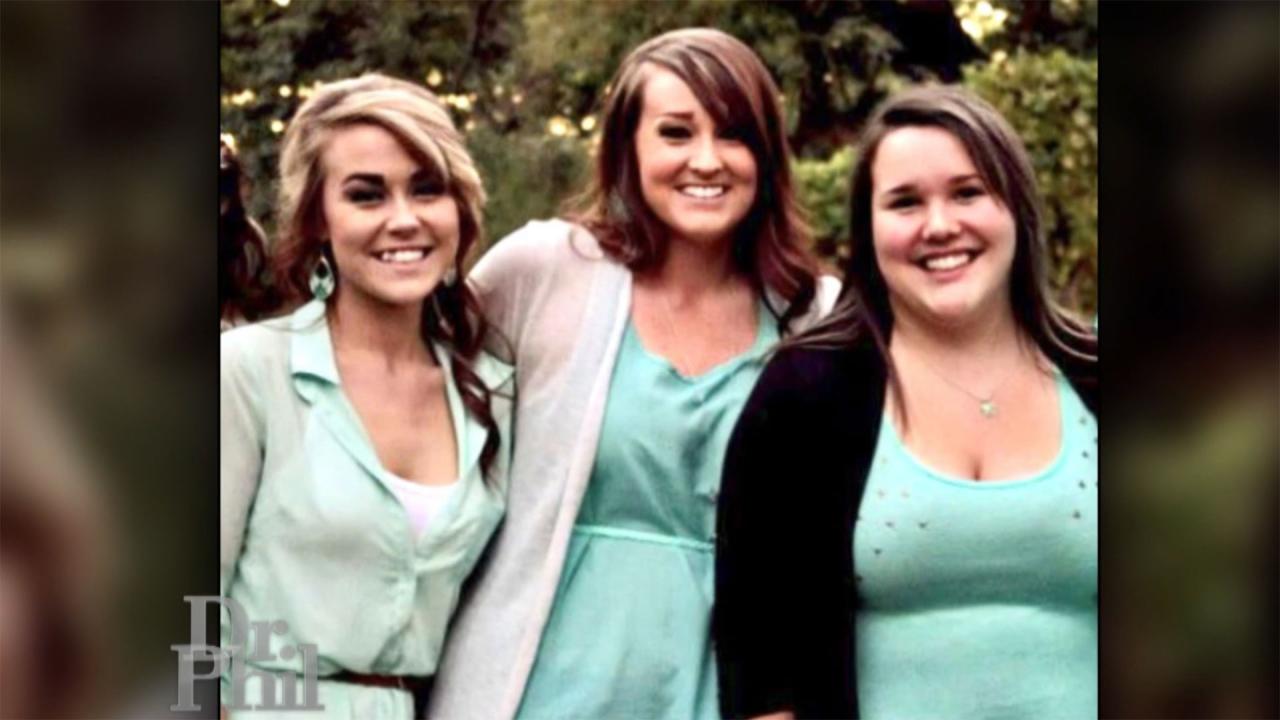 Siblings Who Joked That Oldest Sister Was 'Milkman's Kid' Learn …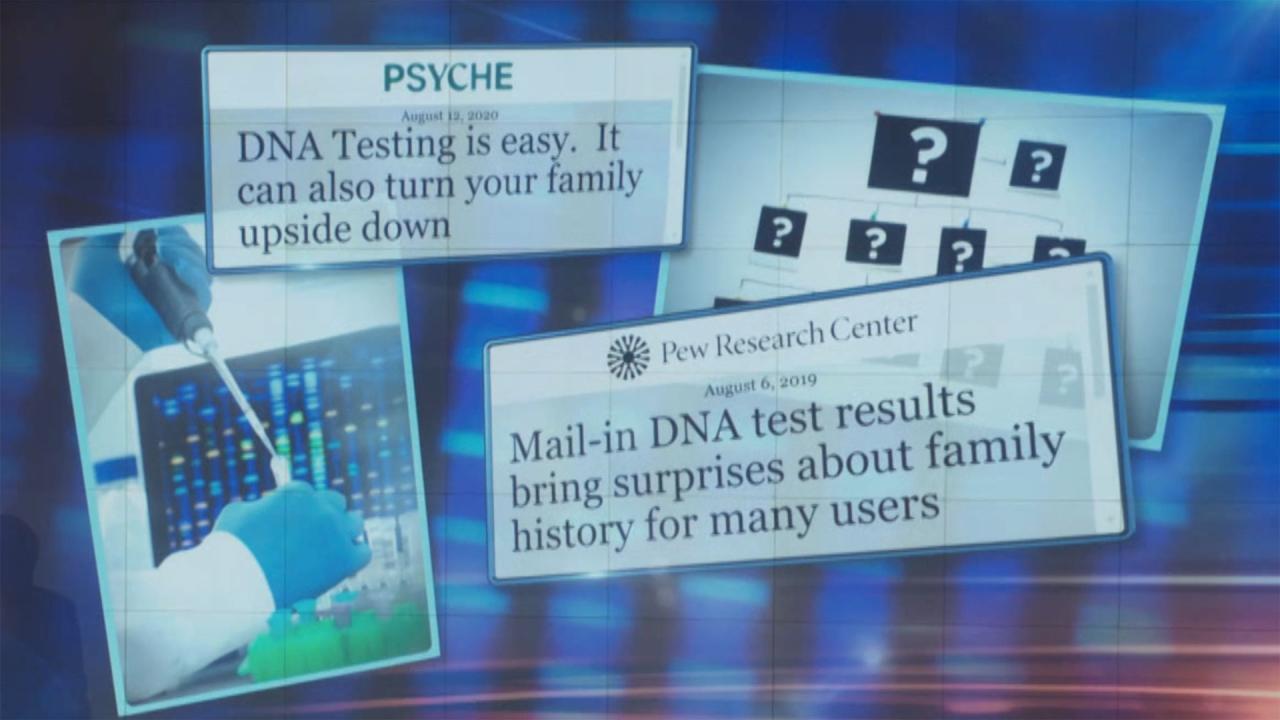 Questions To Ask Before Taking A DNA Test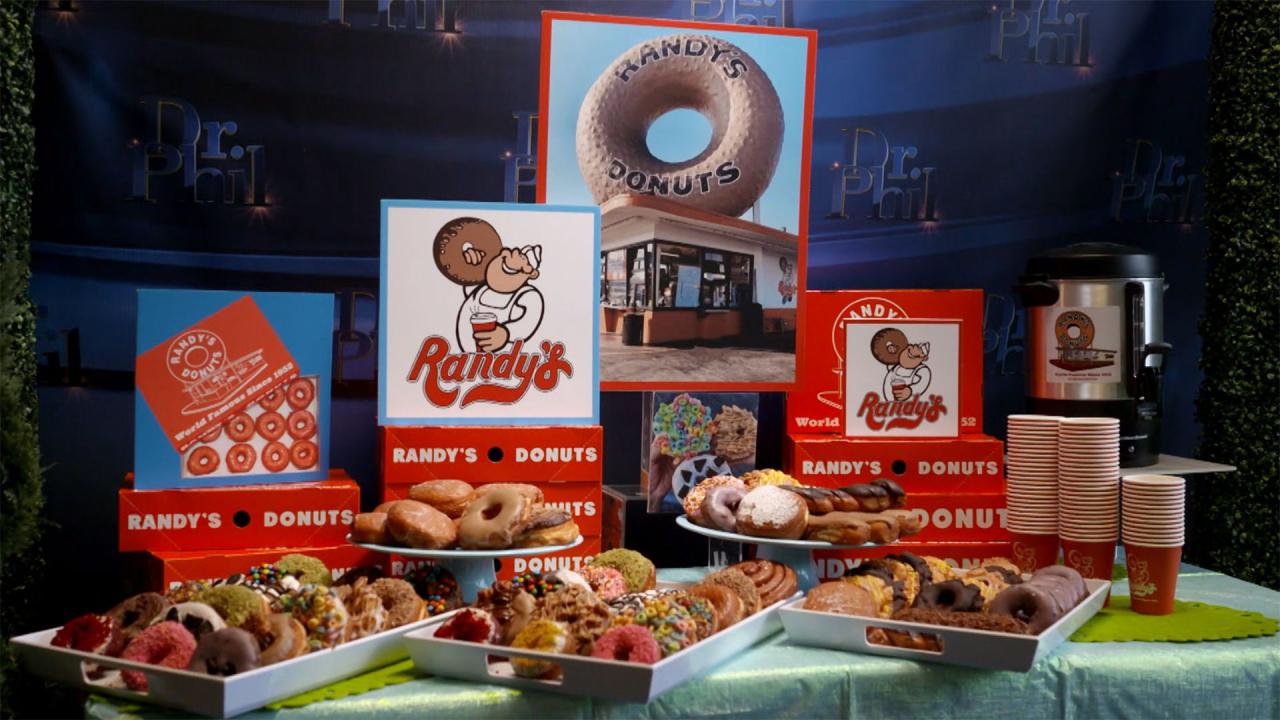 Treats For The 'Dr. Phil' Studio Audience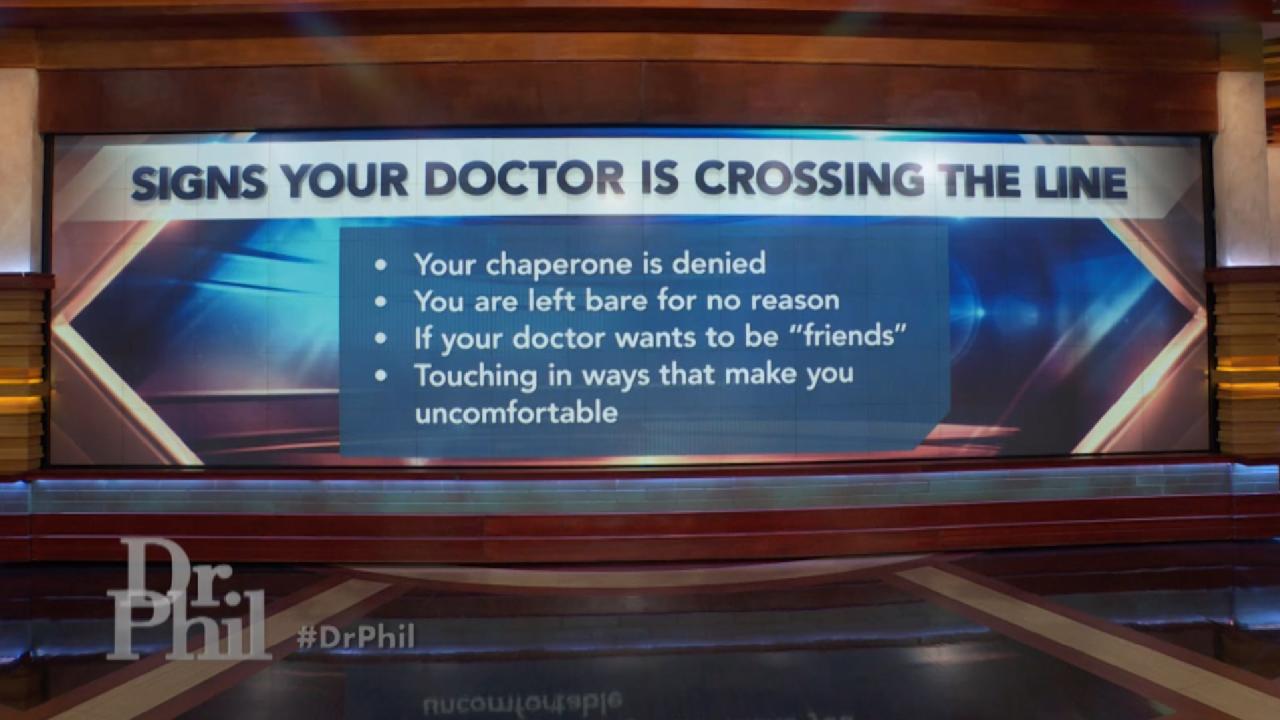 Signs Your Doctor May Be Crossing The Line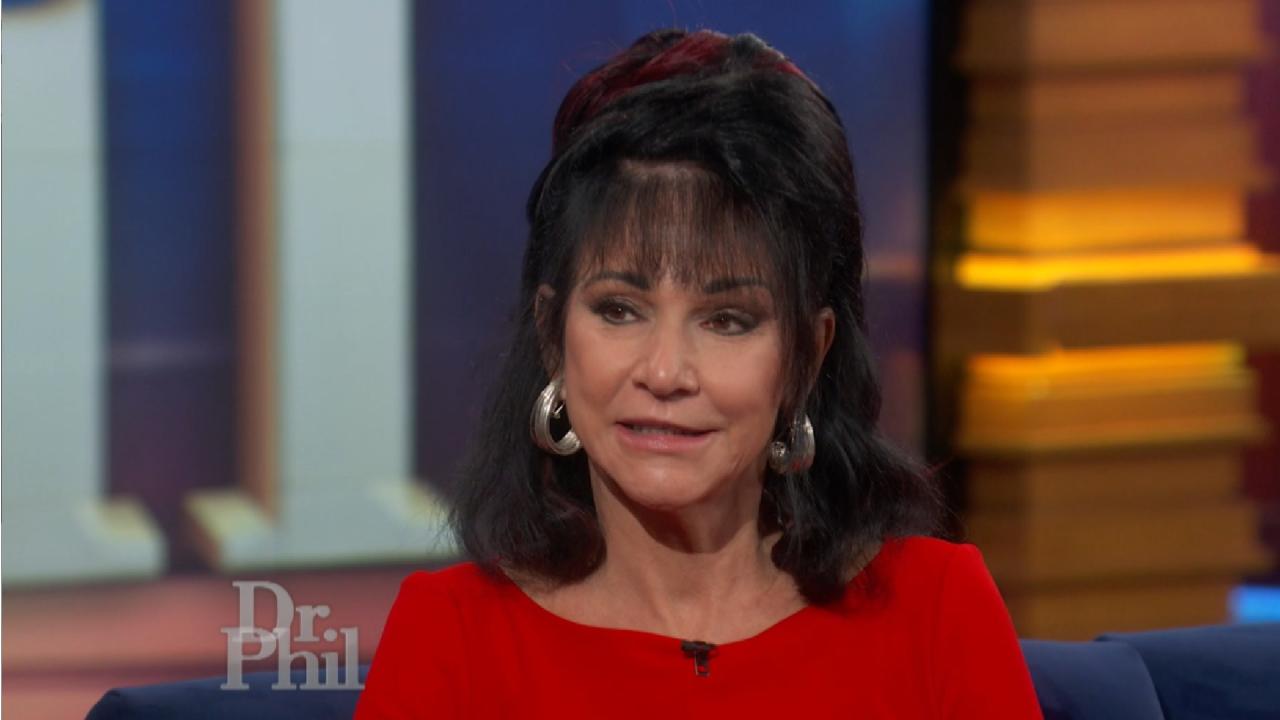 'It's A Betrayal Of Trust,' Says Michigan Judge About Doctors Wh…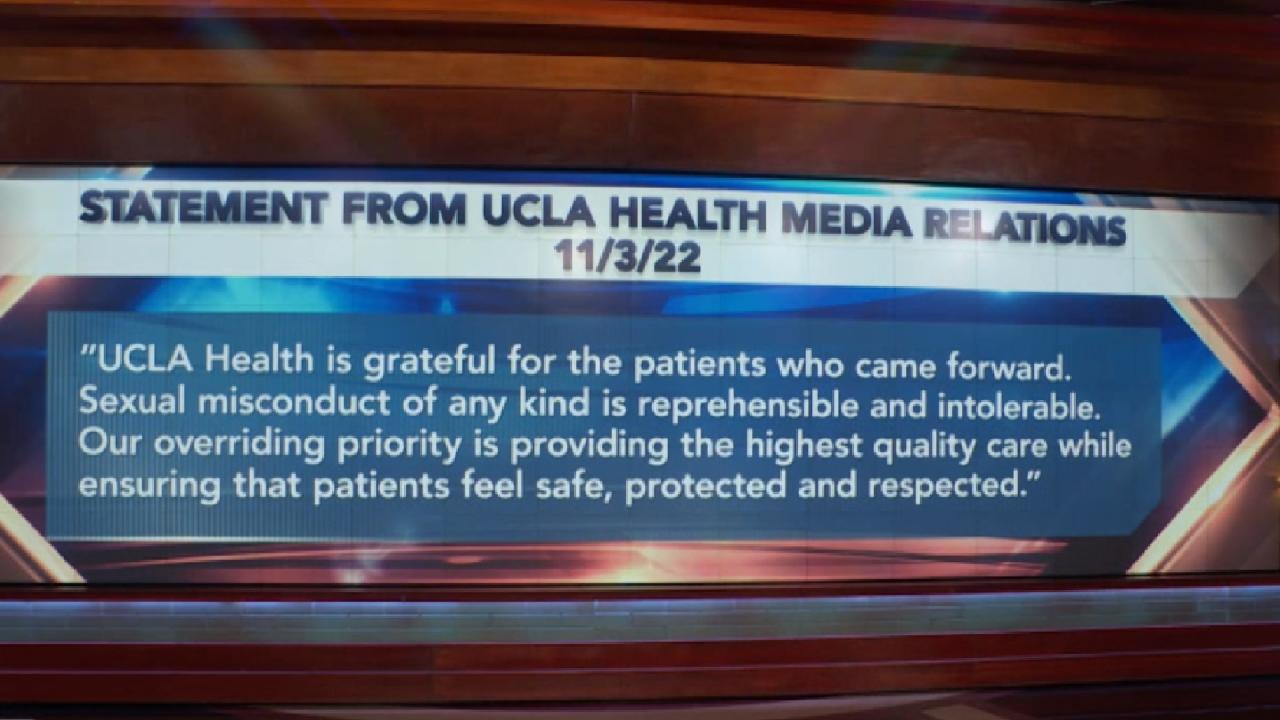 UCLA Health 'Grateful' For Patients Who Came Forward With Sexual…
How MADD Is Working To Combat Drunk Driving With New Technology
Drunk driving claims the lives of over 10,000 people every single year. It is estimated that people who drink and drive do so nearly 80 times before they are caught or lose their lives. As Dr. Phil says, these are not accidents; they are crimes that are preventable.

Mothers Against Drunk Driving (MADD), founded in 1980, is on a mission to put an end to drunk driving and has saved almost 400,000 lives. Their organization also helps support the victims of these violent and senseless crimes.


Alex Otte, National President of MADD, joins Dr. Phil on Monday's episode,
"Addicted to Driving Drunk: Laura's Final Decision,"
to share how the organization is working to combat drunk driving. In the video above, hear about a program that brings drunk driving offenders face to face with those impacted by drunk driving, and a new technology that has the potential to end drunk driving.
On
Monday
, Laura
admits that she drinks and drives
and has done it thousands of times. She hears from a man who killed two young women when he drove intoxicated. Will his story impact Laura? Will she decide to change her behavior and get help?
Check local listings
to see where you can watch.
TELL DR. PHIL YOUR STORY: Are you involved in a story making headlines?