How Narcan Is Helping To Reverse Opioid Overdoses And Save Lives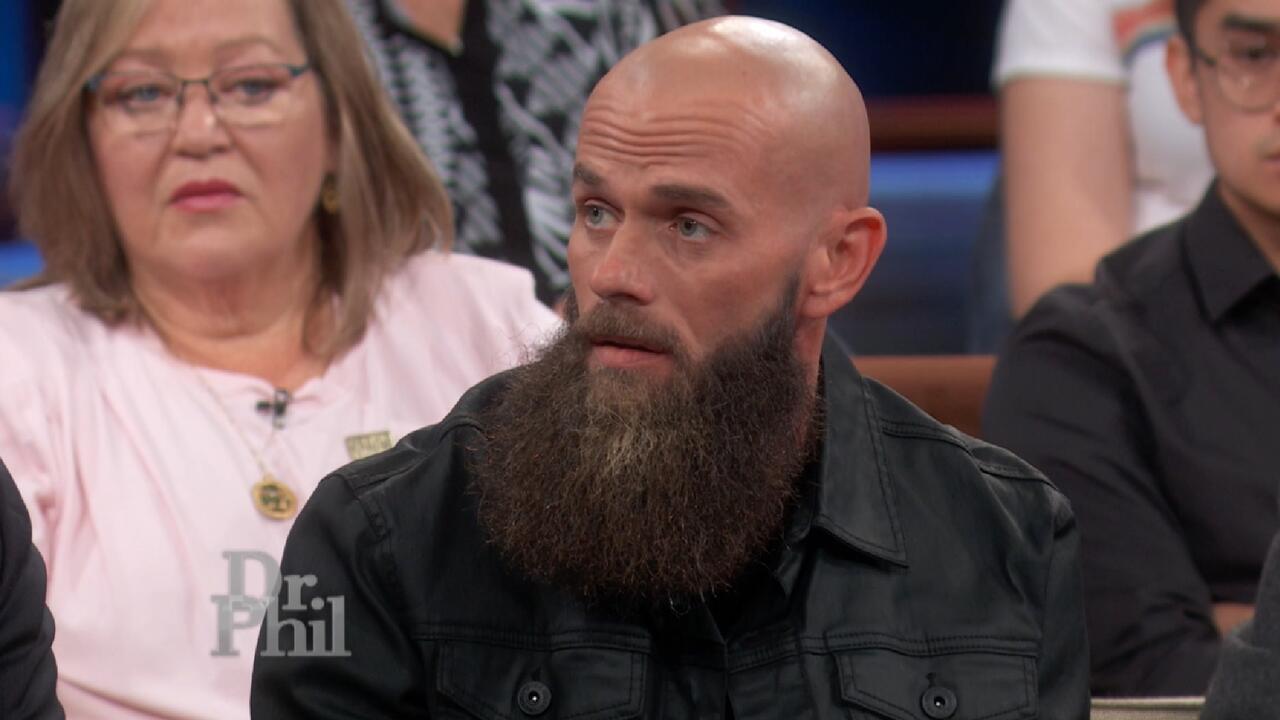 Reformed Drug Dealer Says Fentanyl Crisis Isn't An Epidemic, 'It…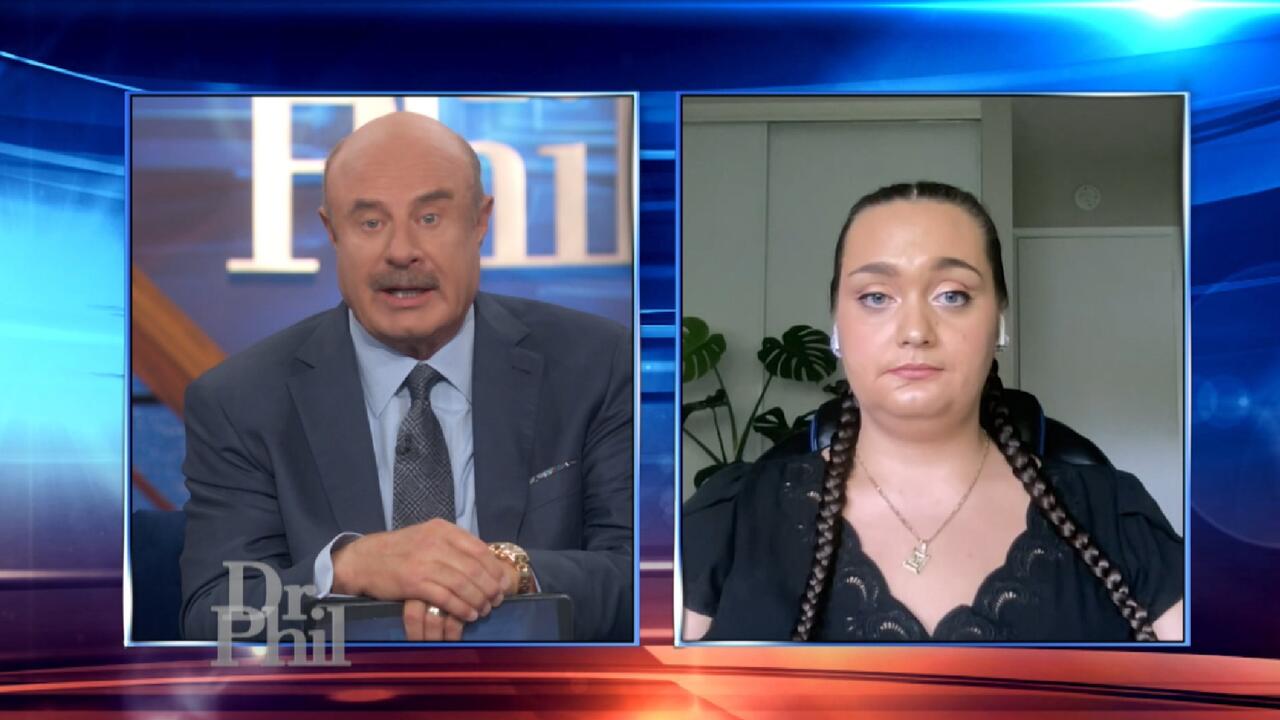 'You Want To Stop, But Your Body Won't Let You,' Says Woman Who …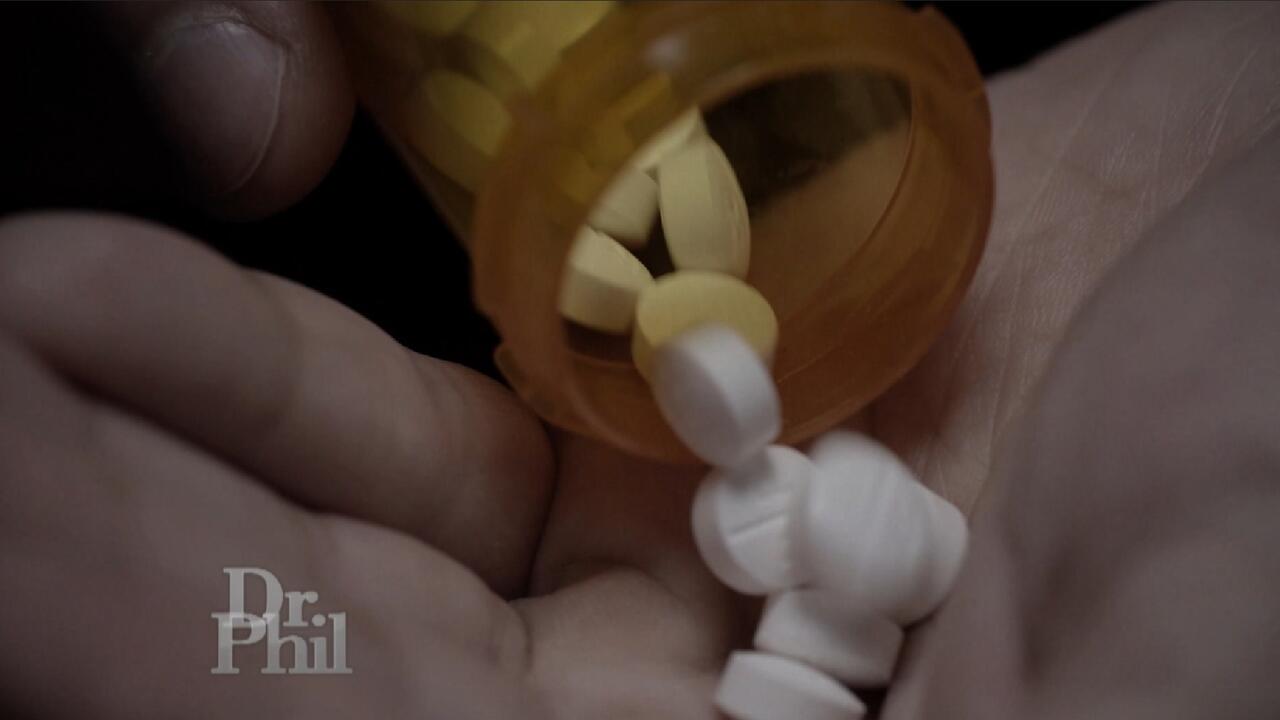 Are 'ISO' And 'Pyro' Replacing Fentanyl As America's Deadliest D…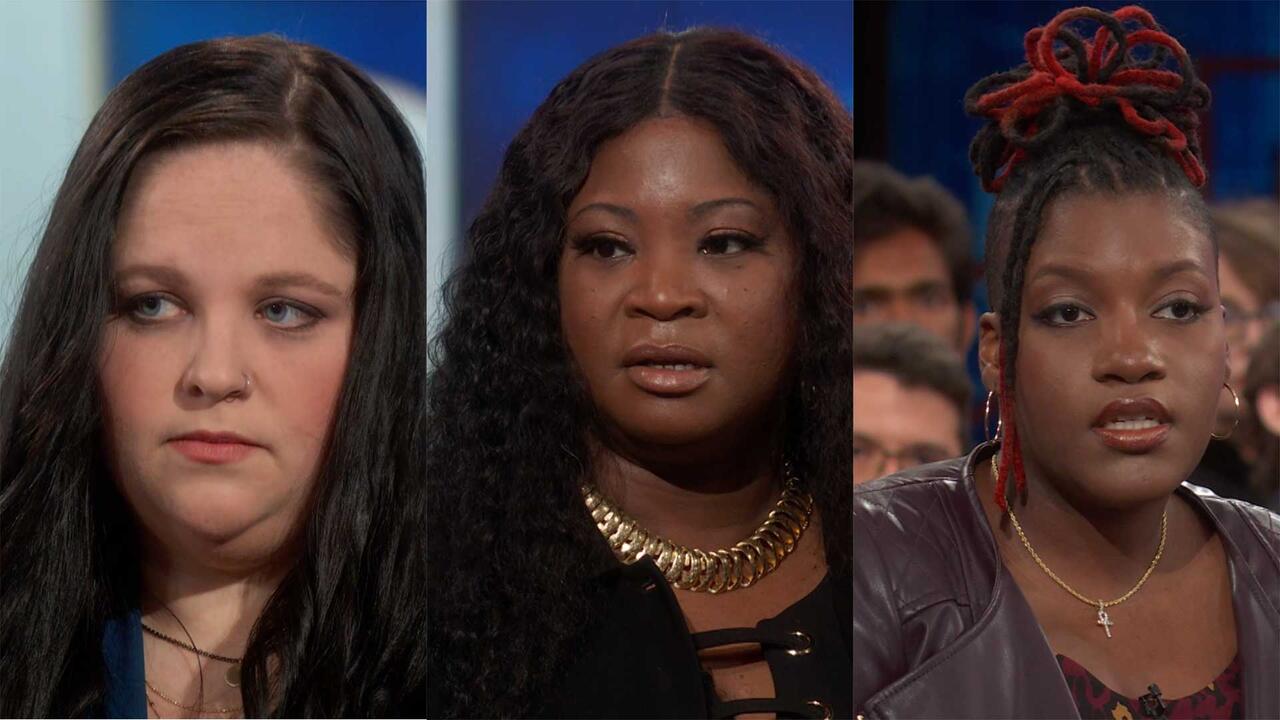 Woman Meets Family Members Of Men Who She Believes Killed Her Fa…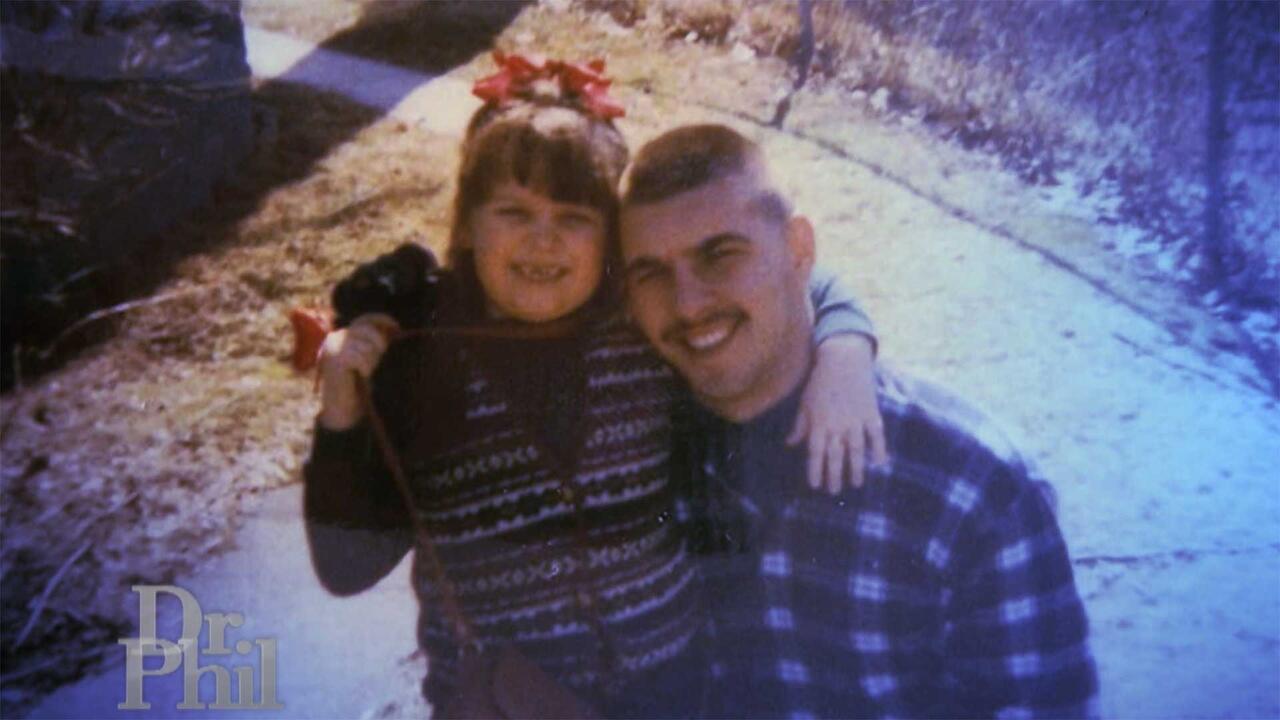 Woman Whose Dad Was Murdered When She Was 8 Says The Right Men A…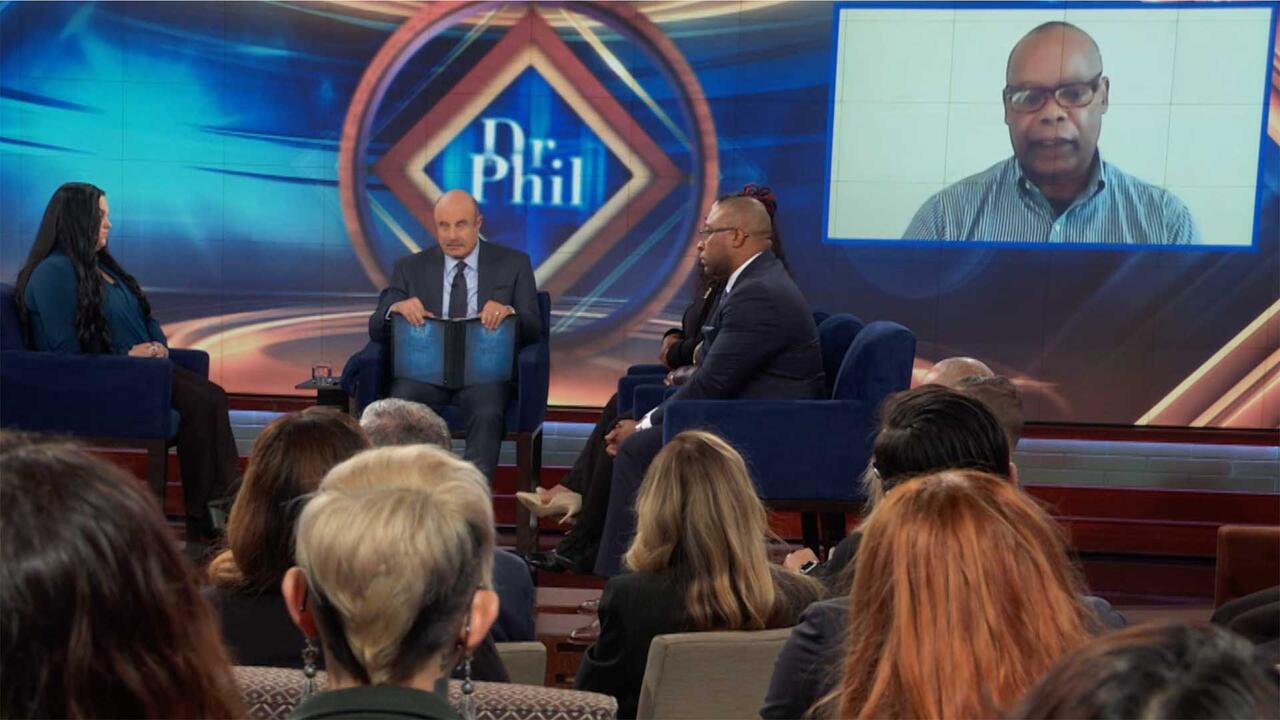 Former Police Chief Says He Believes He Knows Who Killed Officer…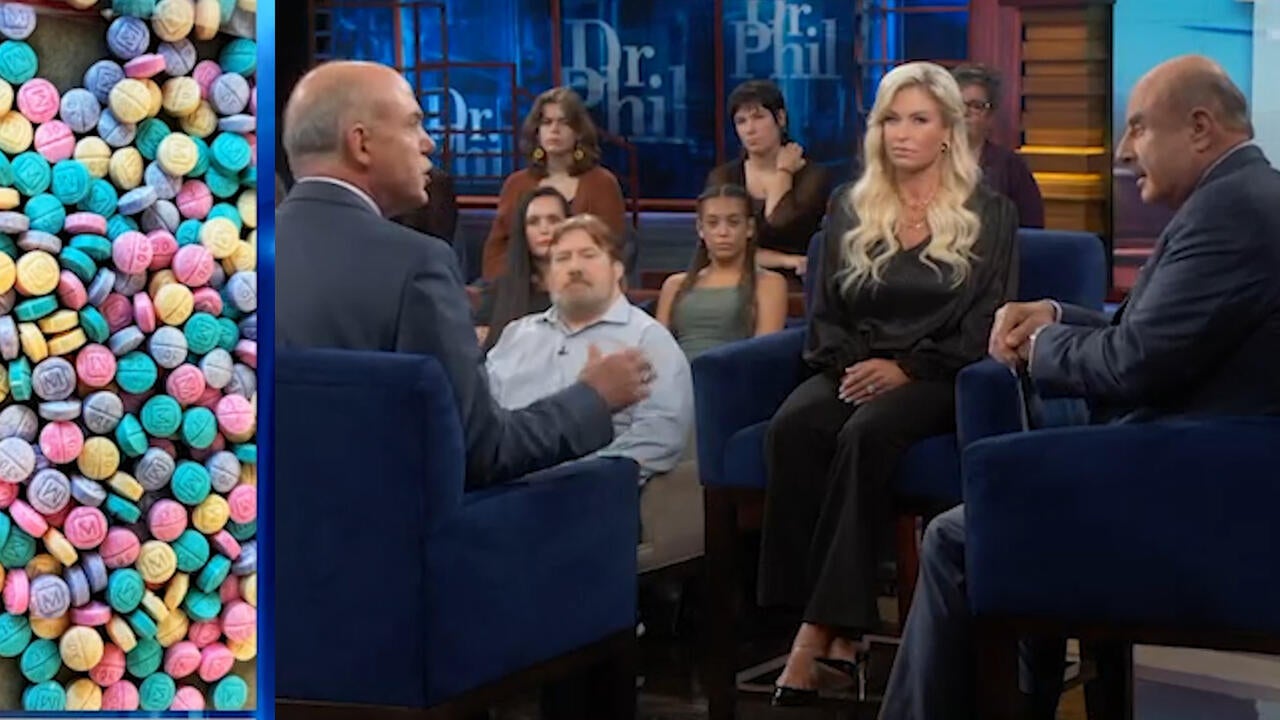 Laced, Lethal and Killing Our Children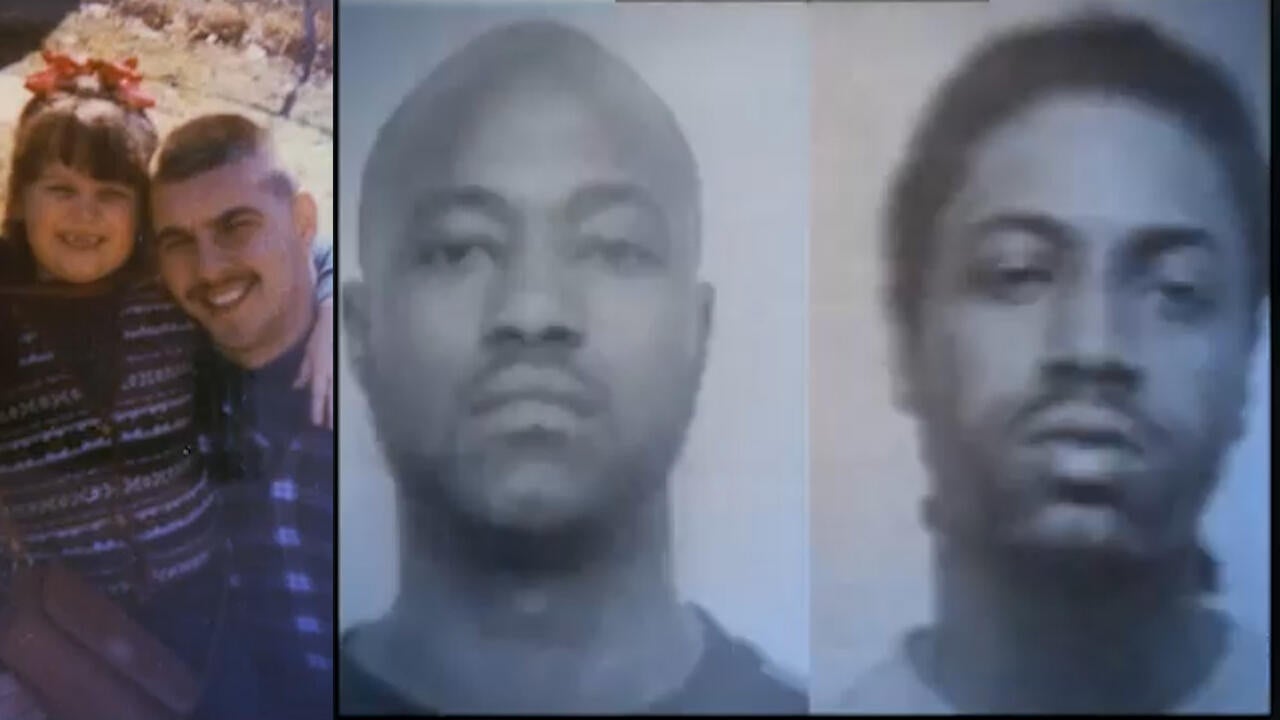 Not Guilty of Murder But Sentenced to Life
How Narcan Is Helping To Reverse Opioid Overdoses And Save Lives
Amy says she was just 15 when she became dependent on opioids. When she overdosed, she says it was Narcan® (naloxone HCI) - a non-addictive medication, that when administered in time, can temporarily reverse the effects of a known or suspected opioid overdose - that revived her.

Now in recovery for more than six years and helping others in their recovery, Amy says, "It was that overdose that helped save my life." According to the CDC (Centers for Disease Control) In 2017, more than 70,000 people died from drug overdoses. Of those deaths, almost 68% involved either a prescription or illicit opioid, making it a leading cause of injury-related death in the United States.


"Opioids in very high doses, or high strength opioids, can cause your breathing to slow, can cause your heart rate to slow, and this causes a lack of oxygen. And then essentially, this can be deadly," says Thom Duddy, Vice President of Communications for Adapt Pharma, the company that makes the medication that reversed Amy's opioid overdose.
"Narcan® counteracts those life-threatening effects," he continues, adding that additional doses may be needed.
Narcan®, a single dose nasal spray, is not a substitute for emergency medical care and should not be used if there is an allergy to naloxone hydrochloride. Once the medication is administered, it is essential to get emergency medical help right away. Additionally, there can be risks and side effects, including acute opioid withdrawal symptoms. Narcan® is widely available from pharmacists and can be obtained without a prescription.
Watch the video above to learn more about Narcan® as well as the symptoms of opioid overdose, and how you can help in an emergency when an opioid overdose is suspected.
For more information and a complete list of side effects, full prescribing information and instructions for use, visit
Narcan.com.