How OrCam Learn Can Help Students Who Struggle With Reading And …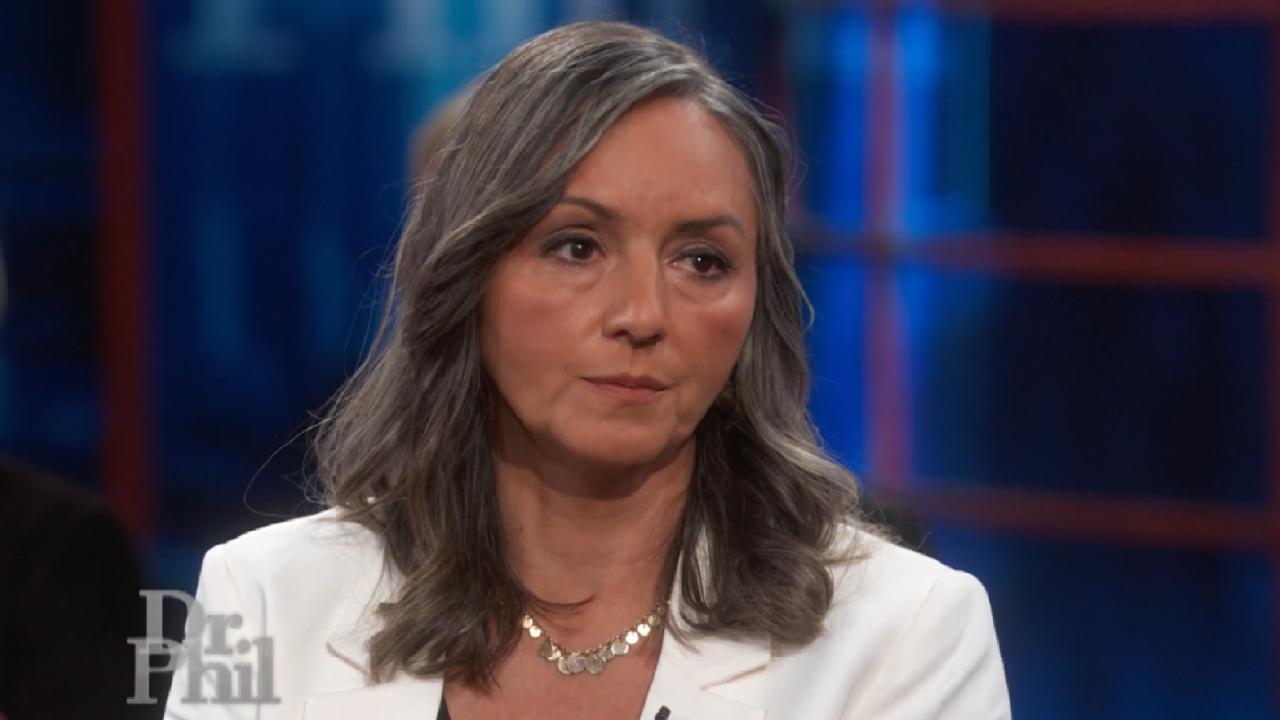 Founder Of Prosecutors Alliance Group Says Change Is Needed To F…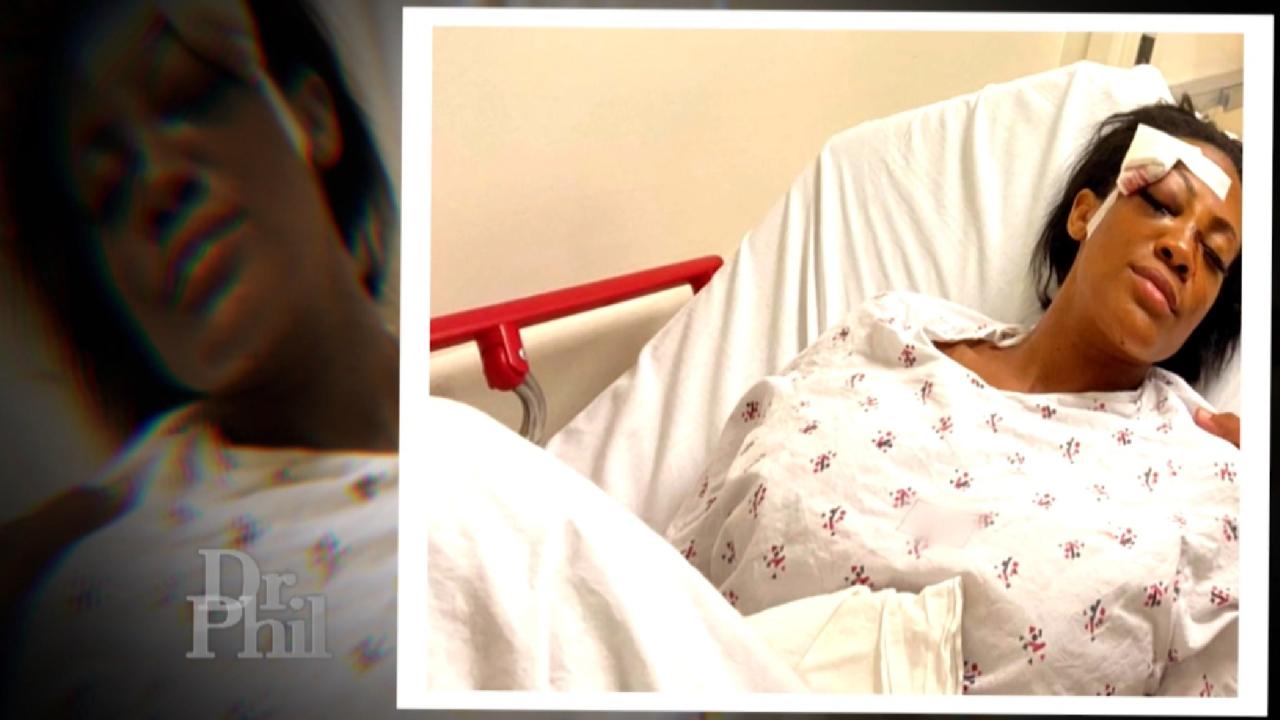 Man Who Allegedly Assaulted Olympic Medalist Reported To Have Pr…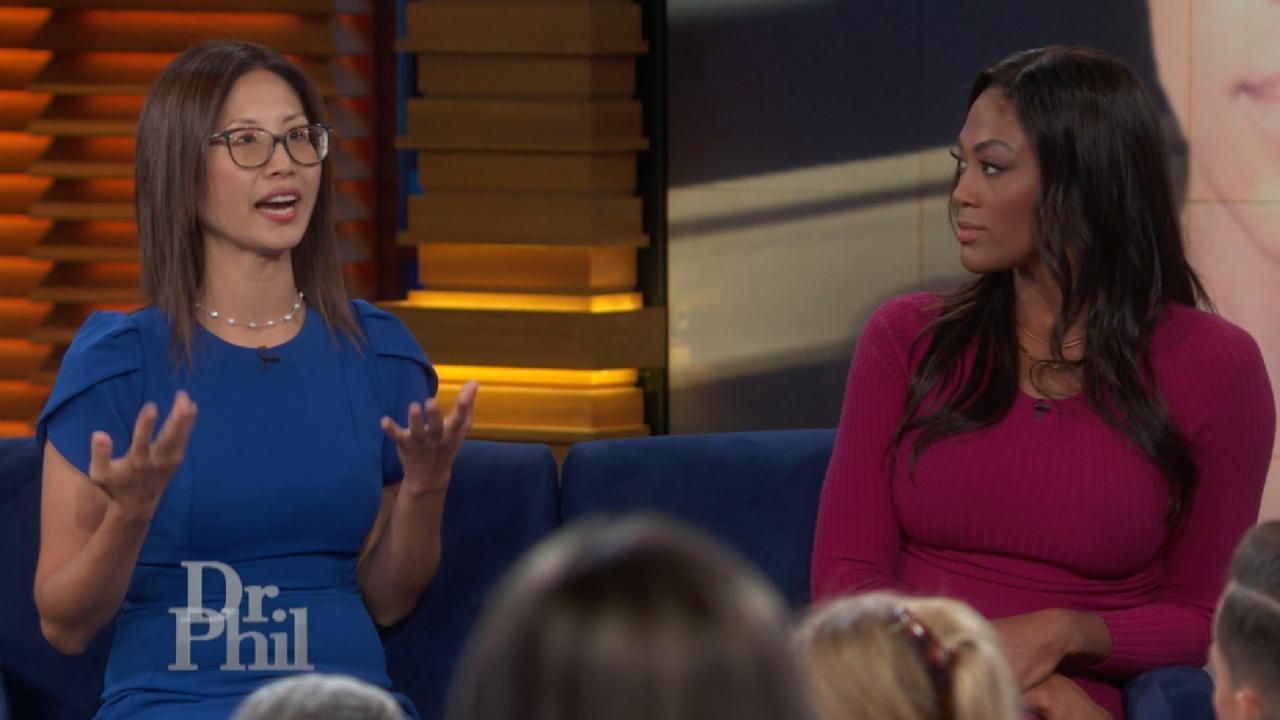 Former L.A. County Deputy DA Says Man Who Attacked Her Was Alrea…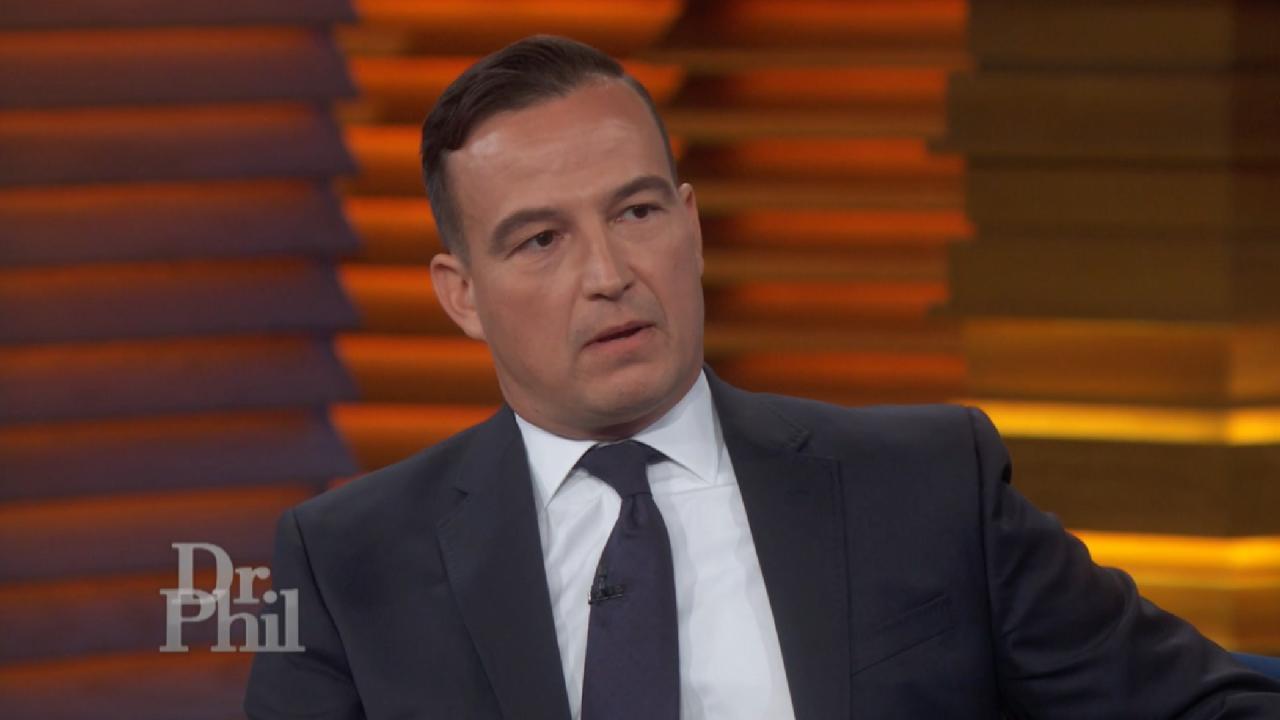 L.A. Deputy District Attorney Claims DA George Gascón Has Placed…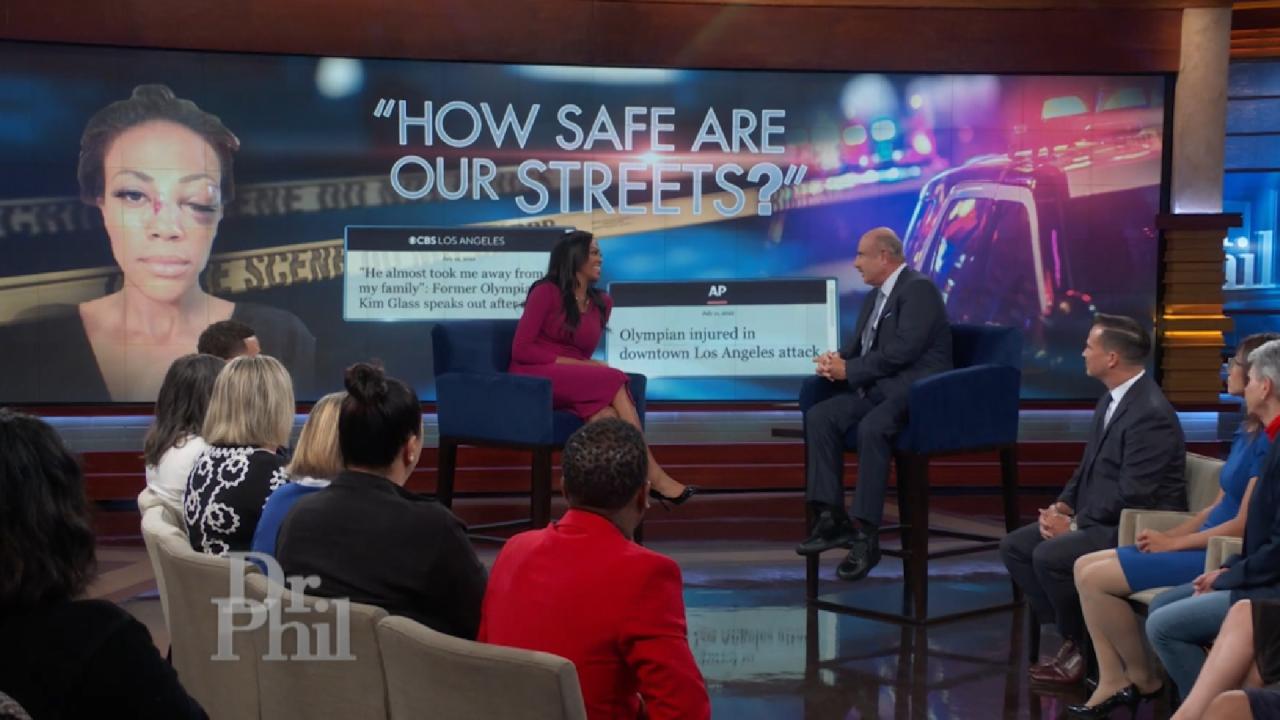 "How Safe Are Our Streets?"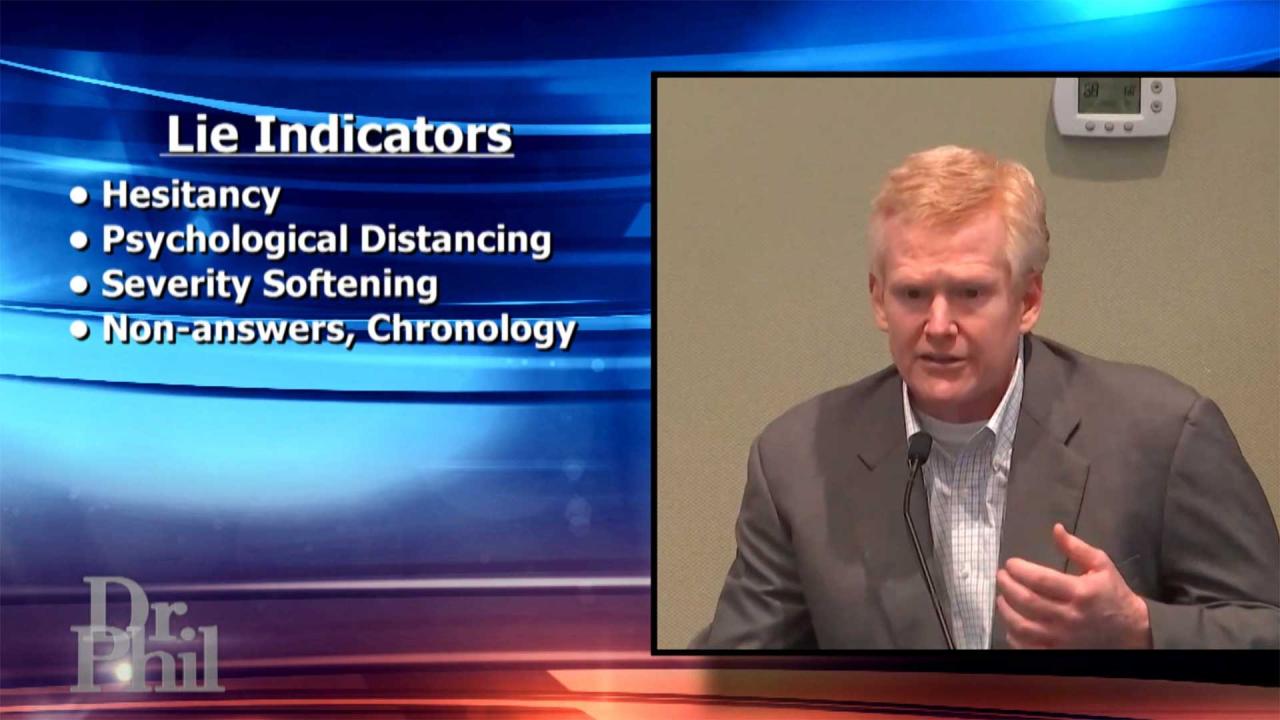 What Body Language Experts Say Were Red Flags In Alex Murdaugh's…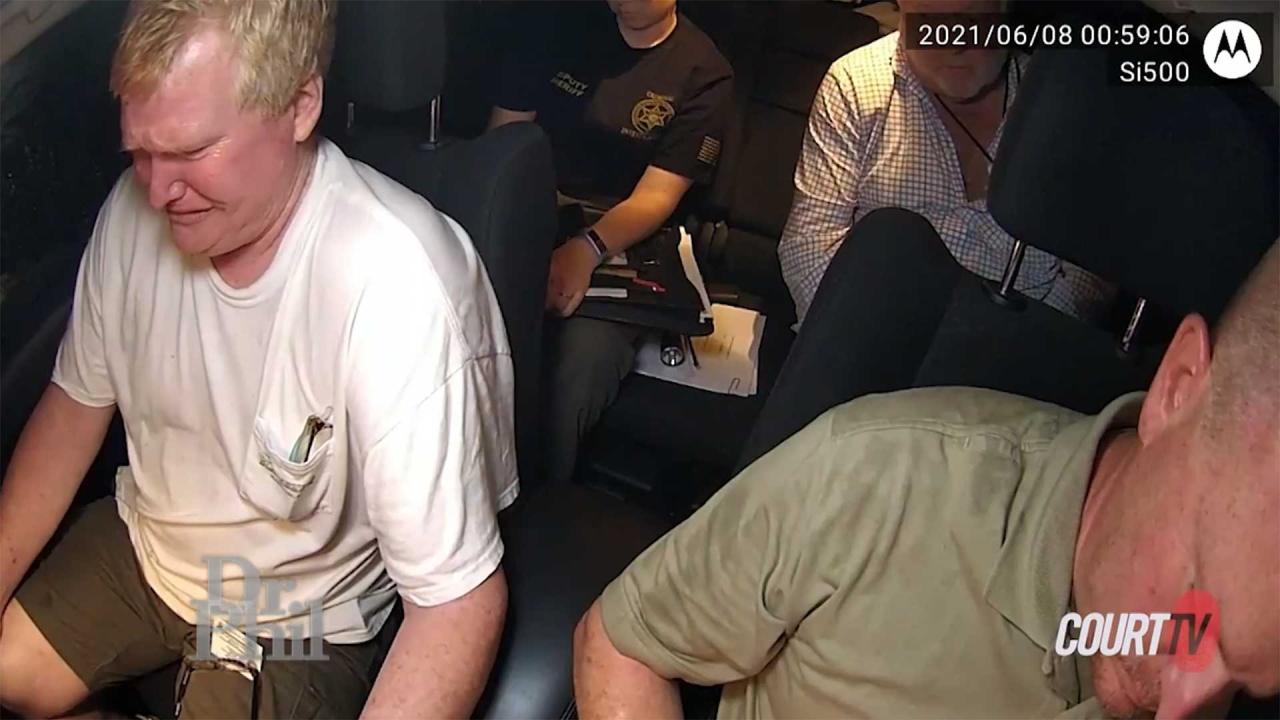 What Body Language Experts Say About Alex Murdaugh's Behavior Du…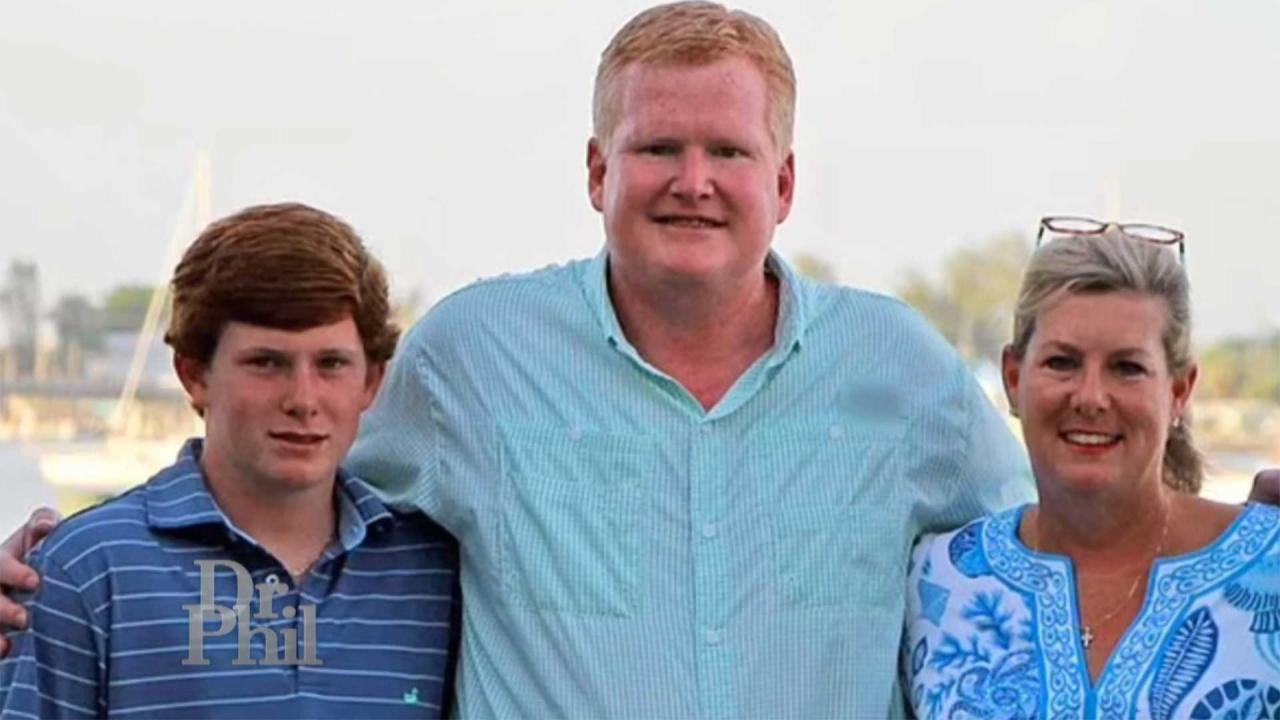 Was Maggie Murdaugh Lured To Moselle Property By Husband Alex Ni…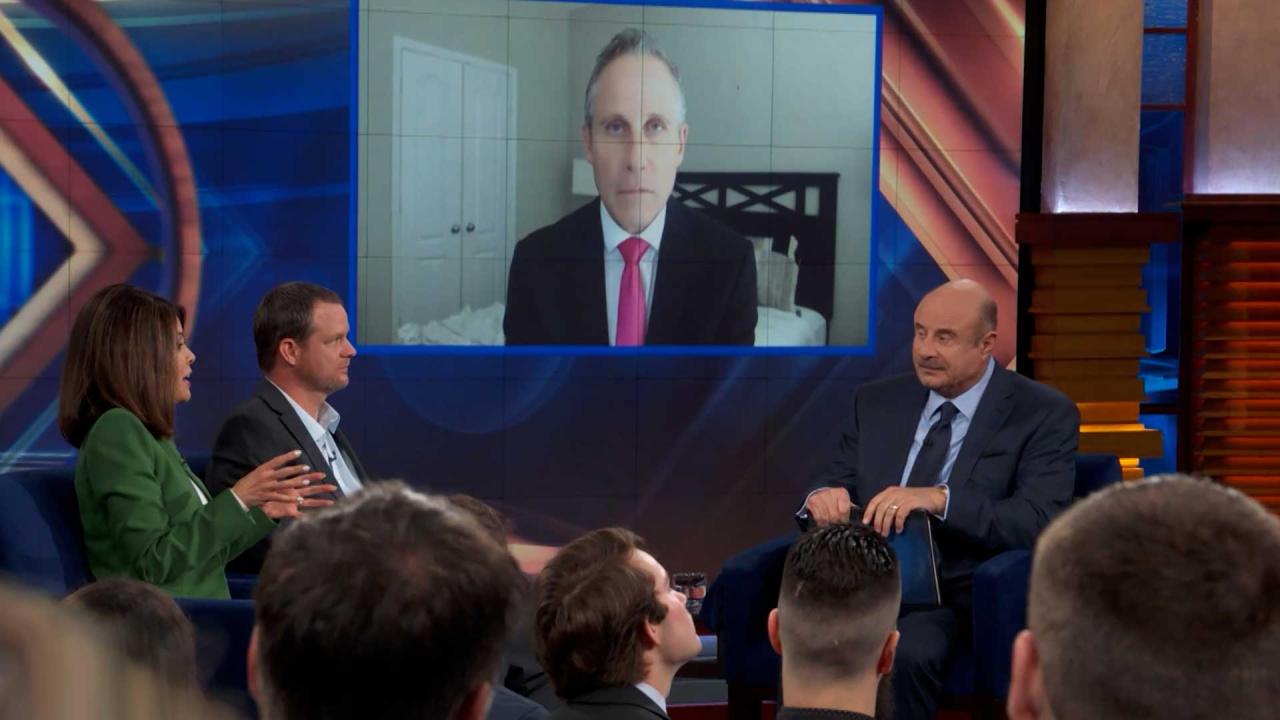 What Former Prosecutor Says Was a 'Jaw-Dropping' Moment In Alex …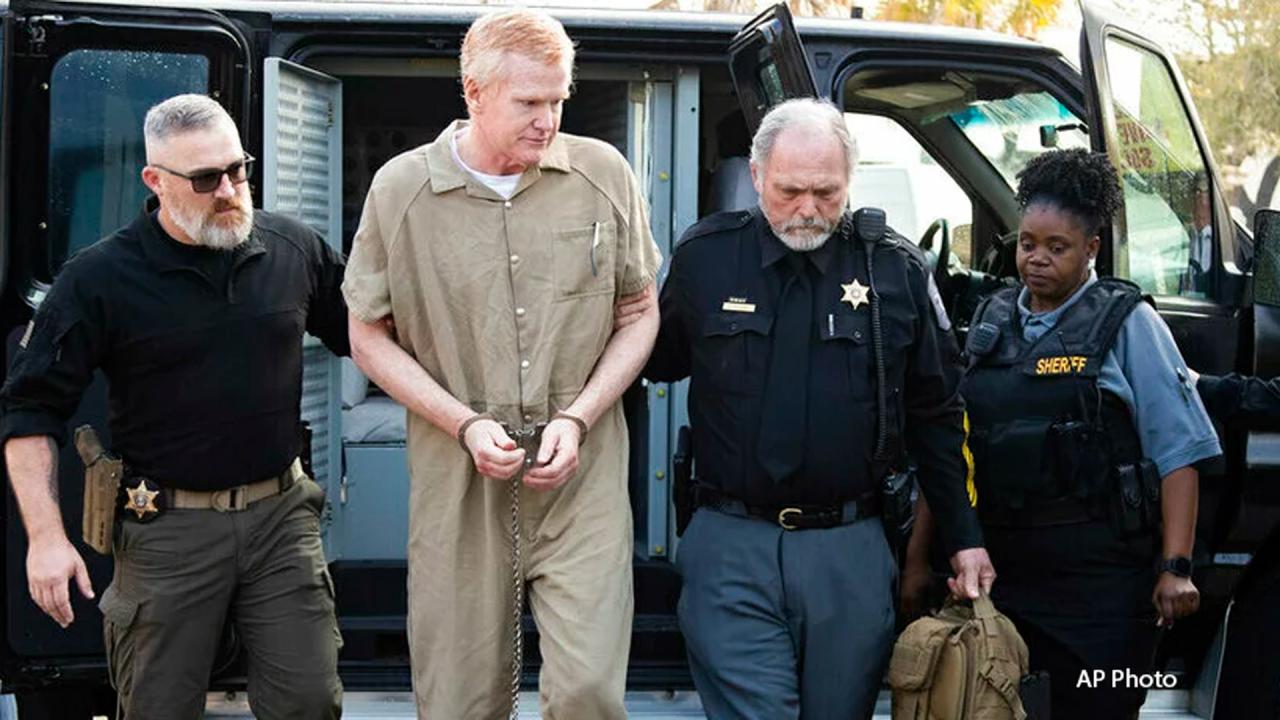 Alex Murdaugh Guilty: His Body Language of Lies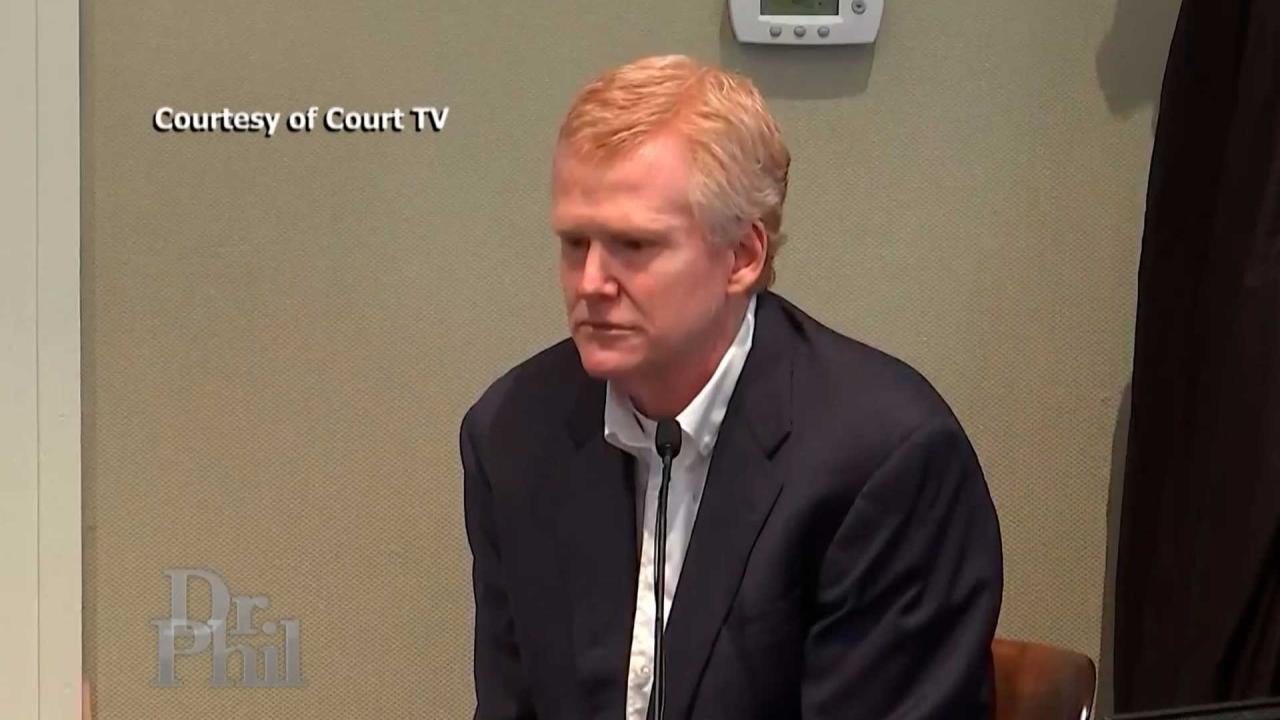 Alex's Murdaugh's Trial: Jaw-Dropping Testimony, A Guilty Verdic…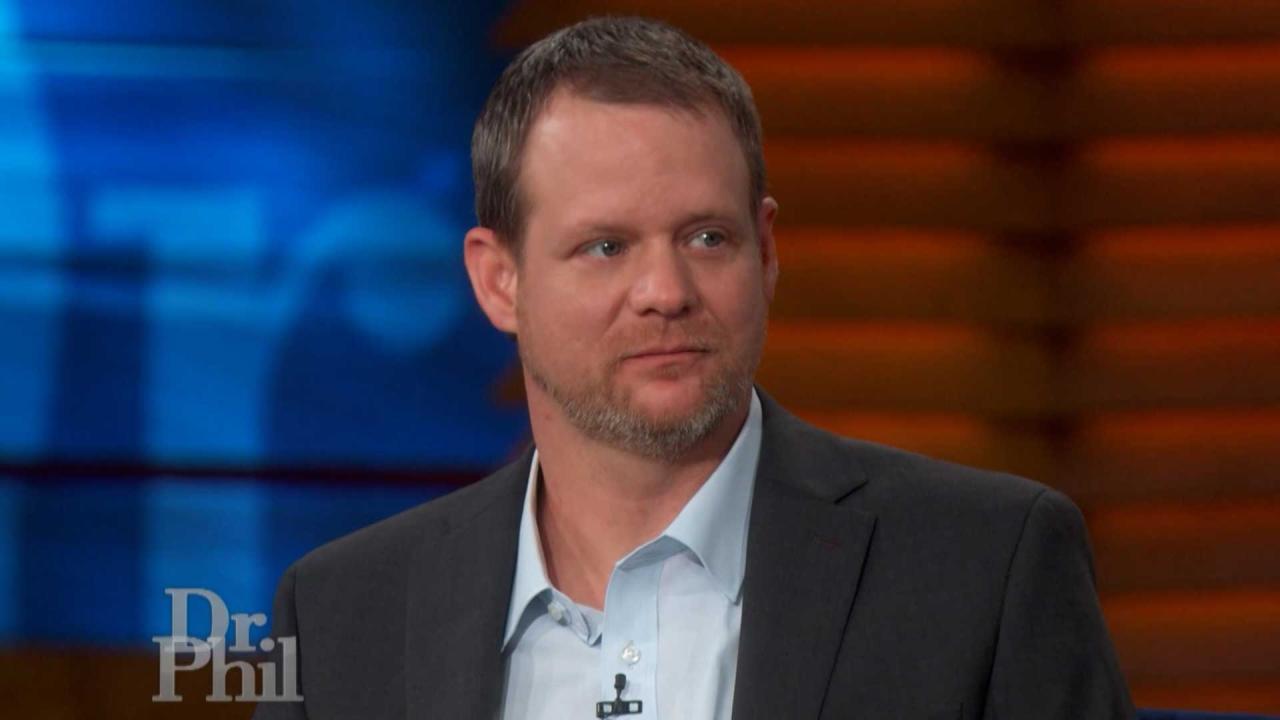 Juror Says Alex Murdaugh's Shocking Admission Led To His Convict…
How OrCam Learn Can Help Students Who Struggle With Reading And Learning Work Independently
Damon says that as a child, he was a great student until reading became more challenging. "Reading was very frustrating for me," Damon says. "I felt doomed to be a failure."
Damon says that once he was diagnosed with ADHD, he was able to recognize where his low self-esteem was coming from. With the help of new technology, he says he found a new love of reading.
"I've always read slowly, but OrCam Learn helps me enjoy reading," says Damon, who is now an ADHD life coach.
Damon, along with Dr. Janet Gonzalez, Education Consultant and spokesperson for OrCam, join Dr. Phil on Monday's episode to share how OrCam Learn can help students who struggle with reading and learning challenges like dyslexia or other reading difficulties.
"Students gain confidence and independence while using the innovative, handheld OrCam Learn that helps them read and learn more effectively," Dr. Gonzalez says. "It puts the student in the driver's seat of their educational journey, reducing the need for them to be more dependent on others."
Learn more about OrCam Learn in the video above, including how it can listen to a person read text, provide real-time feedback, and test reading comprehension. Plus, see it in action.
If you or someone you know could benefit from having an OrCam Learn, or if you would like more information, visit OrCam.com.