How Parents Are Influencing Their Teen Daughters – And Not In A …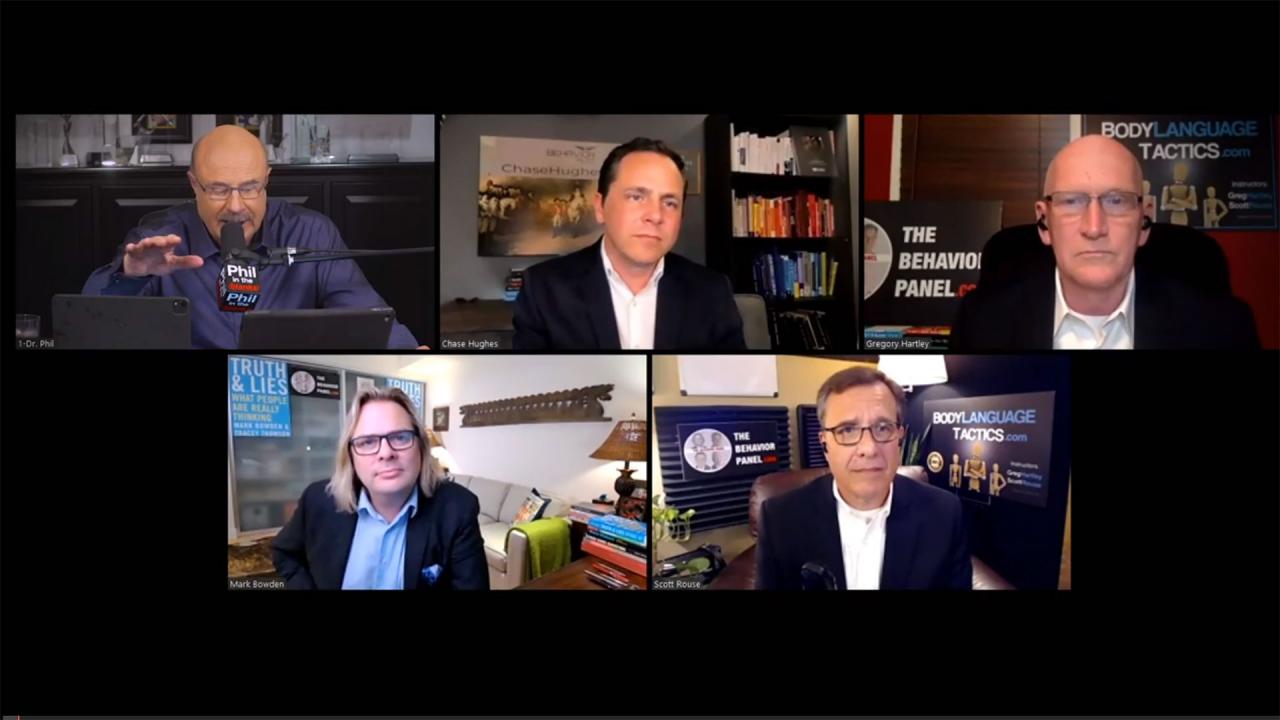 How To Look For Behavioral Patterns And What Self-Pity Tells Us …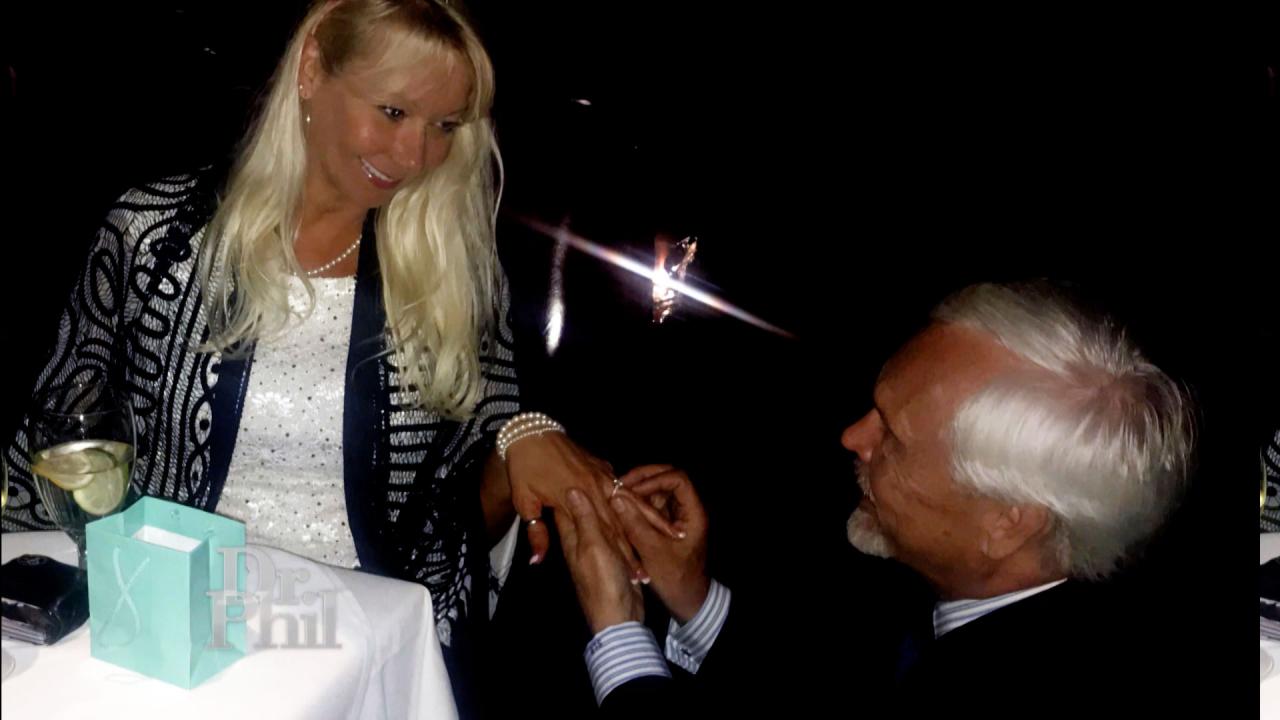 Woman Who Says She's Been Engaged Four Times To Same Man Claims …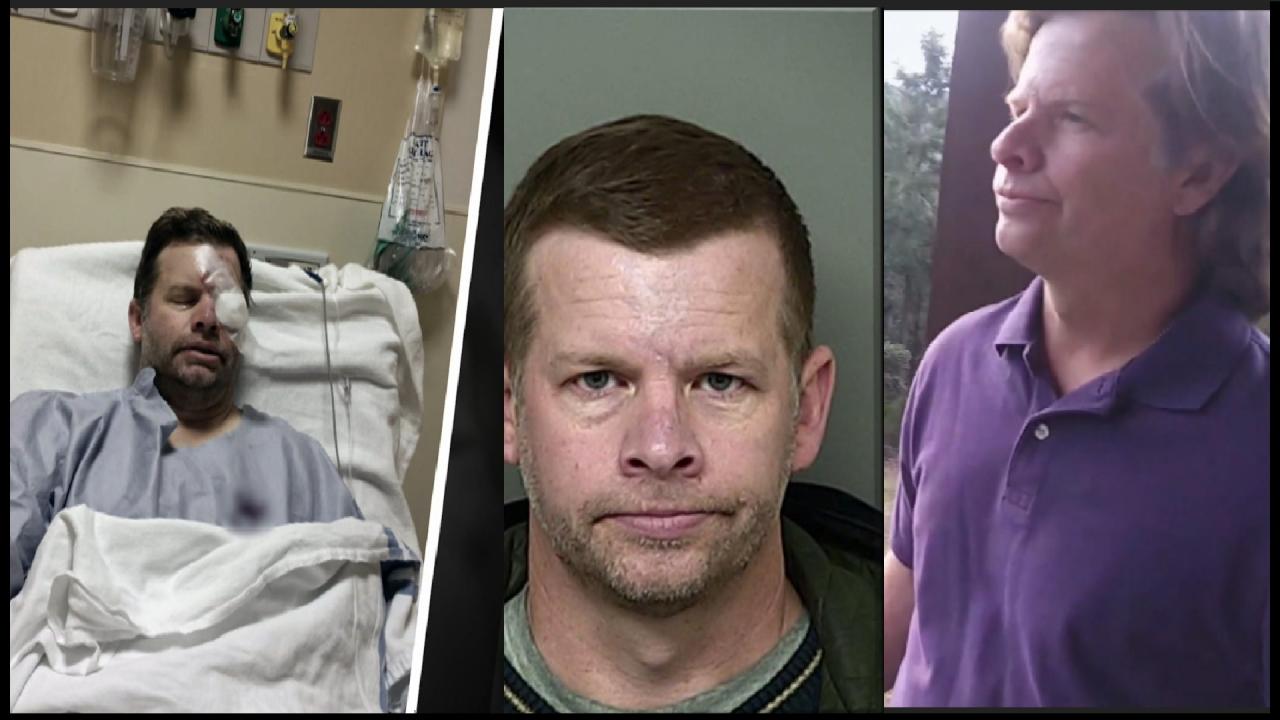 'It's A Nightmare,' Says Man Who Claims Rare Medical Condition –…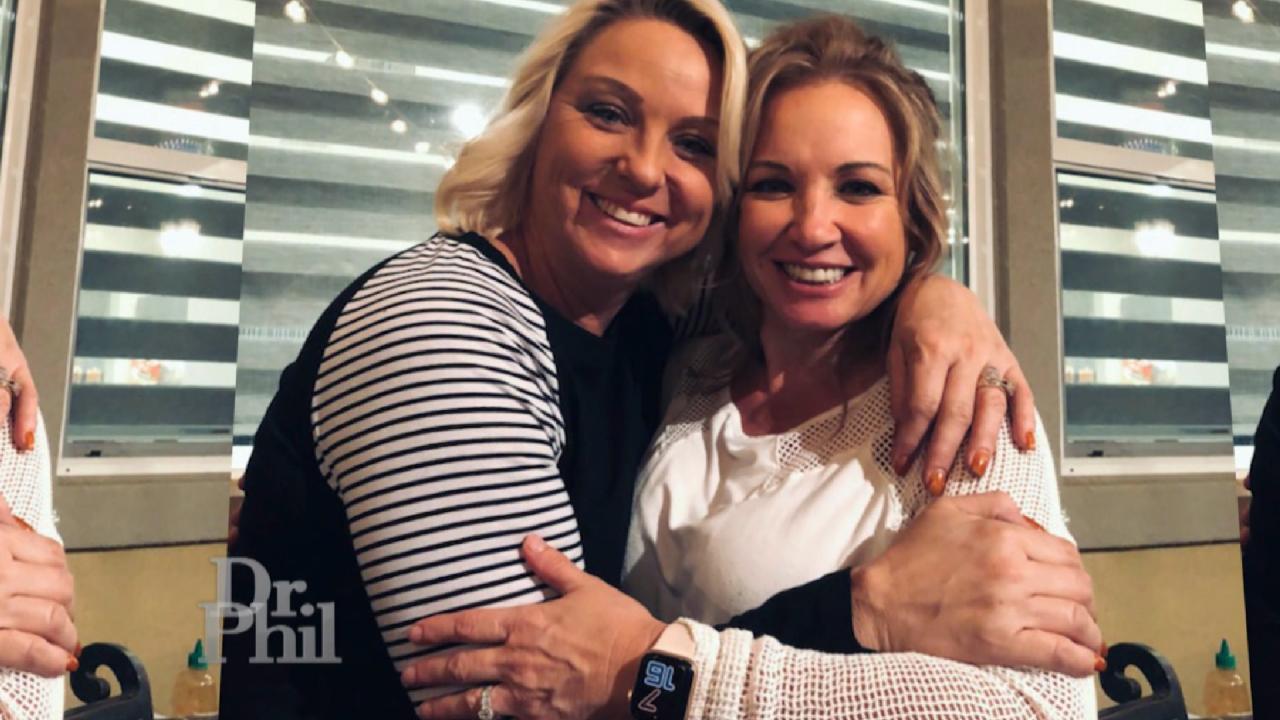 Woman Says She Has 'A Lot Of Great Ideas.' Her Cousin Claims She…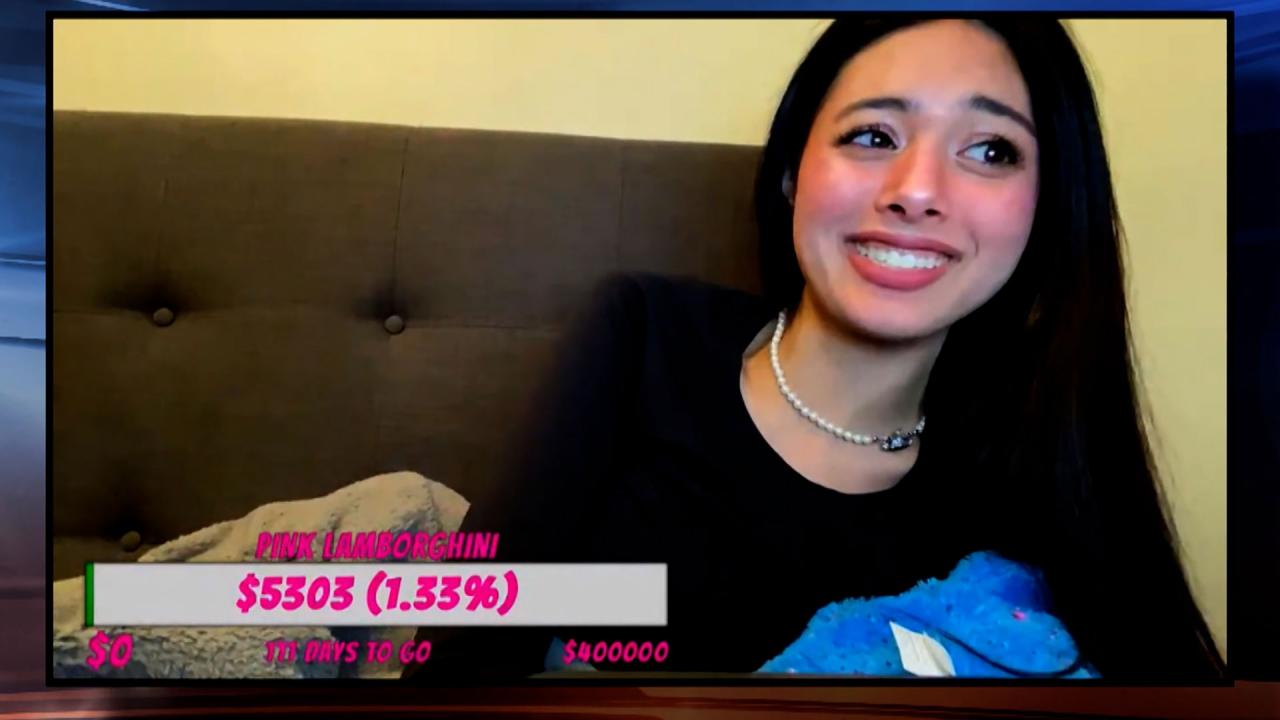 'I Thought Everything I Said Was Funny,' Says 18-Year-Old Accuse…
How Parents Are Influencing Their Teen Daughters – And Not In A Positive Way
Angie says her 25-year marriage to John is filled with fighting and that it's about to completely fall apart. She says John is a liar and one of the biggest secrets he kept from her was inheriting close to $100,000 and spending it all without her knowledge.

TELL DR. PHIL YOUR STORY: Dealing with extreme conflict?


On
Wednesday's episode of Dr. Phil
, Angie admits that
she did little when she saw John's questionable behavior
– including when she had suspicions that he had an affair. "I guess I'm a fool," she tells Dr. Phil.
After listening to Angie and John and hearing
their teen daughters describe how they say their parents' fighting is affecting them,
Dr. Phil has a message for the couple.
WATCH: Man Admits He Cheated On Wife: 'I Was Lonely'
"You are in a marriage that is mentally and emotionally abusive, and you put up with it because that's what you think you deserve," he says to Angie.
To John, he says, "You are teaching [your daughters] how men behave … You are teaching them what they should expect from a man – that he's going to lie, that's he's going to cheat, that he's going to steal, that he's going to be deceptive – and they will go find someone in your image, and they will marry that son-of-a-bitch and get exactly what you're giving to your wife."
Watch the video above to hear what Dr. Phil suggests the couple do -- for themselves and their marriage.
This episode airs Wednesday.
Watch more here.
TELL DR. PHIL YOUR STORY: Nowhere to turn but Dr. Phil?
Man Says He's Ready To 'Come Clean' To His Wife About Where He Spent Over $100,000