How Premarital Counseling Can Help Save A Marriage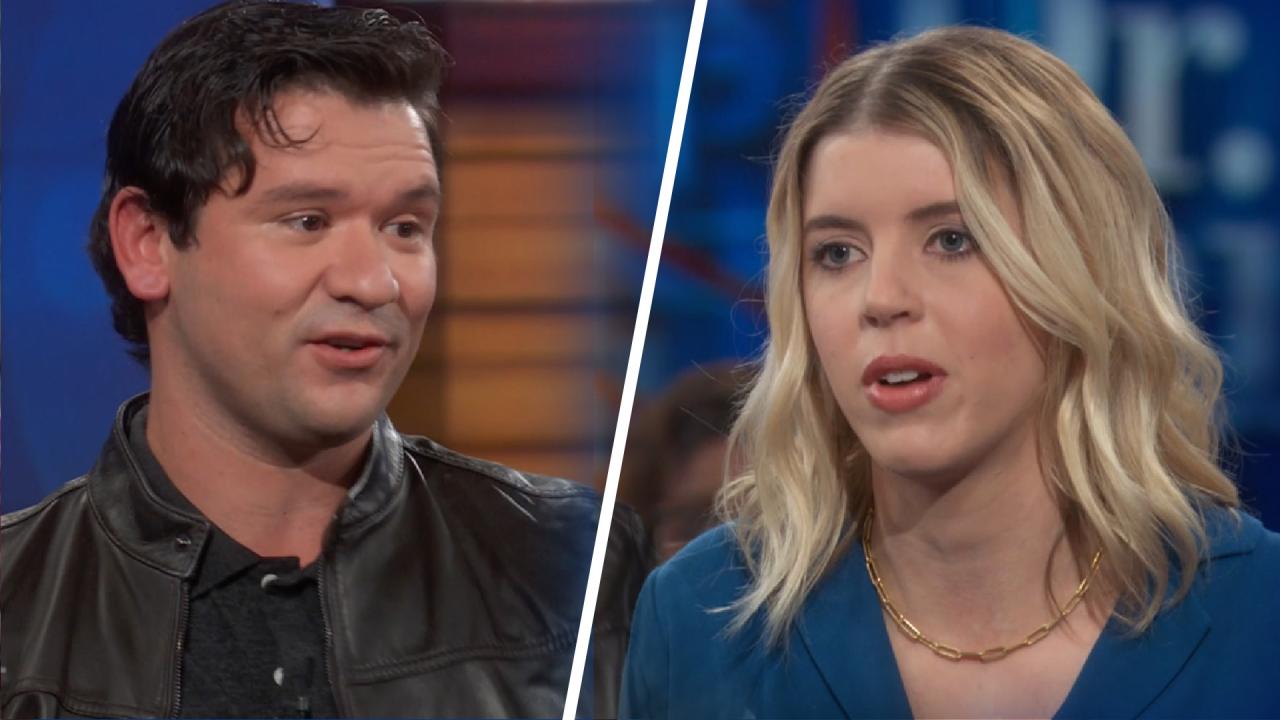 'I Just Want To Pay My Bills,' Says Restaurant Worker Who Suppor…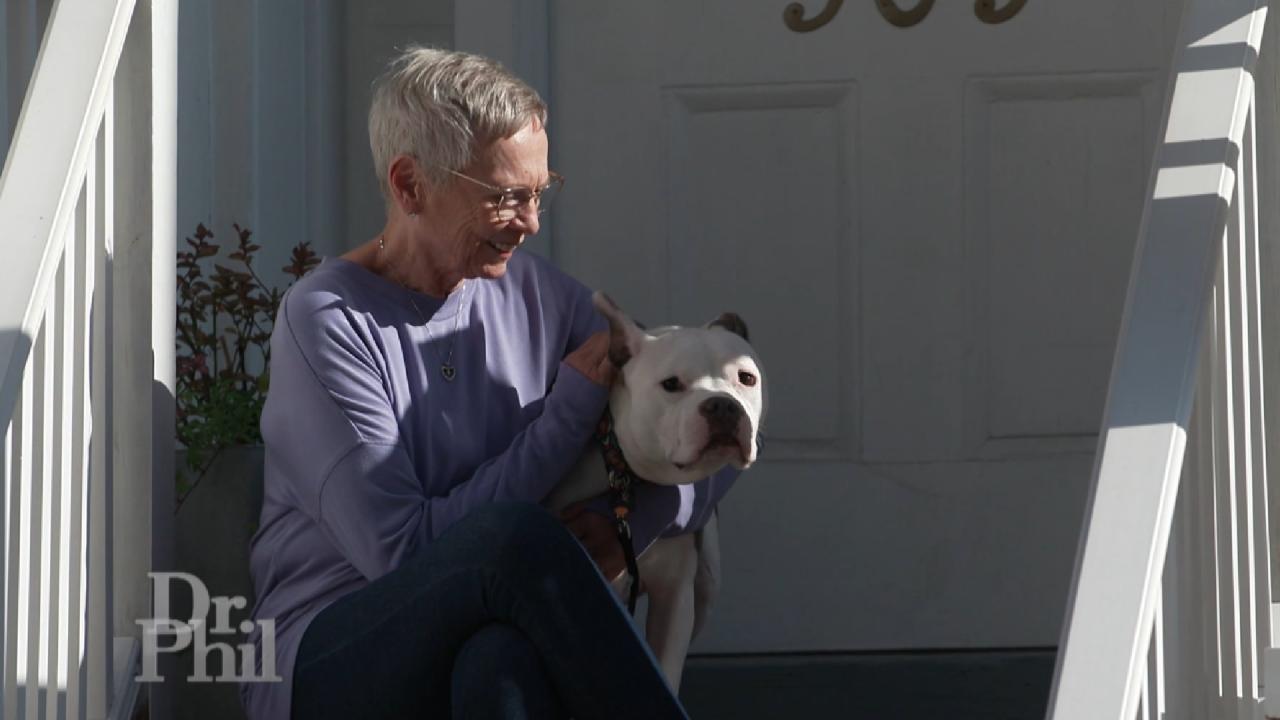 Sell Your Home As-is And Without The Stress – Call Sundae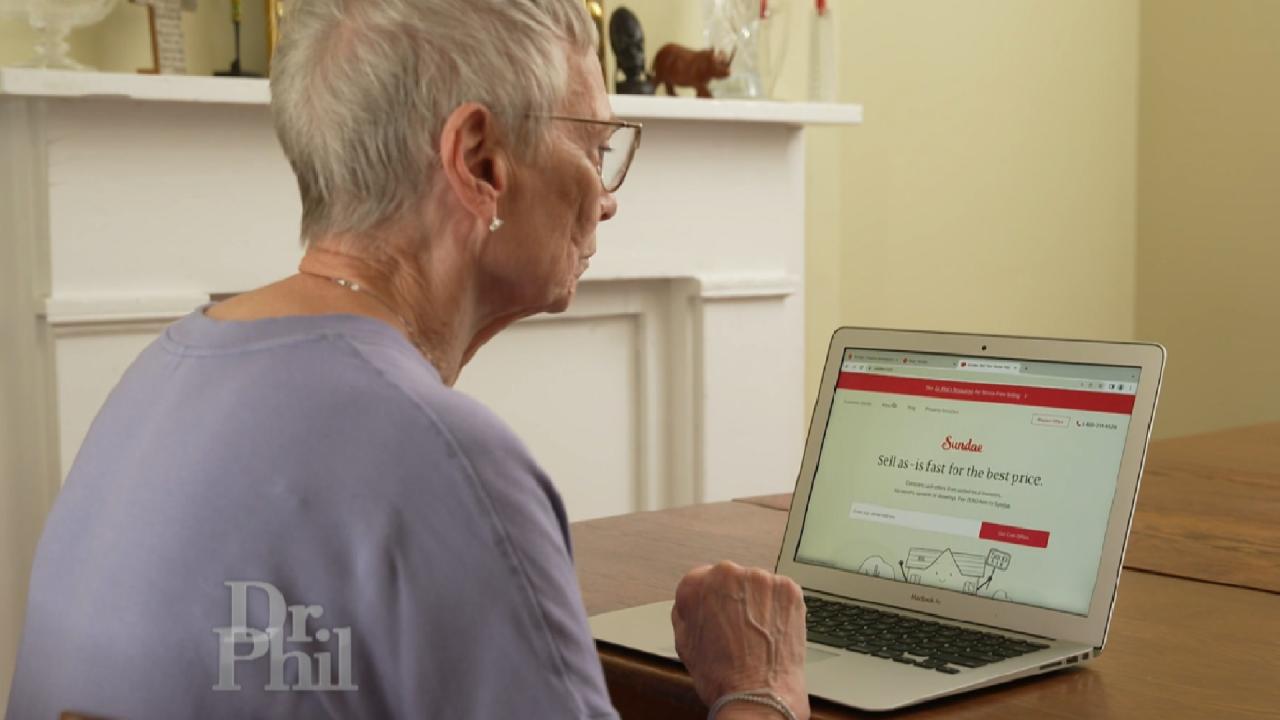 Sell Your Home With Sundae: No Repairs, No Fees or Commission to…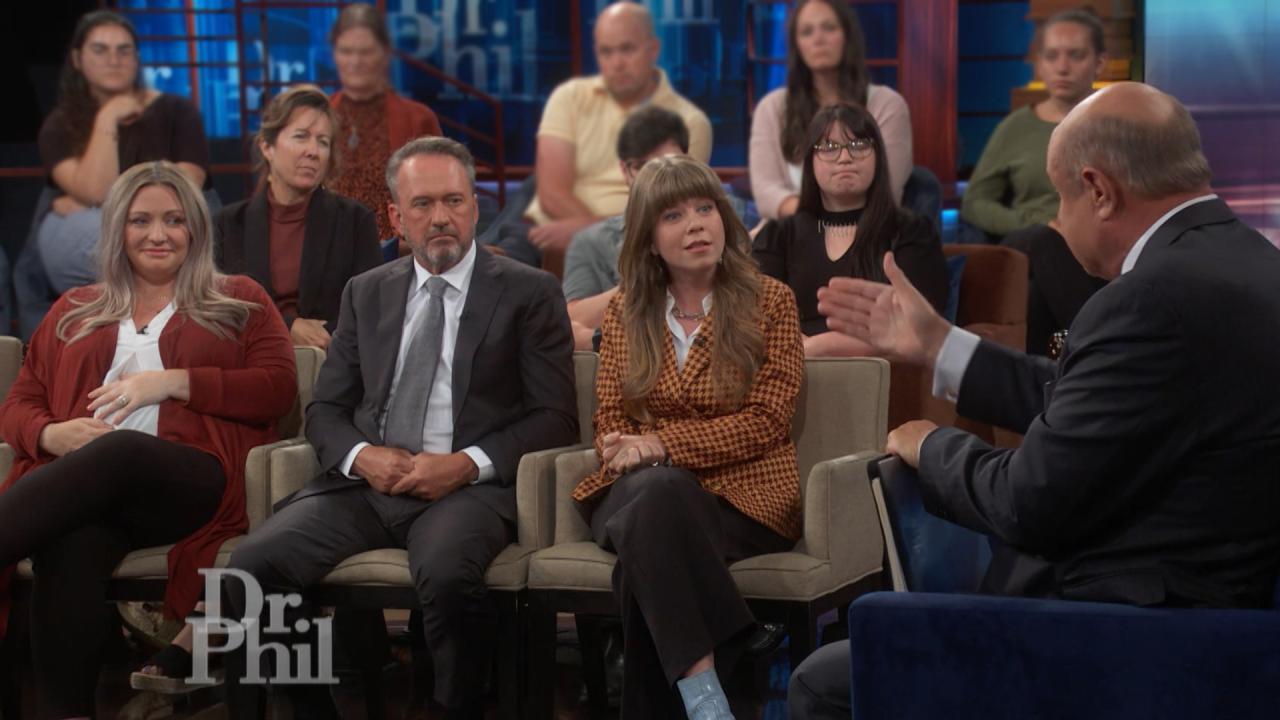 Procreation Debate: Is it Smart to Have Children?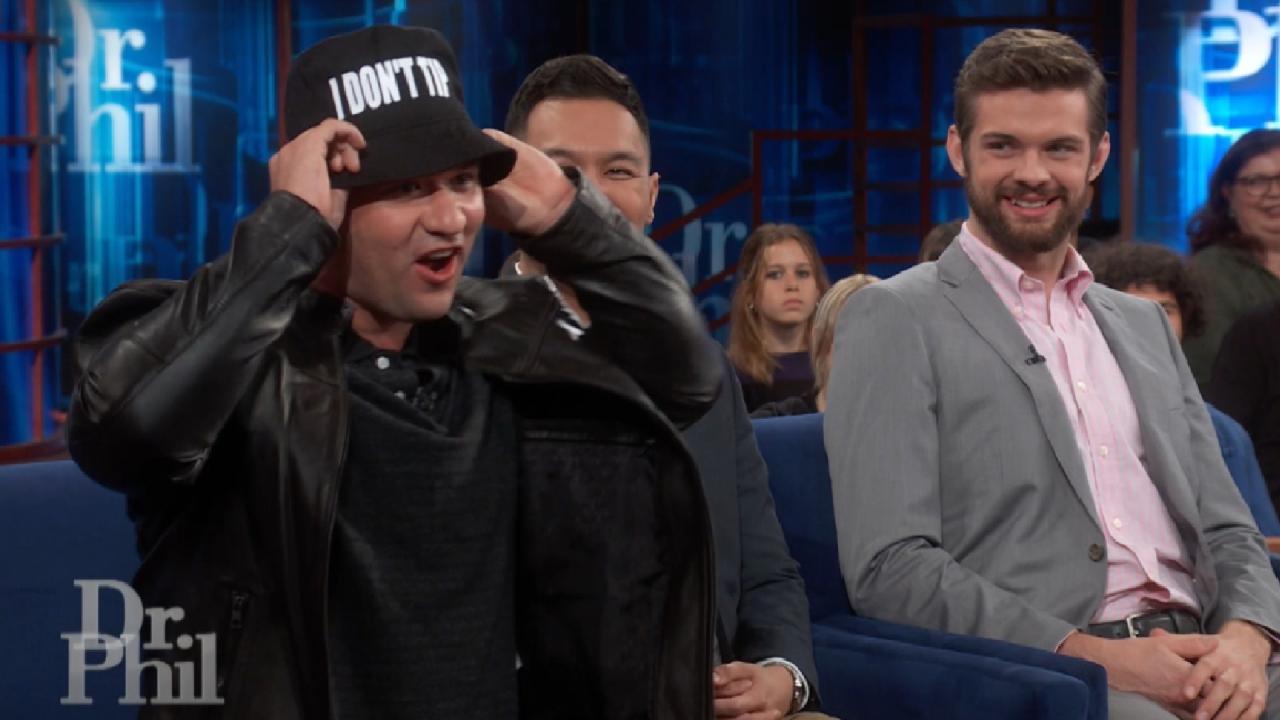 Tipped Off! Is the Customer Always Right?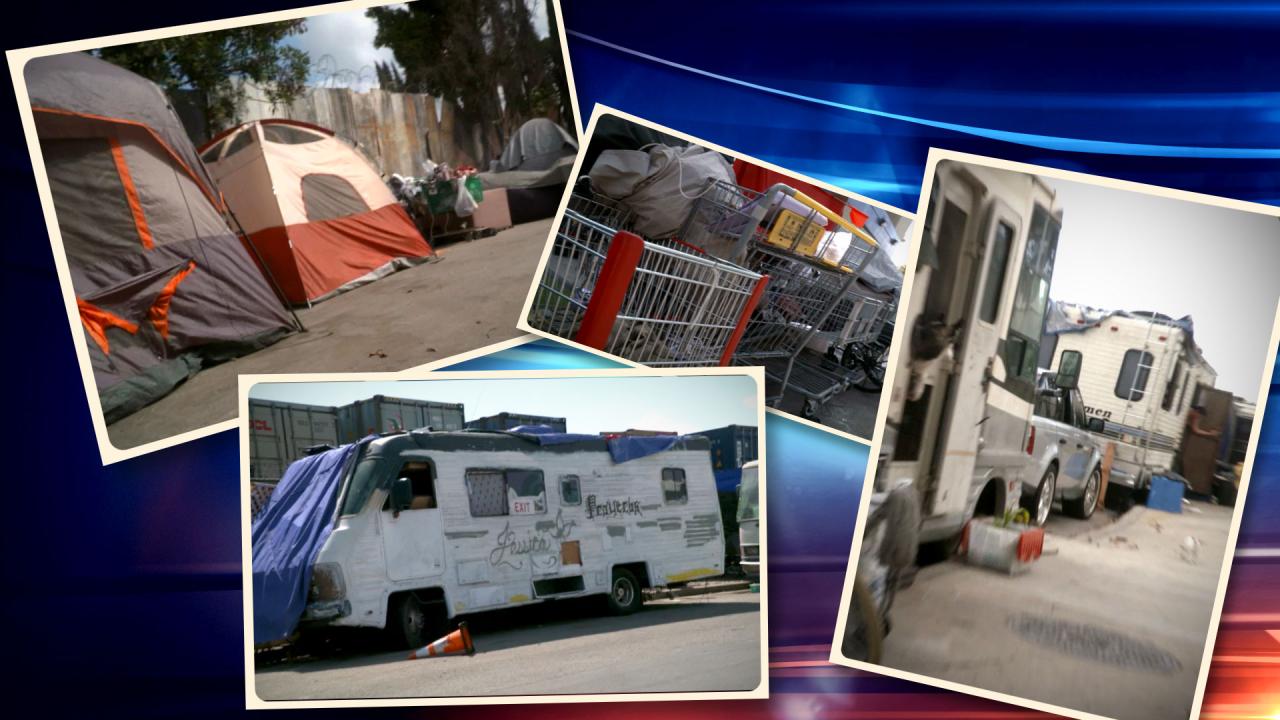 What The Homeless Crisis Looks Like In California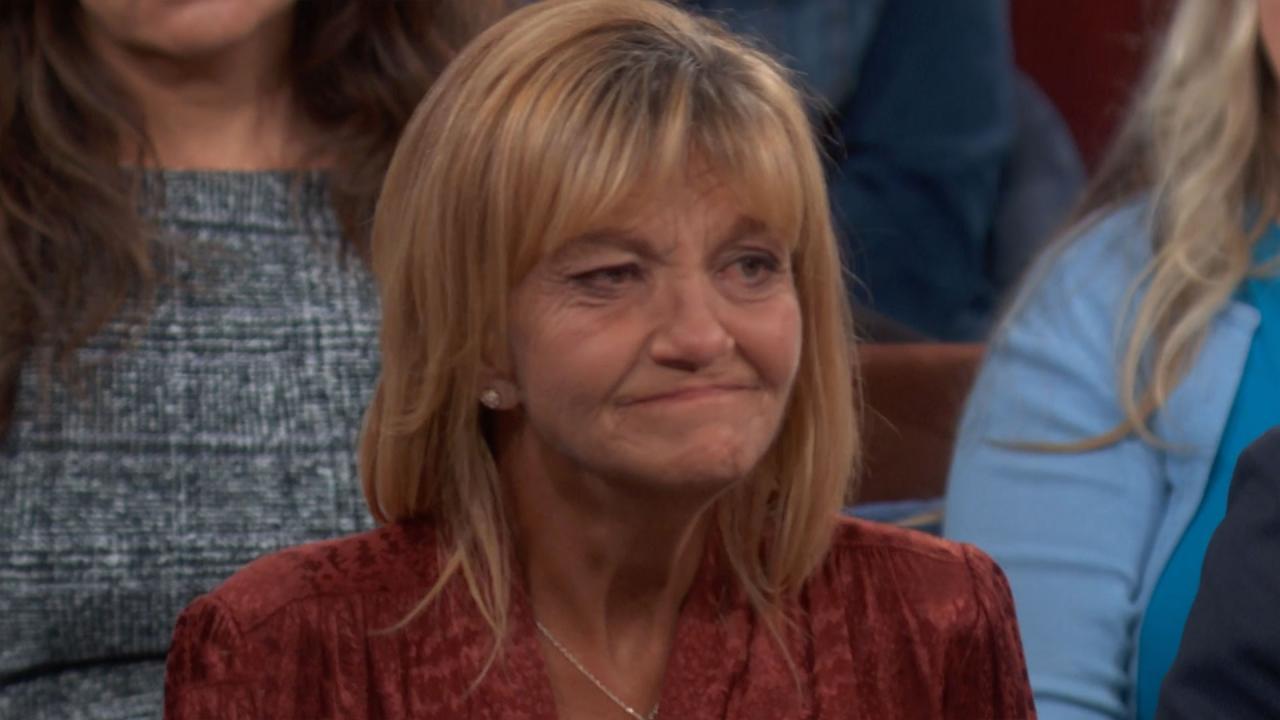 Woman Who Used To Live In Homeless Encampment Shares How She Fou…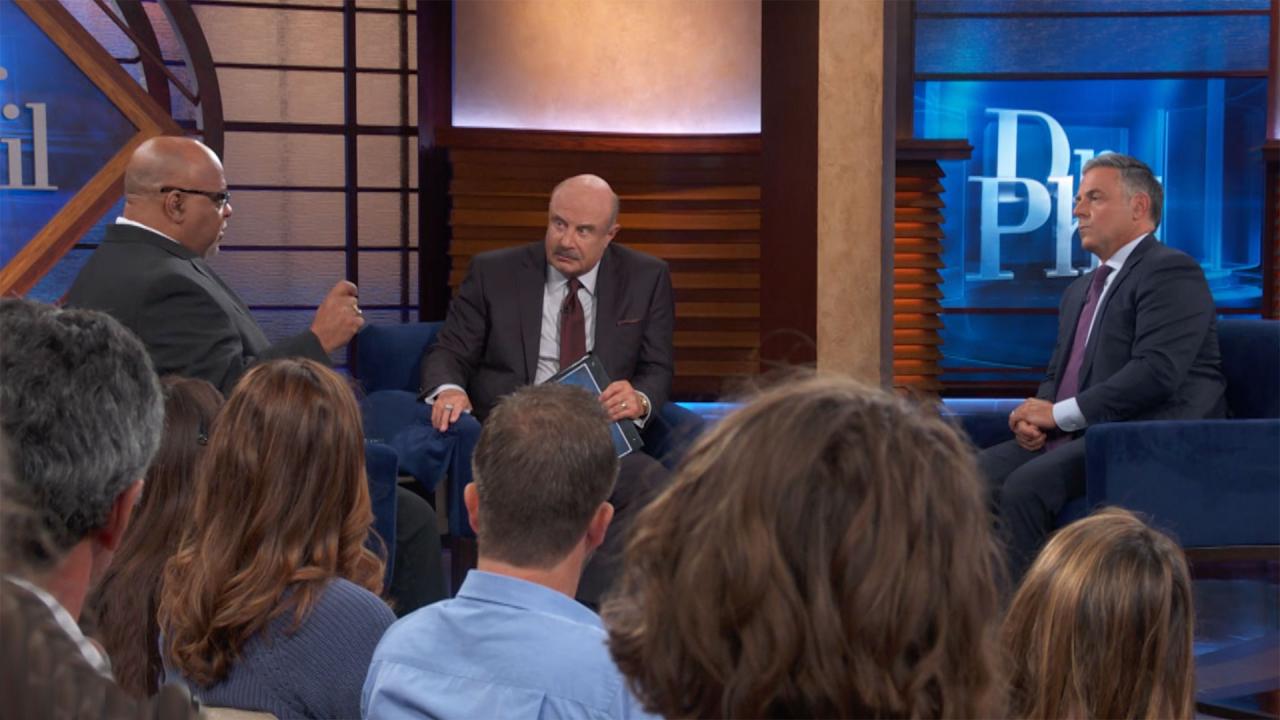 What Can Be Done To Help The Homeless?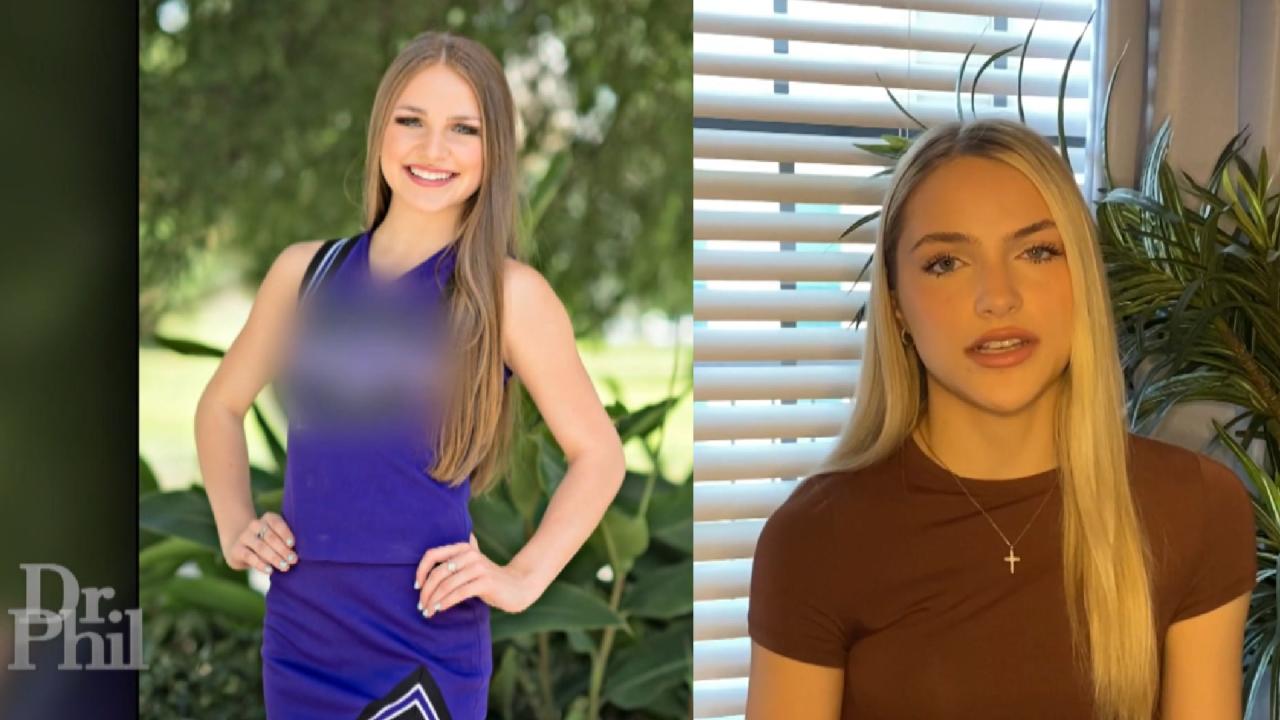 'At The Time, Attempting To Take My Life Felt Like The Smartest …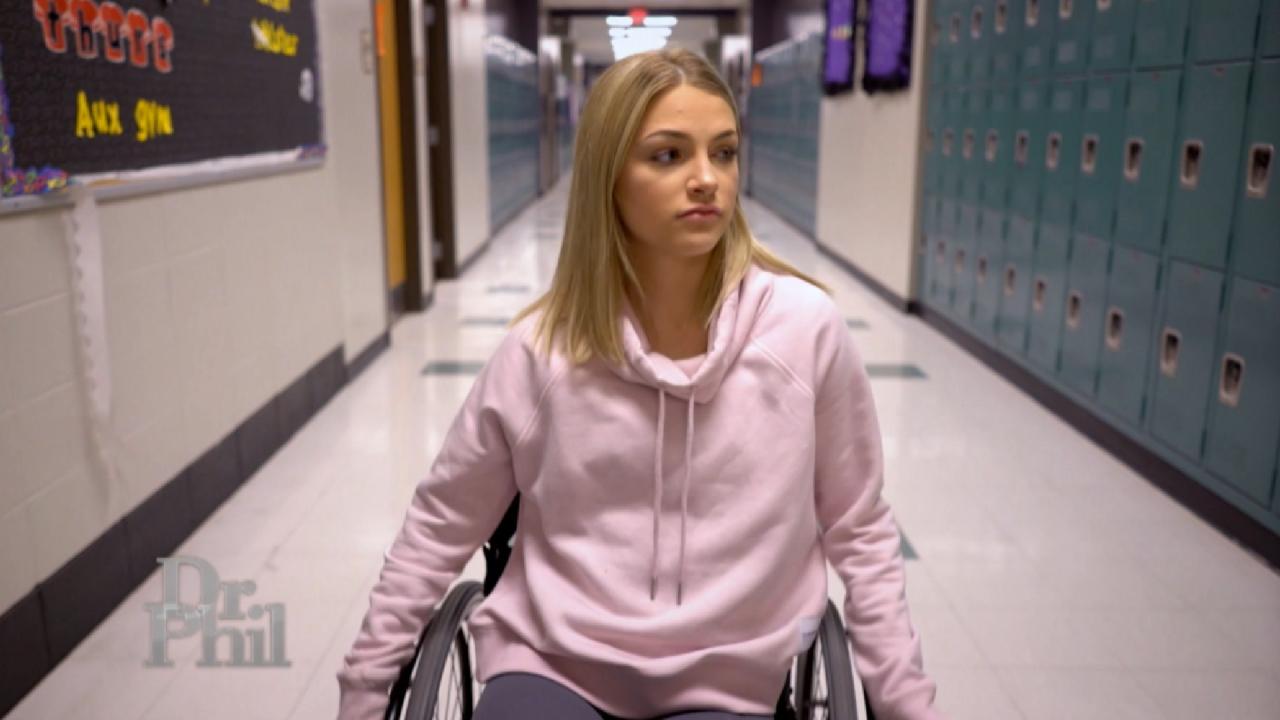 'Maybe My Pain And Suffering Can Help Someone Else,' Says Woman …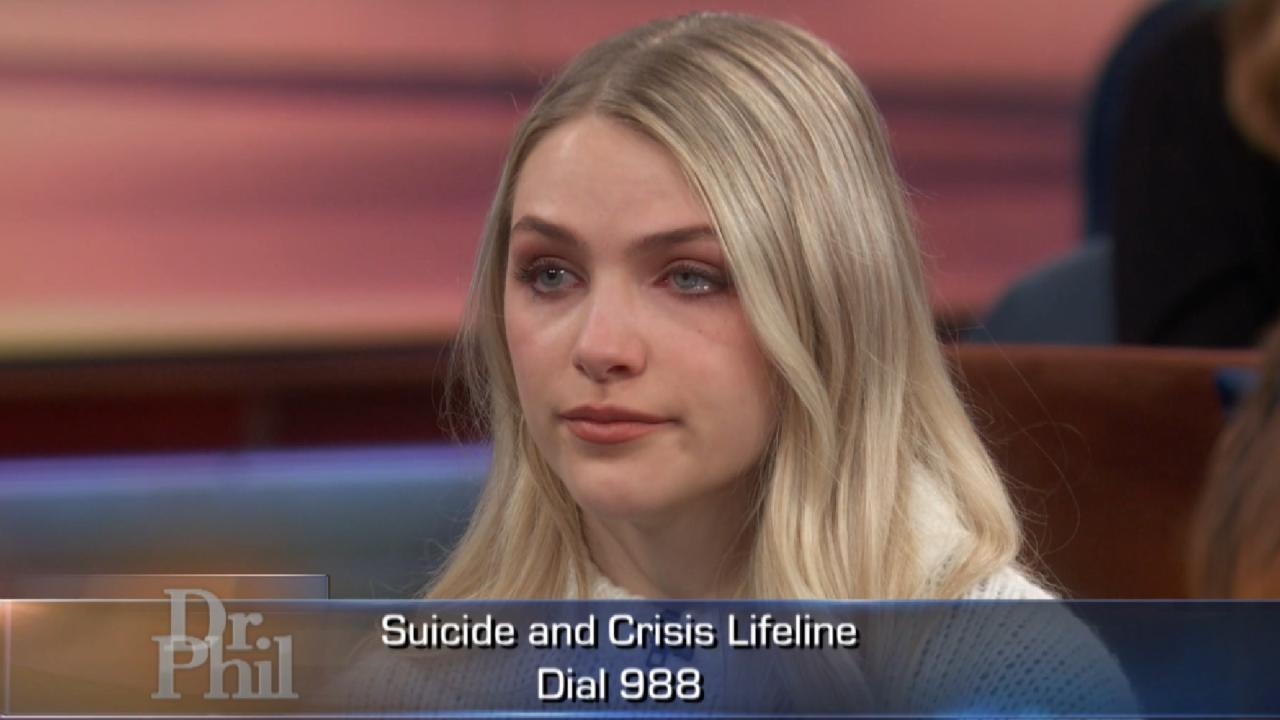 Woman Who Tried To Kill Herself As A Teen Says She Had 'Instant …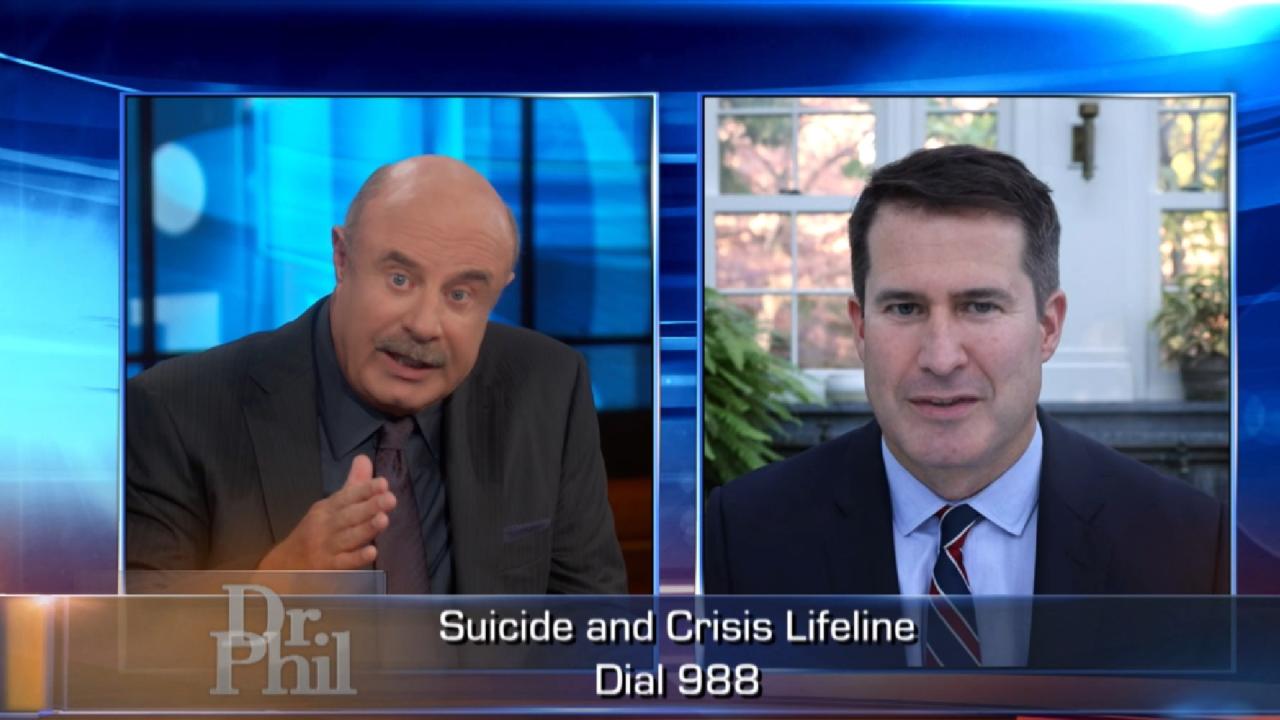 9-8-8 National Suicide And Crisis Lifeline: 'Remarkable How Well…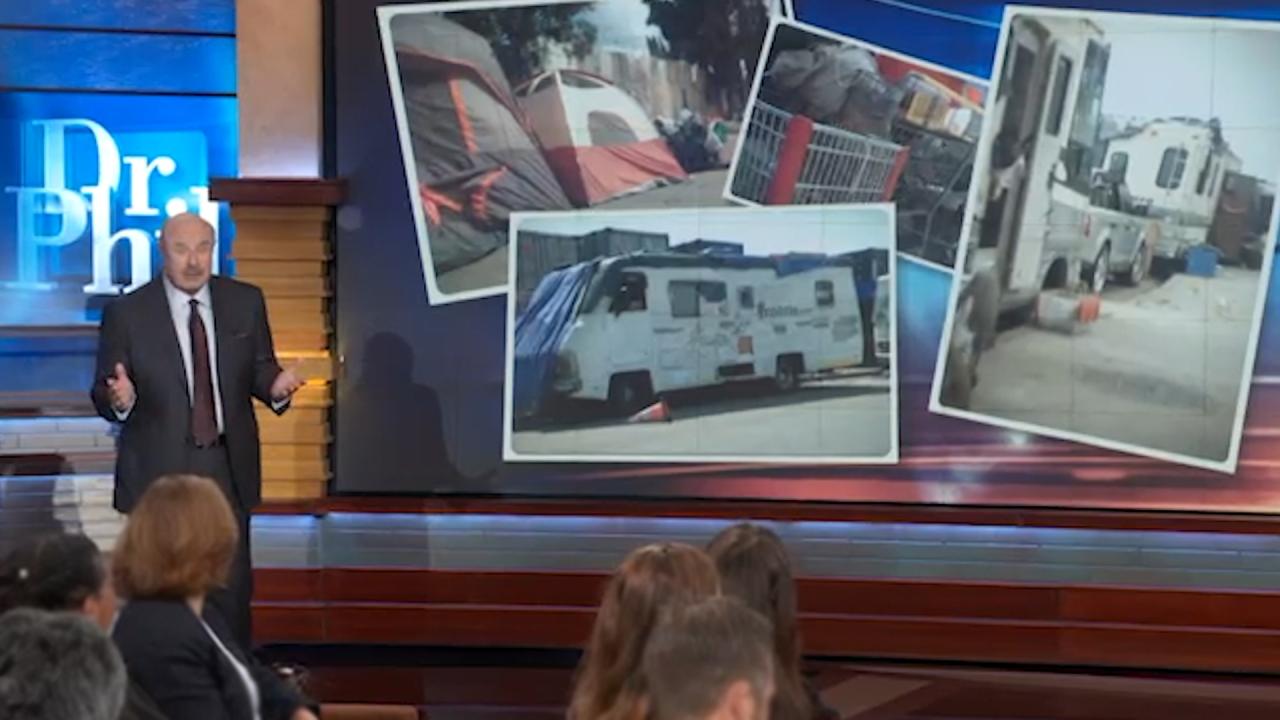 Homeless Encampment Bans: Sweep or Stay?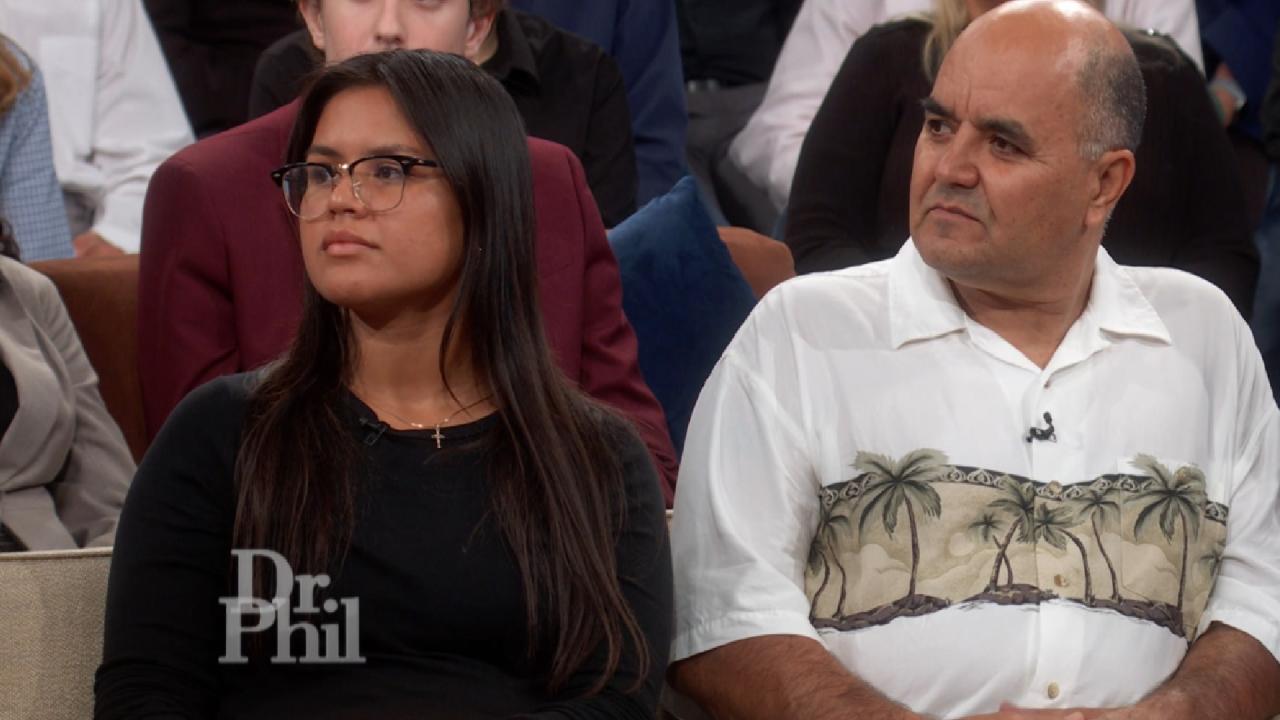 Teen With Anxiety Says Discussing Mental Health Issues Was 'Tabo…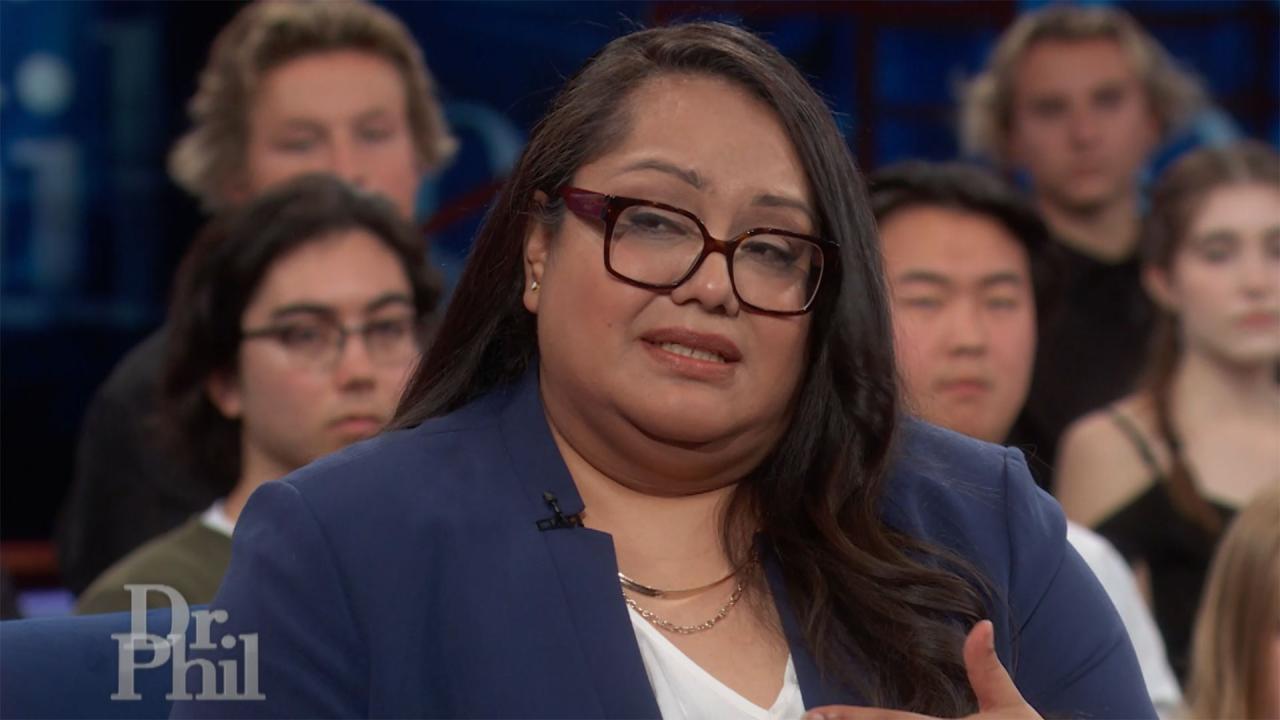 Sexual Assault Survivor Says She Contemplated Death By Suicide A…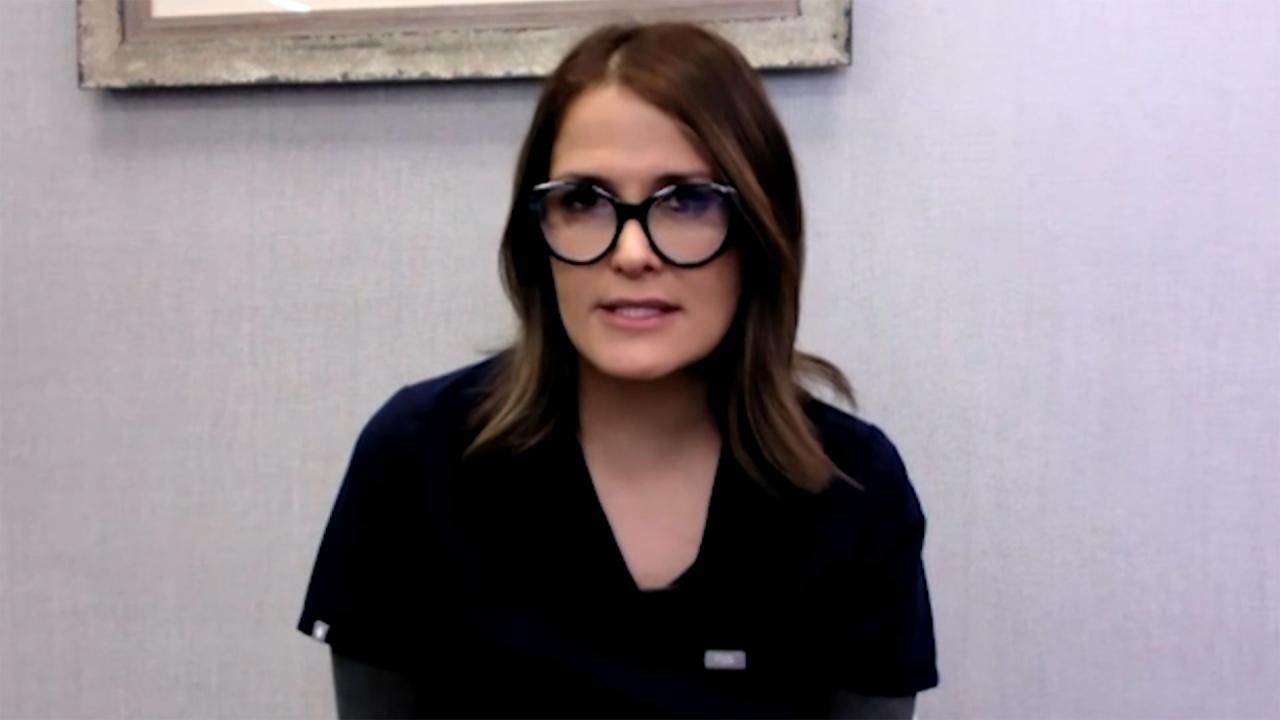 OB-GYN Shares What To Expect During A Gynecological Exam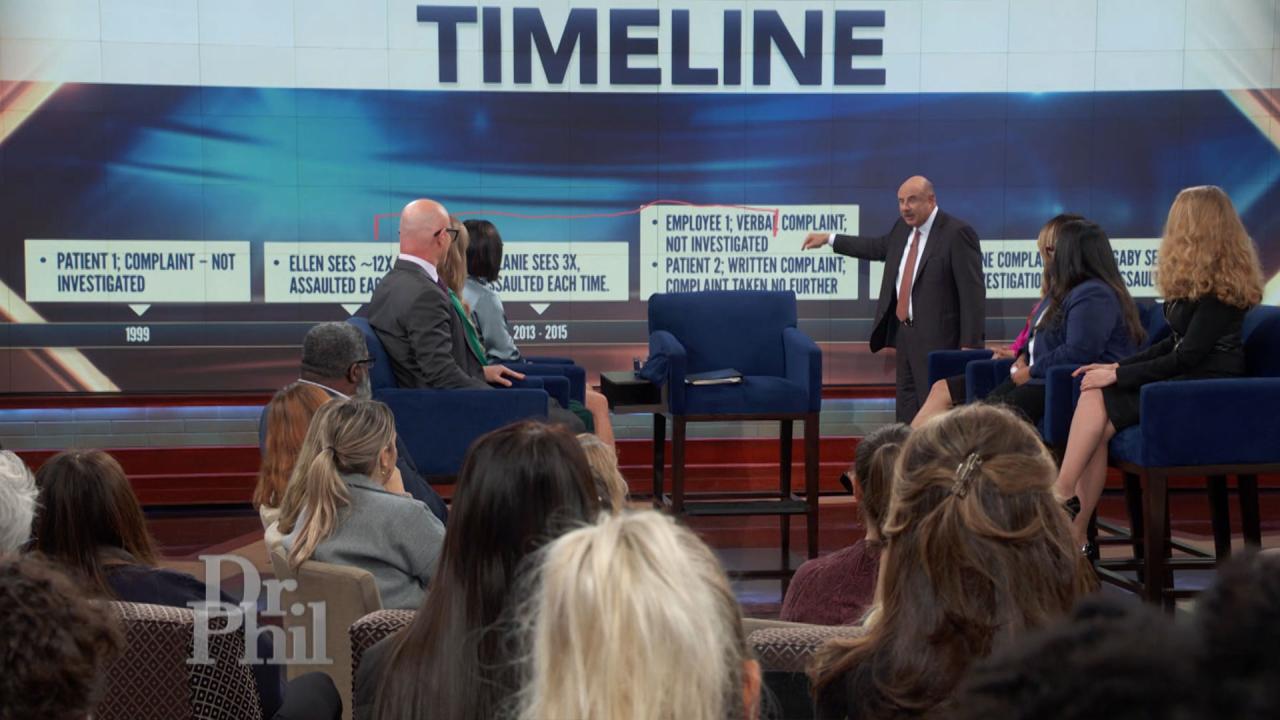 Sexual Assault Survivors Claim UCLA Knew Of Complaints Against D…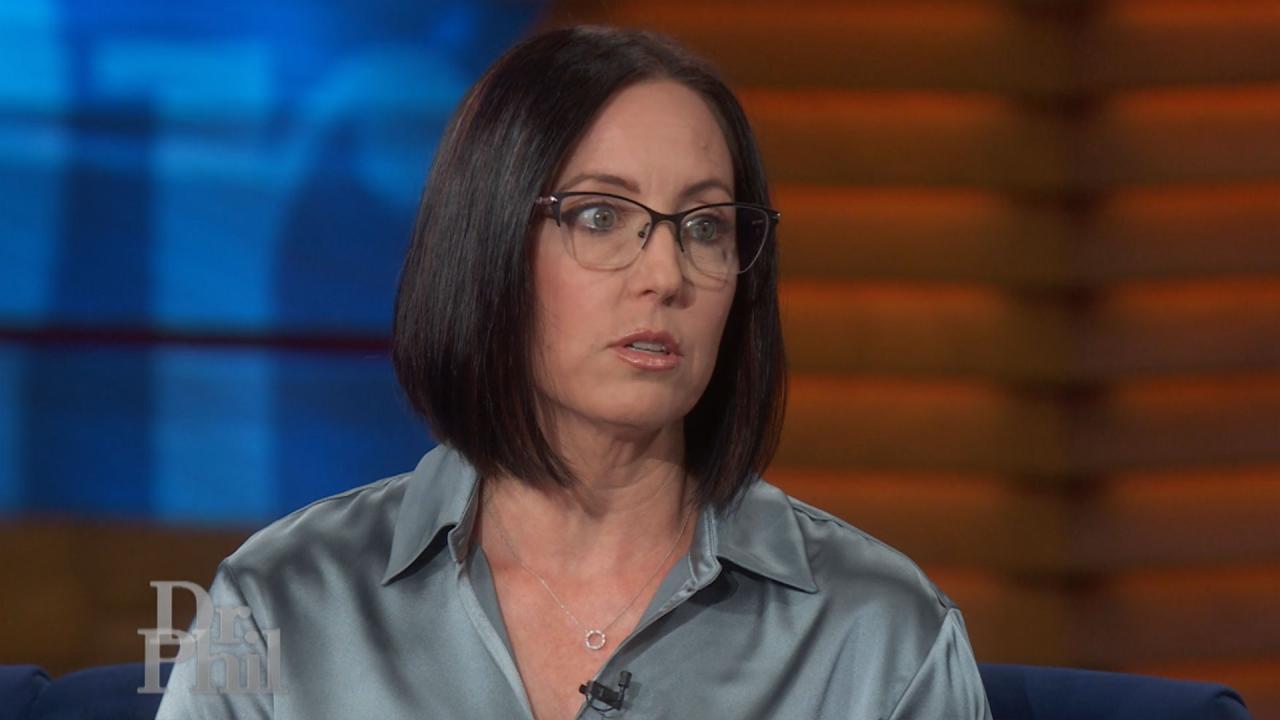 Sexual Assault Survivor Shares Her Story About Being Assaulted B…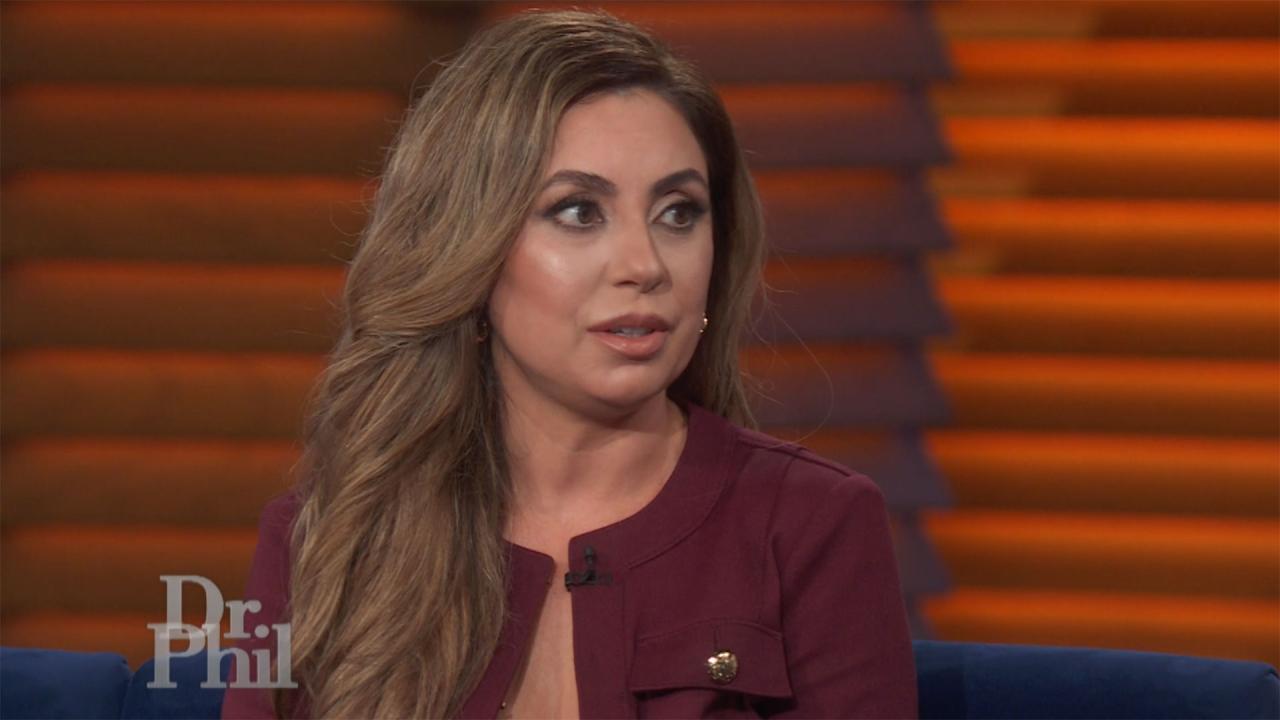 Woman Says She Was Hacked And Intimate Photos And Videos, And He…
How Premarital Counseling Can Help Save A Marriage
Max and Brandi want to know if there's hope for their crumbling marriage. Max admits that
he has cheated on his wife since before they got married
and has lied to her about everything from being in the military to how many women he's cheated with to why he's late coming home from the gas station. Brandi says after learning about Max's behavior,
she feels like she married a complete stranger.
The couple turns to Dr. Phil for help to see if their marriage can – and should – be saved.
TELL DR. PHIL YOUR STORY: Considering divorce?


"I think people in America get divorced too quickly; I think they do it too easily. I think it gets to a point where they say, 'I'm not having fun anymore, I quit.' And, I think it's too easy to get married in America," Dr. Phil tells the couple, adding that he doesn't believe they should end their relationship at this point.
WATCH: Why Woman Says She Pushed Husband To Marry Her
Instead, he suggests they go through premarital counseling.
"In premarital counseling, you sit down and you go through and figure out, 'OK, if we're going to be married, where do we stand on the elements that define a marriage. Where do we stand on expectations for the marriage? Where do we stand on such mundane things as division of labor, children, geography, in-laws, religion, money?" he explains. "Come up with a plan that both of you can be excited about."
To Max, he says, "You have cheated. You've run this off in the ditch. You need to get it back up on the road. And that doesn't mean you work on it for a week or a month – you work on it until, until you have earned and restored that trust."
WATCH: Dr. Phil's Two Rules When It Comes To Children
Dr. Phil offers to provide the couple with individual and couples counseling through
Doctor on Demand
, an app he created with his son Jay.
"You give me 45 days, and you're going to have clarity on this one way or another," Dr. Phil tells them.
This episode airs Wednesday.
Watch more here.
TELL DR. PHIL YOUR STORY: Conflict so big it needs a Dr. Phil solution?