How Sundae Is Helping People Sell Their Homes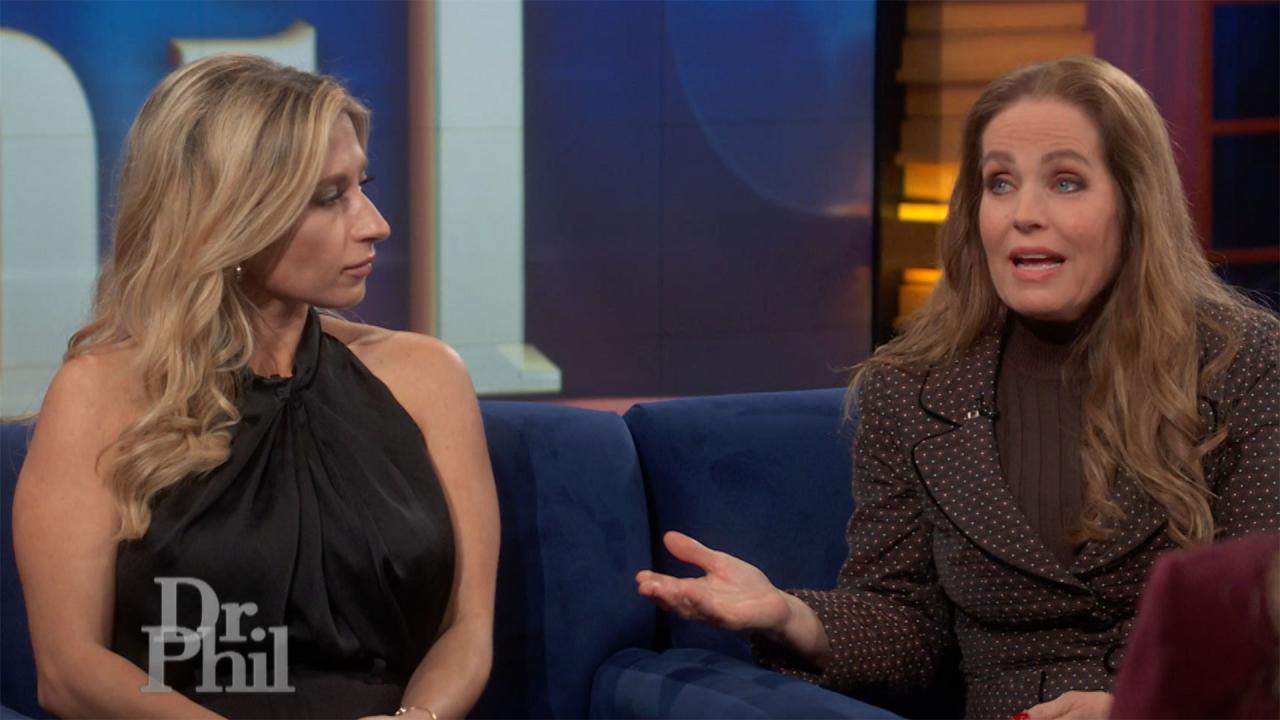 How A Mom Shut Down What Some Called A 'Revenge Porn' Website Th…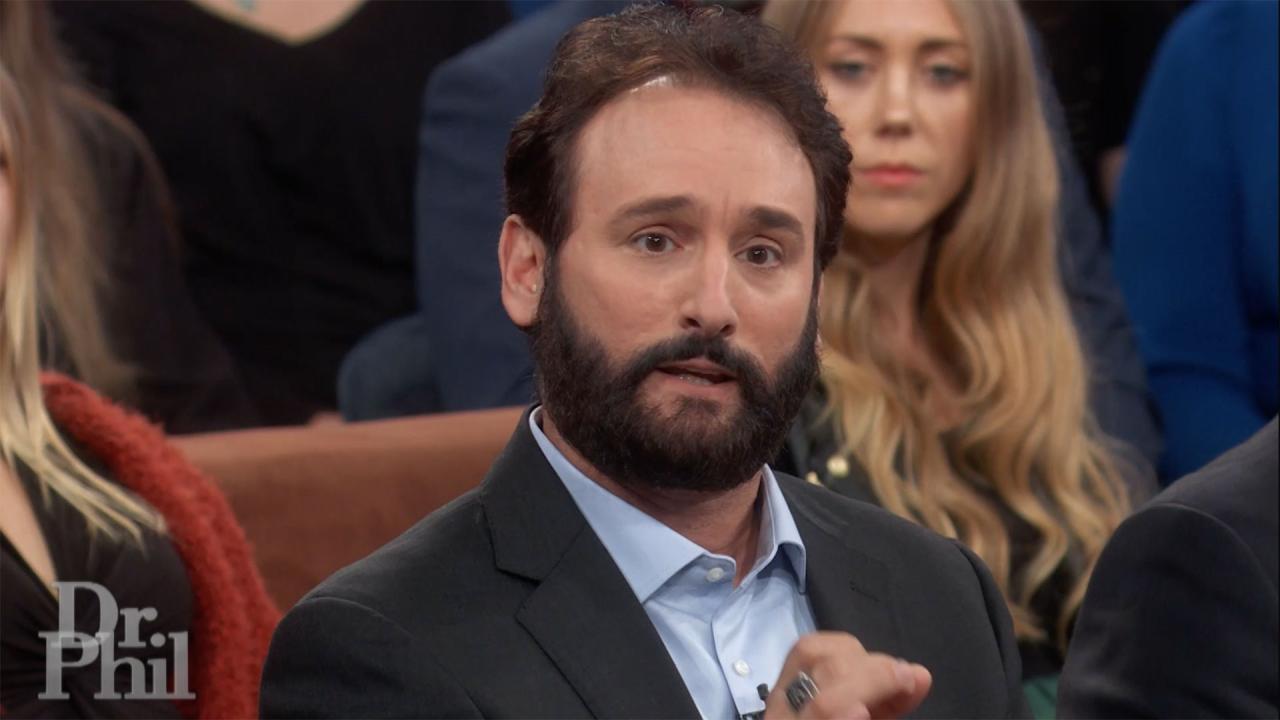 Cybersecurity Expert Says He Shut Down Notorious 'Revenge Porn' …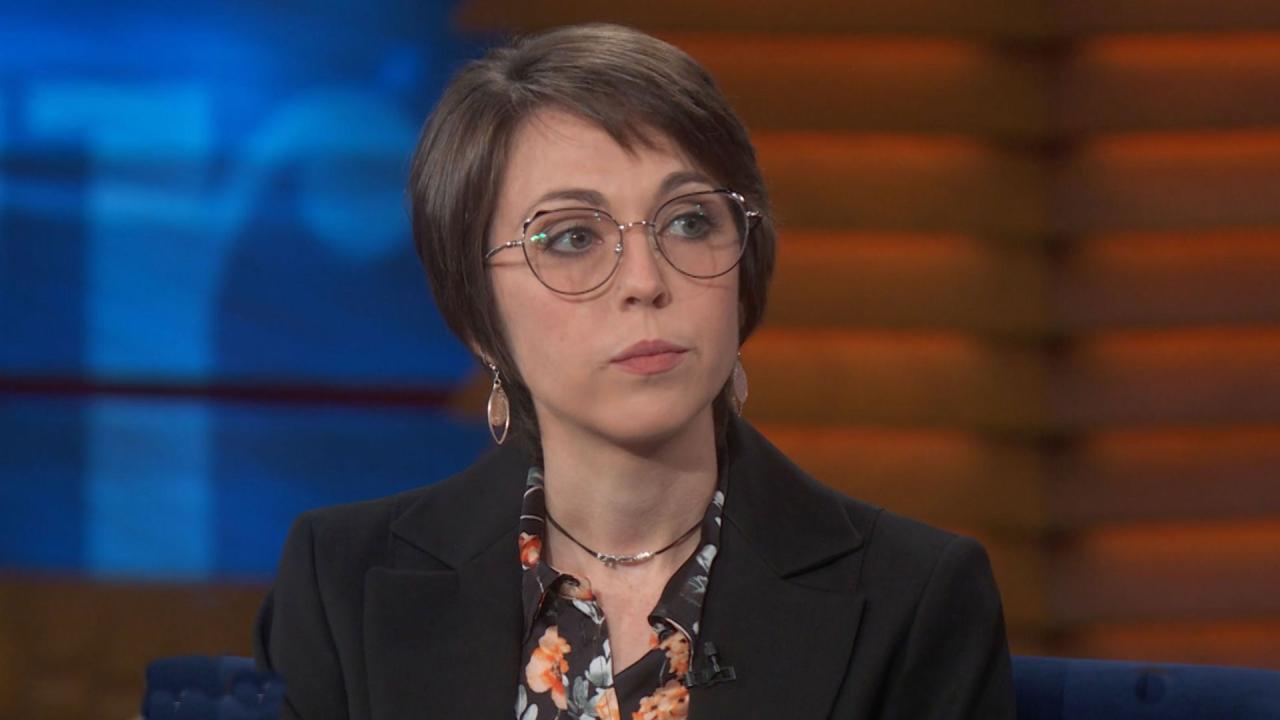 Woman Says Two Videos Of Her Have Been Posted To Porn Website Fo…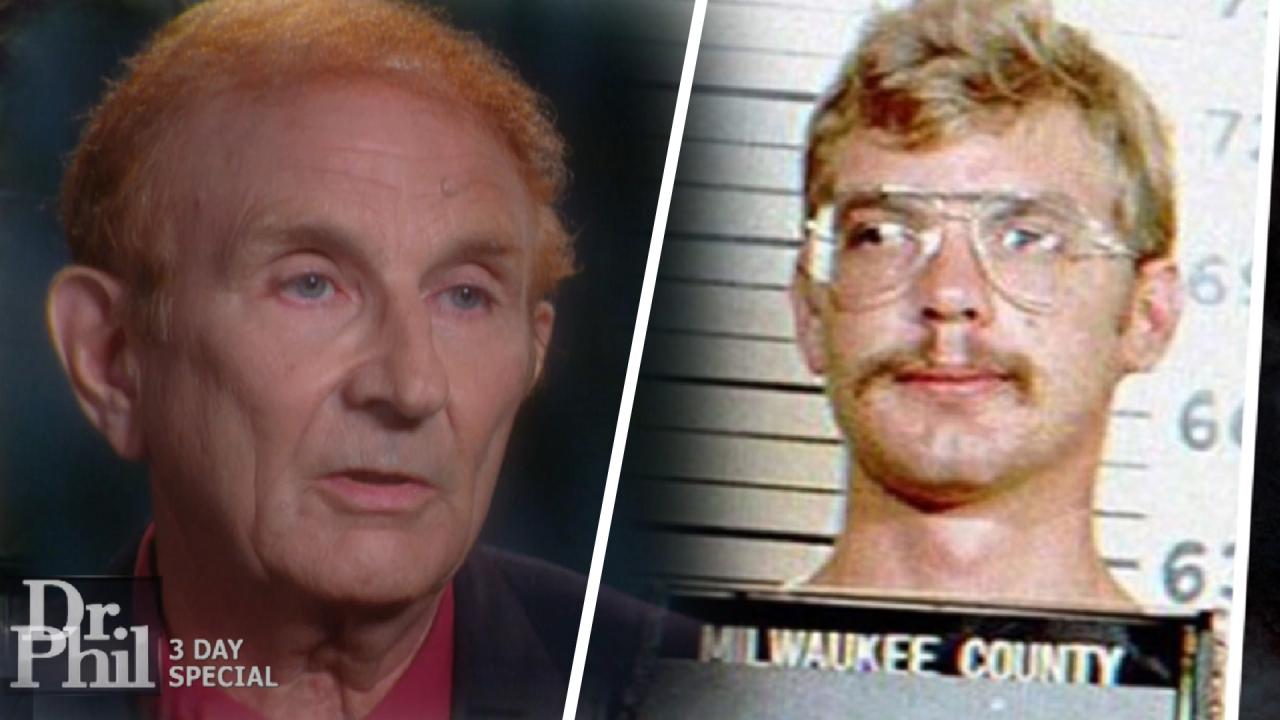 Should Serial Killer Jeffrey Dahmer Be Forgiven? His Father Says…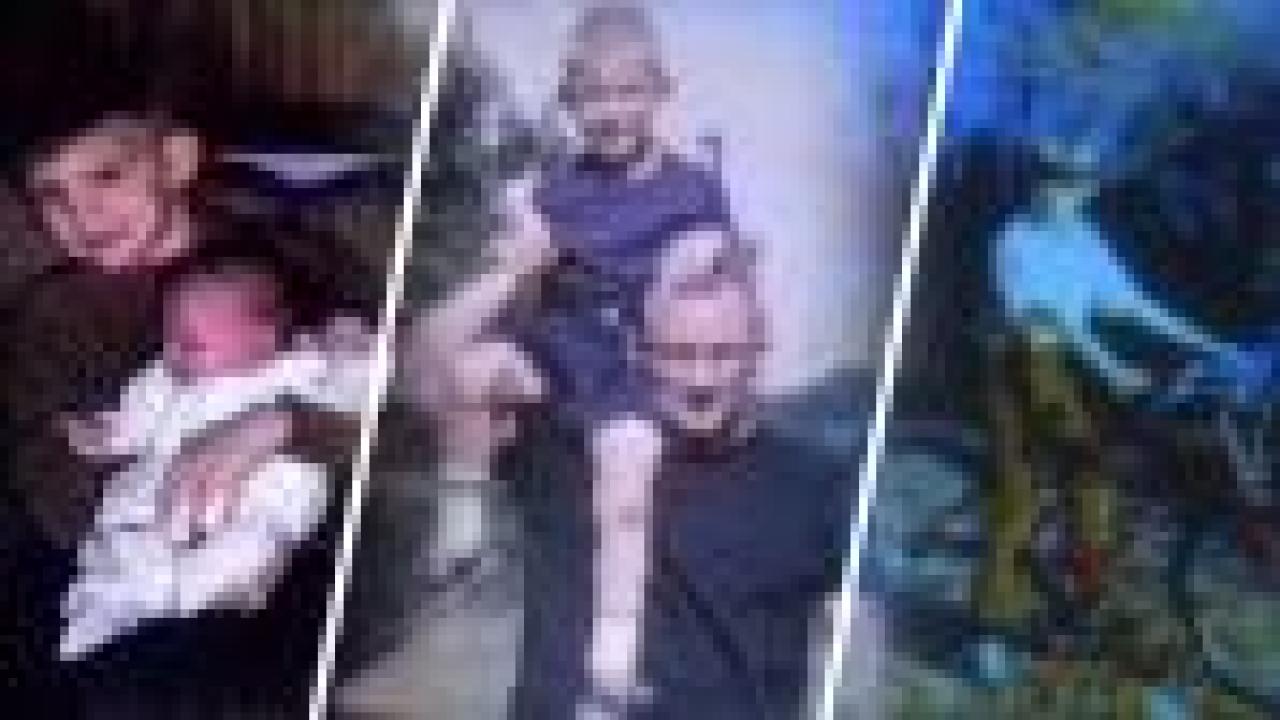 Notorious Serial Killer Jeffrey Dahmer Was 'A Happy Little Boy,'…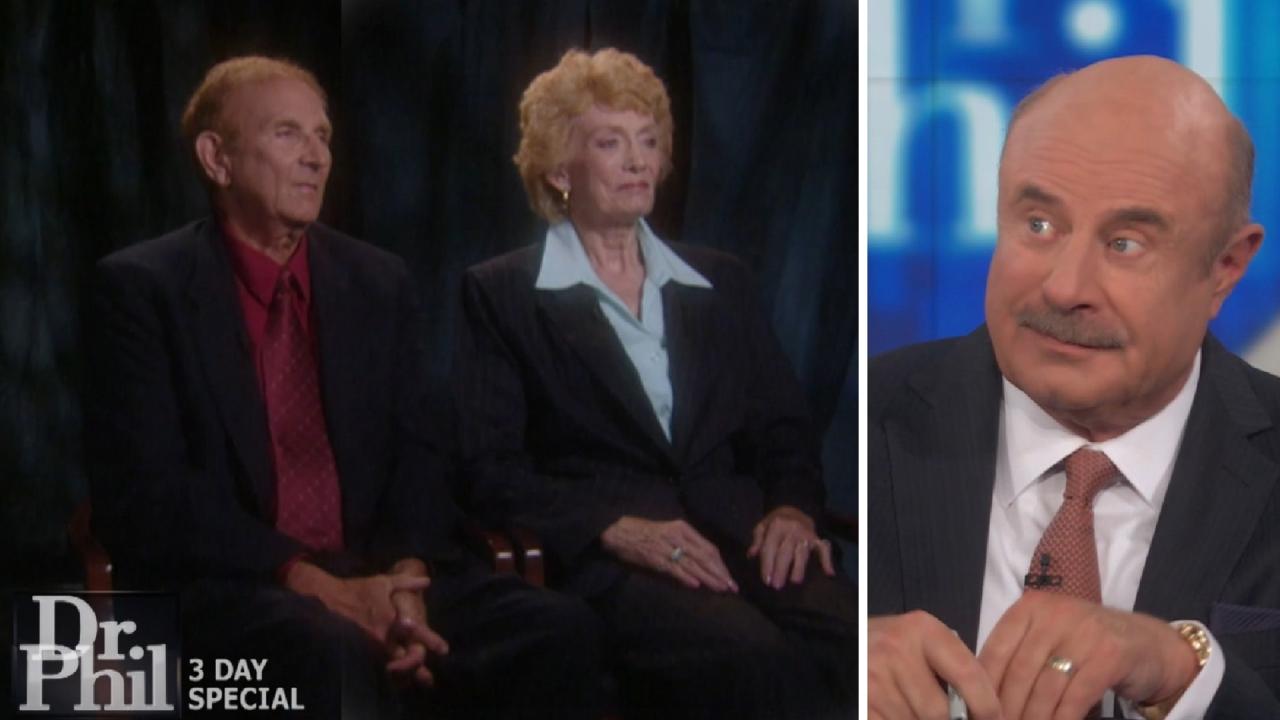 'His Life Writes Like A Hollywood Horror Movie,' Says Dr. Phil A…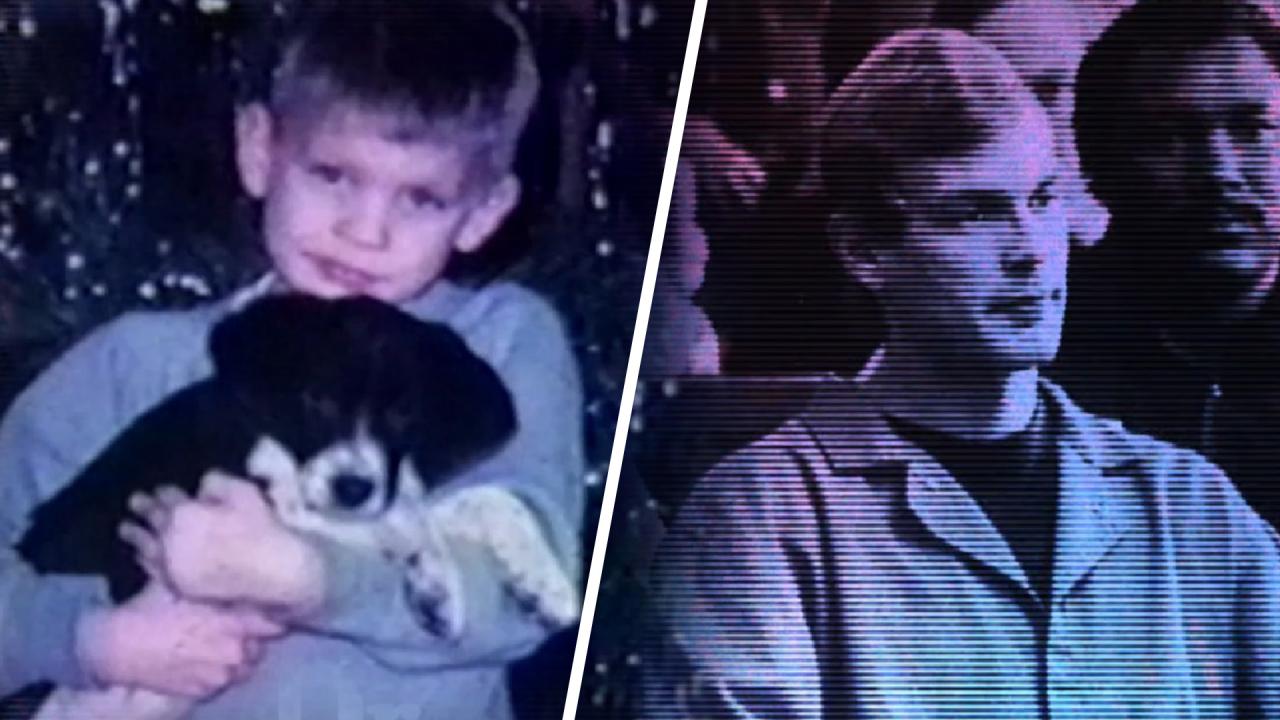 Serial Killer's Father Says He Didn't See Red Flags While Son Wa…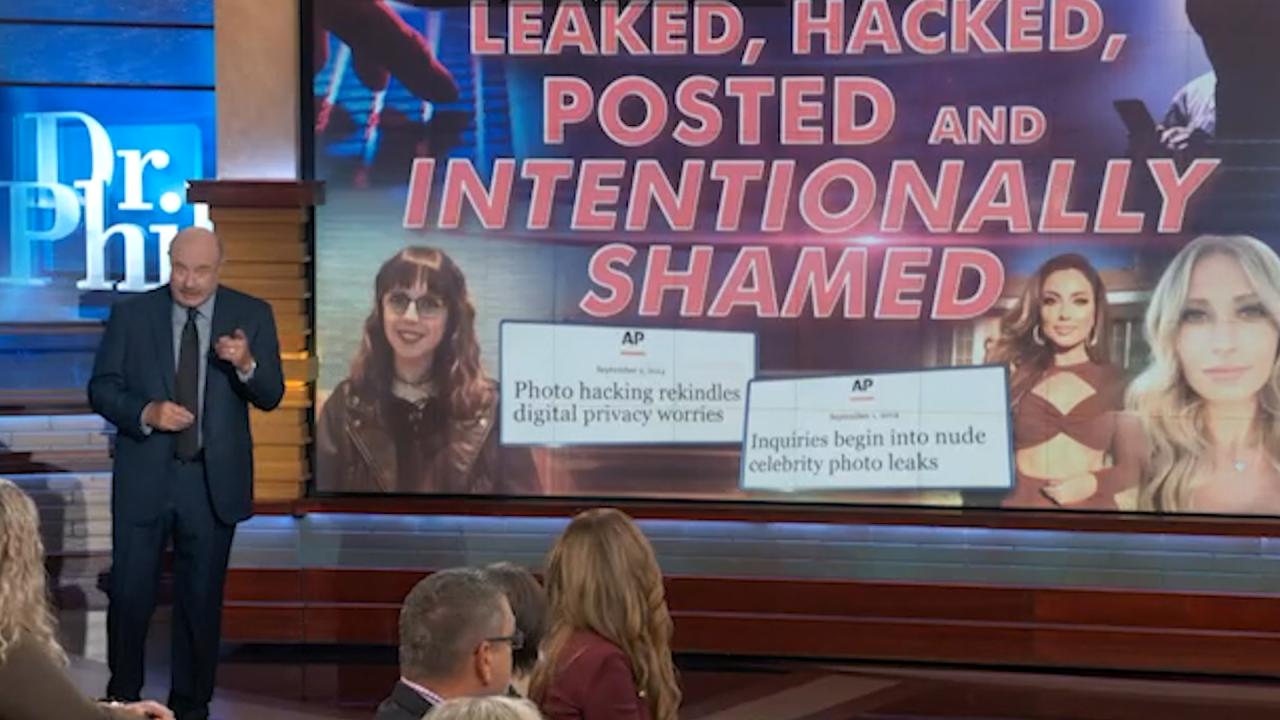 Leaked, Hacked, Posted and Intentionally Shamed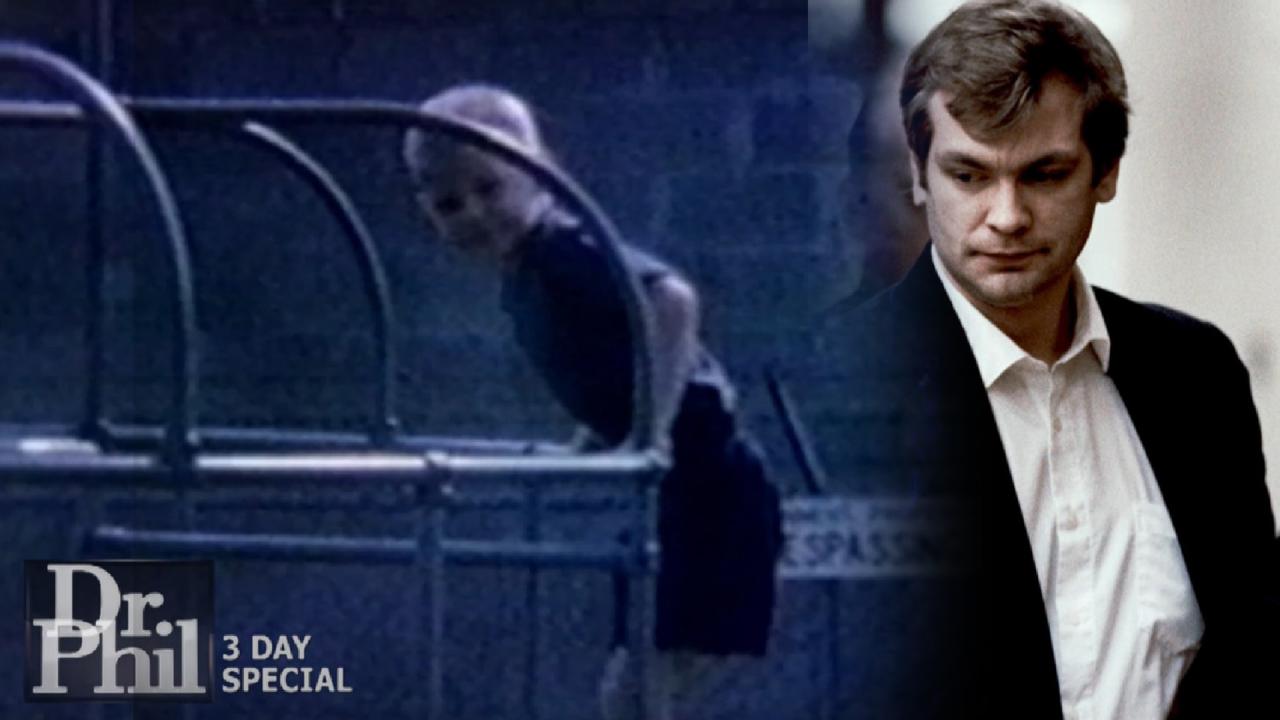 Lionel Dahmer Shares Why He Thinks His Son Grew Up To Be A Seria…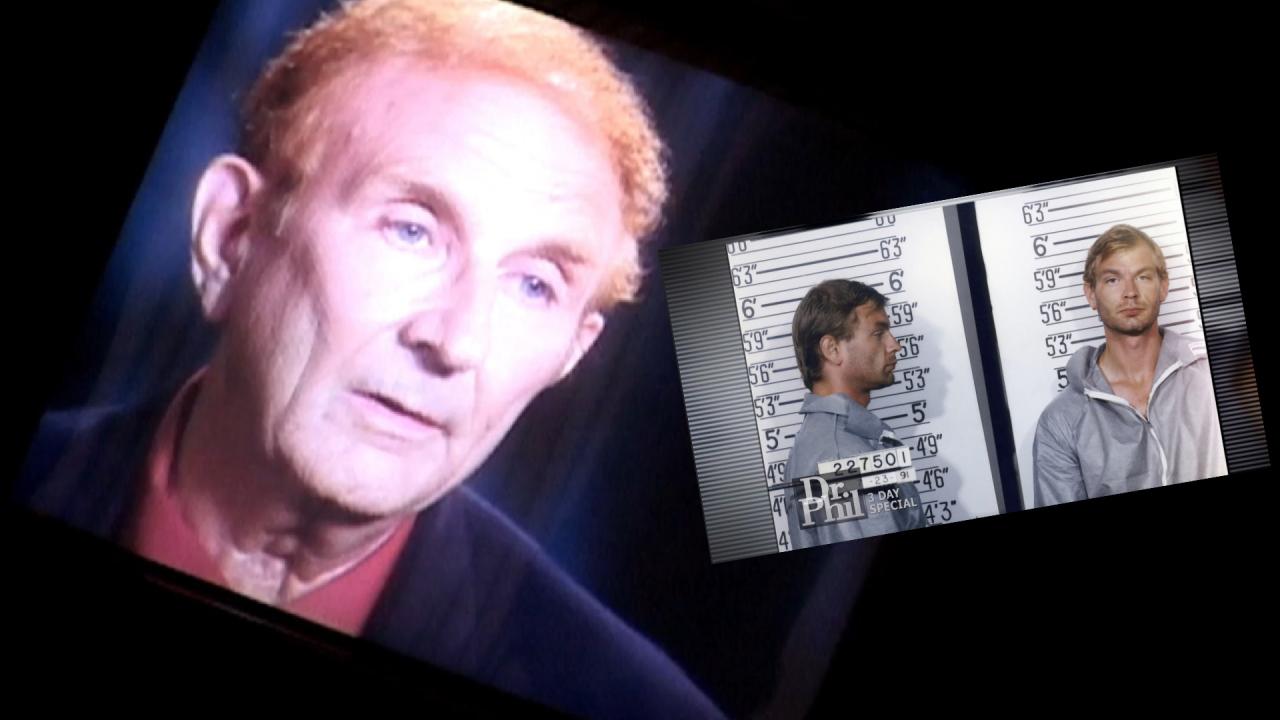 'If I Would Have Opened That Box And Found What Was In There I T…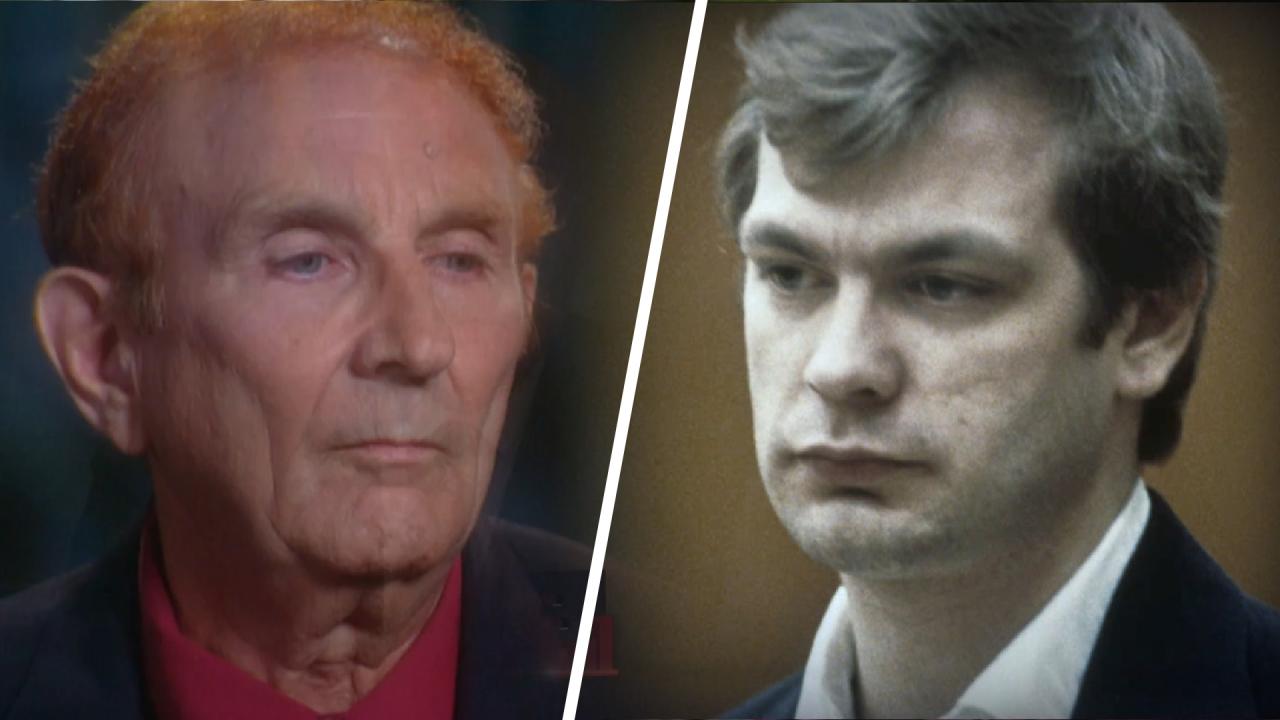 Jeffrey Dahmer's First Kill: Intentional Or An Accident? What Th…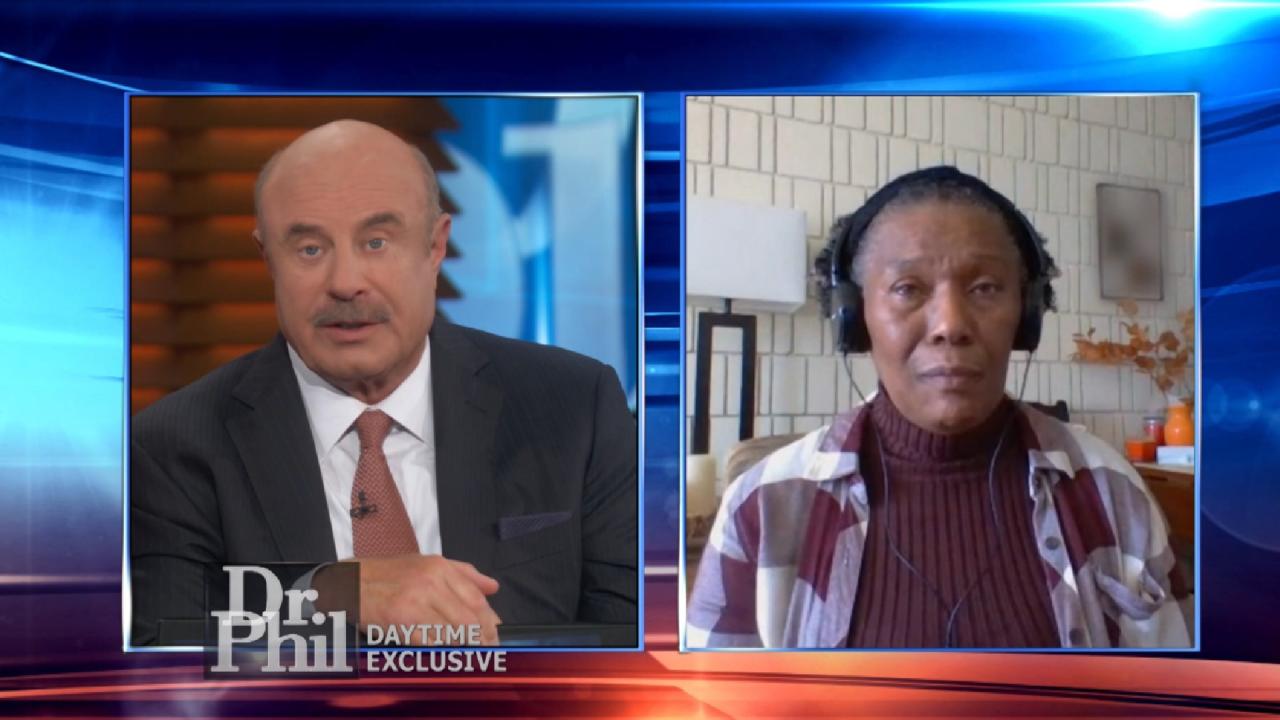 Sister Of Jeffrey Dahmer Victim Says New Series Left Her Feeling…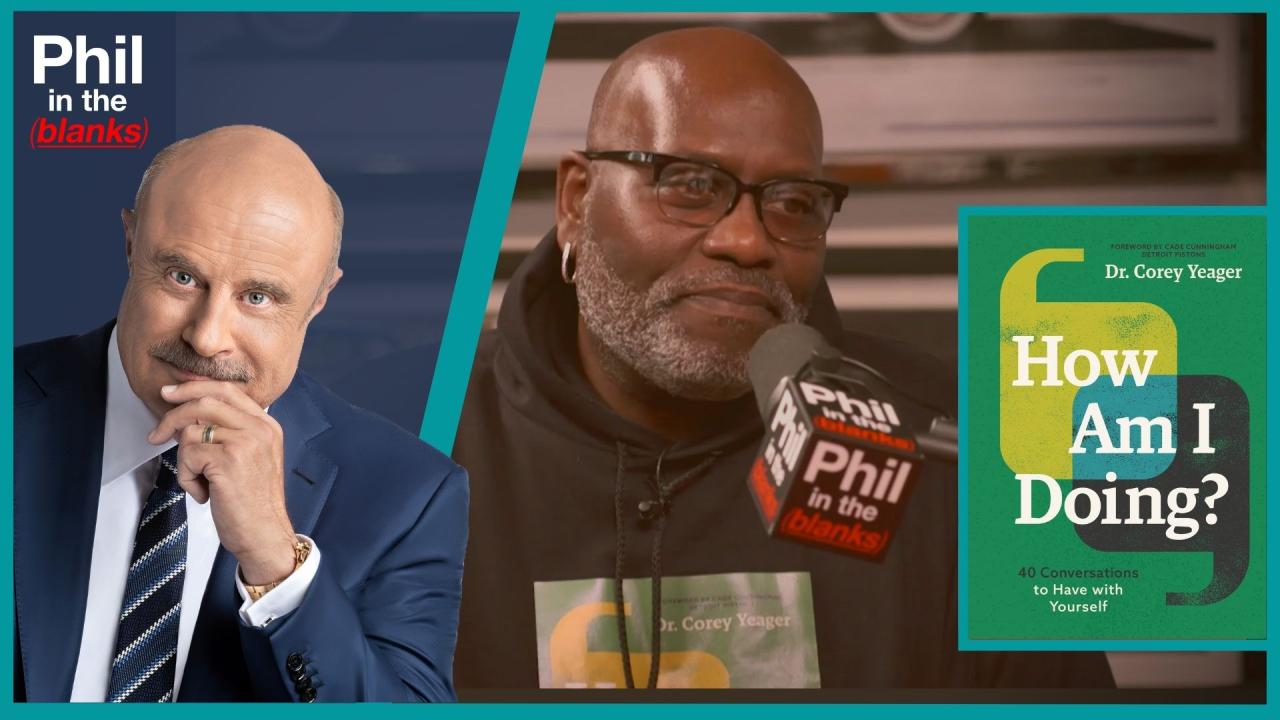 40 Conversations To Have With Yourself – 'Phil In The Blanks' Po…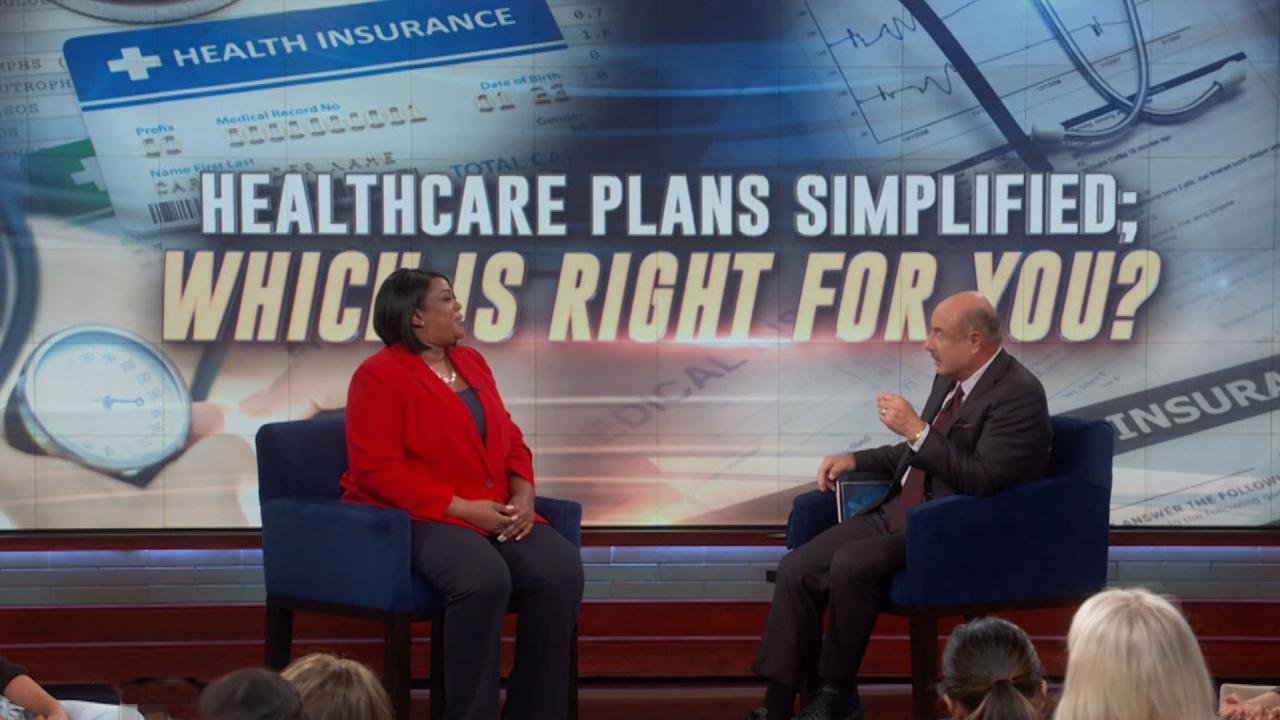 Healthcare Plans Simplified; Which is Right for You?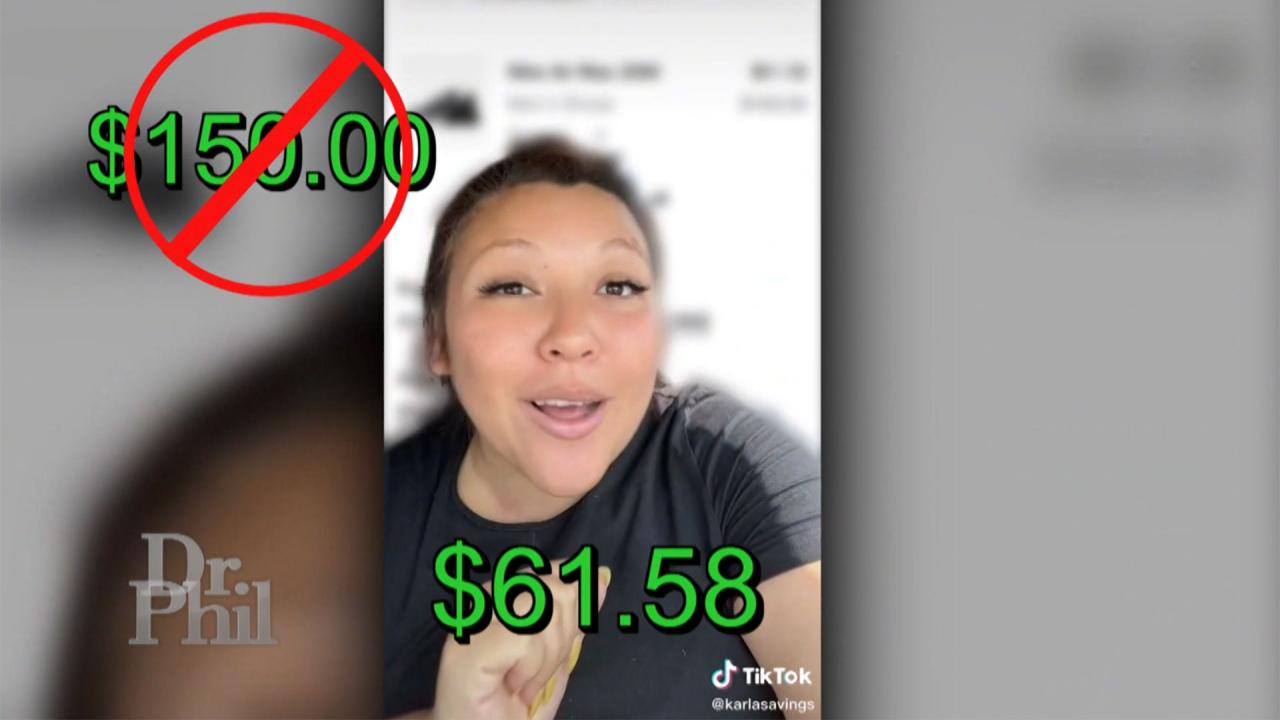 Queen Of Couponing Shares How You Can Save Thousands Of Dollars …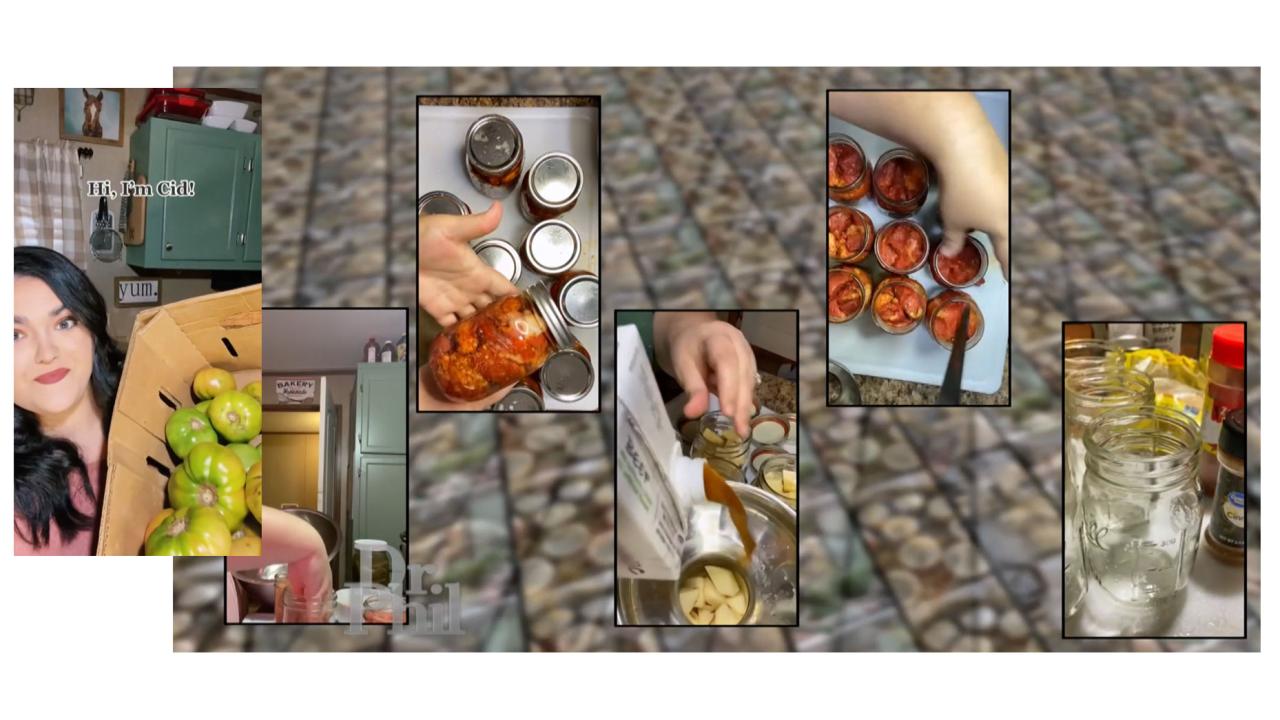 How Canning And Preserving Food Can Save Money And Prepare You F…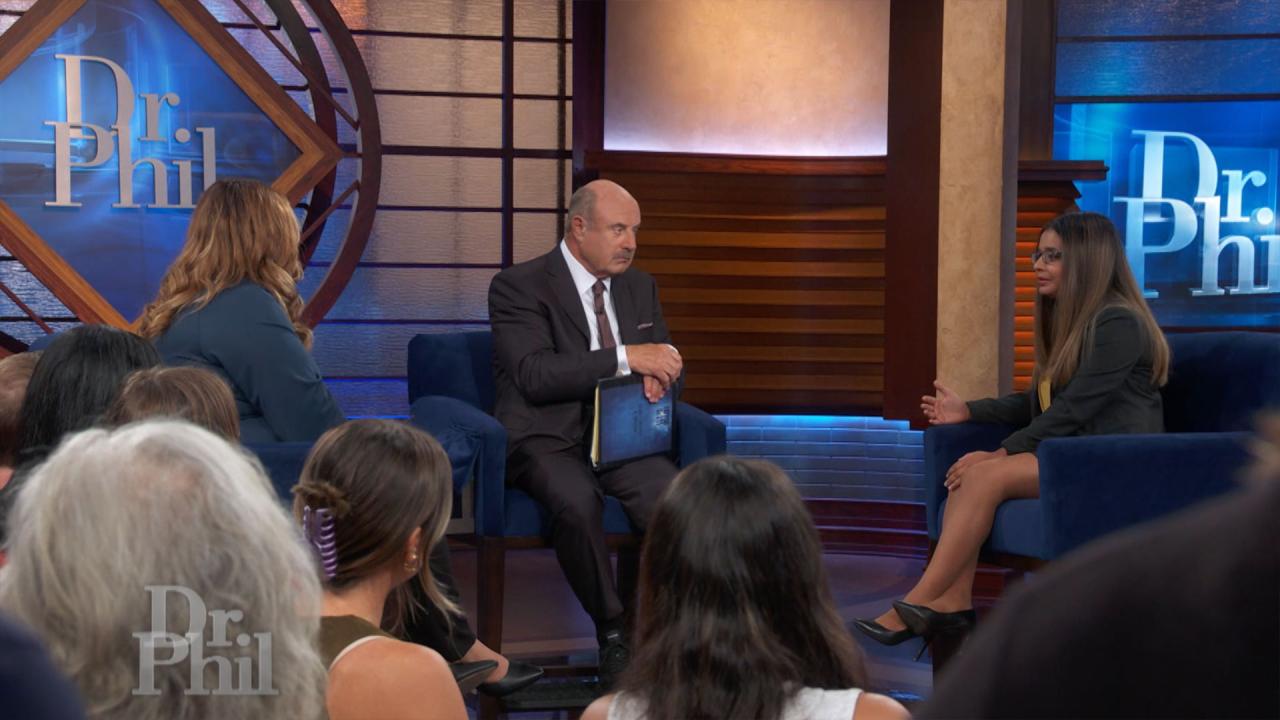 Economist Explains Why We're Enduring Inflation, Says There's Ho…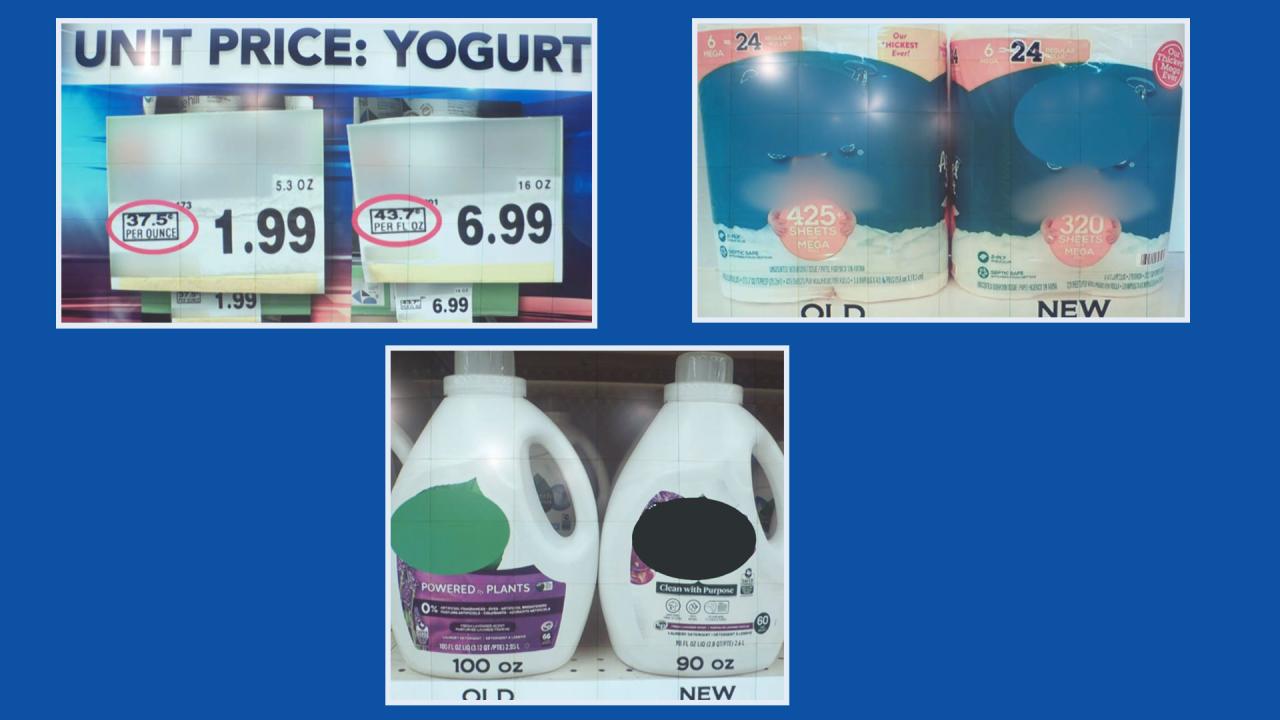 How To Spot Shrinkflation – And What You Can Do About It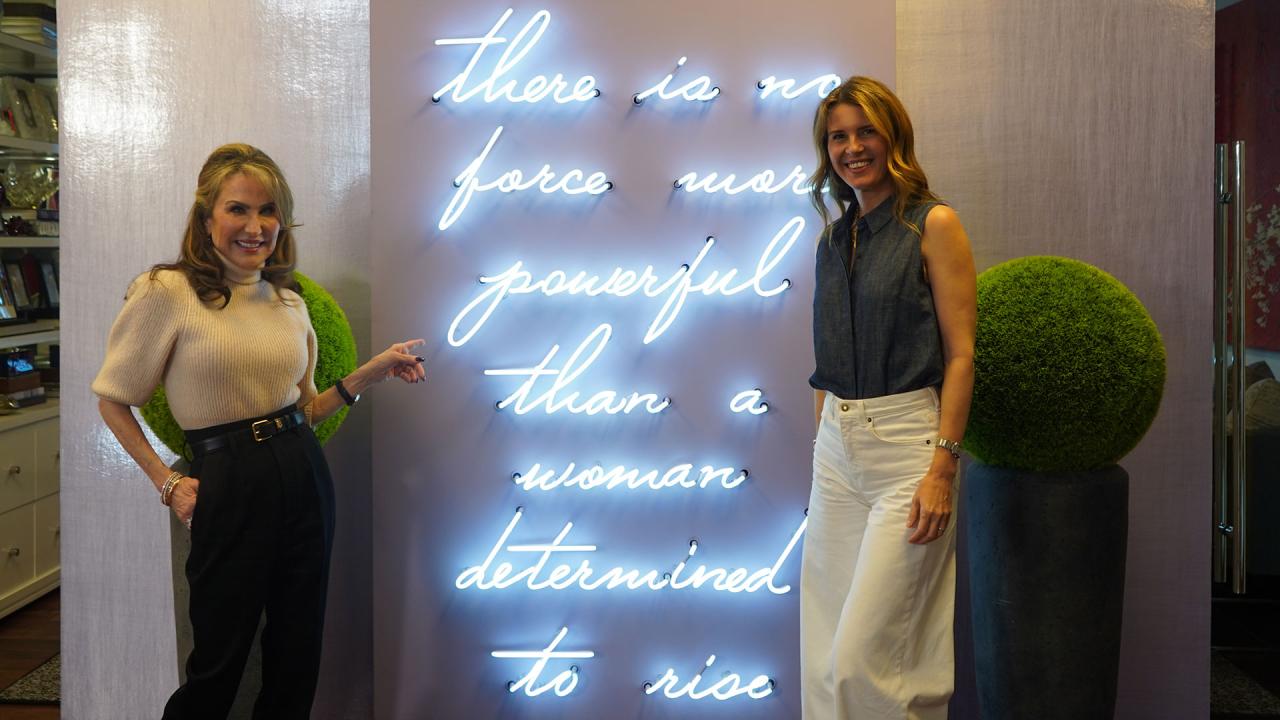 The Secret To Turning Your Dreams Into A Reality With Sprinkles …
How Sundae Is Helping People Sell Their Homes
If you've ever tried to sell a home, you know that it can be a daunting task. You have to find an agent, make repairs, prepare it for showings, haggle over price, and so much more.

Now, there's a different way to sell your house: Sundae. Sundae connects homeowners to a large network of property investors who are willing to buy homes as is – no repairs, no cleanings, no showings.


"We provide a competitive offer process that's quick and worry-free," says Josh Stech, co-founder and CEO of Sundae. "The seller pays zero fees or costs to Sundae."
Royce and his wife, Lee, say they wanted to quickly sell the home they lived in for 25 years after suffering medical setbacks, so they enlisted the help of Sundae.
"One of the benefits was they took much of the burden of selling the house off of us. But, Sundae sold our house in under a month," Royce says. "One of the things we really appreciated was the fact that Sundae represented our interests, not the interest of the investor."
"I believe strongly in what they're doing for people like Royce and Lee, which is making it quick and easy to sell their home and do it for a great price," says Dr. Phil, who is a spokesperson for Sundae.
Hear more about how Sundae works to help homeowners in the video above.
For more information, call the special Sundae hotline for "Dr. Phil" viewers at
1-800-25-OFFER or visit Sundae.com/drphil.
Sundae is a licensed real estate broker in California (DRE # 02088298), Colorado, Florida, Georgia, Nevada (#B.0000528.CORP), North Carolina, South Carolina, Tennessee, Texas, Utah and Washington. Texas Real Estate Commission Information About Brokerage Services sundae.com/disclosures/texas. Our real estate licenses and other regulatory information are available at sundae.com/disclosures. 1-800-25-OFFER.