How To Fight Back Against Age Discrimination And Create A New Vi…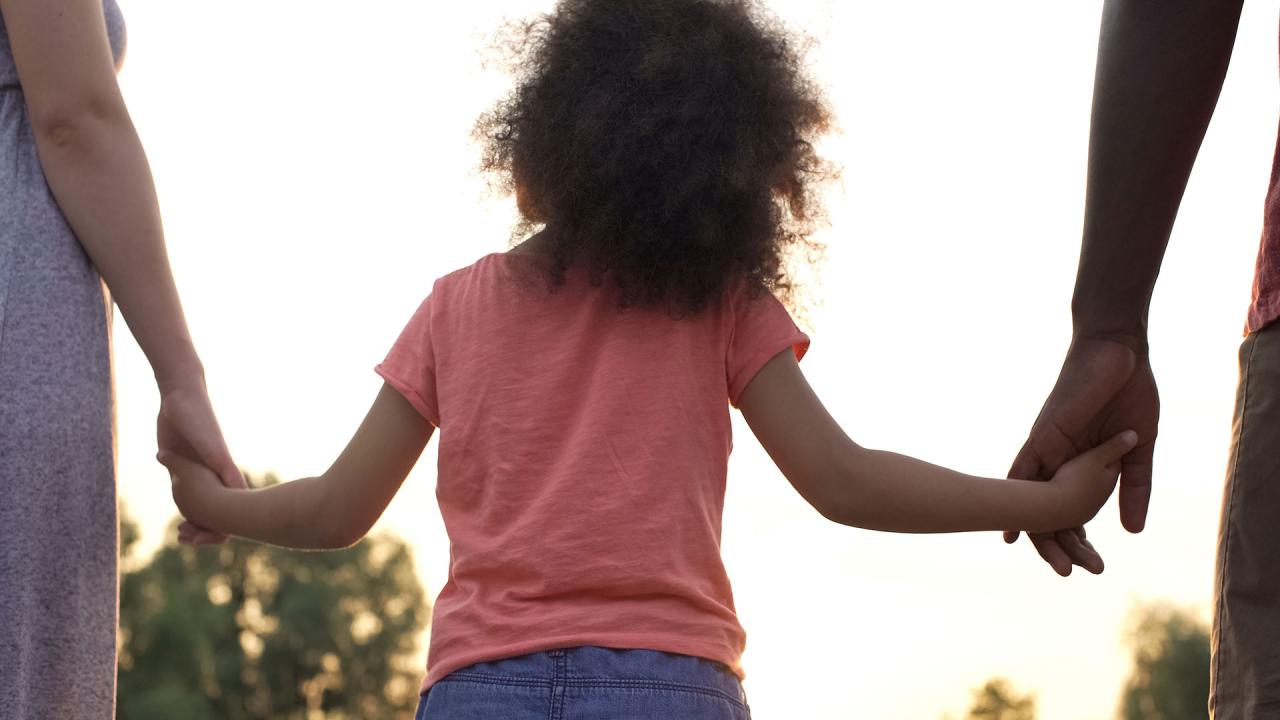 Steps To Take To Protect Your Children From Sex Abuse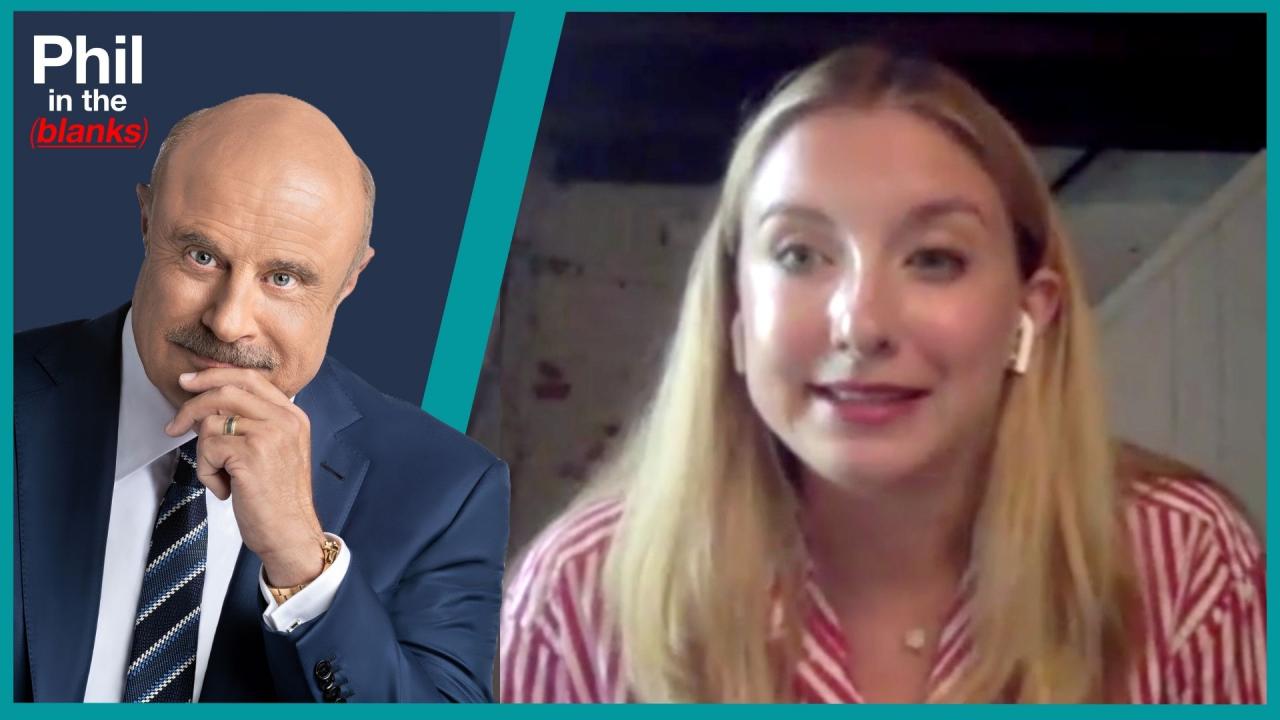 Free Speech And The Effects Of Cancel Culture – 'Phil In The Bla…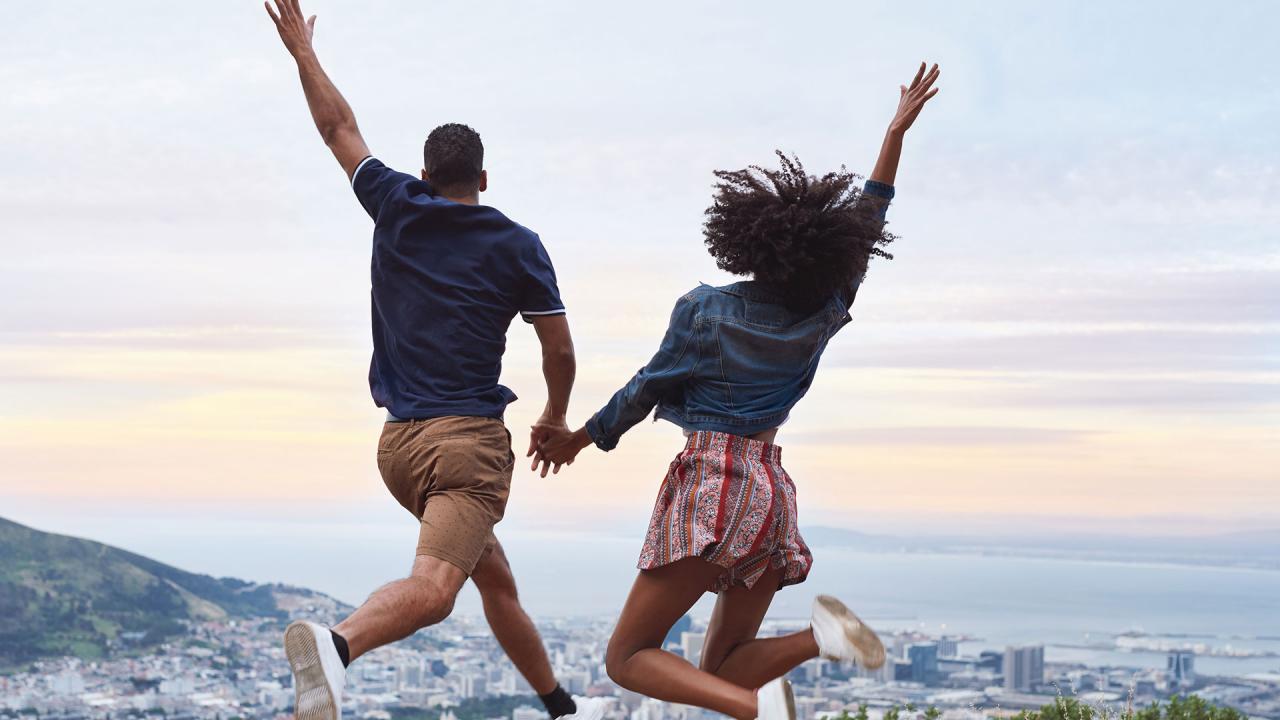 Two Key Components For A Successful Relationship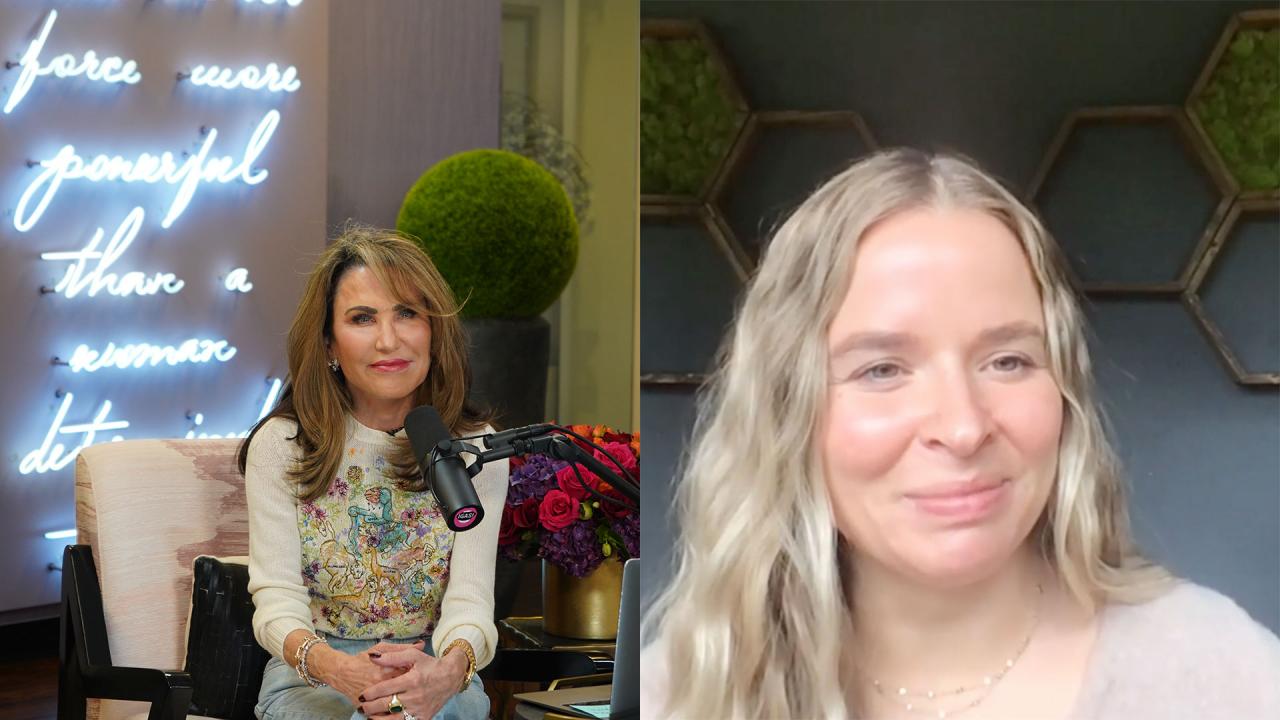 The Secret To Finding 'The One' … Yourself - 'I've Got A Secret…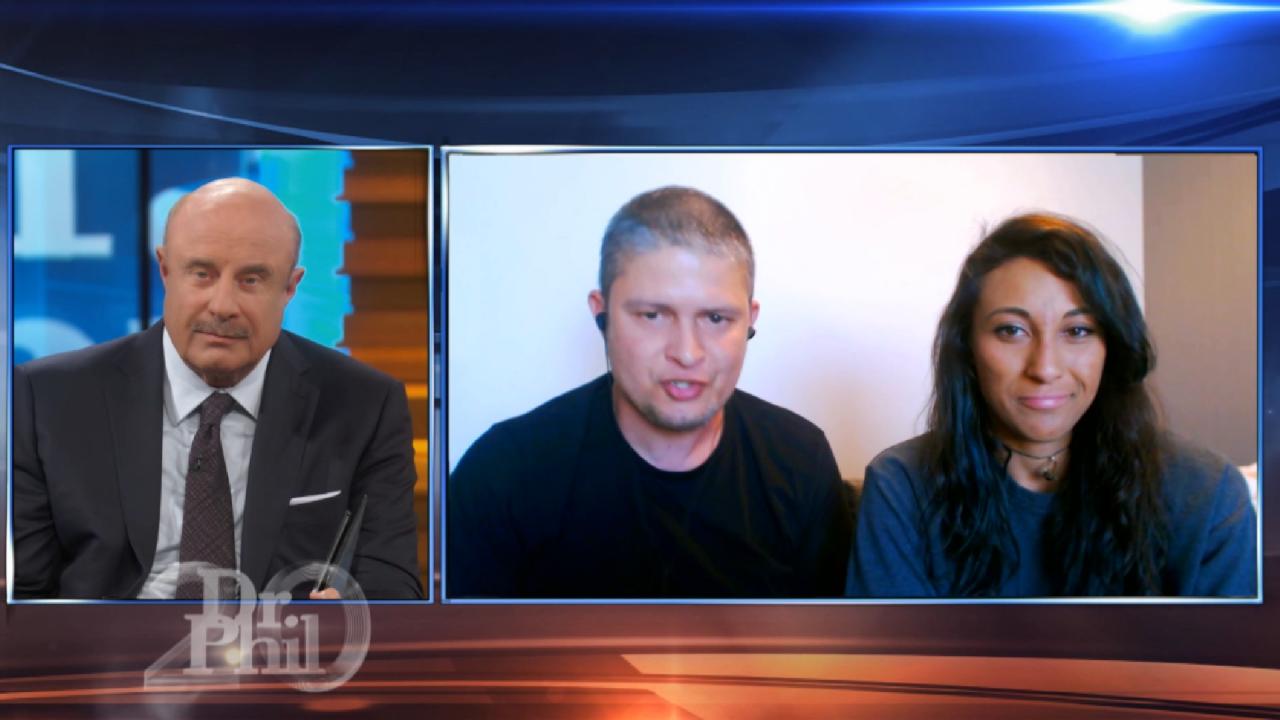 Dr. Phil Recommends Unhoused Couple Take Progressive Steps To Im…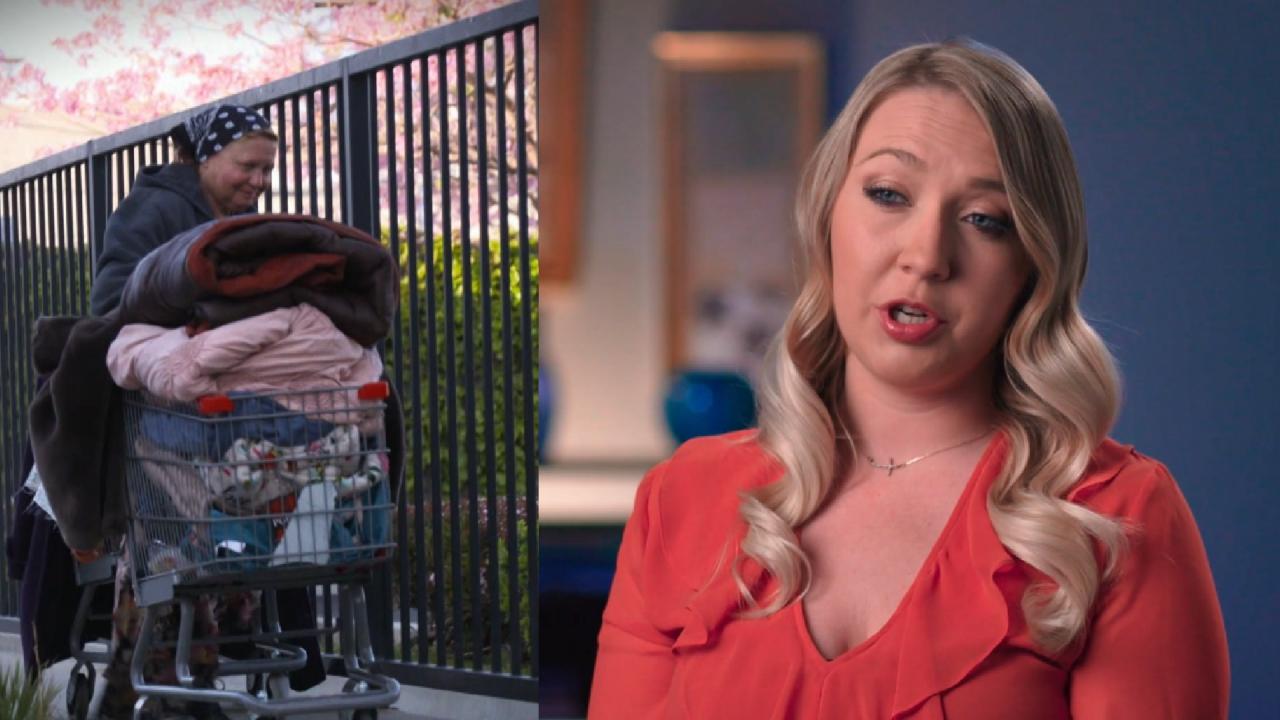 Woman Says She Can't Bring Her Homeless, Alcohol-Dependent Mom I…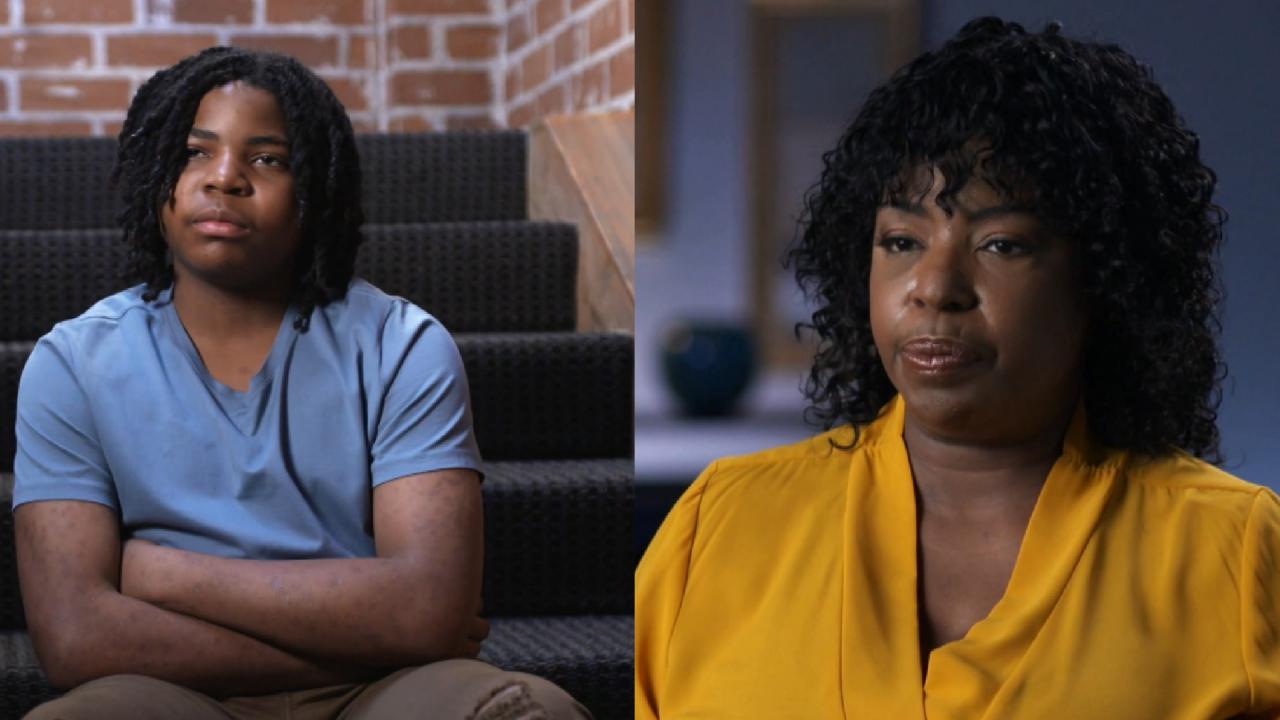 'CPS Saw Straight Through His Lies,' Says Mom Who Claims Teen So…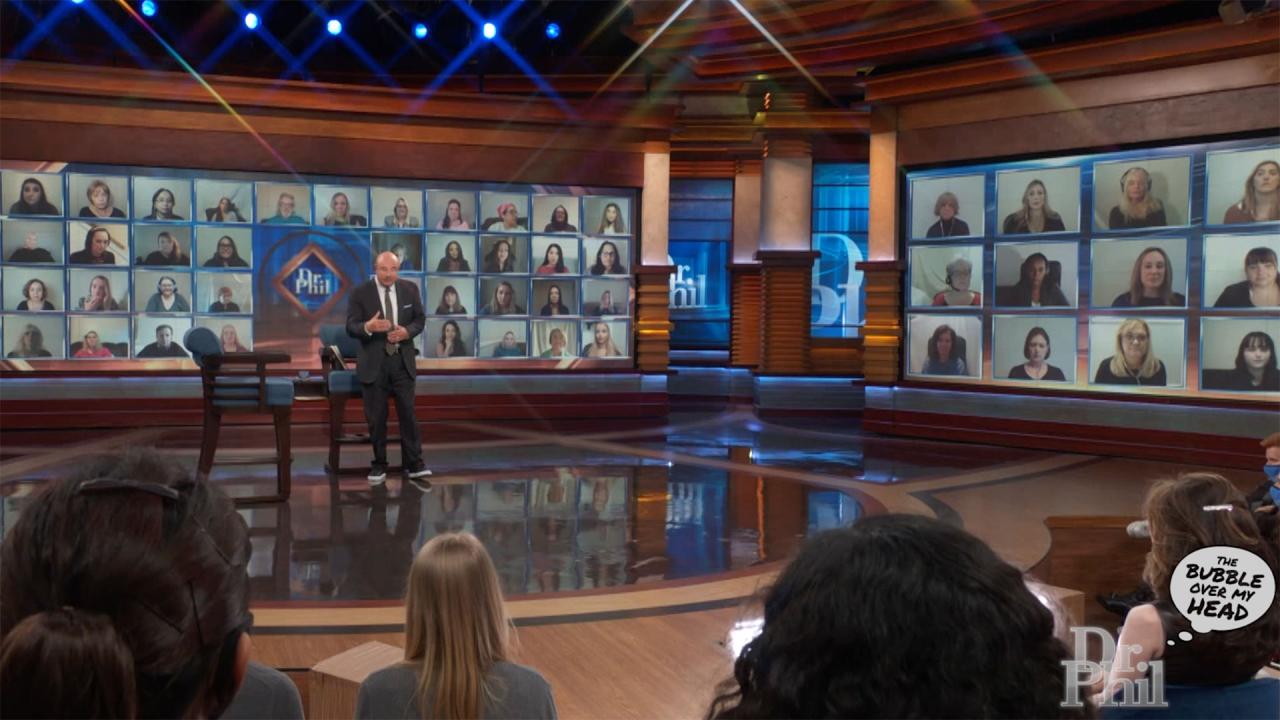 The Bubble Over My Head: Confront An Issue, Don't Enable it
How To Fight Back Against Age Discrimination And Create A New Vision For Aging
Do you ever feel judged because of your age? Can you imagine trying to make a purchase and being told that you are too old to be at that establishment?
Every day, age discrimination happens in the workplace -- and often in our personal lives --according to Jo Ann Jenkins, CEO of AARP and author of the new book,
Disrupt Aging
.
"Ageism is alive and well. And, it's ageless," Jo Ann tells Dr. Phil on Monday's episode. "It's not just about people who are over the age of 40, but it also affects the young as well. Whether it's a young student coming out of college trying to find that first job, or somebody over the age of 50 who might be transitioning to a new career."
"How do stereotypes about aging really hurt society?" Dr. Phil asks Jo Ann in the video above.
"It puts up these artificial barriers so people begin to believe these stereotypes and outdated beliefs themselves, and it actually prevents people from living their best life and doing what it is that they want to do regardless of their age," Jo Ann says.
In her book, Jo Ann points to three areas where people should focus as they age: health, wealth and self. "We need to take control and own our age and take control of our health. We need to be empowered users of the health care system, not dependent patients," she says. She also suggests starting to save money earlier in life so you don't outlive your wealth. "How do we -- in this extra 20 or 30 years that we're going to live – start doing and becoming the person that we've always wanted to be. How do we find our passion? How do we reimagine who we are at 50-plus?"
With 10,000 people turning 65 every day for the next 14 years, Jo Ann says we must all confront ageism. "It really is about all of us taking responsibility for not defining people based on their age," she says. "We need to adapt and get rid of these outdated stereotypes and come up with new solutions so that we can continue to age better."
Dr. Phil has partnered with AARP and Life Reimagined to offer an interactive course guiding people to reflect, evaluate their priorities, and take action to live their best lives.