How to Have Tough Talks With Aging Family Members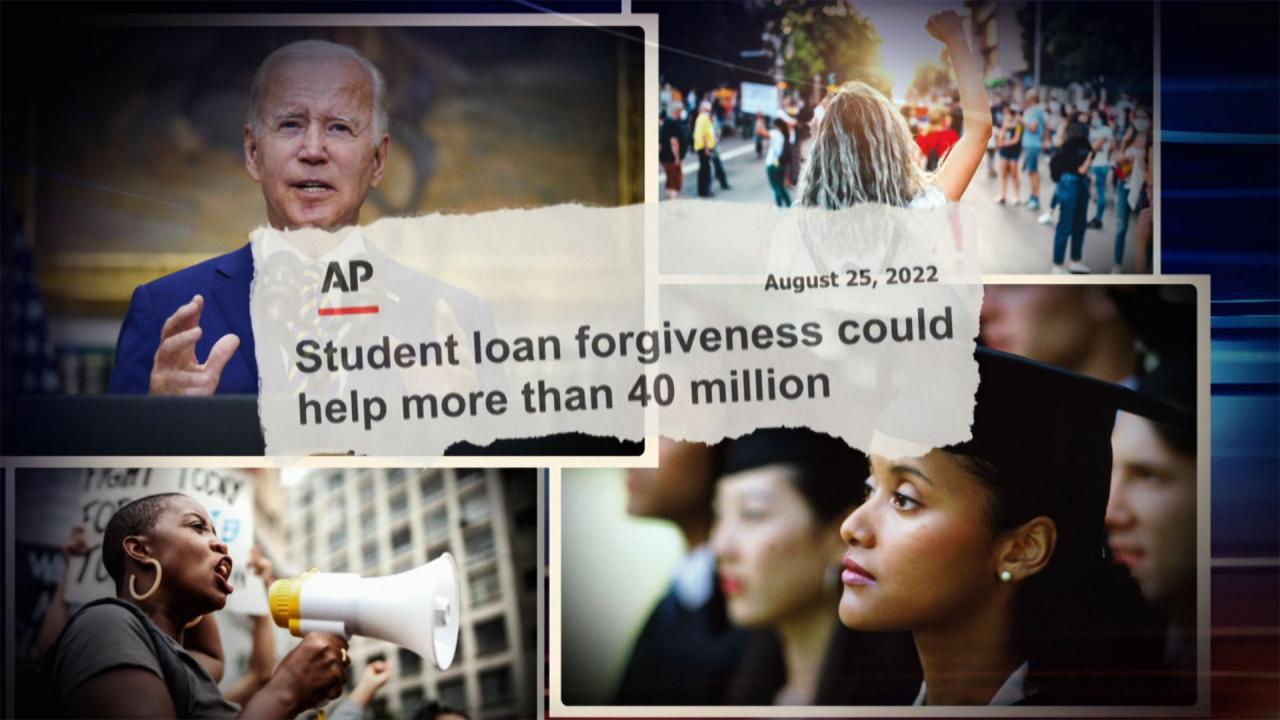 'Somehow Or Another, There's Got To Be Some Control On College C…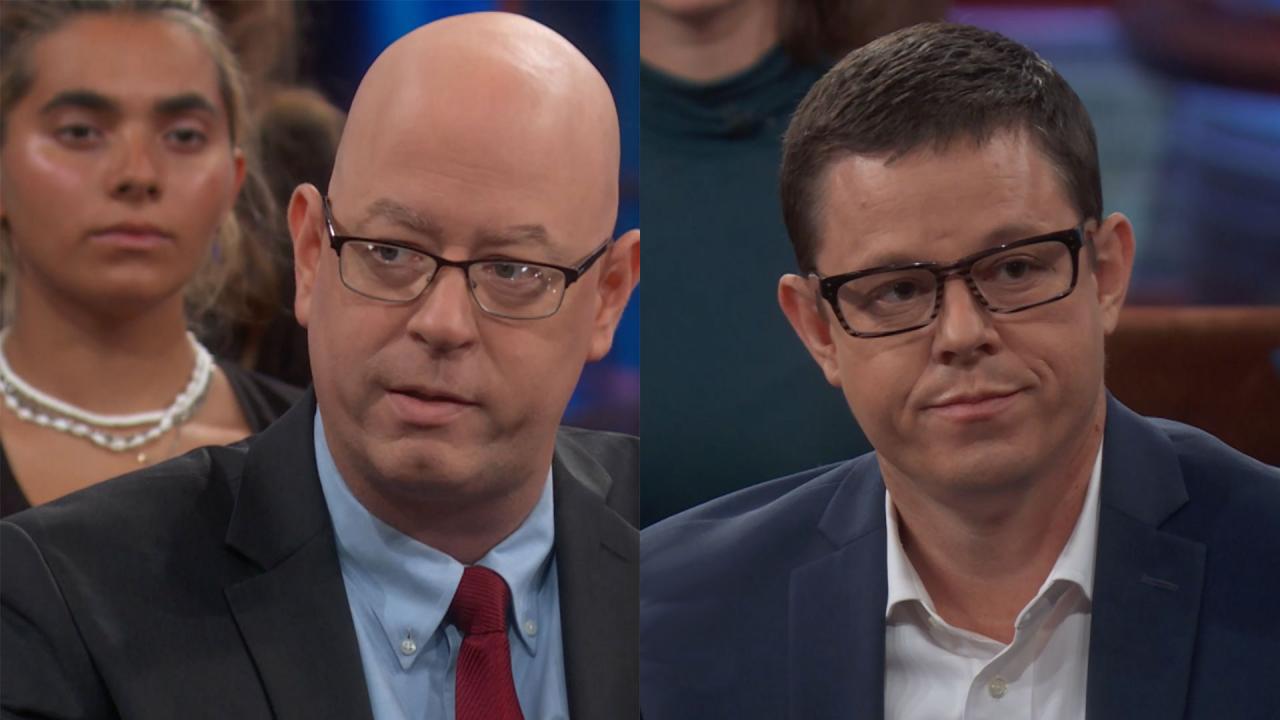 Experts Weigh In On Who Will Pay For Student Loan Forgiveness Pr…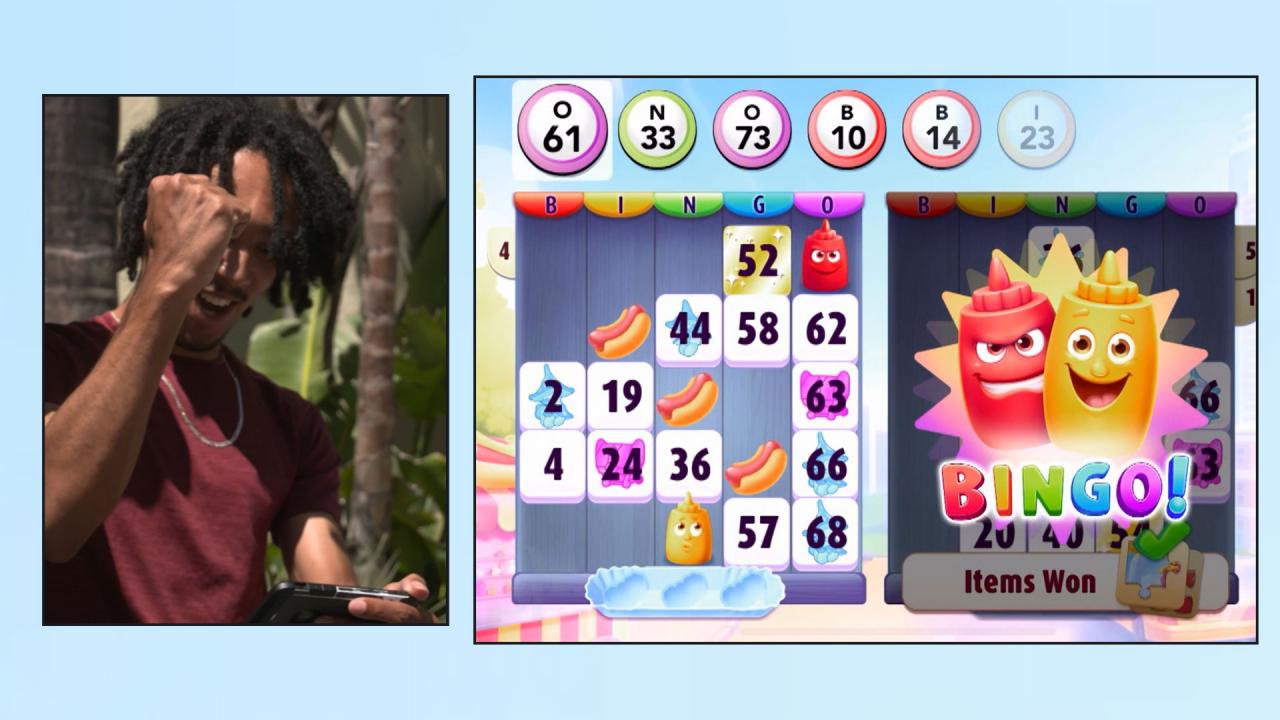 Beat Burnout With Self-Care And Bingo Blitz!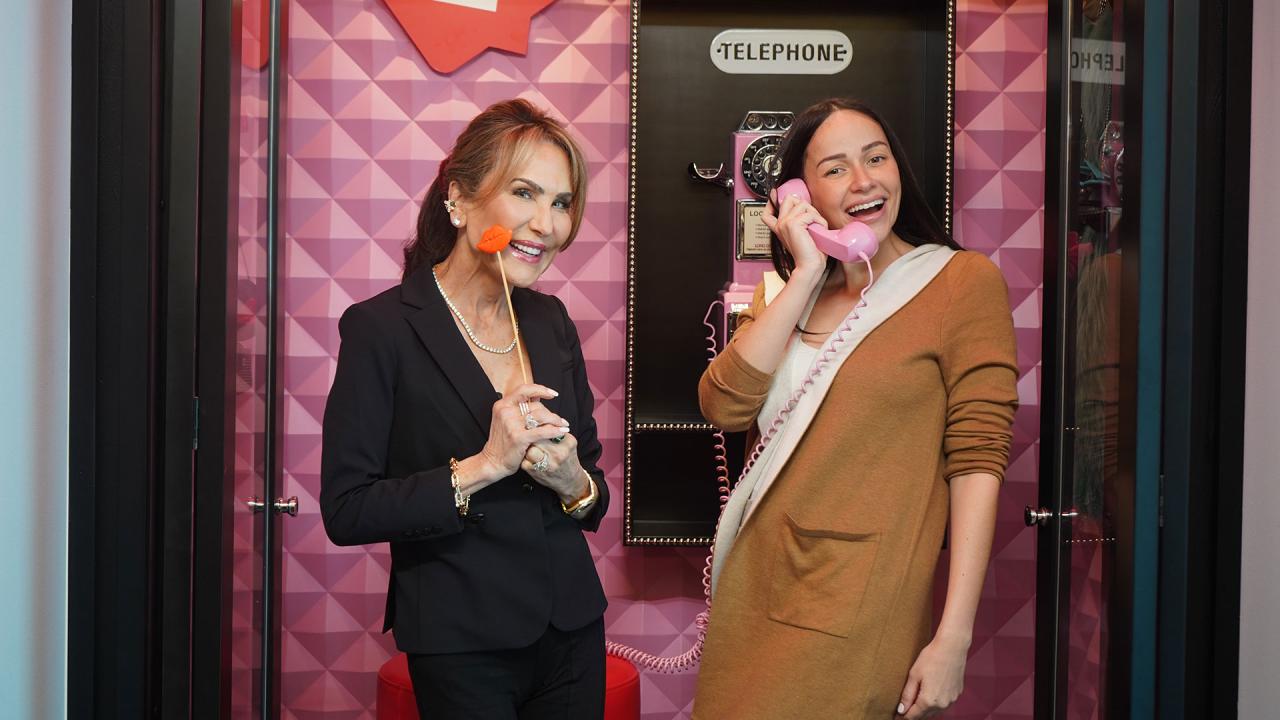 The Secret to Lymphatic Massage – 'I've Got A Secret! With Robin…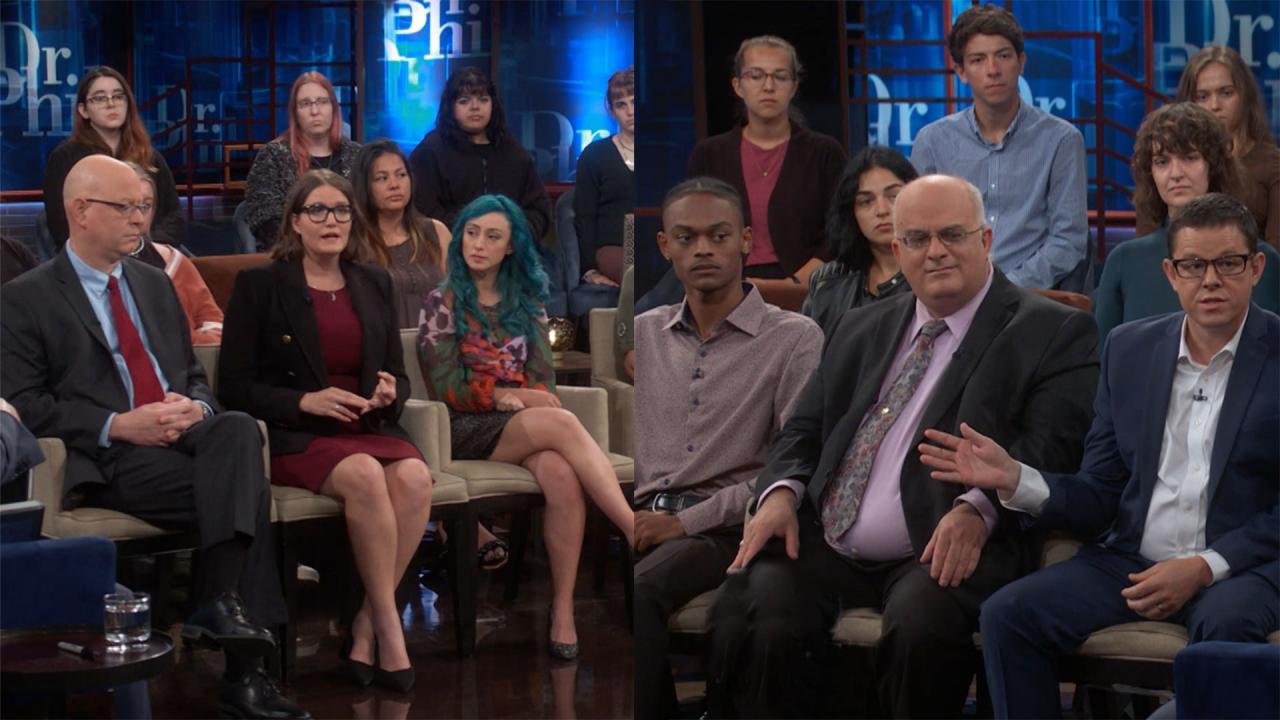 Critics And Supporters Of President Biden's Student Loan Debt Re…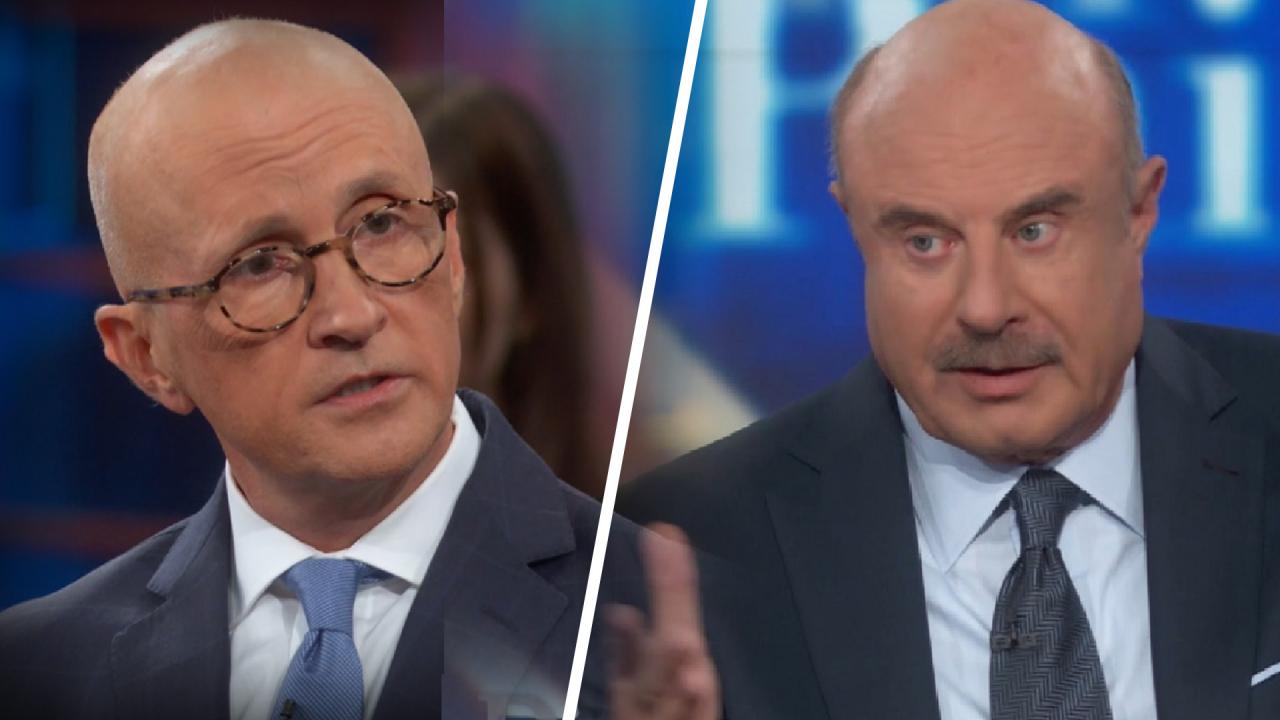 Revenge Cravings And Justice Addiction: Is Social Media To Blame?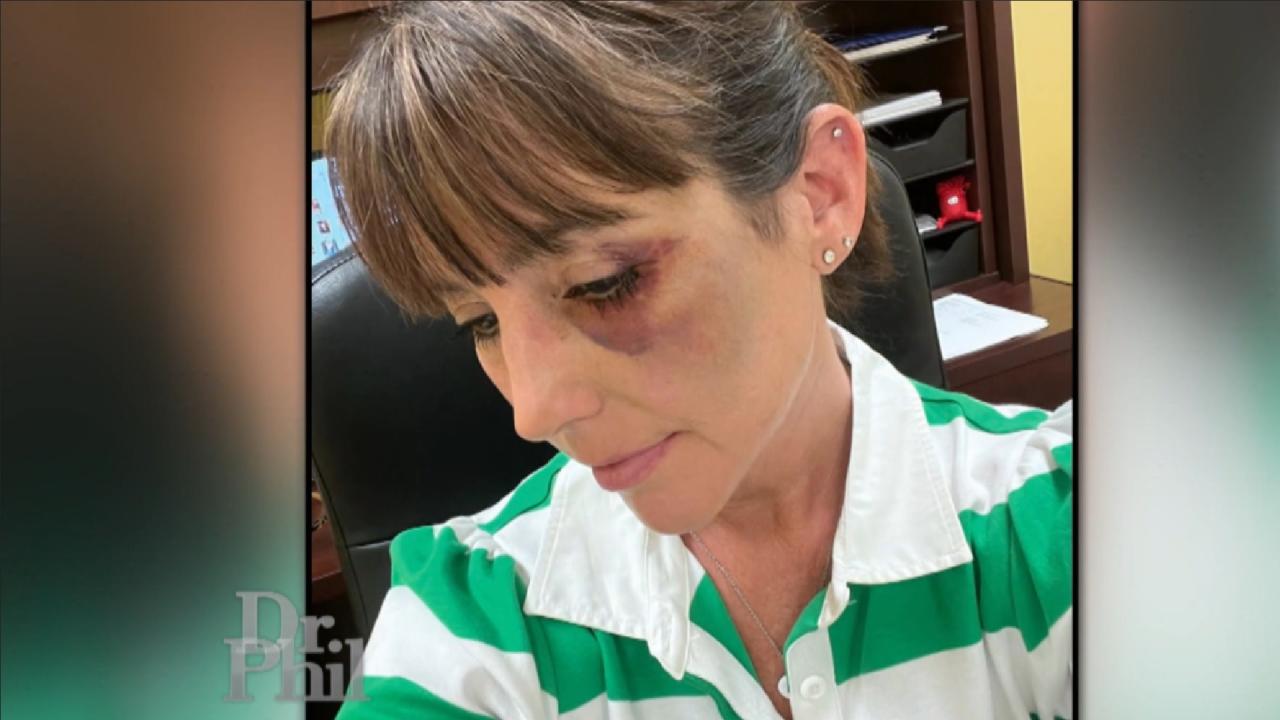 'We've Lost A Little Bit Of Our Humanity,' Says Youth Umpire Who…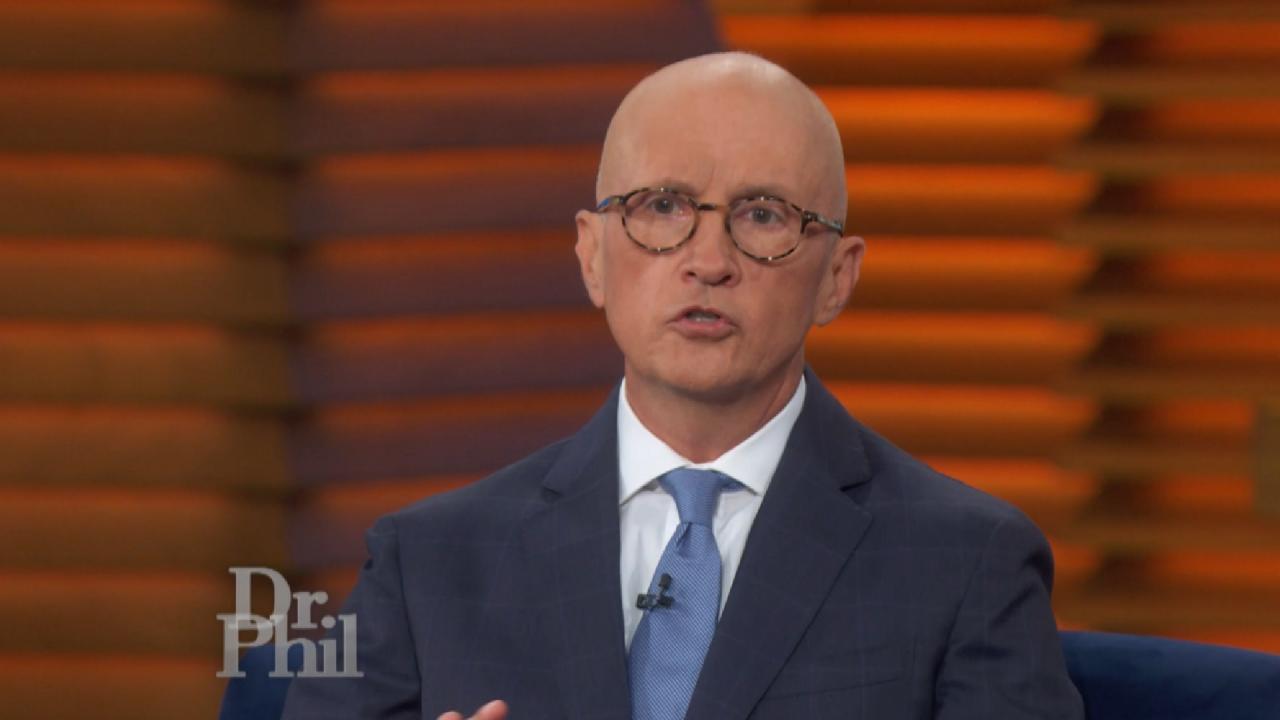 Why A Psychiatric Researcher Says, 'America Is Becoming A Justic…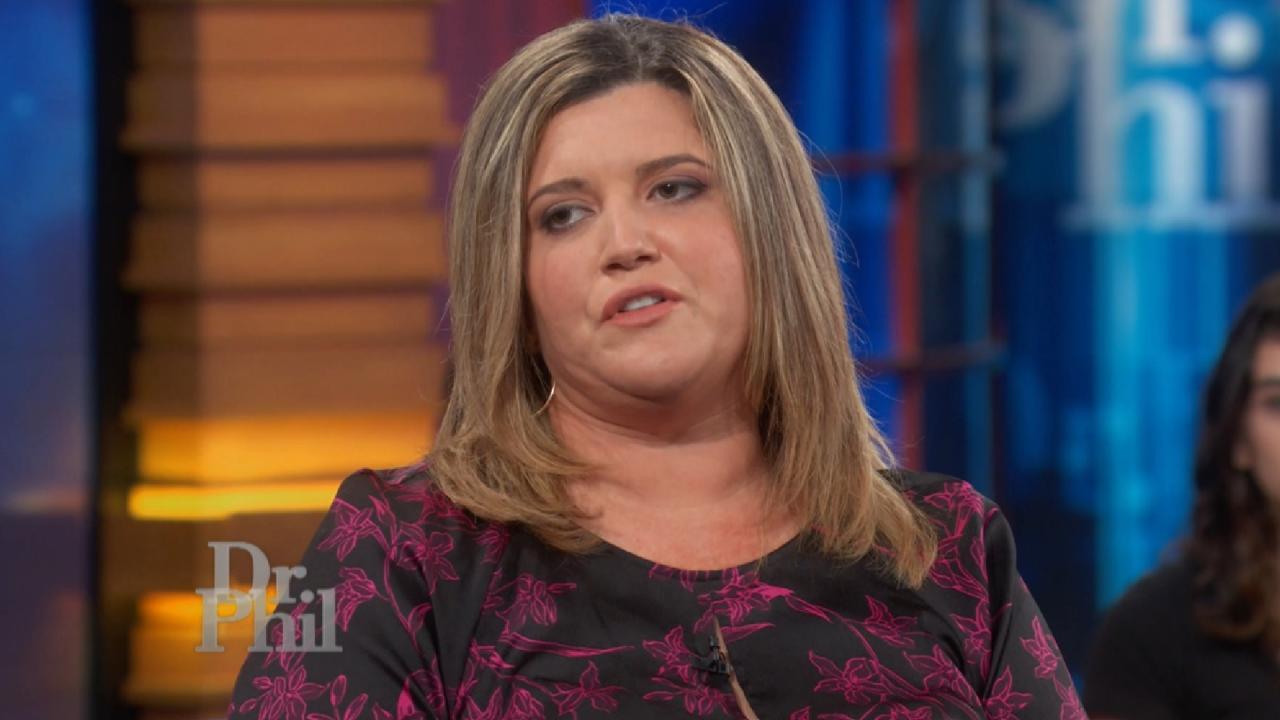 Woman Says Boyfriend Started Road Rage Incident That Left Him De…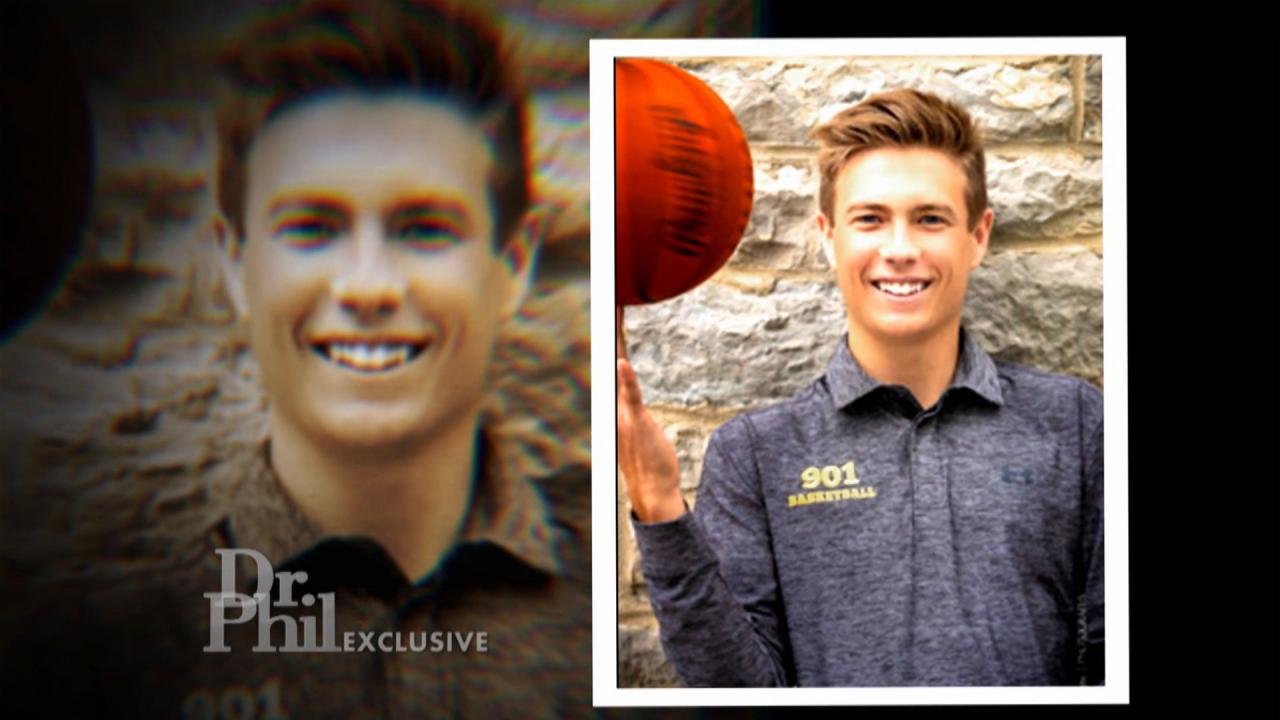 Parents Whose Son Died After Hazing At Bowling Green State Univ…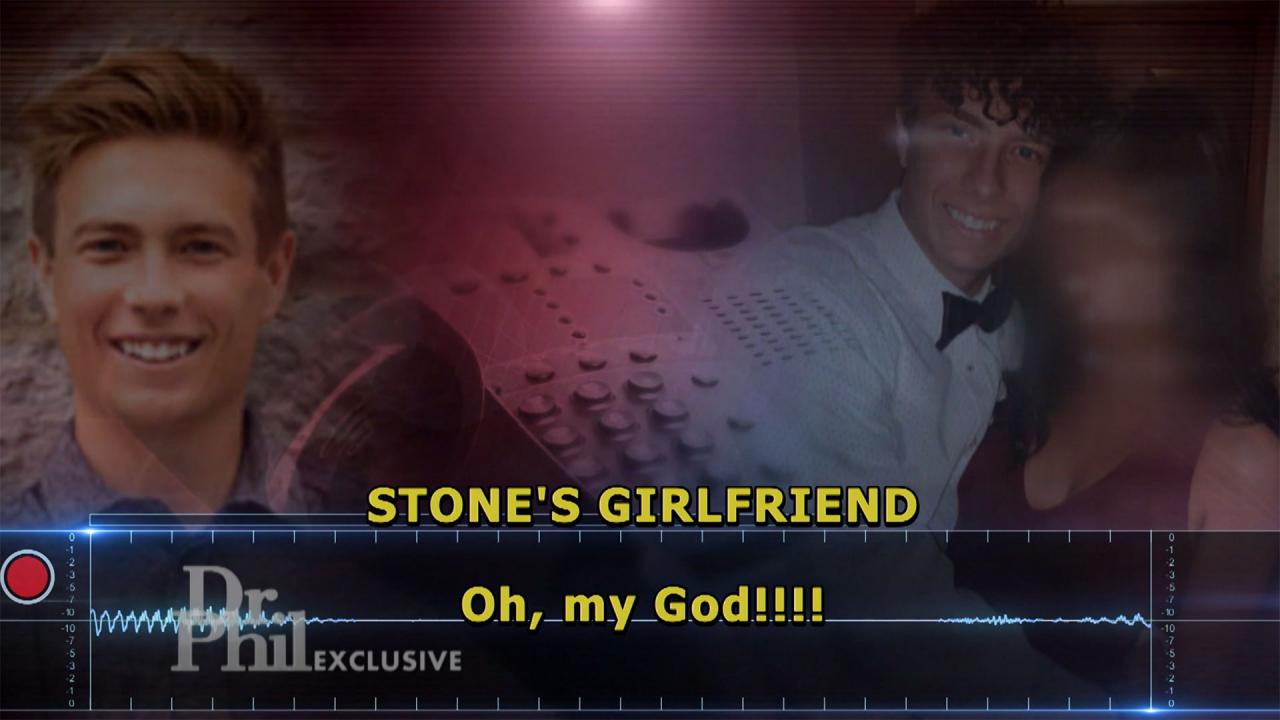 Hear 911 Call And See Video After College Sophomore Drank Excess…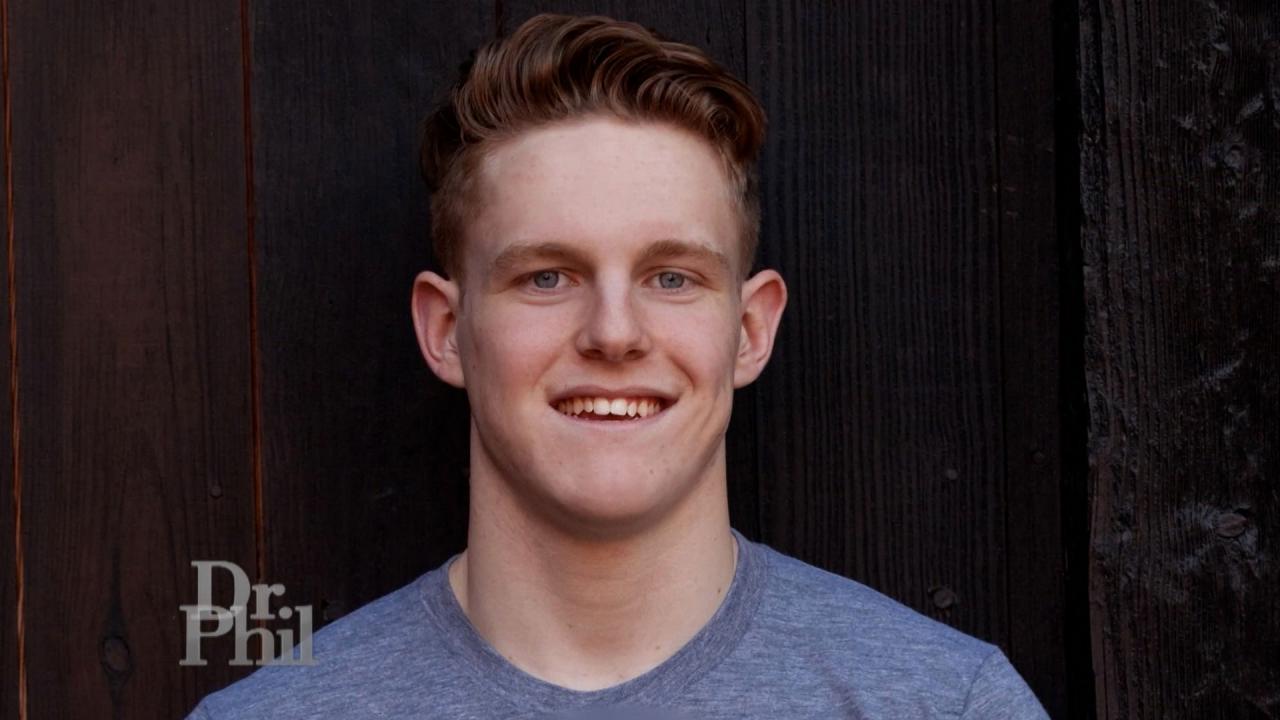 Mom Became Anti-Hazing Advocate After Son Died Rushing Fraternit…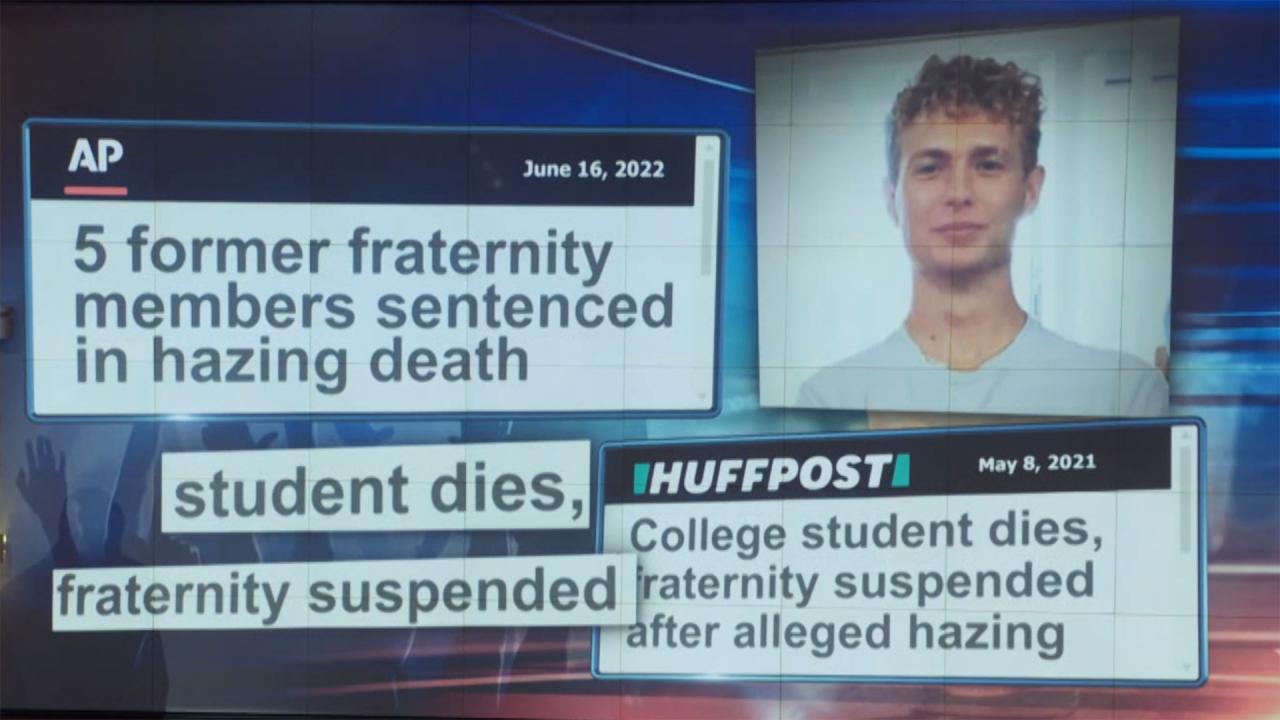 Why Some College Students Want To Be Part Of Greek Life And Agre…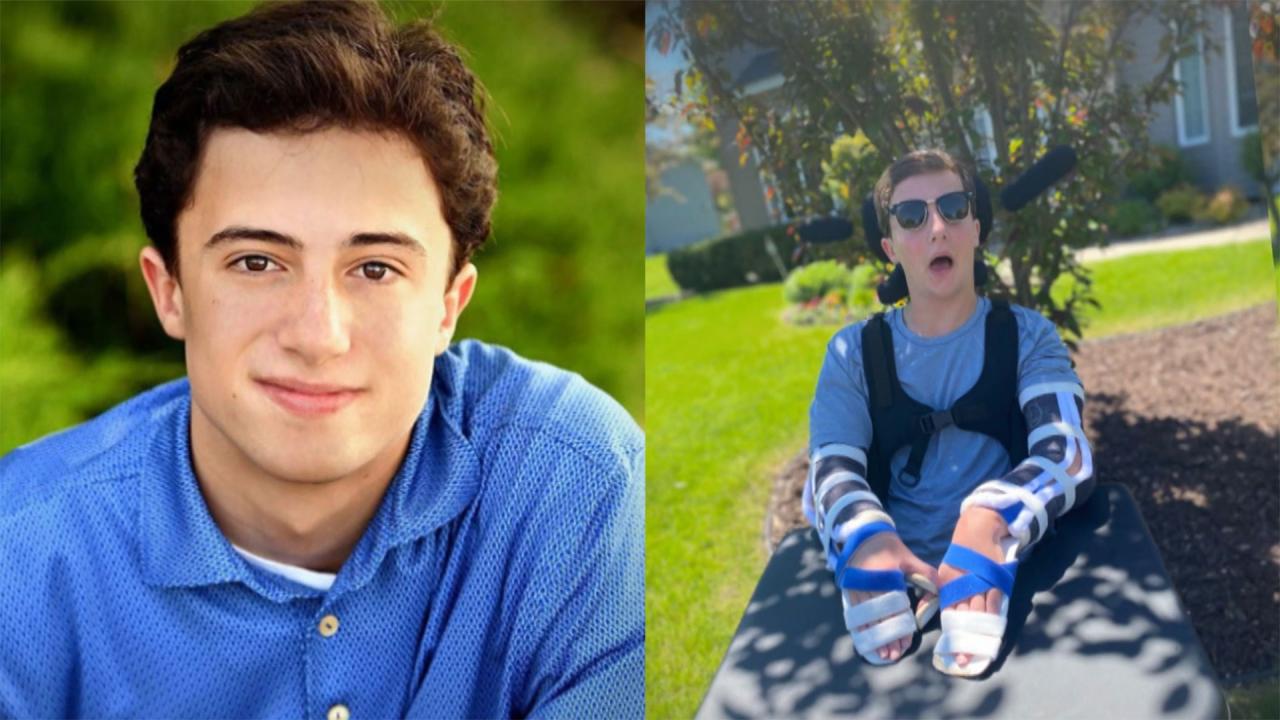 Young Man Can't See, Speak, Walk After Suffering Severe Brain Da…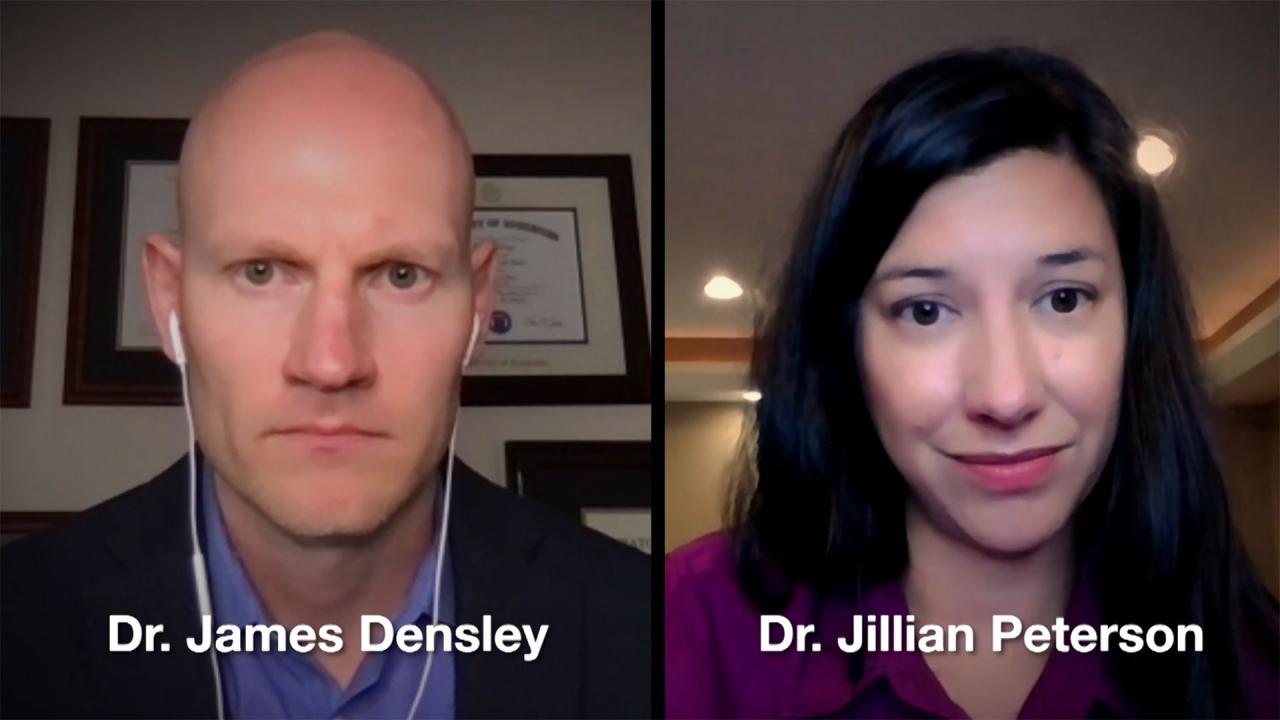 The Profile Of A School Shooter – 'Phil In The Blanks' Podcast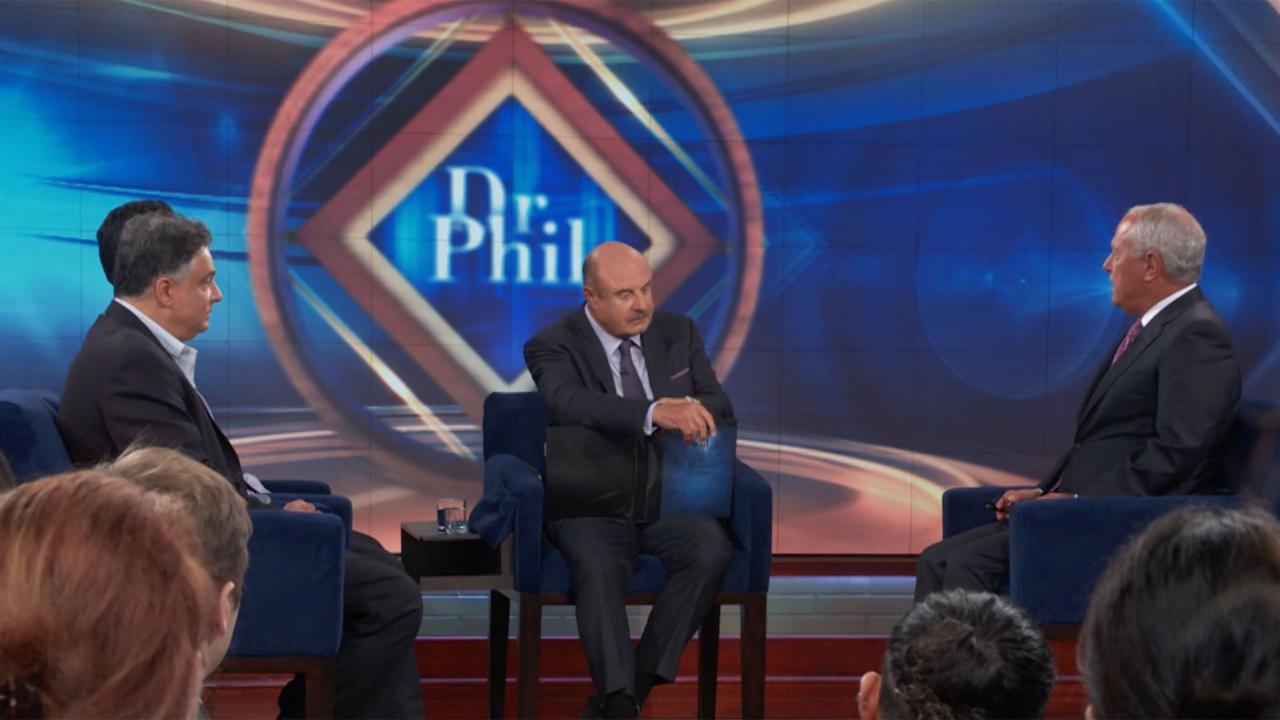 Attorney Says There Are Two Things That May Prevent Fraternity H…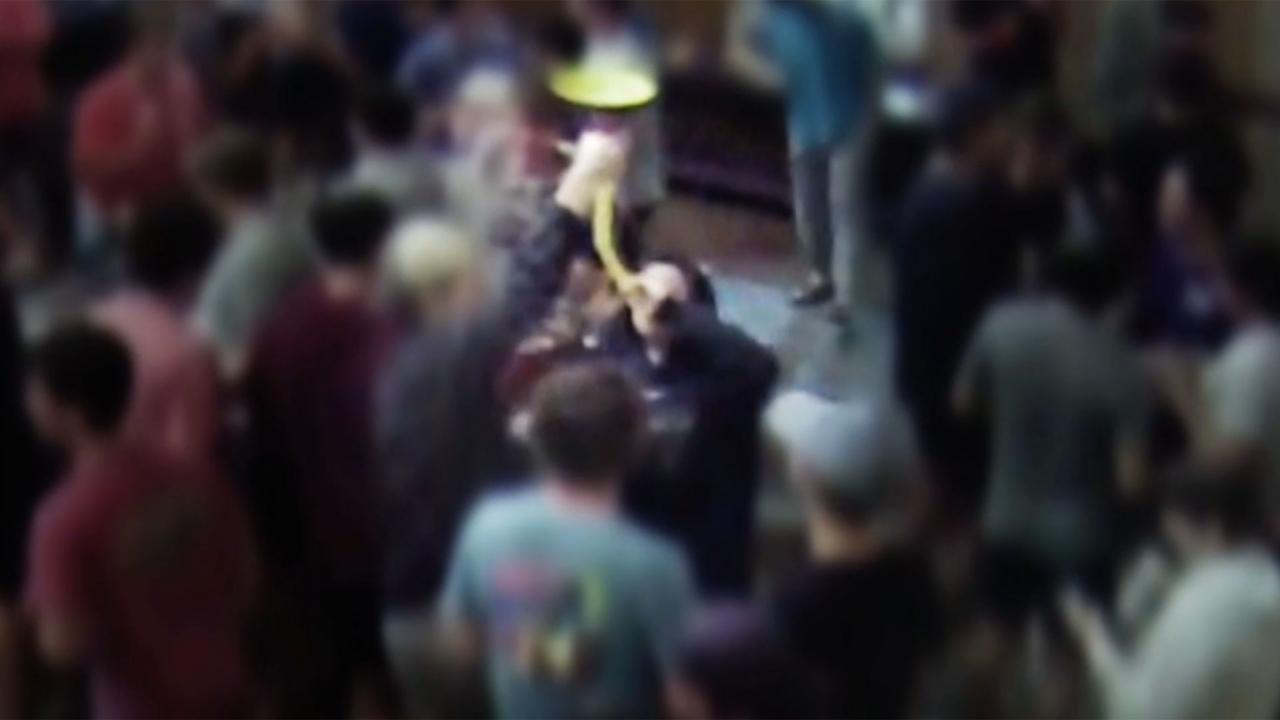 What Fraternity Brothers Said In Group Text After Hazing Event L…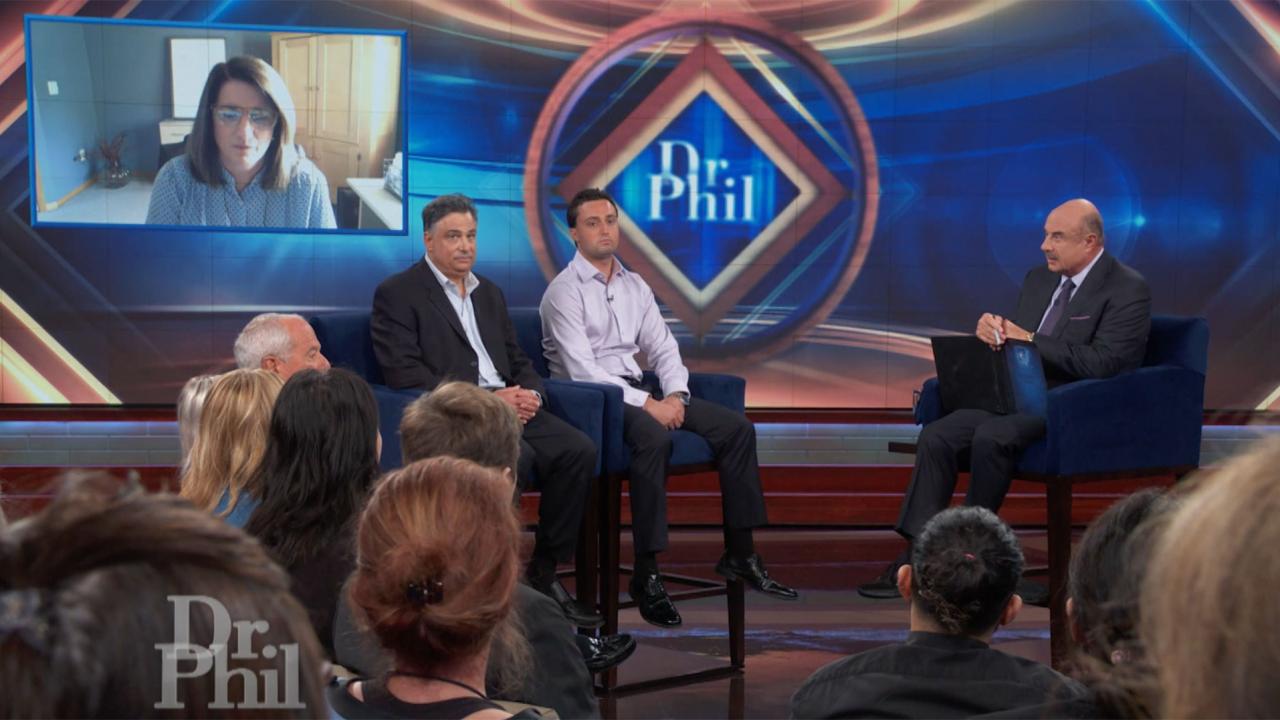 Family Of Freshman Severely Injured During Hazing Event Claims N…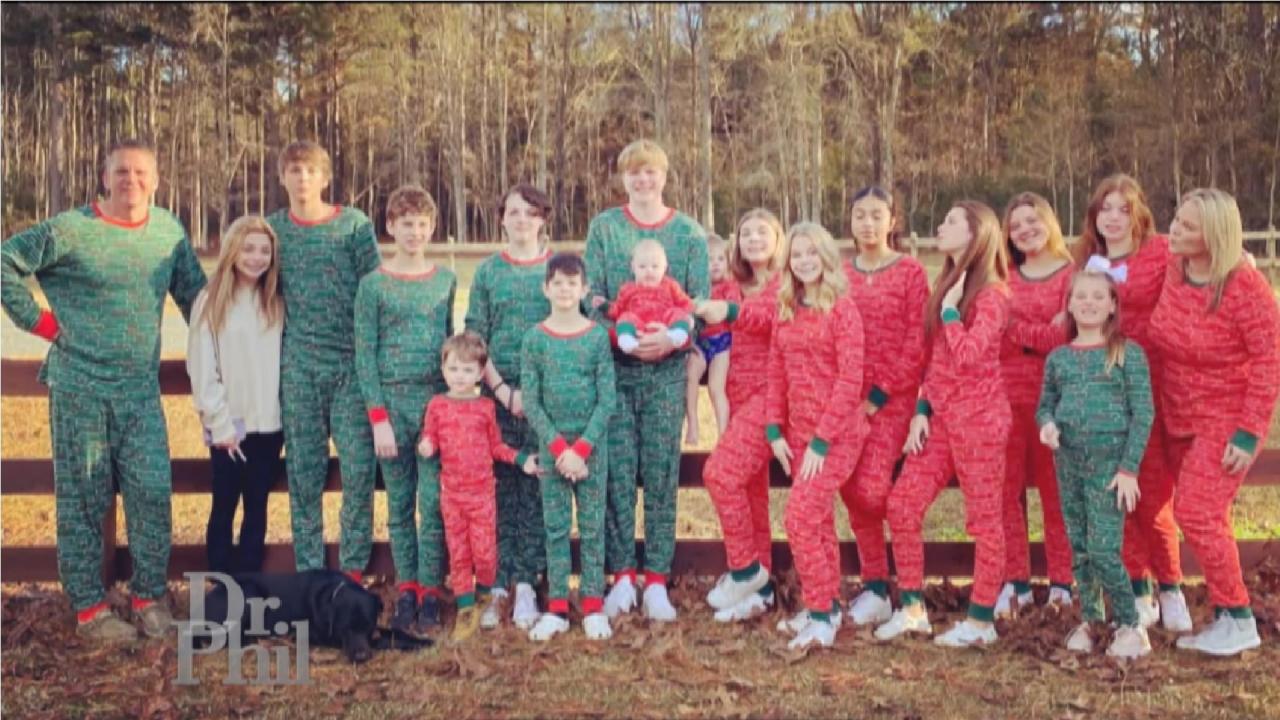 How A Couple With 16 Kids Beat The High Price Of Beef
How to Have Tough Talks With Aging Family Members
Katherine says she's worried about the safety of her 75-year-old father, Lowe. She says he ignores his own limitations and that he's too old to do extreme sports and run 10K races.
"I think my dad has a hard time accepting reality when it comes to his age," she says.
However, Lowe says his daughter should mind her own business.
"I don't need help. I don't need a driver," he says. "I'm in good health."
In the video above, Dr. Phil and AARP caregiving expert and author Amy Goyer offer advice to families who need to have these tough conversations with aging relatives.
"You can't say at a certain age you're going to stop driving or doing anything, really," Amy says. "It's more about your skills, your health, your abilities."
Amy suggests families have these conversations before a crisis occurs. "You need to talk about different scenarios," she suggests, explaining that families need to discuss what will happen, for example, if an elderly loved one gets hurt. She adds that it's important for family members to know where important papers and documents exist and who the emergency contacts are.
"The key is planning ahead," Dr. Phil adds.
For anyone who is struggling with talking to or caring for an aging parent, visit:
AARP.org/caregiving
. And, check out Amy's book
Juggling Life, Work, and Caregiving
.