How To Reverse Brain Trauma And Disorders - 'Phil In The Blanks'…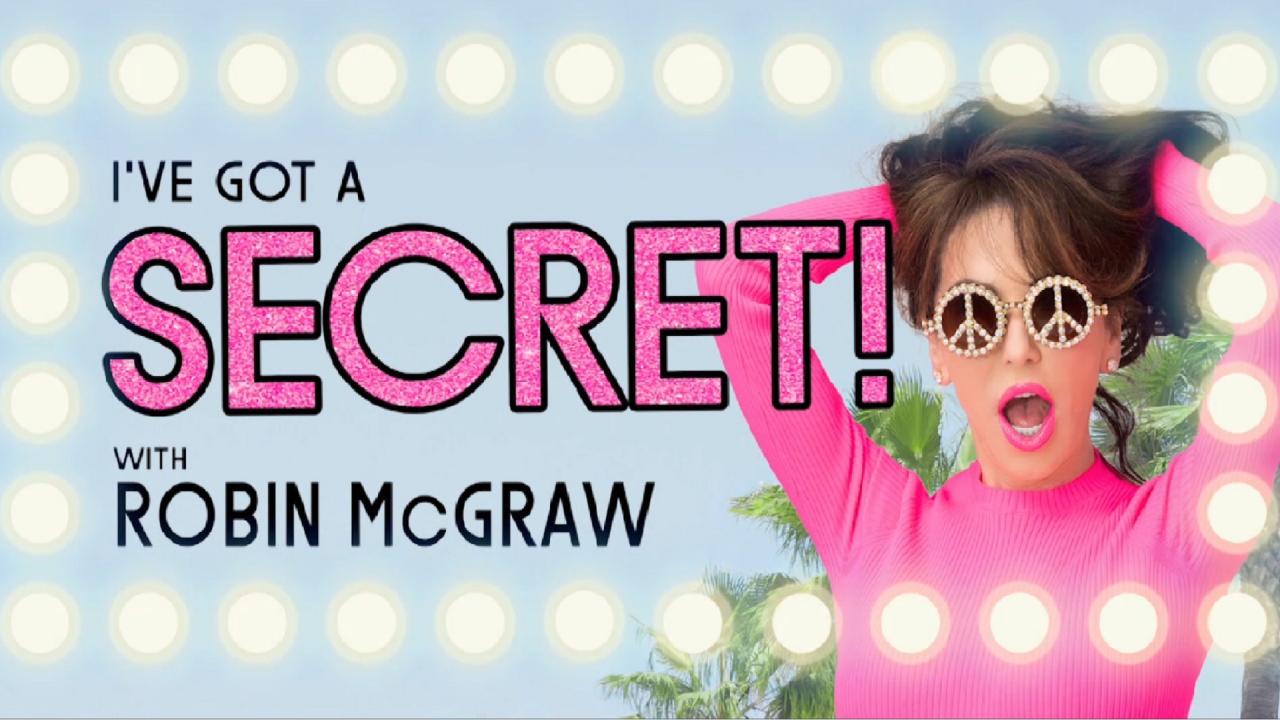 Hot Tips On Becoming A Happy Host – 'I've Got A Secret! With Rob…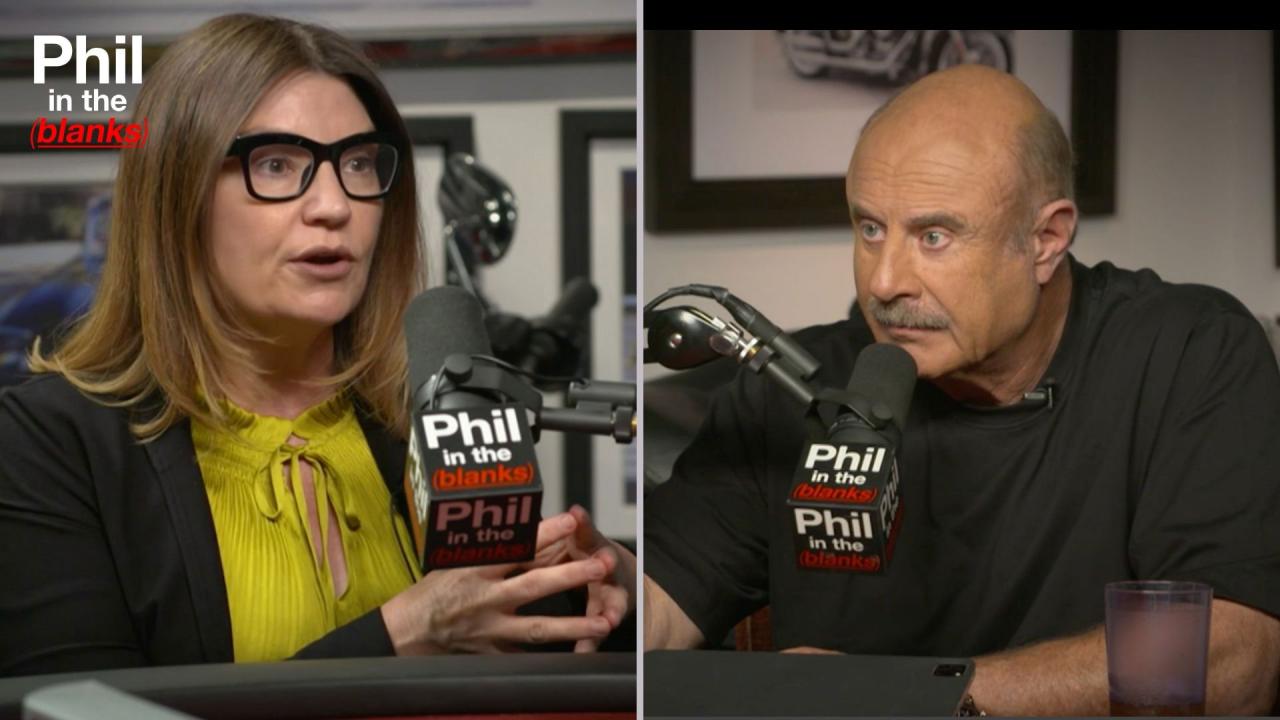 Human Trafficking In Our Own Backyard – 'Phil In The Blanks' Pod…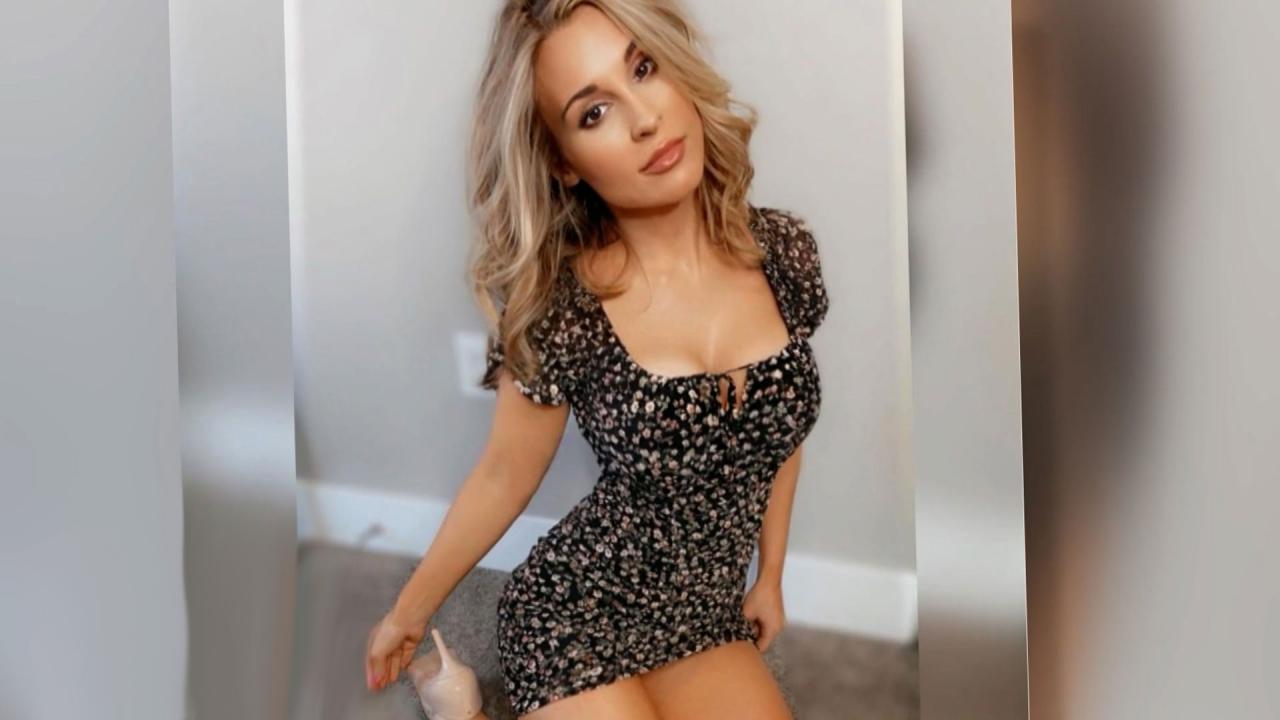 Former NICU Nurse And Mom Of Three Says She Now Makes $250,000 A…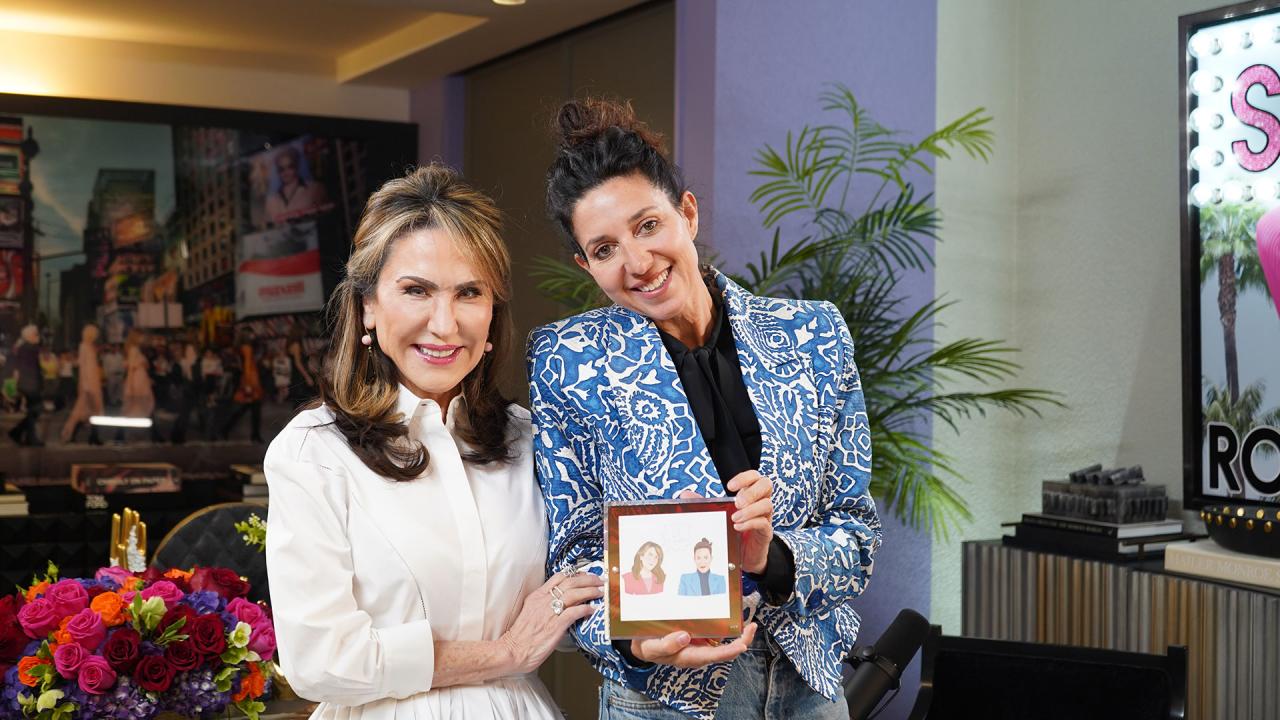 The Secret To Creating Adult Friendships … Or Ending Them – 'I'v…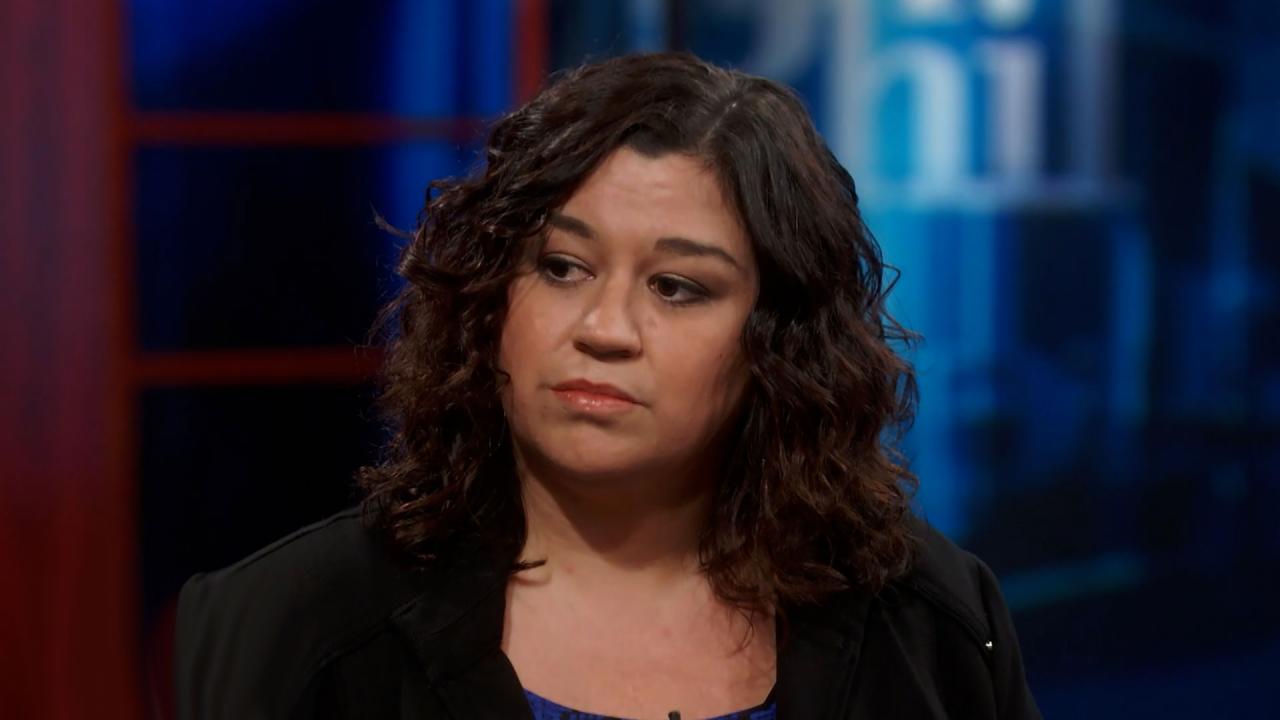 Woman Claims Mother-In-Law Judges Her For Her Beliefs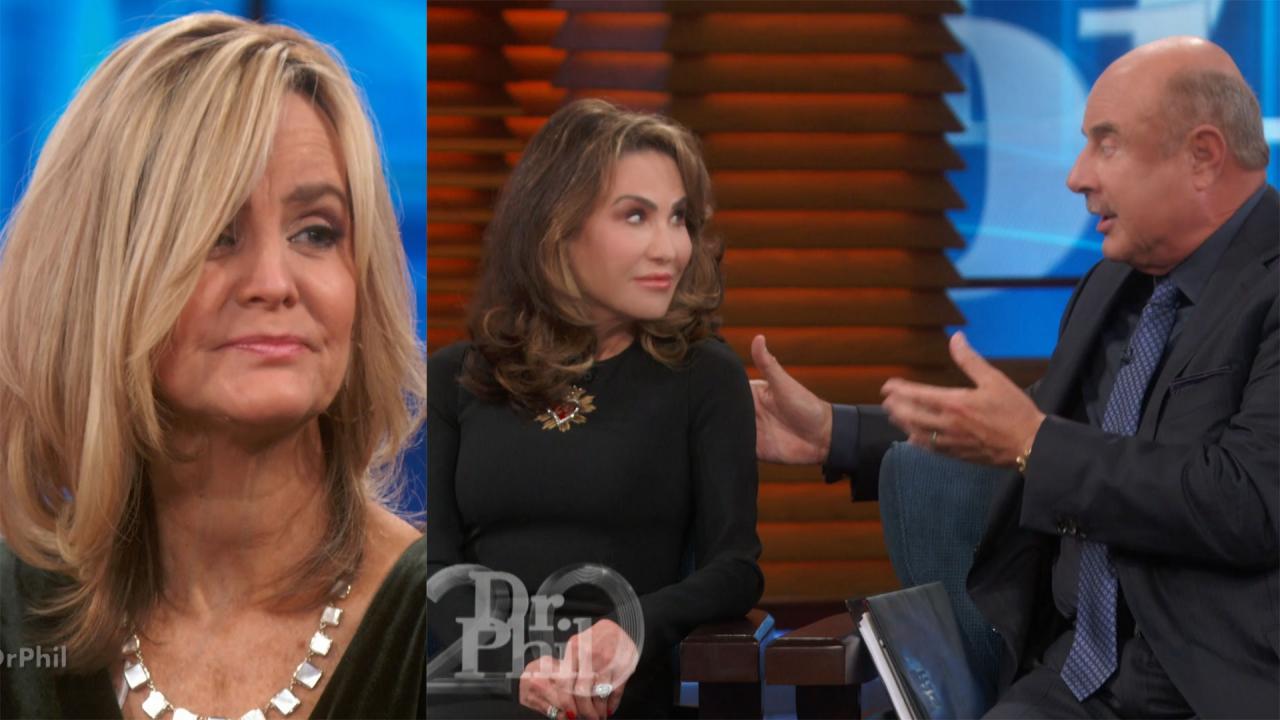 How The 'What If' Game Can Put Your Life On Hold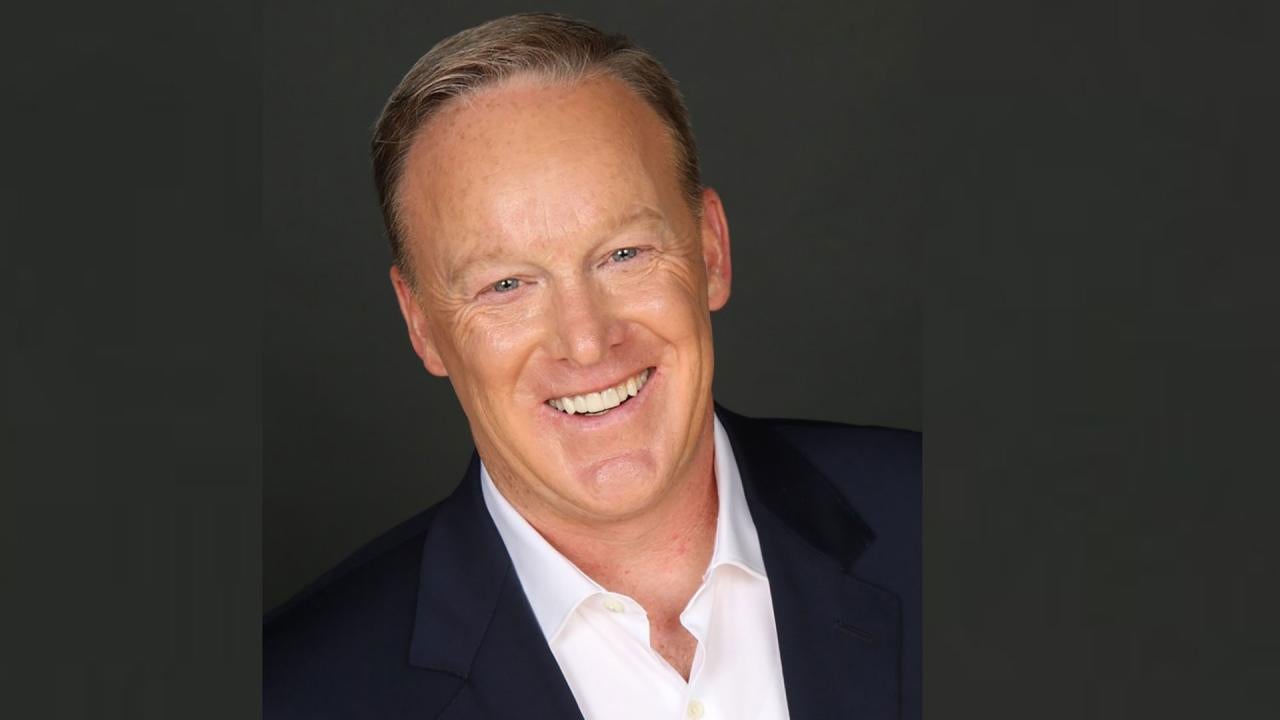 Behind-The-Scenes Political Insider Sean Spicer Spills All On Th…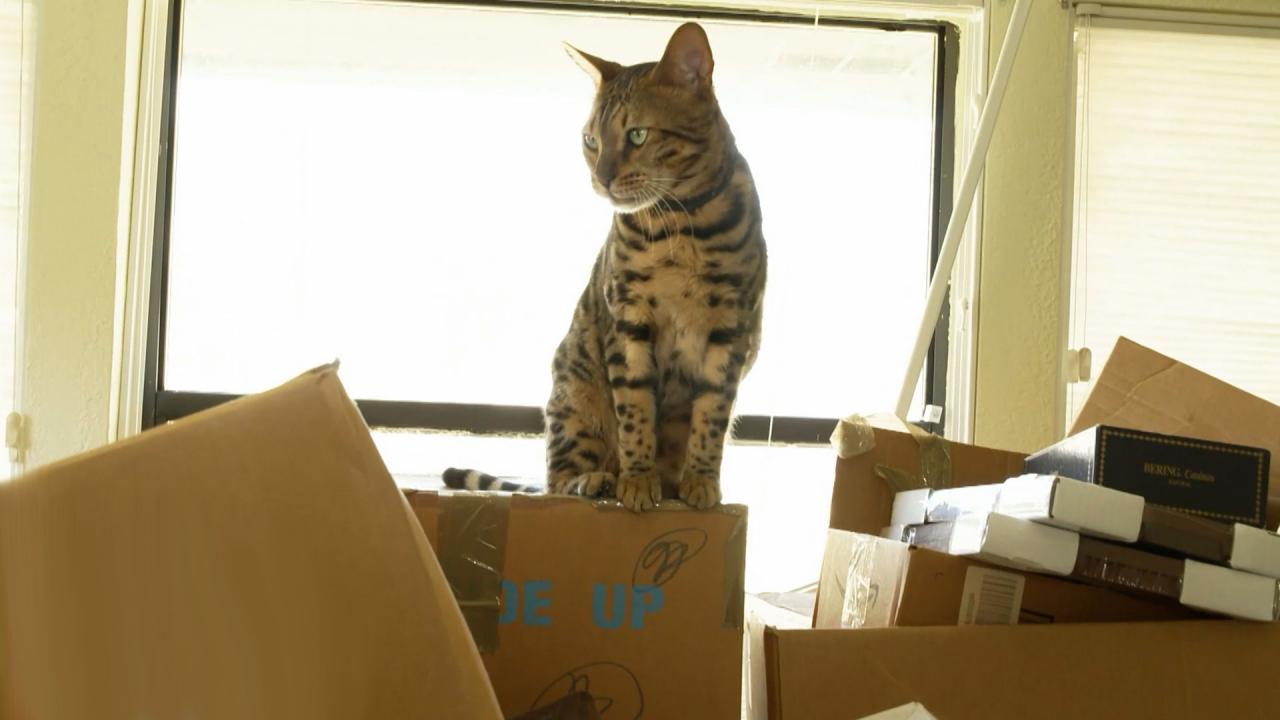 Couple Says They're Living In A Cluttered Mess, He Blames Their …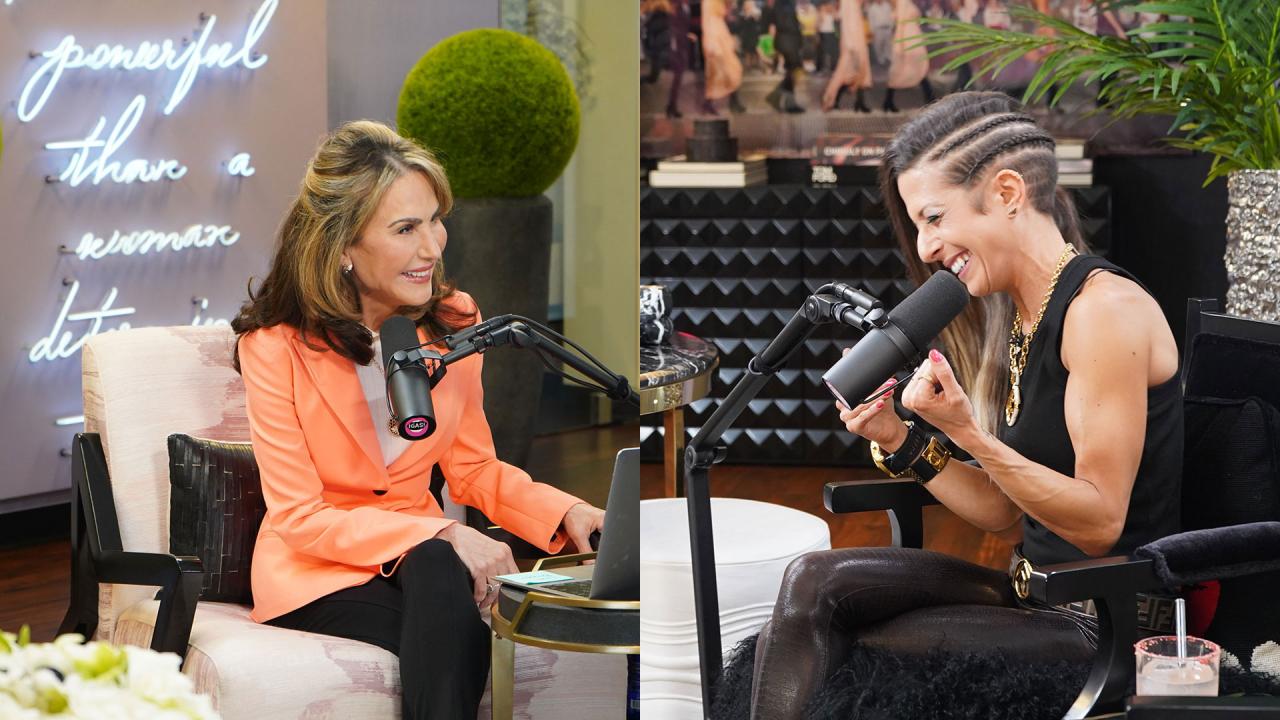 Tools To Achieve Radical Confidence -- 'I've Got A Secret! With …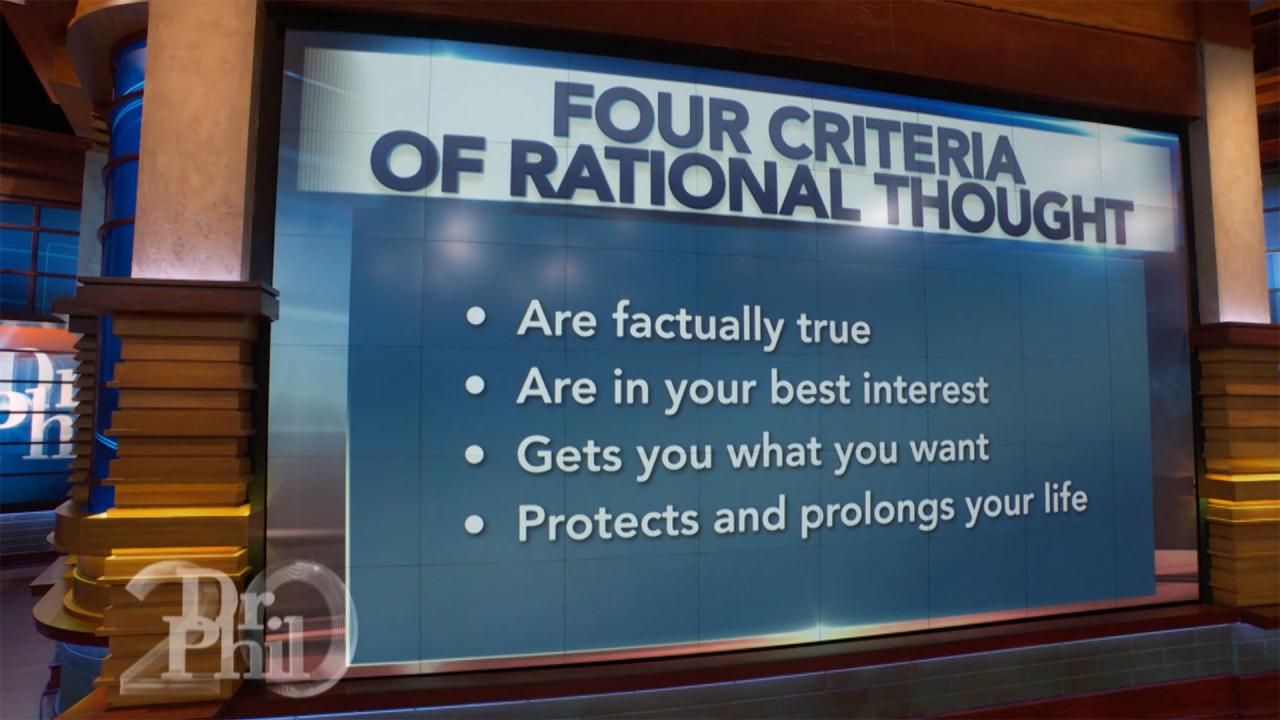 Four Questions To Test Your Thinking
How To Reverse Brain Trauma And Disorders - 'Phil In The Blanks' Podcast
Approximately half of the people in the United States experience some mental health issue. "If your brain is not right, you're going to get nowhere," Dr. Phil says.

On his podcast, Phil in the Blanks, Dr. Phil talks to world-renowned mental health expert Dr. Daniel Amen about the work that's changing the way we think about mental health, and his book The End Of Mental Illness. Hear the one idea Dr. Amen says changes everything about the way we think about mental illness.

Listen and learn the latest and best science to give you and your loved ones the best chance at a long and happy life! Listen and subscribe here.