How To Solve Violent Crime Epidemic According To Deputy Police C…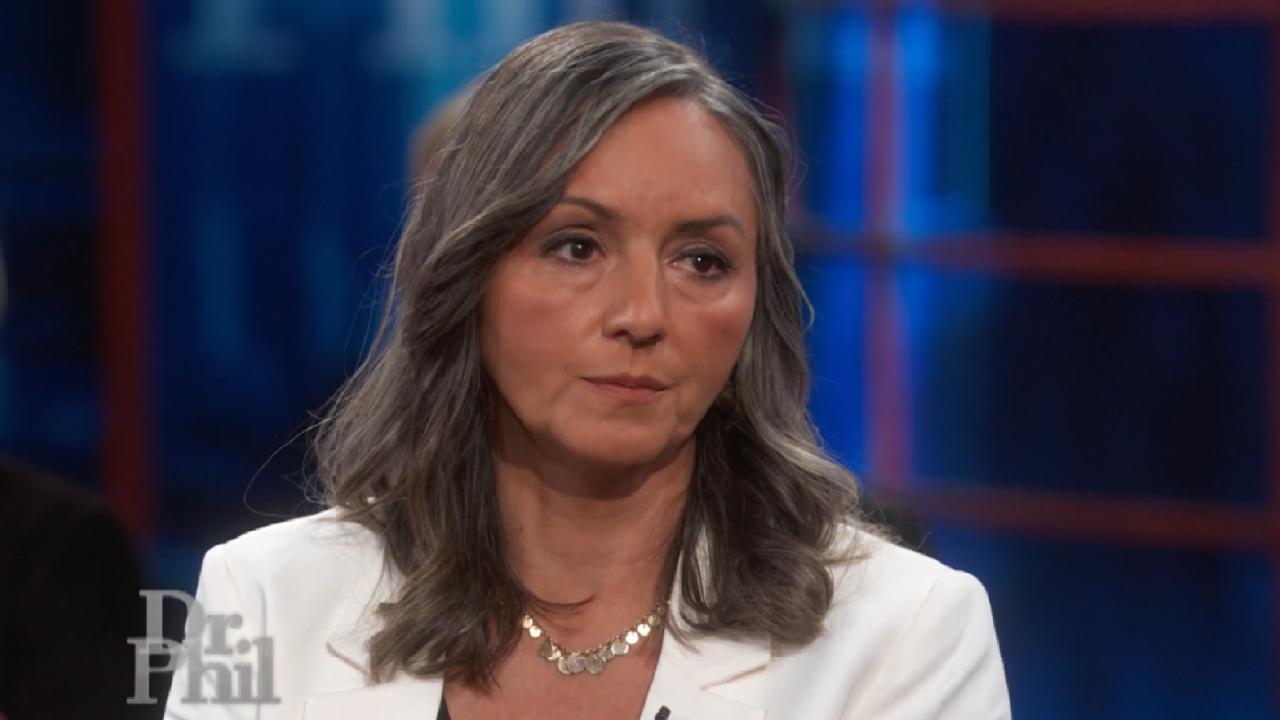 Founder Of Prosecutors Alliance Group Says Change Is Needed To F…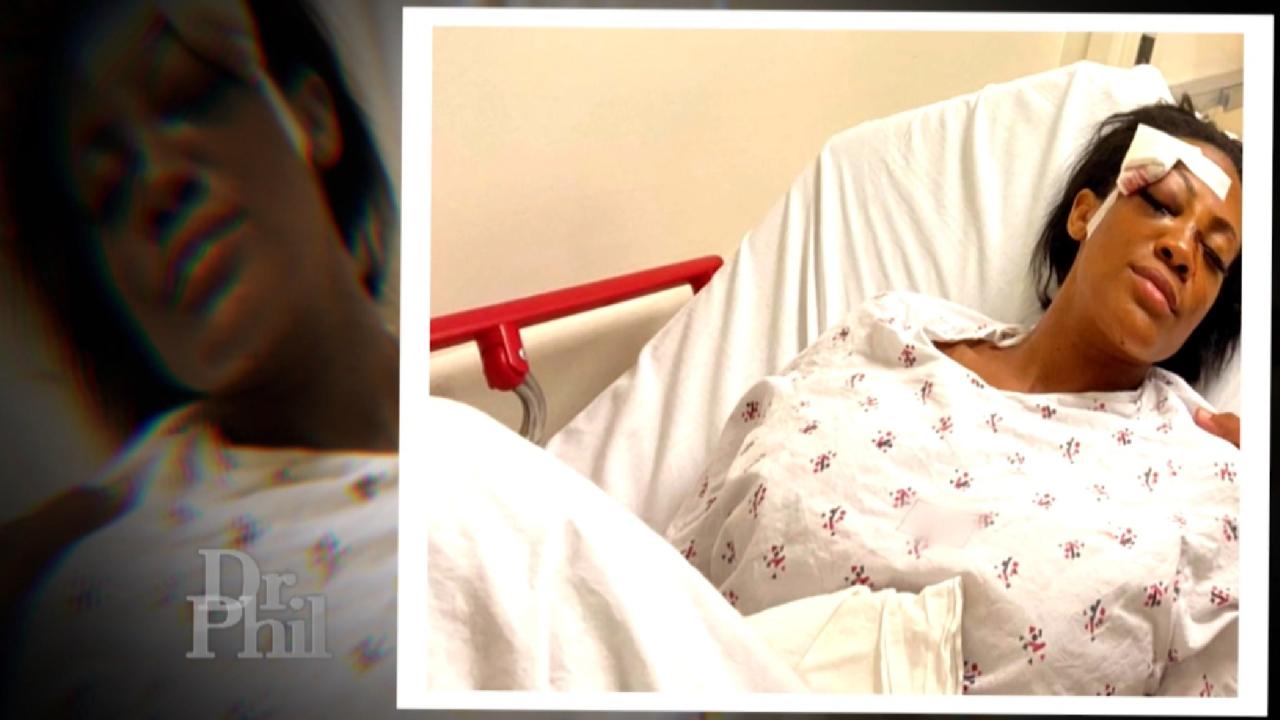 Man Who Allegedly Assaulted Olympic Medalist Reported To Have Pr…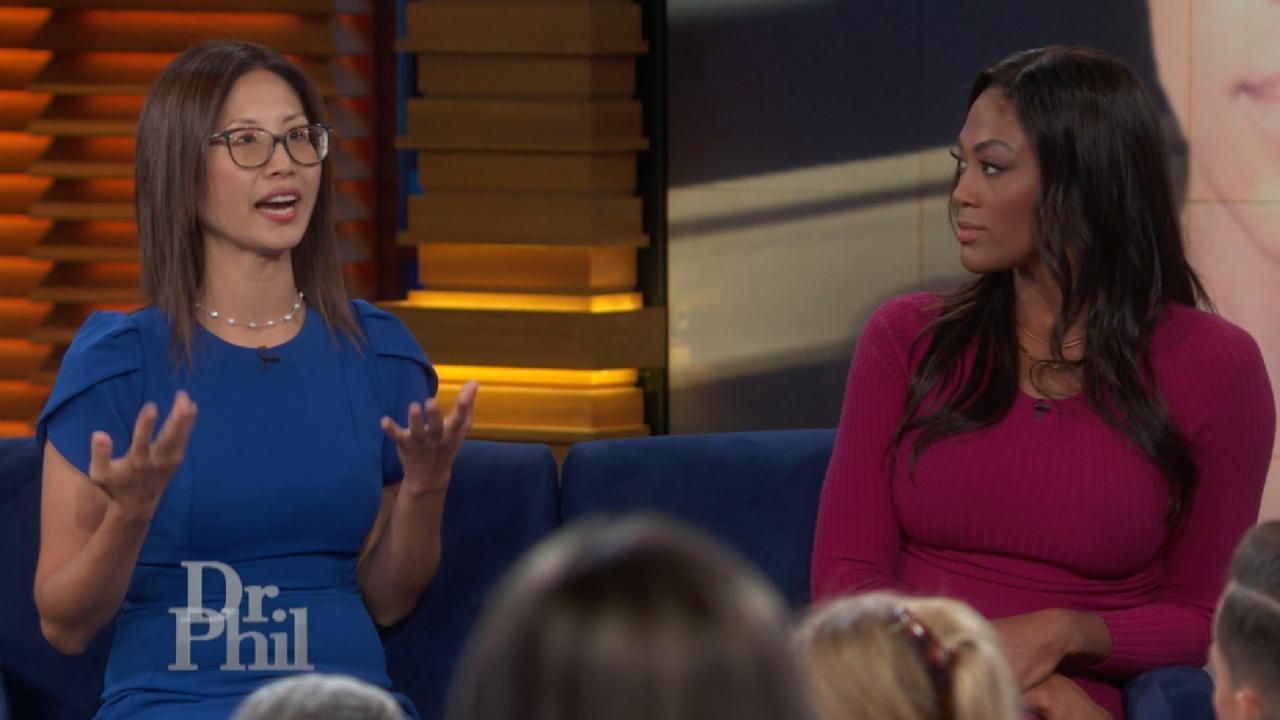 Former L.A. County Deputy DA Says Man Who Attacked Her Was Alrea…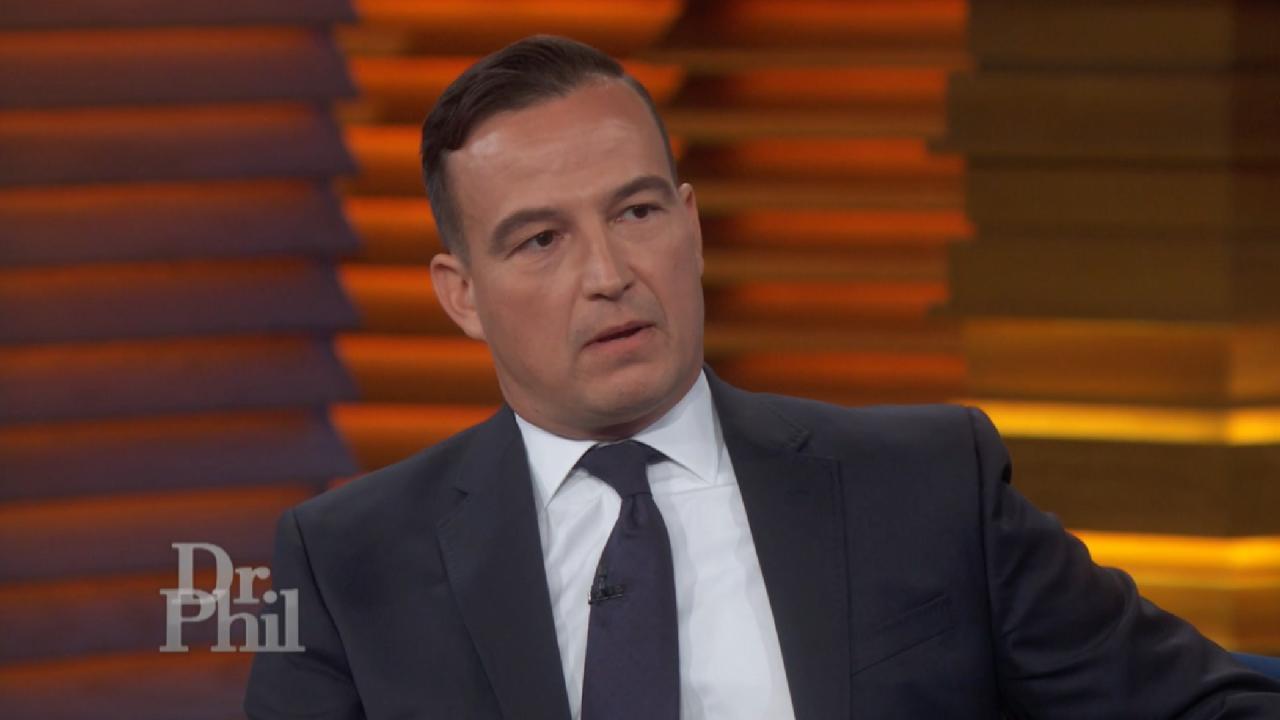 L.A. Deputy District Attorney Claims DA George Gascón Has Placed…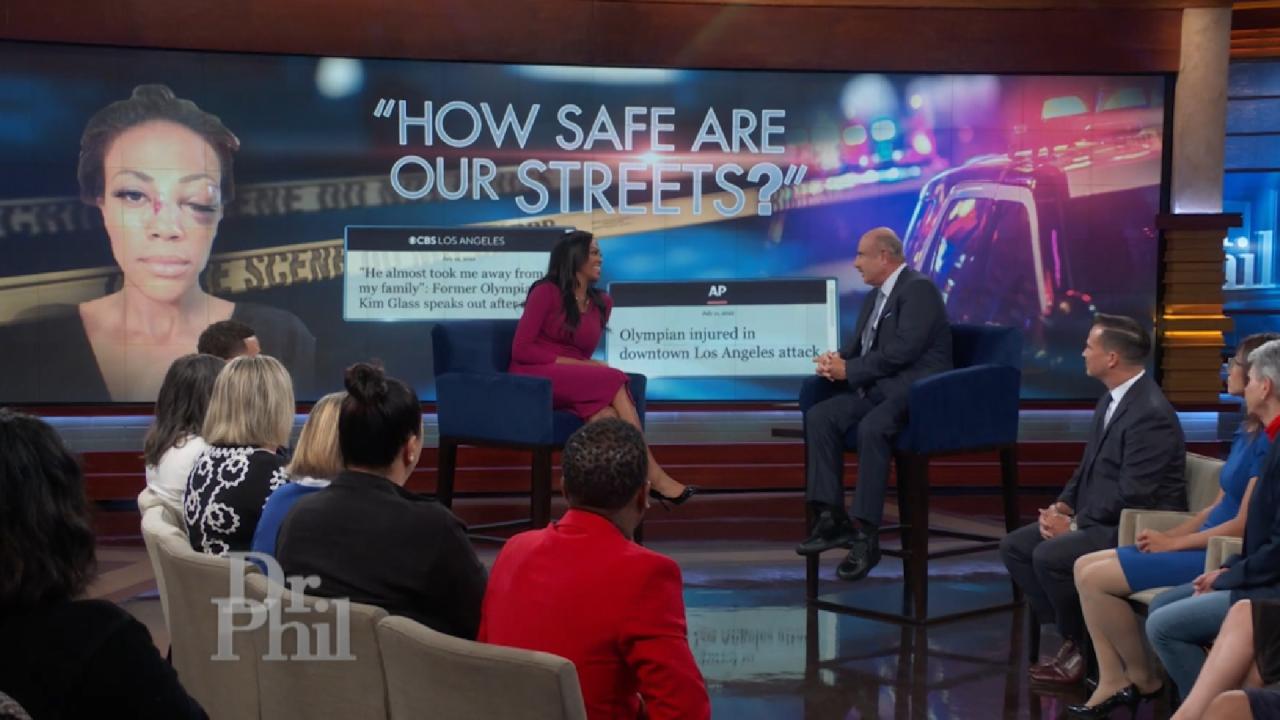 "How Safe Are Our Streets?"
How To Solve Violent Crime Epidemic According To Deputy Police Chief And Criminal Reform Policy Advisor
The United States is in the midst of a violent crime surge that is affecting neighborhoods of all classes throughout the country. There are mass resignations happening in police departments across America because many officers say there's no gratitude for their job. There's also a breakdown of trust between police and the public, which is, in part, exacerbating the situation.

Los Angeles Police Department Deputy Chief Emada Tingirides and Thomas Abt, senior fellow at the Council on Criminal Justice and expert in violence reduction, join Dr. Phil on Wednesday's episode to share how they believe we can begin to solve the violence epidemic. Hear their thoughts in the video above.

On Wednesday's episode, "United States of Emergency: The Violence Epidemic," Dr. Phil discusses the rise of violent crime across the United States. Hear why a former police officer says he left the force, and from a woman who says she was pistol-whipped, shot in the face, and left for dead during an attempted carjacking. Check local listings to see where you can watch.
WATCH: Former Police Officer Says He Left Force Because Of Little Support From Society, Being Blamed As The Problem