How To Spot Con Men And Scammers - 'Phil In The Blanks' Podcast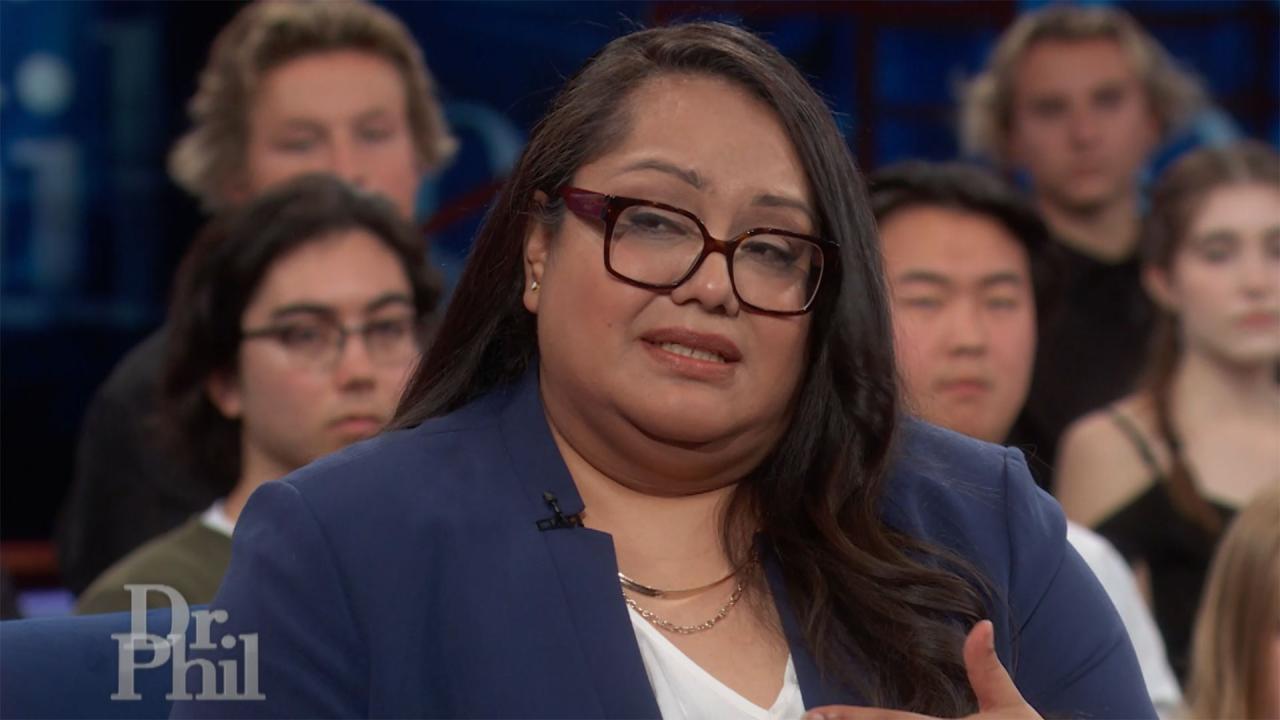 Sexual Assault Survivor Says She Contemplated Death By Suicide A…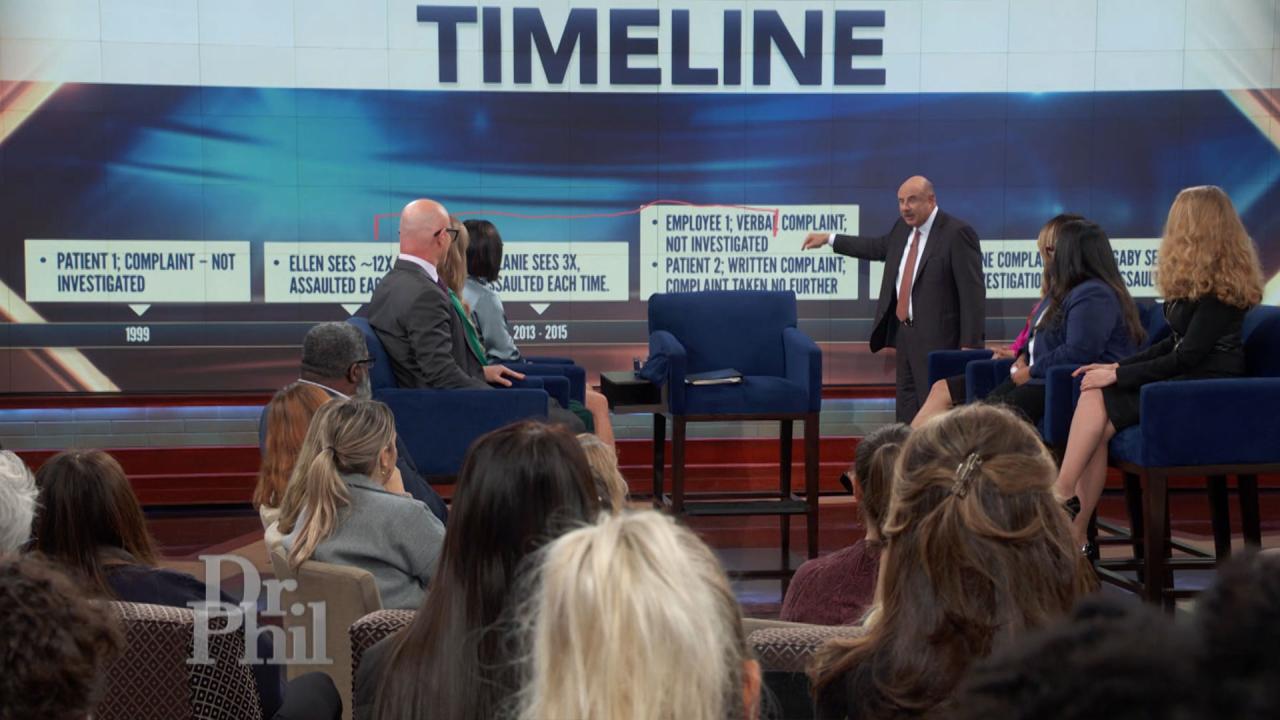 Sexual Assault Survivors Claim UCLA Knew Of Complaints Against D…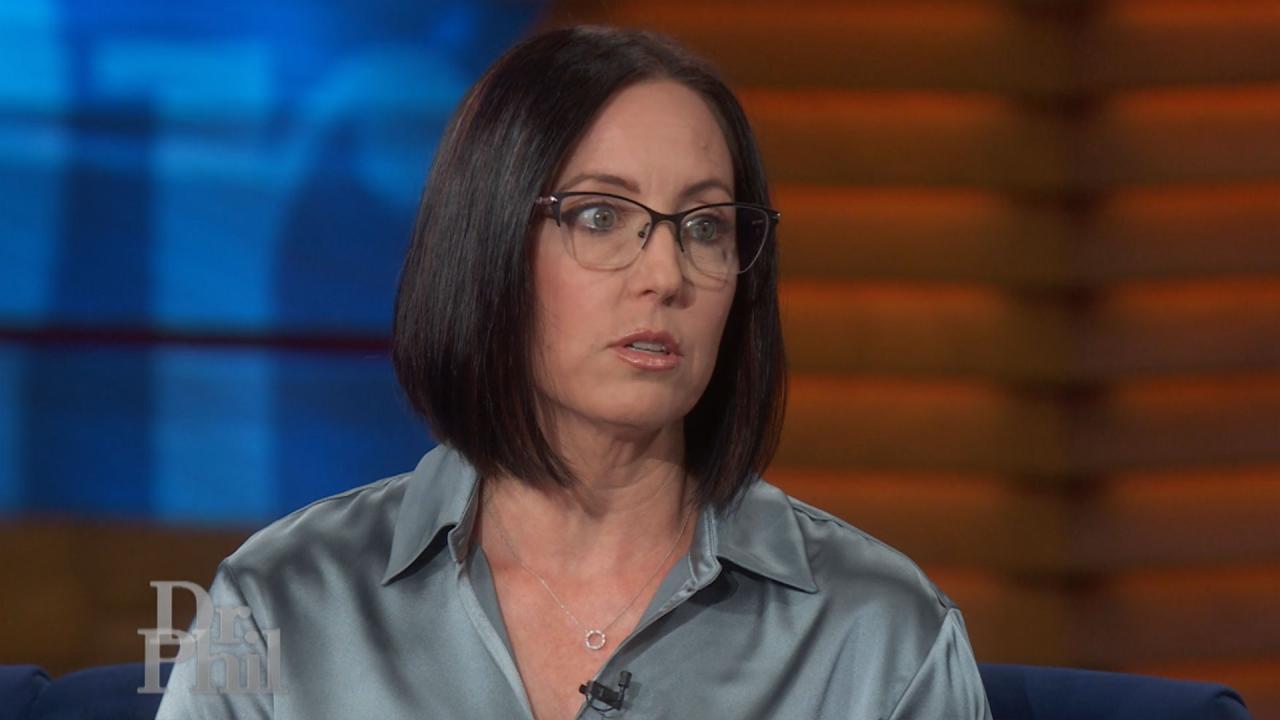 Sexual Assault Survivor Shares Her Story About Being Assaulted B…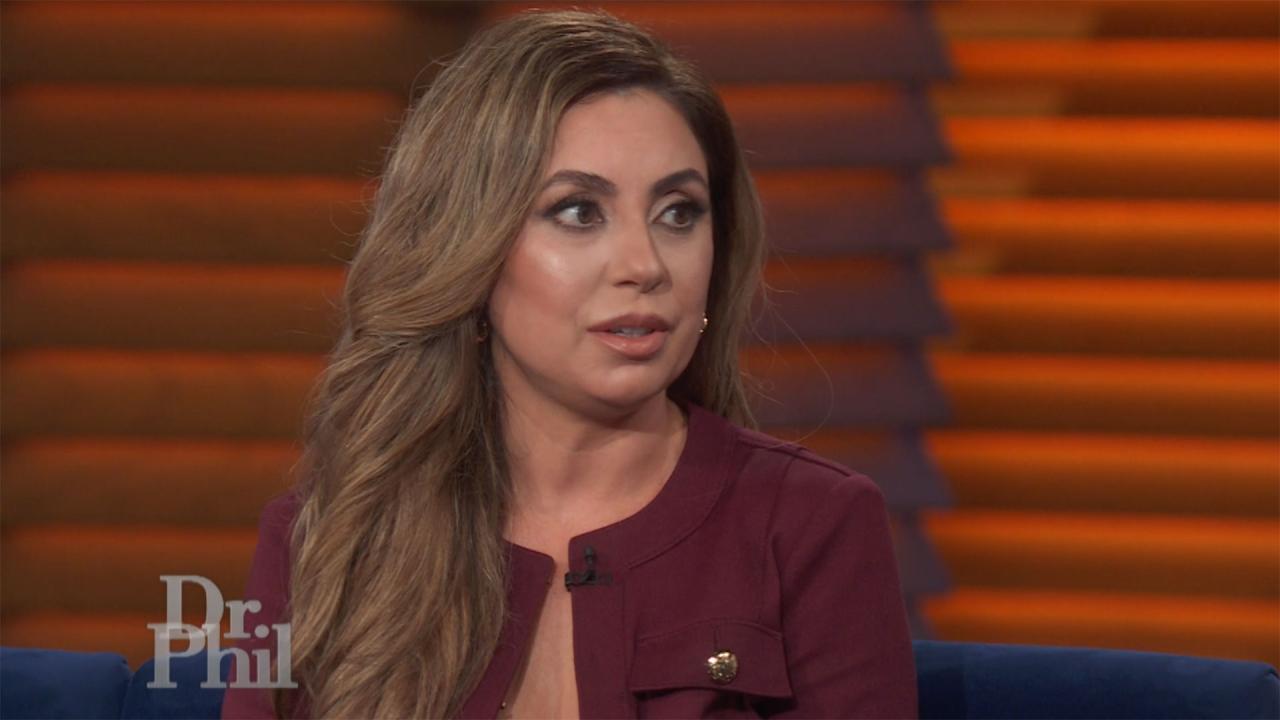 Woman Says She Was Hacked And Intimate Photos And Videos, And He…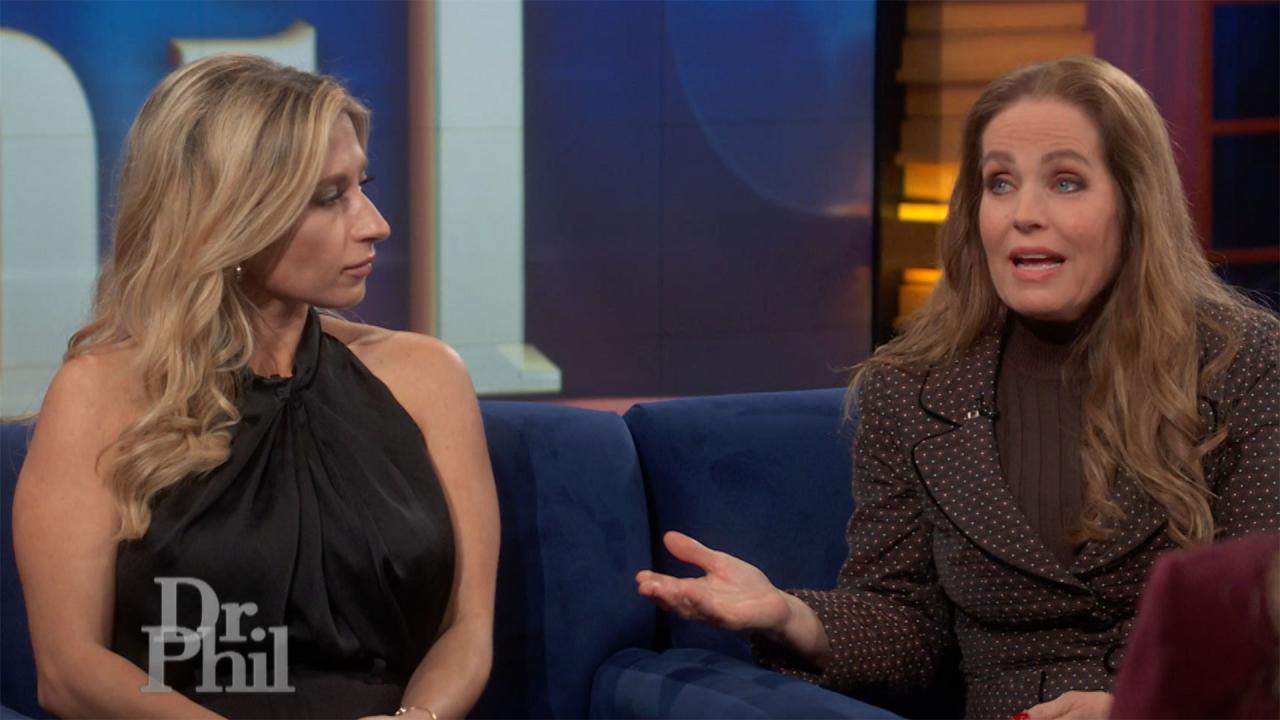 How A Mom Shut Down What Some Called A 'Revenge Porn' Website Th…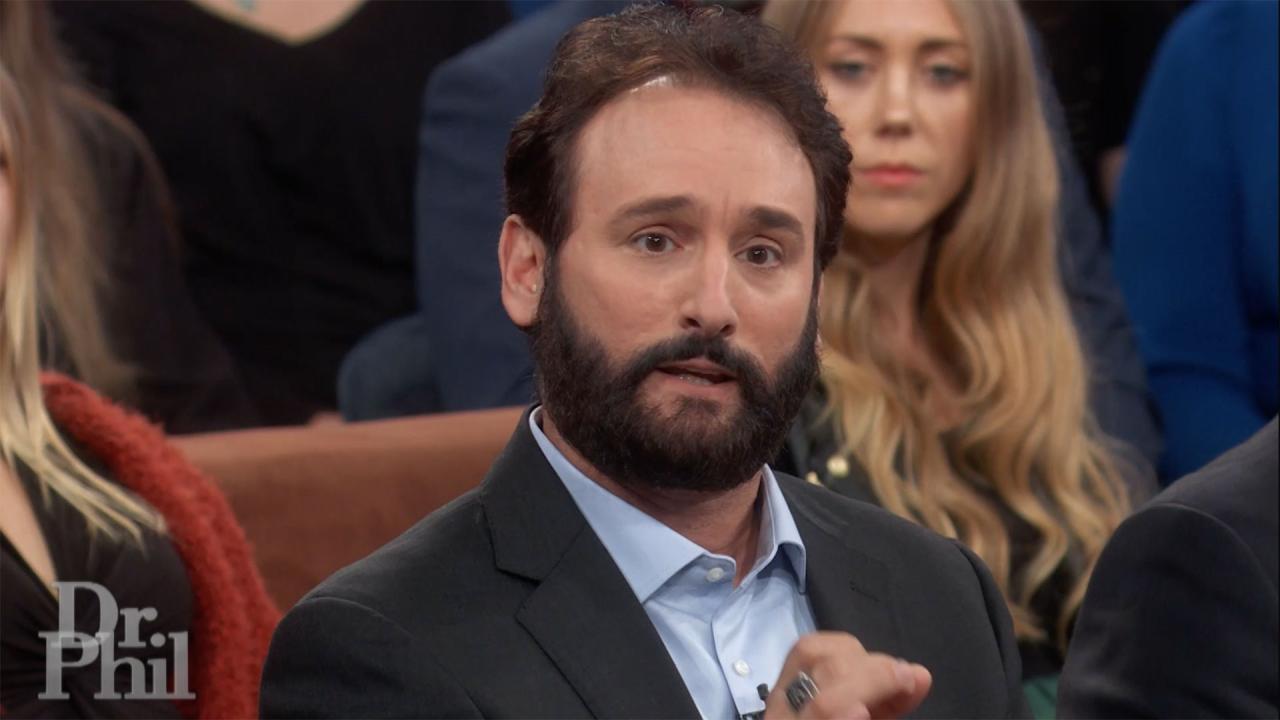 Cybersecurity Expert Says He Shut Down Notorious 'Revenge Porn' …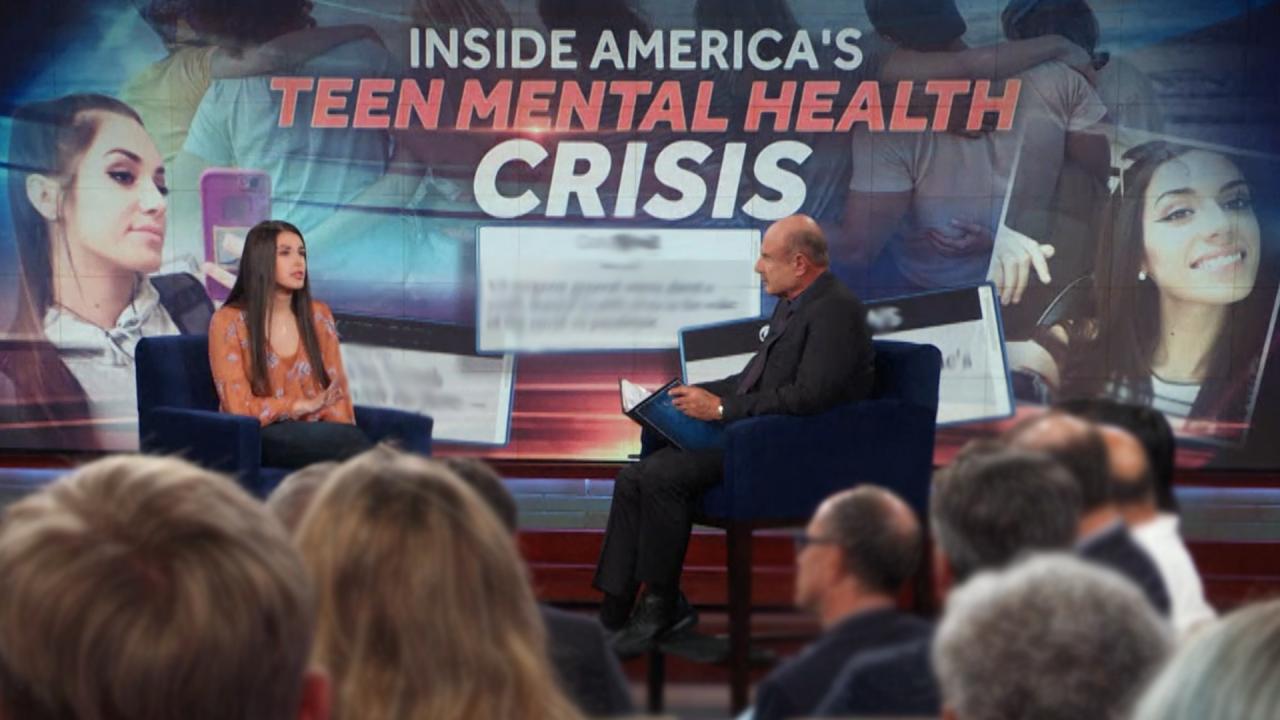 Inside America's Teen Mental Health Crisis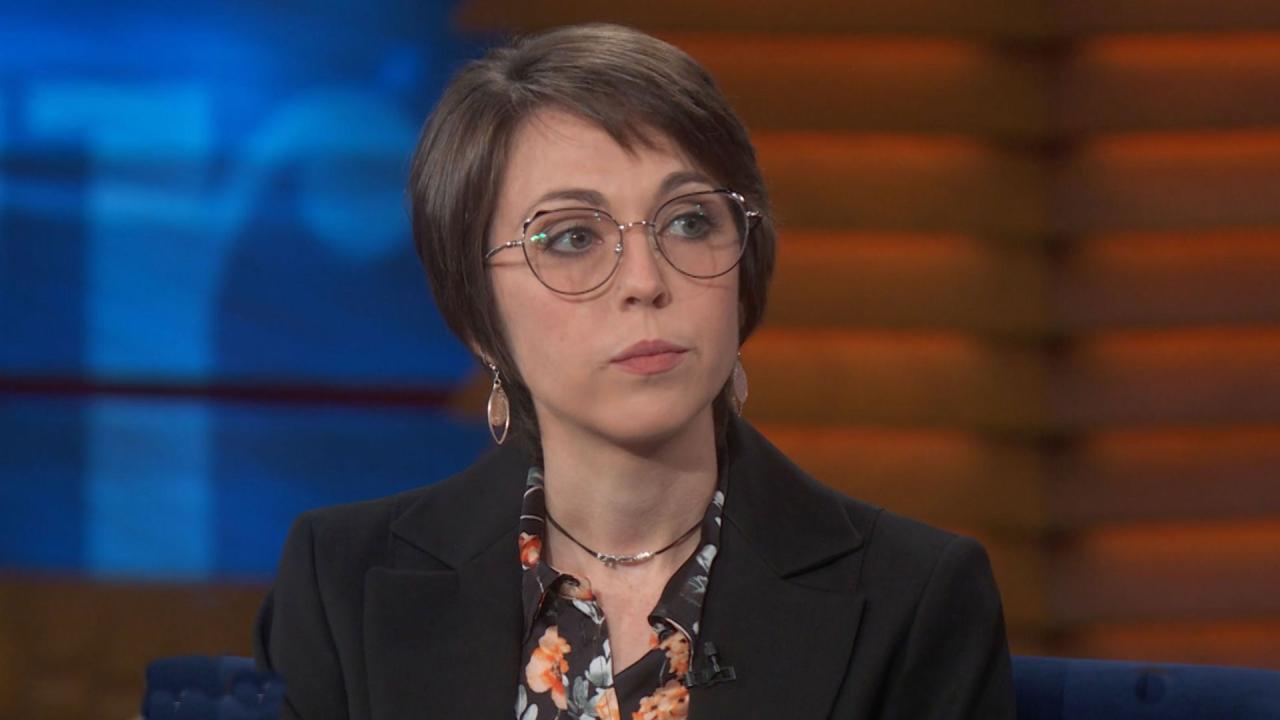 Woman Says Two Videos Of Her Have Been Posted To Porn Website Fo…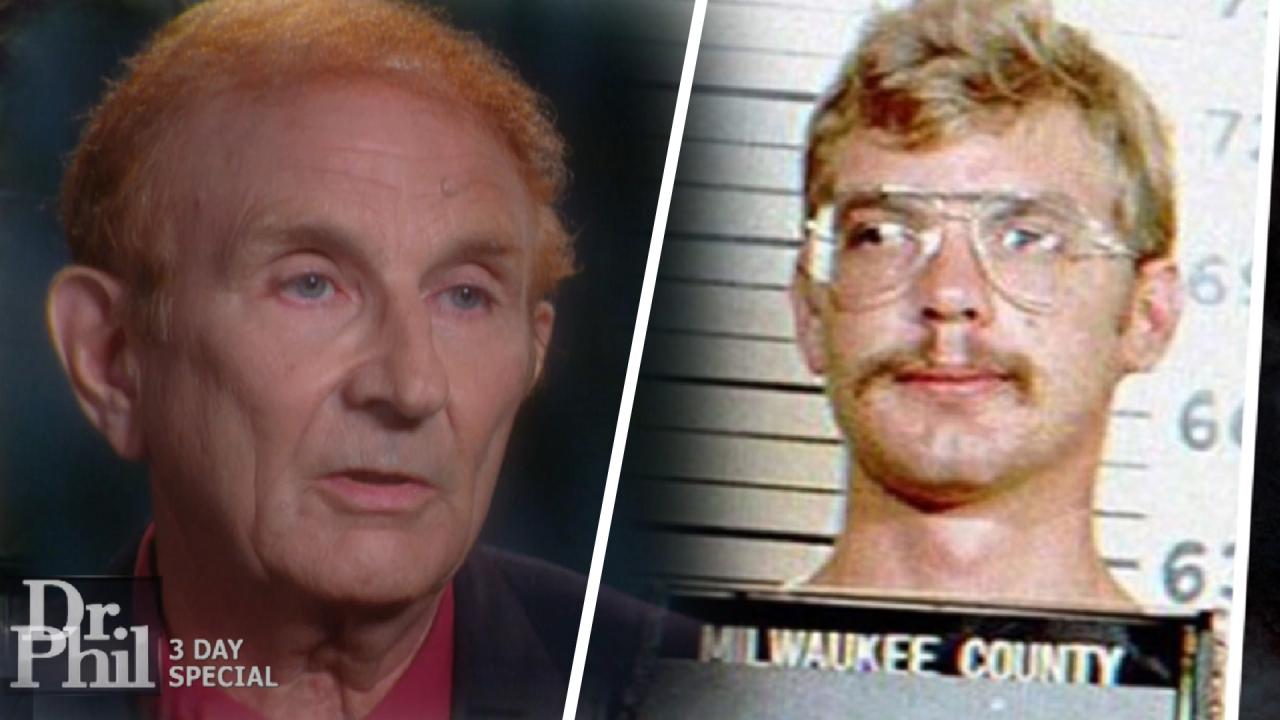 Should Serial Killer Jeffrey Dahmer Be Forgiven? His Father Says…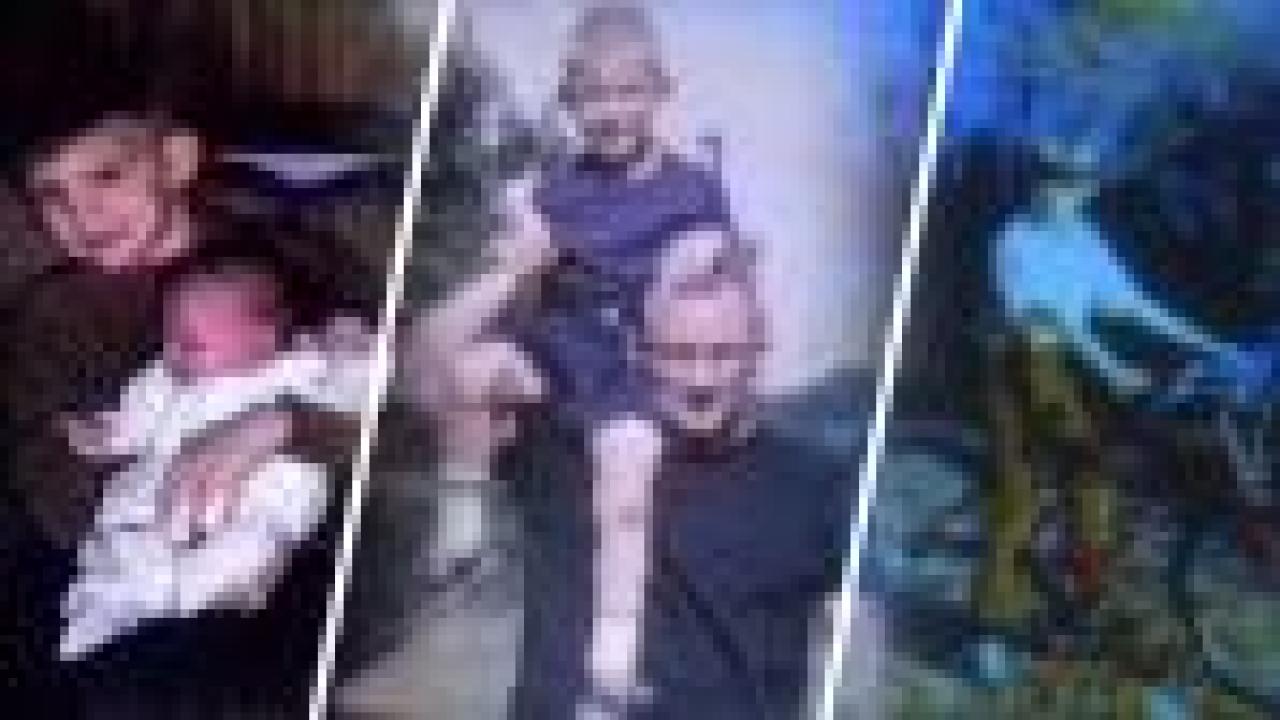 Notorious Serial Killer Jeffrey Dahmer Was 'A Happy Little Boy,'…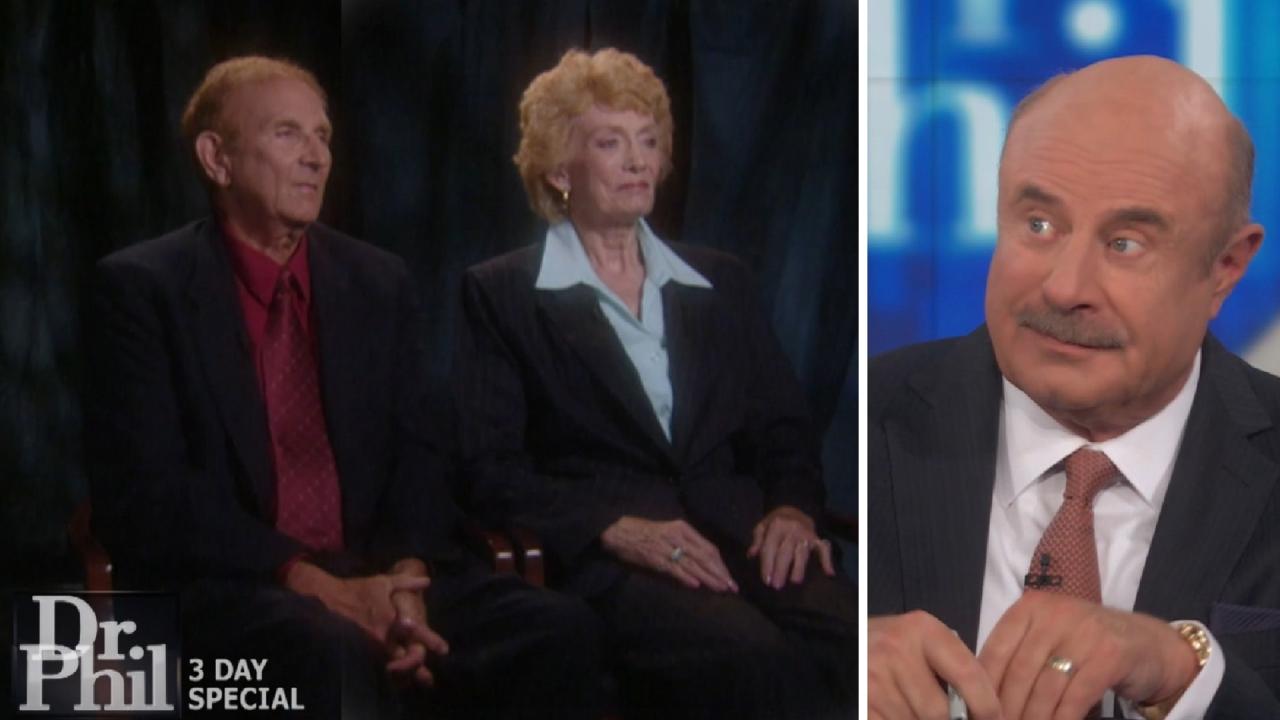 'His Life Writes Like A Hollywood Horror Movie,' Says Dr. Phil A…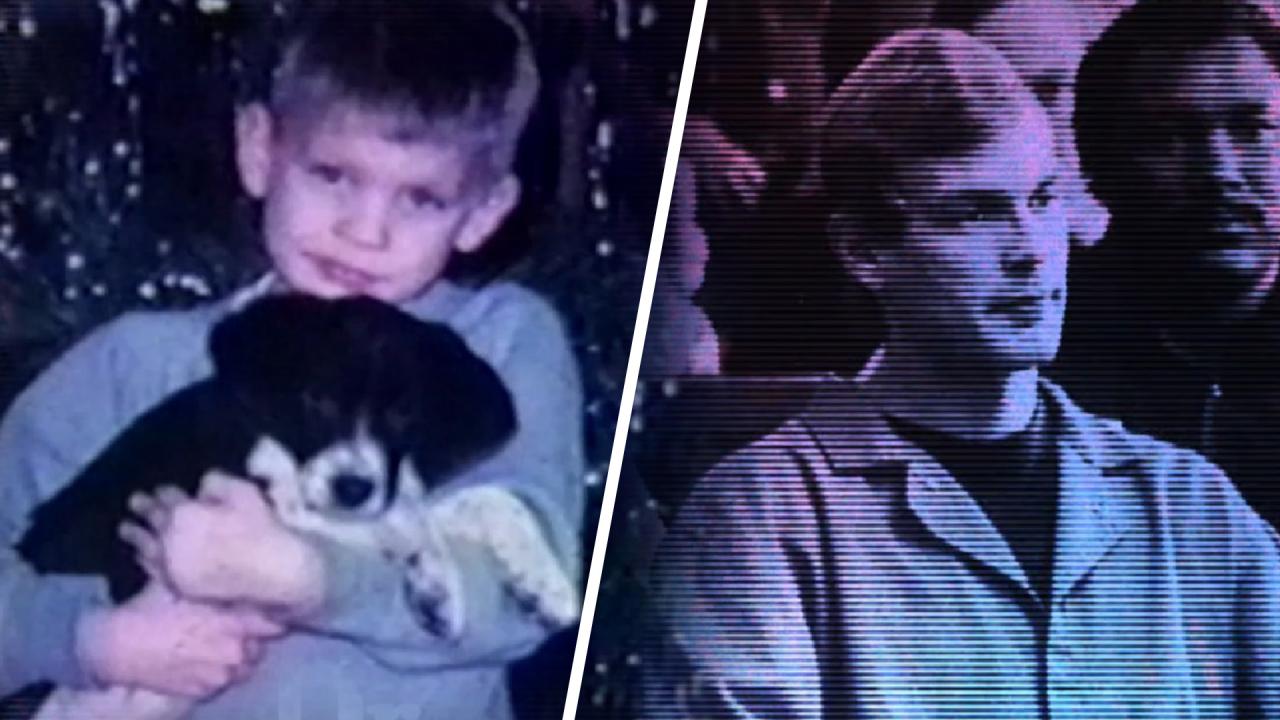 Serial Killer's Father Says He Didn't See Red Flags While Son Wa…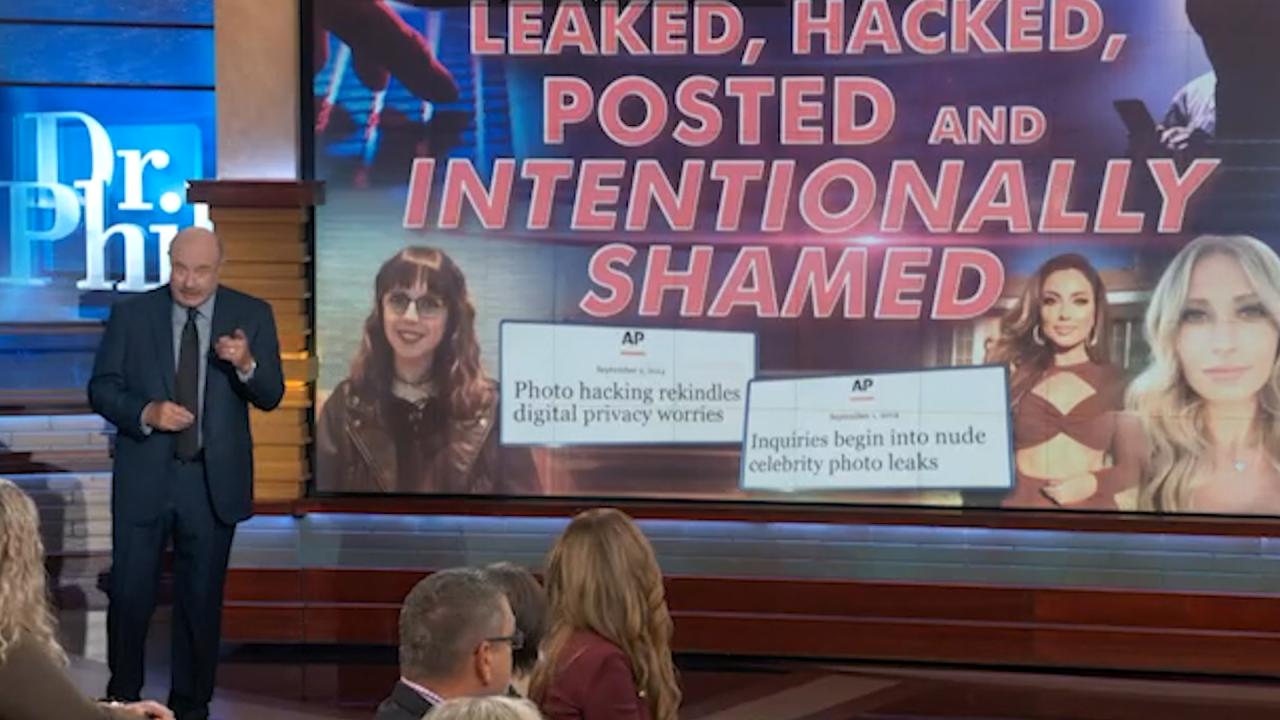 Leaked, Hacked, Posted and Intentionally Shamed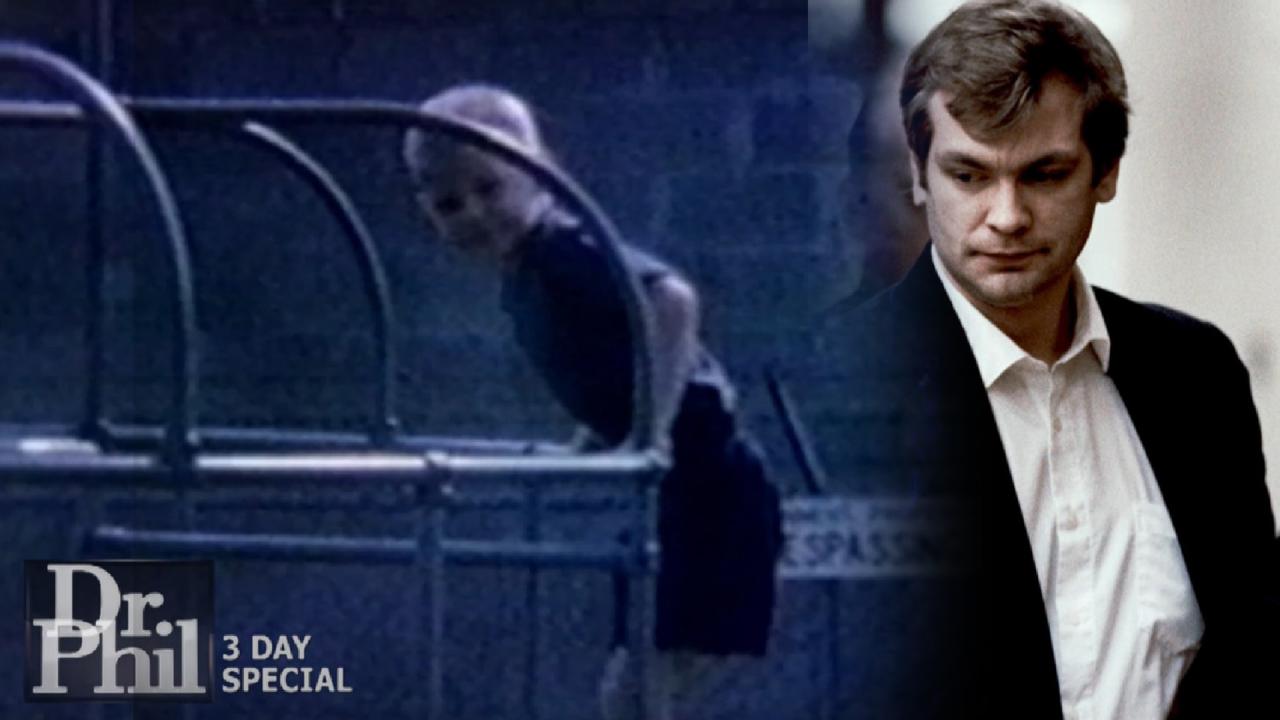 Lionel Dahmer Shares Why He Thinks His Son Grew Up To Be A Seria…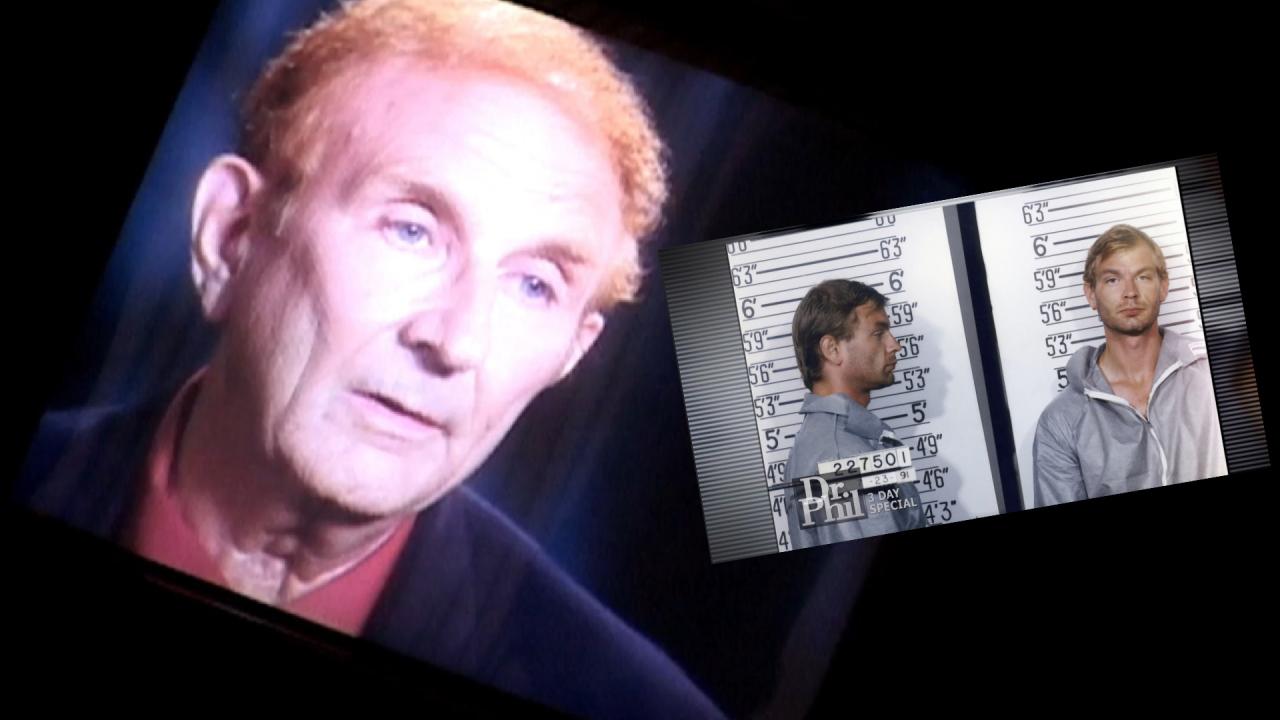 'If I Would Have Opened That Box And Found What Was In There I T…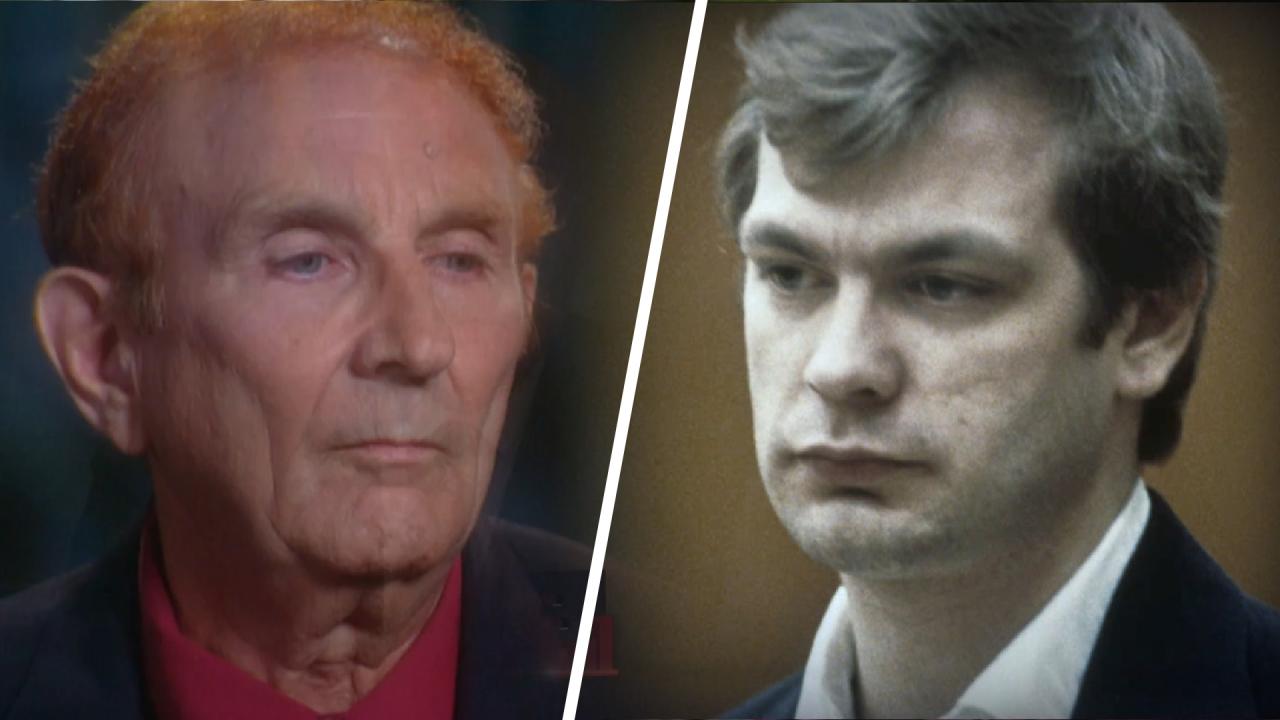 Jeffrey Dahmer's First Kill: Intentional Or An Accident? What Th…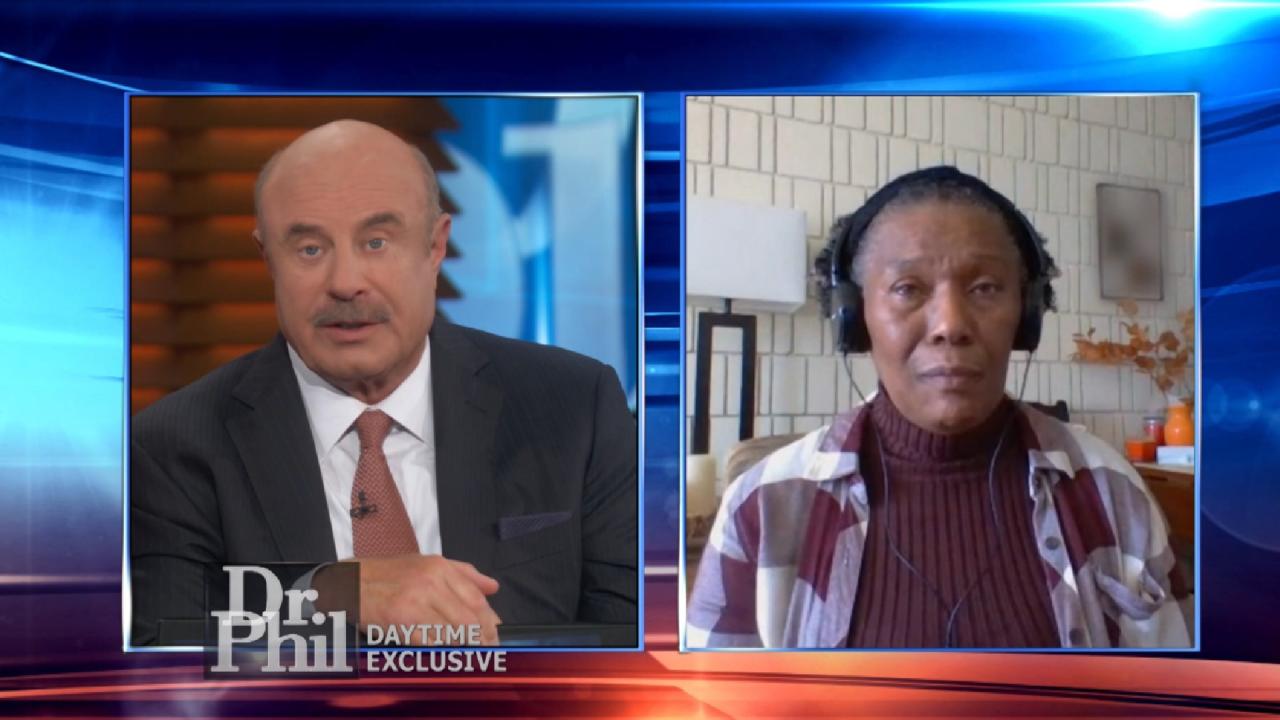 Sister Of Jeffrey Dahmer Victim Says New Series Left Her Feeling…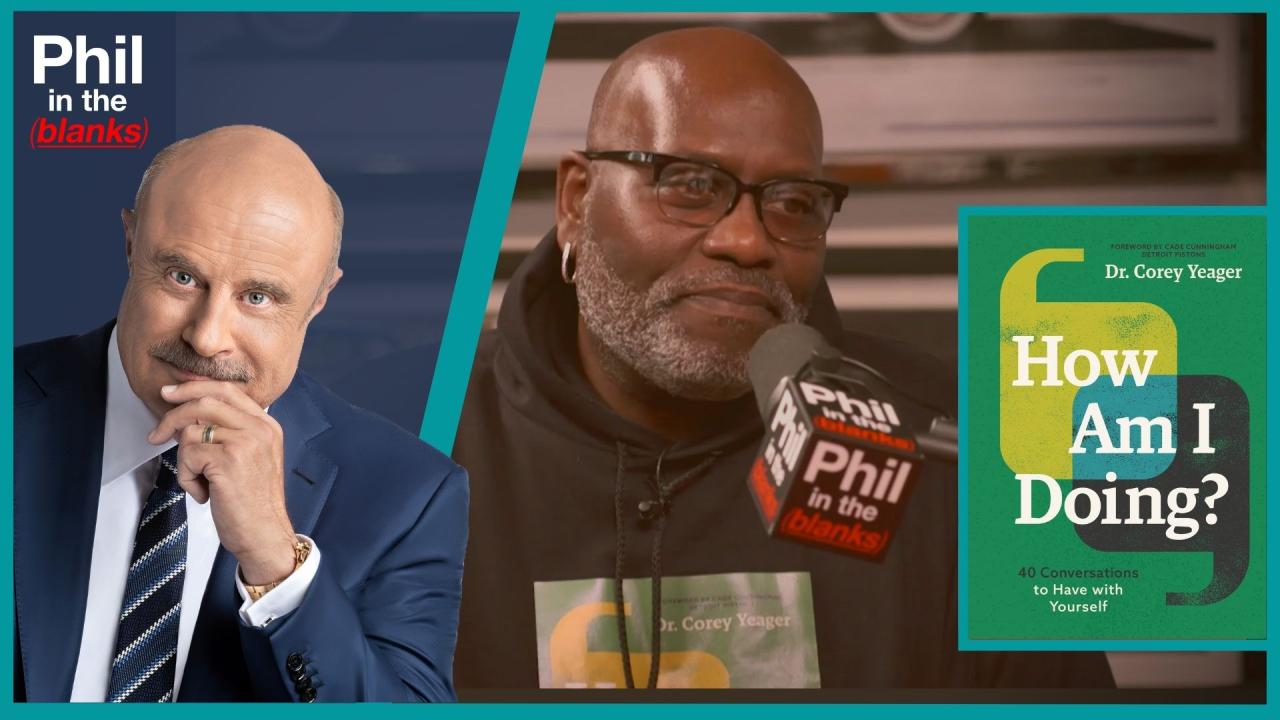 40 Conversations To Have With Yourself – 'Phil In The Blanks' Po…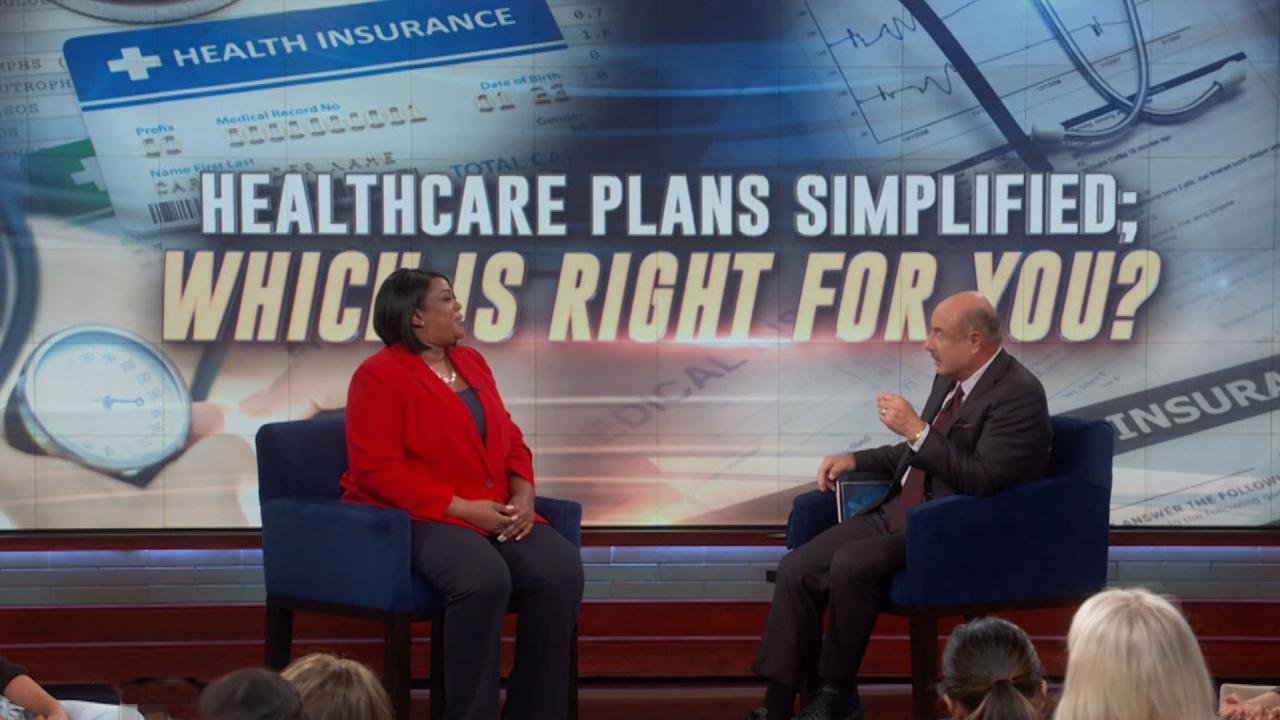 Healthcare Plans Simplified; Which is Right for You?
How To Spot Con Men And Scammers - 'Phil In The Blanks' Podcast
"Before the end of this month, some scammers, some con man, is going to intersect with you in your life one way or another," Dr. Phil says. "I want to talk about how to spot these things, what the red flags are, so you don't become part of this multibillion-dollar industry."
Laura McNeal, Tracy Siska, Steve Greenberg, and Exavier B. Pope join Dr. Phil on this week's Phil in the Blanks podcast to weigh in on this vital issue that is targeting children, adults, and bank accounts, and share what you need to know to protect yourself.
New episodes drop Tuesdays. Listen and subscribe here.