How The World's Most Advanced Wearable Artificial Vision Device …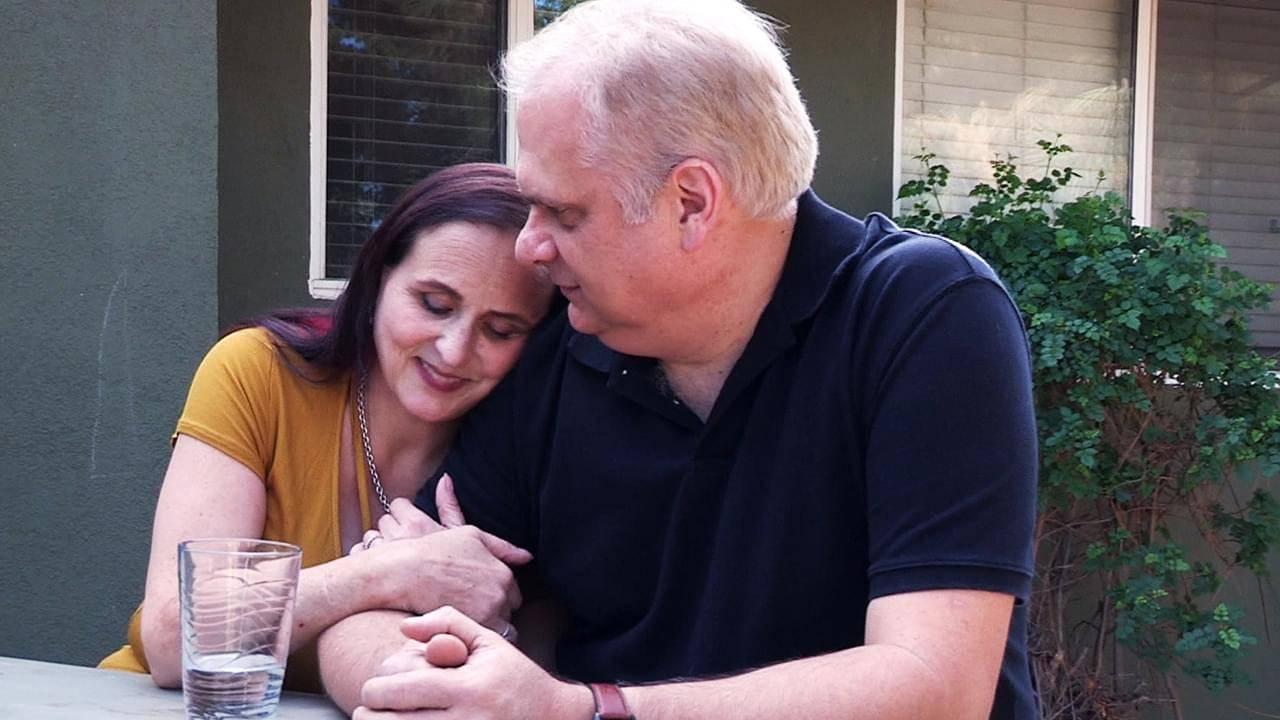 Woman Accused Of Destroying Family With Drinking Problem Shares …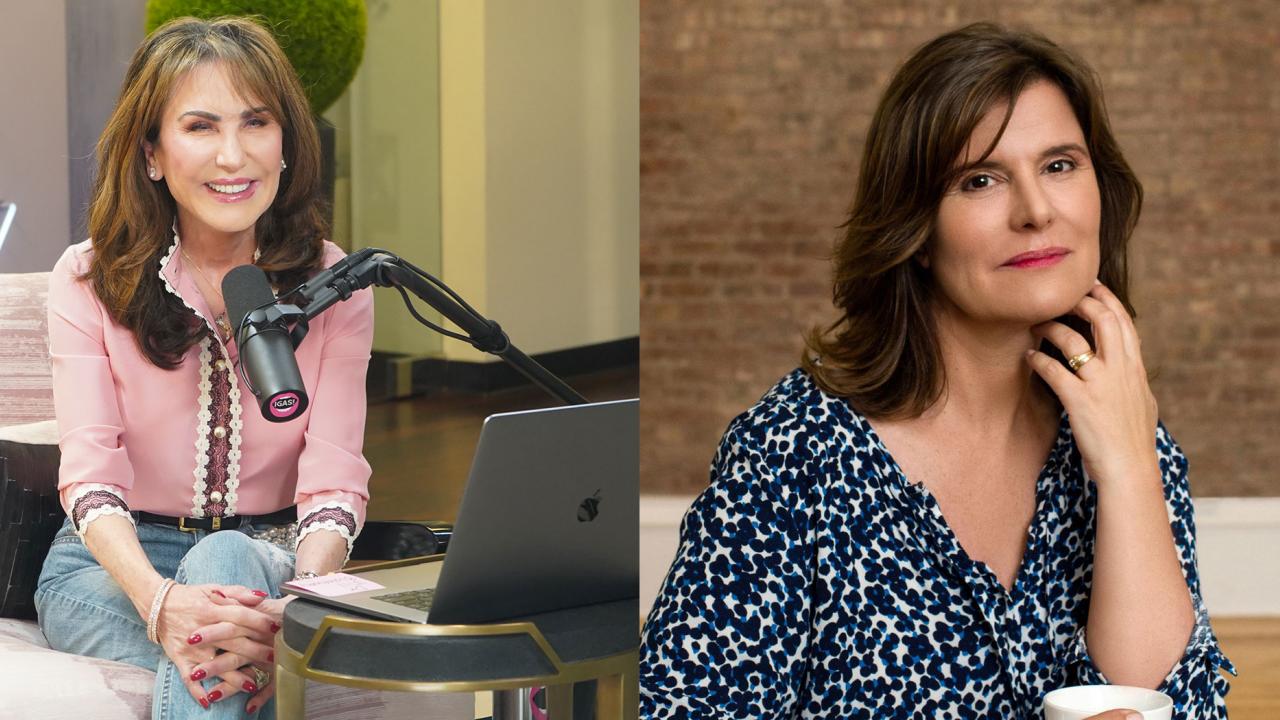 The Secret to Acupuncture Healing - 'I've Got A Secret! With Rob…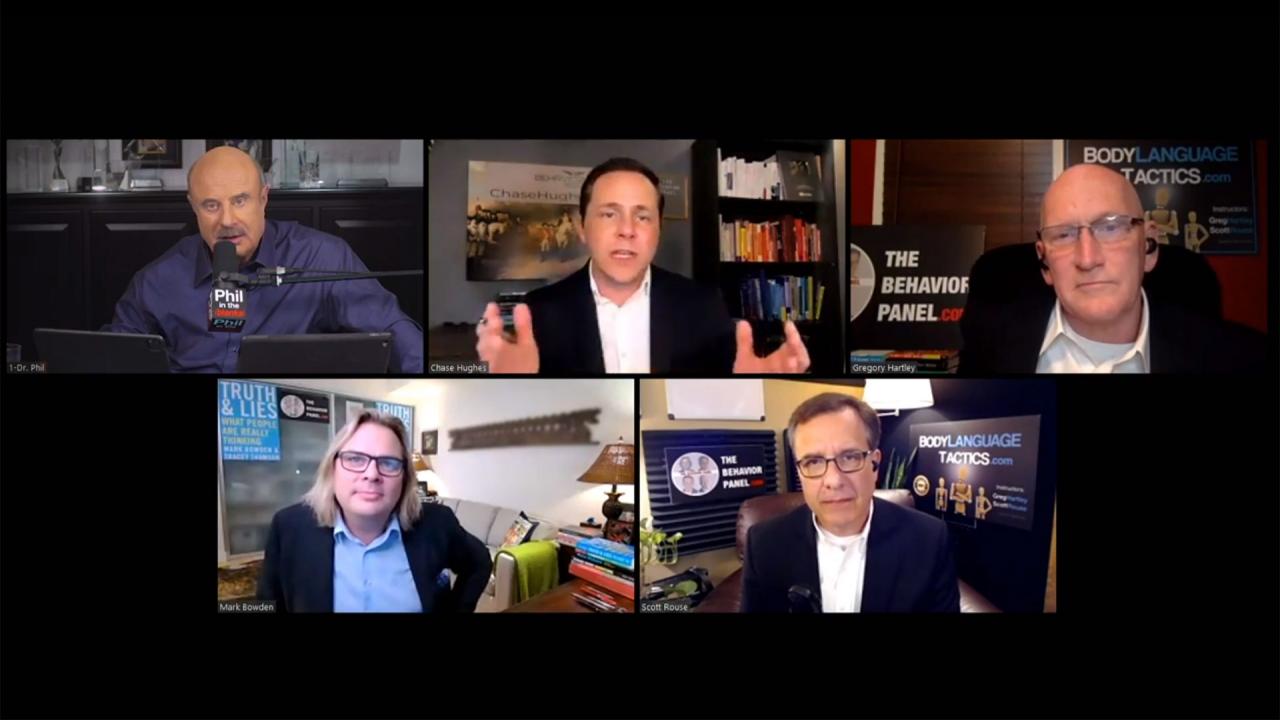 How To Interpret Body Language And Understand Human Behavior – '…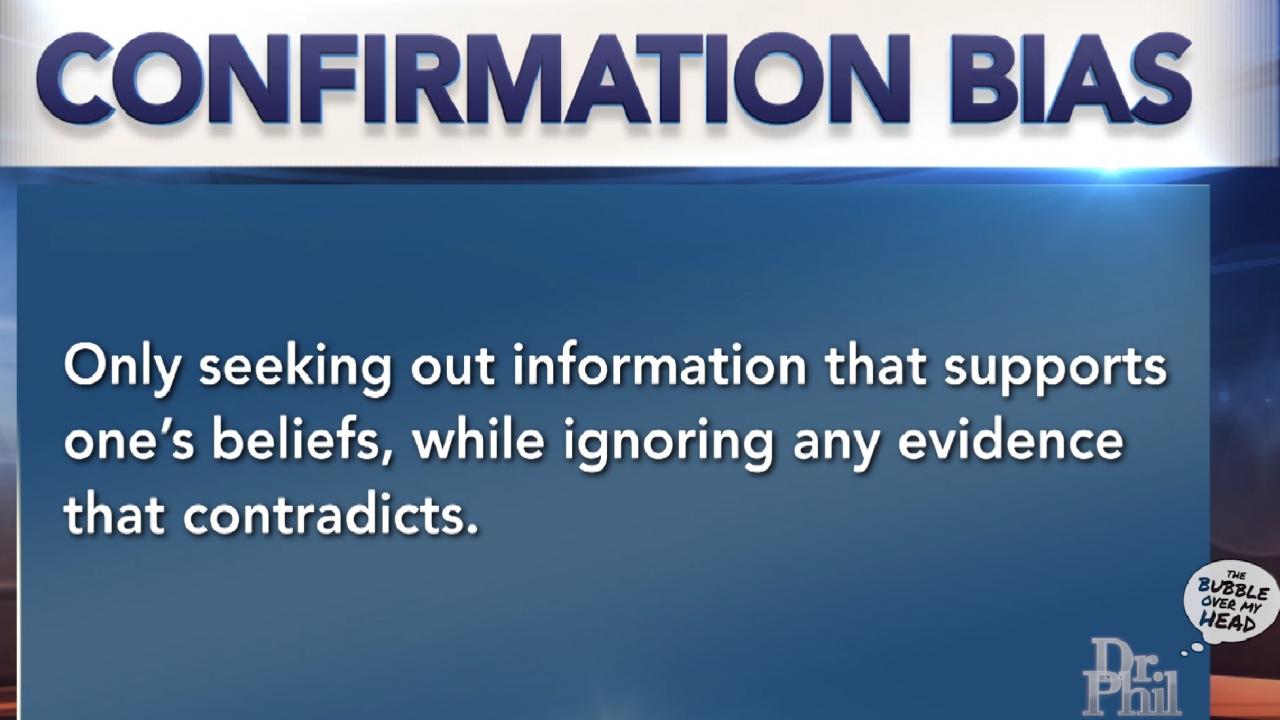 The Bubble Over My Head: The Paradoxical Effect Of Confirmation …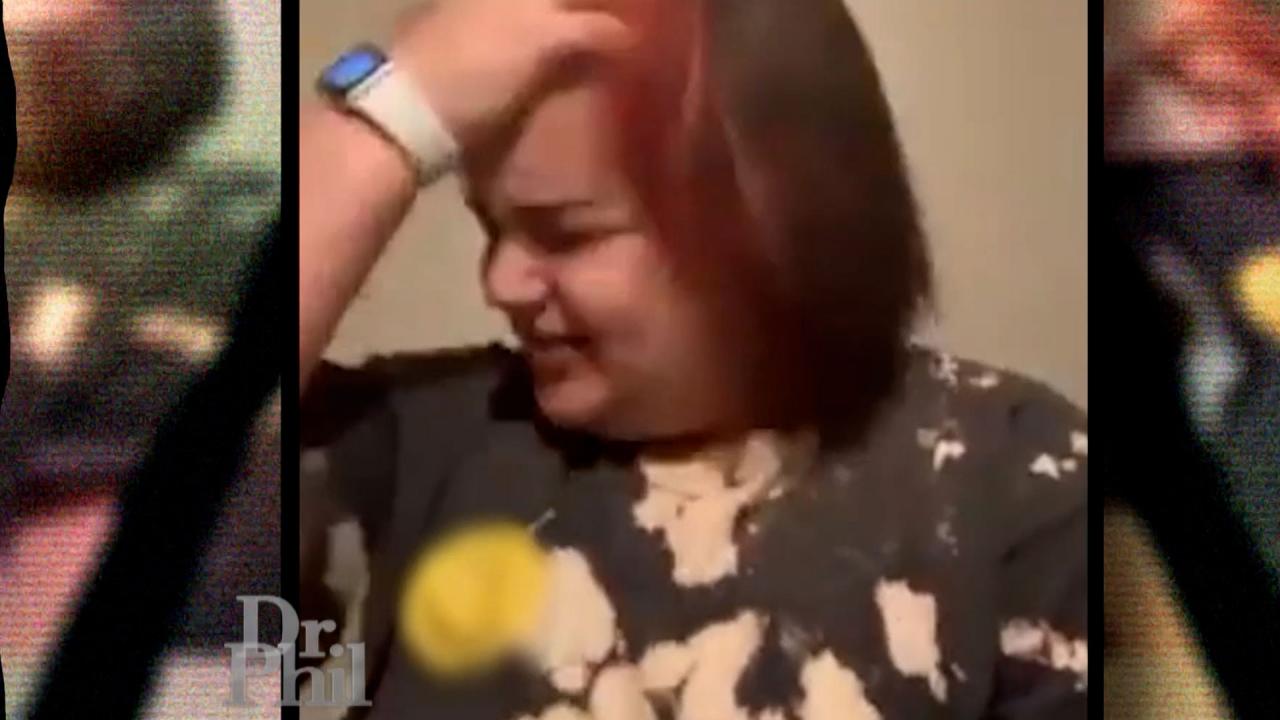 Woman With Extreme Fear Of Throwing Up Records What Happens Duri…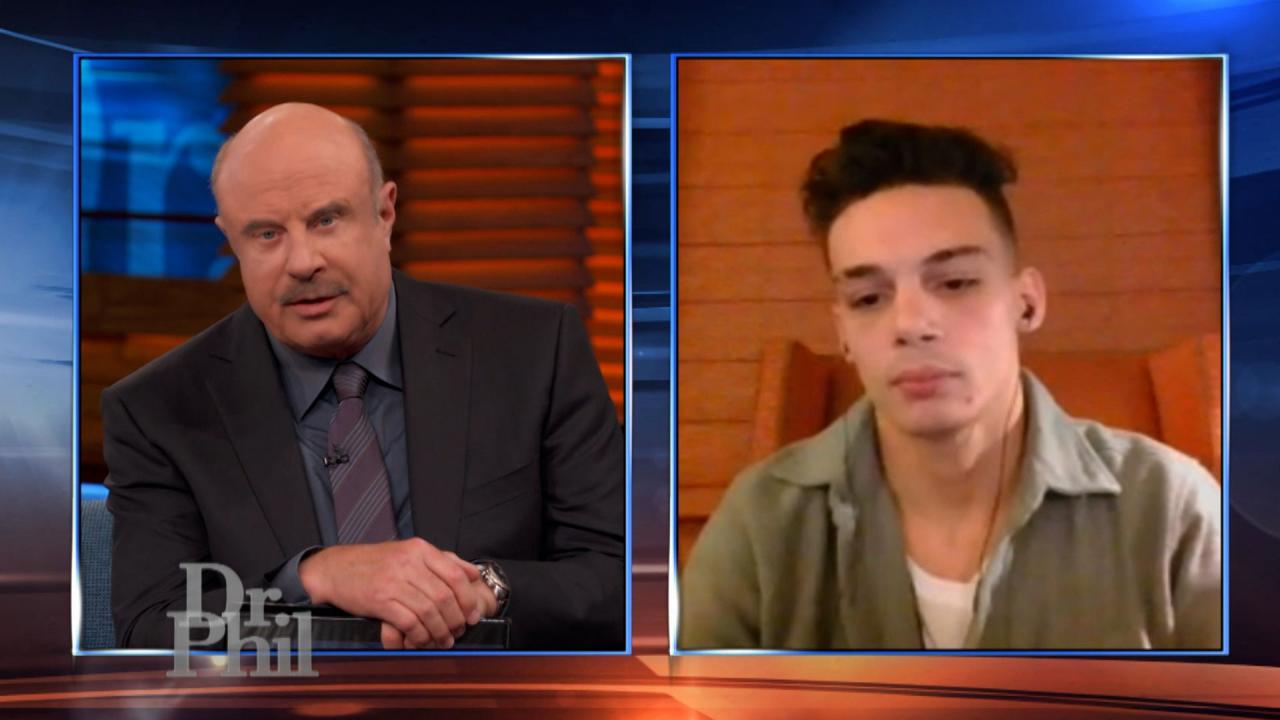 'You Need To Stop Vaping,' Dr. Phil Tells 20-Year-Old Aspiring S…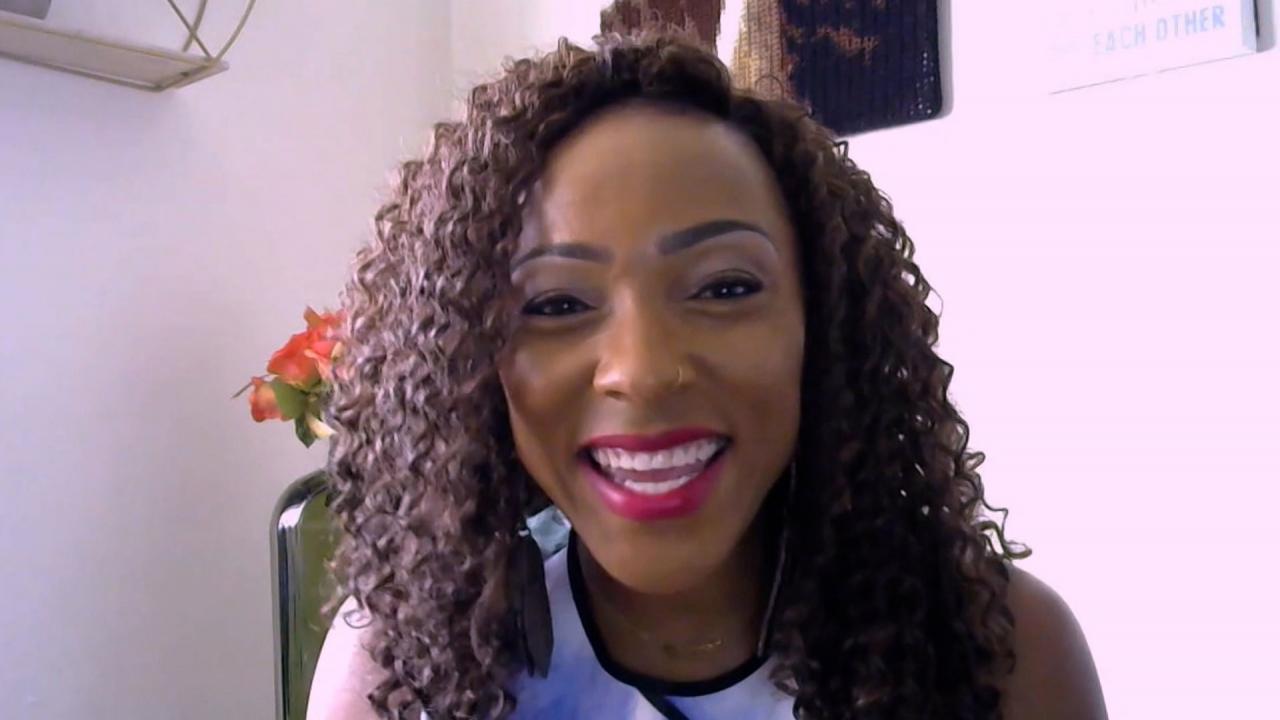 Woman Who Said Her Dramatic, 'Soap Opera' Life Was Hindering Her…
How The World's Most Advanced Wearable Artificial Vision Device Is Helping Blind People Live More Independent And Productive Lives
Mustafa is a husband, father and professional chef – and he is also legally blind. But he says that hasn't stopped him from achieving his dreams.

"I cook with my hands, and my hands tell me what I'm doing," he says.


Mustafa says he is able to be independent with the help of
OrCam MyEye
, an assistive technology device that is being used by tens of thousands of blind and visually impaired people.
"The OrCam MyEye device has helped me tremendously with my disability and helps me take care of my family, perform my job to the best of my ability, at a job that I love," says the father of four.
OrCam consultant Elizabeth Evans joins Dr. Phil and Mustafa to explain how OrCam MyEye works. "It is the world's most advanced wearable artificial vision device. It's as small as your finger and it attaches to any pair of eyeglasses," she says. "It instantly takes a picture of the text in front of you, reads it out loud in real time, allowing the user to continue to use their hands to do their job. All you do is point. It's so easy to operate that anyone can use it."
Watch the video above to learn more about this life-changing device that is funded by some of the vocational rehabilitation agencies in the U.S. – and see it work in action, including identifying a product.
If you or someone you know is blind or visually impaired and is interested in purchasing an OrCam MyEye, for the next 7 days you can save $500 with a special discount and gift package by entering code DrPhil on OrCam.com. (Offer expires May 20, 2019 at 11:59 p.m.PT.)