How You Can Help Stop School Shootings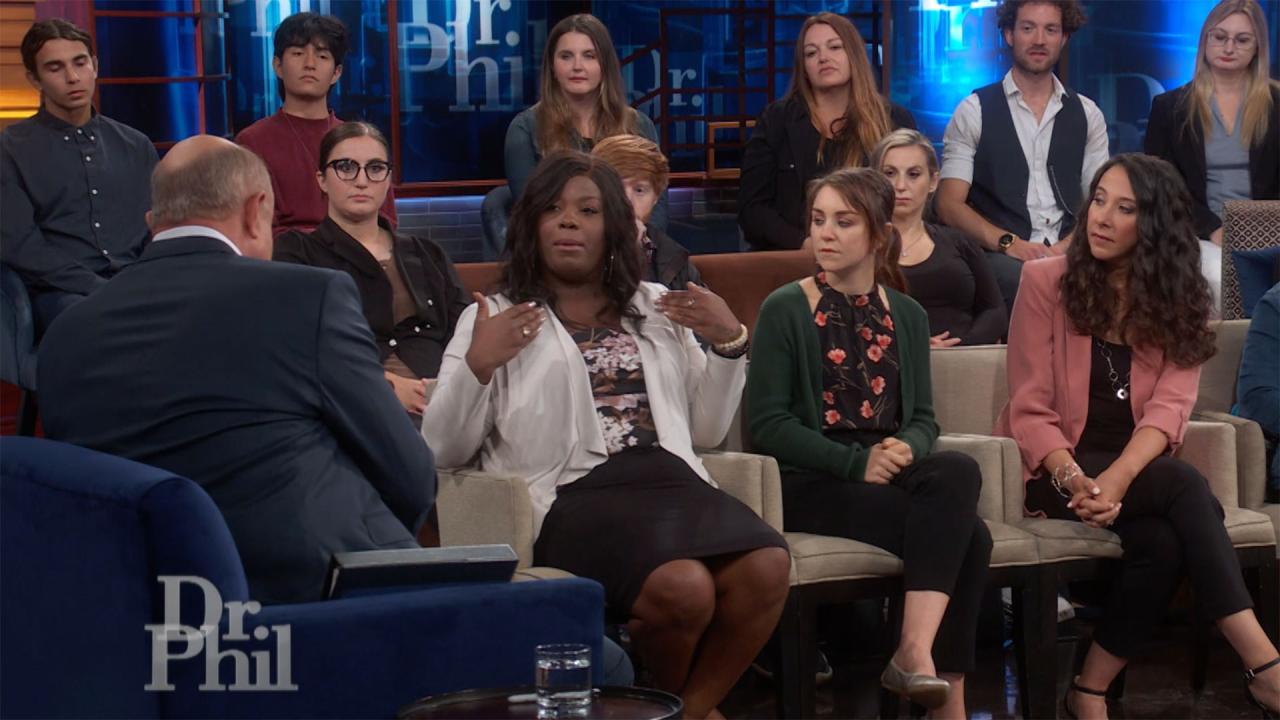 Woman Claims She Was Bullied At Work For Years And Finally Quit …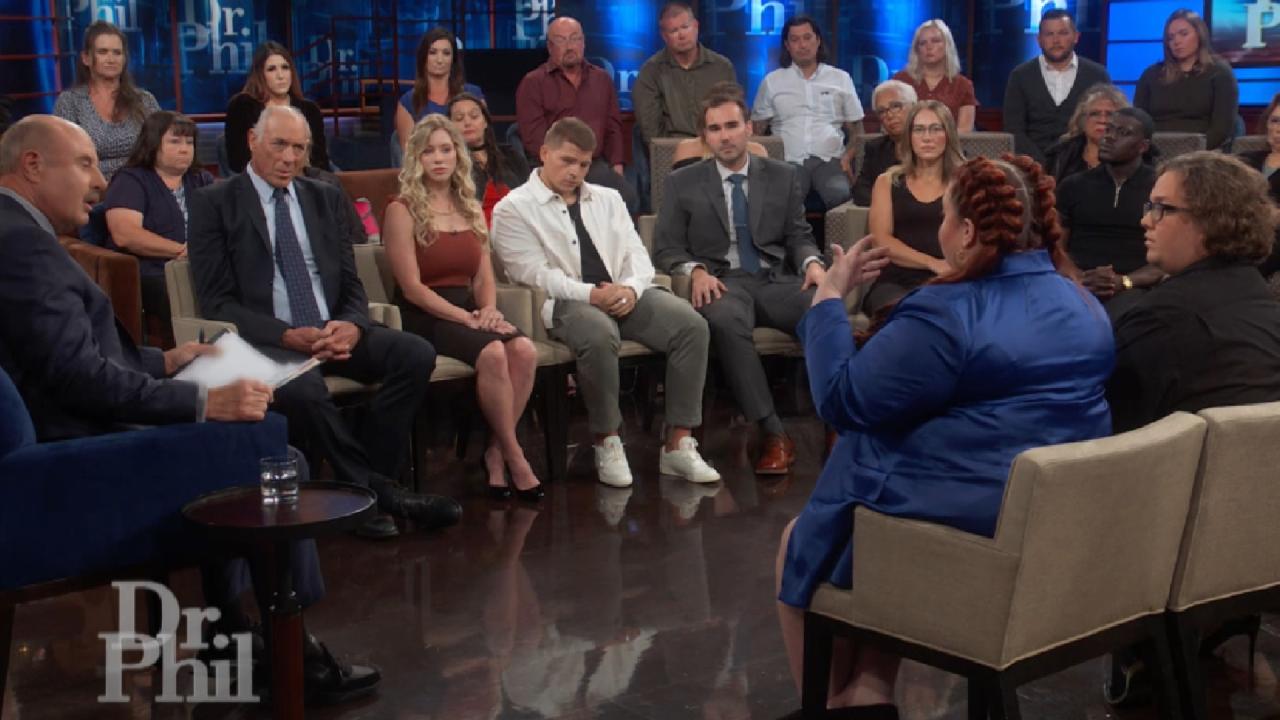 How Being Morbidly Obese Can Create Logistical Difficulties For …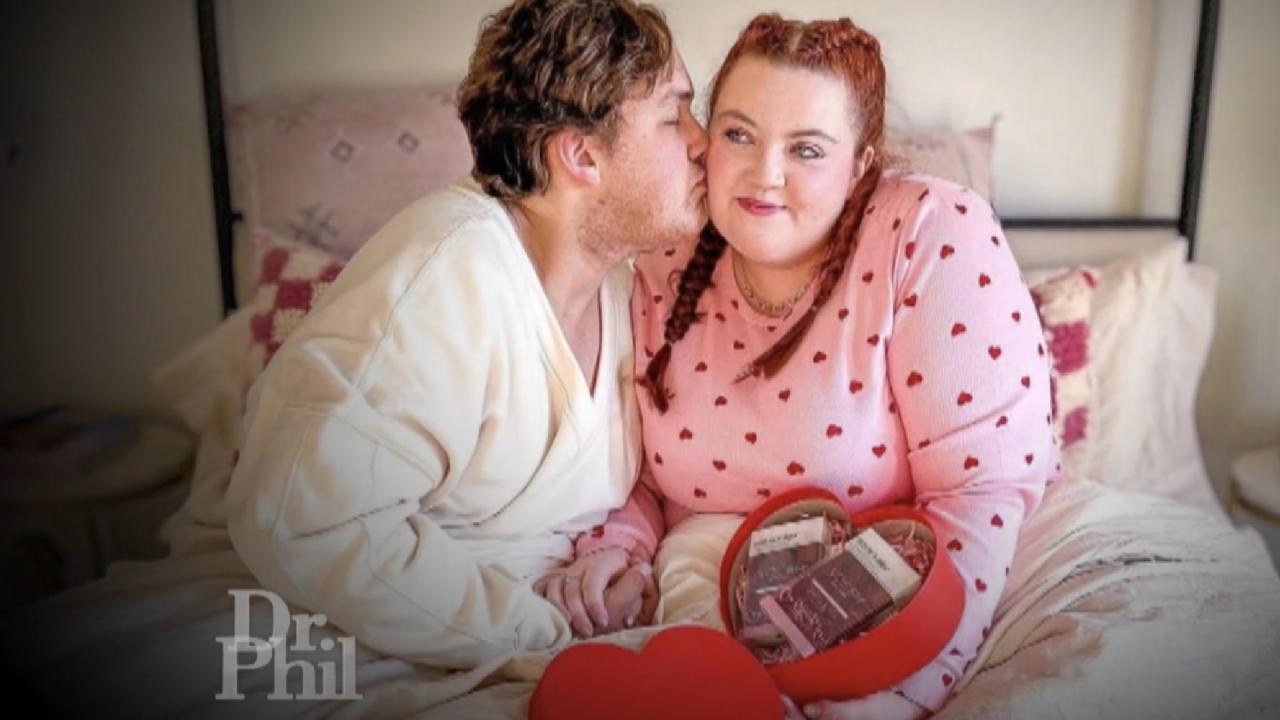 'So Many People Seem To Feel Entitled To A Fat Person's Personal…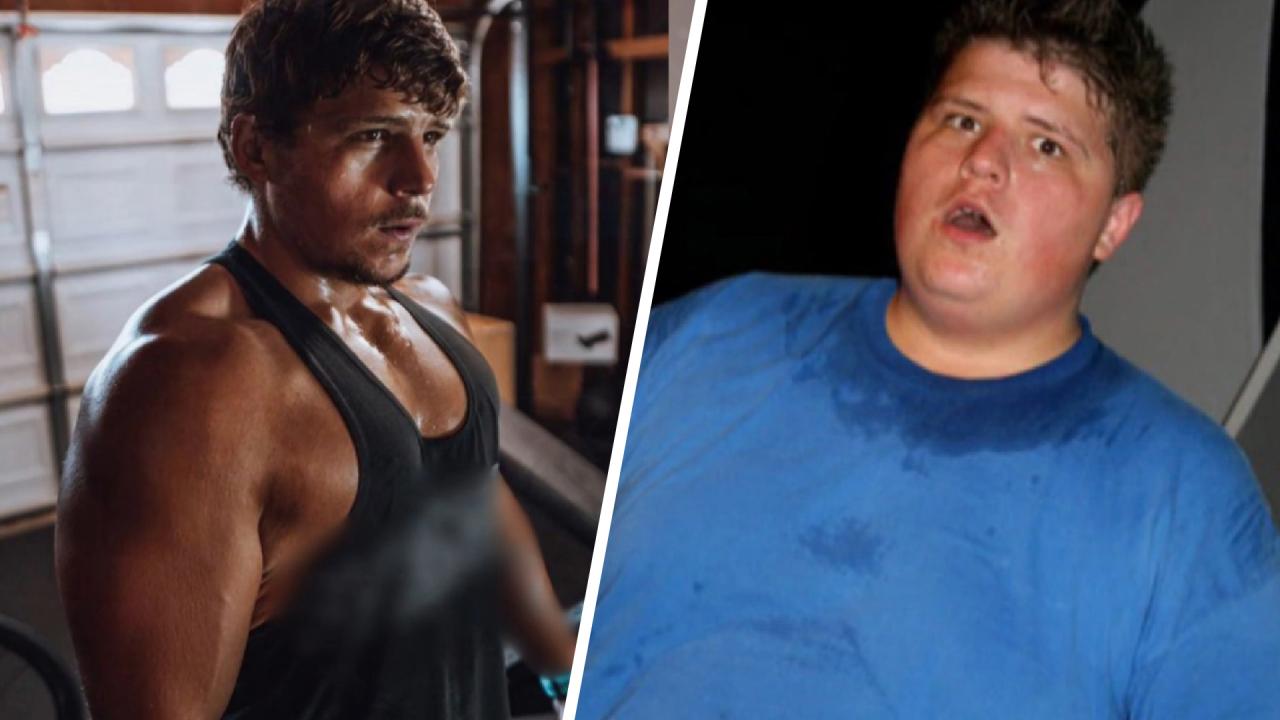 Man Calls 160 Lbs. Weight Loss 'One Of The Best Decisions I've E…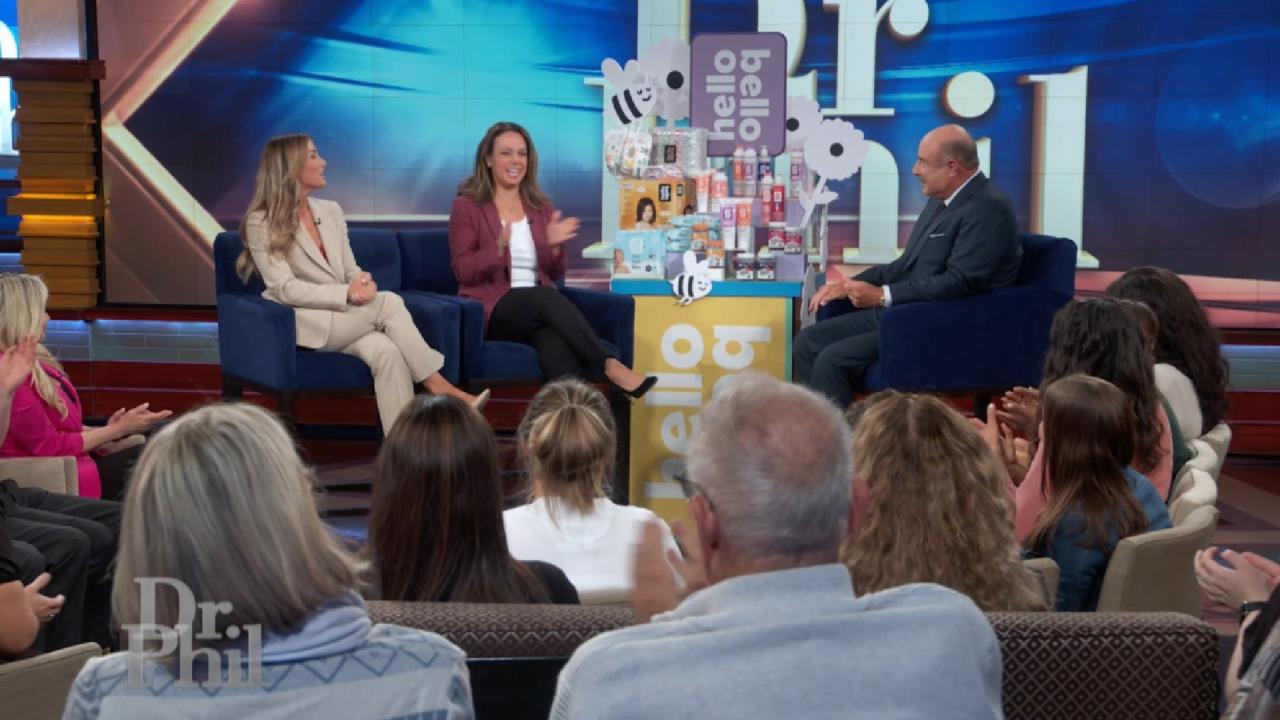 Hello Bello Launches 20% Lifetime Discount For Educators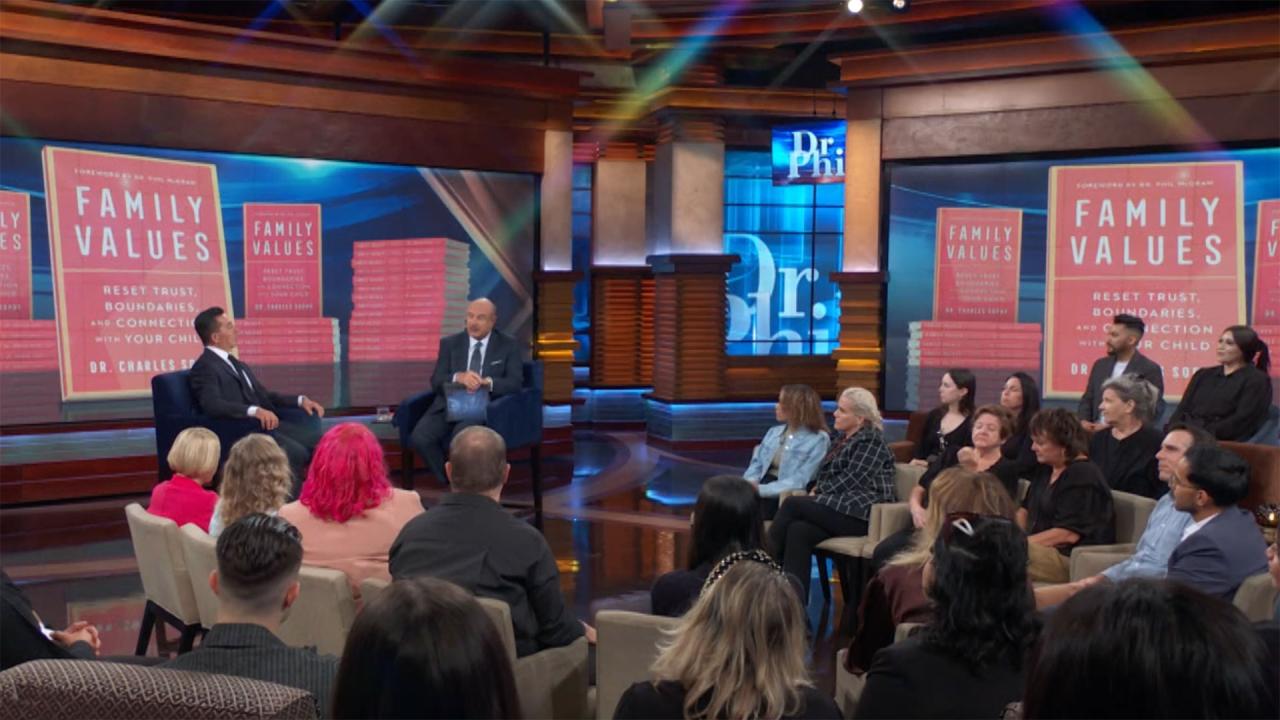 'It Was Just The Blind Leading The Blind,' Psychiatrist Says Abo…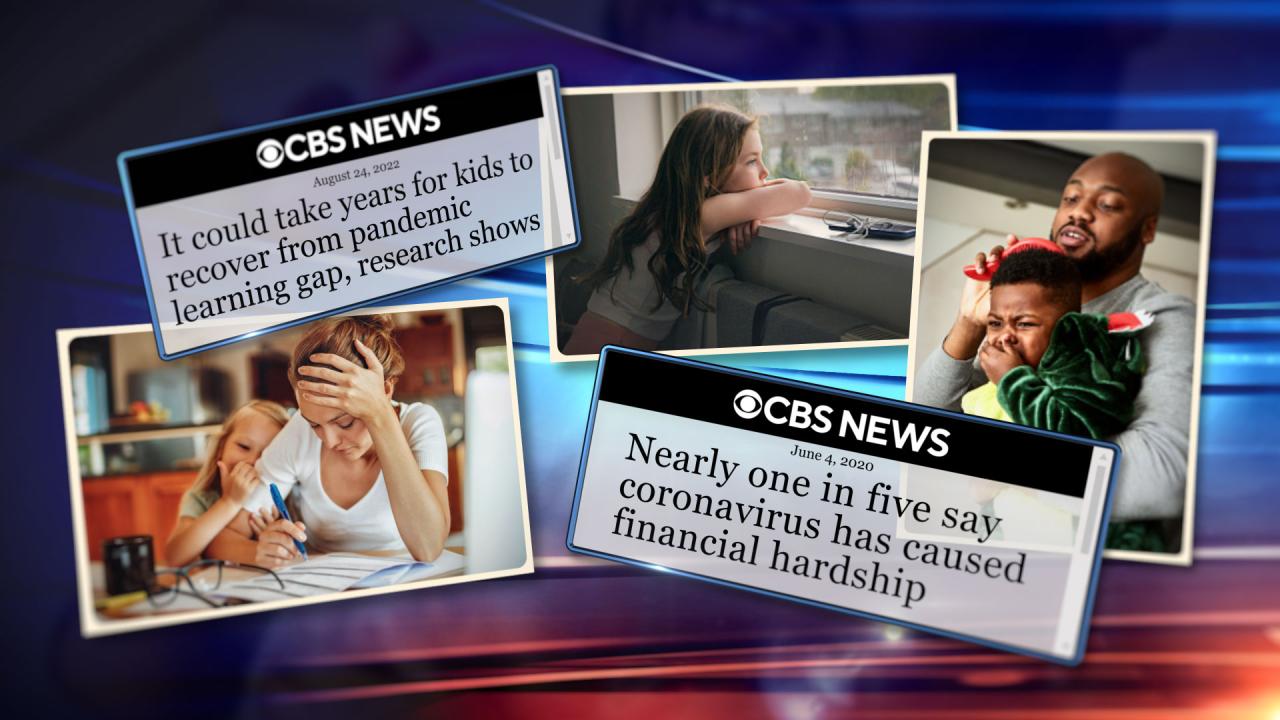 Legal And Organizational Analyst Claims Trump Administration Fai…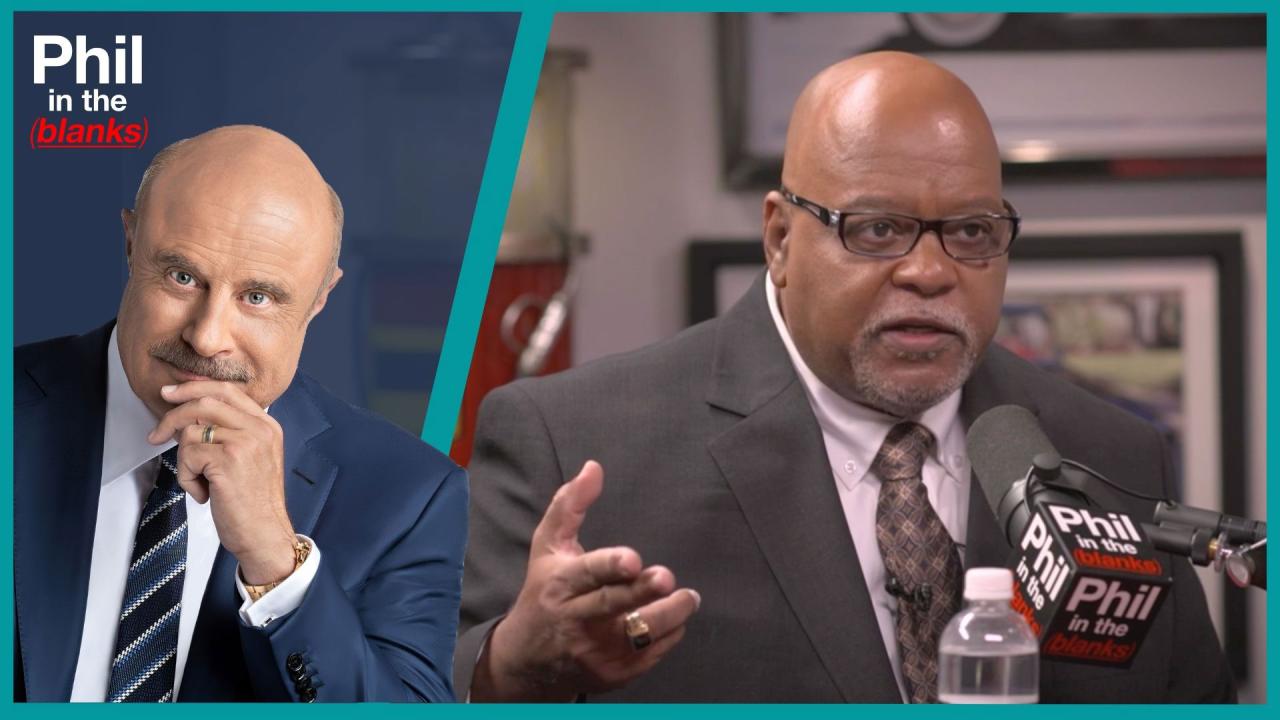 Diving Into The Homeless Crisis In America – 'Phil In The Blanks…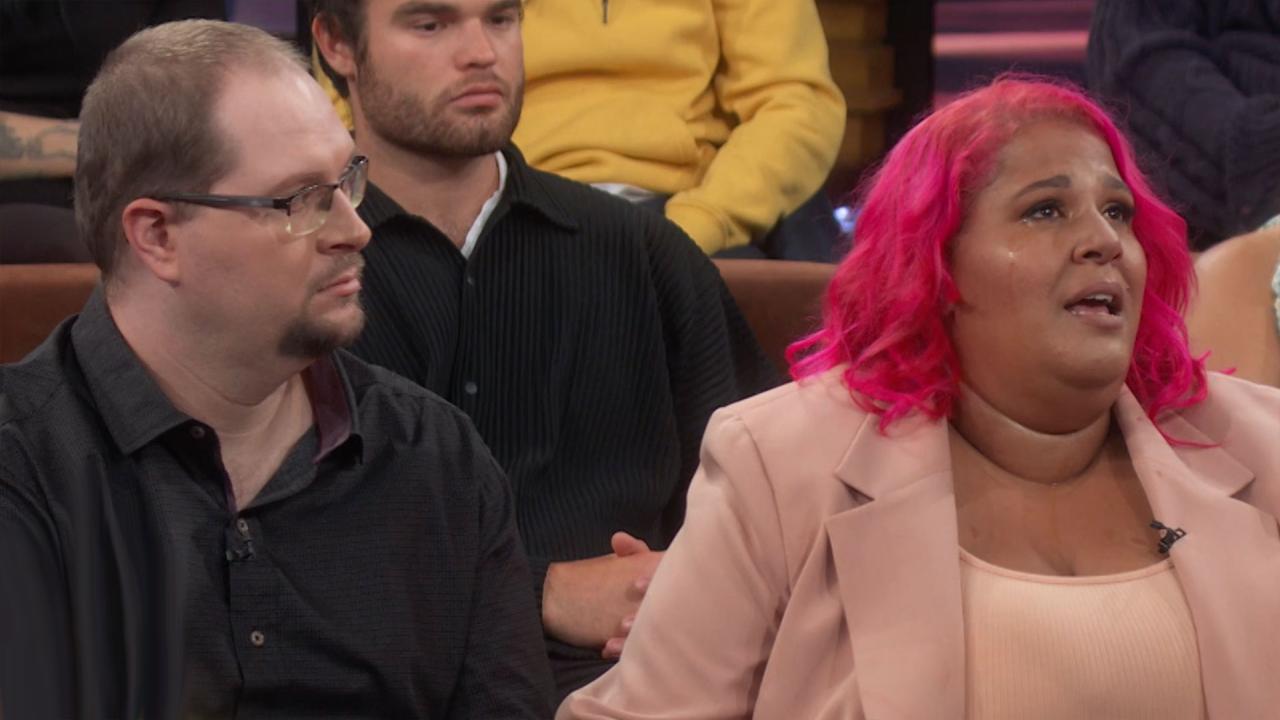 Why Focusing On Family Can Help Couple Who Says Pandemic Has Tak…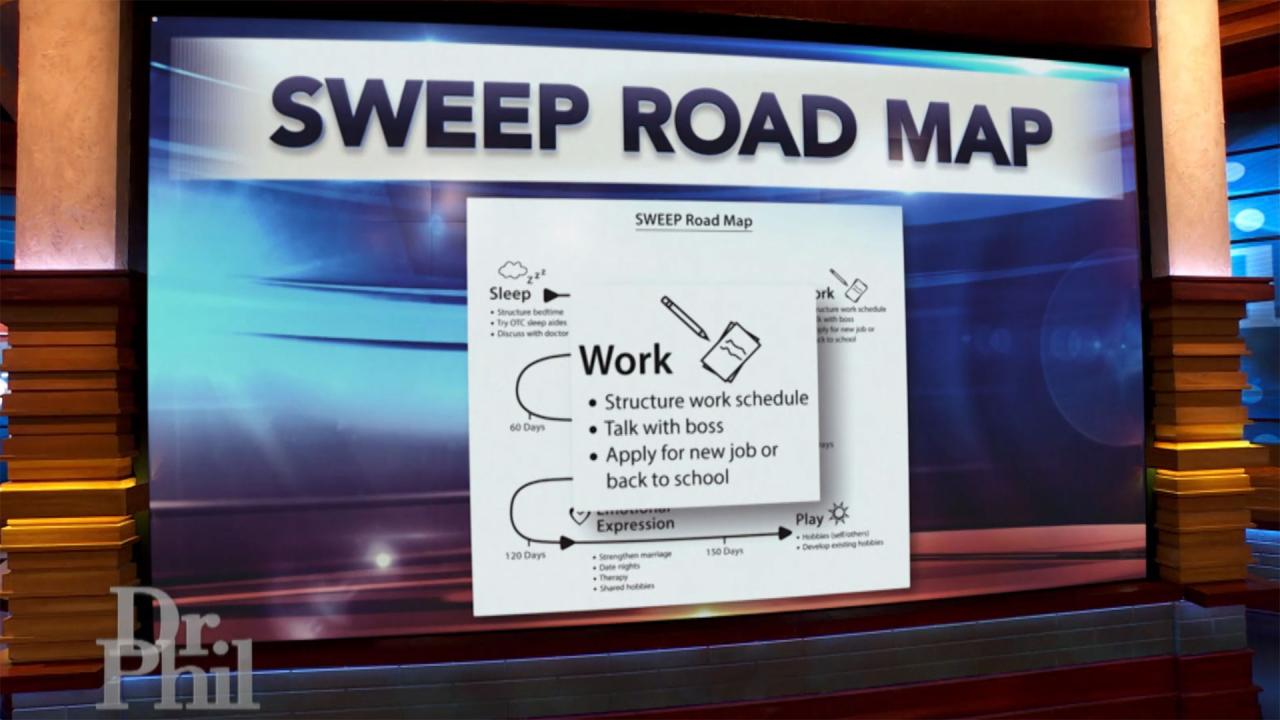 How SWEEP Road Map Can Help Your Family Assess What Needs Fixing…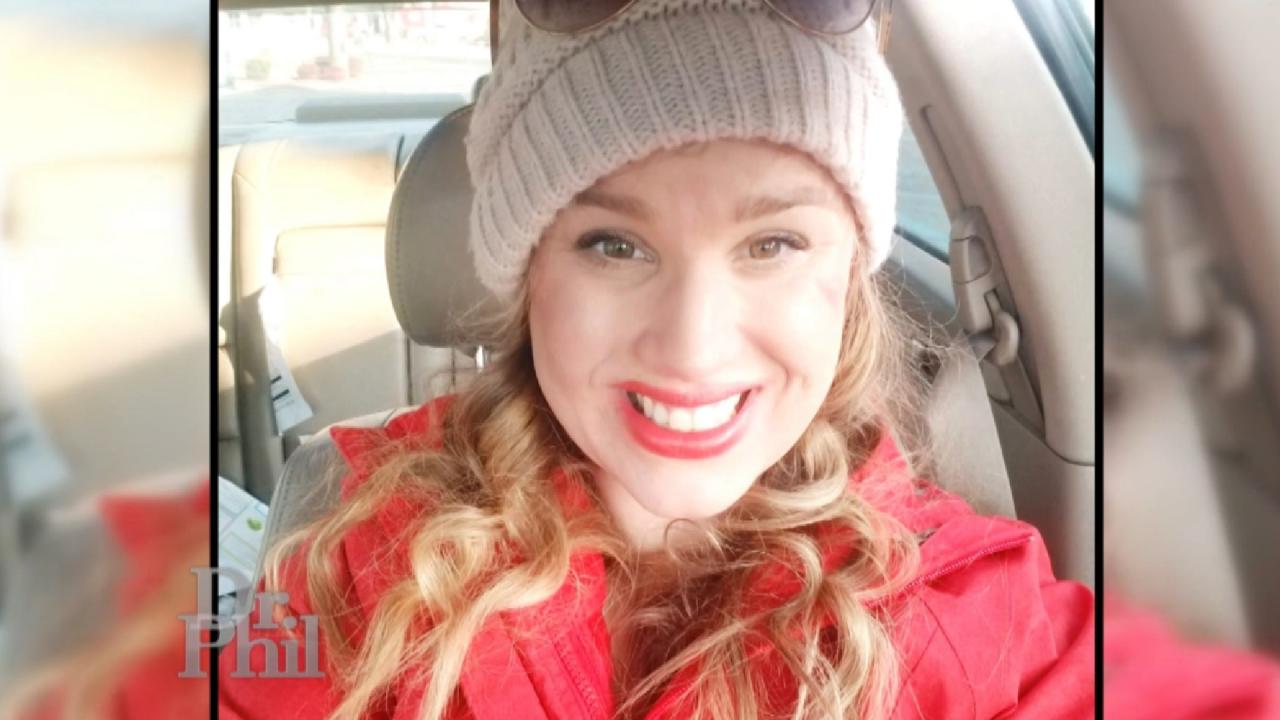 Dad Of Missing Woman Shares Update On The Investigation Into Her…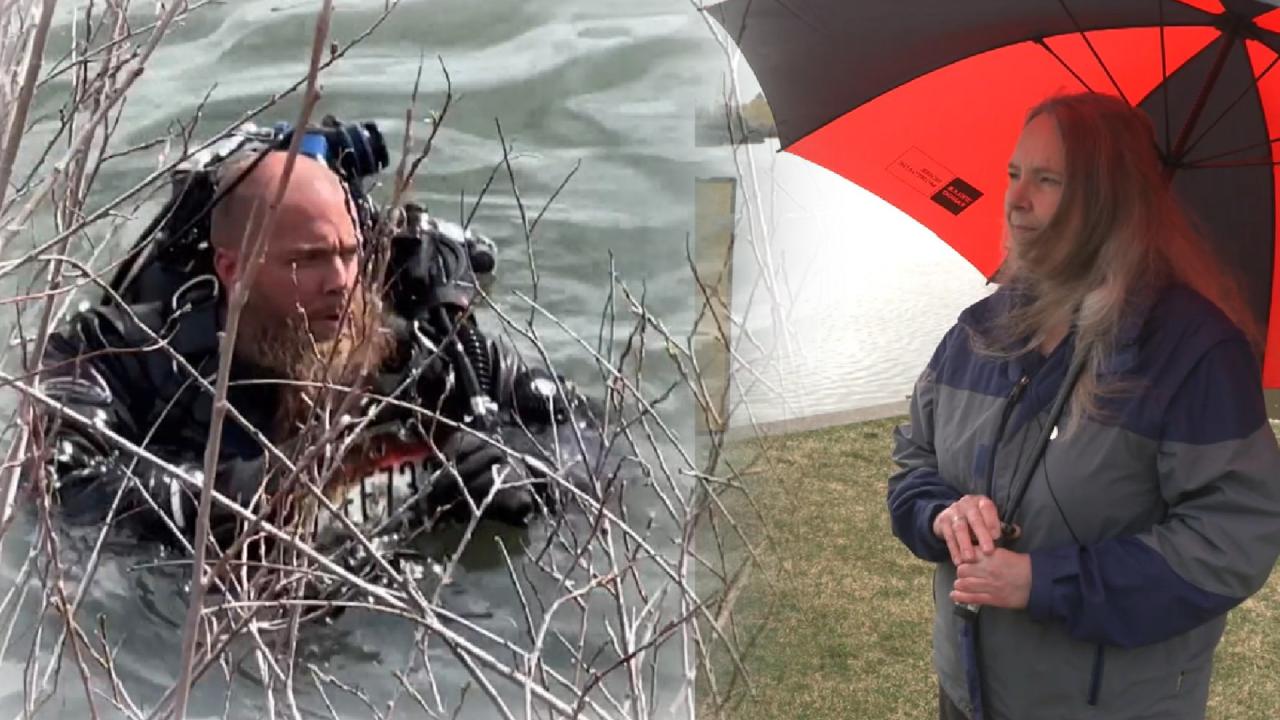 Mom of Missing Teen Explains Why She Was Skeptical A Search & Re…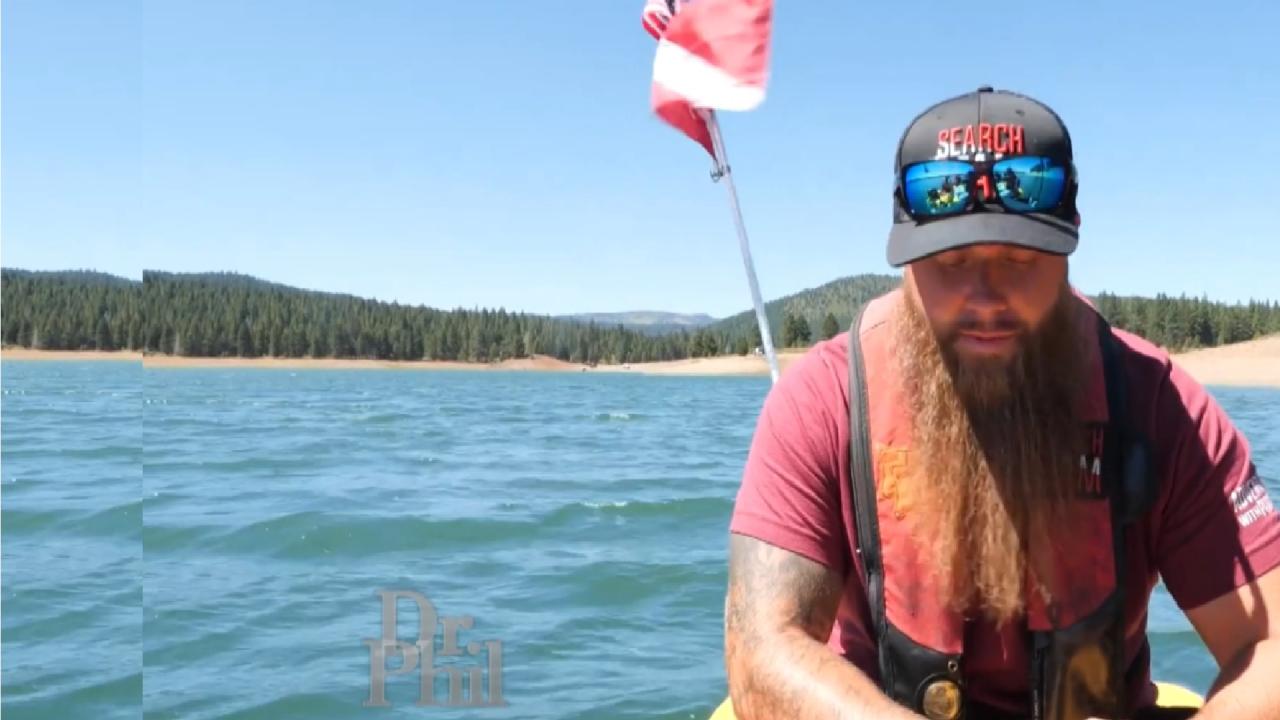 Volunteer Search & Recovery Team Locates Missing Teenager's Rema…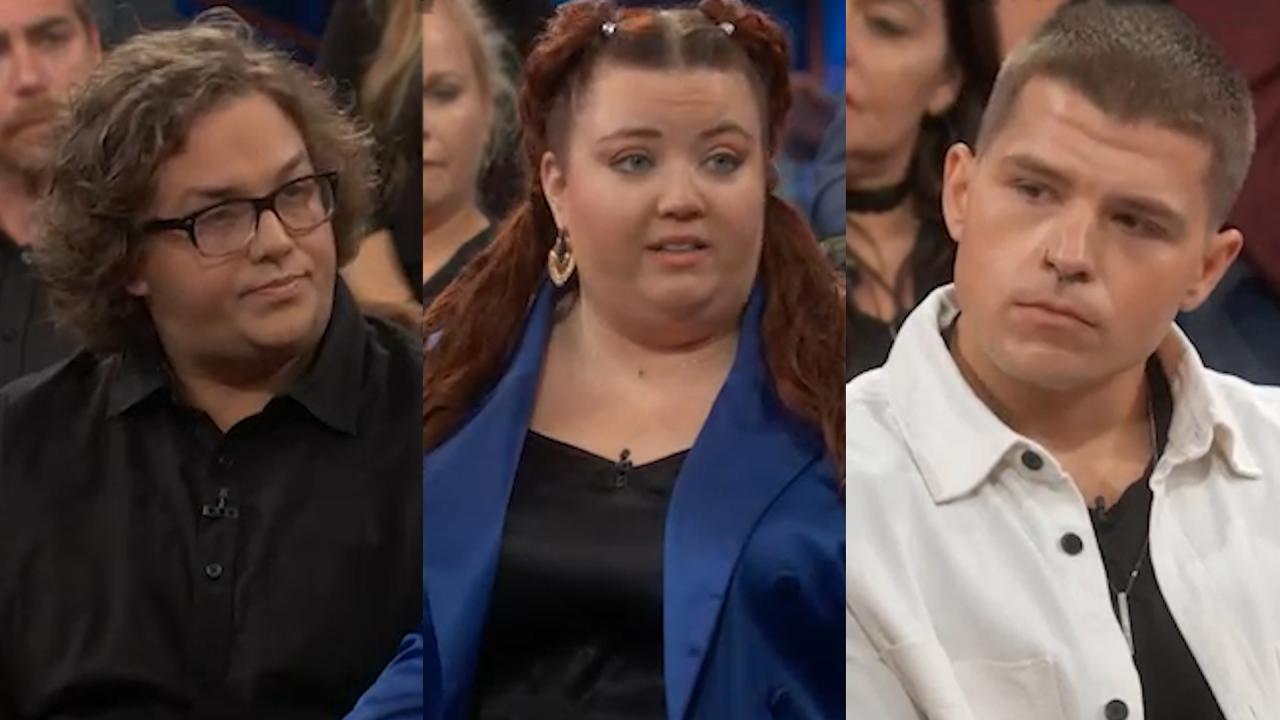 Has the Body Positivity Movement Gone Too Far?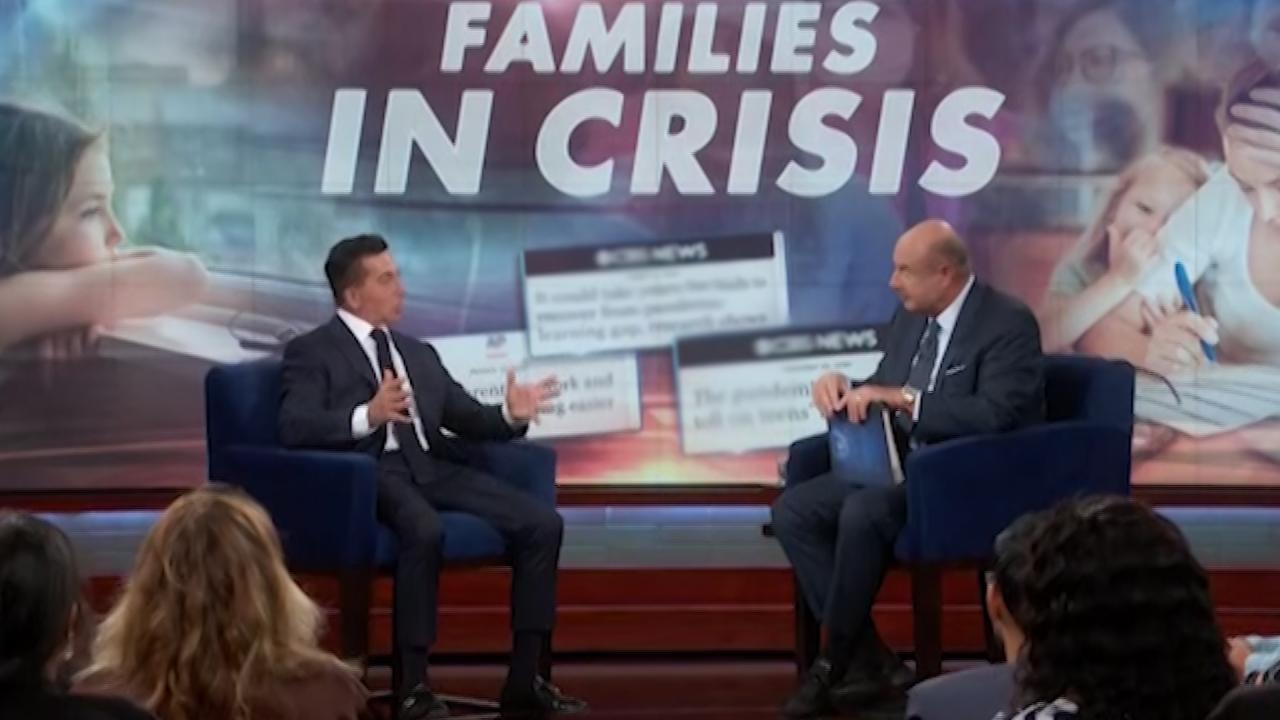 Life After Lockdown: Families in Crisis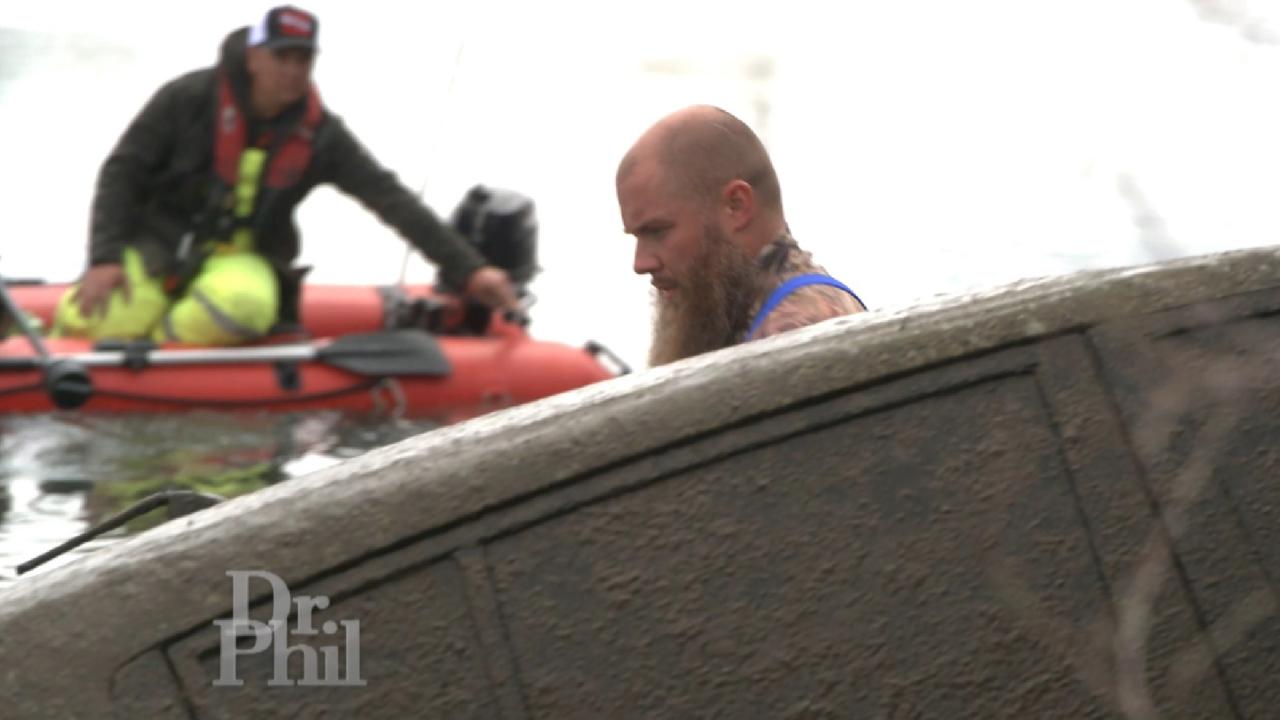 Citizen Sleuths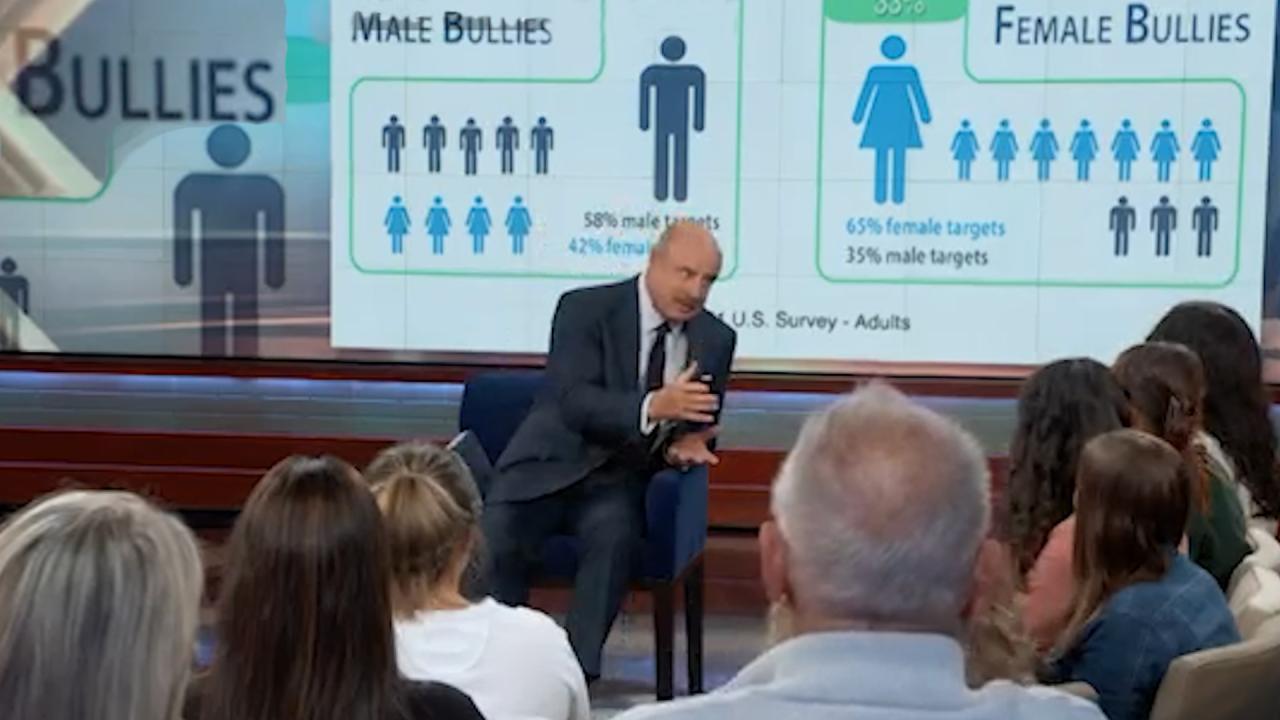 Workplace Bullying: Is it Happening to You?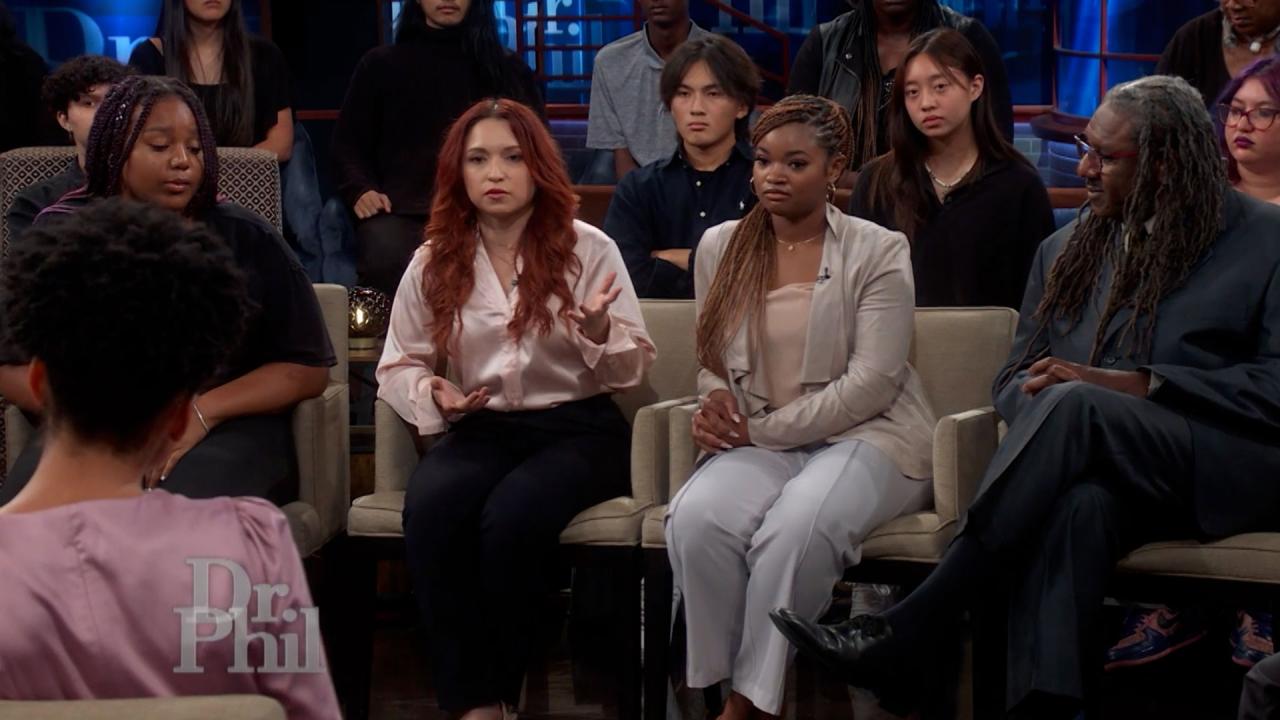 Writer Says People Need To Stop Stealing Other Cultures' Food, C…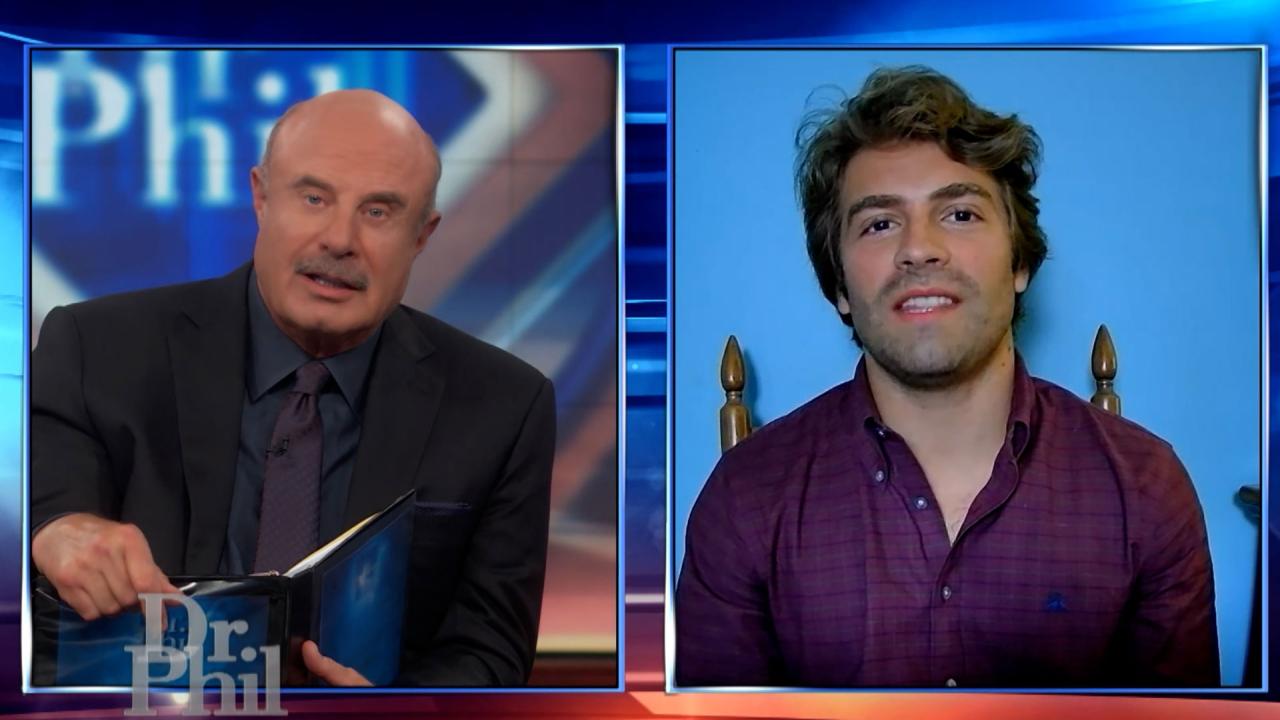 Man Claims The Wrong People Are Offended By Cultural Appropriat…
How You Can Help Stop School Shootings
As mass shootings seem to be happening more frequently, many people often feel at a loss for what they can do to stop the senseless acts. Dr. Phil says that these shootings can be stopped, but everyone needs to act.

The first step is for parents who have guns in their homes to make sure they are properly secured so that a child, especially one who may be depressed, has trouble fitting in, or who has been in conflict with authorities, does not have access to them.


"We need to write to our congressmen, to our senators, state and federal, and insist that there needs to be a program for universal threat assessment. There needs to be a protocol where we add a crisis response team," Dr. Phil continues. "If so many people hear that something like this is going on, why aren't they doing anything about it? They're not doing anything about it because they don't know what to do. They don't know who to call. They don't know what to say."
Hear more of Dr. Phil's ideas on how to stop shootings in the video above.
On Wednesday's episode,
"Texas Shooting: Enough is Enough,"
Dr. Phil dedicates his platform to discussing how to stop these mass shootings from happening over and over. Learn what school shooters have in common, how you may be able to identify a possible shooter, and how to talk to your kids.
Check local listings
to see where you can watch.
WATCH: 'I Was Hiding Hard,' Child Who Survived Uvalde Shooting Tells News