'I 100% Believe That He's Innocent,' Says Oklahoma State Rep Abo…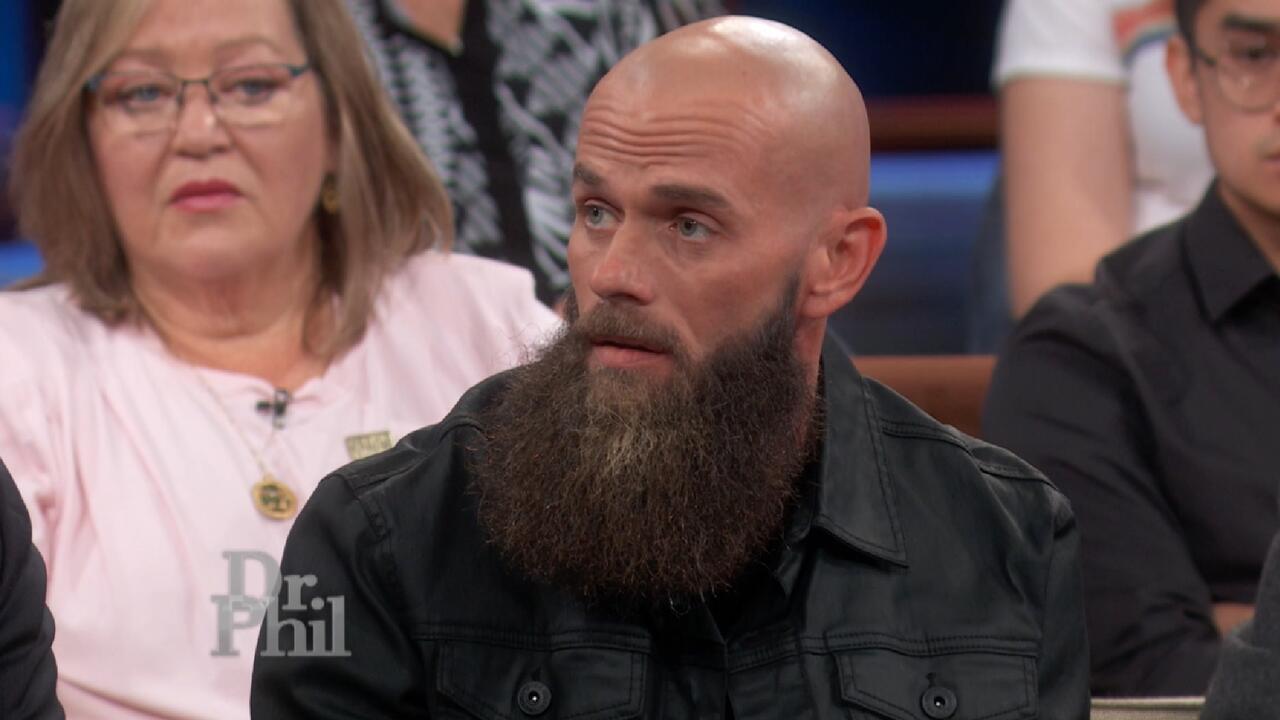 Reformed Drug Dealer Says Fentanyl Crisis Isn't An Epidemic, 'It…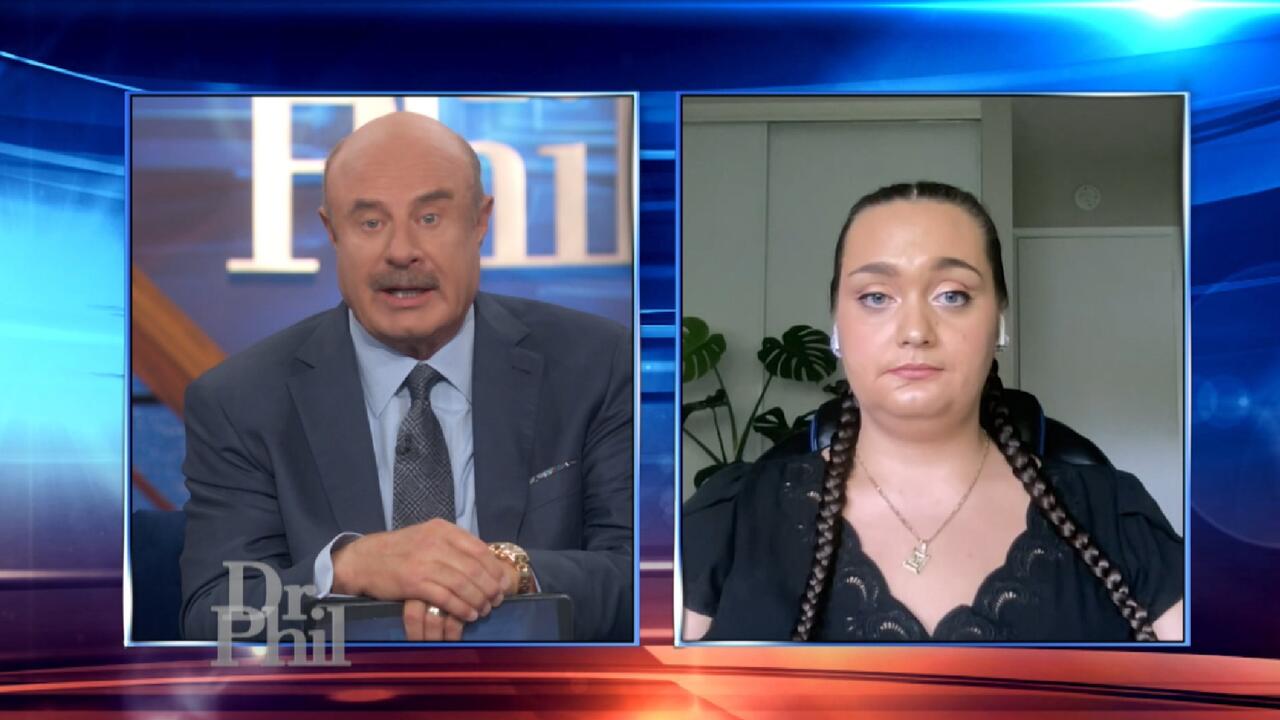 'You Want To Stop, But Your Body Won't Let You,' Says Woman Who …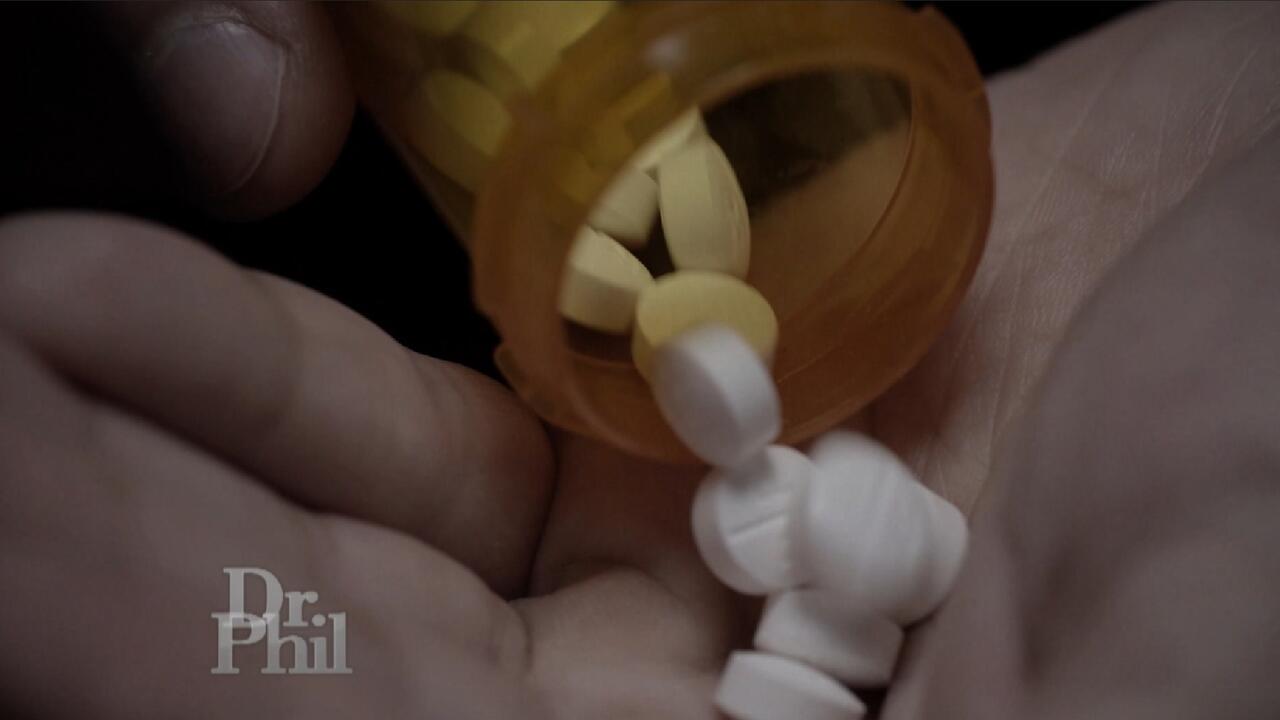 Are 'ISO' And 'Pyro' Replacing Fentanyl As America's Deadliest D…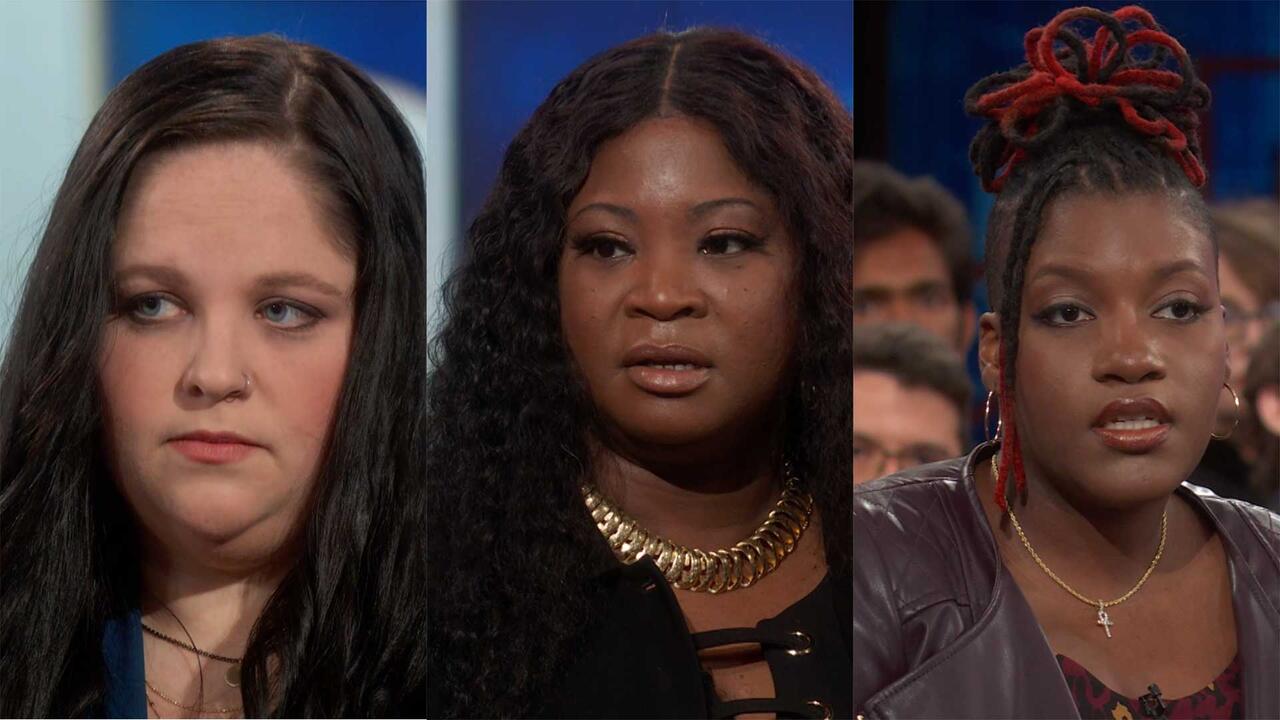 Woman Meets Family Members Of Men Who She Believes Killed Her Fa…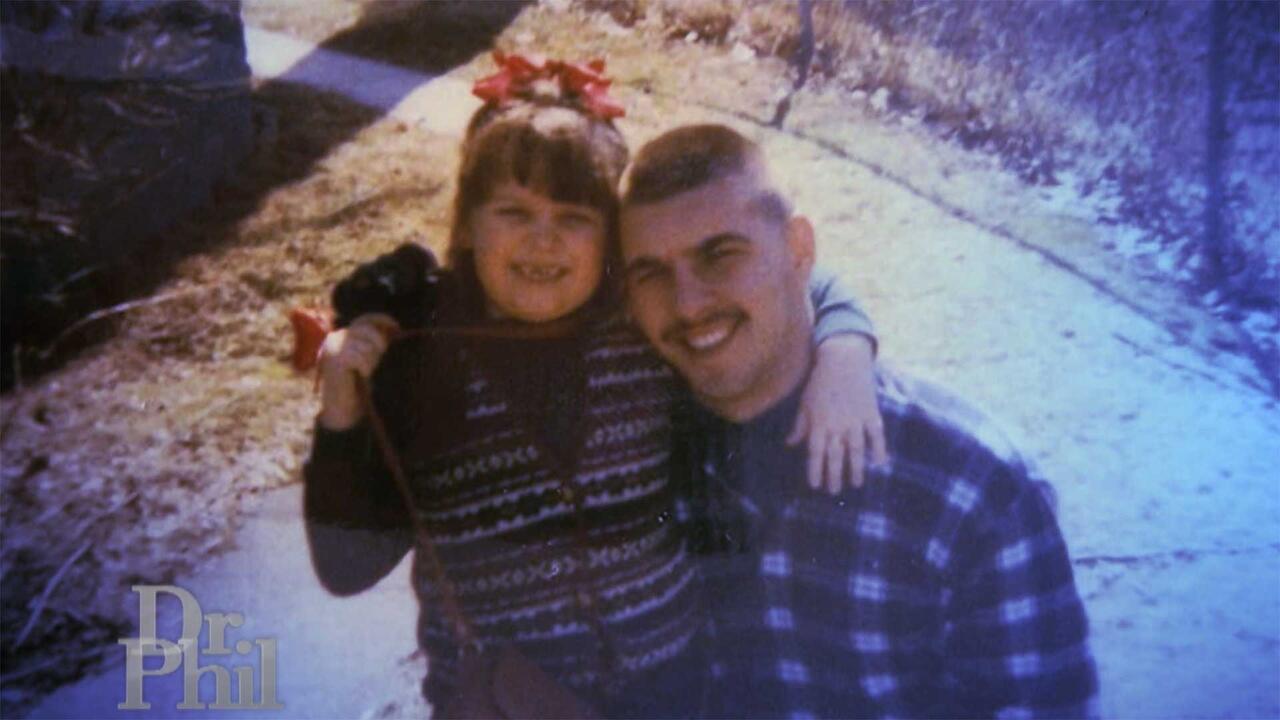 Woman Whose Dad Was Murdered When She Was 8 Says The Right Men A…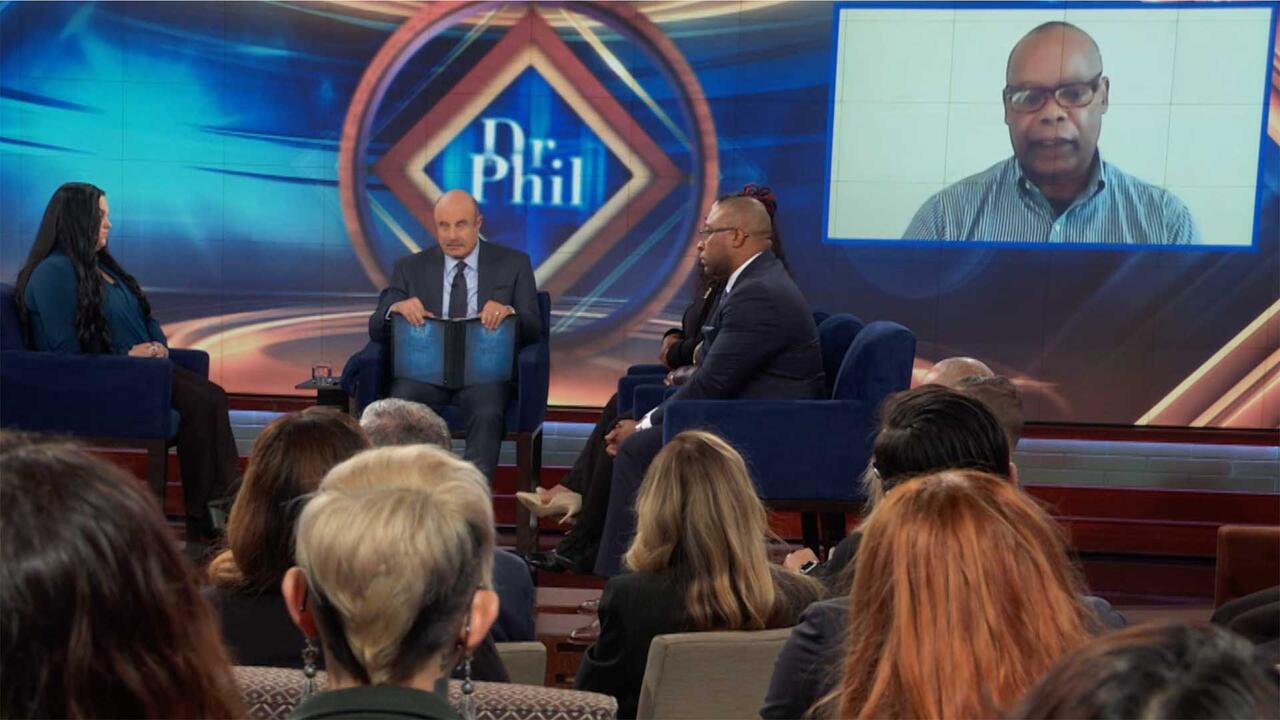 Former Police Chief Says He Believes He Knows Who Killed Officer…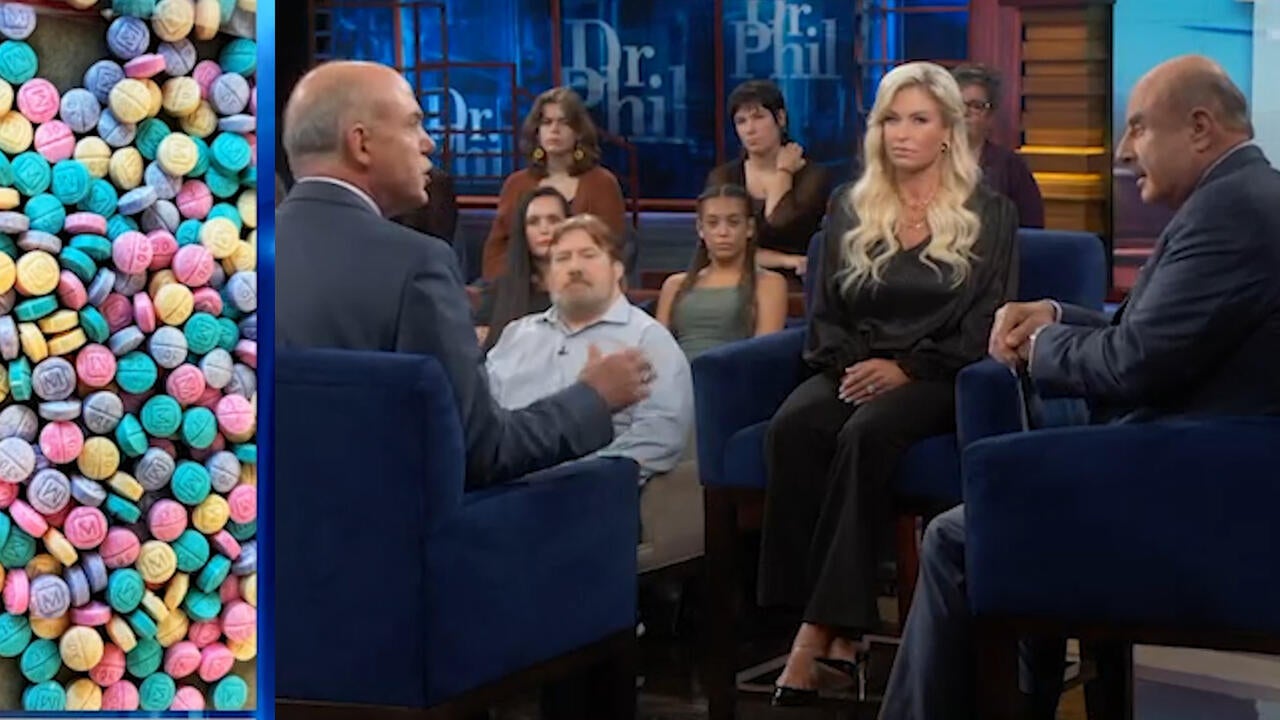 Laced, Lethal and Killing Our Children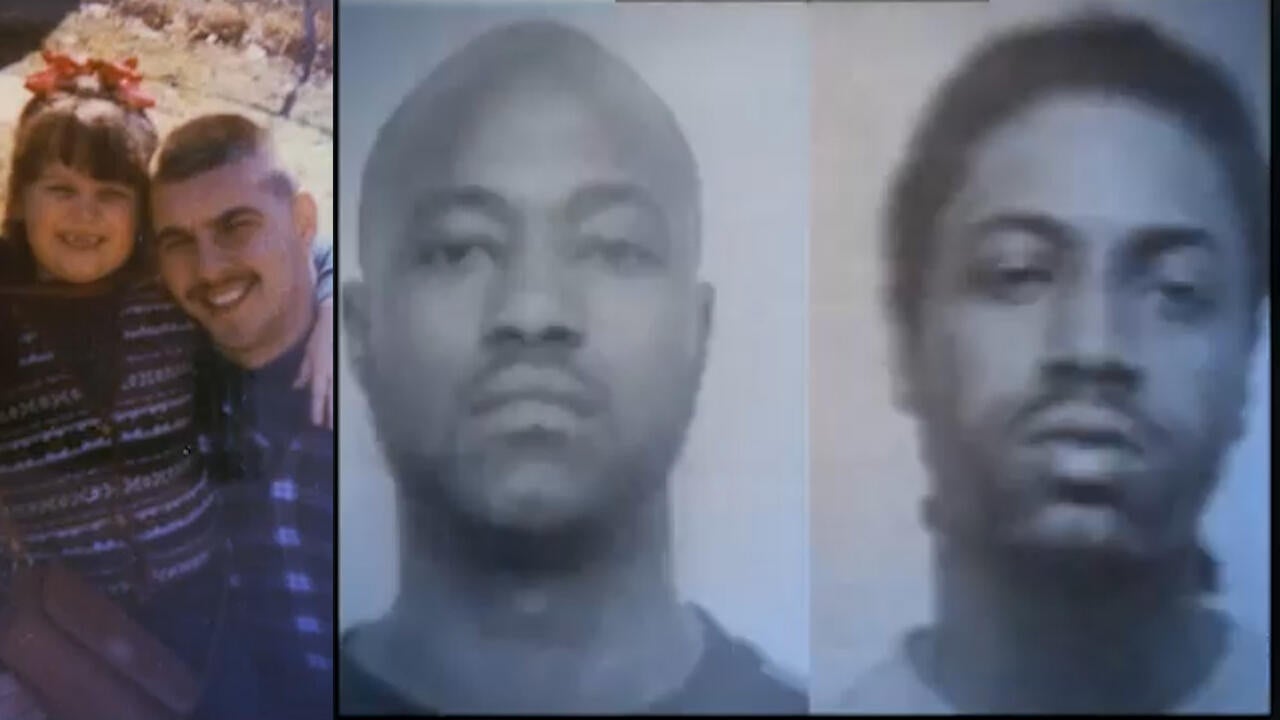 Not Guilty of Murder But Sentenced to Life
'I 100% Believe That He's Innocent,' Says Oklahoma State Rep About Death Row Inmate Richard Glossip
Kevin McDugle is a member of the House of Representatives in the Oklahoma state legislature and a proponent of the death penalty. Justin Jackson, who ran for a seat in the Oklahoma State Senate in 2020, also supports capital punishment. Both men say they're fighting to have Richard Glossip , who was convicted of first-degree murder in 1998, removed from death row.

"I cannot continue to go on as a legislator and not fight for this guy because I 100% believe that he's innocent," says McDugle, who is among the more than 35 Oklahoma state lawmakers who are questioning the credibility of some of the state's previous witnesses and evidence.


Jackson says, "I'm going to keep fighting until the very end."
The 58-year-old Glossip insists he was falsely accused of soliciting his co-worker Justin Sneed to murder Oklahoma City motel owner Barry Van Treese in 1997. Sneed, who is currently serving a life sentence, admitted to killing Van Treese during the commission of a robbery but claimed Glossip hired him to kill their boss. Aside from Sneed's testimony, Glossip's legal team says there was no physical evidence connecting him to the crime and claims that the circumstantial evidence was faulty.
Watch the video above to hear more from Representative McDugle and Mr. Jackson. Then, listen to this web exclusive to hear
Richard Glossip's letter of thanks to his supporters.
Check your
local listing
to find out where you can watch Friday's
Dr. Phil,
"Getting Richard Glossip Off Death Row."
Do you believe that Oklahoma Governor Kevin Stitt should order an independent investigation into new evidence that could potentially exonerate Richard Glossip? Sign the petition to make your voice heard.
WATCH: Death Row Inmate Richard Glossip Claims That If Police Had Done A Proper Investigation, 'I Wouldn't Have Lost So Much Of My Life'
TELL DR. PHIL YOUR STORY: Are you involved in a story making headlines?