'I 100% Believe That I Was Drugged' Claims Woman Whose Hypnotist…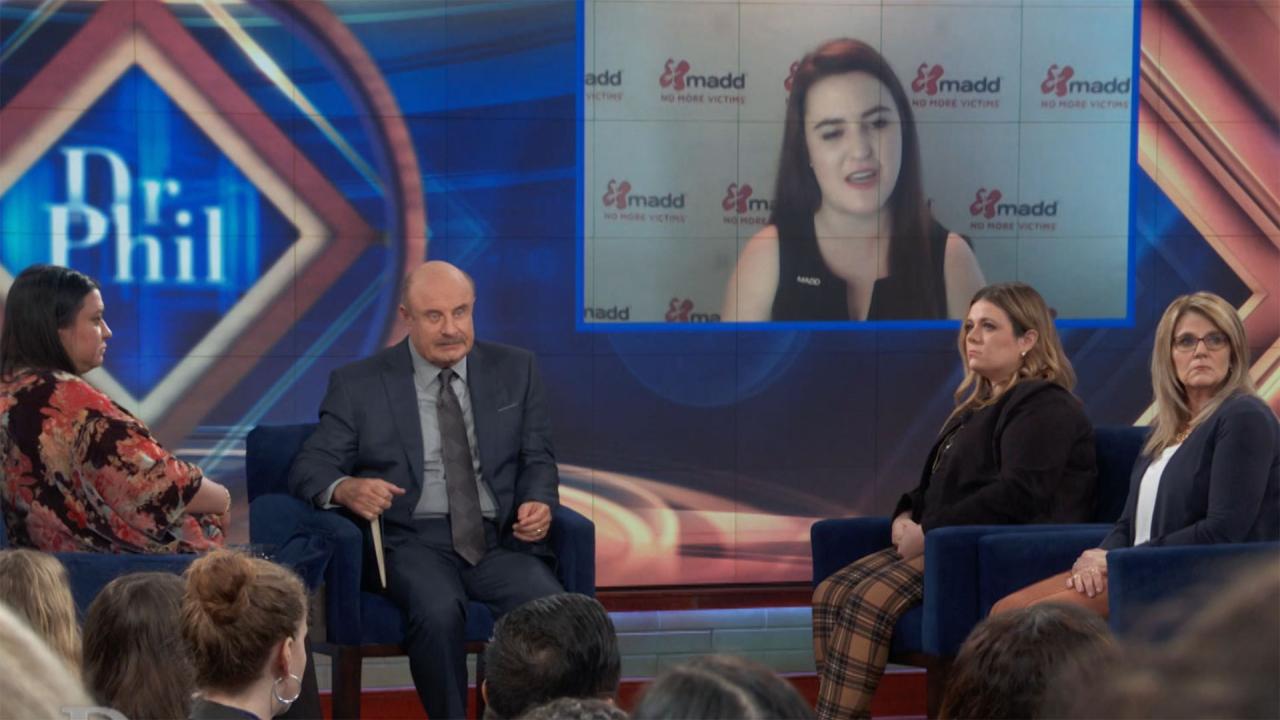 How MADD Is Working To Combat Drunk Driving With New Technology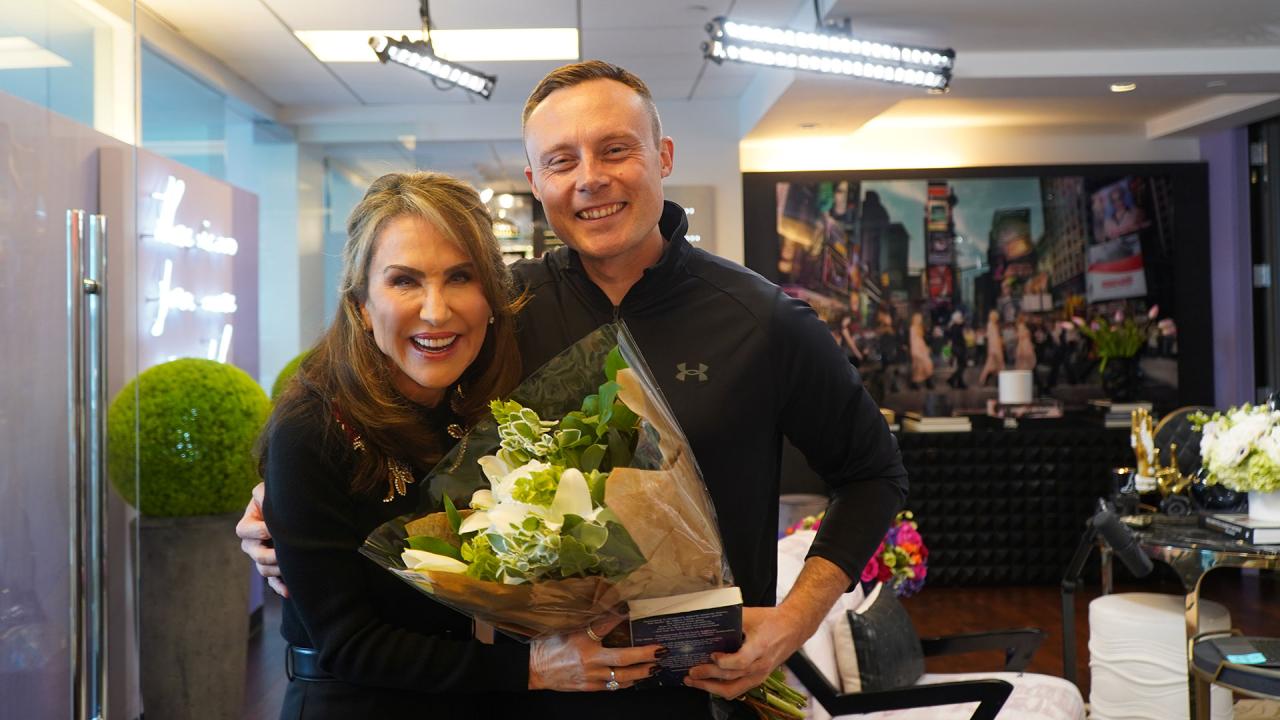 Remove Roadblocks To Your Goals And Feel More Fulfilled - 'I've …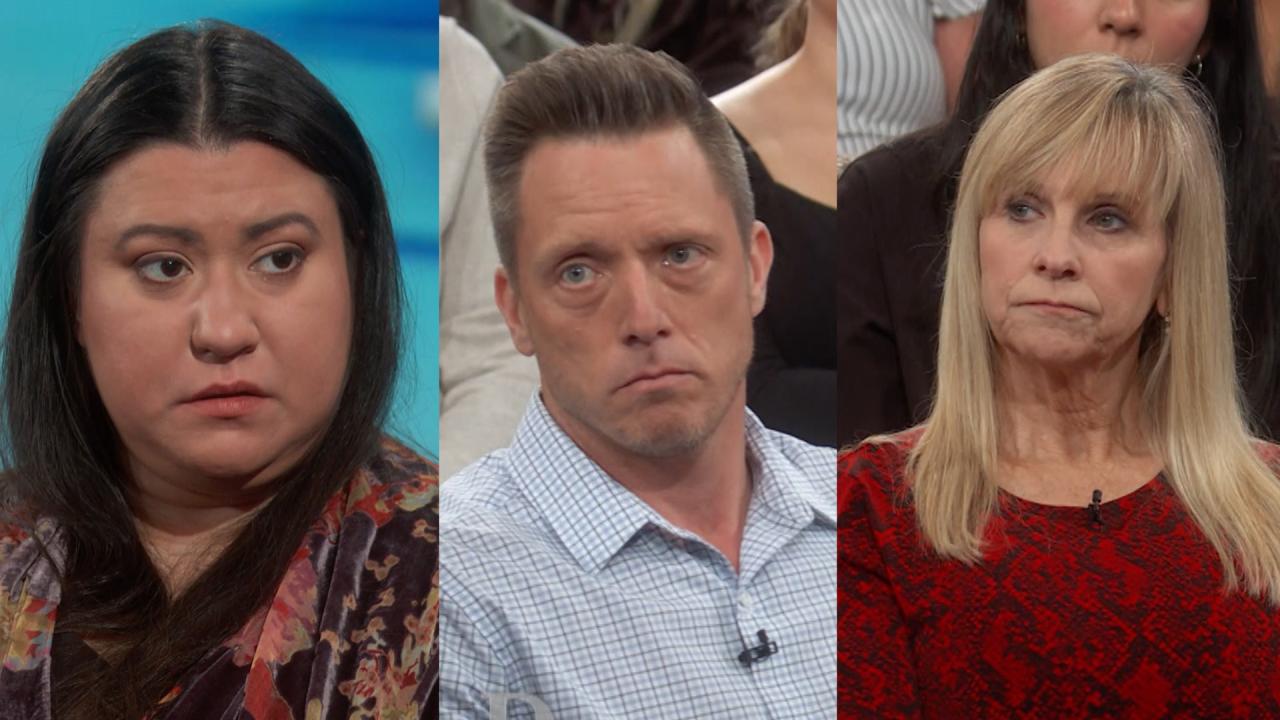 Addicted to Driving Drunk: Laura's Final Decision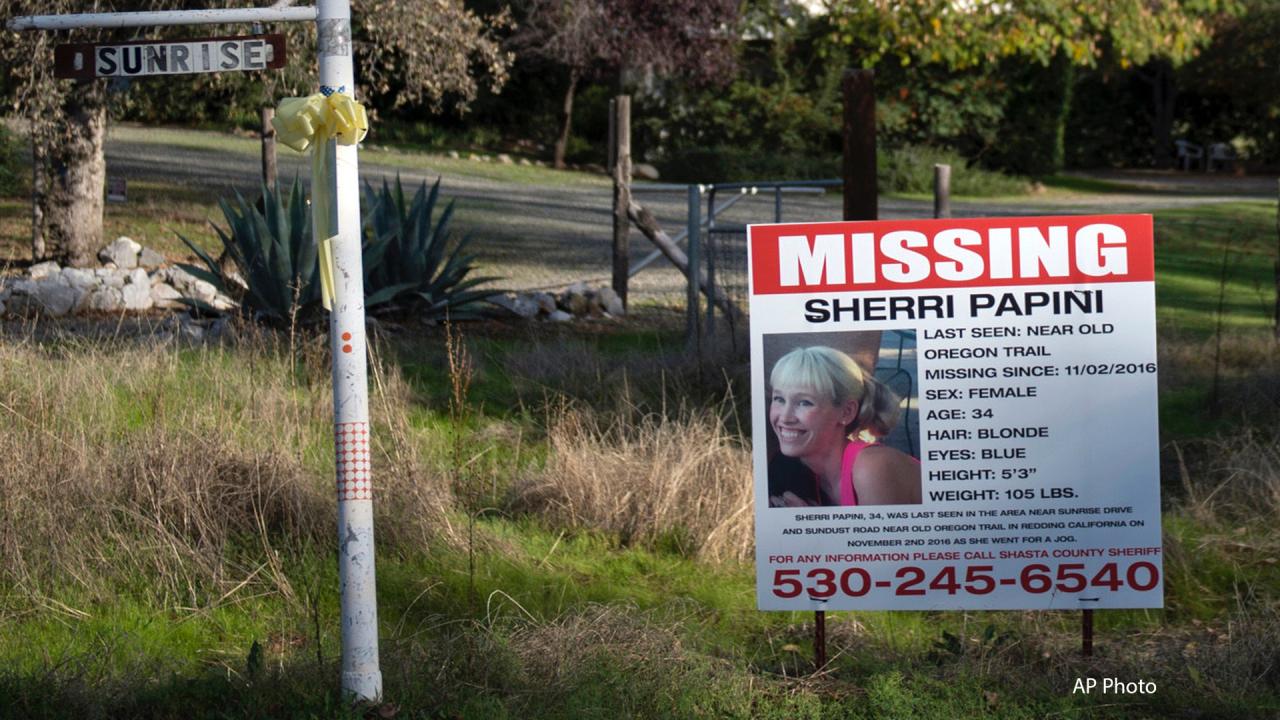 Supermom Missing: Inside the Sherri Papini Investigation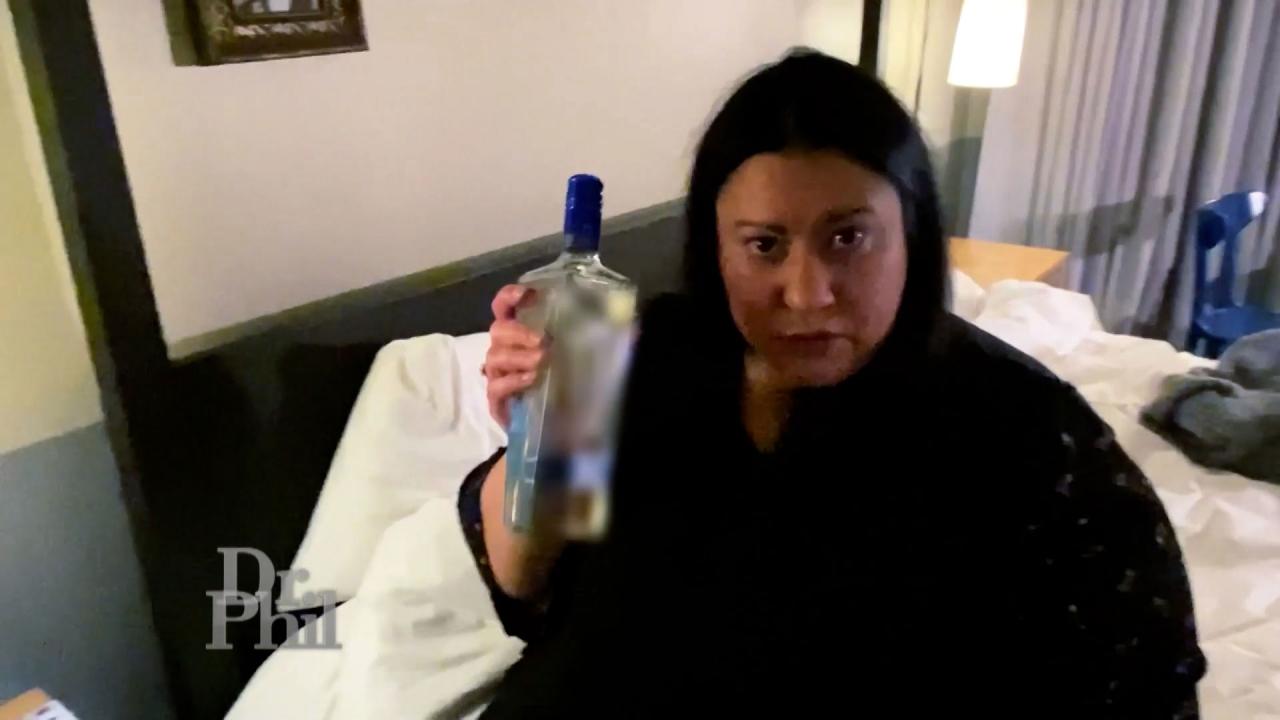 'I Do Drink And Drive,' Says Woman Who Has Received Three DUIs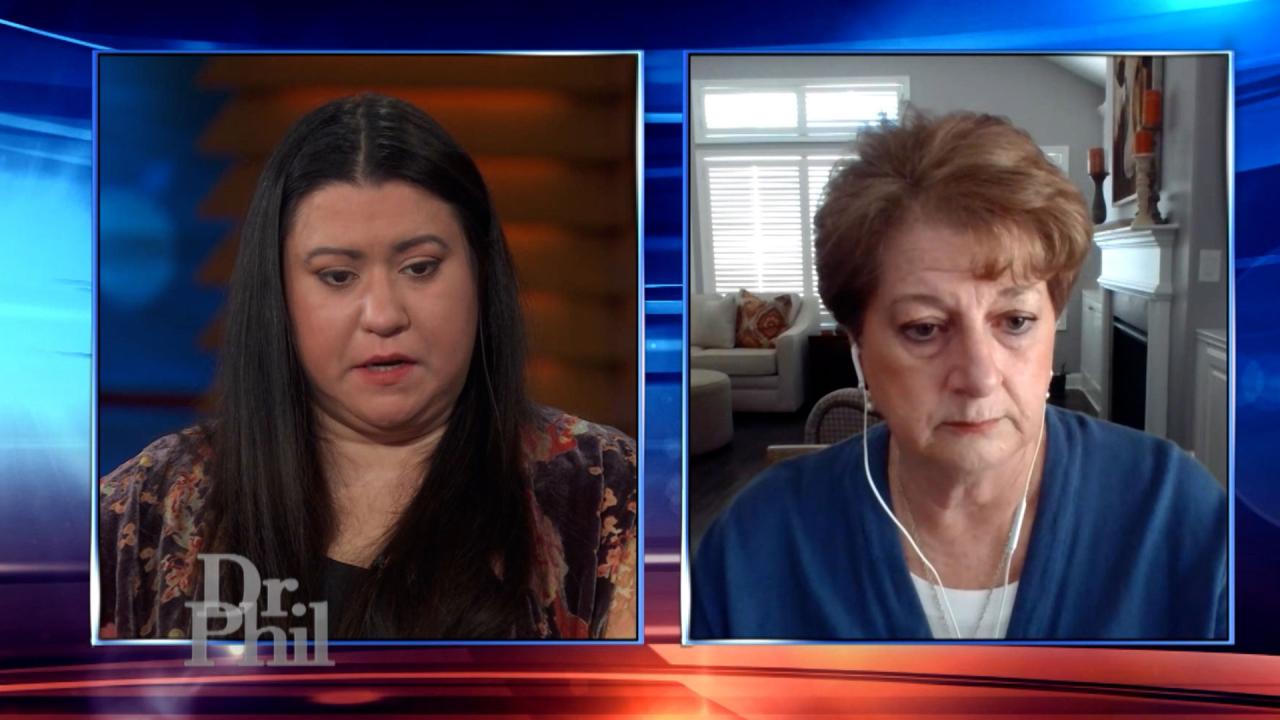 Woman Learns Daughter, Who Has Been Struggling With Alcohol Addi…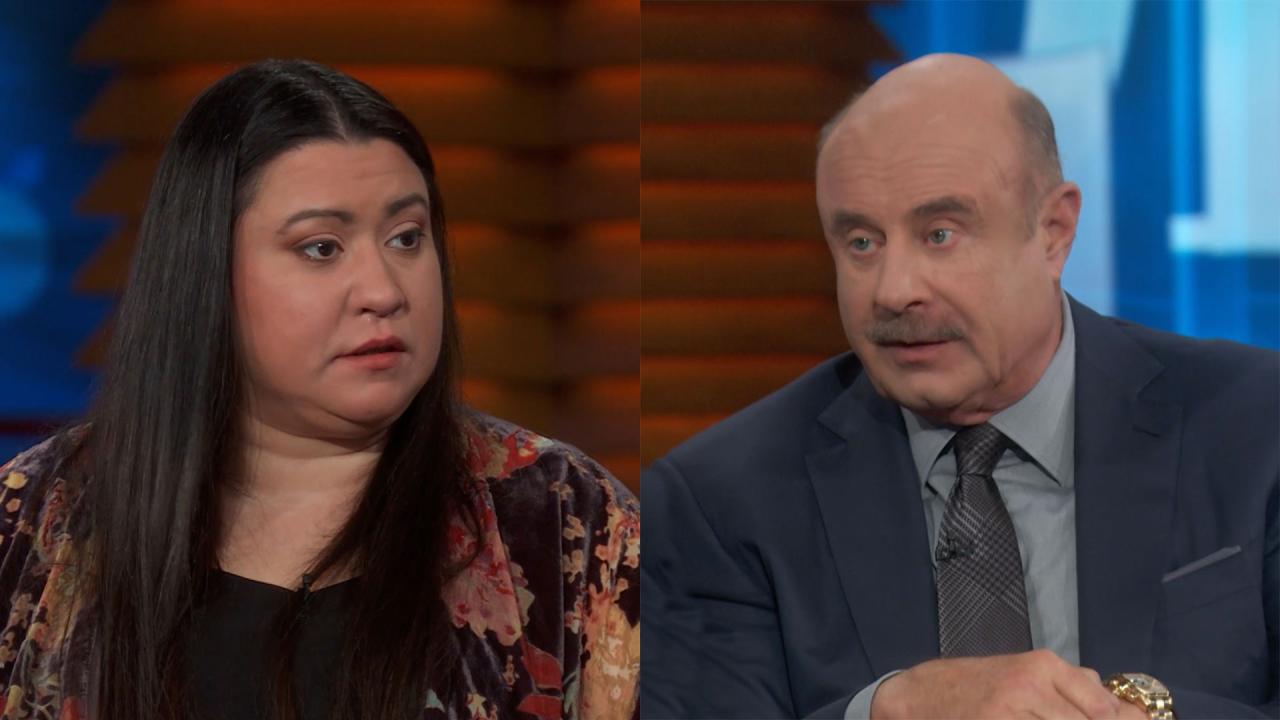 'What Gives You The Right To Drive Drunk?' Dr. Phil Asks Woman W…
'It's Just A Matter Of Time Before You Will Kill Someone,' Says …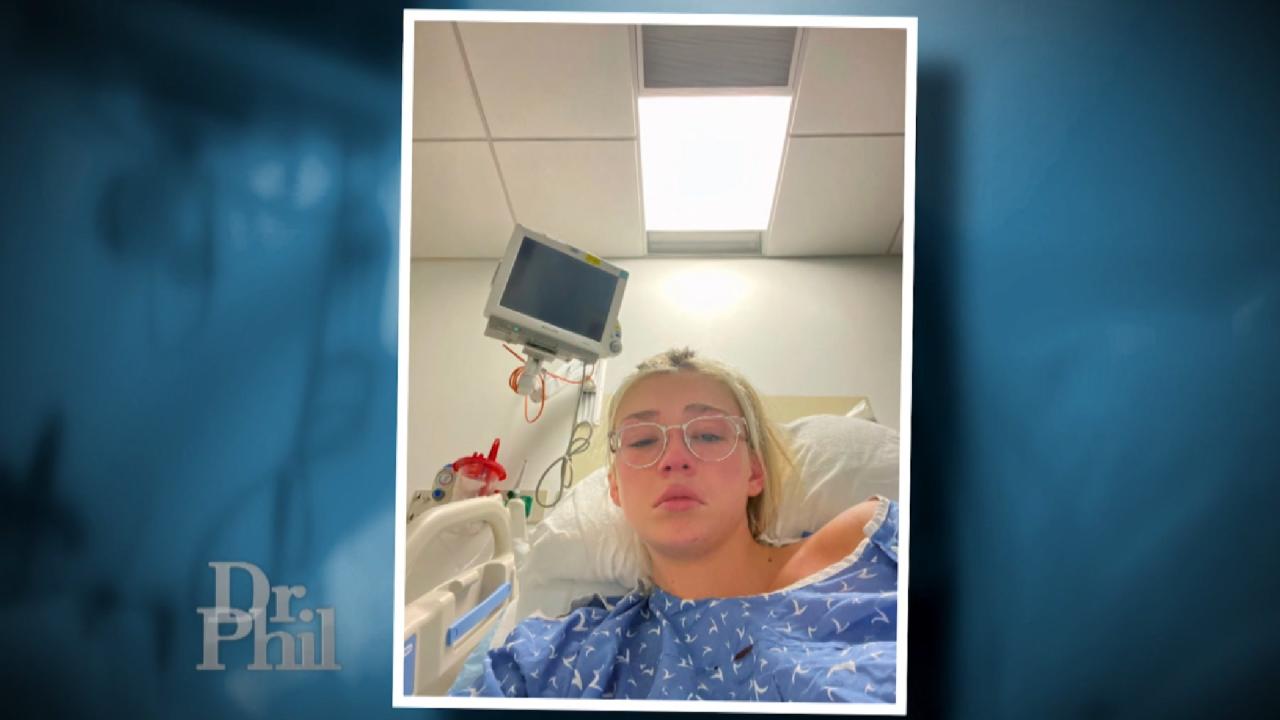 Woman Whose Lung Collapsed From Vaping Says The Pain From Treatm…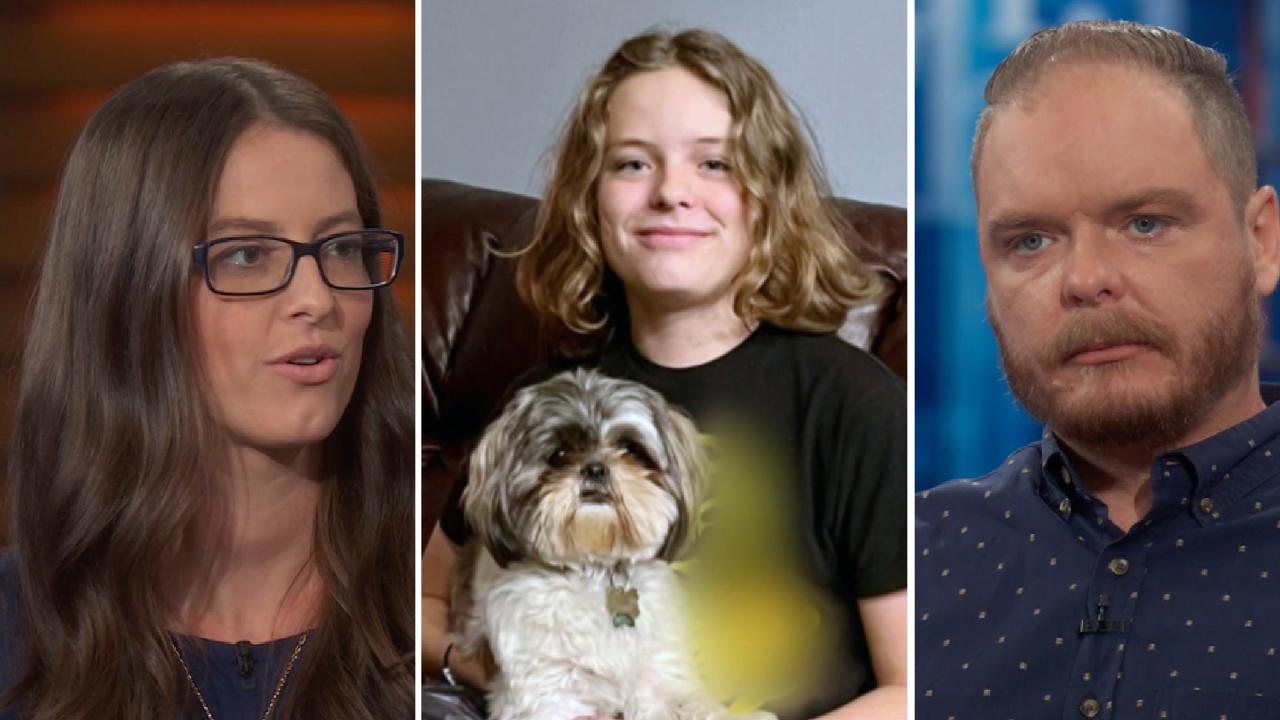 Parents Say 12-Year-Old Lies, Steals, And Manipulates So He Can …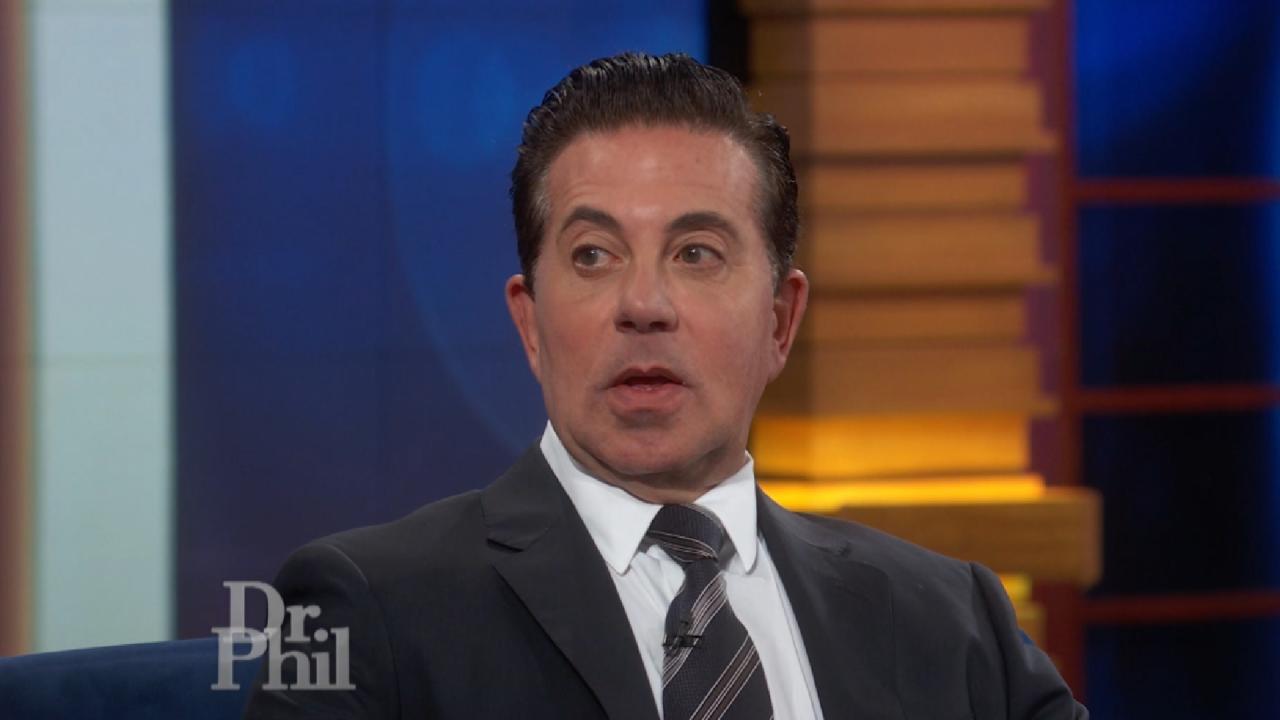 Psychiatrist Says Teen Vaping Is A 'Huge Deal' That's 'Happening…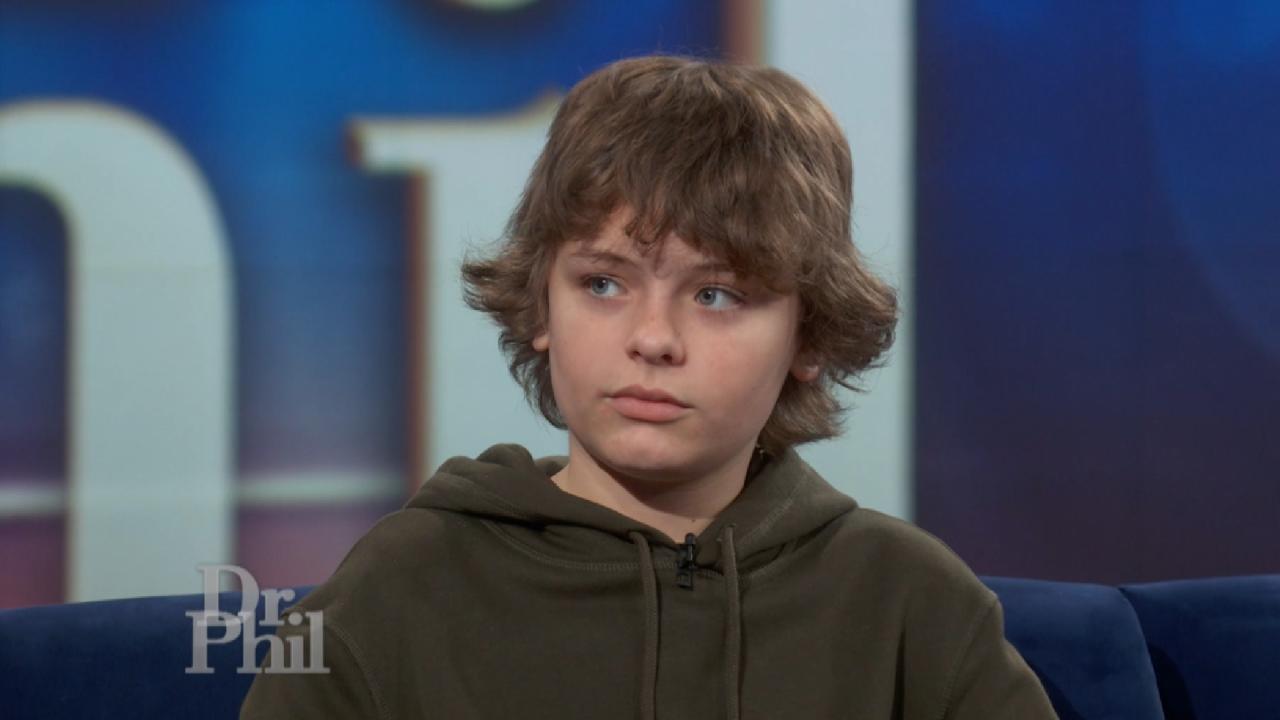 'If I Were Them, I Wouldn't Trust Me At The Moment,' Says Vape-D…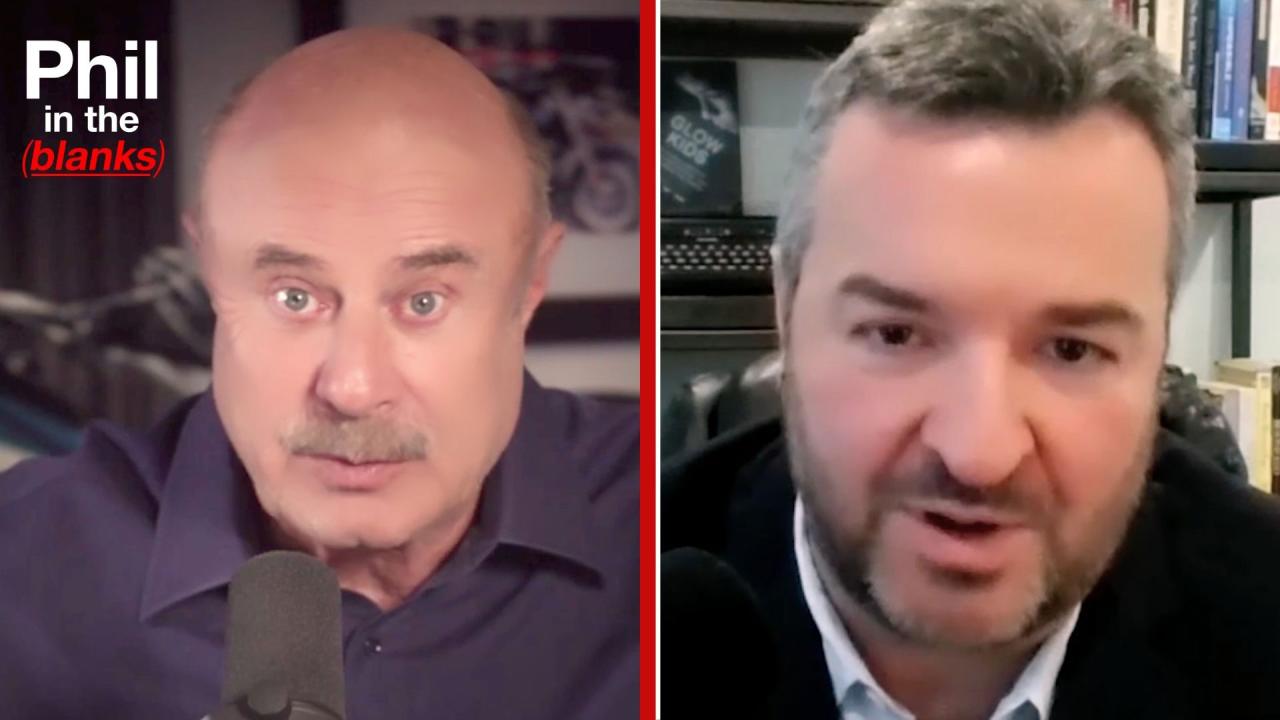 Tech Addiction: Digital Madness -- How Social Media Is Driving O…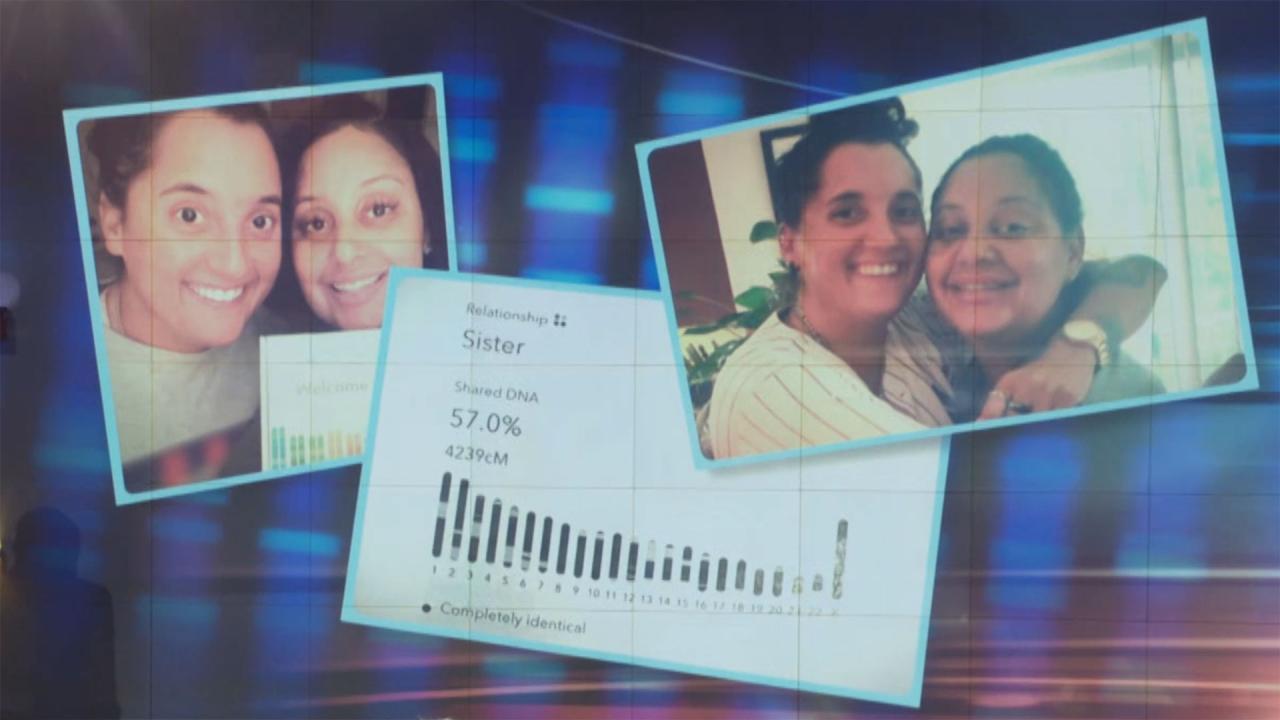 How Two Co-Workers And Friends Learned They Are Biological Siste…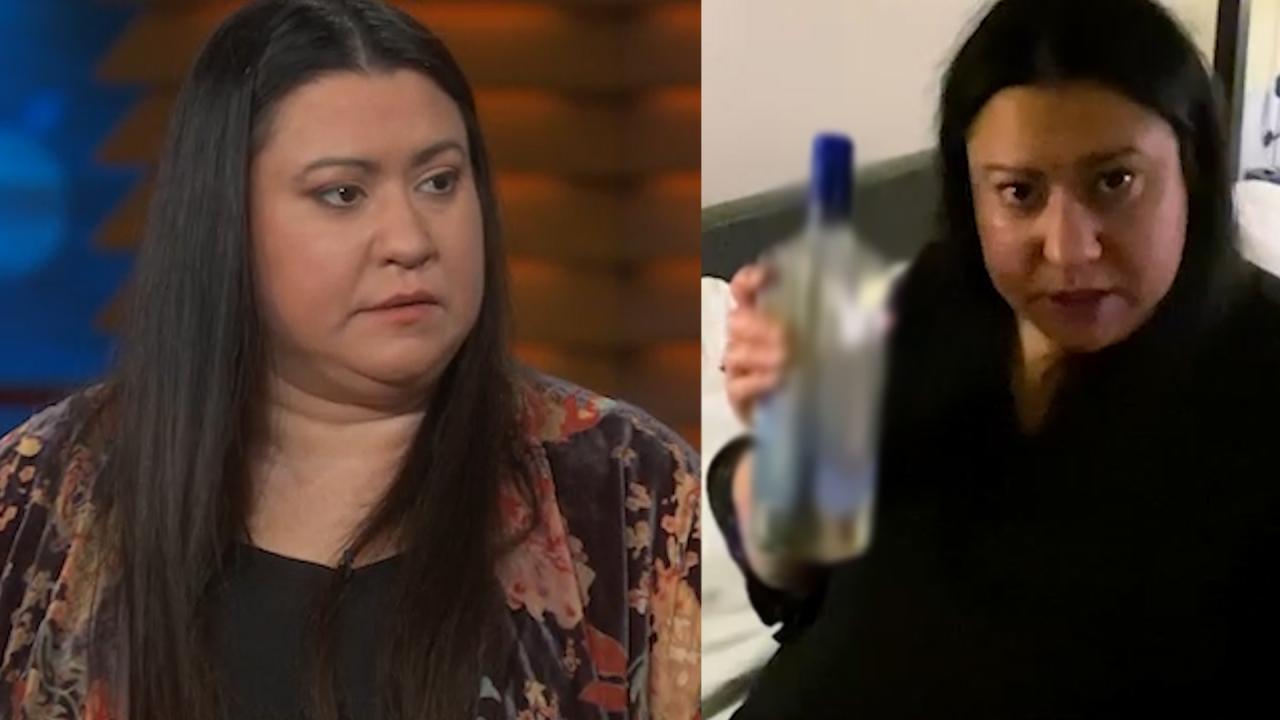 Behind the Wheel: Drunk and Deadly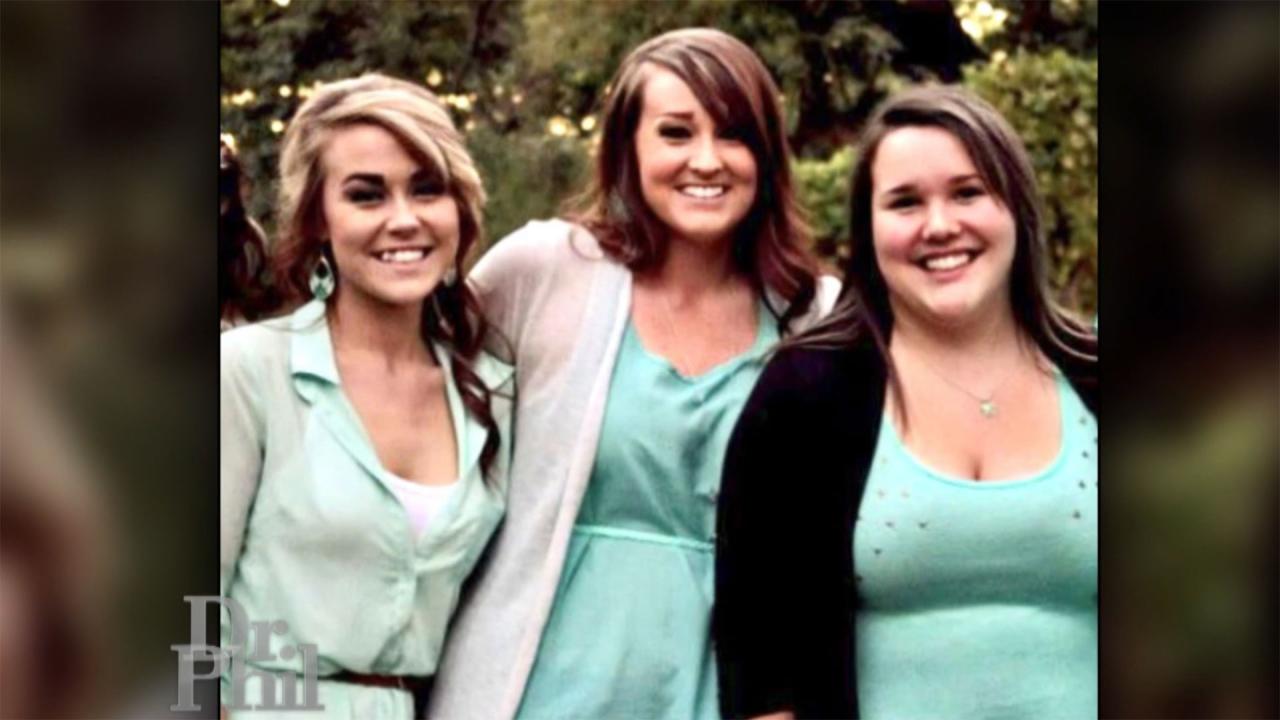 Siblings Who Joked That Oldest Sister Was 'Milkman's Kid' Learn …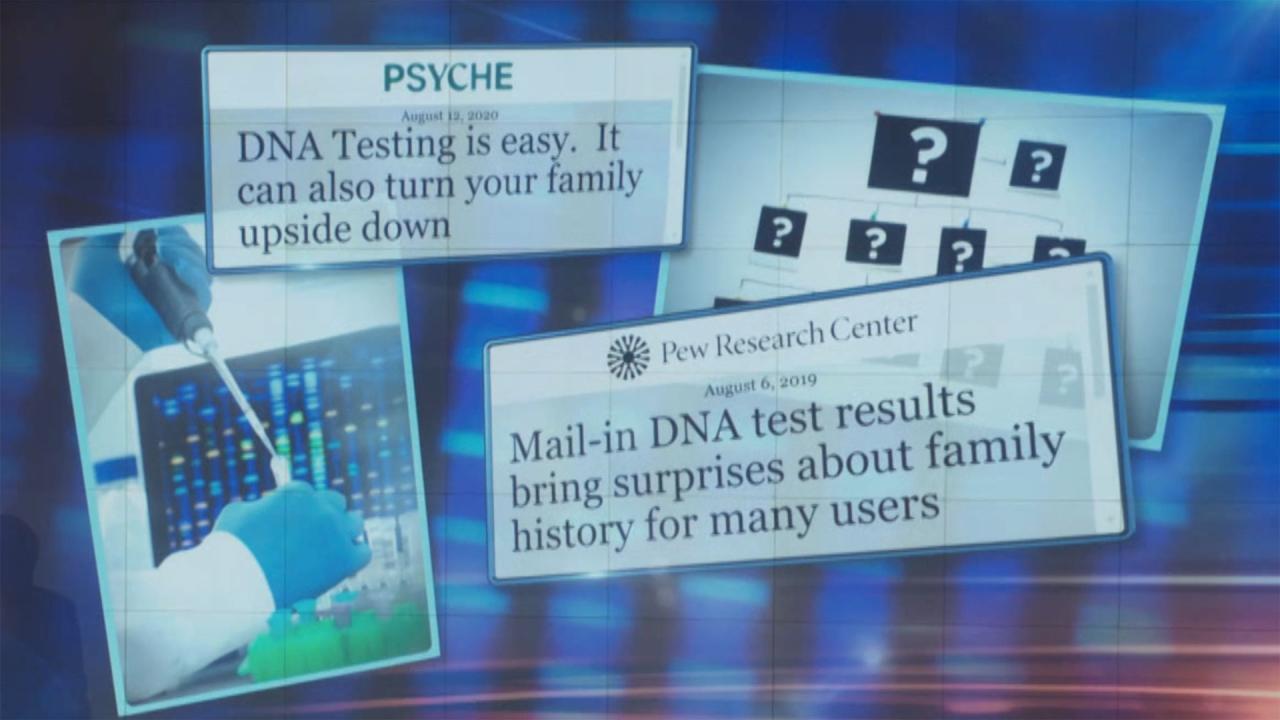 Questions To Ask Before Taking A DNA Test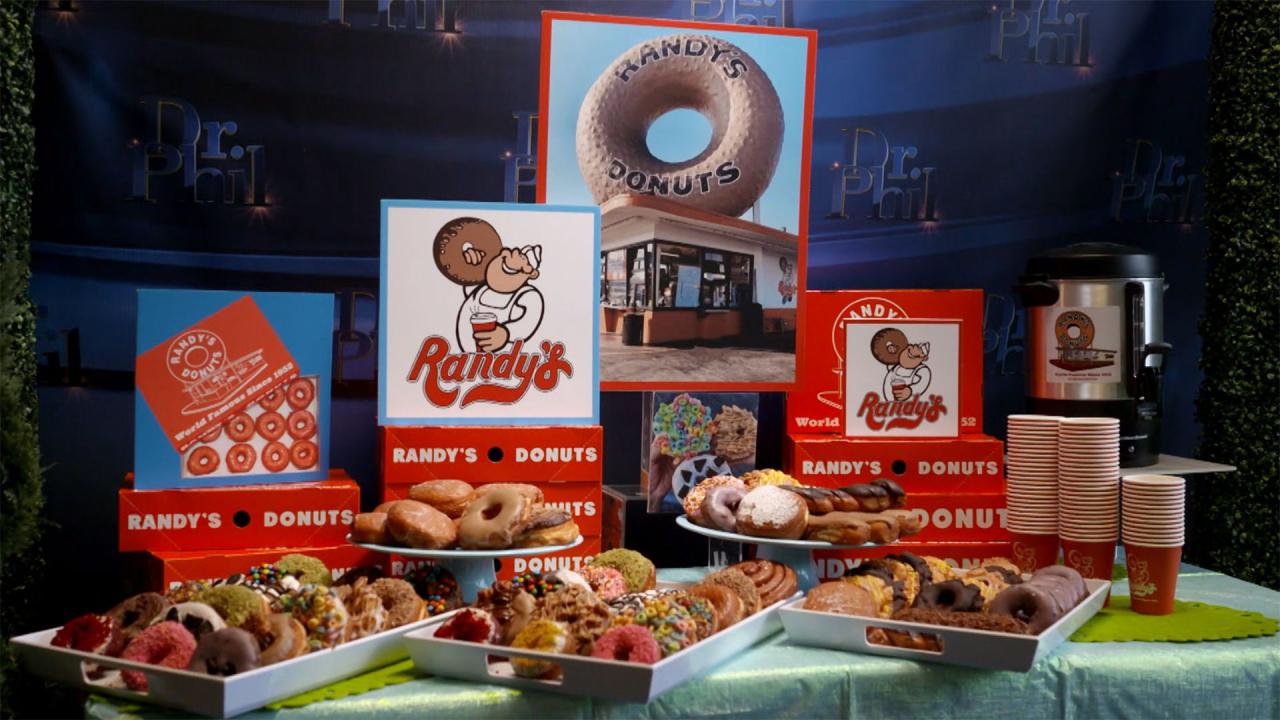 Treats For The 'Dr. Phil' Studio Audience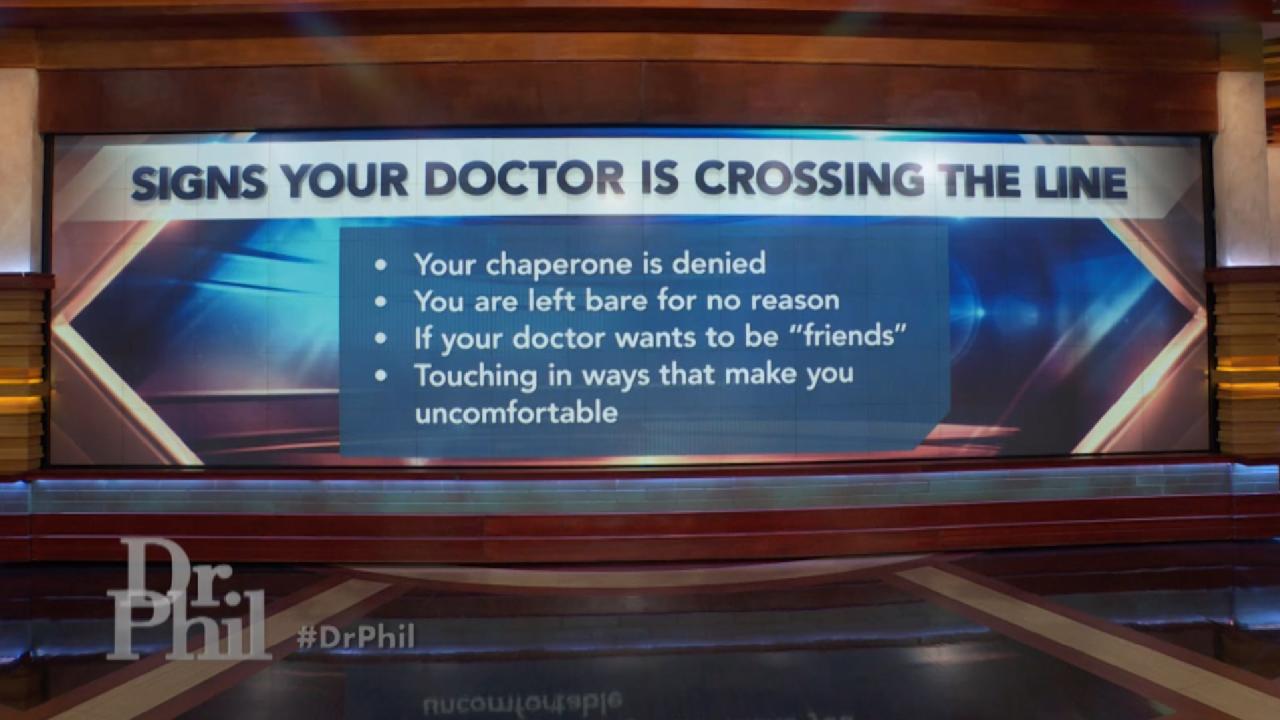 Signs Your Doctor May Be Crossing The Line
'I 100% Believe That I Was Drugged' Claims Woman Whose Hypnotist-Lawyer Went To Prison On Kidnapping Charges
In a high-profile criminal case, former Ohio divorce attorney Michael Fine, 59, pleaded guilty in September 2016 to five counts attempted kidnapping and one count kidnapping with a sexual motivation. Fine, who was
accused of using hypnosis
to manipulate and
molest
half a dozen women, was subsequently sentenced to 12 years in prison. Since that time, more women have surfaced with similar stories of abuse by Fine. One of his former clients has recently alleged he drugged and possibly assaulted her.
Debbie claims Michael Fine was her lawyer for four years, and during that time, she claims he "did a lot of inappropriate things." Debbie claims once when she went to see Fine at his office; he gave her some tea. "The next thing I remember, I was using the restroom, and I had a feeling he was standing outside the door," says Debbie. She says later in her car, she felt disoriented and was unable to find her way home "It took me 25 minutes to get there. It took me two hours to get home."
"I 100% believe that I was drugged. No doubt," asserts Debbie. She says she didn't report the incident to police at the time. That was in 2013, she says. About a year later, she says, a friend alerted her to Fine's arrest after seeing a news report. Debbie says she was shocked. "Because all those
red flags
that I let go were coming up – This really did happen."
On Thursday's
Dr. Phil,
Debbie admits she's been self-medicating to cope with the incident. Find out where you can watch,
here
.
TELL DR. PHIL YOUR STORY:
Are you living a nightmare? Click
here
.