'I Always Have A Tendency To Discount My Accomplishments,' Says …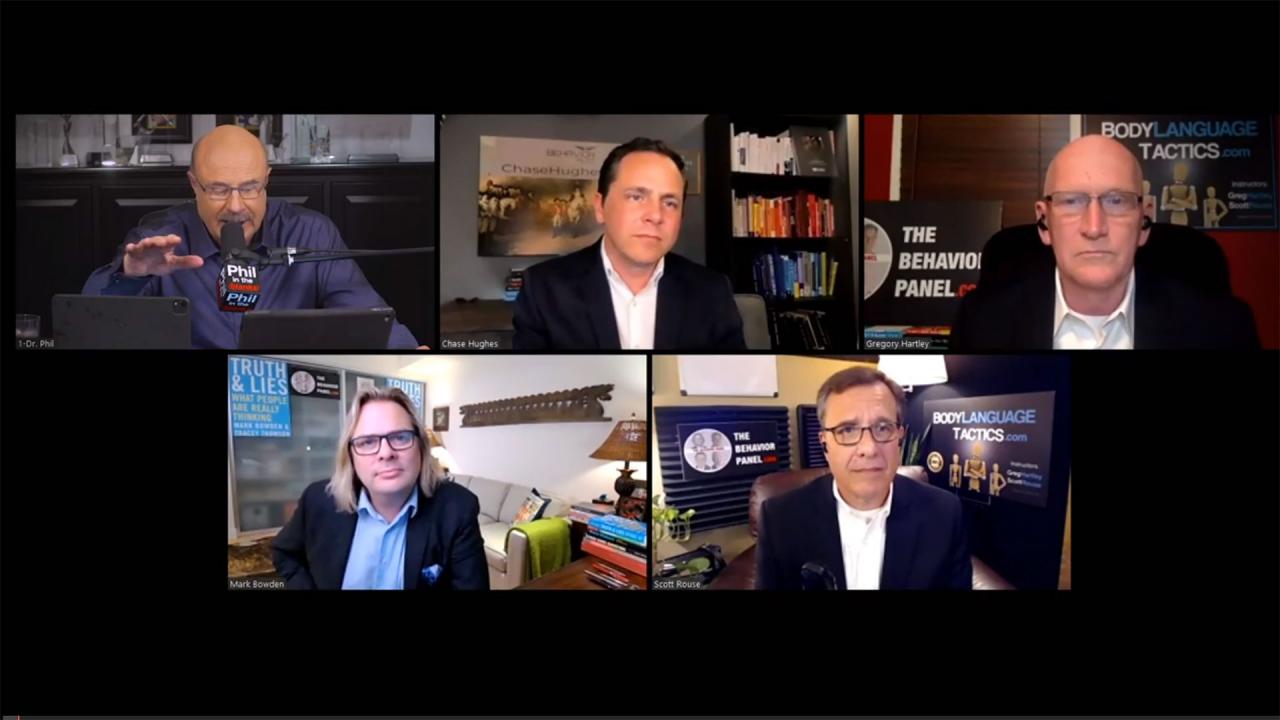 How To Look For Behavioral Patterns And What Self-Pity Tells Us …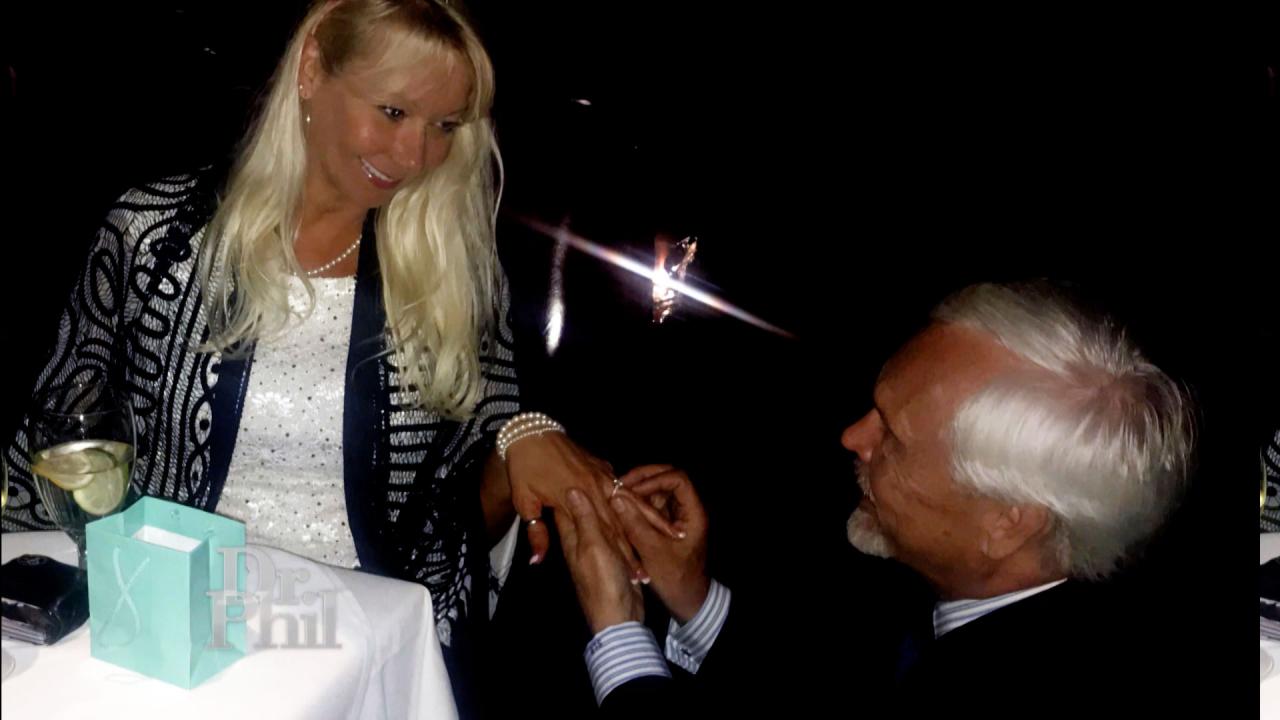 Woman Who Says She's Been Engaged Four Times To Same Man Claims …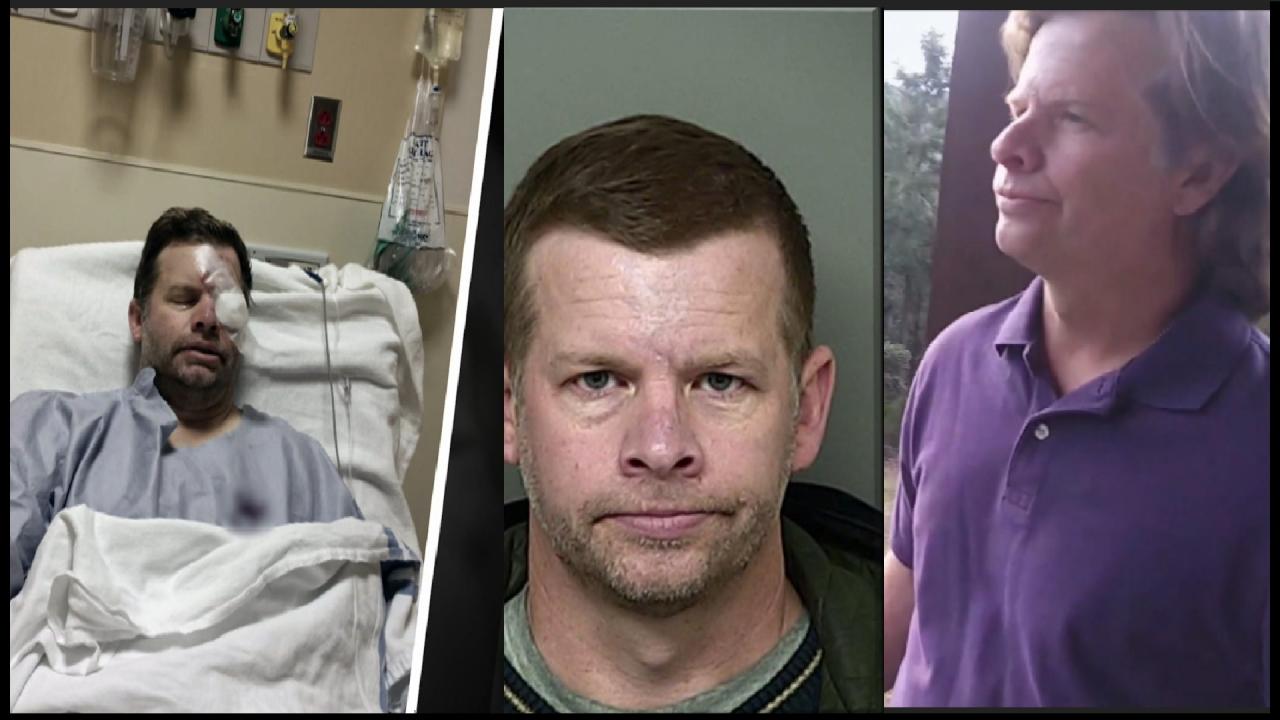 'It's A Nightmare,' Says Man Who Claims Rare Medical Condition –…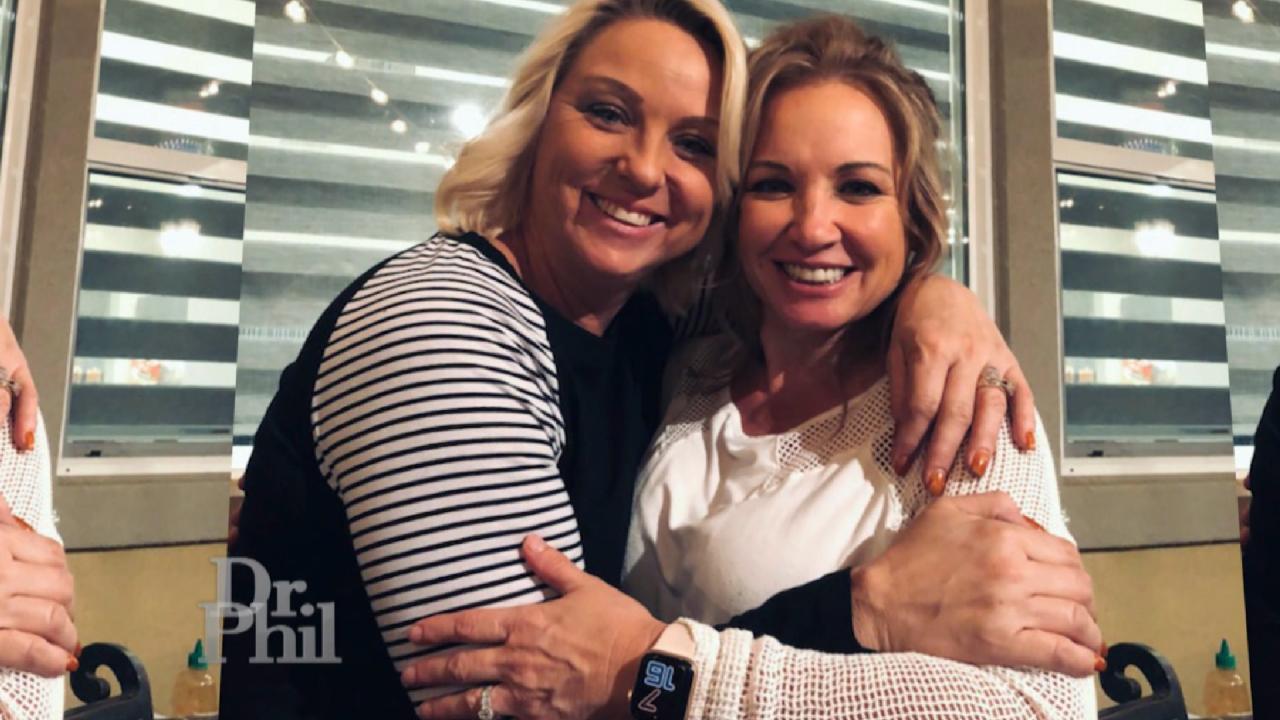 Woman Says She Has 'A Lot Of Great Ideas.' Her Cousin Claims She…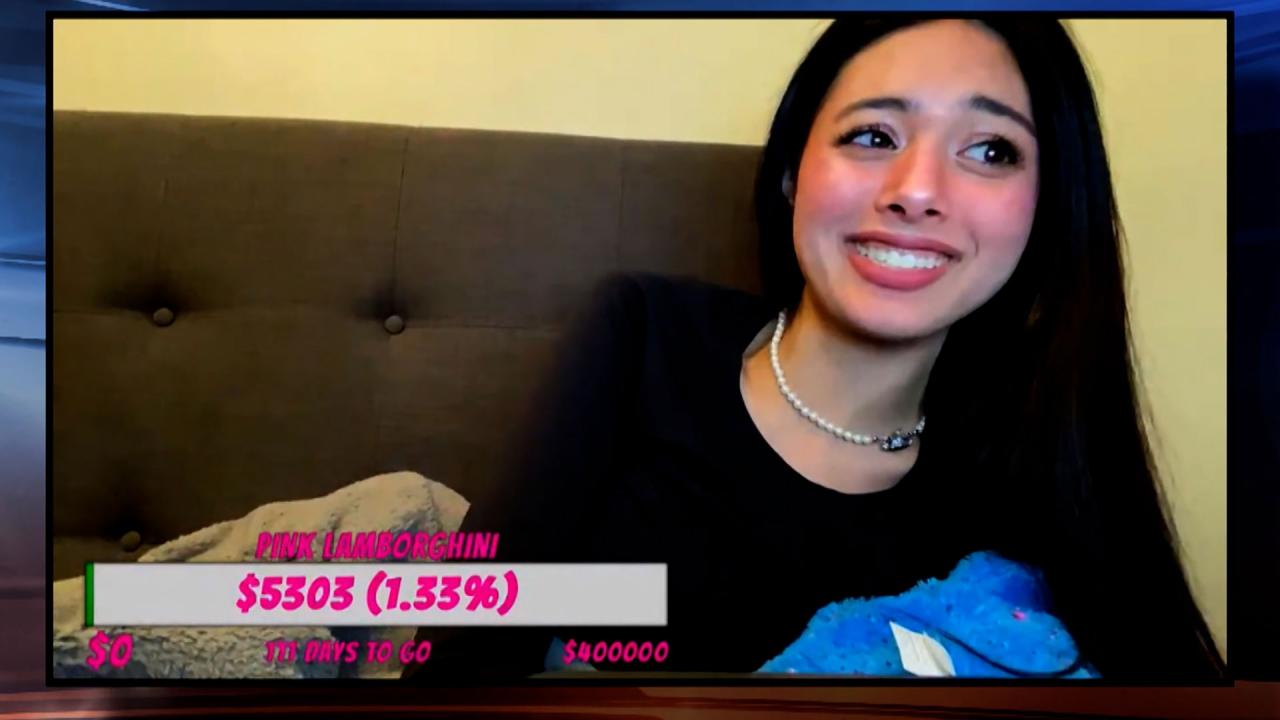 'I Thought Everything I Said Was Funny,' Says 18-Year-Old Accuse…
'I Always Have A Tendency To Discount My Accomplishments,' Says Comedian Ron White – Next 'Phil In The Blanks'
Ron White, aka. "Tater Salad" is a comedian, actor, humanitarian and best-selling author, but on this week's "Phil in the Blanks" podcast from Dr. Phil, he confesses, "I always have a tendency to discount my accomplishments."
White shares his earliest memory, his experience in the military, and stories from the Blue Collar Comedy Tour.
This episode drops Tuesday. Listen and subscribe here.
Watch more from this podcast:
Comedian Ron White describes how his dad tried to guide him into being a left-handed heliarc pipe welder.
Ron White talks about how he invented stage time to get dinner for two.
Plus: the key to being a good comic.
Why Ron White says he does not shut up - and how he lost his gazebo.
Comedian Ron White on loss, friendship - and what matters most in life.