'I Am The Best Dancer In The World,' Says 20-Year-Old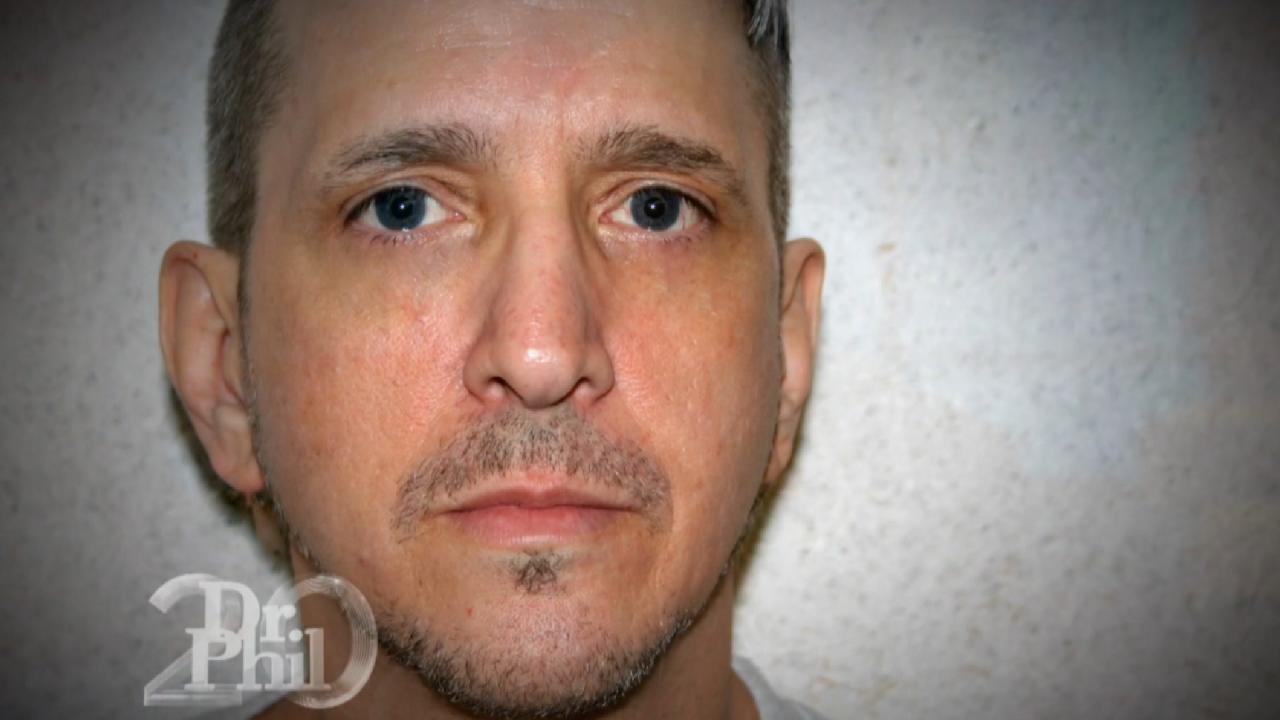 Death Row Inmate Richard Glossip Claims That If Police Had Done …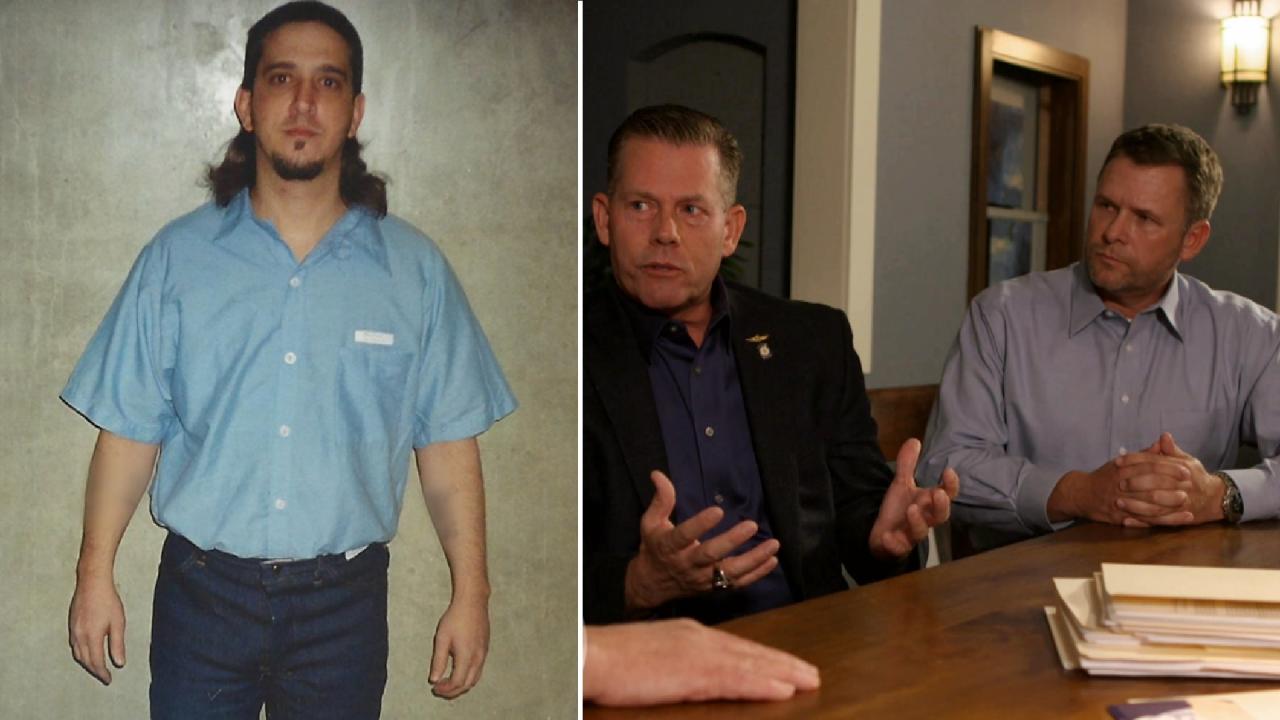 'I 100% Believe That He's Innocent,' Says Oklahoma State Rep Abo…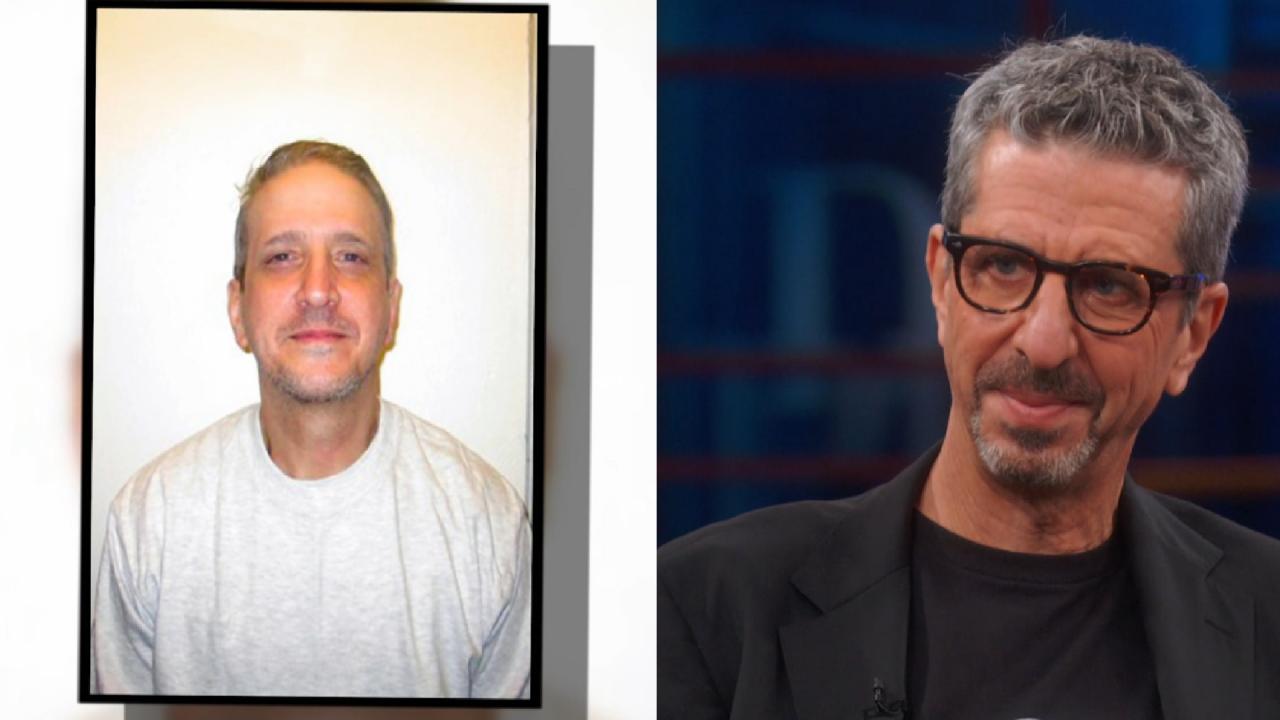 Death Row Inmate Has A Kind Of Grace That 'Defies The Imaginatio…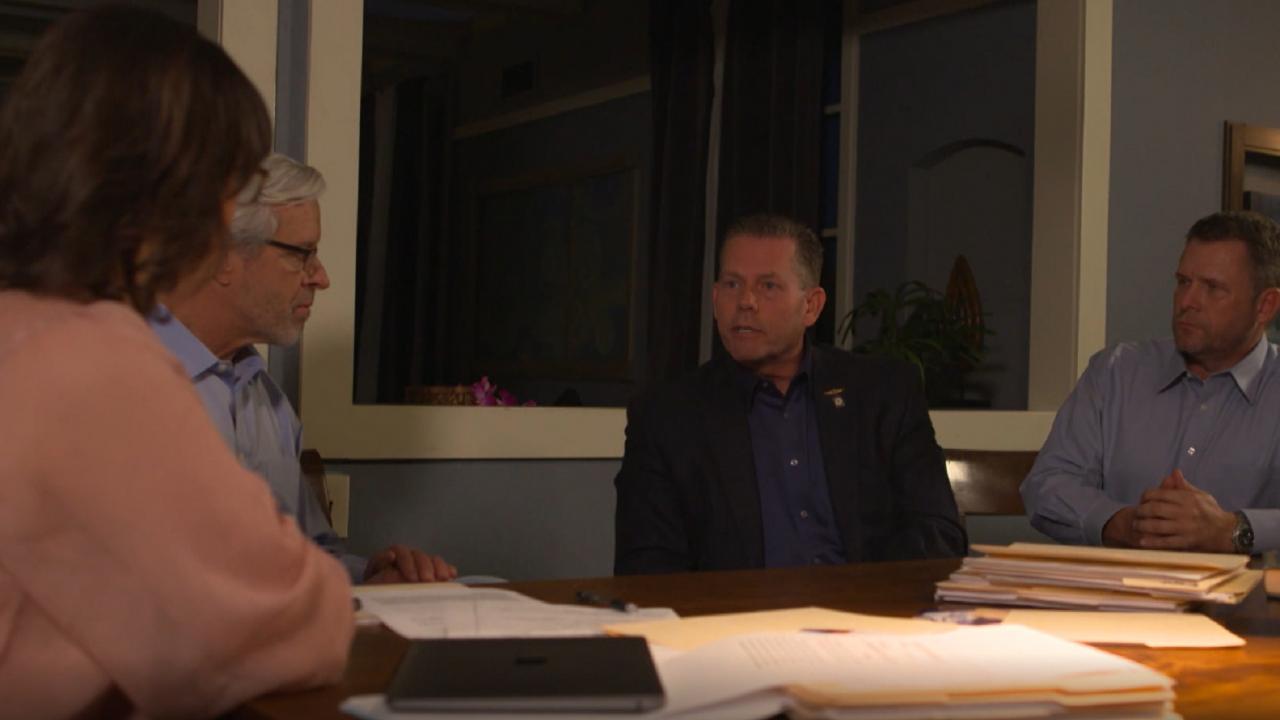 'Dr. Phil' Web Exclusive: Extended Conversation Between Richard …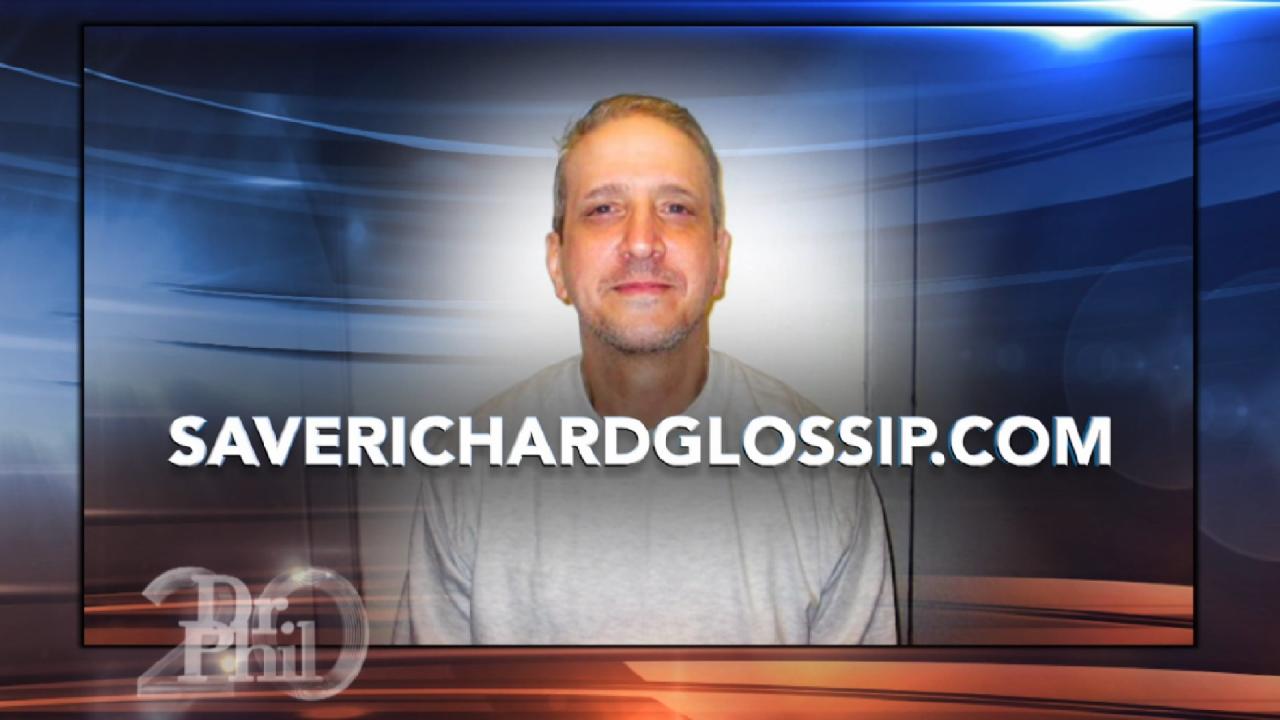 Campaign To Remove Oklahoma Inmate Richard Glossip From Death Ro…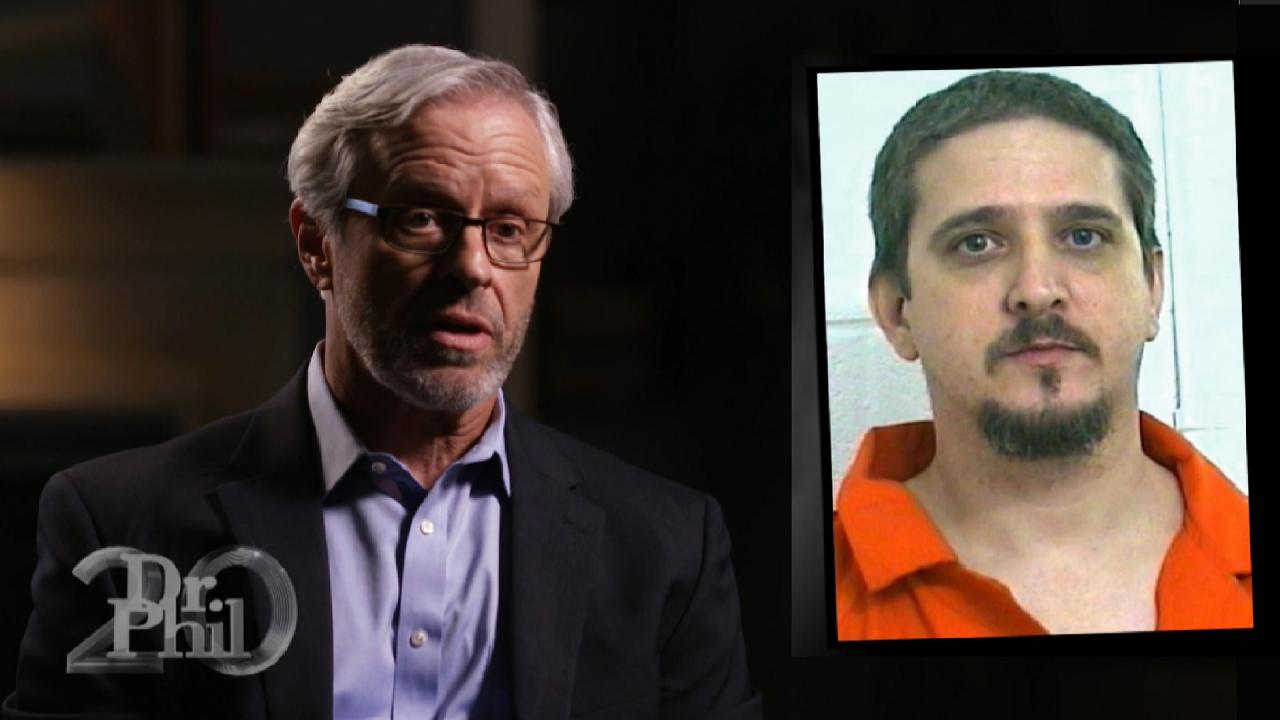 Attorney Says New Information Could Prove Death Row Inmate Richa…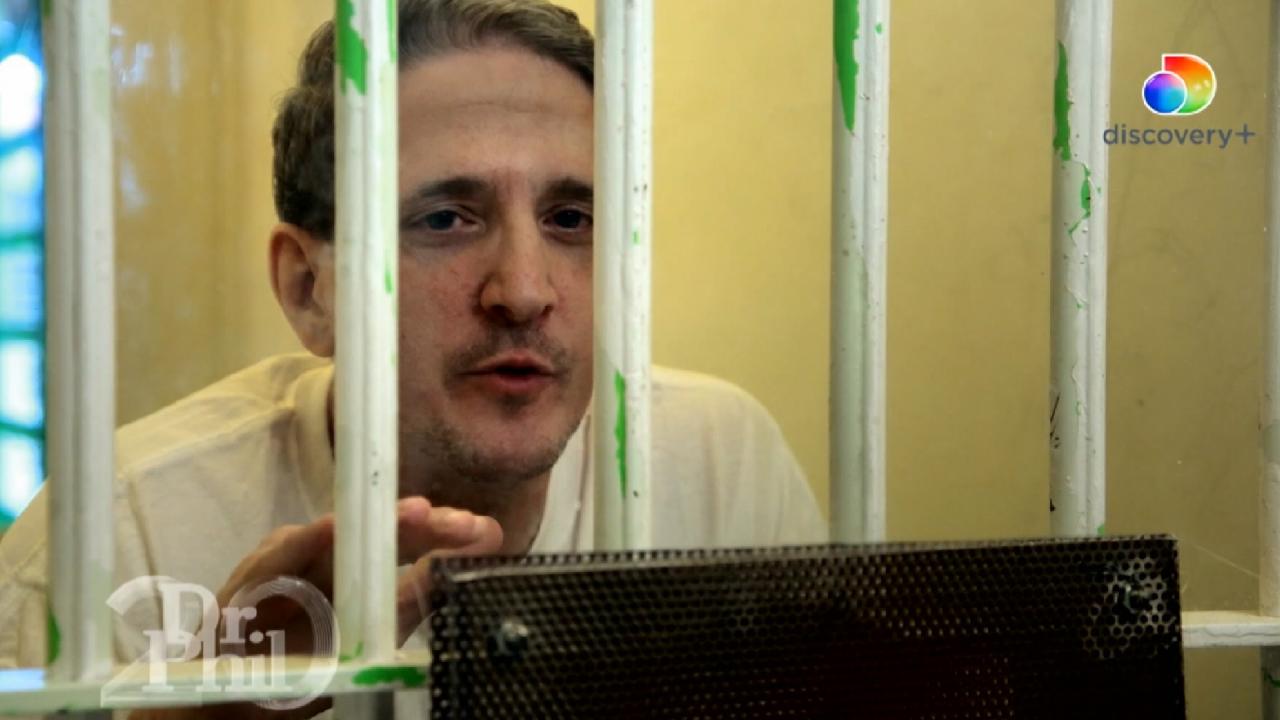 A Message From Death Row Inmate Richard Glossip To His Supporters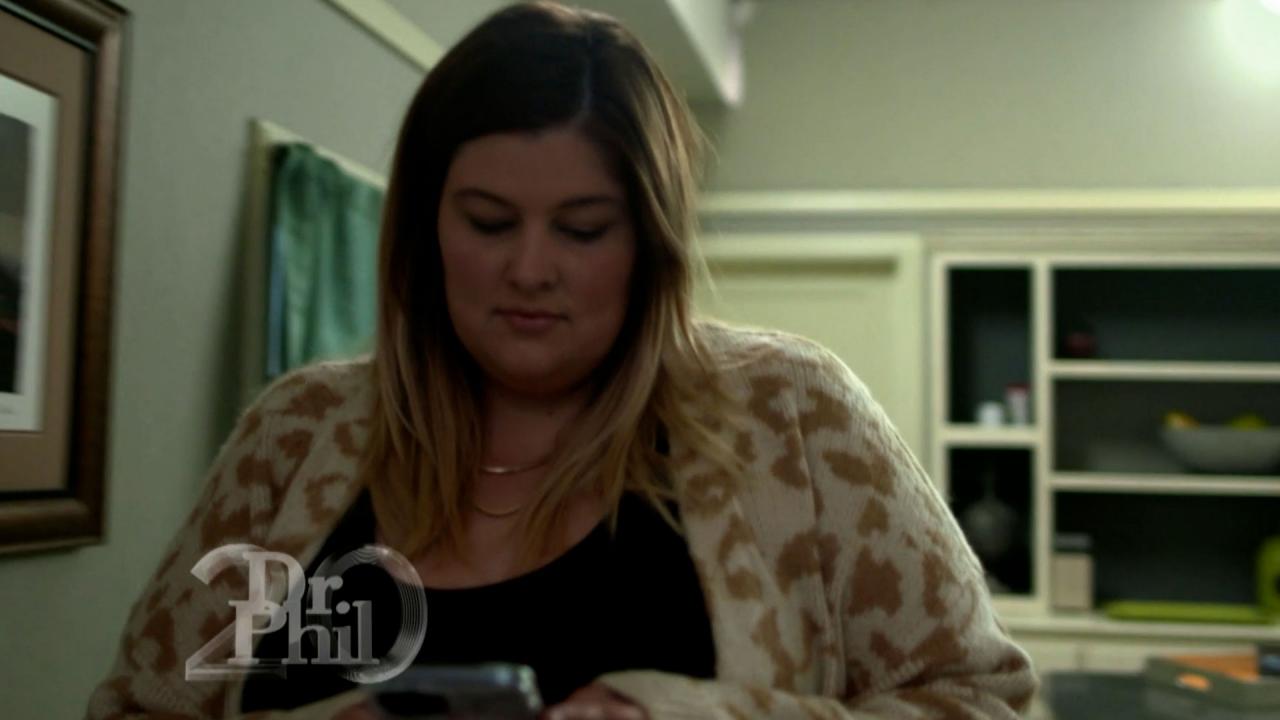 Woman Says She Was Humiliated For Her Weight When A Video Of Her…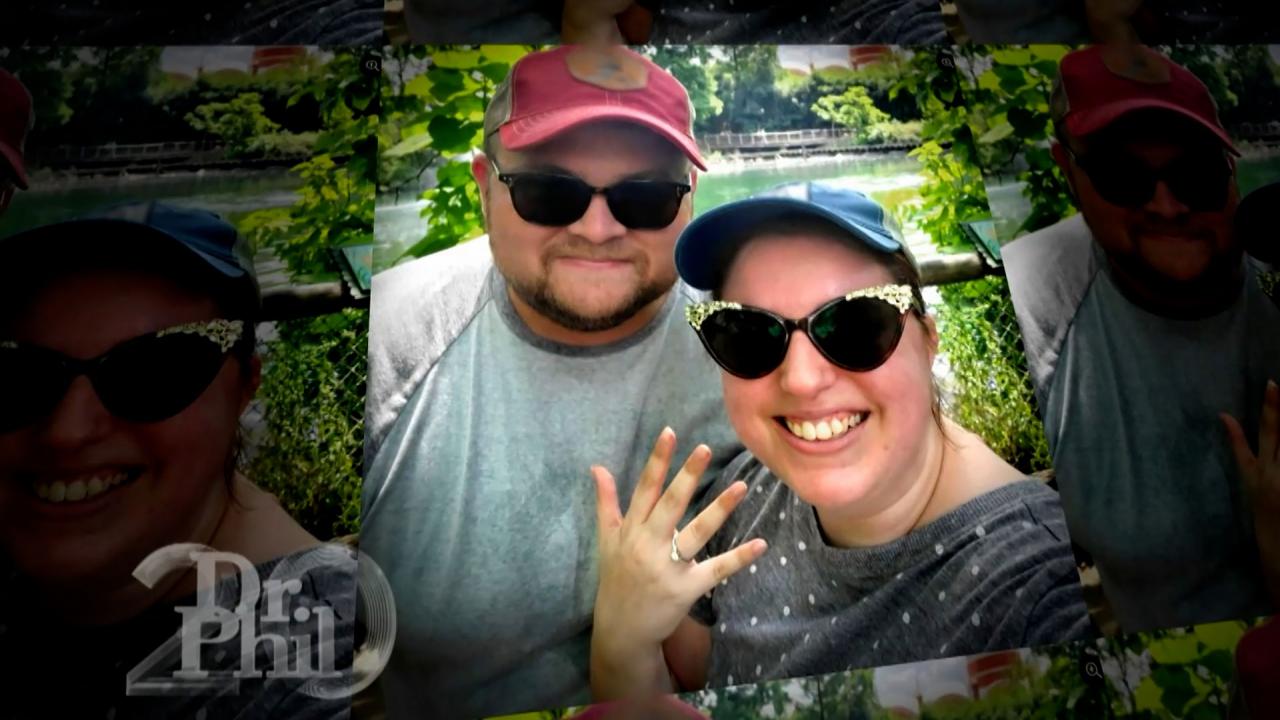 Woman Says She And Fiancé Have Differing Opinions On Health, And…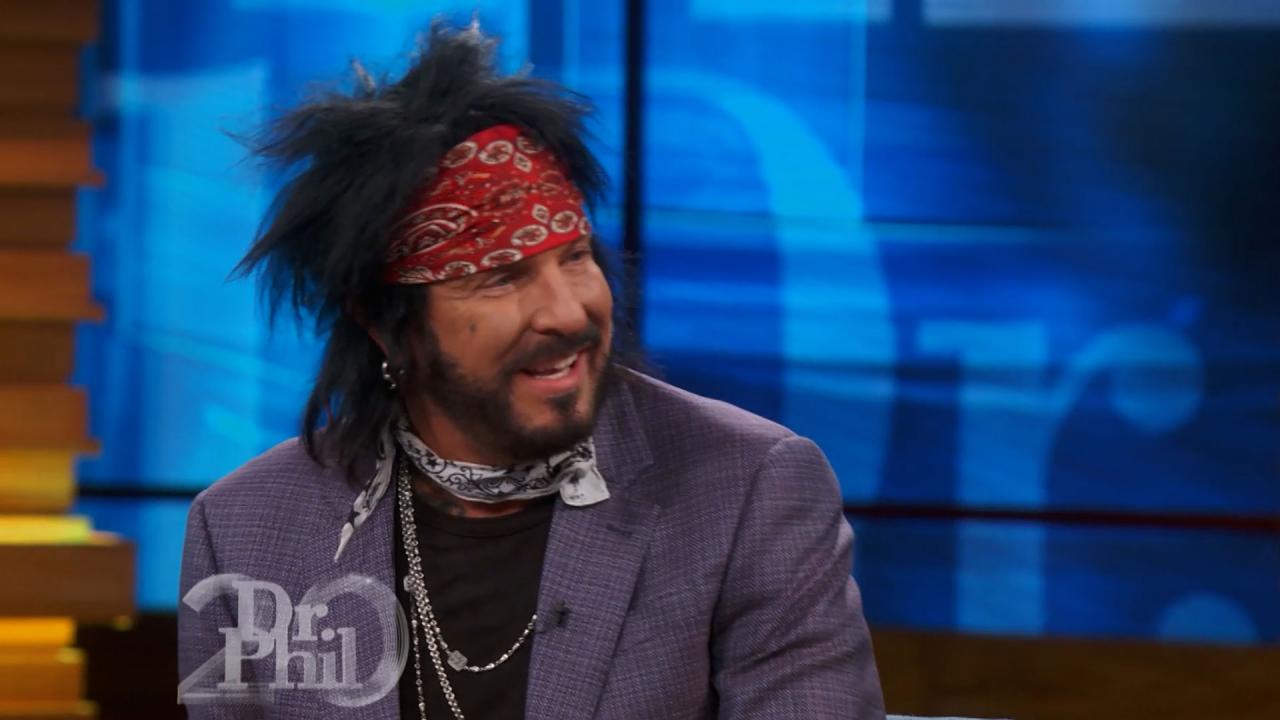 Rock Icon Nikki Sixx Shares What Inspired His New Memoir 'The Fi…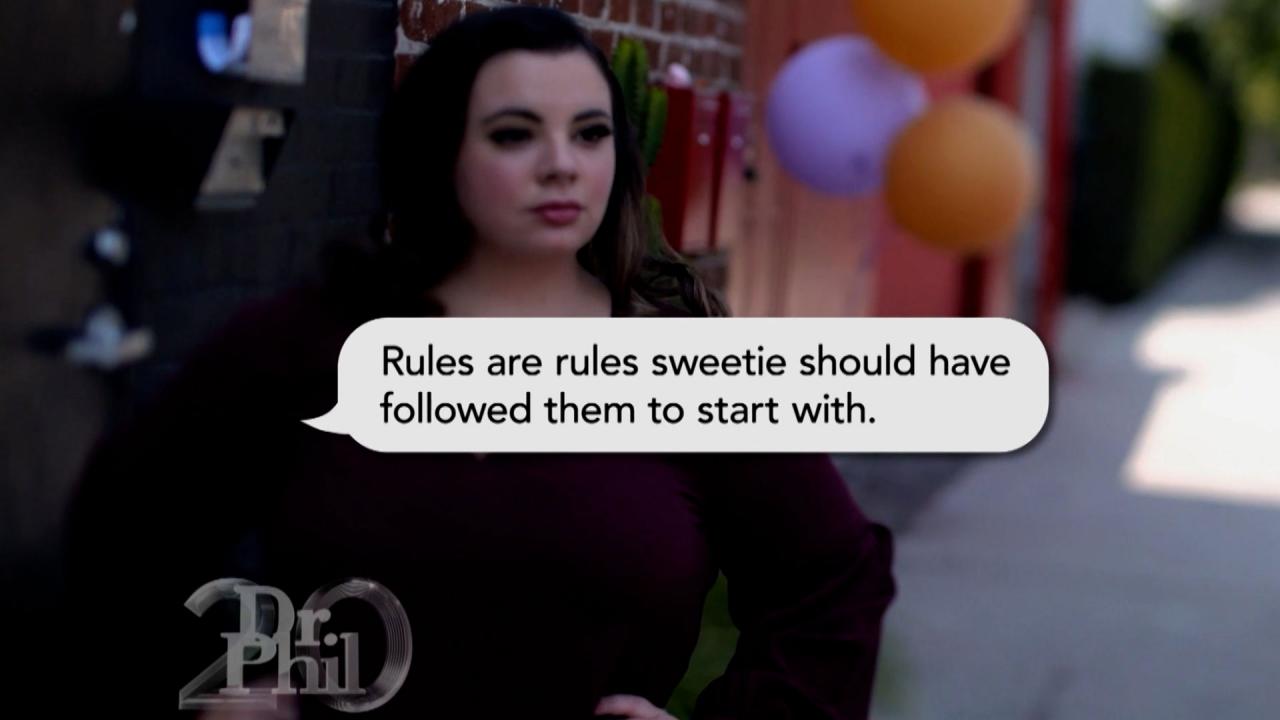 Woman Claims She Was Fat-Shamed And Rejected By A Party Bus In M…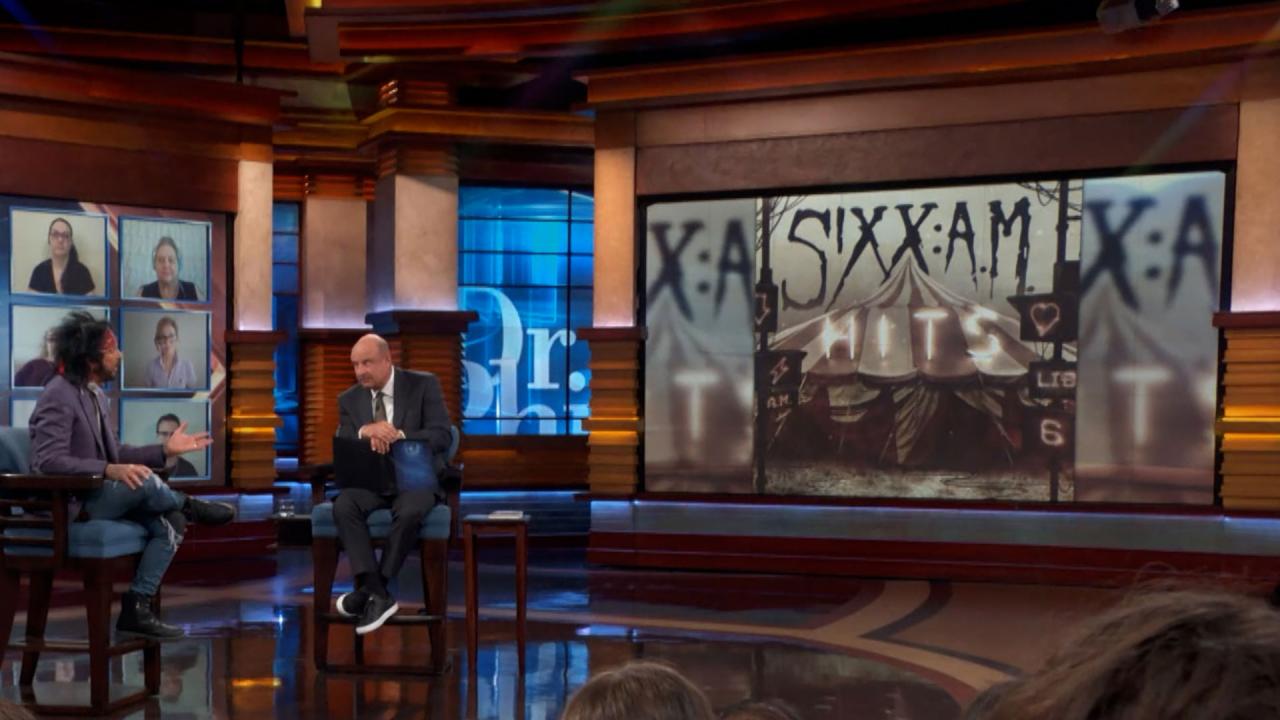 Nikki Sixx Shares How He Got Started In Music And The Story Behi…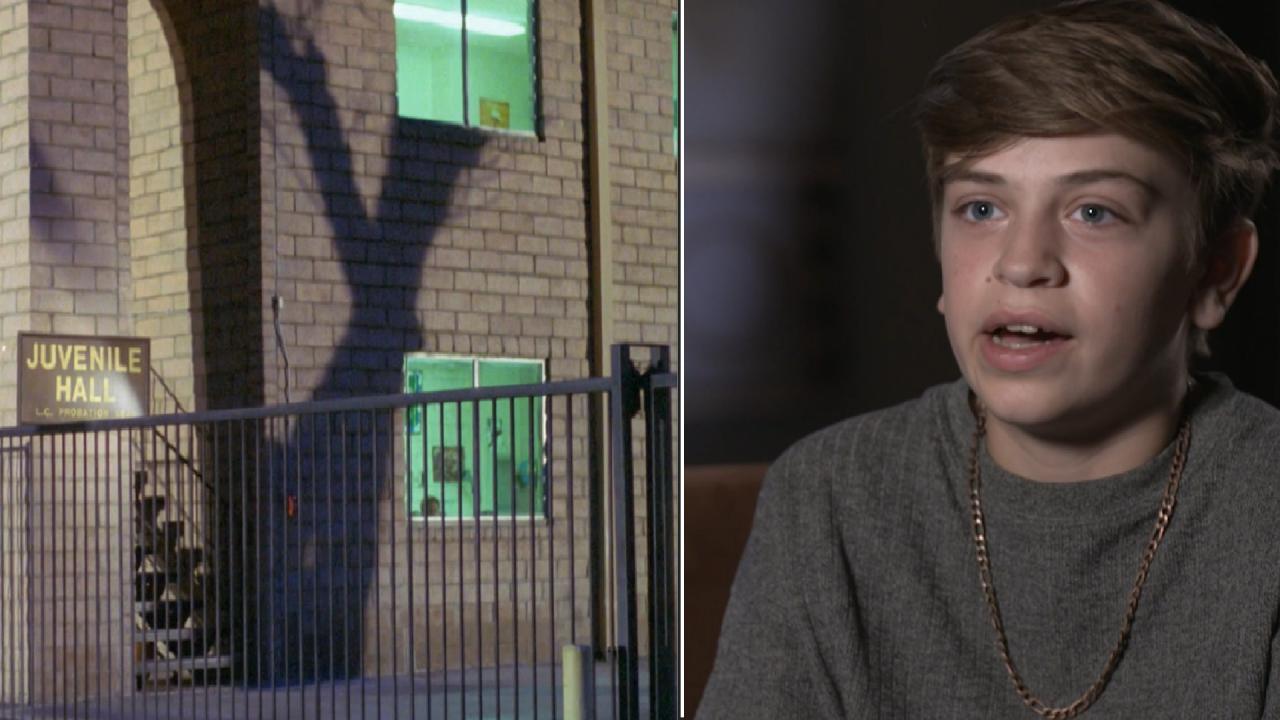 Teen Facing Charges For Damaging School Property Says He Never W…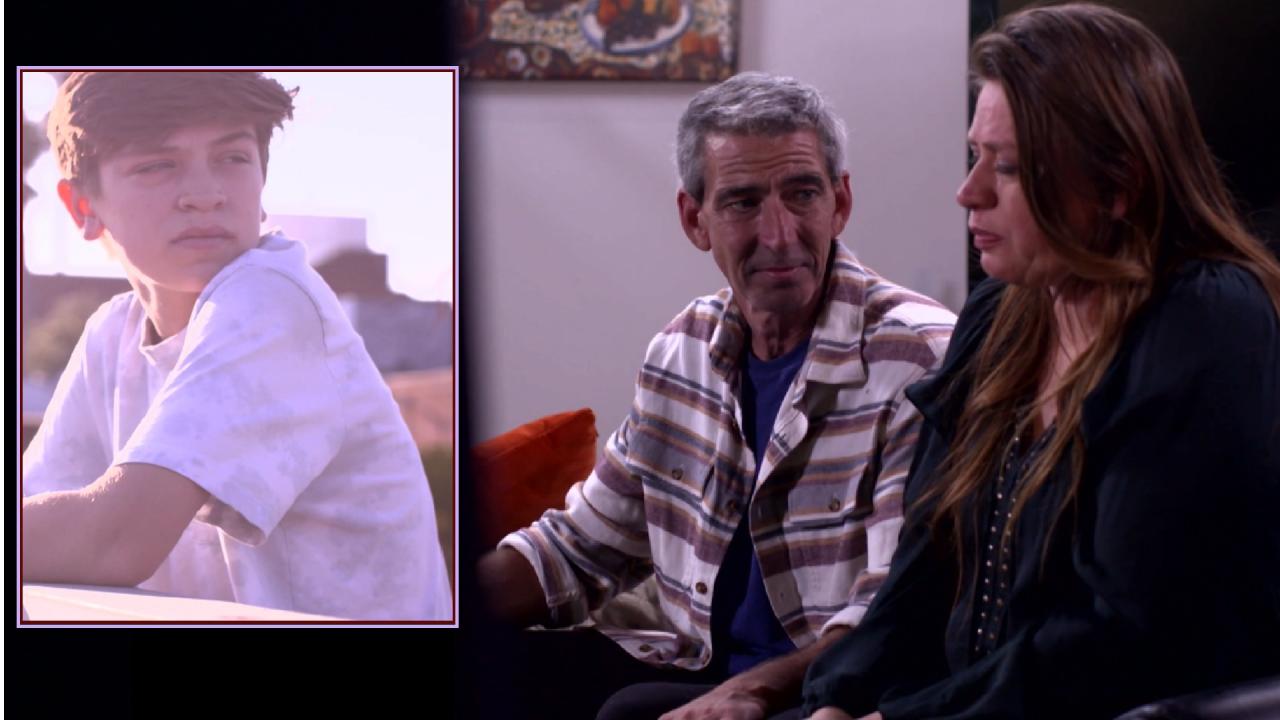 Teen Damages Property In 'Devious Licks' Challenge. Mom Admits S…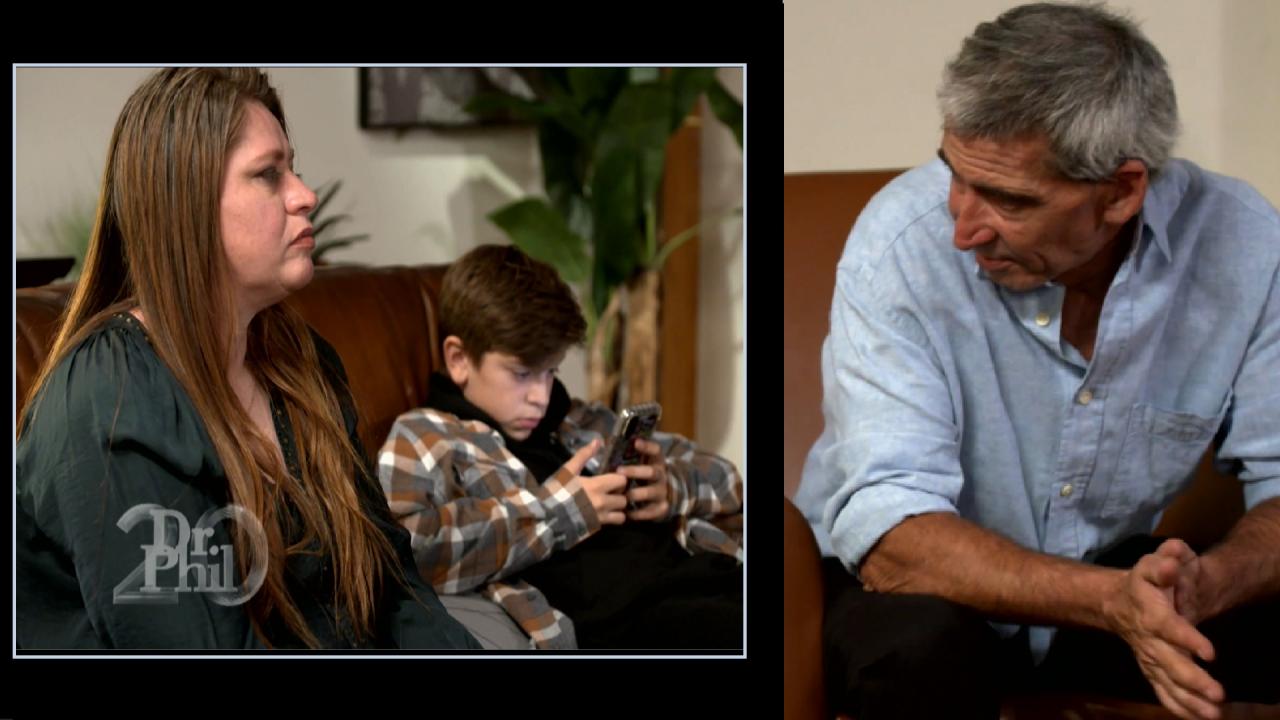 Man Says He's Tired Of Being Shut Out When It Comes To Co-Parent…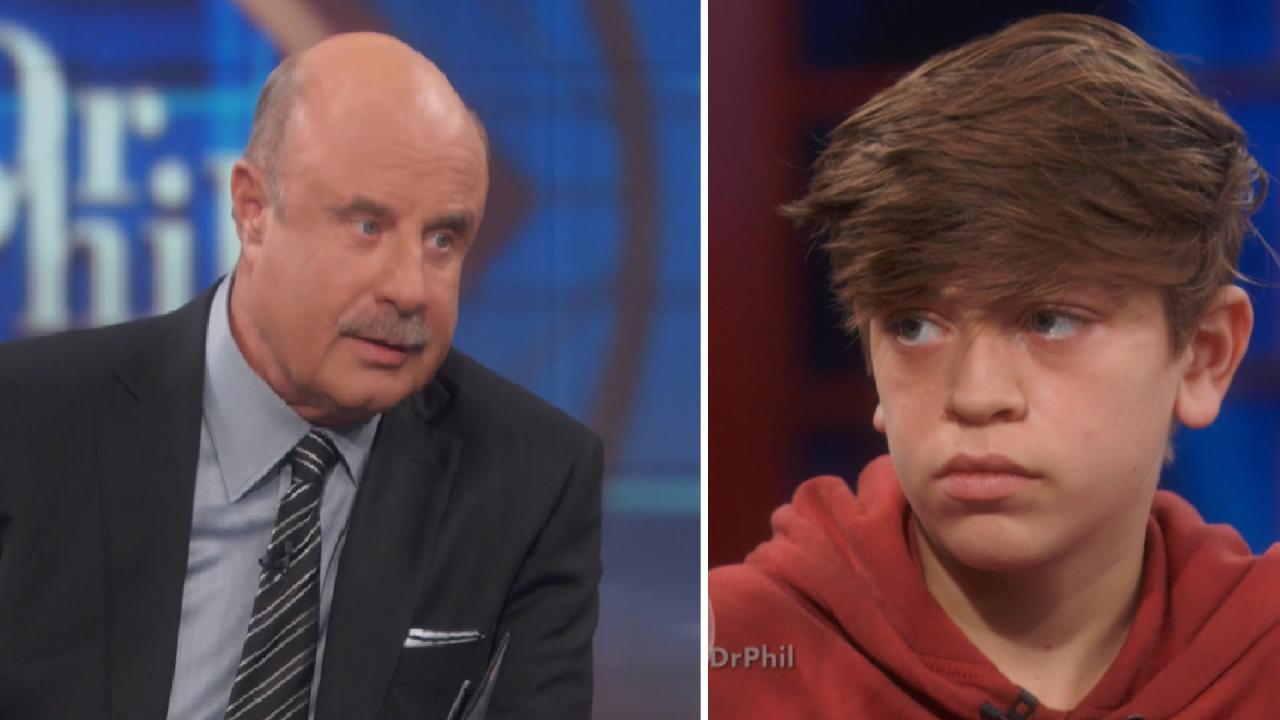 'I Know I Was Being Stupid, And I Regret All Of It,' Says 14-Yea…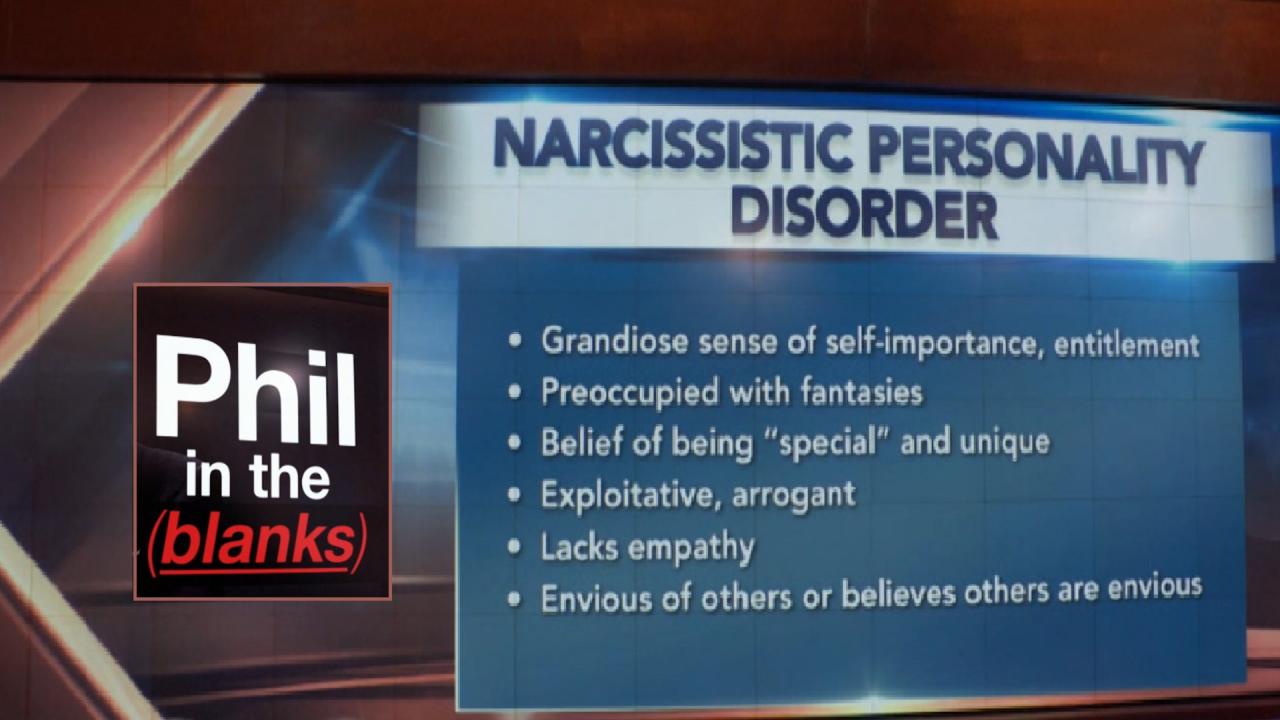 How To Establish Boundaries With A Narcissist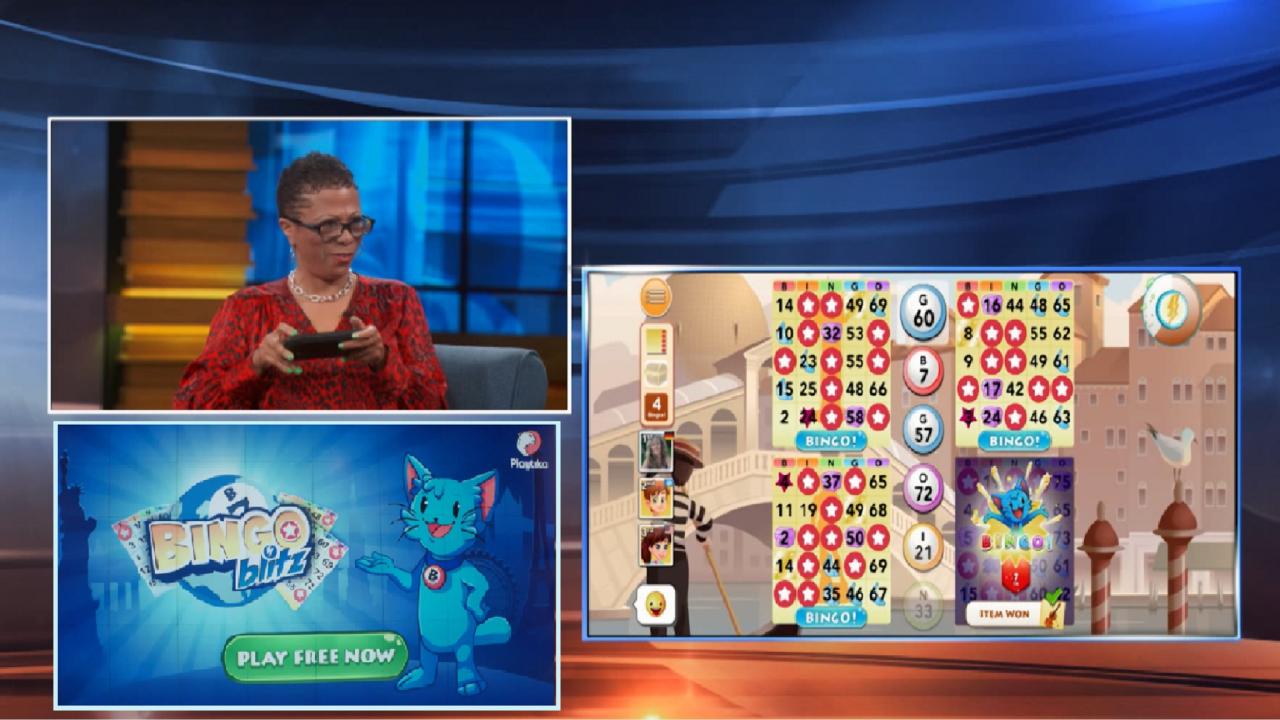 Bingo Blitz – New Spin On A Classic Game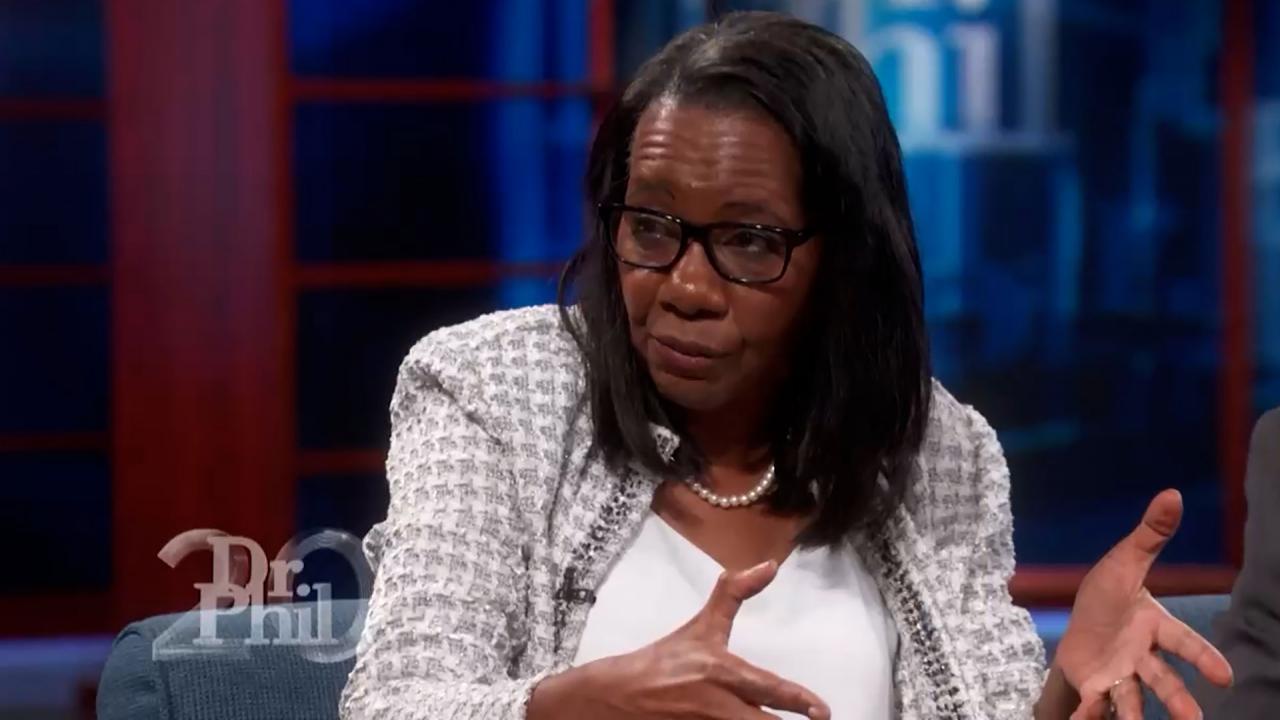 Mom Says Her Daughter Started A Disagreement And Provoked Her St…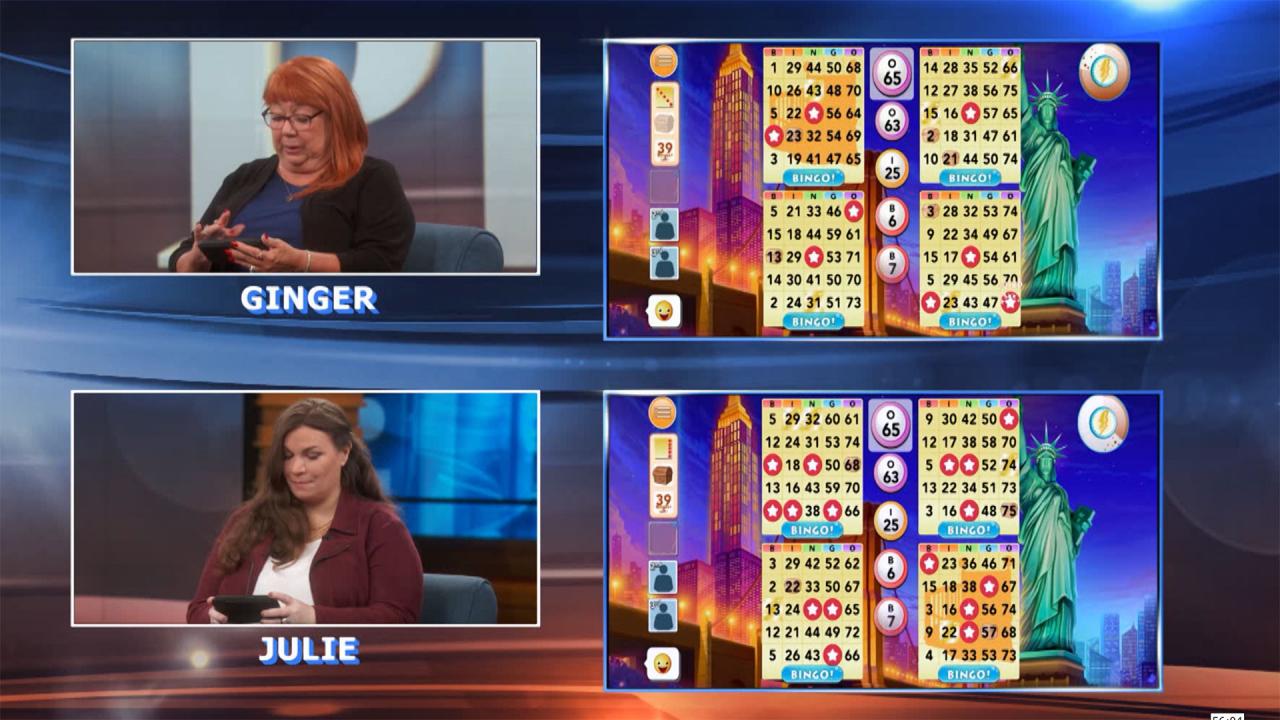 A Fun And Exciting Way To Meet New Friends From Around The World…
'I Am The Best Dancer In The World,' Says 20-Year-Old
"I am the best dancer in the world. The world just doesn't know it yet," says Sarah Joy.
TELL DR. PHIL YOUR STORY: Have a family drama that needs Dr. Phil's help?
The 20-year-old, who claims she's a self-made, self-taught natural talent, says she is considering quitting college – and giving up her full-ride scholarship – to become a hip-hop dancer.
"When you're at the level that I'm at of greatness, of prodigyness, of goddessness, the success and the money will come. It's inevitable," Sarah Joy says.
WATCH: Dad Says Daughters Think 'If They Get On Social Media That They're Going To Become Famous'
Her father, Russell, says his brilliant daughter is destroying her life to chase what he calls a "silly daydream."
"She hasn't had any professional training so she's just mediocre," Russell says. "It's a ridiculous idea and it's going to ruin her life."
Hear more of Sarah Joy's story in the video above.
On
Tuesday's episode of Dr. Phil
, Lady Gaga's choreographer, Richy Jackson, puts Sarah Joy through her first audition to see if she has what it takes to become a dance legend. What does he say about Sarah Joy's ability?
Check here
to see where you can watch.
TELL DR. PHIL YOUR STORY: Do you need Dr. Phil to "get real" with someone?
Lady Gaga's Choreographer Evaluates 20-Year-Old Who Claims She's The 'Best Dancer In The World'