'I Believe Something Bad Happened,' Says Gabby Petito's Father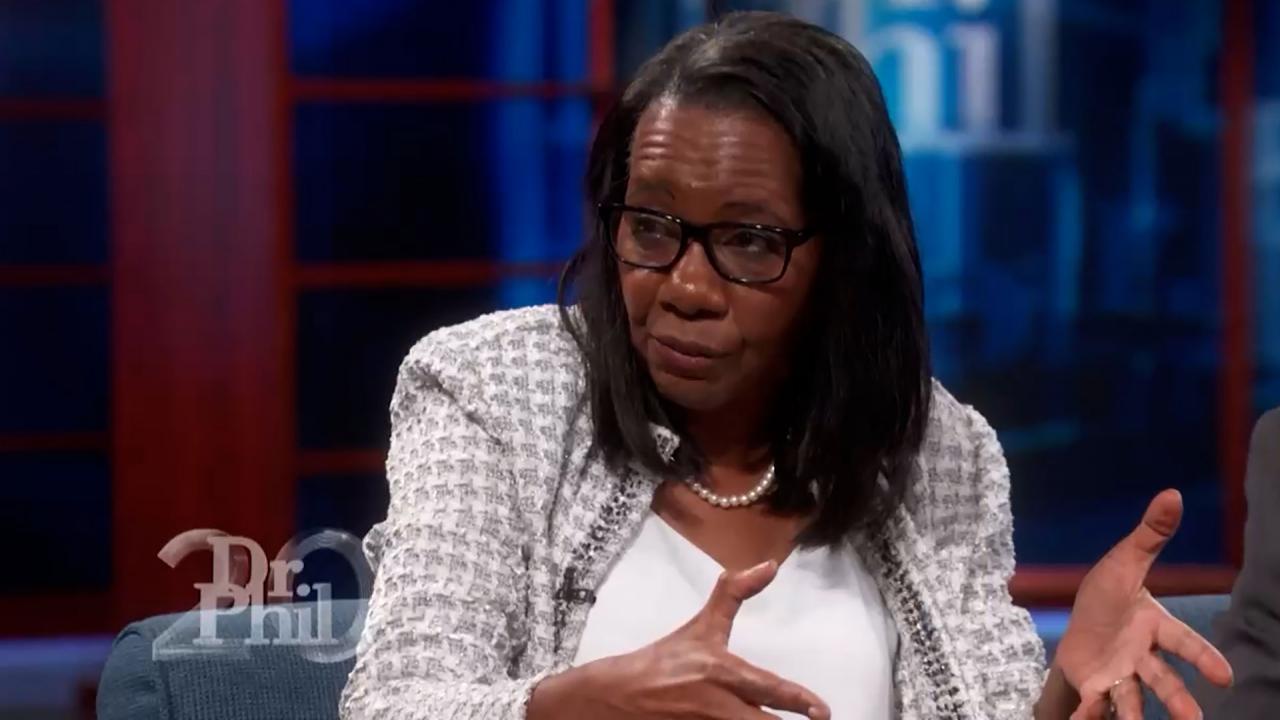 Mom Says Her Daughter Started A Disagreement And Provoked Her St…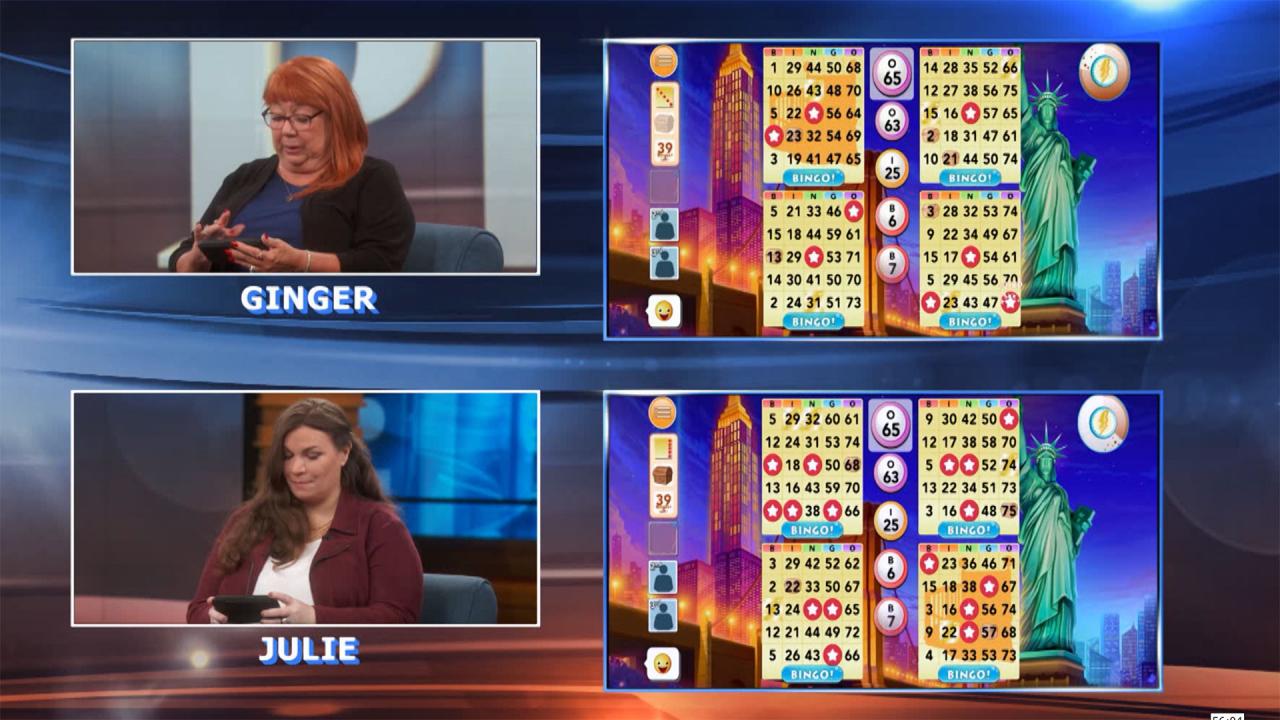 A Fun And Exciting Way To Meet New Friends From Around The World…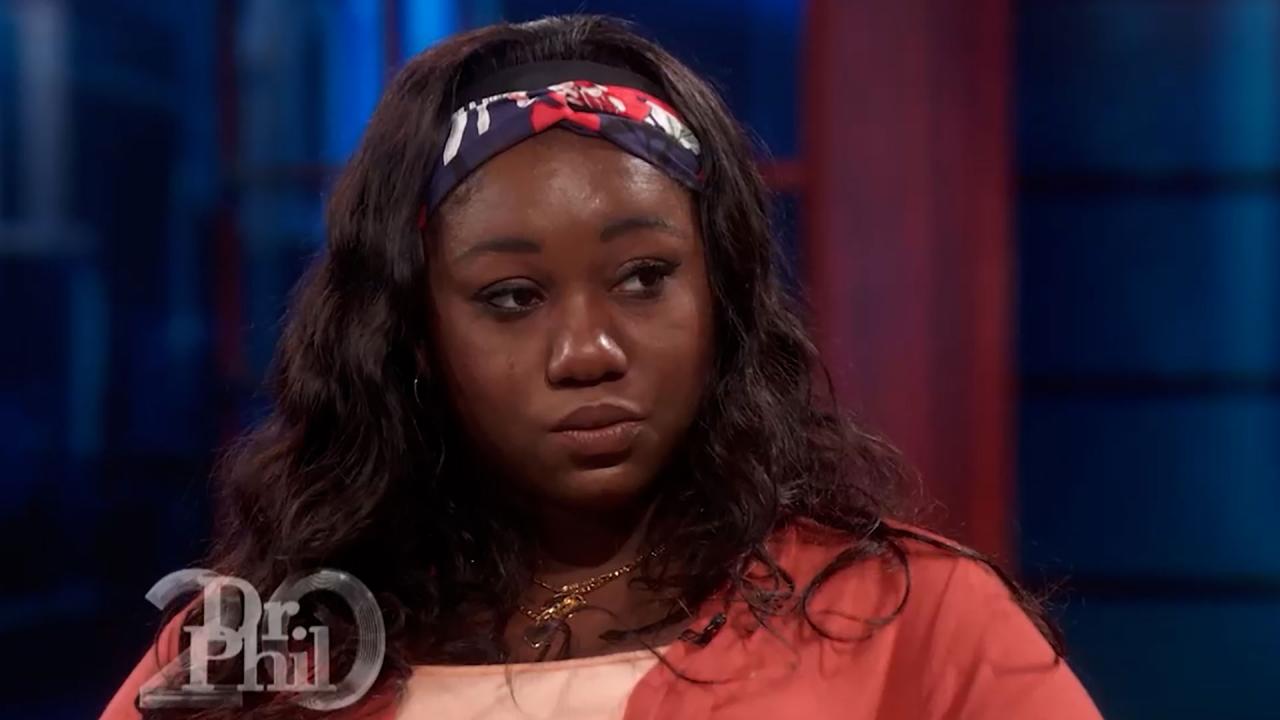 'You Can't Make Sense Out Of Nonsense,' Dr. Phil Tells Young Wom…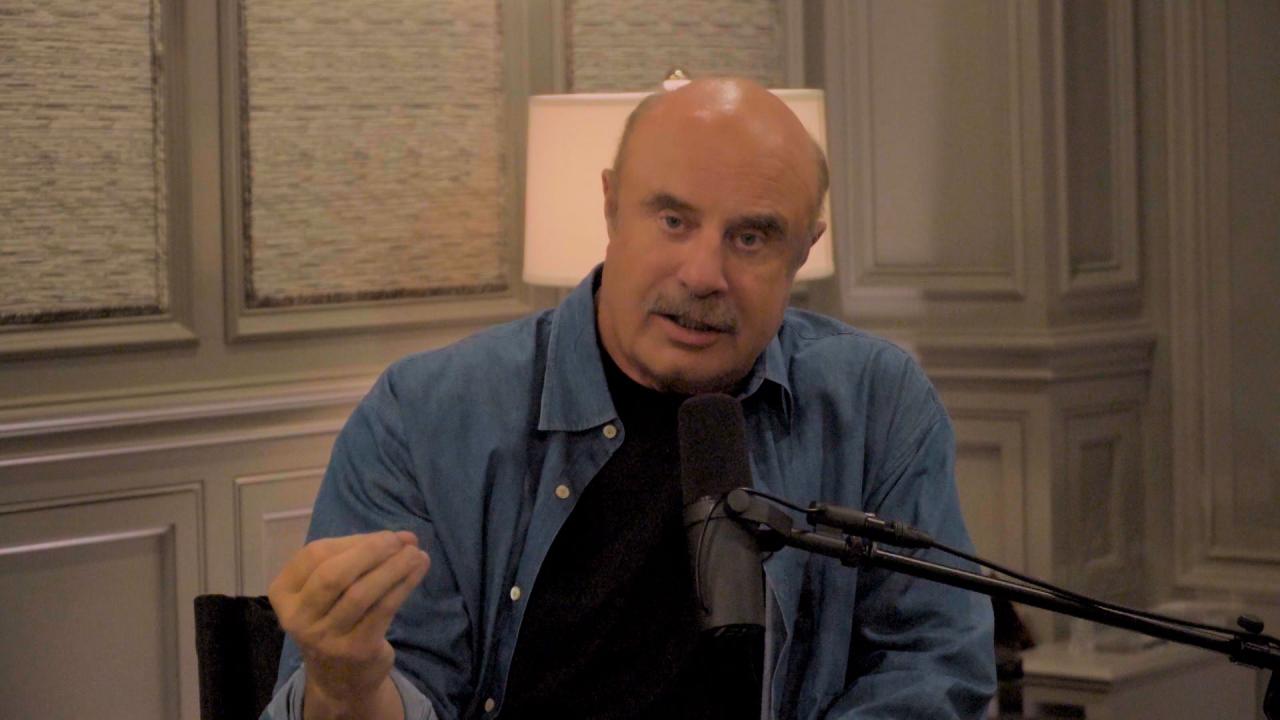 How To Identify A Narcissist - Next 'Phil In The Blanks: Toxic P…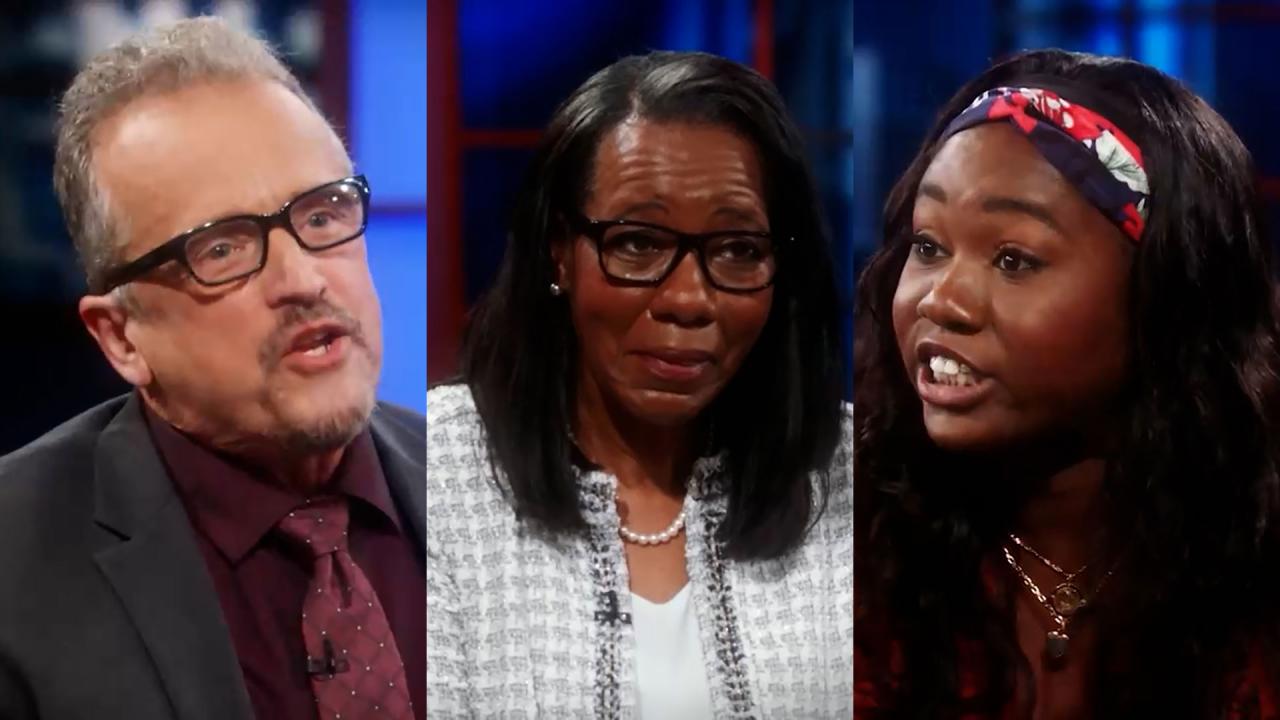 Woman Confronts Mom And Stepfather Who Has Called Her the N-Word…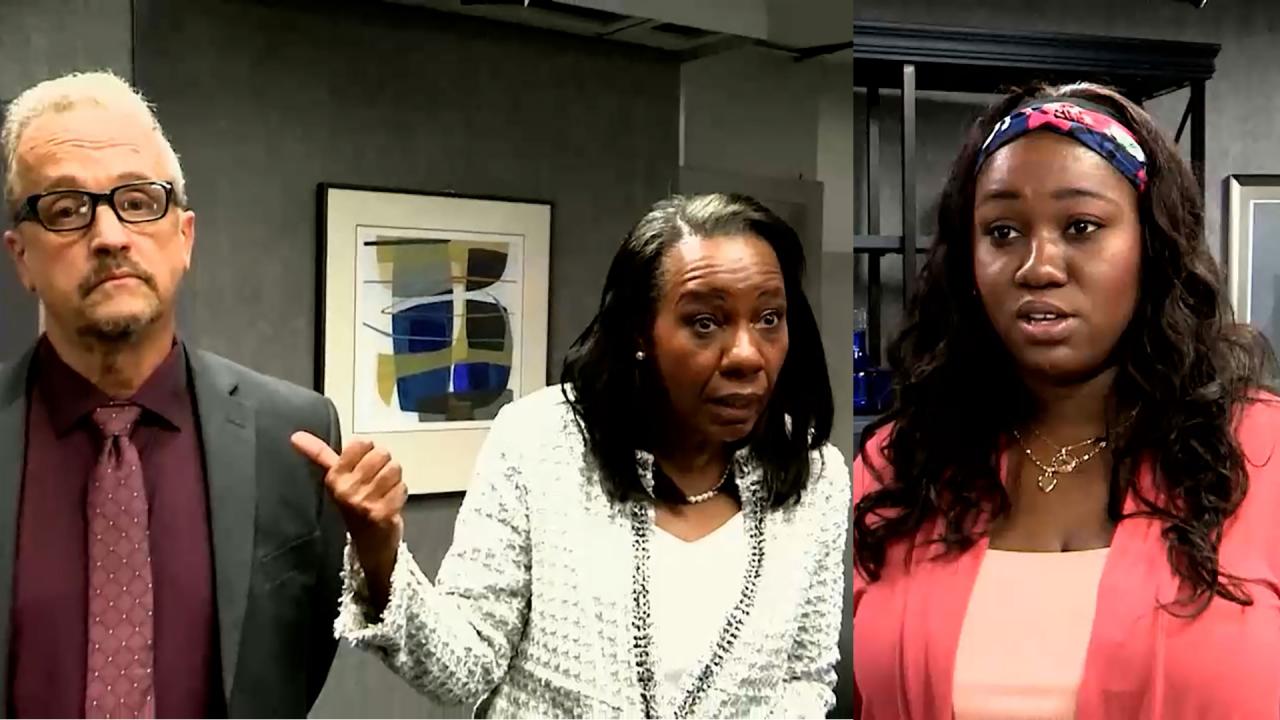 After Speaking With Dr. Phil, Will Mom And Daughter Be On The Pa…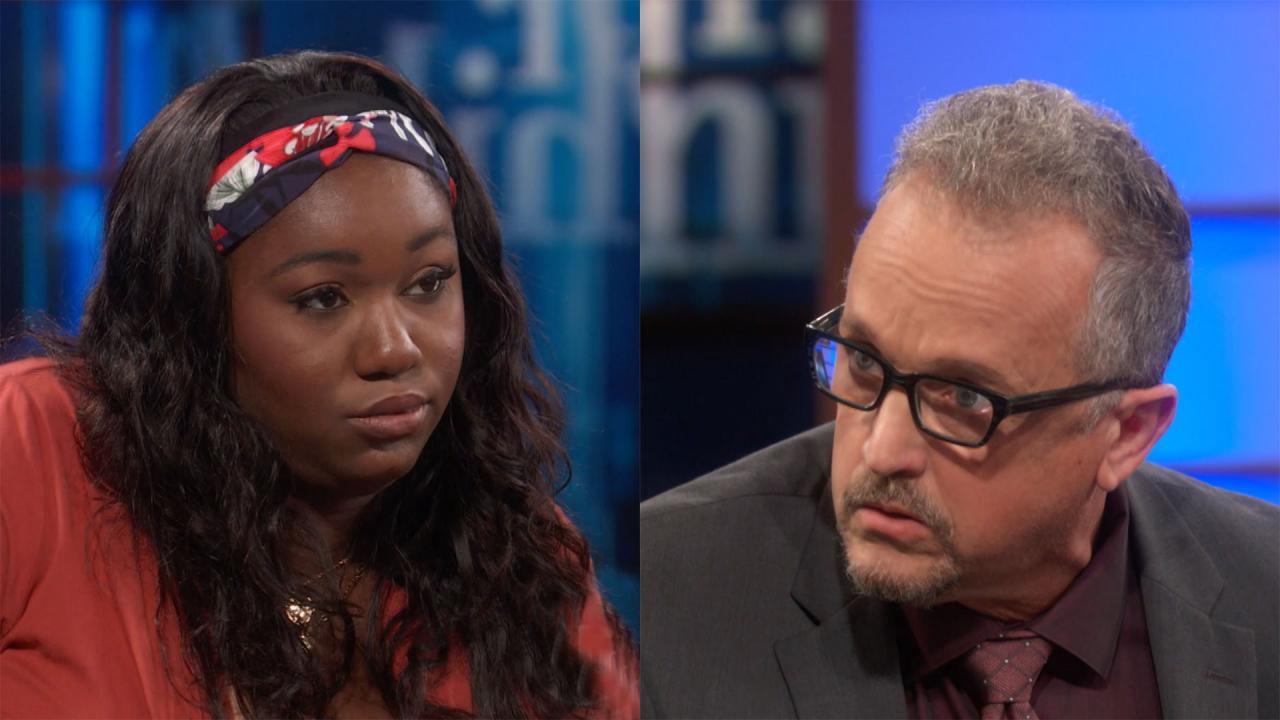 Man Admits He Called His Wife's Daughter The N-Word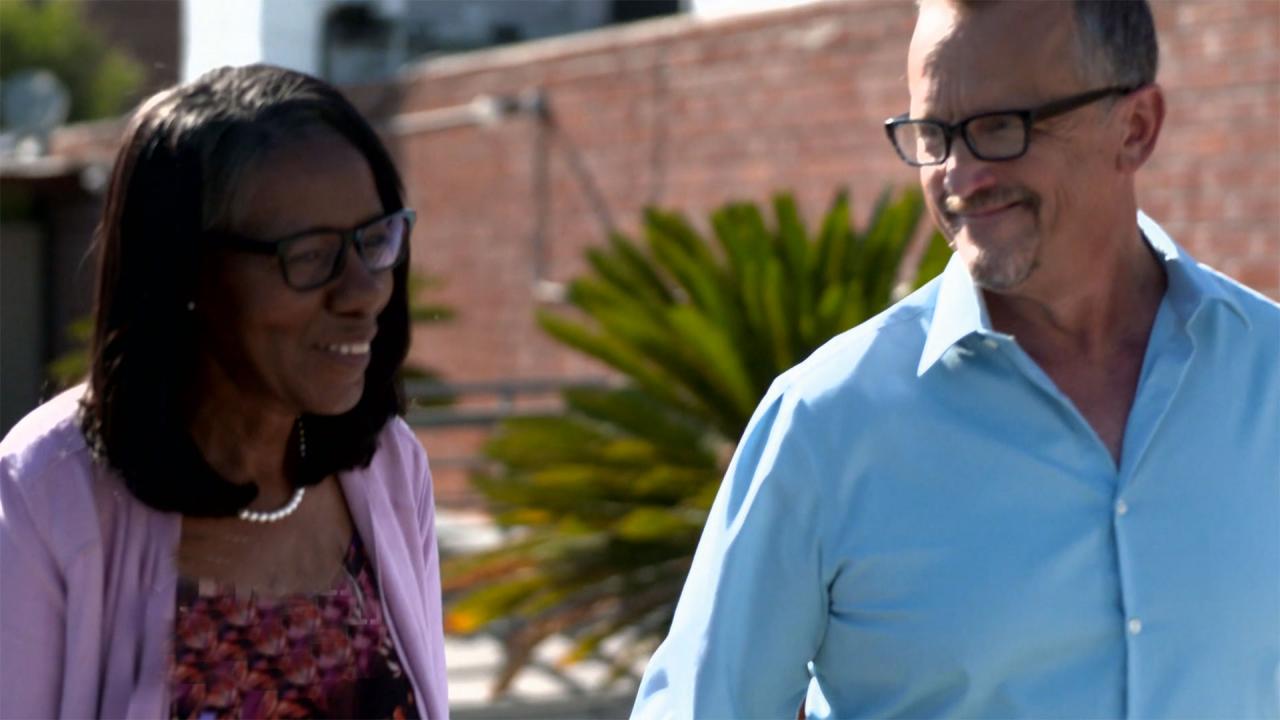 Couple Says Wife's Daughter Should Respect Their Relationship Is…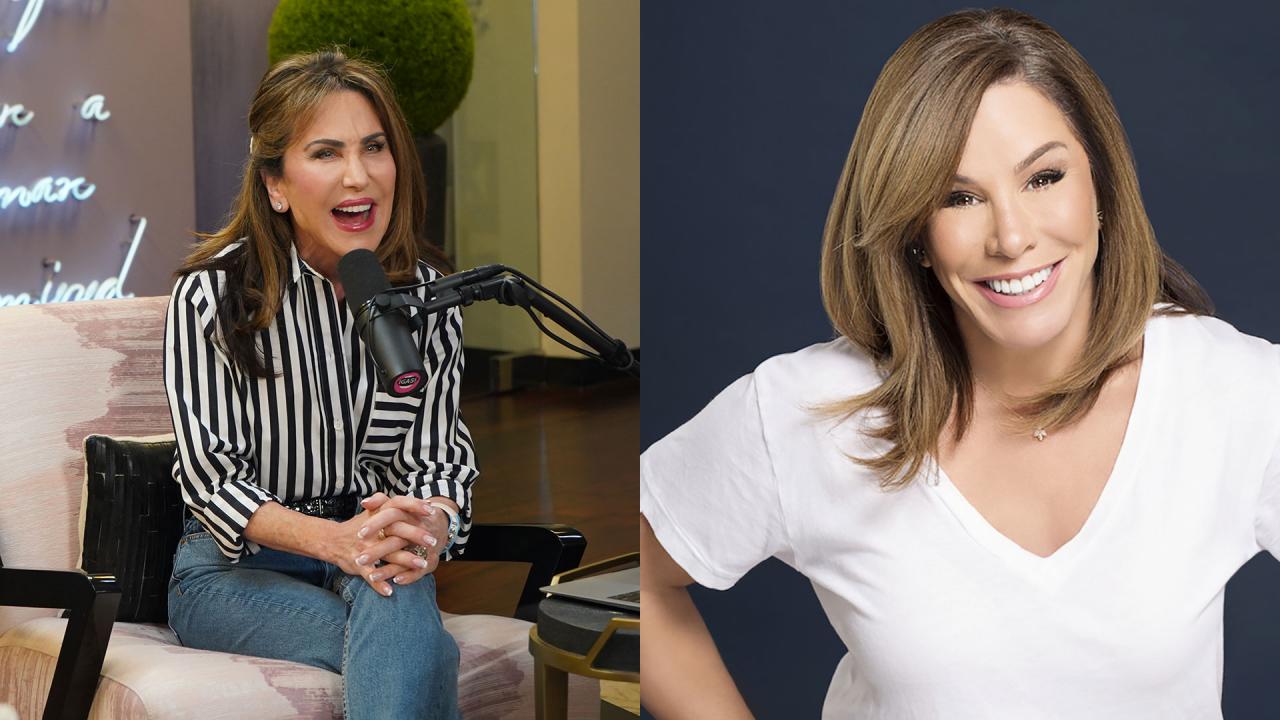 The Secret To Being Fun And Fabulous – Melissa Rivers On 'I've G…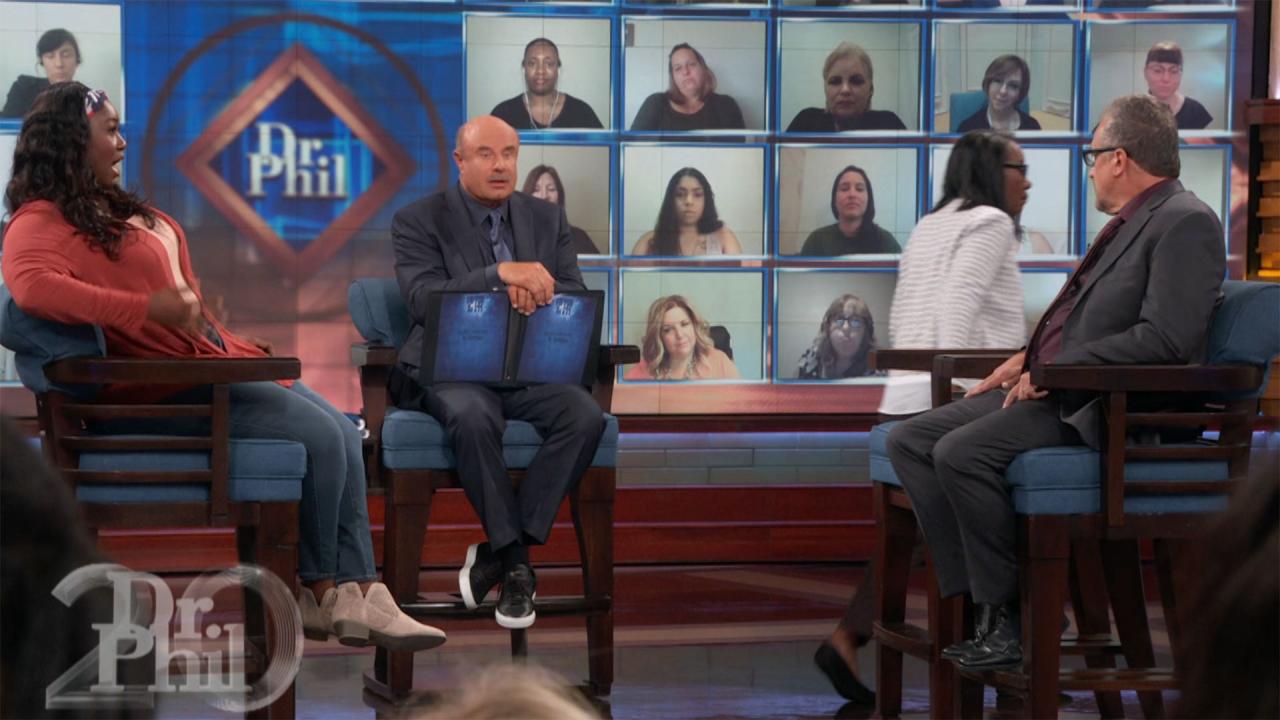 Mom Walks Off Dr. Phil's Stage While Estranged Daughter Tries To…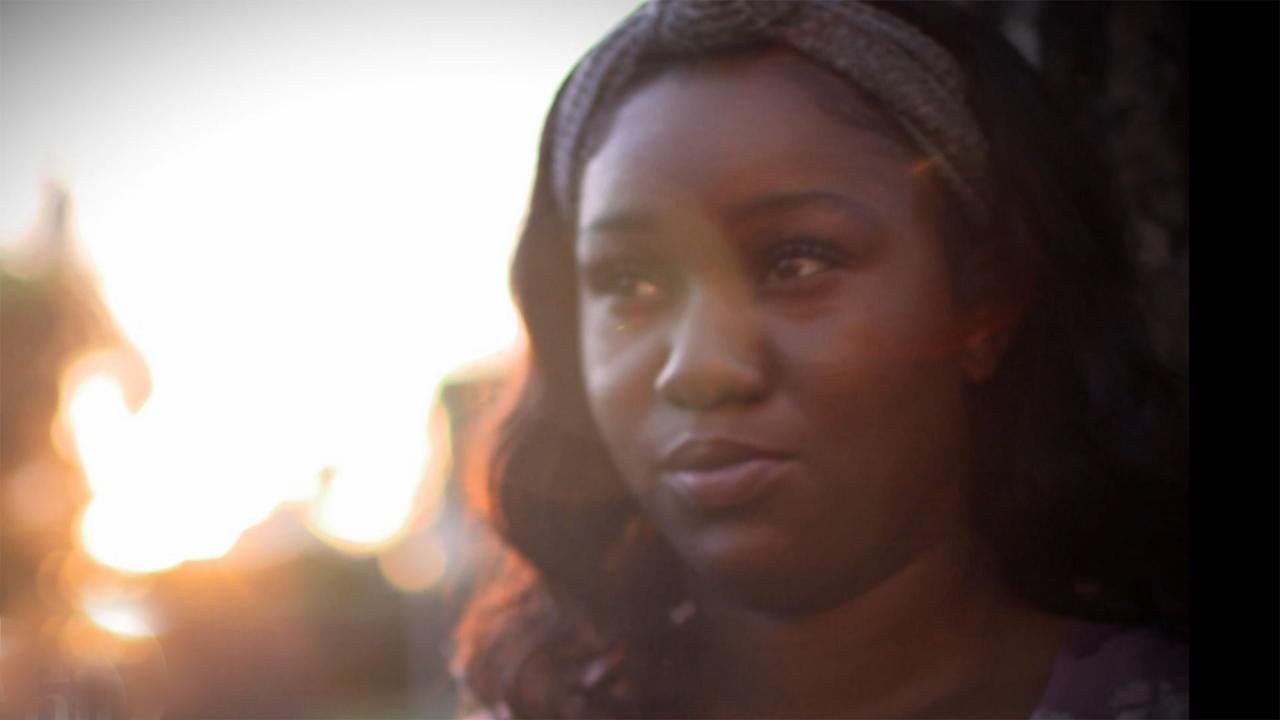 Woman Claims Her Mom's Husband Is 'Racist' And Has Called Her Th…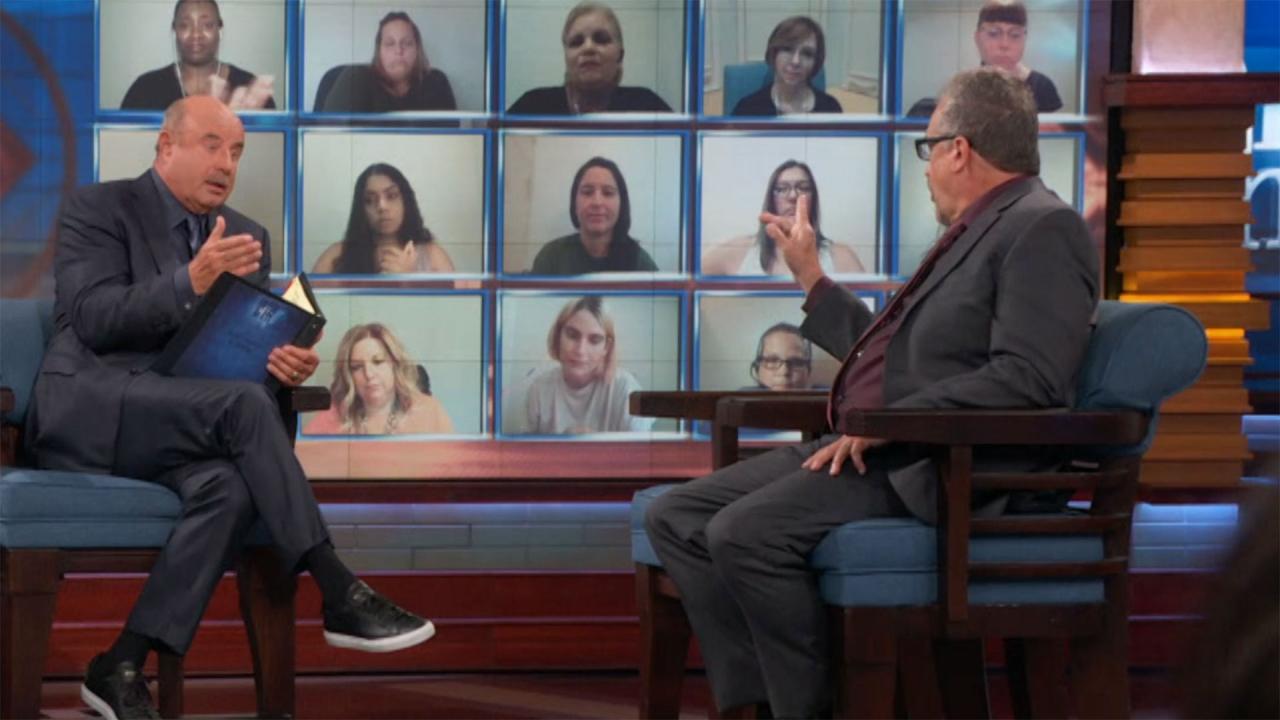 'I Won't Take Punishment From A Woman,' Says Man Who Admits He K…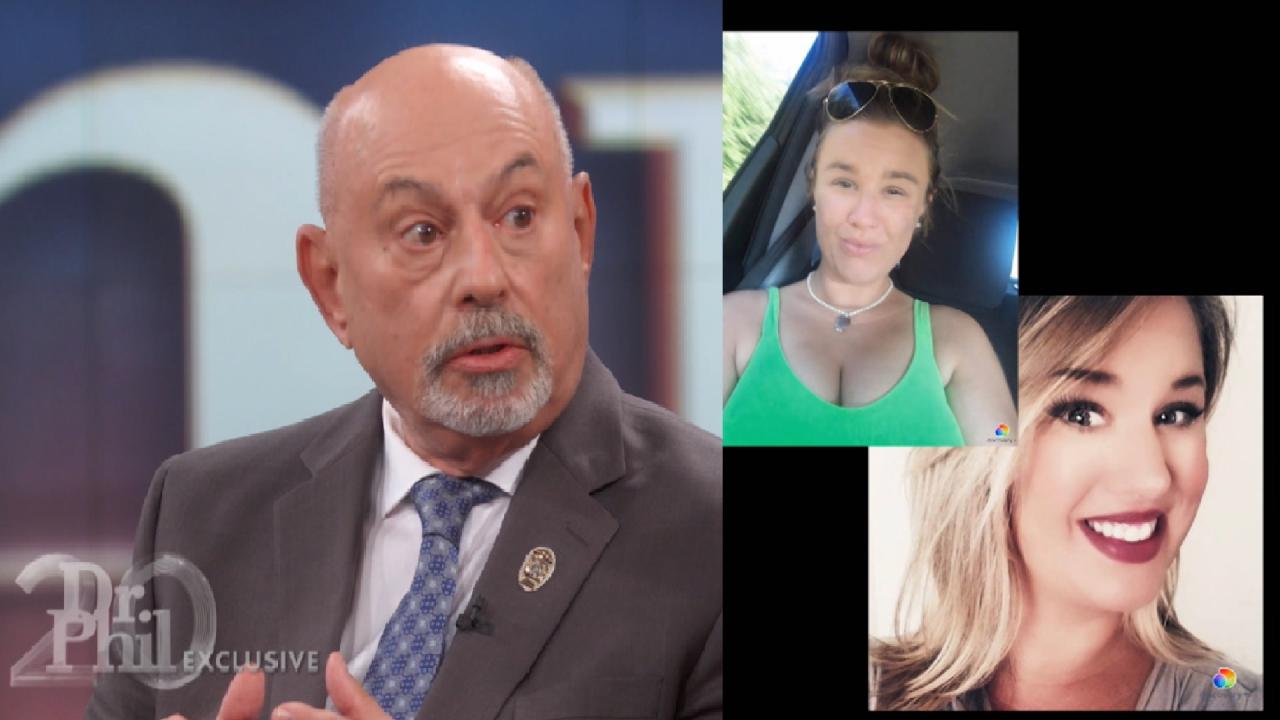 Retired Detective Says He Fears Missing Woman May Have 'Reached …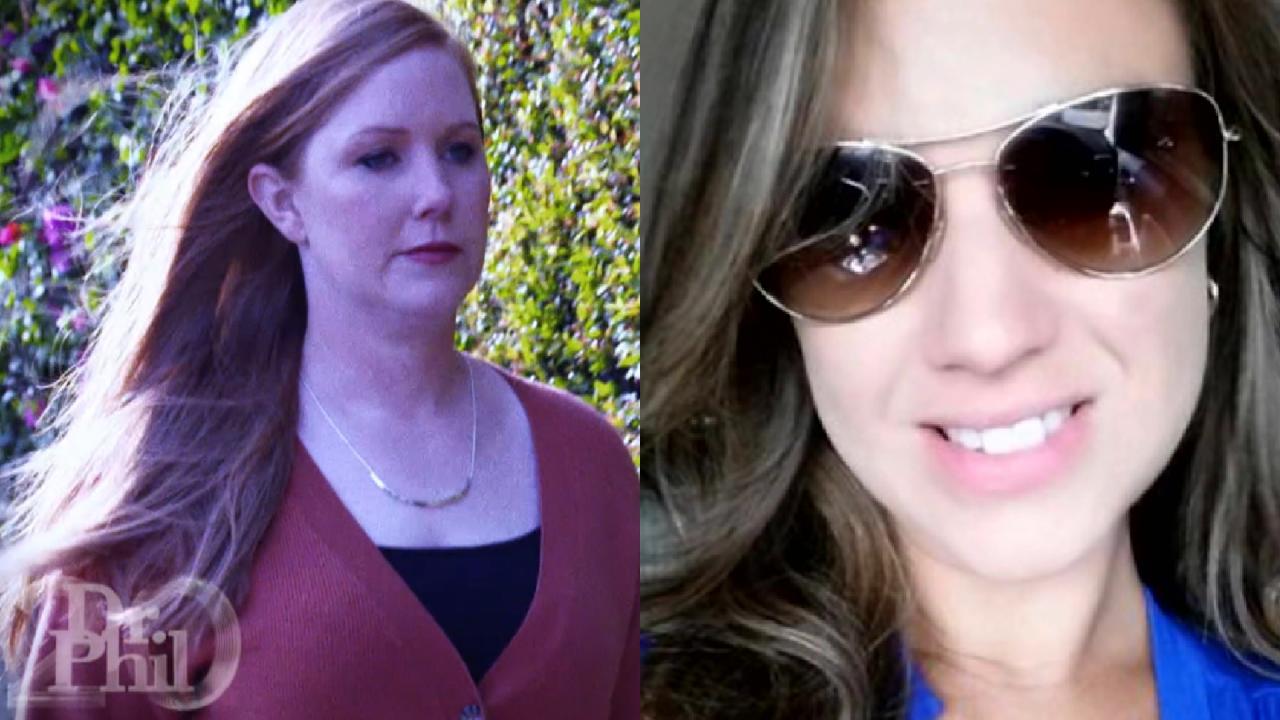 Sister Of Missing Kentucky Mom Andrea Knabel Says, 'It's Somethi…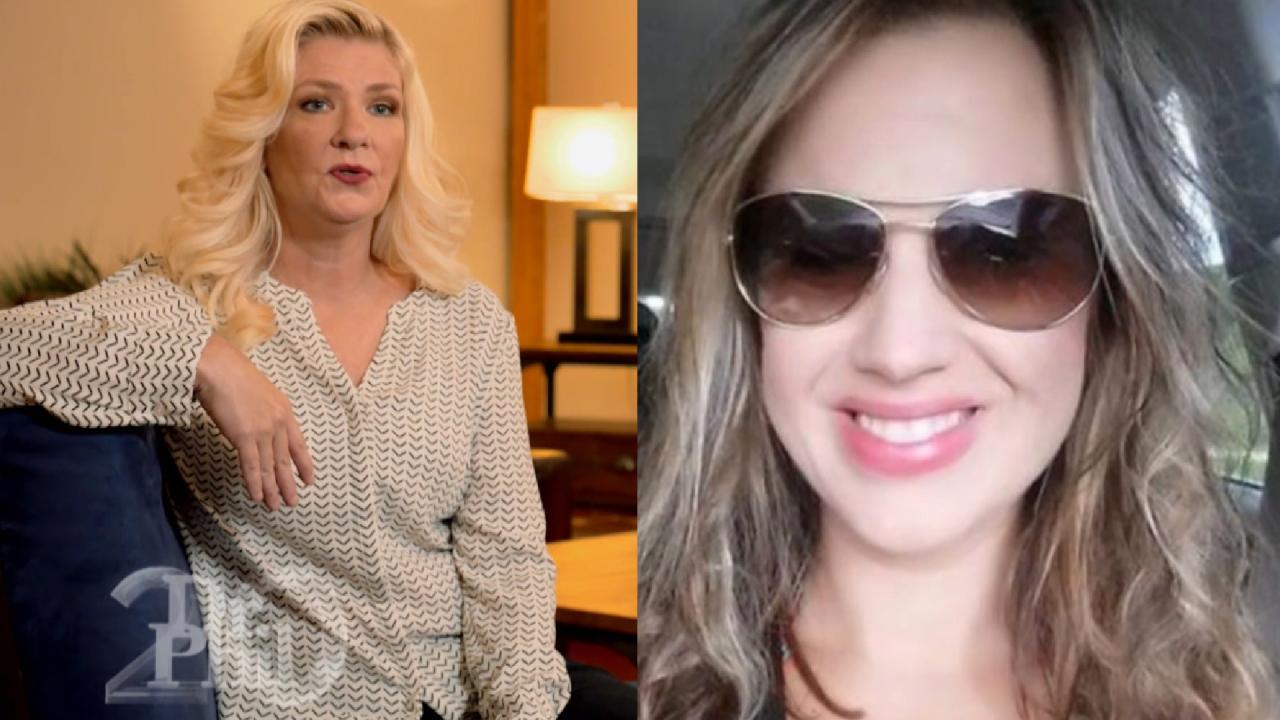 Where Is Andrea Knabel? Investigator Of Missing Persons Vanished…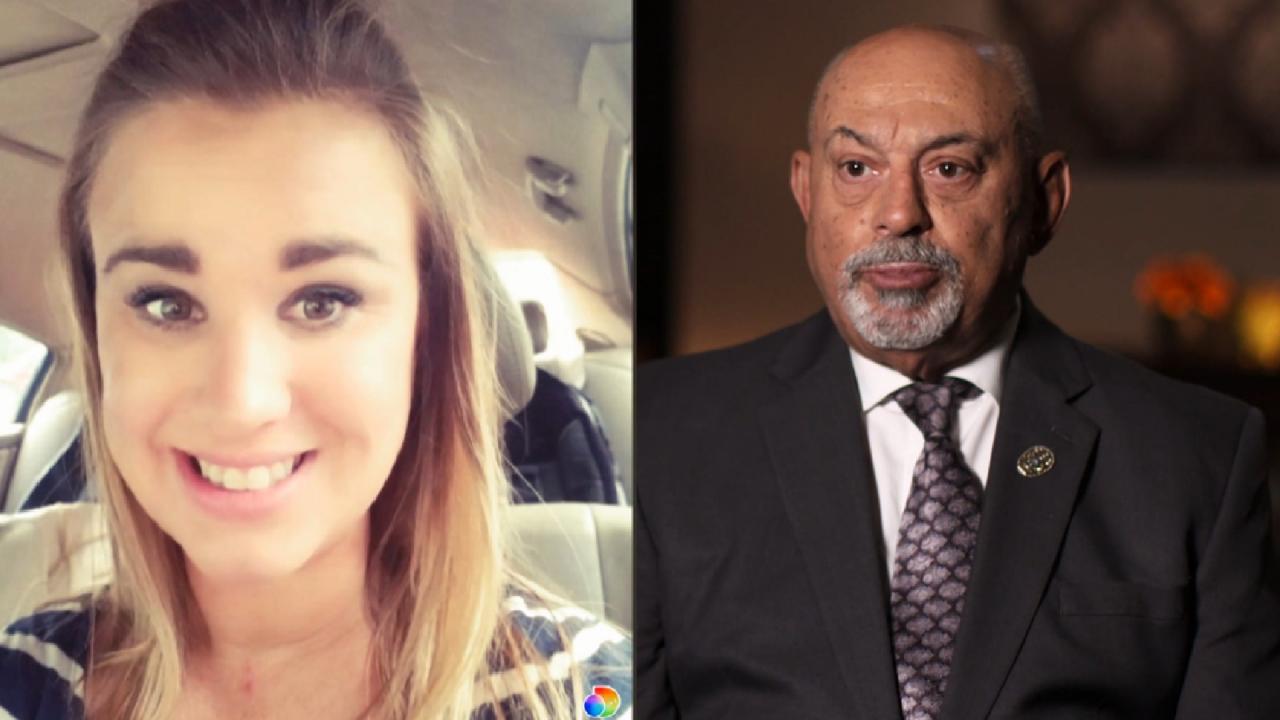 Retired Detective Says Andrea Knabel Disappearance Is 'The Most …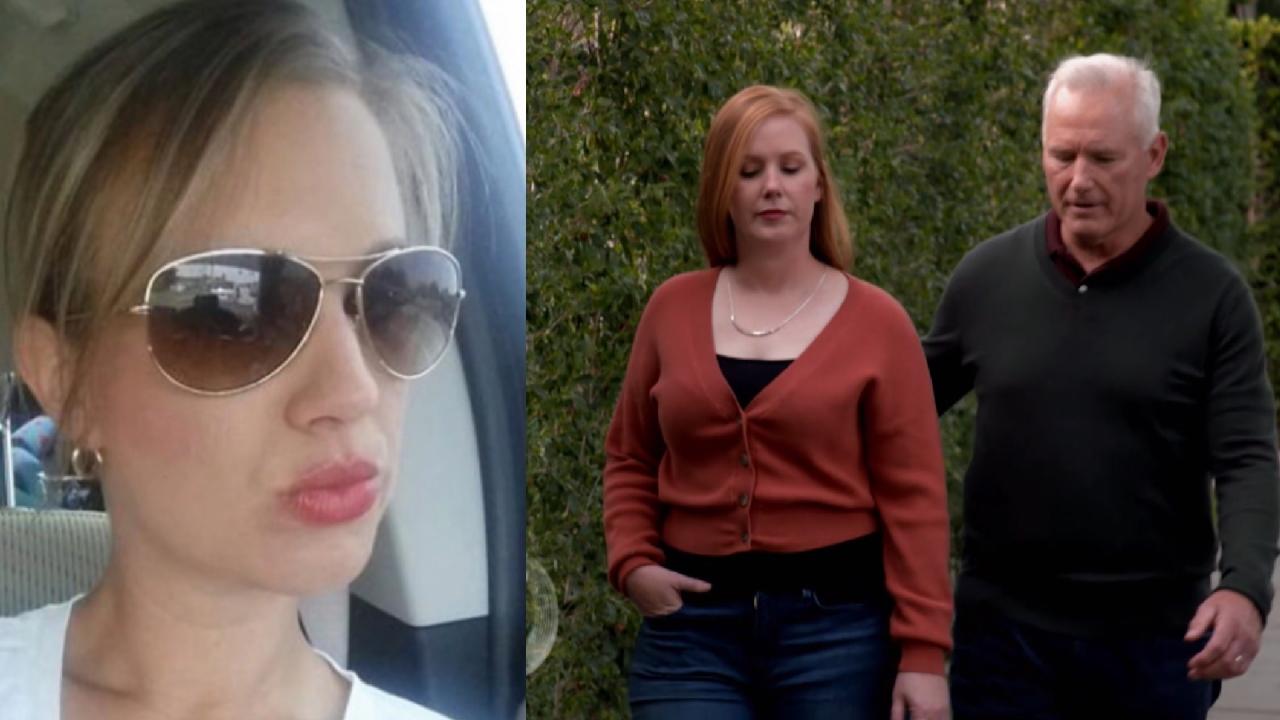 'It Stays With You, 24/7,' Says Dad Of Missing Woman About The G…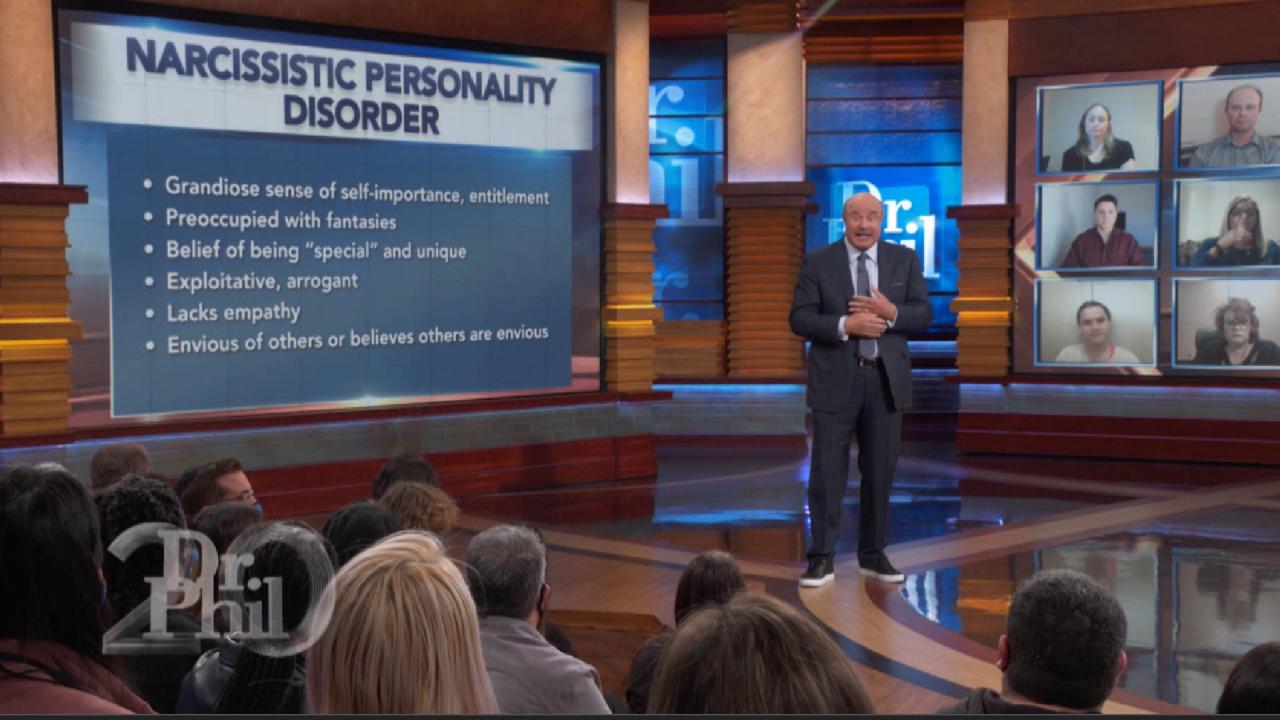 Know A Narcissist? 'Phil In The Blanks' Podcast Launches Series …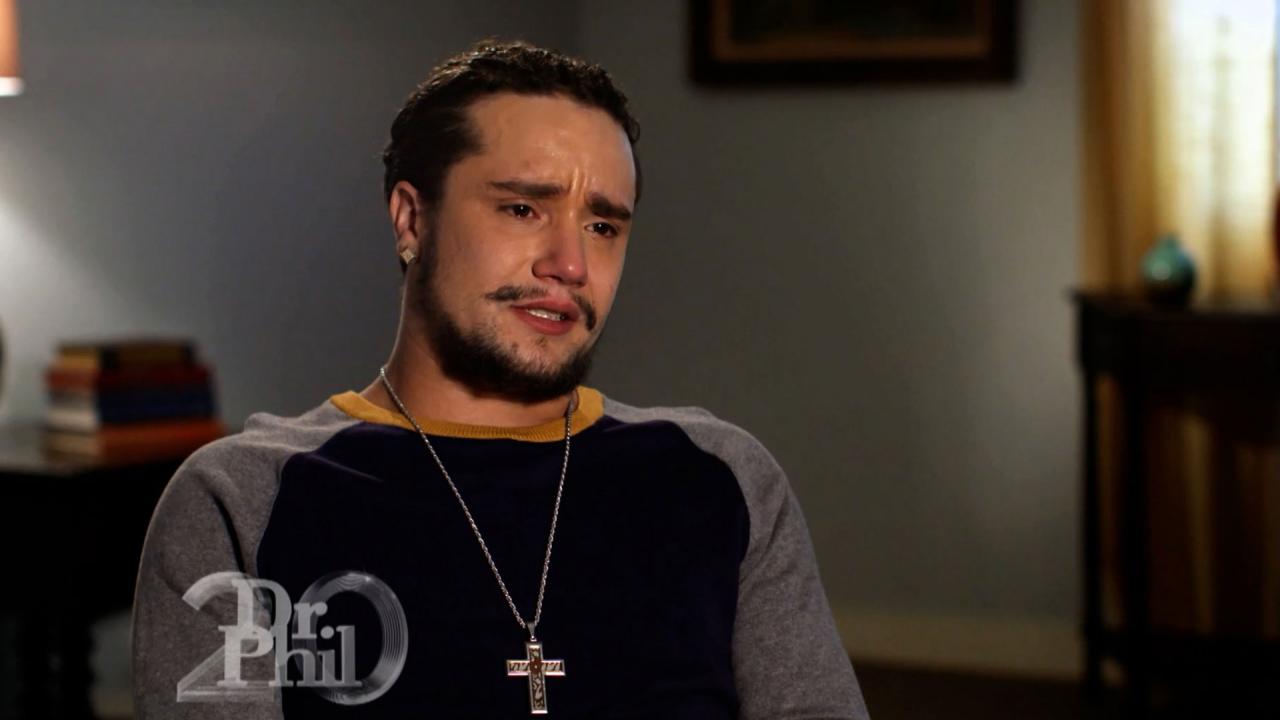 Man Says He Hasn't Physically Abused Mother Of His Child But Adm…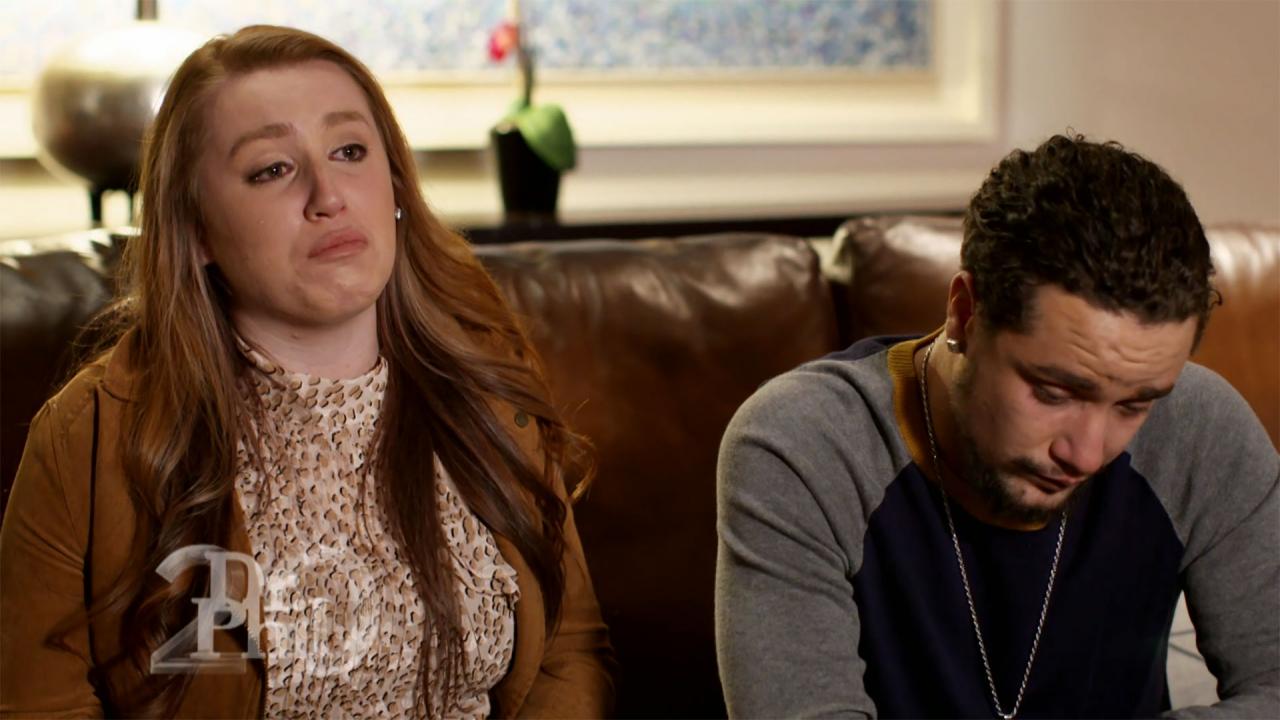 Woman Claims Father Of Her Child Has Choked Her And Shot Her Wit…
'I Believe Something Bad Happened,' Says Gabby Petito's Father
Joseph Petito says that after not hearing from his daughter, Gabby Petito, for about a week, he and Gabby's mother filed a missing person's report. They also say they reached out to Gabby's fiancé, Brian Laundrie, with whom she was traveling across the country and who returned home without Gabby. They claim neither Laundrie nor his family members responded to phone calls or text messages – and instead referred the family to their attorney.

"Do you believe Brian has hurt your daughter?" Dr. Phil asks Joseph on Monday's episode.


Hear Joseph's response in the video above. And, hear what Joseph says he believes makes Laundrie -- who is now also missing -- appear to be "the guilty party."
On Monday's episode,
"Missing 'Van Life' Woman's Father Speaks Out: The Dr. Phil Interview,"
find out more about the circumstances surrounding Petito's disappearance, and hear Joseph's message for Laundrie and his family.
Check local listings
to see where you can tune in.
The FBI has recovered a body in Wyoming that they believe is missing 22-year-old Gabby Petito. Our prayers are with Joe and Gabby's family.
WATCH: 'I Screamed,' Says Gabby Petito's Father Upon Learning Her Fiancé Refused To Talk To Police
TELL DR. PHIL YOUR STORY: Are you involved in a story making headlines?