'I Consider Myself A Virtuous Pedophile'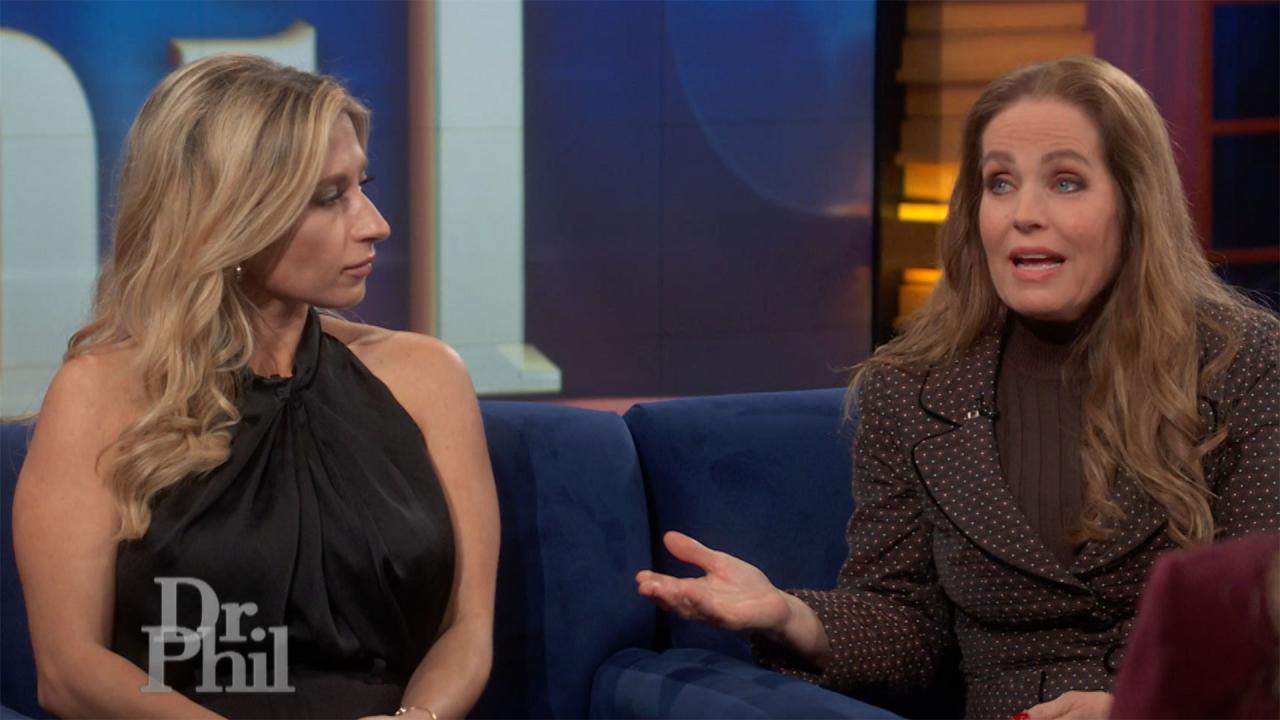 How A Mom Shut Down What Some Called A 'Revenge Porn' Website Th…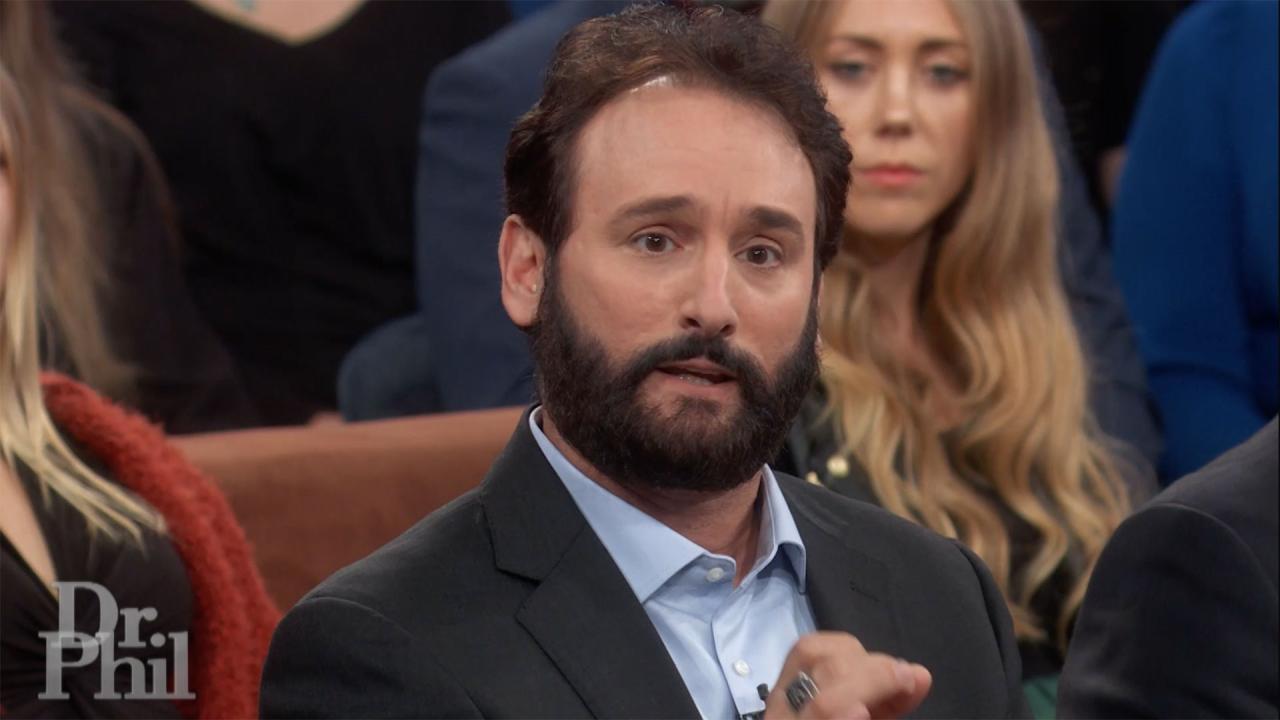 Cybersecurity Expert Says He Shut Down Notorious 'Revenge Porn' …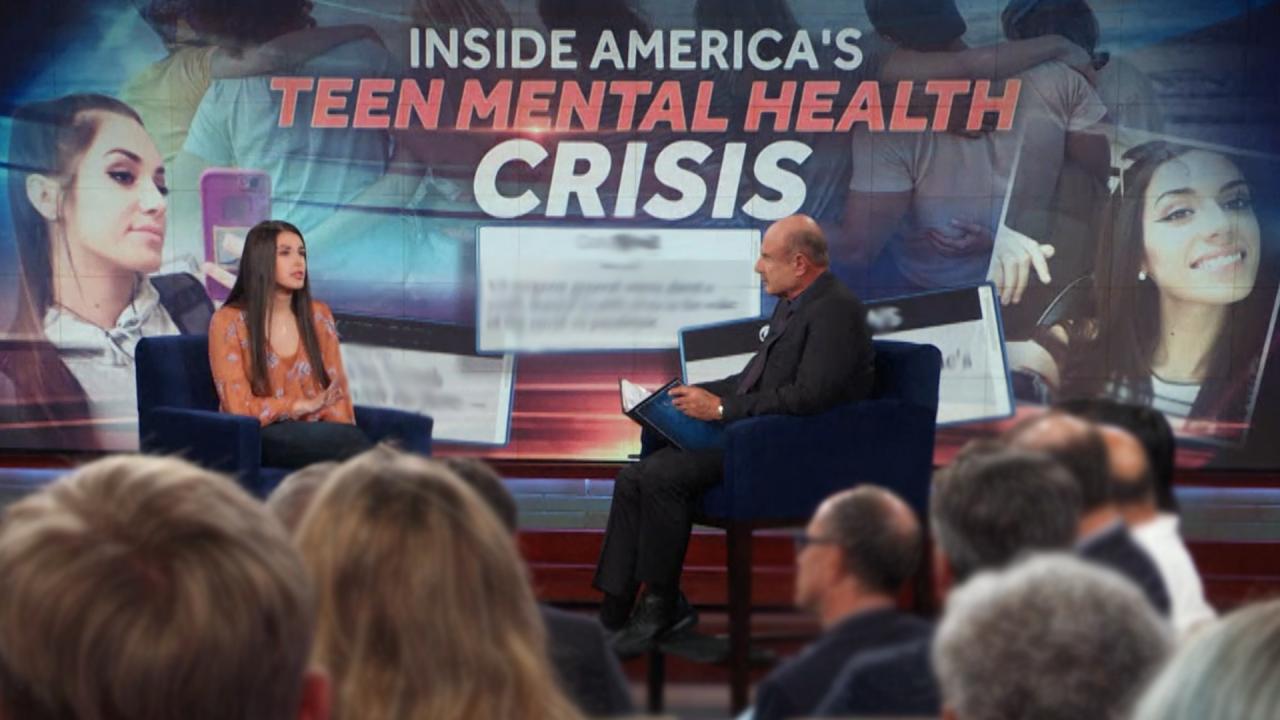 Inside America's Teen Mental Health Crisis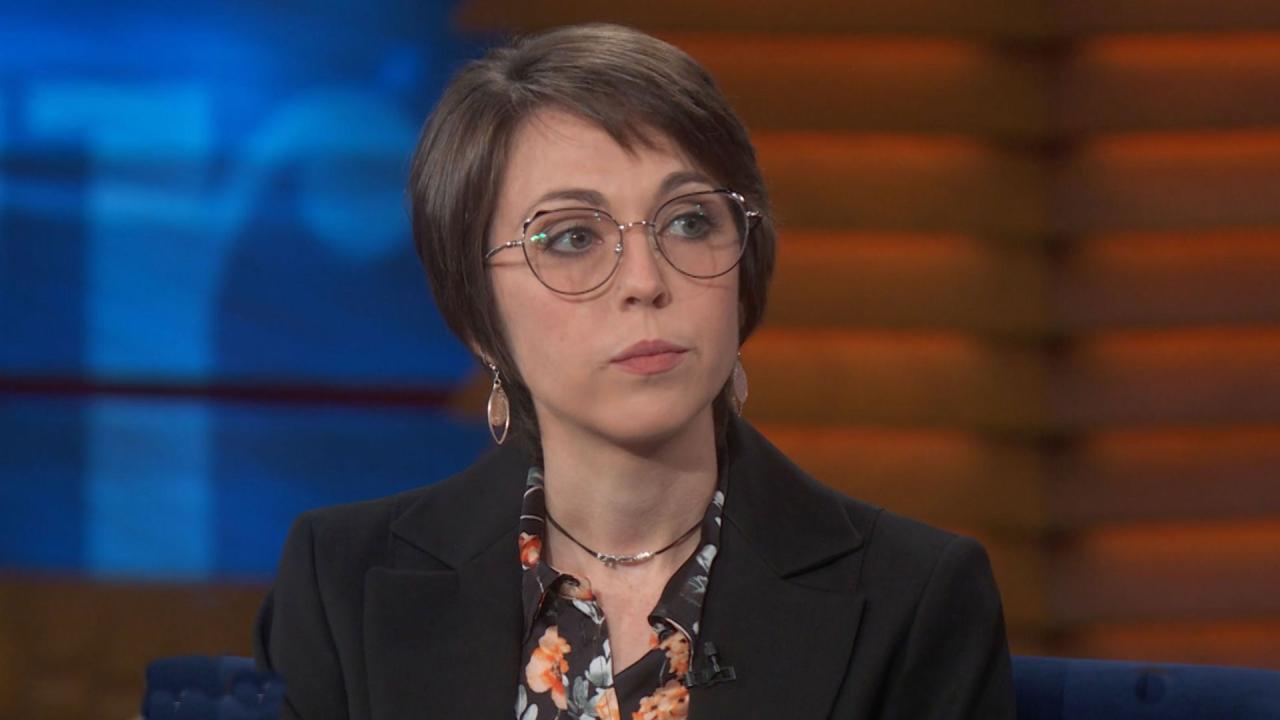 Woman Says Two Videos Of Her Have Been Posted To Porn Website Fo…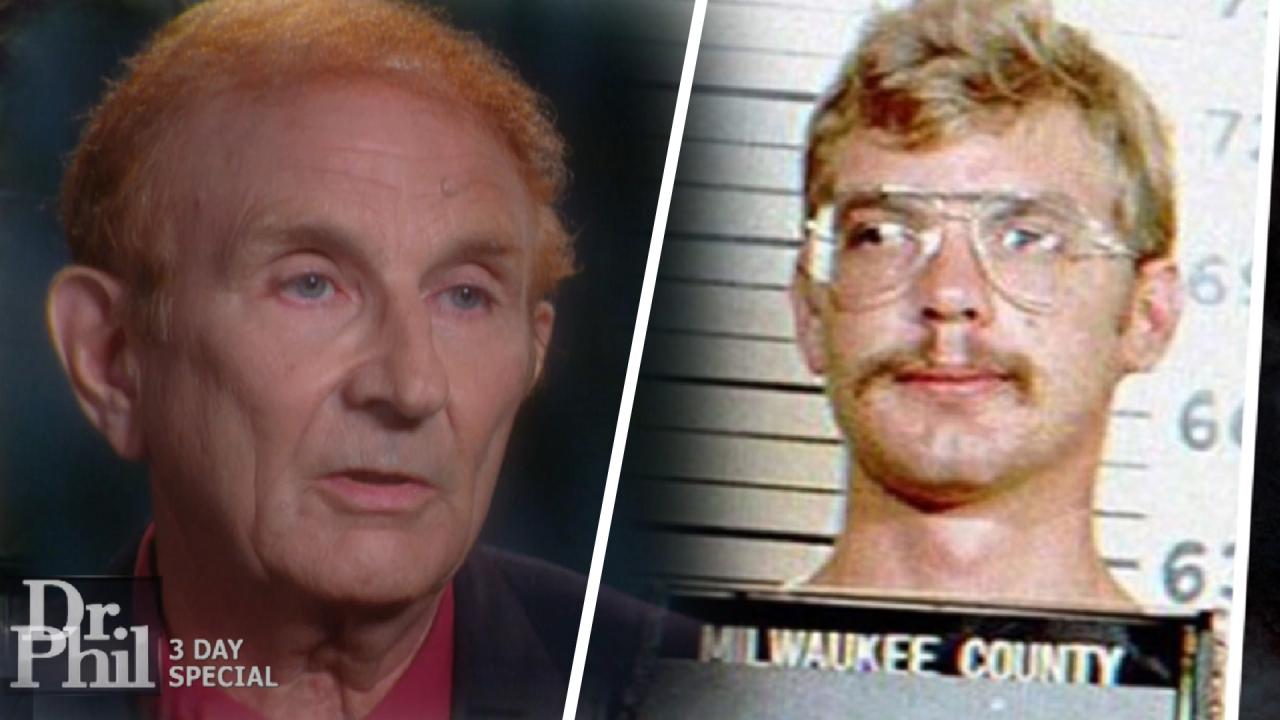 Should Serial Killer Jeffrey Dahmer Be Forgiven? His Father Says…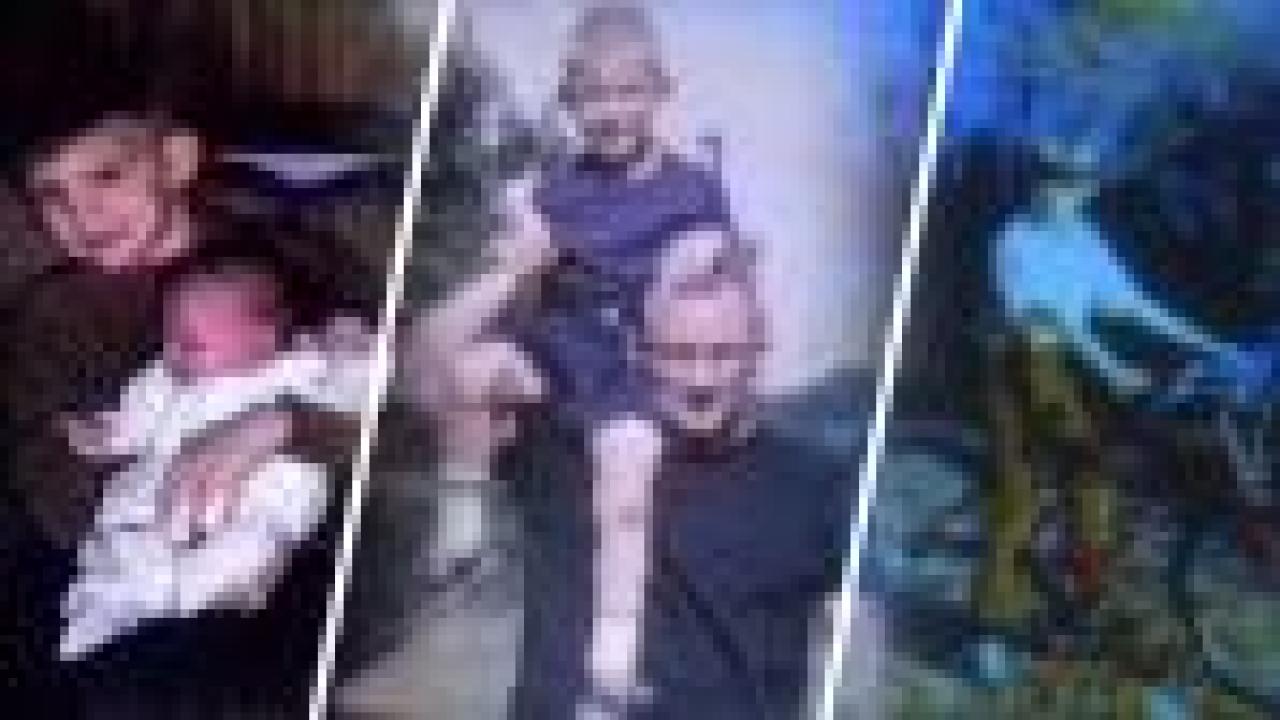 Notorious Serial Killer Jeffrey Dahmer Was 'A Happy Little Boy,'…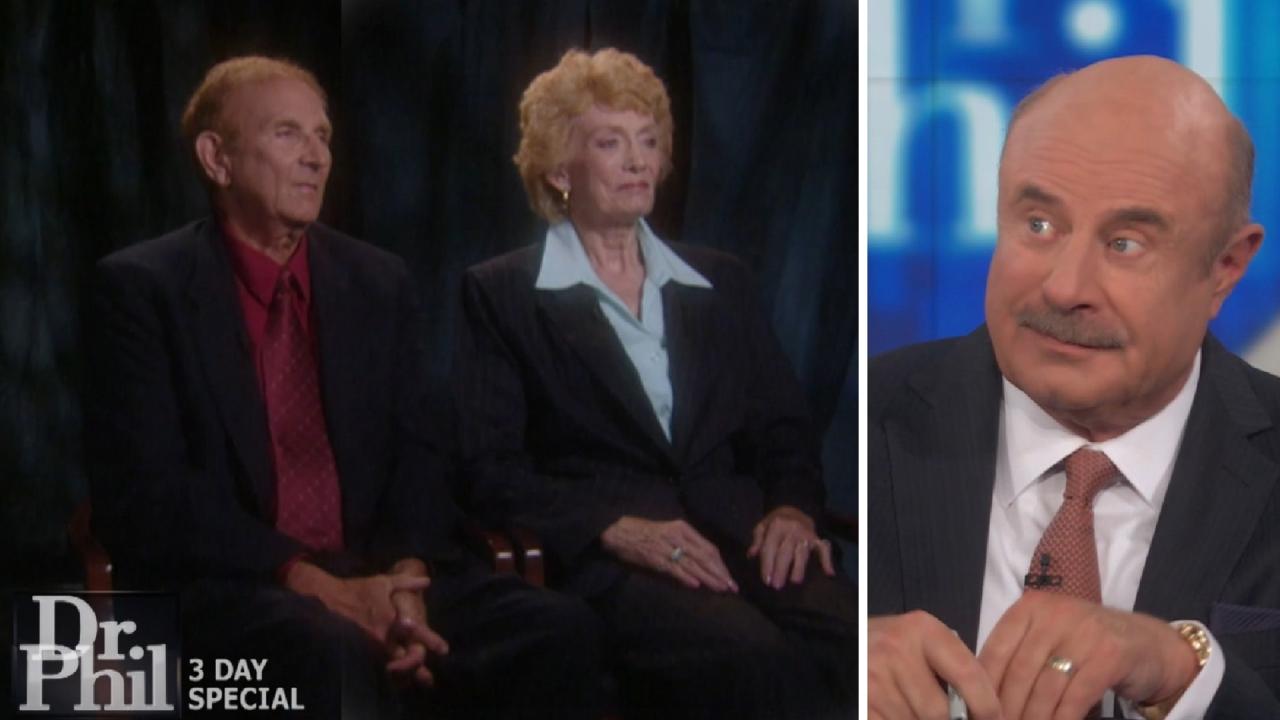 'His Life Writes Like A Hollywood Horror Movie,' Says Dr. Phil A…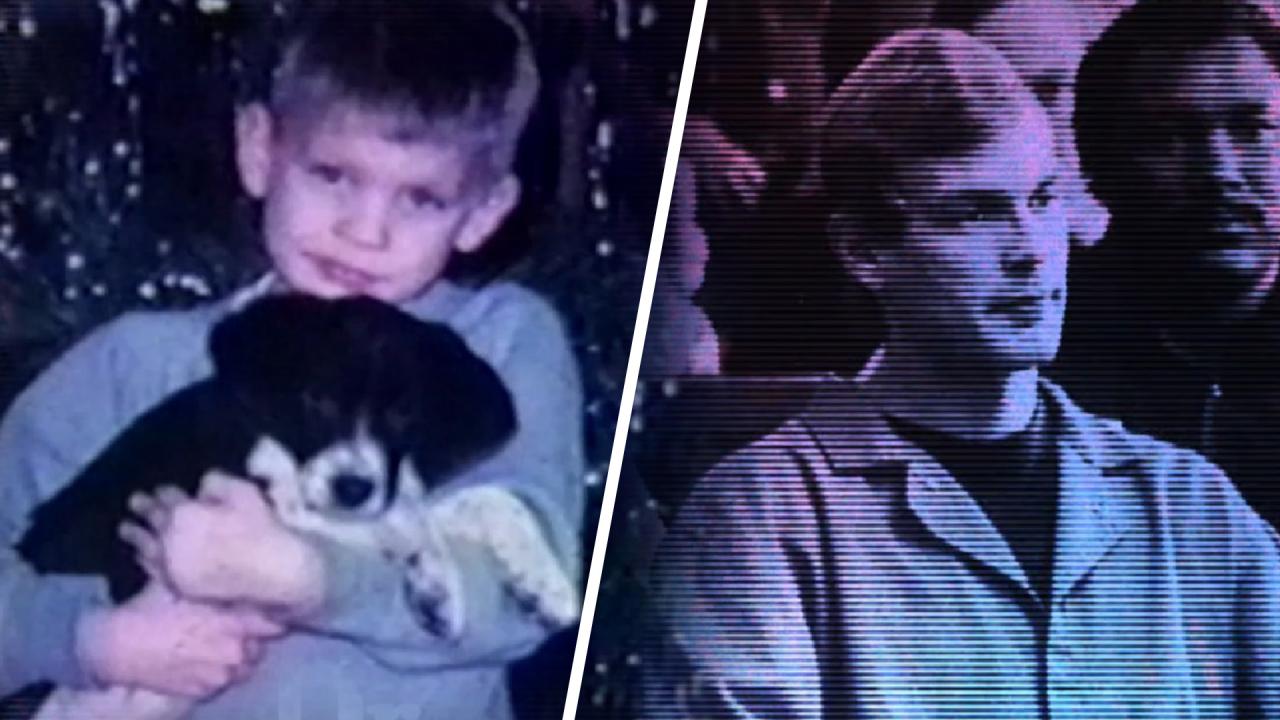 Serial Killer's Father Says He Didn't See Red Flags While Son Wa…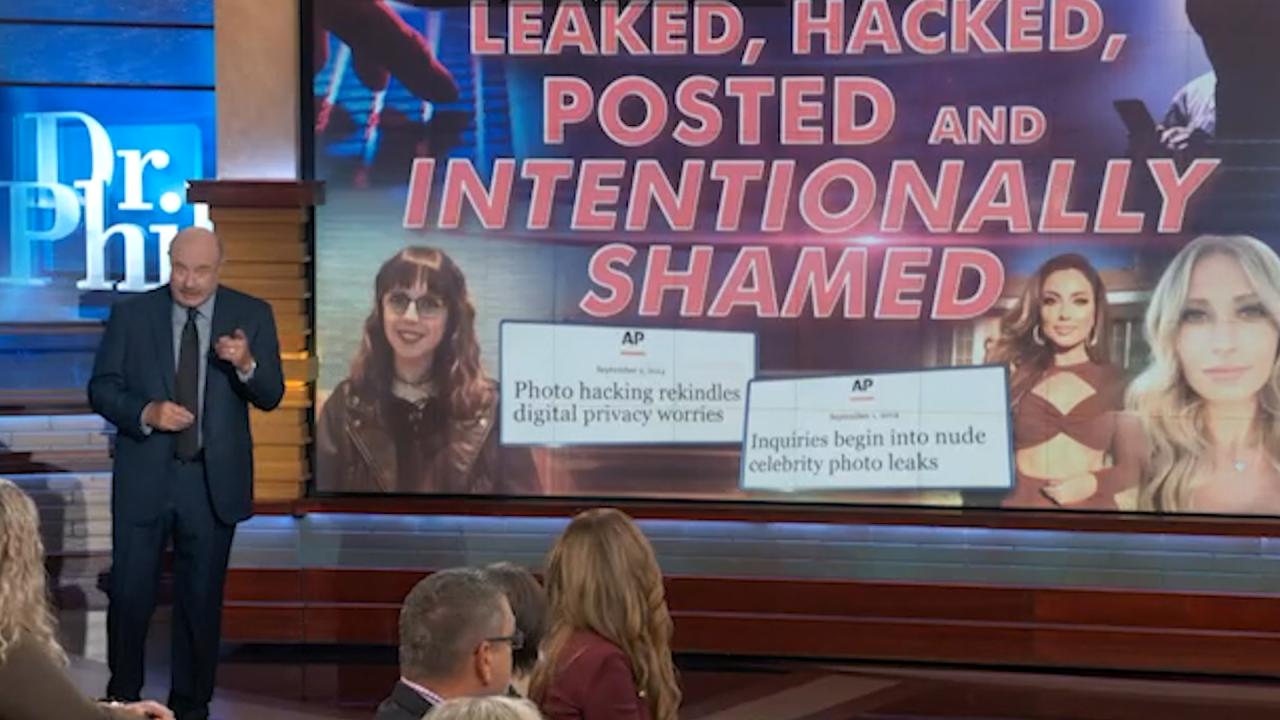 Leaked, Hacked, Posted and Intentionally Shamed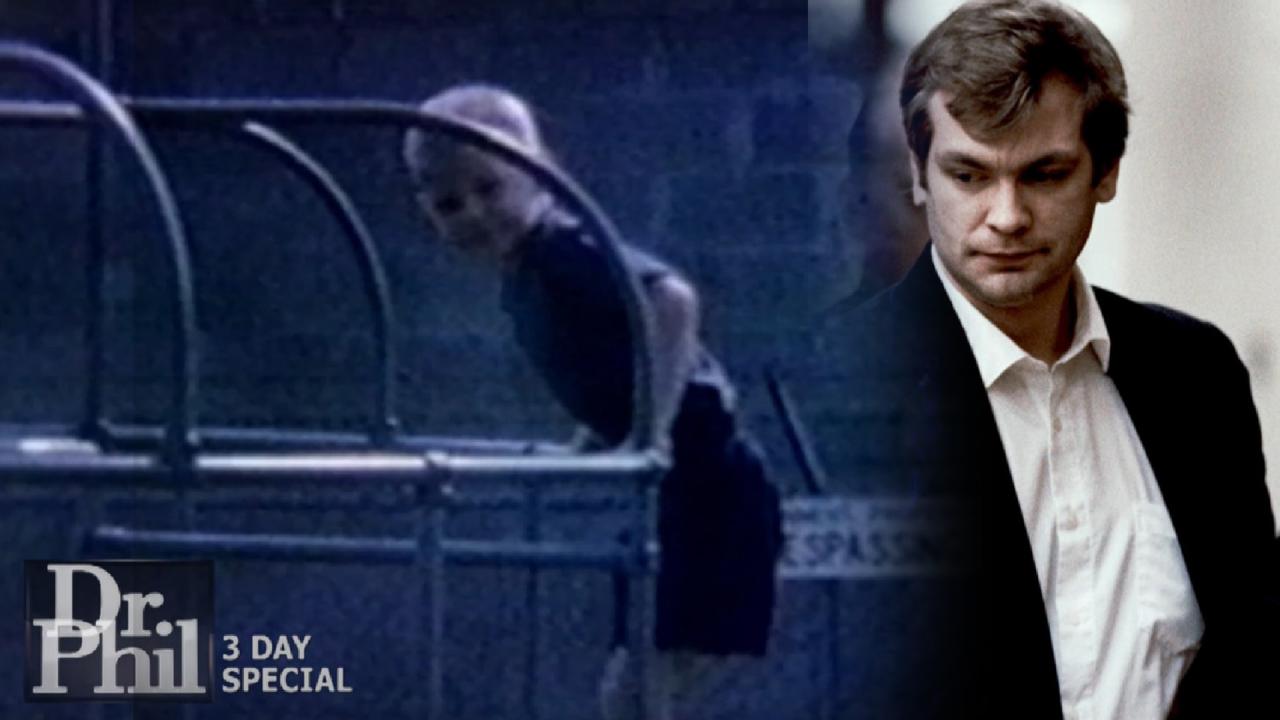 Lionel Dahmer Shares Why He Thinks His Son Grew Up To Be A Seria…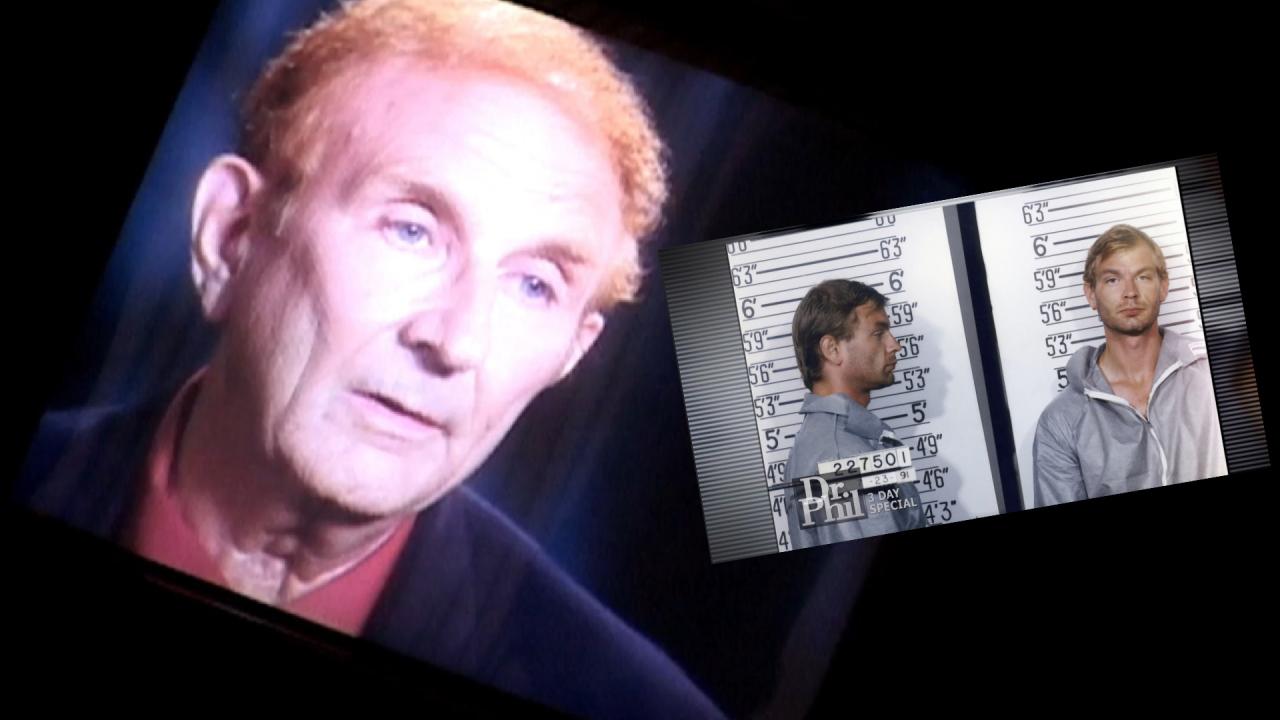 'If I Would Have Opened That Box And Found What Was In There I T…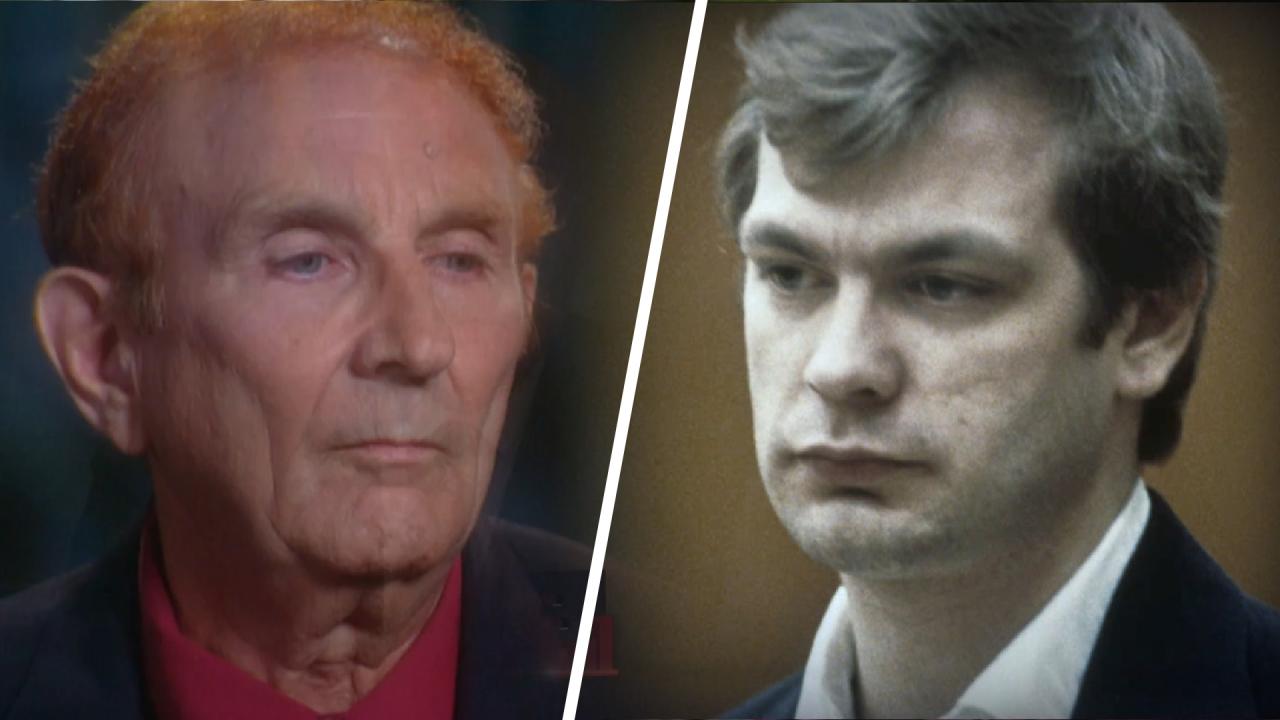 Jeffrey Dahmer's First Kill: Intentional Or An Accident? What Th…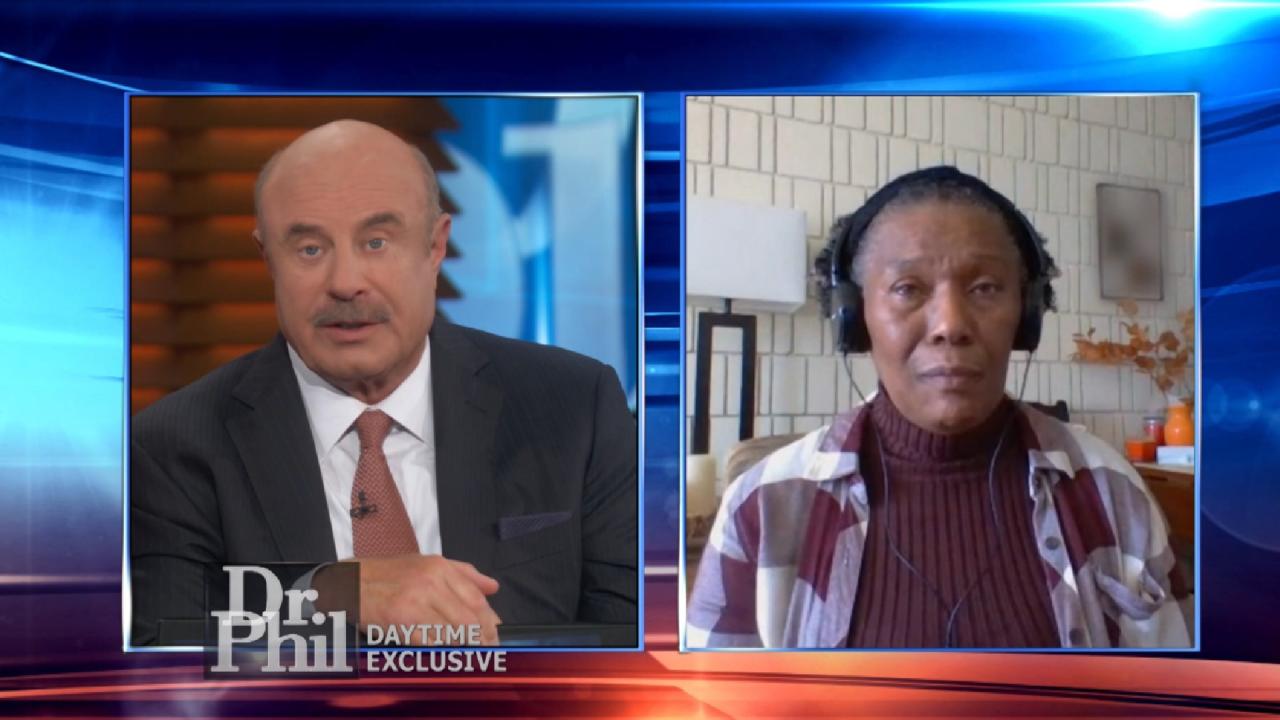 Sister Of Jeffrey Dahmer Victim Says New Series Left Her Feeling…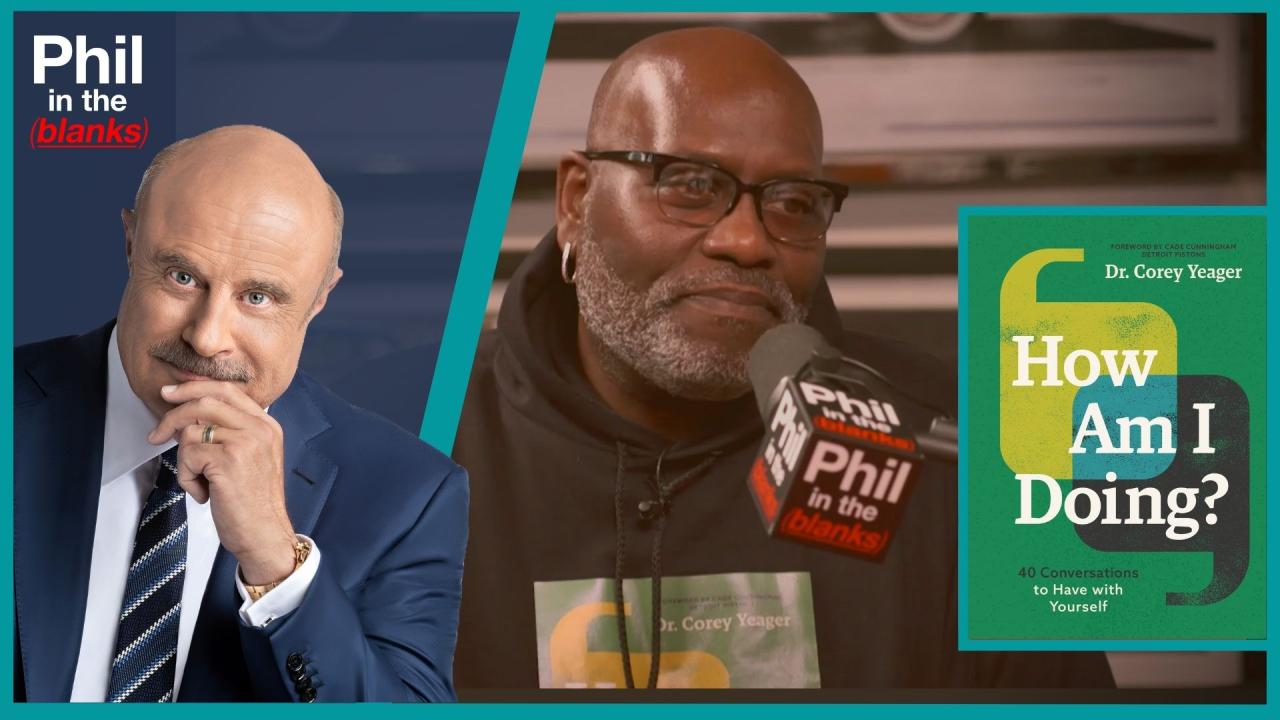 40 Conversations To Have With Yourself – 'Phil In The Blanks' Po…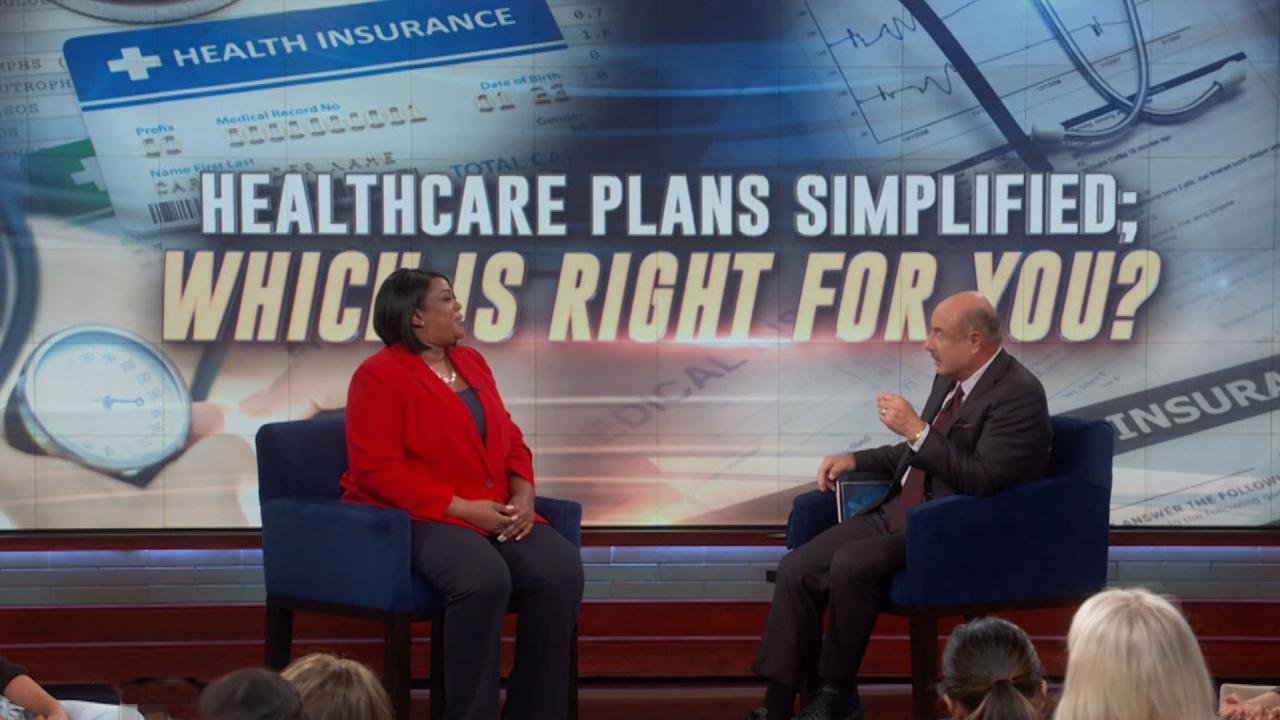 Healthcare Plans Simplified; Which is Right for You?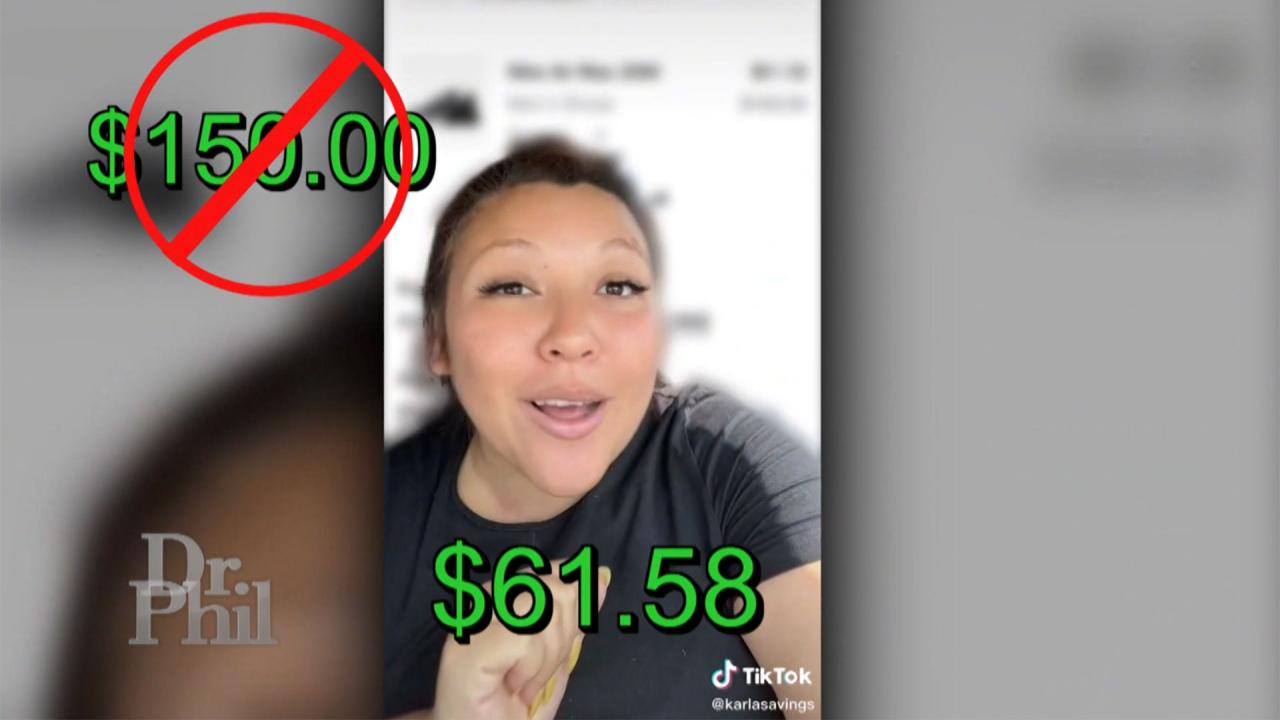 Queen Of Couponing Shares How You Can Save Thousands Of Dollars …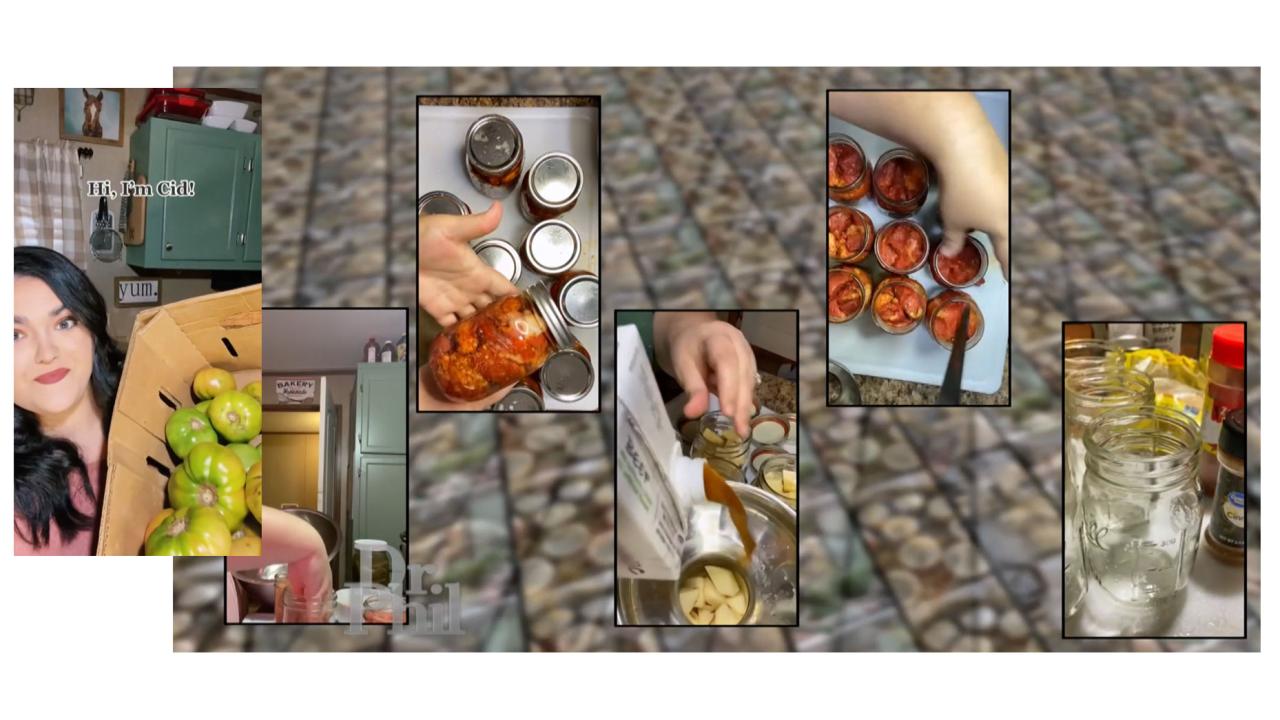 How Canning And Preserving Food Can Save Money And Prepare You F…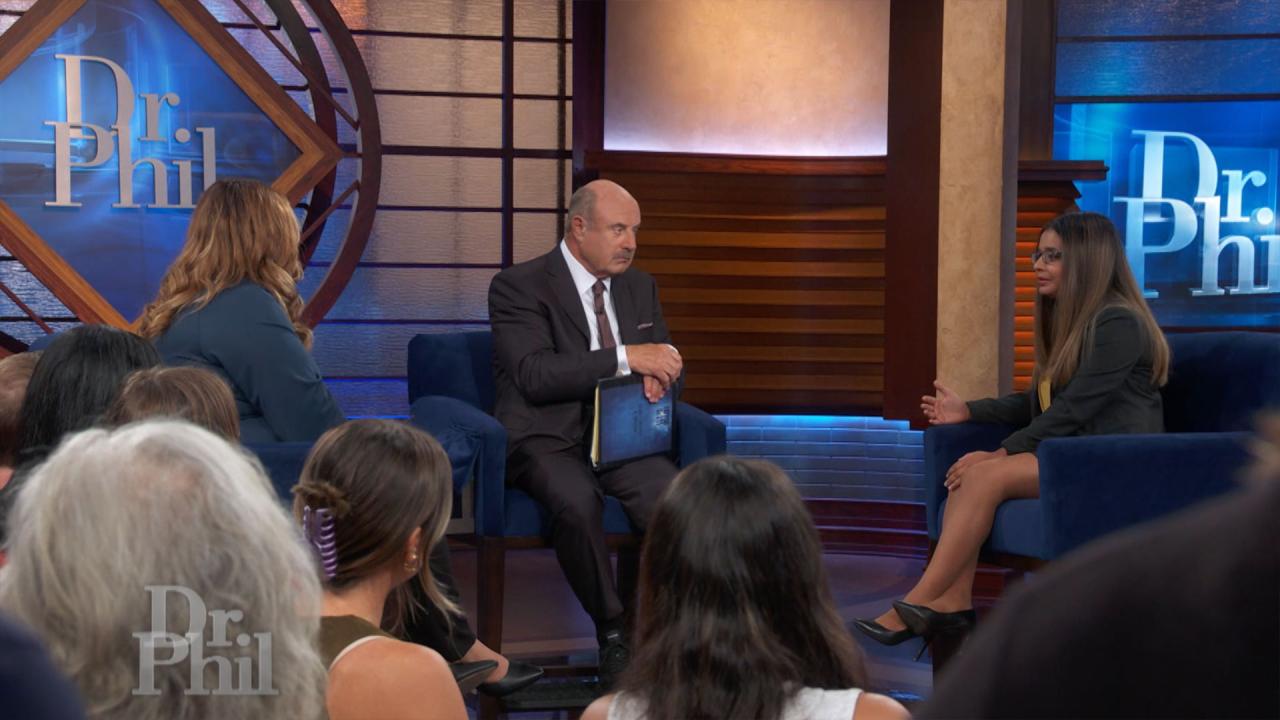 Economist Explains Why We're Enduring Inflation, Says There's Ho…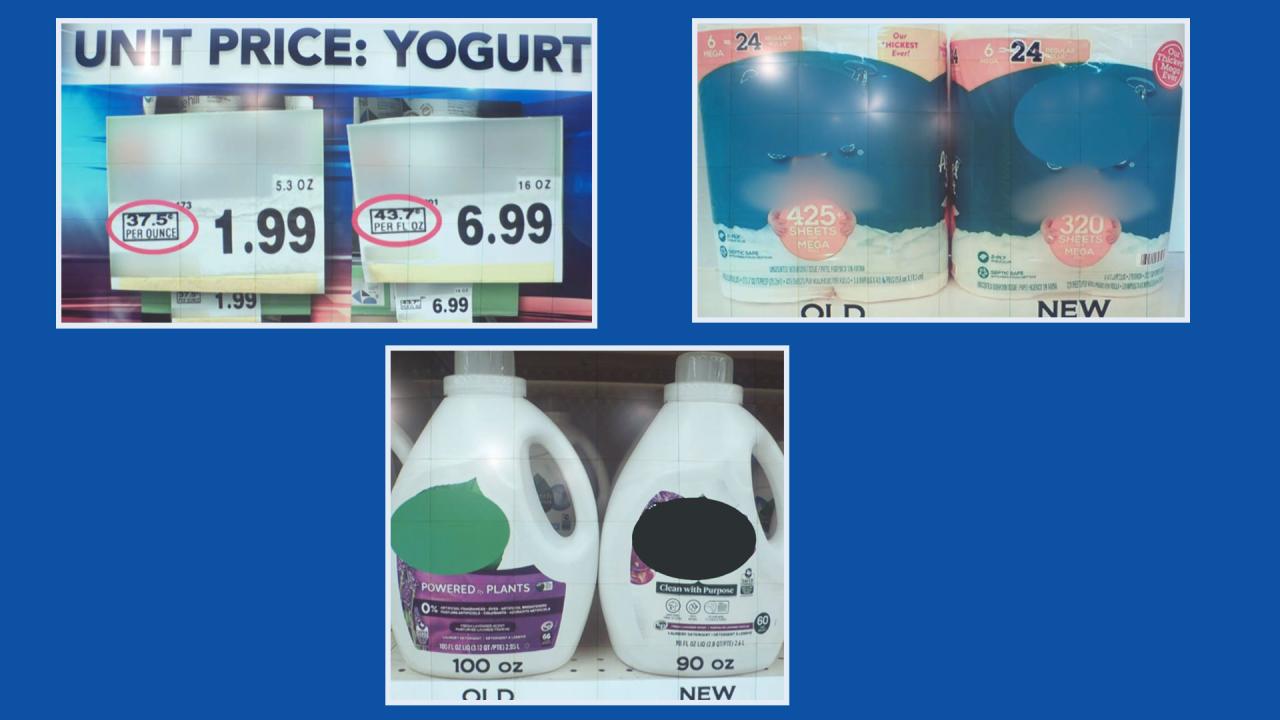 How To Spot Shrinkflation – And What You Can Do About It
'I Consider Myself A Virtuous Pedophile'
"I've been sexually attracted to little girls for the past 60 years but choose not to act on it," says 65-year-old Gary. "I consider myself a virtuous pedophile but I am not a child molester and I am not a sex offender."
TELL DR. PHIL YOUR STORY: Have a story Dr. Phil won't believe?
Gary, a former teacher who says he's been happily married for the last 11 years, explains that he is typically attracted to girls age 6-12. "I like them when they're more natural, before they wear makeup and hit puberty," he says. "I tend to be more triggered when I see a little girl in a bathing suit or running around naked."
WATCH: 'I Am Doing My Best To Avoid Having Sex With Kids At All Costs'
However, Gary says he has never acted on his urges in his adult life.
"There's a big difference between attraction, arousal and action," says the father of three and grandfather of 10. "We can't choose who we're sexually attracted to and for whatever reason, I just feel that little girls are the most beautiful beings on the planet. There's something about their innocence, their purity, their just total open personality."
WATCH: What It's Like Being Married To A Self-Described 'Virtuous Pedophile'
On
Monday's episode of Dr. Phil
, hear from Gary's wife and why she says she has remained married to him. And, hear from Gary's former foster daughter and what she says about living with Gary and his wife.
Check here
to see where you can watch.
TELL DR. PHIL YOUR STORY: Accused of something terrible?