'I Consider Myself A Virtuous Pedophile'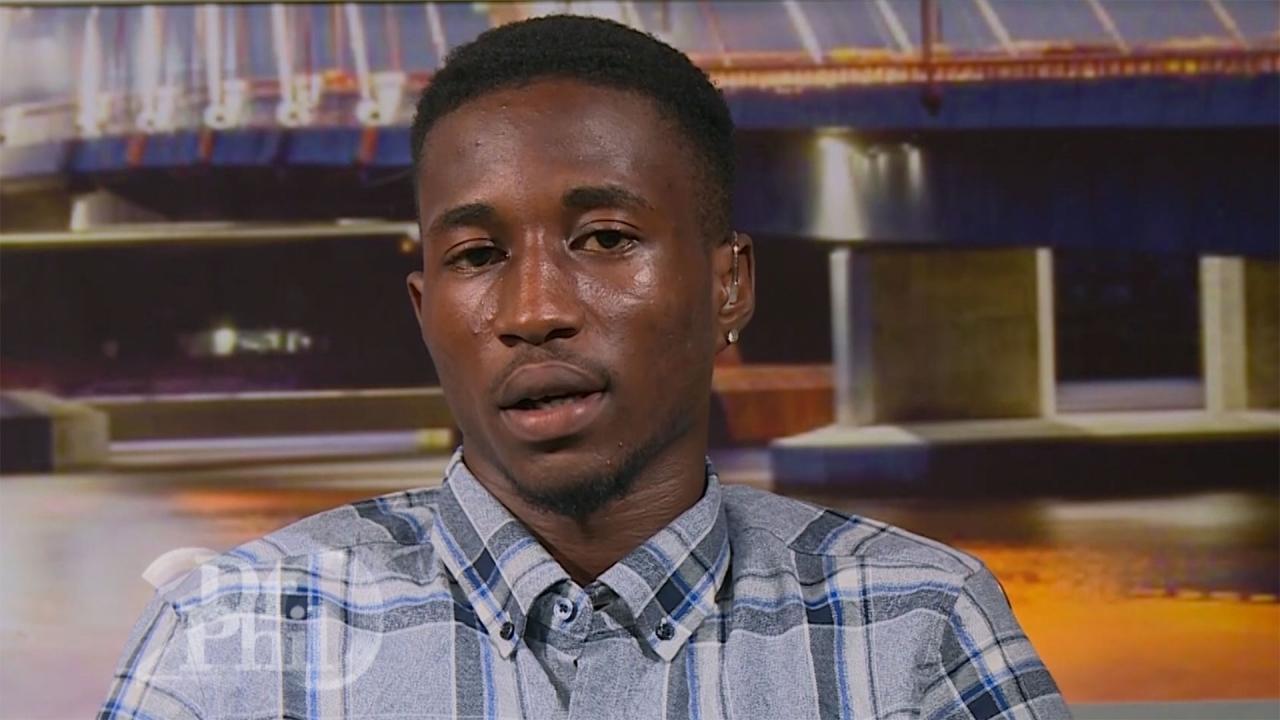 Dr. Phil Points Out Inconsistencies In Story 22-Year-Old Nigeria…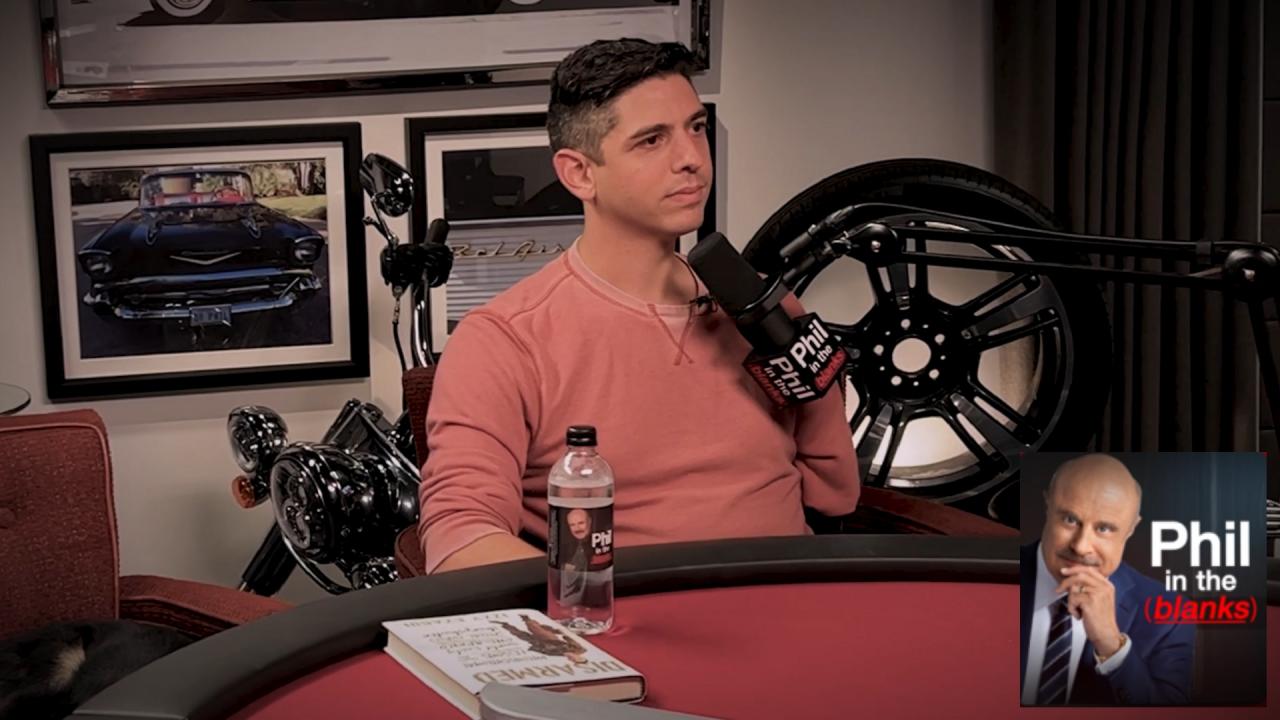 Author And Soldier Izzy Ezagui Talks Returning To Battle After L…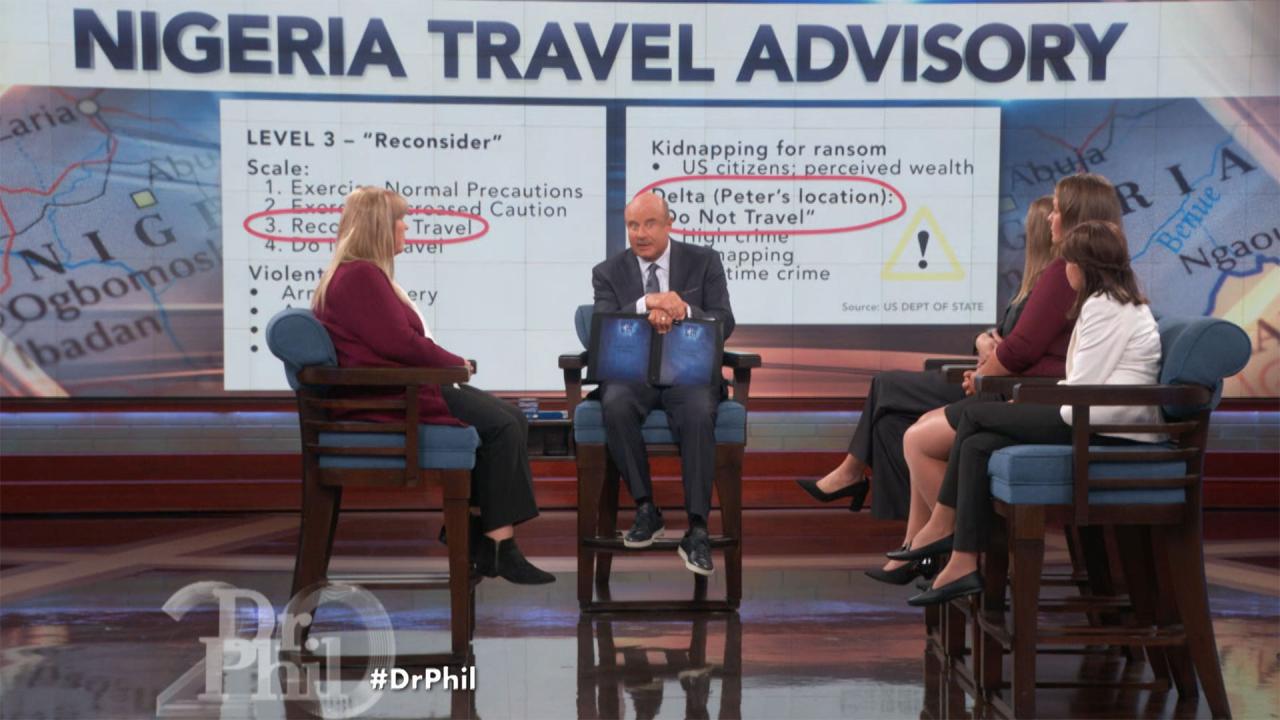 Woman Plans To Travel To Nigeria To Marry Boyfriend – Will She C…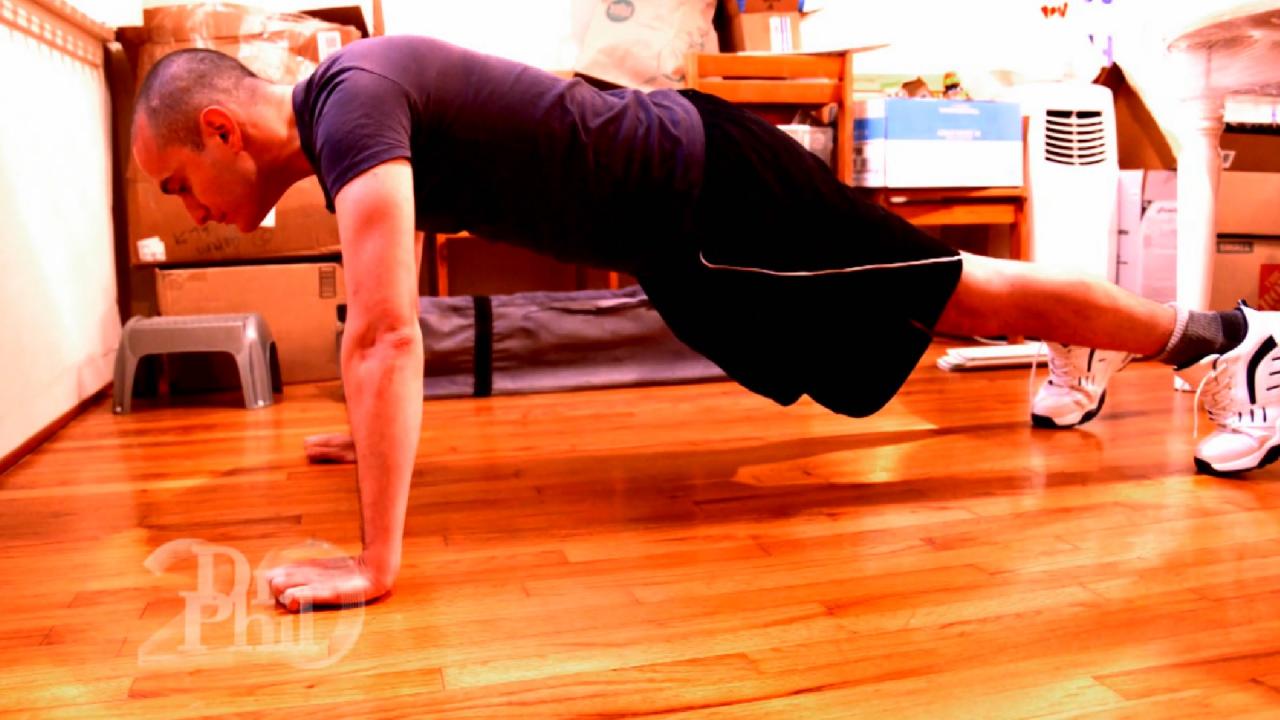 Private Donor Describes Lifestyle He Claims Makes Him 'Extremely…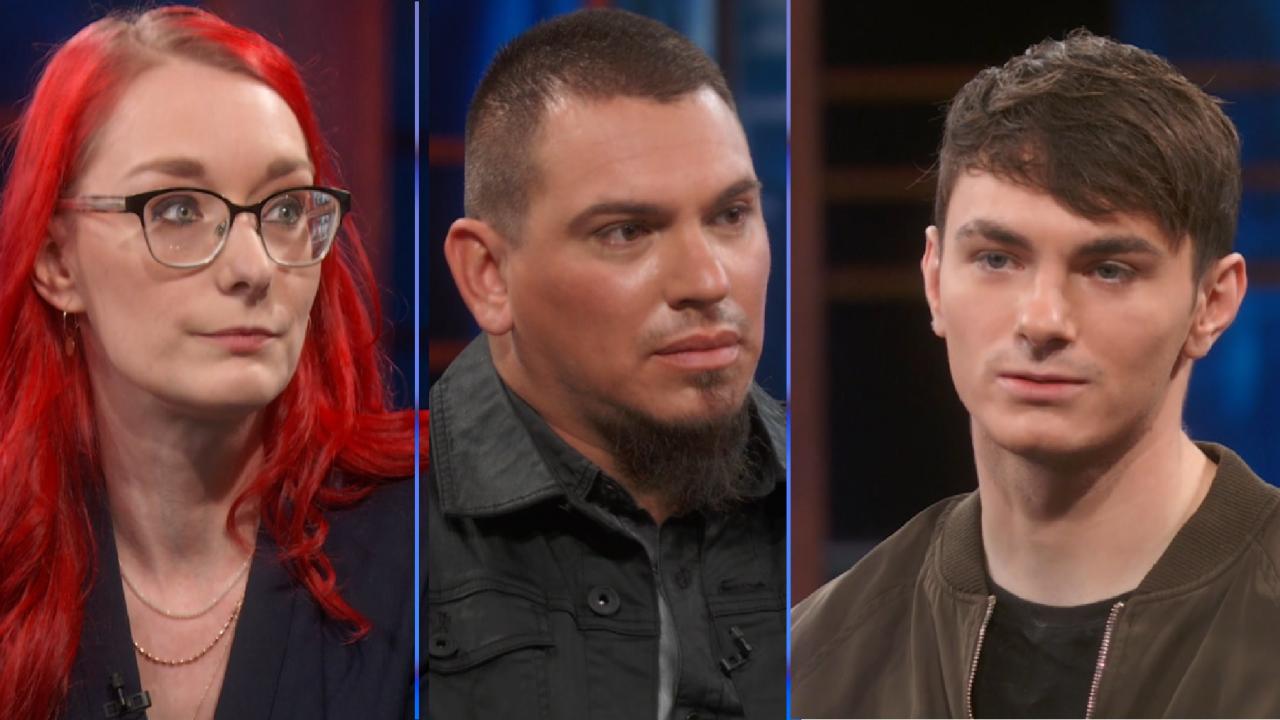 Man Claims Brother And His Girlfriend Aren't 'Stable Or Mature E…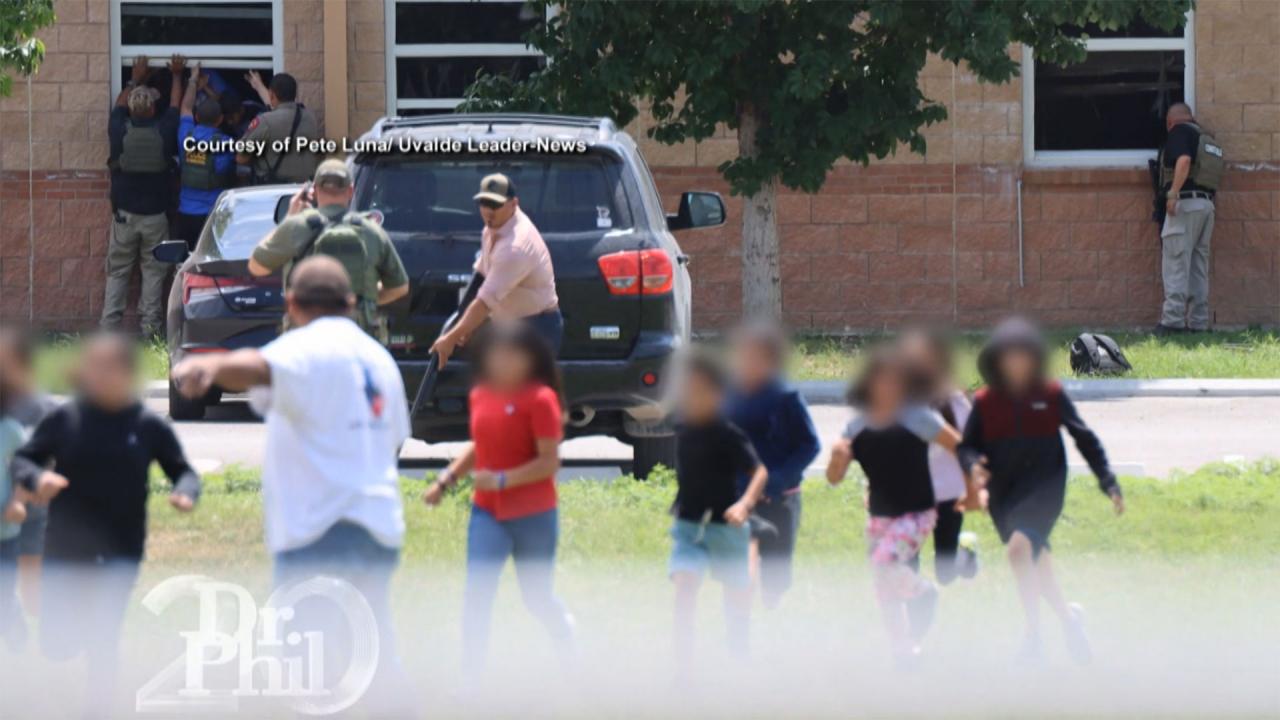 'I Was Hiding Hard,' Child Who Survived Uvalde Shooting Tells Ne…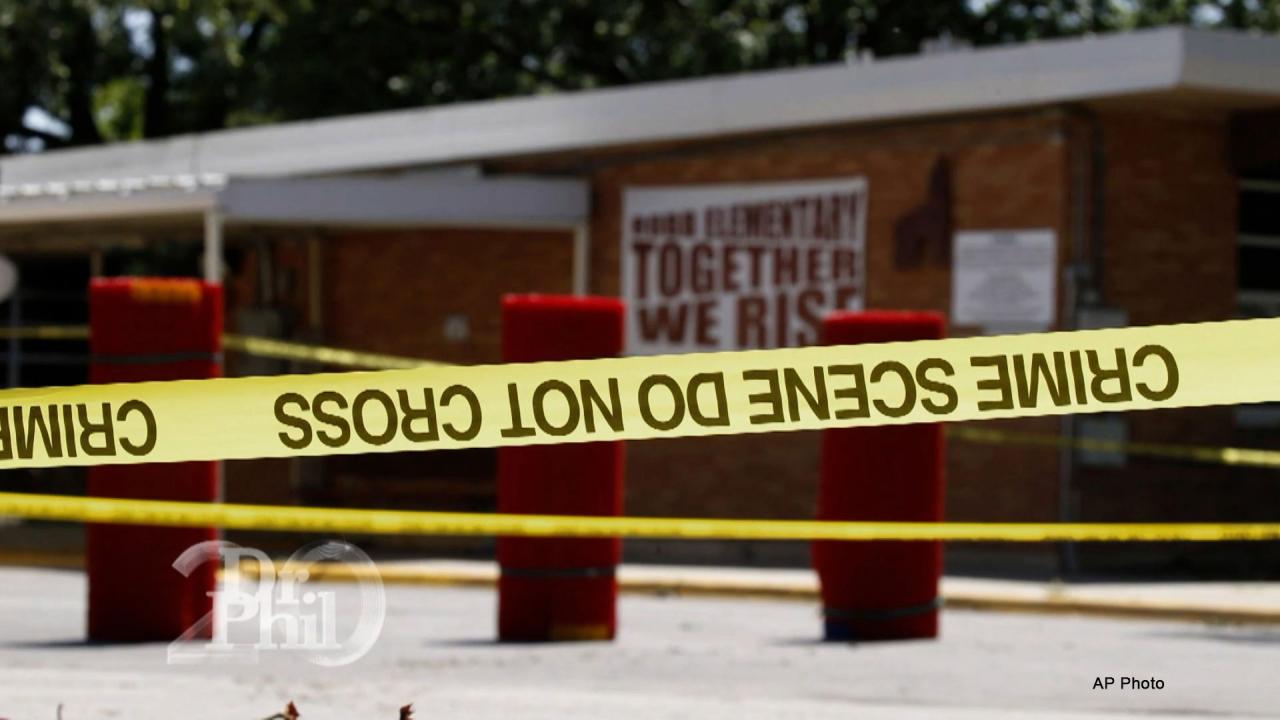 Common Characteristics of School Shooters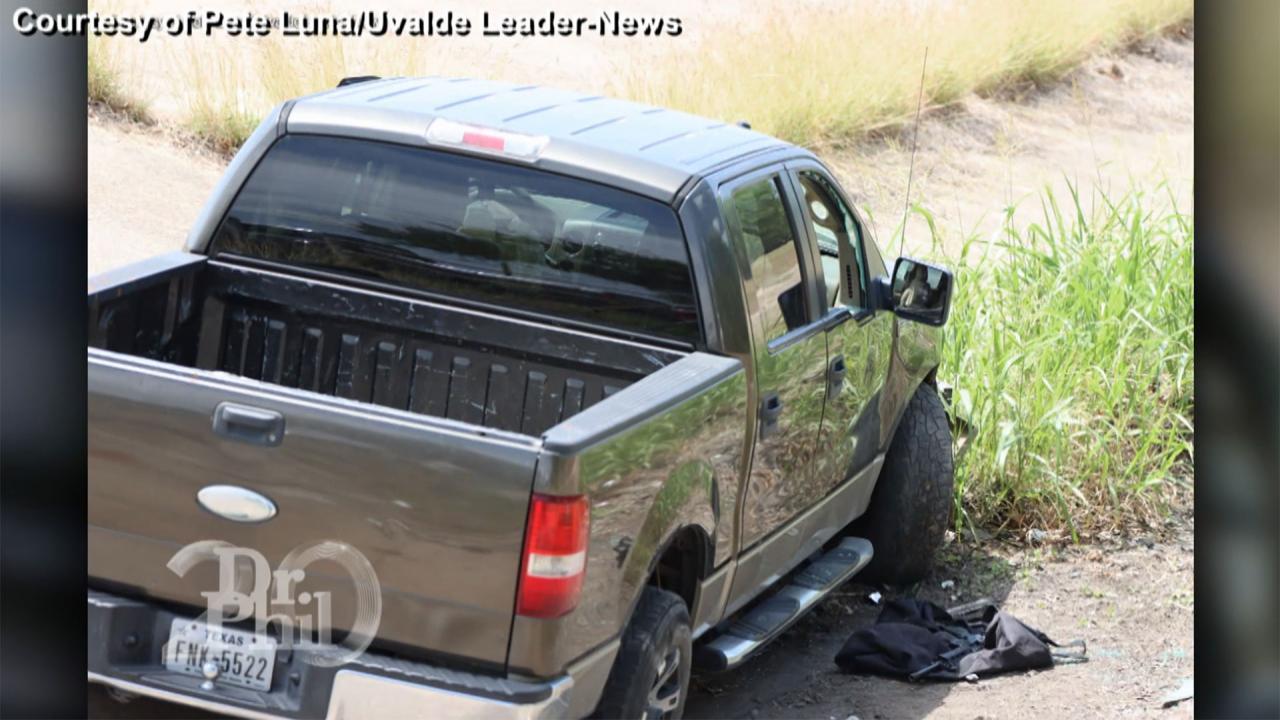 Uvalde Shooter Reportedly Publicized His Plans Before Murdering …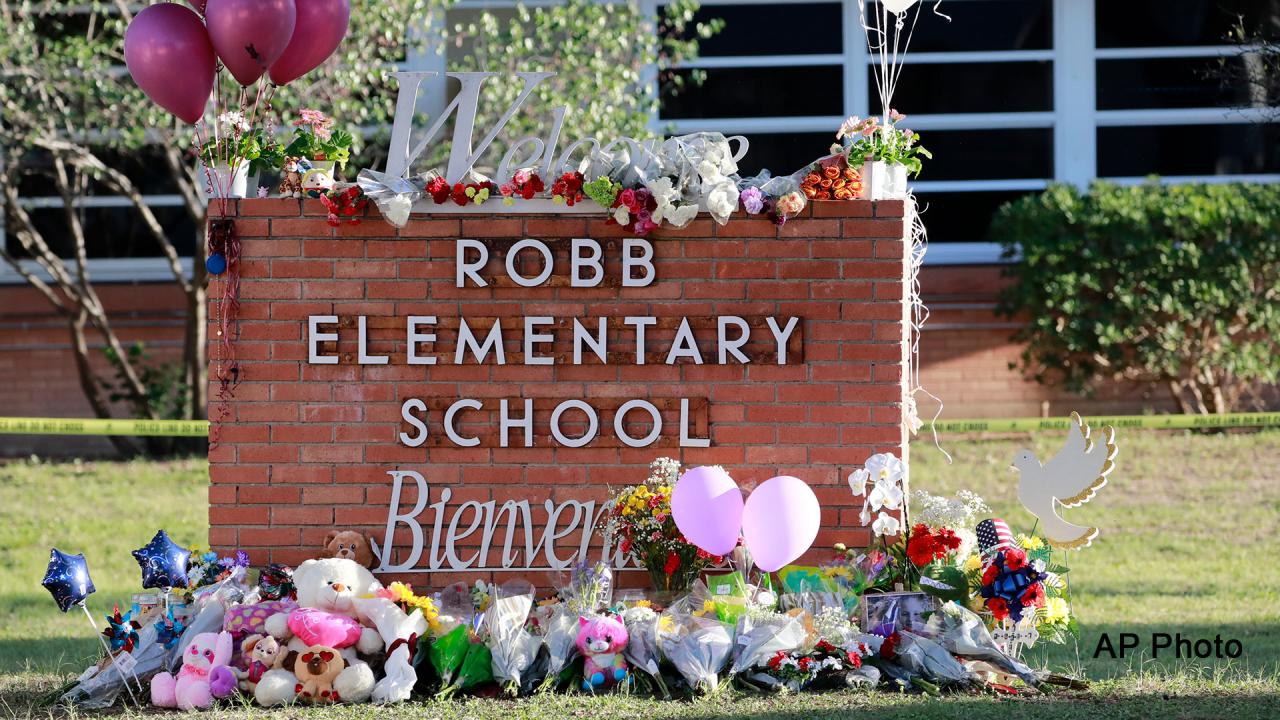 How You Can Help Stop School Shootings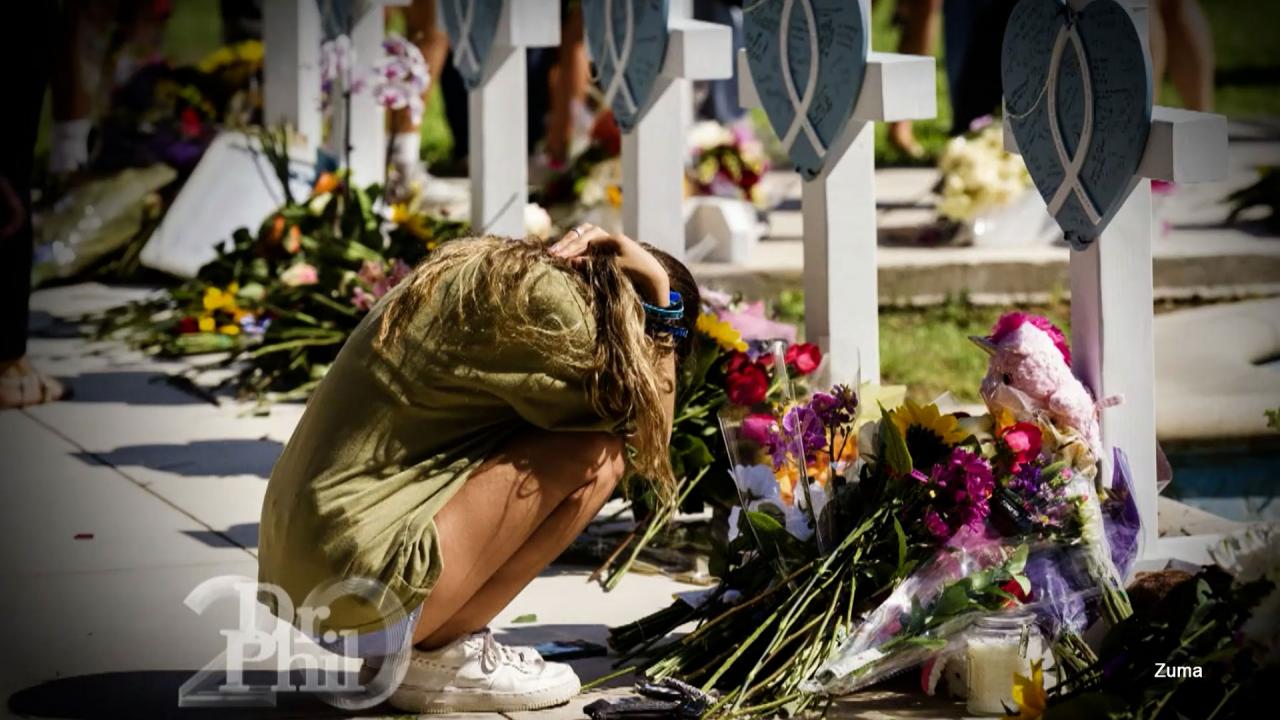 19 Students And Two Teachers Killed In Uvalde, Texas; Second-Mos…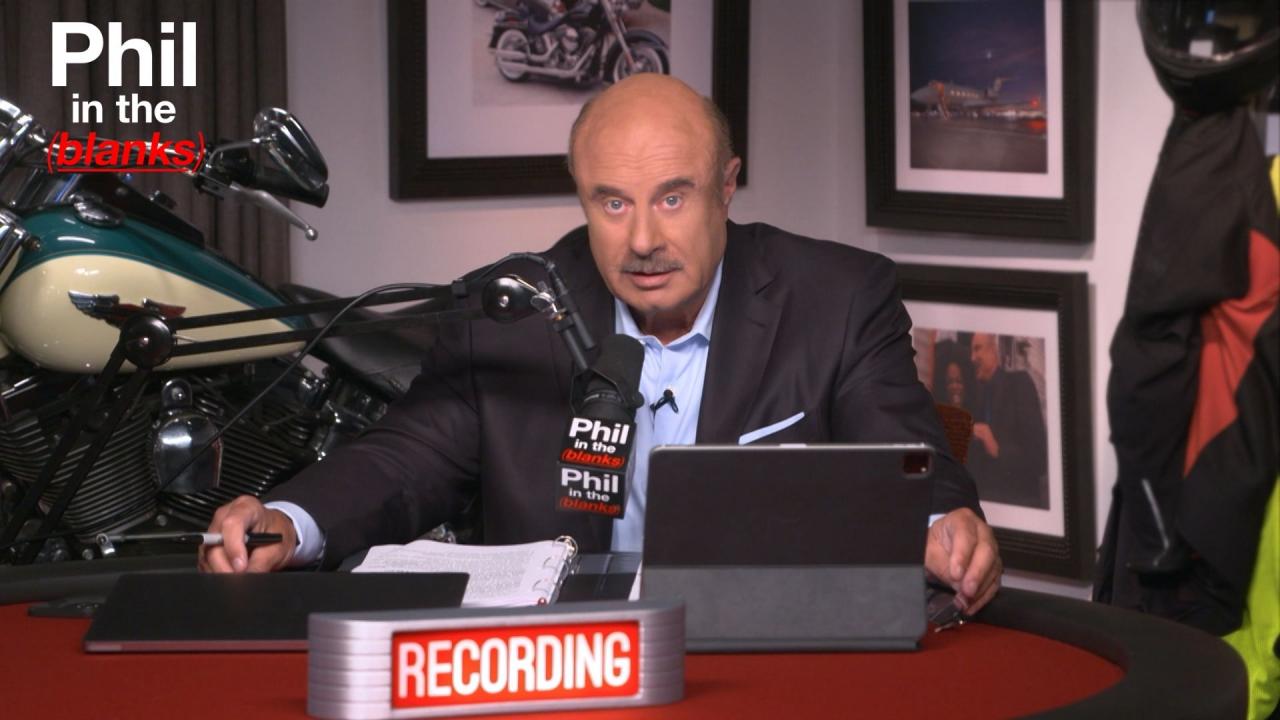 When Is Enough Enough? The Deadly School Shooting In Uvalde, Tex…
'I Consider Myself A Virtuous Pedophile'
"I've been sexually attracted to little girls for the past 60 years but choose not to act on it," says 65-year-old Gary. "I consider myself a virtuous pedophile but I am not a child molester and I am not a sex offender."
TELL DR. PHIL YOUR STORY: Have a story Dr. Phil won't believe?
Gary, a former teacher who says he's been happily married for the last 11 years, explains that he is typically attracted to girls age 6-12. "I like them when they're more natural, before they wear makeup and hit puberty," he says. "I tend to be more triggered when I see a little girl in a bathing suit or running around naked."
WATCH: 'I Am Doing My Best To Avoid Having Sex With Kids At All Costs'
However, Gary says he has never acted on his urges in his adult life.
"There's a big difference between attraction, arousal and action," says the father of three and grandfather of 10. "We can't choose who we're sexually attracted to and for whatever reason, I just feel that little girls are the most beautiful beings on the planet. There's something about their innocence, their purity, their just total open personality."
WATCH: What It's Like Being Married To A Self-Described 'Virtuous Pedophile'
On
Monday's episode of Dr. Phil
, hear from Gary's wife and why she says she has remained married to him. And, hear from Gary's former foster daughter and what she says about living with Gary and his wife.
Check here
to see where you can watch.
TELL DR. PHIL YOUR STORY: Accused of something terrible?