'I Didn't Want To Believe That Somebody Had Took Her,' Mom Says …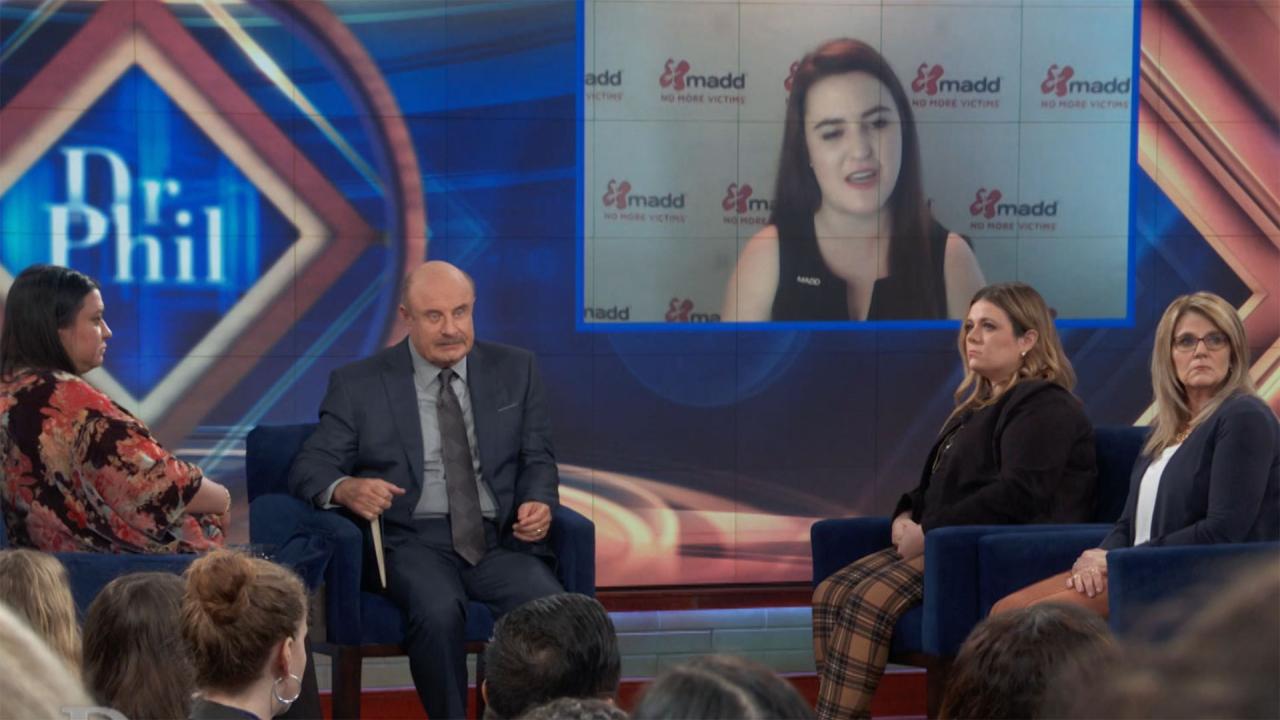 How MADD Is Working To Combat Drunk Driving With New Technology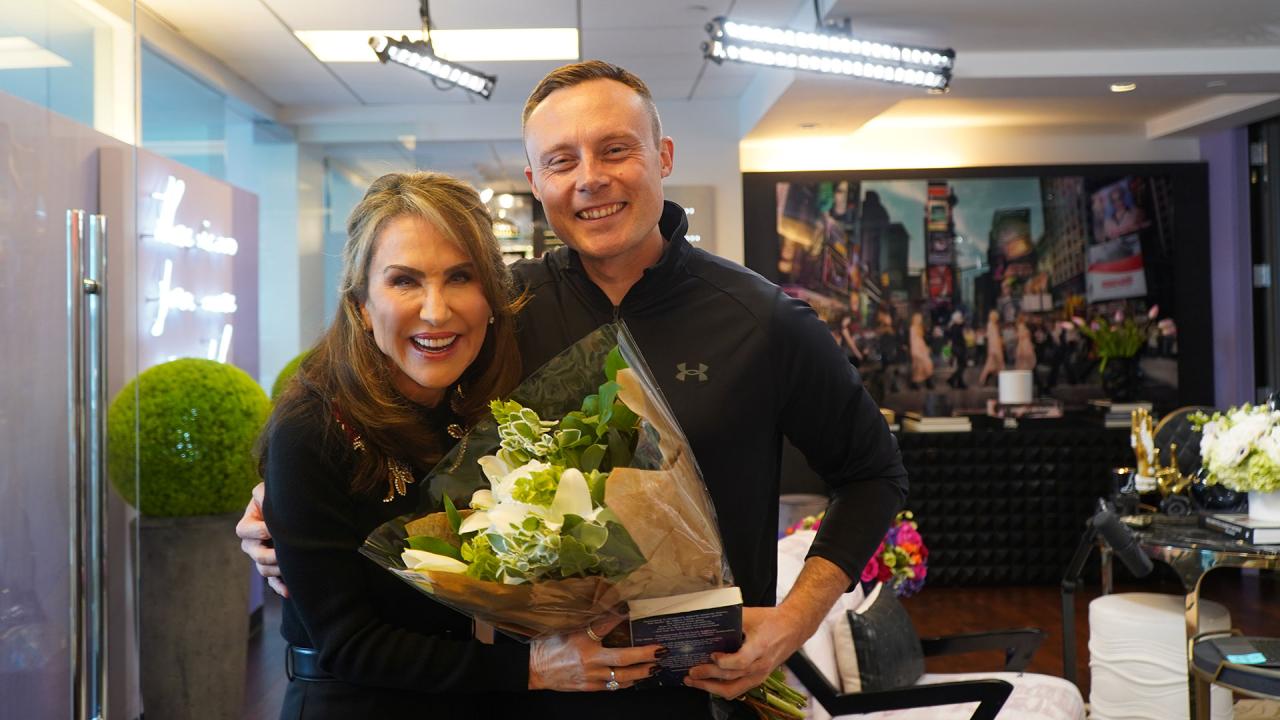 Remove Roadblocks To Your Goals And Feel More Fulfilled - 'I've …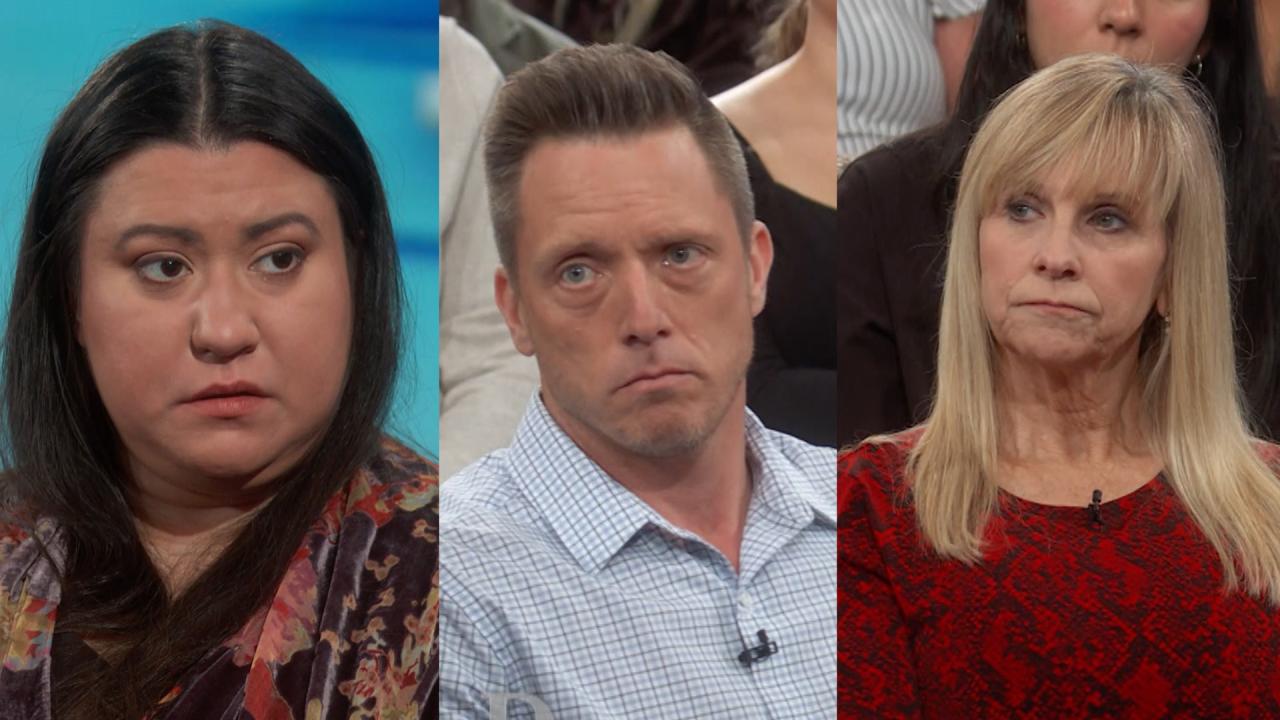 Addicted to Driving Drunk: Laura's Final Decision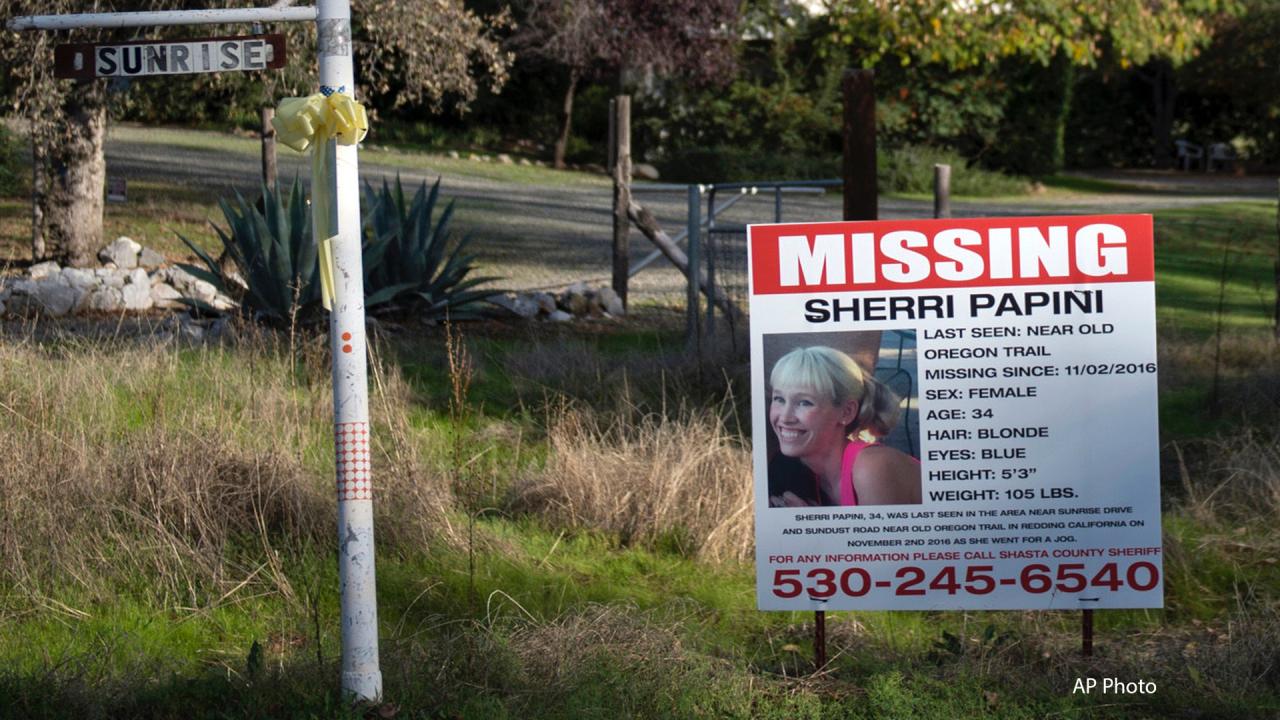 Supermom Missing: Inside the Sherri Papini Investigation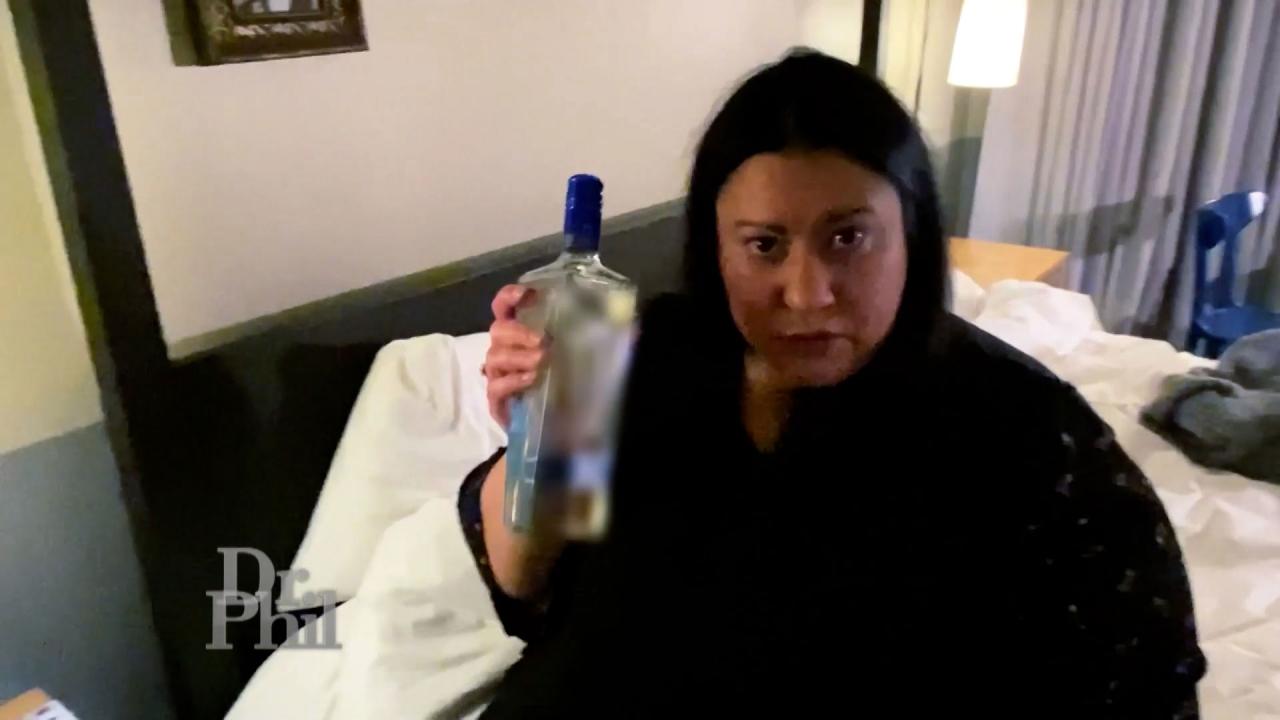 'I Do Drink And Drive,' Says Woman Who Has Received Three DUIs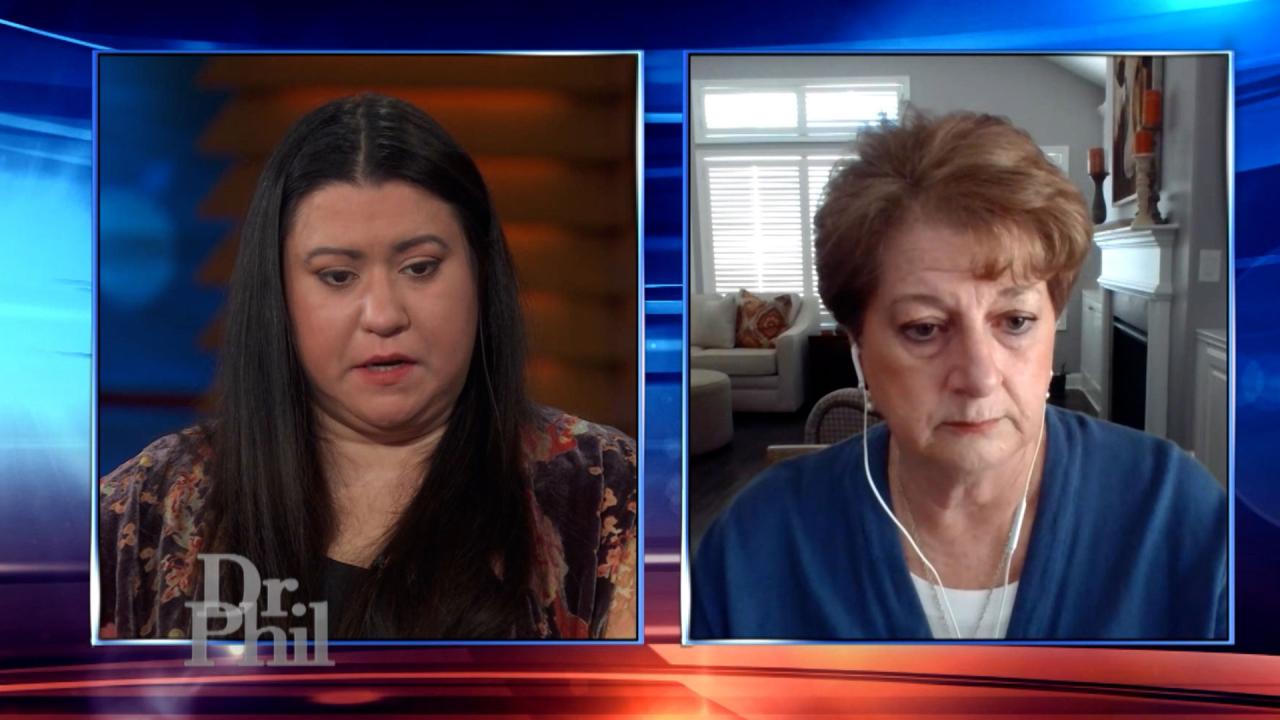 Woman Learns Daughter, Who Has Been Struggling With Alcohol Addi…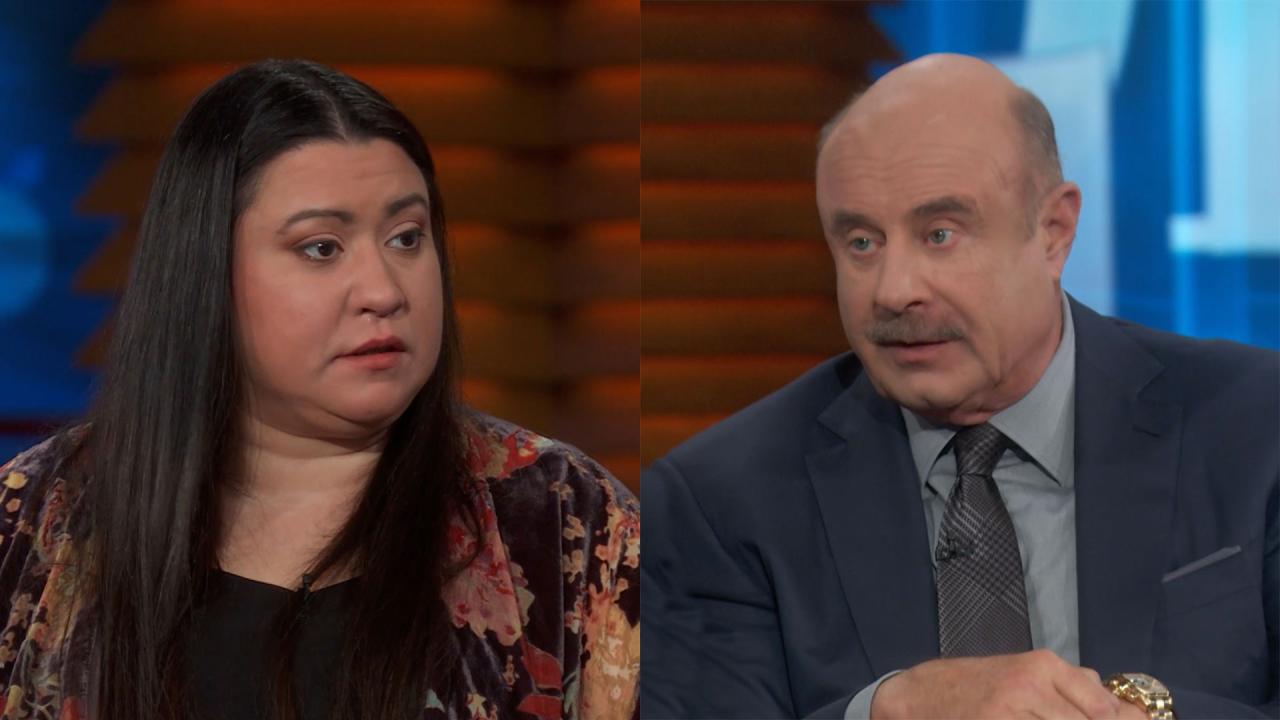 'What Gives You The Right To Drive Drunk?' Dr. Phil Asks Woman W…
'It's Just A Matter Of Time Before You Will Kill Someone,' Says …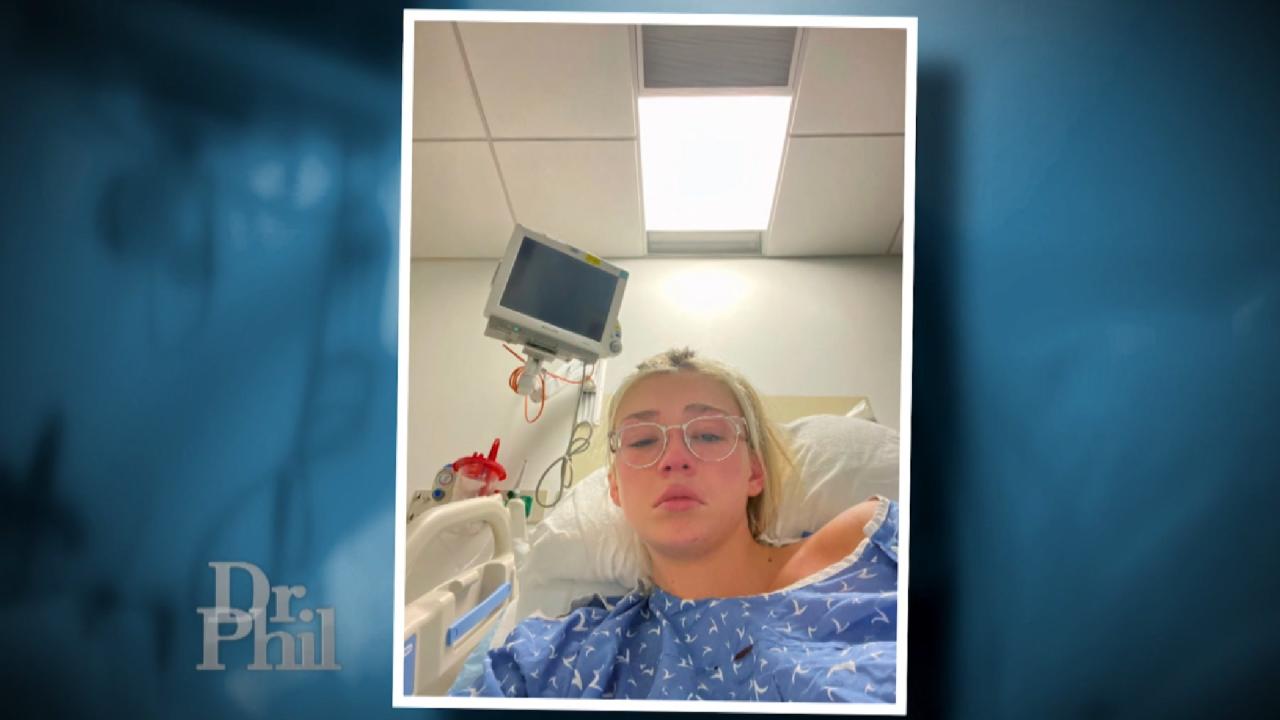 Woman Whose Lung Collapsed From Vaping Says The Pain From Treatm…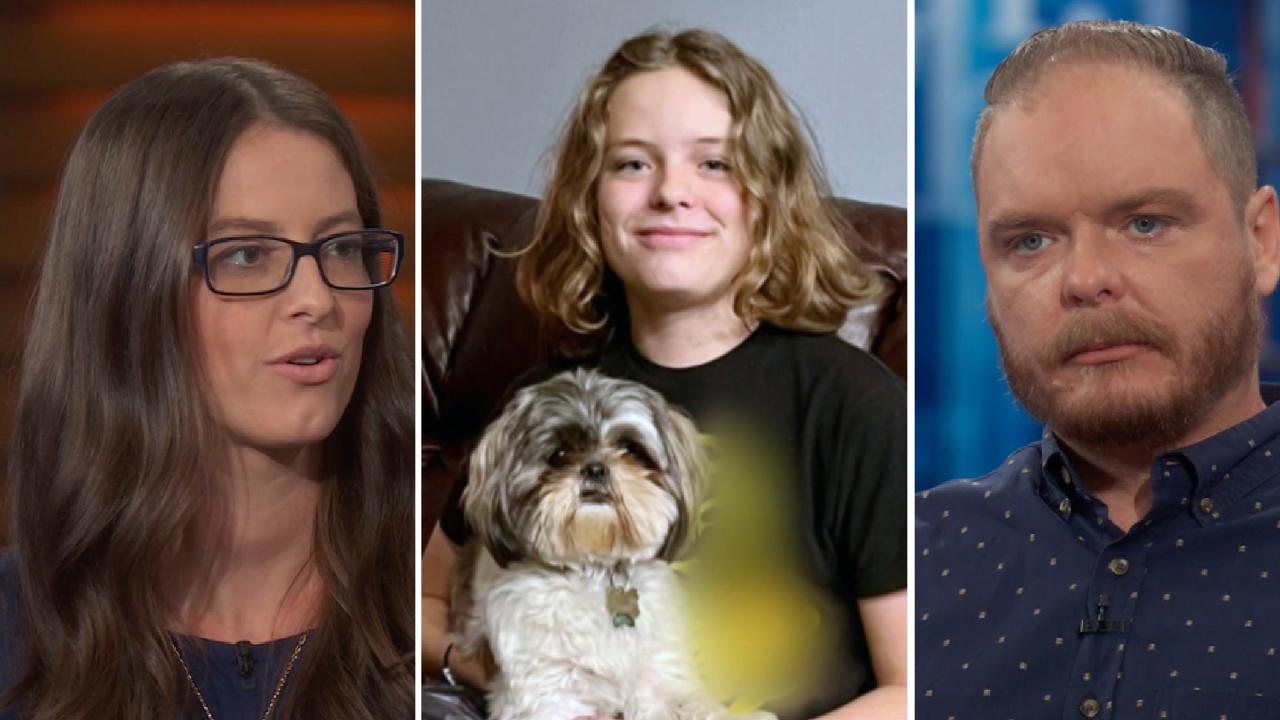 Parents Say 12-Year-Old Lies, Steals, And Manipulates So He Can …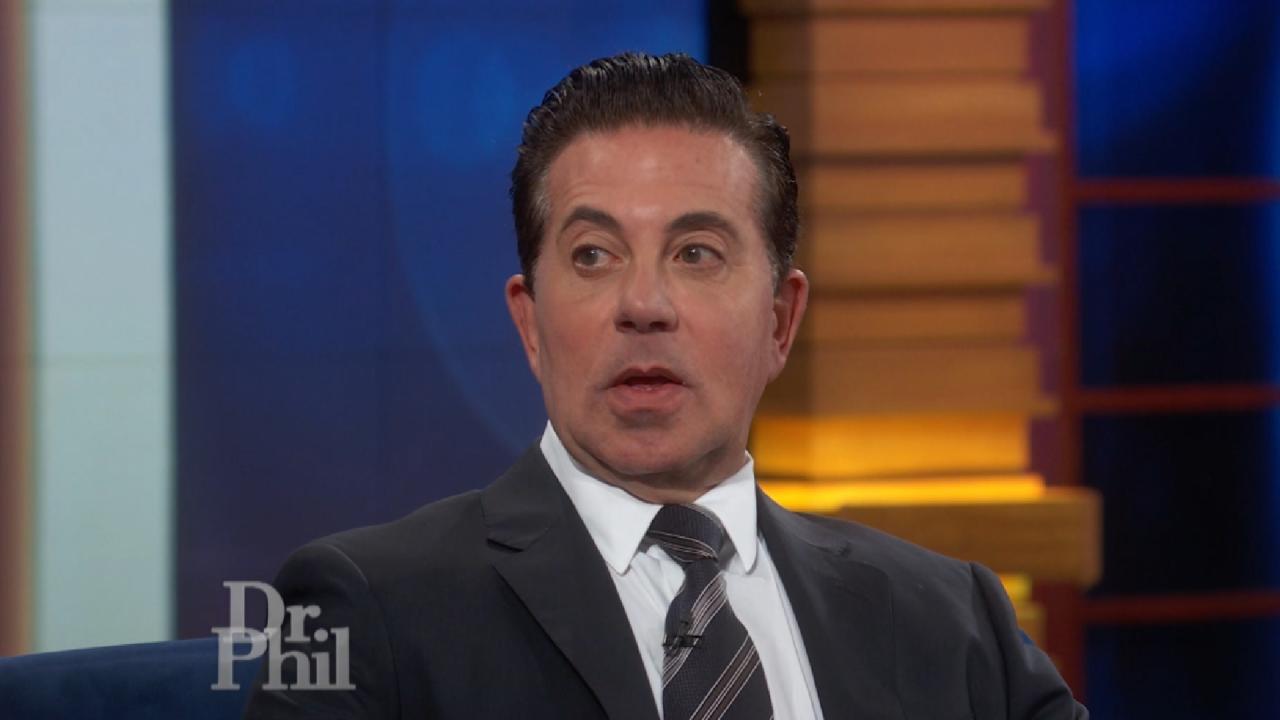 Psychiatrist Says Teen Vaping Is A 'Huge Deal' That's 'Happening…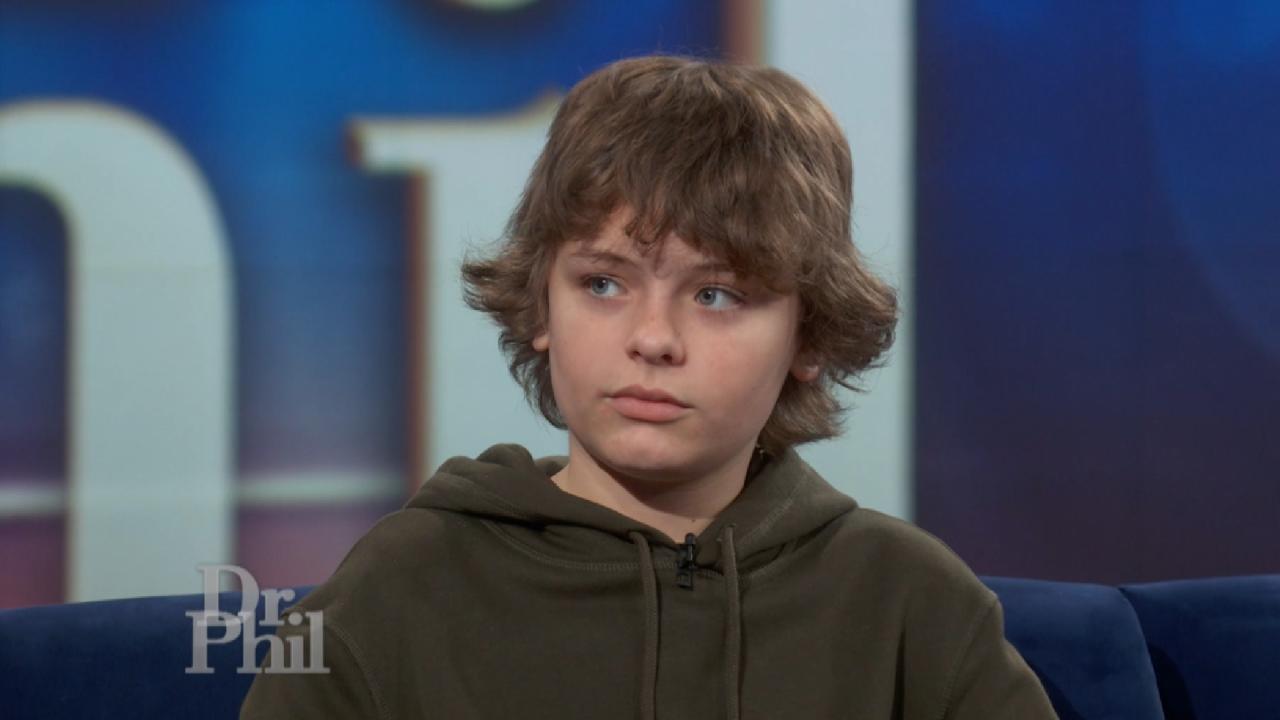 'If I Were Them, I Wouldn't Trust Me At The Moment,' Says Vape-D…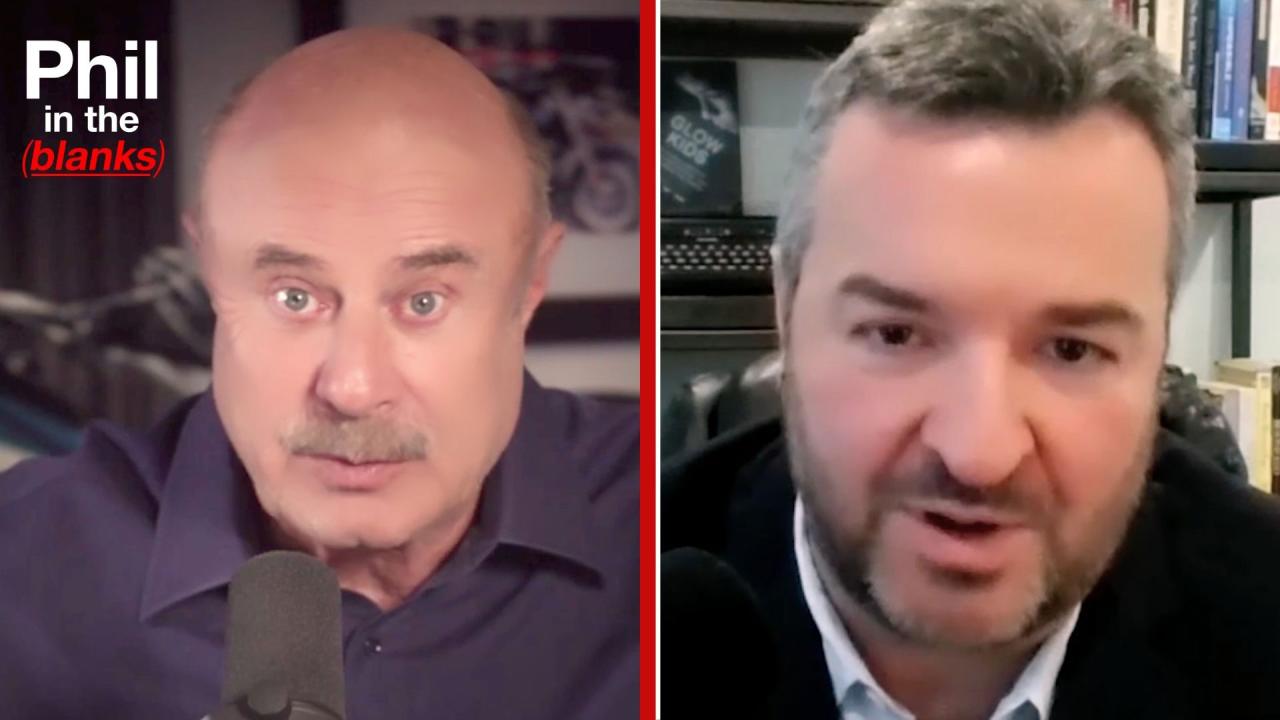 Tech Addiction: Digital Madness -- How Social Media Is Driving O…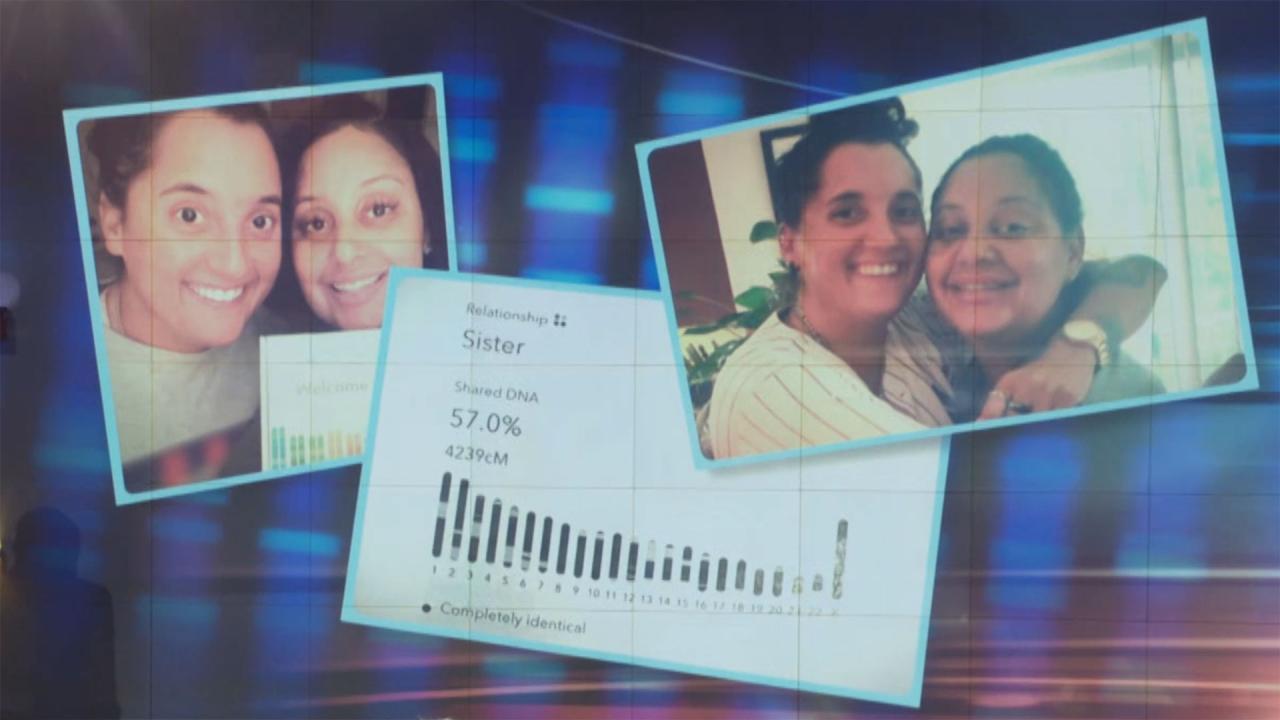 How Two Co-Workers And Friends Learned They Are Biological Siste…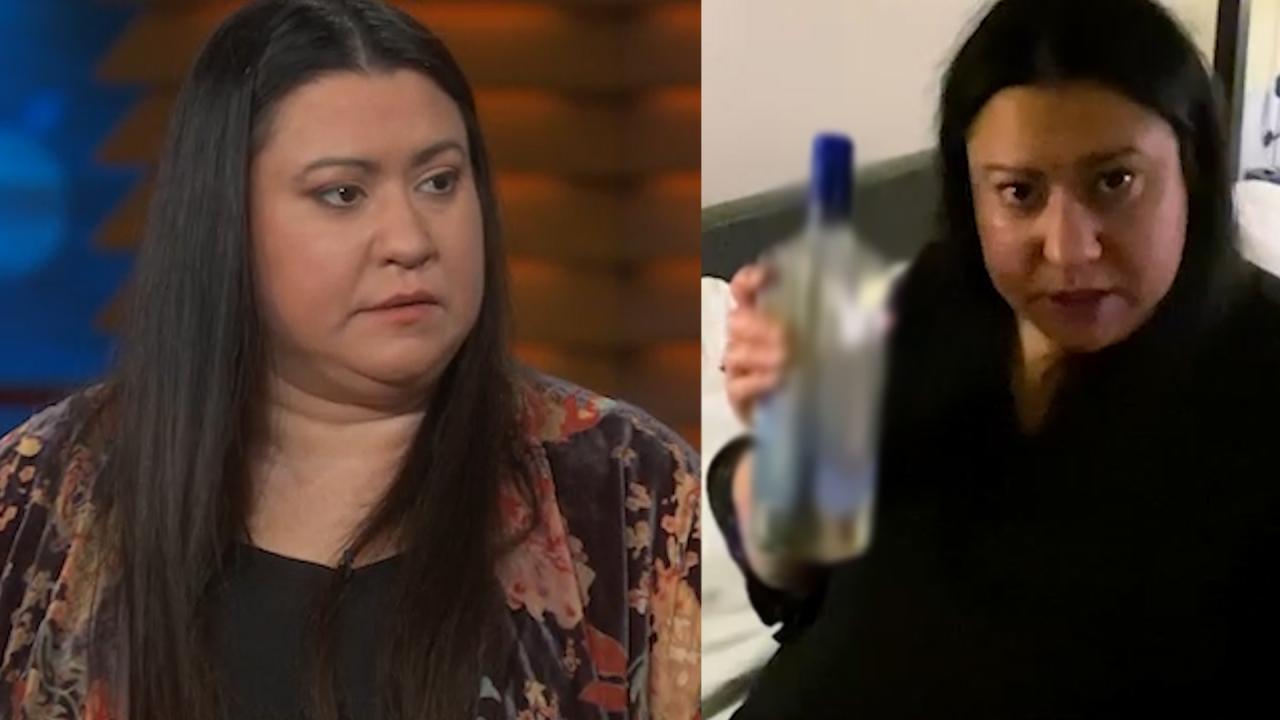 Behind the Wheel: Drunk and Deadly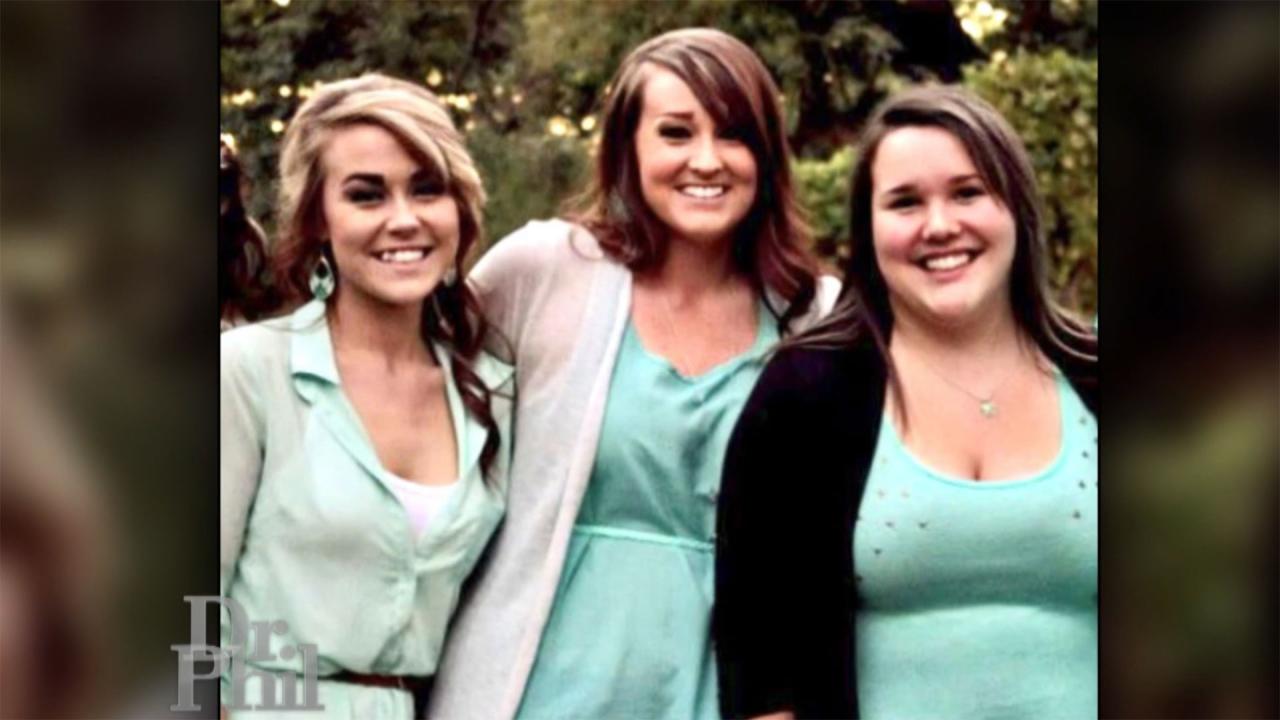 Siblings Who Joked That Oldest Sister Was 'Milkman's Kid' Learn …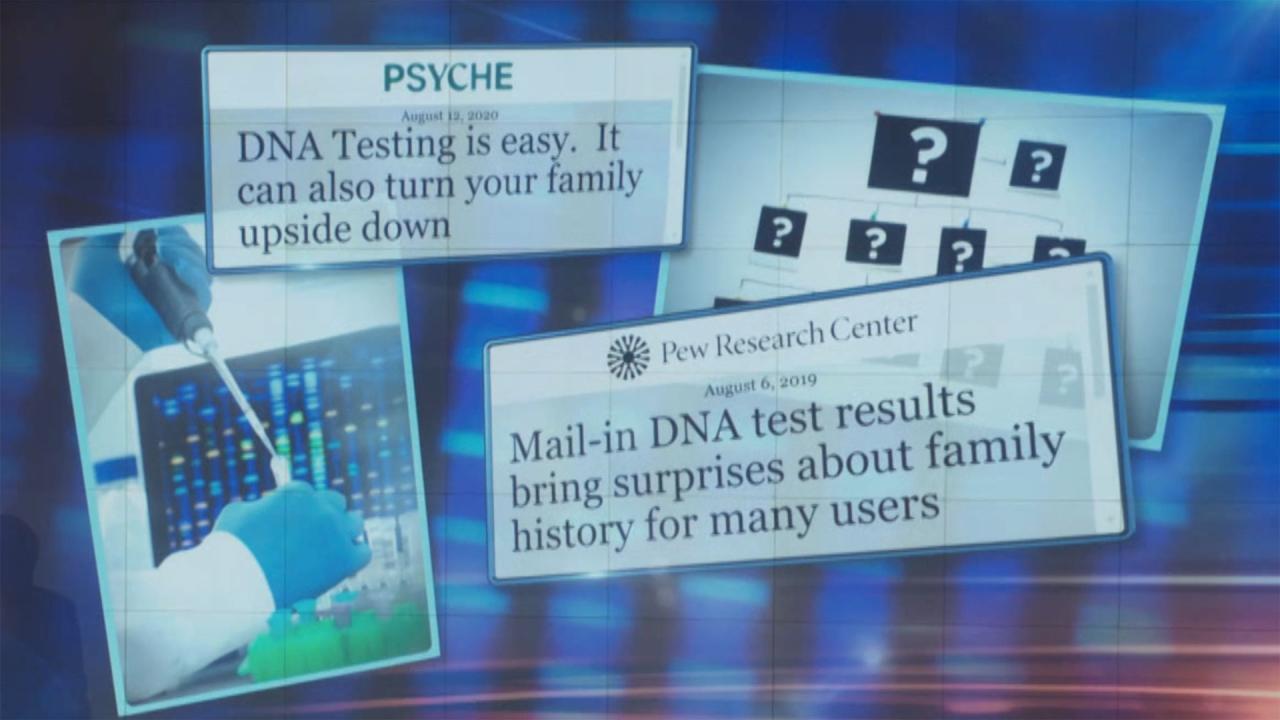 Questions To Ask Before Taking A DNA Test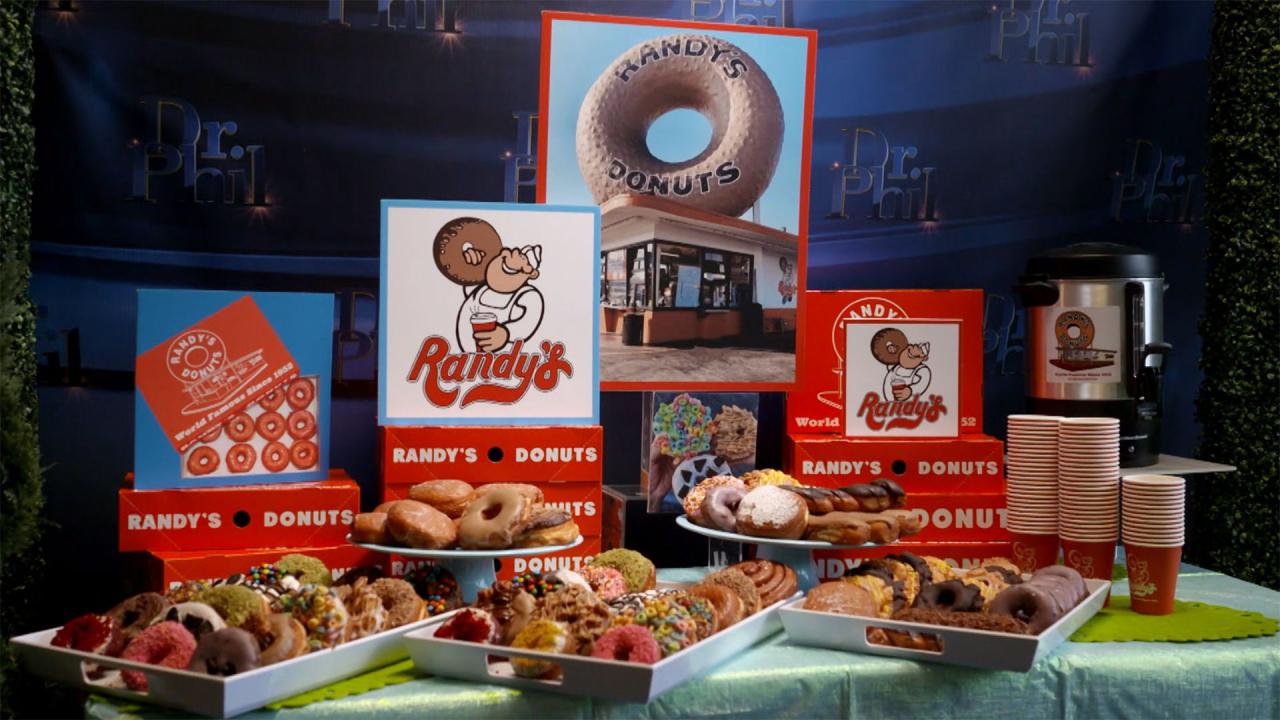 Treats For The 'Dr. Phil' Studio Audience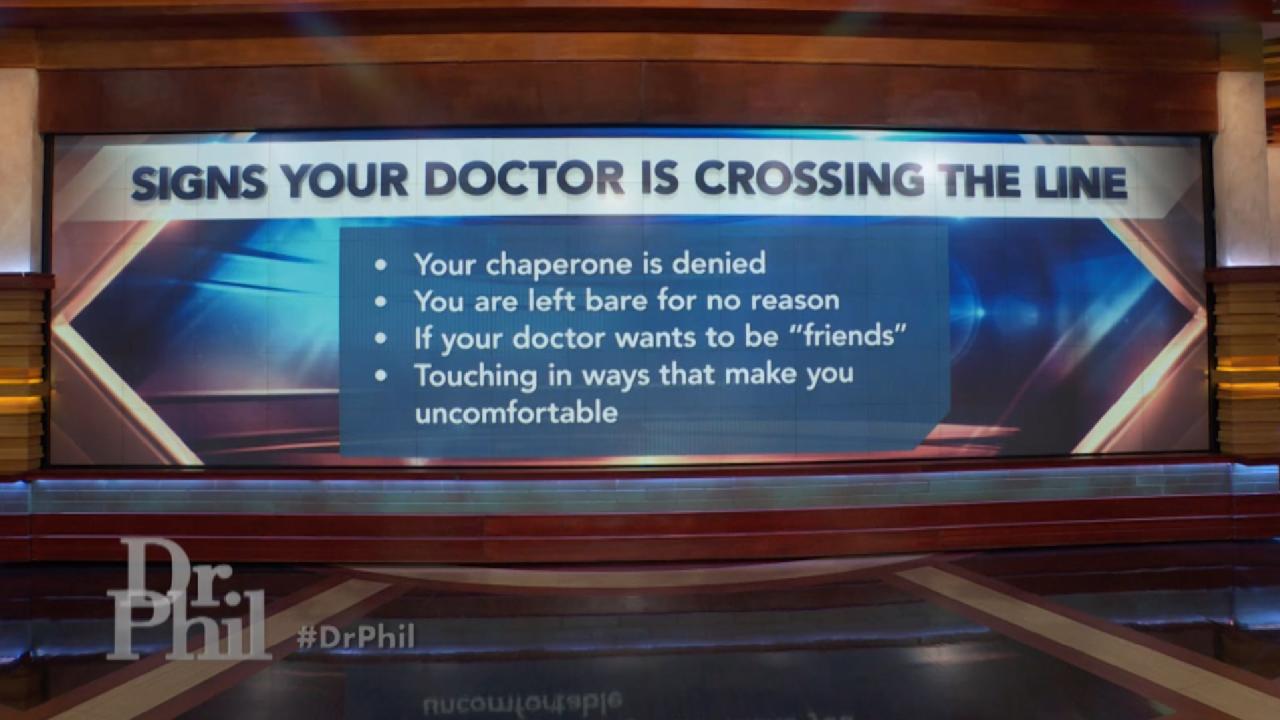 Signs Your Doctor May Be Crossing The Line
'I Didn't Want To Believe That Somebody Had Took Her,' Mom Says Of Realizing Daughter Was Missing
Noema Alavez Perez says that on the afternoon of September 16, she took her two young children and younger sister to Bridgeton City Park in New Jersey. She says her 5-year-old daughter, Dulce, and 3-year-old son went running off to eat their ice cream and play while she and her sister sat in a parked car nearby. She says once she realized that she could no longer see the children, she went looking for them.
TELL DR. PHIL YOUR STORY: Is Dr. Phil your only hope?

Noema says she saw her son crying and couldn't find Dulce anywhere.


"Take me through that moment where you flipped from being a mom that's irritated that her daughter's not coming when you call her, to realizing she's not coming because she can't," Dr. Phil says in an
exclusive interview airing Friday.
"What went through your mind?"
"I didn't want to believe that somebody had took her. I was in shock," Noema tells him.
WATCH: Mom Recounts What She Says Happened When 5-Year-Old Daughter Disappeared At Park

In the video above, hear what girls who were playing basketball at the park reportedly told Noema. And, does she think her daughter would go off with a stranger?

Does Noema have any idea who may have kidnapped her daughter? Watch more of her exclusive interview with Dr. Phil on Friday. Check here to see where you can tune in.

If you have any information about the whereabouts of Dulce Maria Alavez, please call the Bridgeton Police Department at (856) 451-0033.