'I Do Want To Control My Anger But I Can't,' Says 11-Year-Old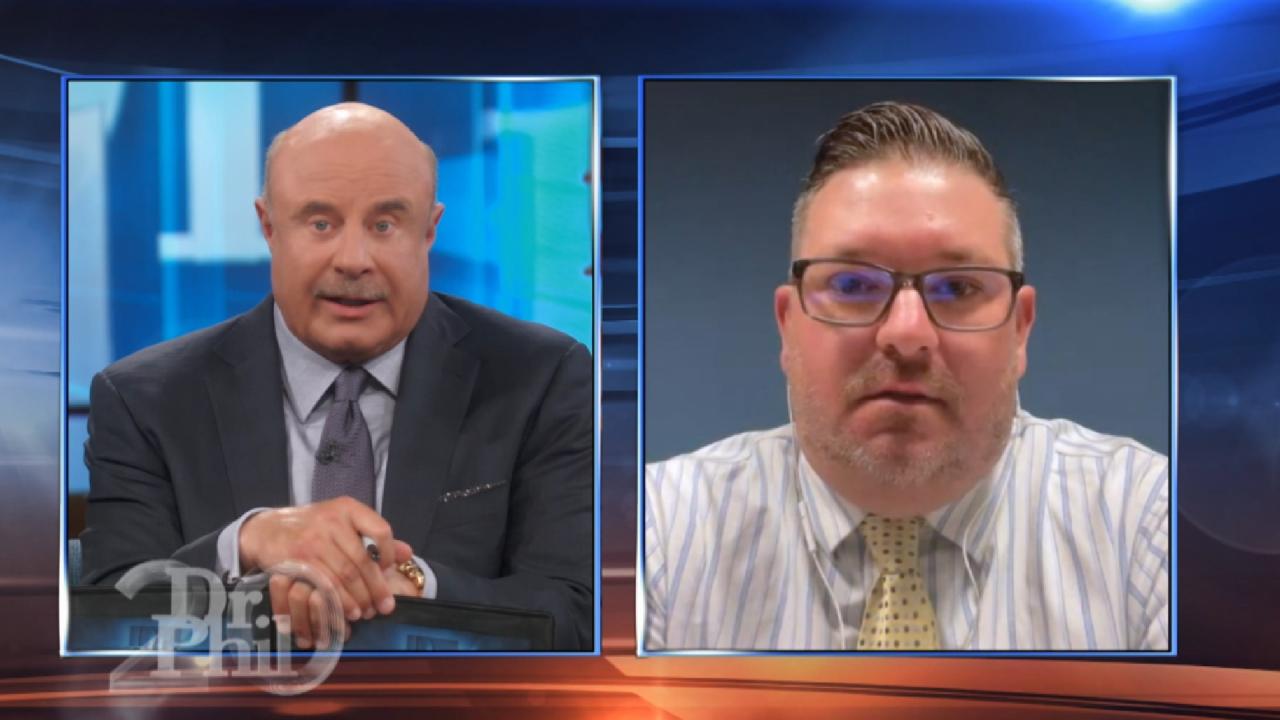 No Suspects Or Named Persons Of Interest In 2020 Disappearance O…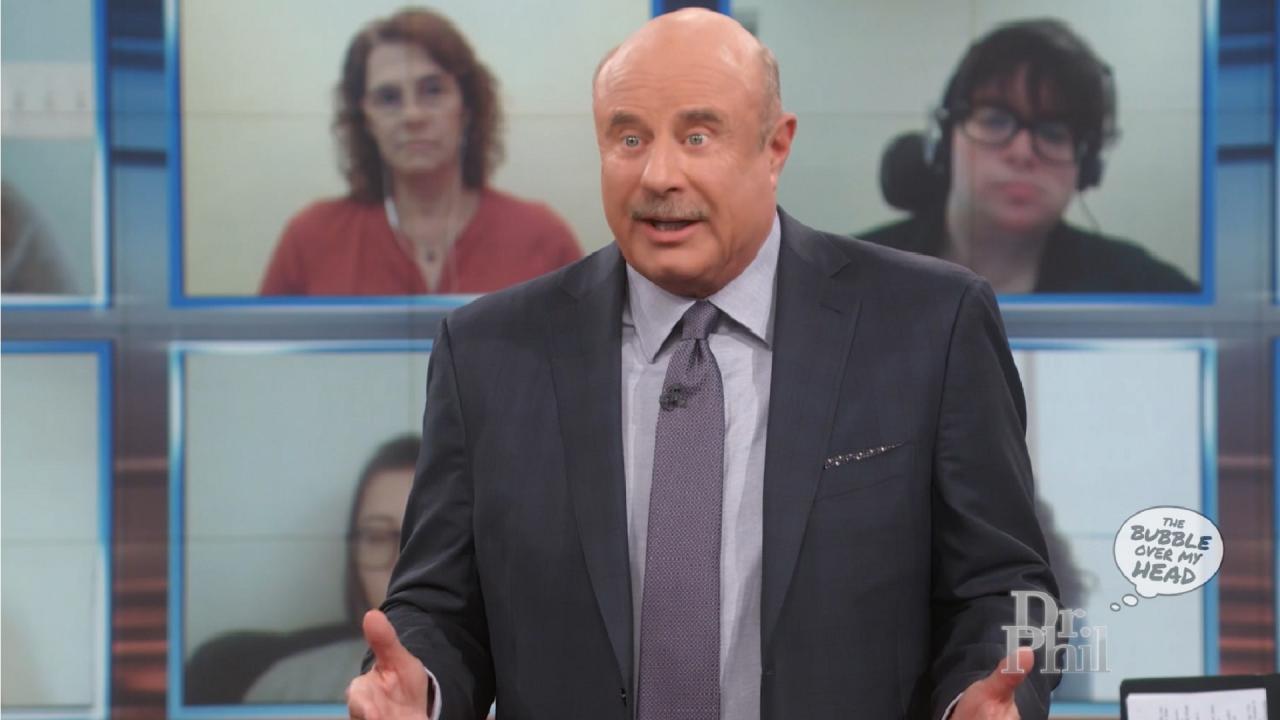 Grieving A Loved One? Dr. Phil Says Talk About The People You've…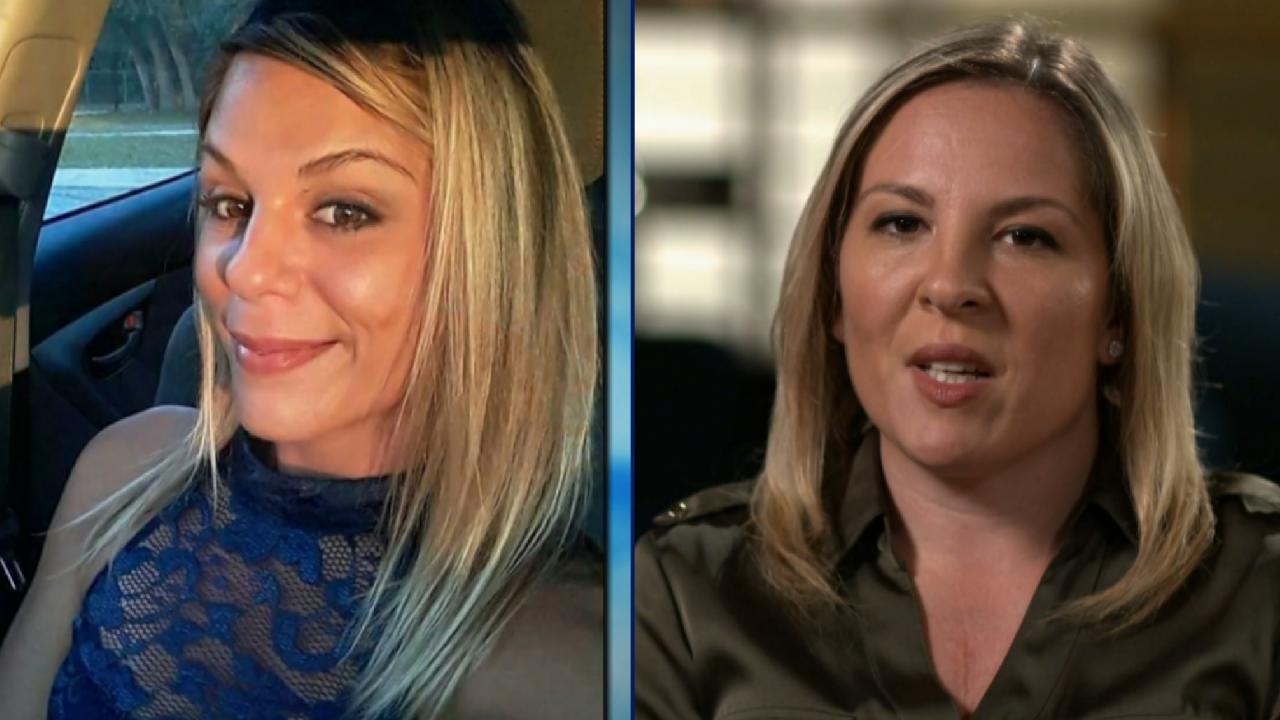 Family Of Missing Florida Woman Swears They'll Never Give Up Sea…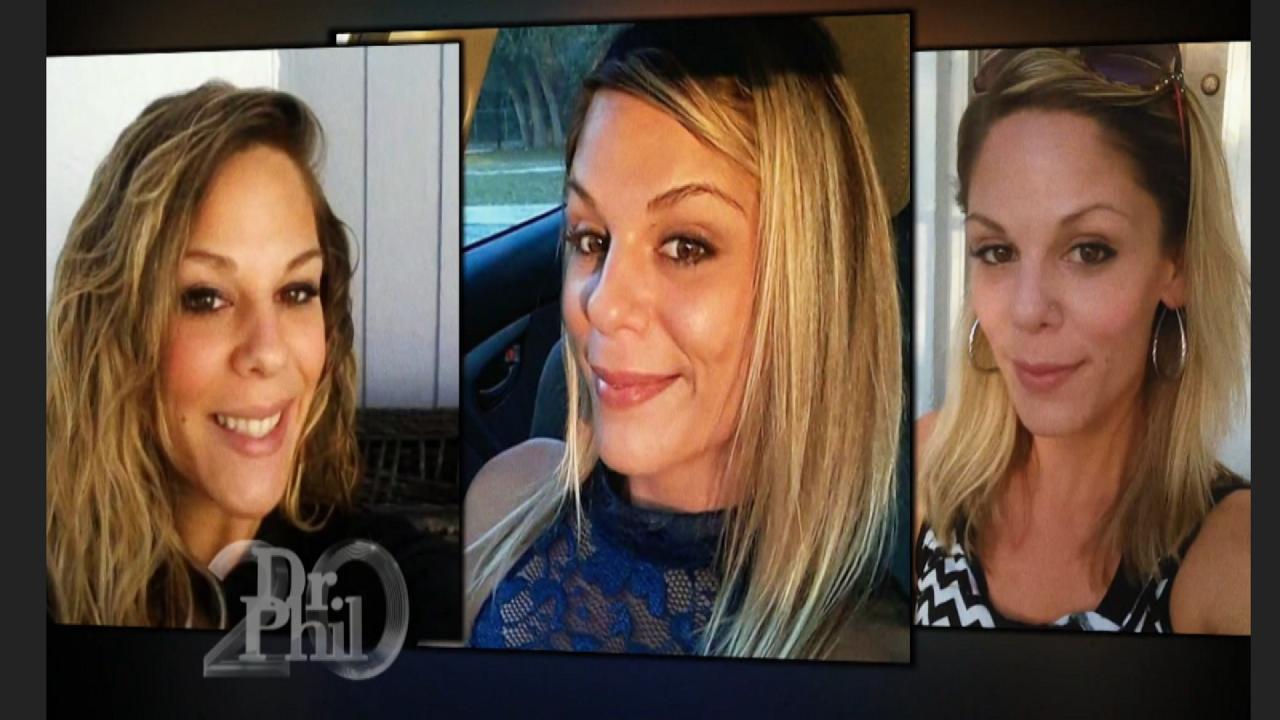 Sister Of Lauren Dumolo Describes 'Red Flags' And 'Coincidences'…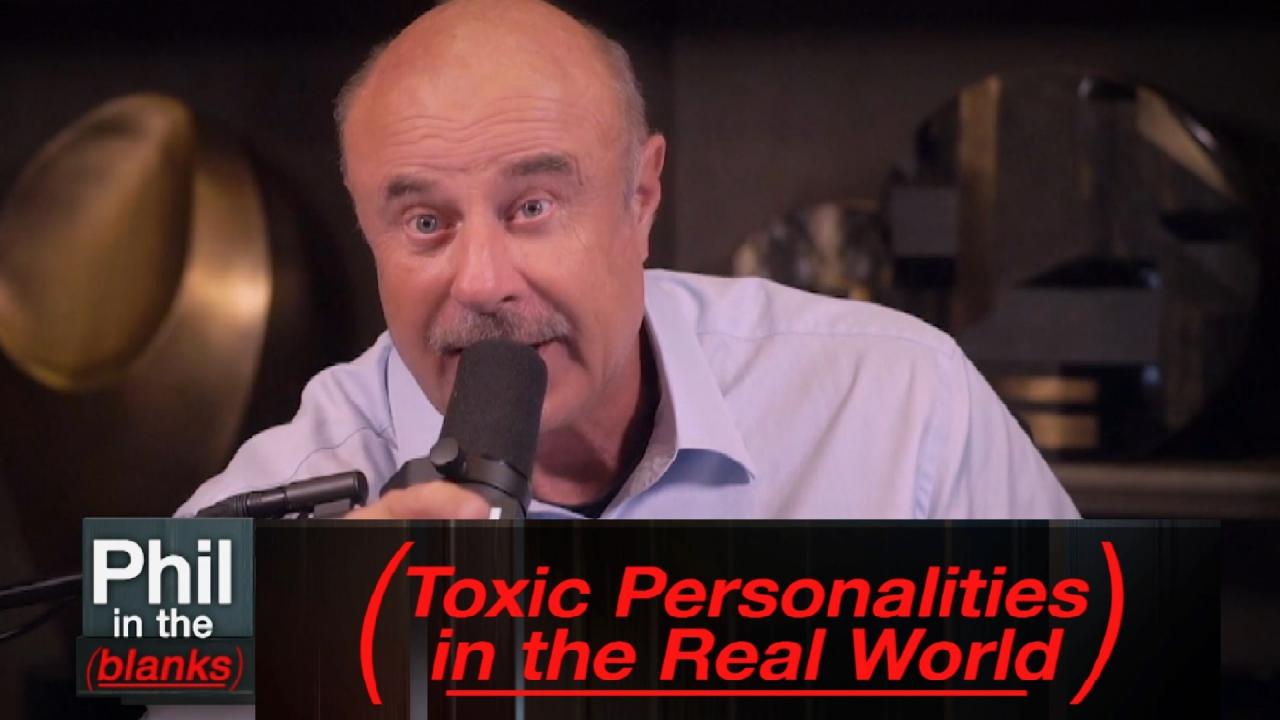 Identifying Antisocial Personality Disorder – 'Phil In The Blank…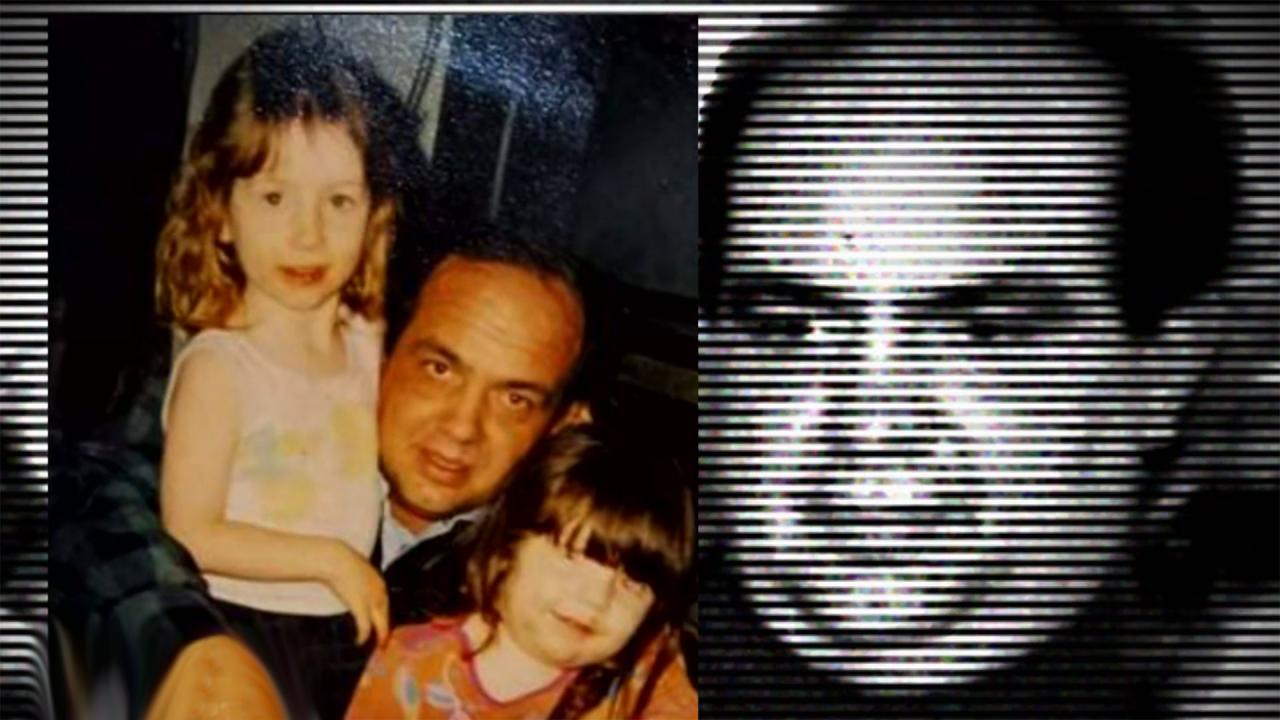 Woman Says She Has Night Terrors About Father Who Molested Her A…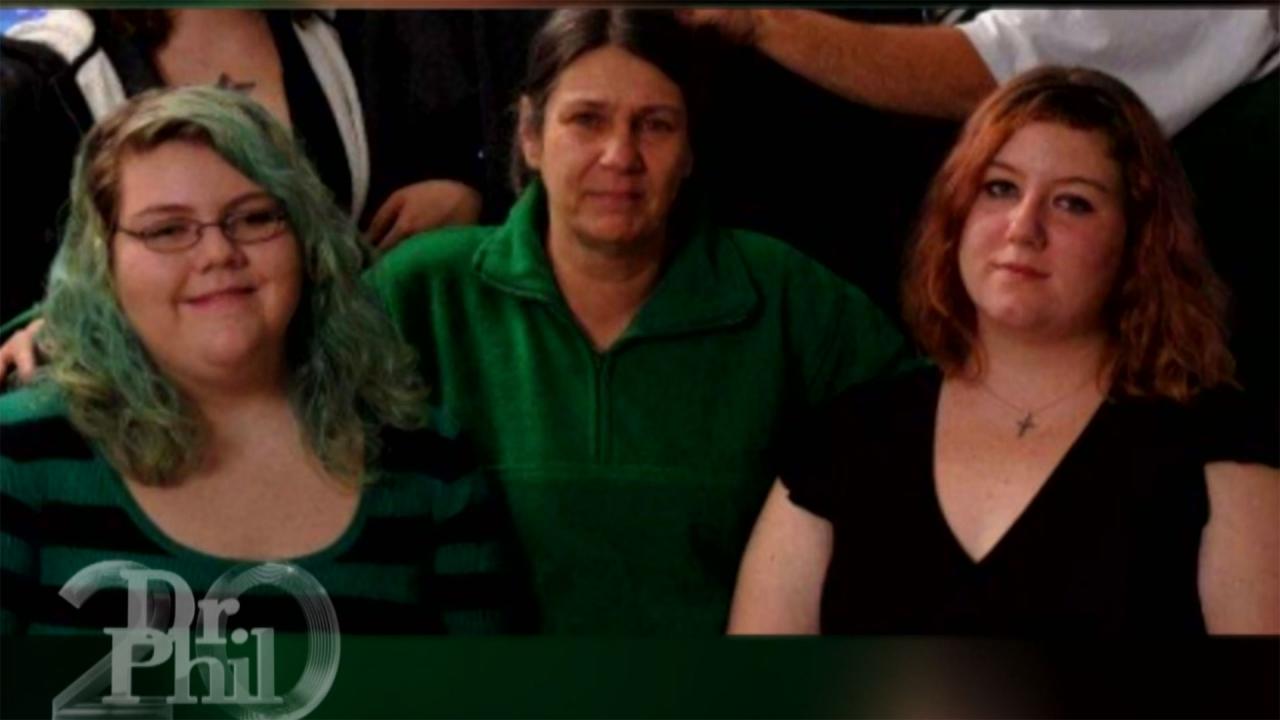 Mom Claims She Tried Desperately To Rescue Children From Their A…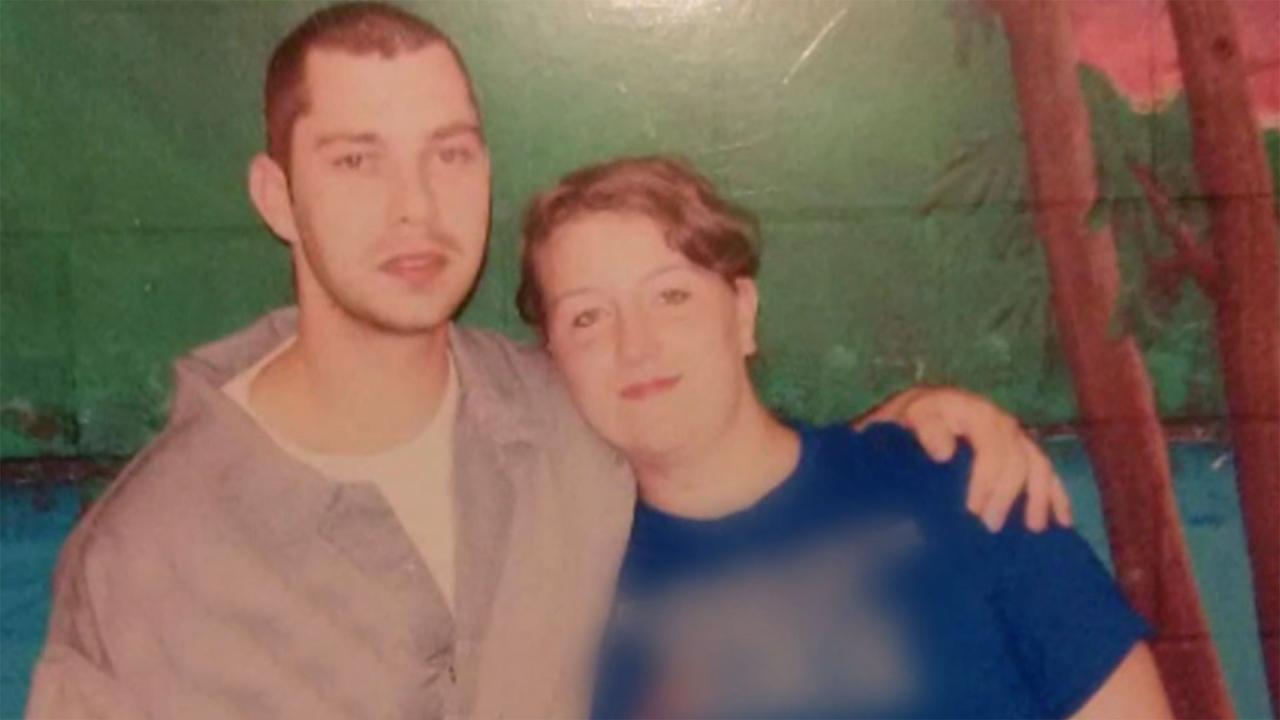 Woman Says She Feels Guilty Brother Is Serving 1,800 Years In Pr…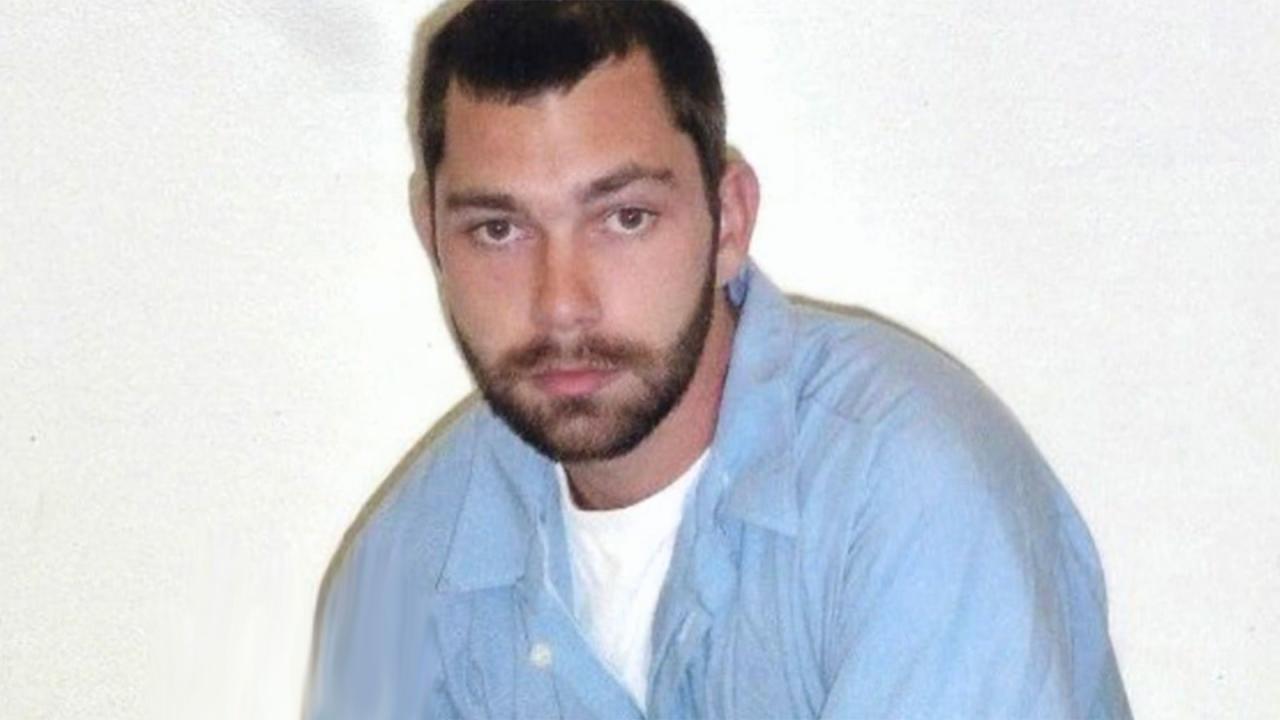 Attorney Shares What He Thinks Is Best Strategy For Family Tryin…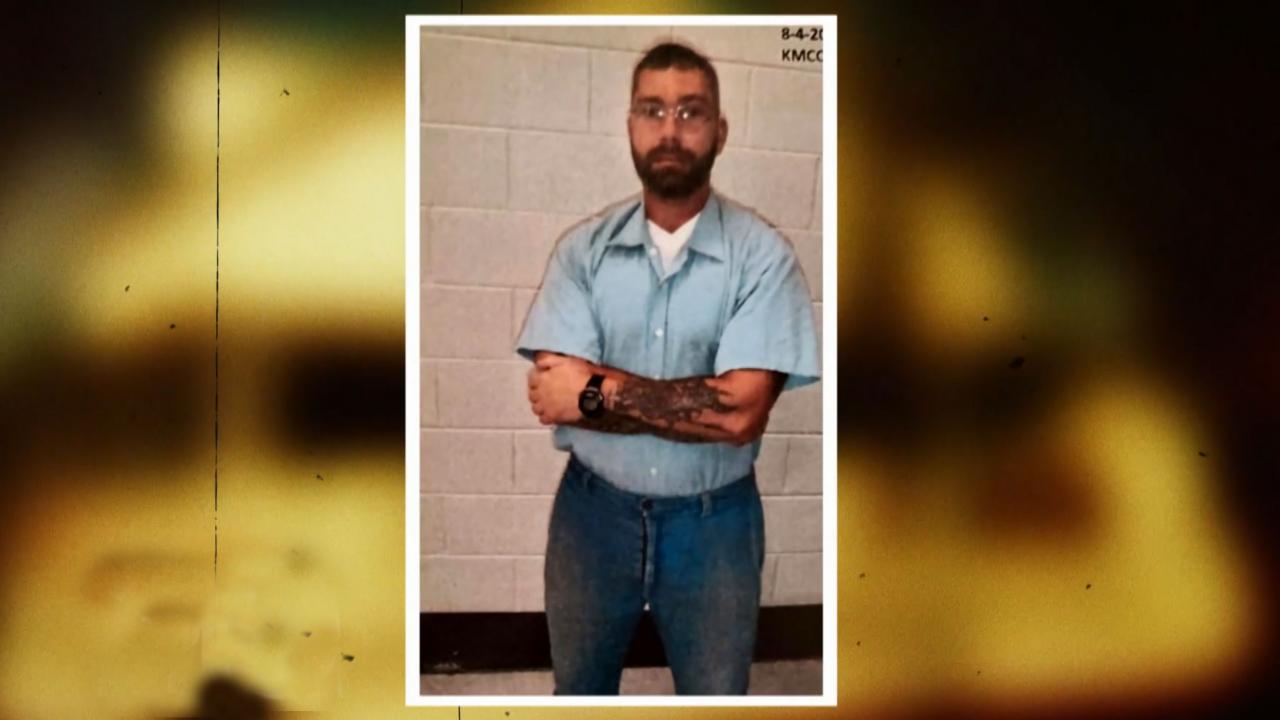 Man Sentenced To 1,800 Years In Prison Tells His Story About Wha…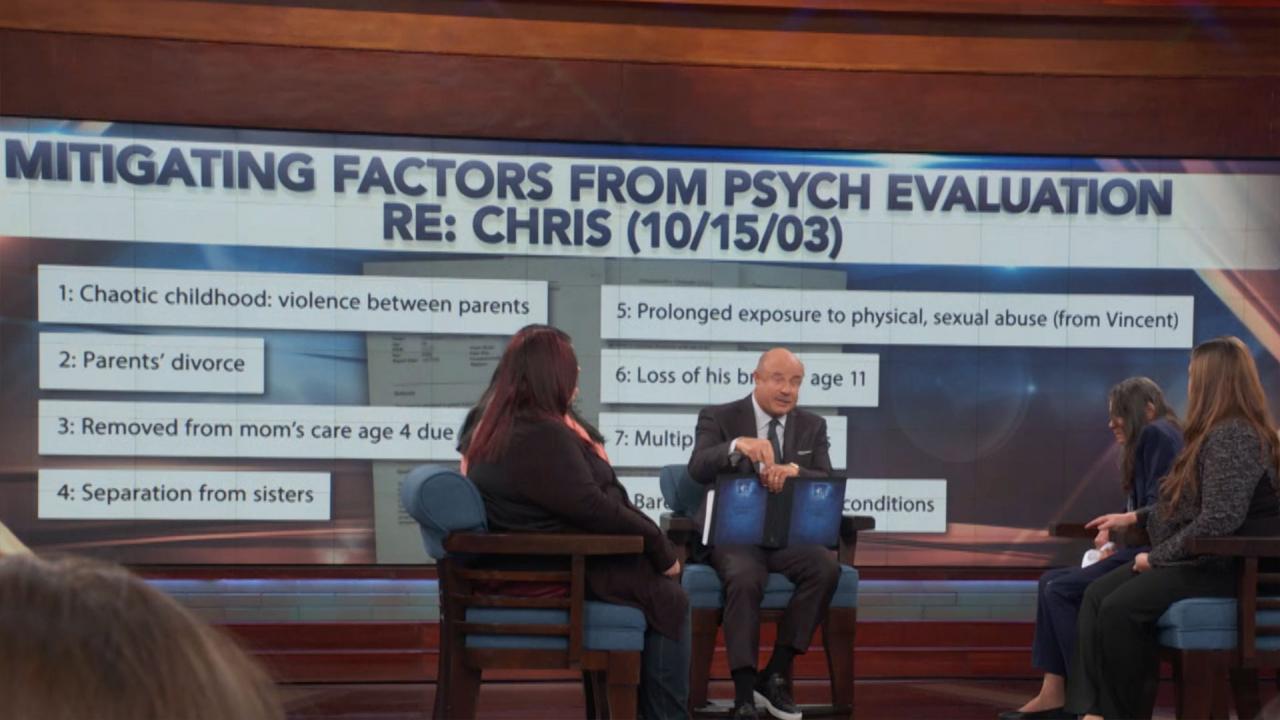 Legal Activist Says If Judge Saw Christopher Bennett's Psych Eva…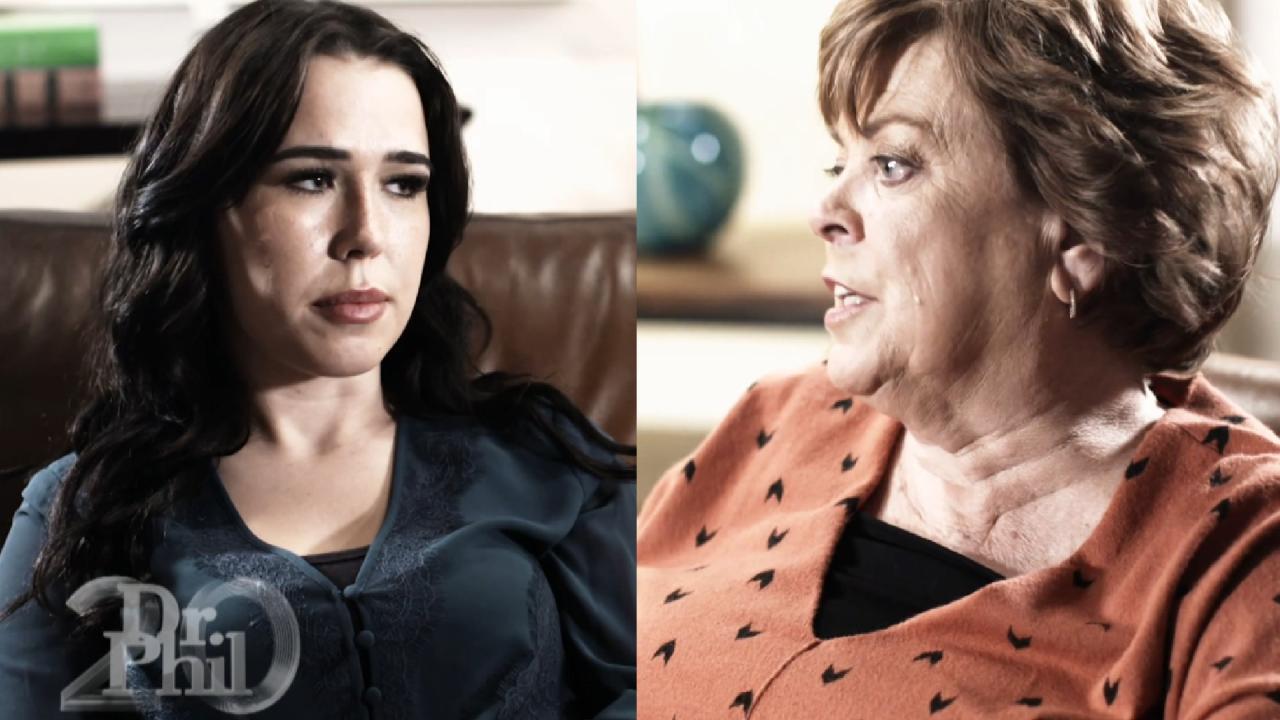 'It Feels Like Nothing I Ever Do Is The Right Thing In Her Eyes,…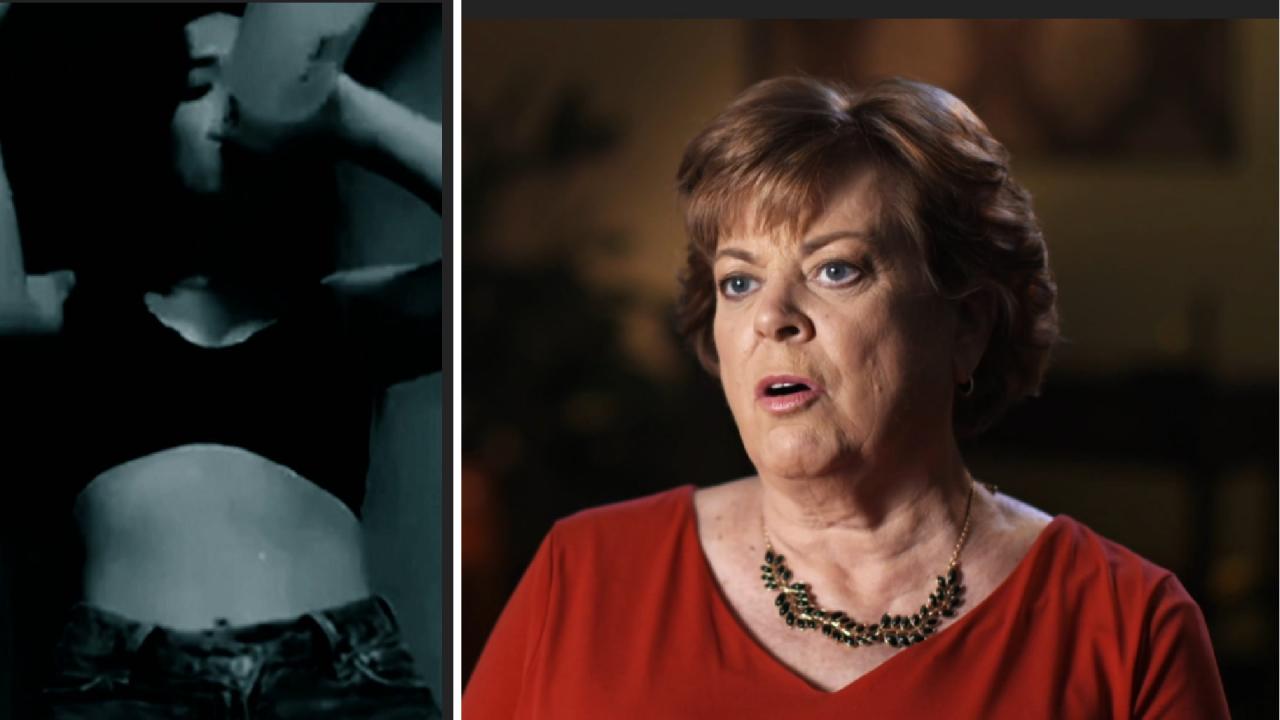 Woman Whose Mother Is Raising Her Son Says, 'I Wouldn't Be Drink…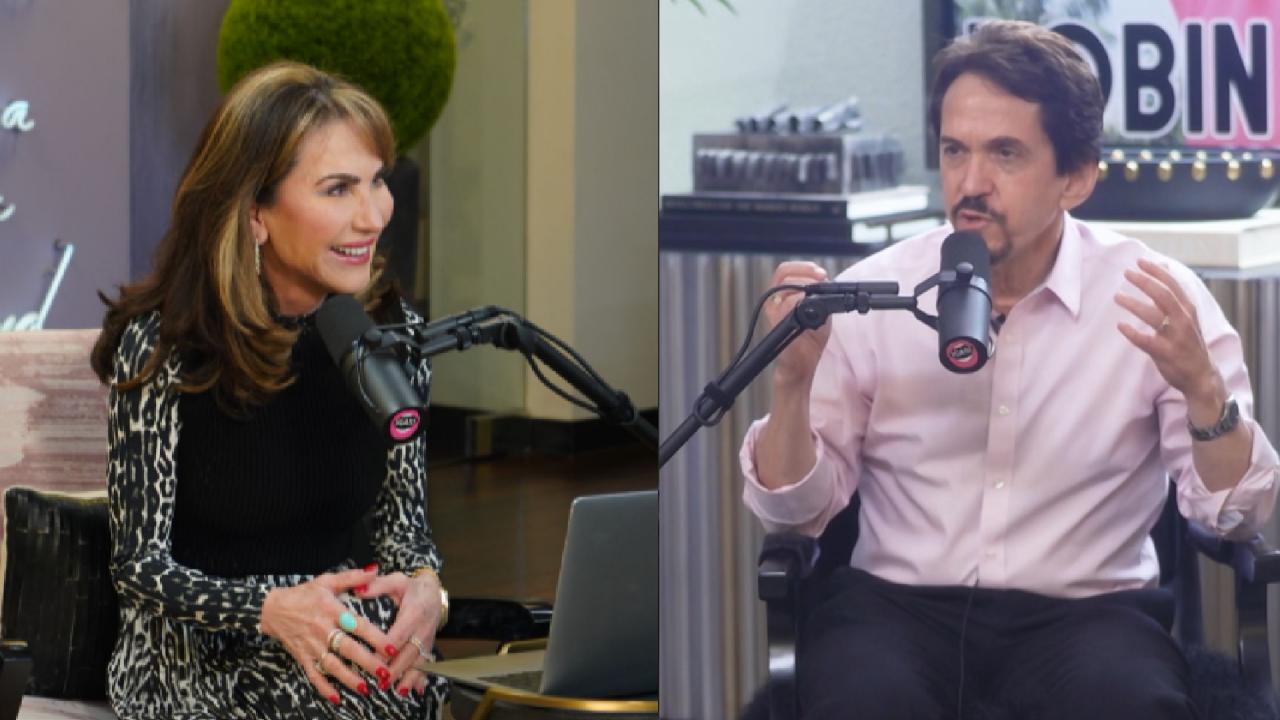 The Secret to Writing a Beautiful Life, With Mitch Albom -- 'I'v…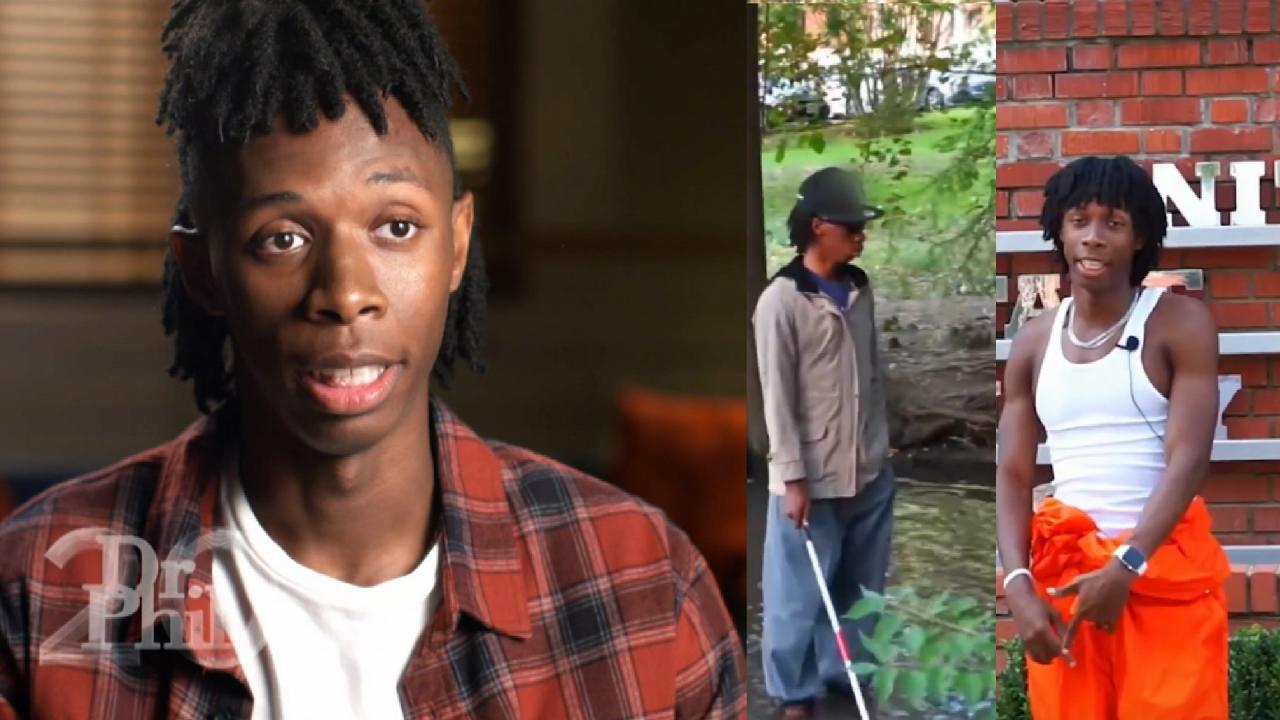 'I Believe In My Talent. I Believe I Can Be A Big Star,' Says 19…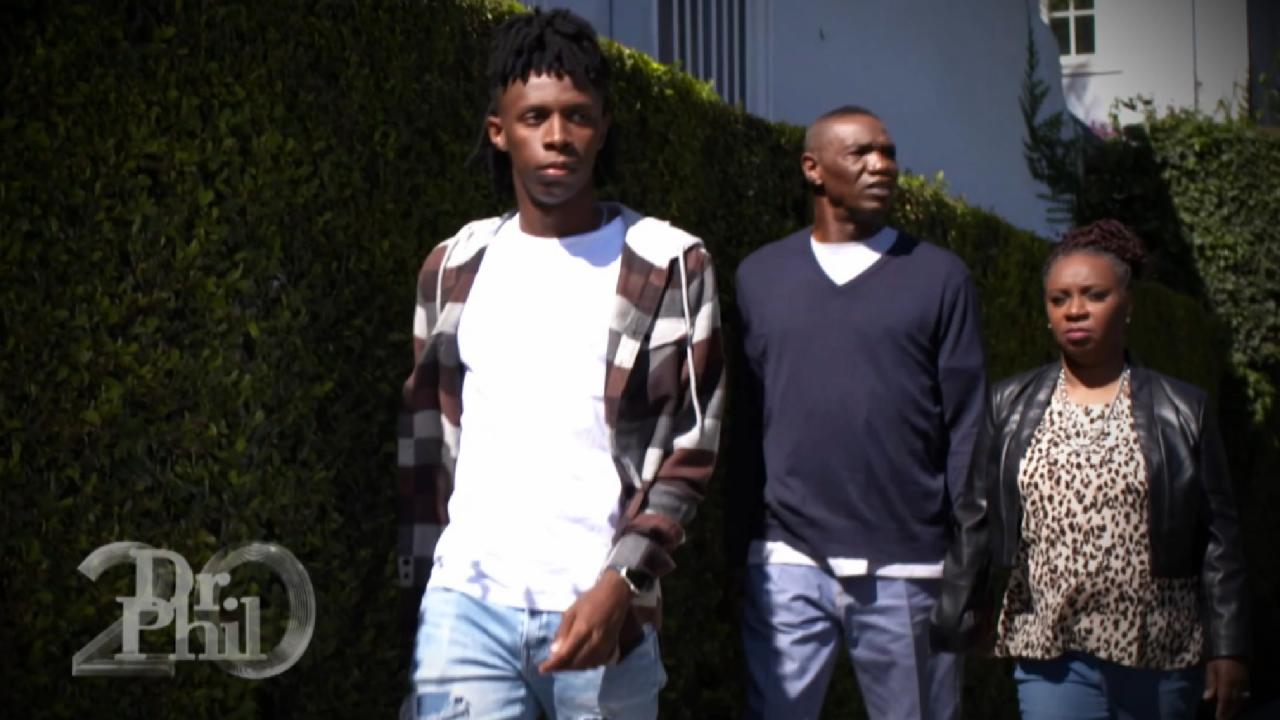 Mom Says Son Who Wants To Drop Out Of College To Pursue Social M…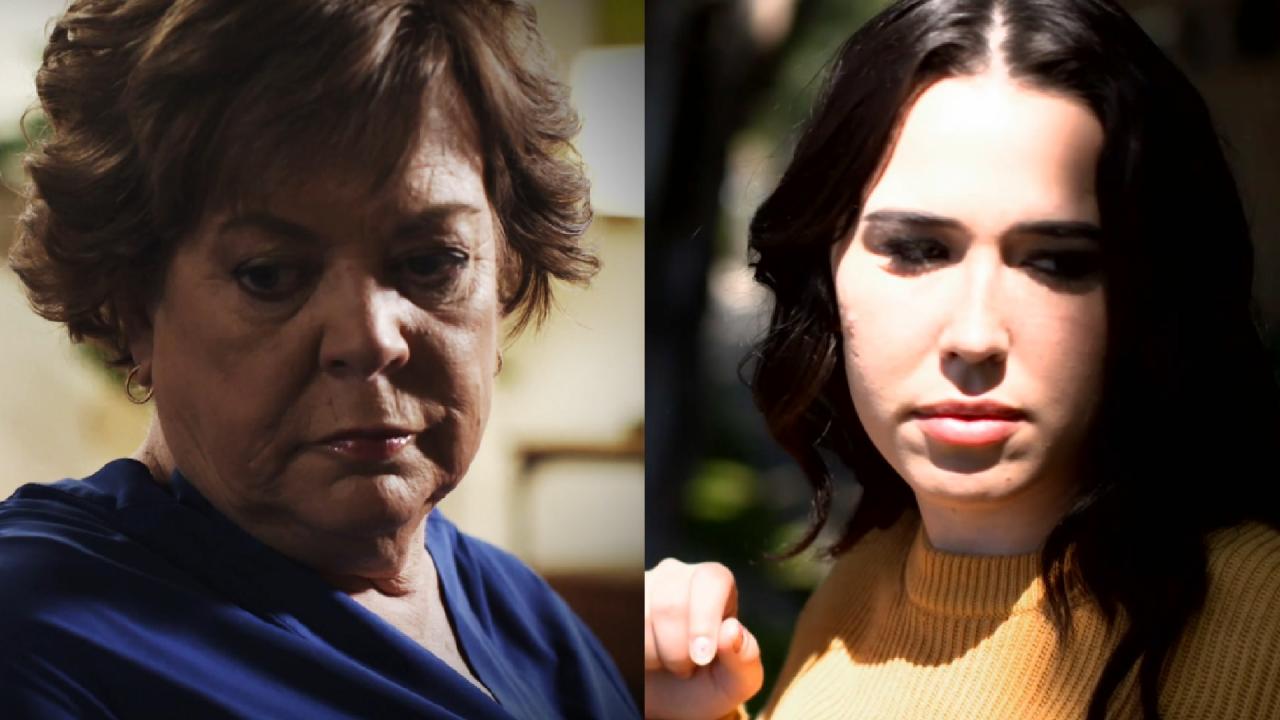 Mom Says Relationship With Adult Daughter Is 'Fragile And Toxic'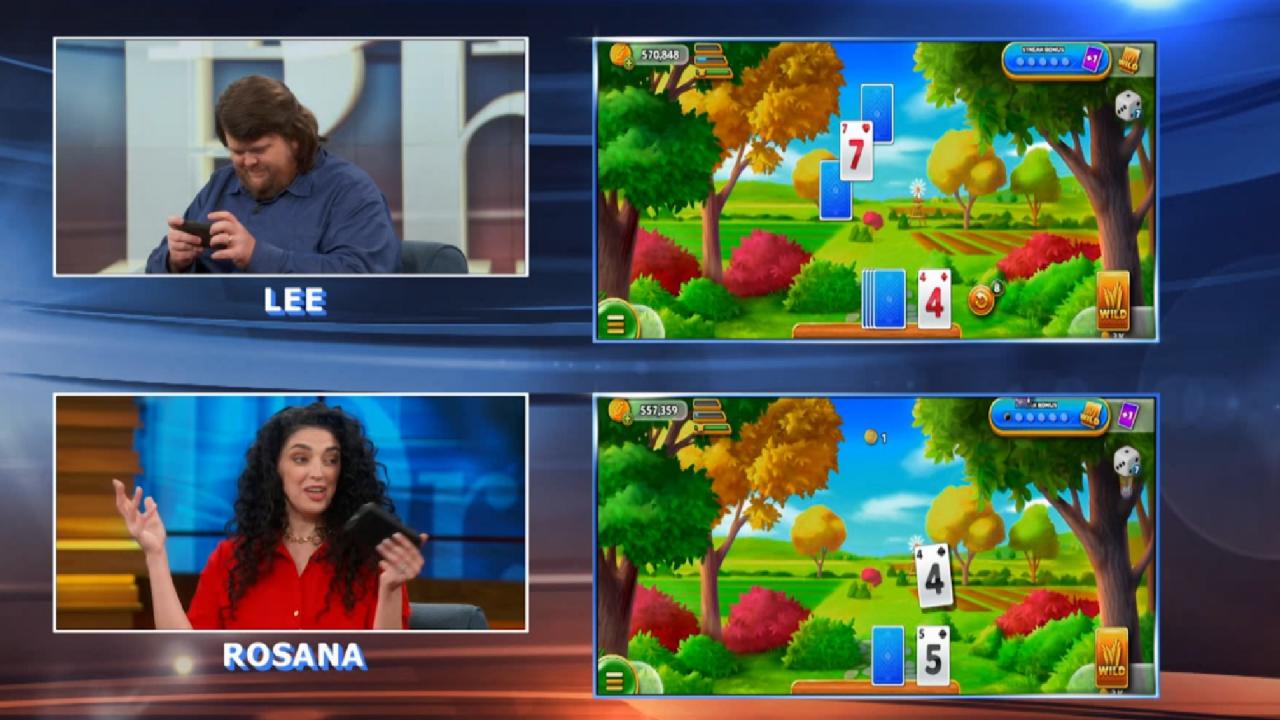 Escape Routine. Play Solitaire Grand Harvest Today!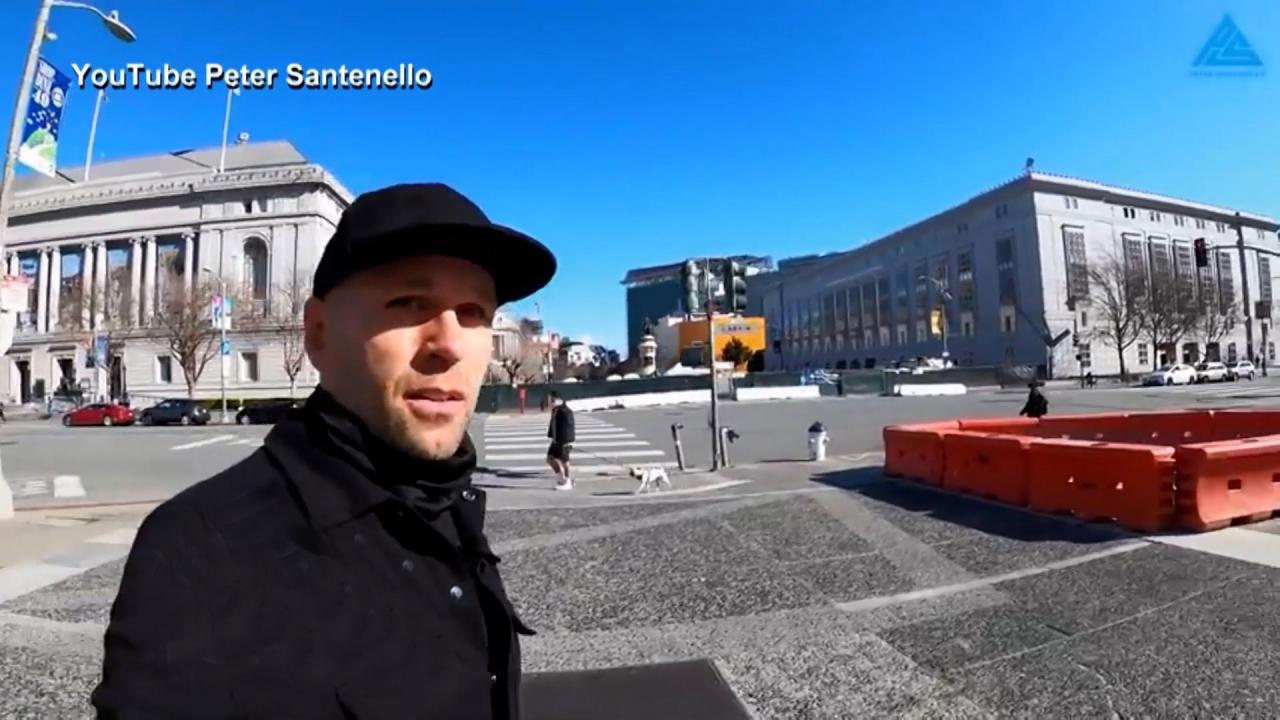 'We're Now In A Society Where Looting Is Incentivized,' Says Man…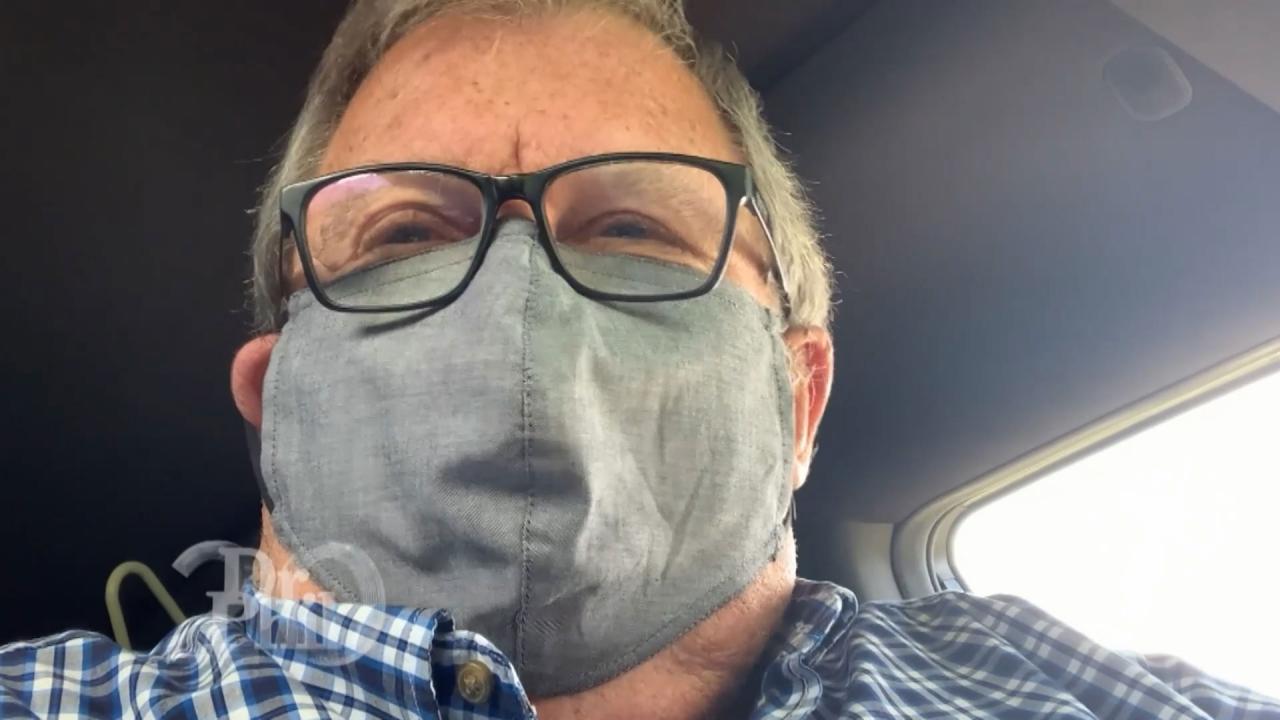 Self-Admitted Organized Retail Criminal Says He's 'Very Professi…
'I Do Want To Control My Anger But I Can't,' Says 11-Year-Old
"I can't control my anger," says JJ. The 11-year-old says there are a few things that set him off, and his entire body reacts. "When I'm, like, super fired-up, my body will start shaking because I'm so mad."
TELL DR. PHIL YOUR STORY: Teen in crisis?

The pre-teen admits he has thrown his mattress out of anger, and has thrown knives at the walls in his house. "I do want to control my anger, but I can't," he says.
WATCH: How A Mom's Parenting Has Had An Effect On Her 11-Year-Old Who Acts Out
In the video above, JJ describes his different levels of anger. And, what does he say would make his life better?


On
Tuesday's episode of Dr. Phil
, JJ's mom, Bree, describes what life is like with her son, whom she calls "out of control." And, learn how JJ's childhood has had an effect on his behavior.
Check here
to see where you can watch.