'I Don't Know What I Can Do To Get You To Love Me,' Woman Tells …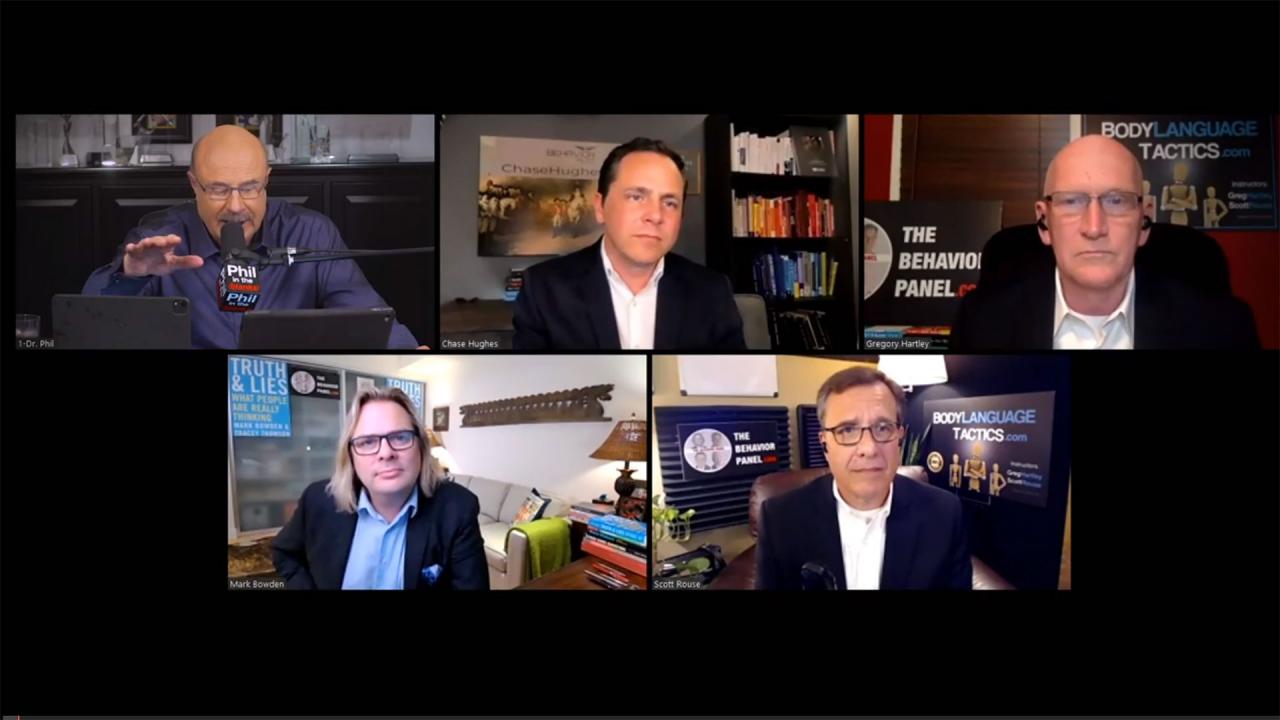 How To Look For Behavioral Patterns And What Self-Pity Tells Us …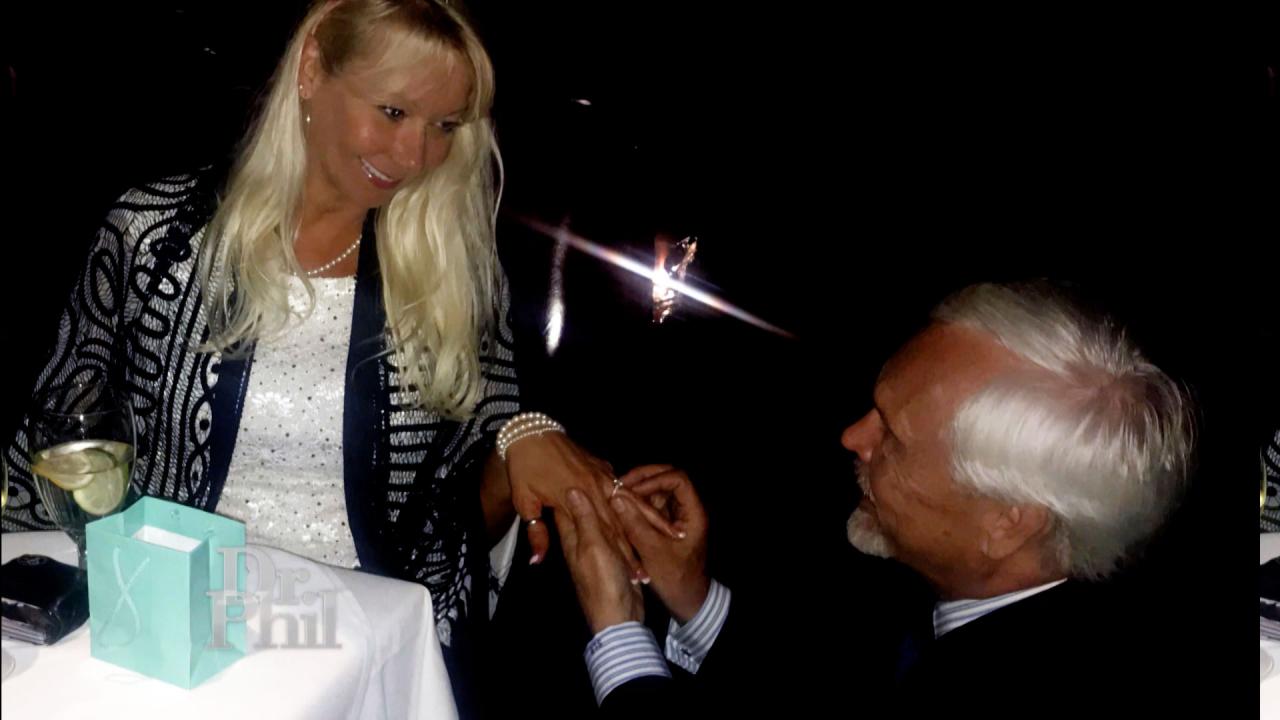 Woman Who Says She's Been Engaged Four Times To Same Man Claims …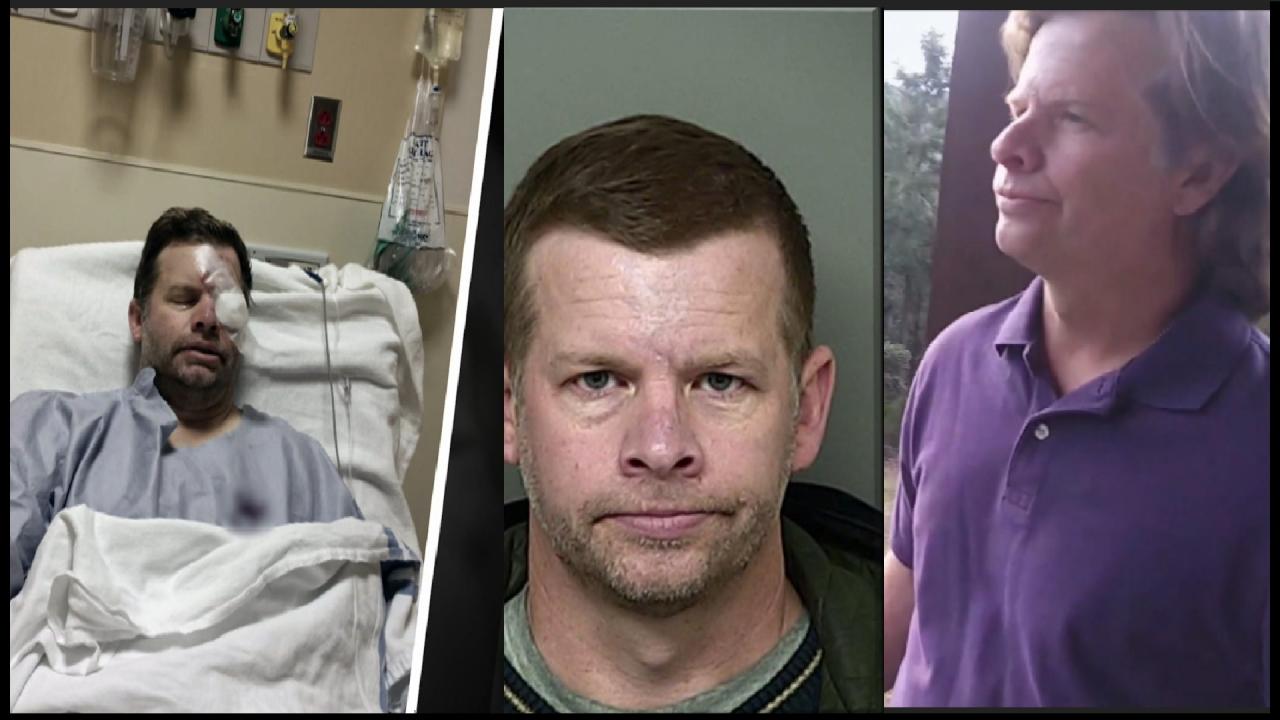 'It's A Nightmare,' Says Man Who Claims Rare Medical Condition –…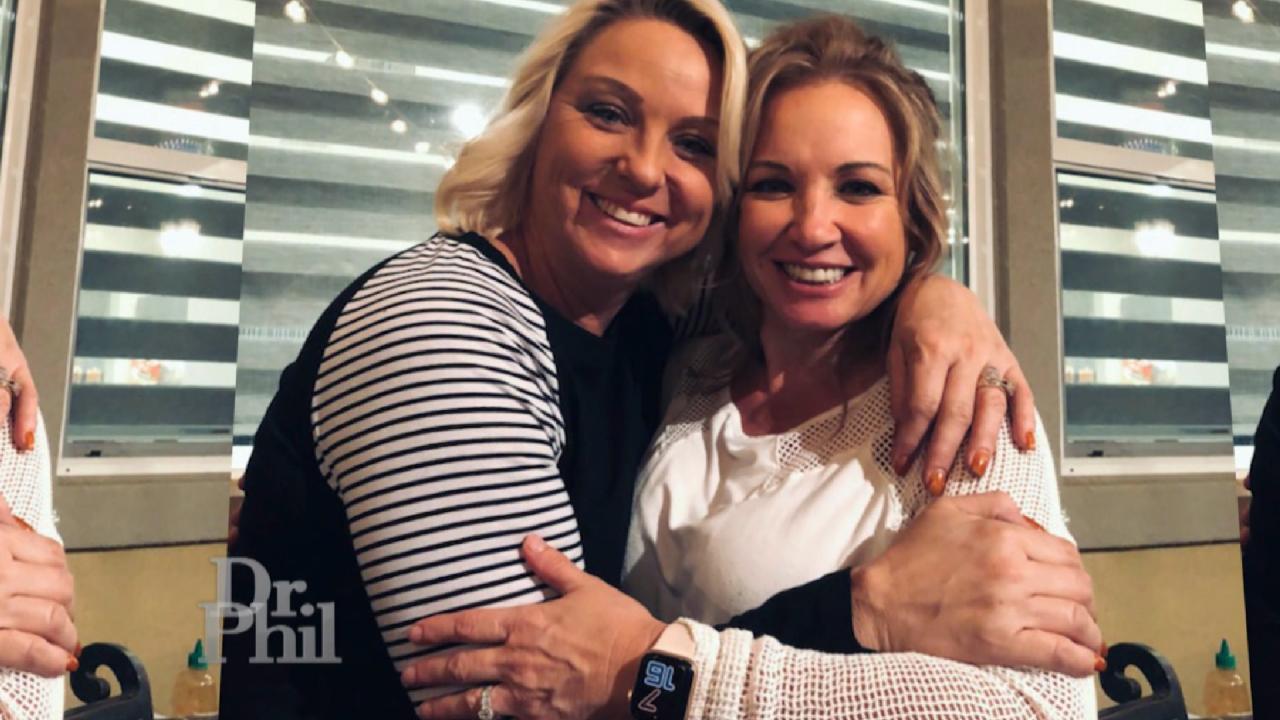 Woman Says She Has 'A Lot Of Great Ideas.' Her Cousin Claims She…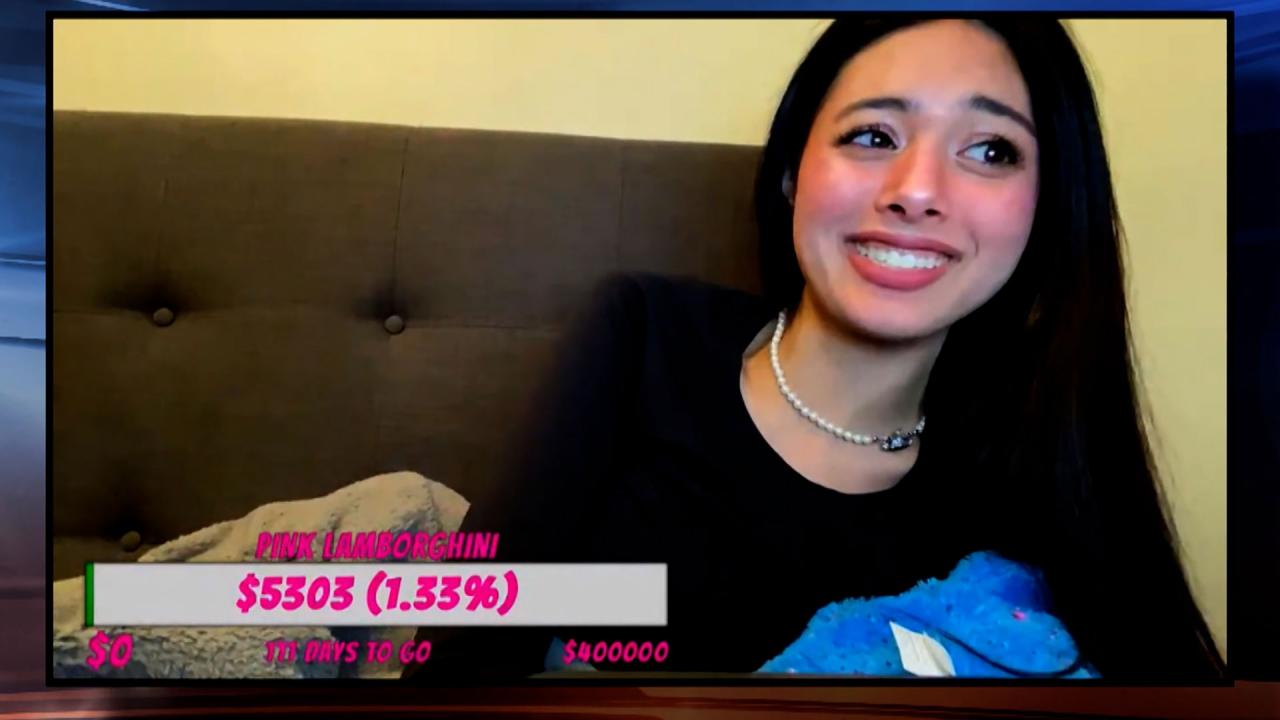 'I Thought Everything I Said Was Funny,' Says 18-Year-Old Accuse…
'I Don't Know What I Can Do To Get You To Love Me,' Woman Tells Husband
Lorreine and Chance's marriage is in turmoil. Lorreine claims Chance is physically, emotionally and verbally abusive, and that he left her for two weeks with no money, food or gas. Chance says that it's Lorreine who is angry all the time, and she has been physical with him, one time, bloodying up his face.

TELL DR. PHIL YOUR STORY: Marriage on the rocks?


"At what point do you say to yourself, 'Enough is enough'?" Dr. Phil asks Lorreine.
"I need to leave him, but I can't leave him. I love him so much. I know he's hurting inside." Lorreine says. Turning to Chance, she continues, "I don't know what I can do to help you. I don't know what I can do to get you to love me, to want me."
"I came to humiliate ourselves on national television because I love you. I came to make a fool of myself for you, because I love you," Chance replies.
WATCH: Man Claims Wife Hit Him Multiple Times, Tried To Run Over Him
Dr. Phil doesn't mince words. "If you think coming here and talking about fighting for your marriage and health is humiliation, then you shouldn't be here," he tells Chance. "You think punching your wife in the head, whether it's defending yourself or attacking her, or whatever, or calling her a bitch and a whore that's edifying, but trying to get help is humiliating?"
Hear more from Dr. Phil in the video above. And on
Thursday's episode of Dr. Phil
, hear what Dr. Phil suggests the couple should do. Will they take his advice?
Check here
to see where you can watch.
TELL DR. PHIL YOUR STORY: Do you need Dr. Phil to "get real" with someone?