'I Don't Miss Whoever He Is Now,' Says Ex-Wife Of Convicted Seri…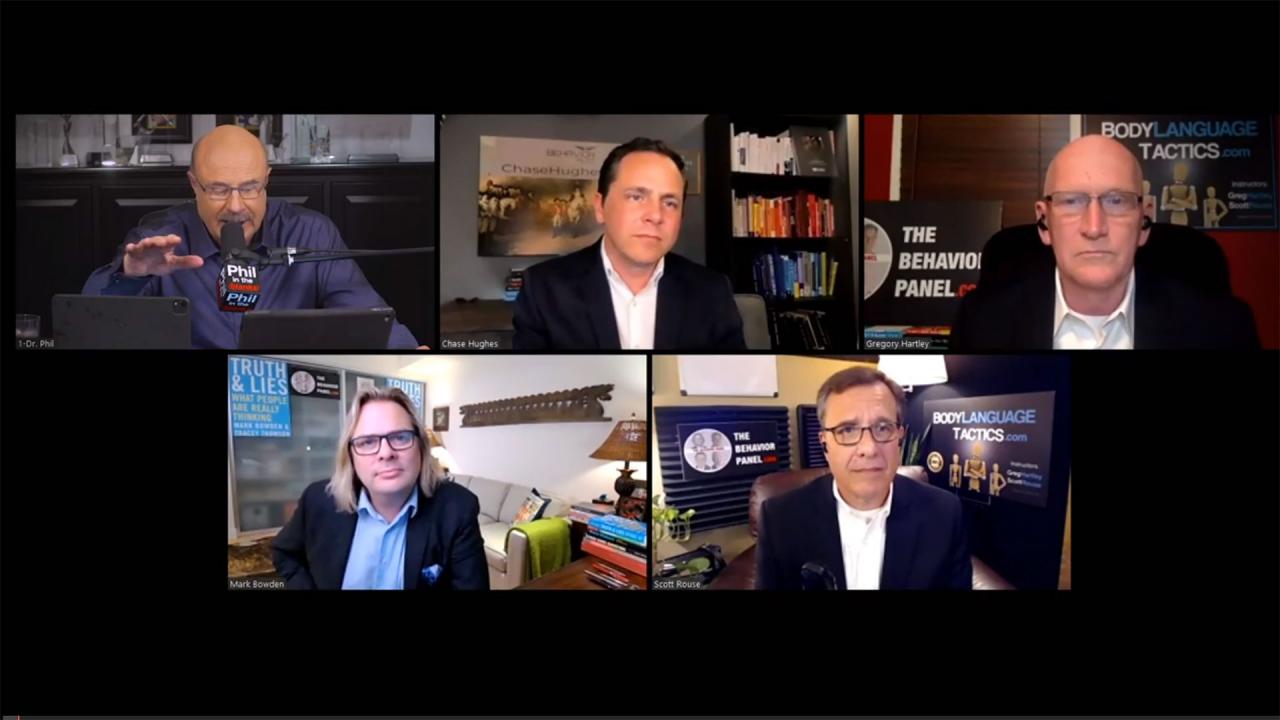 How To Look For Behavioral Patterns And What Self-Pity Tells Us …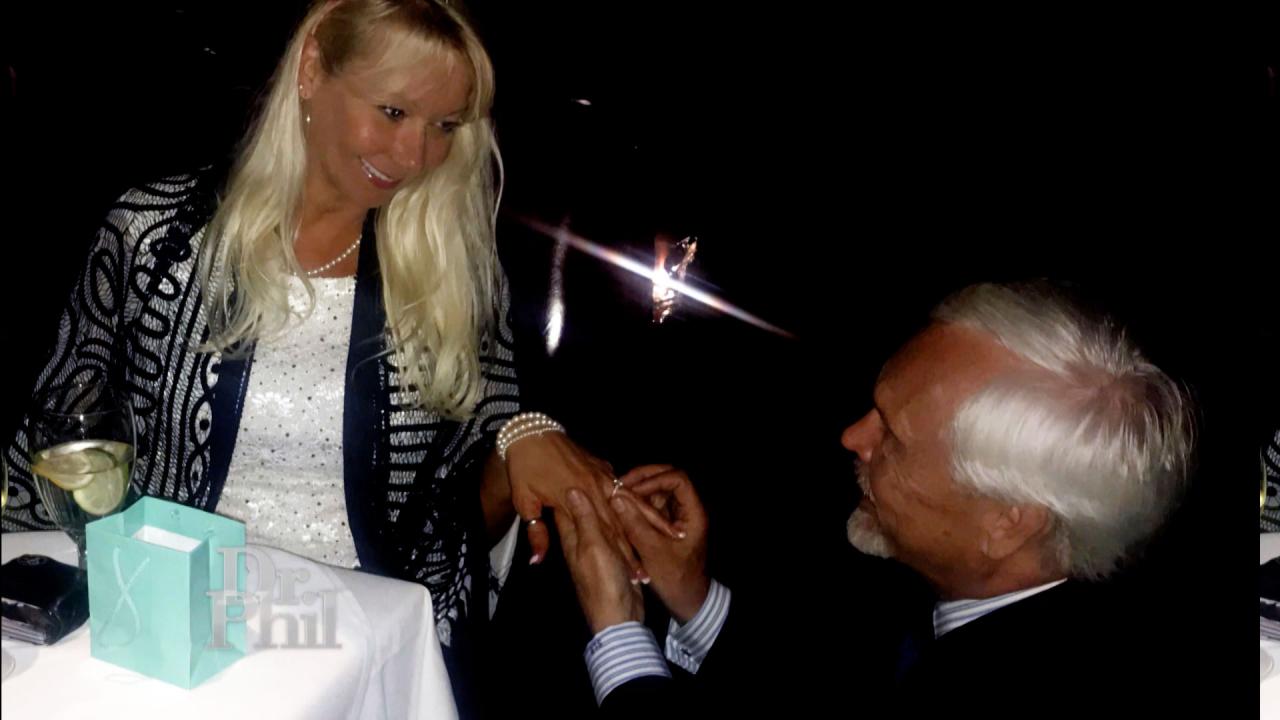 Woman Who Says She's Been Engaged Four Times To Same Man Claims …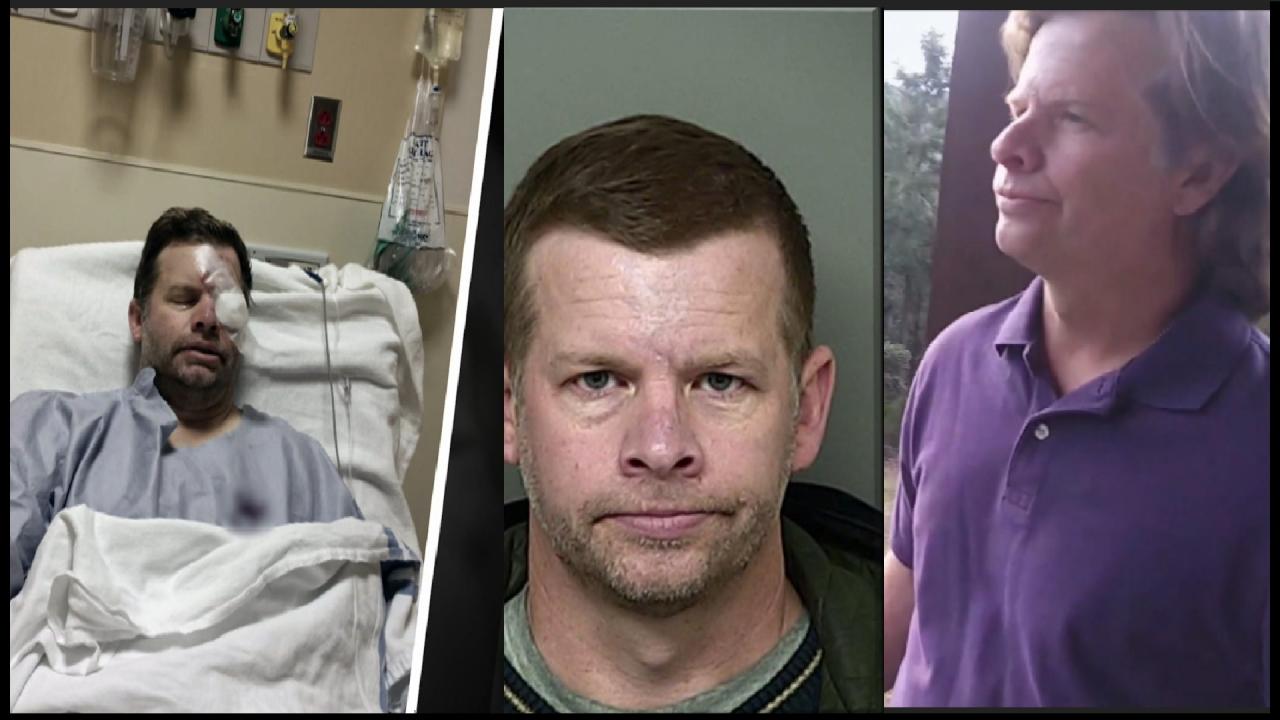 'It's A Nightmare,' Says Man Who Claims Rare Medical Condition –…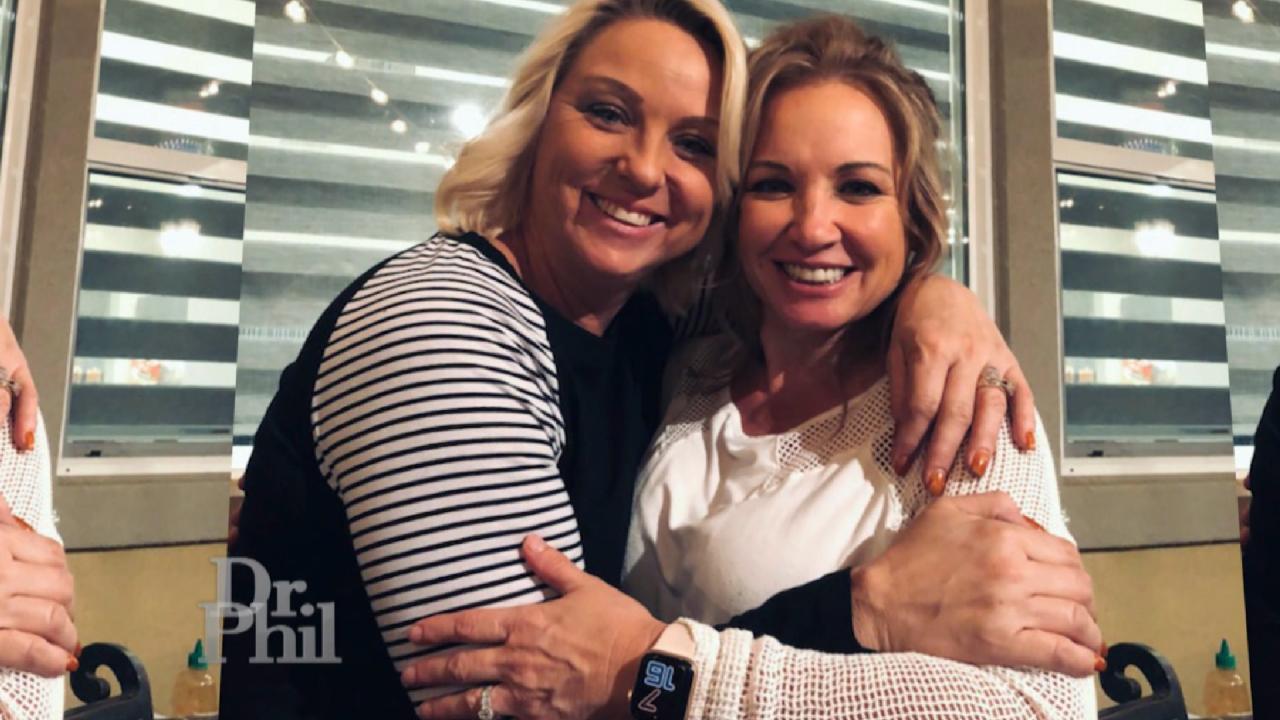 Woman Says She Has 'A Lot Of Great Ideas.' Her Cousin Claims She…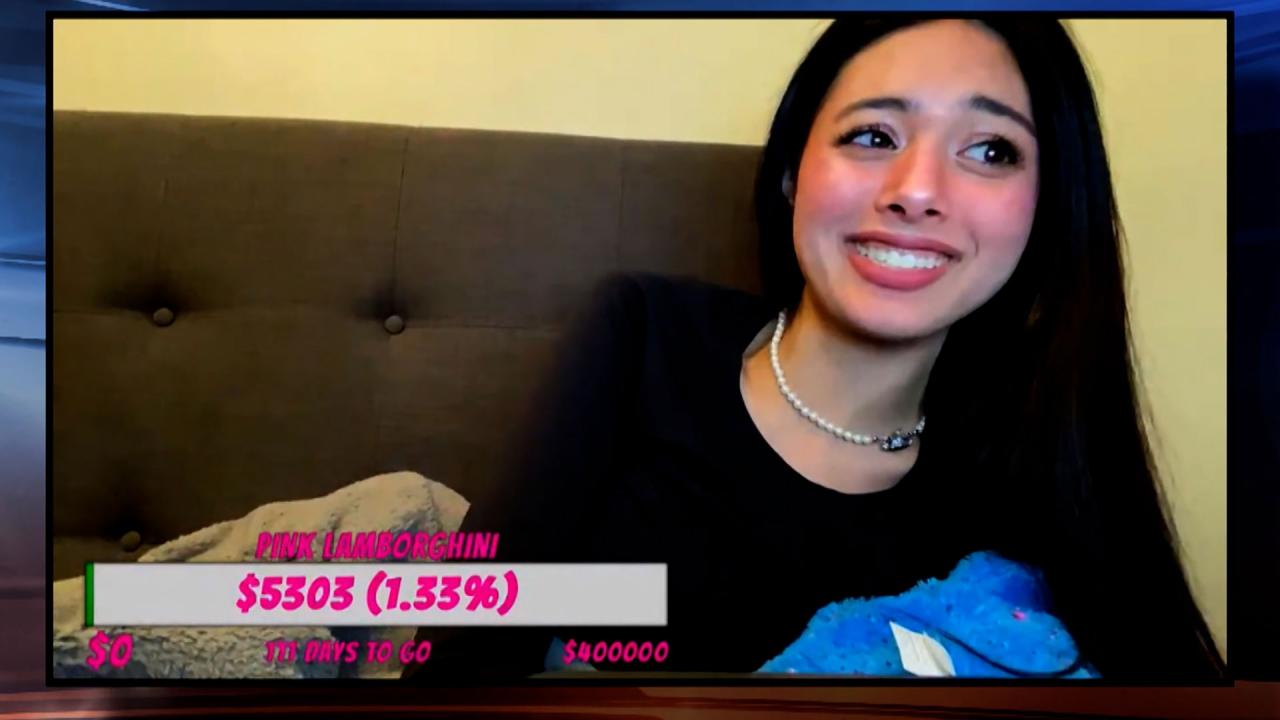 'I Thought Everything I Said Was Funny,' Says 18-Year-Old Accuse…
'I Don't Miss Whoever He Is Now,' Says Ex-Wife Of Convicted Serial Killer Shawn Grate
Amber Bowman divorced recently convicted Ohio serial killer Shawn Grate just a year after she married him in 2011. She says that from the time of their separation in October 2012 until his arrest in September 2016 on charges of
kidnapping and aggravated murder
; she had continued to hope that Grate would one day return to her and their child.
WATCH: Ex-Wife Of Convicted Serial Killer Shawn Grate Says She Doesn't Know What To Tell Their Child
TELL DR. PHIL YOUR STORY: Have a story Dr. Phil won't believe?
"You know there are different sides of people," Dr. Phil tells Amber in an exclusive daytime interview airing
Friday.
"Do you still miss him today?"
"I miss the man that I married. I miss that man. I don't miss whoever he is now, but I do miss the man I fell in love with, that made me feel wonderful and cared for," she responds.
Amber says that Grate once admitted to her that he had stabbed someone, claiming it was in self-defense. "And he said, 'I'll tell you right now, or if anything ever happens with it I'll know because I'll know I told you,' like he was threatening me not to say anything."
WATCH: What An Ex-Wife Says About The Verdict In Her Former Husband's Murder Trial
After his arrest for the kidnapping and murders of Stacey Stanley and Elizabeth Griffith in 2016, Grate admitted to killing three other women – including an as-of-yet unidentified woman, "Jane Doe," whom he claims to have stabbed to death in 2006. He has not been charged with any additional deaths.
When Dr. Phil asks Amber what her reaction was to learning her ex-husband had been arrested for murder, what does she say?
Check
here
to find out where you can watch
Friday's episode.
Shawn Grate, 41, was convicted on May 7, 2018, of kidnapping and aggravated murder in the 2016 strangulation deaths of Stacey Stanley and Elizabeth Griffith. As of airtime, Grate's trial had entered the penalty phase. The presiding judge may either accept the jury's recommendation for the death penalty or sentence him to life in prison. A decision is expected June 1.
TELL DR. PHIL YOUR STORY: Have a story in the news?
'I Feel Very Lucky To Be Alive,' Says Ex-Wife Of Convicted Serial Killer Shawn Grate