'I Don't Recognize The Person I've Become,' Says Teen Who Experi…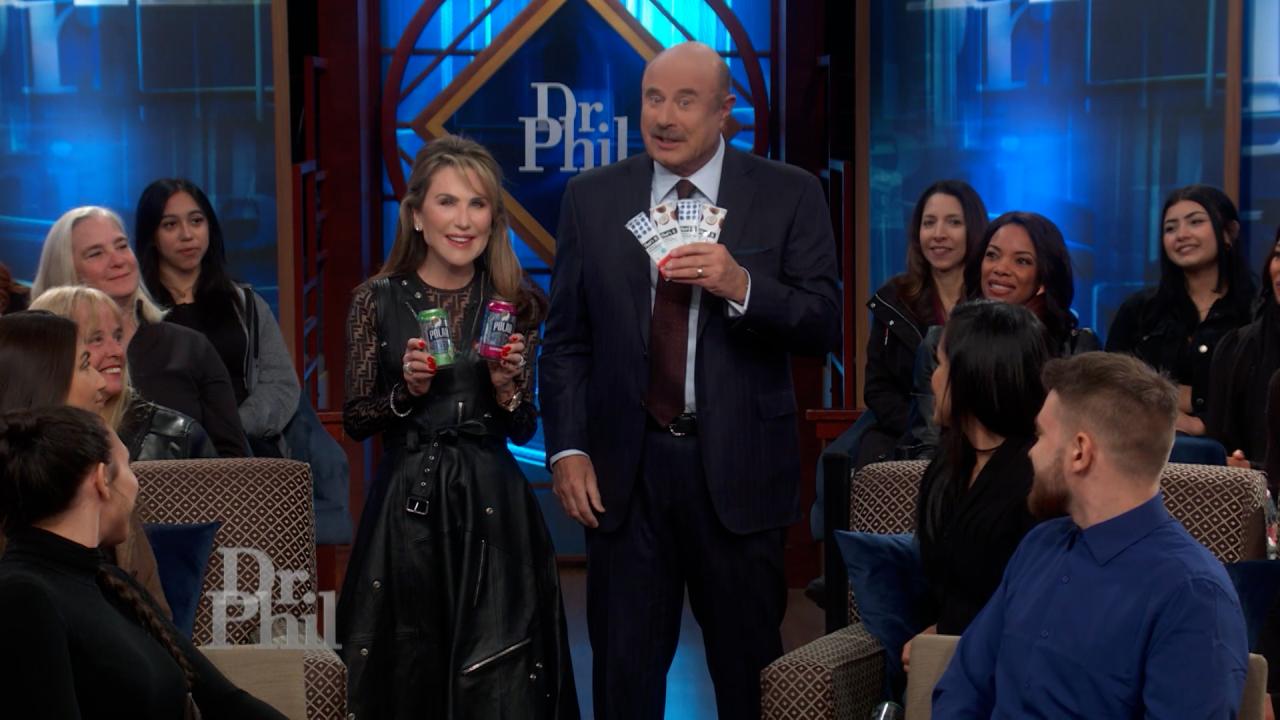 Special Thanks To That's it. And Polar Seltzer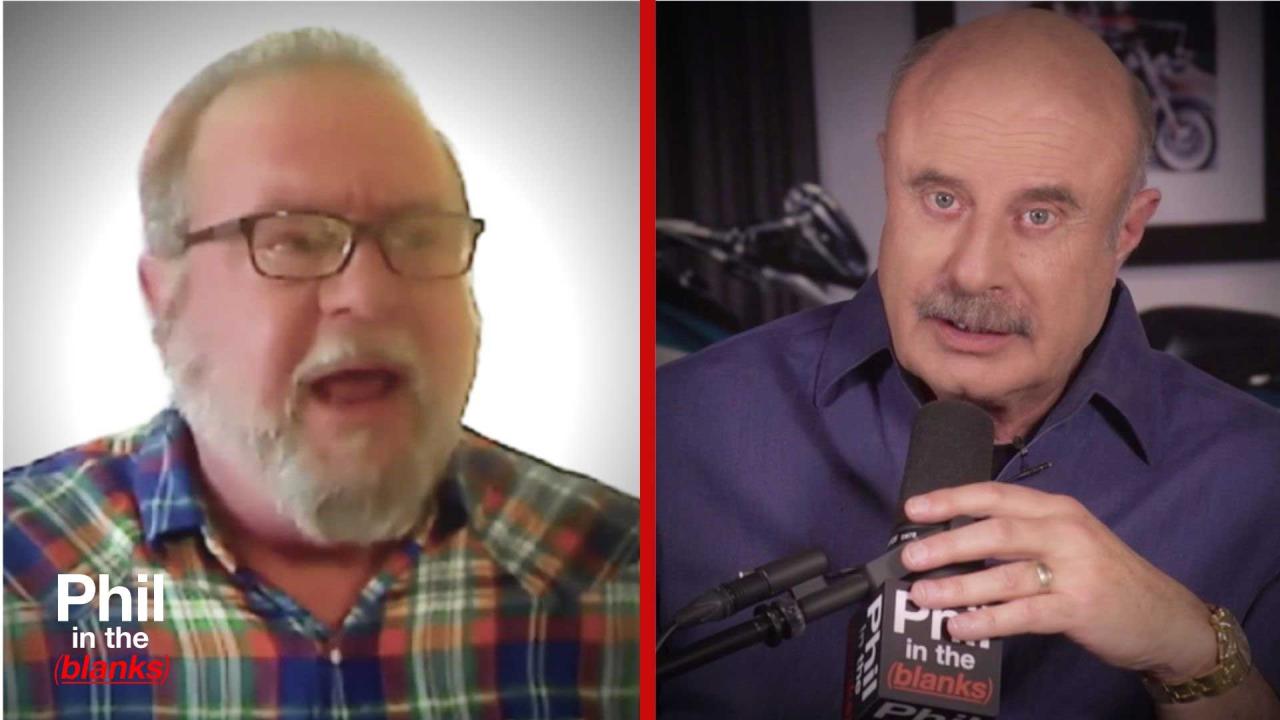 How To Prepare For A Serious Accident – 'Phil In The Blanks' Pod…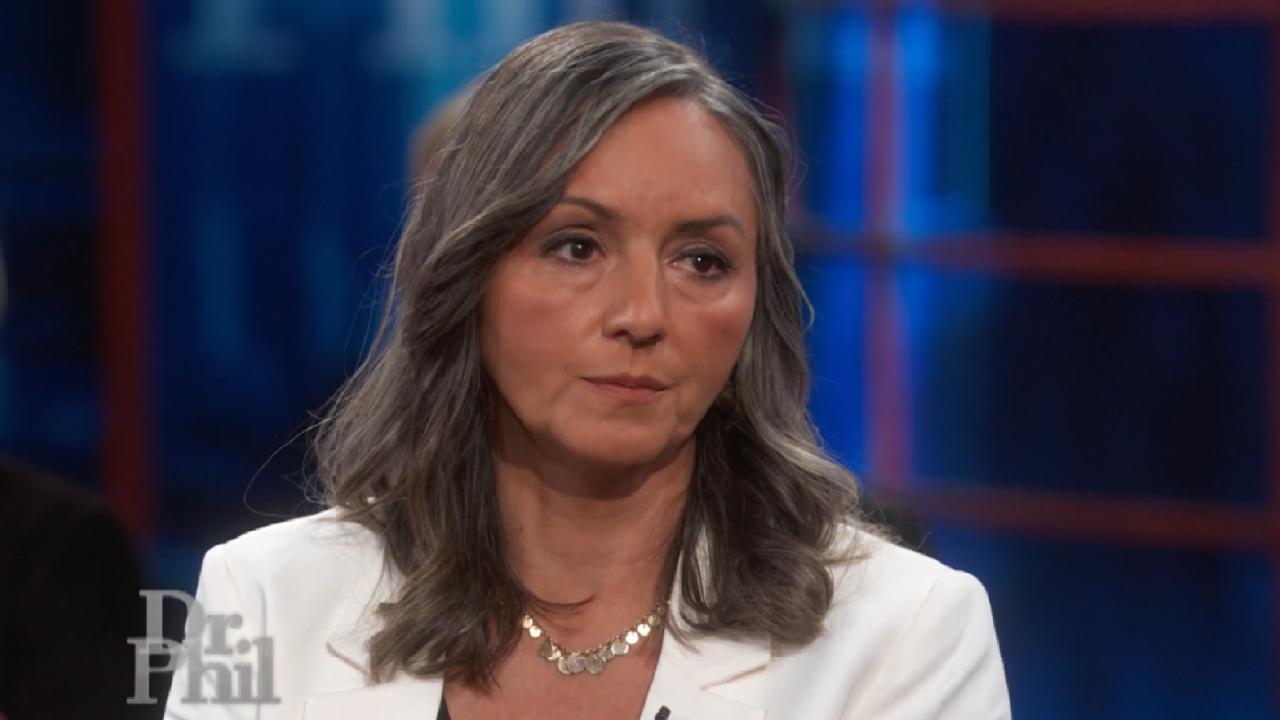 Founder Of Prosecutors Alliance Group Says Change Is Needed To F…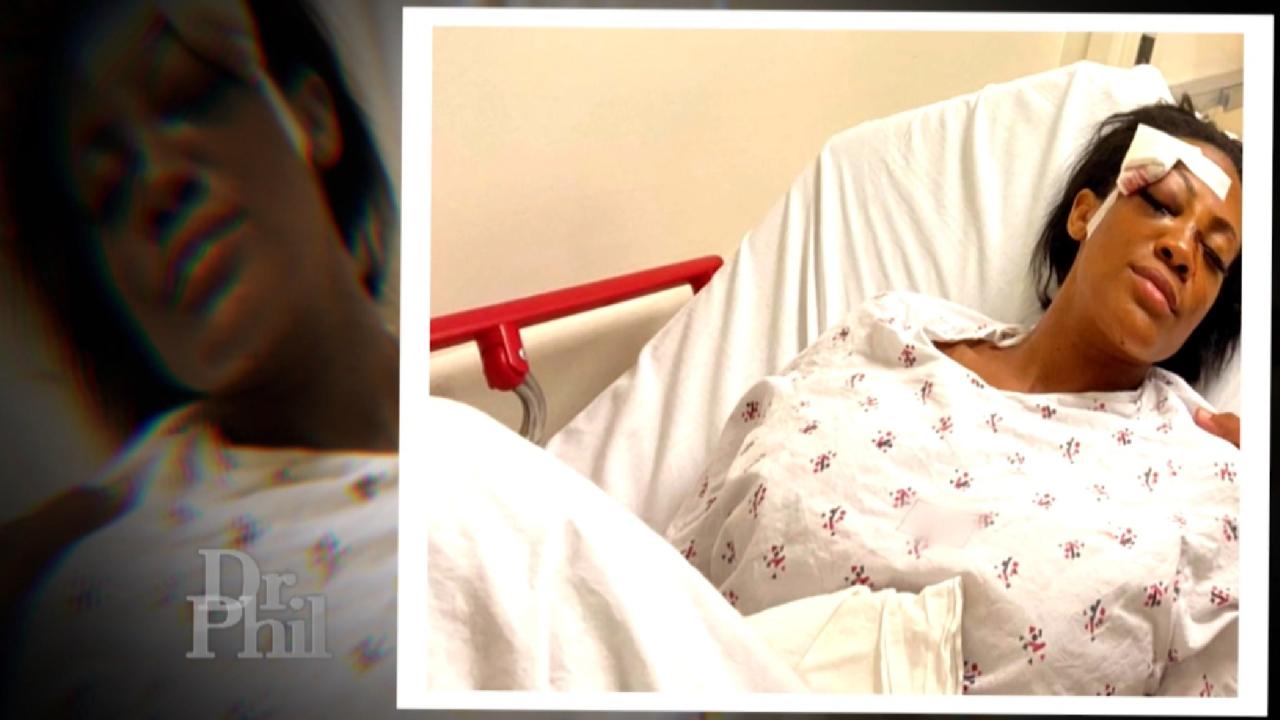 Man Who Allegedly Assaulted Olympic Medalist Reported To Have Pr…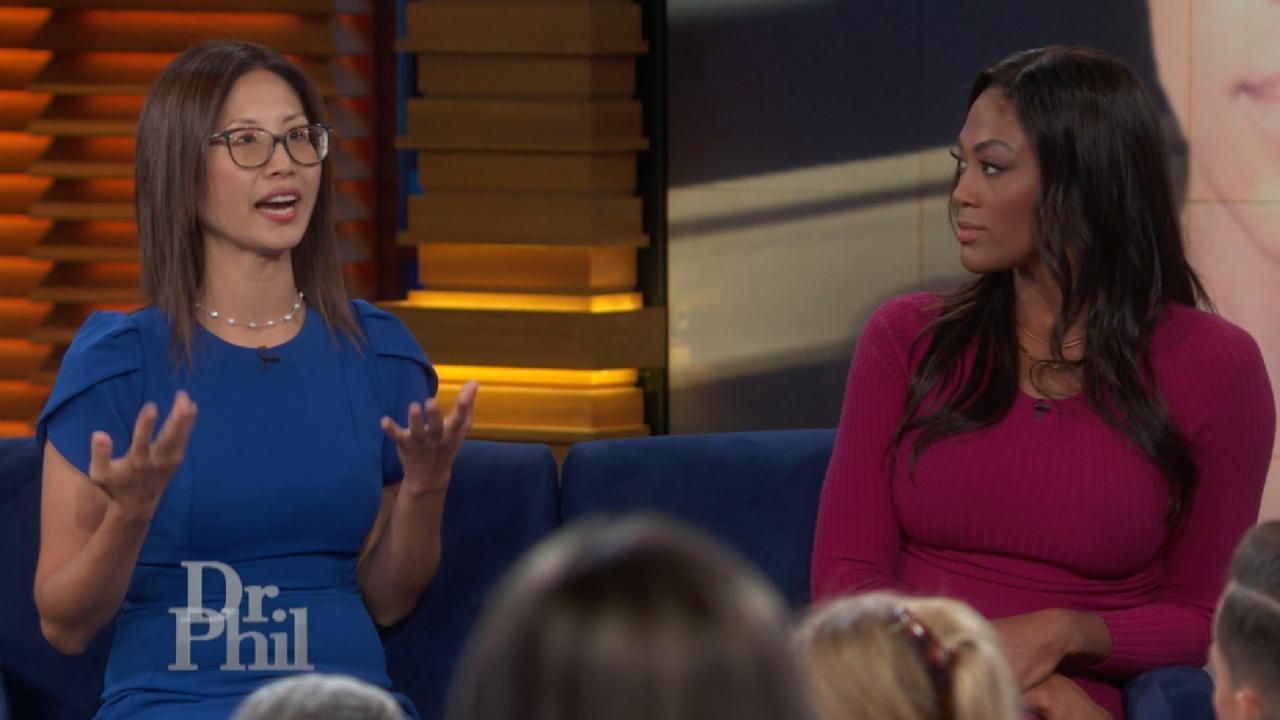 Former L.A. County Deputy DA Says Man Who Attacked Her Was Alrea…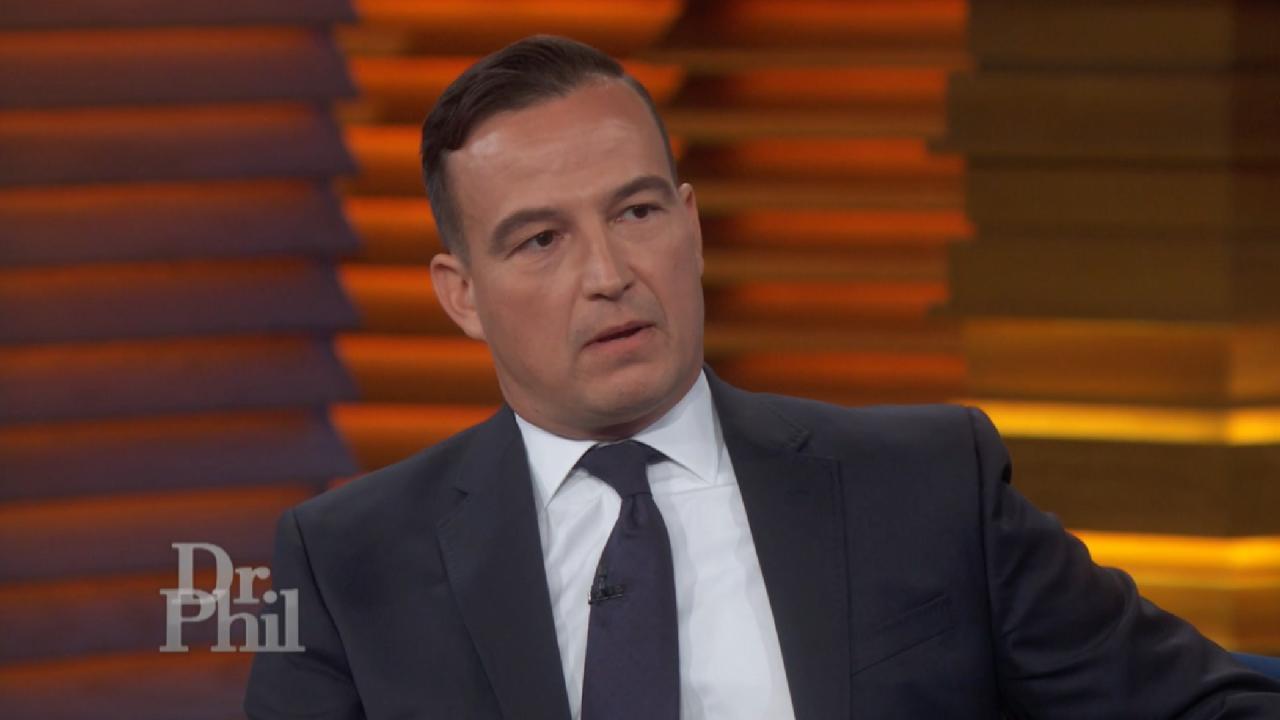 L.A. Deputy District Attorney Claims DA George Gascón Has Placed…
'I Don't Recognize The Person I've Become,' Says Teen Who Experiences Frequent Bouts Of Anger
Janelle says her daughter, Kira, a former competitive cheerleader, was athletic, outgoing and fearless before the pandemic, but ever since COVID restrictions were put in place, she has become a "shell of her former self."

"Something shifted once COVID happened. She was paralyzed by fear and couldn't do it anymore," says Janelle. "When Kira would try to tumble, she would have panic attacks."


Kira says something inside her changed, and she now experiences frequent bouts of anger. "I will threaten to break things; I will start yelling, screaming, calling people names. I don't recognize the person I've become."
Dr. Phil says, "When we're under stress, and particularly when you see anger, it's almost always just an outward manifestation of one of three things; either hurt, fear, or frustration."
Watch Thursday's episode of
Dr. Phil,
"The Youth Mental Health Crisis,"
to hear more from Kira about what she has been experiencing.
And later, Dr. Michele Borba, a child behavioral expert and author of the book
"Thrivers: The Surprising Reasons Why Some Kids Struggle and Others Shine,"
has some practical advice for what kids and their parents can do to help overcome long-term damage to their emotional wellbeing.
Check your
local listing
to find out where to watch.
WATCH: Dr. Phil: 'You Need To Recognize That You Don't Need To Love Everything About Someone To Love Them'
TELL DR. PHIL YOUR STORY:Kids in crisis?