'I Don't Recognize The Person I've Become,' Says Teen Who Experi…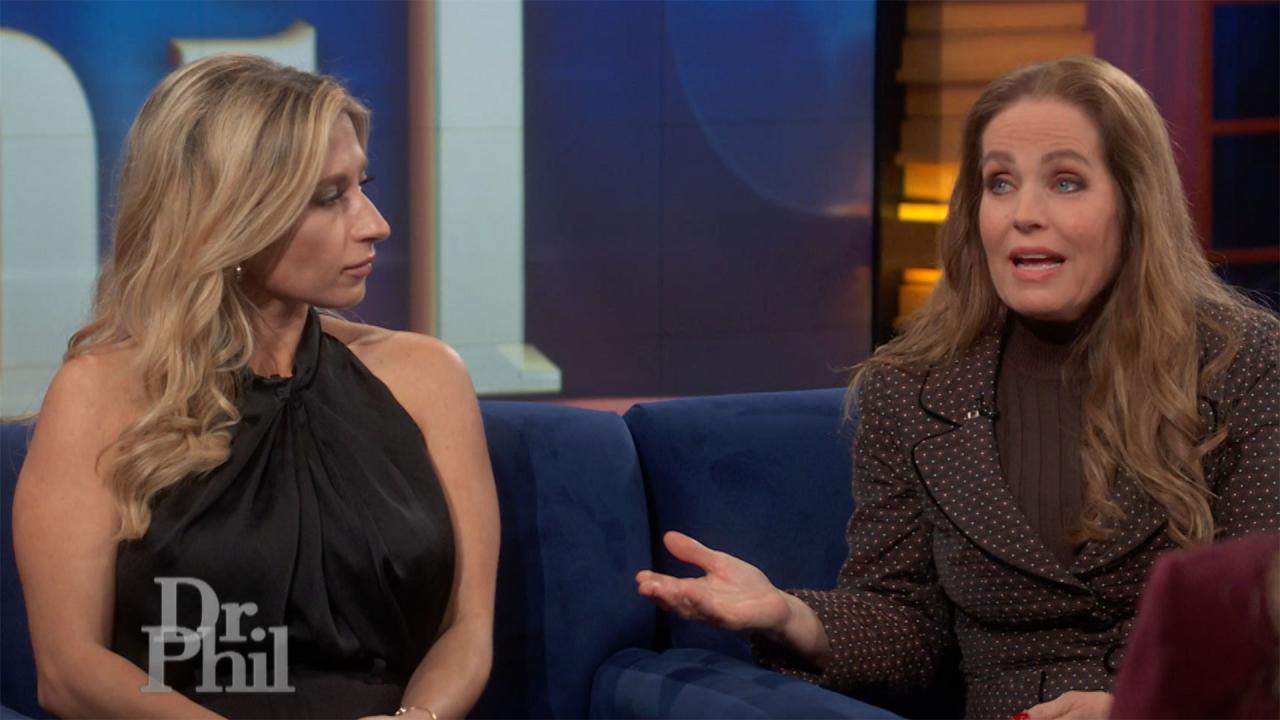 How A Mom Shut Down What Some Called A 'Revenge Porn' Website Th…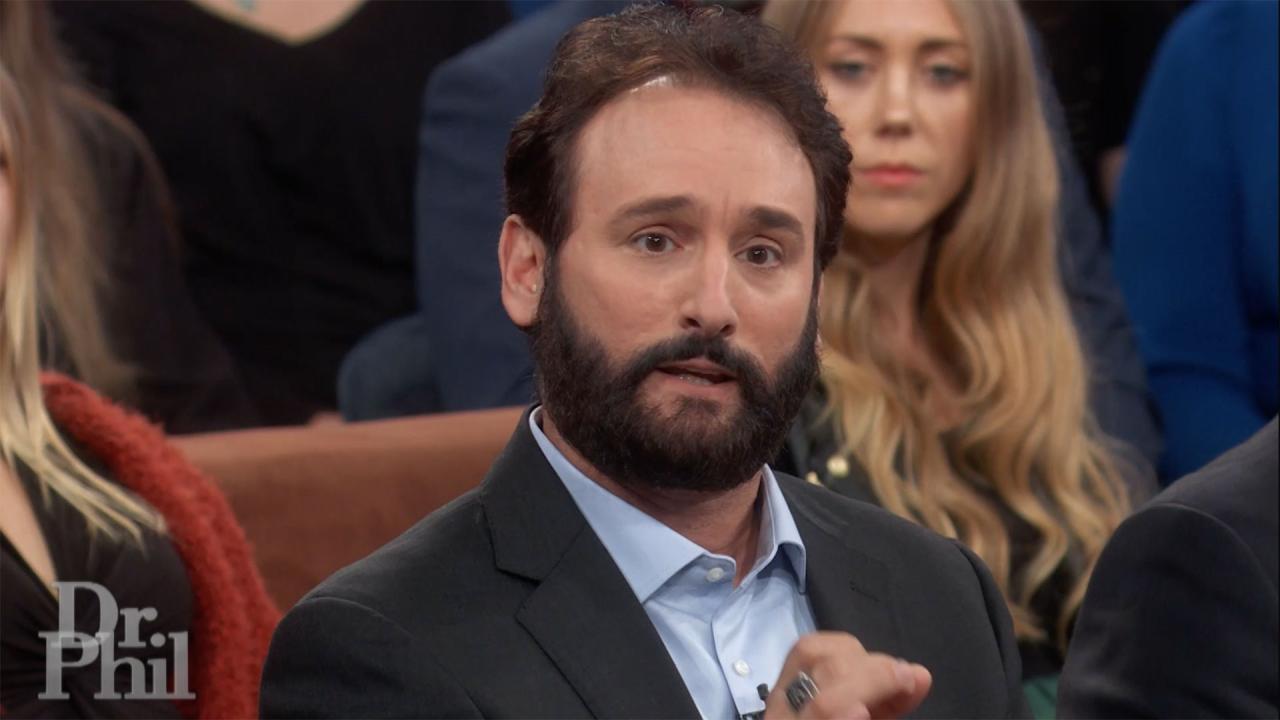 Cybersecurity Expert Says He Shut Down Notorious 'Revenge Porn' …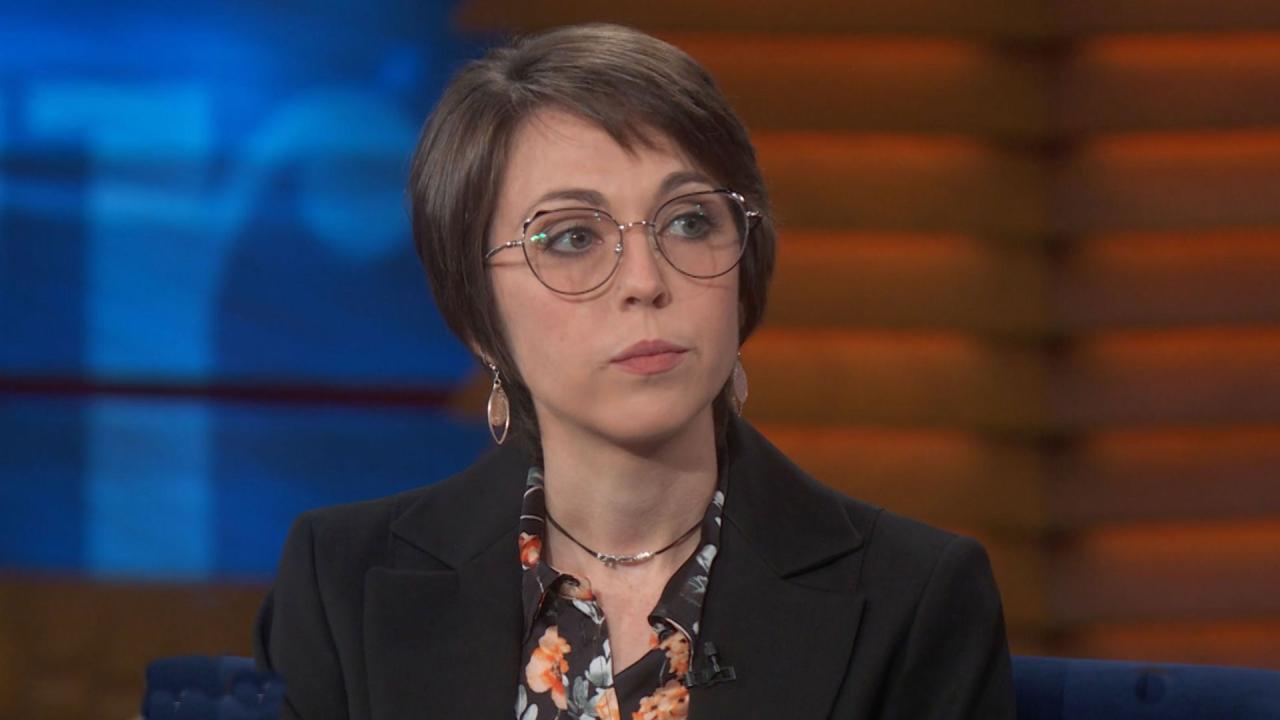 Woman Says Two Videos Of Her Have Been Posted To Porn Website Fo…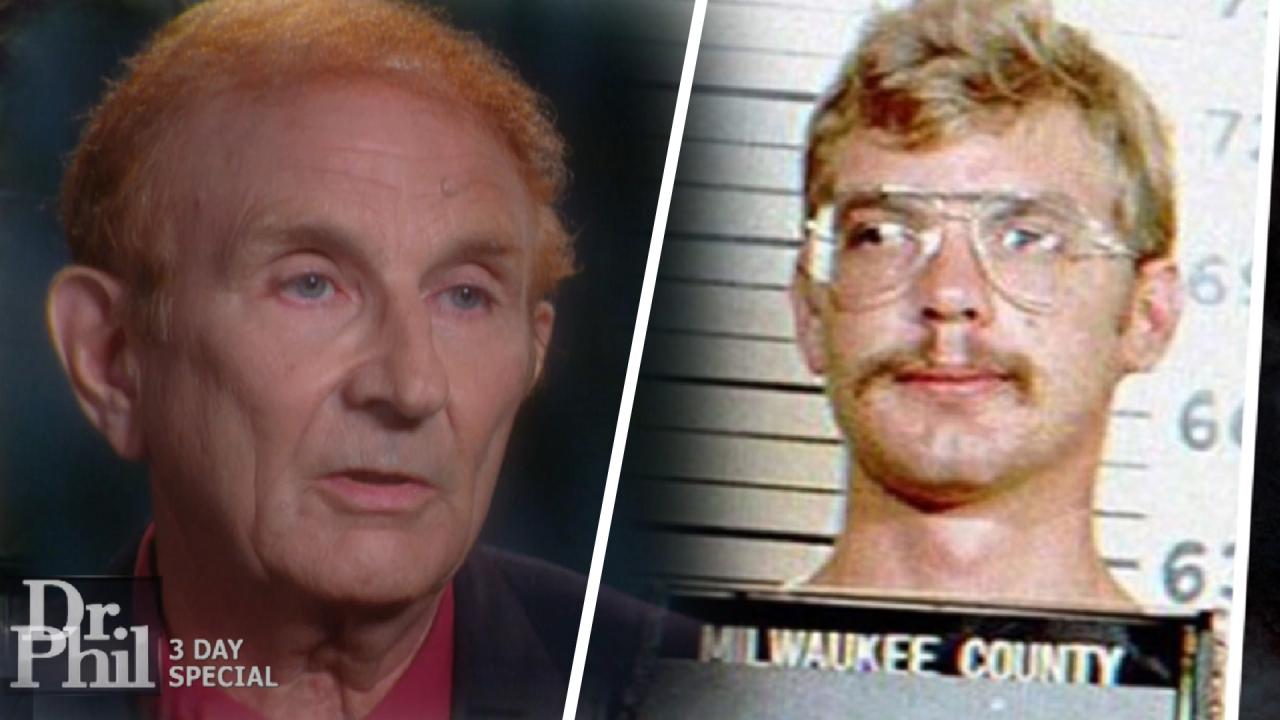 Should Serial Killer Jeffrey Dahmer Be Forgiven? His Father Says…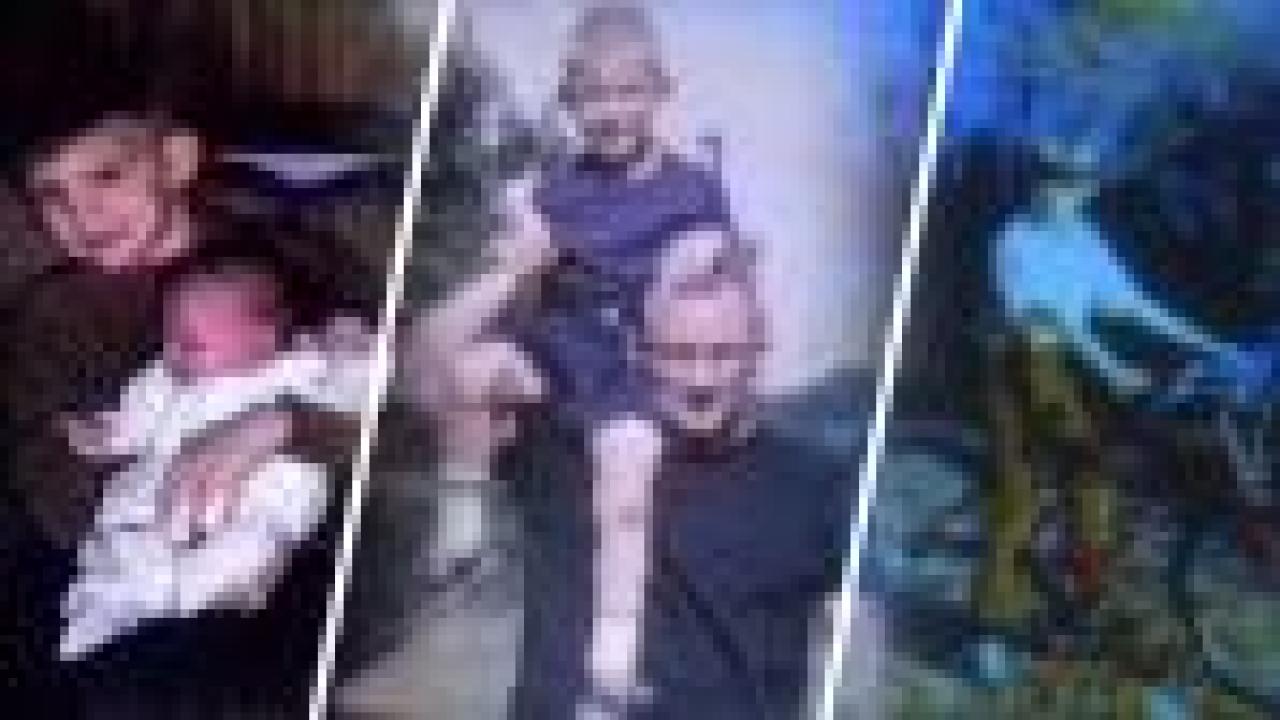 Notorious Serial Killer Jeffrey Dahmer Was 'A Happy Little Boy,'…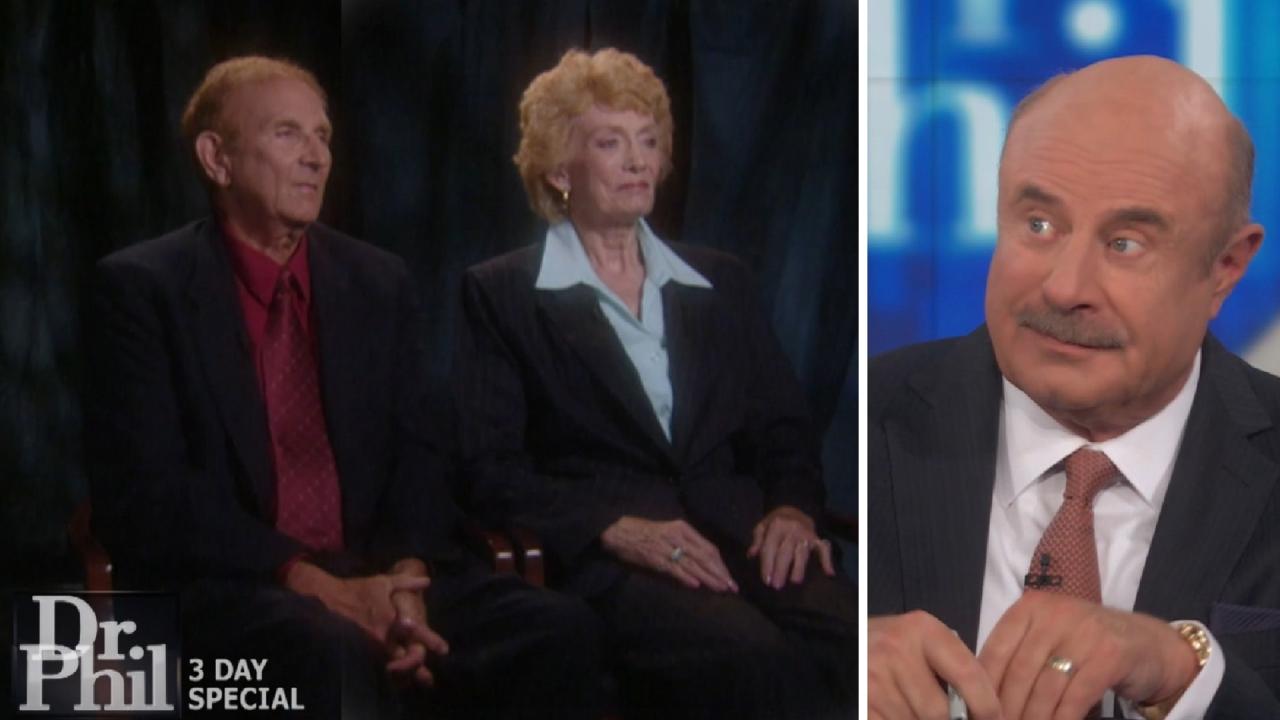 'His Life Writes Like A Hollywood Horror Movie,' Says Dr. Phil A…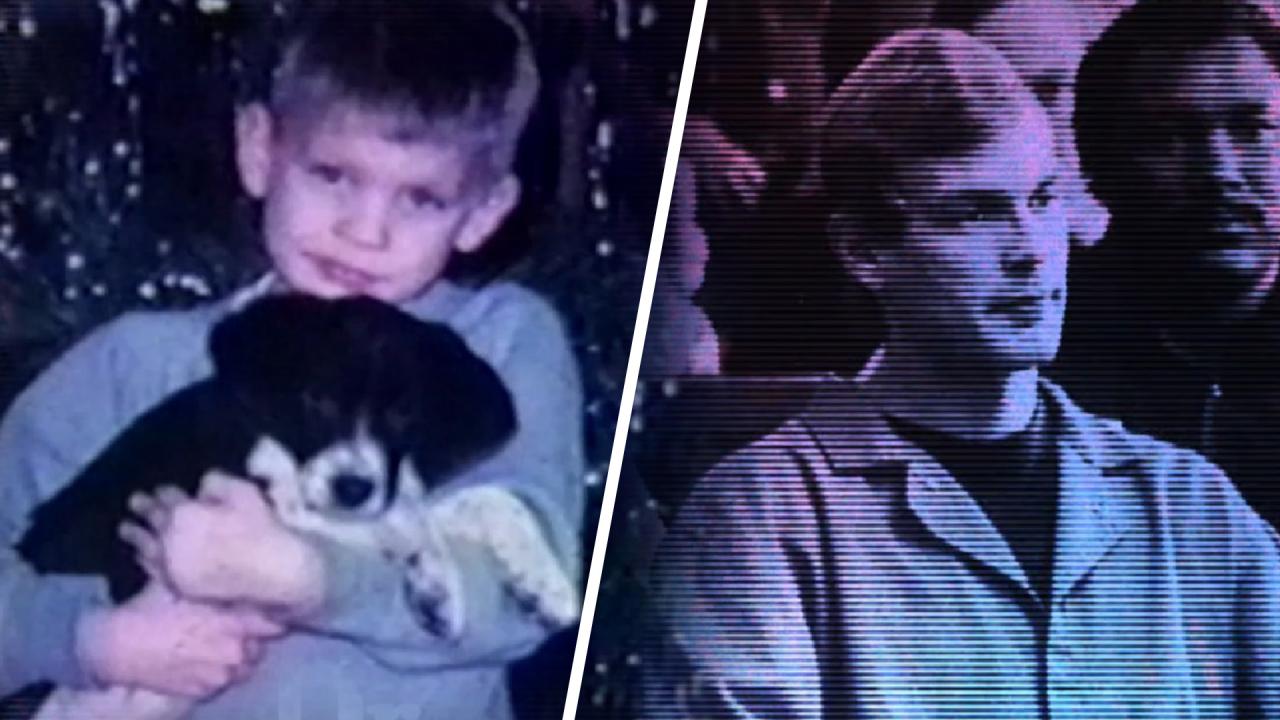 Serial Killer's Father Says He Didn't See Red Flags While Son Wa…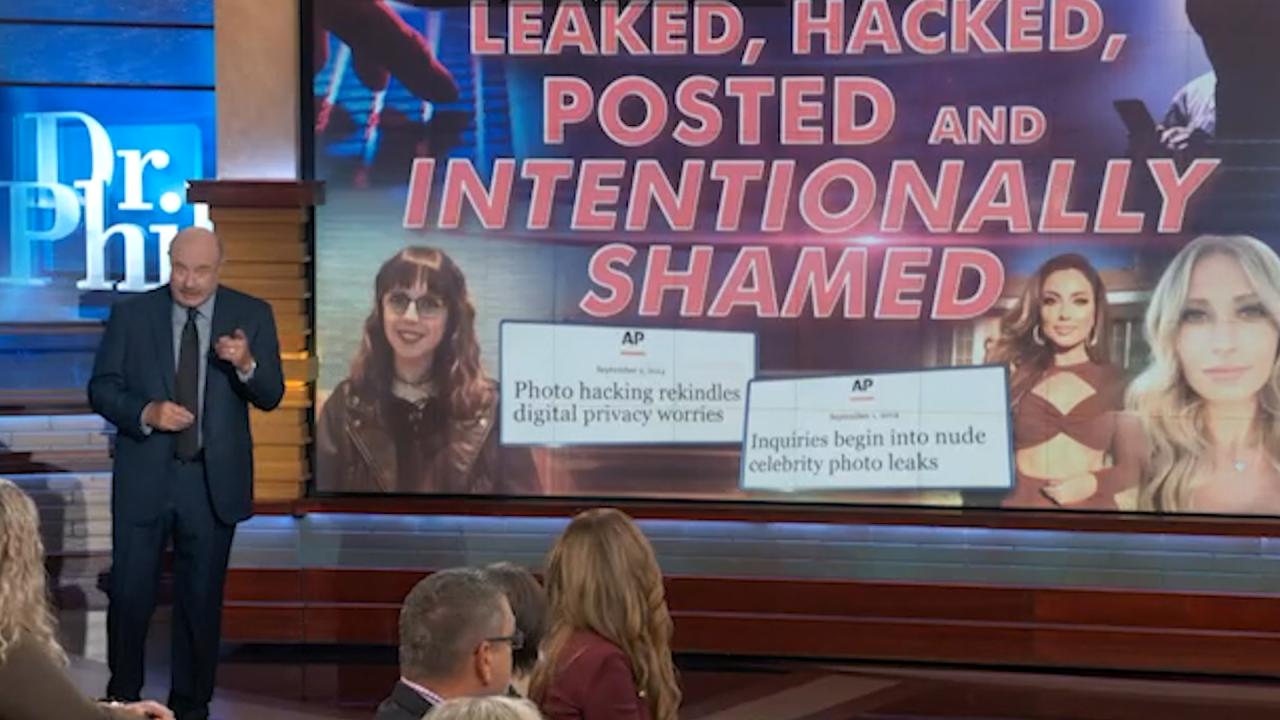 Leaked, Hacked, Posted and Intentionally Shamed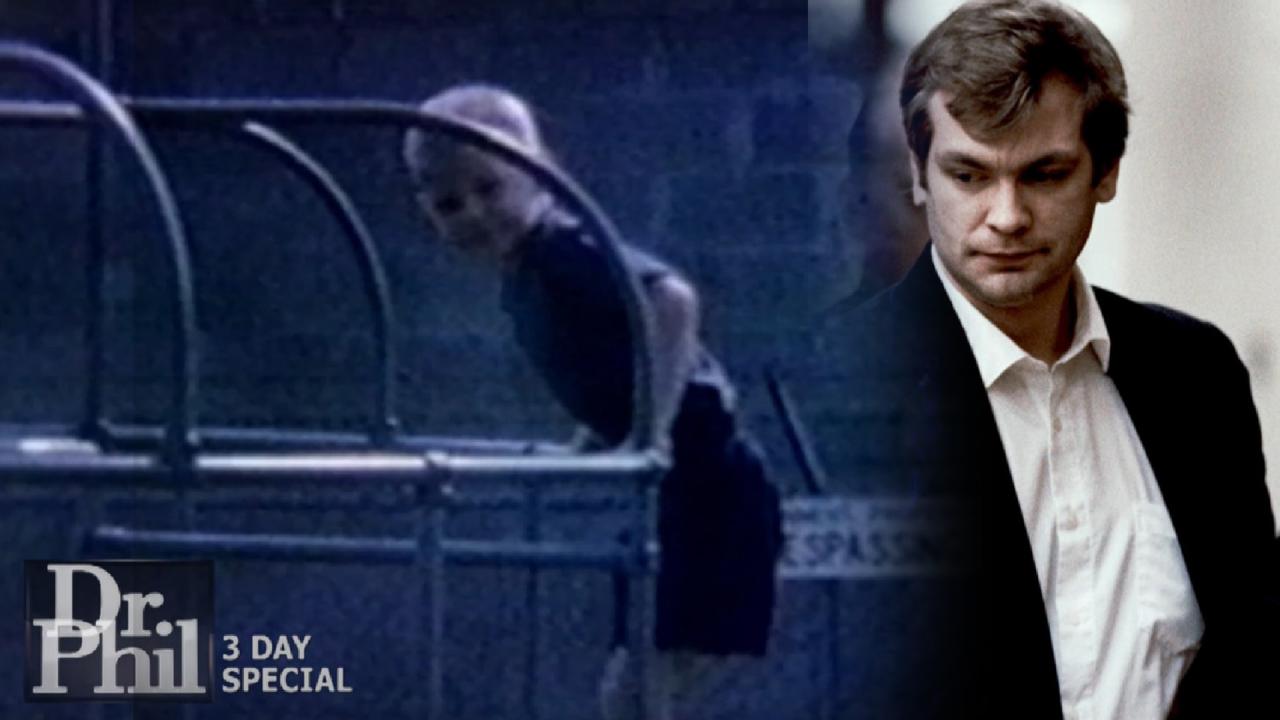 Lionel Dahmer Shares Why He Thinks His Son Grew Up To Be A Seria…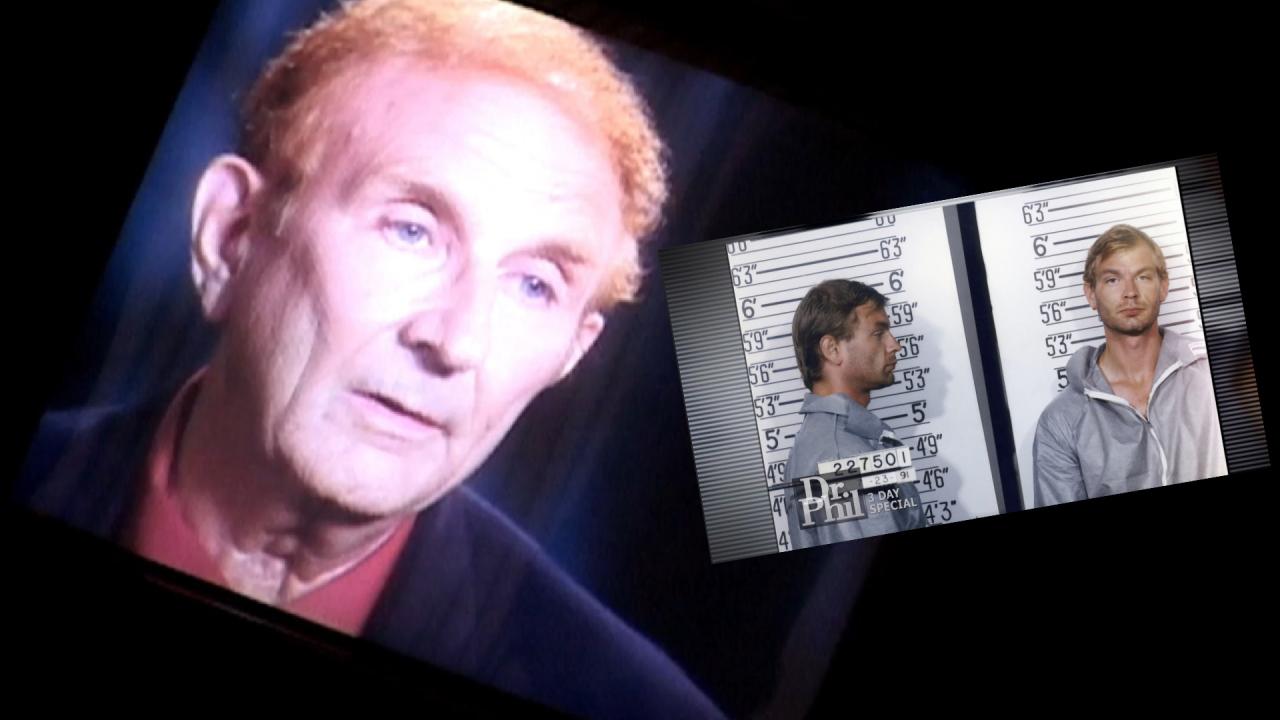 'If I Would Have Opened That Box And Found What Was In There I T…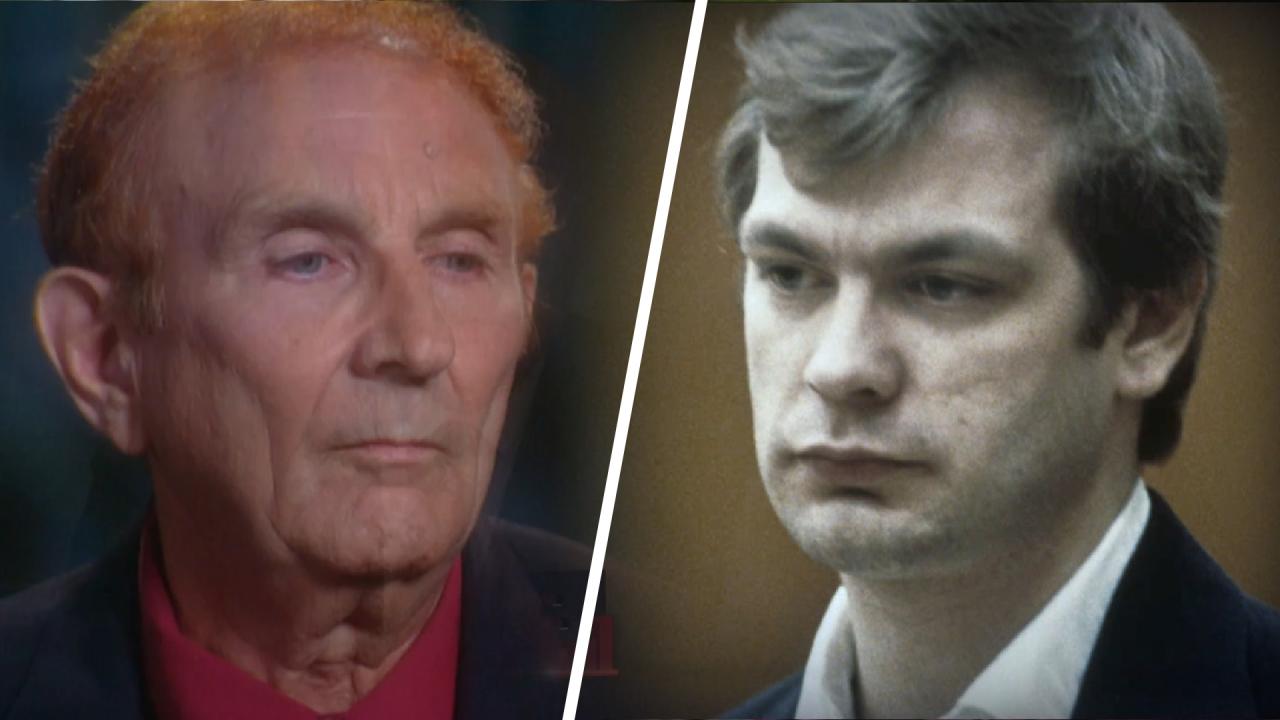 Jeffrey Dahmer's First Kill: Intentional Or An Accident? What Th…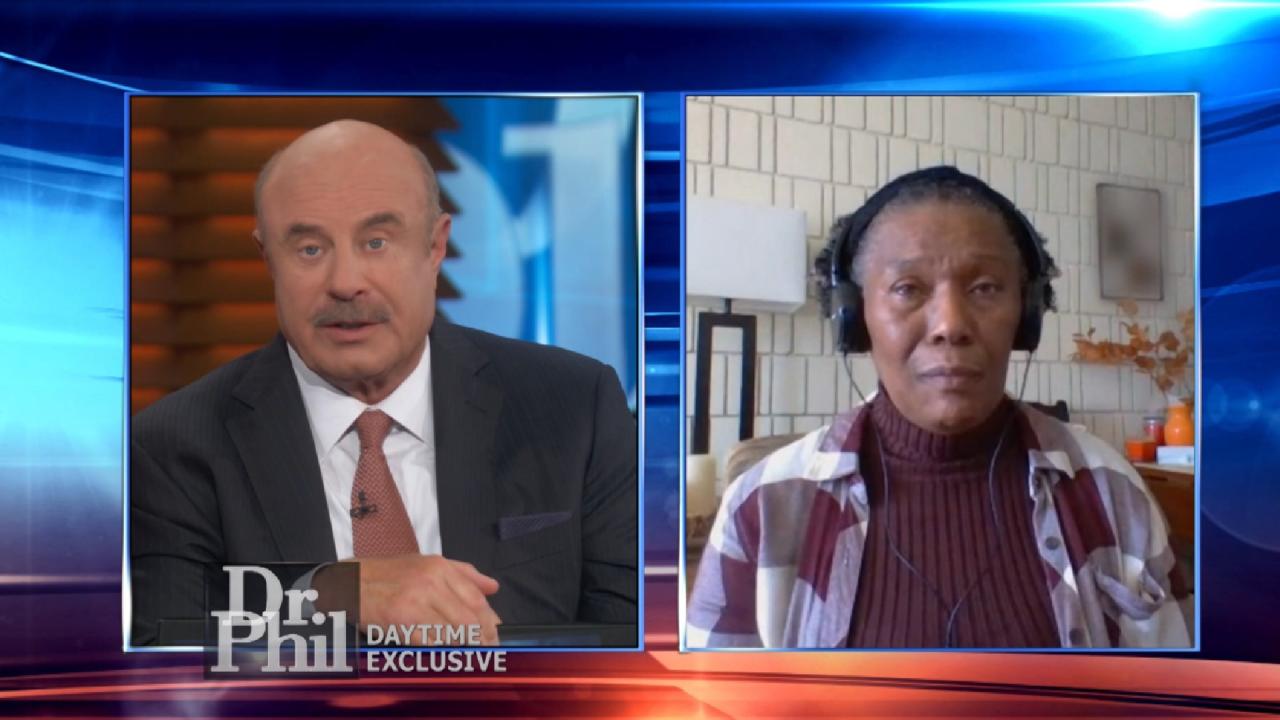 Sister Of Jeffrey Dahmer Victim Says New Series Left Her Feeling…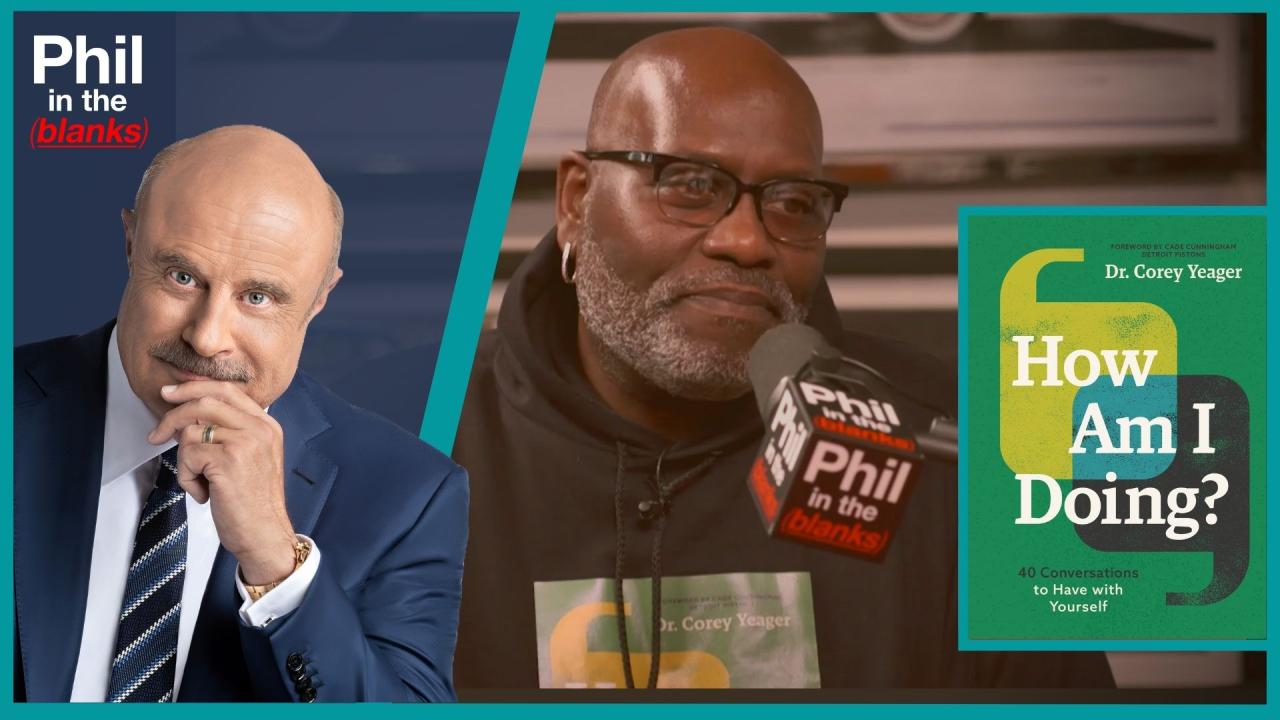 40 Conversations To Have With Yourself – 'Phil In The Blanks' Po…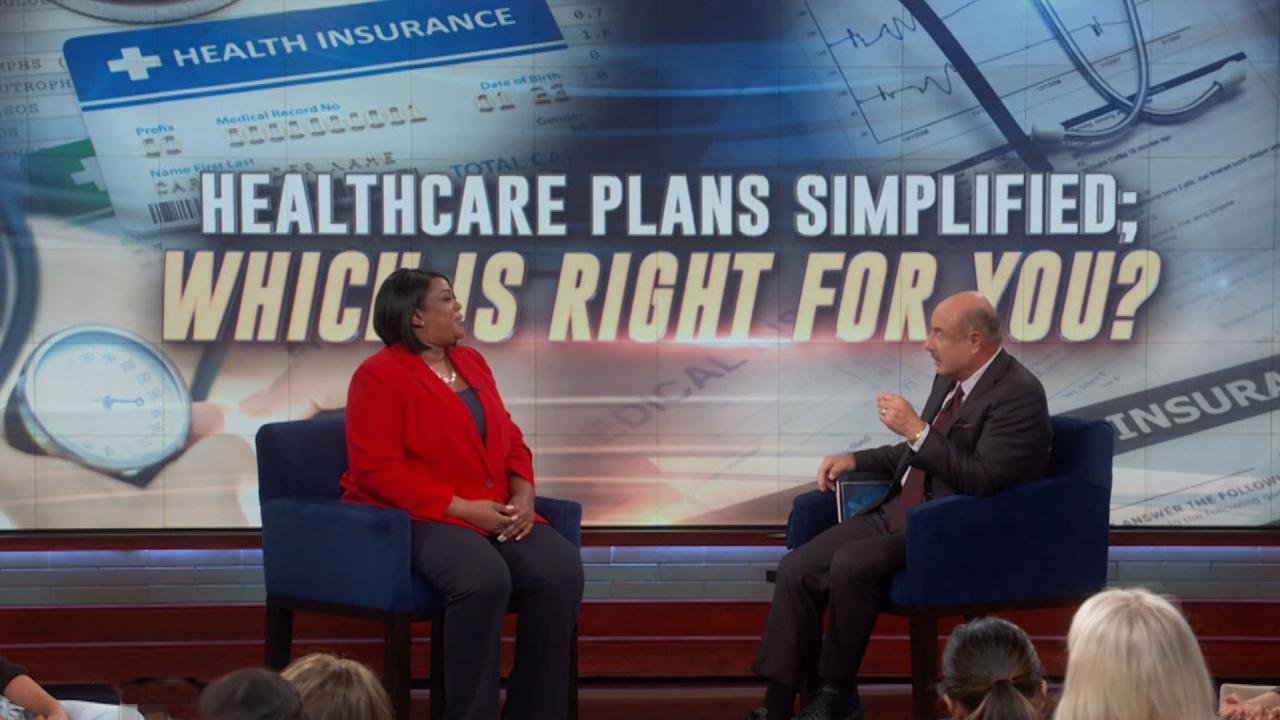 Healthcare Plans Simplified; Which is Right for You?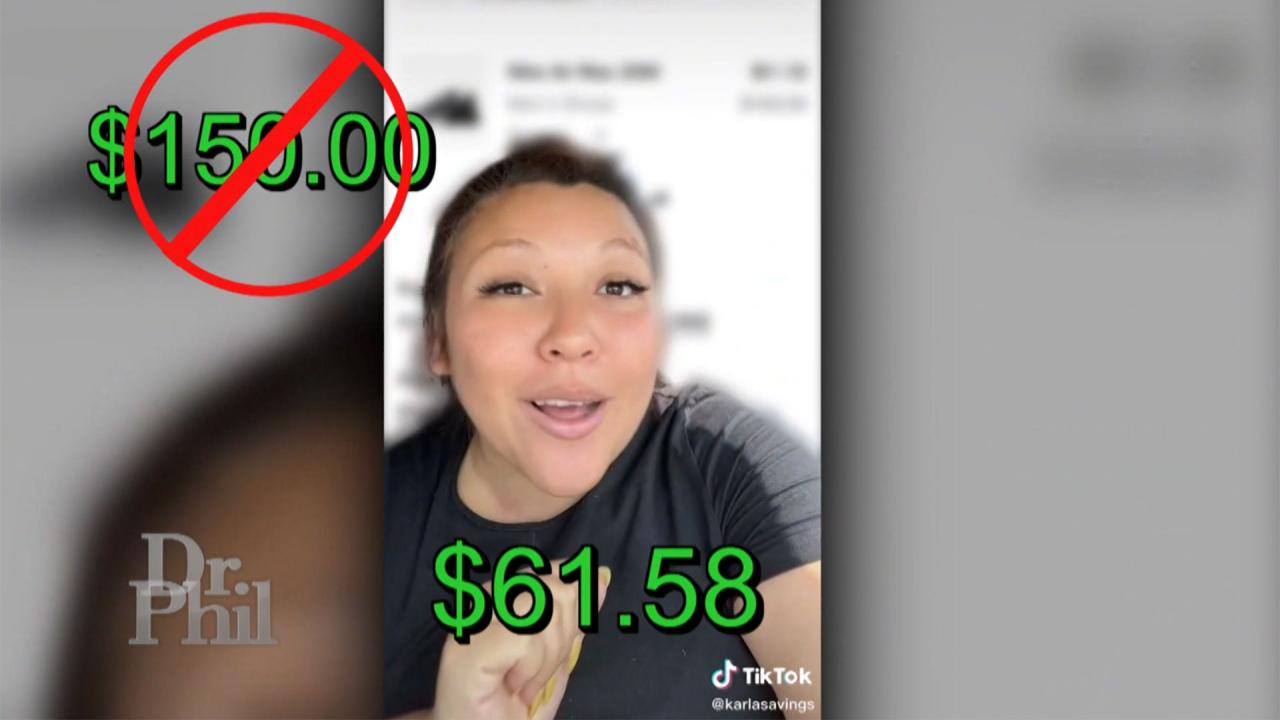 Queen Of Couponing Shares How You Can Save Thousands Of Dollars …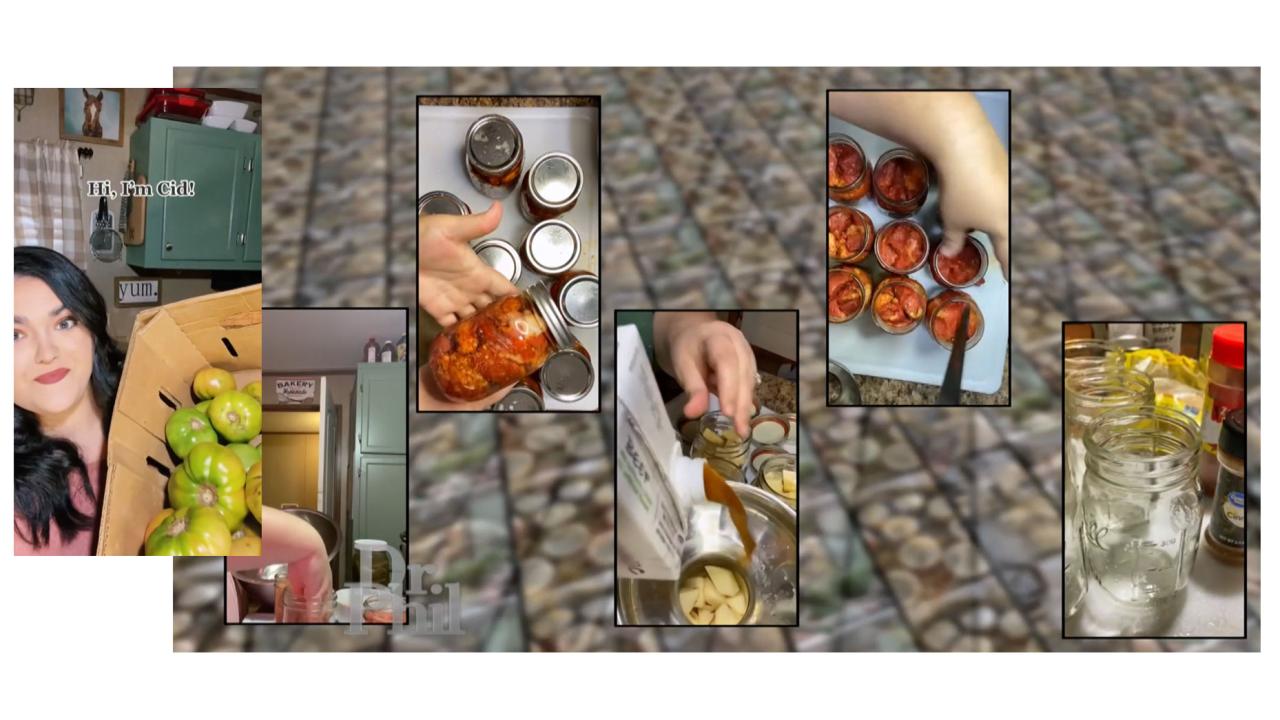 How Canning And Preserving Food Can Save Money And Prepare You F…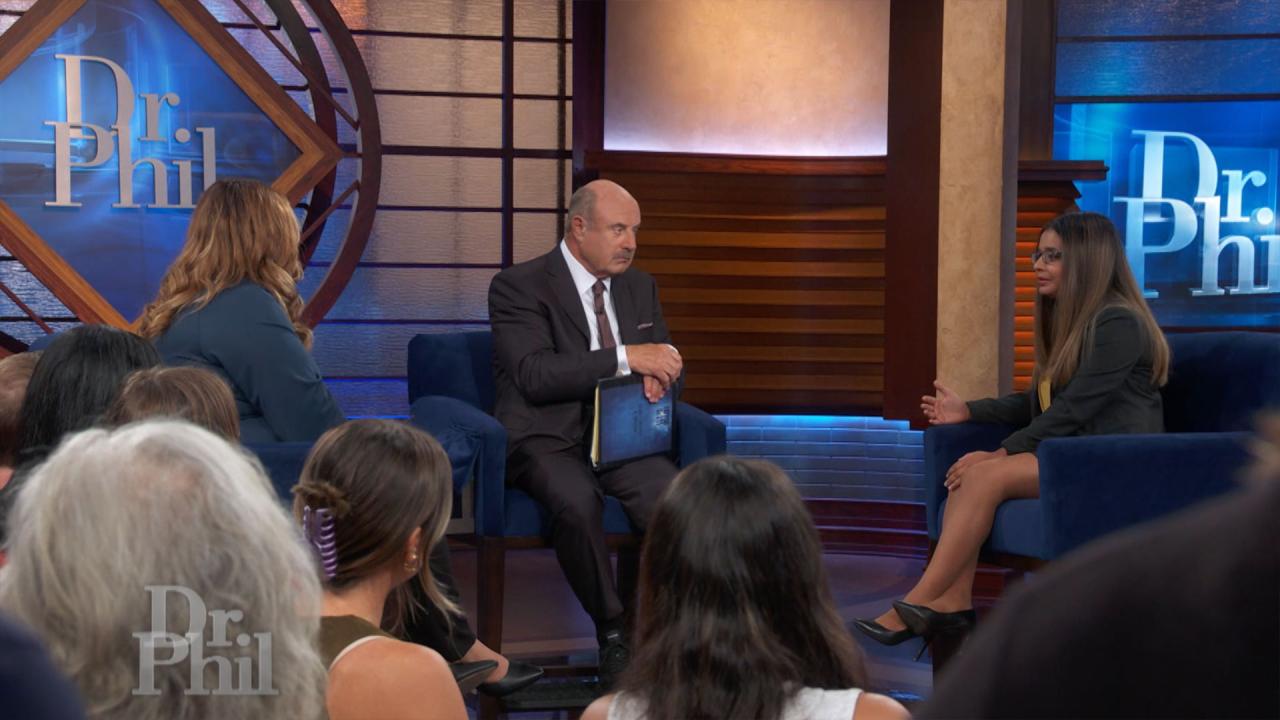 Economist Explains Why We're Enduring Inflation, Says There's Ho…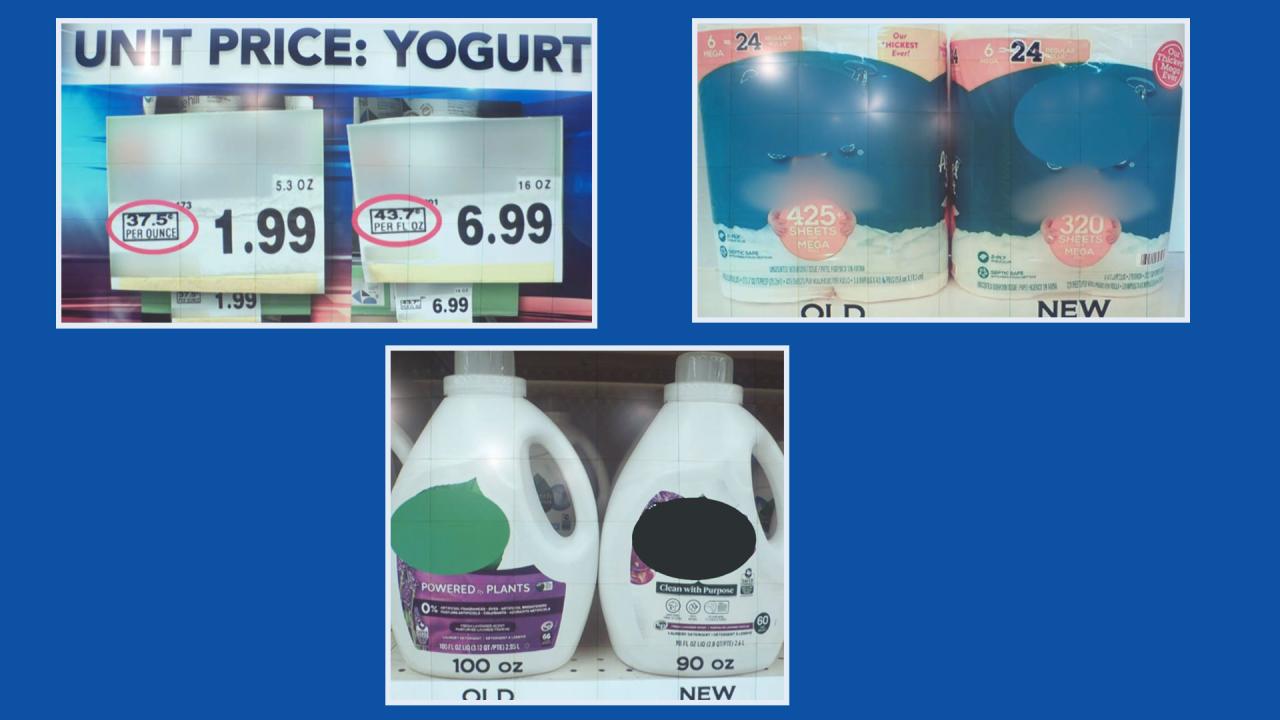 How To Spot Shrinkflation – And What You Can Do About It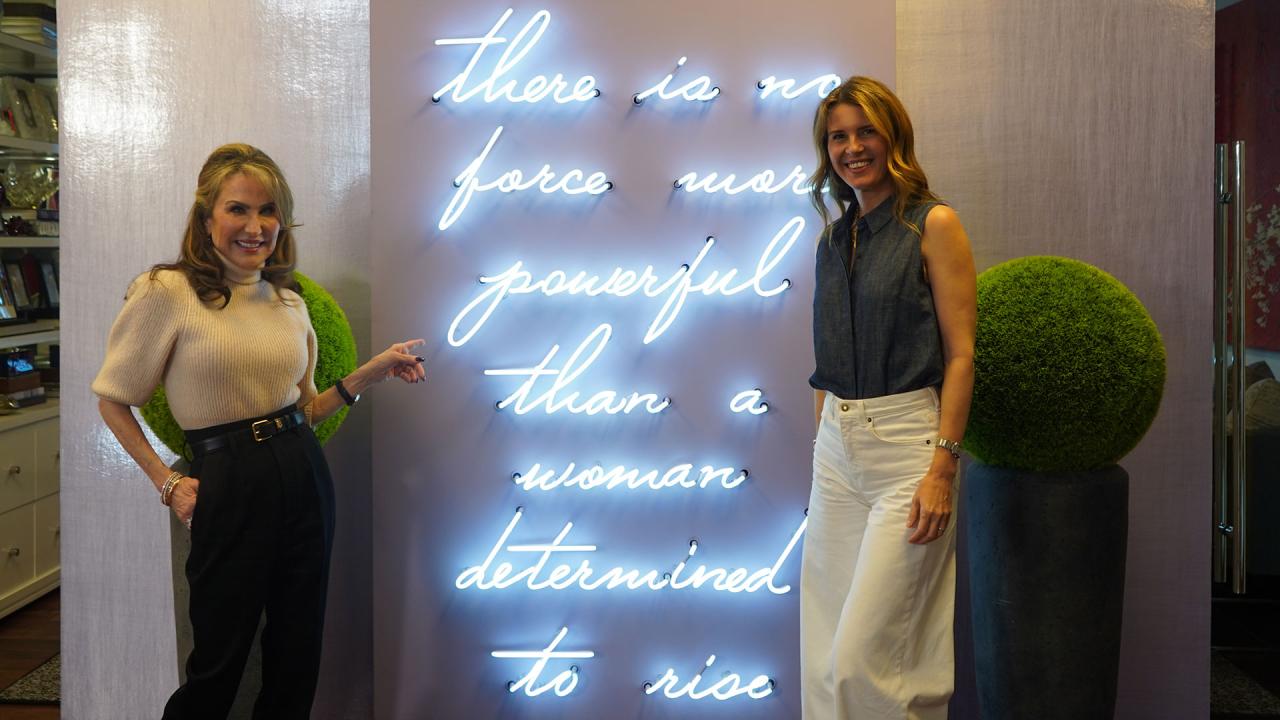 The Secret To Turning Your Dreams Into A Reality With Sprinkles …
'I Don't Recognize The Person I've Become,' Says Teen Who Experiences Frequent Bouts Of Anger
Janelle says her daughter, Kira, a former competitive cheerleader, was athletic, outgoing and fearless before the pandemic, but ever since COVID restrictions were put in place, she has become a "shell of her former self."

"Something shifted once COVID happened. She was paralyzed by fear and couldn't do it anymore," says Janelle. "When Kira would try to tumble, she would have panic attacks."


Kira says something inside her changed, and she now experiences frequent bouts of anger. "I will threaten to break things; I will start yelling, screaming, calling people names. I don't recognize the person I've become."
Dr. Phil says, "When we're under stress, and particularly when you see anger, it's almost always just an outward manifestation of one of three things; either hurt, fear, or frustration."
Watch Thursday's episode of
Dr. Phil,
"The Youth Mental Health Crisis,"
to hear more from Kira about what she has been experiencing.
And later, Dr. Michele Borba, a child behavioral expert and author of the book
"Thrivers: The Surprising Reasons Why Some Kids Struggle and Others Shine,"
has some practical advice for what kids and their parents can do to help overcome long-term damage to their emotional wellbeing.
Check your
local listing
to find out where to watch.
WATCH: Dr. Phil: 'You Need To Recognize That You Don't Need To Love Everything About Someone To Love Them'
TELL DR. PHIL YOUR STORY:Kids in crisis?