'I Don't Remember Going To The Brothel, And I Don't Remember Wha…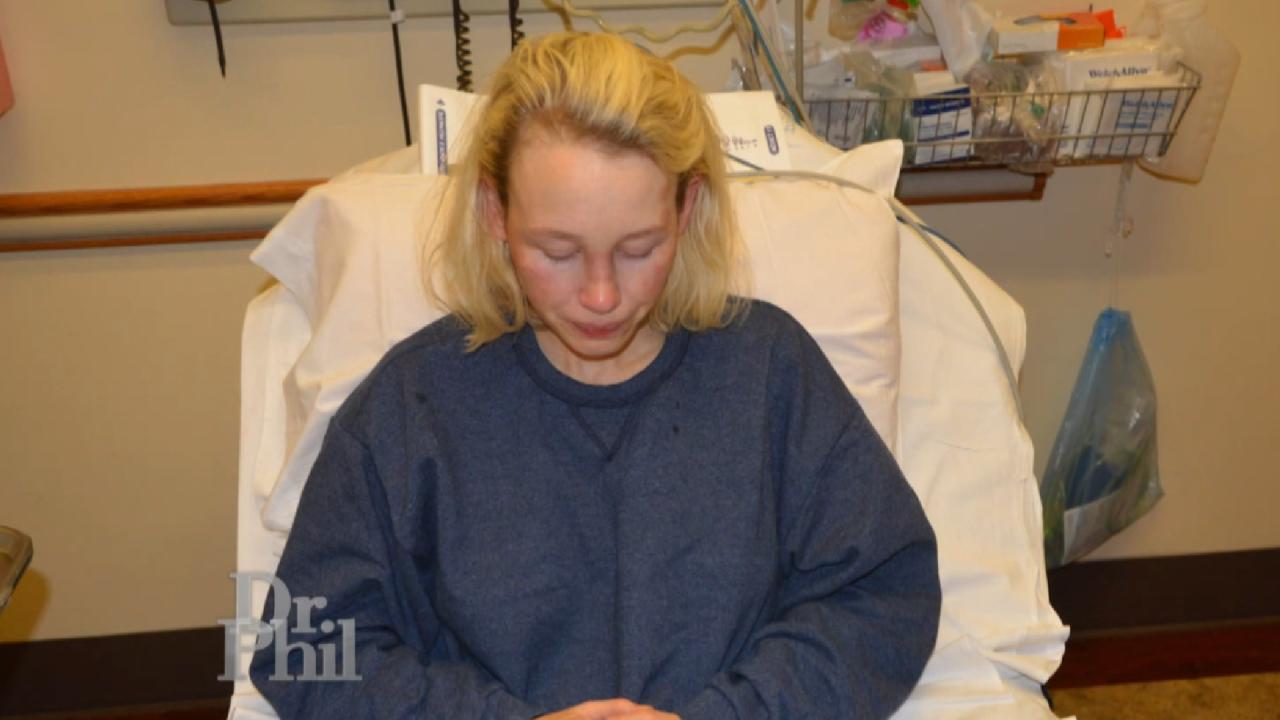 How Investigators Determined A California Woman Faked Her Own Ki…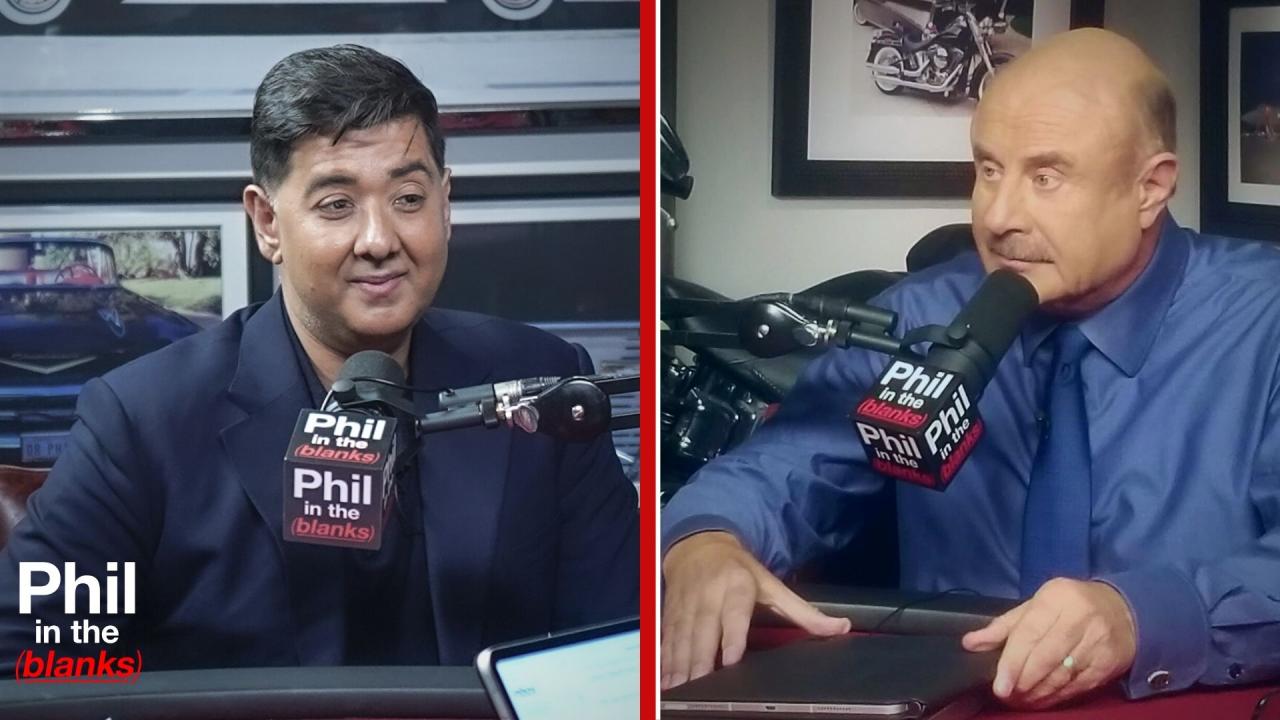 The Dangers Of Social Media Content – 'Phil In The Blanks' Podca…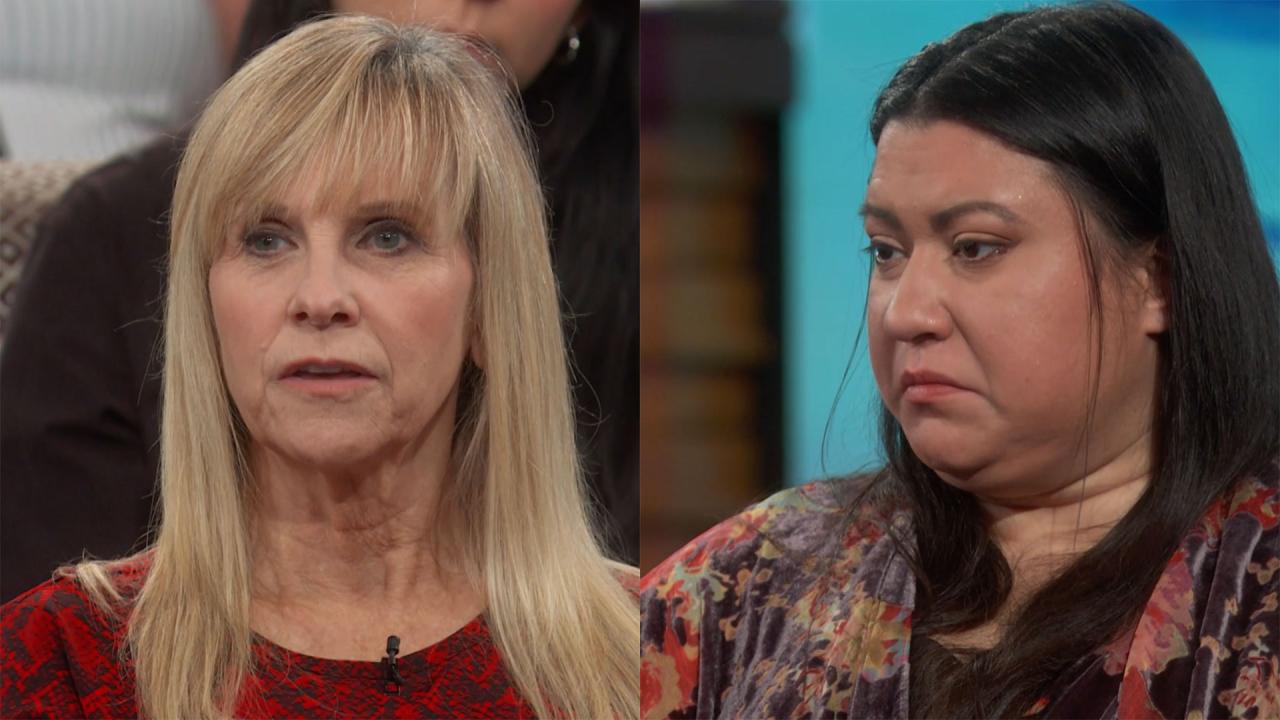 Woman Whose Daughter Was Killed By Drunk Driver Questions A Woma…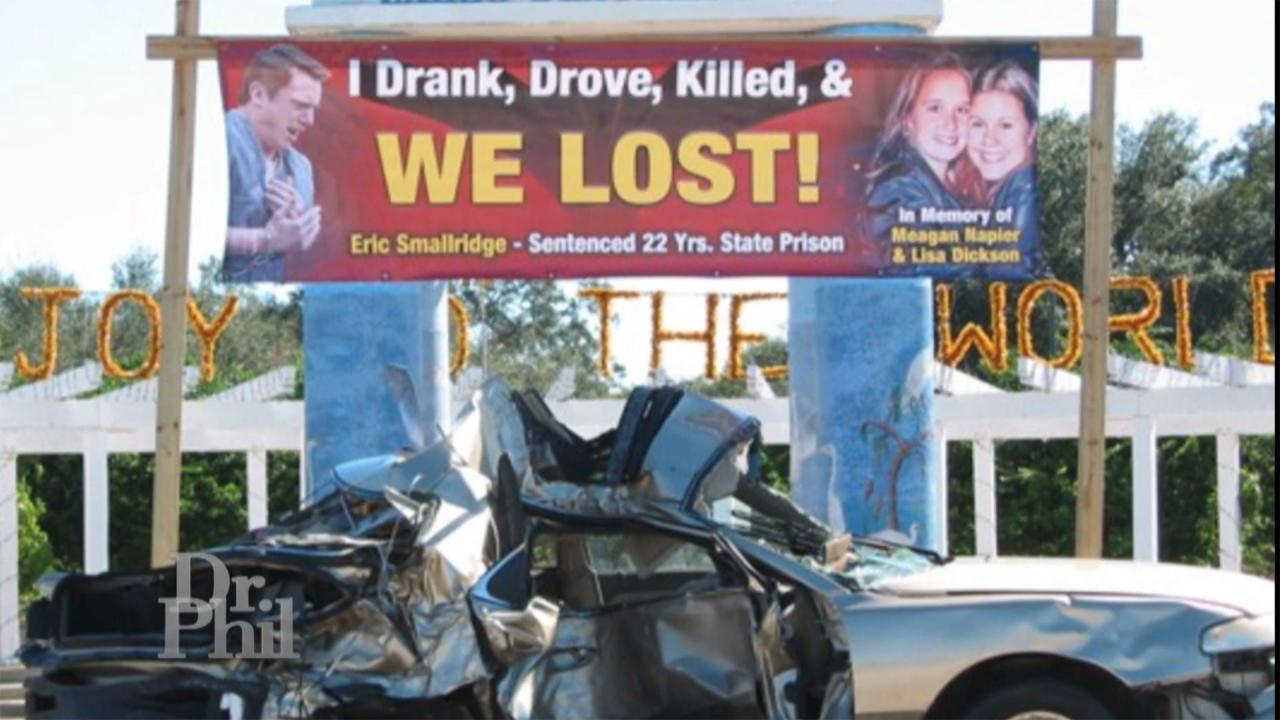 Man Who Killed Two Girls In Drunk Driving Crash Has Powerful Wor…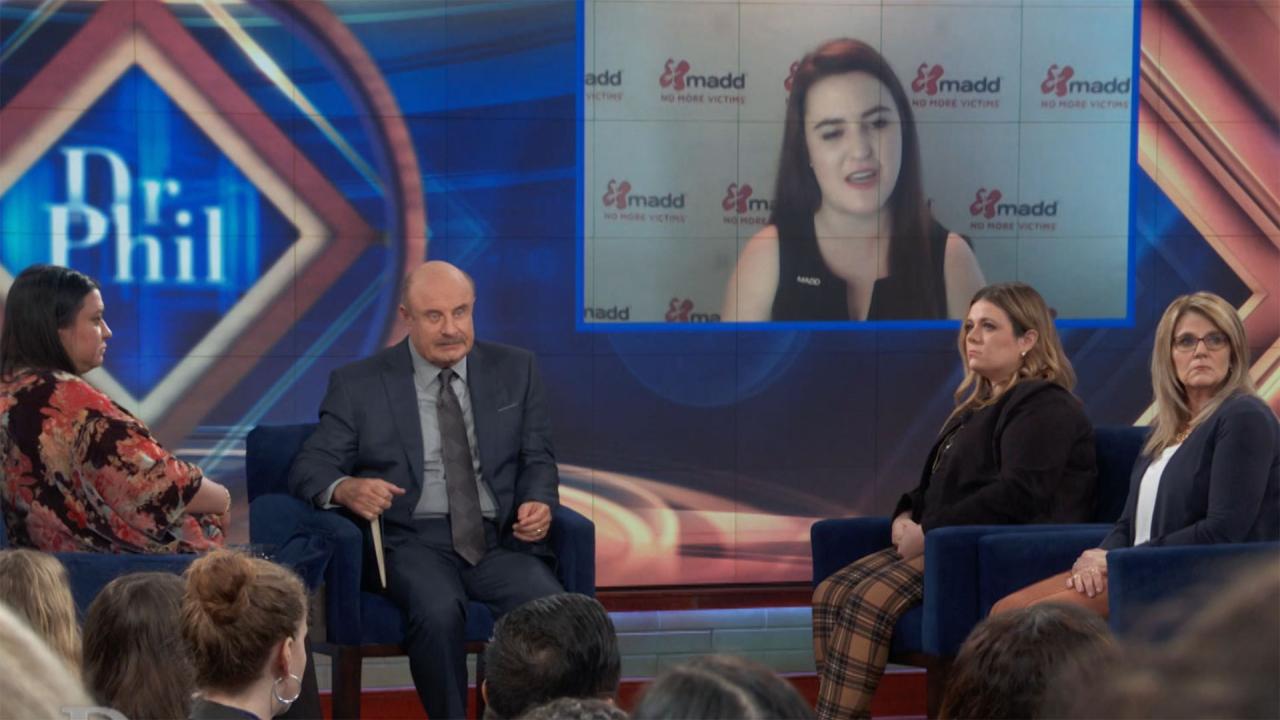 How MADD Is Working To Combat Drunk Driving With New Technology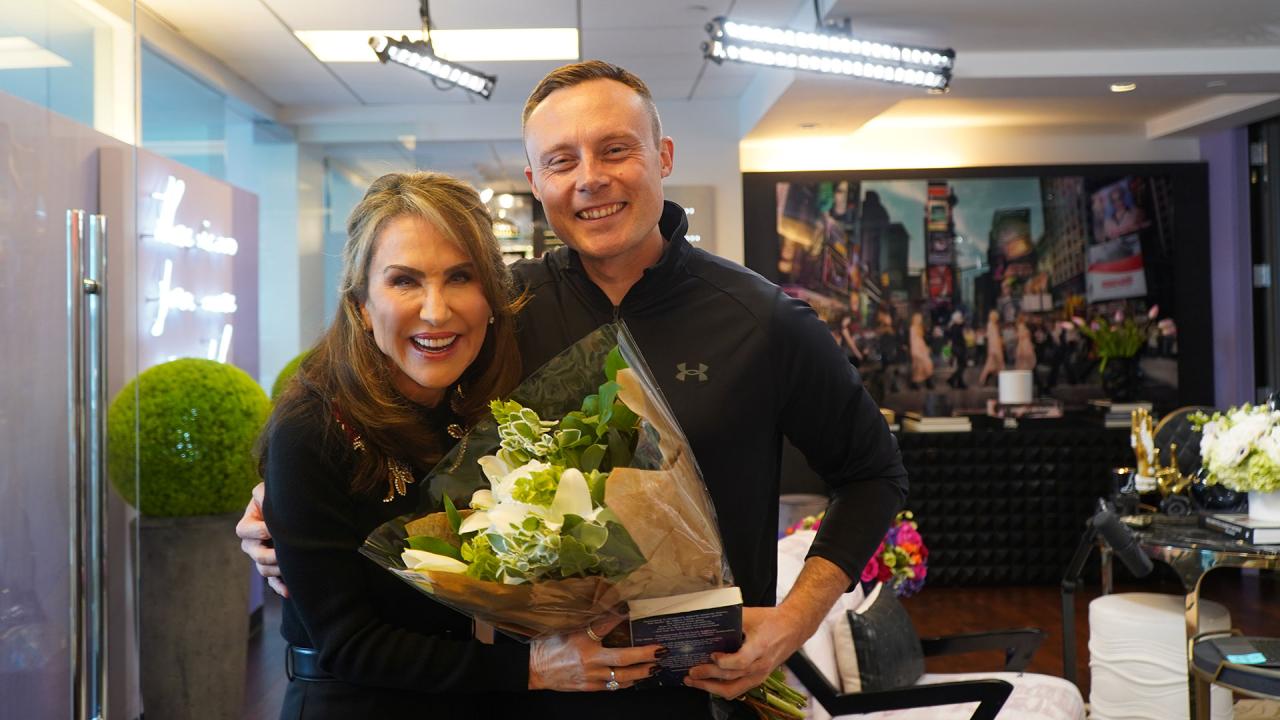 Remove Roadblocks To Your Goals And Feel More Fulfilled - 'I've …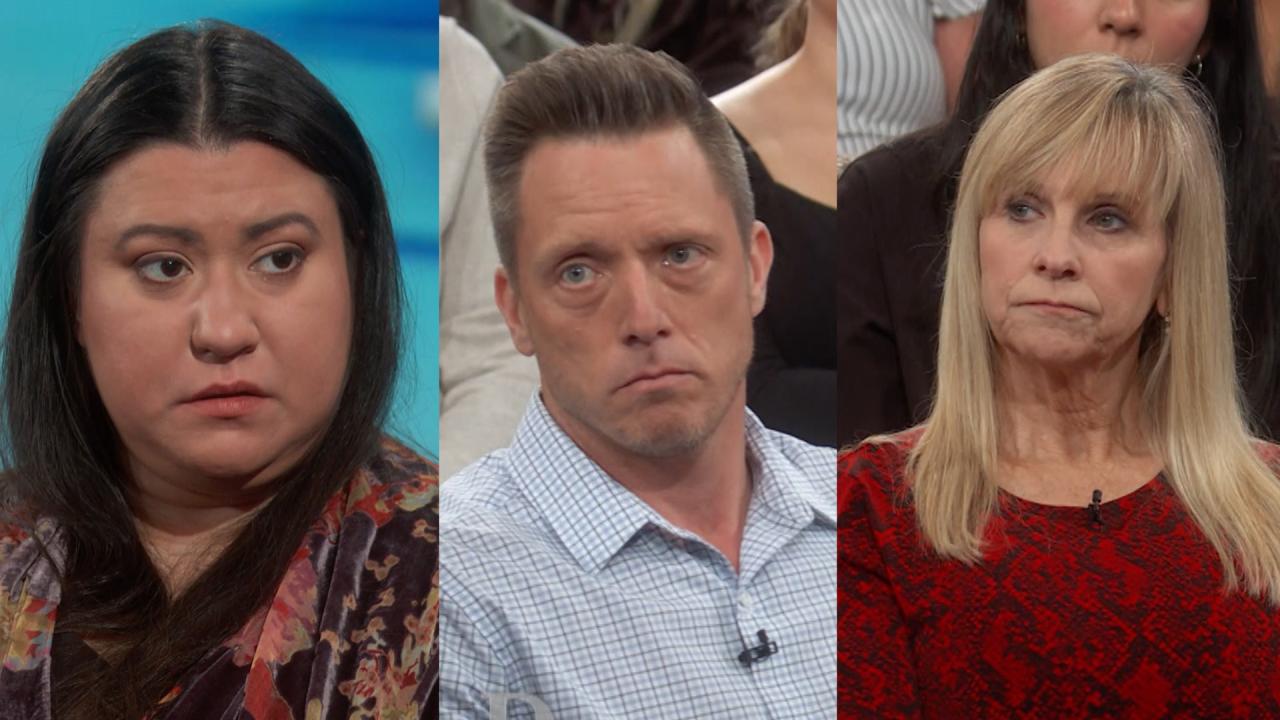 Addicted to Driving Drunk: Laura's Final Decision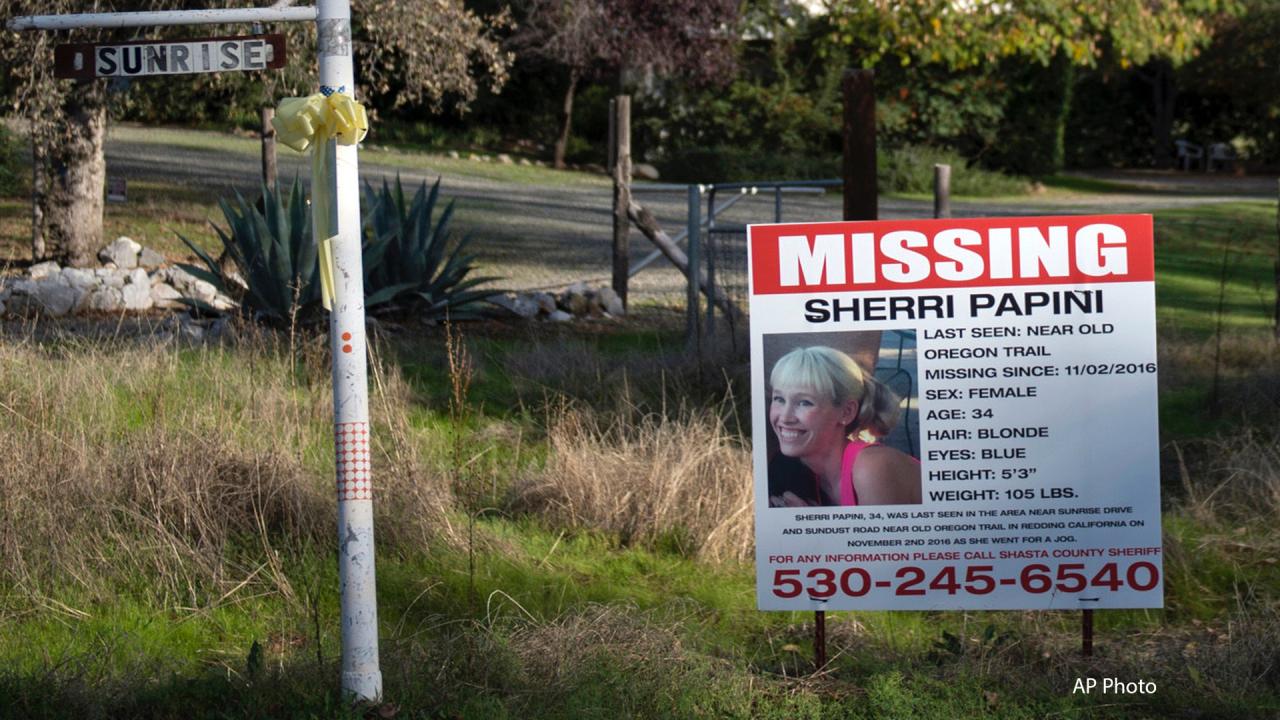 Supermom Missing: Inside the Sherri Papini Investigation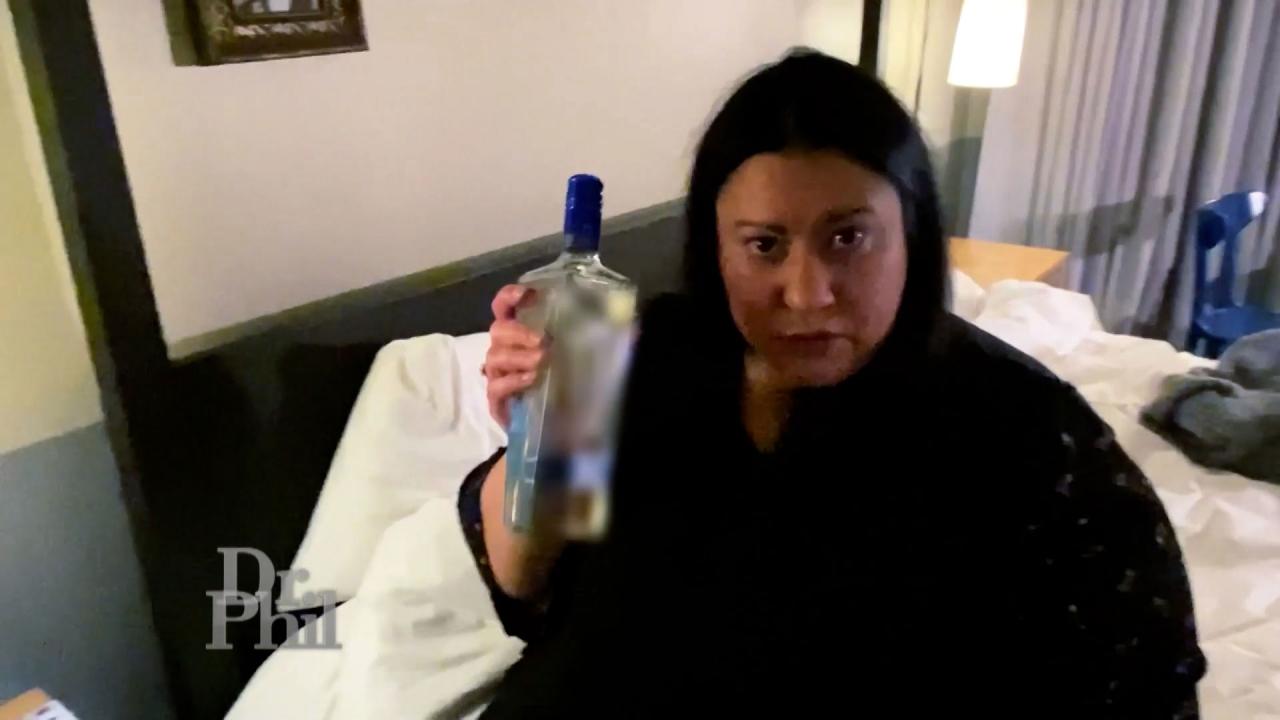 'I Do Drink And Drive,' Says Woman Who Has Received Three DUIs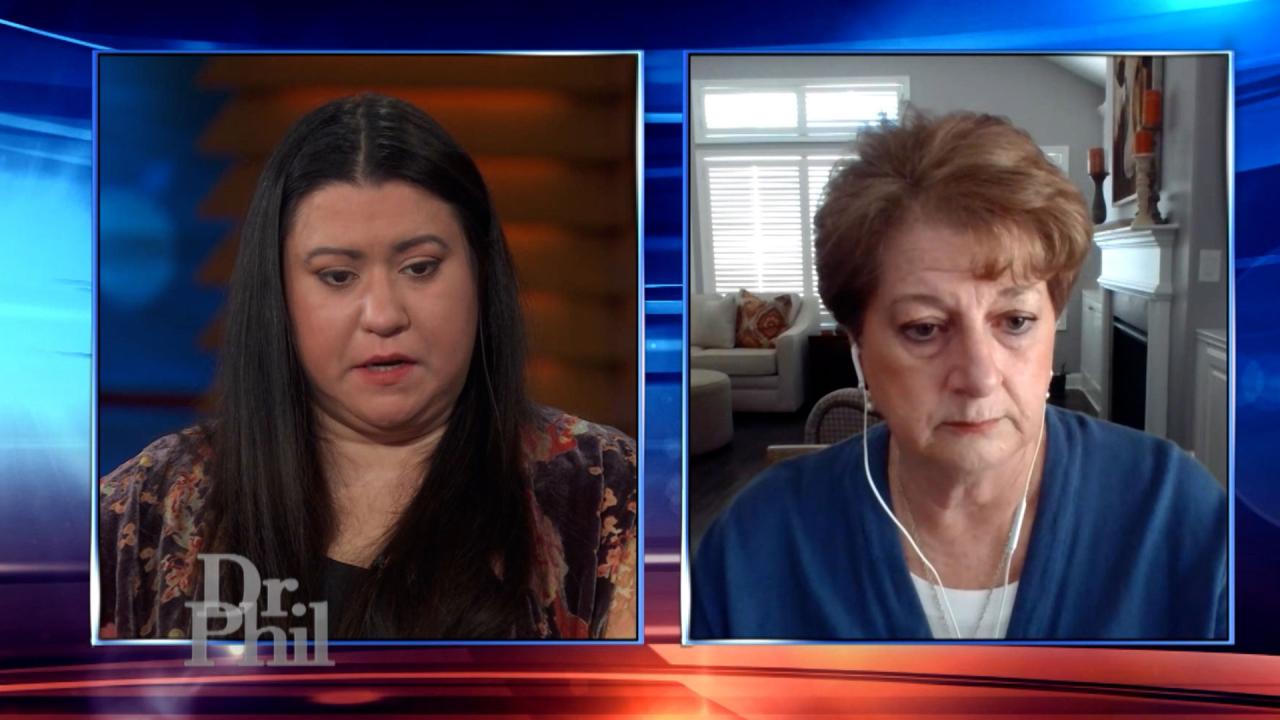 Woman Learns Daughter, Who Has Been Struggling With Alcohol Addi…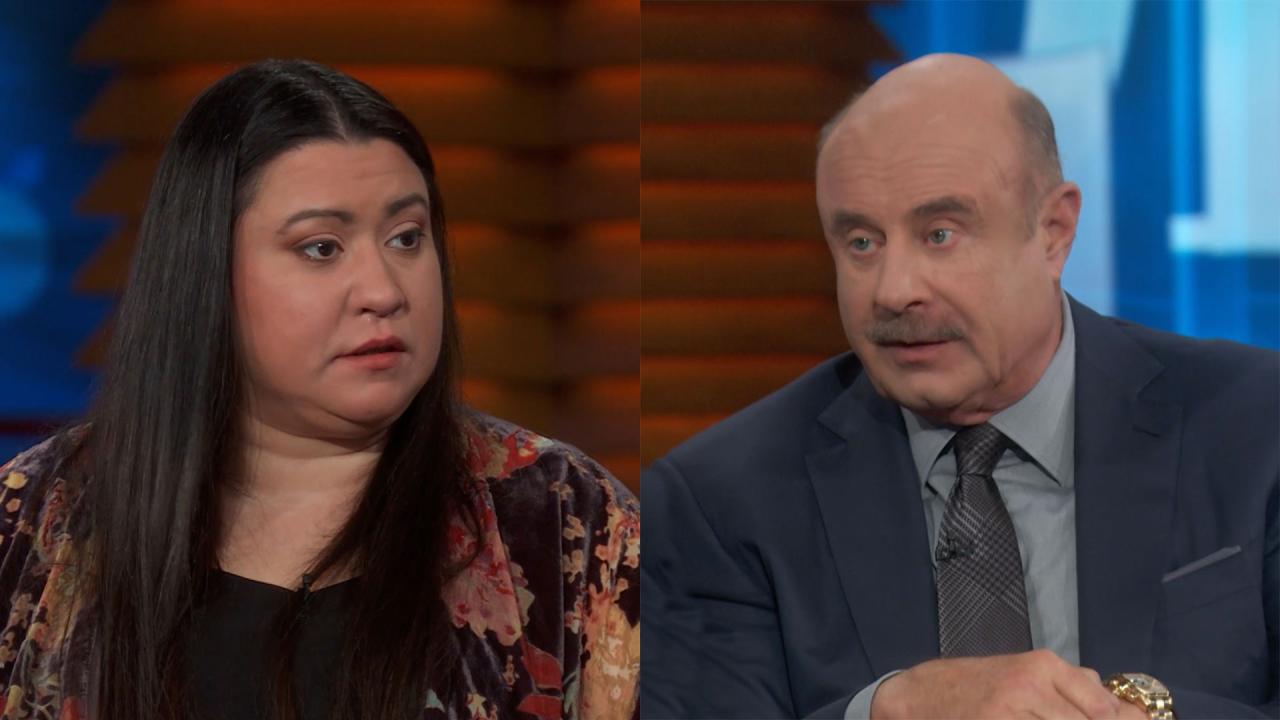 'What Gives You The Right To Drive Drunk?' Dr. Phil Asks Woman W…
'It's Just A Matter Of Time Before You Will Kill Someone,' Says …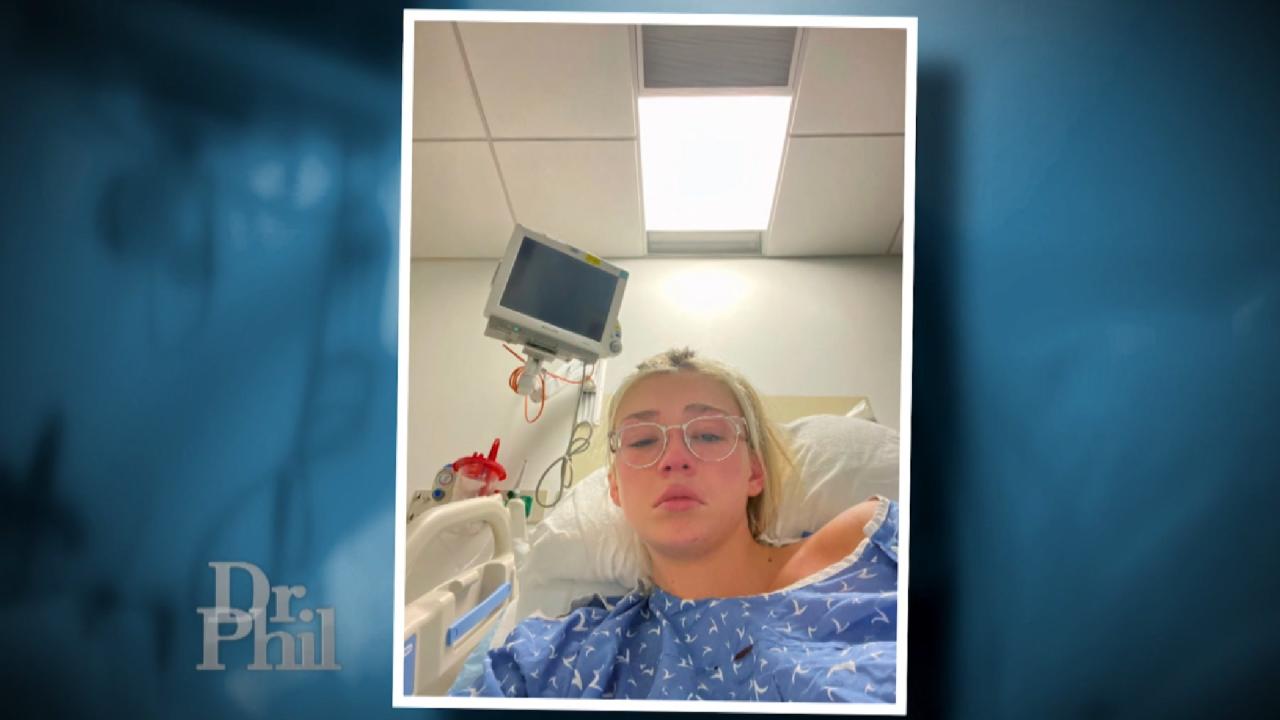 Woman Whose Lung Collapsed From Vaping Says The Pain From Treatm…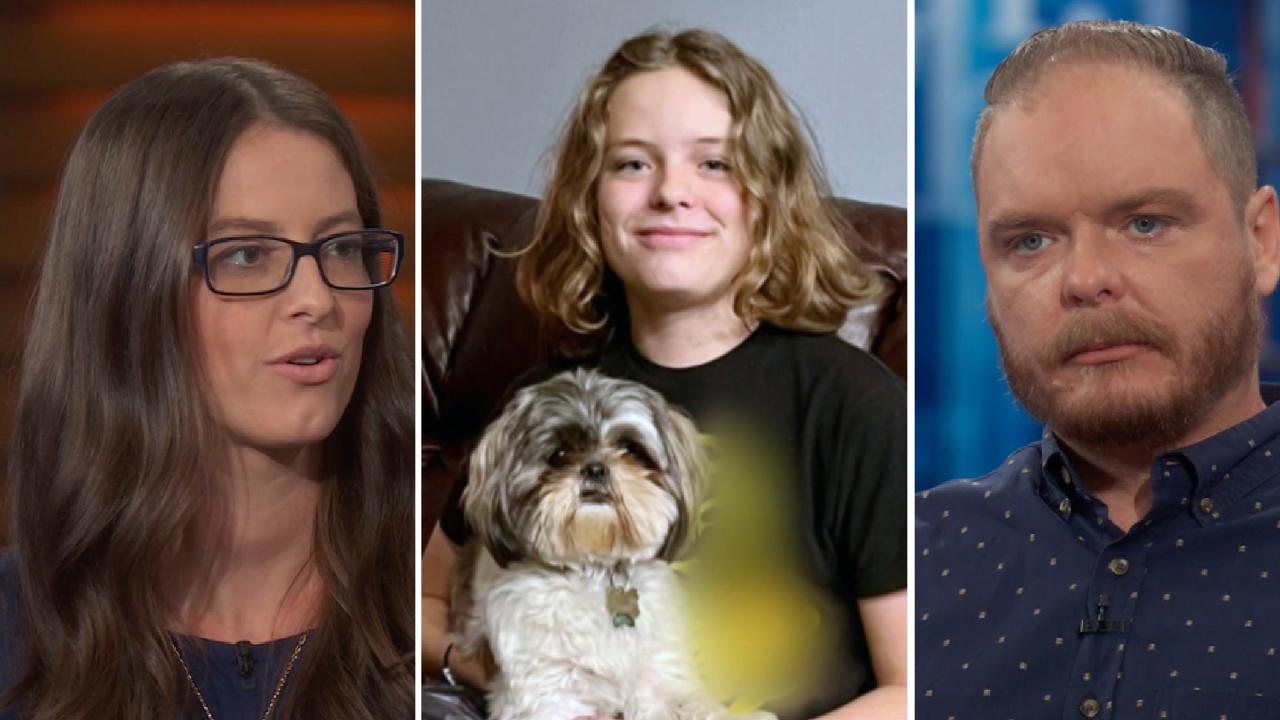 Parents Say 12-Year-Old Lies, Steals, And Manipulates So He Can …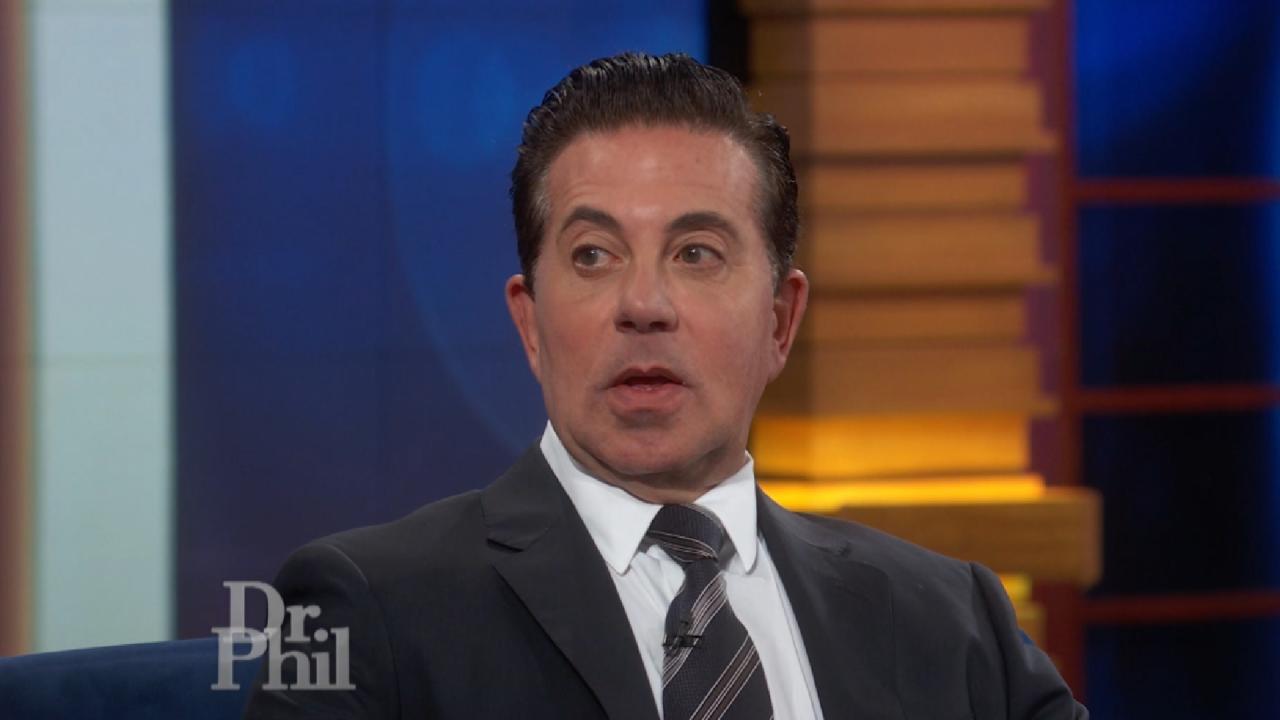 Psychiatrist Says Teen Vaping Is A 'Huge Deal' That's 'Happening…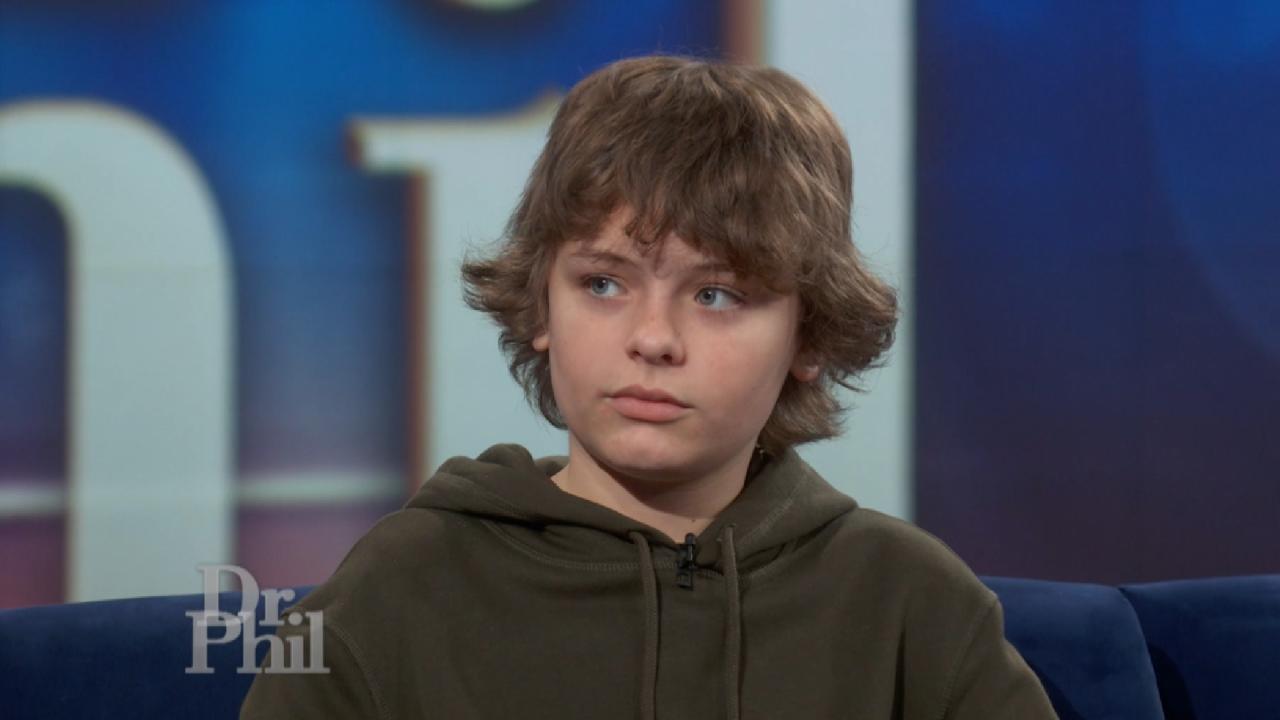 'If I Were Them, I Wouldn't Trust Me At The Moment,' Says Vape-D…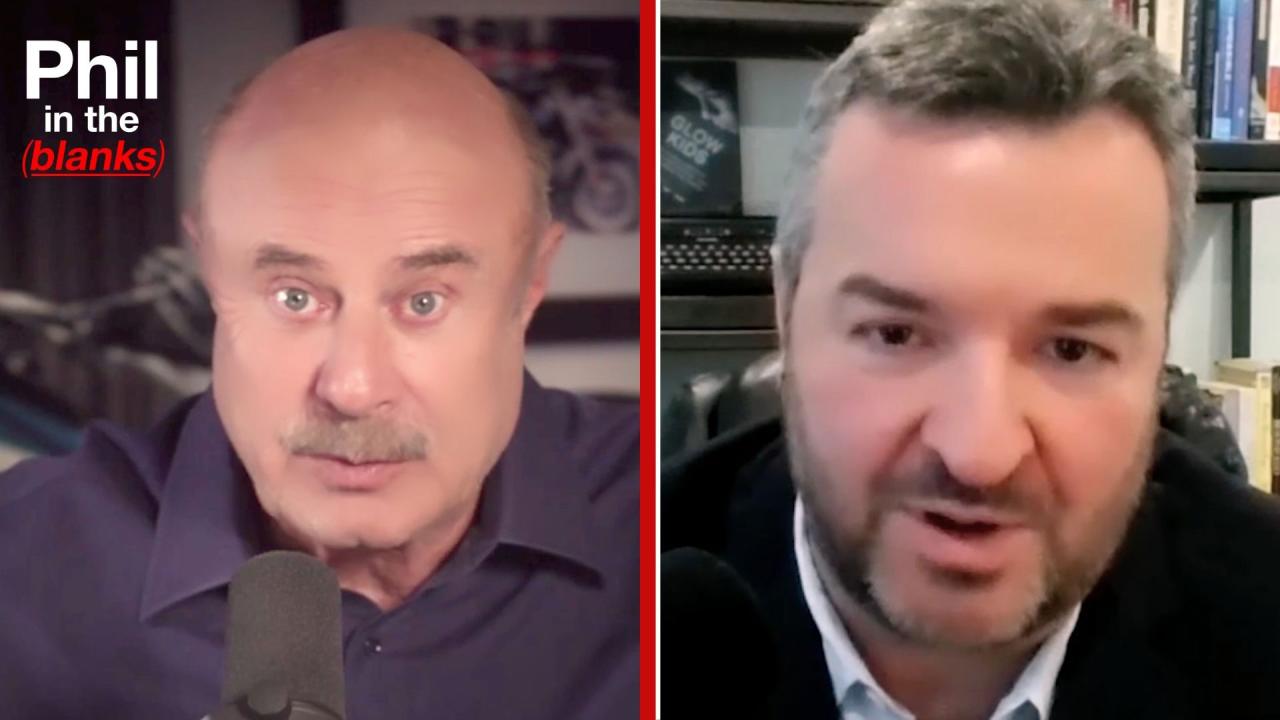 Tech Addiction: Digital Madness -- How Social Media Is Driving O…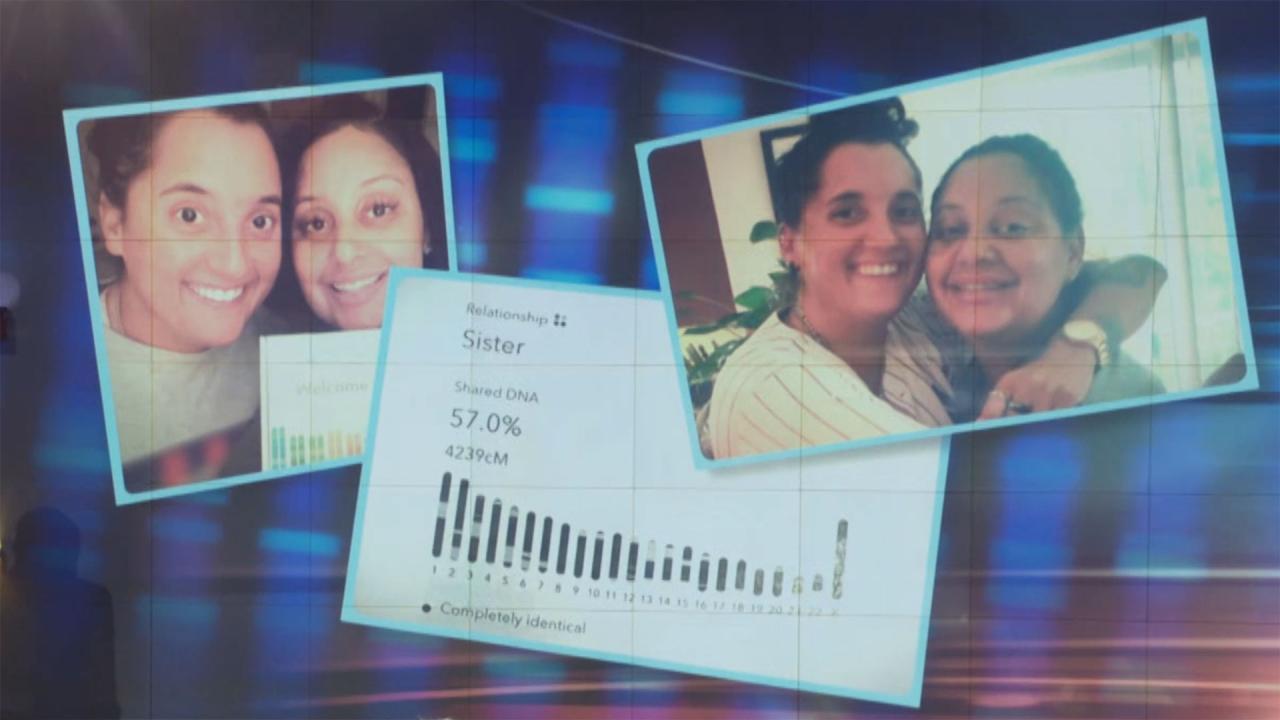 How Two Co-Workers And Friends Learned They Are Biological Siste…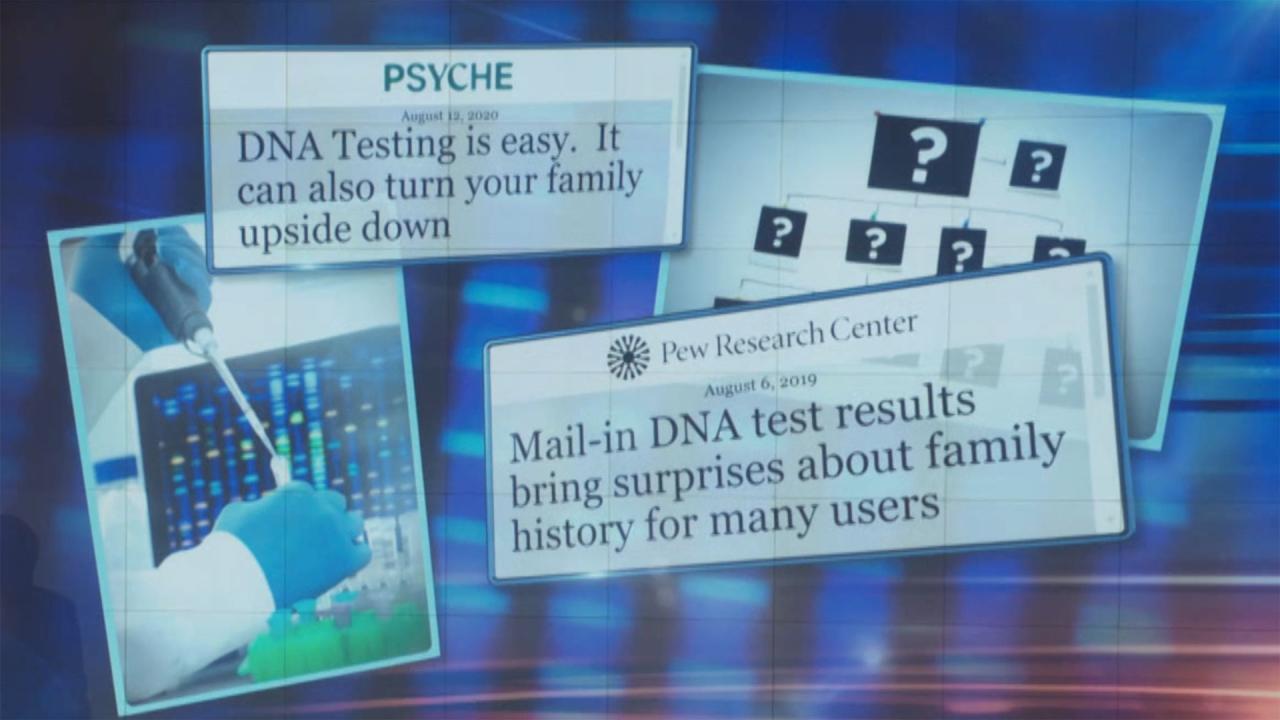 Questions To Ask Before Taking A DNA Test
'I Don't Remember Going To The Brothel, And I Don't Remember What Happened At The Brothel,' Says Married Man
After 21 years of marriage, Paula says she's thinking about divorcing her husband, Jeremy, because – in her words – "he's clueless, absent, and non-verbal." But Jeremy says the real problem is Paula. He claims she's controlling, holds grudges, and won't move on from a mistake he made nearly a decade ago.

Jeremy, a former member of the military, says he was on a training assignment in Las Vegas about ten years ago when he ended up visiting a brothel after consuming too much alcohol one evening. "I don't remember going to the brothel, and I don't remember what happened at the brothel," he says. I just know that I was there, and it was charged to my credit card."


Several weeks later, Paula, who oversees the family's finances, discovered the charge.
"I do not hold it against him anymore," she says. "However, it has had a big impact on the trust in our marriage.
Paula and Jeremy both acknowledge that there has been an intimacy problem in their marriage for years. Jeremy says he finds it difficult to be attracted to Paula because they constantly argue. Paula says it hurts that Jeremy went to a brothel when he doesn't want to be intimate with her.
Can Dr. Phil help this couple begin to resolve their differences? Tune in to Wednesday's episode,
"Marriage on Hiatus,"
to find out.
And later, Paula reveals a series of traumas from her past that she acknowledges affect her behaviors and her marriage today.
Check your
local listing
for air times.
WATCH: Woman Says Husband Has No Desire To Be Intimate, Leaving Her Starved For Affection
TELL DR. PHIL YOUR STORY: Is anger ruining your marriage?