'I Don't Think I'm Butting Into Their Marriage,' Says Woman Refu…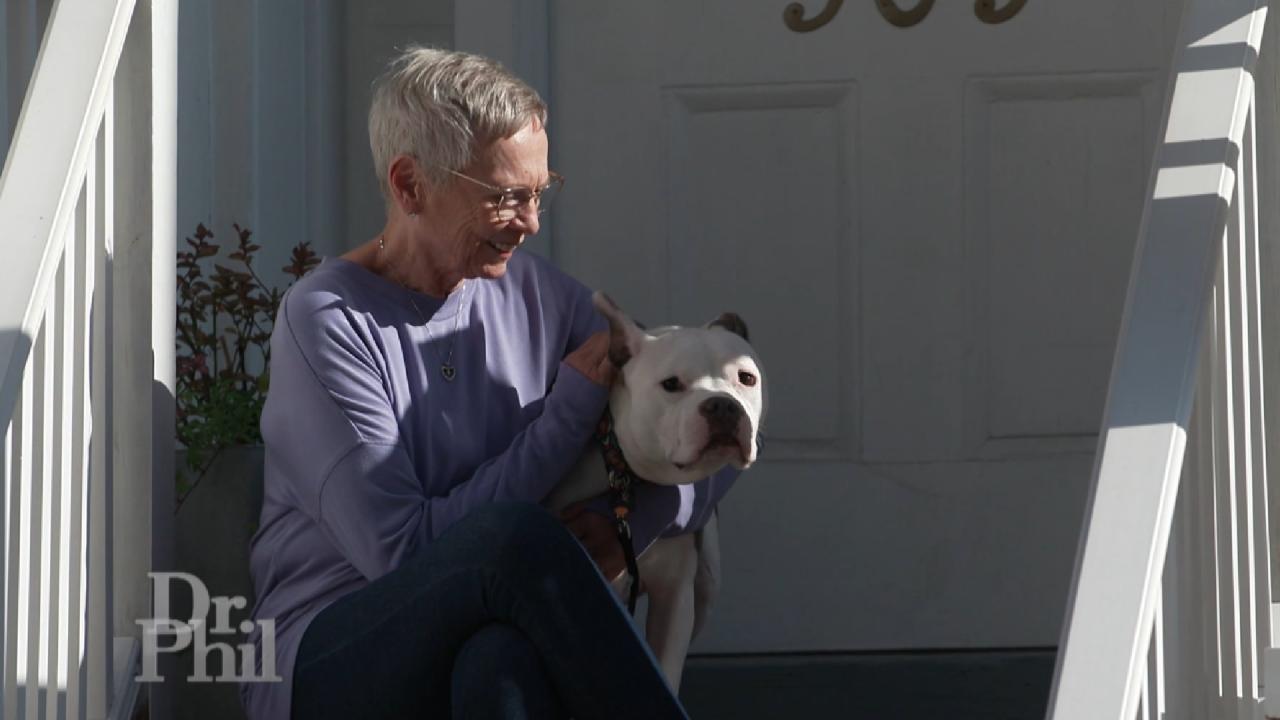 Sell Your Home As-is And Without The Stress – Call Sundae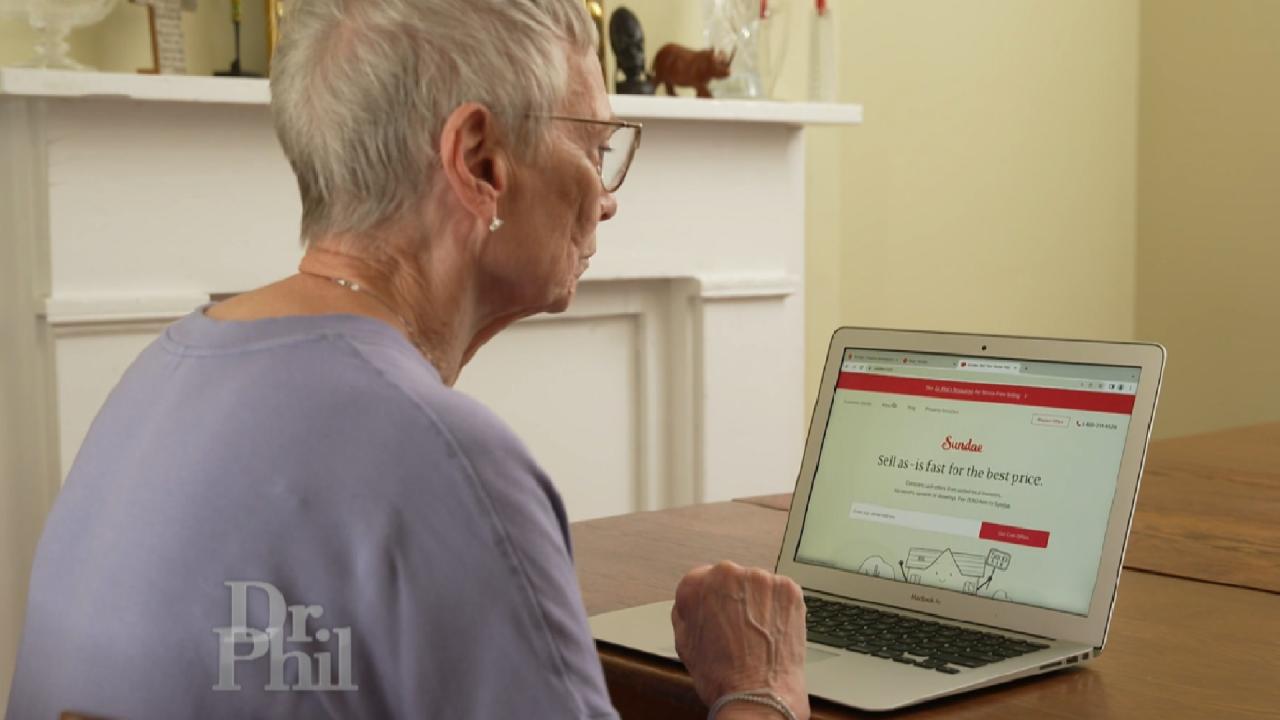 Sell Your Home With Sundae: No Repairs, No Fees or Commission to…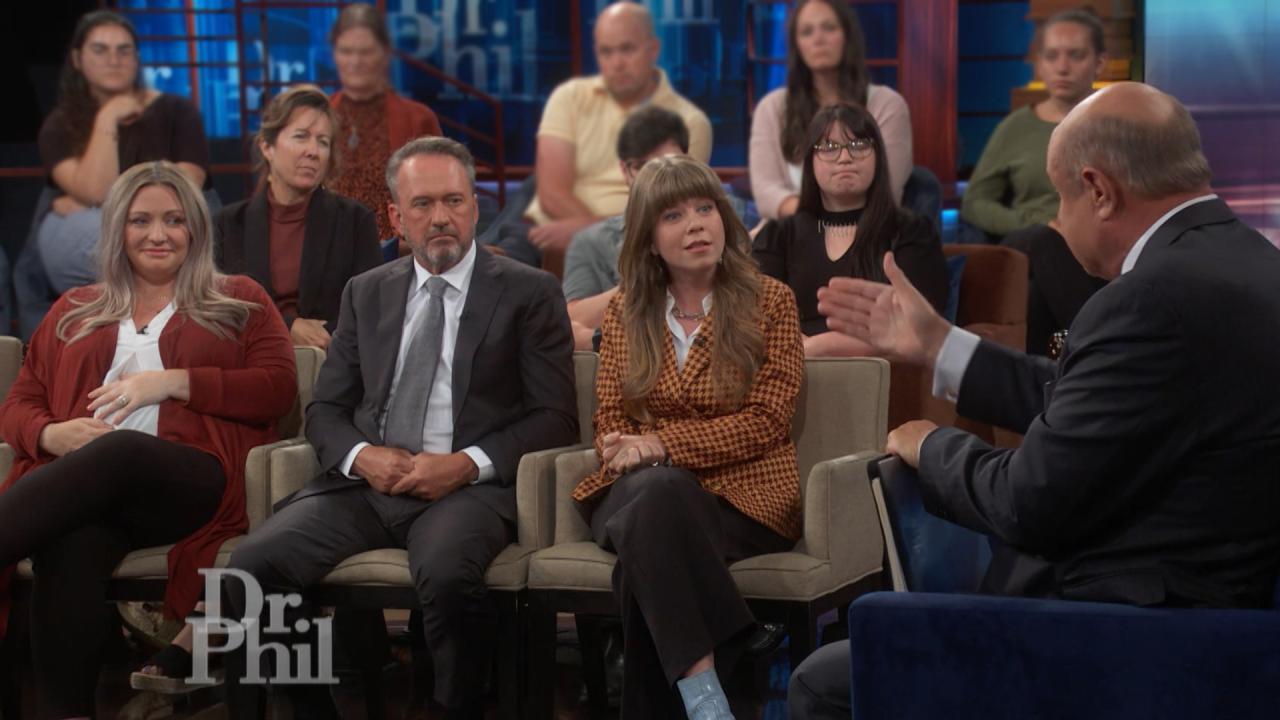 Procreation Debate: Is it Smart to Have Children?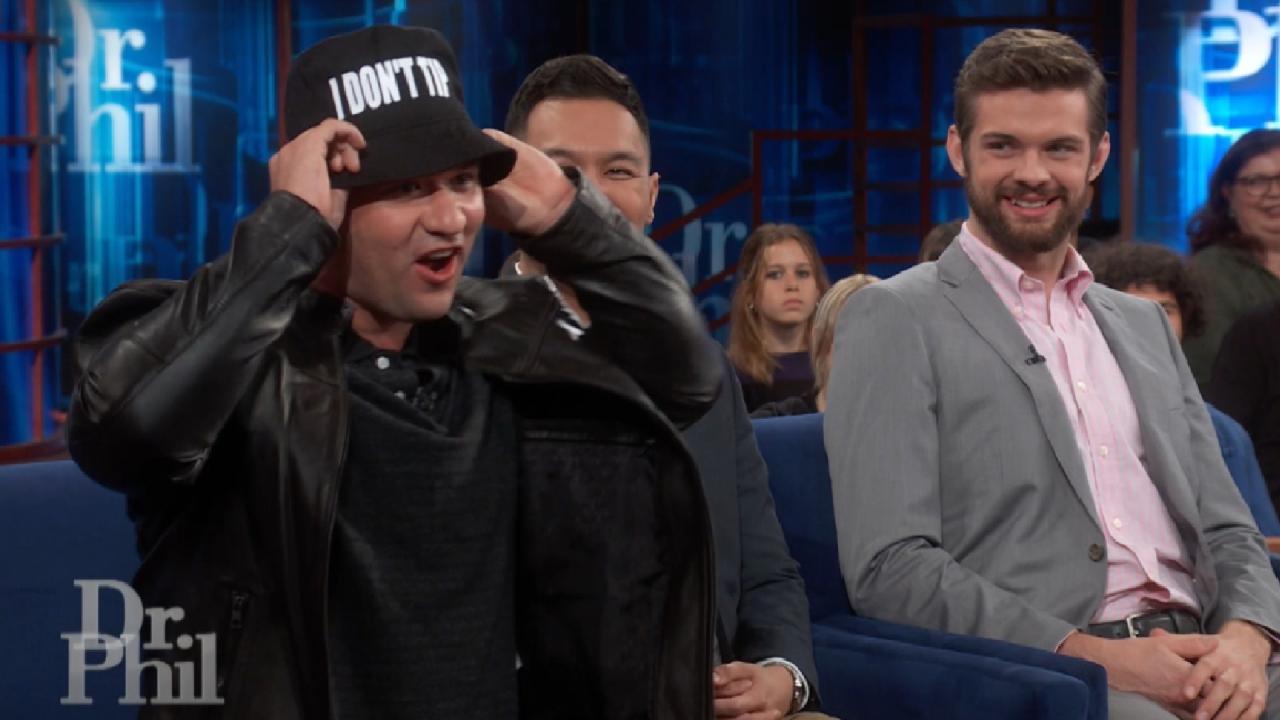 Tipped Off! Is the Customer Always Right?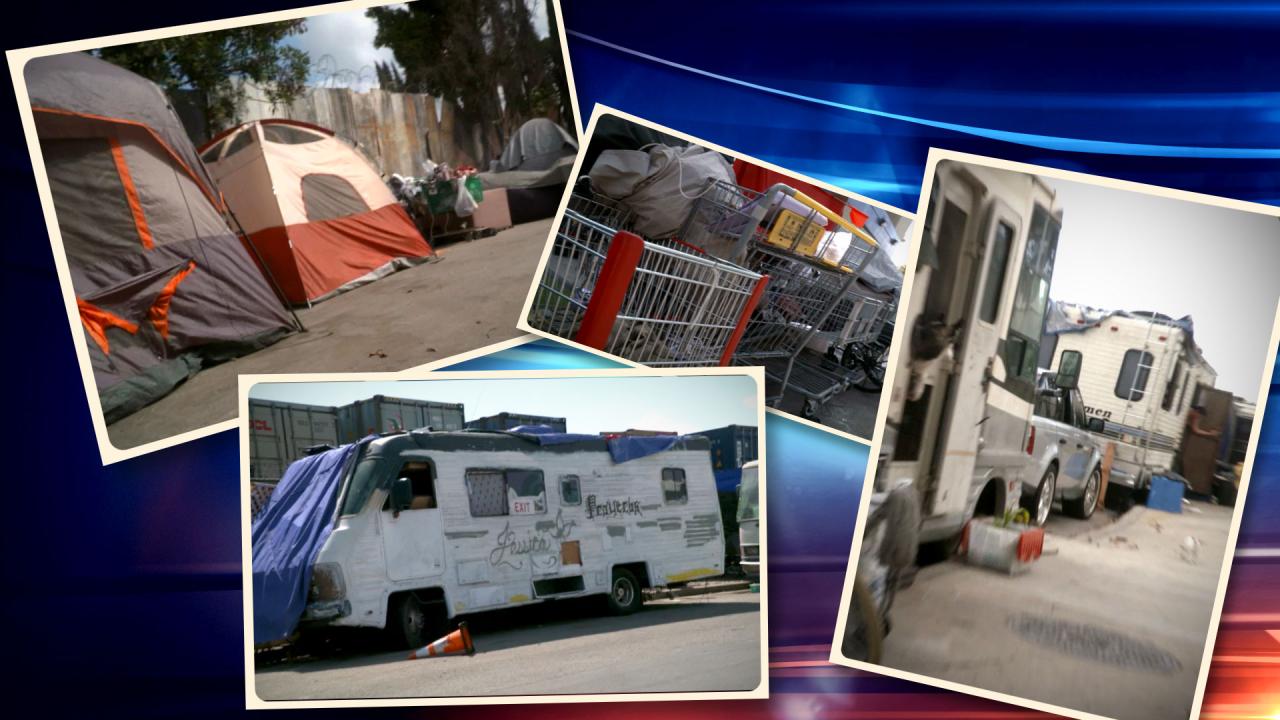 What The Homeless Crisis Looks Like In California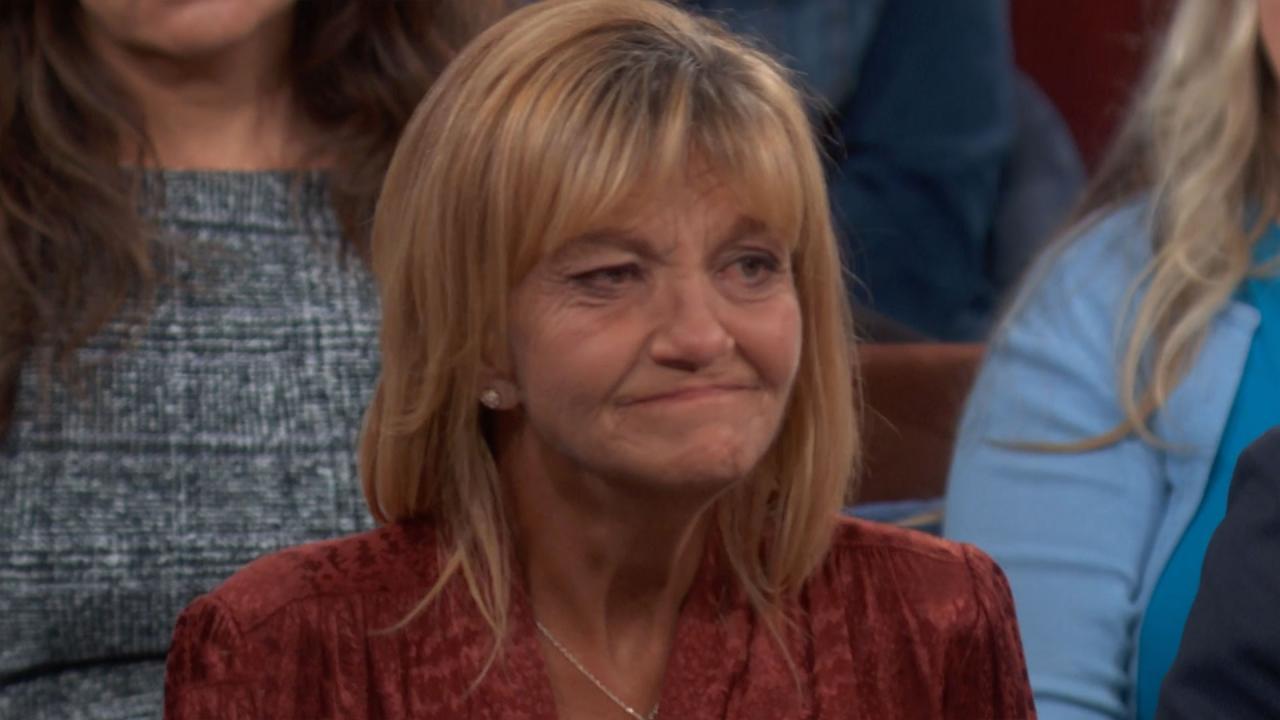 Woman Who Used To Live In Homeless Encampment Shares How She Fou…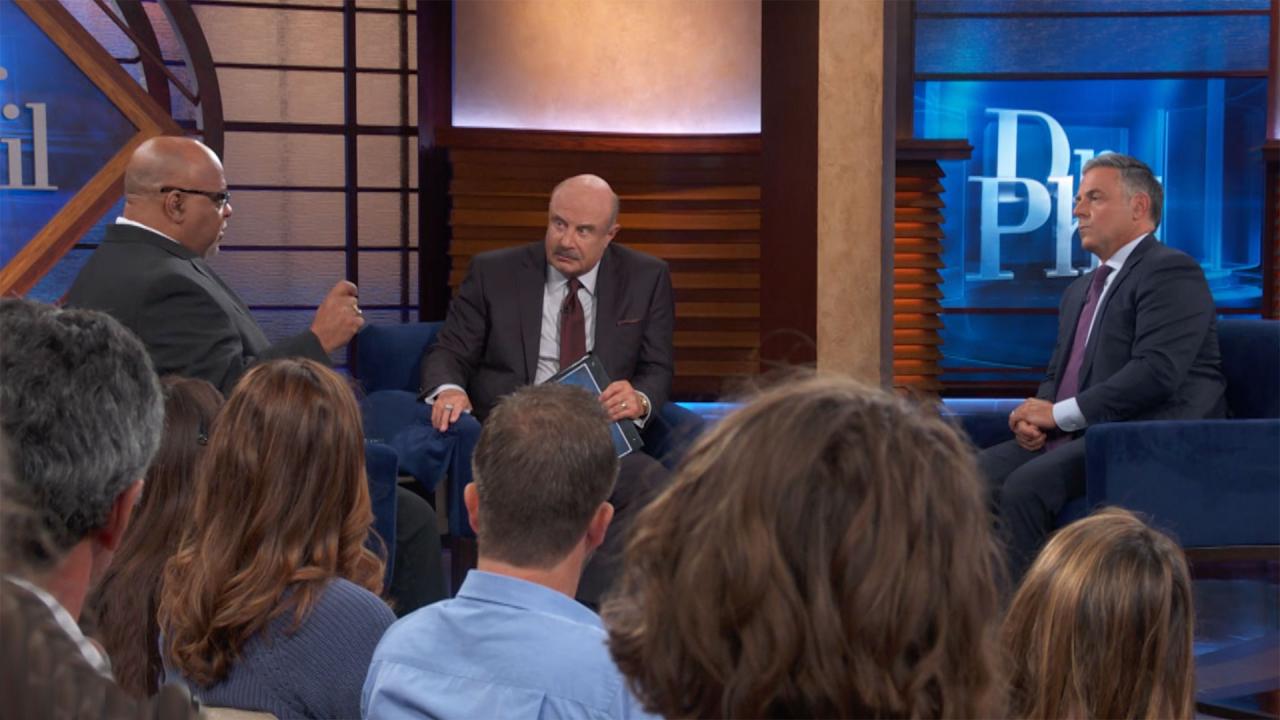 What Can Be Done To Help The Homeless?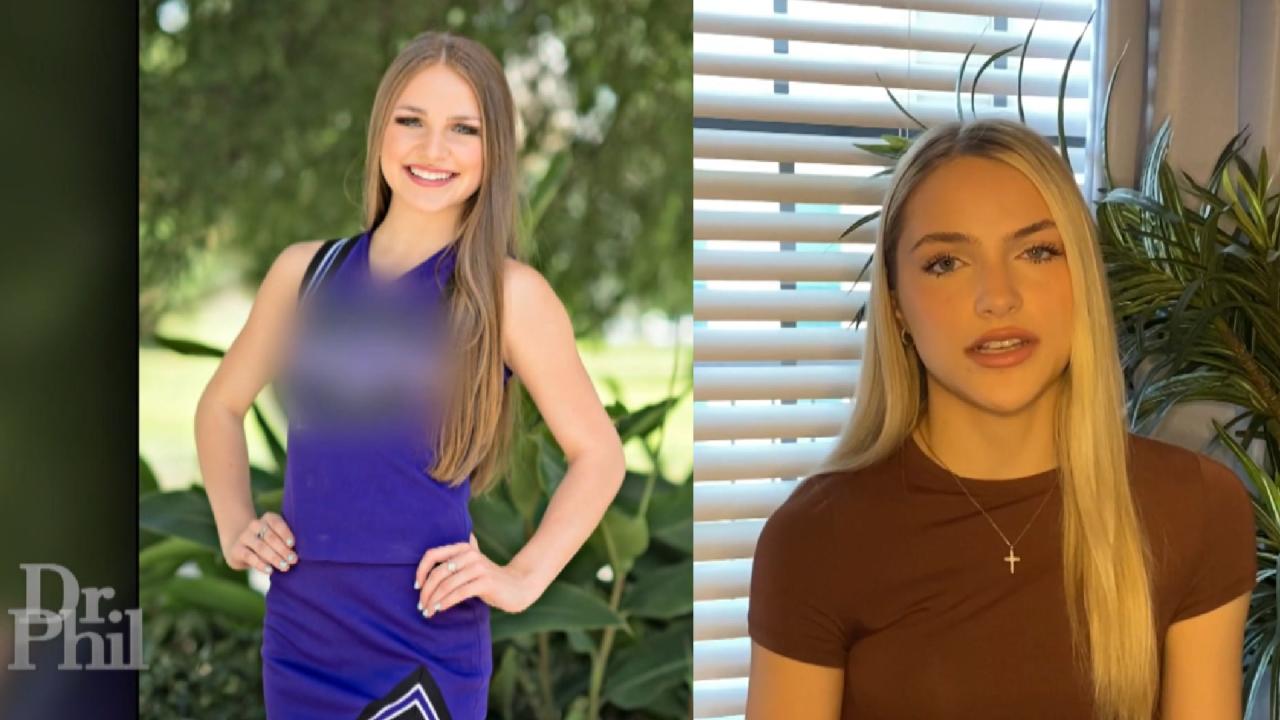 'At The Time, Attempting To Take My Life Felt Like The Smartest …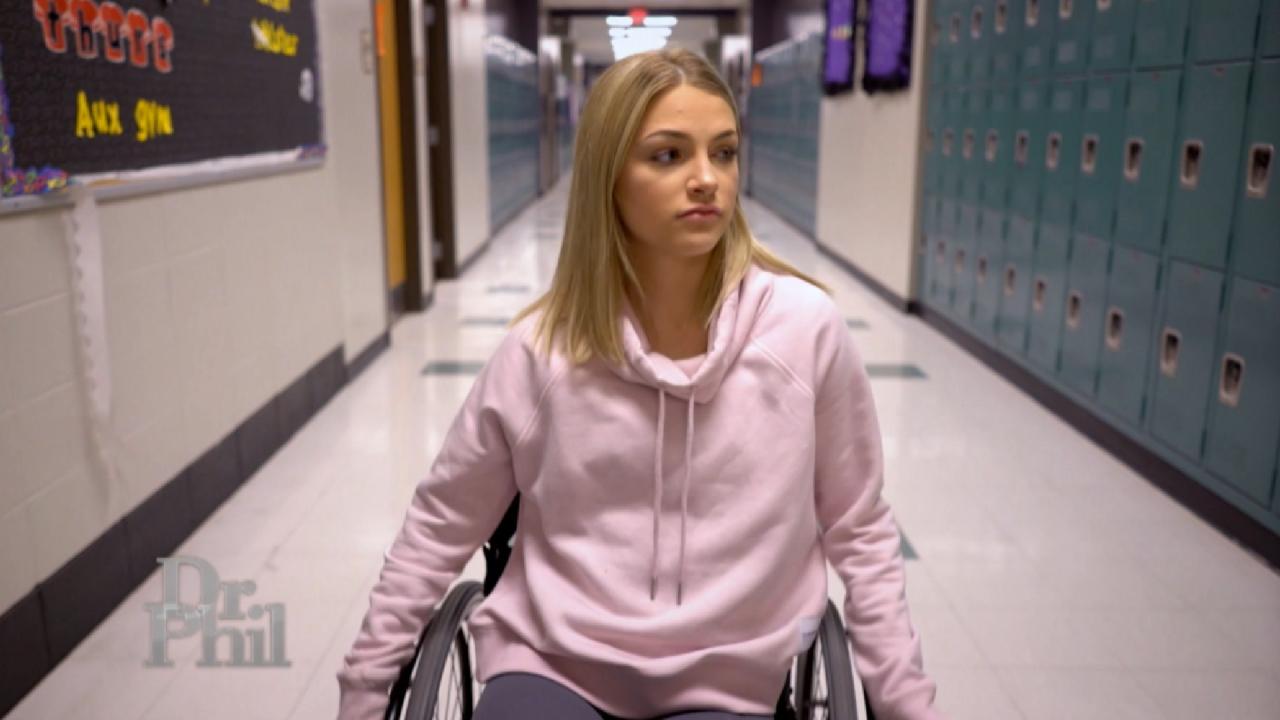 'Maybe My Pain And Suffering Can Help Someone Else,' Says Woman …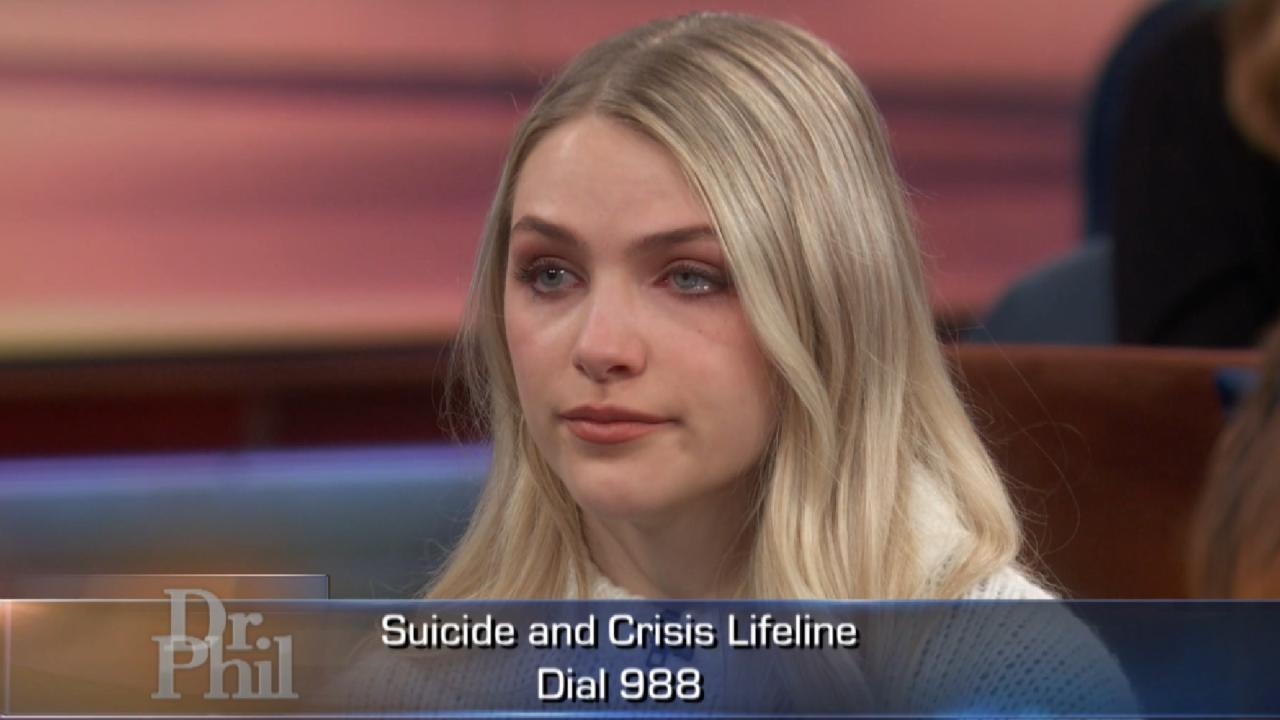 Woman Who Tried To Kill Herself As A Teen Says She Had 'Instant …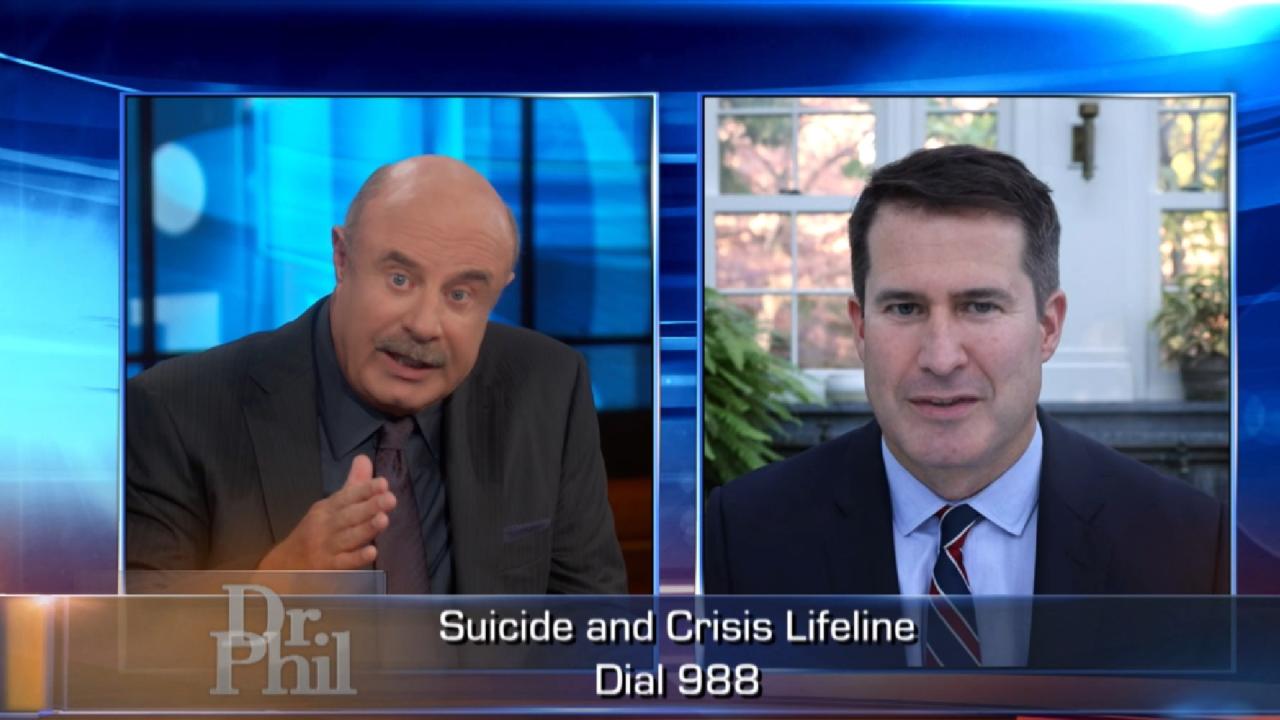 9-8-8 National Suicide And Crisis Lifeline: 'Remarkable How Well…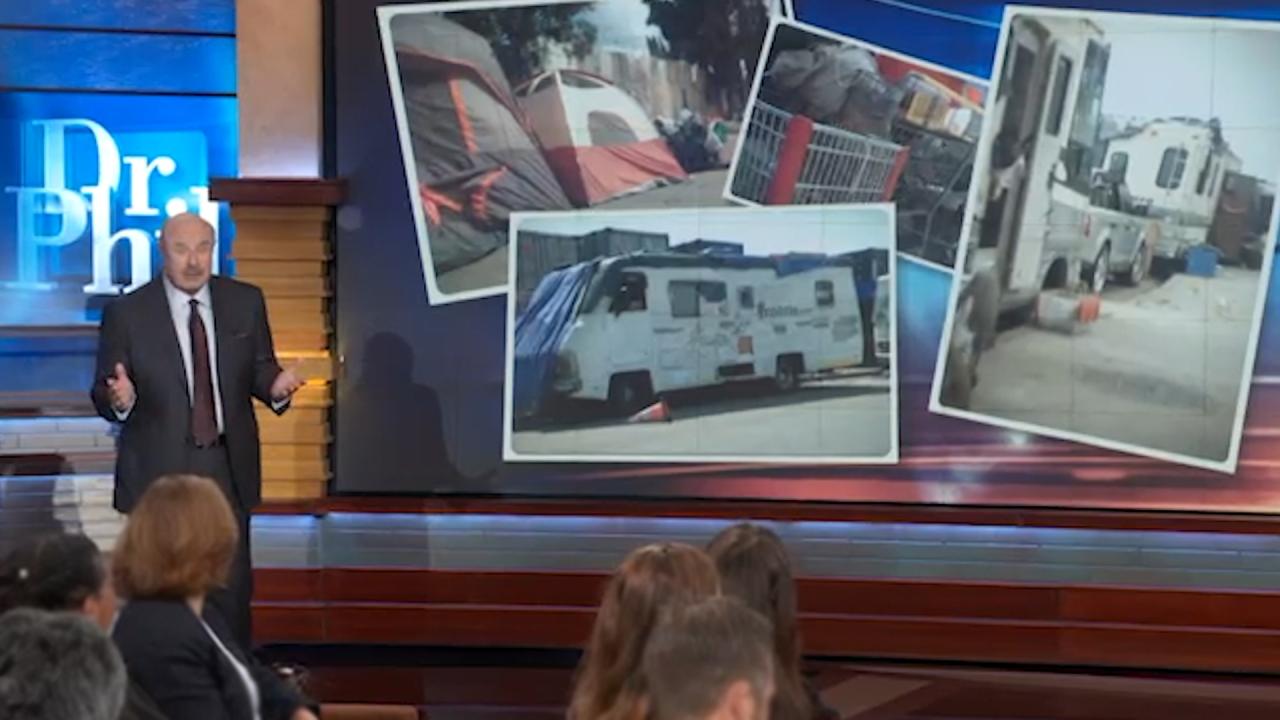 Homeless Encampment Bans: Sweep or Stay?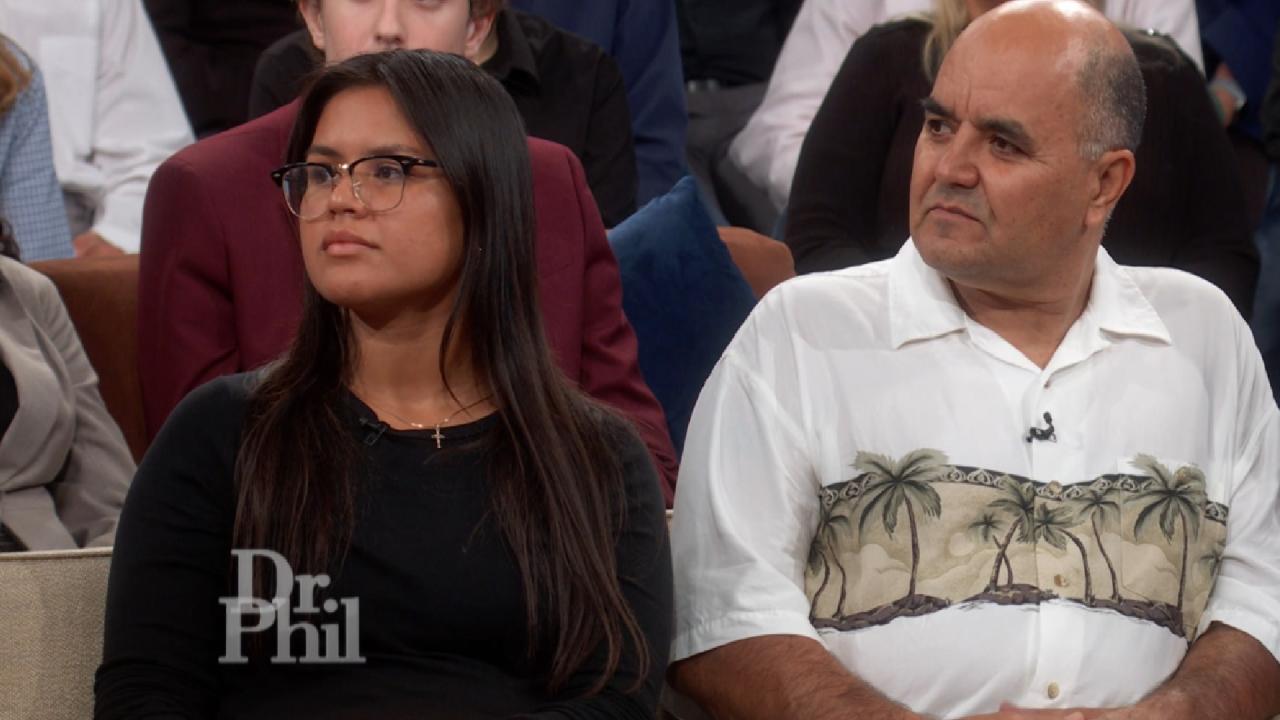 Teen With Anxiety Says Discussing Mental Health Issues Was 'Tabo…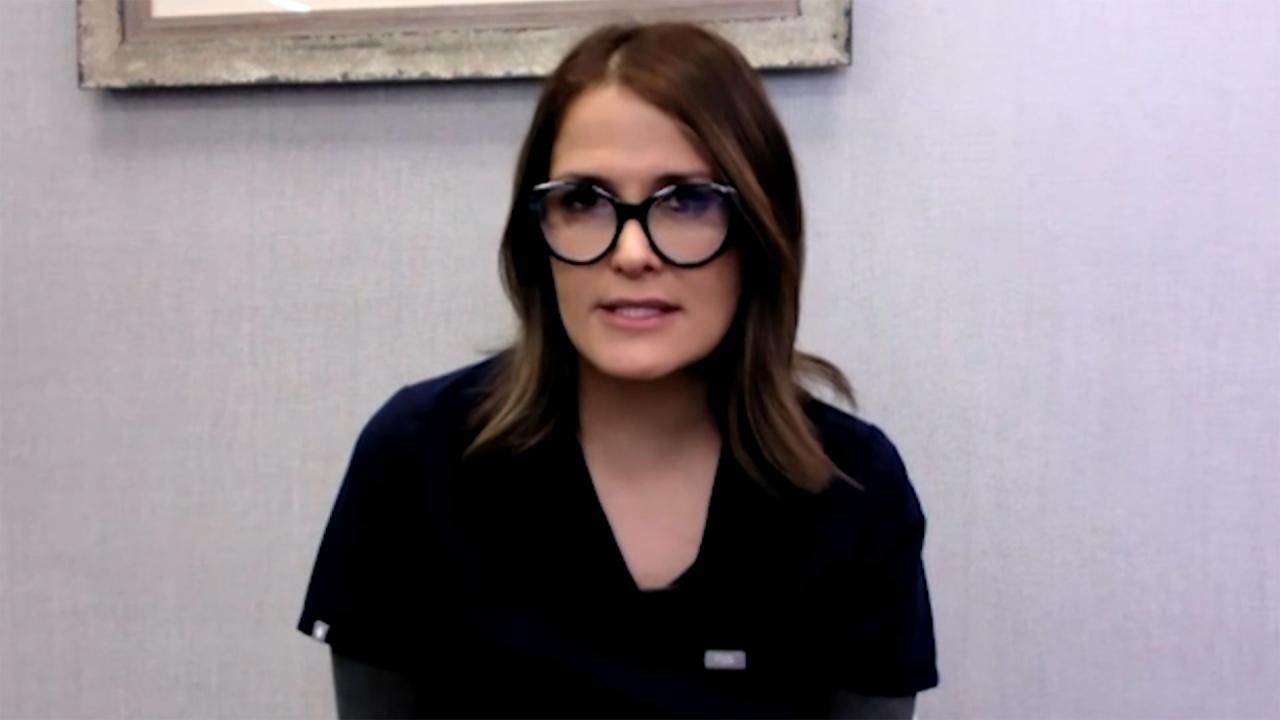 OB-GYN Shares What To Expect During A Gynecological Exam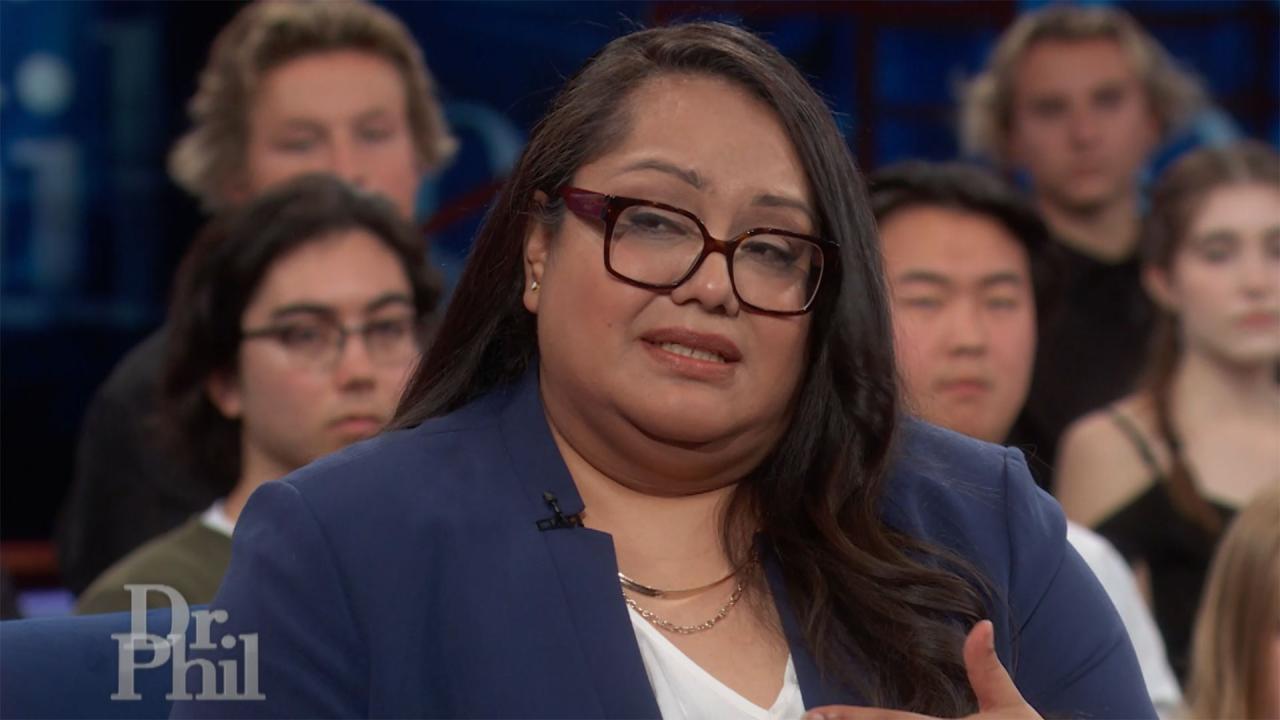 Sexual Assault Survivor Says She Contemplated Death By Suicide A…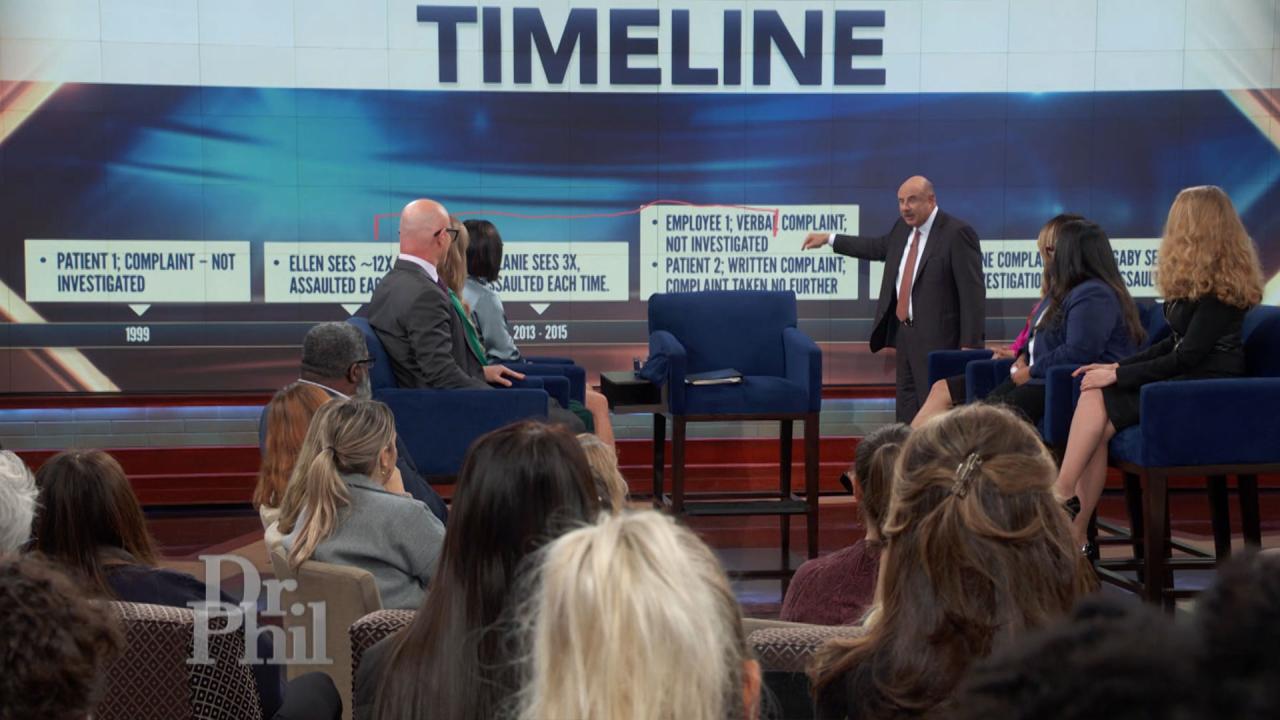 Sexual Assault Survivors Claim UCLA Knew Of Complaints Against D…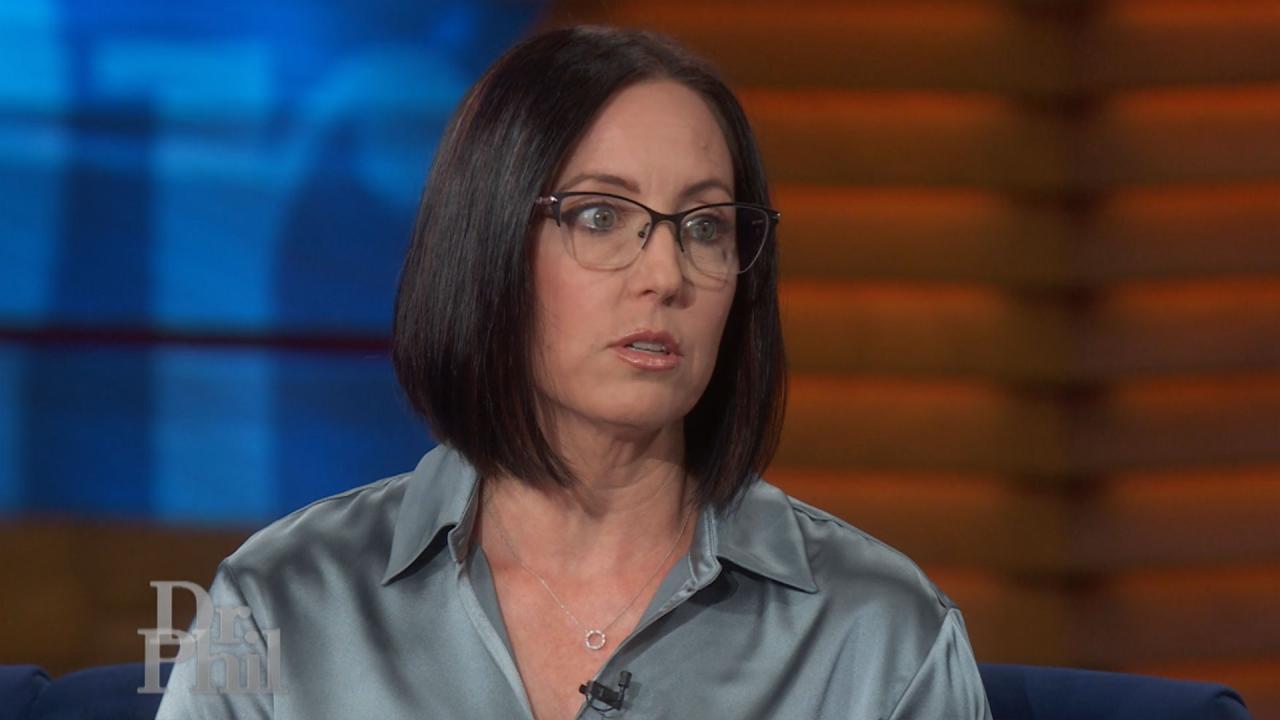 Sexual Assault Survivor Shares Her Story About Being Assaulted B…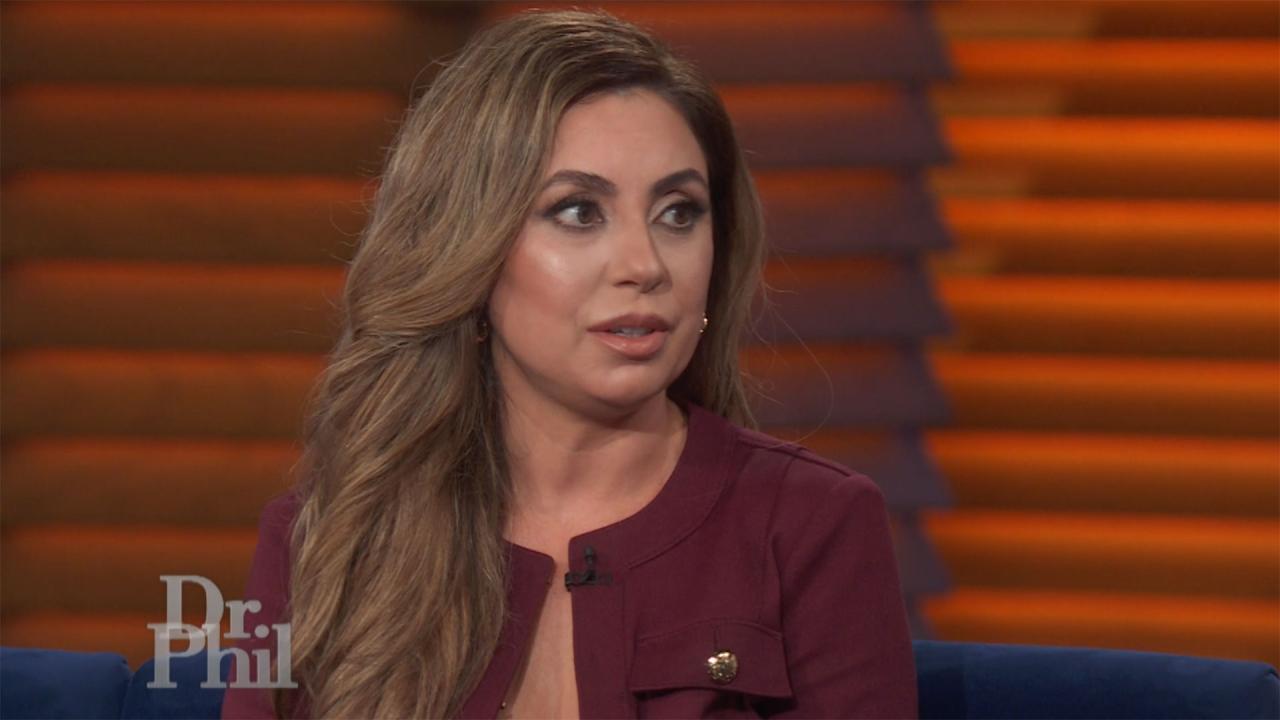 Woman Says She Was Hacked And Intimate Photos And Videos, And He…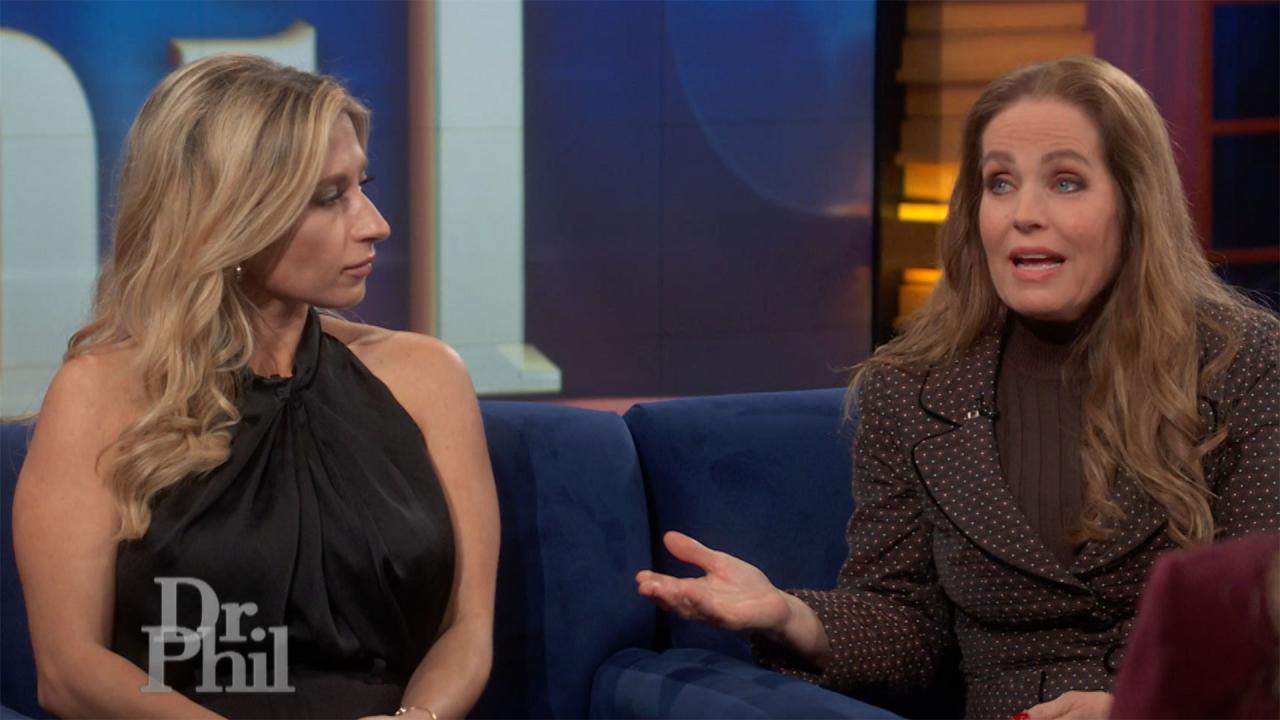 How A Mom Shut Down What Some Called A 'Revenge Porn' Website Th…
'I Don't Think I'm Butting Into Their Marriage,' Says Woman Refuting Daughter-In-Law's Claim
Joyce's daughter-in-law, Tammy, is accusing her of butting into her marriage to Joyce's son, Troy, including interfering in how Tammy is raising her children and Troy's son from a previous relationship.
"I don't think I'm butting into their marriage," says Joyce, who adamantly denies Tammy's claims. "When I go there to visit, I don't want to watch Tammy bully the kids. That's all," she adds.
"I think what we're talking about is child-rearing values, and you're complaining about cleaning the plate, taking off their shoes, having rules in the home, and just frankly, I don't think that's your business," Dr. Phil says to Joyce in this clip from season 2.
When Dr. Phil tells Troy that he has some unique challenges with his blended family, and if he doesn't start "making adjustments," he won't be married for long, what is Troy's response?