'I Don't Want To Live In The Past,' Says Man Convicted Of Molest…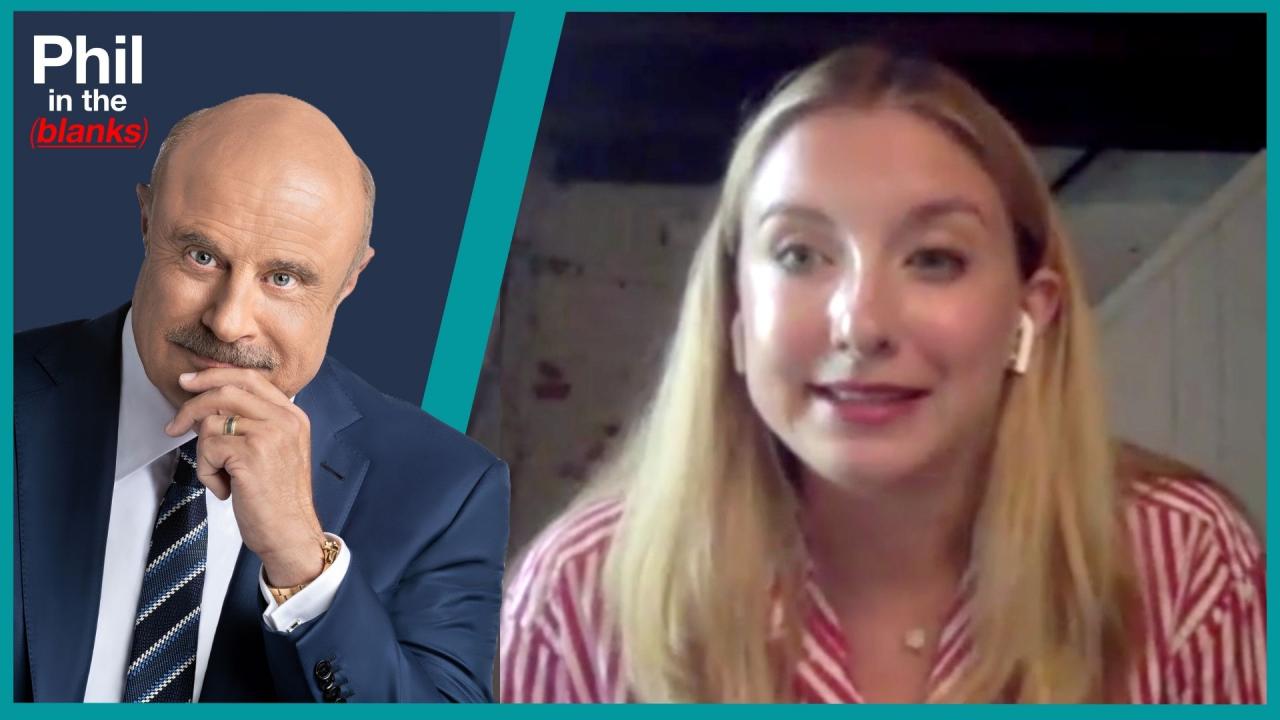 Free Speech And The Effects Of Cancel Culture – 'Phil In The Bla…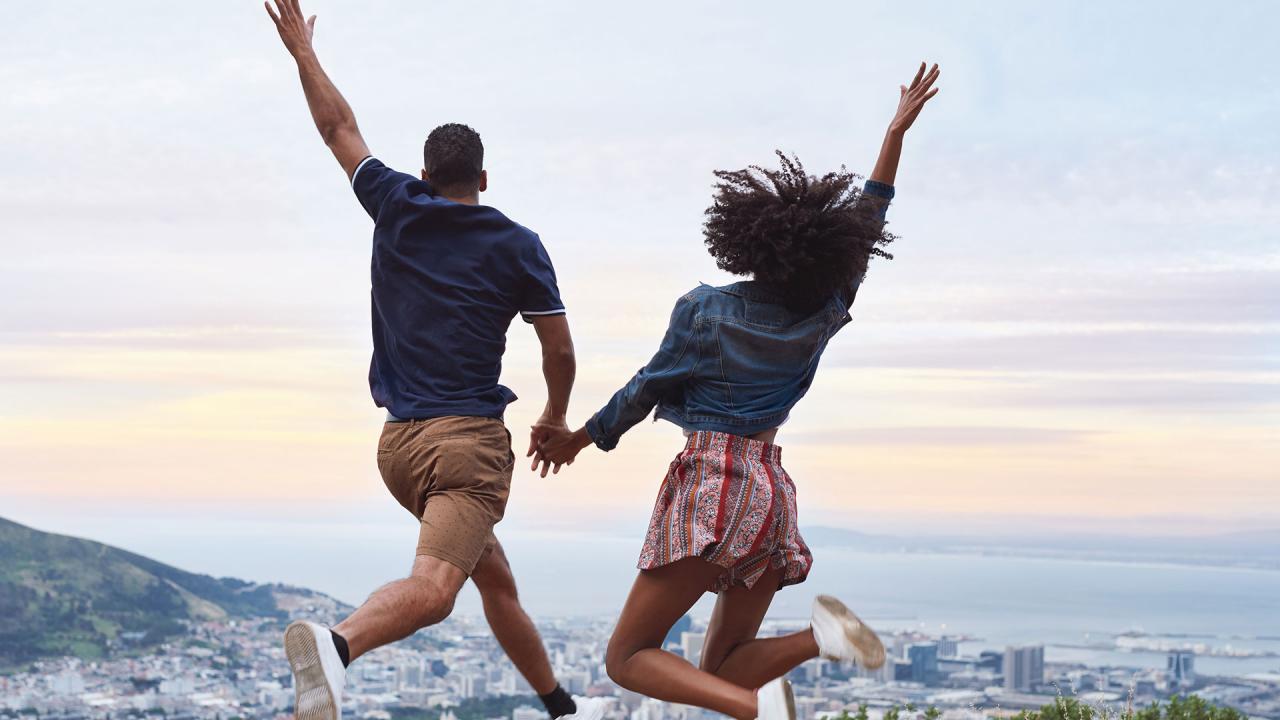 Two Key Components For A Successful Relationship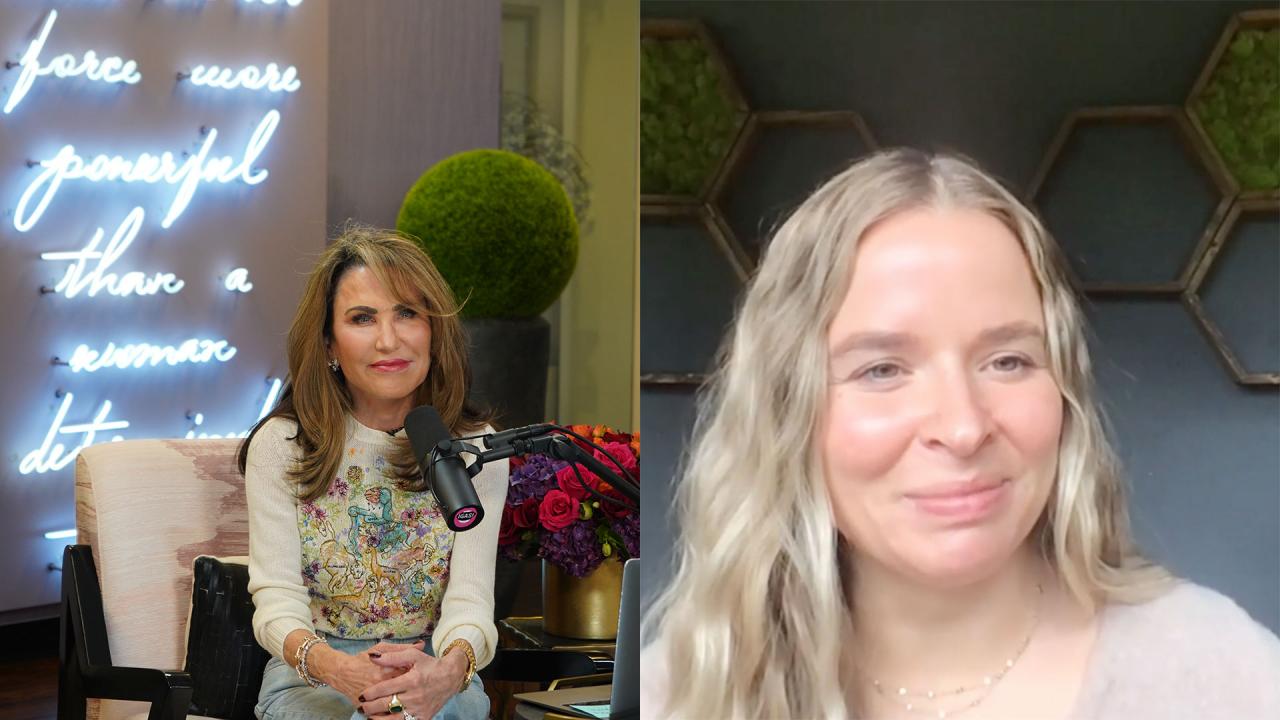 The Secret To Finding 'The One' … Yourself - 'I've Got A Secret…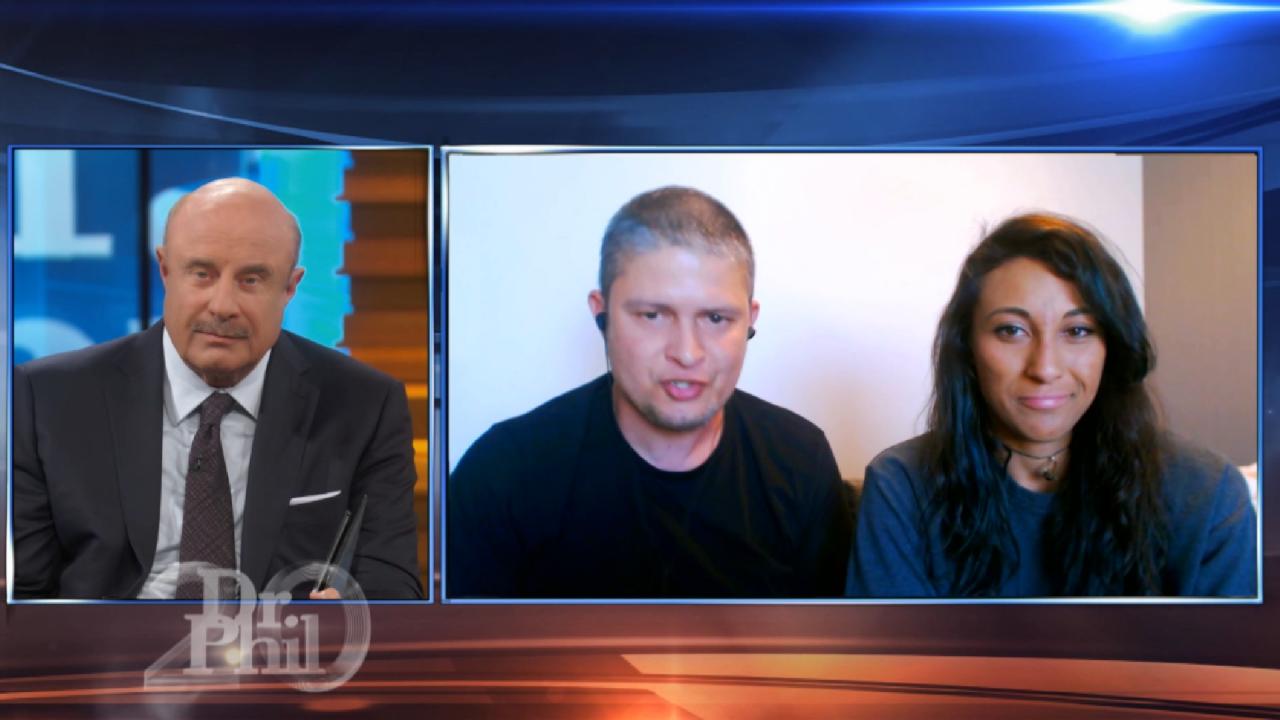 Dr. Phil Recommends Unhoused Couple Take Progressive Steps To Im…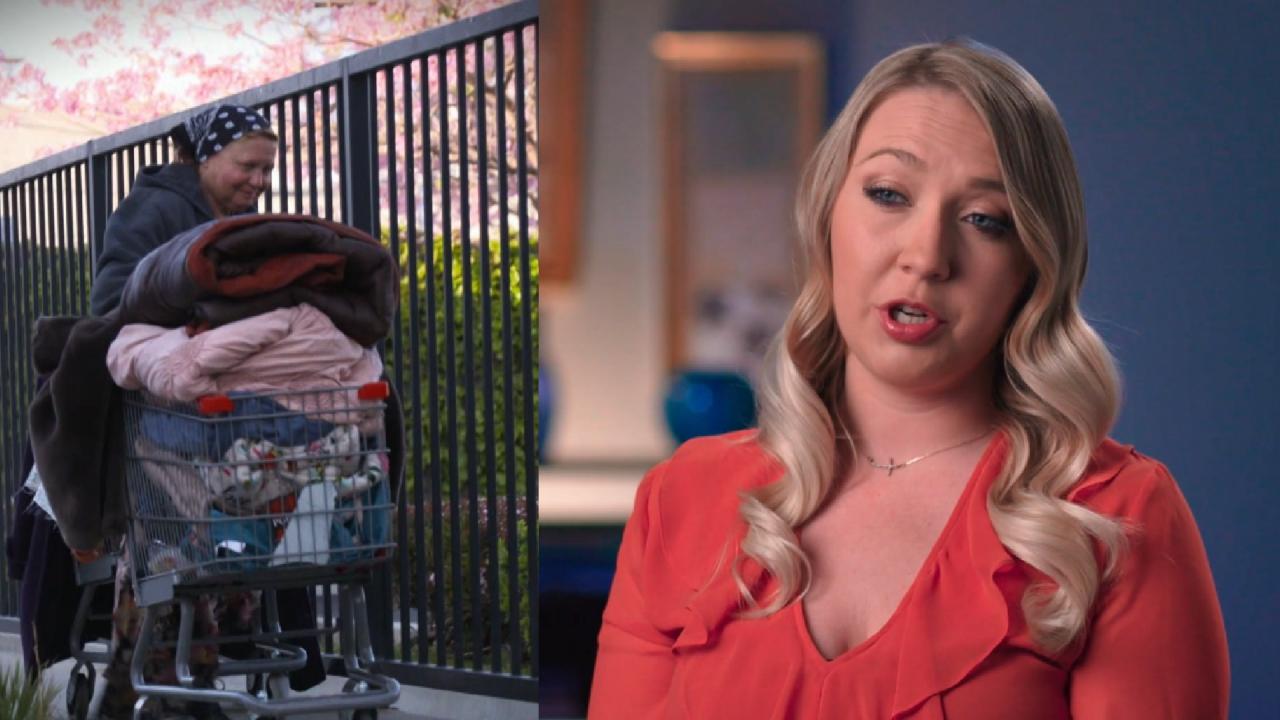 Woman Says She Can't Bring Her Homeless, Alcohol-Dependent Mom I…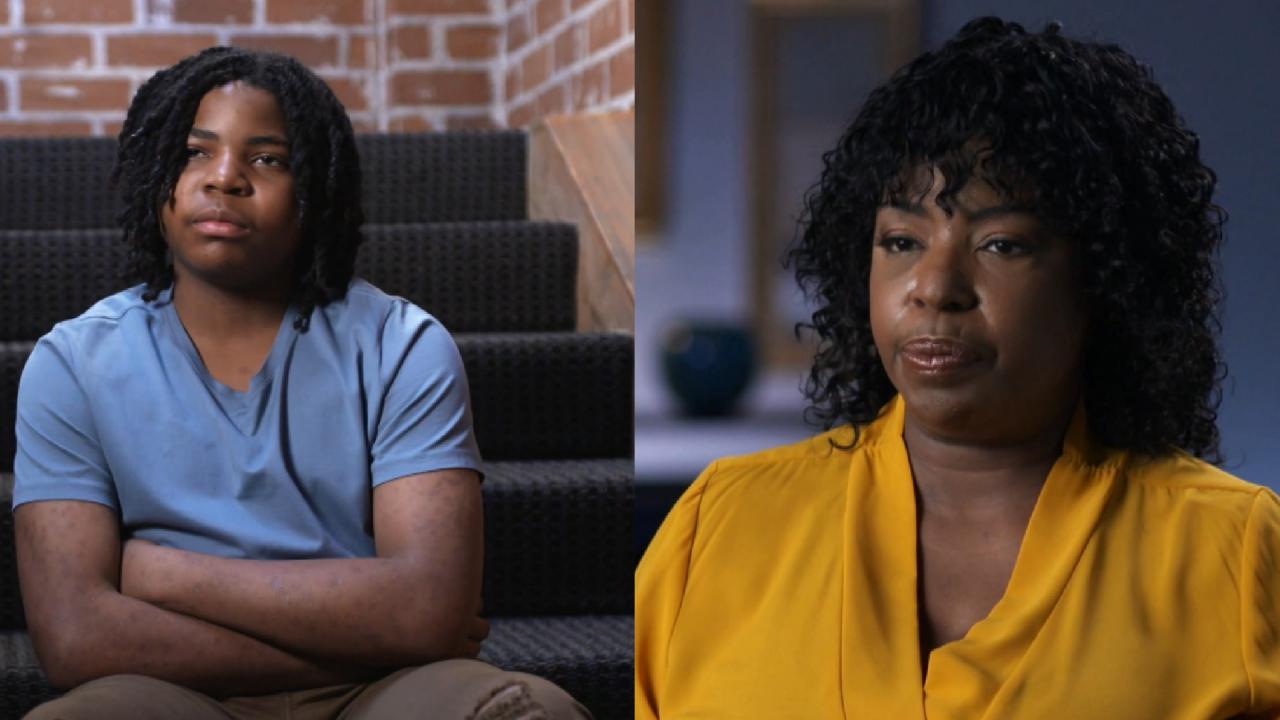 'CPS Saw Straight Through His Lies,' Says Mom Who Claims Teen So…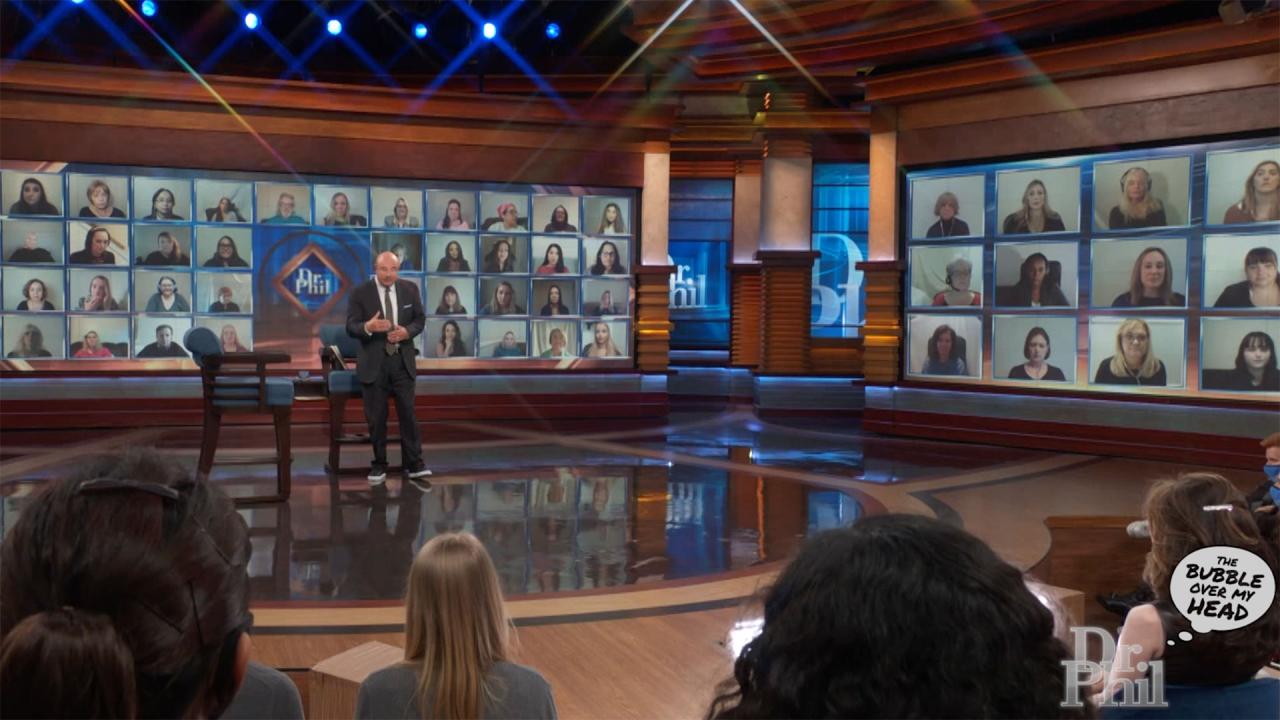 The Bubble Over My Head: Confront An Issue, Don't Enable it
'I Don't Want To Live In The Past,' Says Man Convicted Of Molesting His Daughter
Bob served four years behind bars for sexual assault after being
convicted of molesting his daughter,
Kim, when she was a child.
After
claiming that Kim had been a willing participant i
n the abuse, Bob says he isn't trying to put the blame on his daughter for what happened between them.
TELL DR. PHIL YOUR STORY: Toxic Relative?
"I don't want any more hurt, I don't want to live in the past, it's too damn hurtful," he says in the video above.
WATCH
:
Why A Man Convicted Of Molesting His Child Says Putting Him On The Sex Offender Registry Is 'Totally Unfair'
When questioned why he was showing Kim pornographic films as a child, Bob claims "At the time it was—it wasn't a big deal."
"Any time a father is showing their minor daughter a pornographic video, that's a big deal!" responds Dr. Phil.
"It wasn't at the time," says Bob. "At the time, I didn't care. I didn't care if somebody walked in and put a bullet in my head, that's where I was coming from at the time, I just felt like I didn't exist."
When he was released from prison, Bob says he was put on a sex offender registry. Why does he claim it's 'The worst thing that can be done to a person,"?
Tune in Tuesday for part one of this two-part
Dr. Phil.
This program contains strong sexual content. Viewer discretion advised.
TELL DR. PHIL YOUR STORY: Know someone with outrageous behavior?
Why A Man Convicted Of Molesting His Child Says Putting Him On The Sex Offender Registry Is 'Totally Unfair'