'I Don't Want To Sound Like I'm A Future Serial Killer, But It's…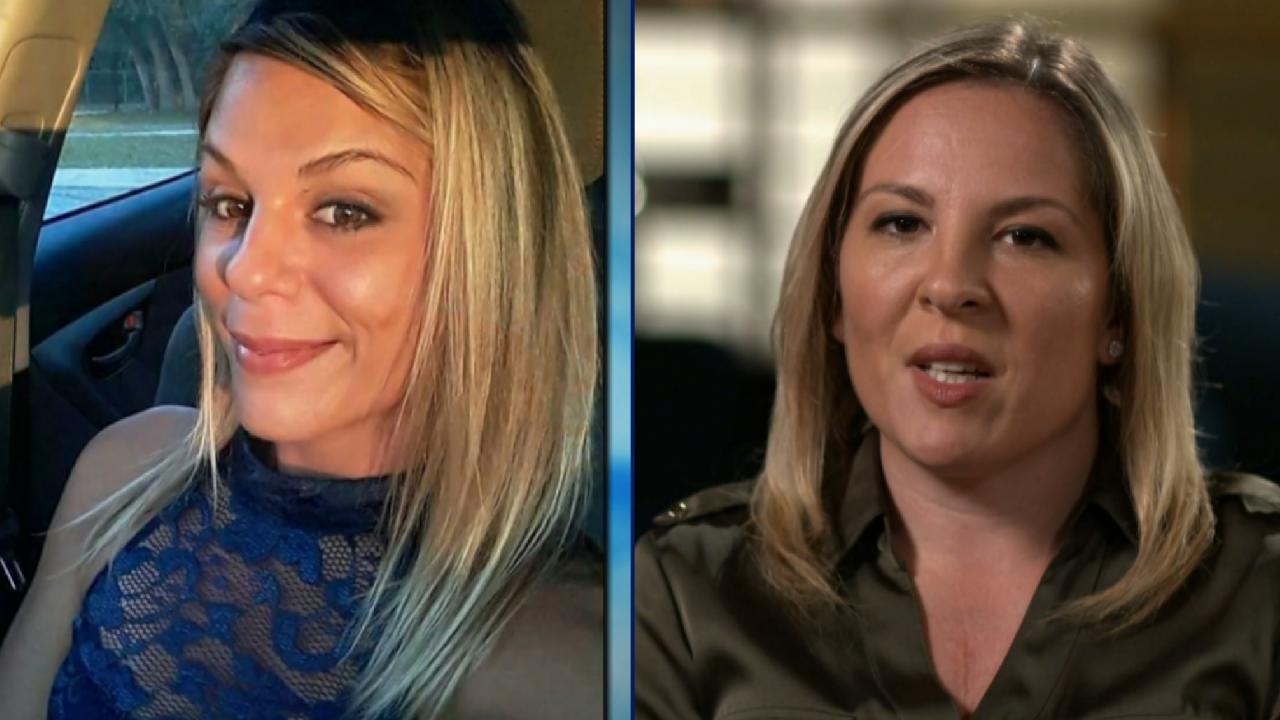 Family Of Missing Florida Woman Swears They'll Never Give Up Sea…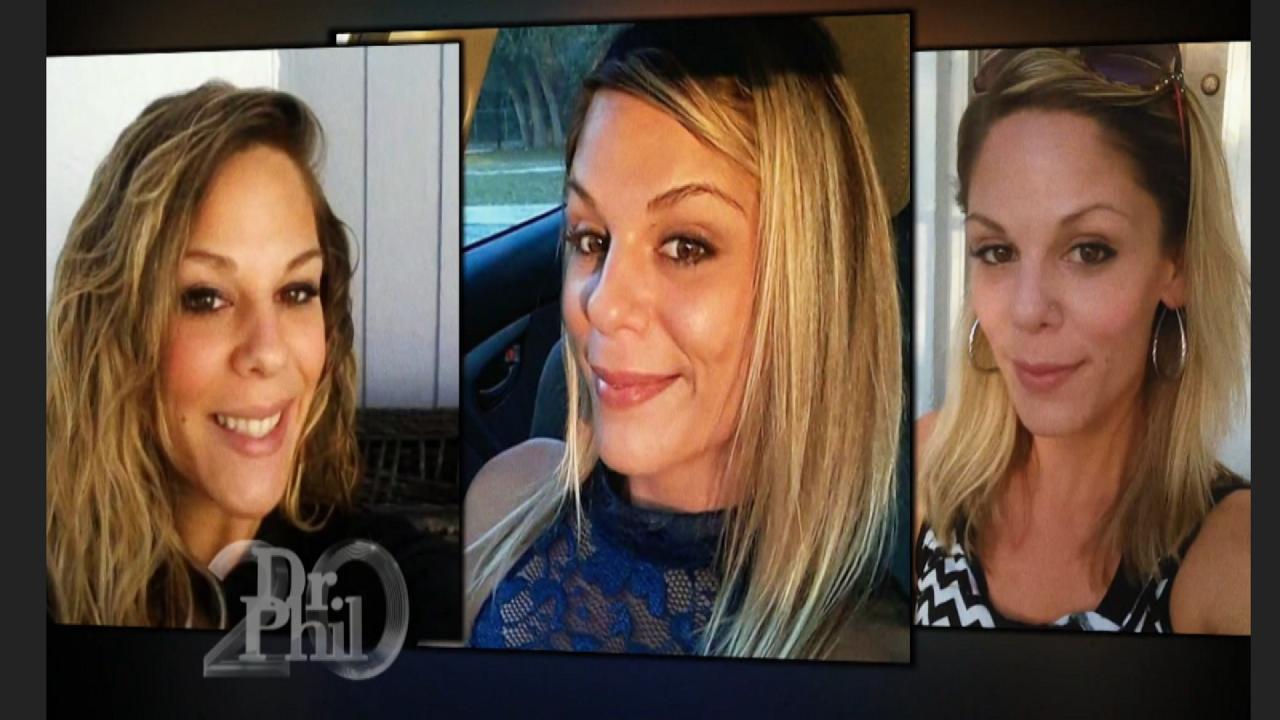 Sister Of Lauren Dumolo Describes 'Red Flags' And 'Coincidences'…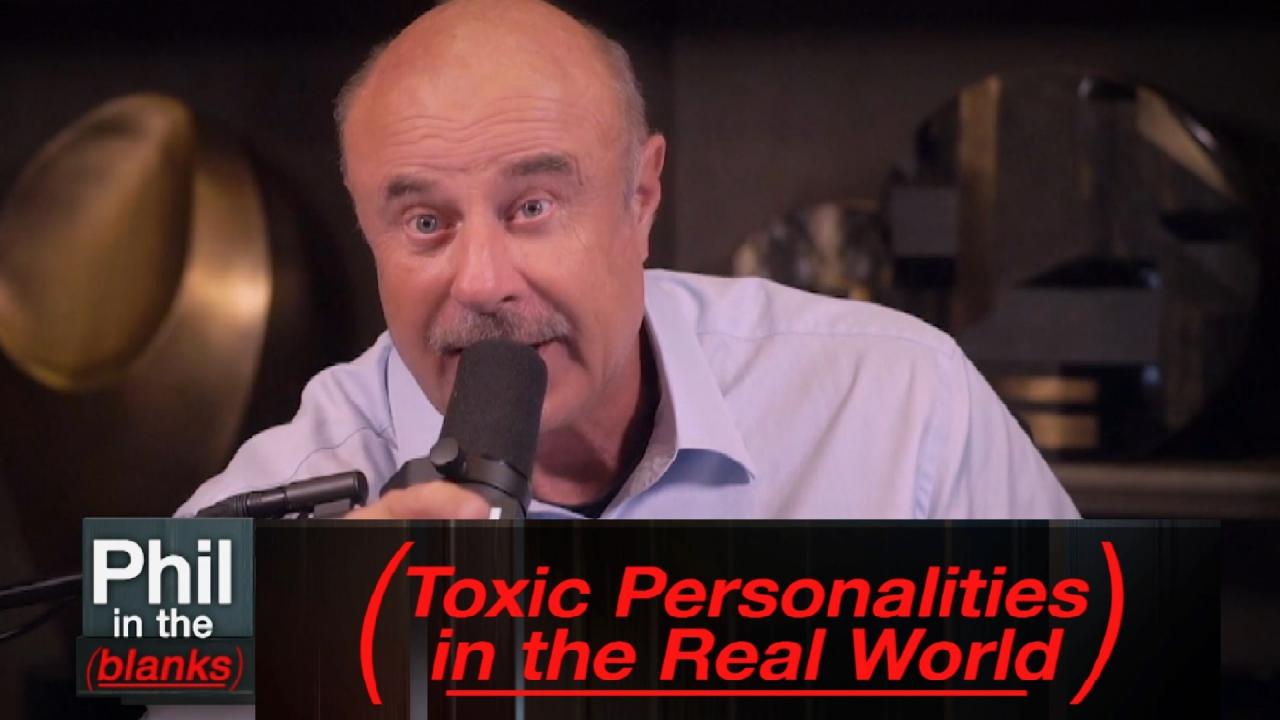 Identifying Antisocial Personality Disorder – 'Phil In The Blank…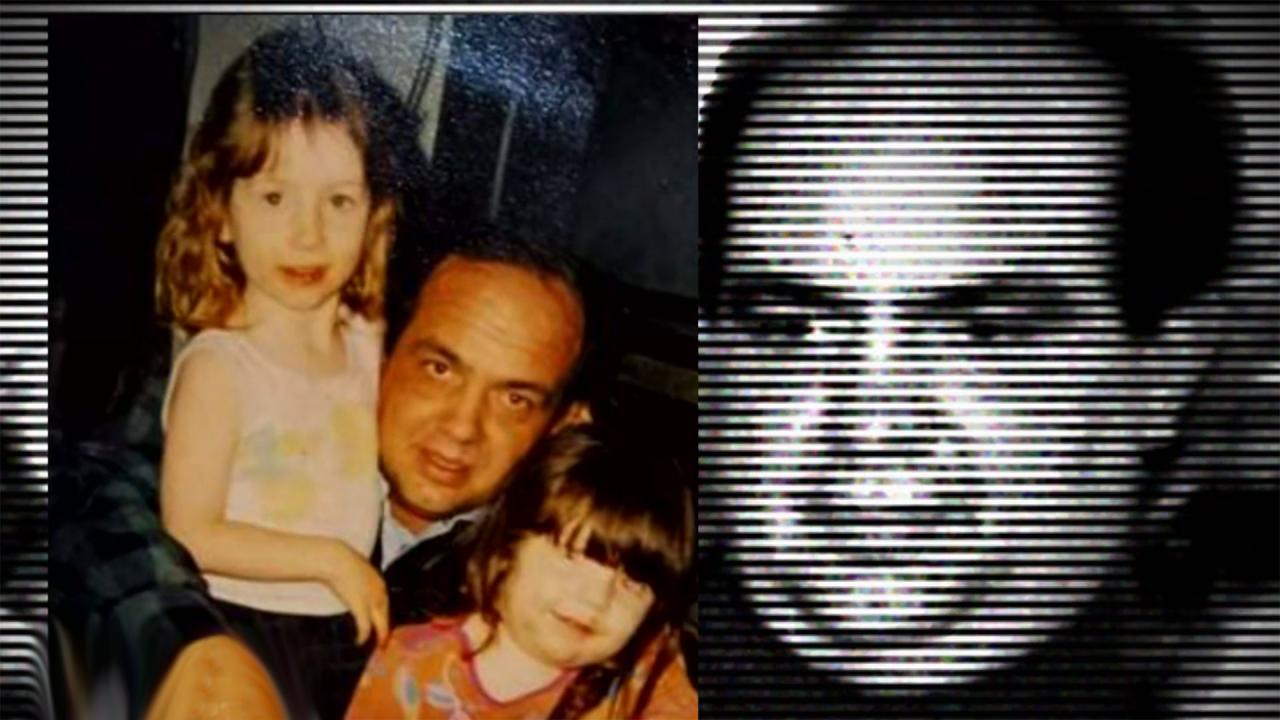 Woman Says She Has Night Terrors About Father Who Molested Her A…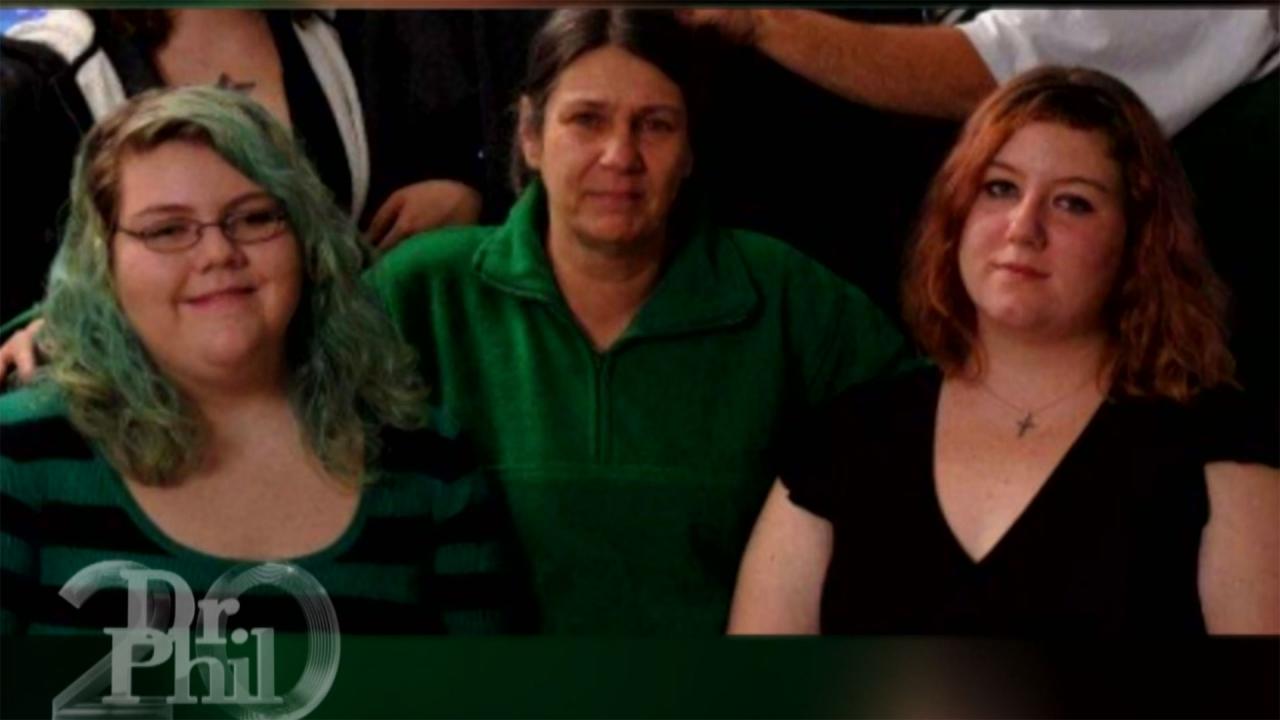 Mom Claims She Tried Desperately To Rescue Children From Their A…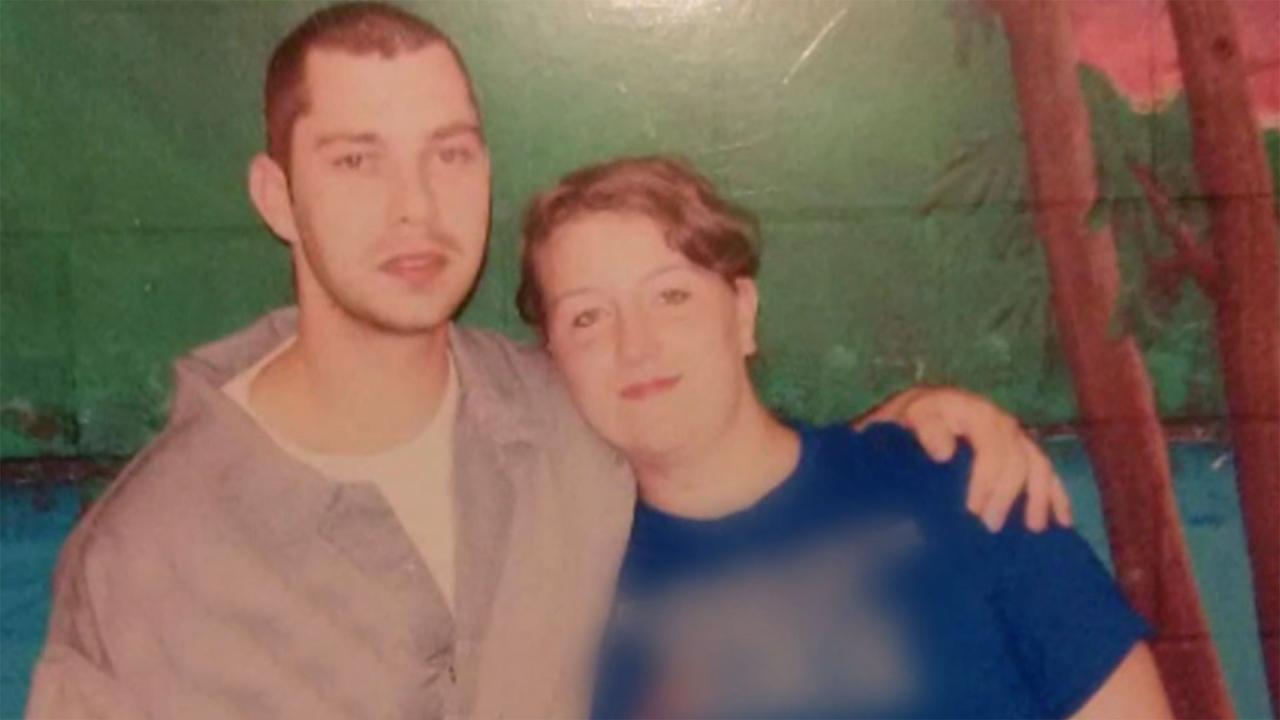 Woman Says She Feels Guilty Brother Is Serving 1,800 Years In Pr…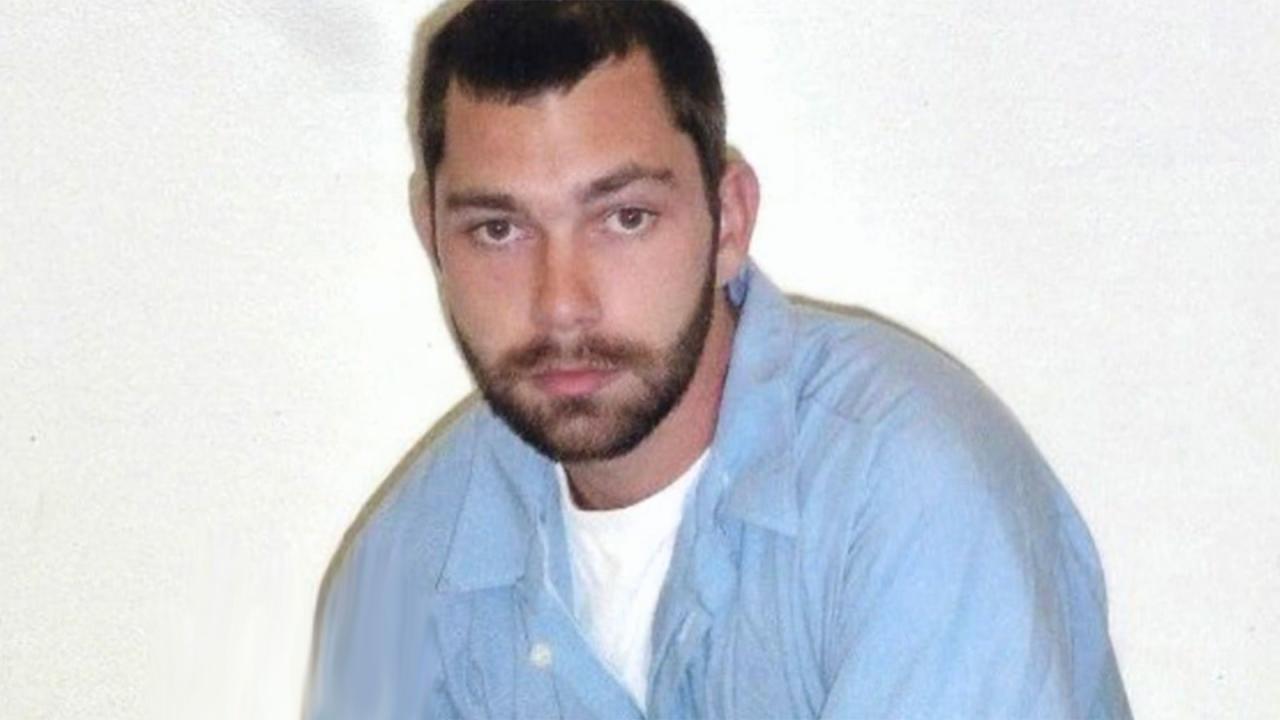 Attorney Shares What He Thinks Is Best Strategy For Family Tryin…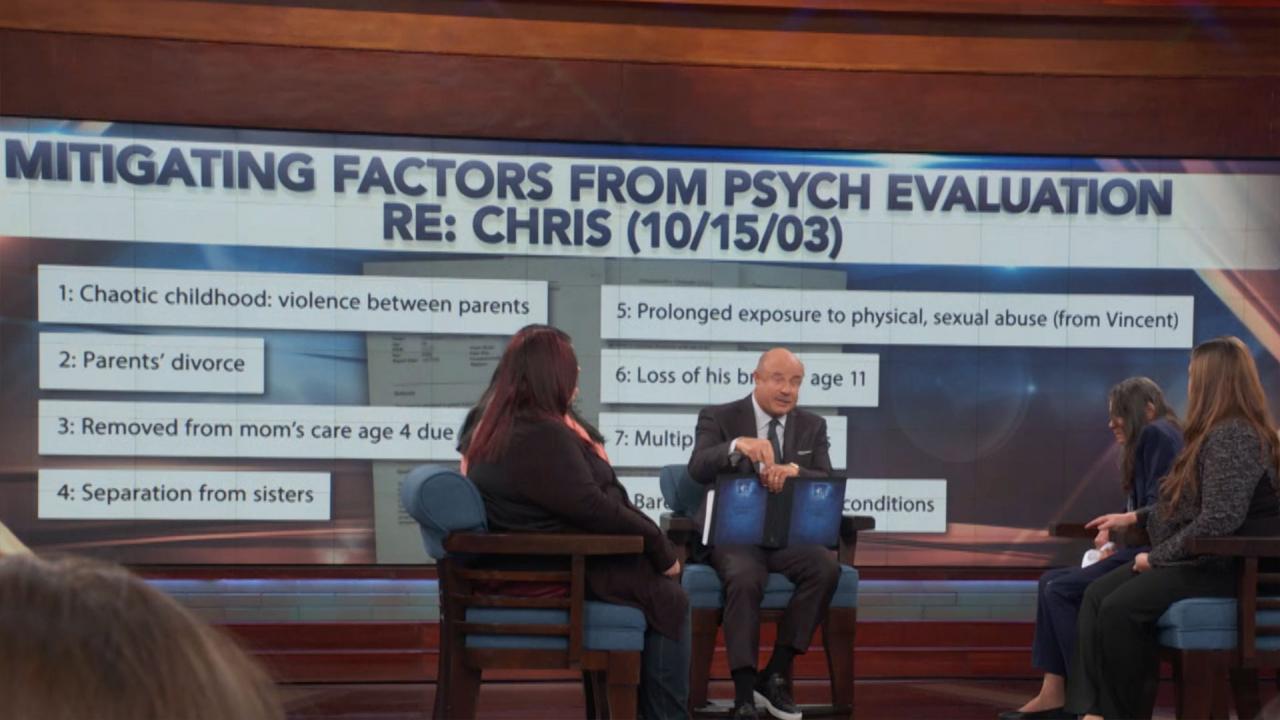 Legal Activist Says If Judge Saw Christopher Bennett's Psych Eva…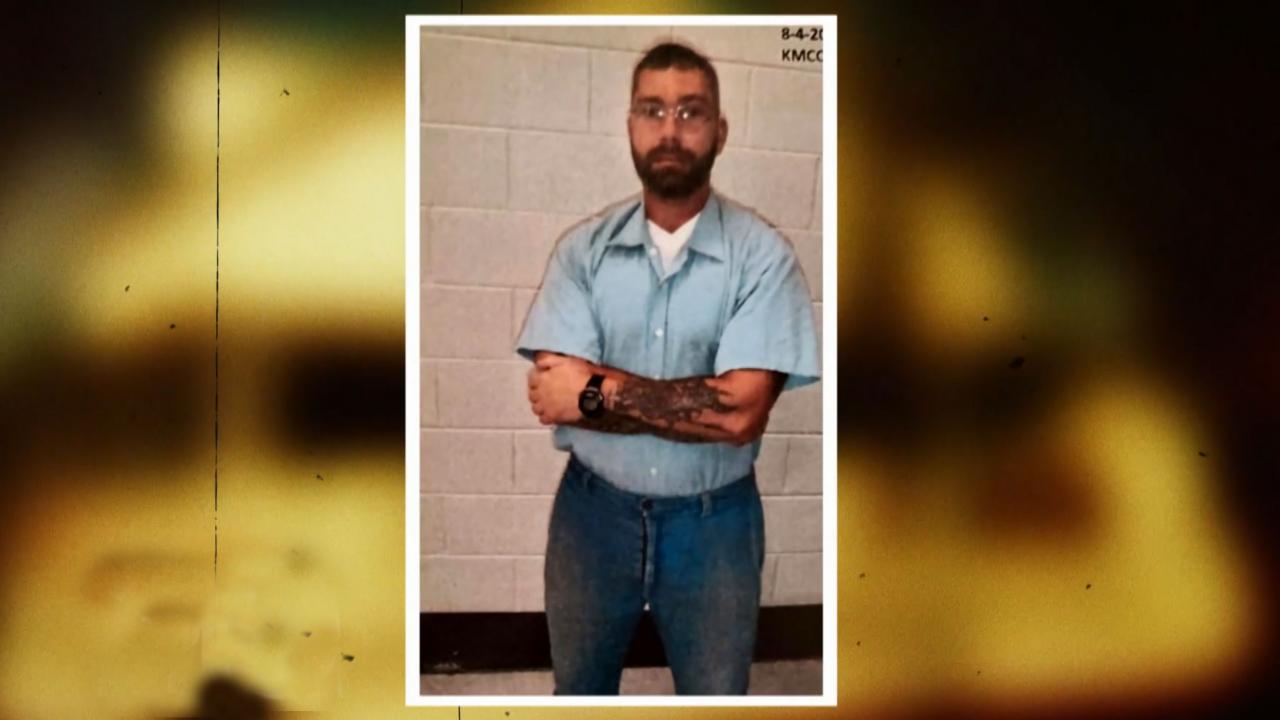 Man Sentenced To 1,800 Years In Prison Tells His Story About Wha…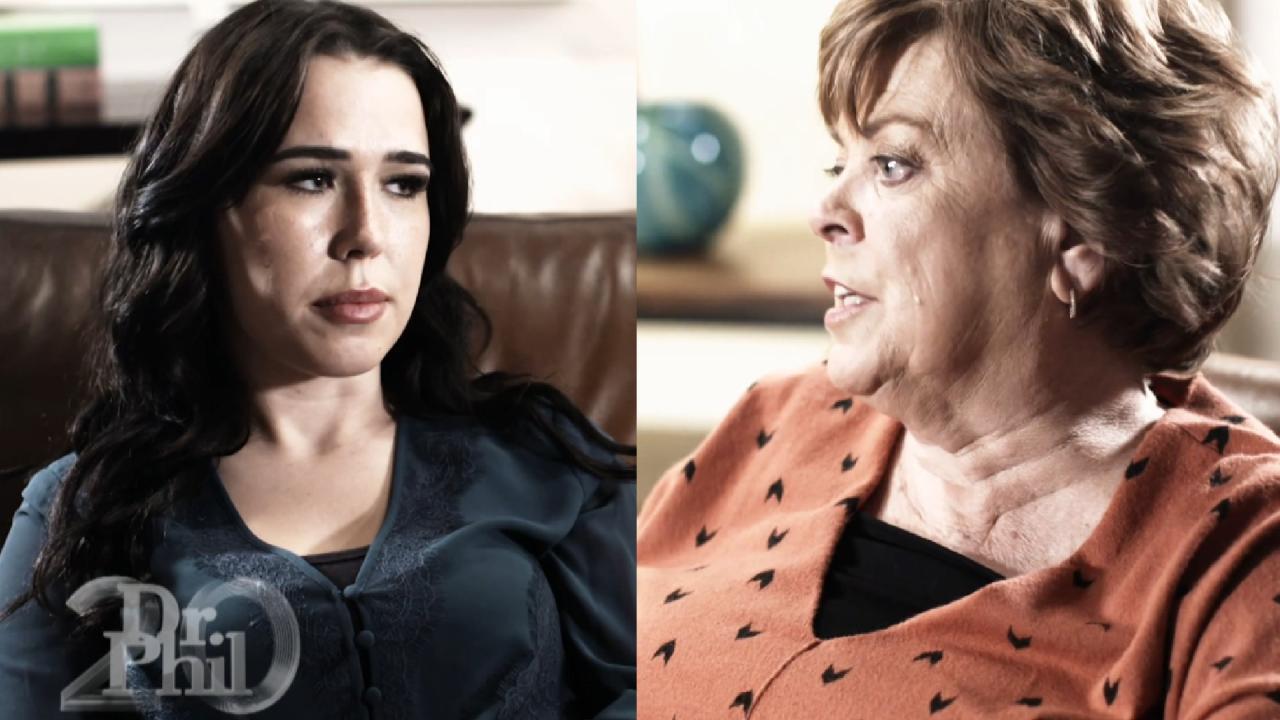 'It Feels Like Nothing I Ever Do Is The Right Thing In Her Eyes,…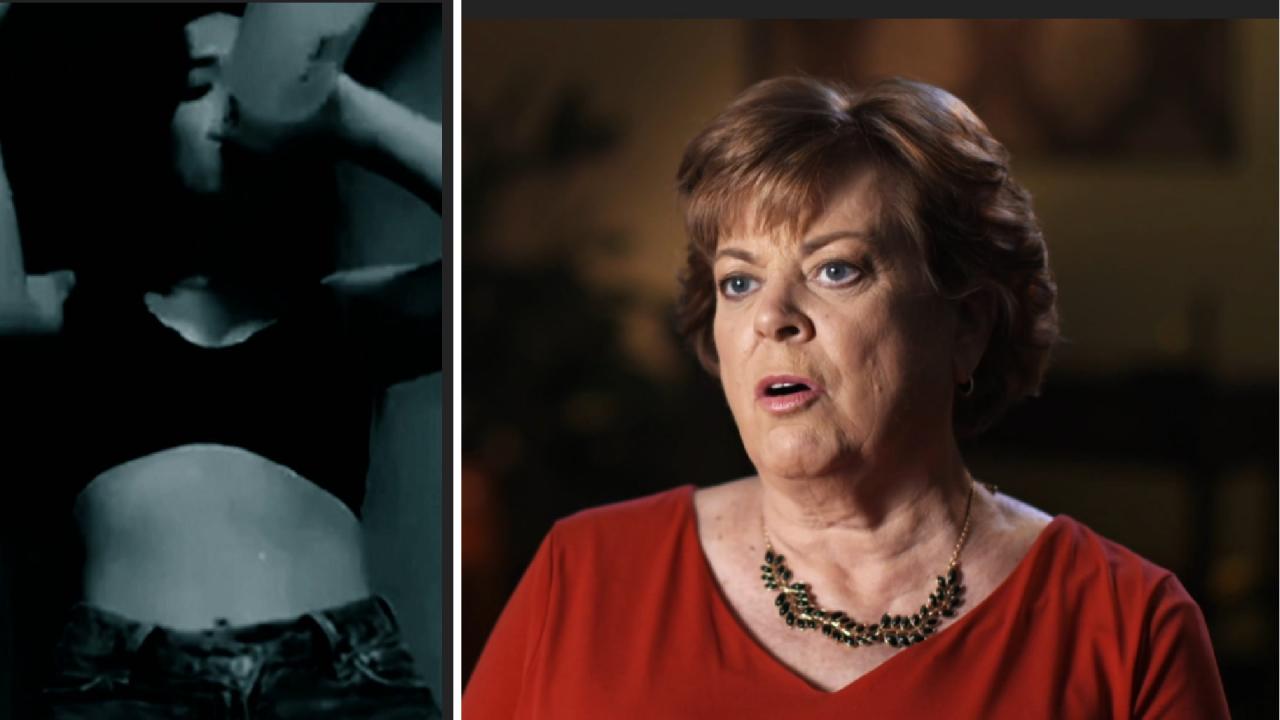 Woman Whose Mother Is Raising Her Son Says, 'I Wouldn't Be Drink…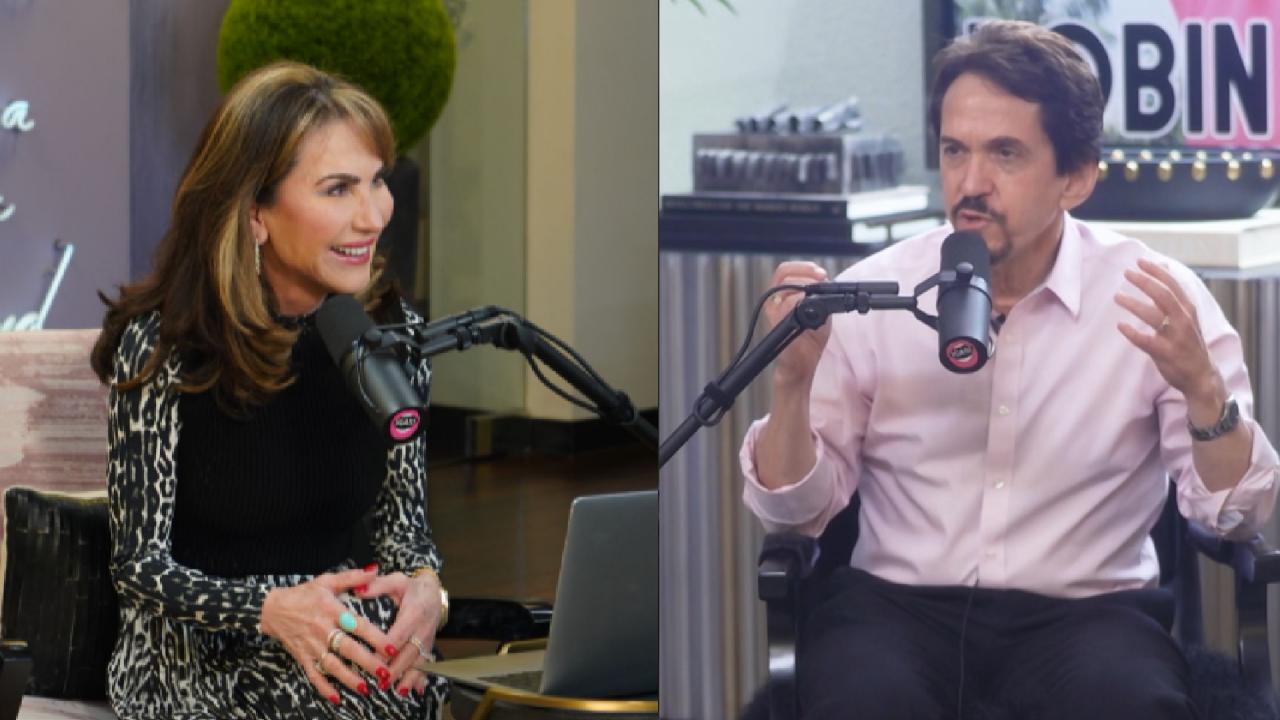 The Secret to Writing a Beautiful Life, With Mitch Albom -- 'I'v…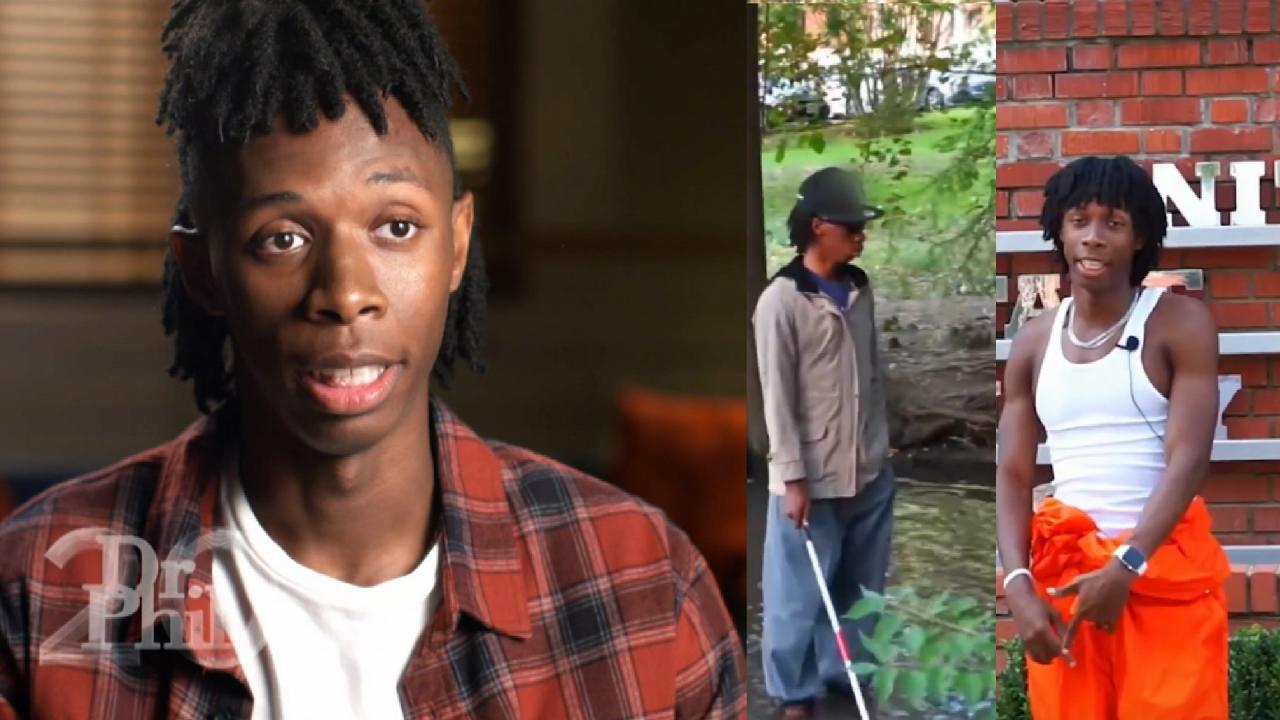 'I Believe In My Talent. I Believe I Can Be A Big Star,' Says 19…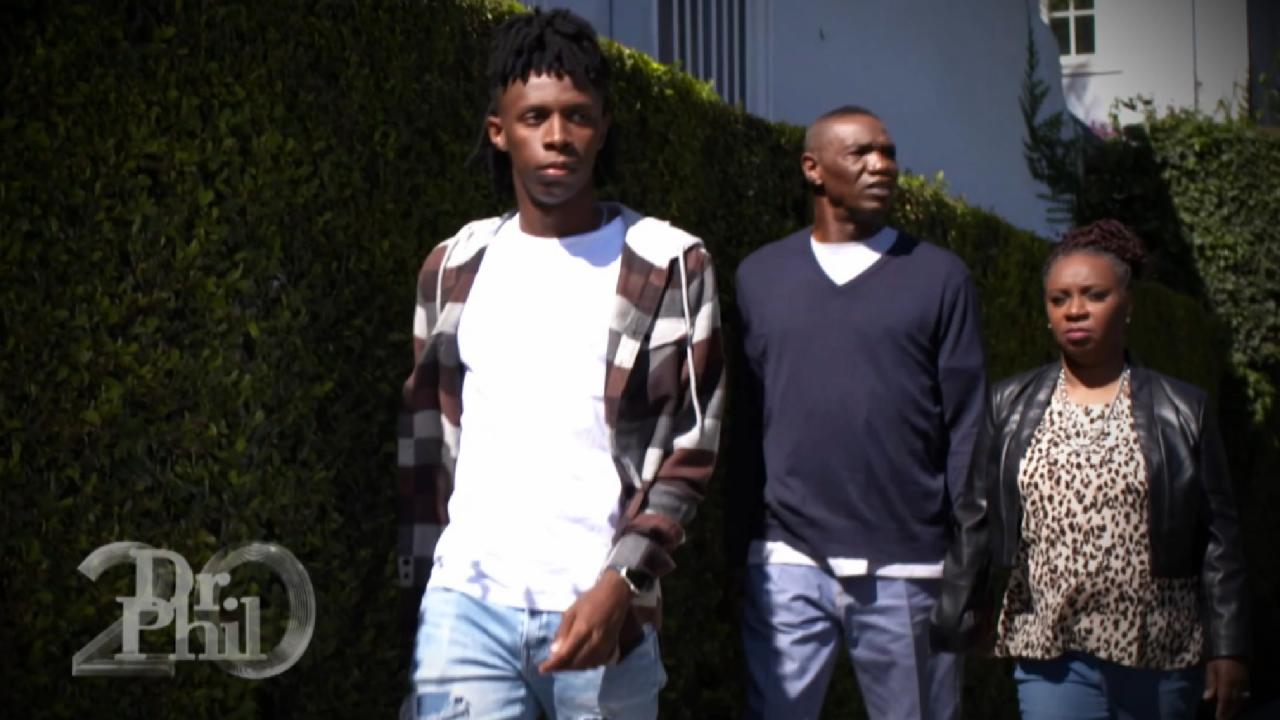 Mom Says Son Who Wants To Drop Out Of College To Pursue Social M…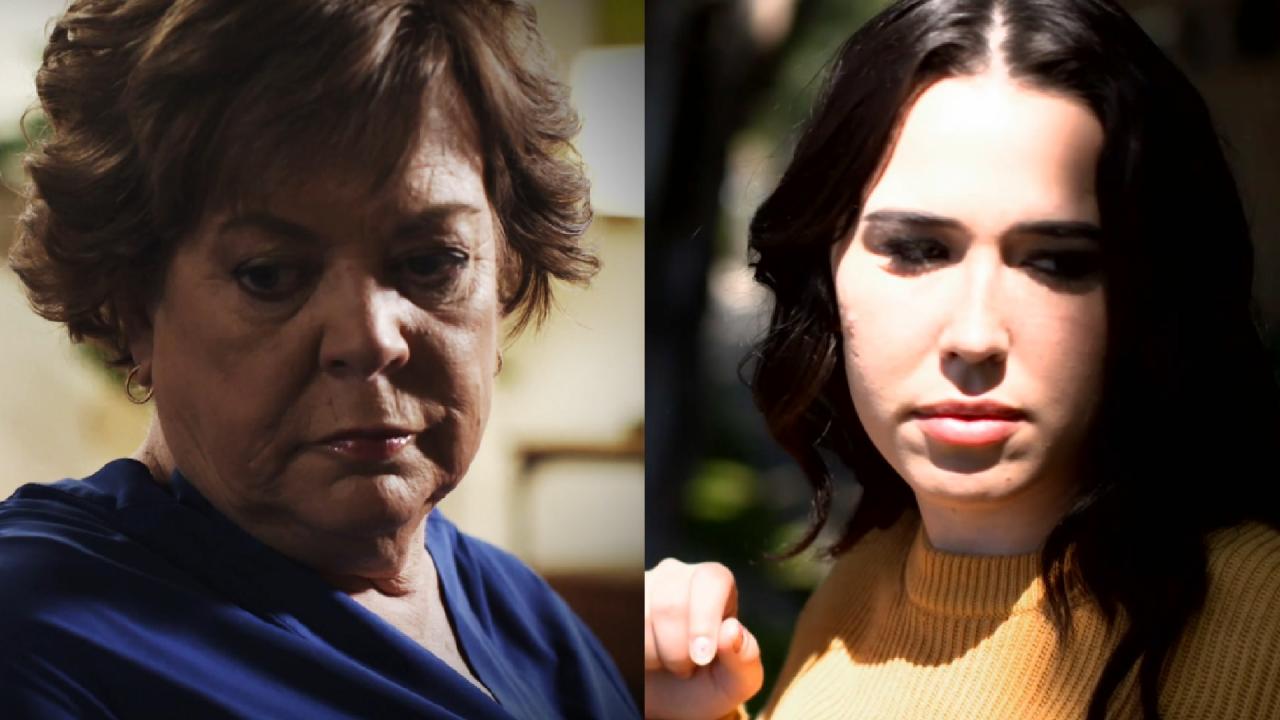 Mom Says Relationship With Adult Daughter Is 'Fragile And Toxic'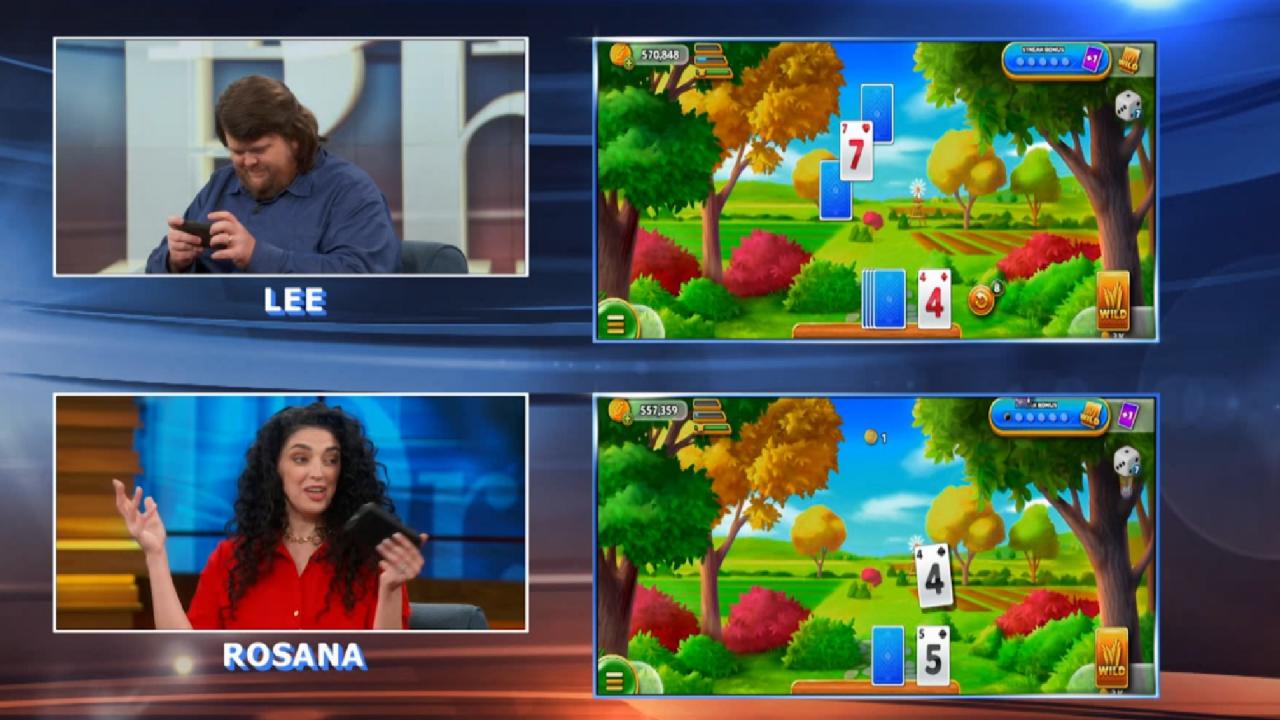 Escape Routine. Play Solitaire Grand Harvest Today!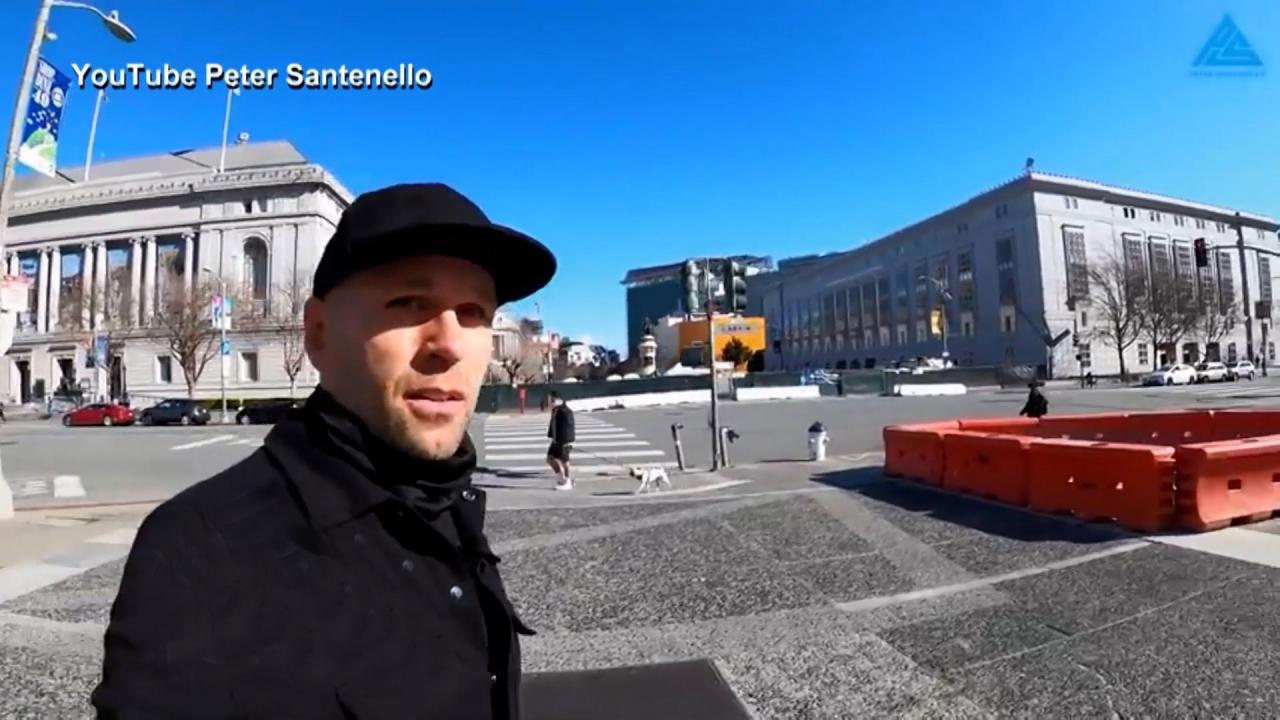 'We're Now In A Society Where Looting Is Incentivized,' Says Man…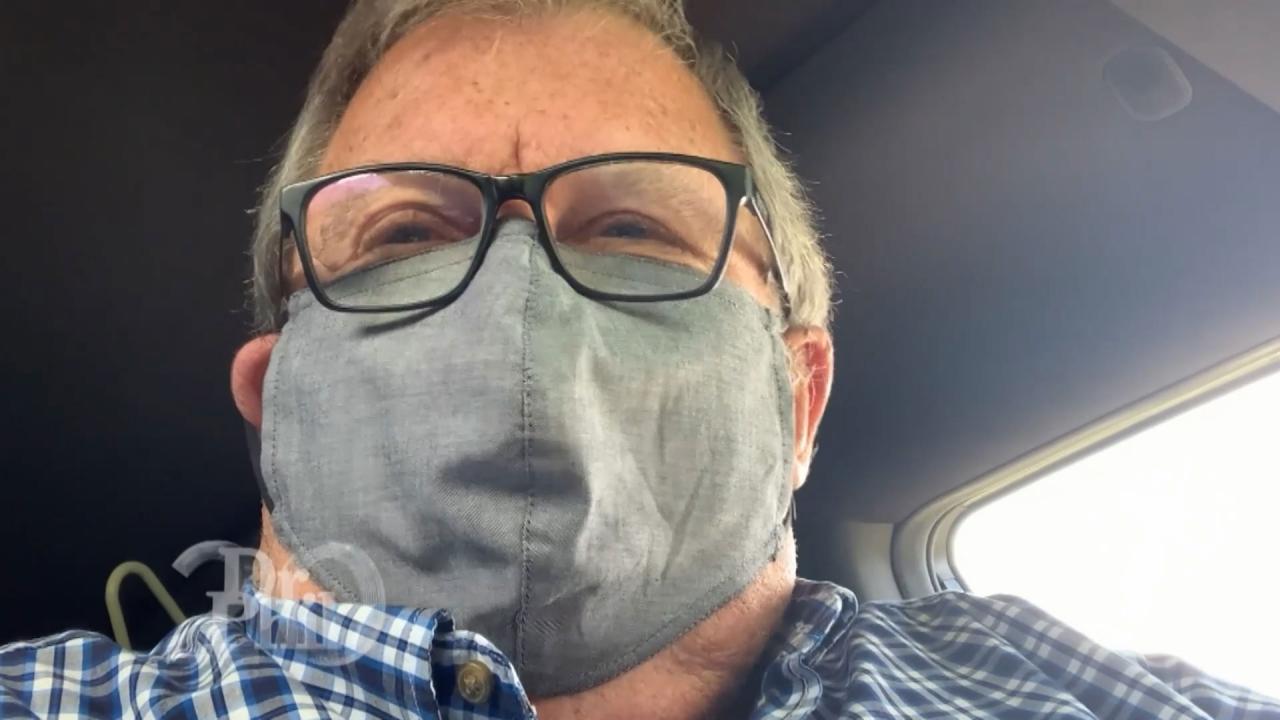 Self-Admitted Organized Retail Criminal Says He's 'Very Professi…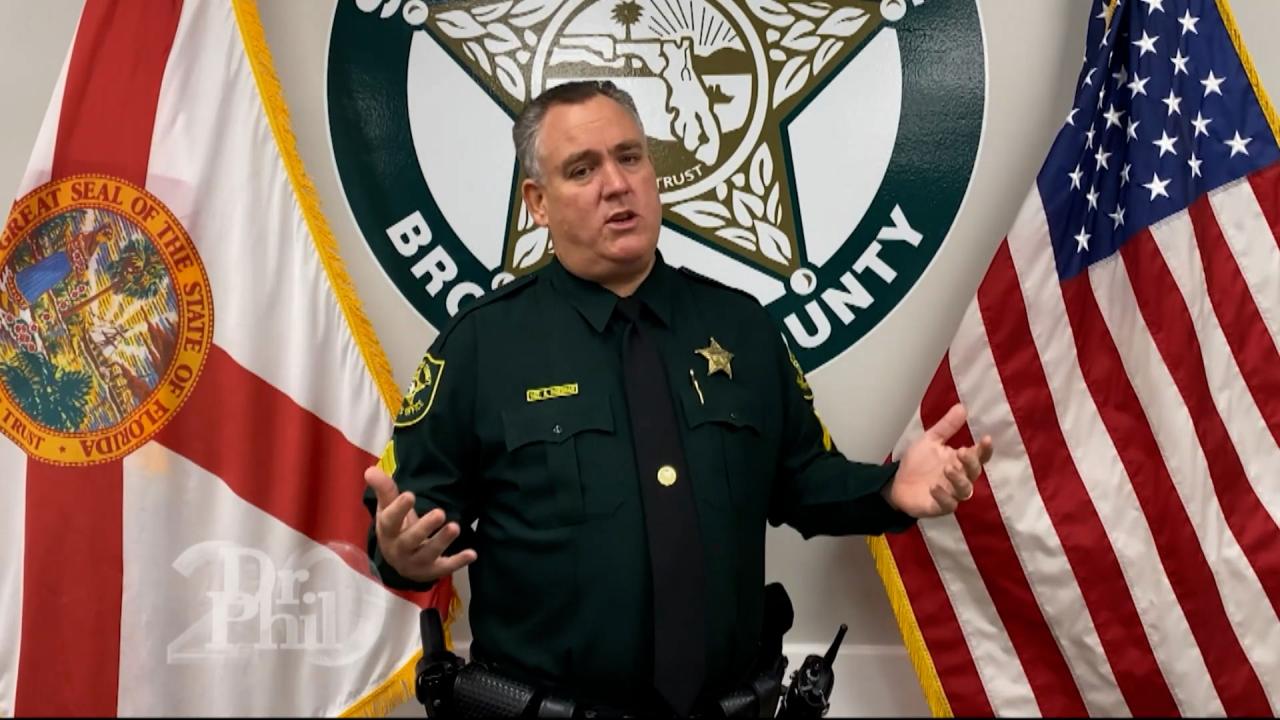 Sheriff Says Organized Retail Criminals Shoplift For A Living, C…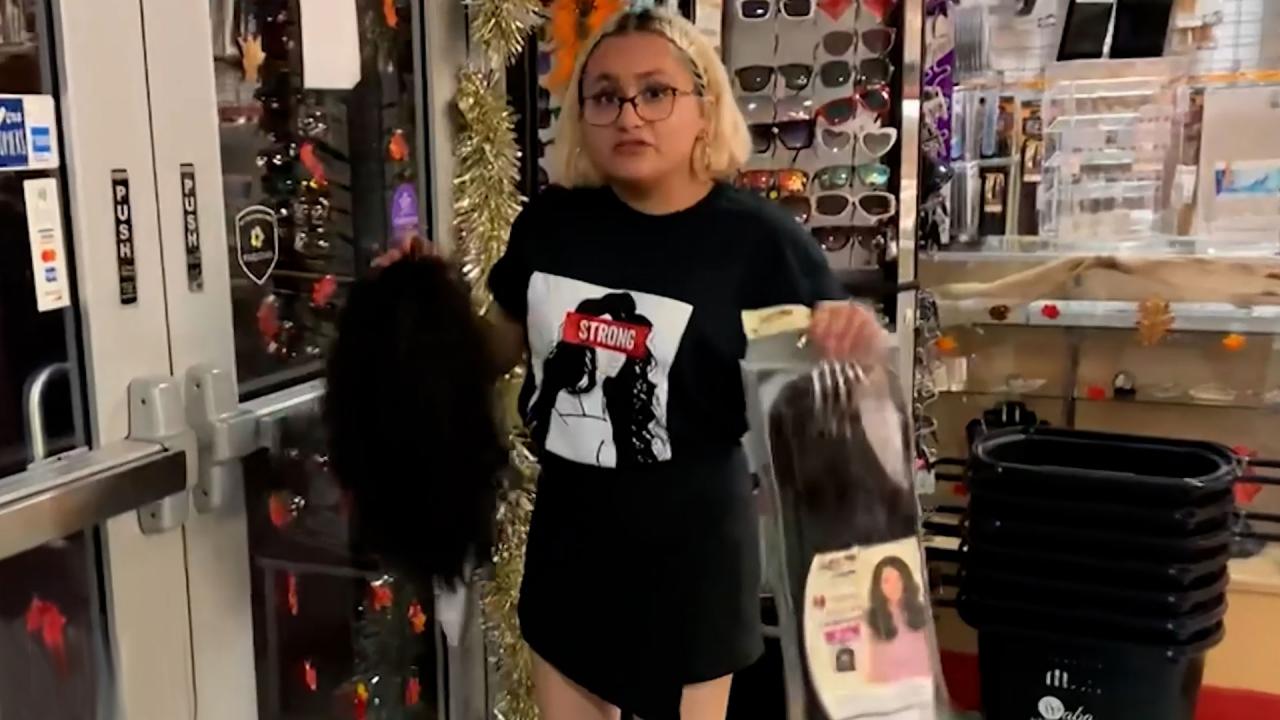 Store Manager Stops A Shoplifter As She Tries To Flee With Wigs
'I Don't Want To Sound Like I'm A Future Serial Killer, But It's Fun,' Says Boy Who Loves Playing Violent Video Games
Alex says he loves video gaming and wants to play every day.
"I don't want to sound like I'm a future serial killer, but it's fun," the 12-year-old says. "In the gaming world, like, you can get away with stuff. You can steal cars, you can kill people. You're going at each other full force with guns blazing."
TELL DR. PHIL YOUR STORY: Know someone with outrageous behavior?
Alex's mom, Jennifer, says her son is "addicted and obsessed." She says his nonstop playing has made him more aggressive, and she fears he could become a school shooter.
WATCH: 'My Son Is The Boss Of Me,' Says Woman About Her 12-Year-Old
"When somebody tries to mess with me when I get mad, I will punch, slap, hit, bite – I'll do whatever I can to get you out of my way," Alex says, adding that he has beat his door with a golf club to release his anger. "At home, I kind of have free range because everybody knows when I get that mad, you don't come over to hit me, to punish me, to silence me, because I'll hit you."
Why does Alex say he's in charge at home and doesn't listen to his mother? Hear his conversation with Dr. Phil in the video above. And on
Friday's episode
, hear what Dr. Phil suggests his mom do to get Alex's behavior under control. Is she willing?
Check here
to see where you can watch.
TELL DR. PHIL YOUR STORY: Have a family drama that needs Dr. Phil's help?
'You've Got To Be Prepared To Do Whatever It Takes To Get Control Of Your Home,' Dr. Phil Tells A Mom