'I Don't Want To Wear My Stress' Says Woman Who Wants To Look Yo…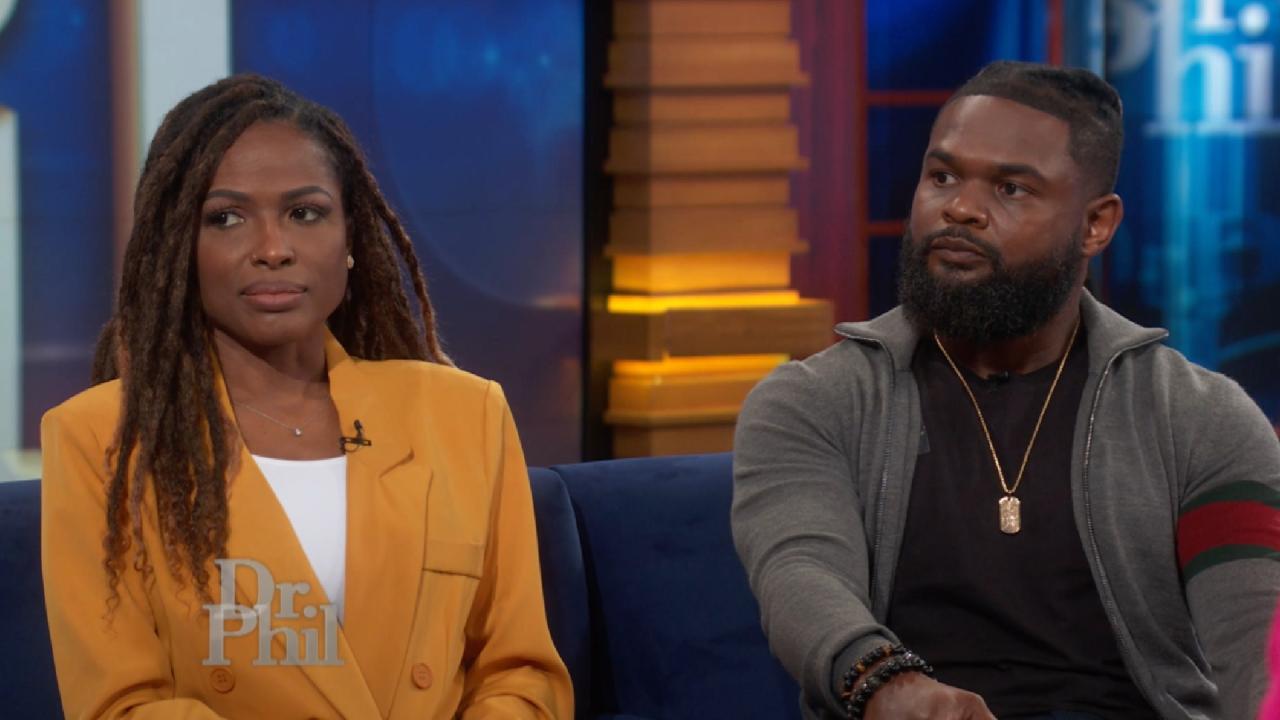 Couple Sues Realtor Claiming She Refused To Sell Them Property B…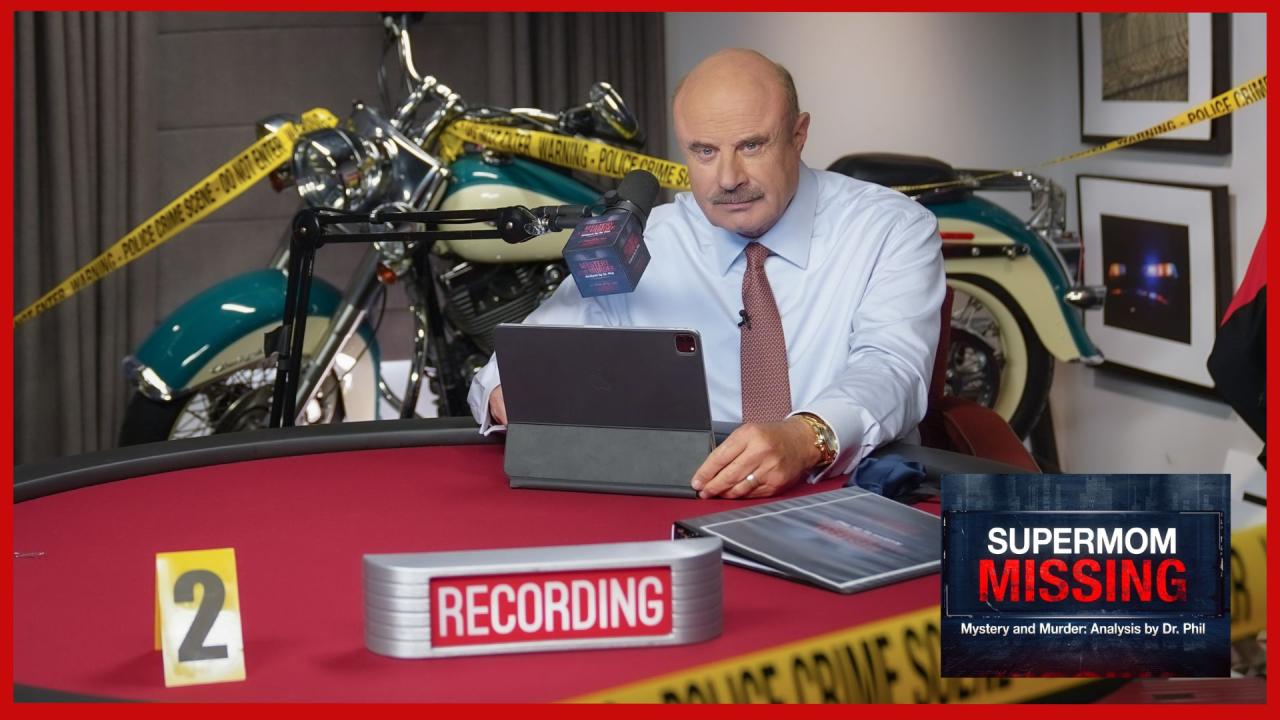 Gone Girl? - 'Supermom Missing: Mystery And Murder: Analysis By …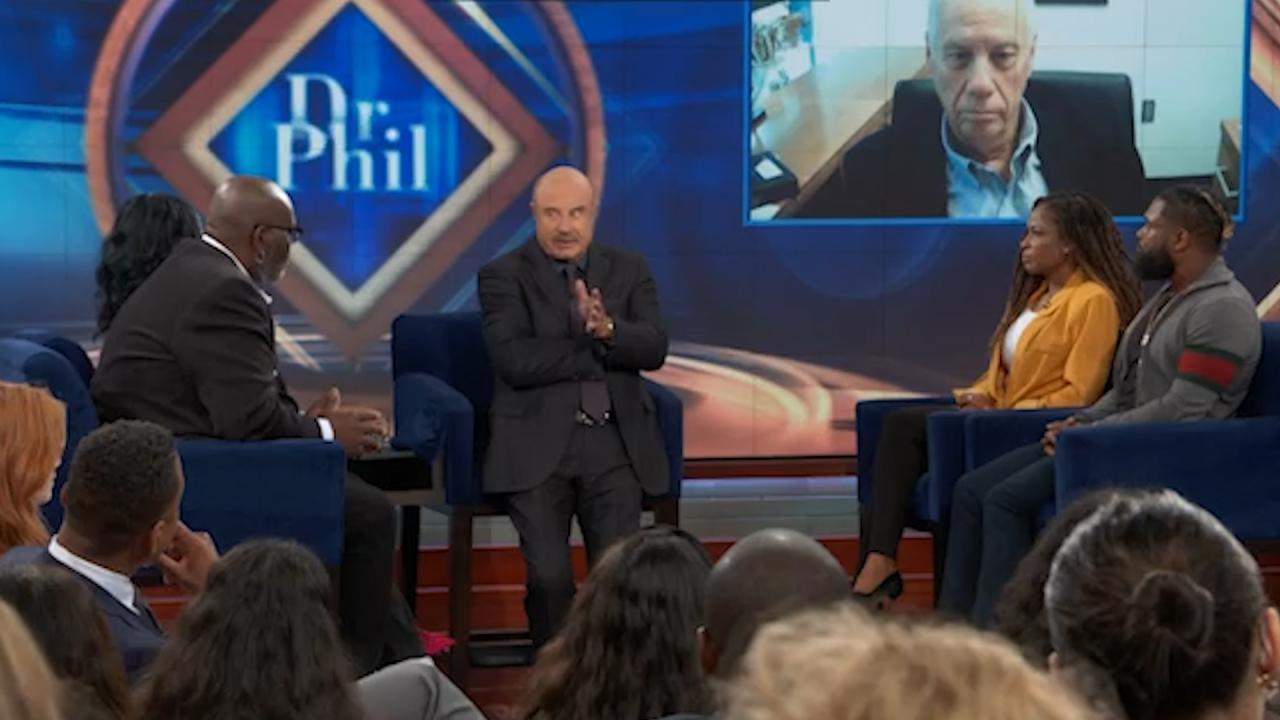 Fighting Back: Real Estate Bias Exposed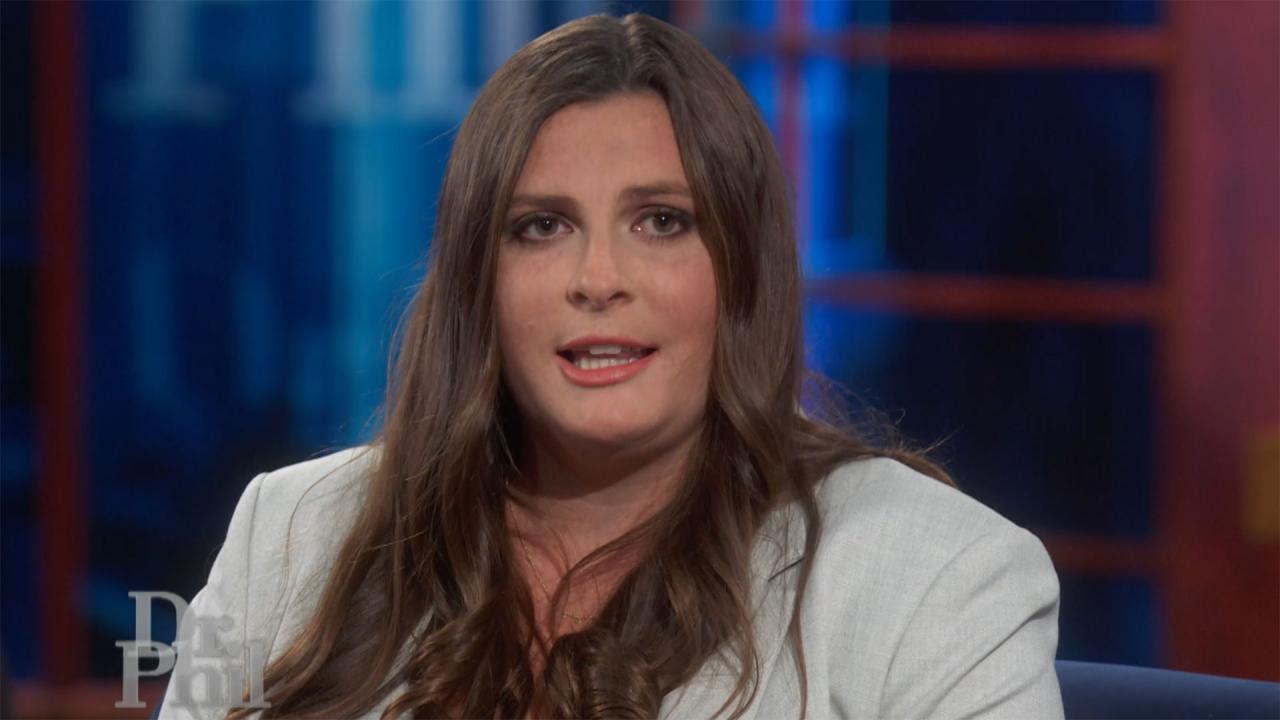 'It Was Embarrassing. It Was Humiliating,' Says Woman Who Was Vi…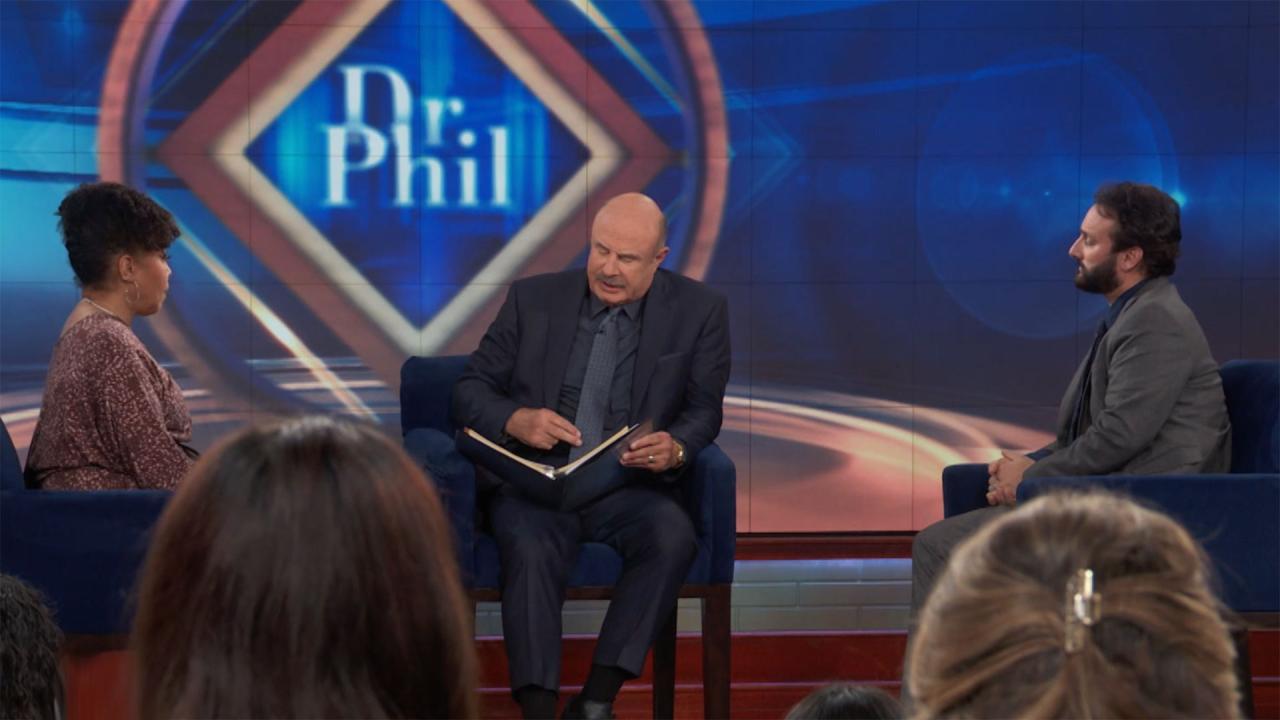 Woman Shares How Phone Call From Someone Claiming To Be Manager …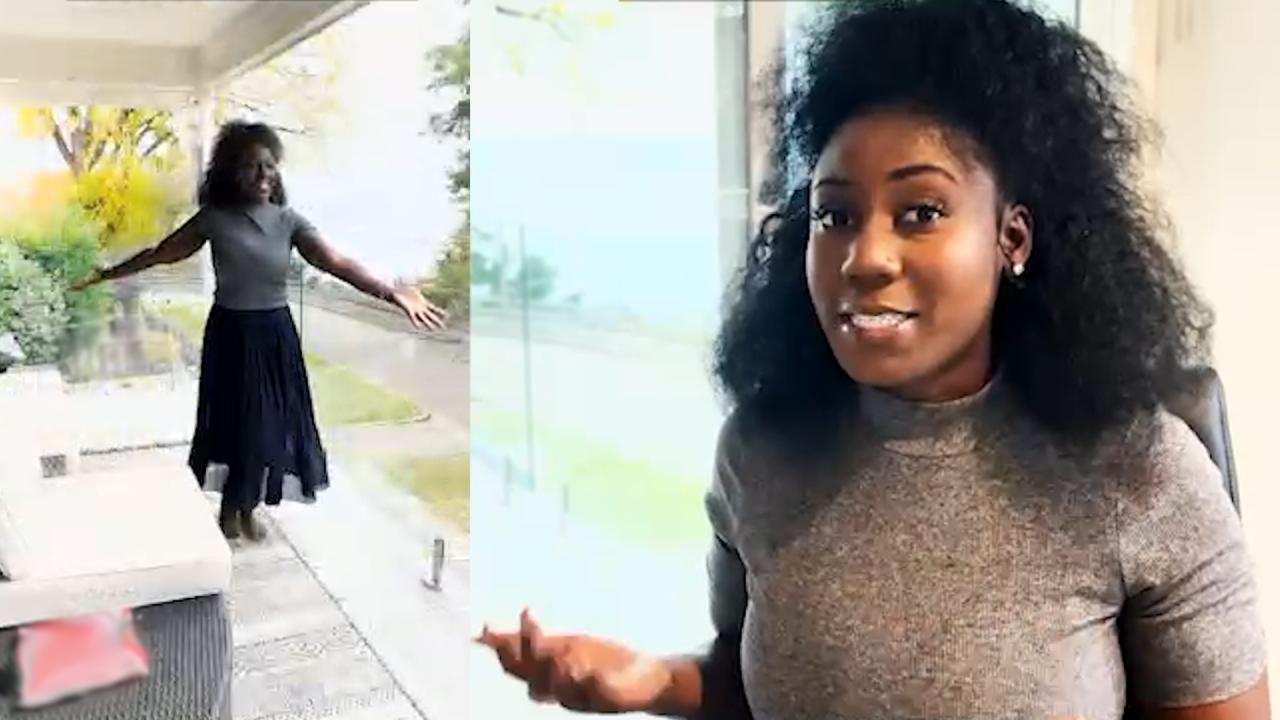 Bias in Real Estate: Enough is Enough!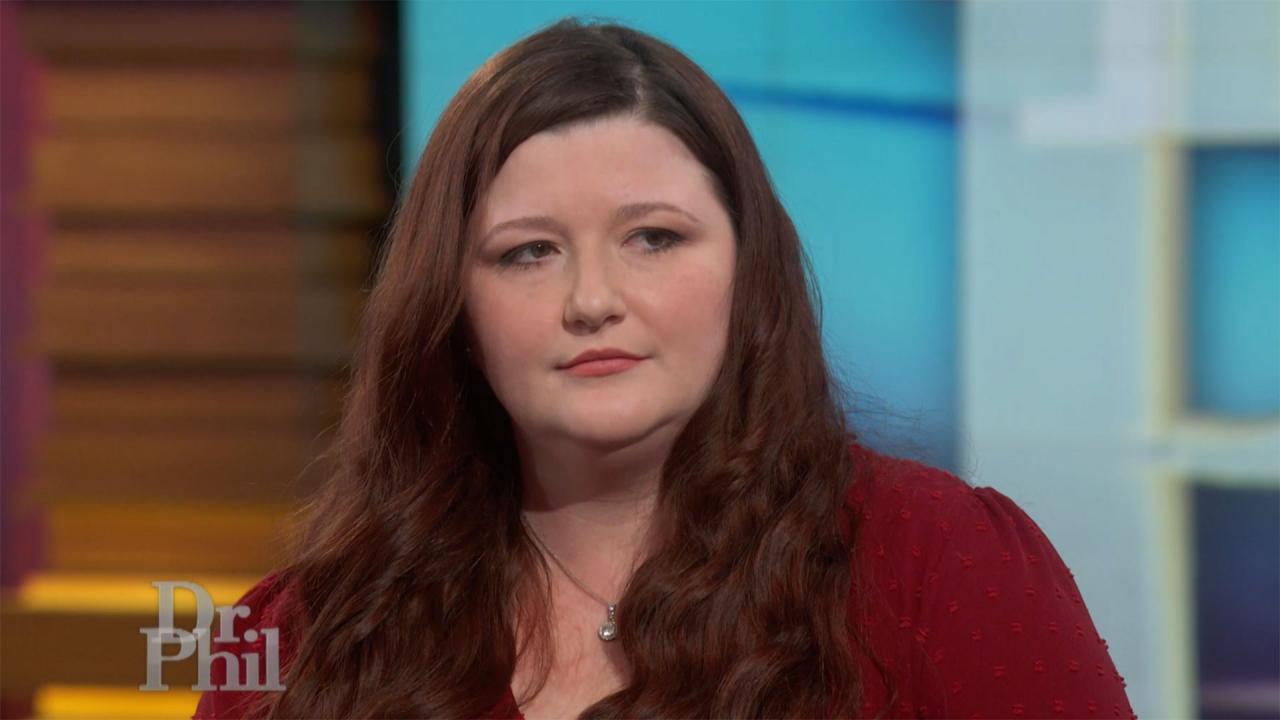 Woman Says After She Moved Into Dream Home, She Learned She Was …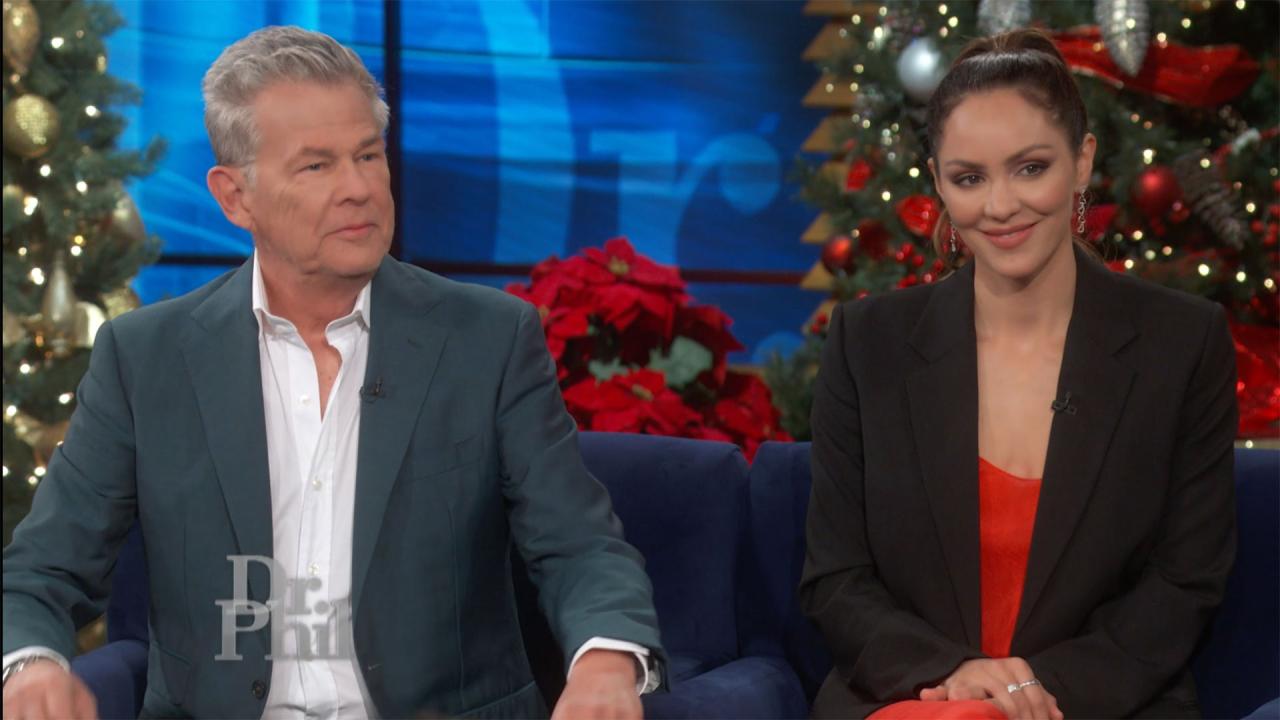 Katharine McPhee And David Foster Share Their Favorite Holiday M…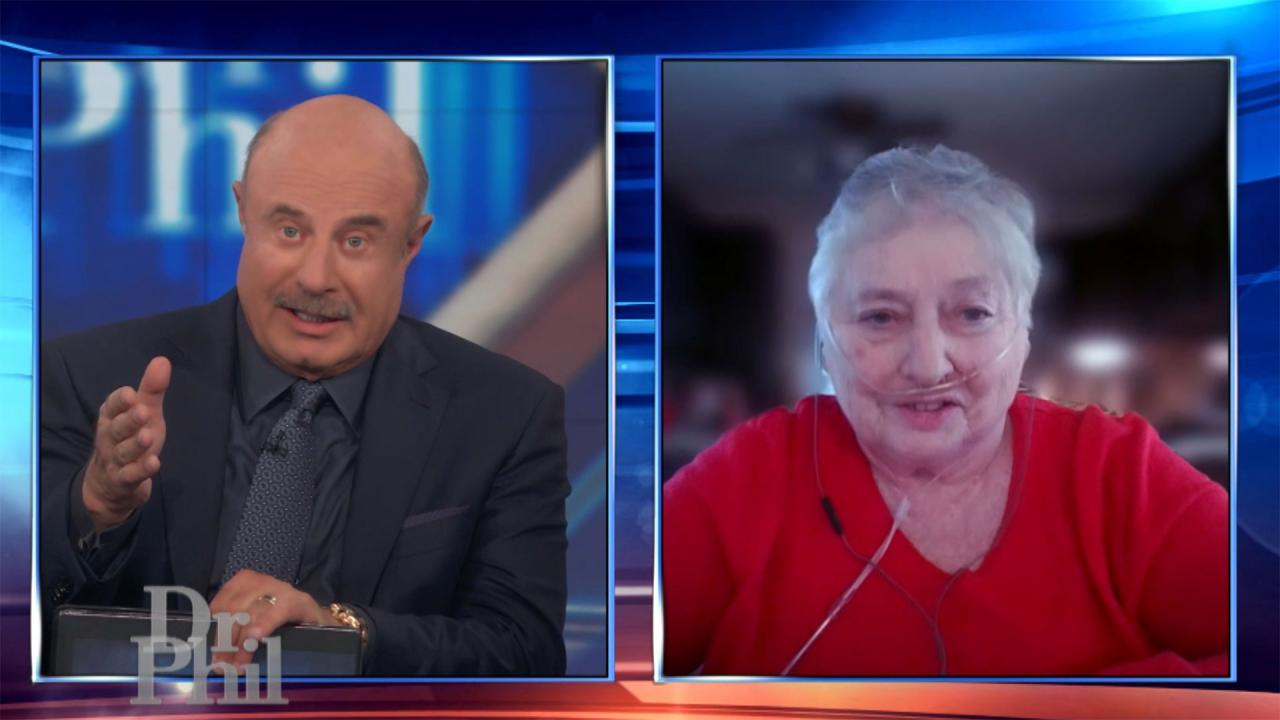 Grandmother Says She Received Phone Call And Believed Grandson W…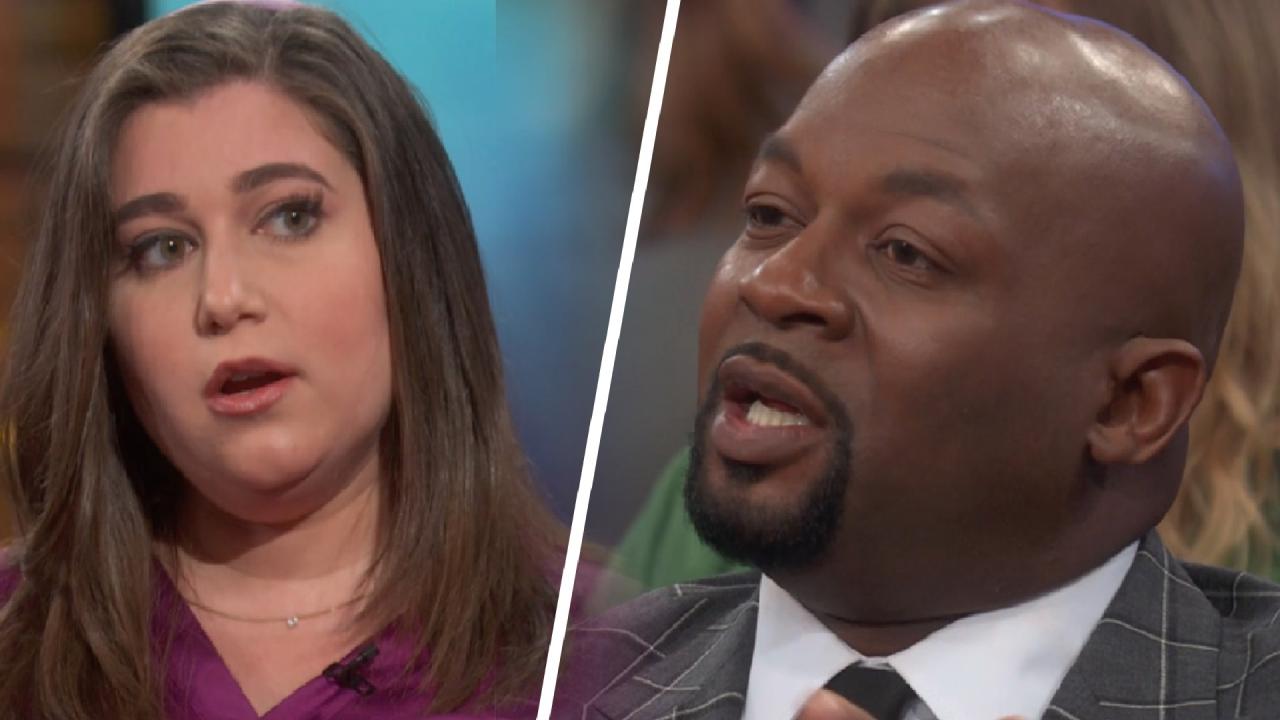 Casual Comments, Vandalism, And Violence: A Rabbi Talks About An…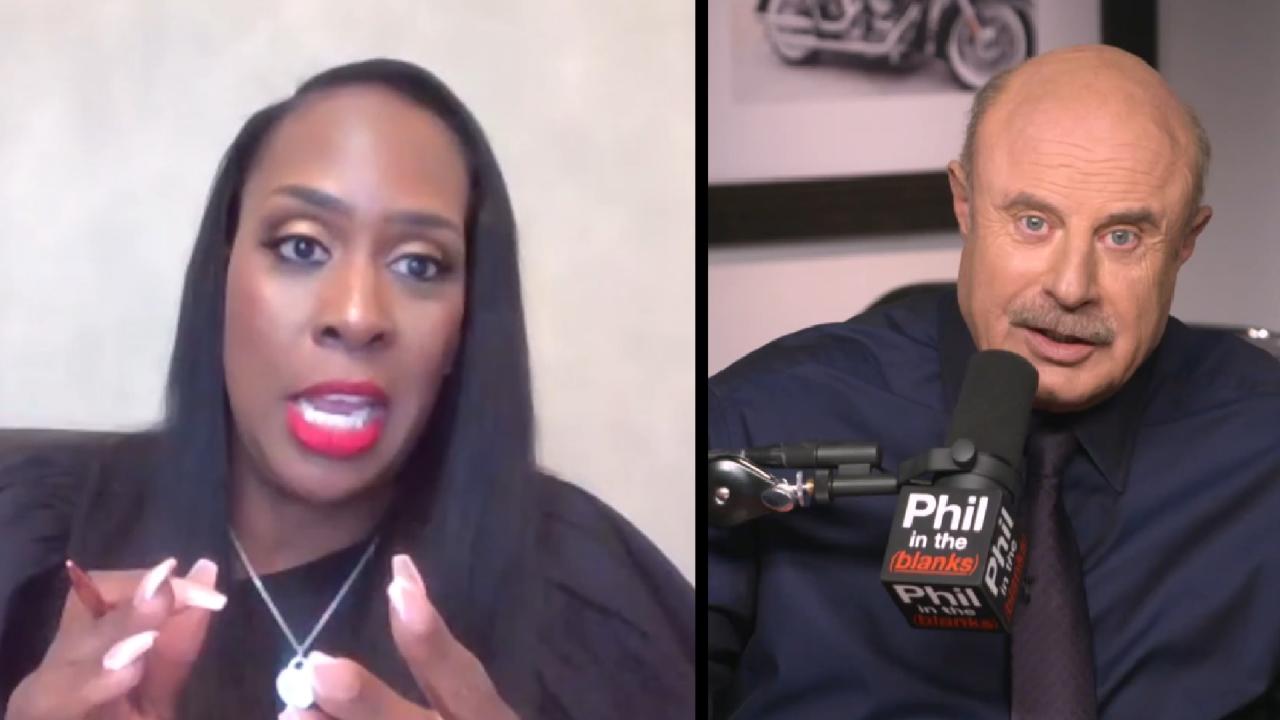 Who Can Fix America's Education System? – 'Phil In The Blanks' P…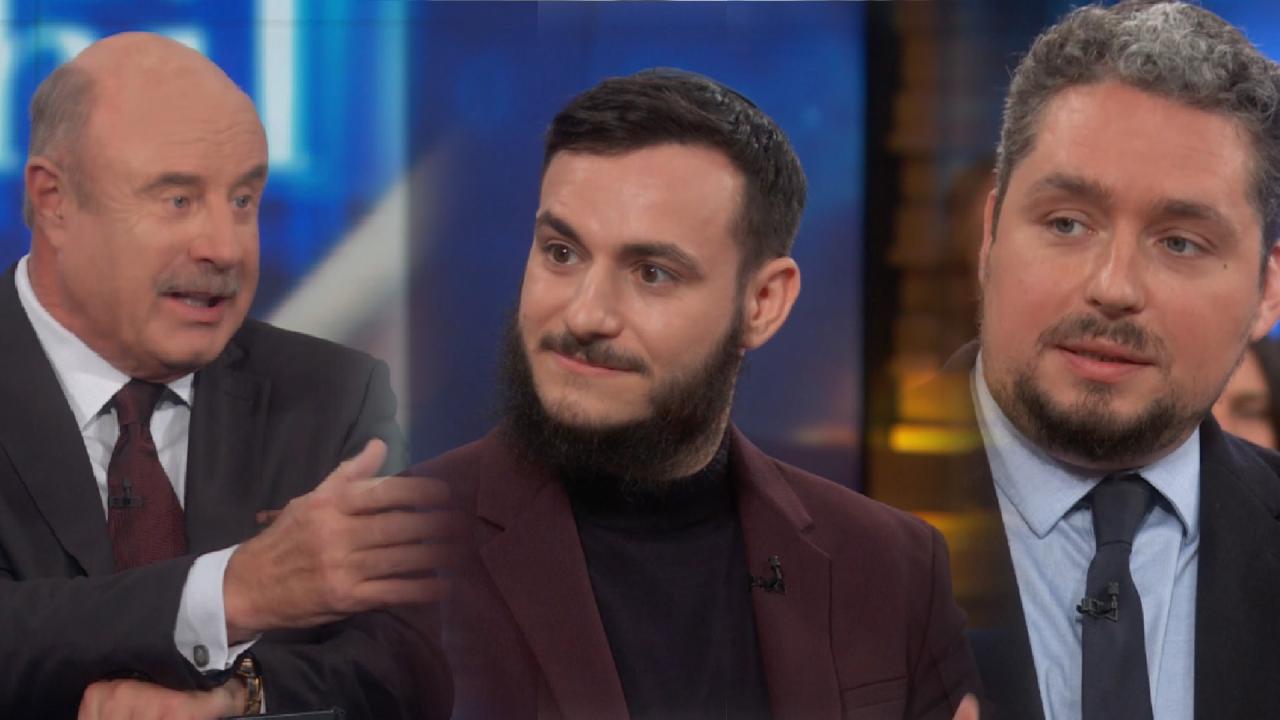 Jewish Writer Says He Was Targeted With Hate Speech After Kanye …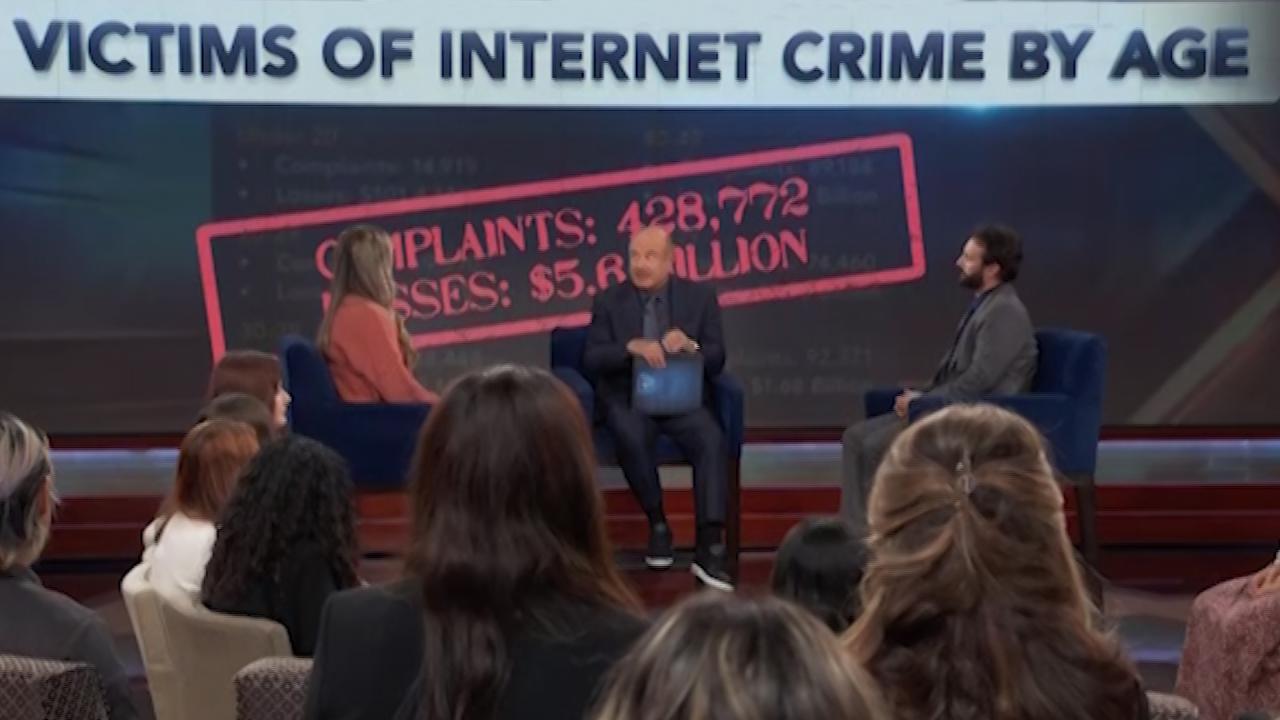 Social Engineering: New Ways You're Being Scammed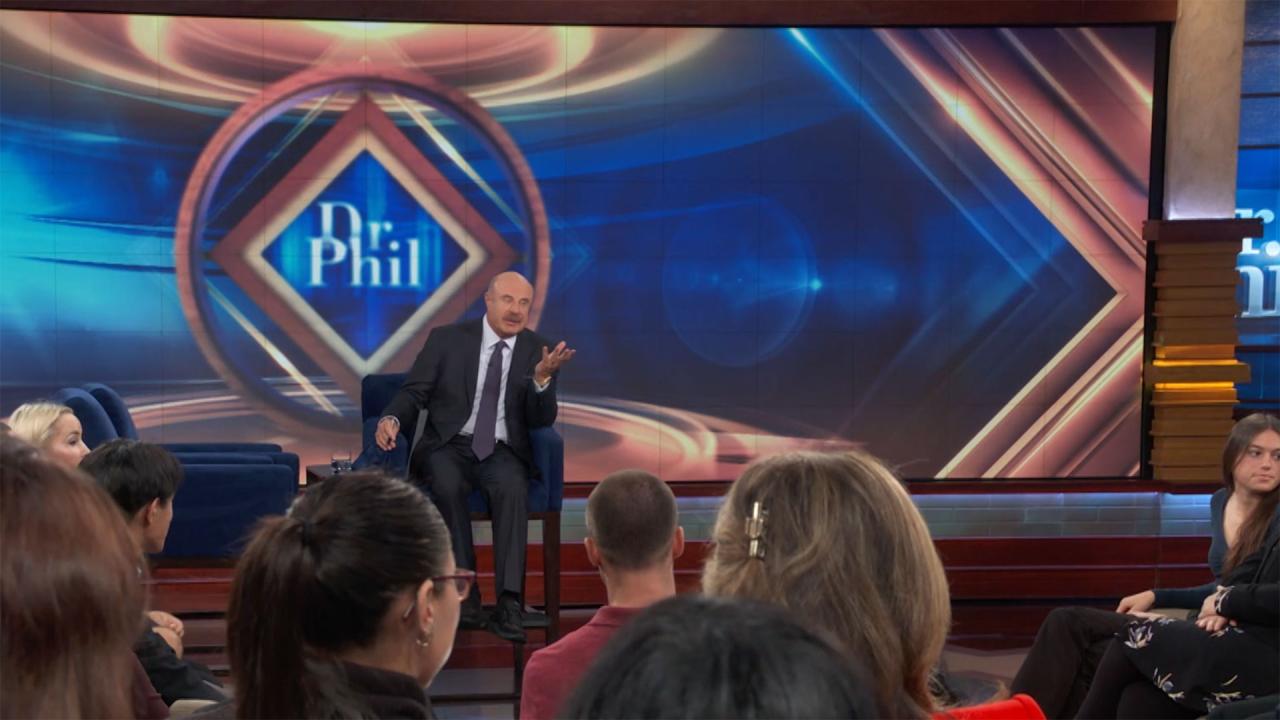 'Dr. Phil' Digital Exclusive: The Important Skill Dr. Phil Belie…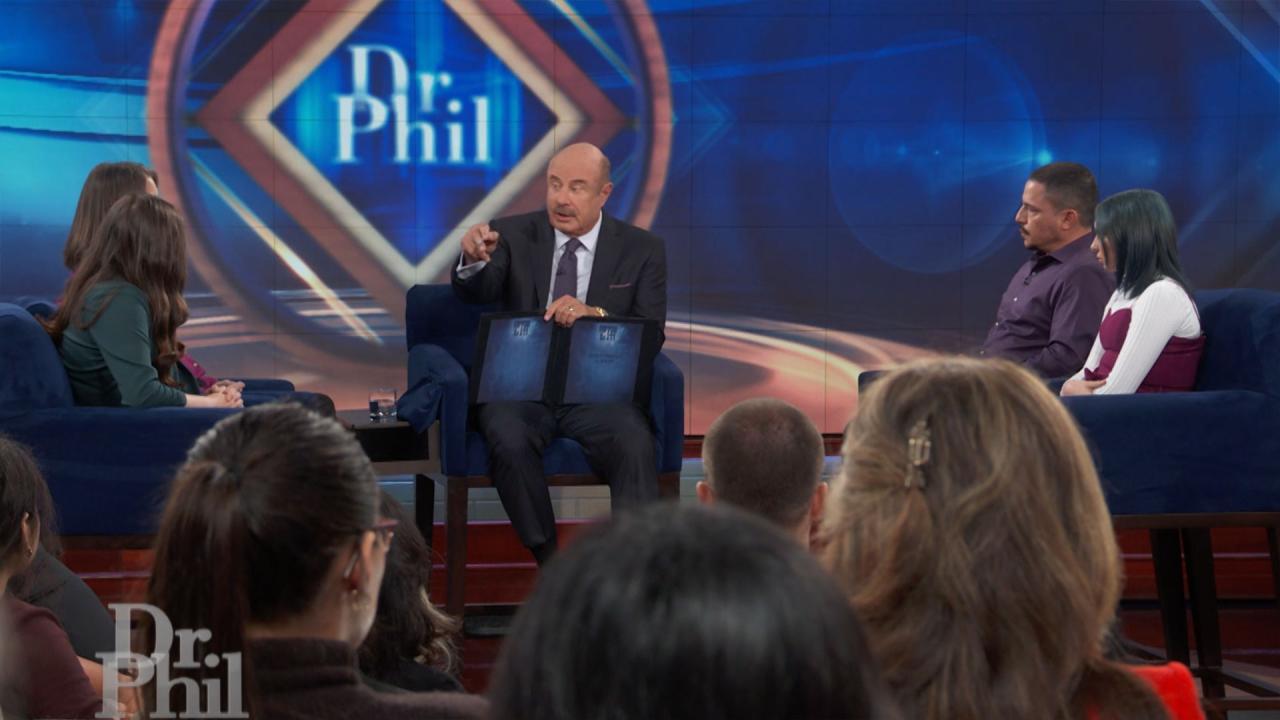 What Family Who Struggles With Aftermath Of Living Through Deadl…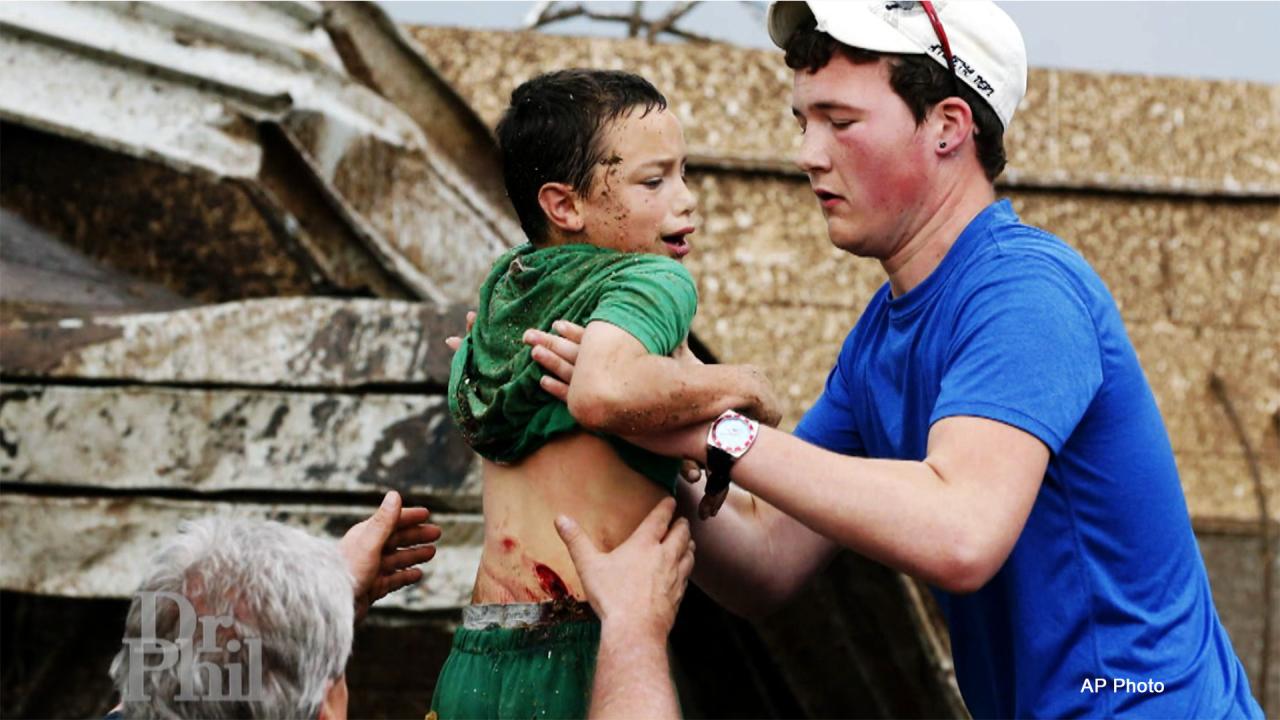 Family Says Son Was Never The Same After He Was Pulled From The …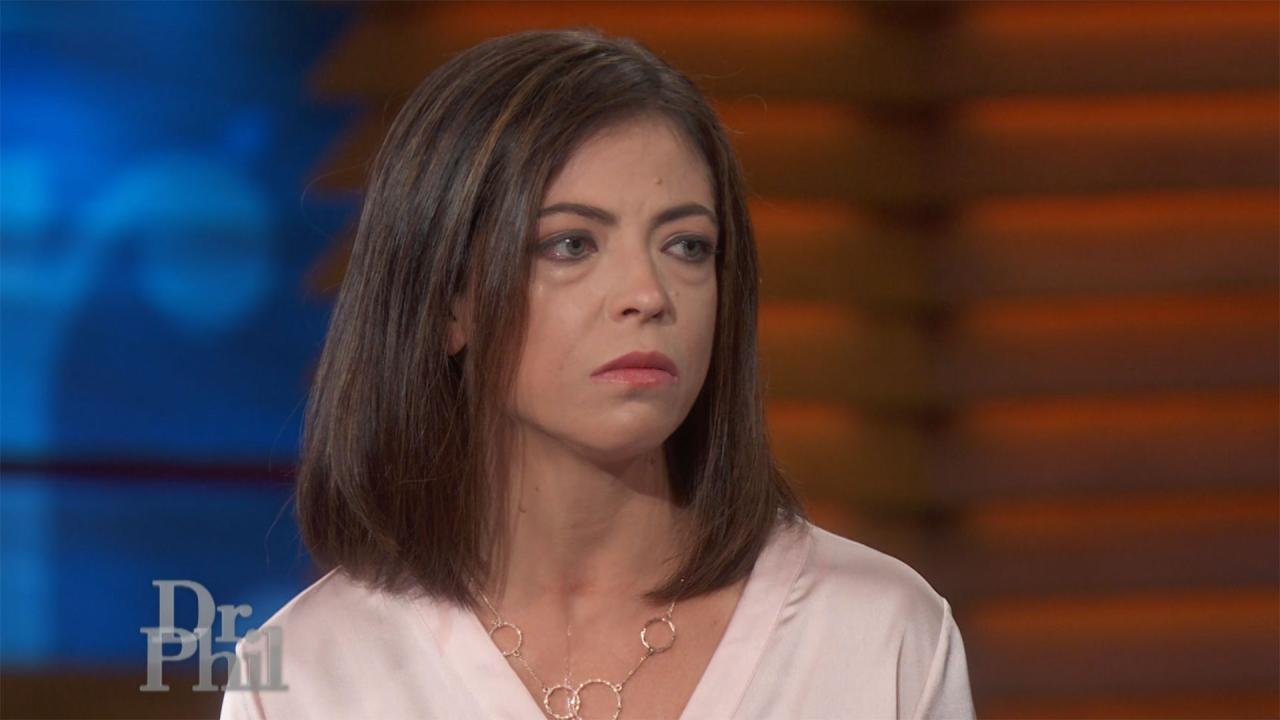 Woman Says She And Sons Were Trapped In Their Home During Hurric…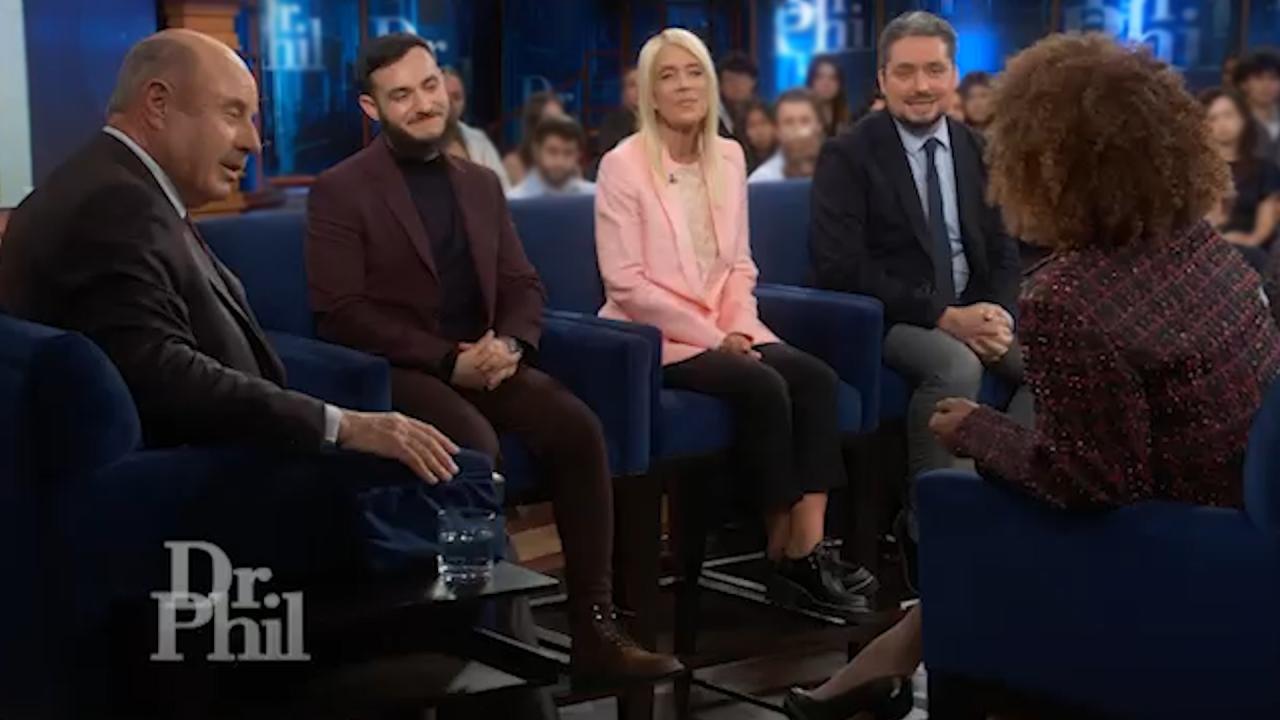 The Renewed Hate That Kanye Created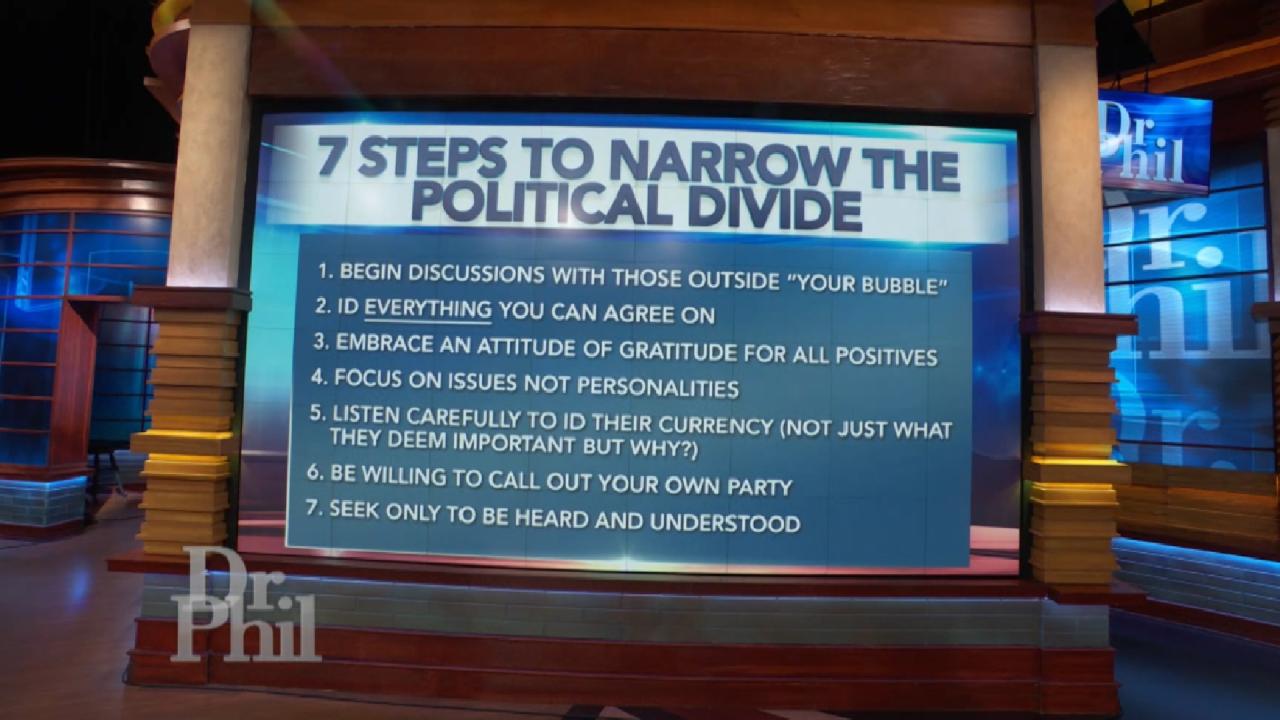 Seven Steps To Narrow The Political Divide
'I Don't Want To Wear My Stress' Says Woman Who Wants To Look Youthful For Her 35th High School Reunion
Suzanne's 35th high school reunion is just weeks away, and she says she wants to attend the event looking youthful. "I've had a couple challenging years, and I don't want to wear my stress," asserts the 53-year-old who says she's hoping to see her high school crush.
As the youngest of seven siblings, Suzanne says she always considered herself to be "the young one," but now she sees "a lot of unwanted lines and wrinkles." Suzanne says she wrote in to
Dr. Phil
because she heard Robin has a new skincare line. Robin is the creator of
Robin McGraw Revelation
, a lifestyle brand with a mission to encourage women to believe it is not selfish to put themselves first.
"Robin looks amazing, and I aspire to take care of myself like Robin does," says Suzanne.
In the video above Robin tells her "I know how important making a good impression can be. Especially when you're going back to meet this crush you had. And I believe the first step is to focus on your skin."
Suzanne is also introduced to acclaimed dermatologist,
Dr. Jessica Wu
, Chief Medical Advisor for Robin McGraw Revelation. Dr. Wu has partnered with Robin in the development of her signature line:
Robin McGraw Revelation Luxury Skincare Collection.
The line recently celebrated a global launch and expansion with 14 new product offerings, including instant favorites,
Welcome Back YOUth
Retinol serum,
Vita-Boost
vitamin infusion, and
Hydra Qwench
moisturizer; among others.
"I think to make sure that she looks her best and feels her most confident, that all she needs to do is a simple two step routine," says Dr. Wu. Watch the video above now to see which products Dr. Wu recommends to Suzanne.
Visit RobinMcGrawRevelation.com
to learn more about the Robin McGraw Revelation Luxury Skincare Collection.