'I Don't Wish It On Anyone Or My Worst Enemy,' Says Grieving Mom…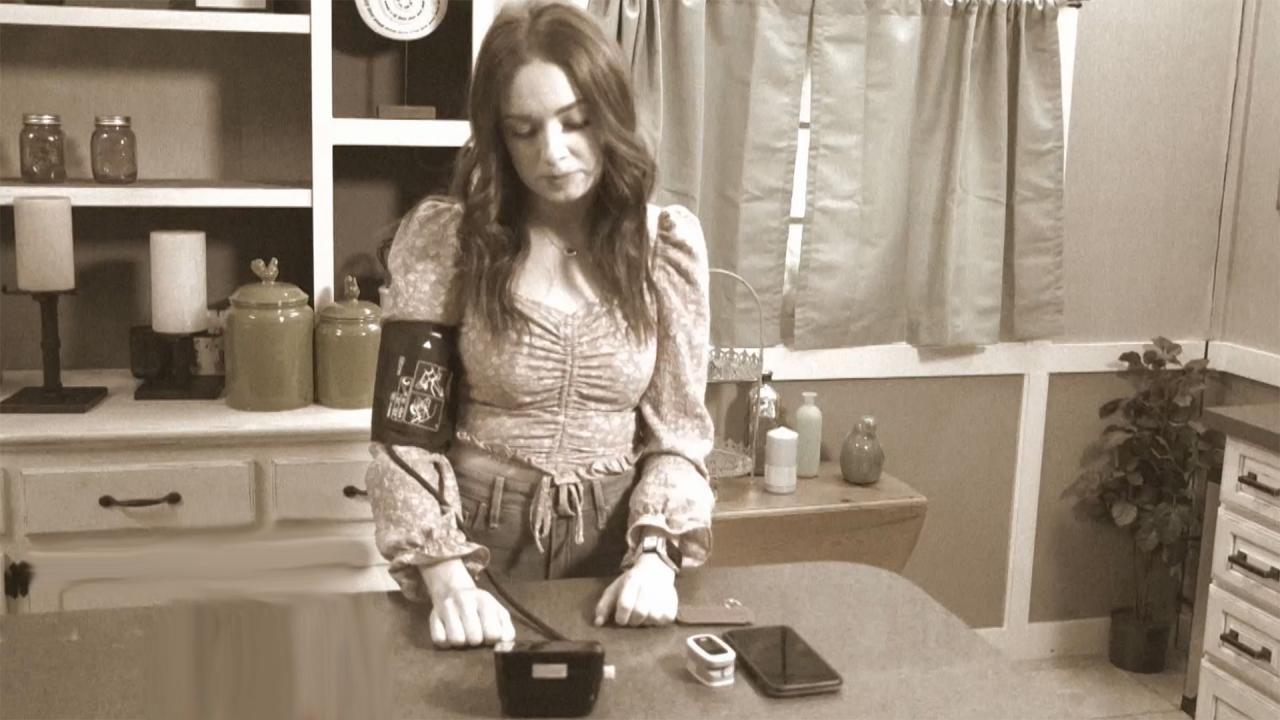 'I've Been To The Hospital At Least 140 Times In The Last Three …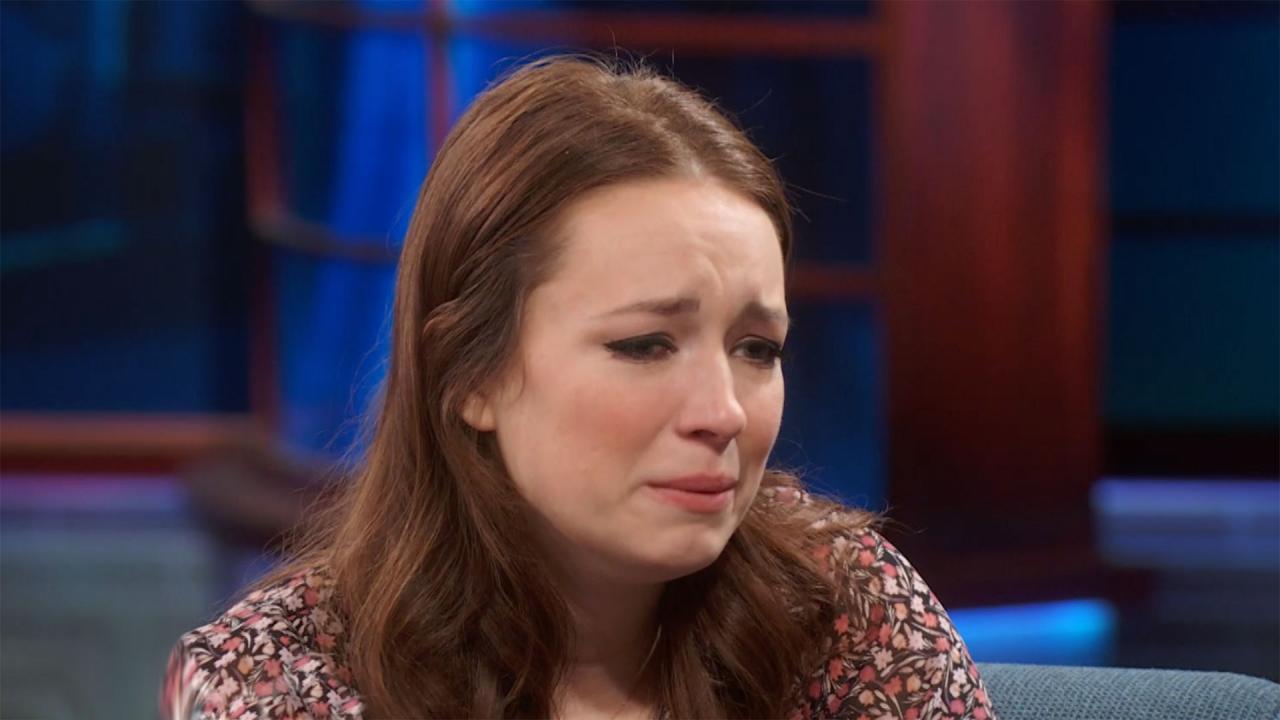 'I Wish That My Brain Didn't Operate This Way,' Says Woman Who H…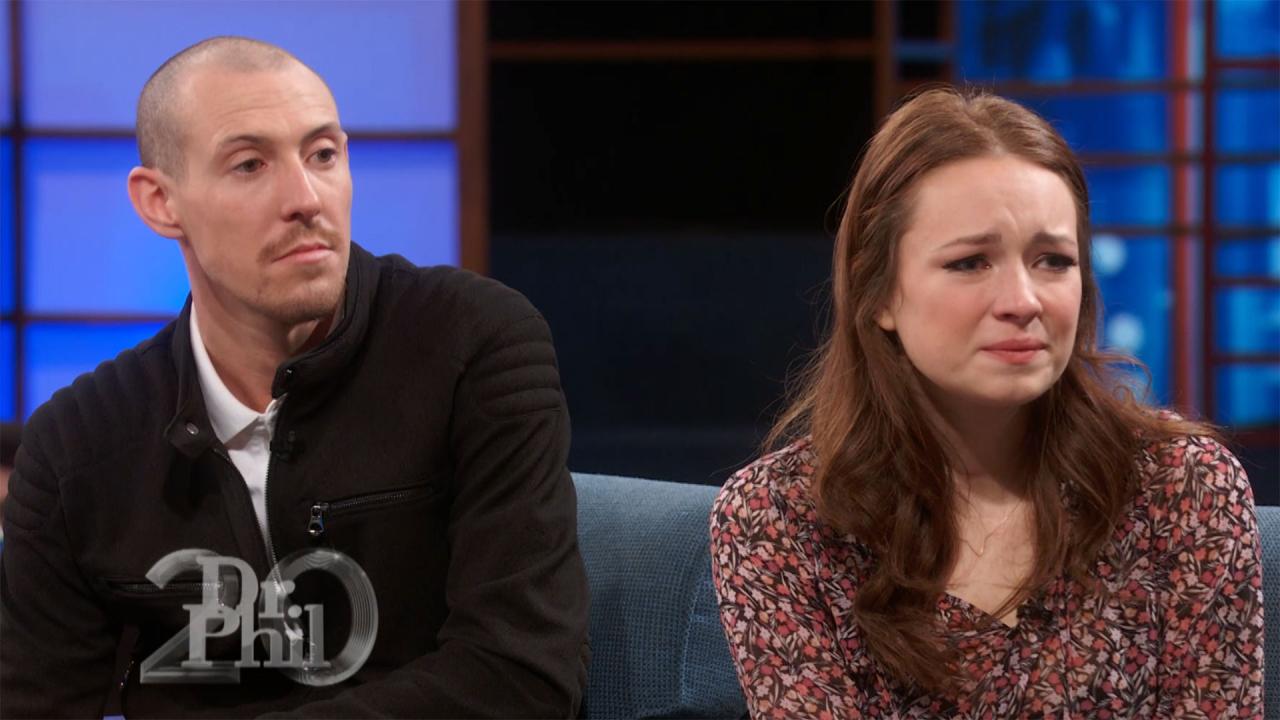 'What You're Experiencing Is Fixable,' Dr. Phil Tells Woman With…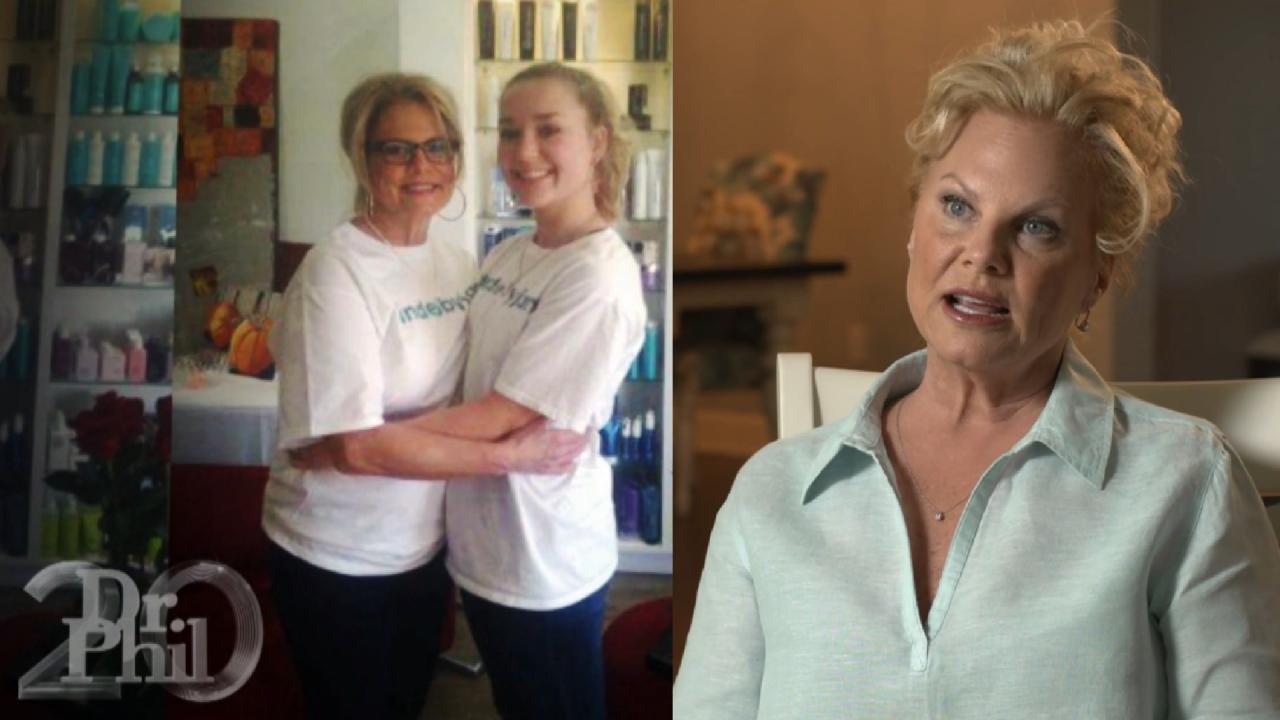 'It's Going To Take Someone Coming Forward,' Says Mother Of Litt…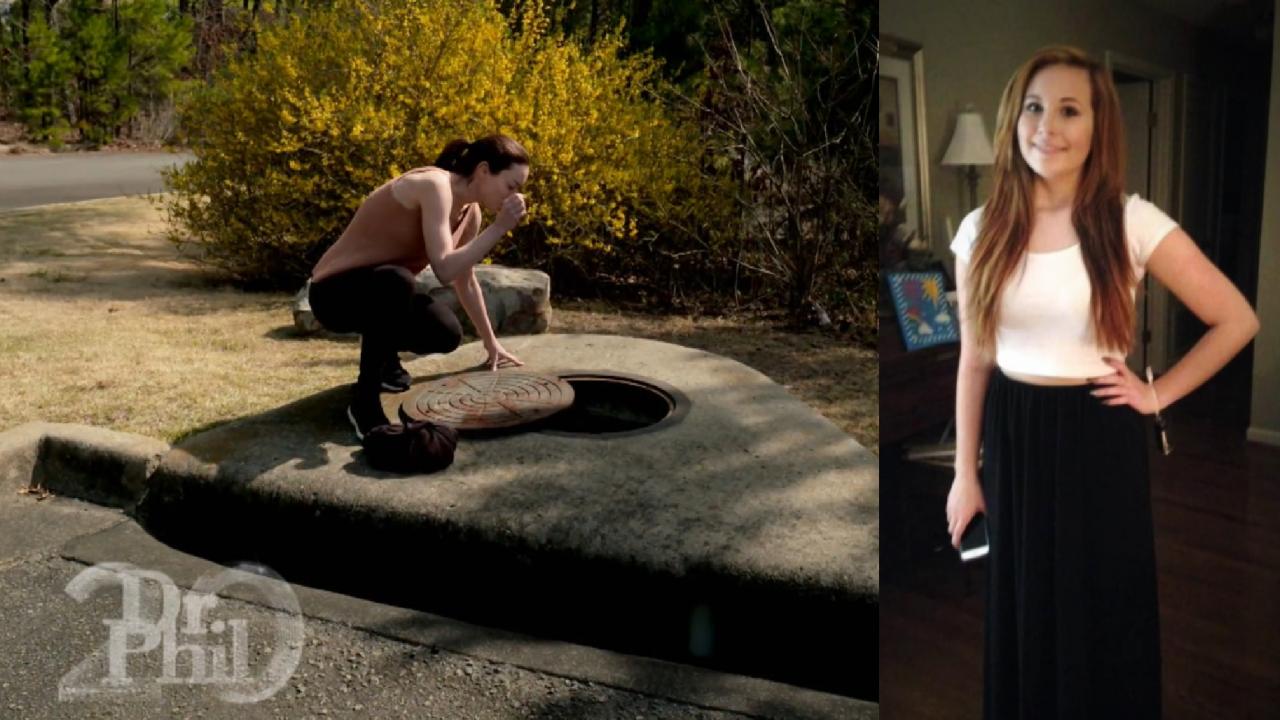 Private Investigator Refutes Police Theory That Teen Found Dead …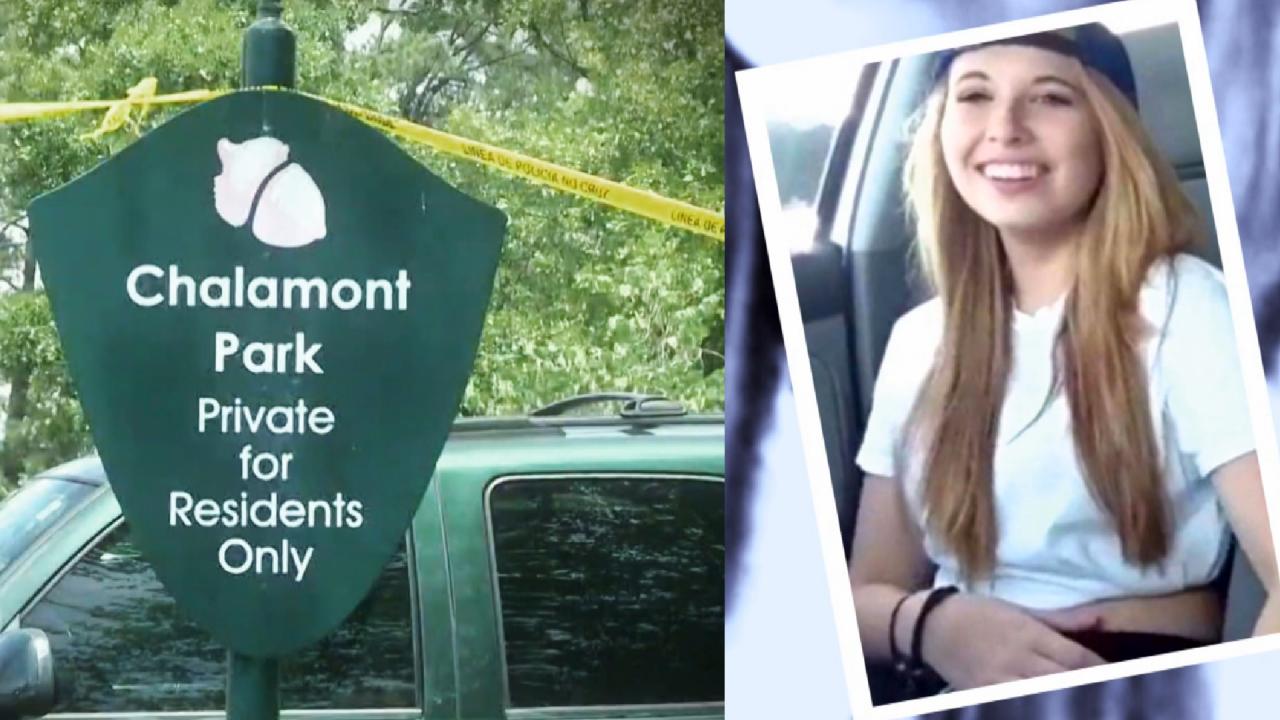 'I Knew Instantly Someone Had Taken Her,' Says Mother Of Teen Wh…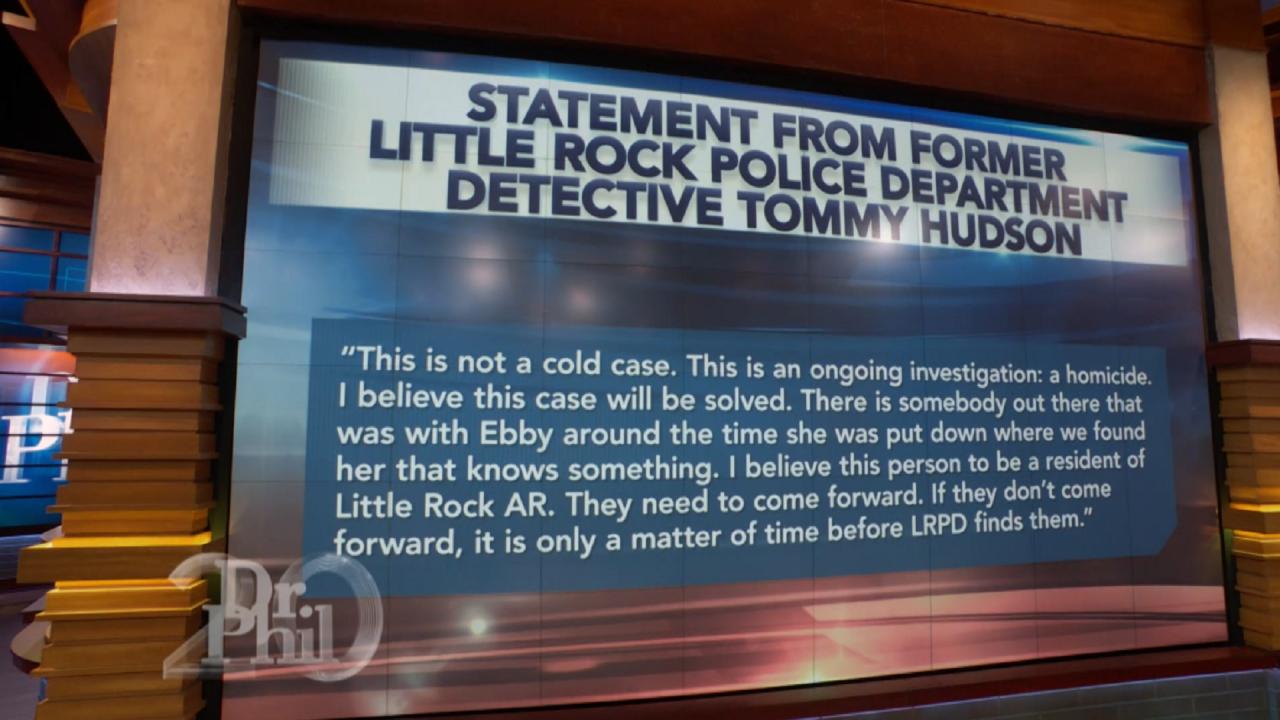 'This Is Not A Cold Case,' Says Retired Detective About Ebby Ste…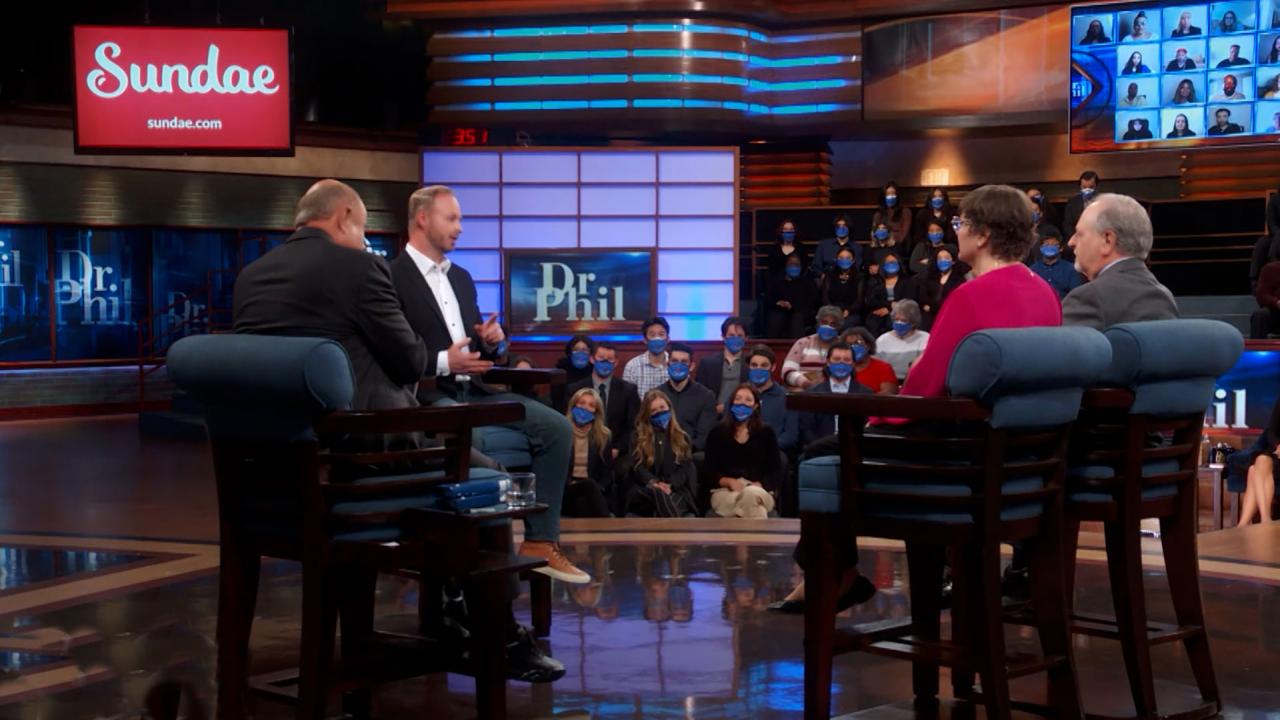 Sundae Helps People Sell Their Home As-Is – No Repairs Or Requir…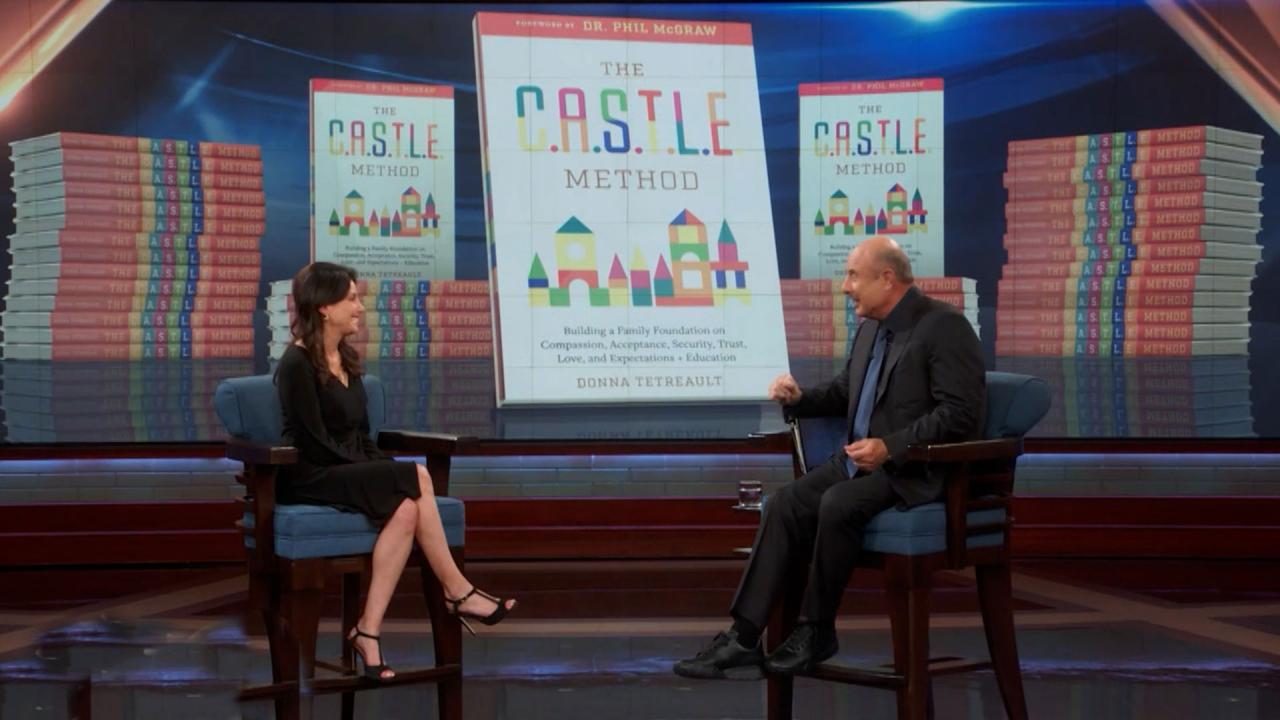 How The C.A.S.T.L.E Method Of Parenting Can Help You Build The B…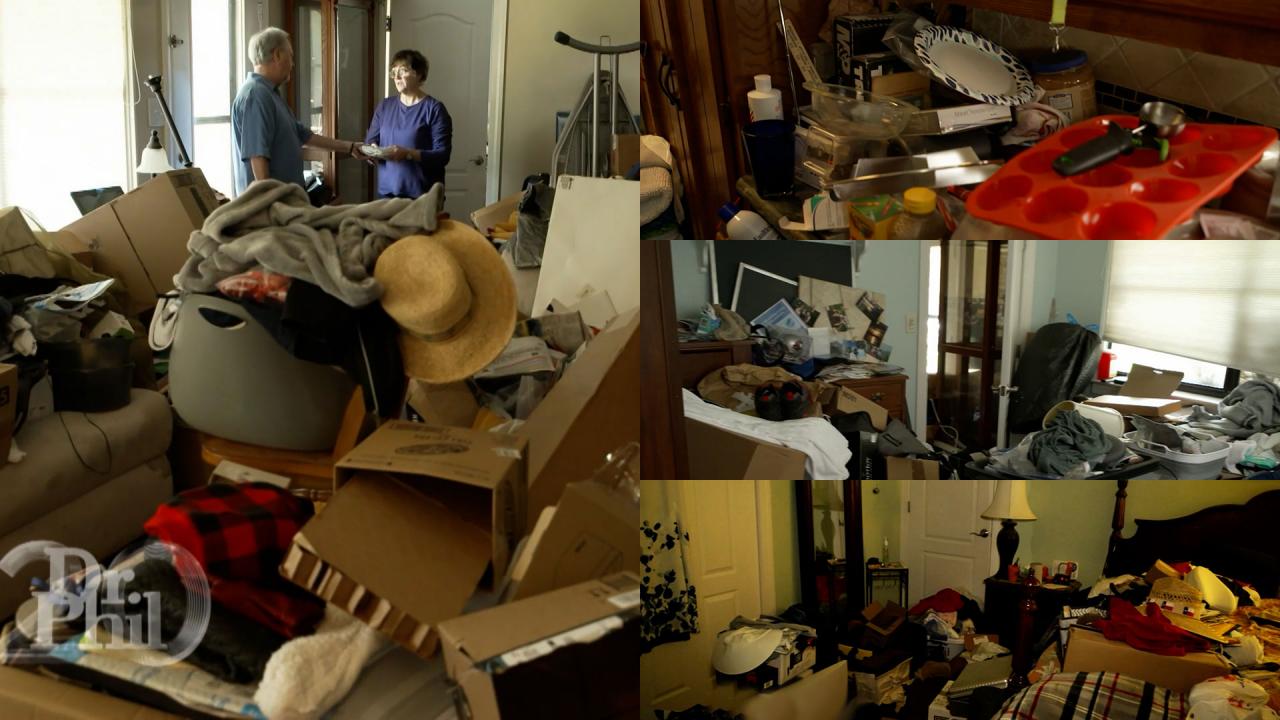 Couple Says Home Has Tripping Hazards, Dirty Dishes Since Thanks…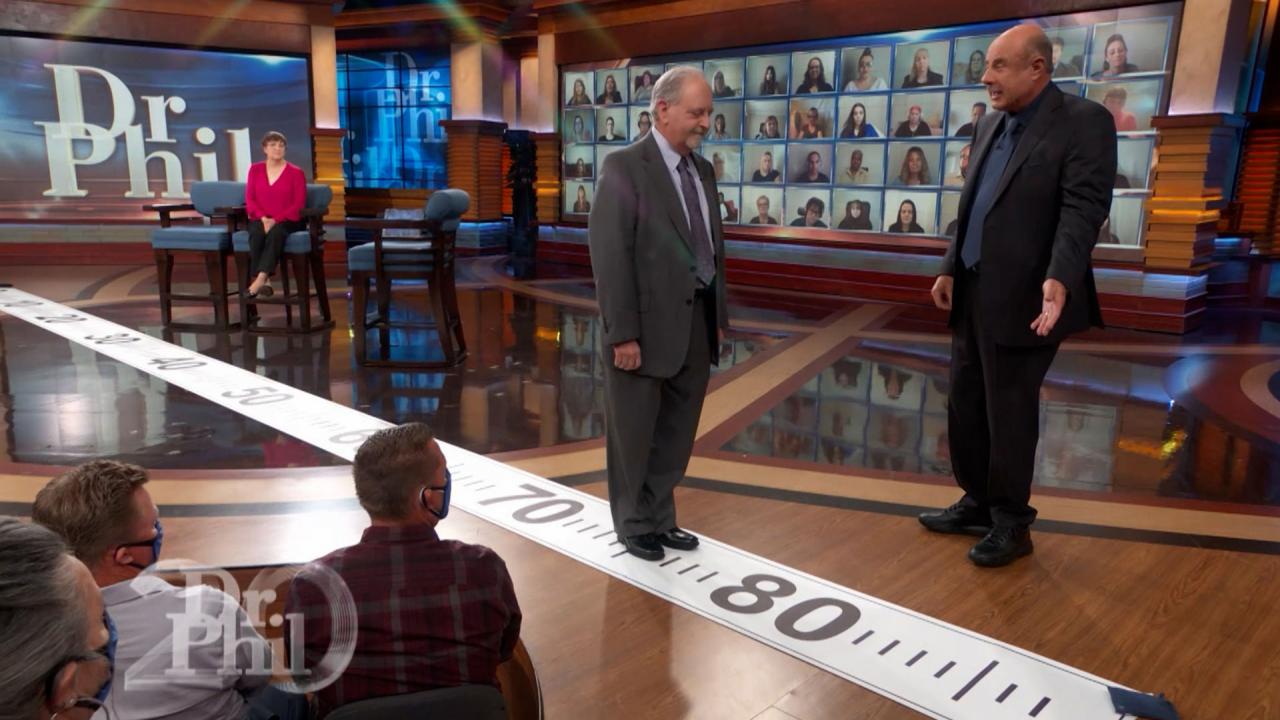 Dr. Phil Helps Man Visualize How His Life Is Passing By – And Wh…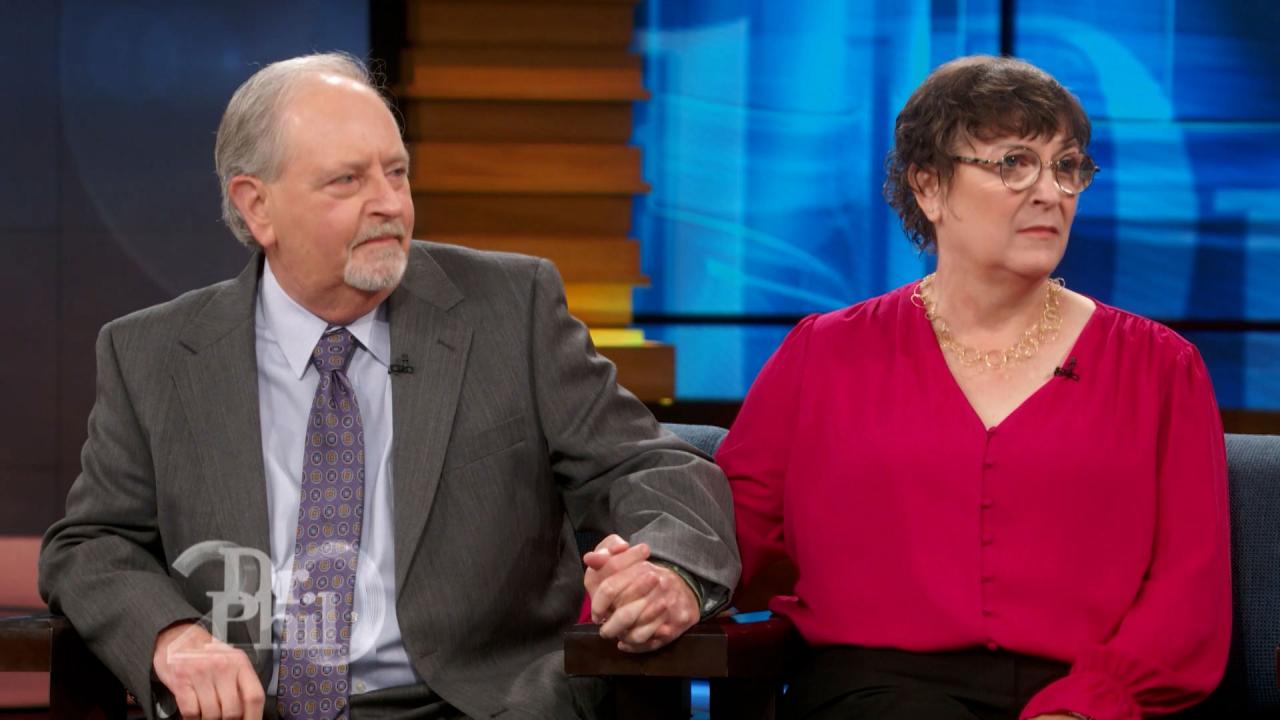 Help For Families And Older Adults Who Need To Declutter, Organi…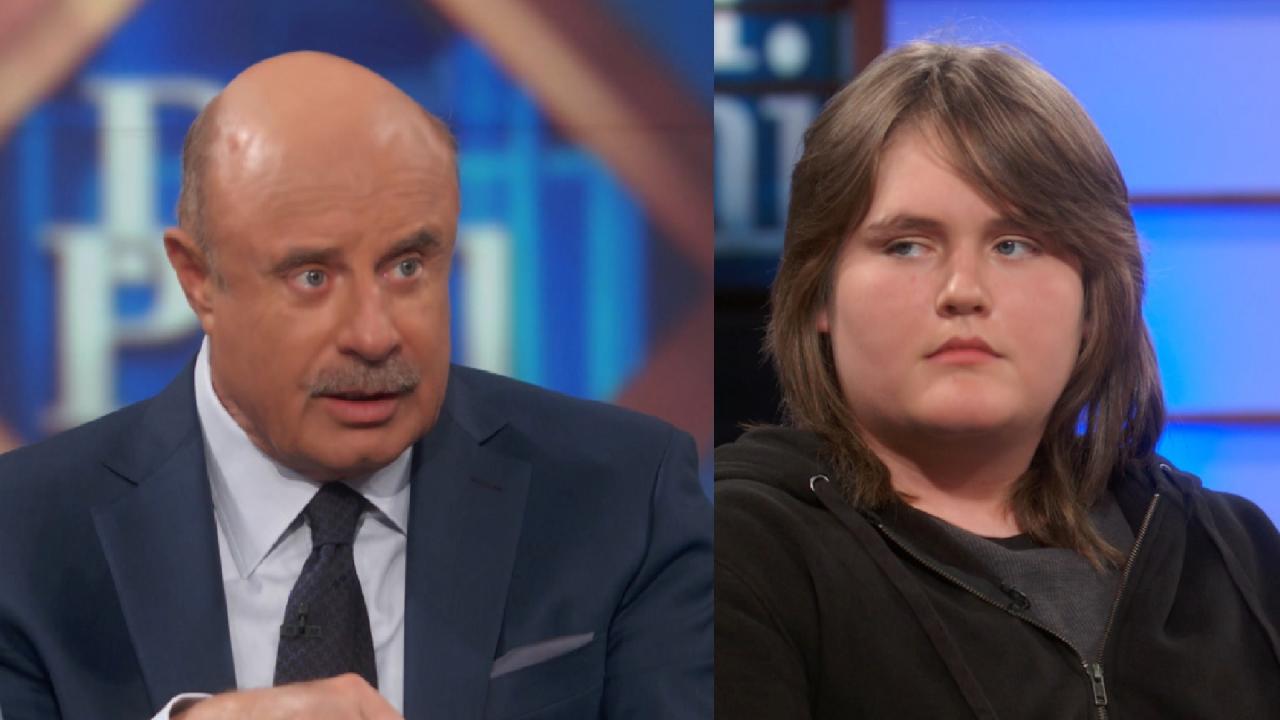 Dr. Phil To Teen Guest: 'You're Not The Problem. You're The Sque…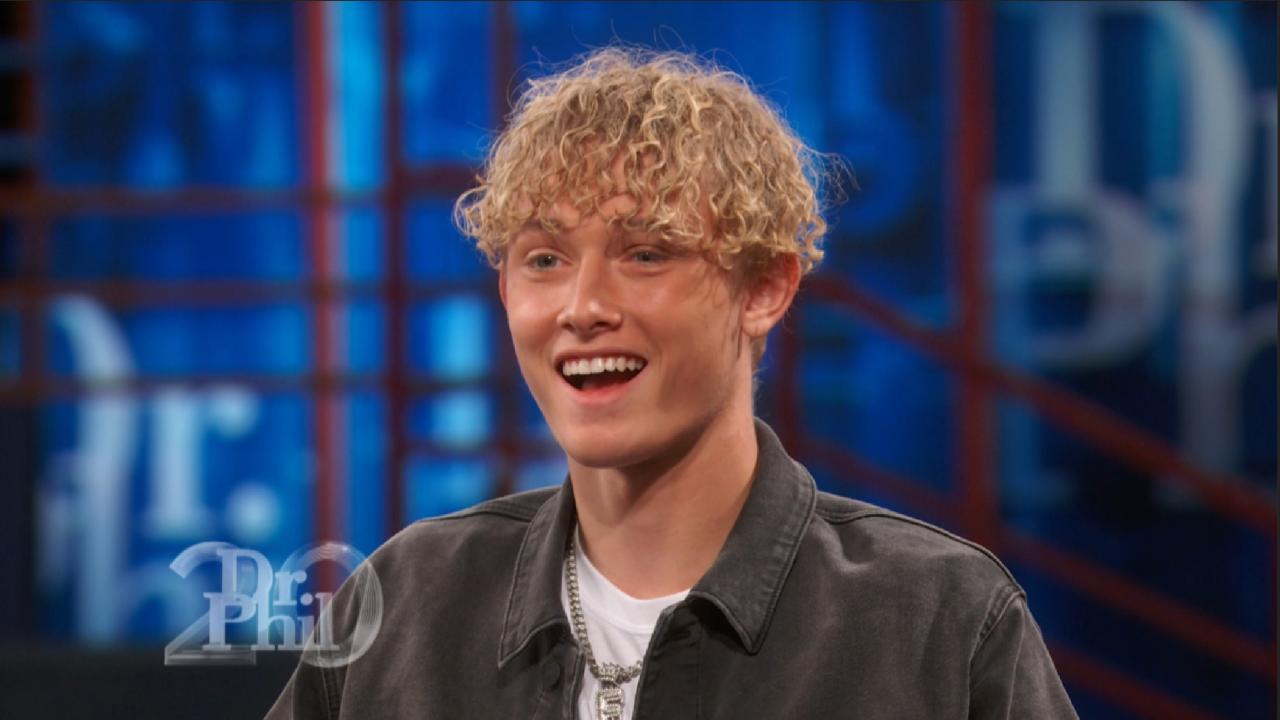 Guest Update: 'Life Changed A Lot Since You Had Me On Your Show,…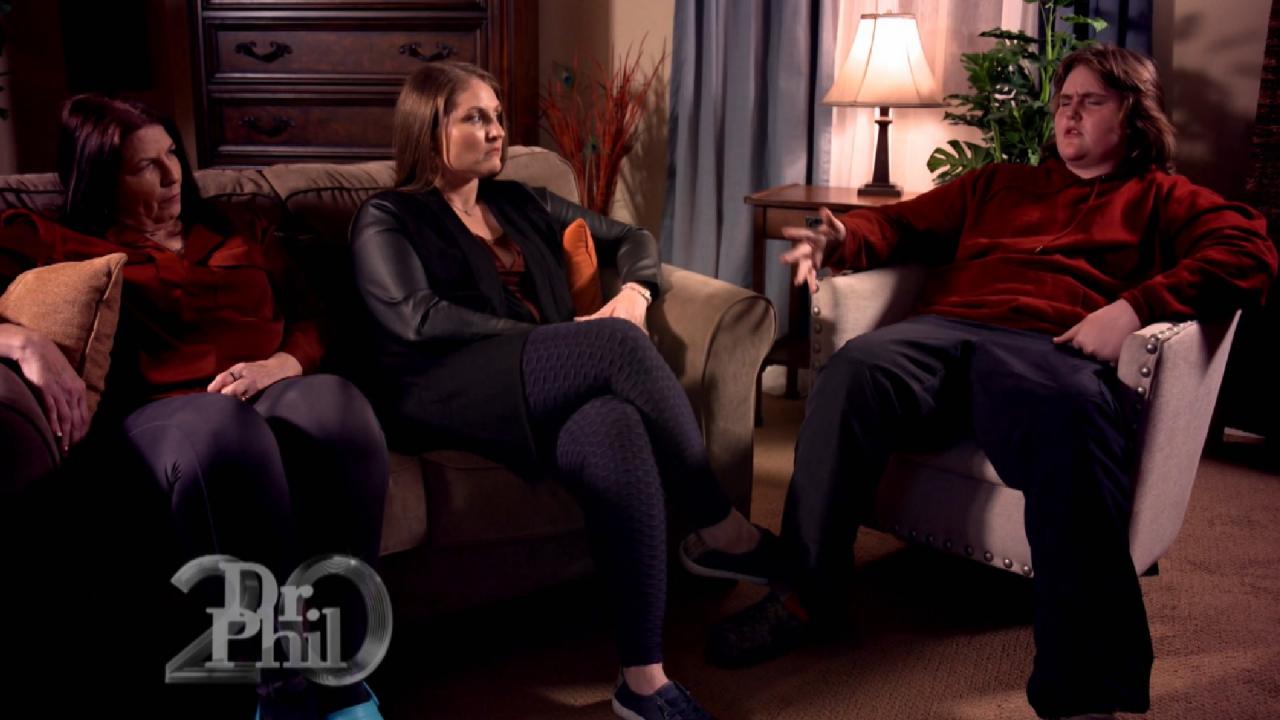 Mom Claims Grandma Enables Teen's Bad Behavior; Grandma Says She…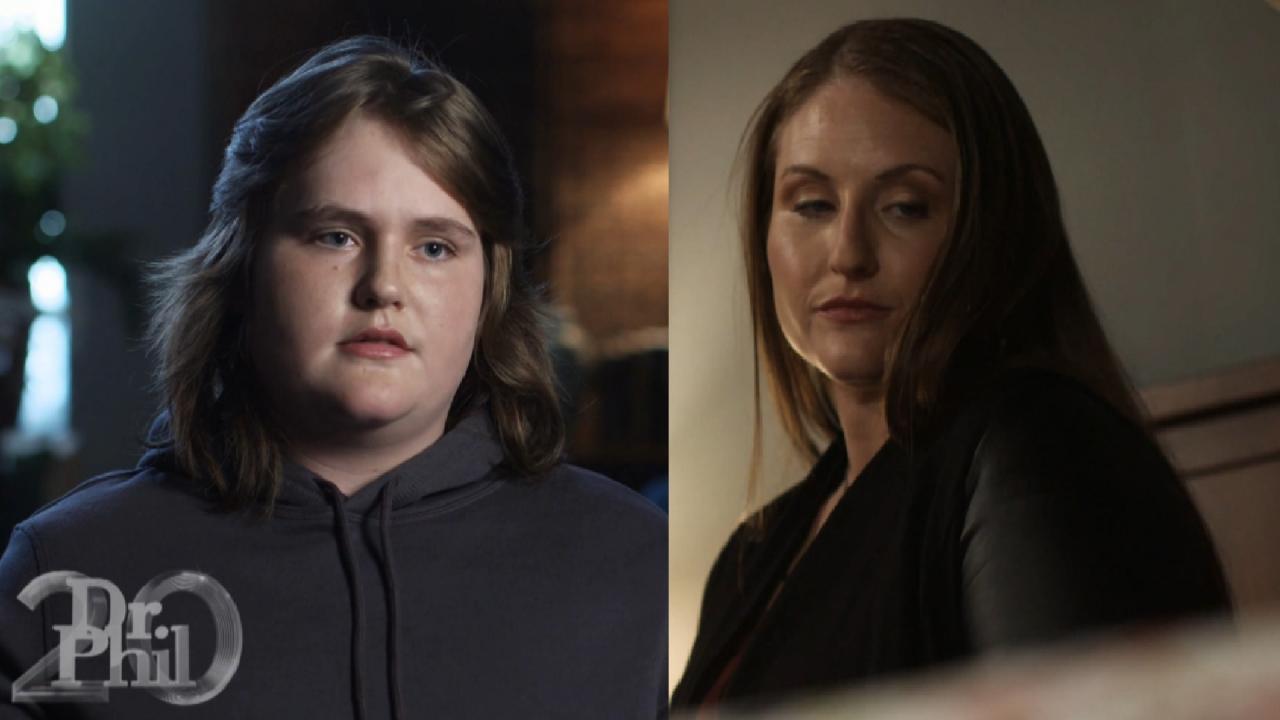 Teen Claims His Mother Allowed Someone To Hit Him While She 'Jus…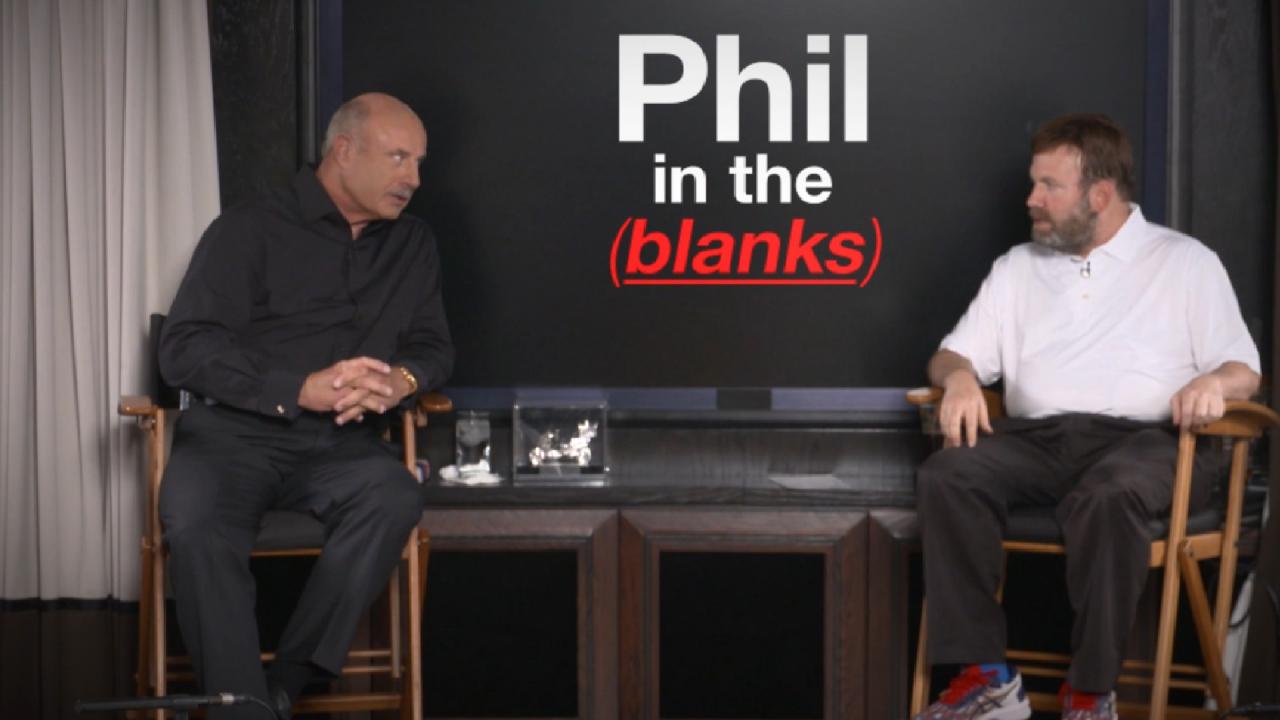 Turning Opposing Views Into Effective Communication – 'Phil In T…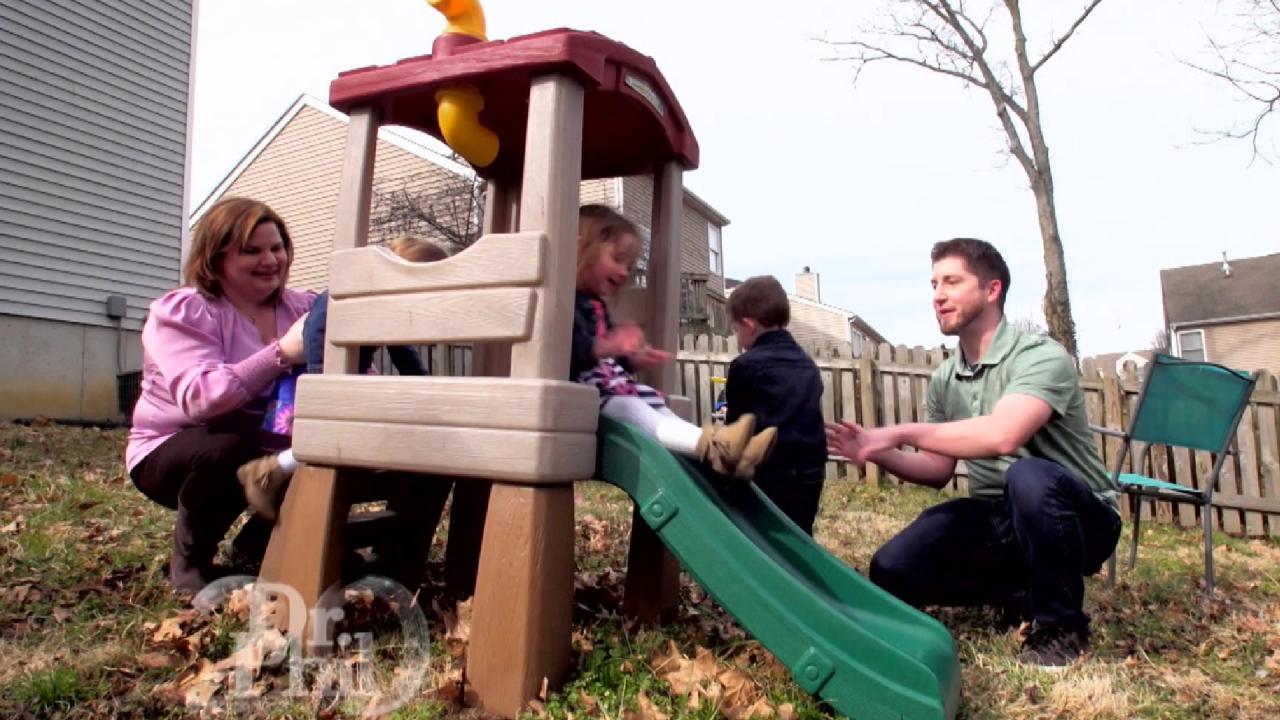 Parents Seek Affordable Sunscreen Solution For 3-Year-Old Triple…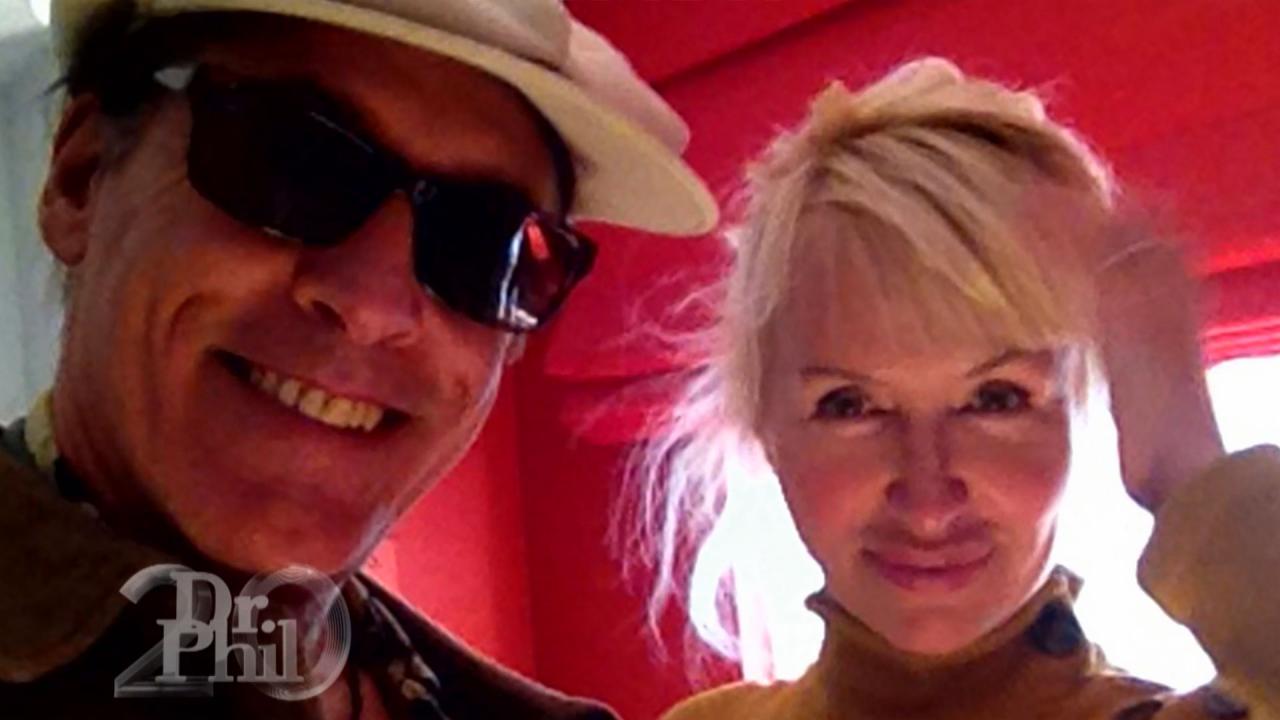 Couple Gets 'Spiritually' Married – And 'Spiritually' Divorced –…
'I Don't Wish It On Anyone Or My Worst Enemy,' Says Grieving Mom Of Taking Her Son Off Life Support
Michigan sixth-grader Tysen Benz was taken off life support April 4, 2017 - three weeks after the 11-year-old fatally injured himself in his own bedroom; reportedly in the mistaken belief that his 13-year-old friend had committed suicide. She hadn't.
TELL DR. PHIL YOUR STORY: Have a headline-making story in a small town?
On Monday's
Dr. Phil,
Tysen's mom, Katrina Goss, claims a police detective told her the girl had "pranked" Tysen by allegedly faking her own death on social media.
After 21 days on life support, she says she made the choice to let Tysen go. "I don't even know how to describe it. I don't wish it on anyone or my worst enemy. It was - it was horrible," says Katrina.
Weeping, she continues, "I mean he was so young. He was only 11. So to see a little child who was so innocent and had the most-- the brightest future -- to have to let him go was horrific."
Katrina claims that
the reported "prank" crossed over into cyberbullying.
Why does she say his older brother now refuses to come home?
This
Dr. Phil exclusive
airs Monday. Find out where you can watch
here
.
If you or someone you know is showing warning signs of suicide, consider calling the
National Suicide Prevention Lifeline
at 800-273-TALK (800-273-8255) or texting the Crisis Text Line at 741741. The Lifeline provides free and confidential support for people in distress, prevention and crisis resources for you or your loved ones, and best practices for professionals, and is open 24/7.
TELL DR. PHIL YOUR STORY: Have a headline-making story in a small town?
Grieving Mom Calls For Stricter Laws On Internet Pranking and Cyberbullying After Son Takes His Own Life