'I Feel Like My Sister Hates Me Because I'm Prettier Than Her'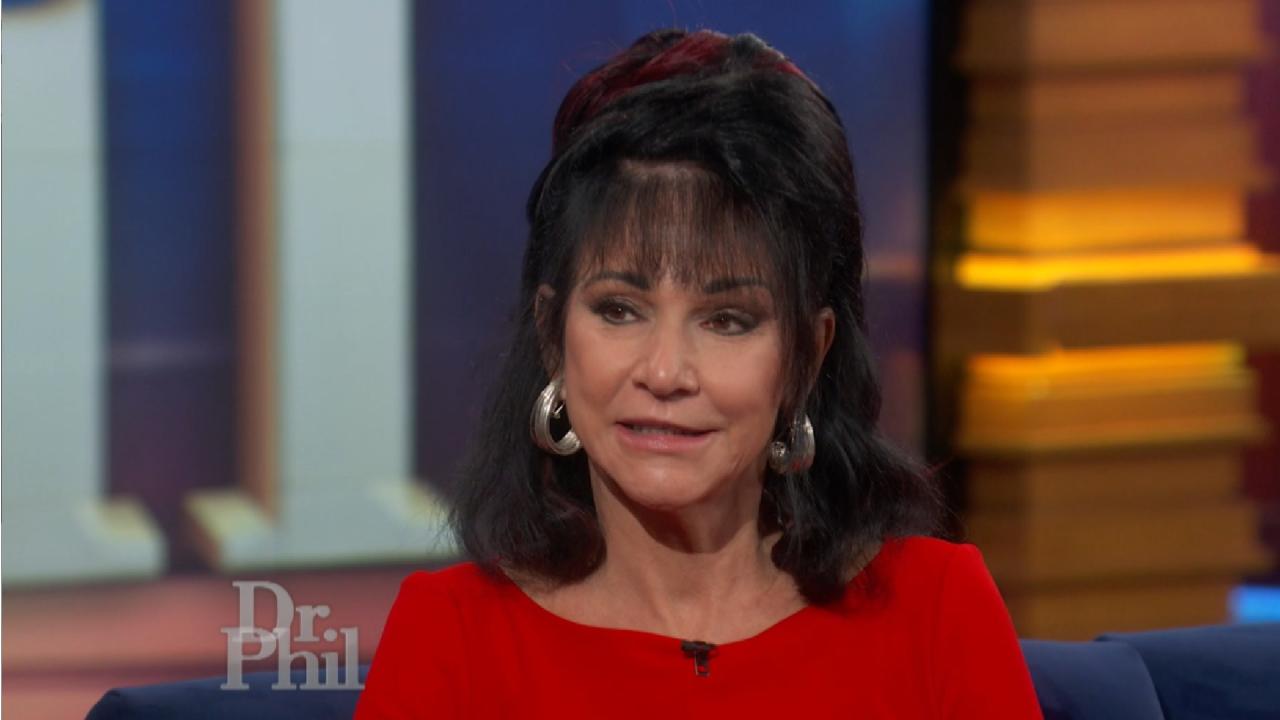 'It's A Betrayal Of Trust,' Says Michigan Judge About Doctors Wh…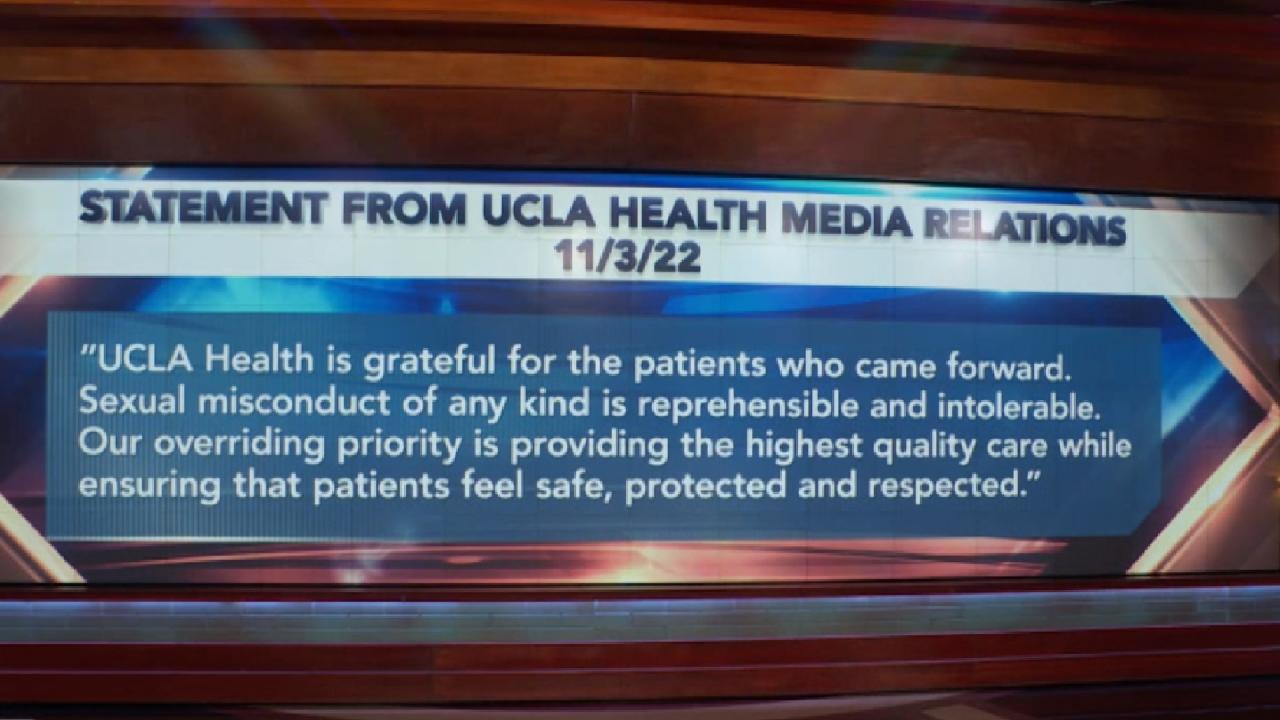 UCLA Health 'Grateful' For Patients Who Came Forward With Sexual…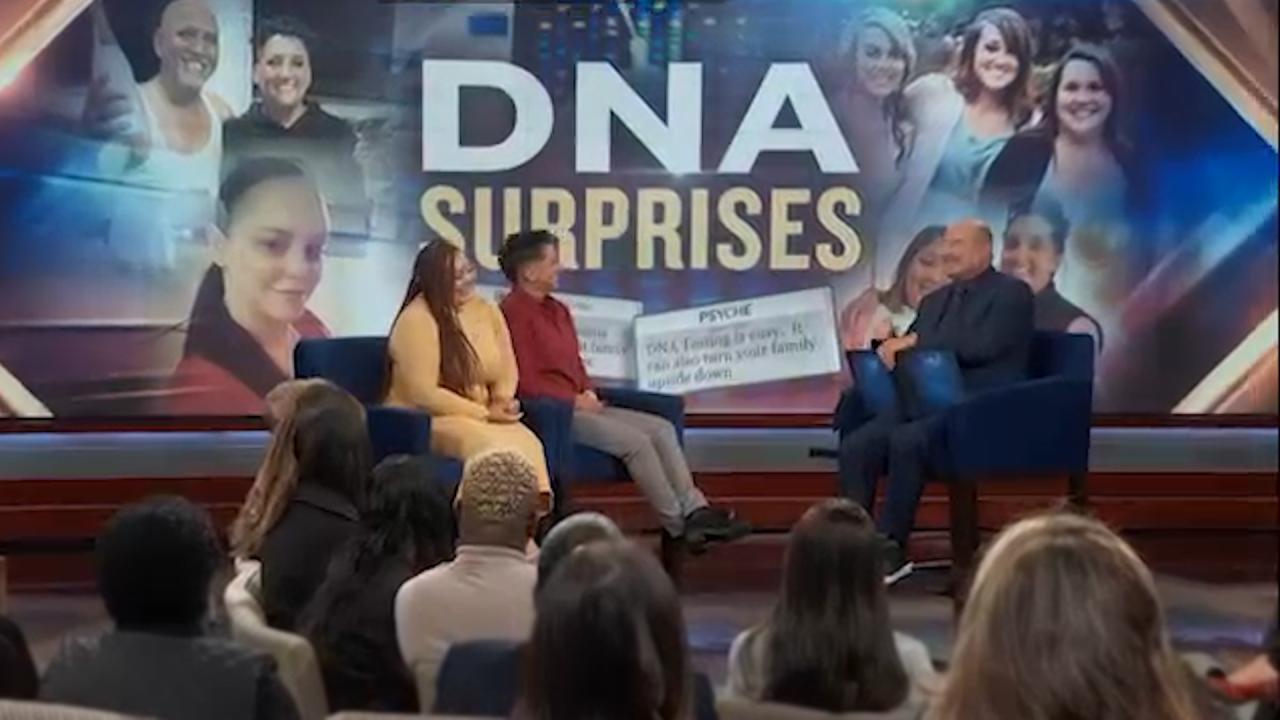 DNA Surprises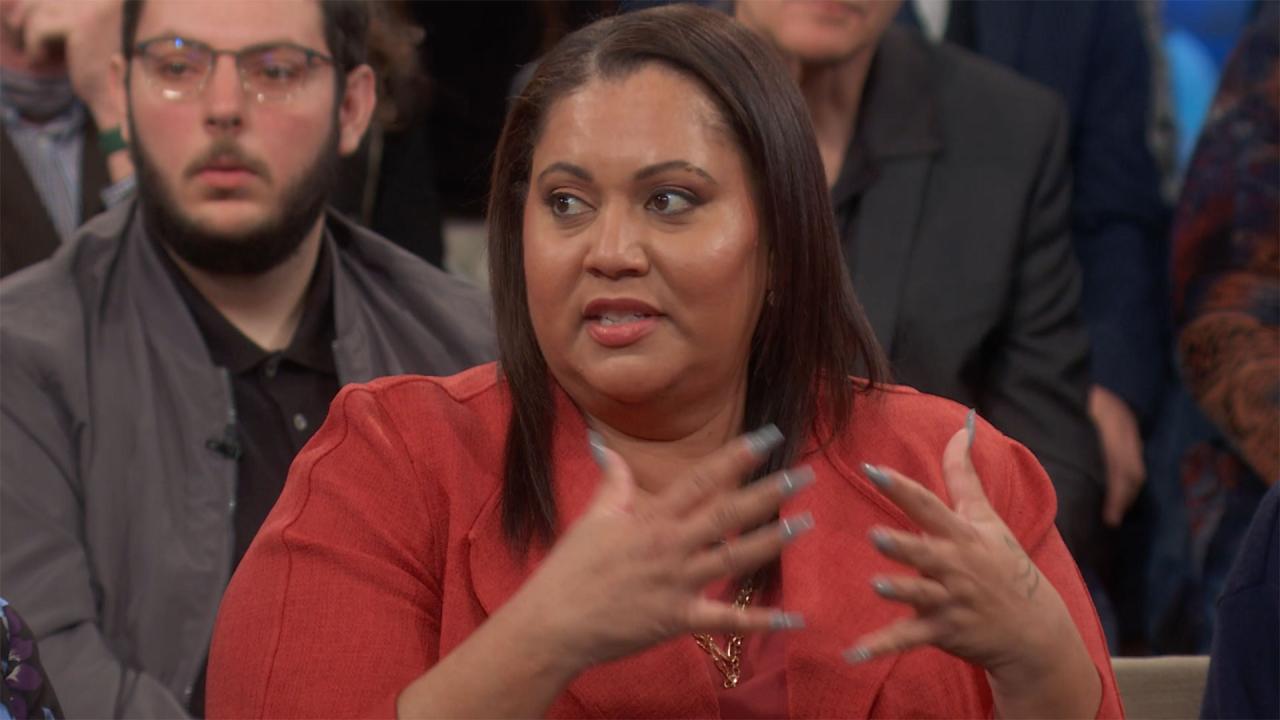 'Dr. Phil' Digital Exclusive: Why Woman Who Works With Juveniles…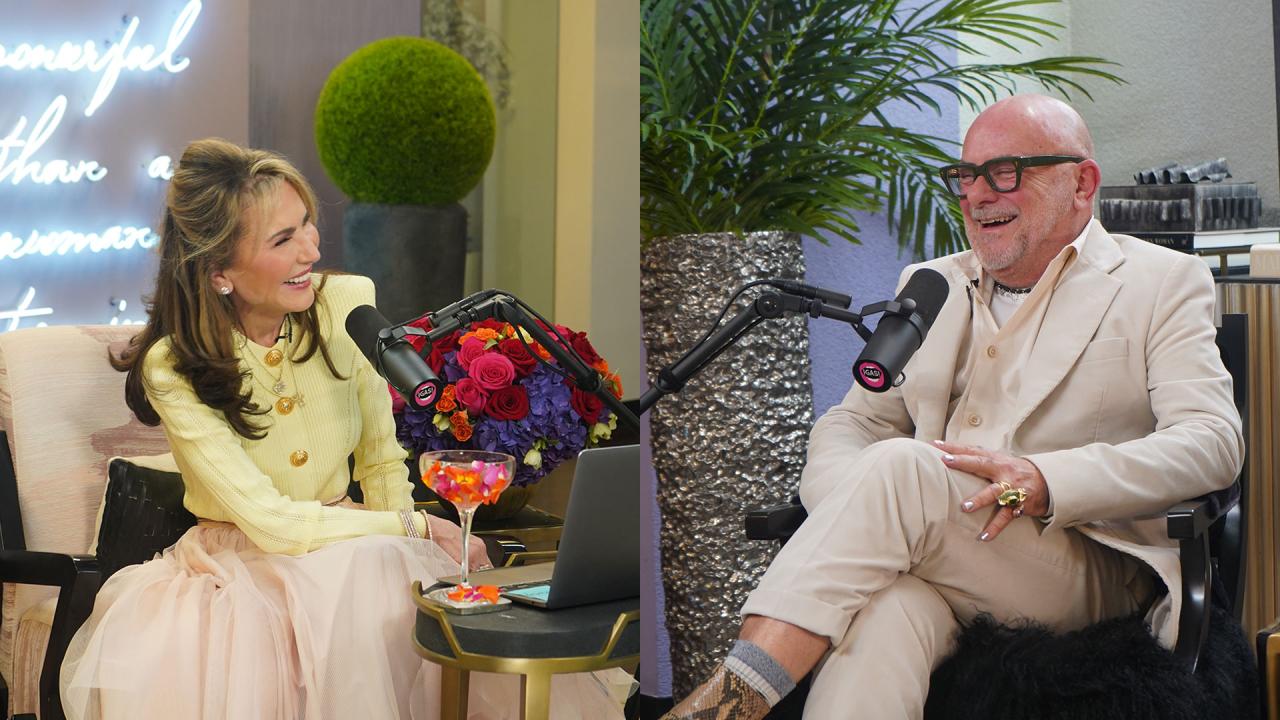 'King Of Roses' And Florist To The Stars Eric Buterbaugh On 'I'v…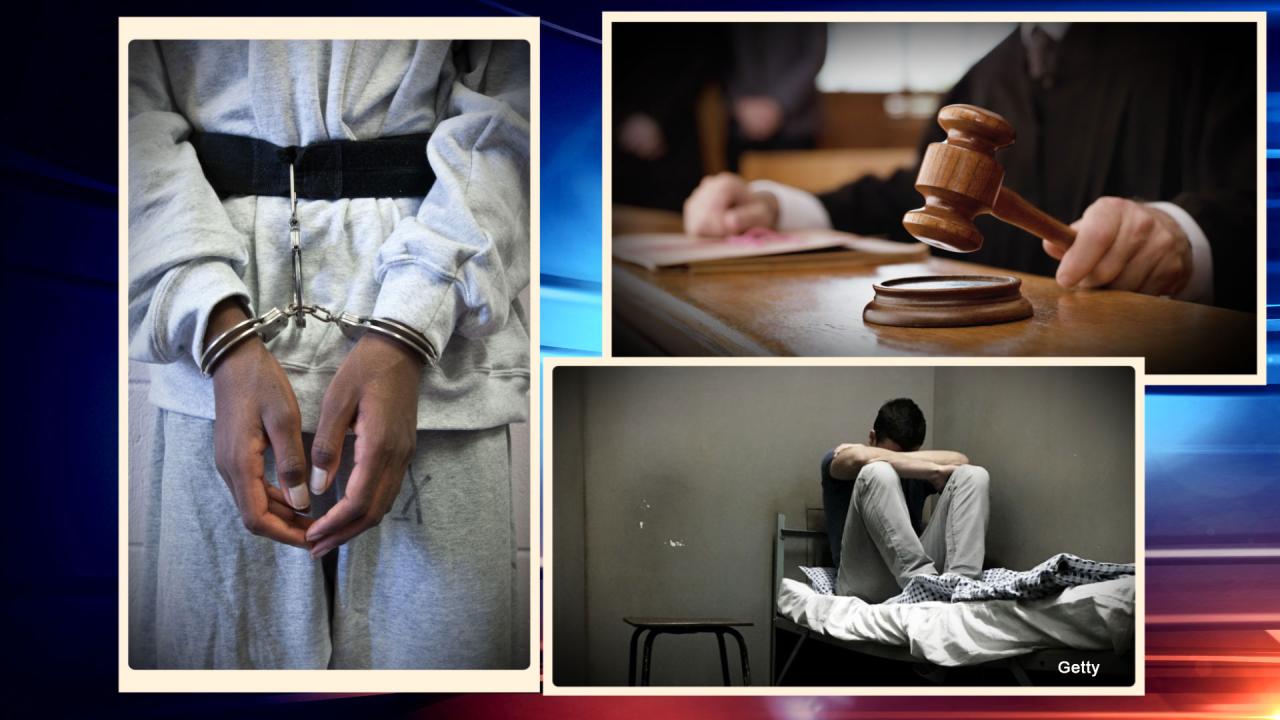 Judge Says Locking Up Minors Should Be Last Resort – But Sometim…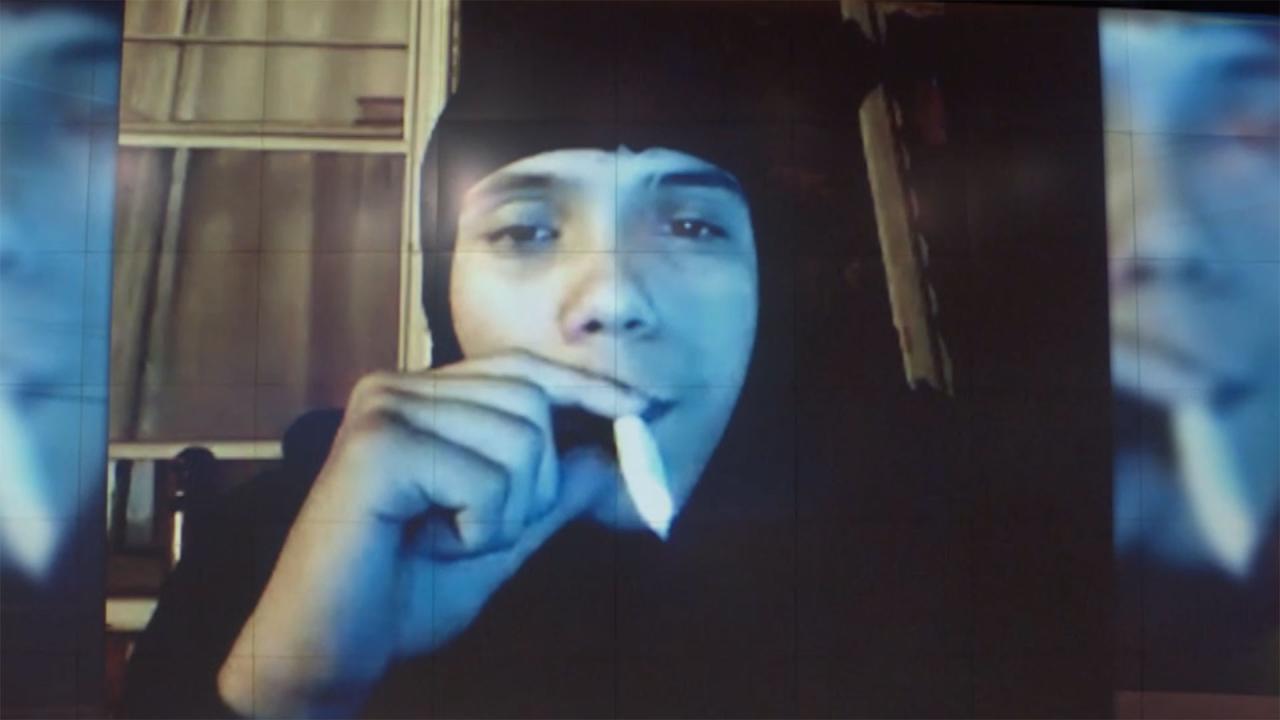 Man Says Teen Son Has Been In Trouble With The Law And The Juven…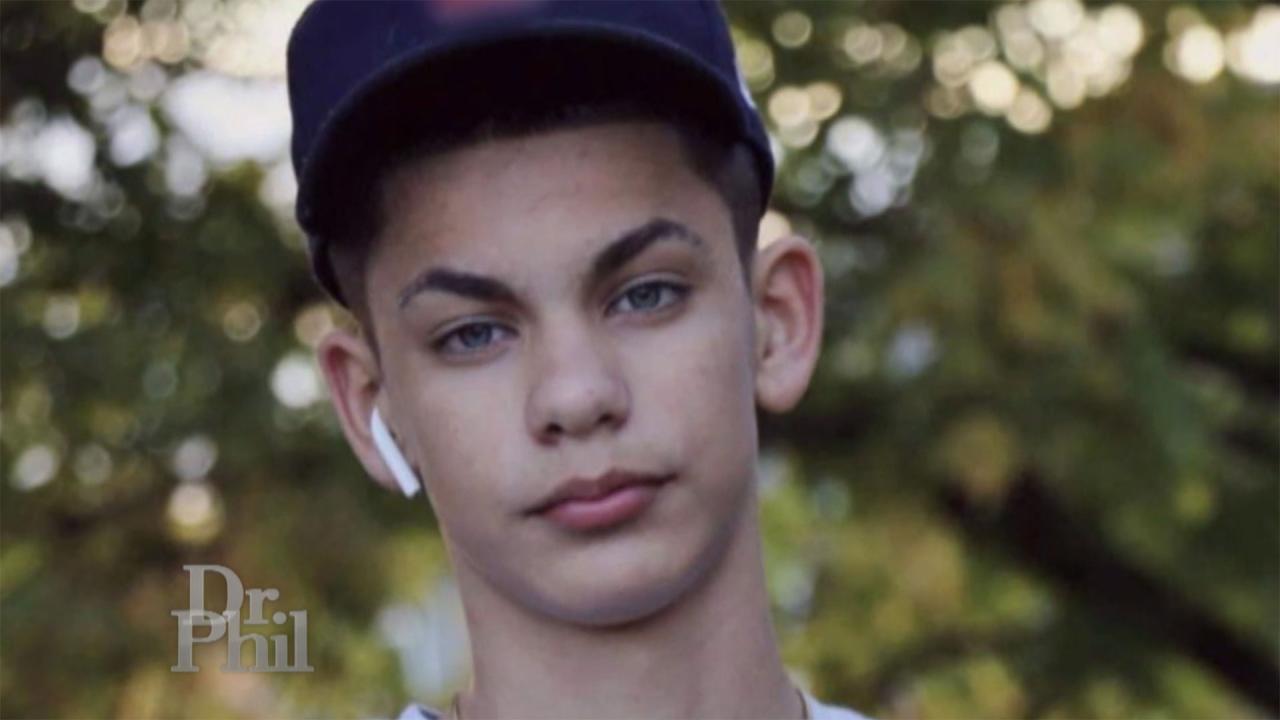 Mom Claims Son Is Locked Up For Minor Incidents, Victim Of Schoo…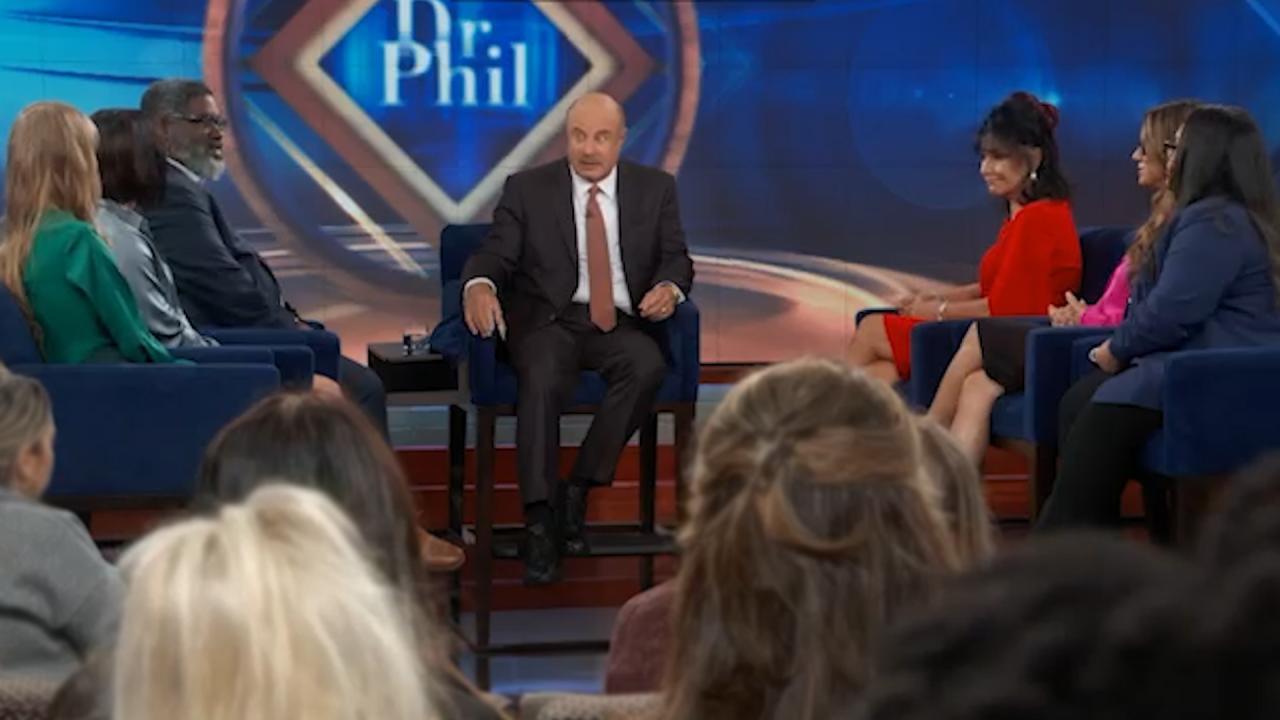 Groomed and Deceived by White Coat Predators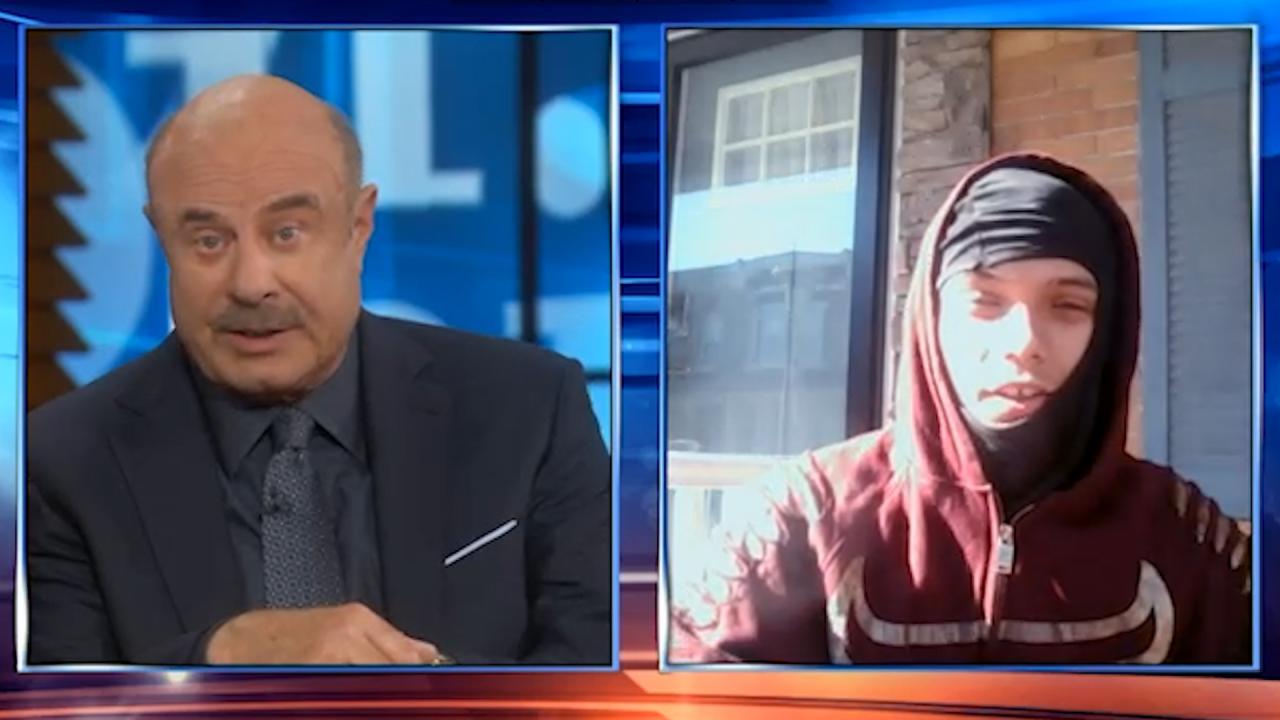 How Should We Treat Juvenile Delinquents?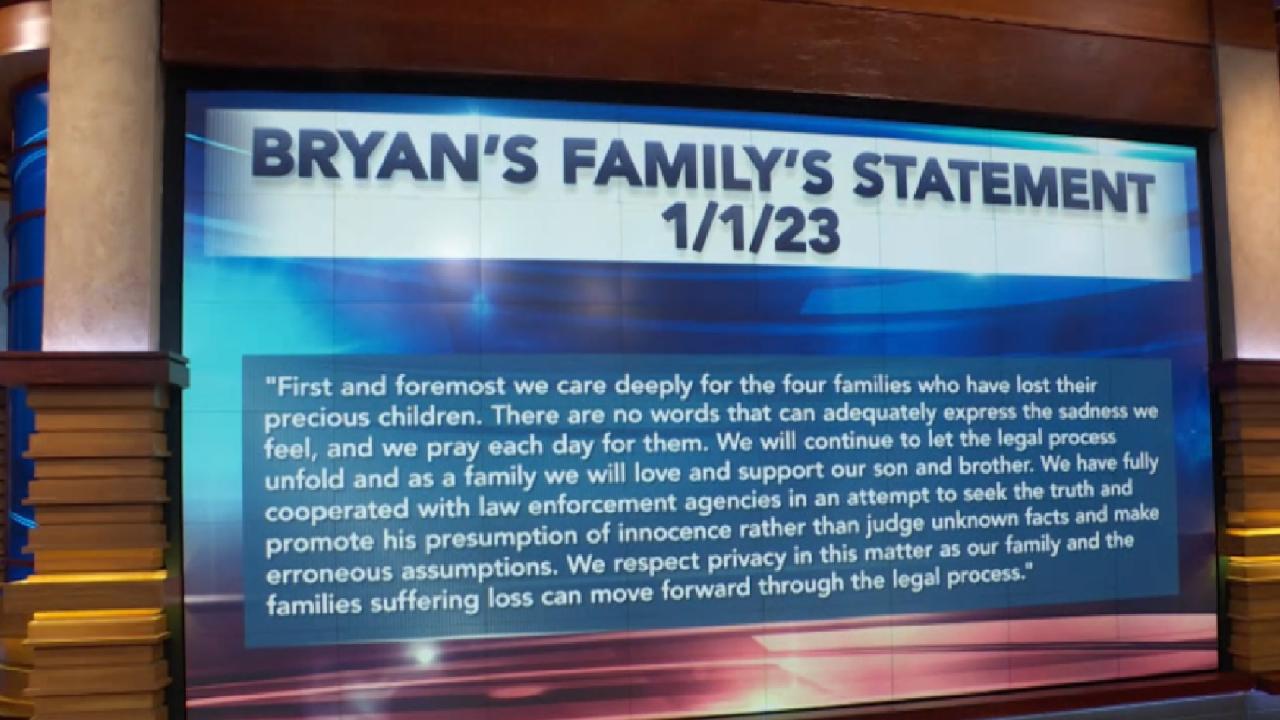 Statement From The Family Of Idaho Student Murders Suspect Bryan…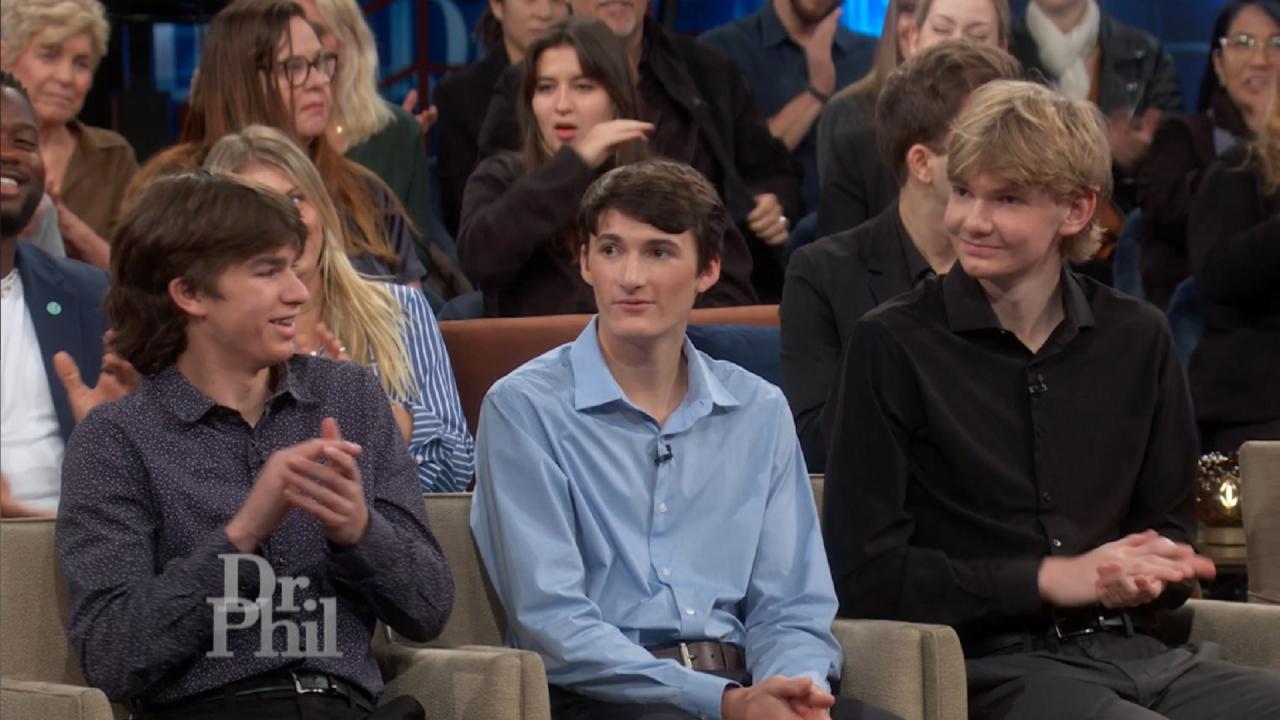 Real Life Heroes Rewarded For Good Deeds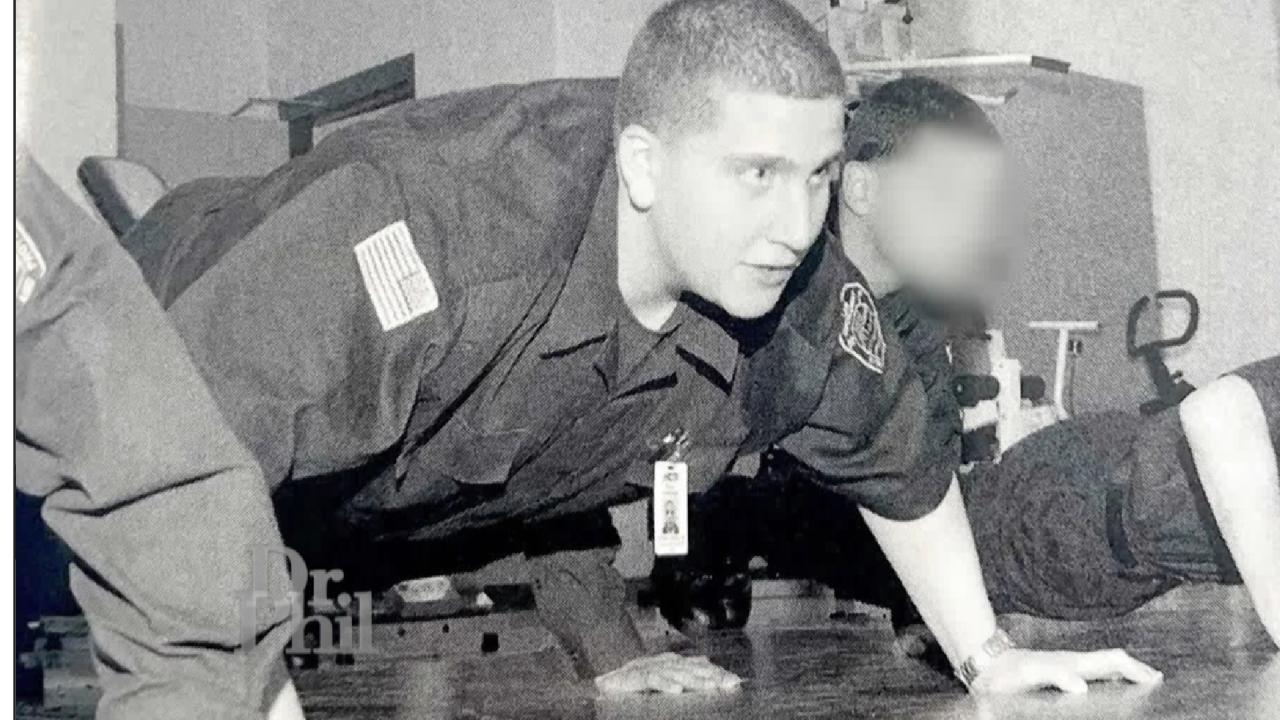 Former Friend Of Suspect In Idaho Student Murders Says He Was 'K…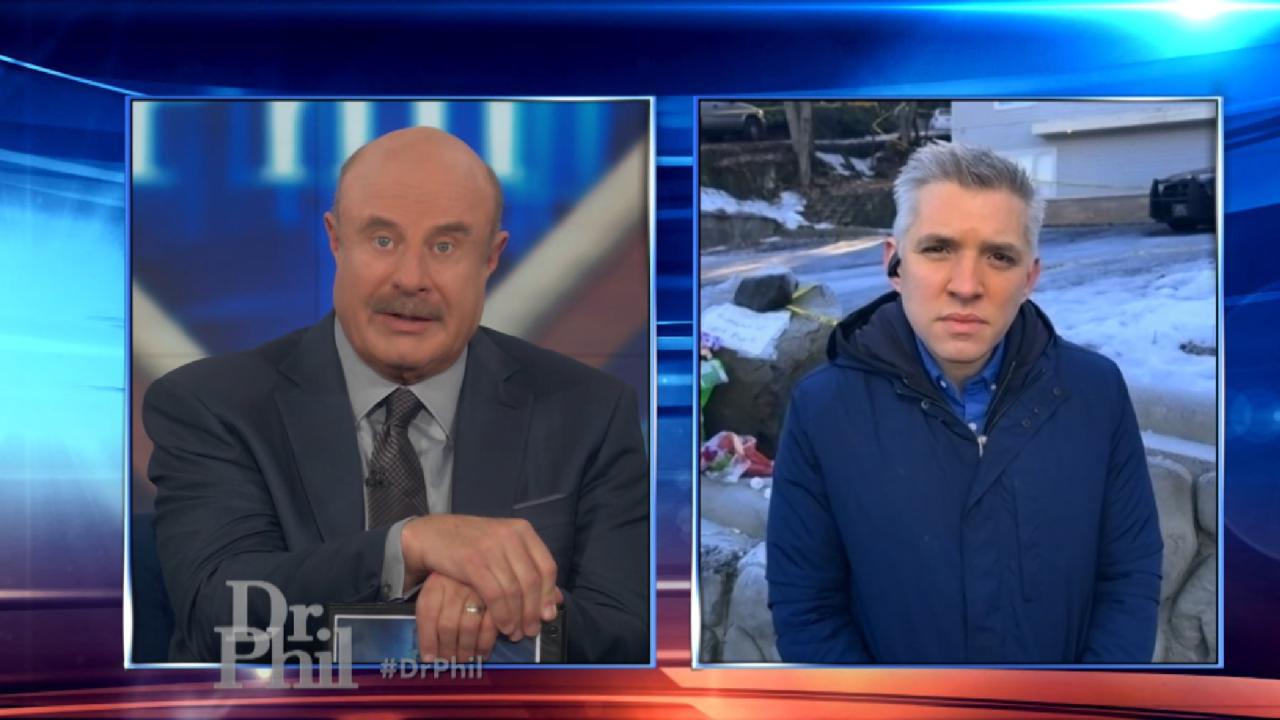 Reporter Explains Why He Believes Quadruple Murder Suspect Bryan…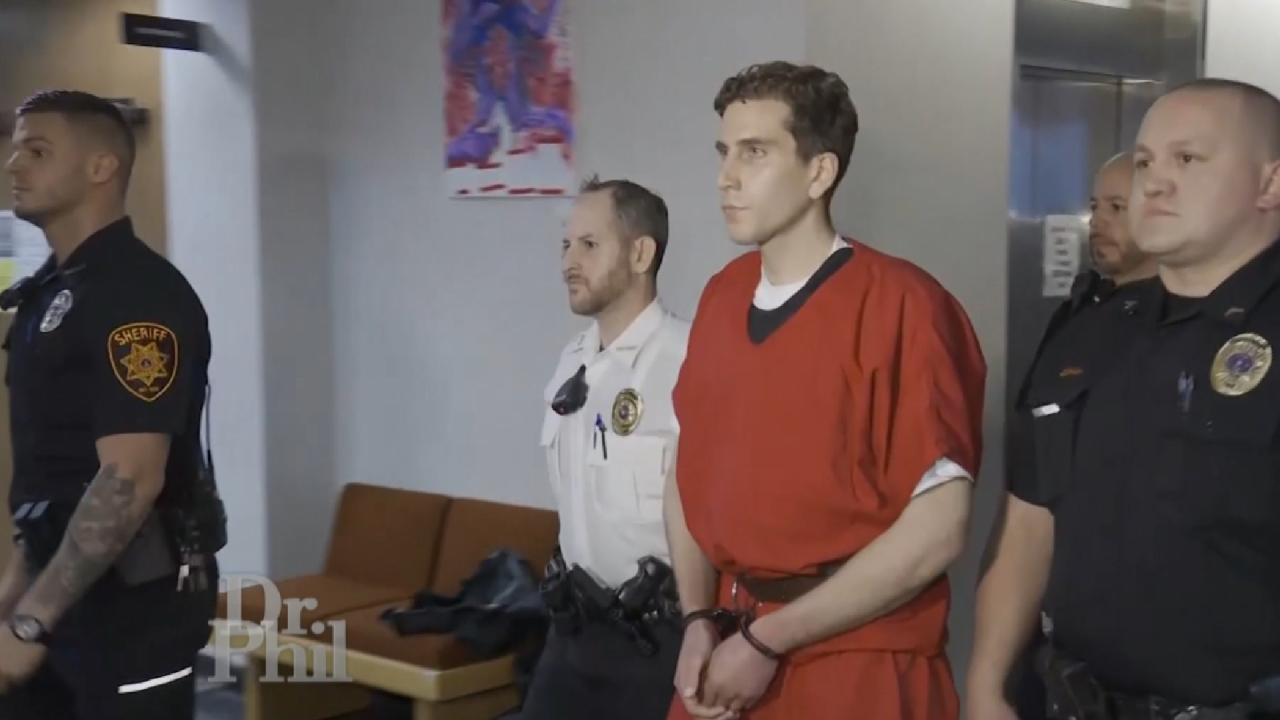 Forensic Expert 'Shocked' At Details In Affidavit Seeking Arrest…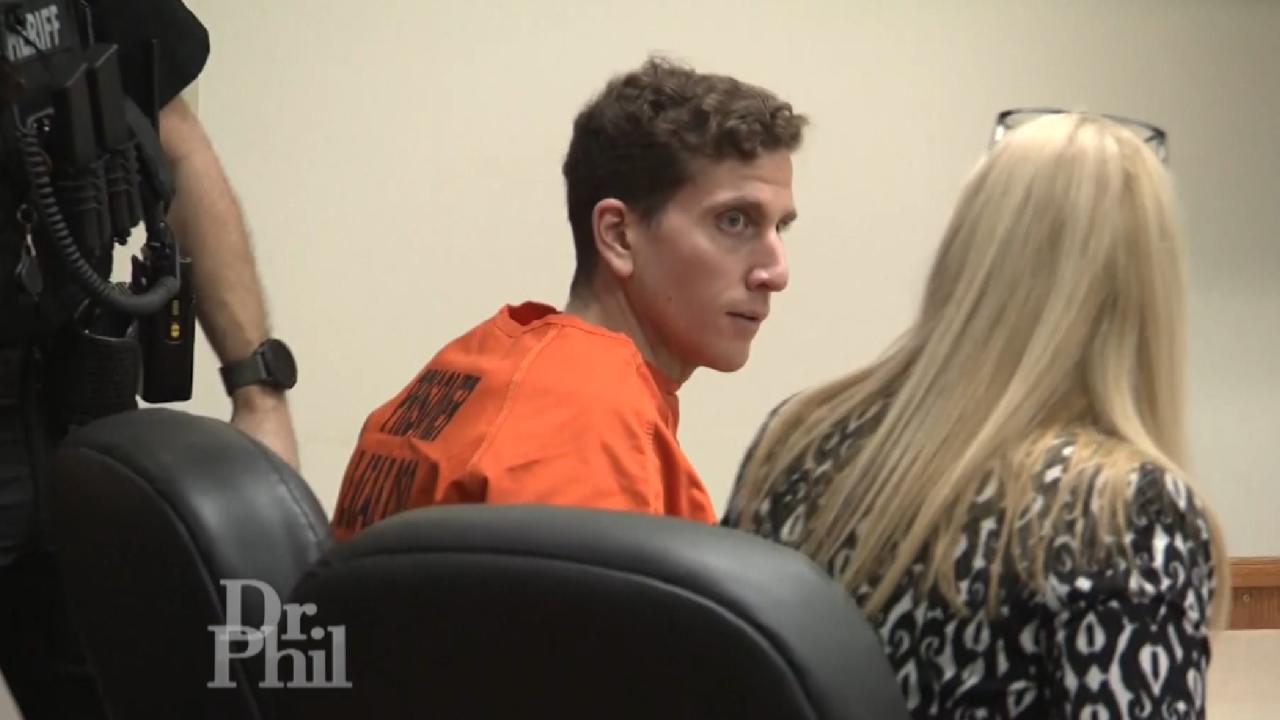 'I Think It's A Game He Believed He Was Winning Until His Arrest…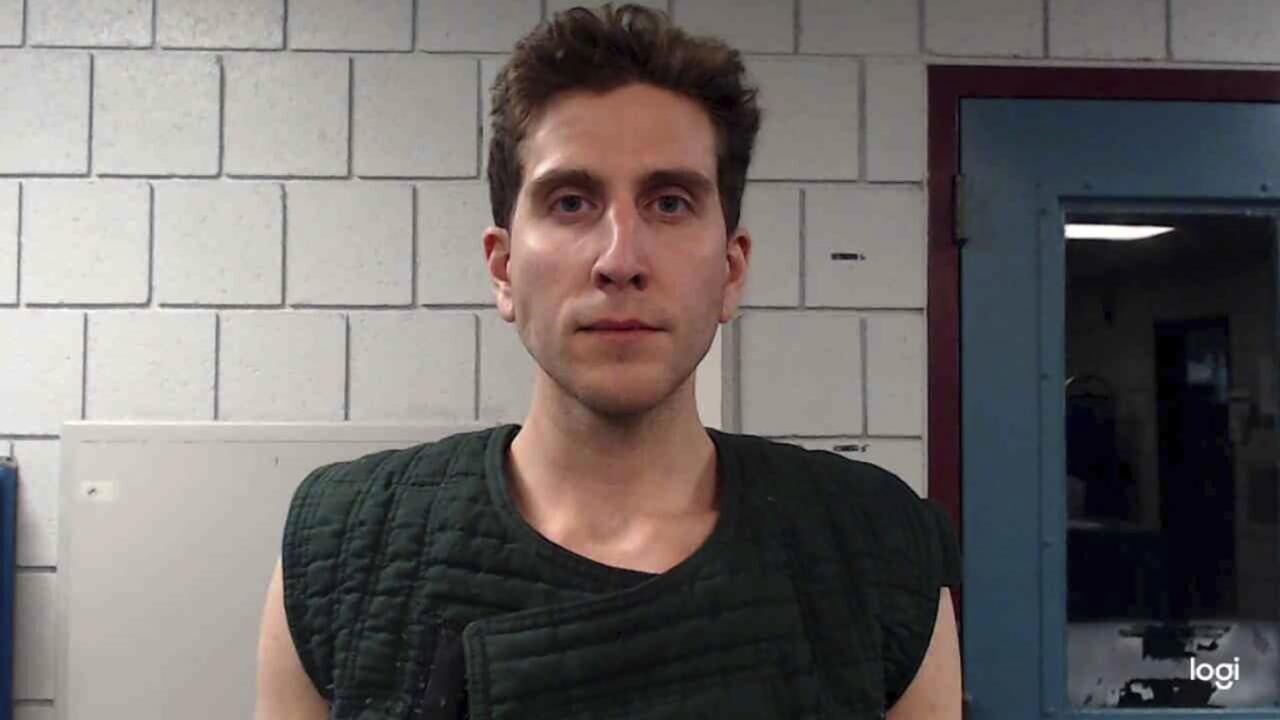 Idaho Murders Suspect: Childhood Details Revealed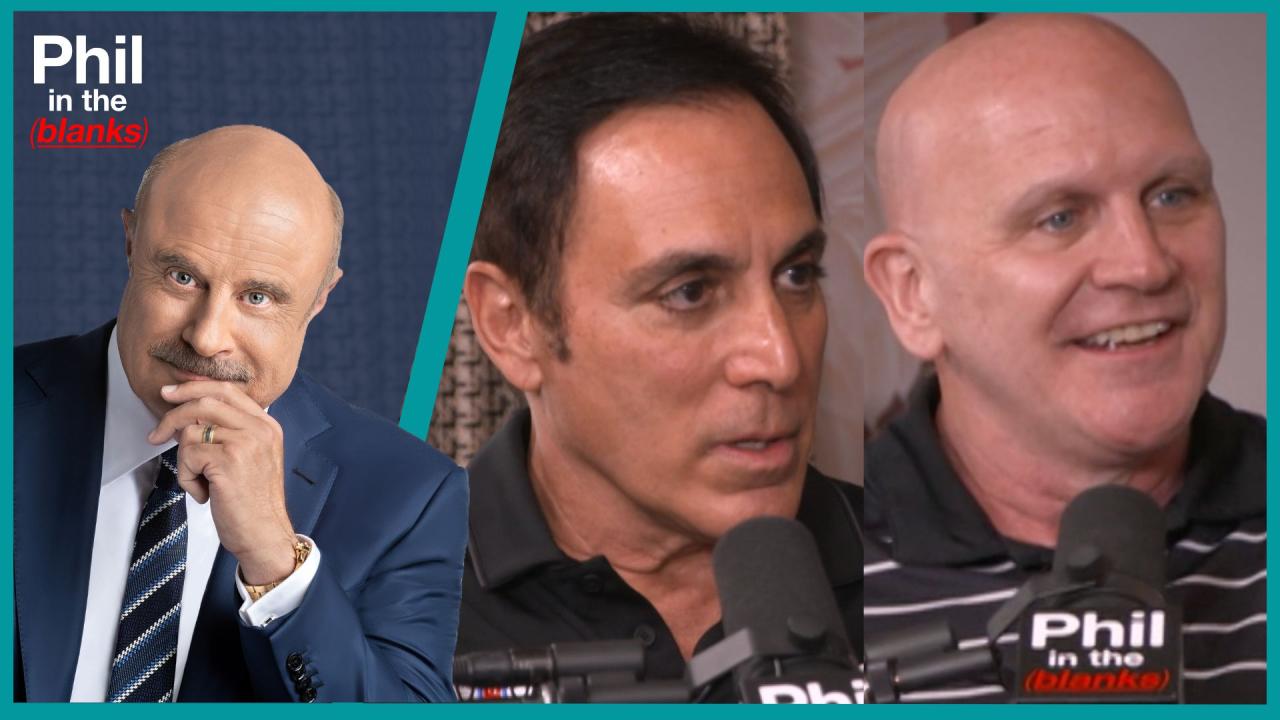 'Phil In The Blanks' Podcast: Heal Your Body And Build Strength…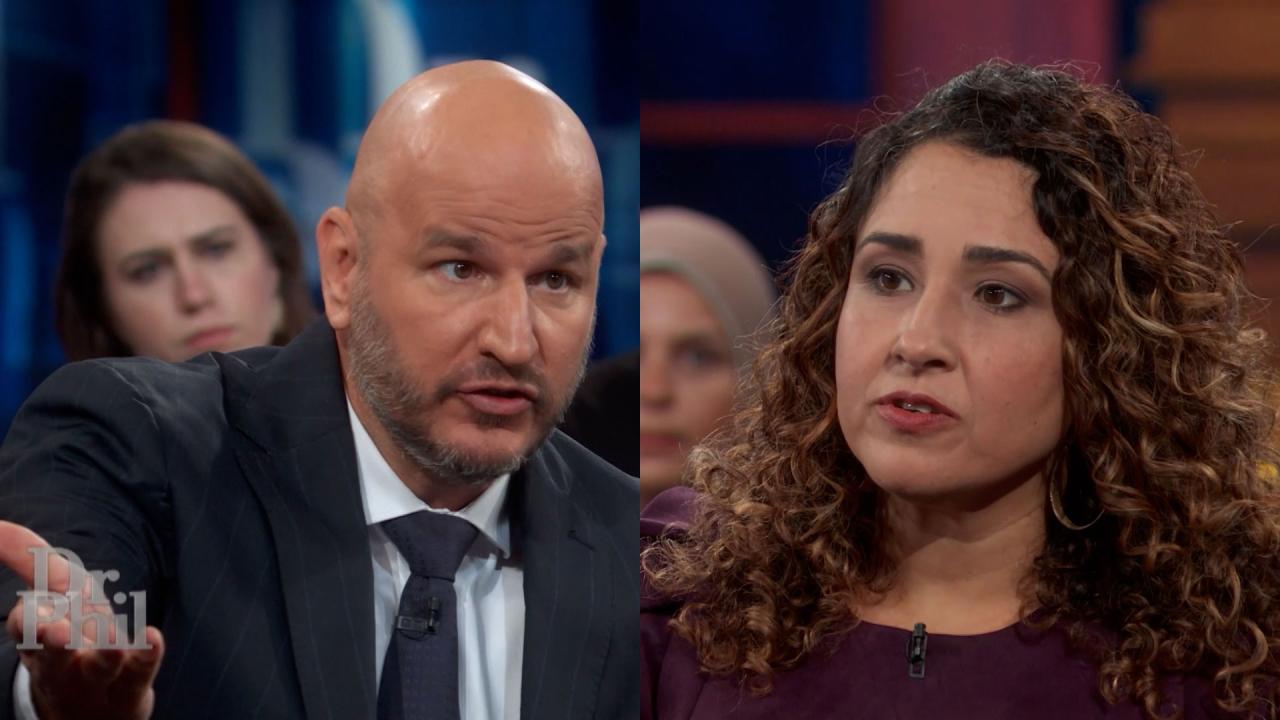 Border Patrol Agent And Immigration Attorney Share How They Beli…
'I Feel Like My Sister Hates Me Because I'm Prettier Than Her'
Ashlan says she is at war with her mother and sister because of her lifestyle. The 21-year-old single mom says her mom and sister claim she's a bad mom and would rather be a stripper and party than raise her son -- but she says she is a good mother and that her sister is jealous of her.
"My mom and my sister are liars, hypocrites, judgmental, manipulative. They don't like how I'm living, and the fact is nobody tells me what to do or how to control my life," Ashlan says. "I am pissed off."
WATCH: Family Of 21-Year-Old Stripper Claims She Would Rather Party Than Take Care of Son
Ashlan says she feels like her mom is the "ringleader" and that her sister backs her up.
"My mom talks bad about me and she smiles in my face and tells me that she loves me," Ahslan claims. "I feel like my sister hates me because I'm prettier than her. She's overweight, and I'm not, and it kills her. She's just a stuck-up bitch."
Ashlan's sister, Grace, says Ashlan is a "bad mother" who would rather party and hunt for 'sugar daddies' online than take care of her baby boy. And, her mother, Pam, says she is "raising" Ashlan's 14-month-old son because Ahslan "refuses to do so" and is busy "partying and stripping."
Ashlan says that she chooses to be a stripper because it's "easy money," that she uses to buy her son's diapers and milk.
"Me and my son are so tight. We have a close bond," she says.
WATCH: 21-Year-Old Single Mom Whose Family Accuses Her Of 'Neglecting' Baby Gets Reality Check
"My mom wants full custody of my son. It really hurts me," Ashlan says. "I would fight for my son in a heartbeat.
In the video above, sparks fly when Ashlan confronts her mother and sister on Dr. Phil's stage. And what does Ashlan say she wants from her mother? Is there hope for this family to come together for the sake of this child? Watch more
here.