'I Had Nothing To Do With This,' Insists Summer Wells' Mom When …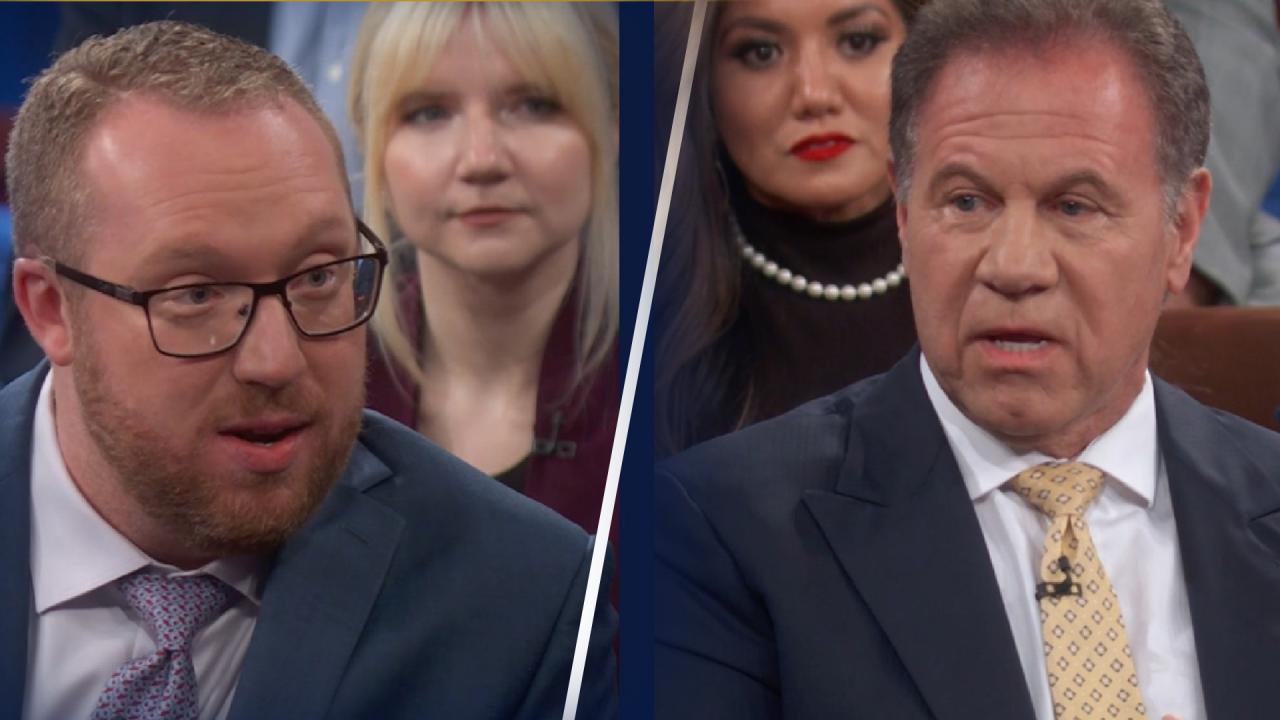 Quiet Quitting: 'It's About Setting Healthy Boundaries,' Says Pr…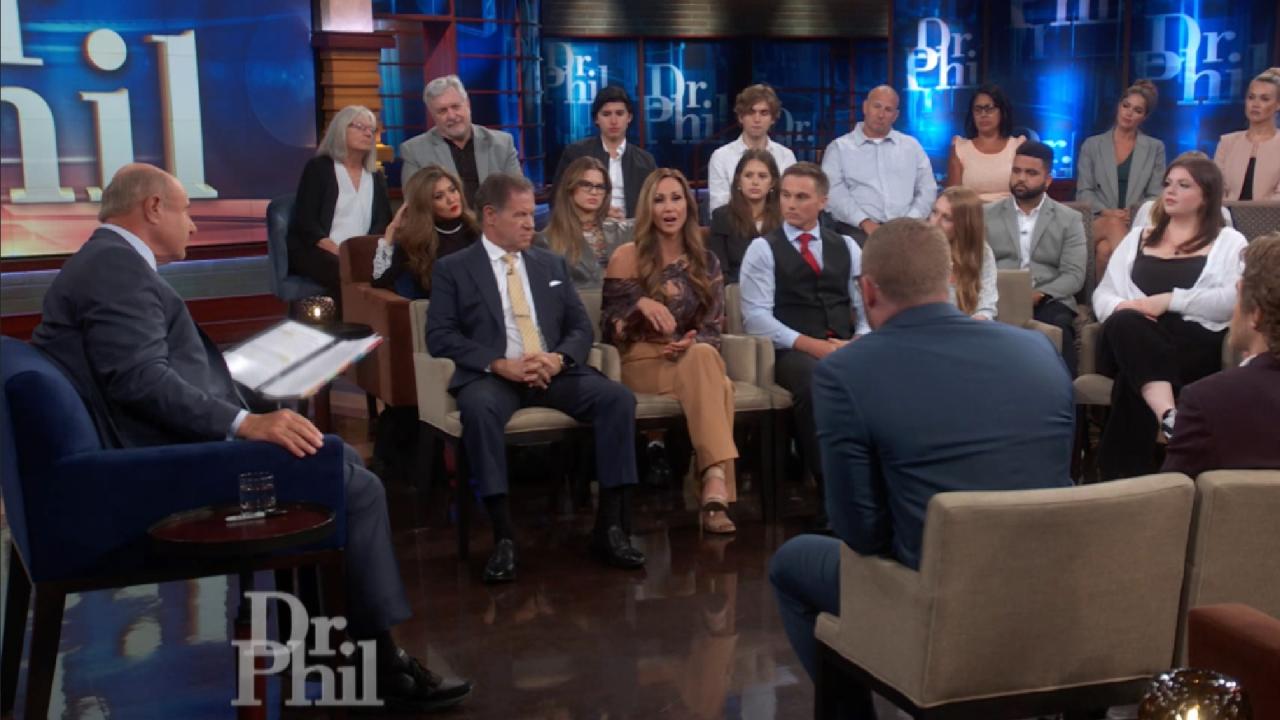 'Opportunities Will Find You If You Put Your Best Out There,' Sa…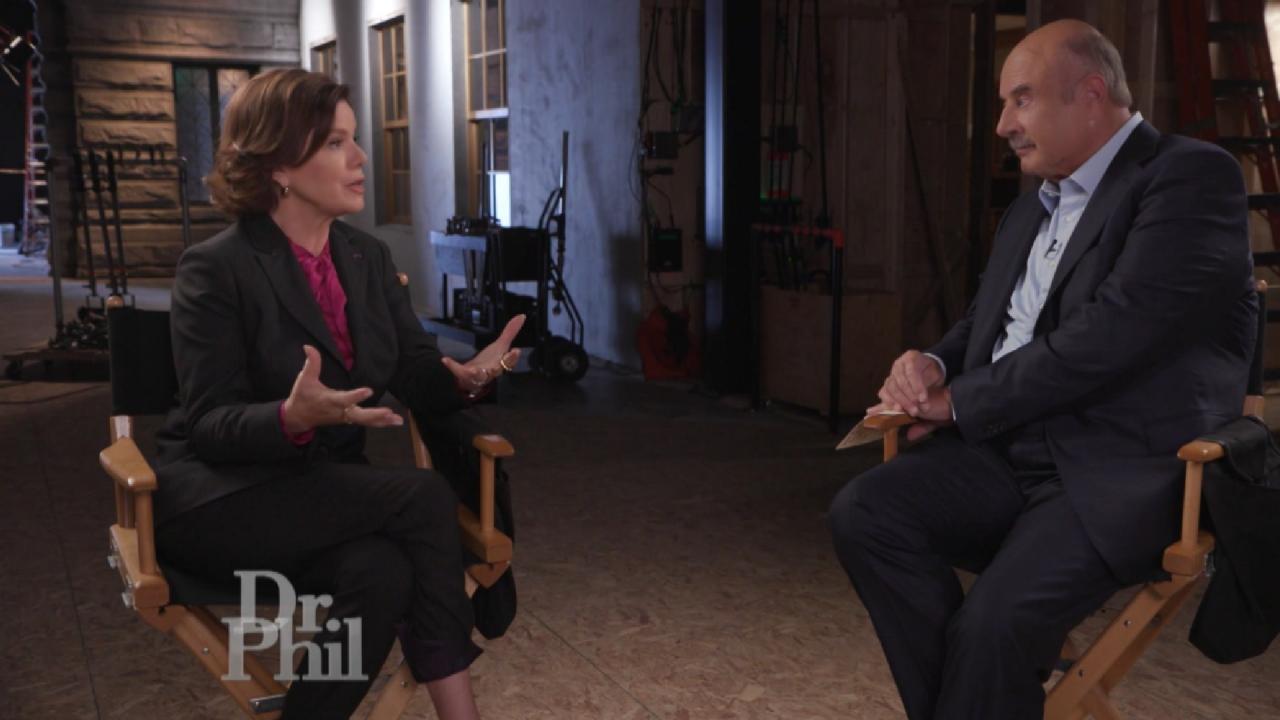 An 'Oil And Vinegar Story,' Says 'So Help Me Todd' Star Marcia G…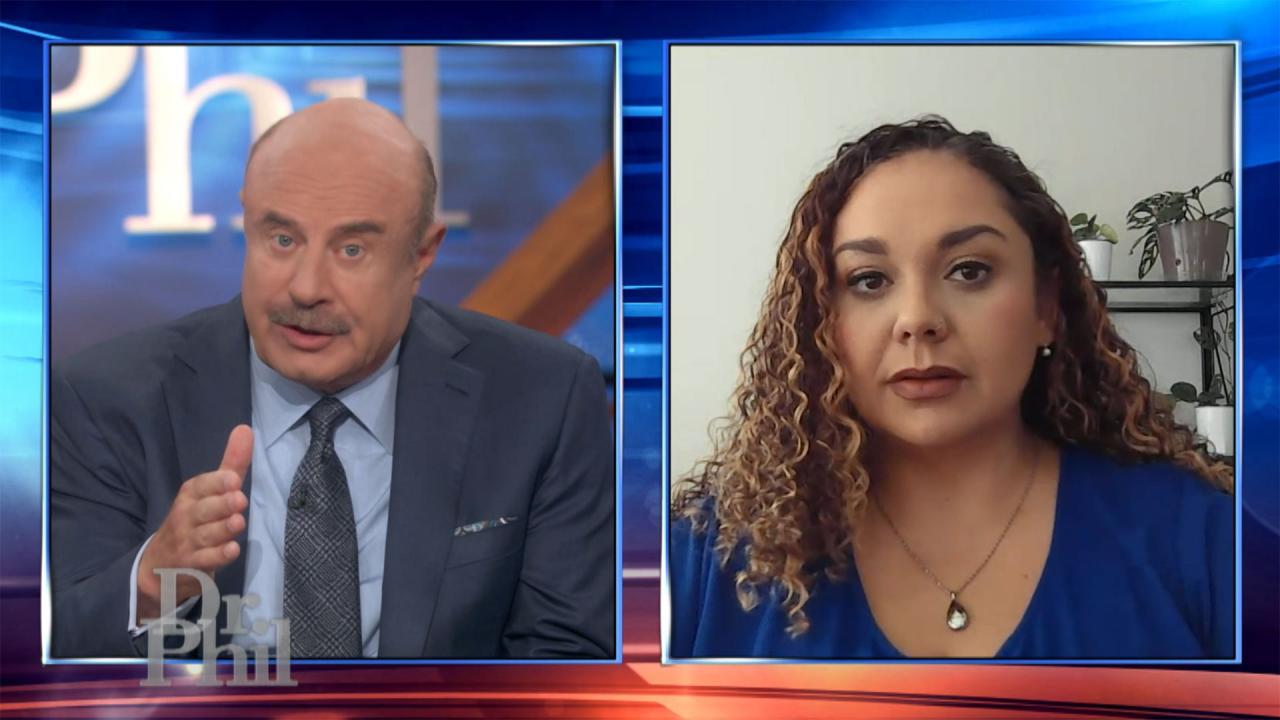 Woman Shares How Sister And Four Friends Died In Mass Fentanyl P…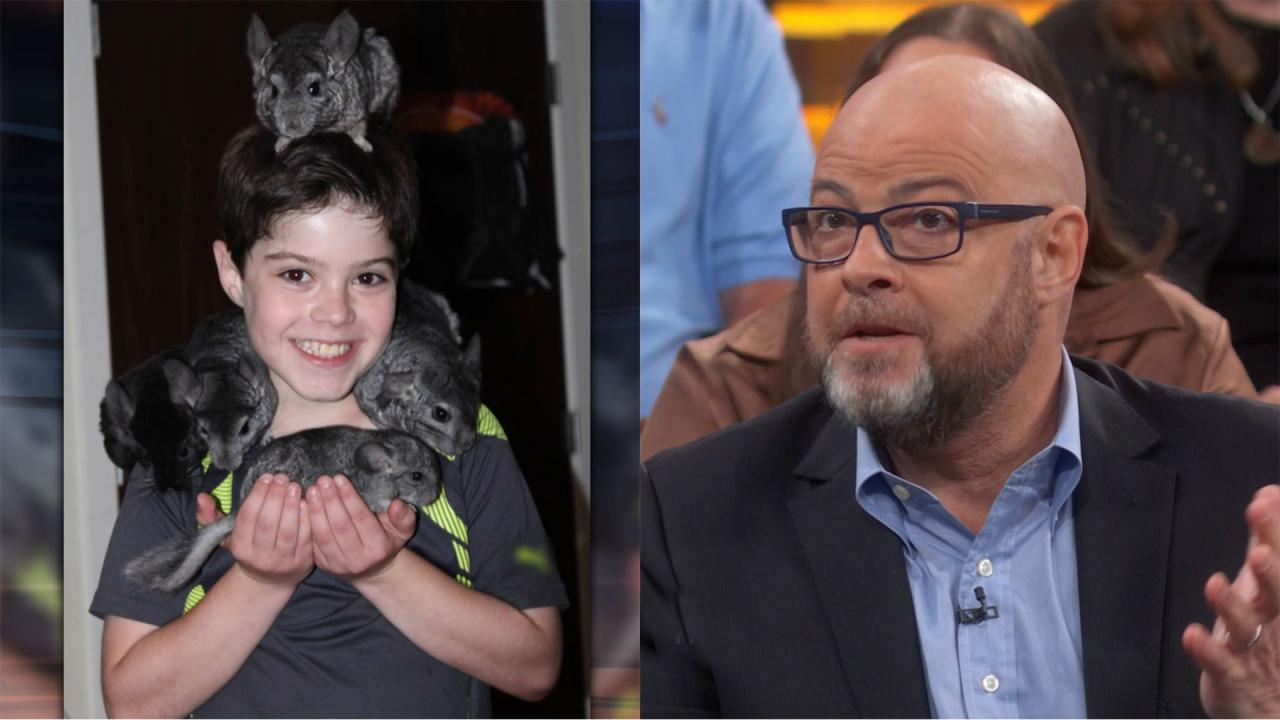 Parents Whose Son Died From Fentanyl Poisoning Want Social Platf…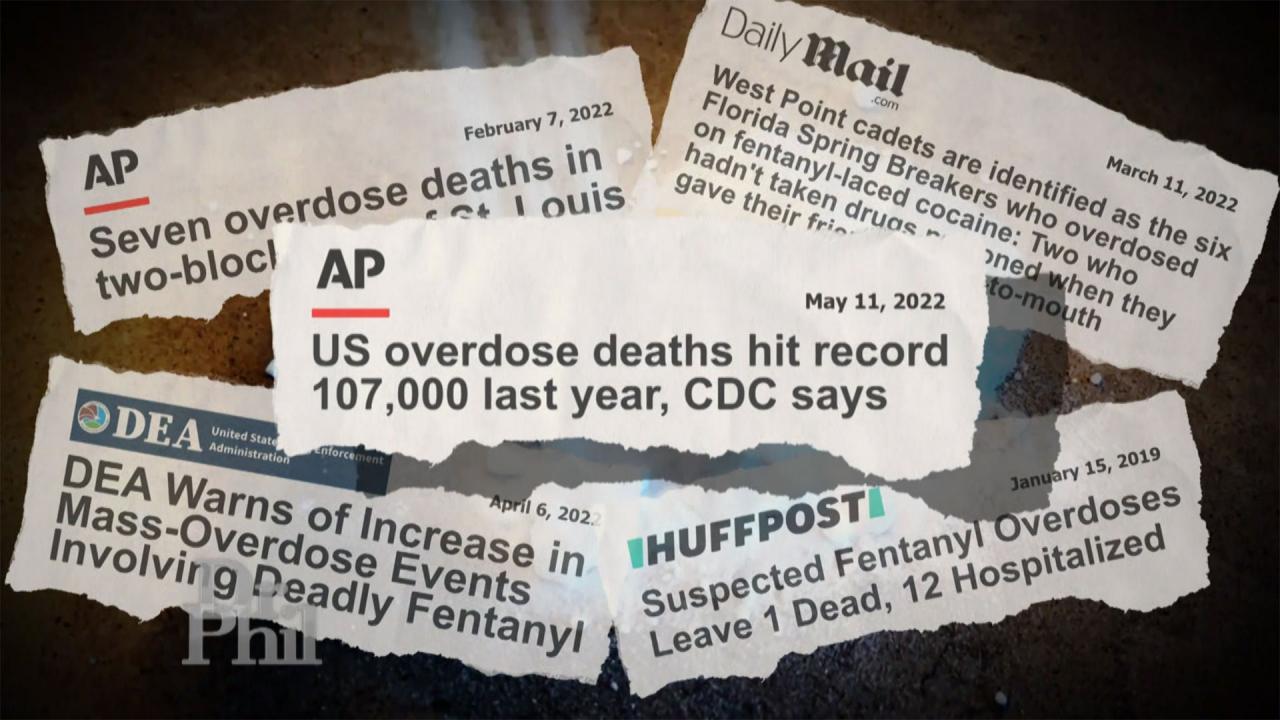 'This Is Not An Overdose Phenomenon; This Is A Poisoning Phenome…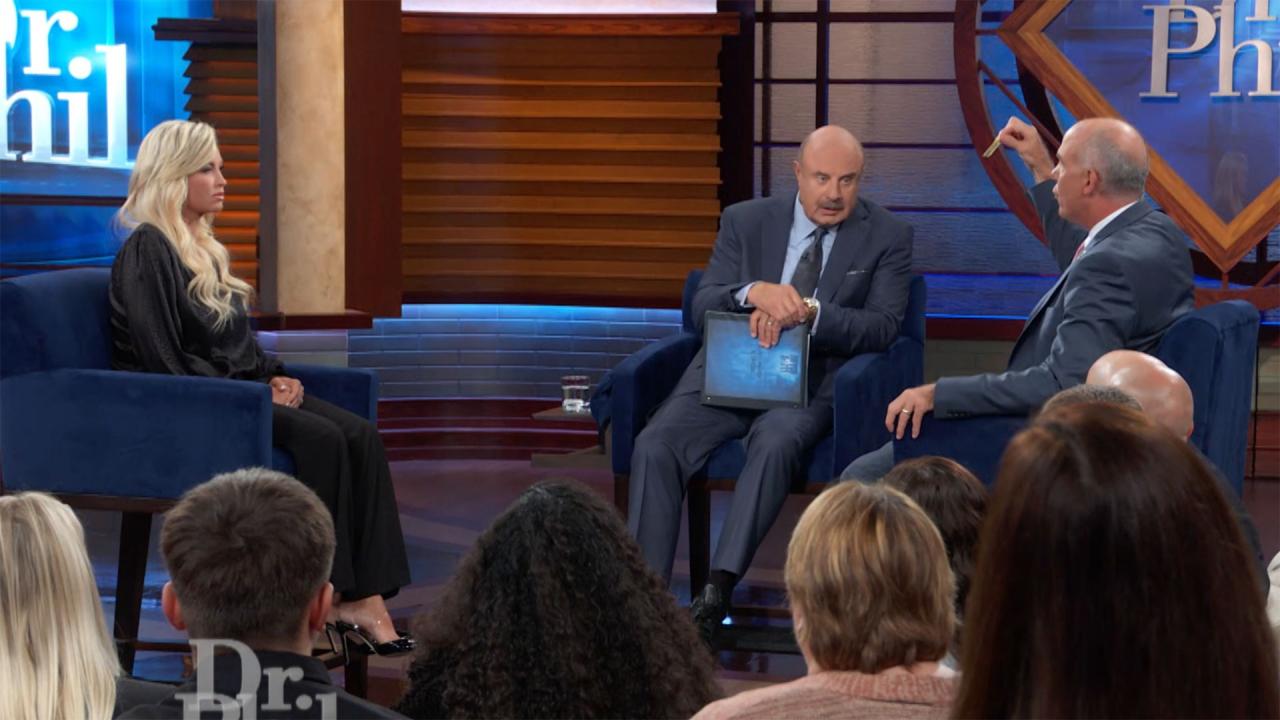 'This Is A Mass Poisoning Killing Our Kids,' Former Director Of …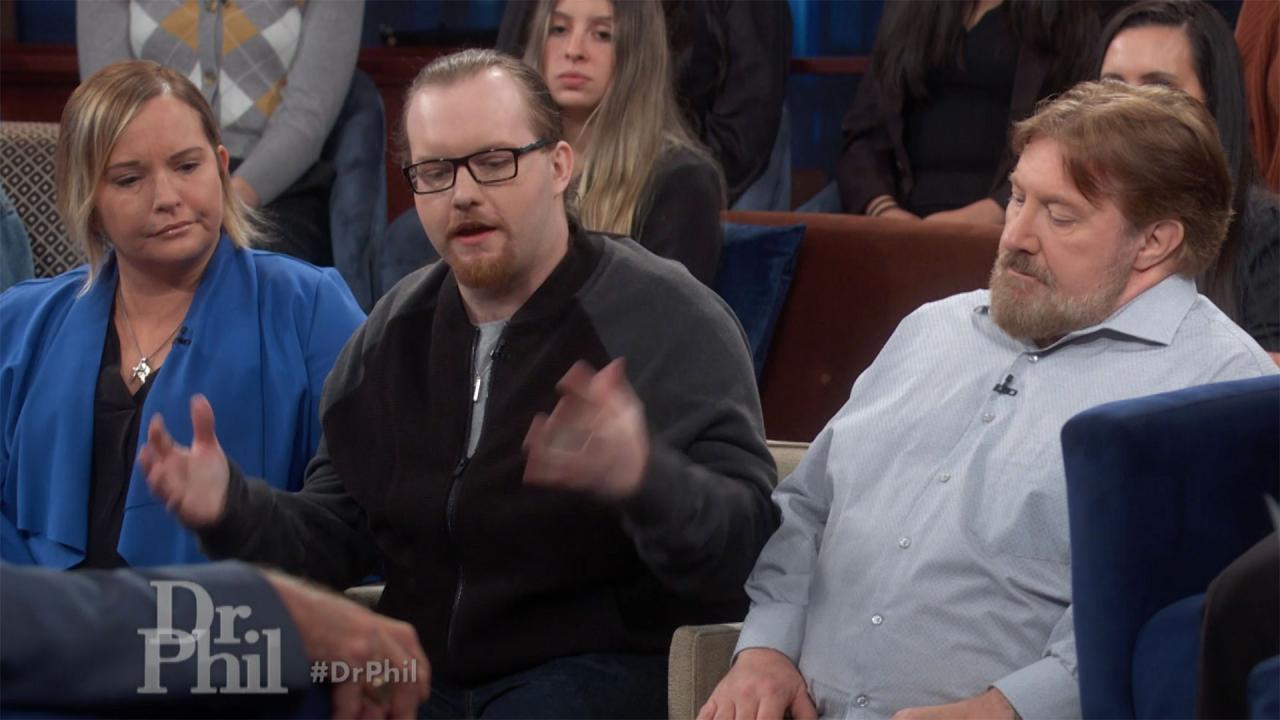 Man Recalls Night Brother Died Of Fentanyl Poisoning And He Surv…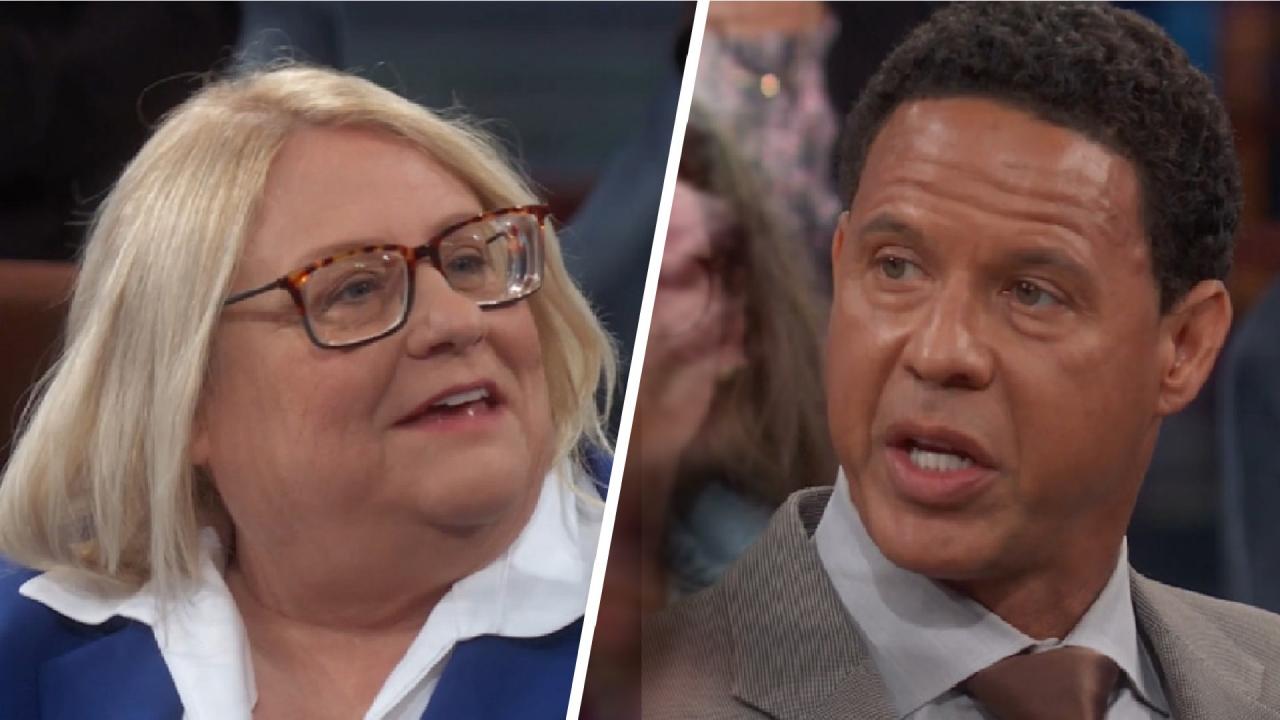 Victims Of Sexual Assault By Student-Athletes Often Discouraged …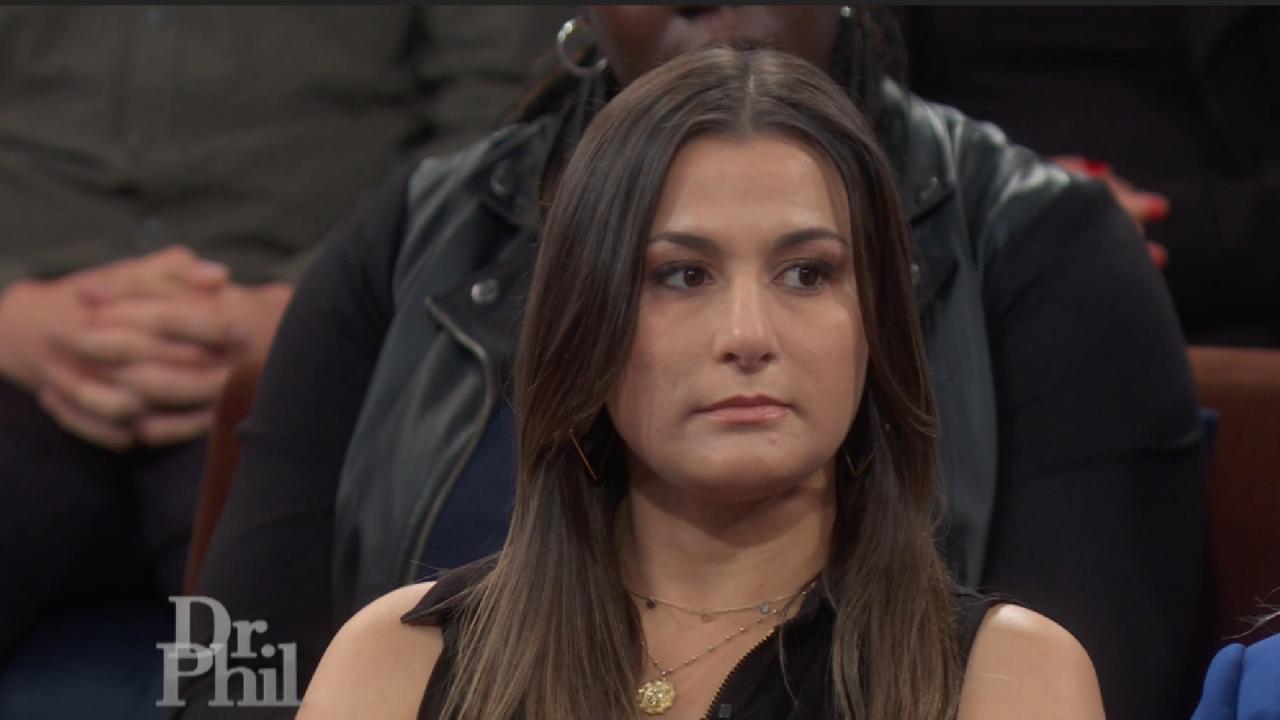 Woman Claims University Discouraged Her From Reporting Sexual As…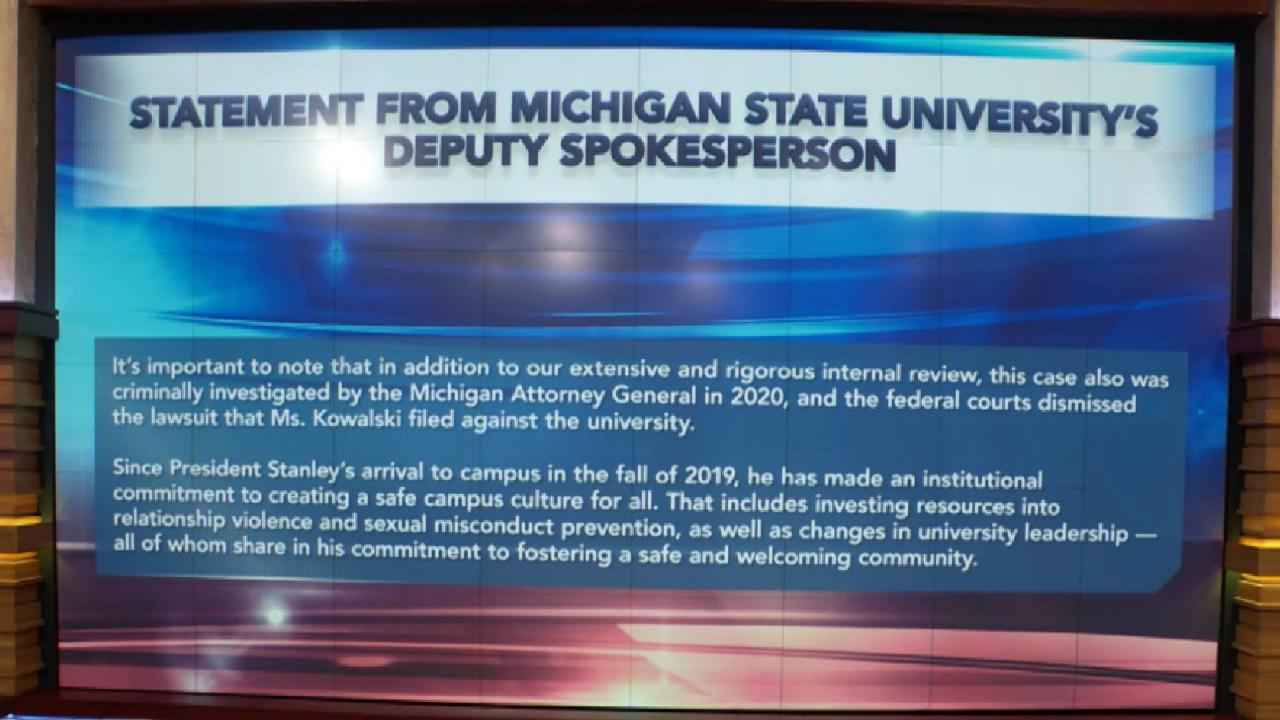 MSU Deputy Spokesperson Makes Statement Regarding Former Student…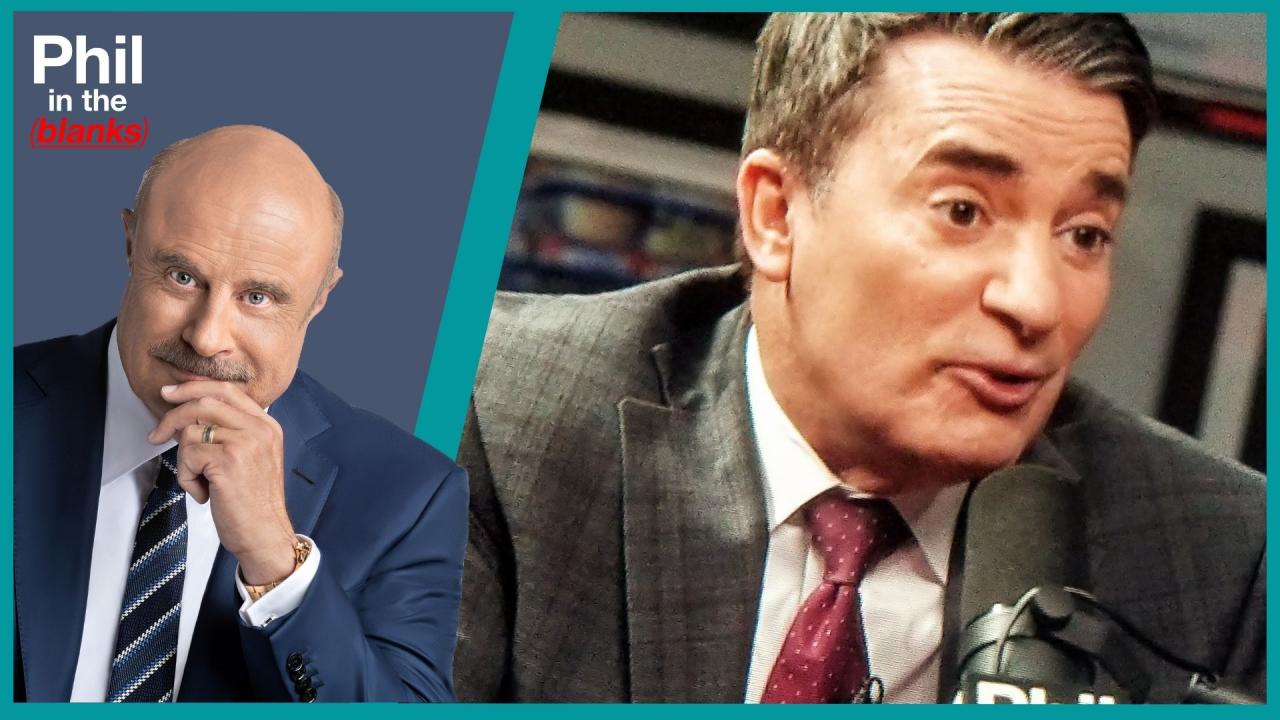 WebMD's Chief Medical Officer Talks About Diabetes Prevention On…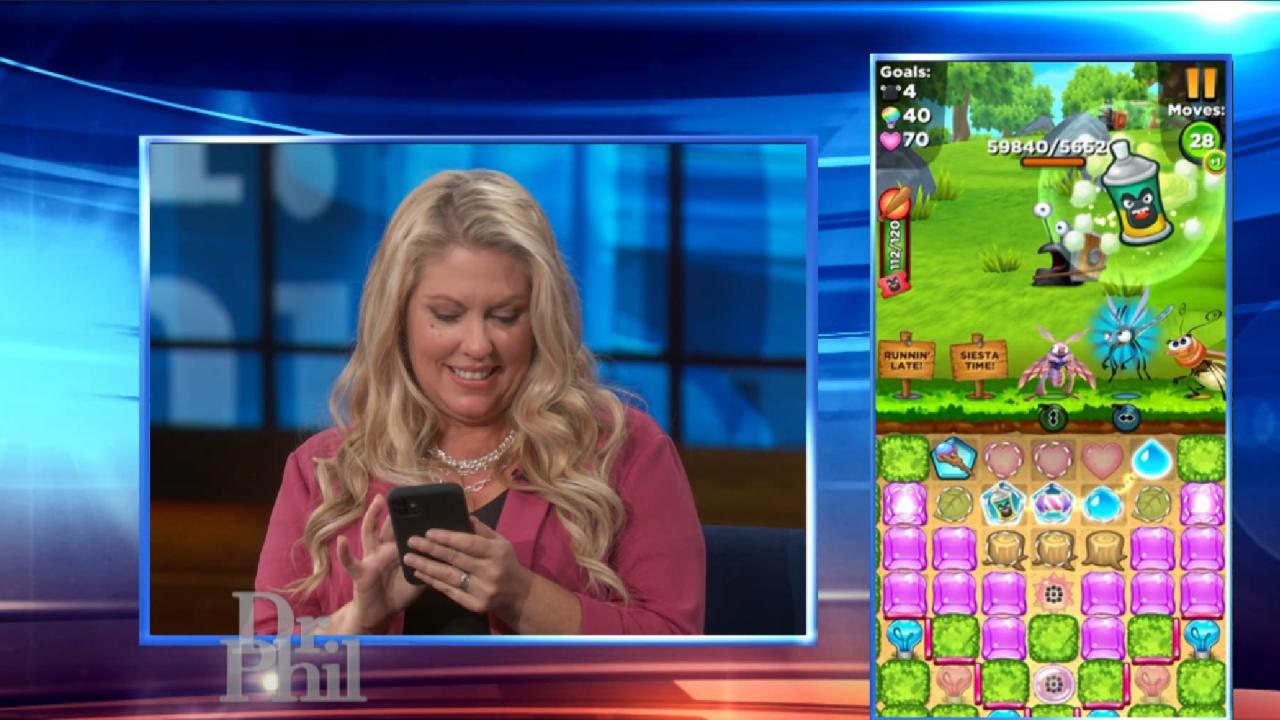 Unwind With Best Fiends – The Perfect Combination Of Challenging…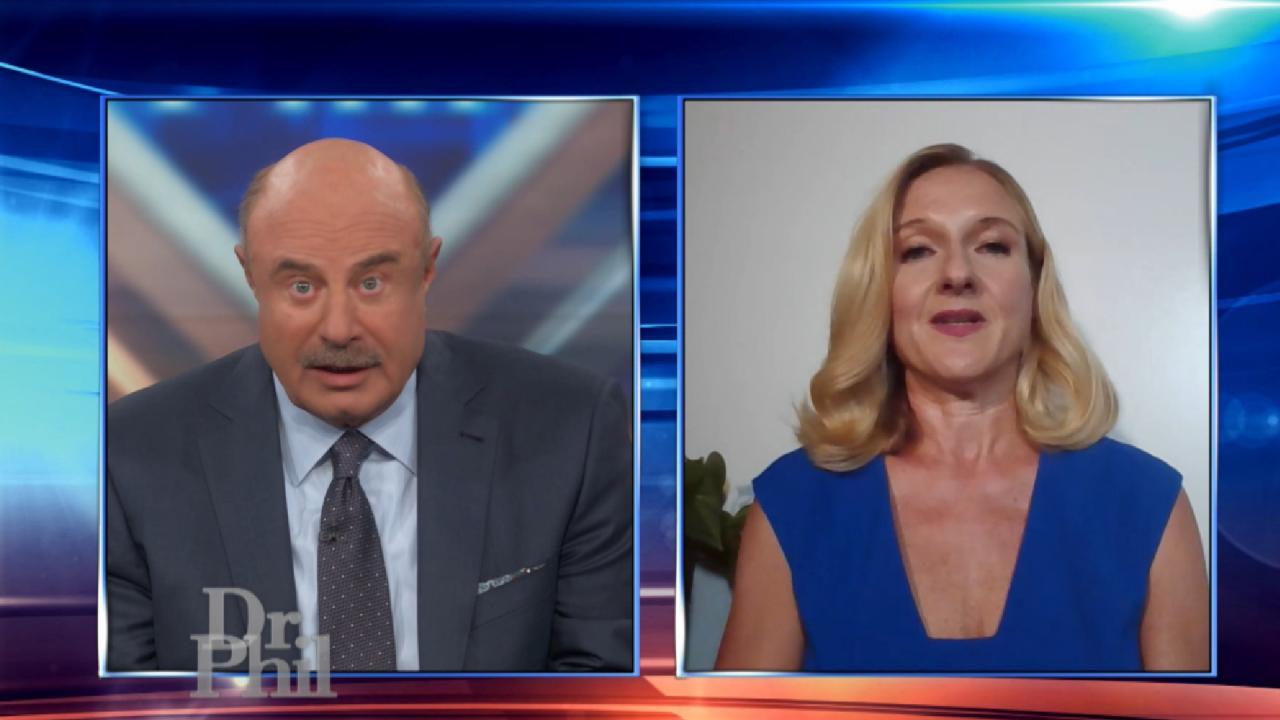 Investigative Reporter Claims Student-Athletes Are Often 'Above …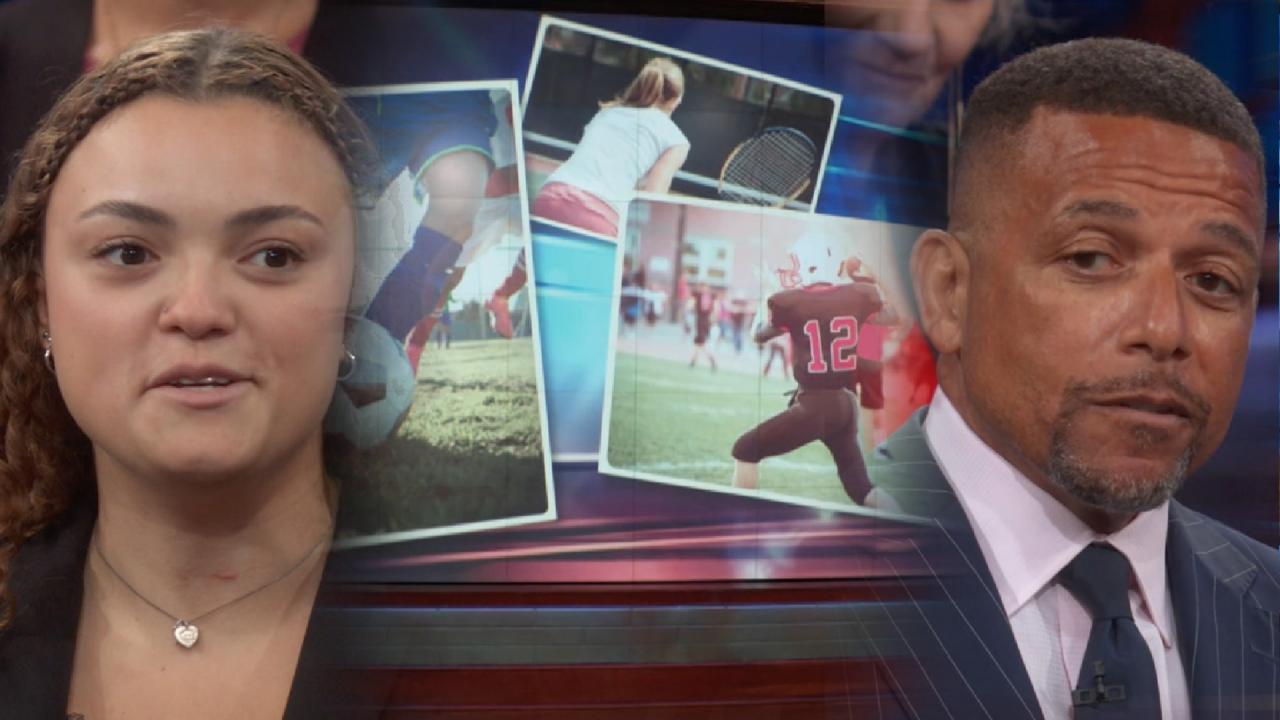 Student-Athletes And Social Expectations – Is There A Double Sta…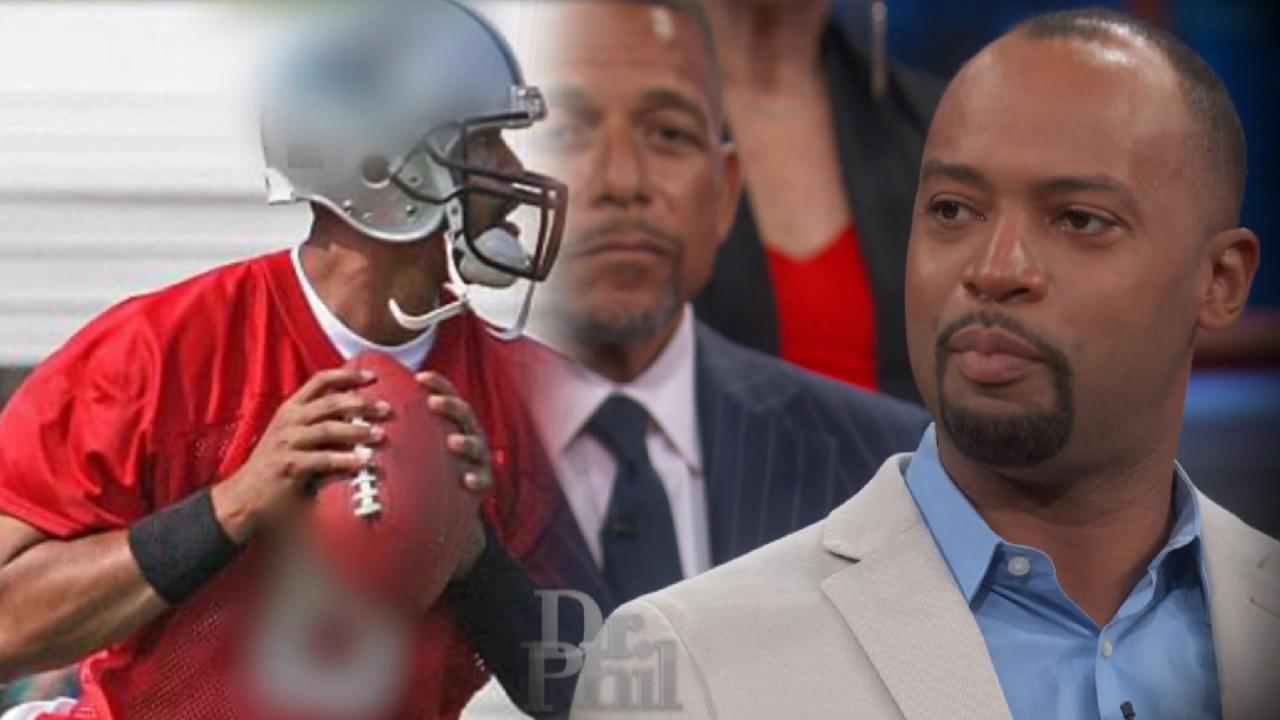 Are Colleges Enabling Student-Athletes To Feel Untouchable? Form…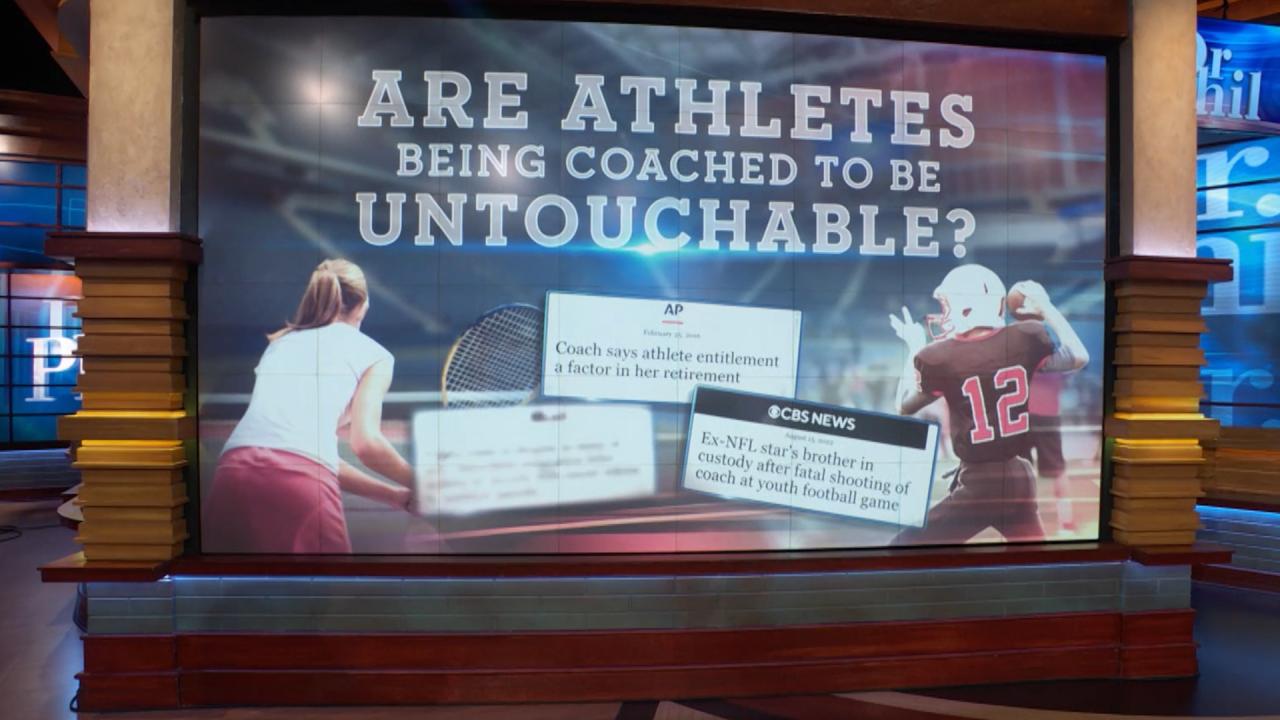 Are Athletes Being Coached to Be Untouchable?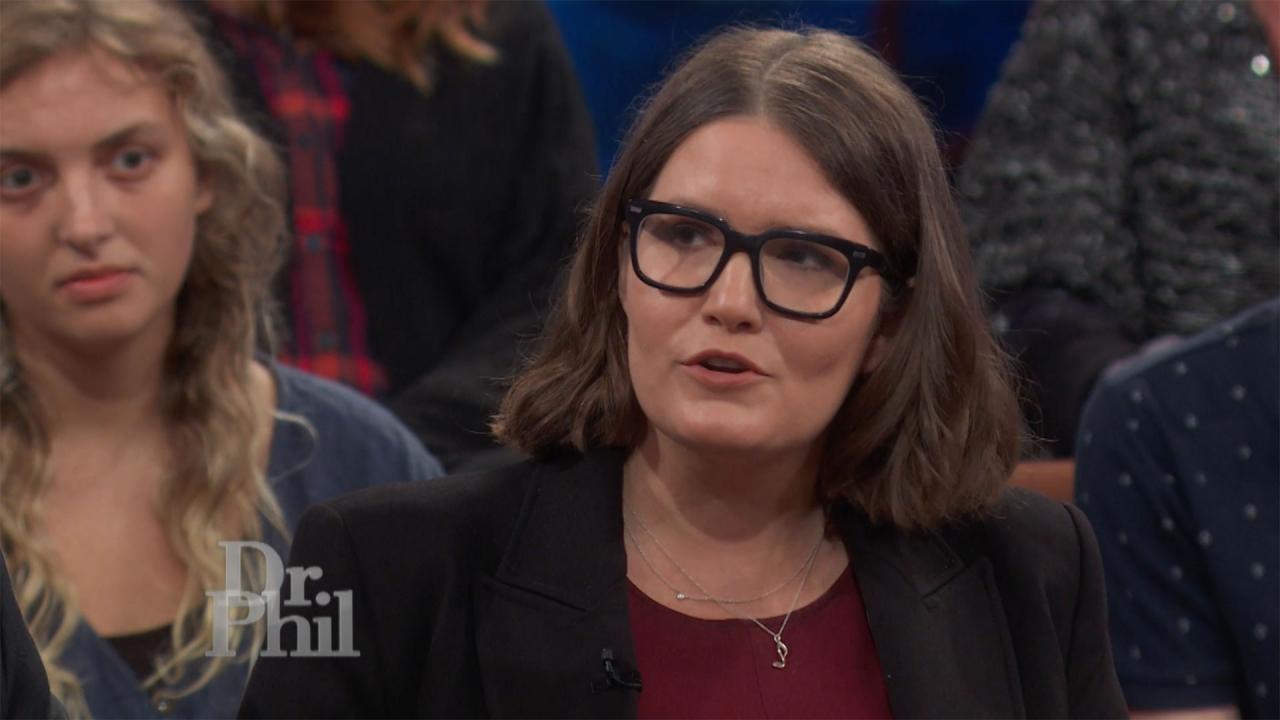 Expert Says Universities Need To Take Some Responsibility For St…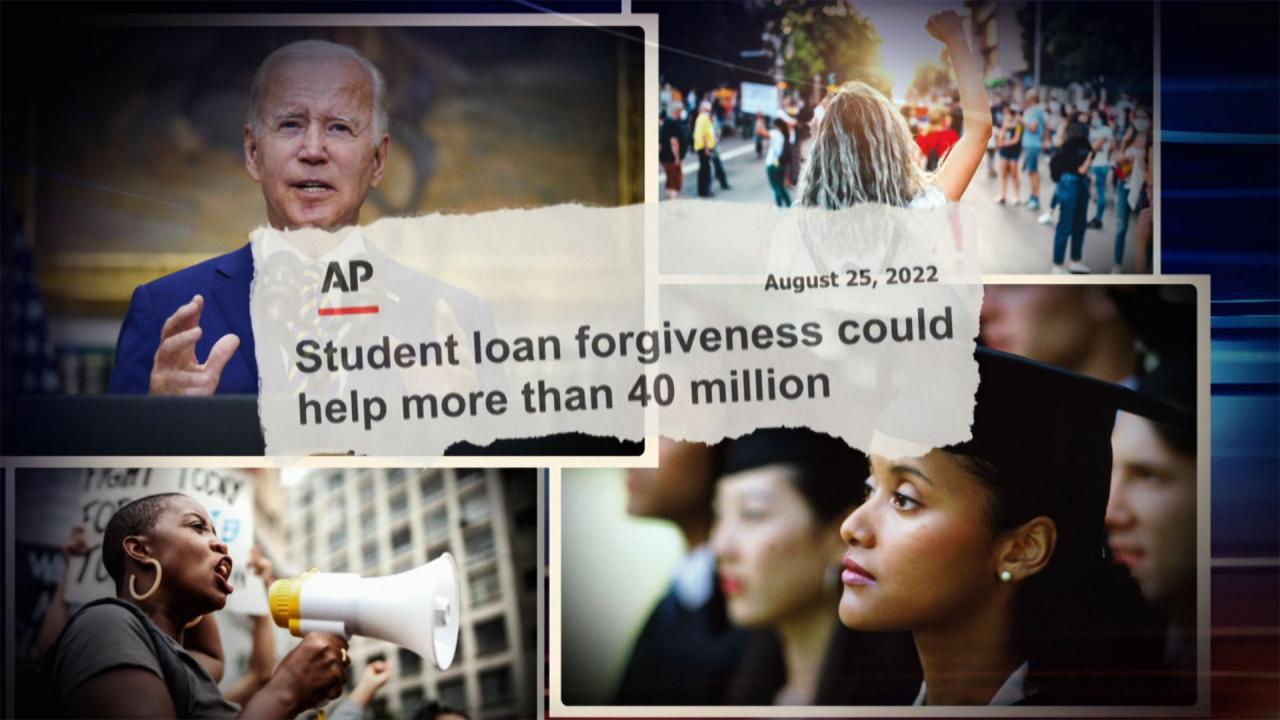 'Somehow Or Another, There's Got To Be Some Control On College C…
'I Had Nothing To Do With This,' Insists Summer Wells' Mom When Questioned About 5-Year-Old's Disappearance
Months after Summer Wells vanished from her home in rural Tennessee on June 15, 2021, the 5-year-old remains missing. Her parents, Don and Candus, claim it's their belief that Summer was abducted.

Turning to social media, as many parents of missing children do, the couple says that instead of receiving tips to help them find their daughter, they were met with accusations of either killing Summer or having something to do with her disappearance.

Recently, Don and Candus sat down with behavior analysts and body language experts Scott Rouse and Greg Hartley with the intent of proving those accusations wrong.

"I had nothing to do with this," insisted Candus in her interview with Rouse and Hartley.

What do the experts think?
Watch part one of this two-part Dr. Phil, "The Disappearance of Summer Wells," to see what happened during Scott and Greg's interview with Summer's parents. Then tune in to Friday's conclusion, "Summer Wells Disappearance: What Do the Parents Know?" when Don and Candus meet Dr. Phil.

Check your local listing for air times.
WATCH: 'Do You Know Where Summer Is?' Behavior Analyst Questions Father Of Missing 5-Year-Old
TELL DR. PHIL YOUR STORY: Have a story in the news?
If you have any knowledge of or information on the whereabouts of Summer Wells, please call the Tennessee Bureau of Investigation at 800-TBI-FIND (800-824-3463) or send tips to TipsToTBI@tn.gov. For more on the investigation, visit https://www.tn.gov/tbi