'I Have Devoted, Literally, 14 Years Of Everything That I've Had…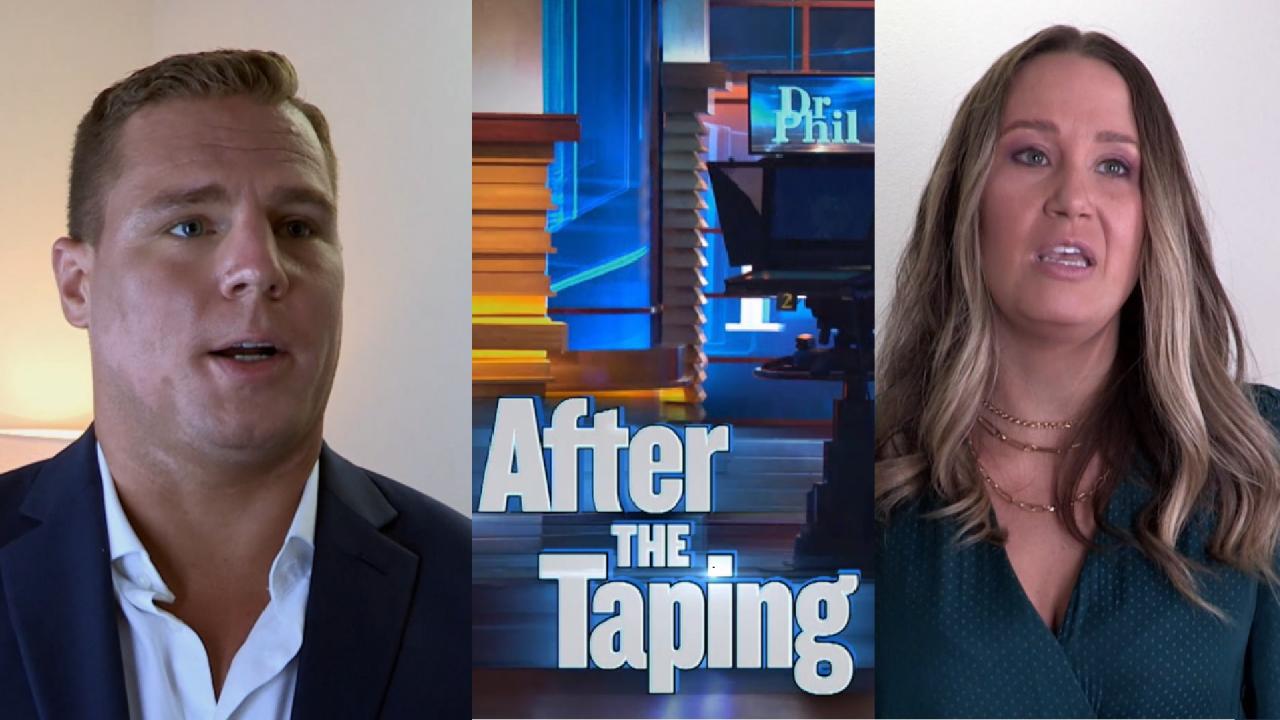 'There Is A Lot Of Work That I Need To Do In Terms Of Therapy,' …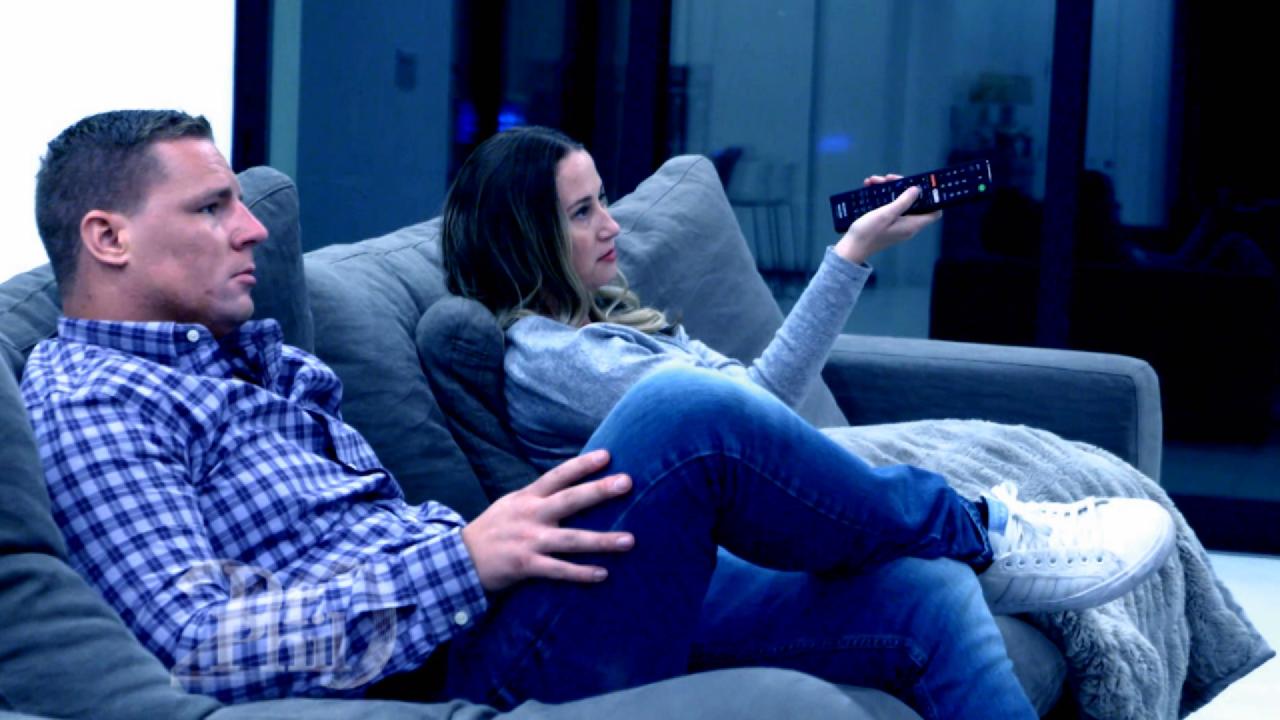 Man Caught Stepping Out On His Wife Claims He Didn't Want To Che…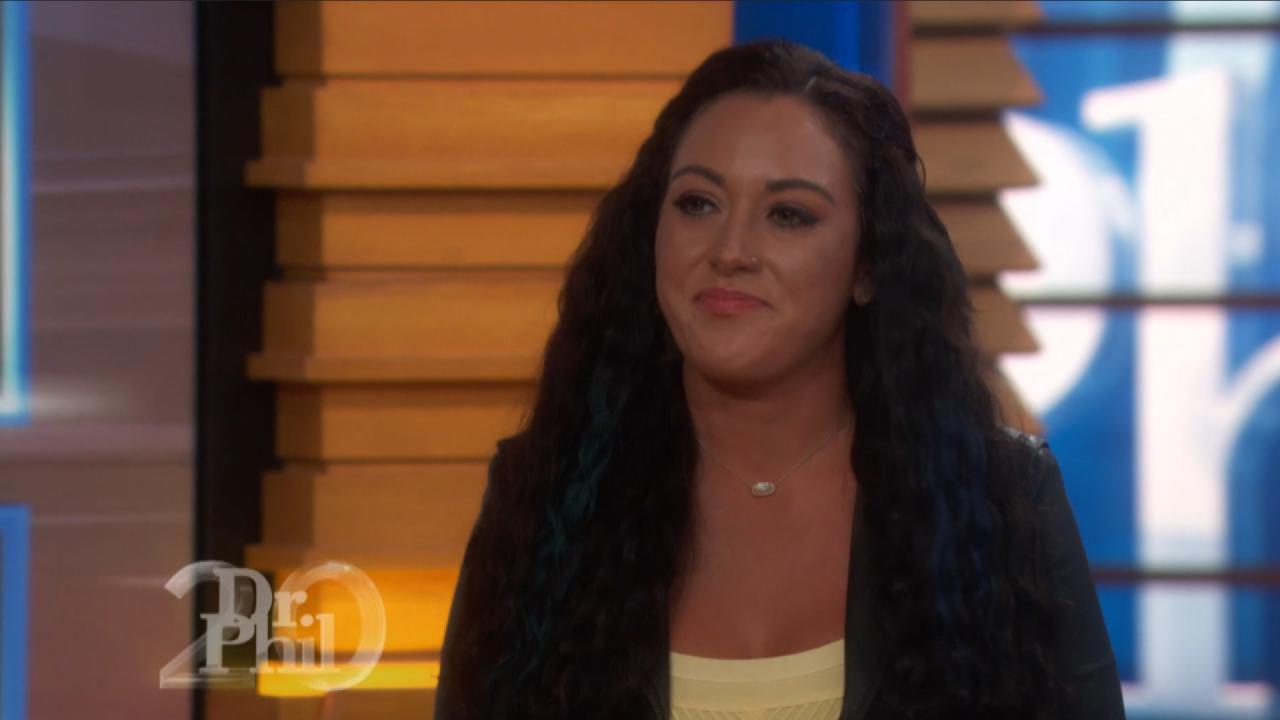 Woman Insists Married Man She Slept With Told Her He Was Separat…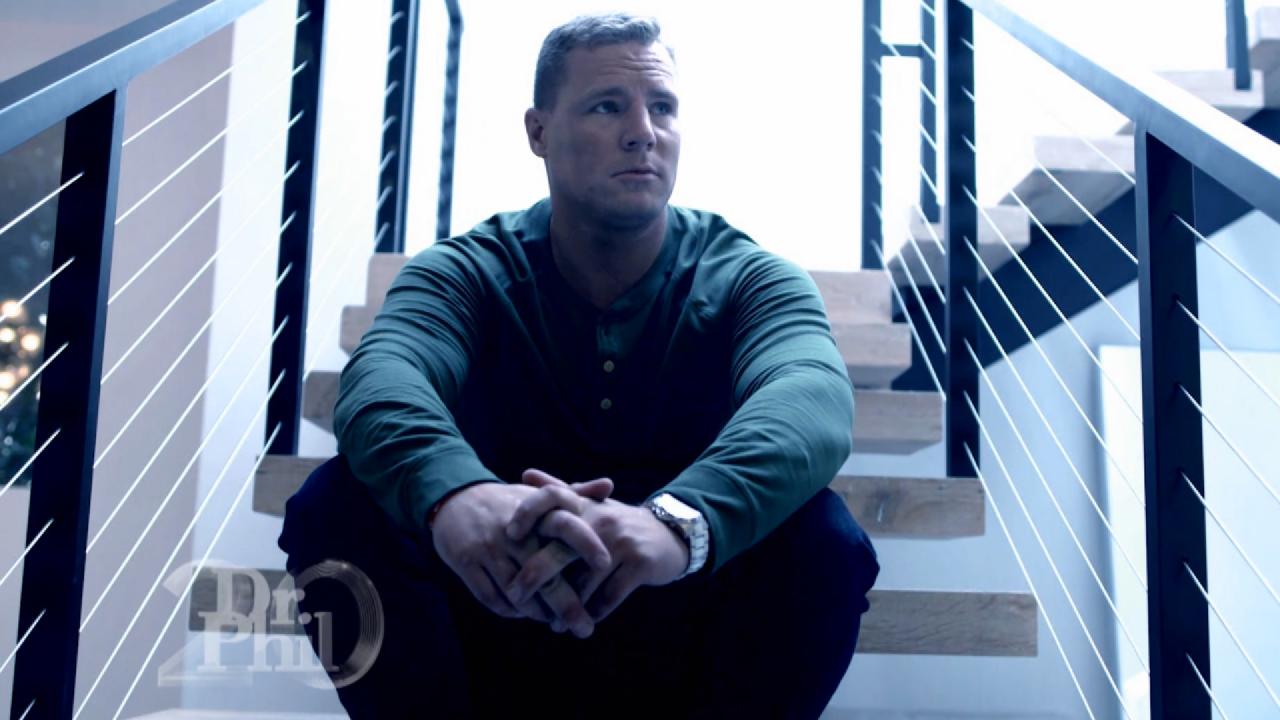 Man Says Parents' Divorce, Lack Of Role Model, 'Influenced How I…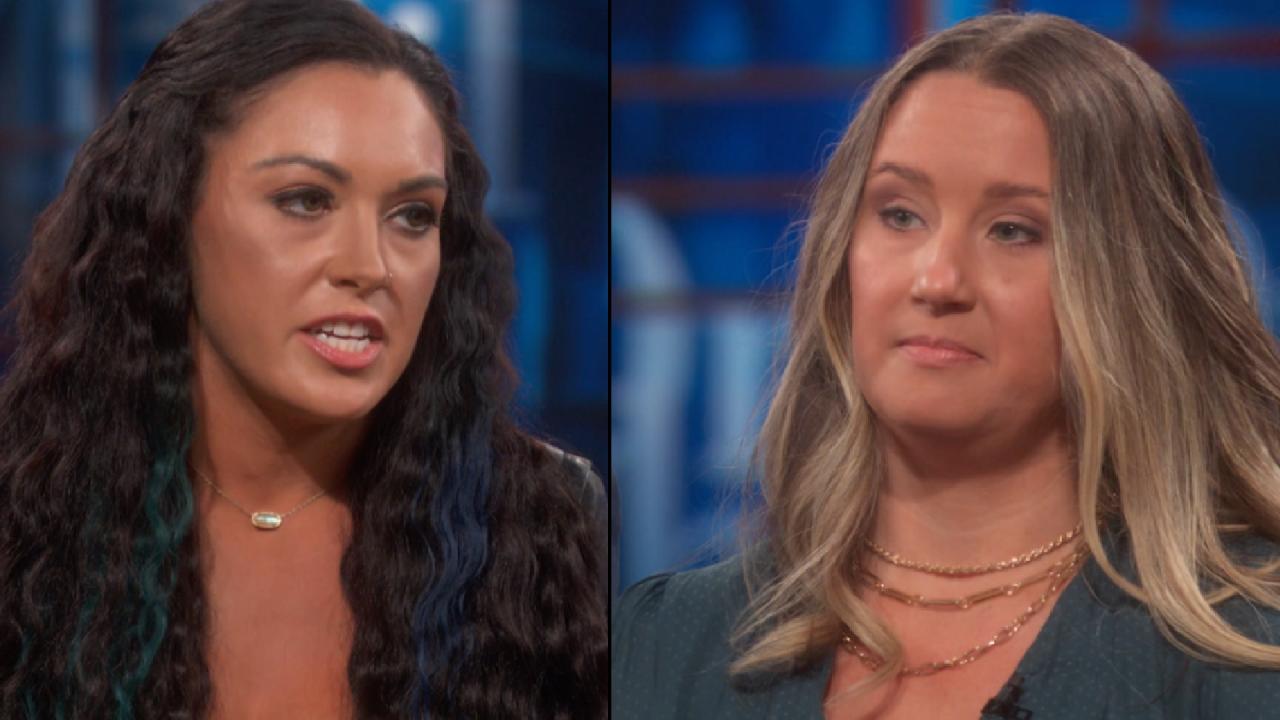 'I Haven't Done Anything,' Says Woman Who Vehemently Denies Hara…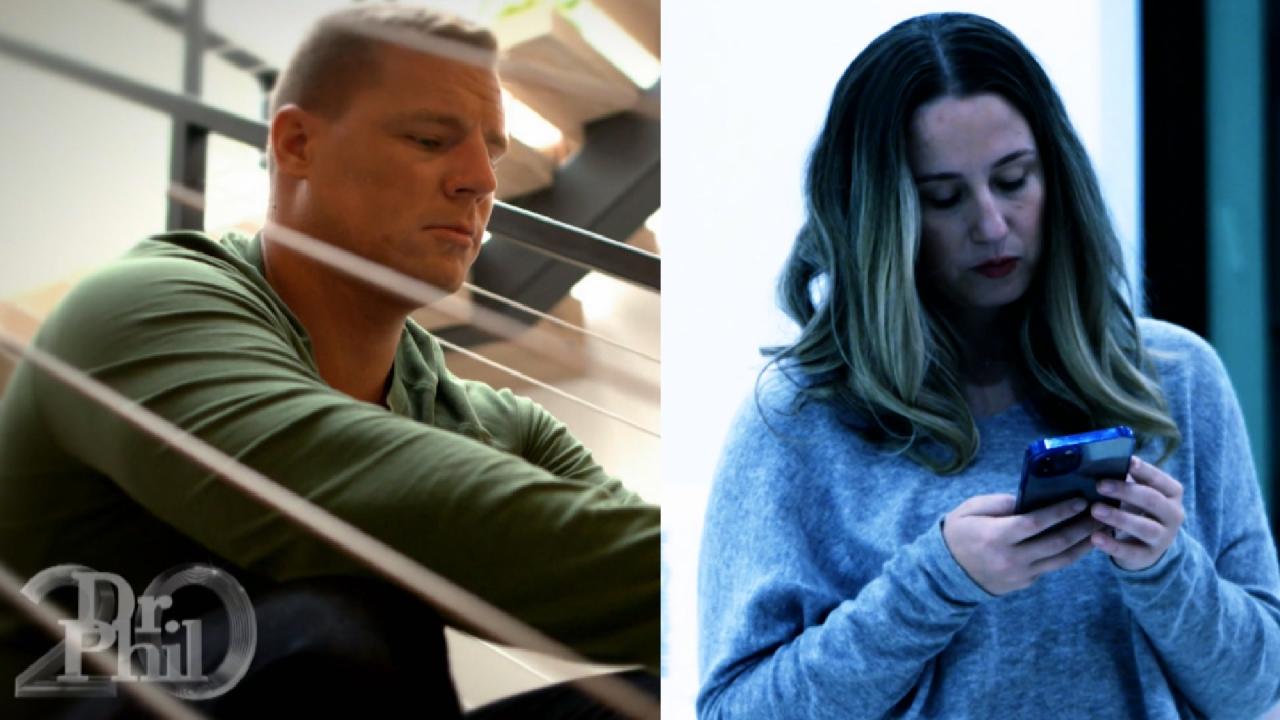 Woman Says She Learned Husband Was Cheating When He Stayed Out A…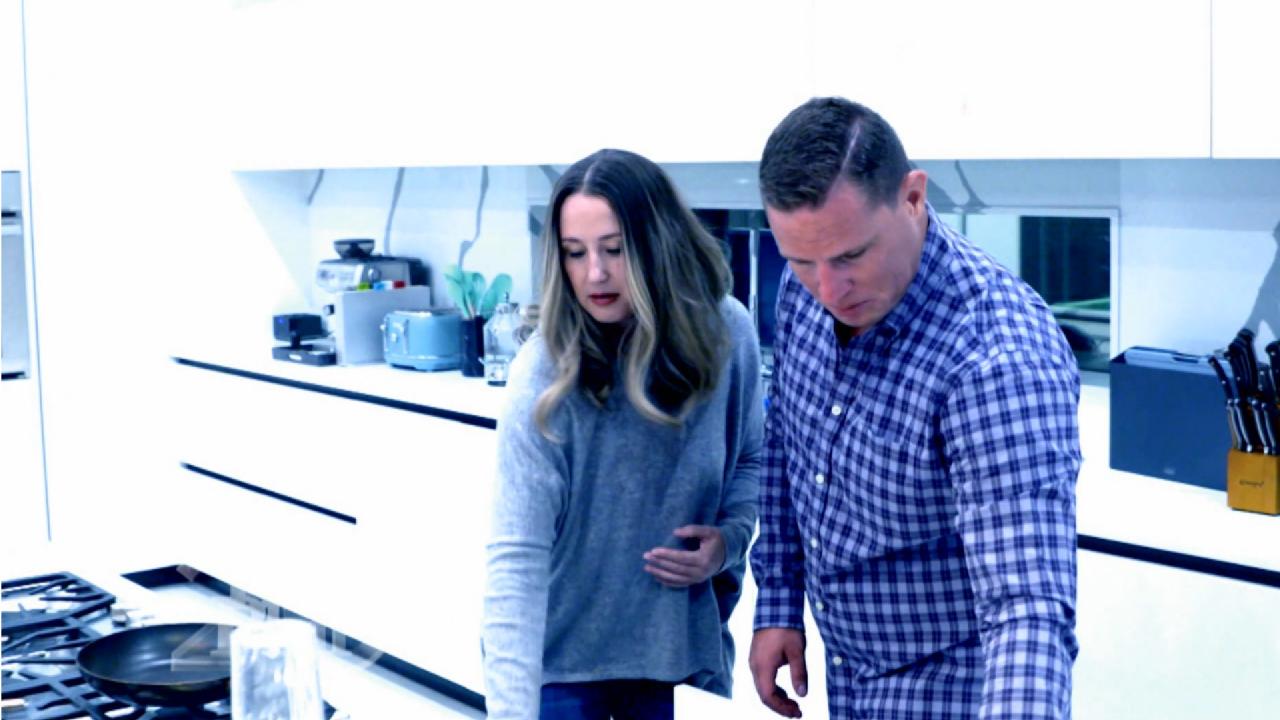 Wife Denies Cheating Husband's Claim That She Told Him To 'Go Fi…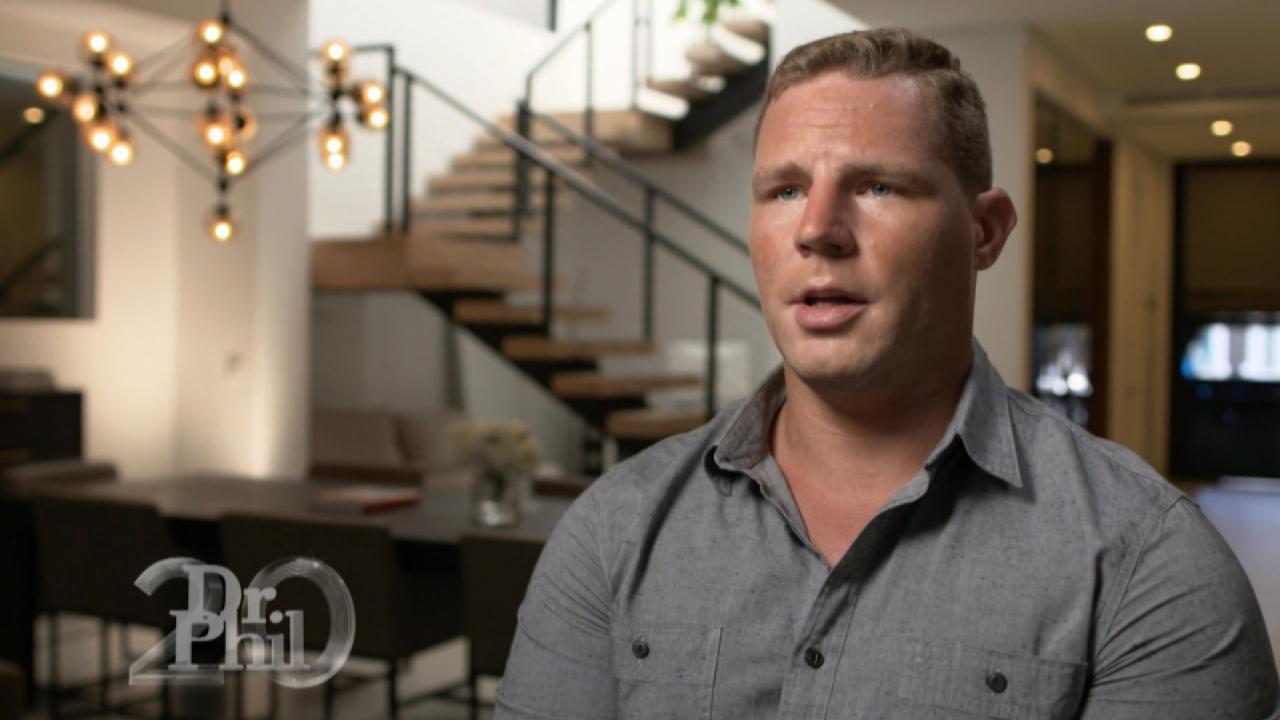 Man Who Admits To Cheating On His Wife Claims Military Experienc…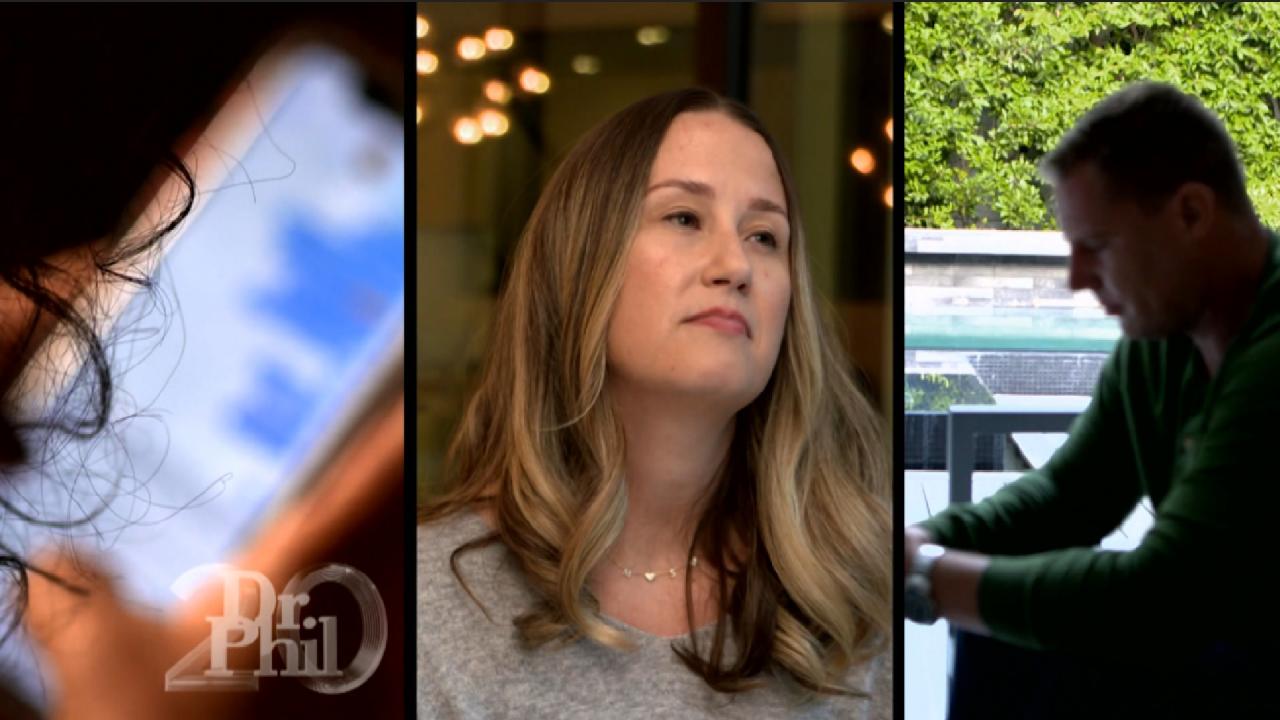 Woman To Cheating Husband: 'You Brought This Crazy Into Our Live…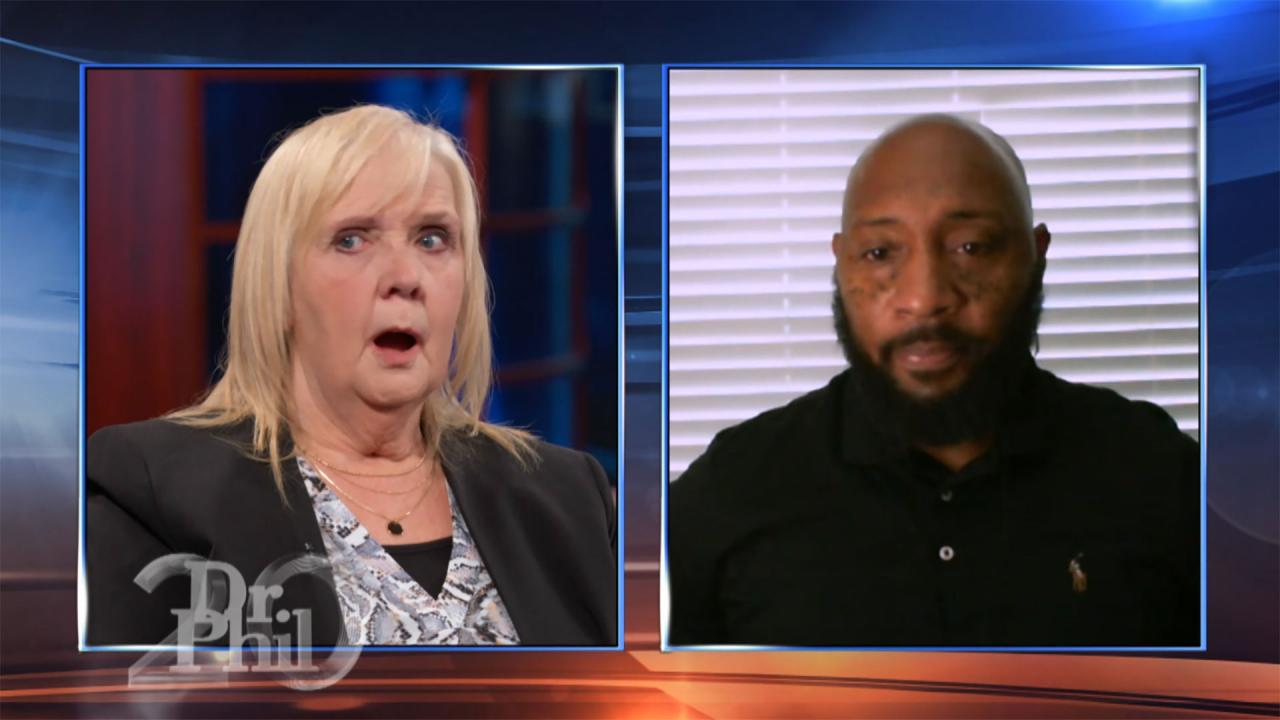 Woman Meets Man In Photos Whom She Says She Believes Is Her Onli…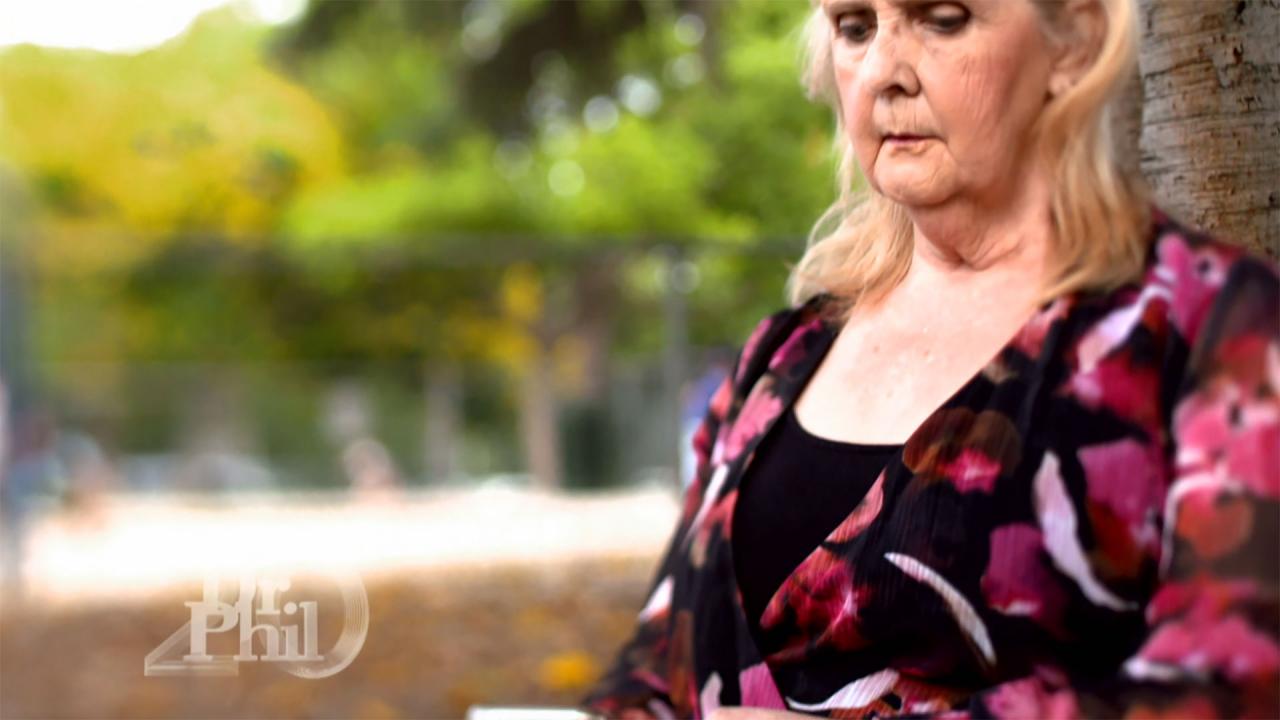 See What Happens When Woman Drives 16 Hours To Surprise Online L…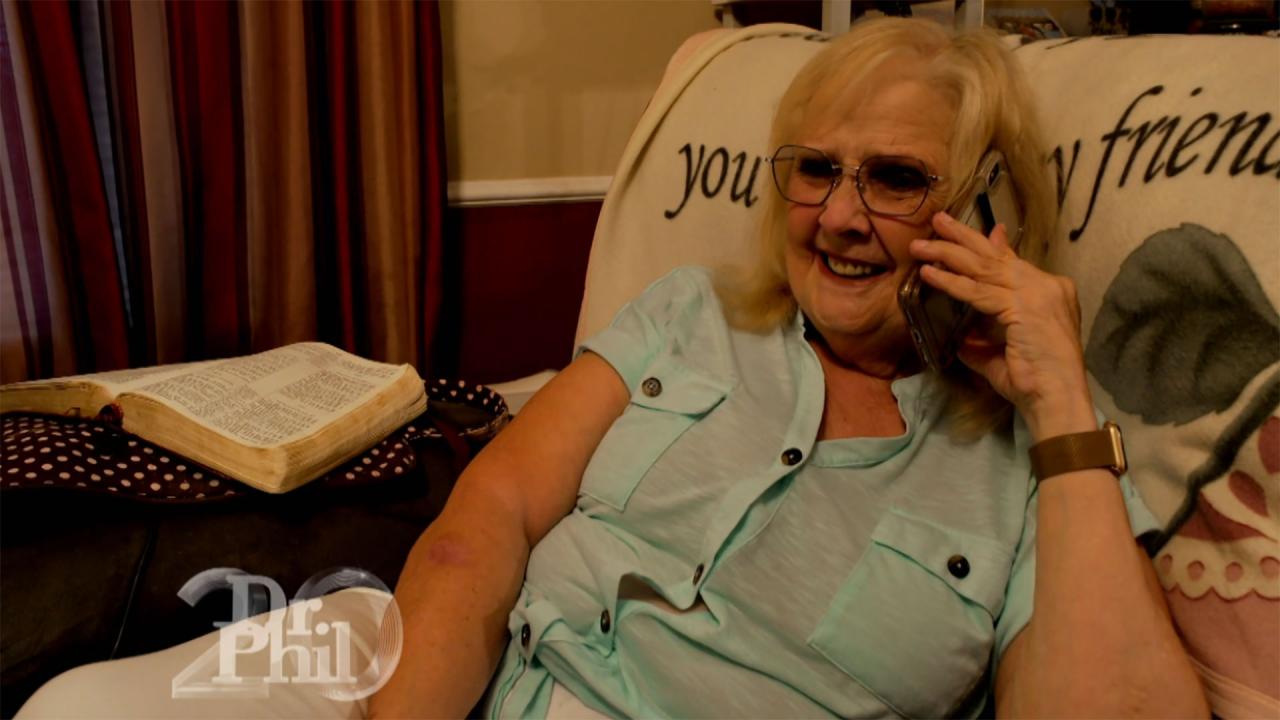 Siblings Say Sister Has Given Thousands To Online Love, And They…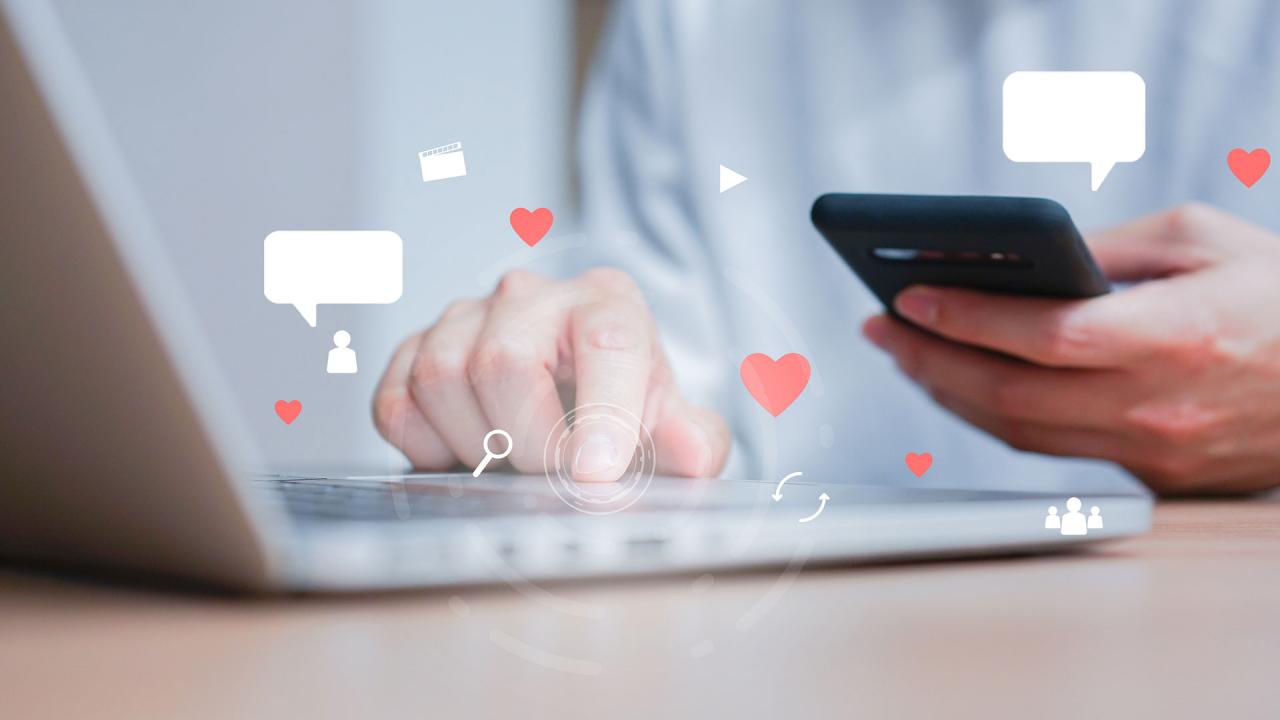 Tips For How To Investigate An Online Love To Prevent Heartbreak…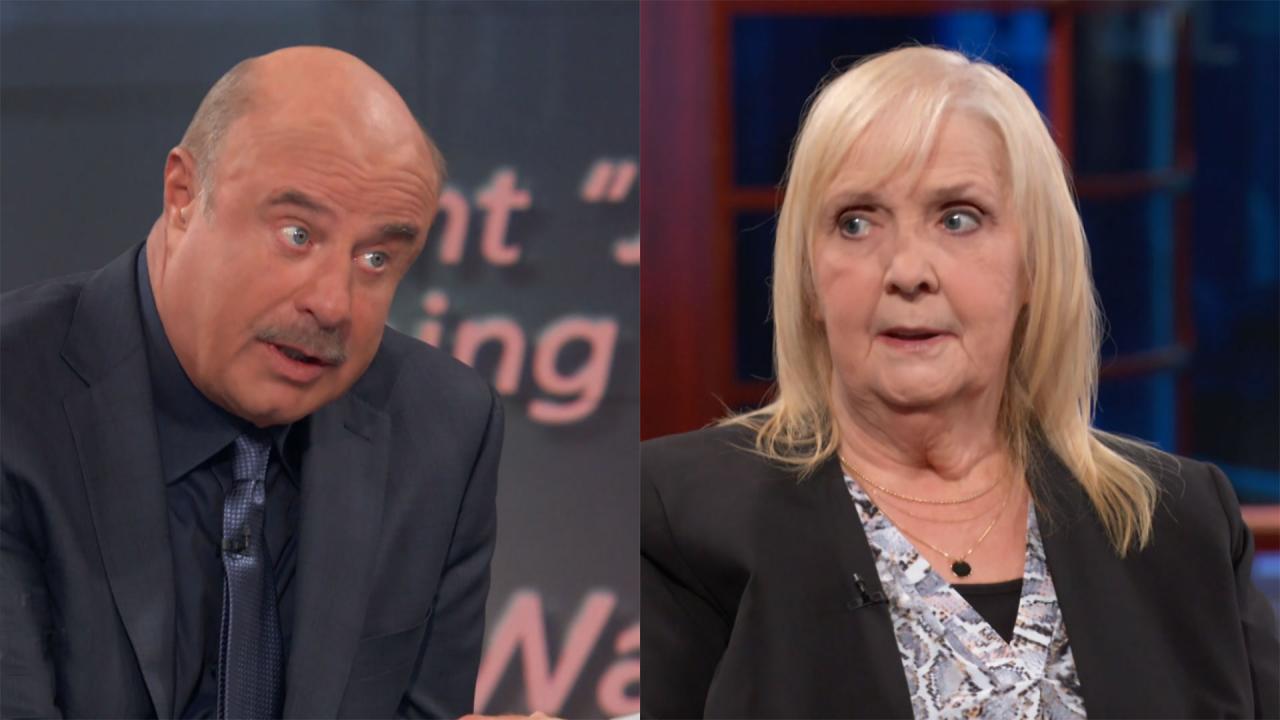 'You're Paying Him To Tell You Nice Things,' Dr. Phil Says To Wo…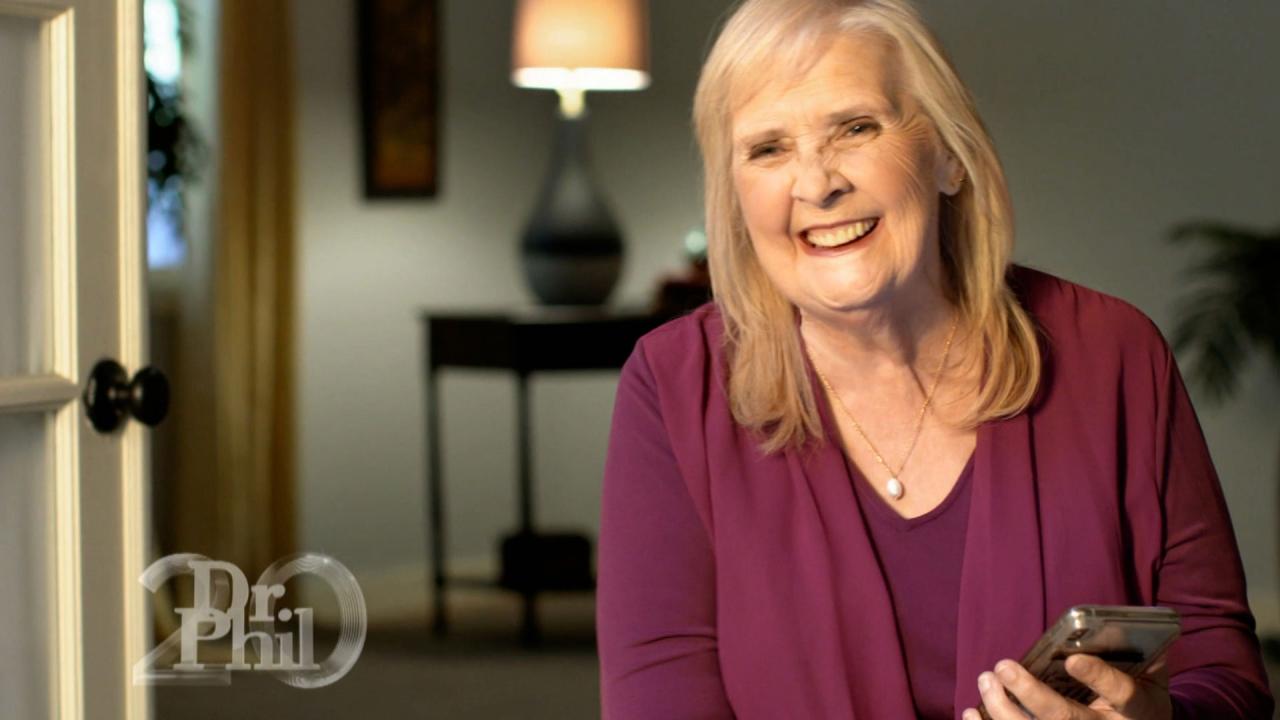 Woman Has Sold Her Car, Living Room Furniture To Give Money To O…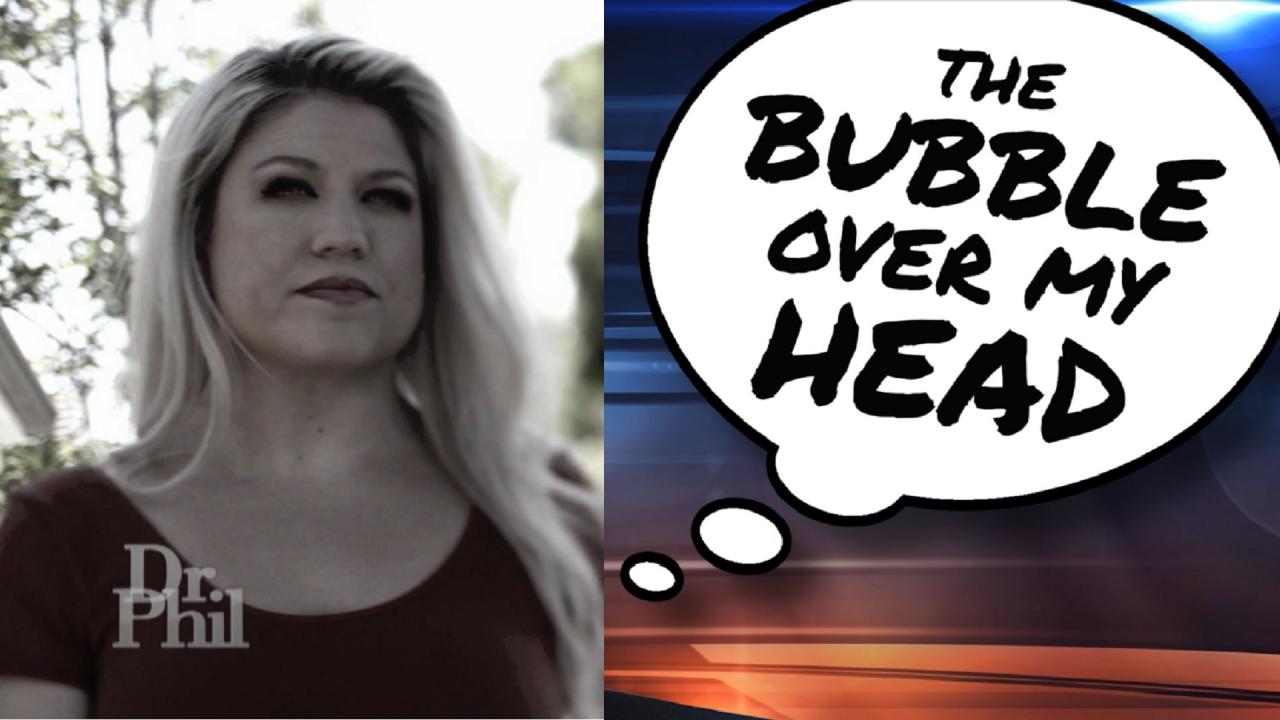 'That's Why You Just Don't Ever Give Up,' Says Dr. Phil About Wo…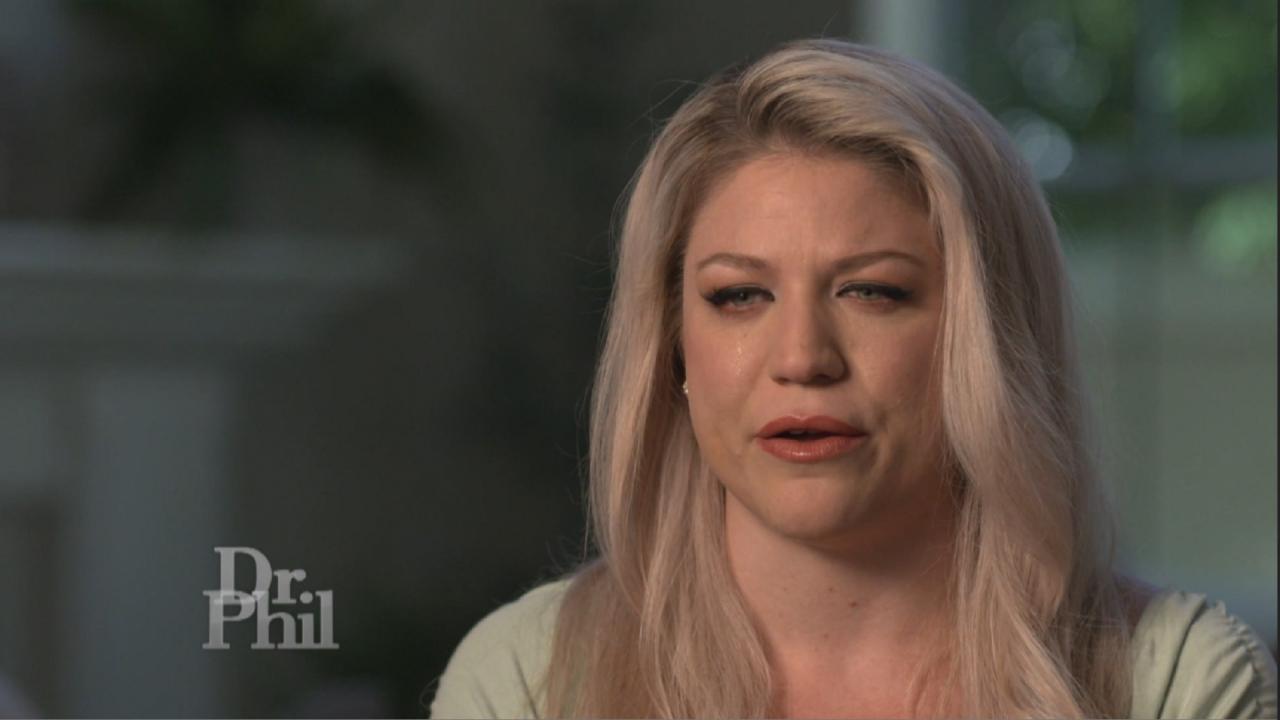 'I Just Don't Want To Take Credit For Killing Someone,' Says Wom…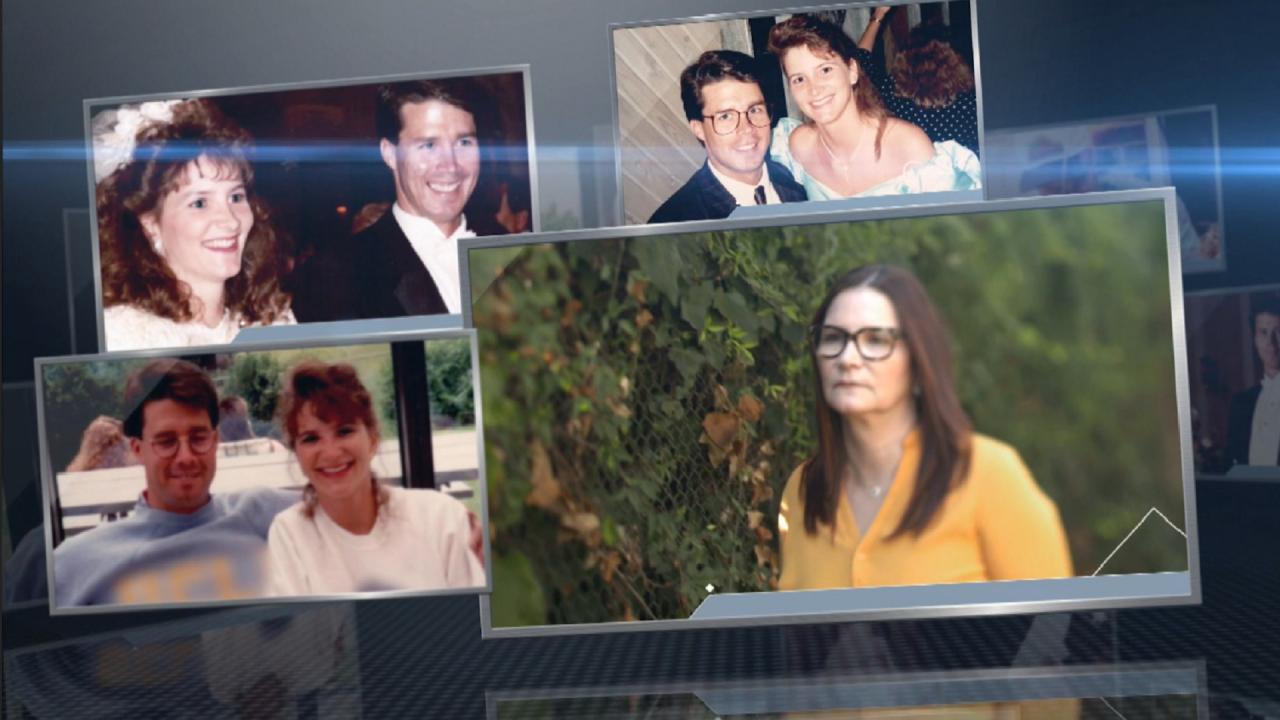 'My Life Was Hijacked Against My Will,' Says First Wife Of 'Dirt…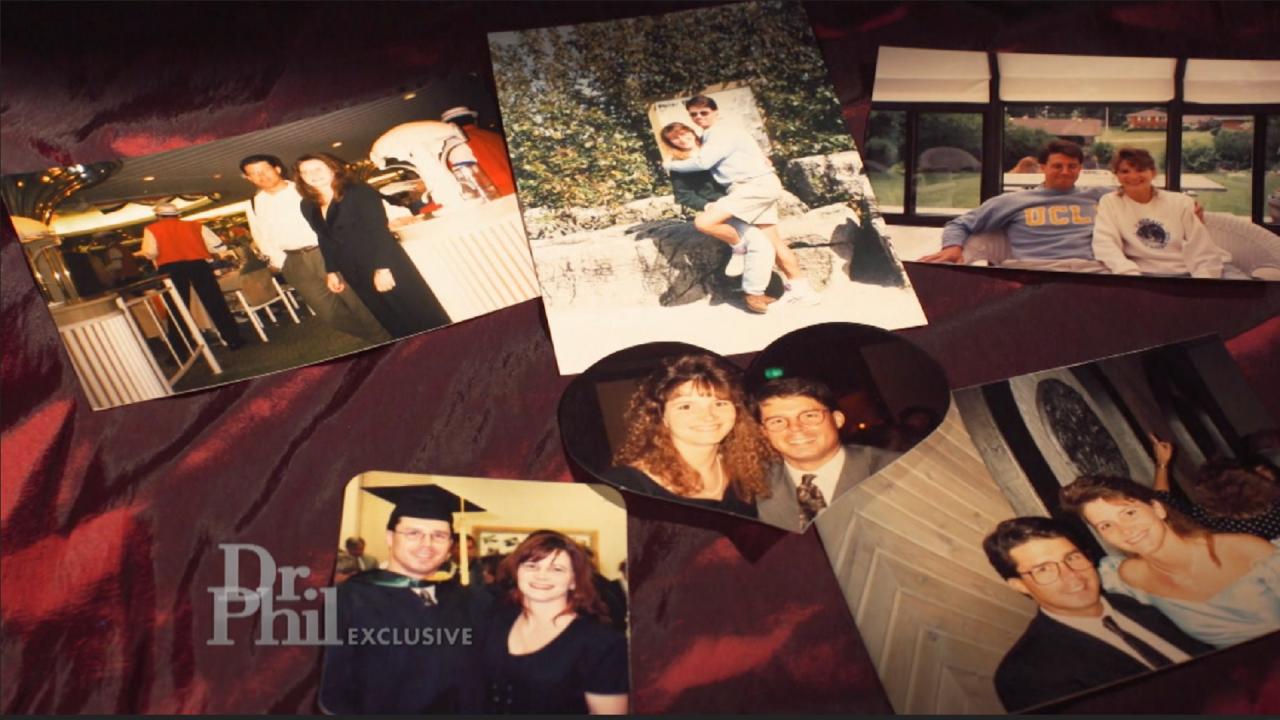 'Dirty John' Meehan's First Wife Reveals The One Part Of Their M…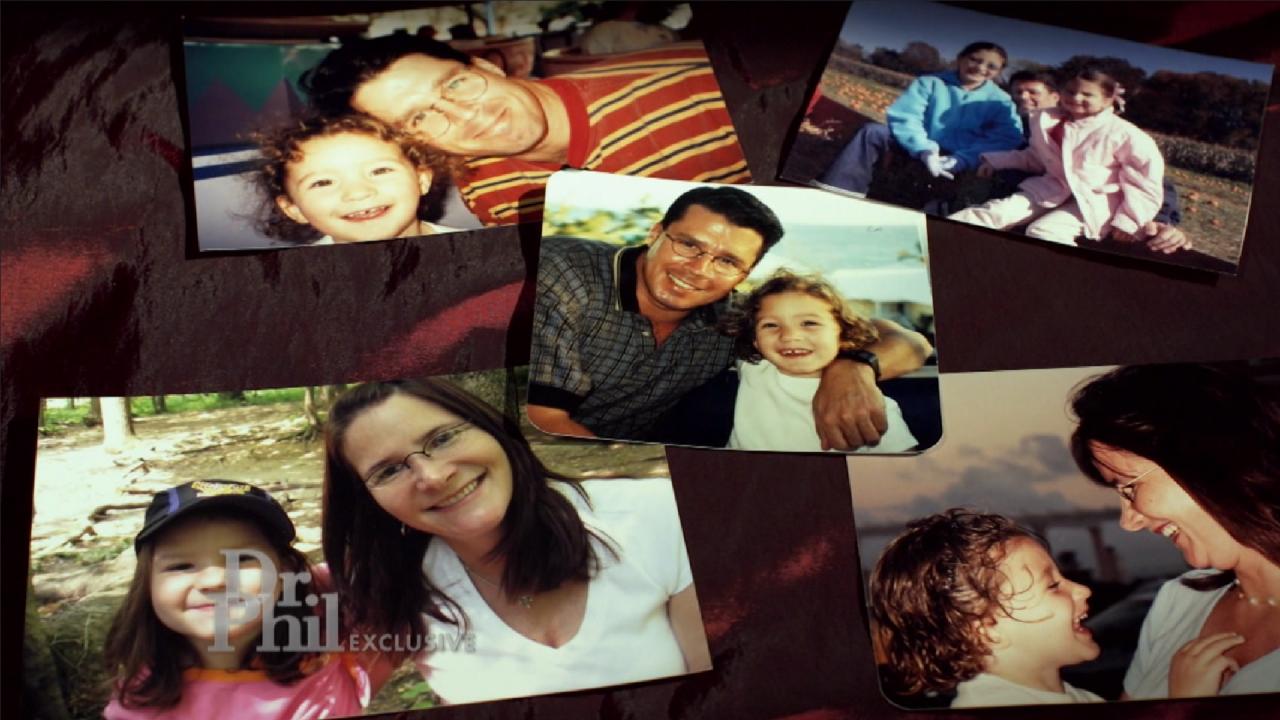 'I Just Hope That I Have Taught Them That This Is Not Their Sham…
'I Have Devoted, Literally, 14 Years Of Everything That I've Had To Those Kids,' Says Mom Whose Daughter Accuses Her Of Making Her Life Hell
"My relationship with my daughter Taylor, right now, is broken and in turmoil," says Susan. "Taylor's making me sound a lot worse than I really am."
TELL DR. PHIL YOUR STORY: Expolsive family drama?
Susan claims she's a devoted mother to Taylor and her younger siblings and that she's made many sacrifices raising them as a single mom.
"My husband committed suicide 14 years ago. I had no life insurance," Susan shares. "I think that that's where a lot of it starts is that suicide. I have devoted, literally, 14 years of everything that I've had to those kids."
Taylor, however, claims her mother made her life a "living hell." She claims growing up, their house was filled with feces, garbage, fleas, empty pantries, and that they moved 16 times. She says she escaped the filth when her mom kicked her out after seeing one of her Instagram posts – an accusation Susan denies.
"I've had it with being attacked by Taylor," Susan says. "I'm not here to bring up everything in the past. I think it's ridiculous that we have to be here on the
Dr. Phil
show to fix this."
In the video above, see what happens when Taylor confronts her mother. And on
Thursday's episode
, see how Susan responds when Dr. Phil questions her. Then,
on Friday,
a voice from Susan's past says he wants to set the record straight. And, hear what Susan's younger children have to say. Plus, Susan allows cameras in her home. What do they find?
Check here
to see where you can tune in.
TELL DR. PHIL YOUR STORY: Fighting with a loved one or friend?
20-Year-Old Claims Mom Stole Her Identity And Opened At Least 10 Credit Cards In Her Name, Which Her Mother Denies