'I Have No Purpose. I Have No Passion. I Feel Undeserving To Be …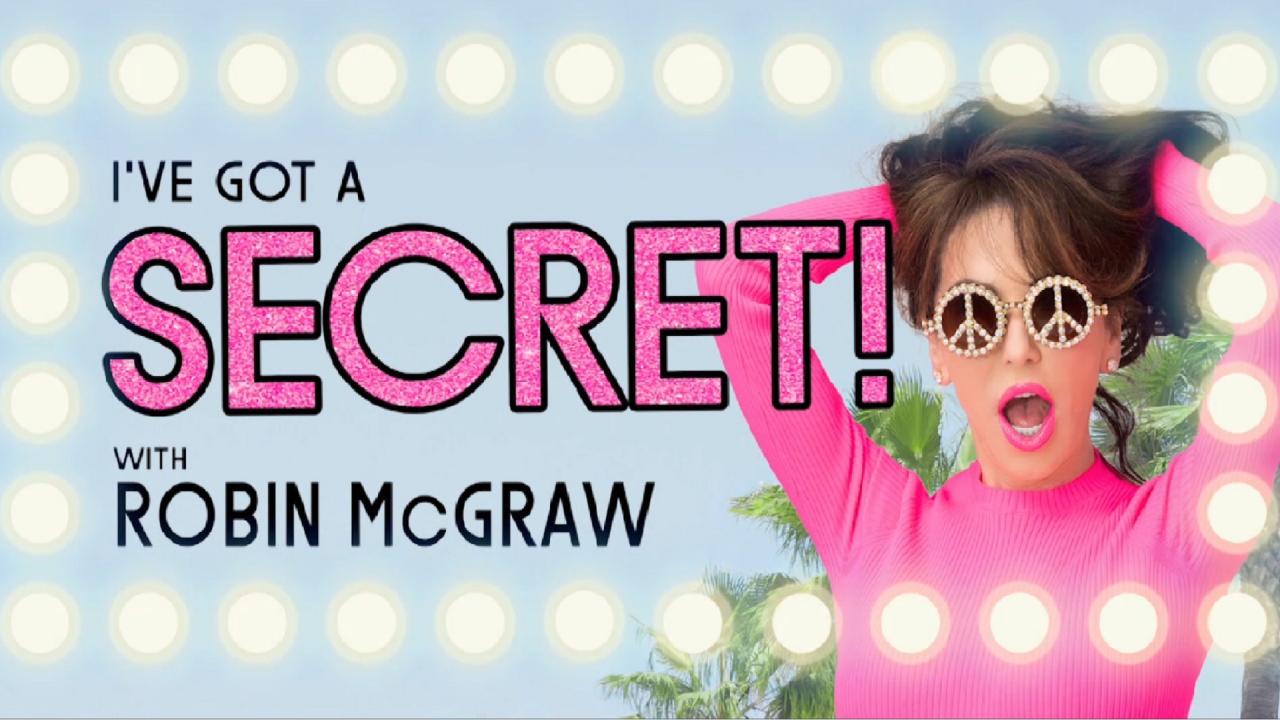 Hot Tips On Becoming A Happy Host – 'I've Got A Secret! With Rob…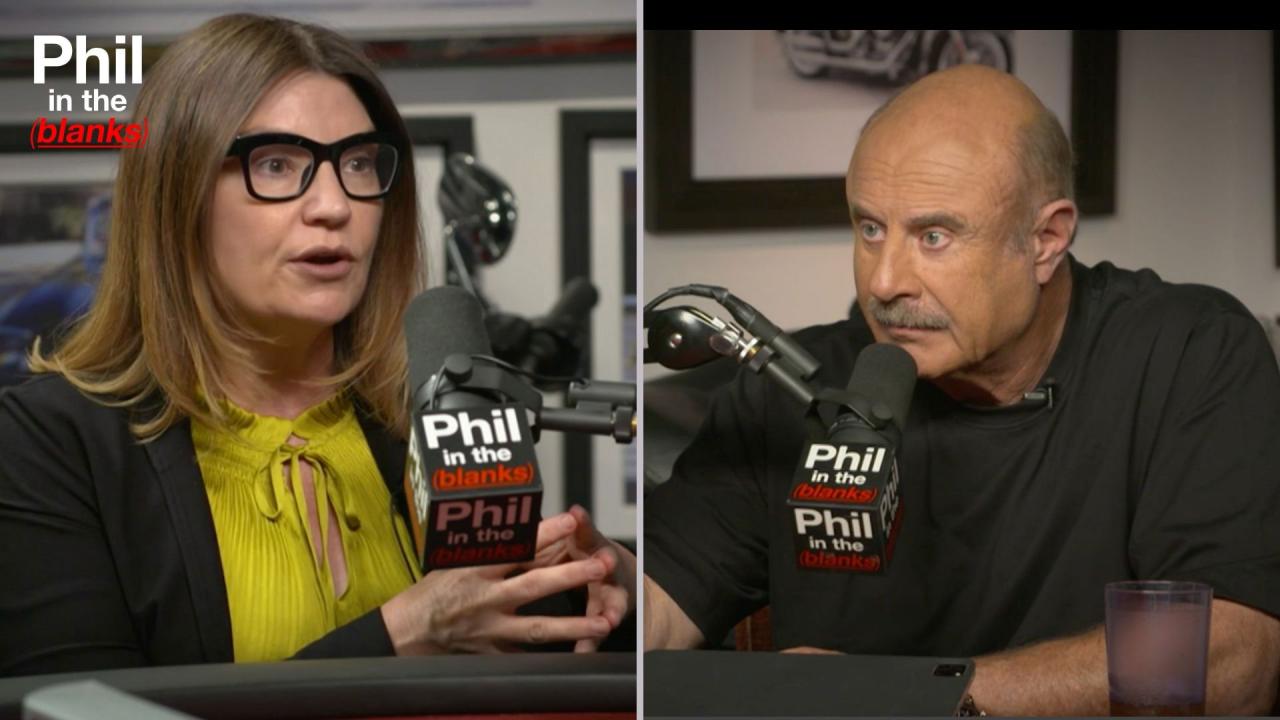 Human Trafficking In Our Own Backyard – 'Phil In The Blanks' Pod…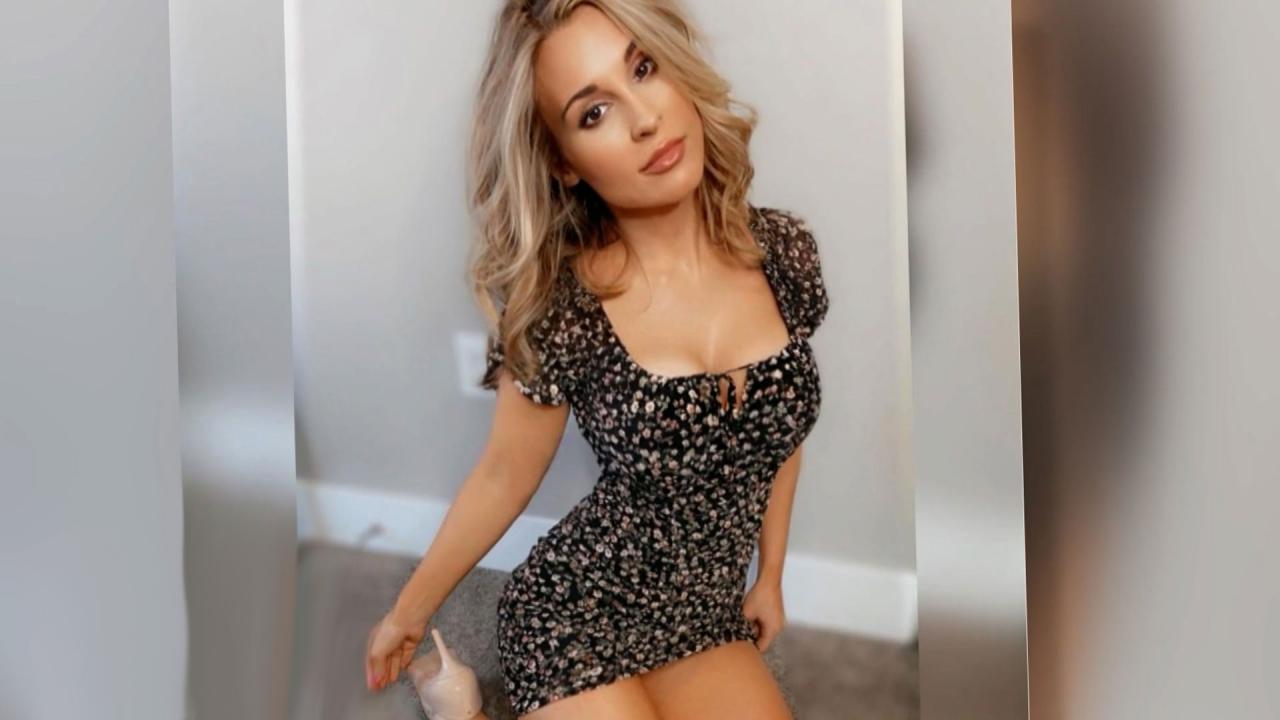 Former NICU Nurse And Mom Of Three Says She Now Makes $250,000 A…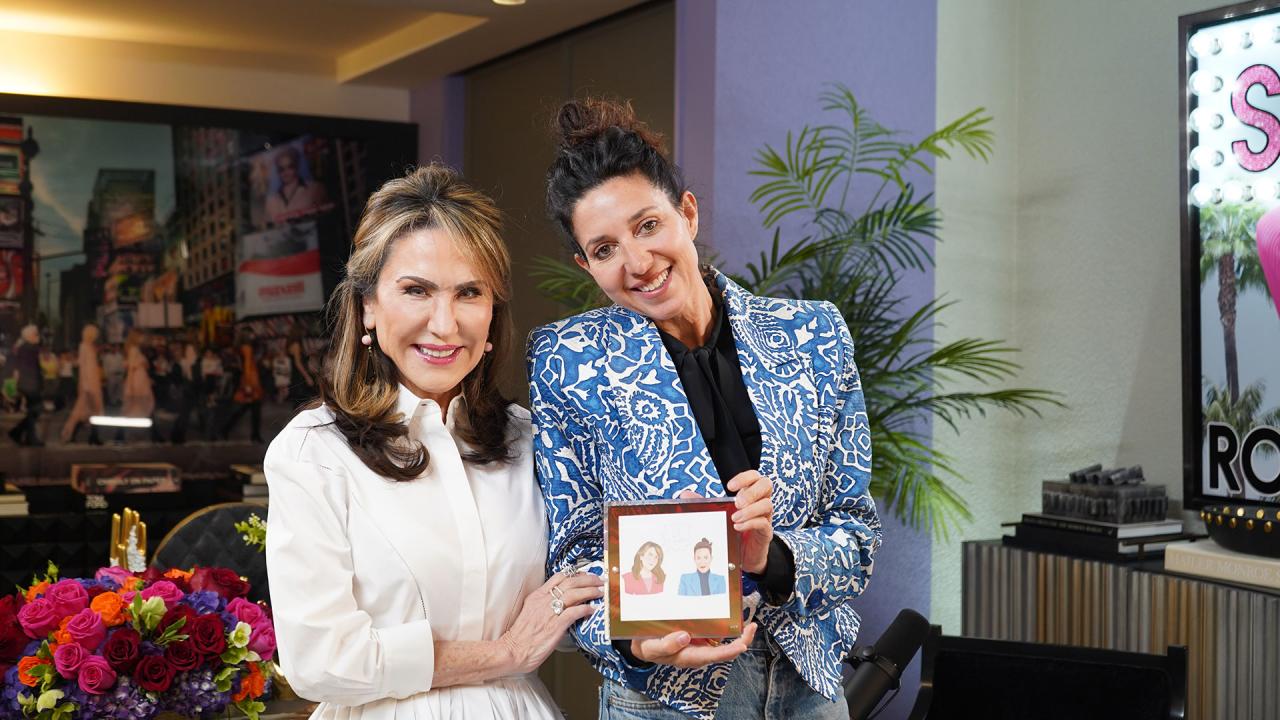 The Secret To Creating Adult Friendships … Or Ending Them – 'I'v…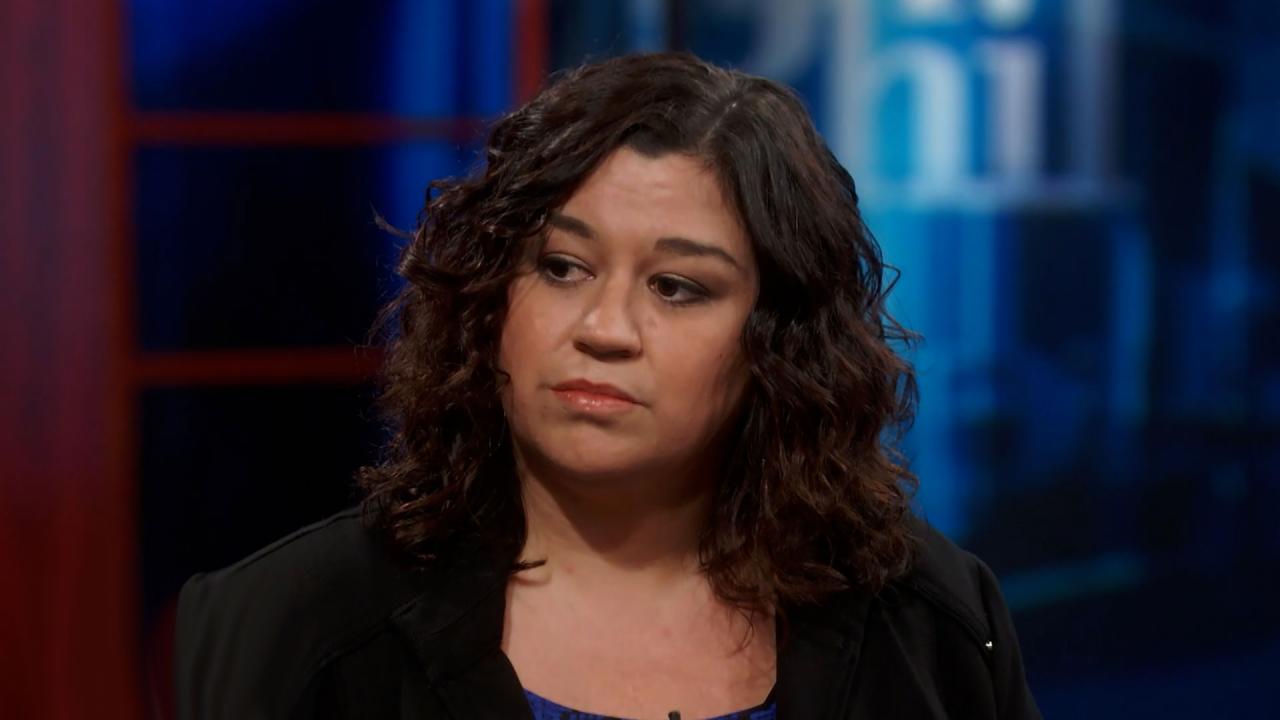 Woman Claims Mother-In-Law Judges Her For Her Beliefs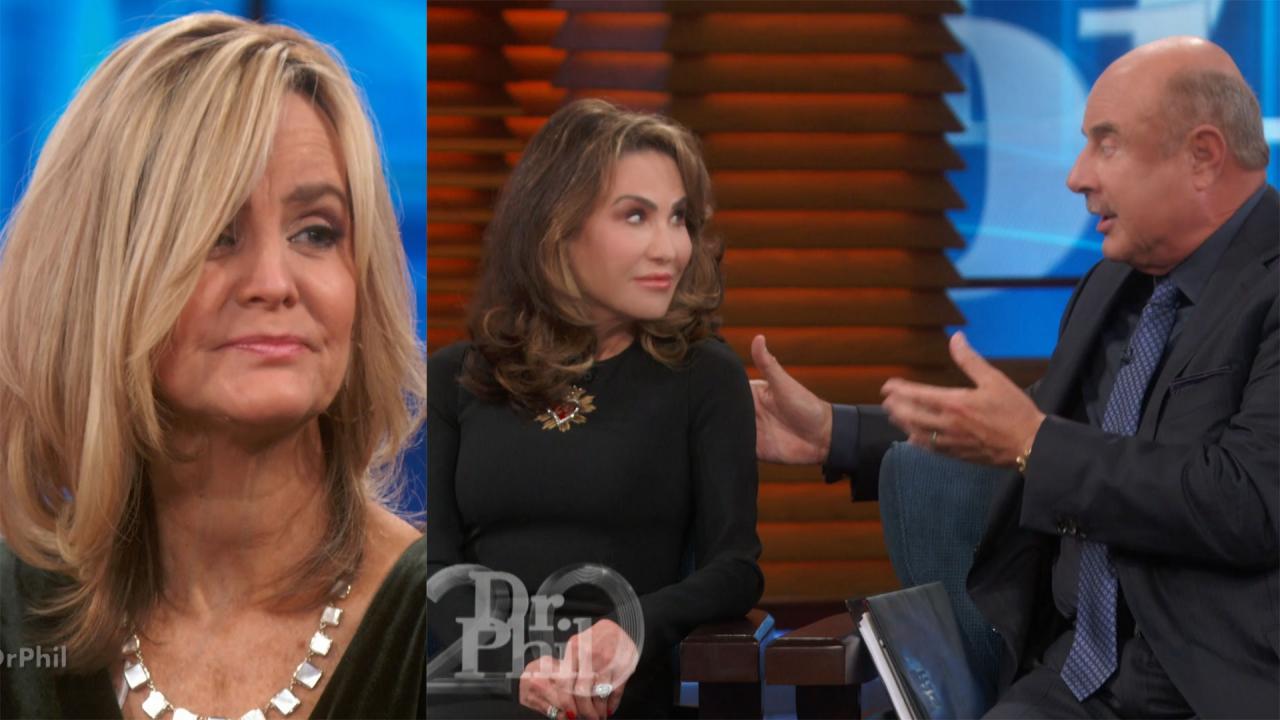 How The 'What If' Game Can Put Your Life On Hold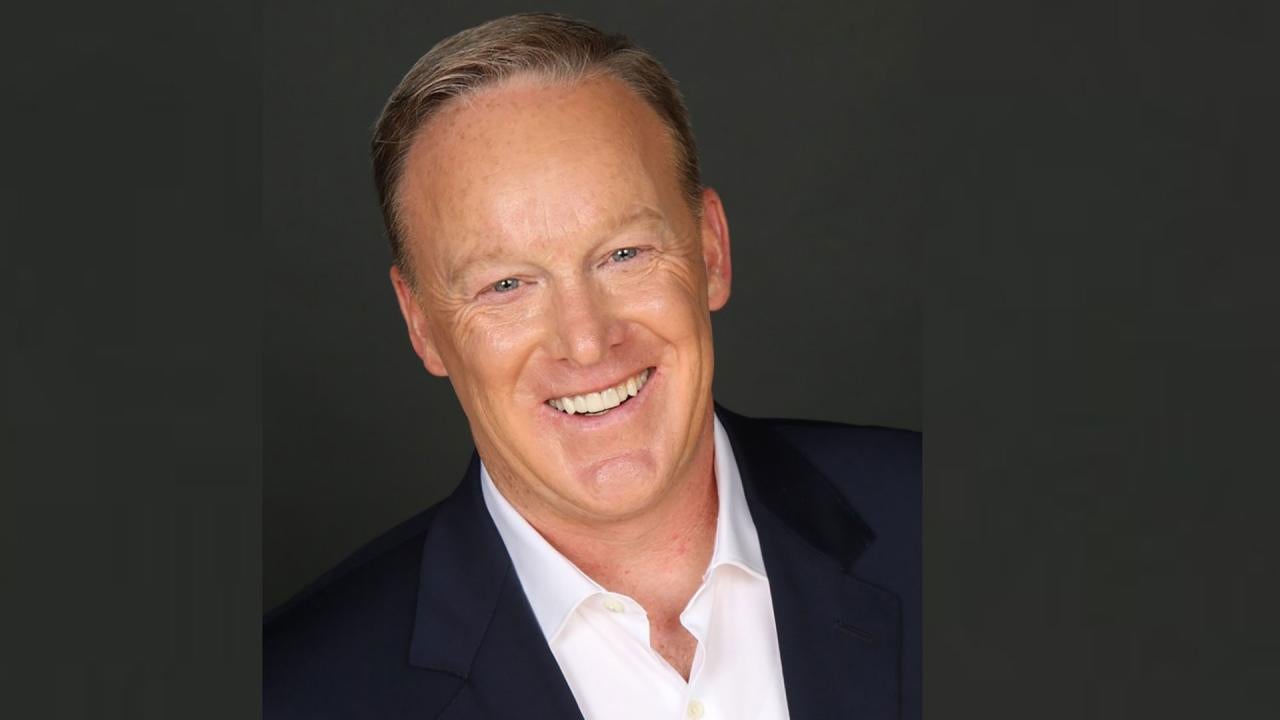 Behind-The-Scenes Political Insider Sean Spicer Spills All On Th…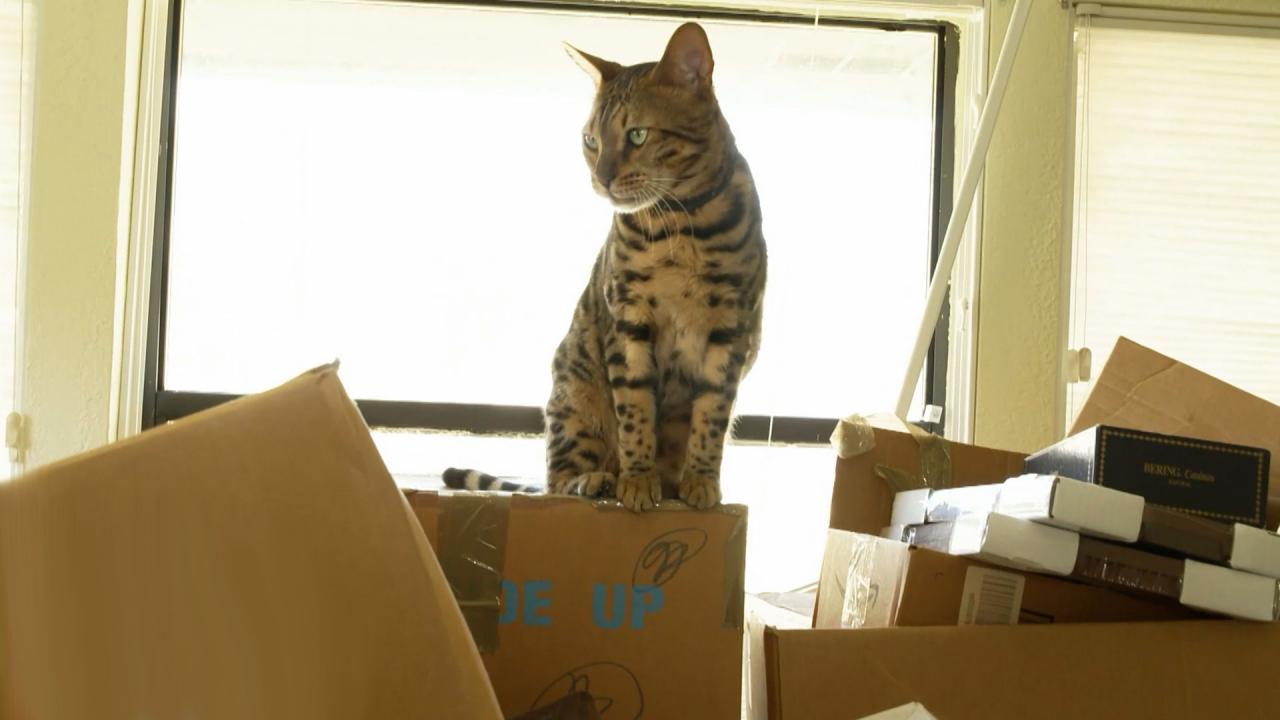 Couple Says They're Living In A Cluttered Mess, He Blames Their …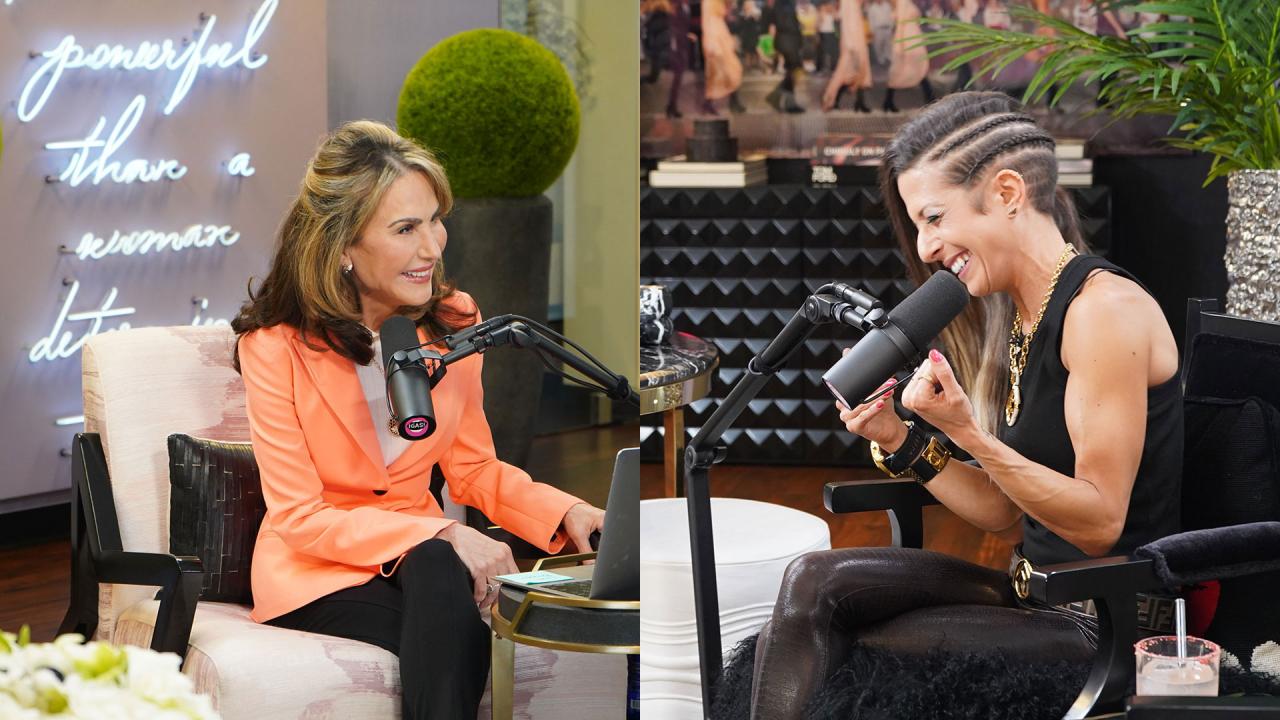 Tools To Achieve Radical Confidence -- 'I've Got A Secret! With …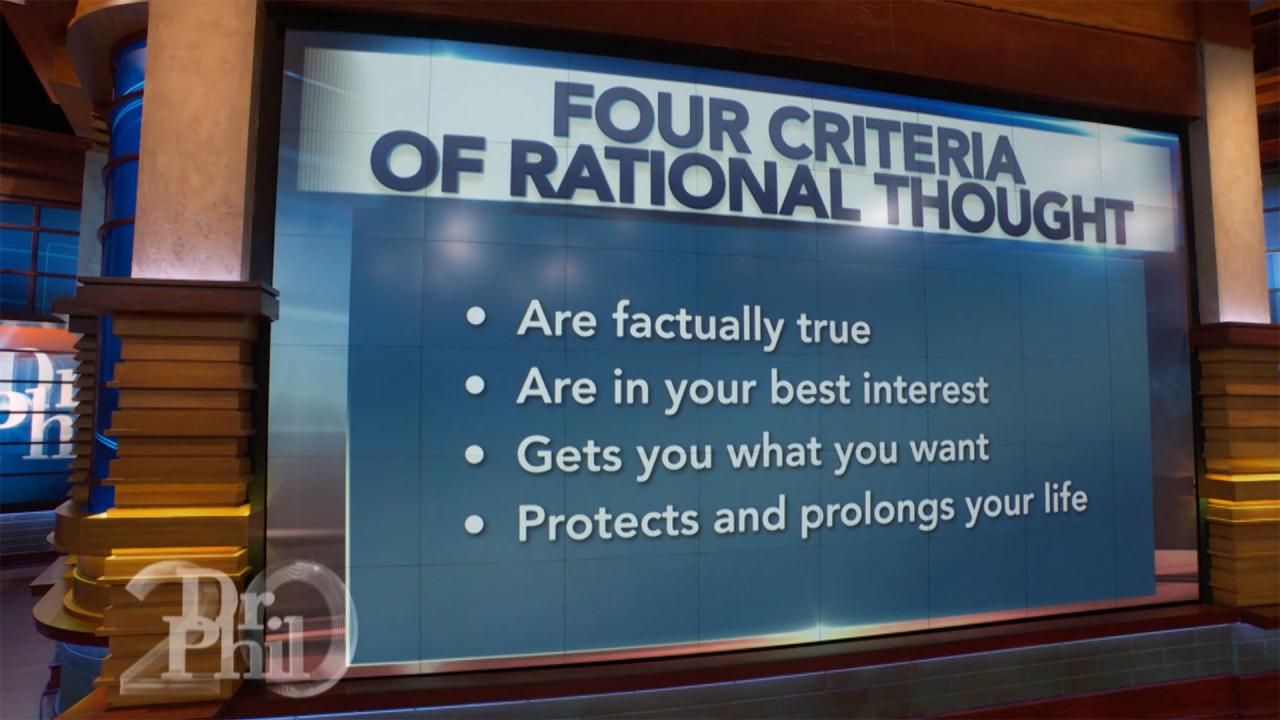 Four Questions To Test Your Thinking
'I Have No Purpose. I Have No Passion. I Feel Undeserving To Be Alive,' Says 32-Year-Old
Taylor says growing up, she was known throughout the Midwest for her dance abilities. She says that when she was 18, she moved to Los Angeles to pursue a career in dance – but it was a "disaster."
"I had a really low self-esteem because when I moved to L.A. I sucked compared to everybody," Taylor says. "It ruined me. It spiraled pretty quick with the binging, the purging, and the laxatives."

Taylor says she moved home with her mother and started making changes, including going to therapy, where she claims she started to have a PTSD memory. "All of a sudden, I started screaming and crying and dropped to the floor, and it was like a movie flashing before me. This memory of my dad sexually abusing me as a little girl," Taylor says.


Taylor's father, Larry, vehemently denies the allegations.
"I'm trying to figure out how to be in this world. I just feel guilty for being alive. I'm so confused," the now 32-year-old says. "I feel like an 8-year-old little girl in an adult world."
Dr. Phil asks Taylor, "When you say you're overwhelmed and consumed, that you're hopeless, anxious and depressed, what about?" Hear her response in the video above.
On Monday's episode,
"My Spoiled Daughter Falsely Accused Me of Sexual Abuse,"
hear what Taylor's mother says about her daughter's behavior. Then, on Tuesday,
"What's Behind Taylor's Alleged Flashbacks?,"
Dr. Phil questions if mother and daughter may have a dysfunctional relationship, which could be preventing Taylor from healing. And, Larry insisted on taking a polygraph to prove his innocence. See what the results reveal.
Check local listings
to see where you can watch.
WATCH: Does Woman Believe Her 32-Year-Old Daughter's Claims That She Was Molested By Her Father?
TELL DR. PHIL YOUR STORY: Hopelessly in need of Dr. Phil's Help?