'I Just Don't Want To Take Credit For Killing Someone,' Says Wom…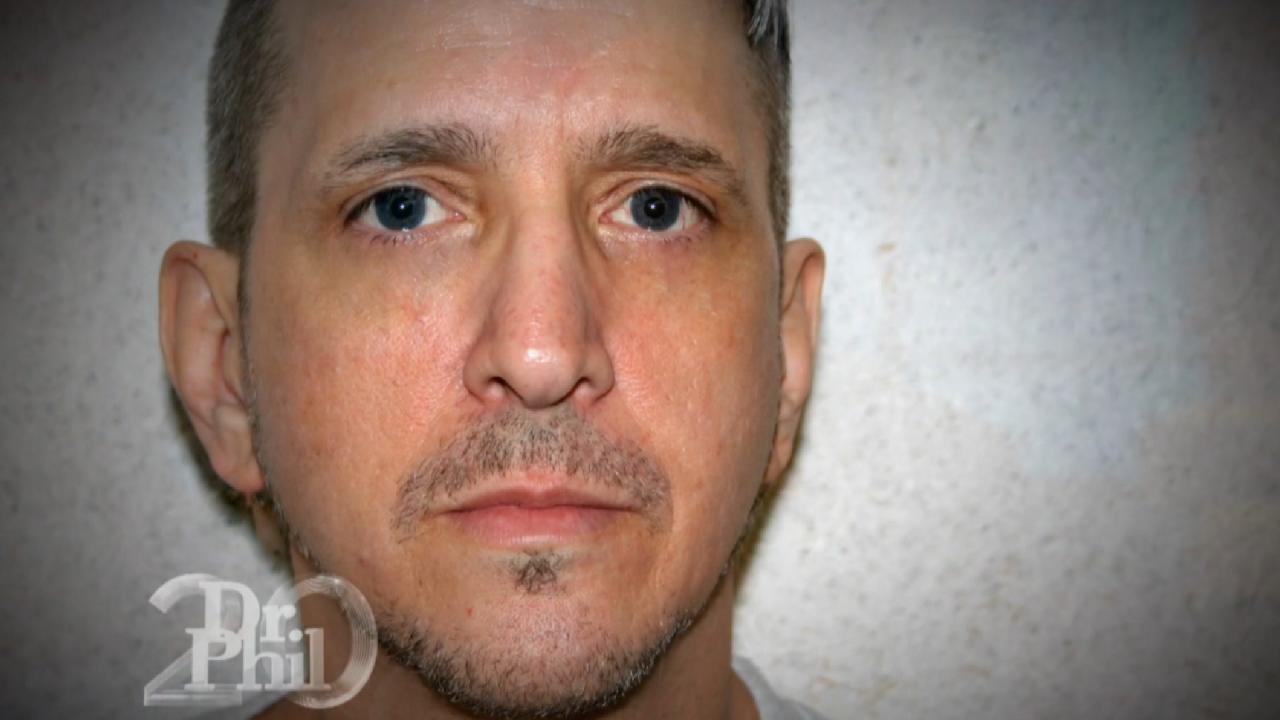 Death Row Inmate Richard Glossip Claims That If Police Had Done …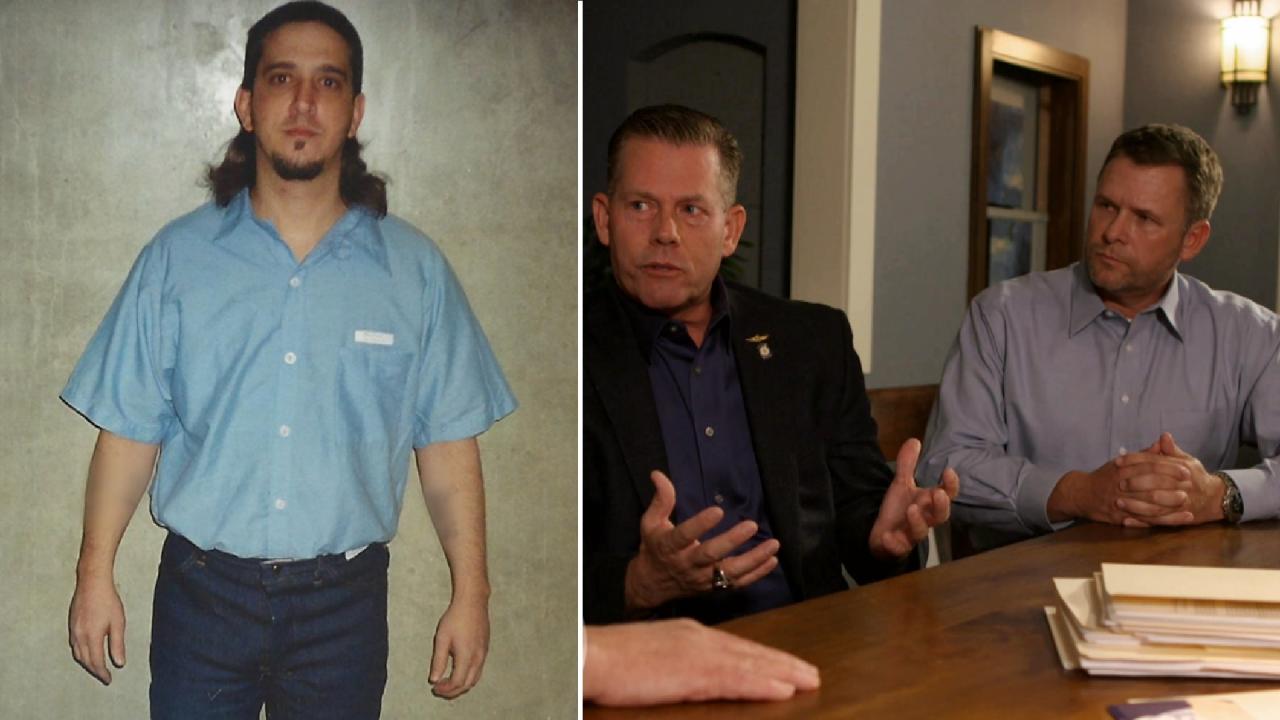 'I 100% Believe That He's Innocent,' Says Oklahoma State Rep Abo…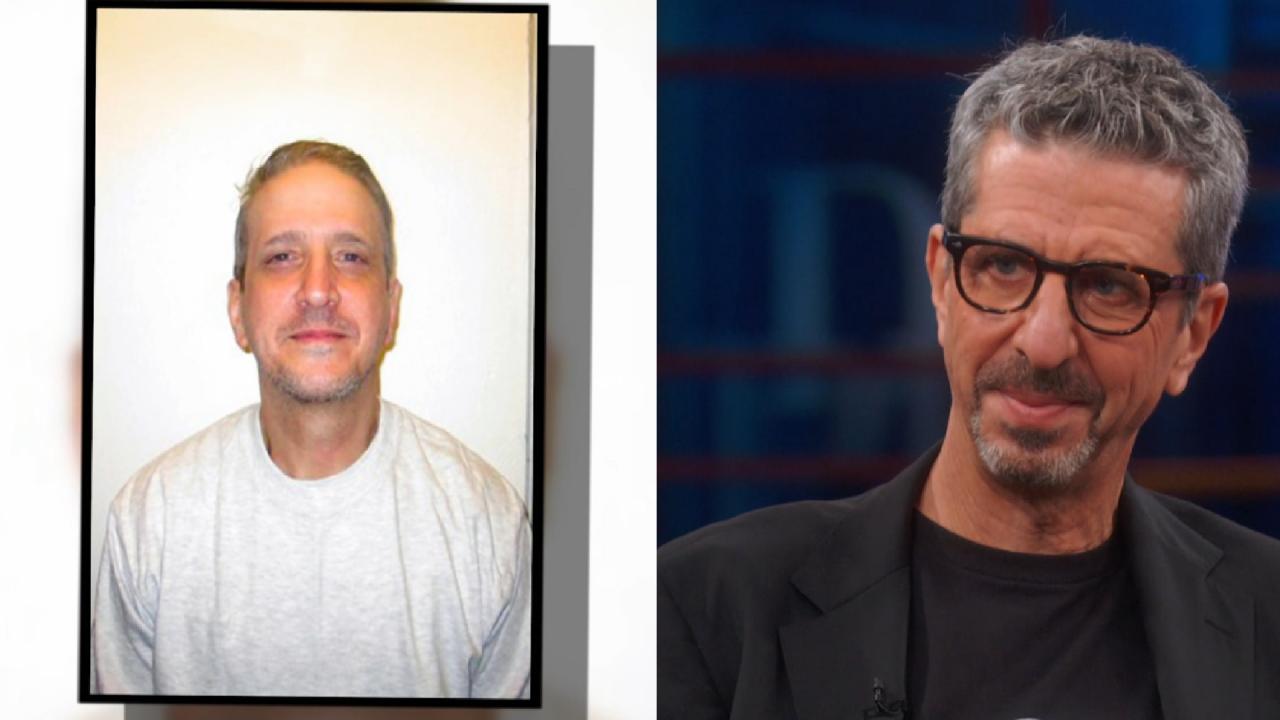 Death Row Inmate Has A Kind Of Grace That 'Defies The Imaginatio…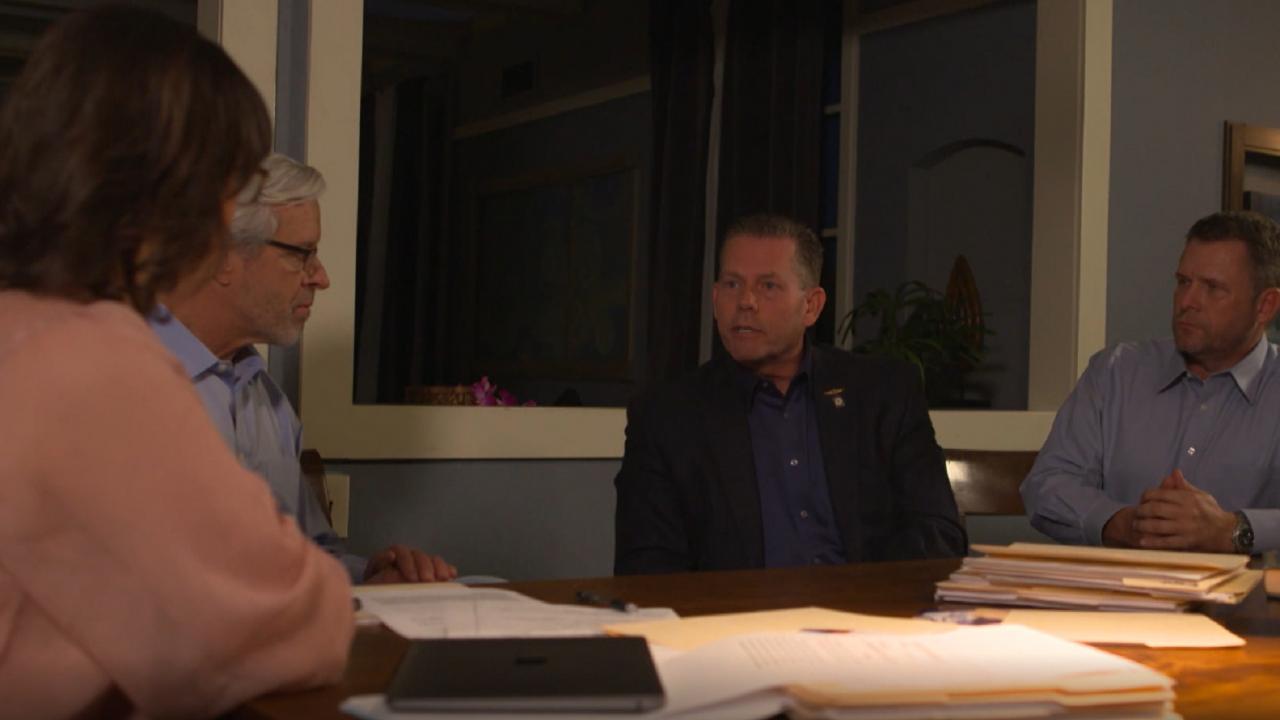 'Dr. Phil' Web Exclusive: Extended Conversation Between Richard …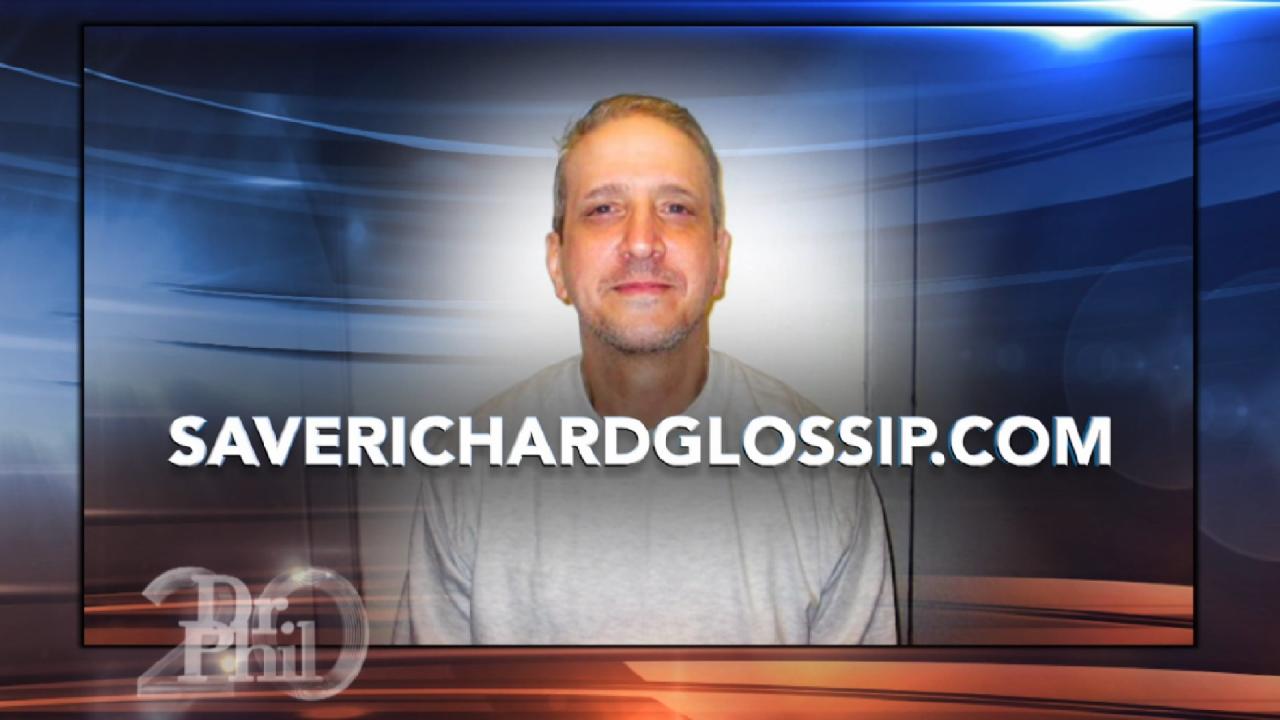 Campaign To Remove Oklahoma Inmate Richard Glossip From Death Ro…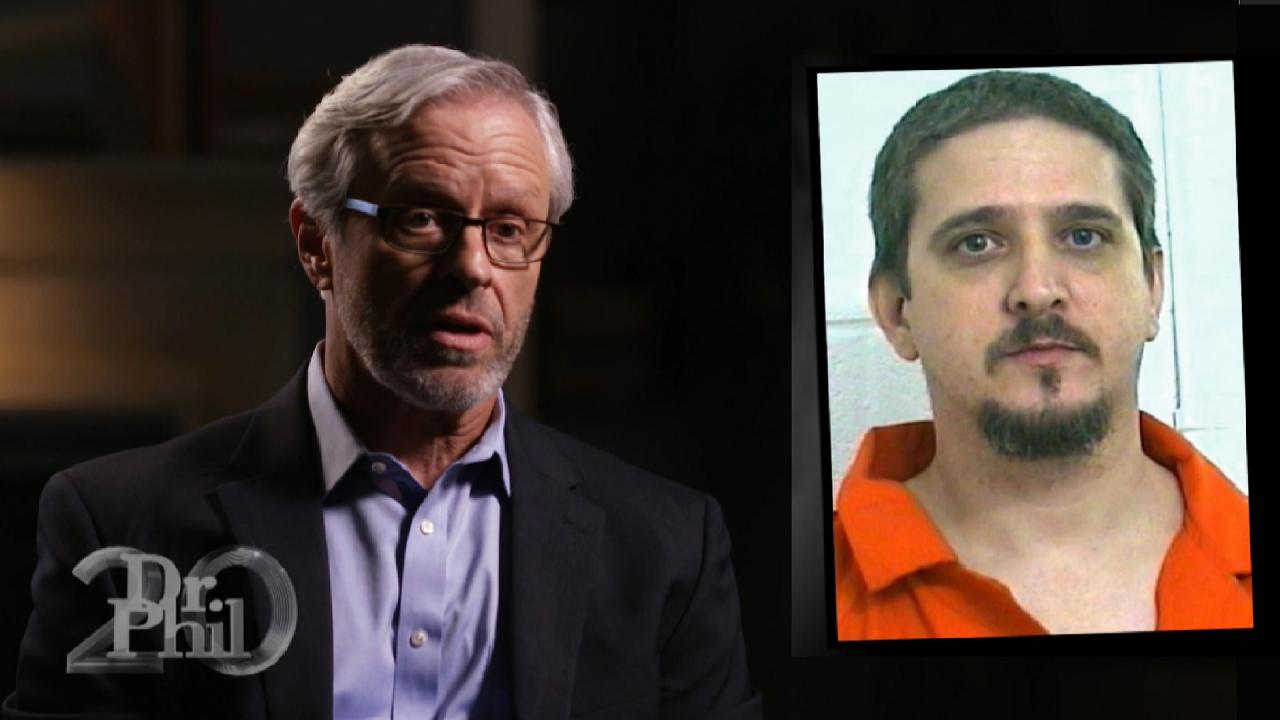 Attorney Says New Information Could Prove Death Row Inmate Richa…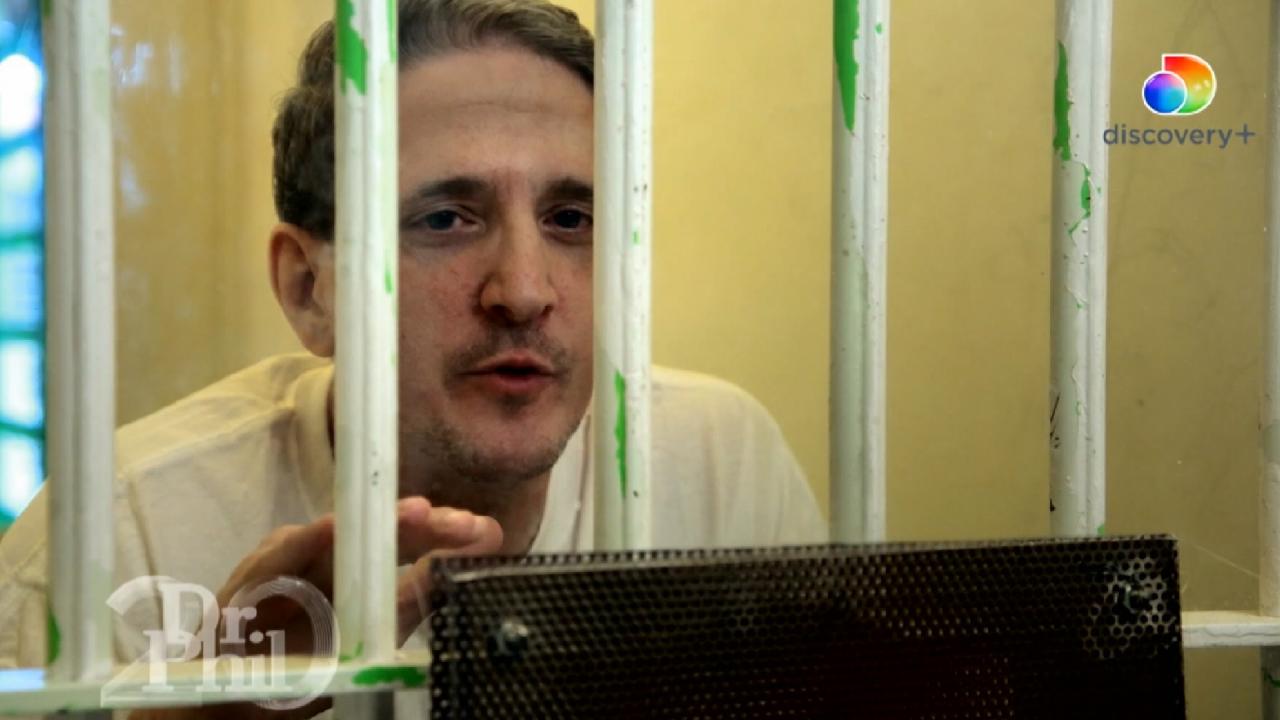 A Message From Death Row Inmate Richard Glossip To His Supporters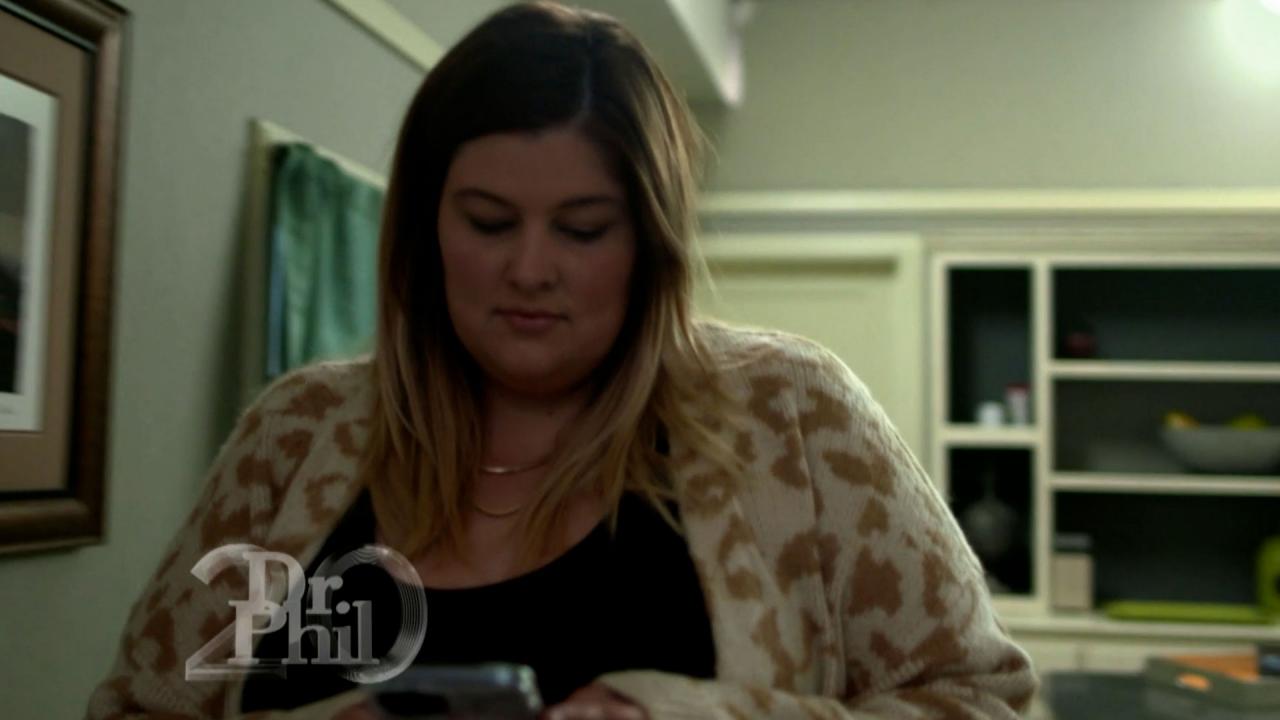 Woman Says She Was Humiliated For Her Weight When A Video Of Her…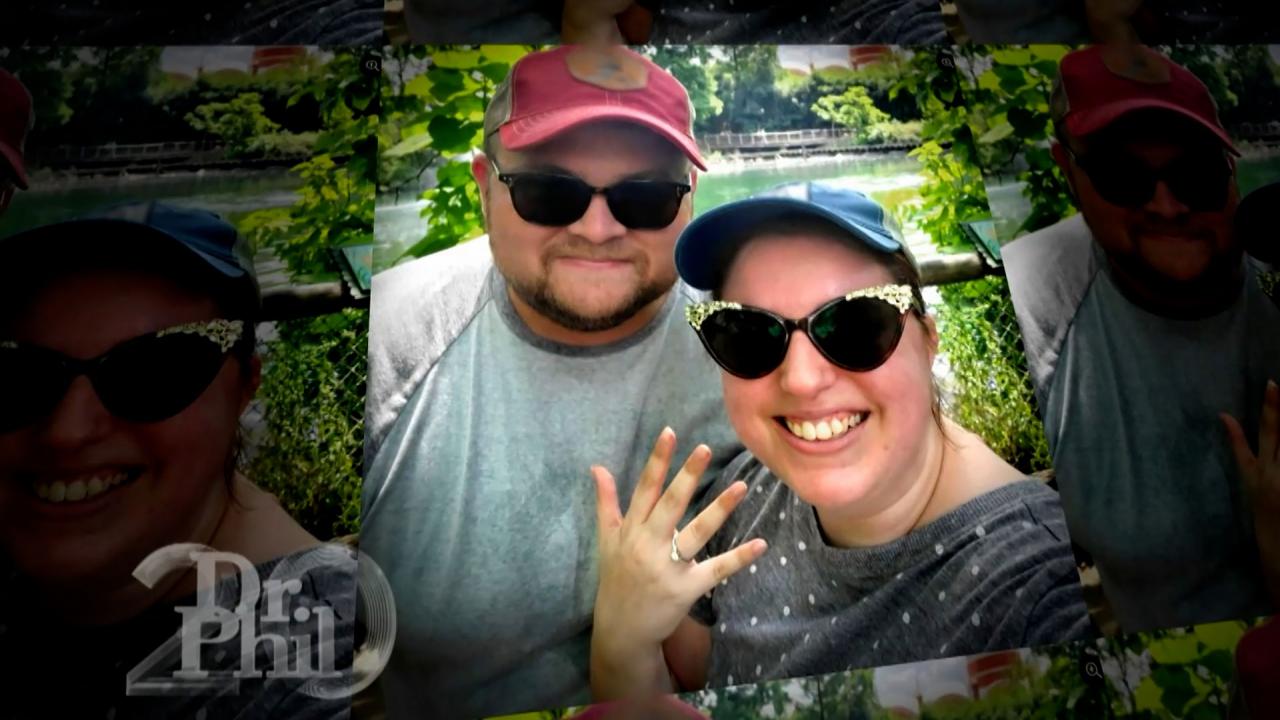 Woman Says She And Fiancé Have Differing Opinions On Health, And…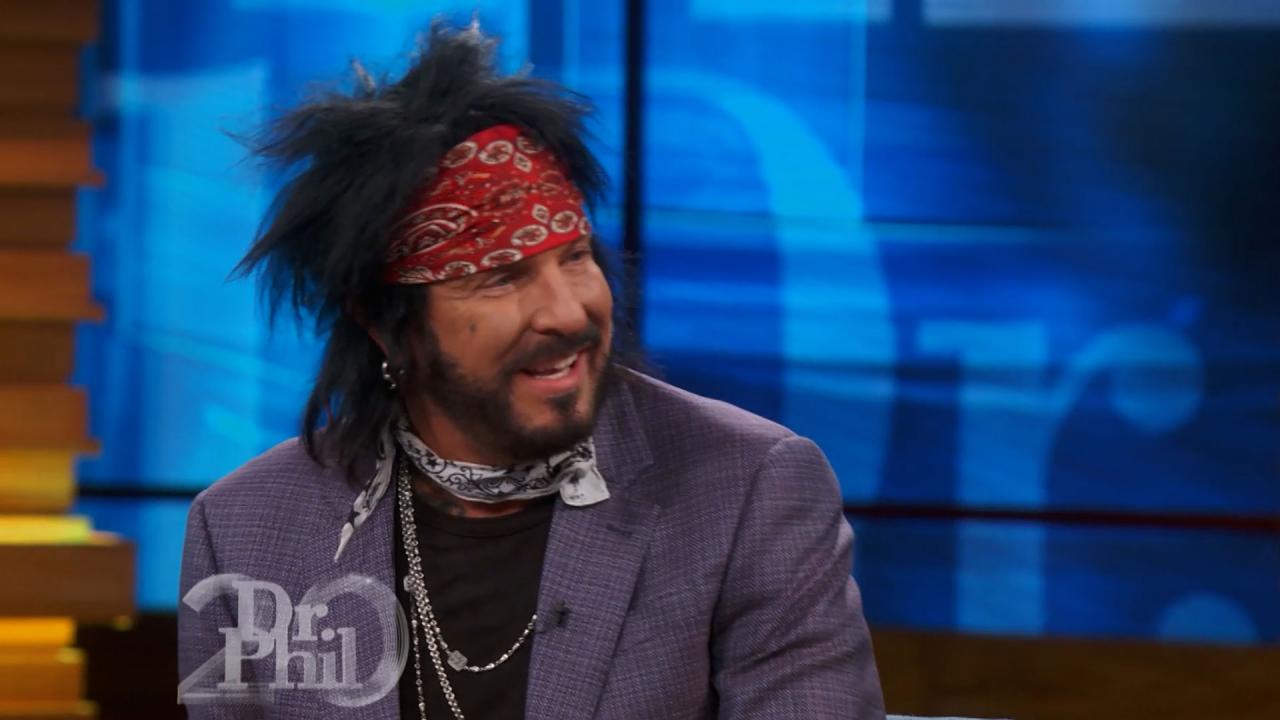 Rock Icon Nikki Sixx Shares What Inspired His New Memoir 'The Fi…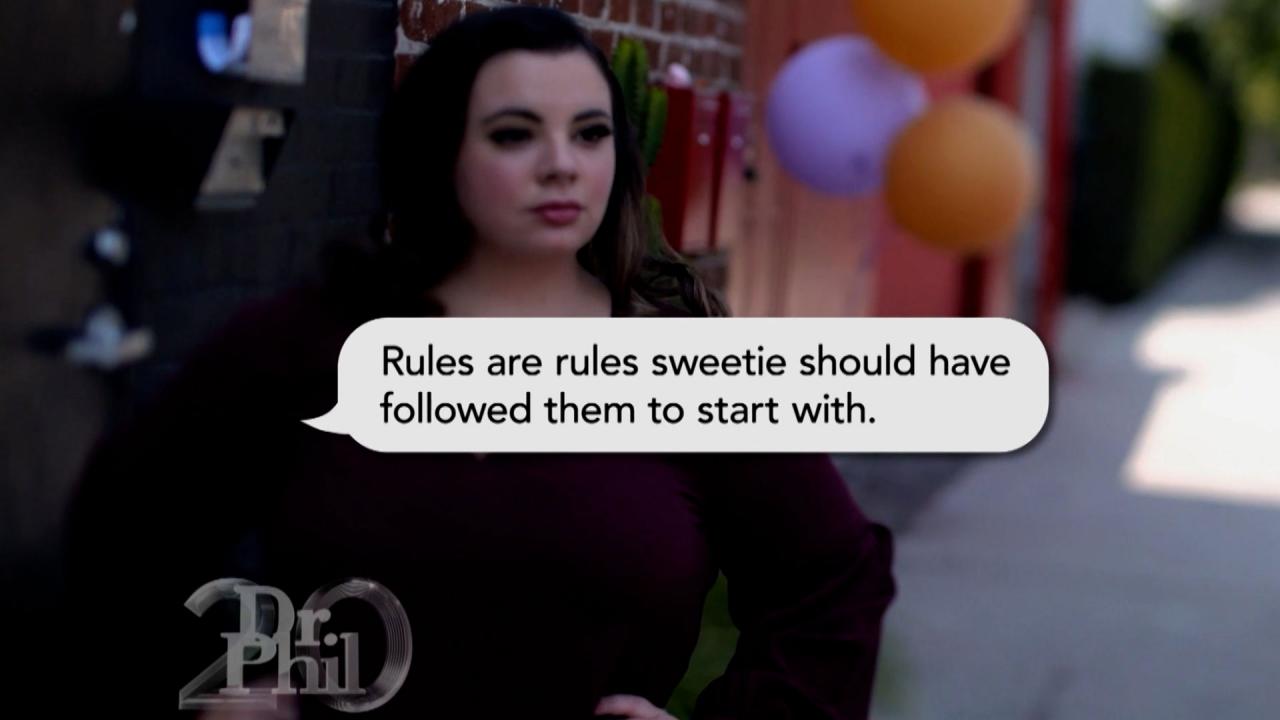 Woman Claims She Was Fat-Shamed And Rejected By A Party Bus In M…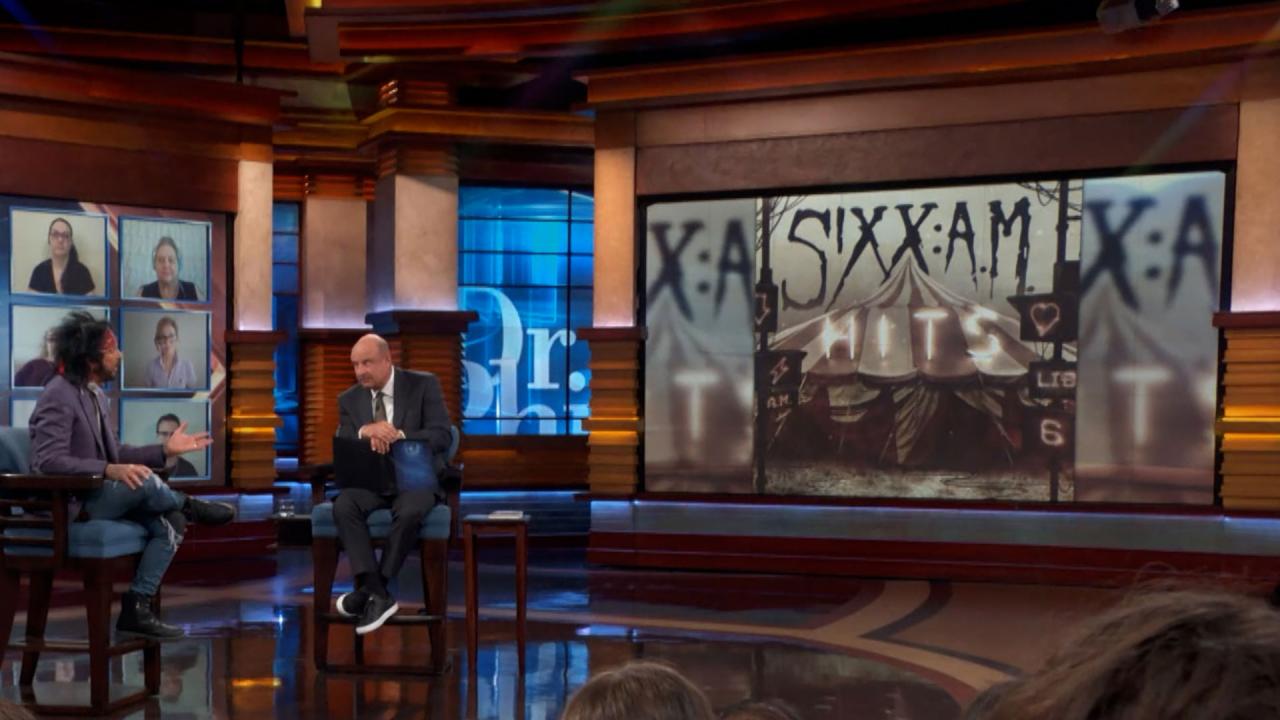 Nikki Sixx Shares How He Got Started In Music And The Story Behi…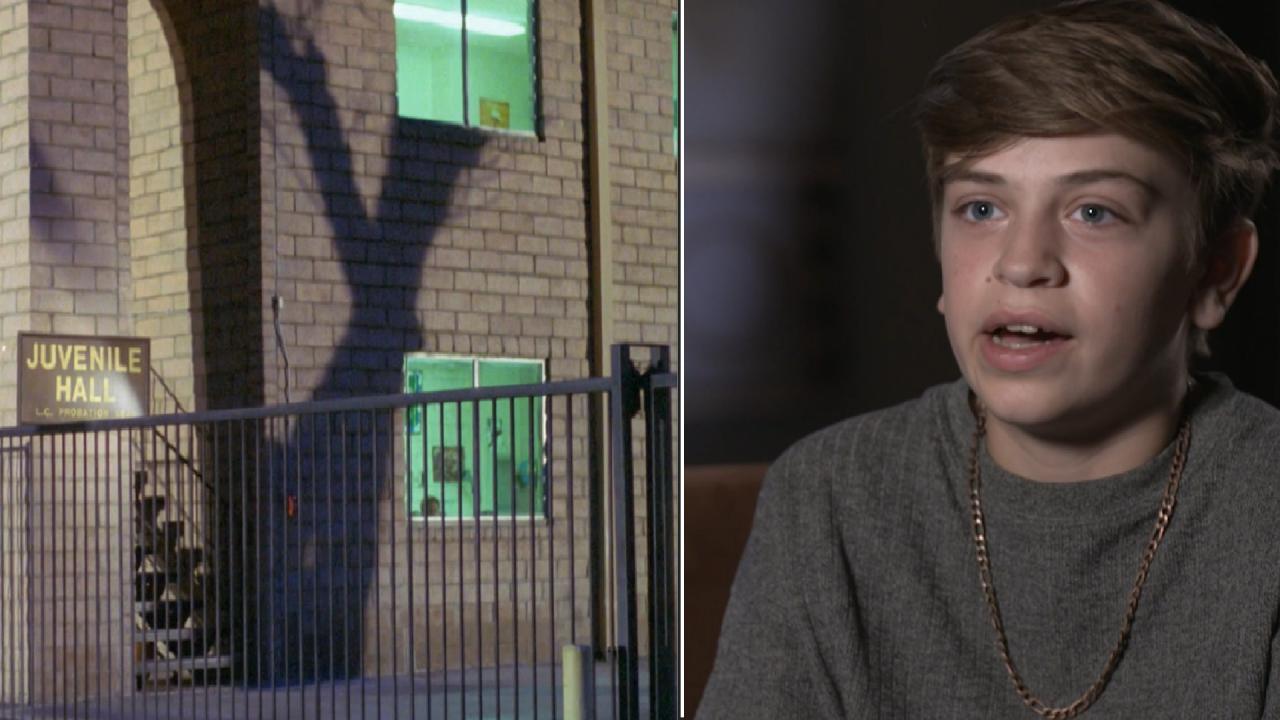 Teen Facing Charges For Damaging School Property Says He Never W…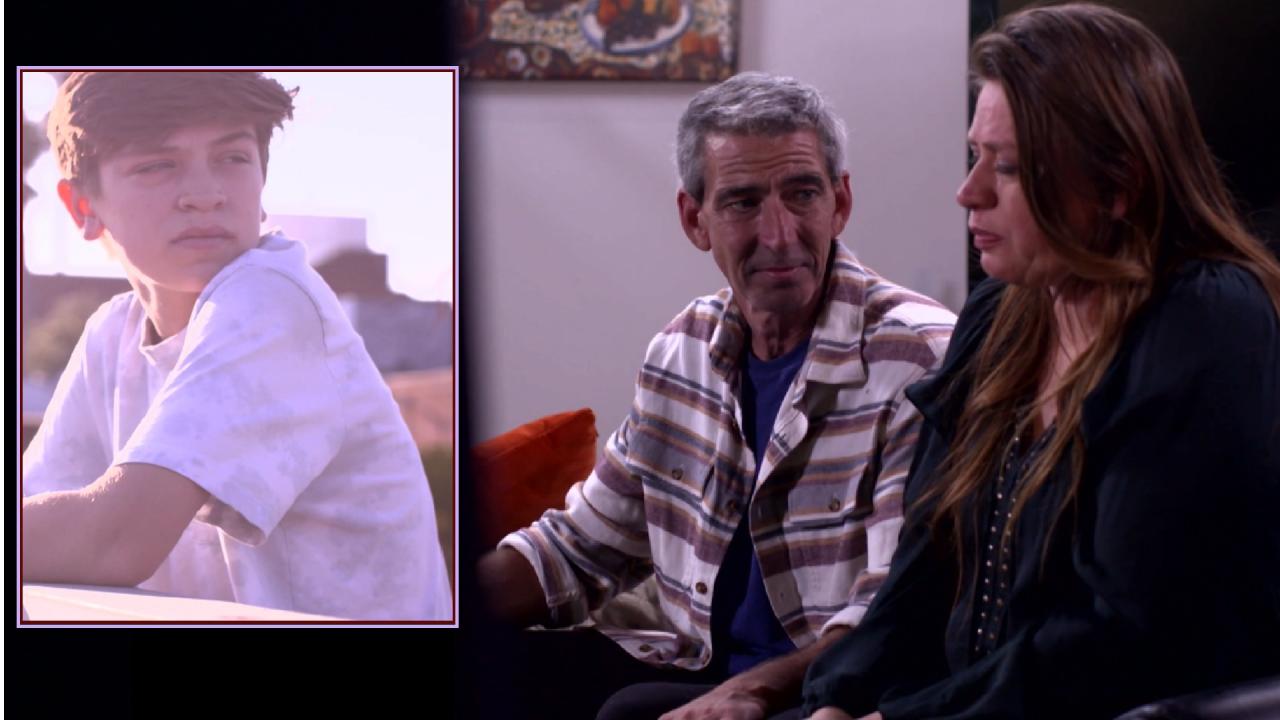 Teen Damages Property In 'Devious Licks' Challenge. Mom Admits S…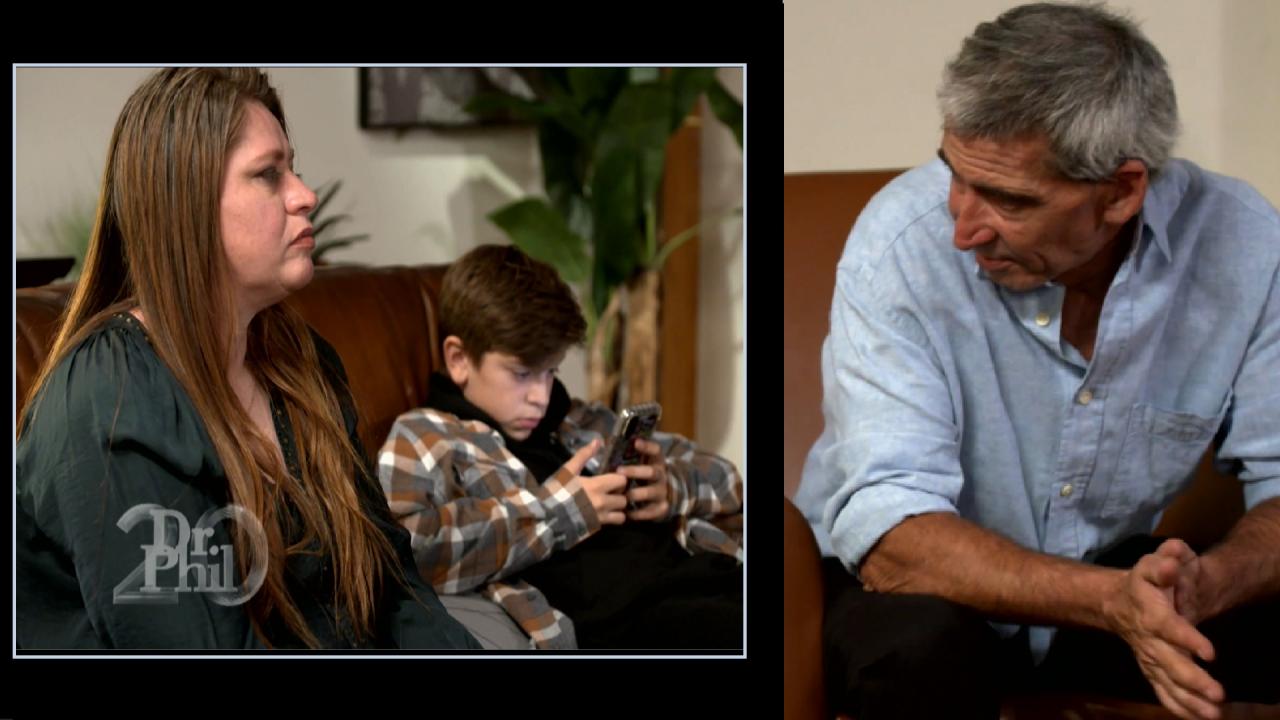 Man Says He's Tired Of Being Shut Out When It Comes To Co-Parent…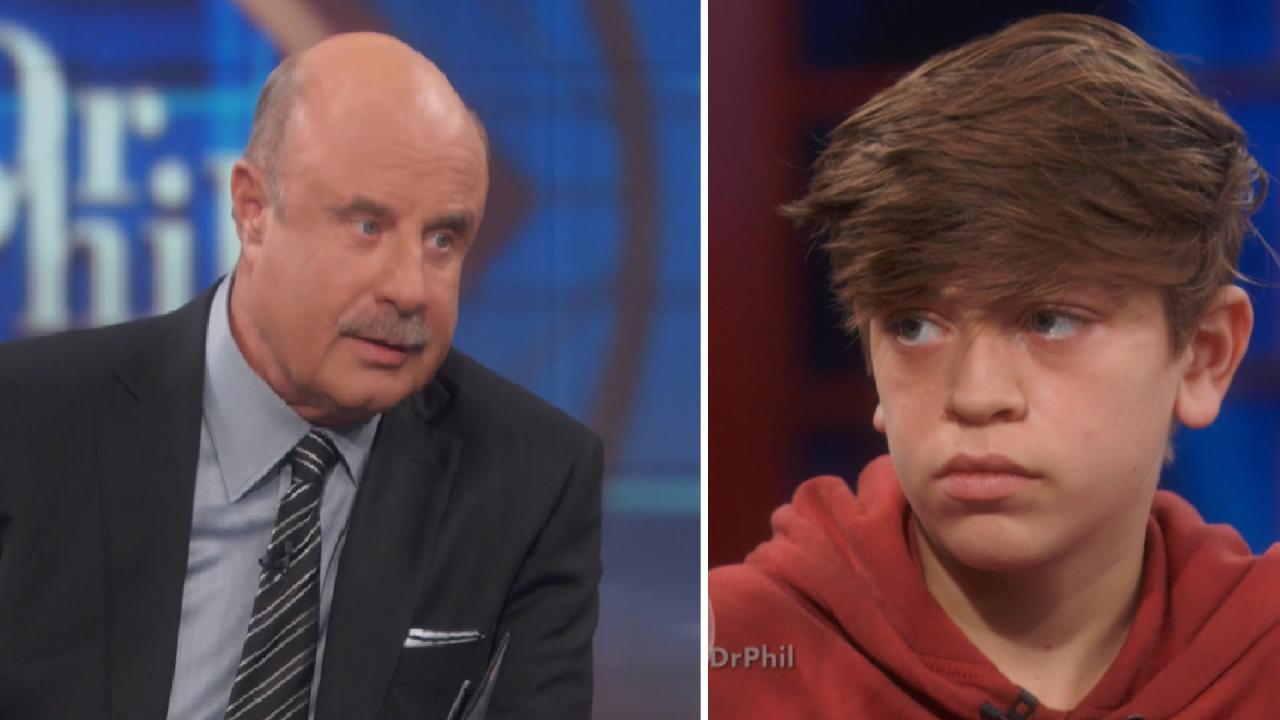 'I Know I Was Being Stupid, And I Regret All Of It,' Says 14-Yea…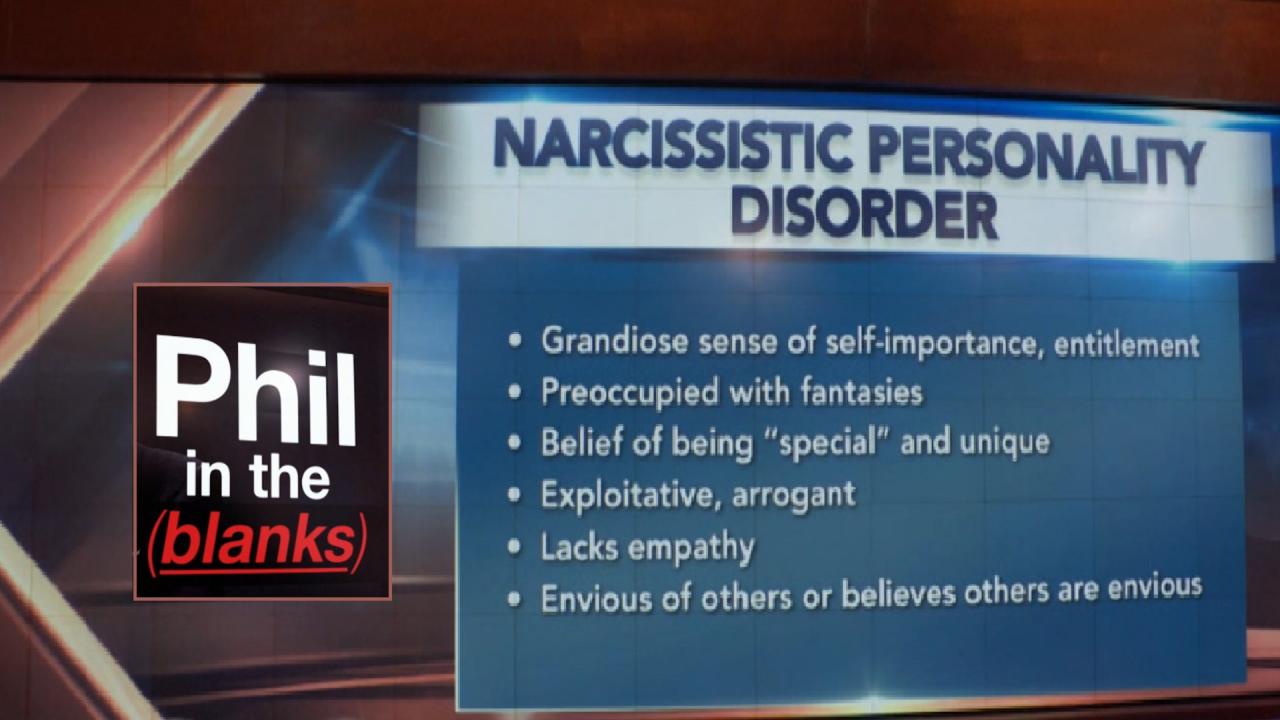 How To Establish Boundaries With A Narcissist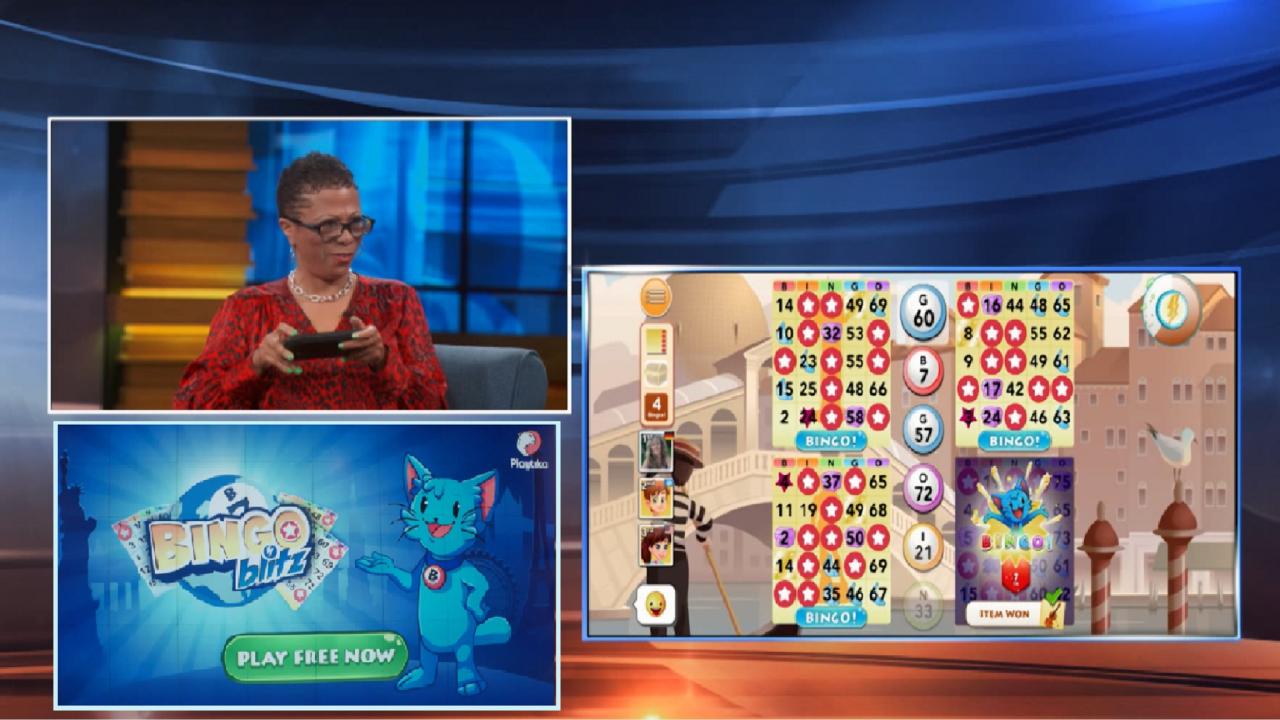 Bingo Blitz – New Spin On A Classic Game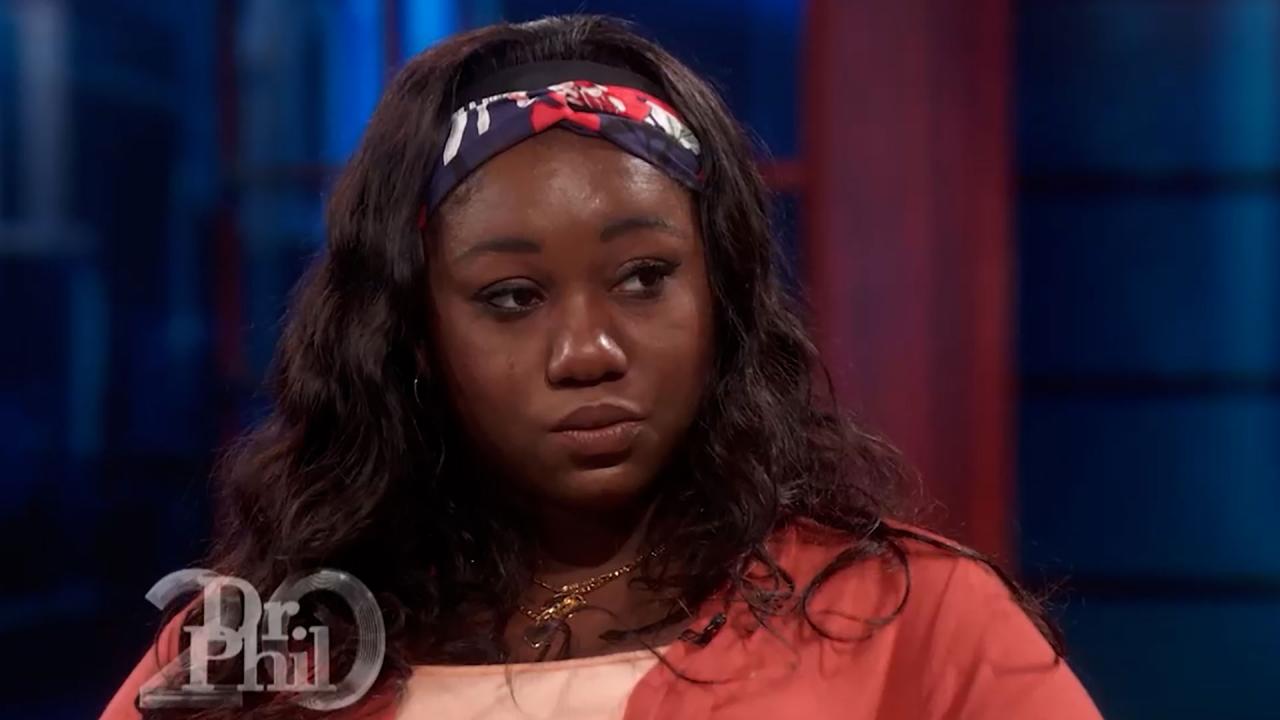 'You Can't Make Sense Out Of Nonsense,' Dr. Phil Tells Young Wom…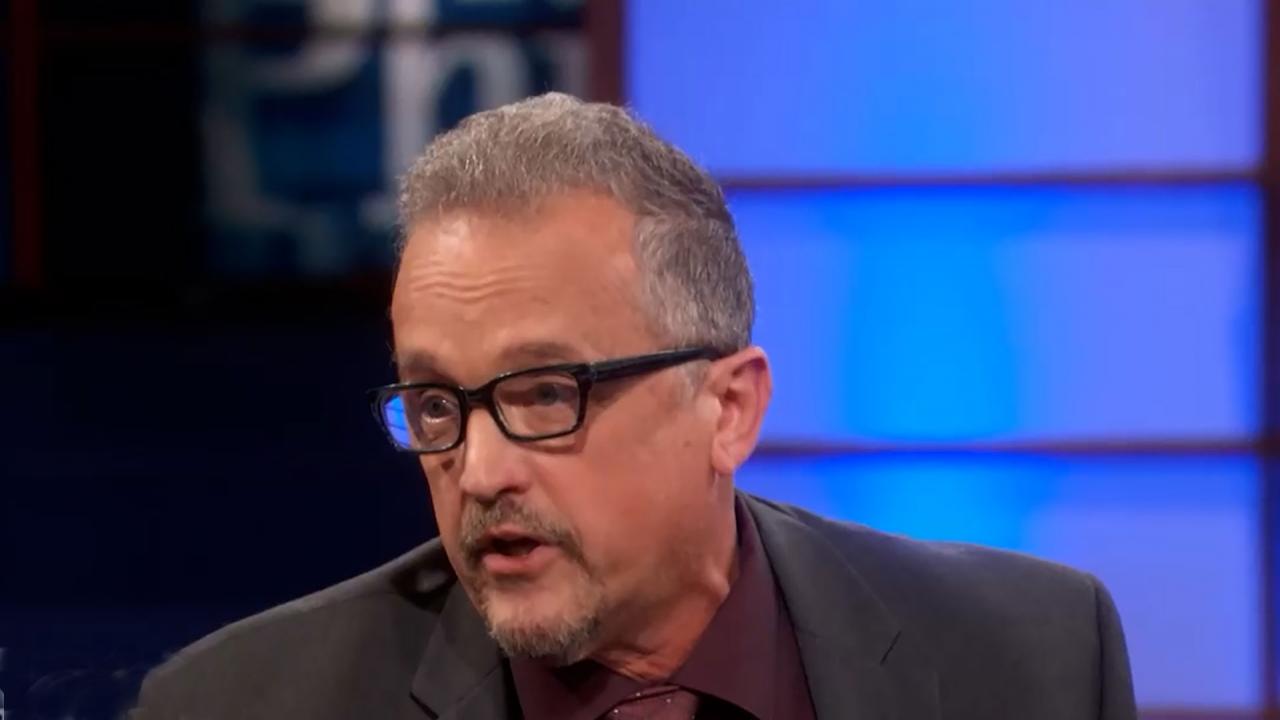 Why Man Says He Won't Ask Stepdaughter For Forgiveness After Cal…
'I Just Don't Want To Take Credit For Killing Someone,' Says Woman Who Stabbed 'Dirty John' In Self-Defense
Terra Newell says that when her mother, Debra, decided to leave her husband, John Meehan, "things got dangerous." Terra became a target in John's plan to exact revenge on Debra for ending their marriage. Instead, Terra ended John's life in self-defense.

Known to millions as "Dirty John," the subject of books, podcasts, and a 2018 true crime television series, Meehan was stabbed to death in 2016 after he attacked Terra with a knife, and she picked it up when he dropped it.


"When people say that I'm a hero, it means a lot to me. It's just hard to accept that because the event was so traumatic, and I just don't want to take credit for killing someone," she says in the video above.
Hear more from Terra and her mother, Debra Newell, who returns to
Dr. Phil
to talk about her new book,
"Surviving Dirty John: My True Story of Love, Lies and Murder,"
Plus, Meehan's first wife, Tonia Bales, shares details from her 10-year marriage to "Dirty John" in an exclusive interview with Dr. Phil. She also discusses her new podcast,
"The First Wife: John Meehan's Reign of Terror,"
available on Audible.
This episode of
Dr. Phil
,
"The Untold Story of 'Dirty John' Meehan's First Wife,"
airs Tuesday. Check your
local listing
to find out where to watch.
WATCH: Former Wives Of 'Dirty John' Say They Share An Unusual Bond
TELL DR. PHIL YOUR STORY: Outrageous news story in your town?