'I Just Get So Angry Because It's Just So Selfish,' Young Woman …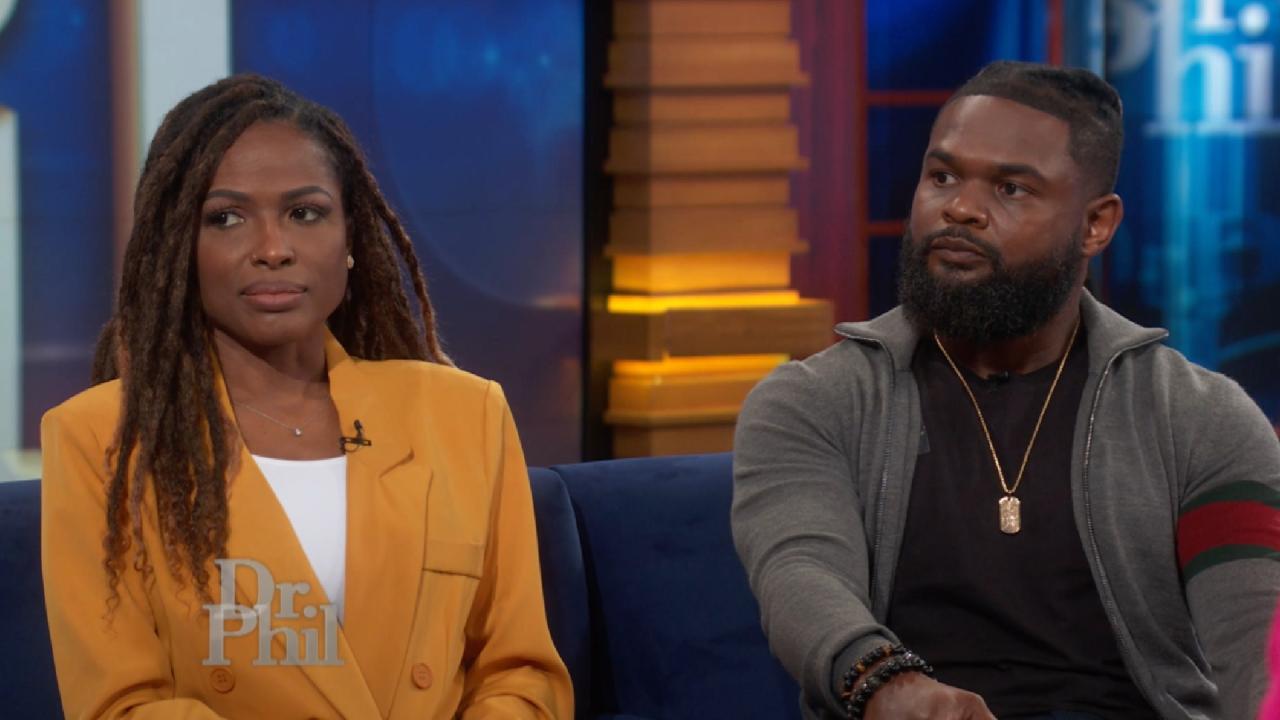 Couple Sues Realtor Claiming She Refused To Sell Them Property B…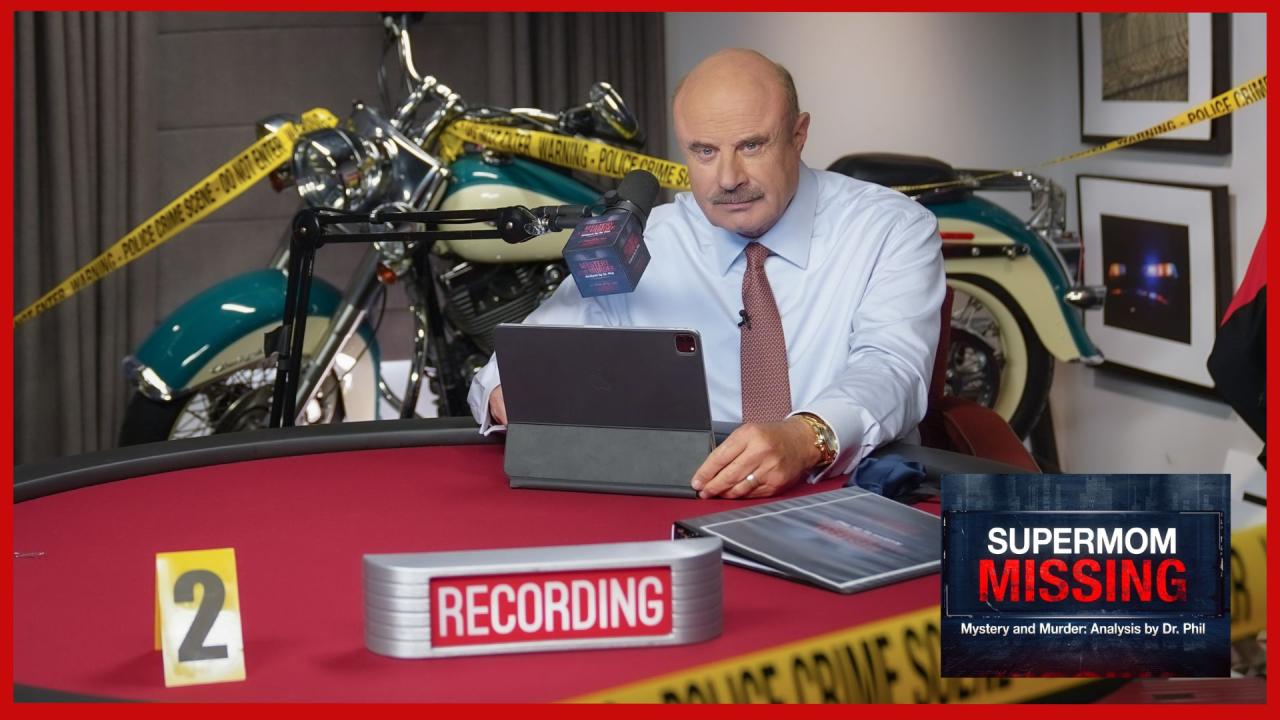 Gone Girl? - 'Supermom Missing: Mystery And Murder: Analysis By …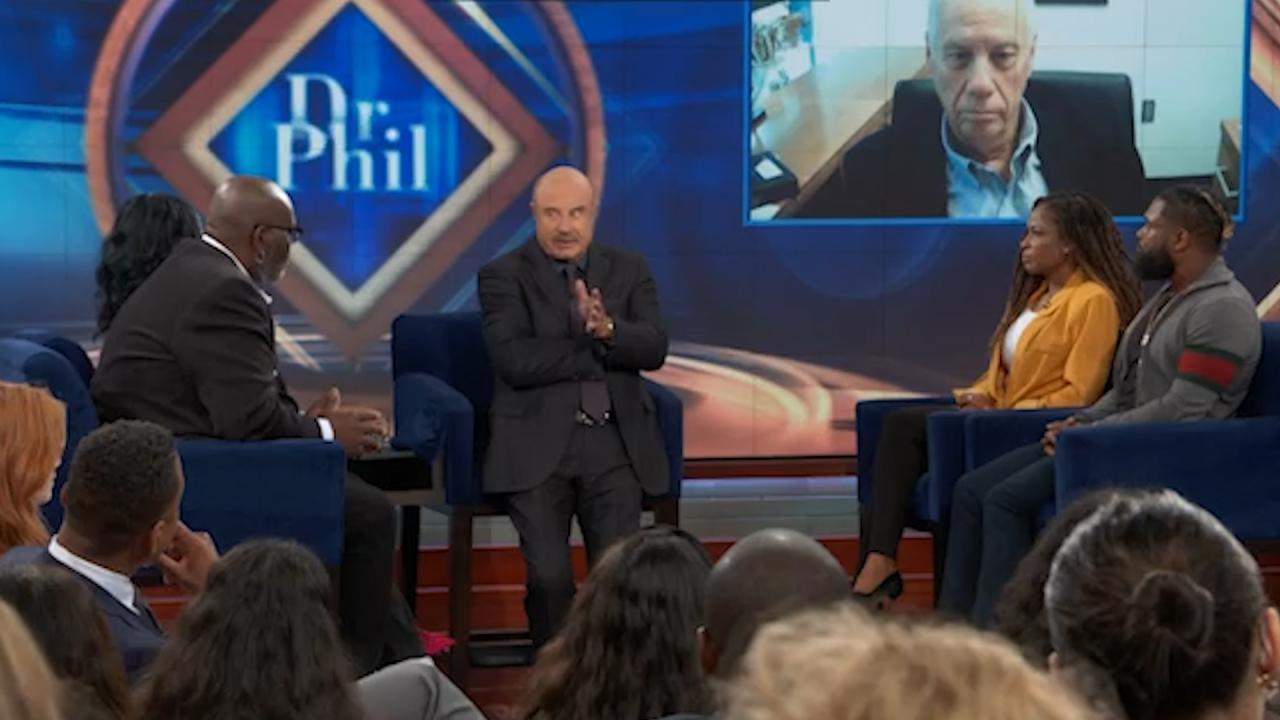 Fighting Back: Real Estate Bias Exposed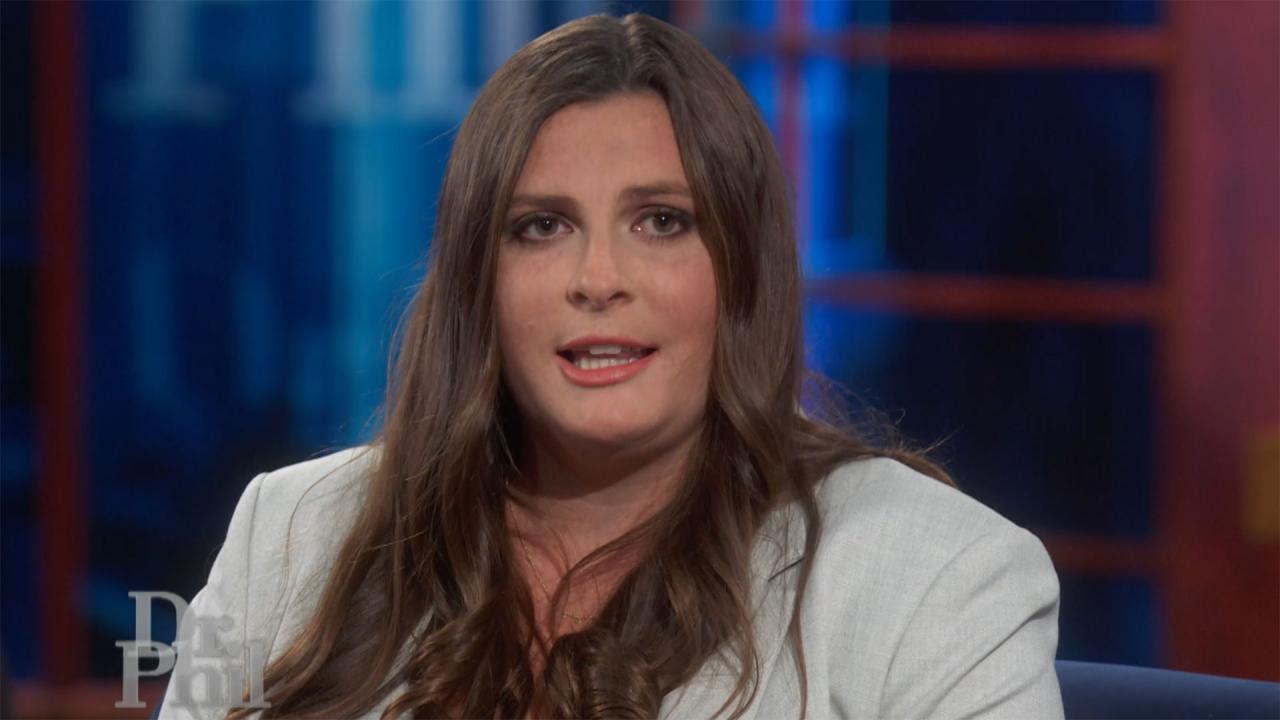 'It Was Embarrassing. It Was Humiliating,' Says Woman Who Was Vi…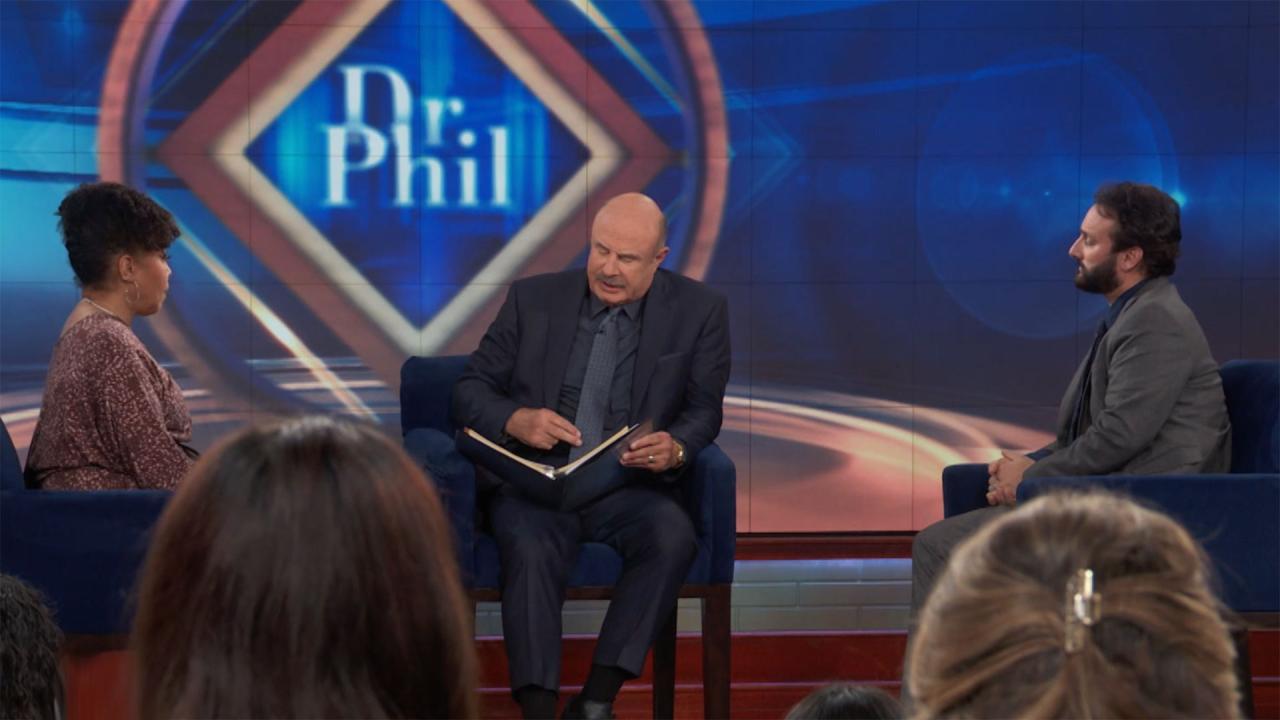 Woman Shares How Phone Call From Someone Claiming To Be Manager …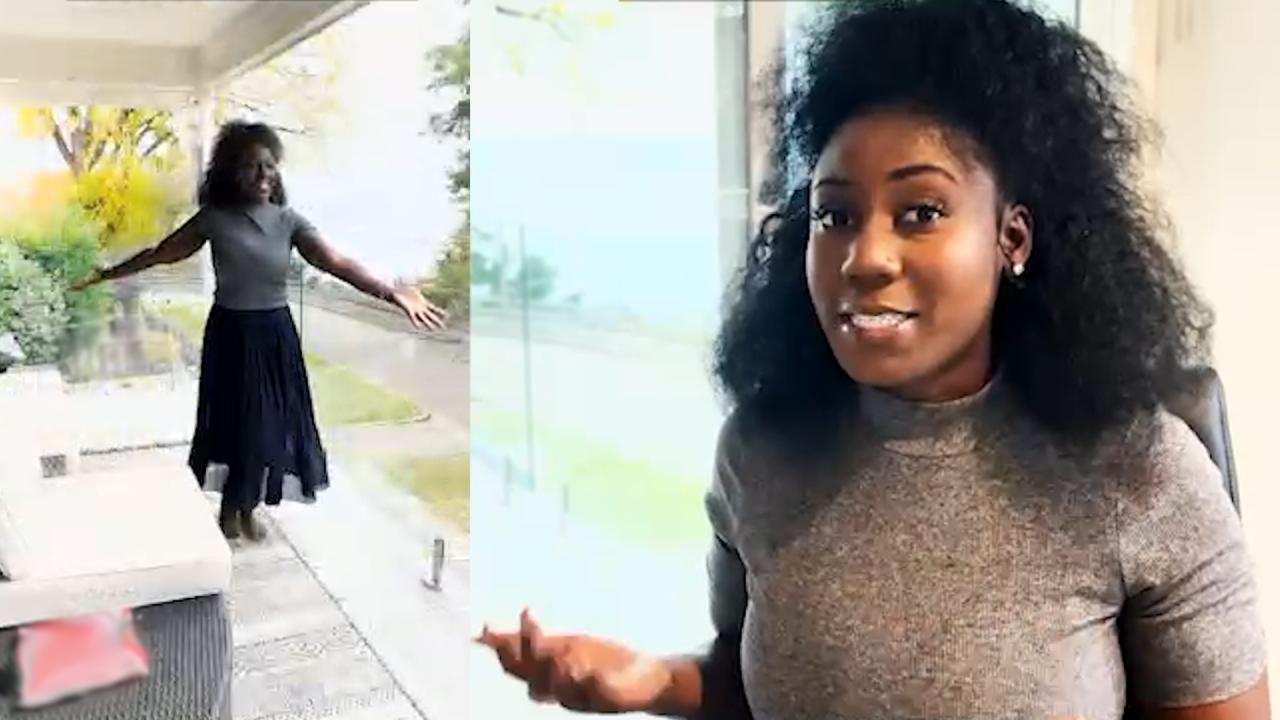 Bias in Real Estate: Enough is Enough!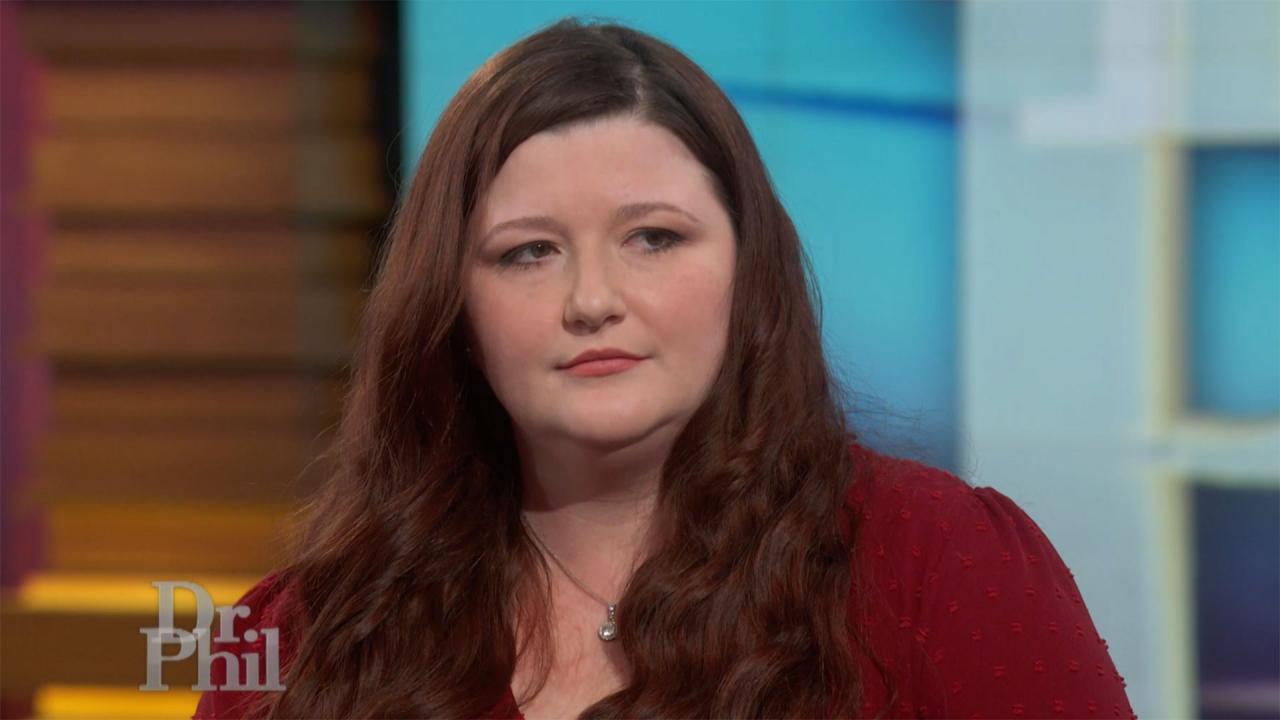 Woman Says After She Moved Into Dream Home, She Learned She Was …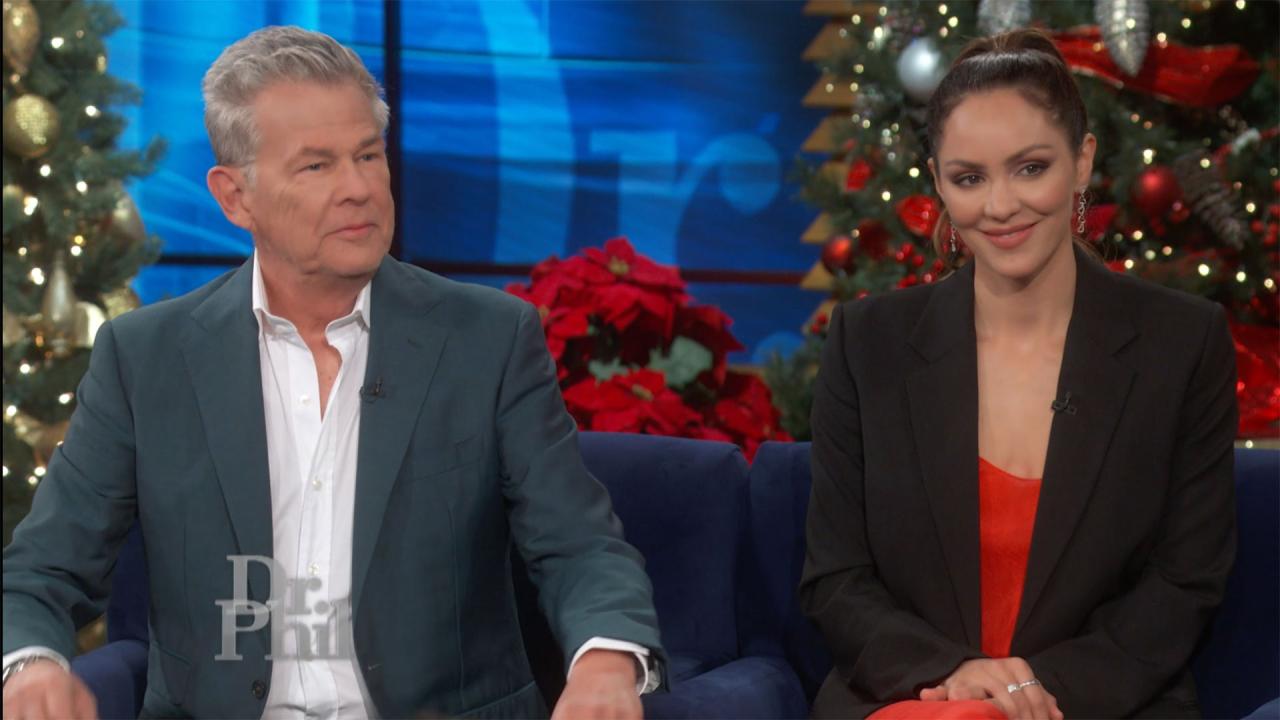 Katharine McPhee And David Foster Share Their Favorite Holiday M…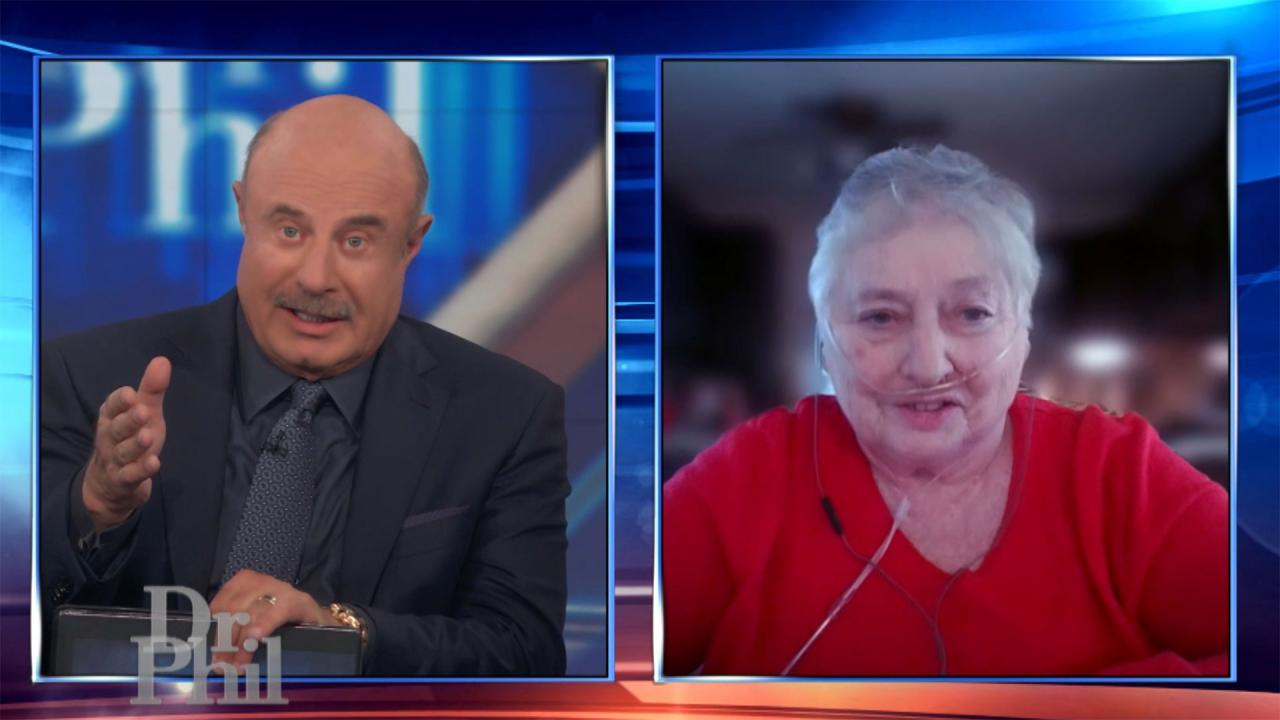 Grandmother Says She Received Phone Call And Believed Grandson W…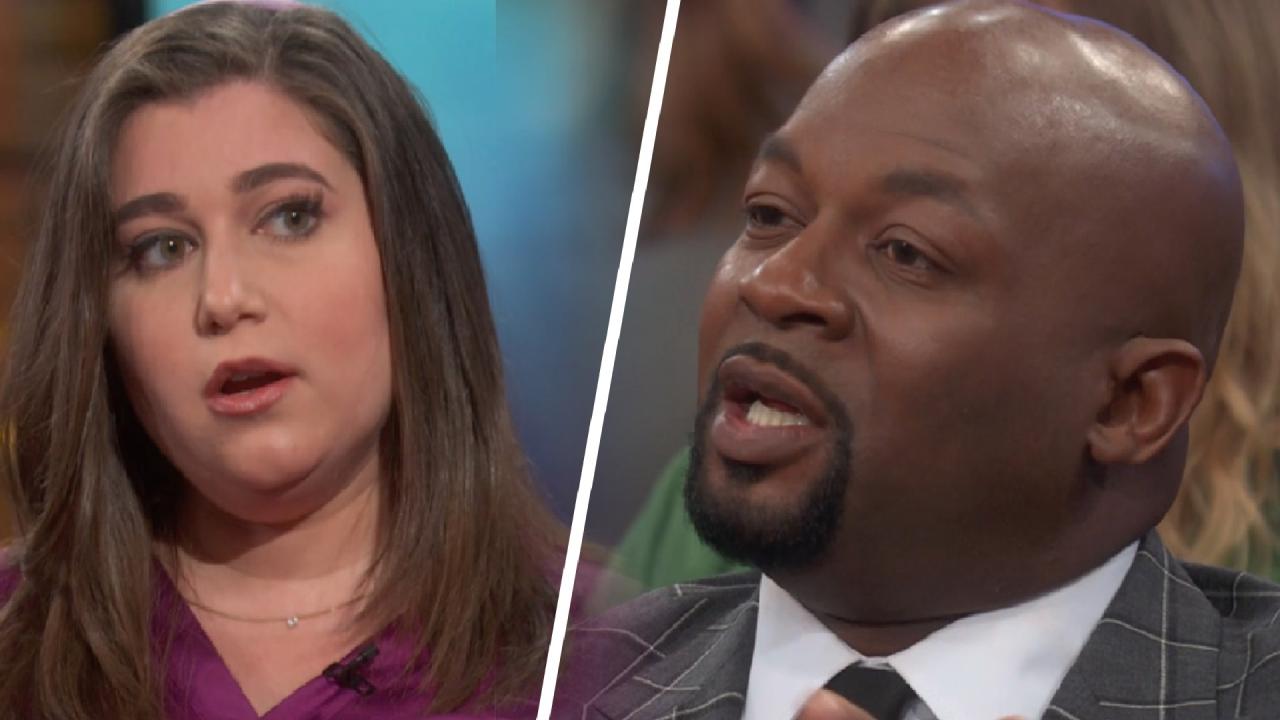 Casual Comments, Vandalism, And Violence: A Rabbi Talks About An…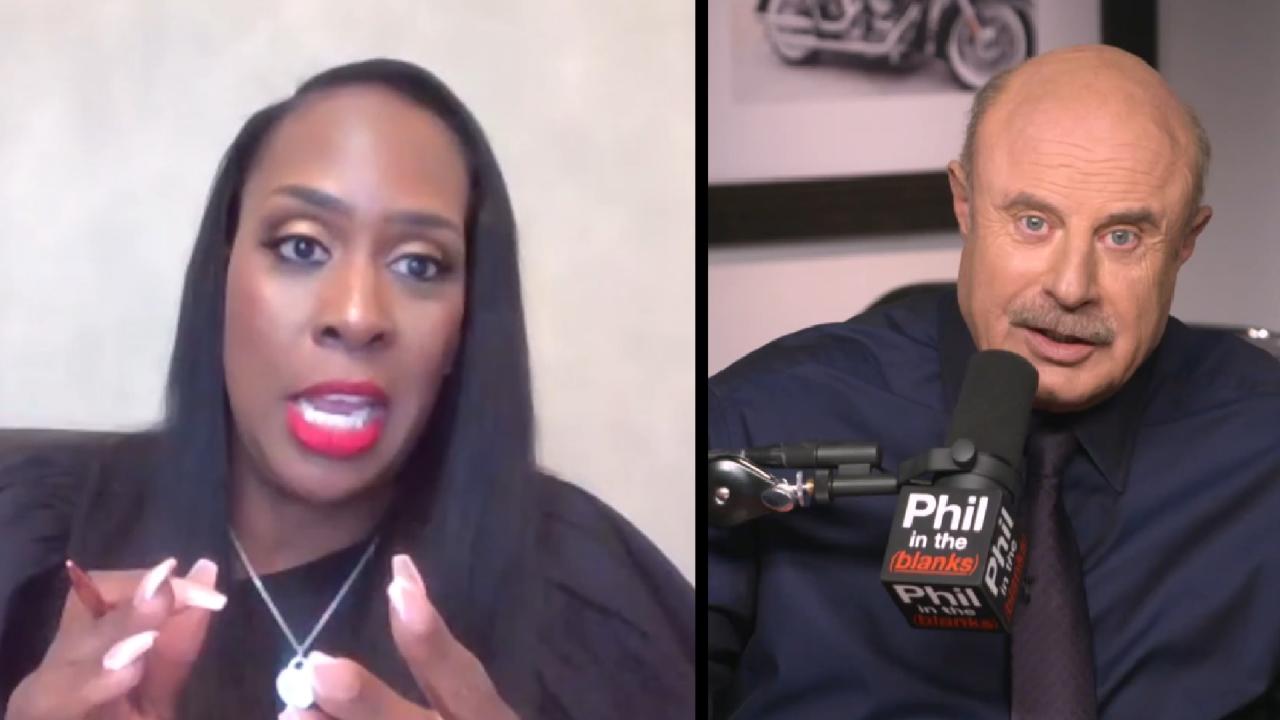 Who Can Fix America's Education System? – 'Phil In The Blanks' P…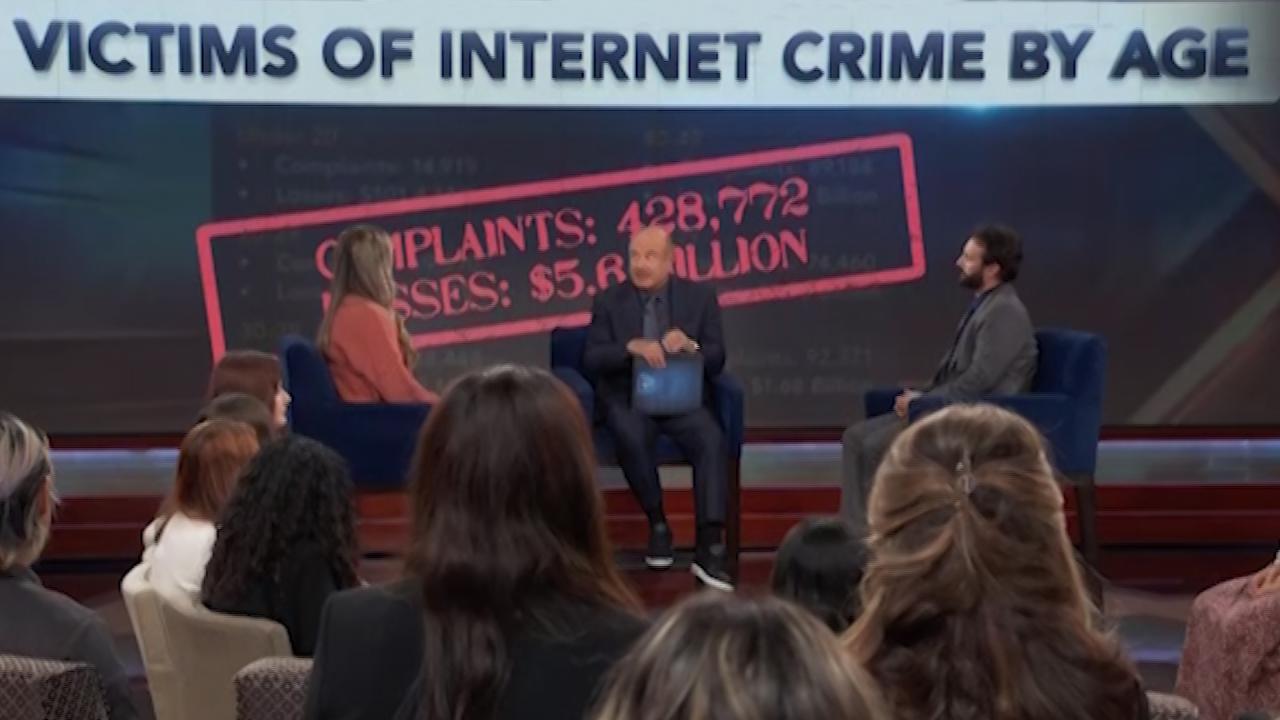 Social Engineering: New Ways You're Being Scammed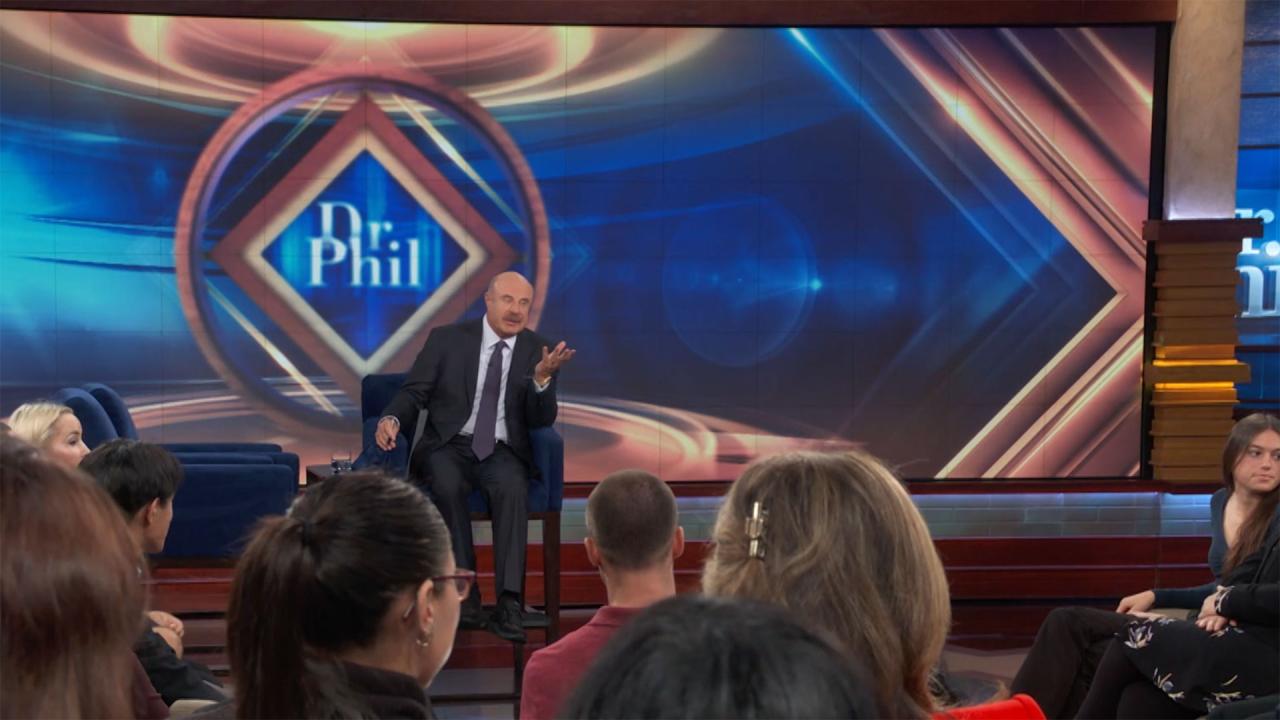 'Dr. Phil' Digital Exclusive: The Important Skill Dr. Phil Belie…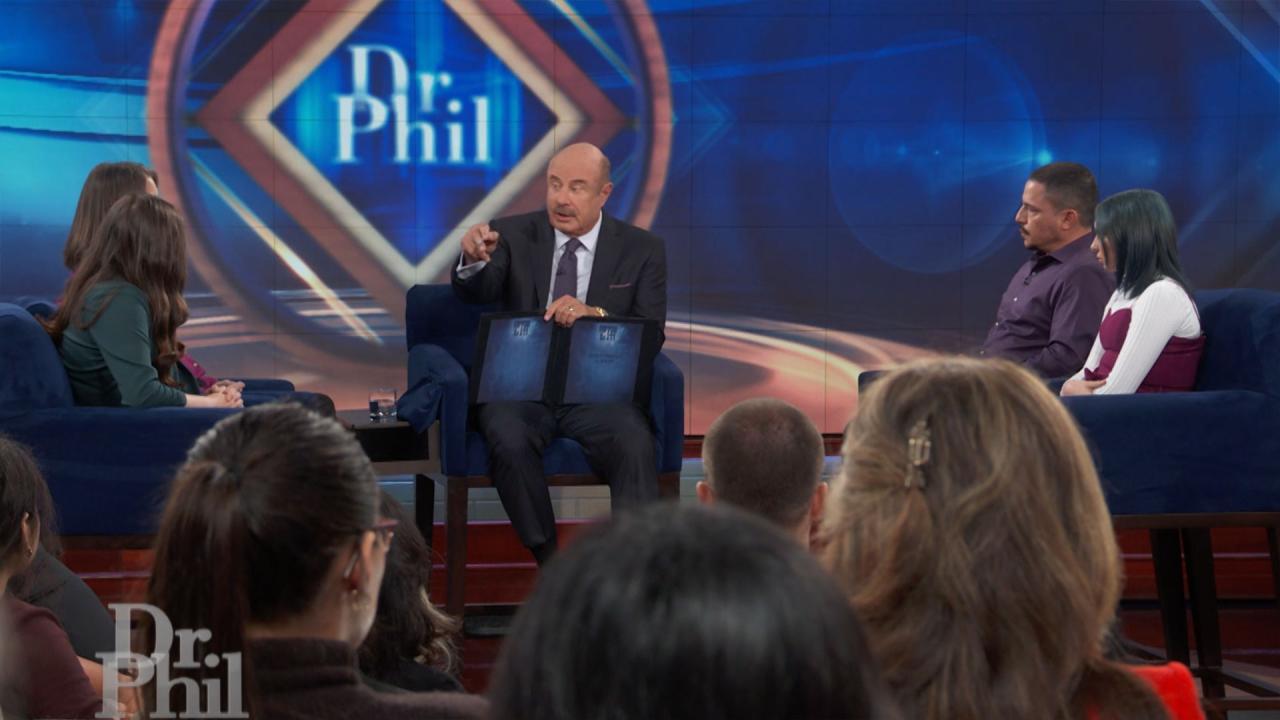 What Family Who Struggles With Aftermath Of Living Through Deadl…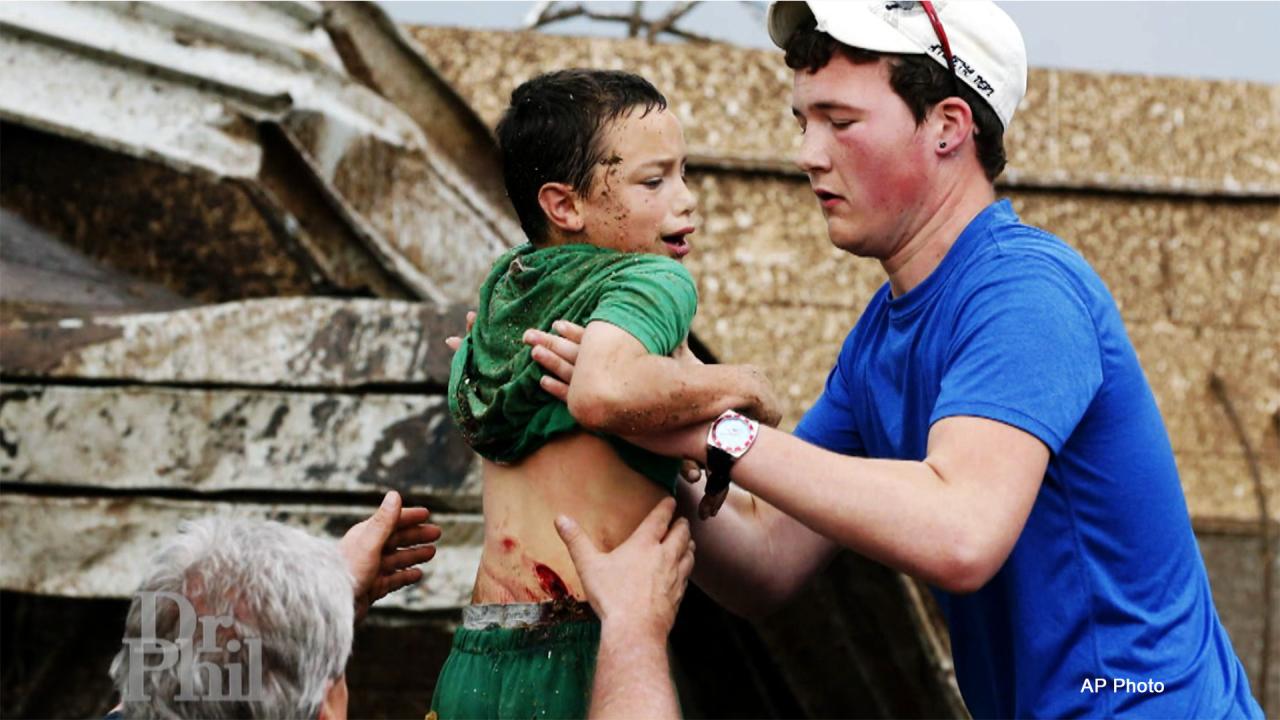 Family Says Son Was Never The Same After He Was Pulled From The …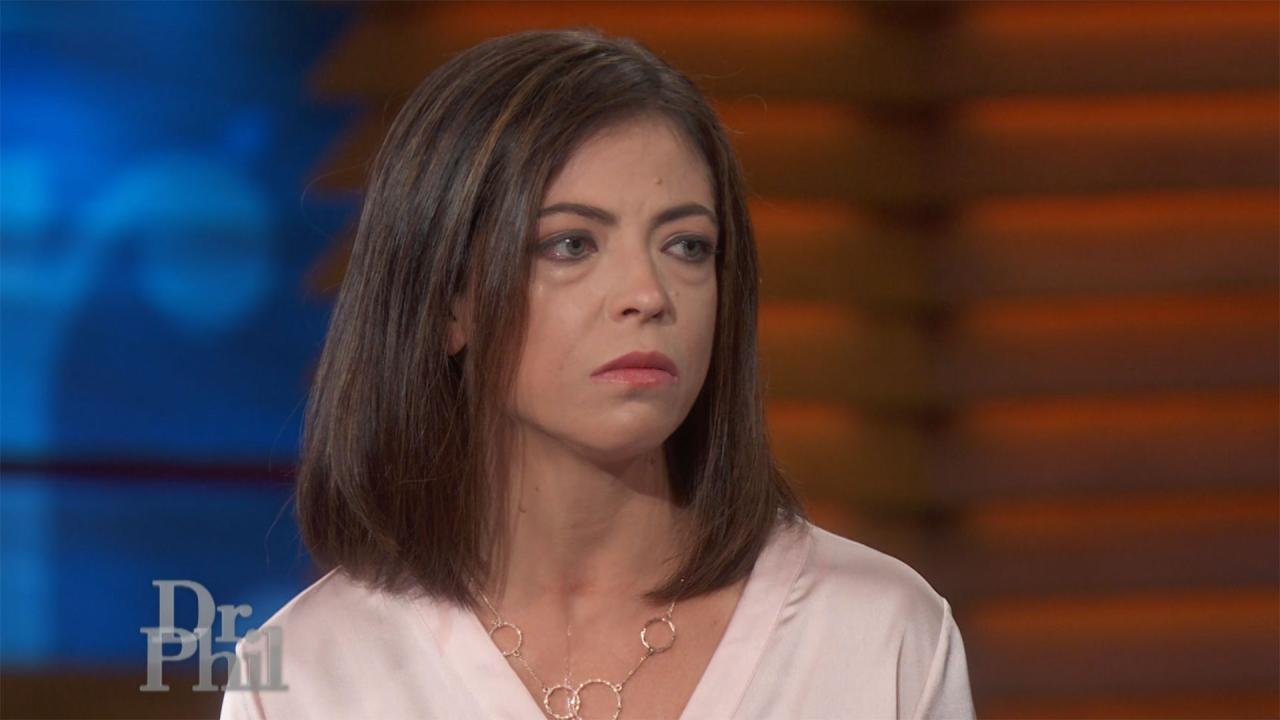 Woman Says She And Sons Were Trapped In Their Home During Hurric…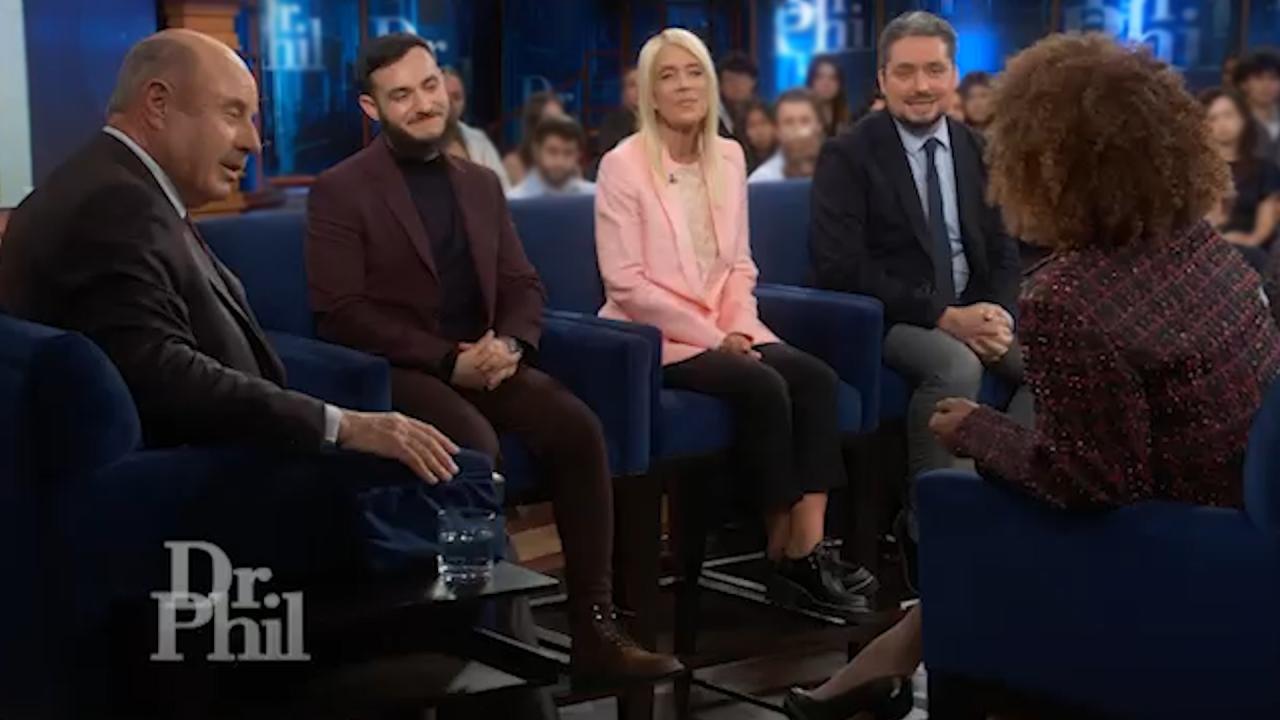 The Renewed Hate That Kanye Created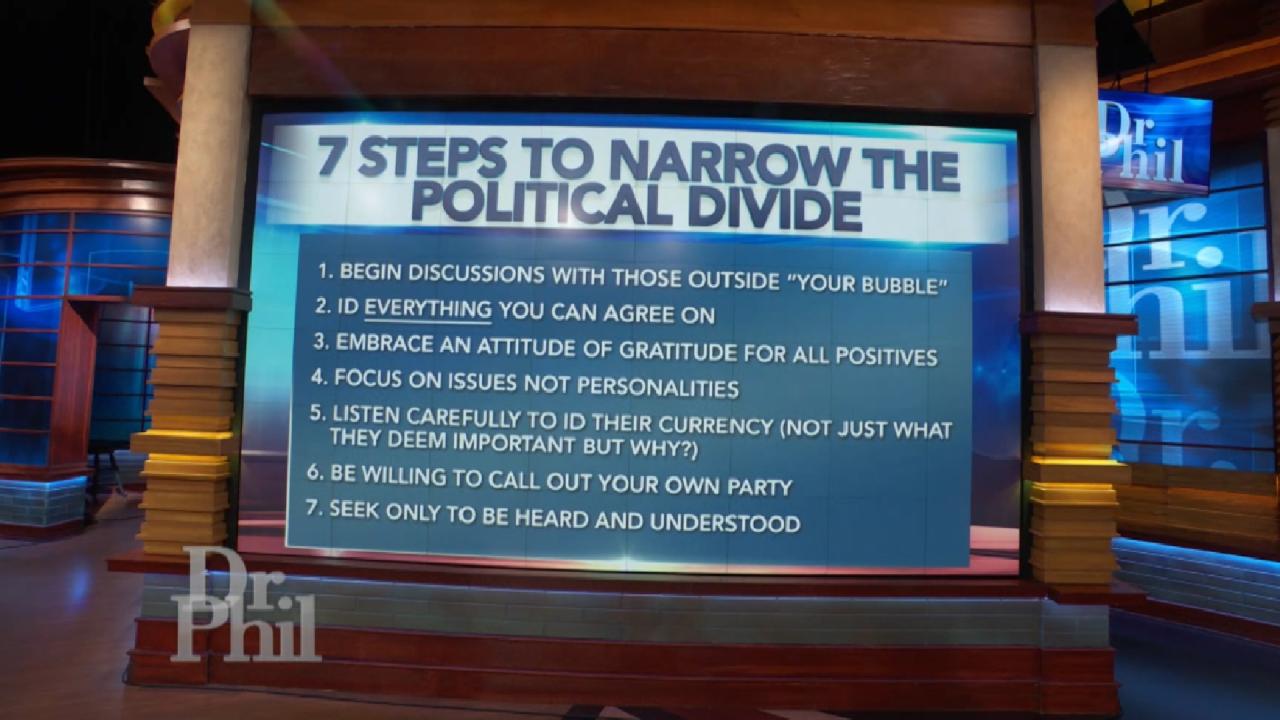 Seven Steps To Narrow The Political Divide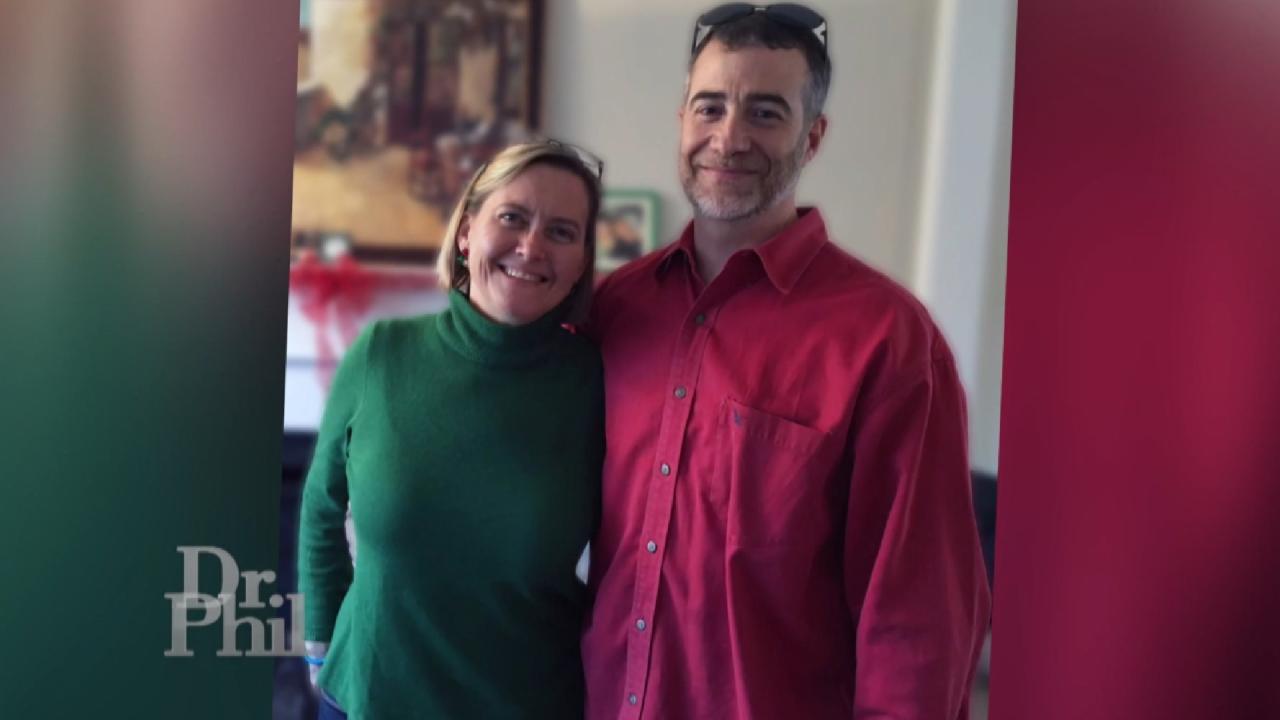 Couple With Differing Political Beliefs Write Letters To Underst…
'I Just Get So Angry Because It's Just So Selfish,' Young Woman Says About Dad Who Died By Suicide
When Kaleigh was 6 and her brother, Aidan, was 3, their father died by suicide. Their mother, Abby, says she wanted to "spare them from the actual way in which it happened," so she didn't tell them it was suicide until three or four years ago.

"About a year ago, my brother was looking for something and he found my dad's death certificate," Kaleigh says. "He committed suicide by lighting himself on fire. And it shook me up a little bit, but it definitely shook Aidan up."


Kaleigh says when they learned the details of their father's death, it "messed" with her head. "Why wasn't I good enough for him. Why weren't we enough for him? It's just terrible," she says. "I was sad for a little bit, but now, I'm just, I don't even like thinking of him or looking at pictures because I just get so angry because it's just so selfish to me."
Hear more from the siblings and their mother in the video above.
Now, Abby and Kaleigh say 17-year-old Aidan smokes pot, steals from family, and has had physical fights with Abby. What does Aidan say about his behavior? Does he think he needs to change? See what happens on Thursday's episode of
Dr. Phil
,
"From Honor Roll to Wannabe Gangster."
Check local listings
to see where you can watch.
WATCH: 'I Can't Really Control My Anger,' Says 17-Year-Old Who Admits To Physically Fighting With Mom