'I Literally Have To Baby Proof The House,' Says Woman Whose Gir…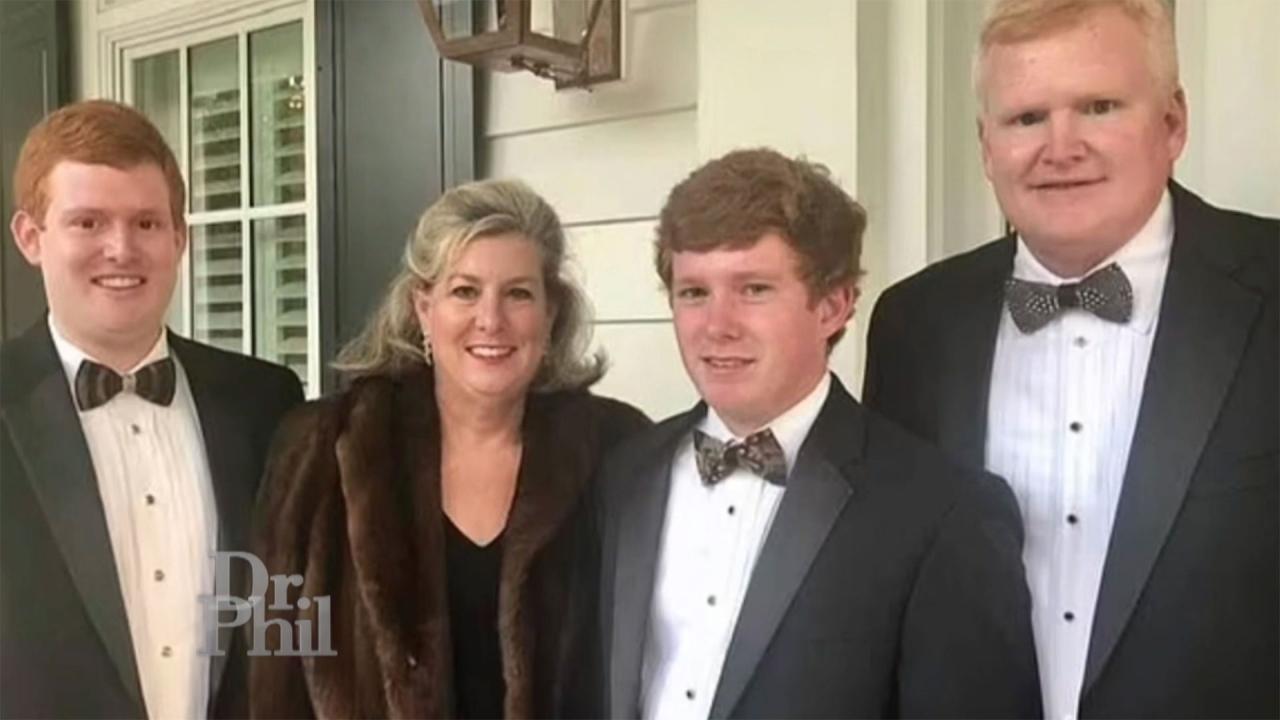 Power, Prestige, Money, And Accusations Of Murder -- The Downfal…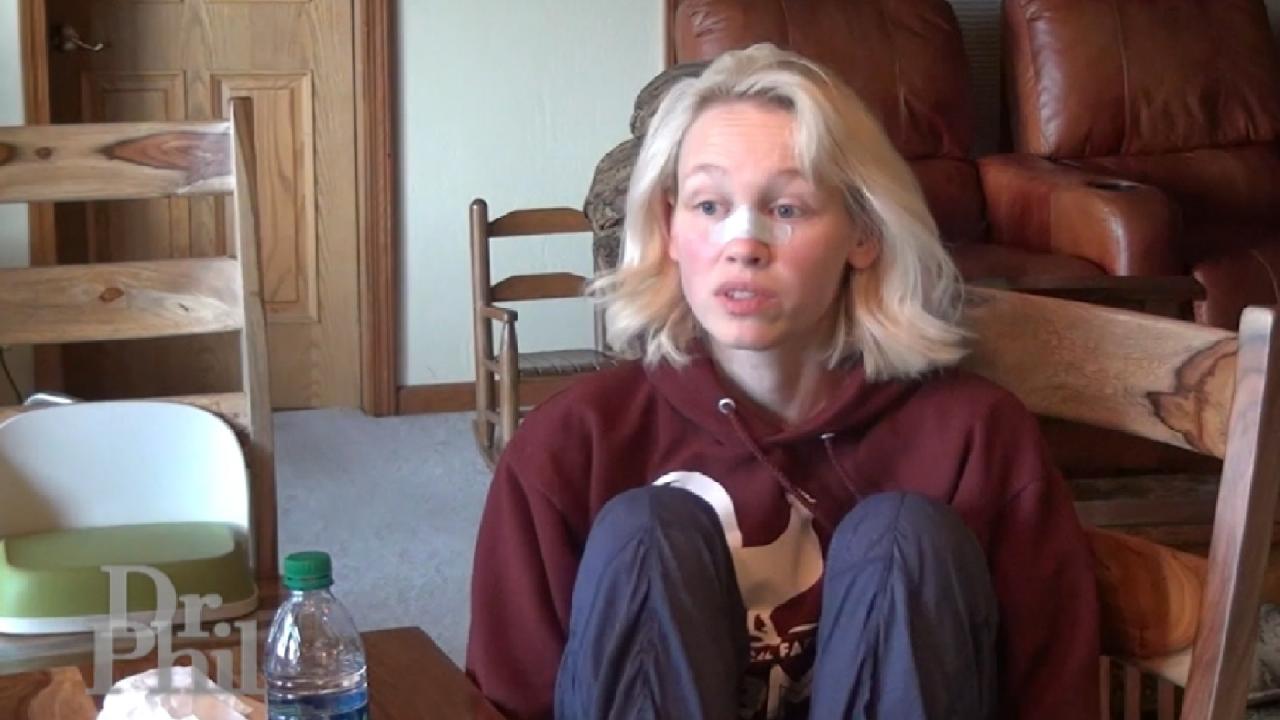 How DNA Admission Helped Put Kidnapping Hoaxer Sherri Papini In …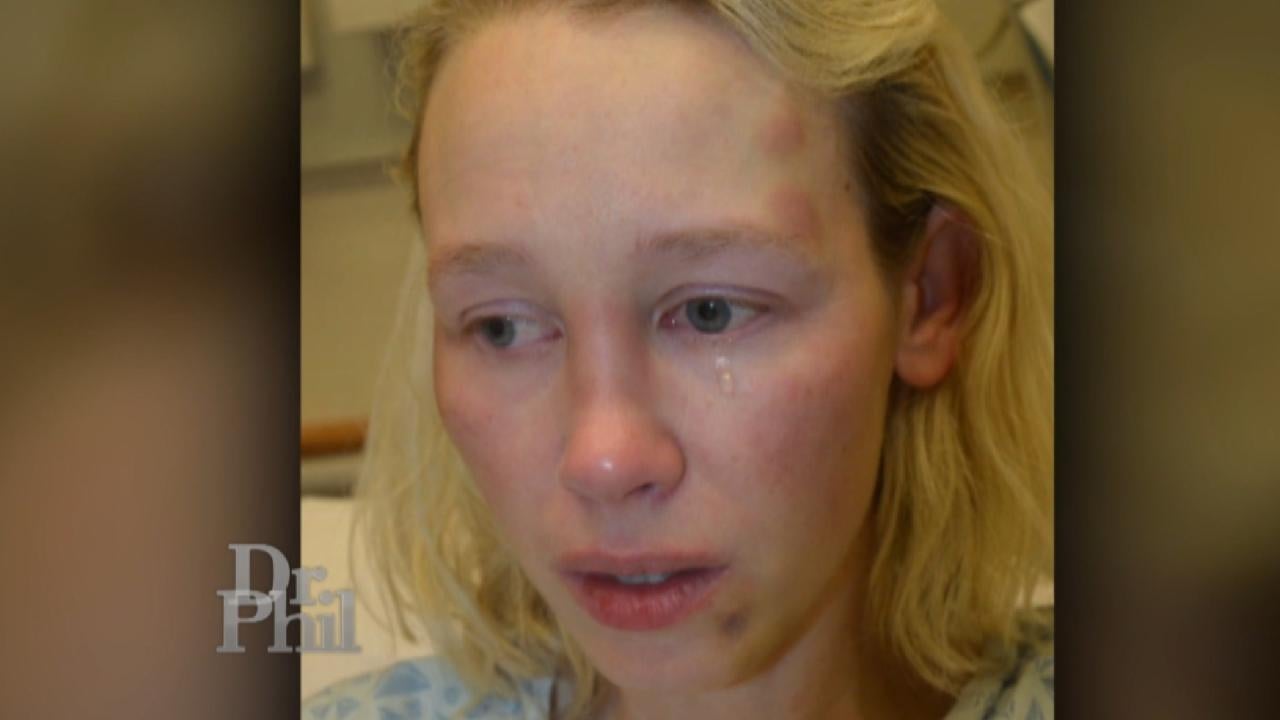 Sherri Papini Kidnapping Hoax: Why An Investigator Says Her Stor…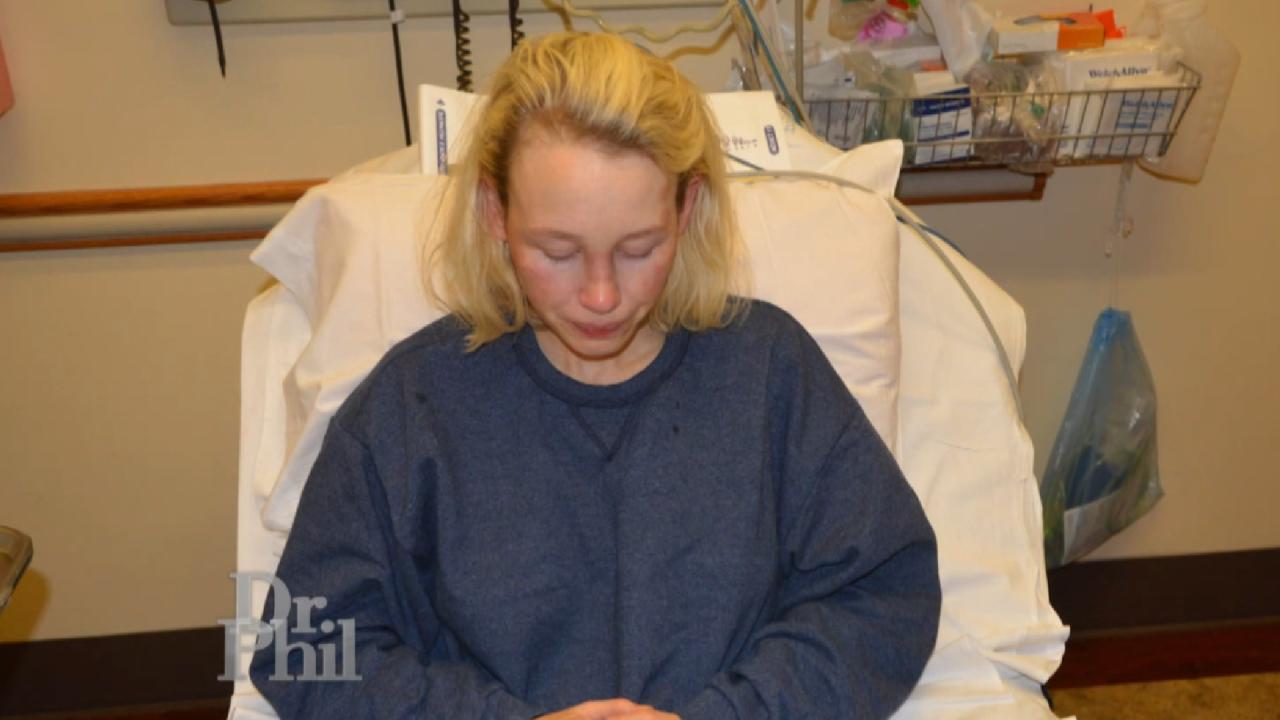 How Investigators Determined A California Woman Faked Her Own Ki…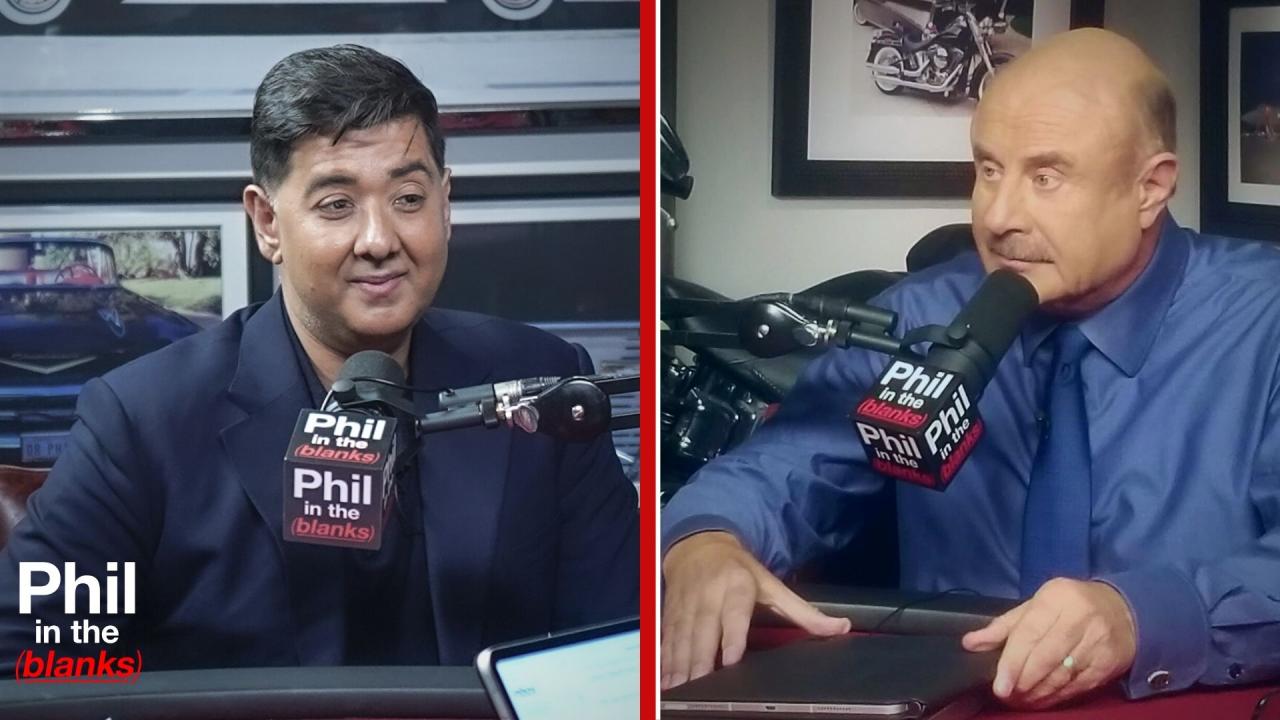 The Dangers Of Social Media Content – 'Phil In The Blanks' Podca…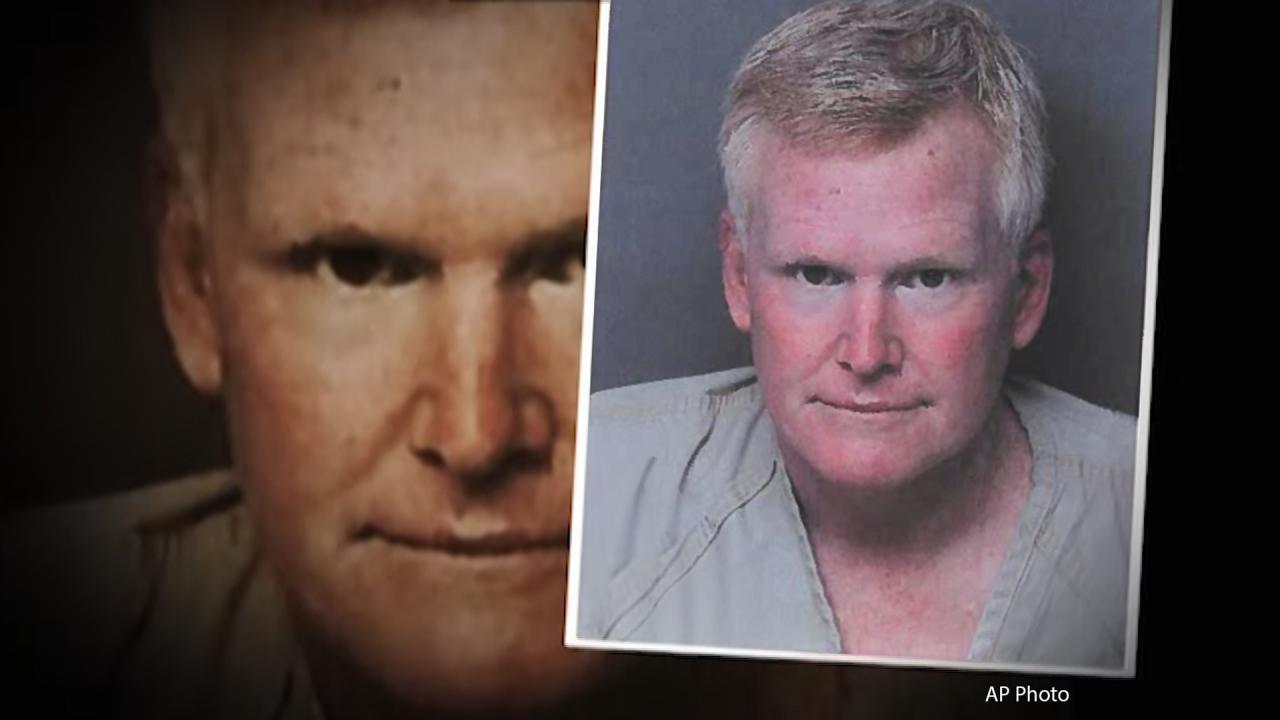 Murdaugh Murders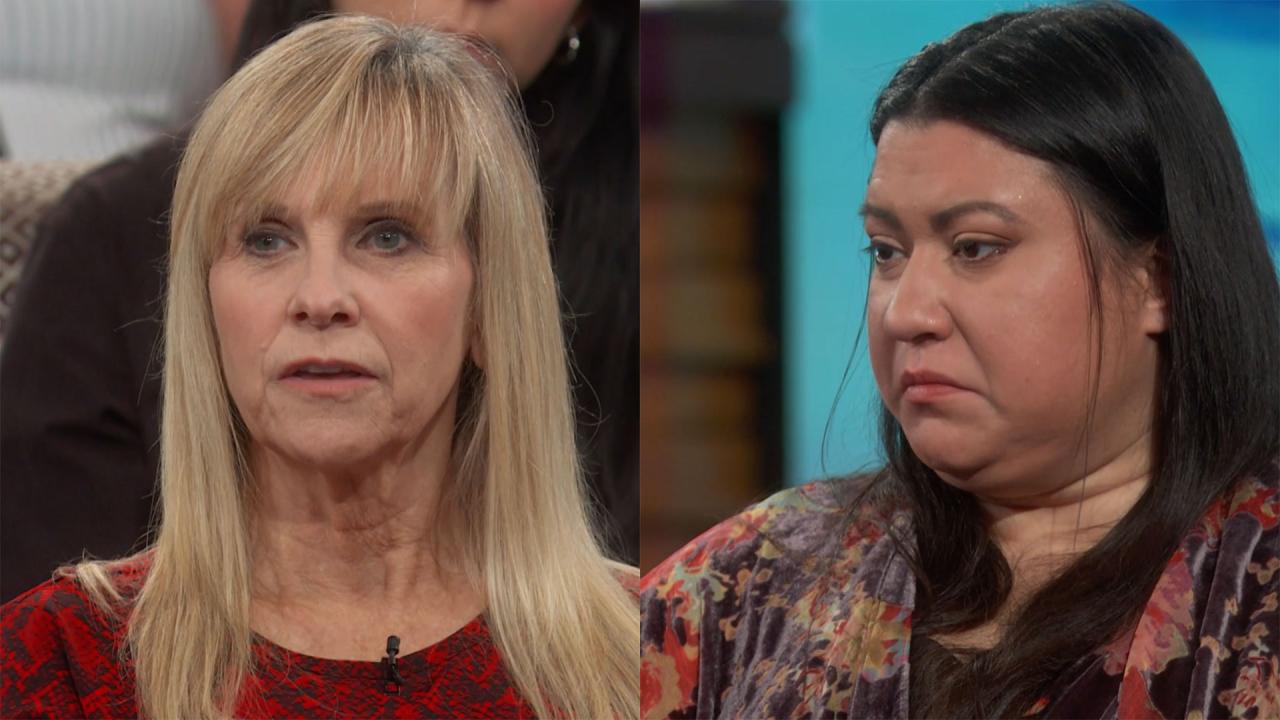 Woman Whose Daughter Was Killed By Drunk Driver Questions A Woma…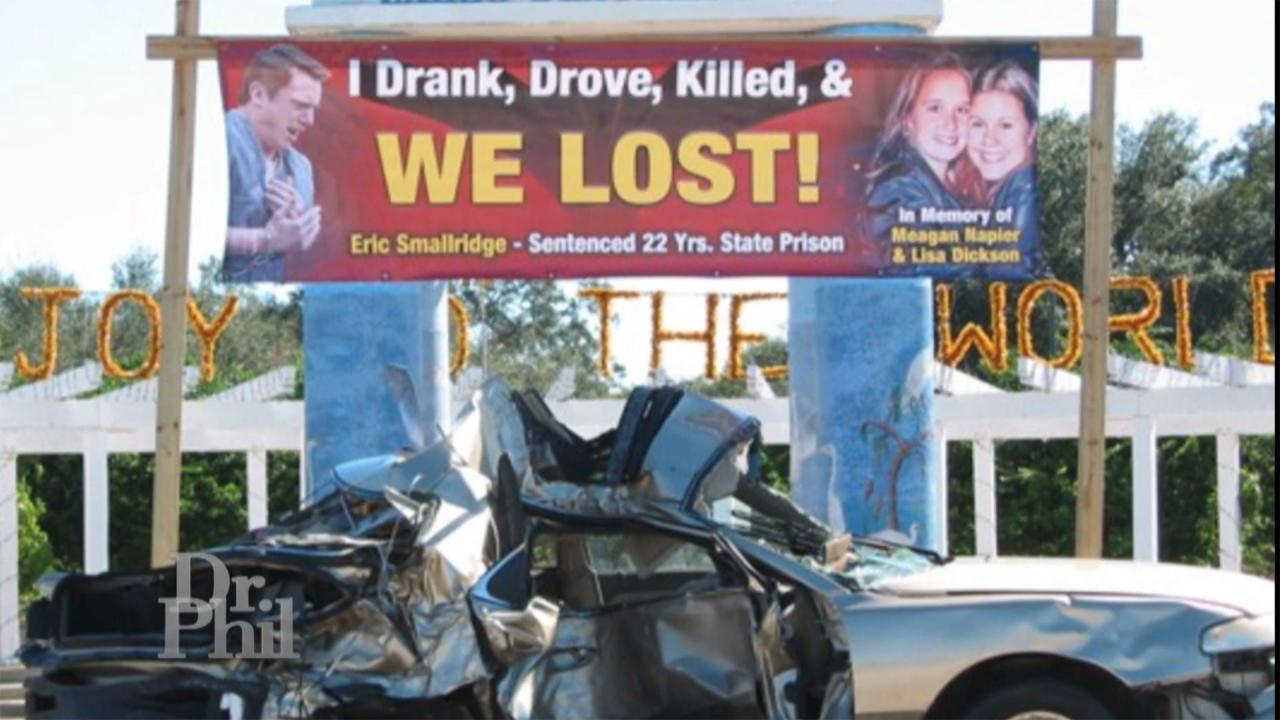 Man Who Killed Two Girls In Drunk Driving Crash Has Powerful Wor…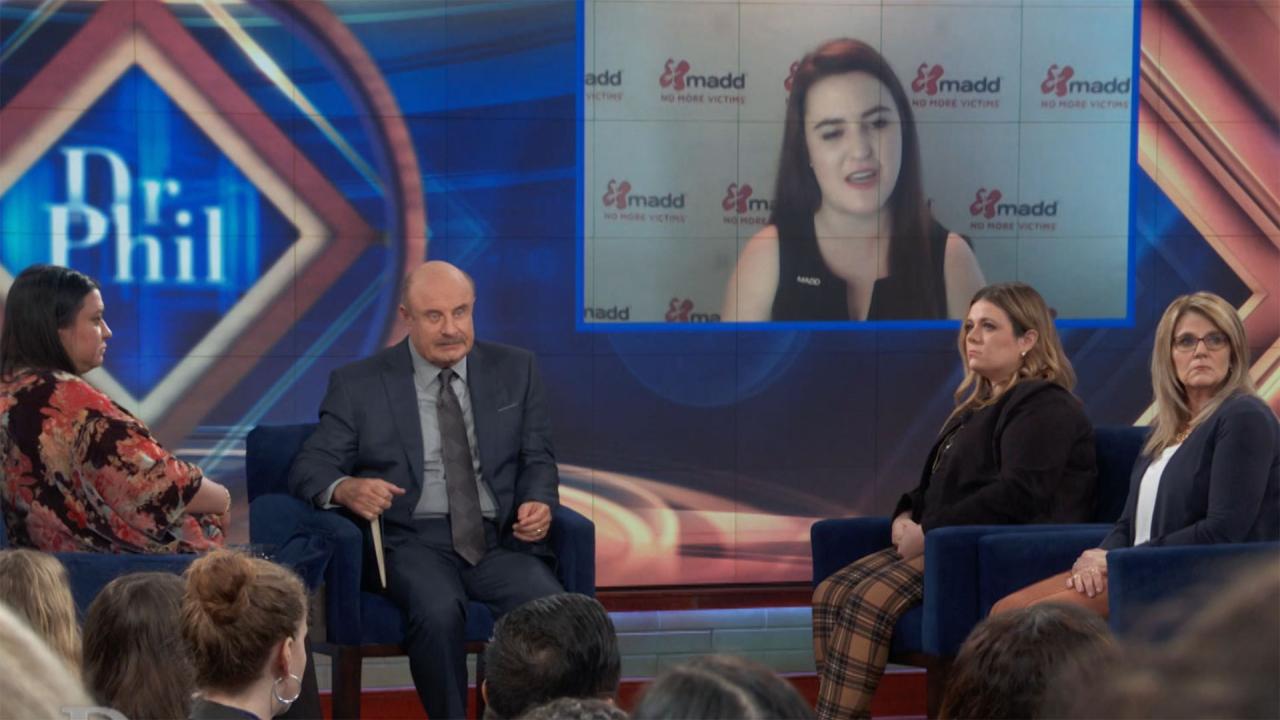 How MADD Is Working To Combat Drunk Driving With New Technology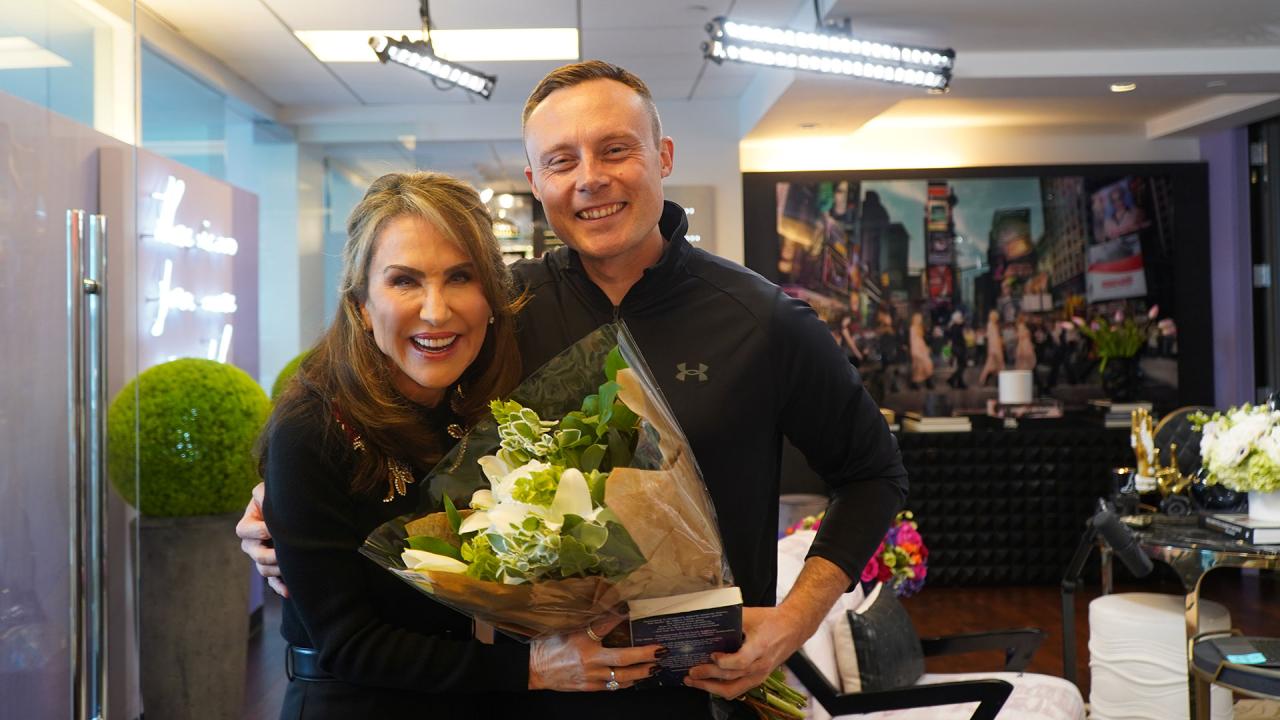 Remove Roadblocks To Your Goals And Feel More Fulfilled - 'I've …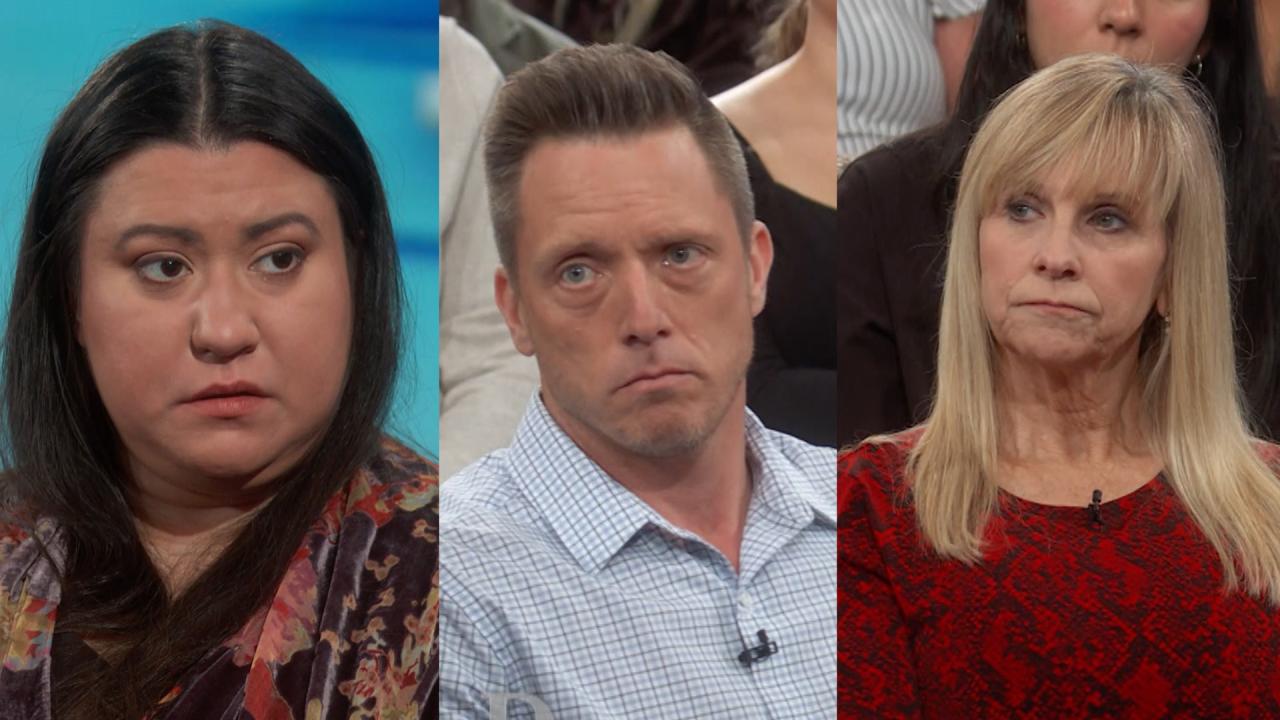 Addicted to Driving Drunk: Laura's Final Decision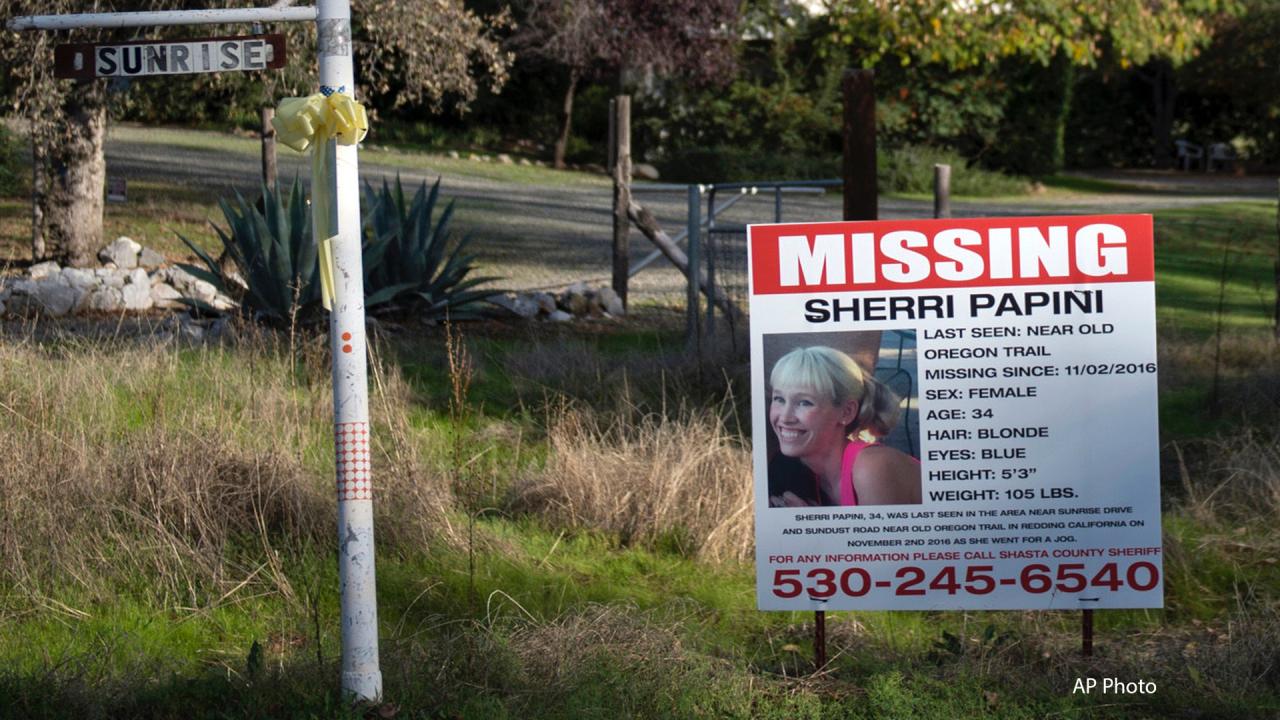 Supermom Missing: Inside the Sherri Papini Investigation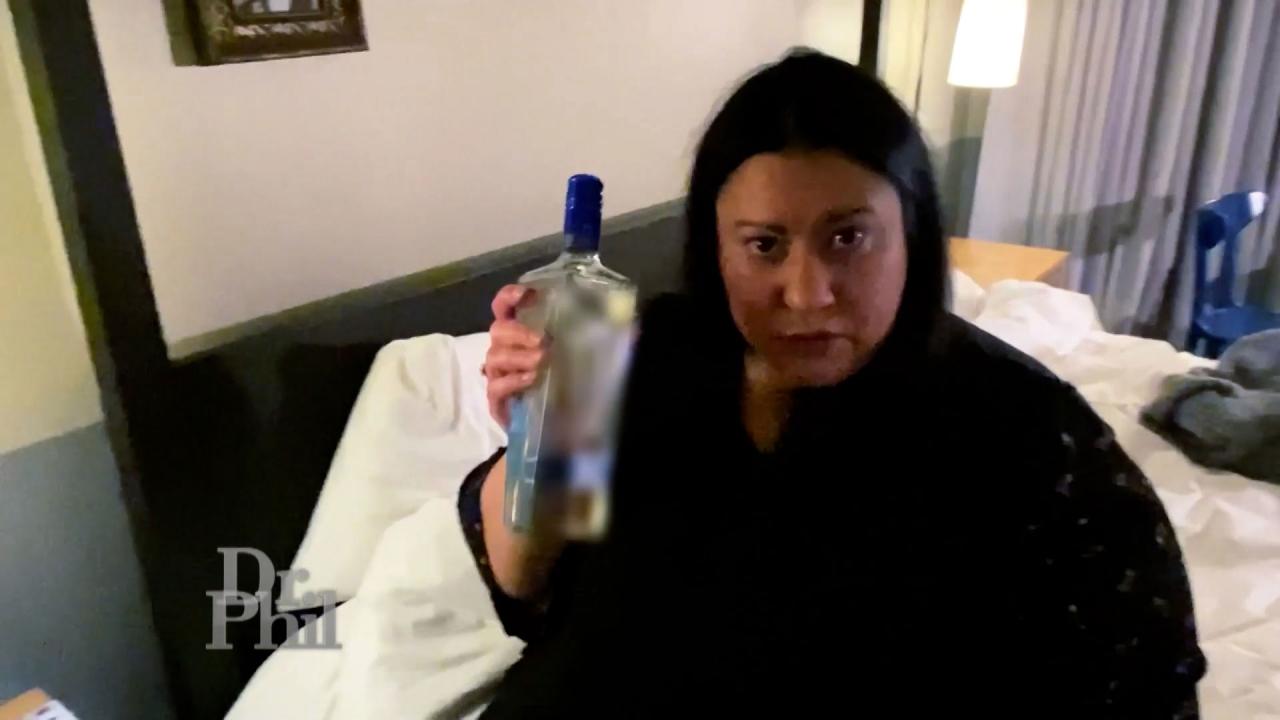 'I Do Drink And Drive,' Says Woman Who Has Received Three DUIs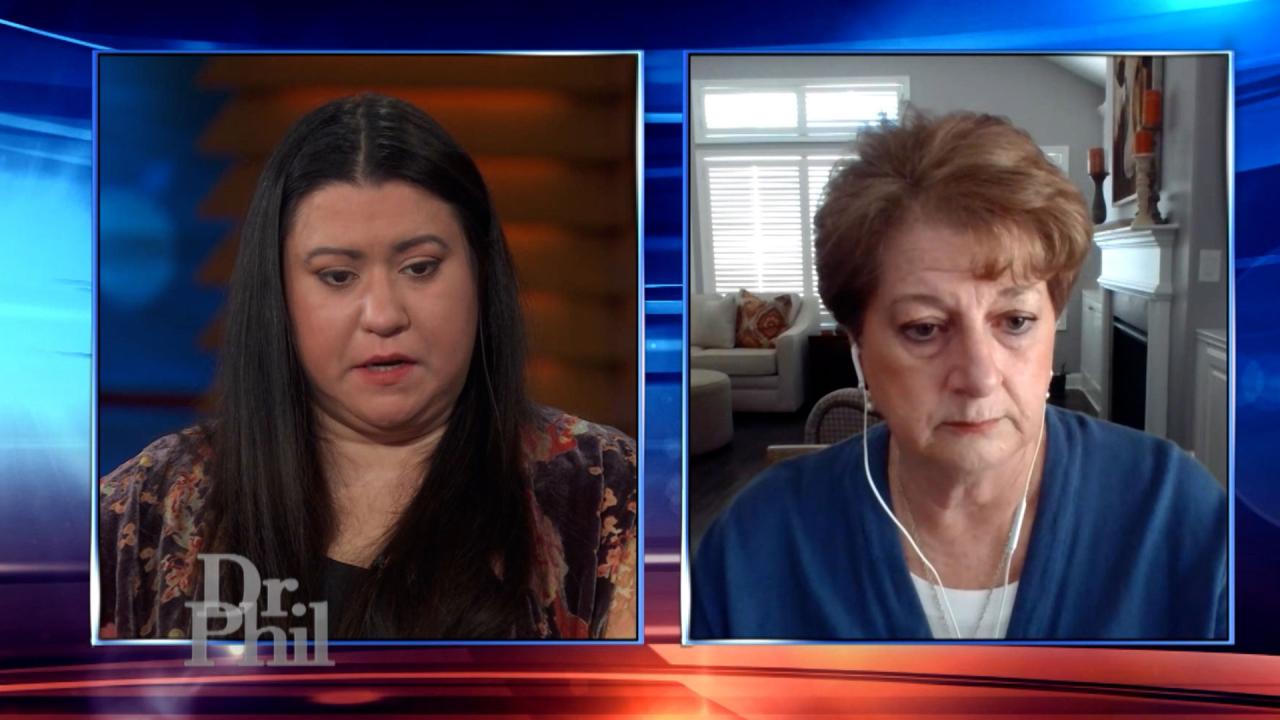 Woman Learns Daughter, Who Has Been Struggling With Alcohol Addi…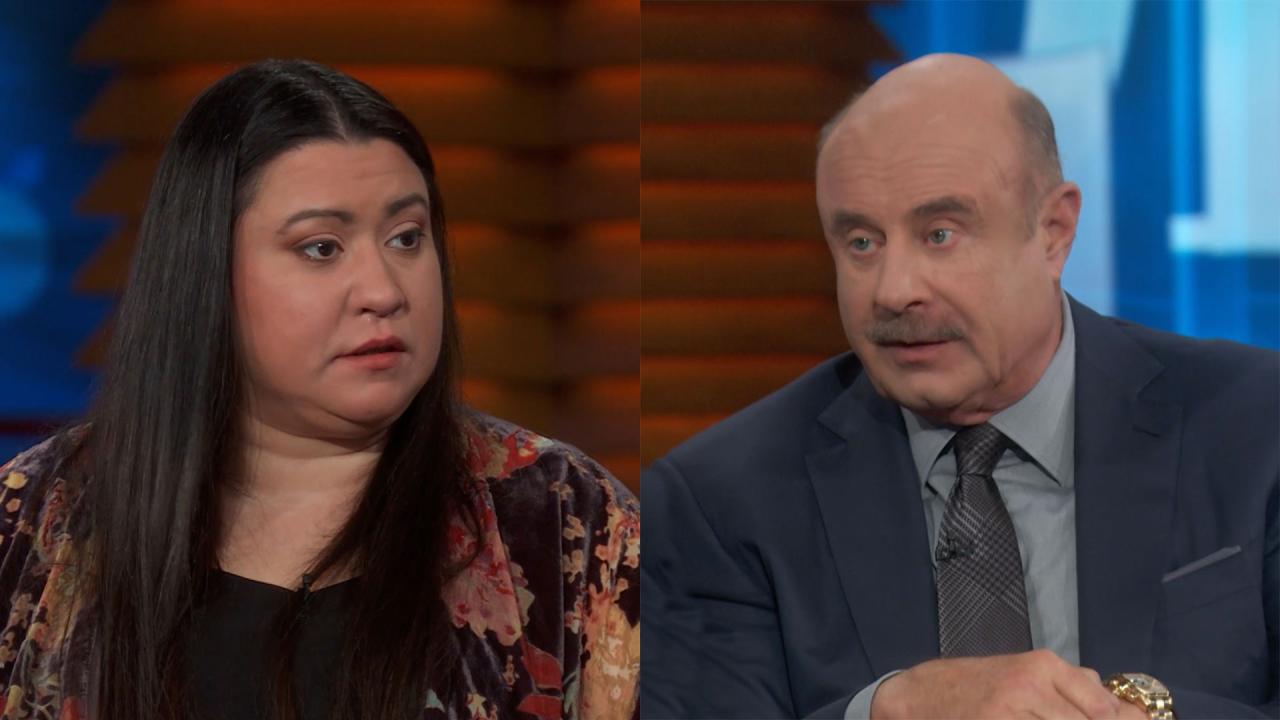 'What Gives You The Right To Drive Drunk?' Dr. Phil Asks Woman W…
'It's Just A Matter Of Time Before You Will Kill Someone,' Says …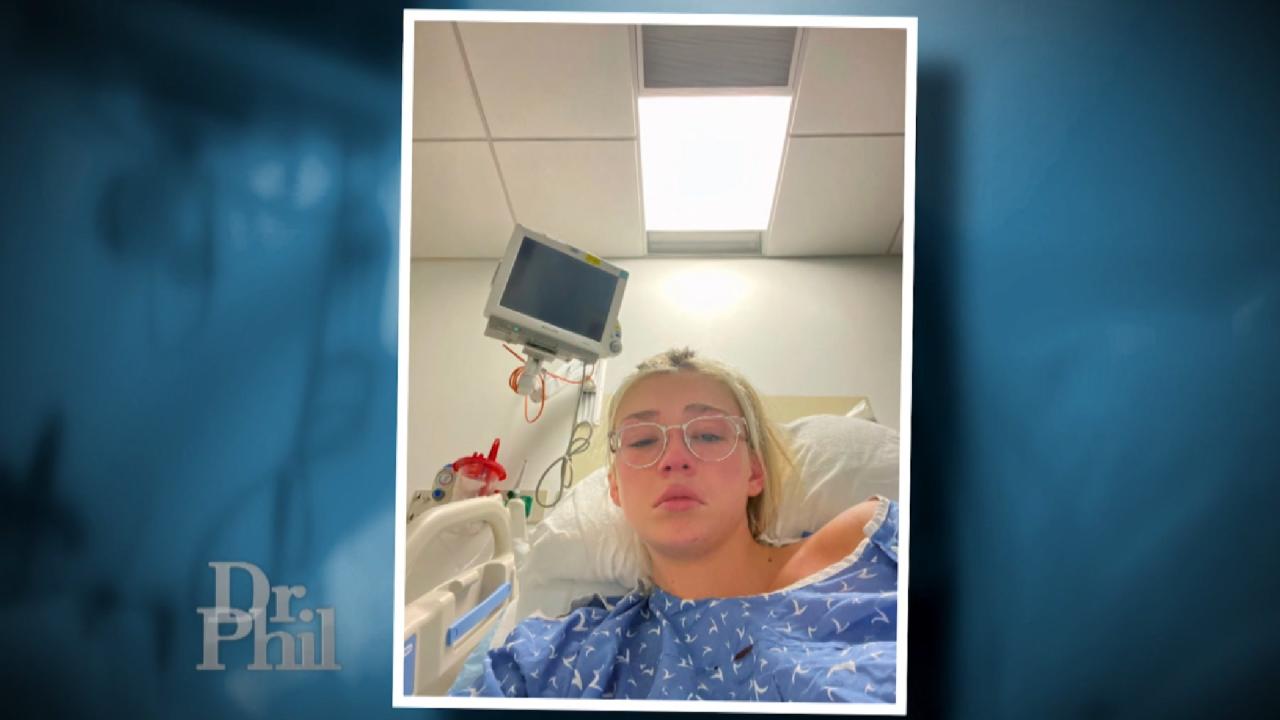 Woman Whose Lung Collapsed From Vaping Says The Pain From Treatm…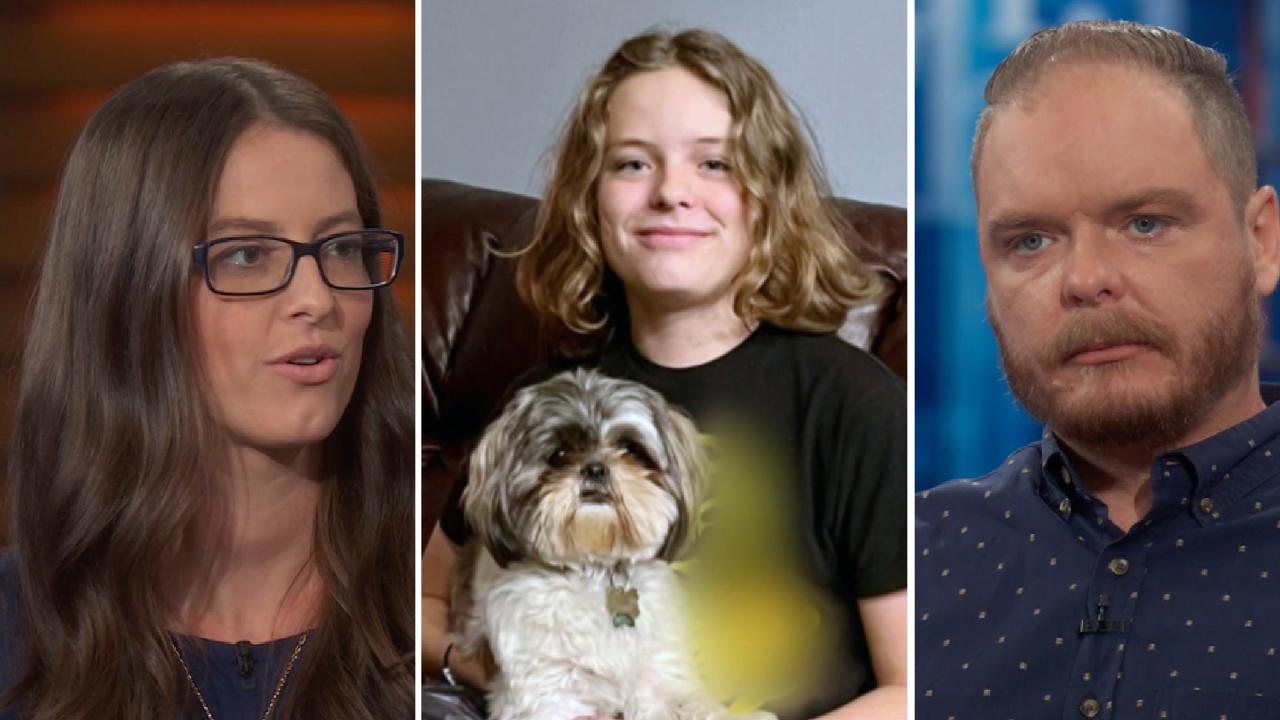 Parents Say 12-Year-Old Lies, Steals, And Manipulates So He Can …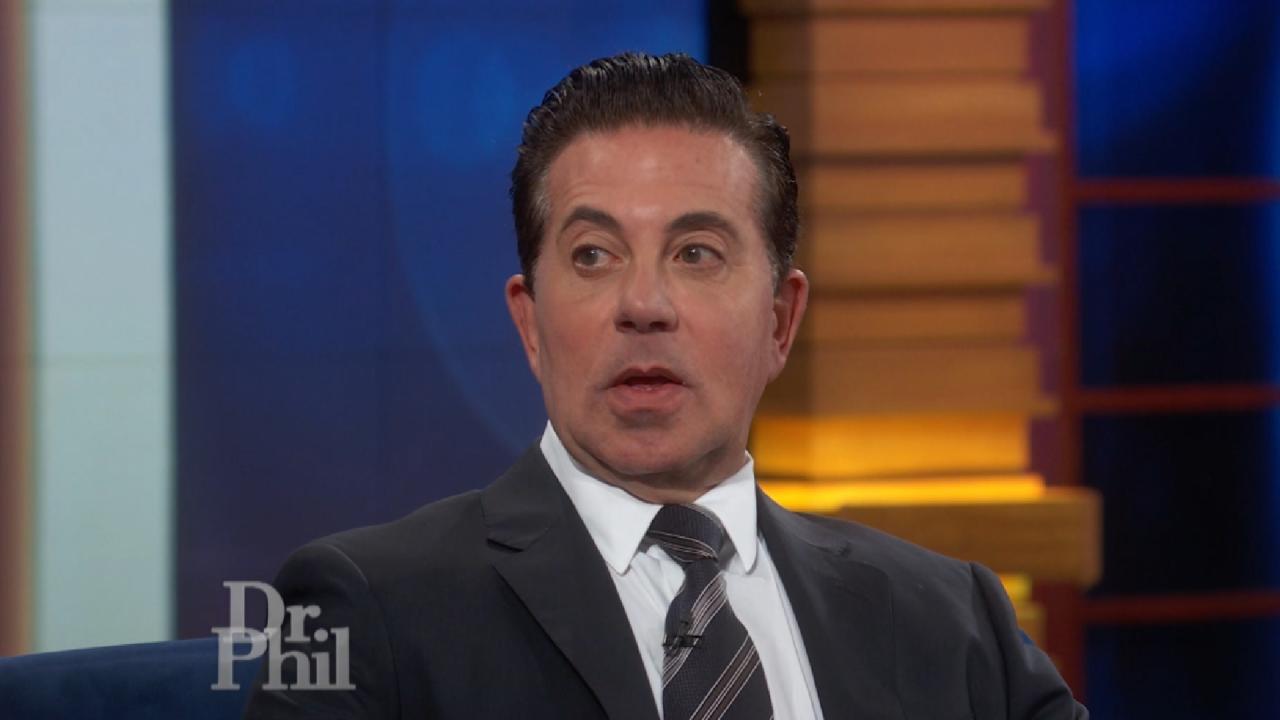 Psychiatrist Says Teen Vaping Is A 'Huge Deal' That's 'Happening…
'I Literally Have To Baby Proof The House,' Says Woman Whose Girlfriend Has Violent Flashbacks Of Childhood Abuse
"If we are somewhere that doesn't have a closet, she will go to the shower, turn on the scalding hot water and sleep in there," says Janae, describing one of the coping behaviors her 23-year-old girlfriend, Lauren, exhibits.
Lauren is an adult survivor of childhood beatings, psychological torture, starvation and other atrocities
at the hands of her mother and stepfather. At the time of her rescue, 16 years ago, the media gave Lauren the nickname "The Girl in the Closet" because her parents had kept her sequestered in a filthy, feces-strewn bedroom closet from the time Lauren was two, until she was eight.
READ: Lauren - In Her Own Words
Janae says Lauren "can get very violent" and sometimes reenacts the abuse she experienced as a child. "I have to …before we go to bed, I normally put everything away that's sharp, anything that she can hurt herself on," says Janae. "I literally have to baby proof the house."
Lauren admits she has flashbacks and various triggers f
rom her time as a captive in her parents' closet. She says one of her biggest triggers is country music – because, she claims her parents used to play it to drown out any noise she made. "Ken and Barbie used to play country music all the time."
Tune in
Wednesday
for part one of this absorbing two-part Dr. Phil. Then on
Thursday,
Lauren's older sister, Blake, reveals the guilt she feels over not being able to help her little sister escape their parents' abuse.
Click
here
to check local listings.
This program contains strong sexual content. Viewer discretion advised.
TELL DR. PHIL YOUR STORY: Life in crisis?


'I Haven't Ever Run Across Anything Like This,' Recalls Police Officer Who Rescued Abused Child Confined To A Closet For Six Years