'I Recognize Child Abuse,' Says Homeless Woman Claiming Family W…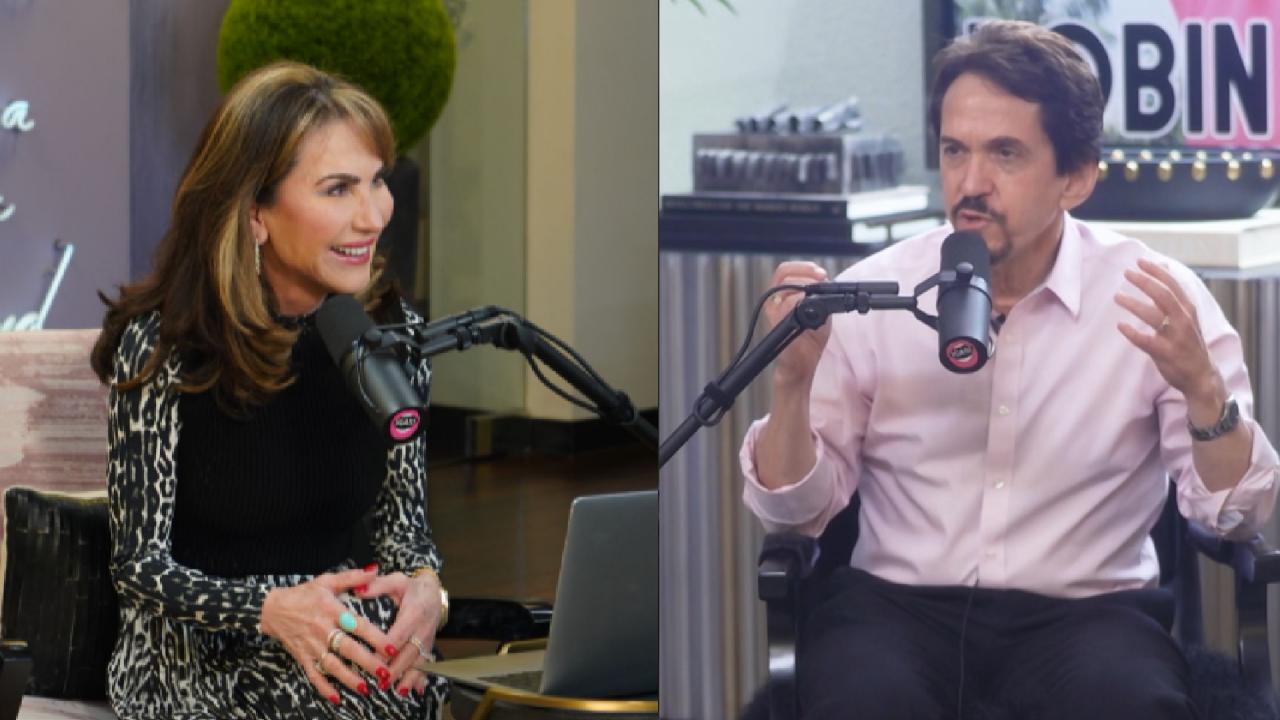 The Secret to Writing a Beautiful Life, With Mitch Albom -- 'I'v…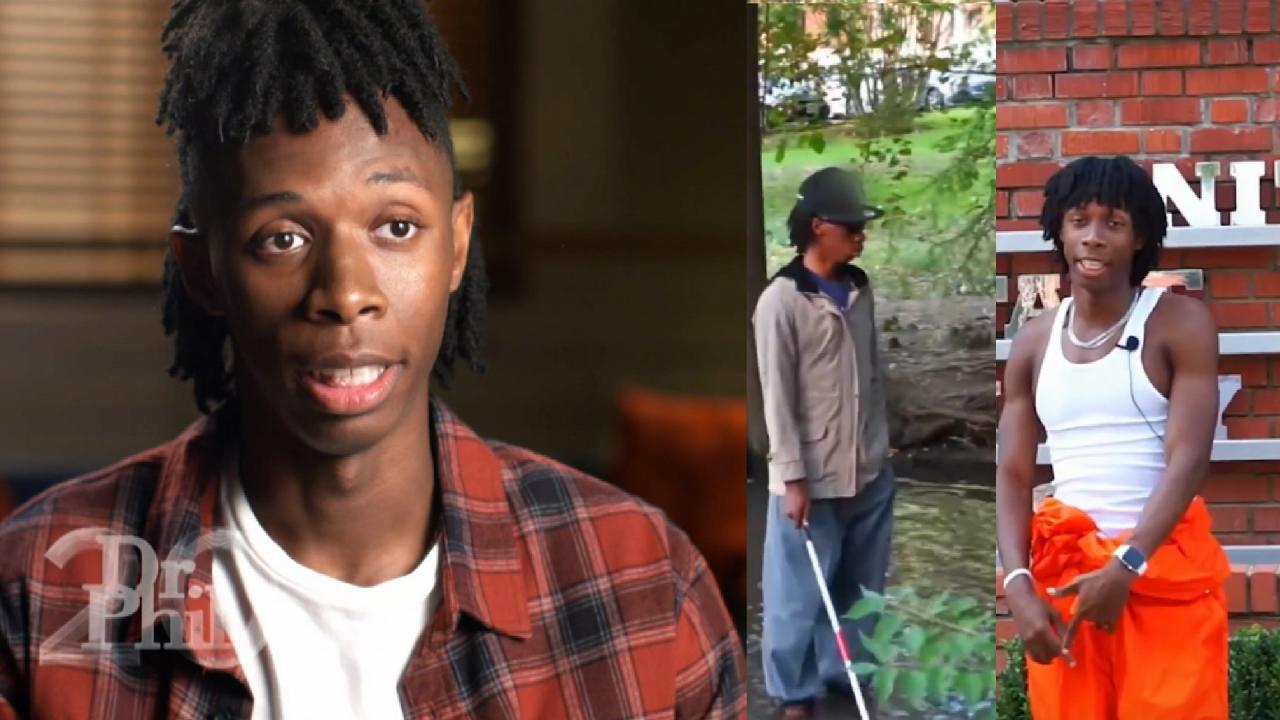 'I Believe In My Talent. I Believe I Can Be A Big Star,' Says 19…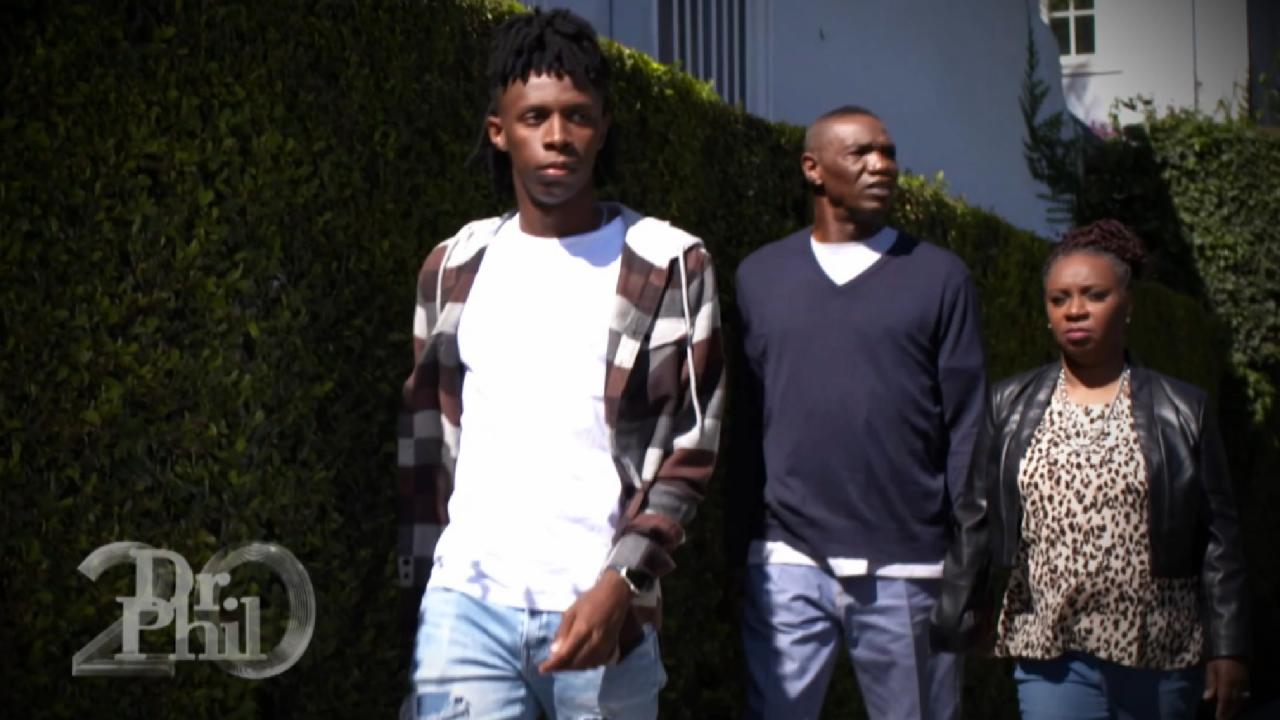 Mom Says Son Who Wants To Drop Out Of College To Pursue Social M…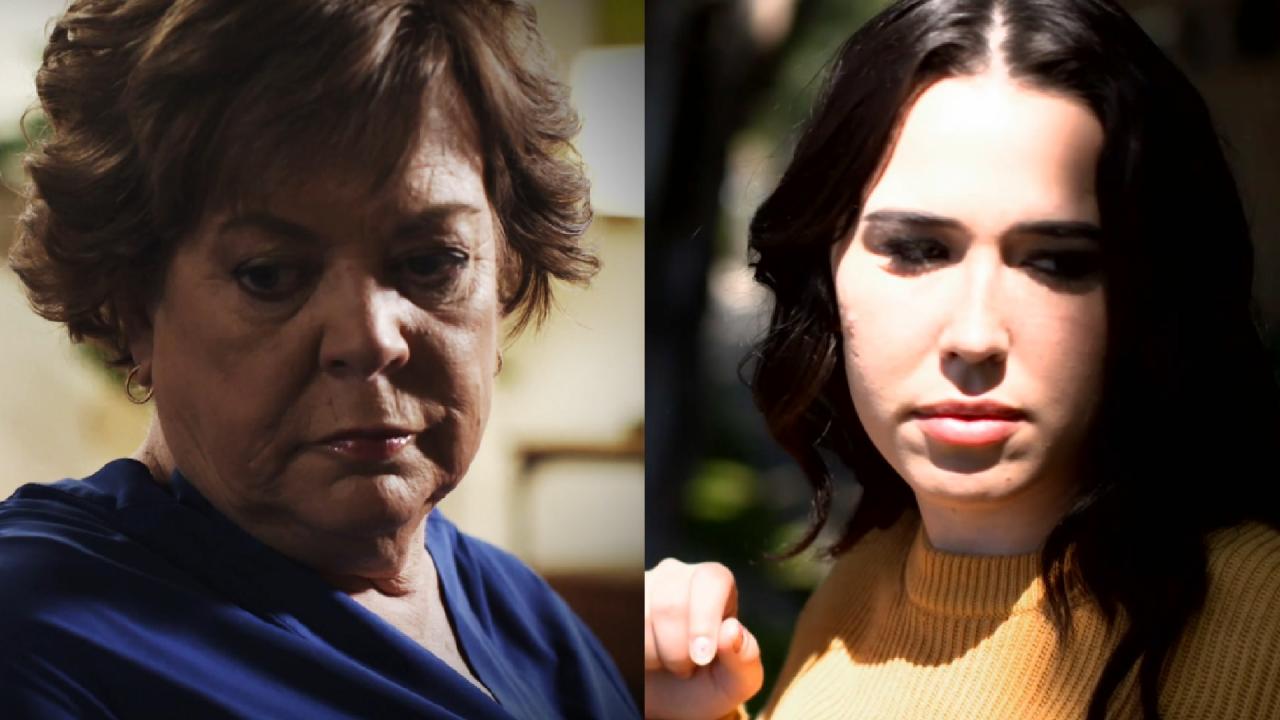 Mom Says Relationship With Adult Daughter Is 'Fragile And Toxic'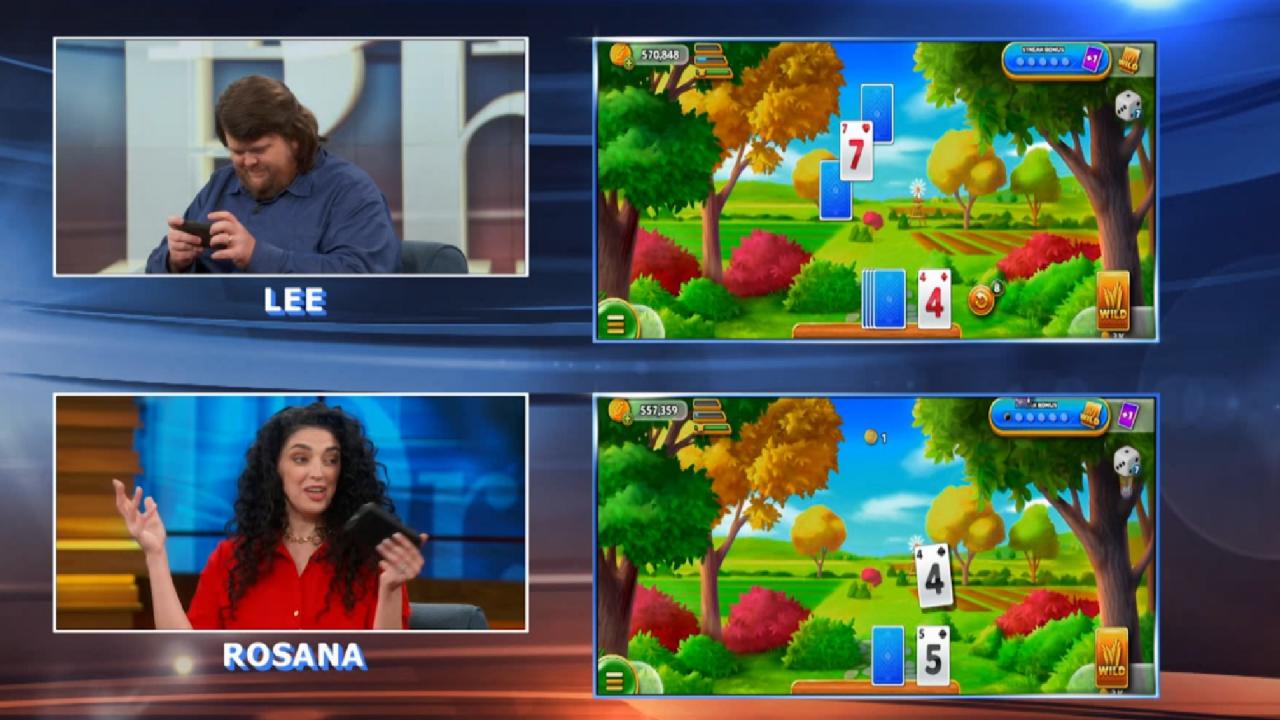 Escape Routine. Play Solitaire Grand Harvest Today!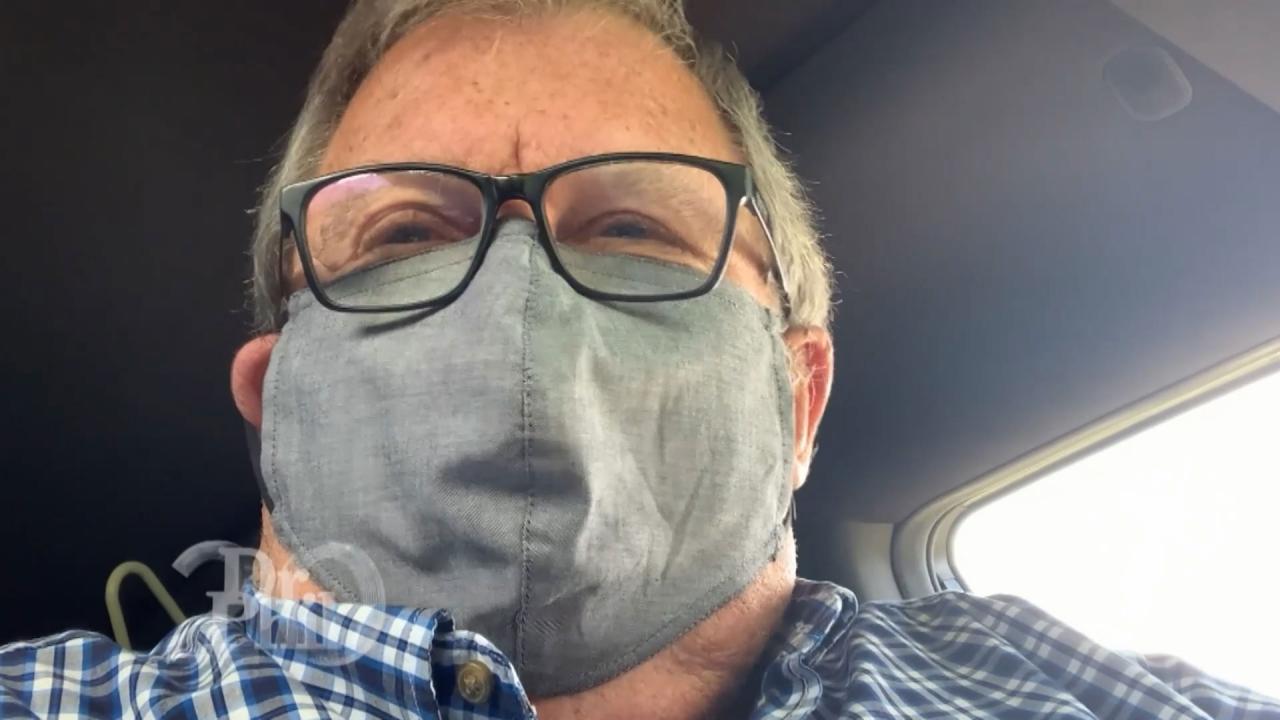 Self-Admitted Organized Retail Criminal Says He's 'Very Professi…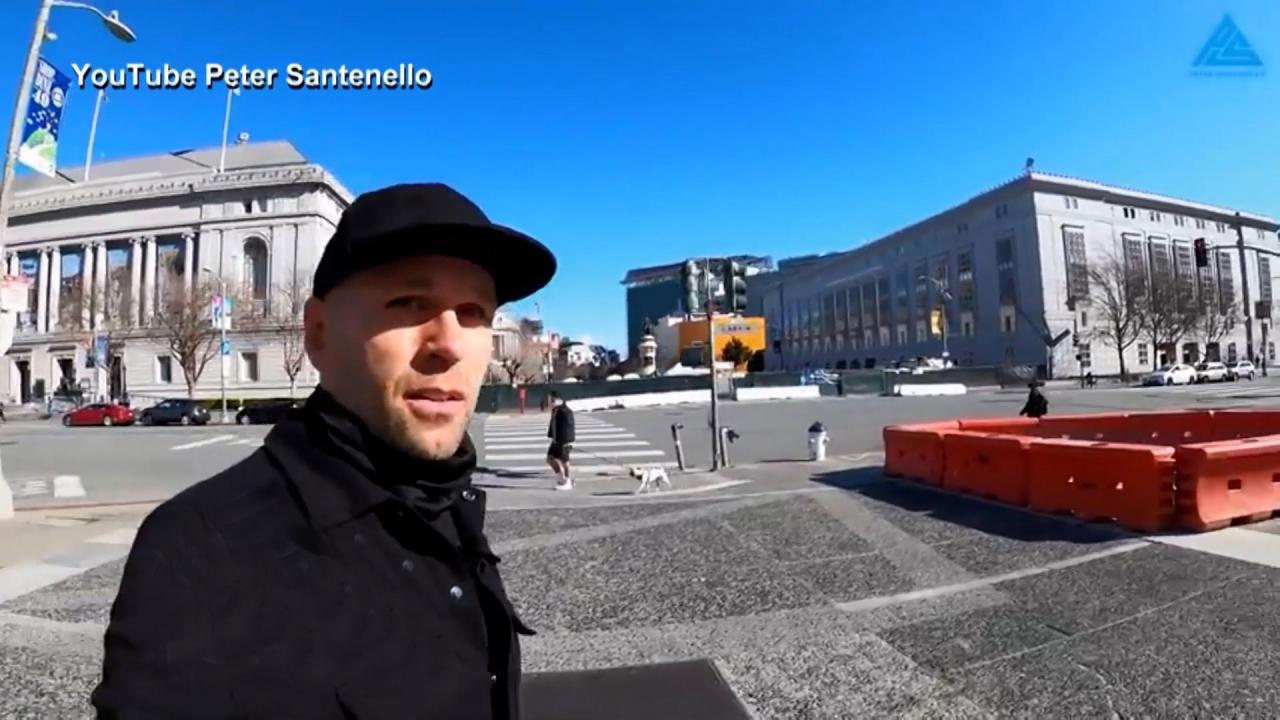 'We're Now In A Society Where Looting Is Incentivized,' Says Man…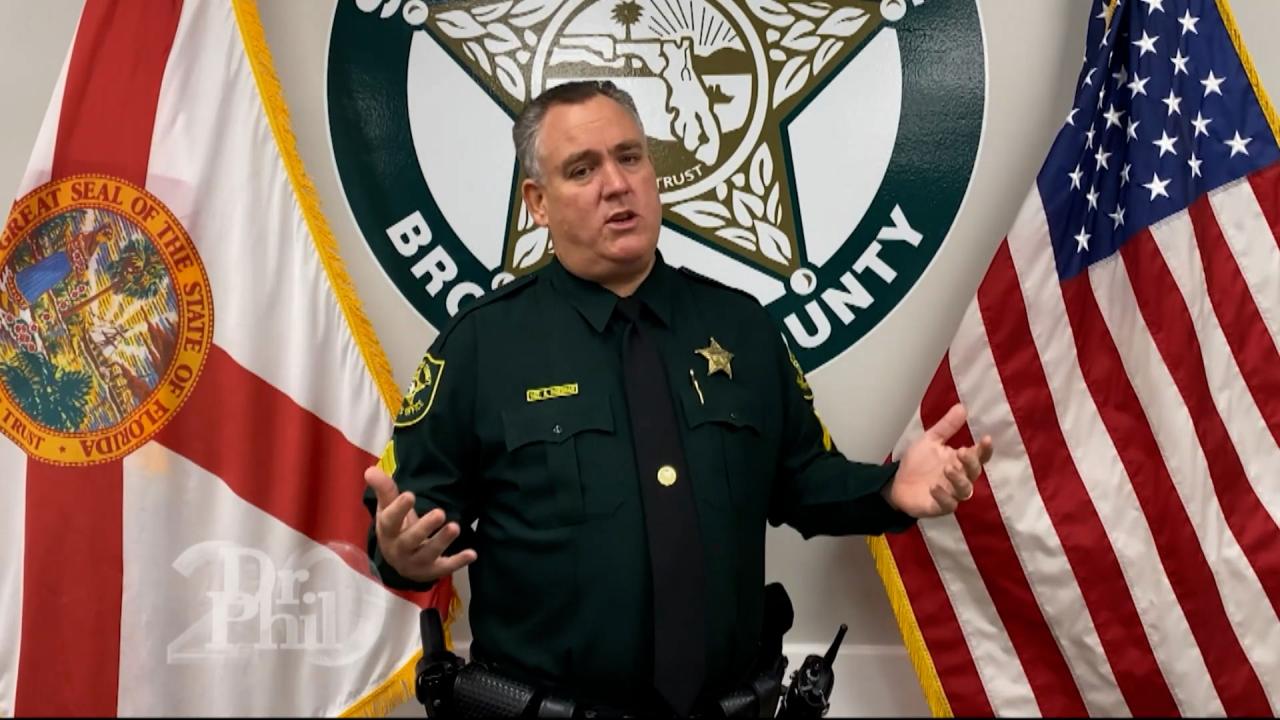 Sheriff Says Organized Retail Criminals Shoplift For A Living, C…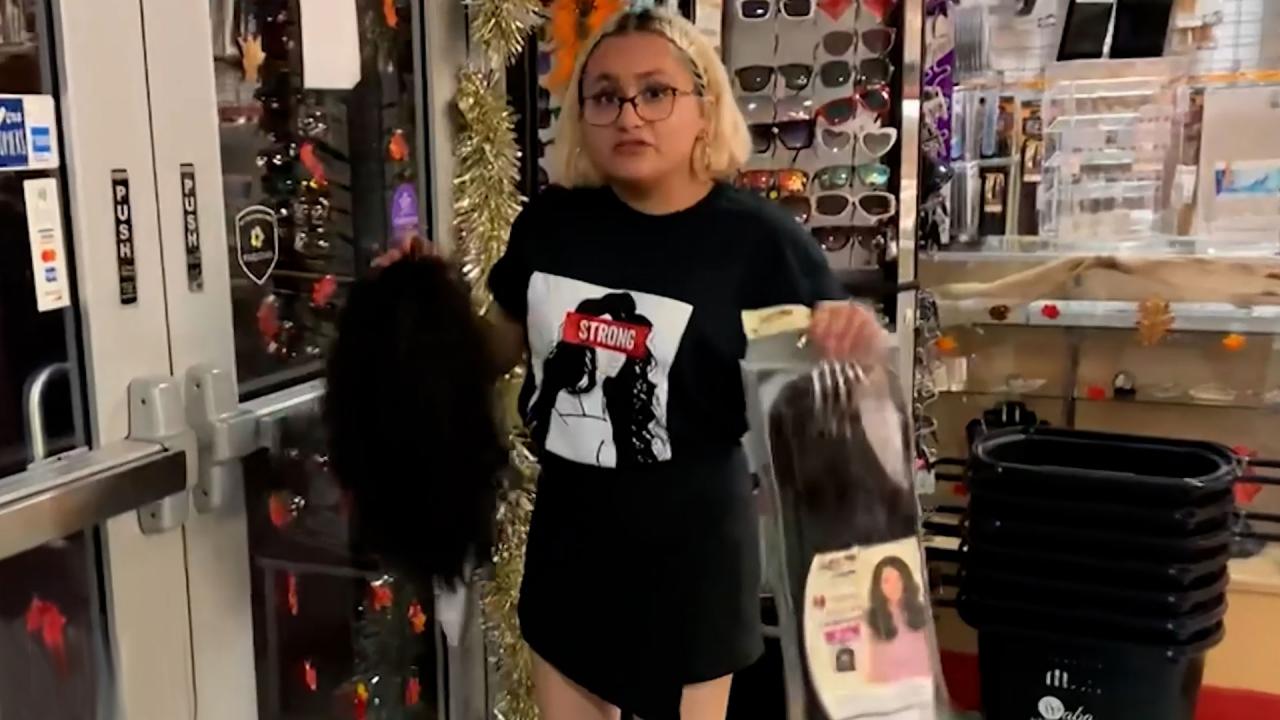 Store Manager Stops A Shoplifter As She Tries To Flee With Wigs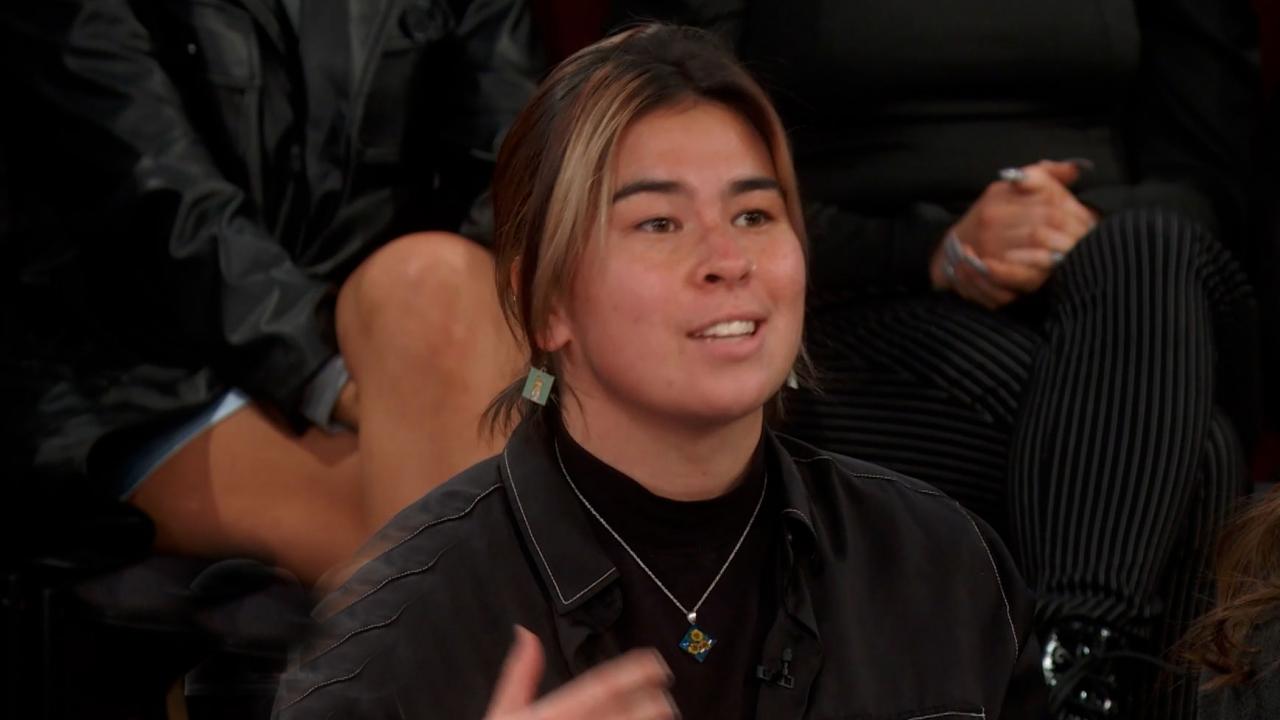 Woman Argues That Corporations Have Caused Shoplifting Epidemic …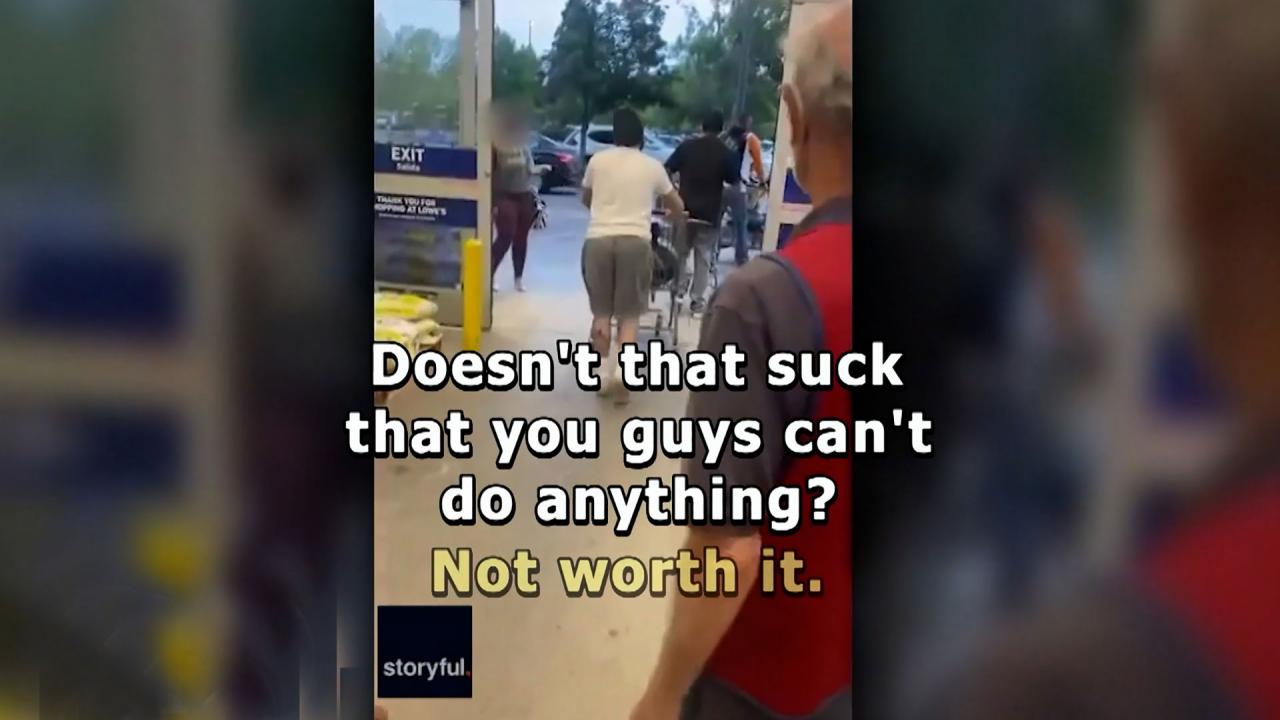 Man Videos Thieves As They Steal Thousands Of Dollars' Worth Of …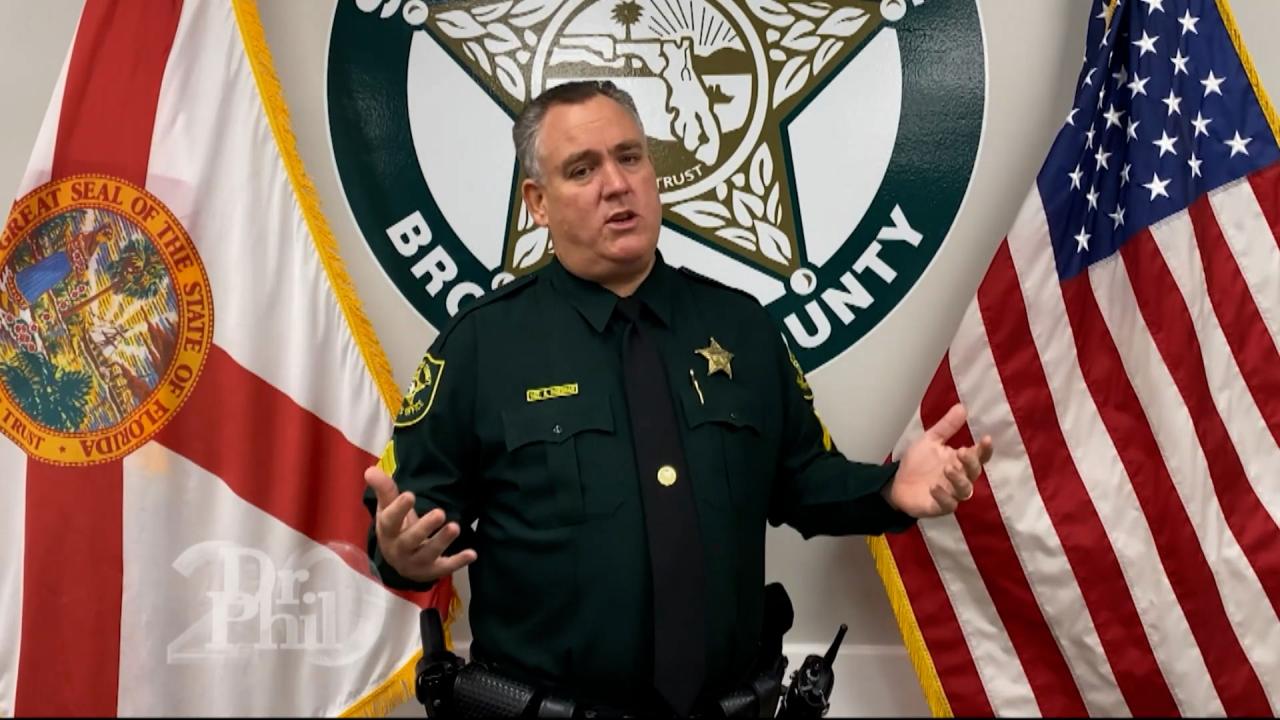 Sergeant Says Organized Retail Criminals Shoplift For A Living, …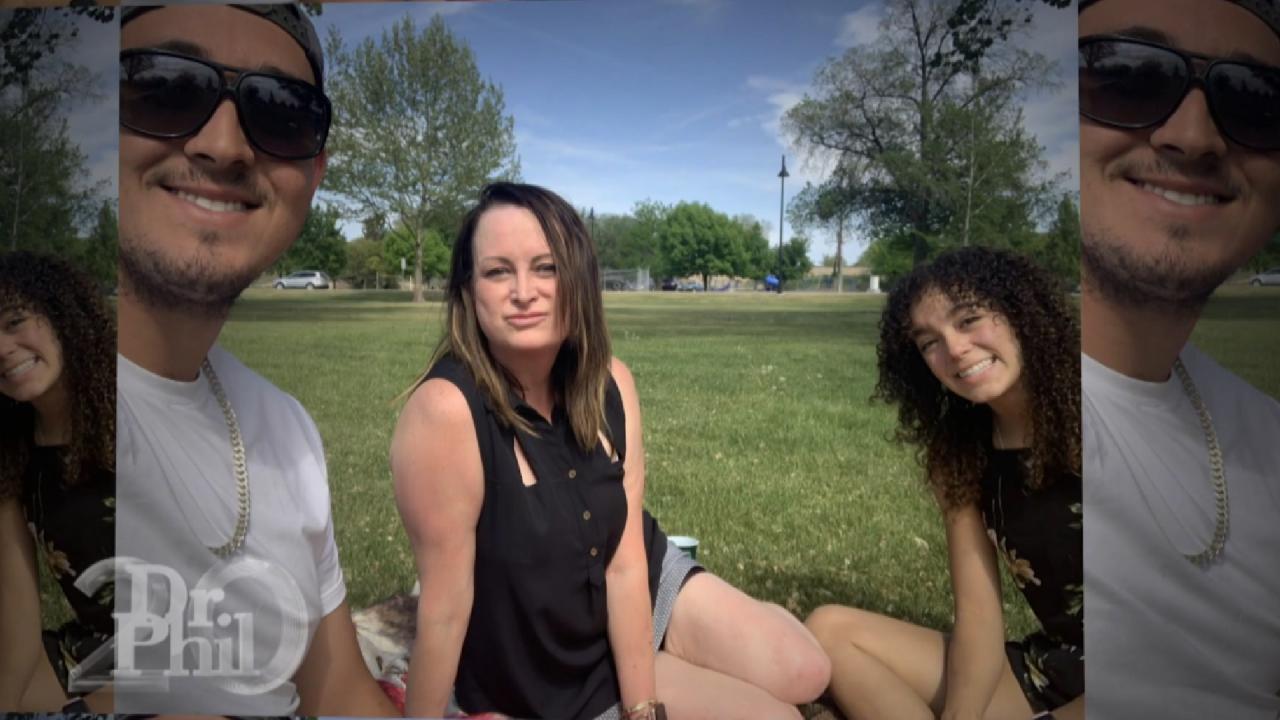 Adult Daughter Rejects Mom's Claim That She's Been Enabled All H…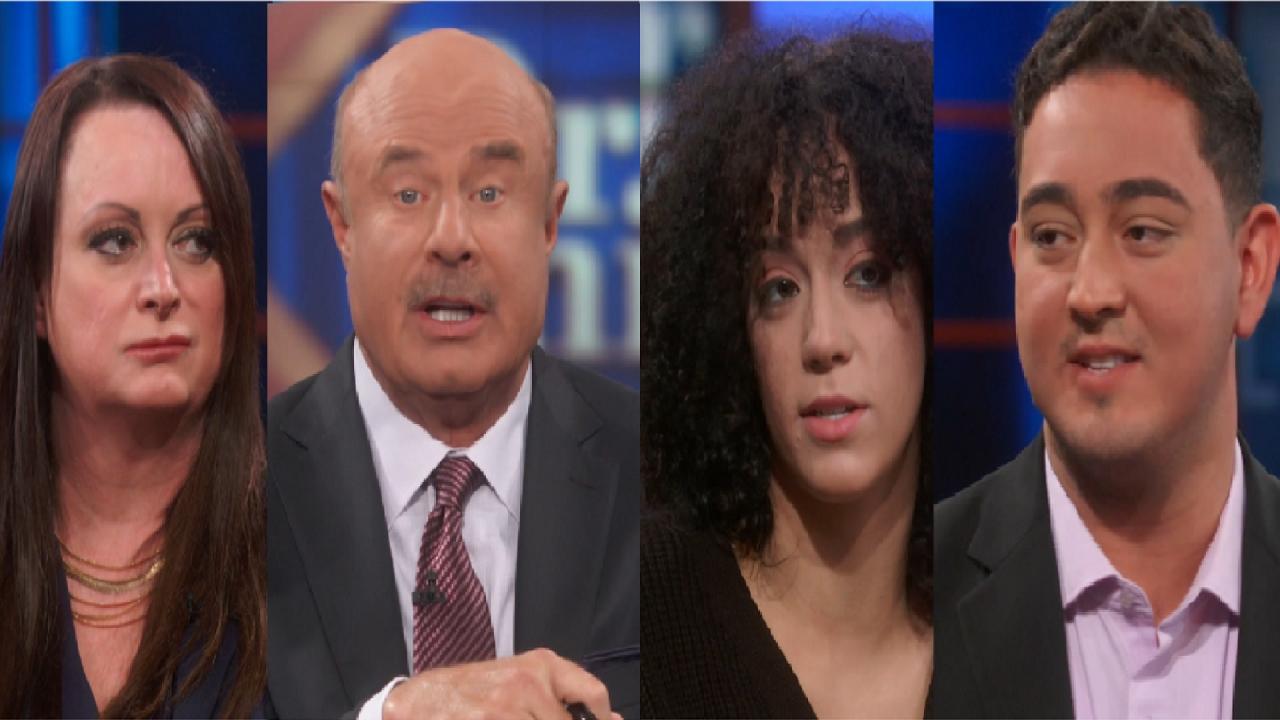 'This Is What Losing Each Other Looks Like,' Says Dr. Phil To Gu…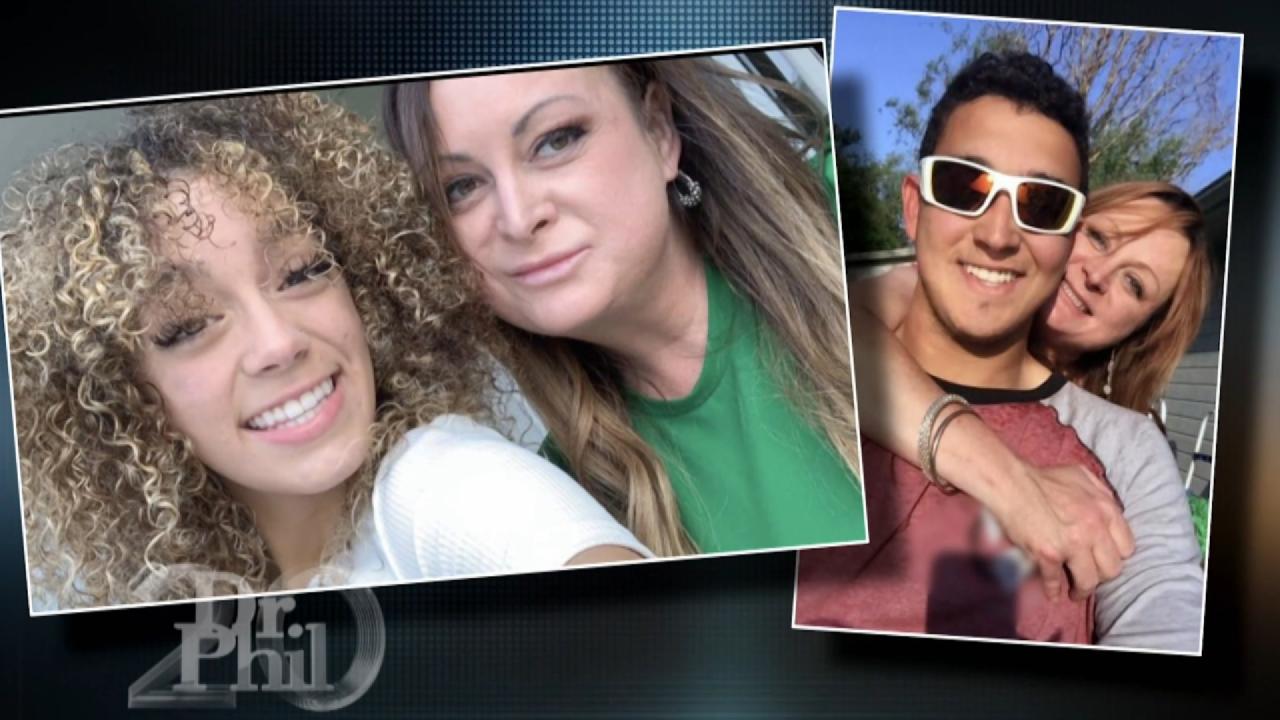 'The Stress And Anxiety That They Are Causing Me Is Unbearable,'…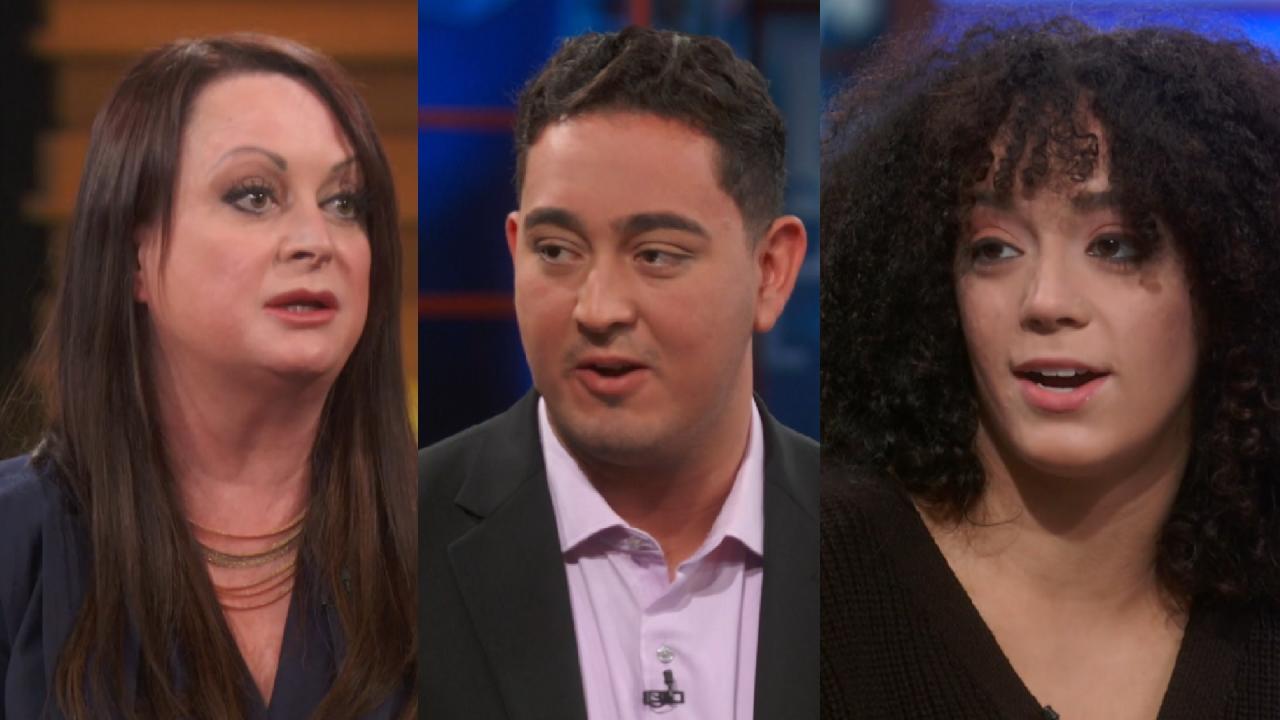 Adult Son Denies Mom's Claim That He Bullied Her Out Of Her Own …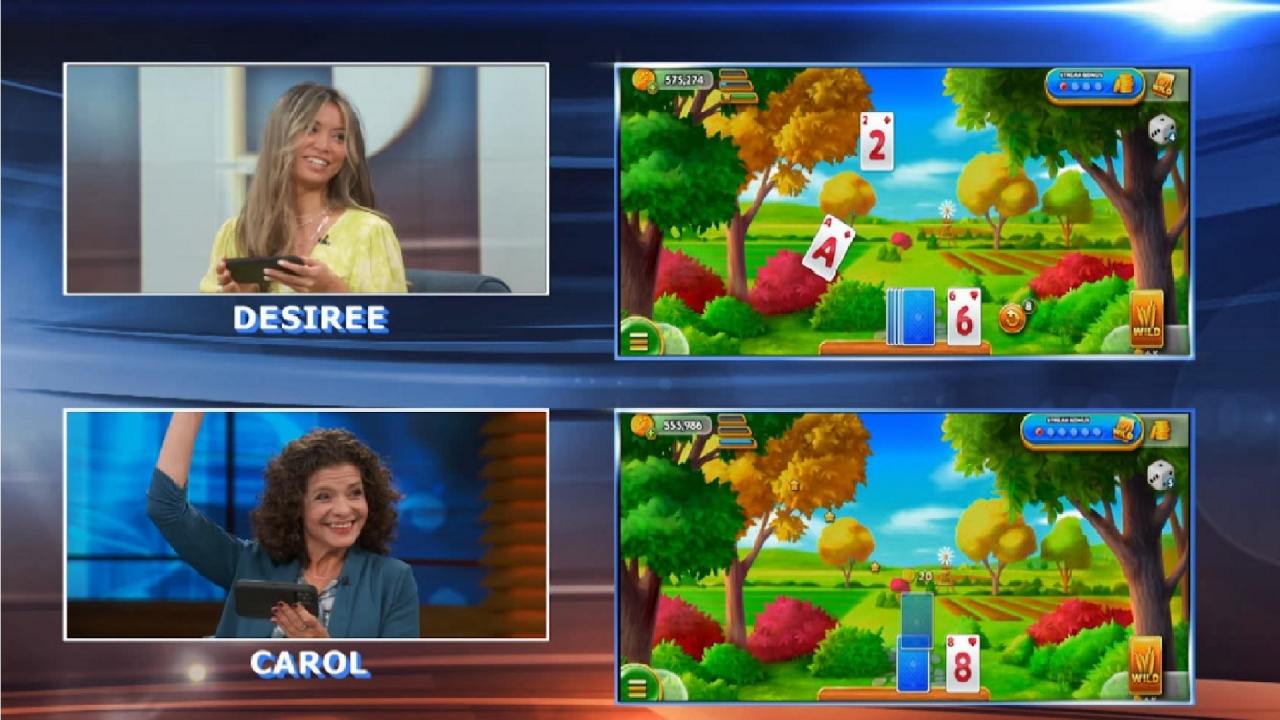 Take The Stress Out Of Holiday Travel With Solitaire Grand Harve…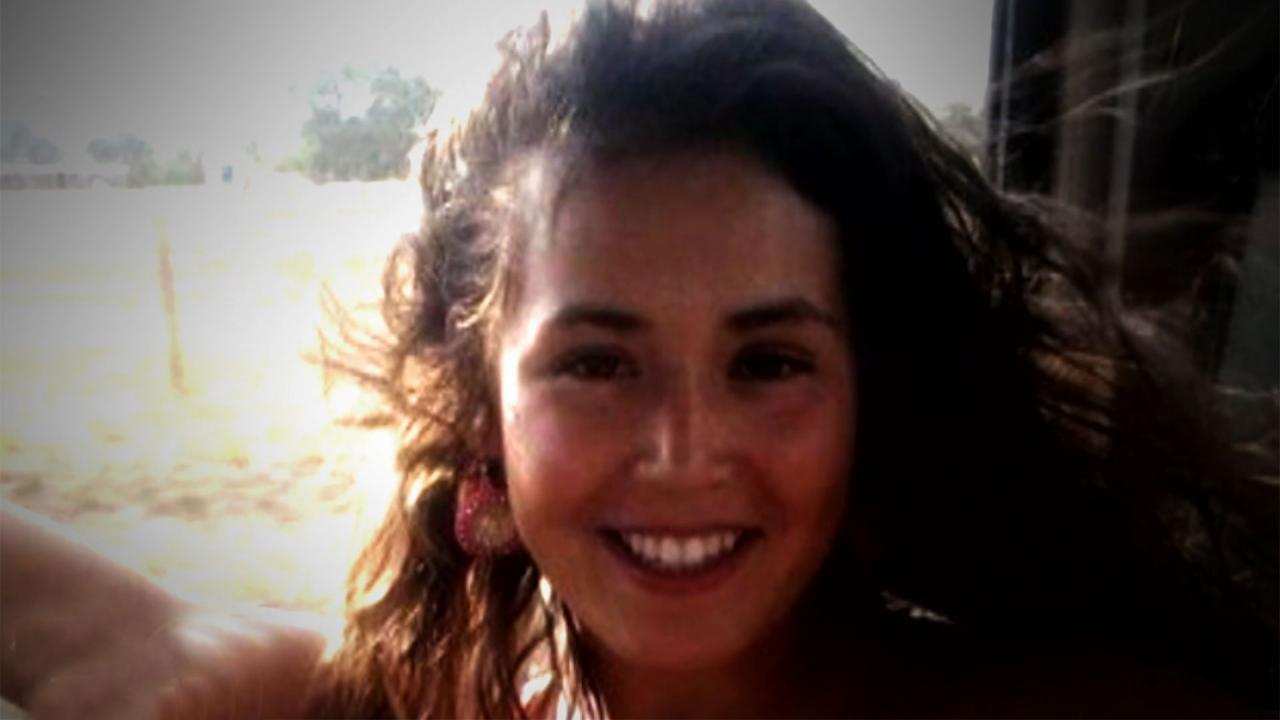 Member Of Blackfeet Tribe Says She Has No Answers In The Disappe…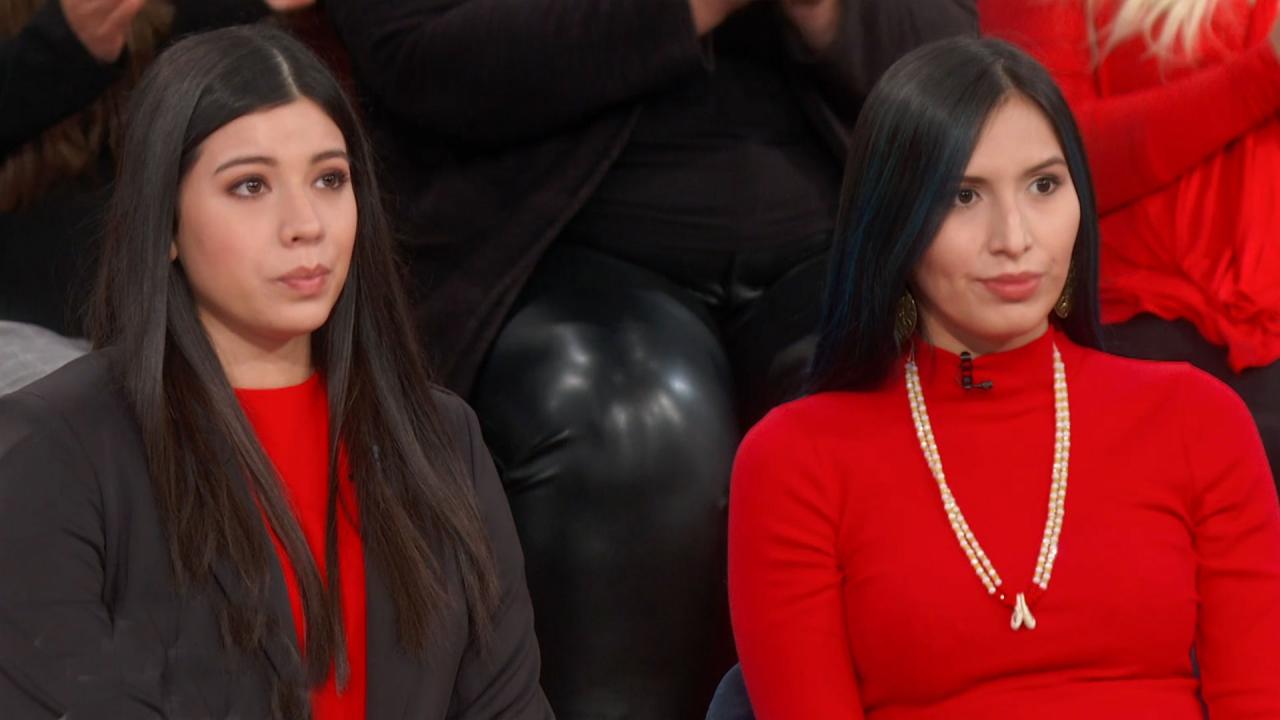 Why Member Of Nakoda Tribe Says As a Native American Woman, She …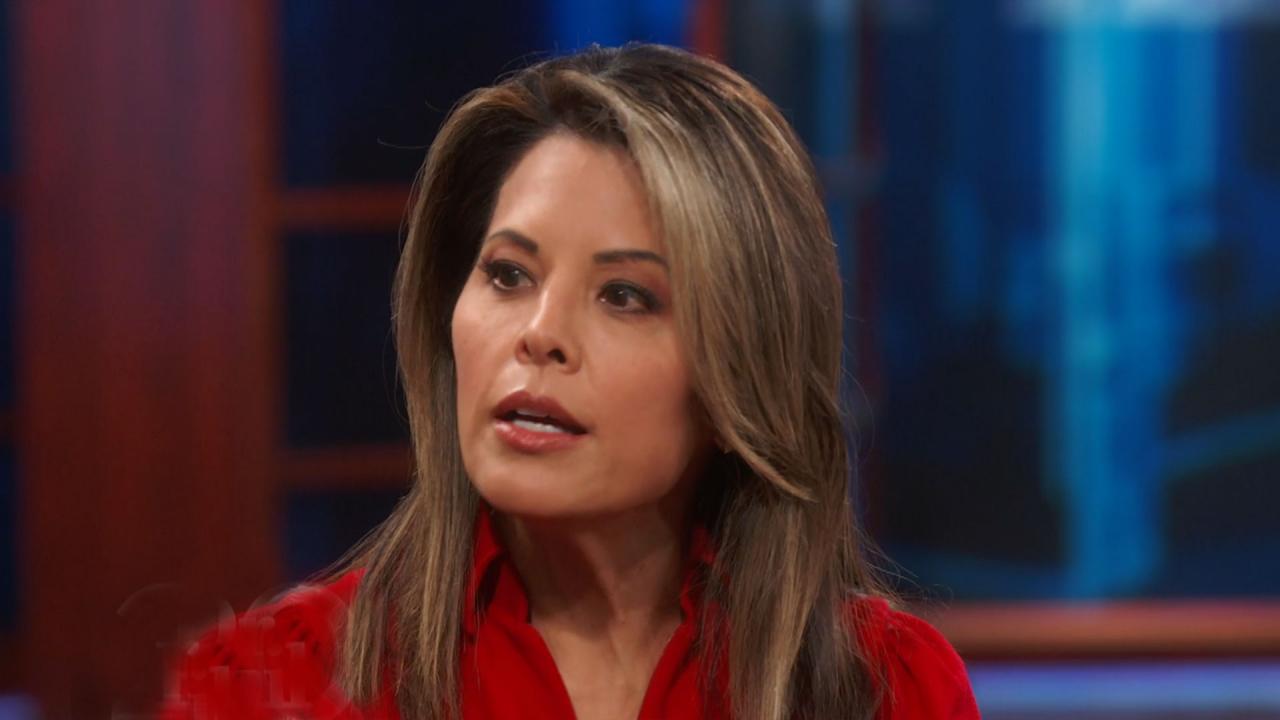 True Crime Investigator Loni Coombs Says Crisis Of Missing And M…
'I Recognize Child Abuse,' Says Homeless Woman Claiming Family Who Hosted Her Neglects Their Kids
Jason and Brooke say they invited Sarah, who was homeless when they met her, to stay with them and their seven children after knowing her for about four months. Then, claims Brooke, Sarah began criticizing their parenting, and ultimately betrayed them when she turned them in to DCS (Department of Child Services), alleging neglect and sexual abuse in their home. The couple, who vehemently denies her allegations, say they were cleared of any wrongdoing.
TELL DR. PHIL YOUR STORY: Accusations causing a rift in your relationship?
"Sarah says she believes she did the right thing by calling the Department of Child Services on us, but she is dead wrong," claims Brooke. She says Sarah owes them an apology.
But Sarah who is a self-proclaimed recovering addict says she has no regrets, claiming "The children in the home often skip meals. Nobody watches them, and they play on their electronics all day long."
Sarah also claims that most of Jason and Brooke's seven adopted children suffer from fetal alcohol syndrome and mental health issues. She claims she was also concerned their 5-year-old daughter was sexually abused by one of the older children, which the couple adamantly denies.
"I recognize child abuse because I was abused when I was little," claims Sarah. "I had no choice but to contact Child Services." Why is she also claiming that Jason and Brooke neglected her while she lived in their home?
Tune in to Friday's Dr. Phil. Check here to find out where you can watch.
TELL DR. PHIL YOUR STORY: Being falsely accused of something?
Couple Says They Were Falsely Accused Of Child Neglect And Emotional Abuse