'I See Nothing But Deception,' Claims Body Language Expert To Ma…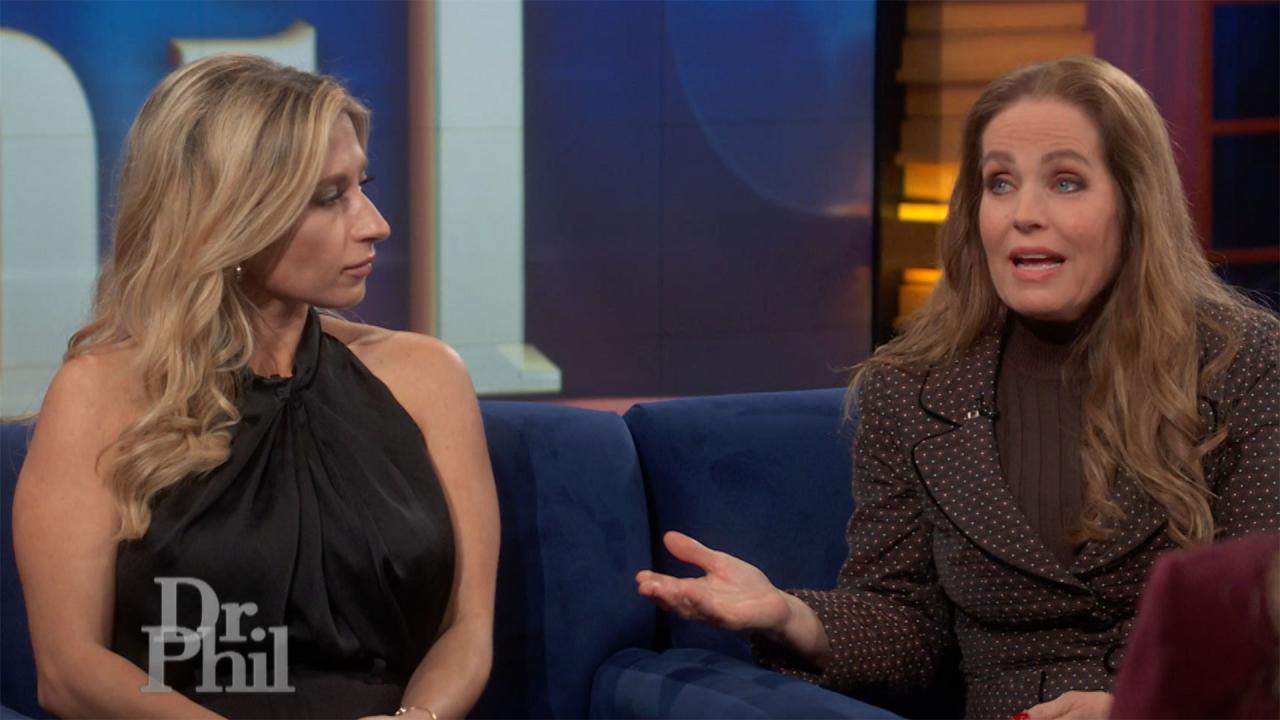 How A Mom Shut Down What Some Called A 'Revenge Porn' Website Th…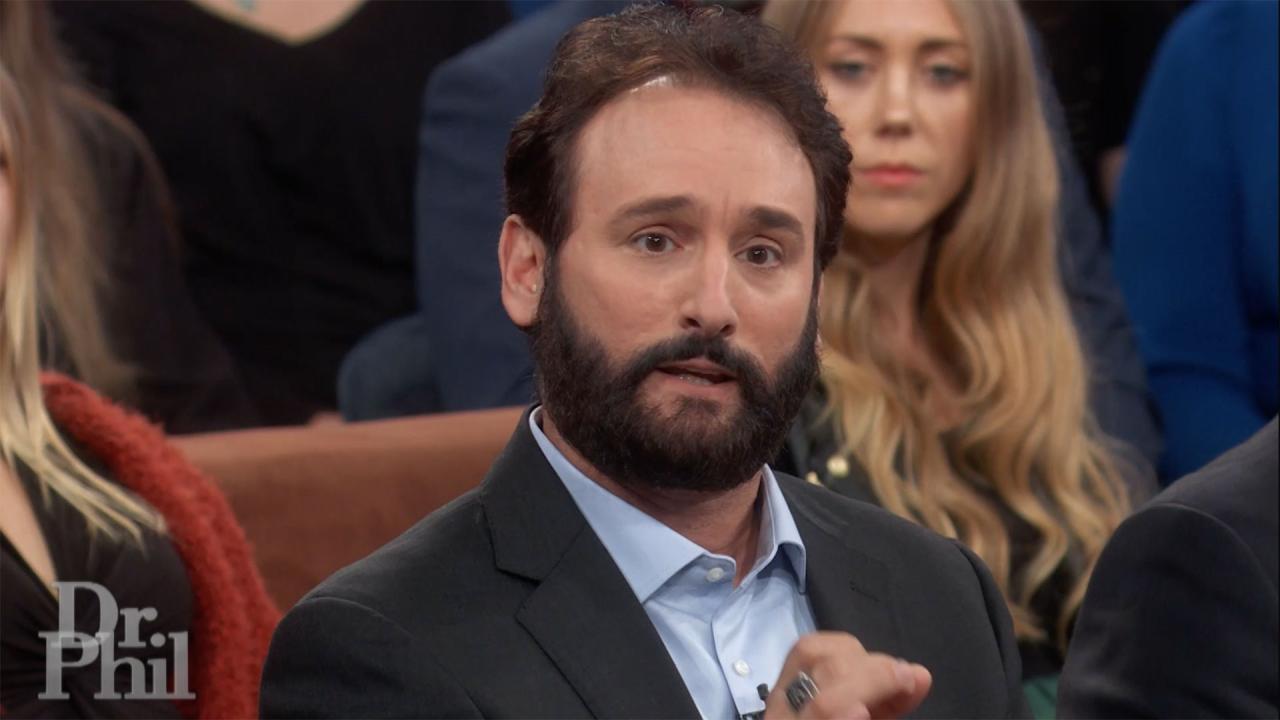 Cybersecurity Expert Says He Shut Down Notorious 'Revenge Porn' …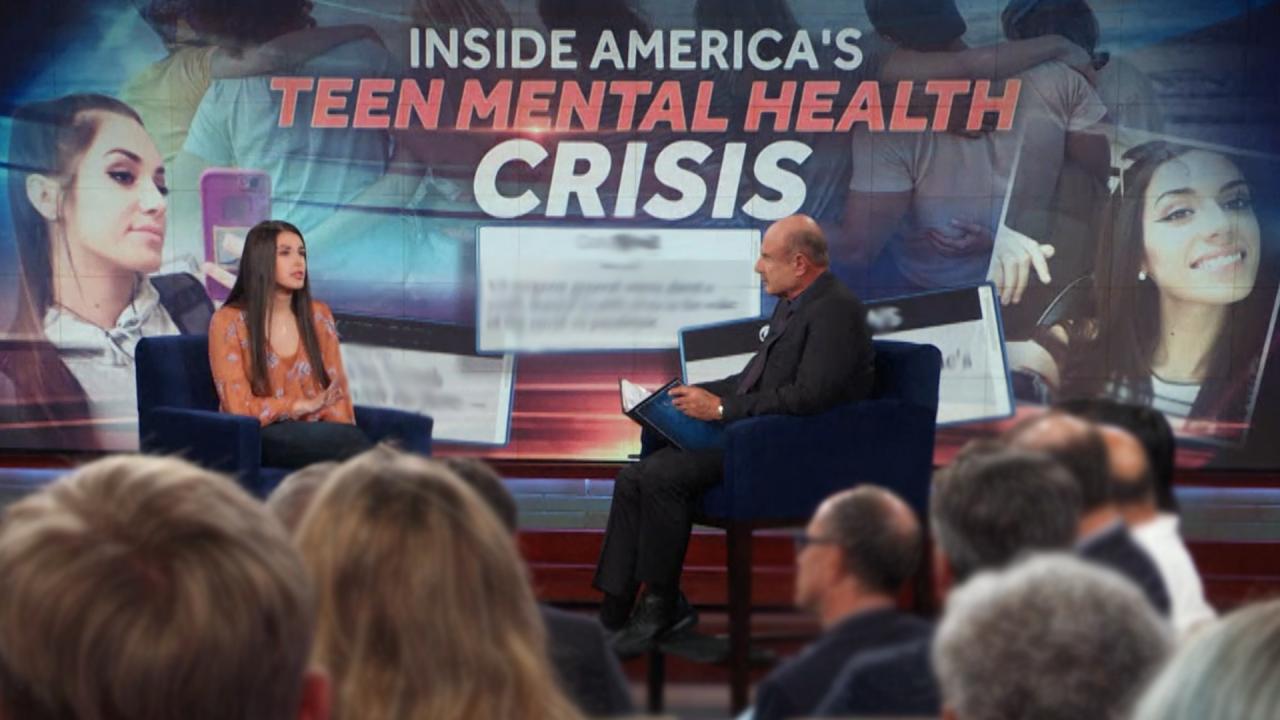 Inside America's Teen Mental Health Crisis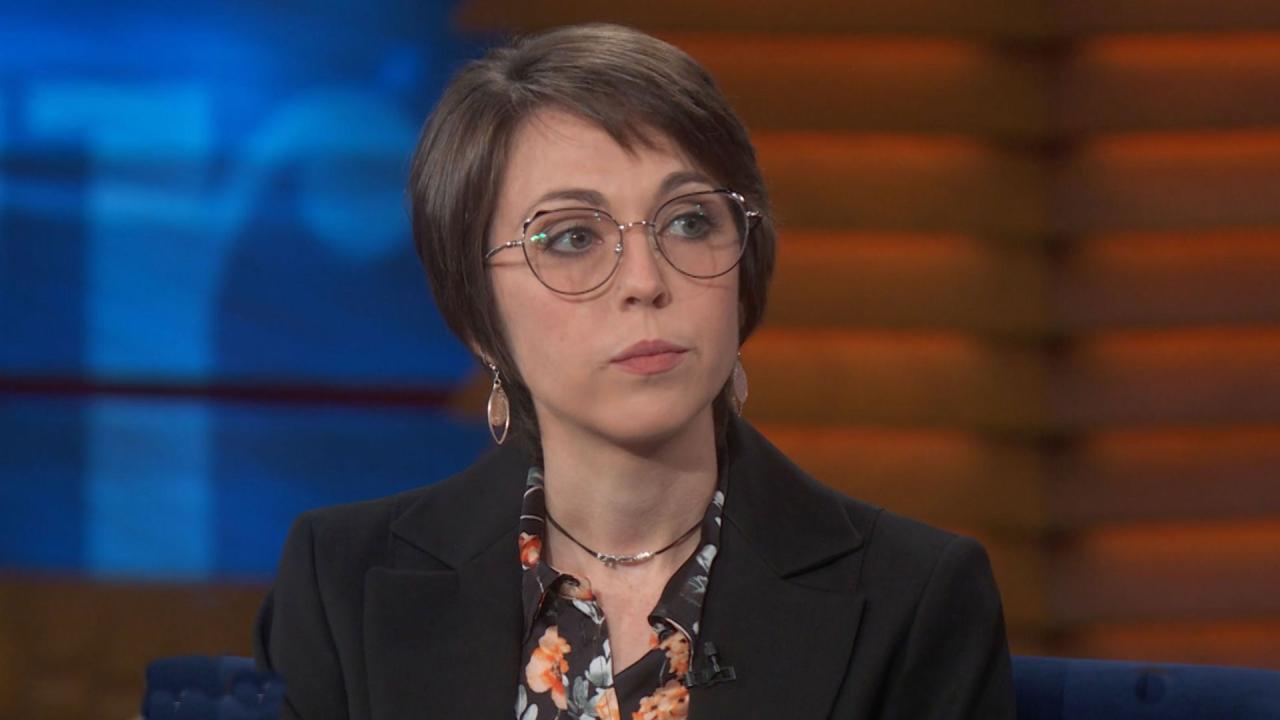 Woman Says Two Videos Of Her Have Been Posted To Porn Website Fo…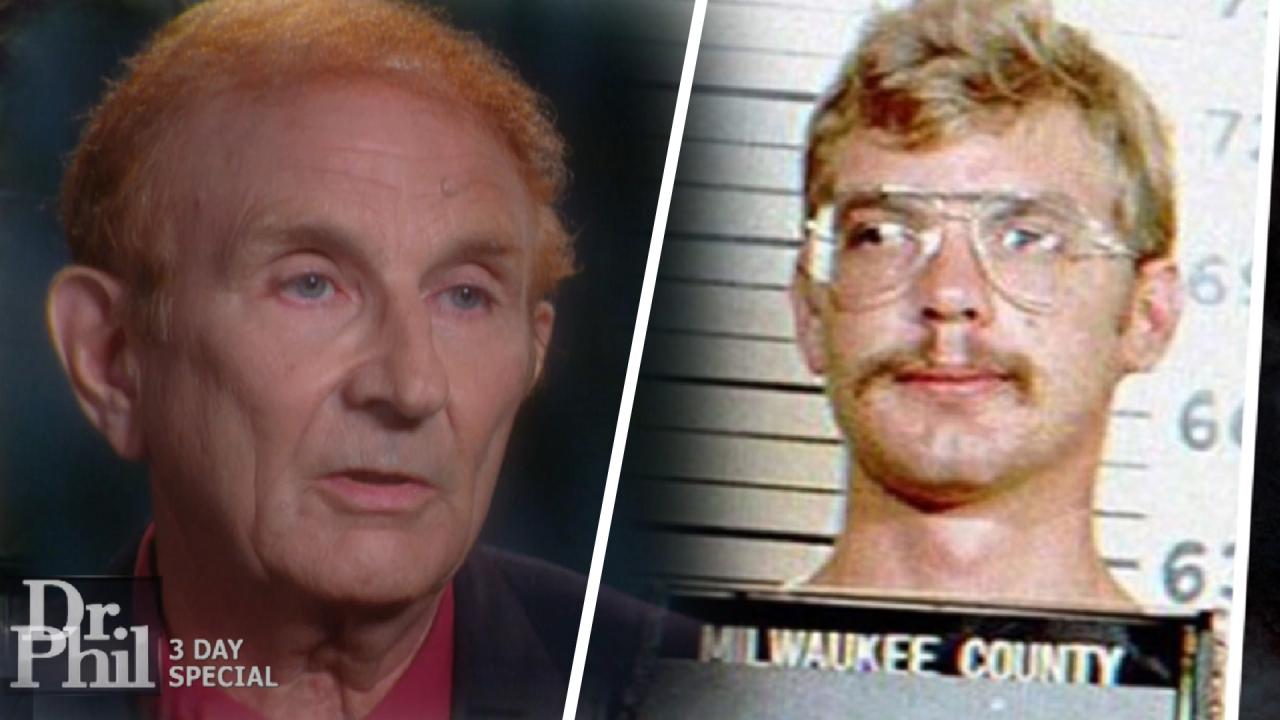 Should Serial Killer Jeffrey Dahmer Be Forgiven? His Father Says…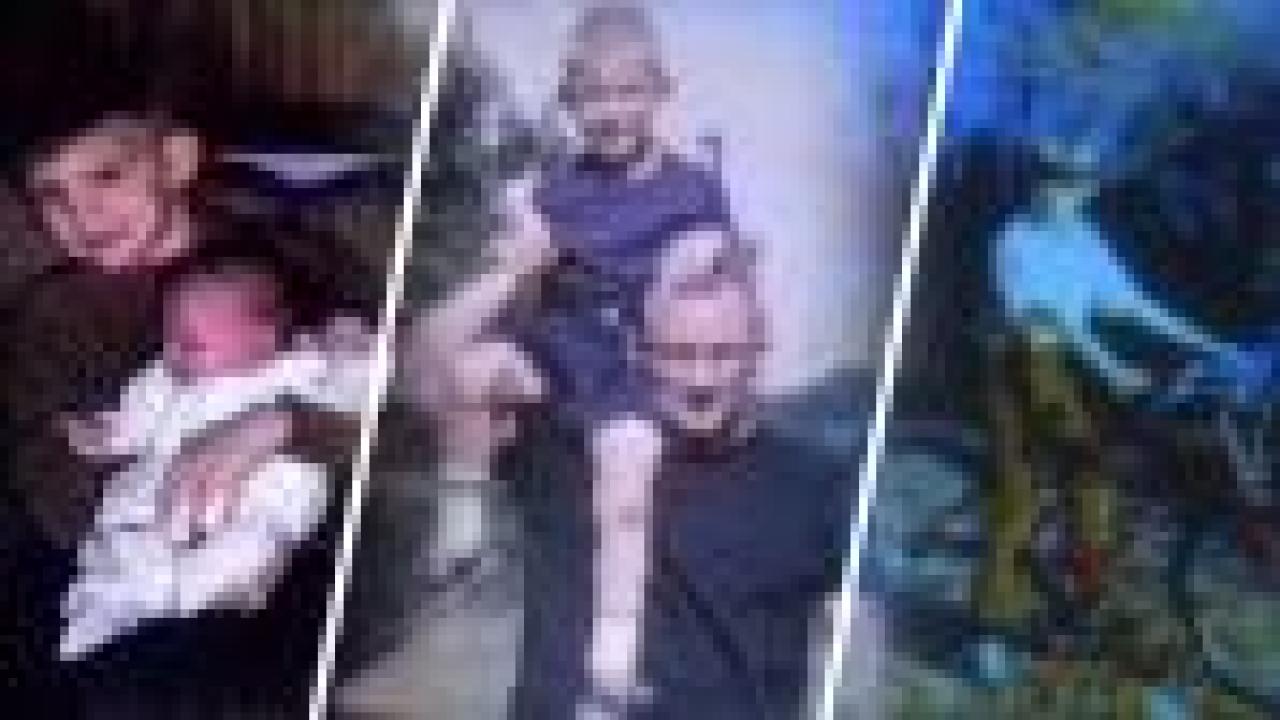 Notorious Serial Killer Jeffrey Dahmer Was 'A Happy Little Boy,'…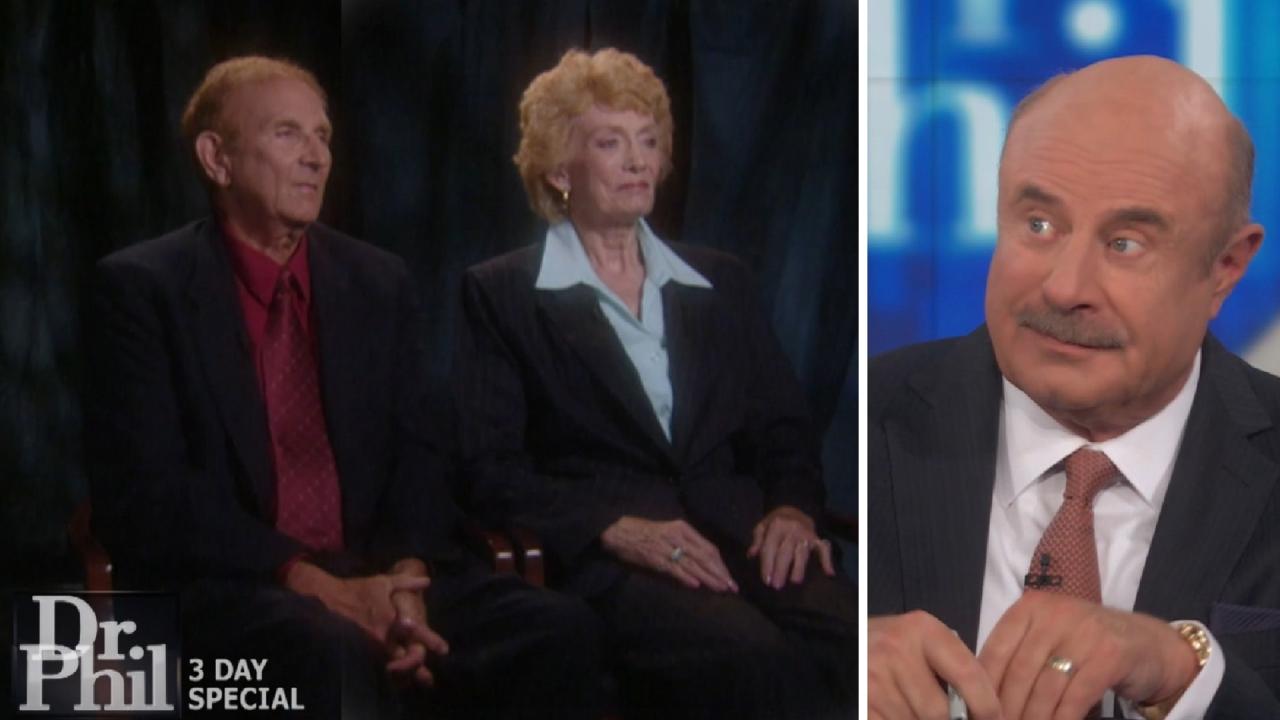 'His Life Writes Like A Hollywood Horror Movie,' Says Dr. Phil A…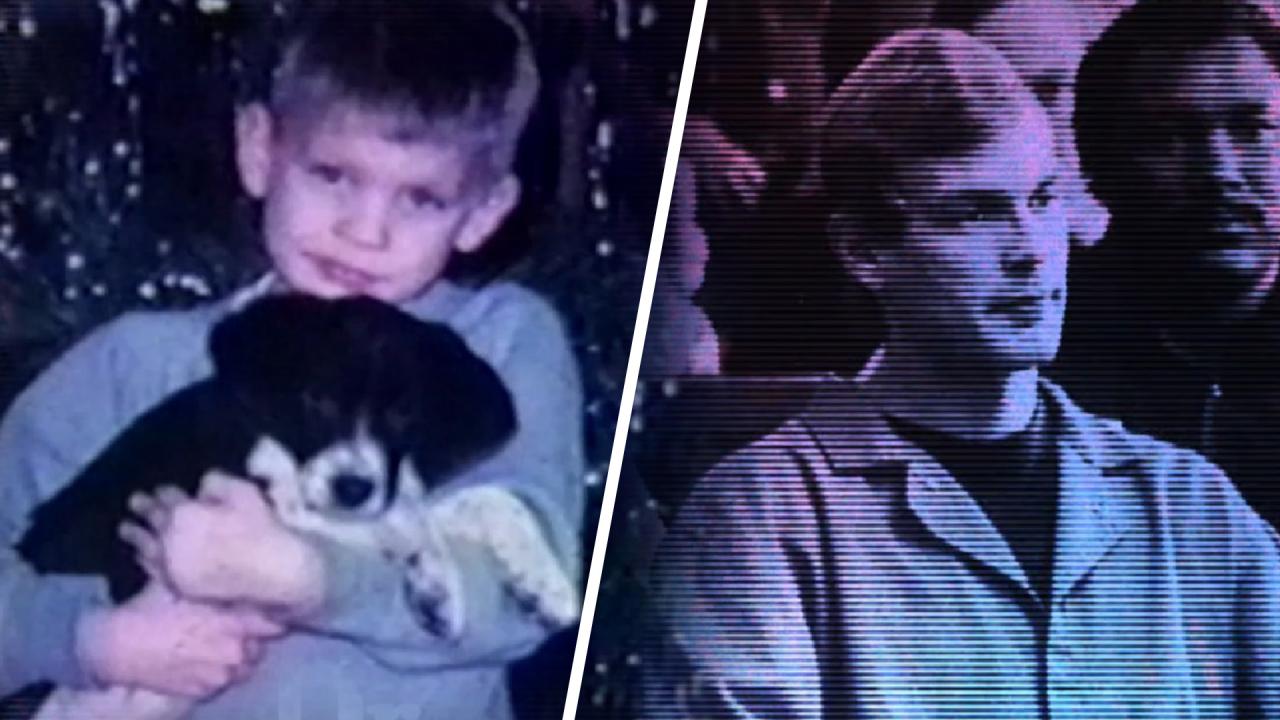 Serial Killer's Father Says He Didn't See Red Flags While Son Wa…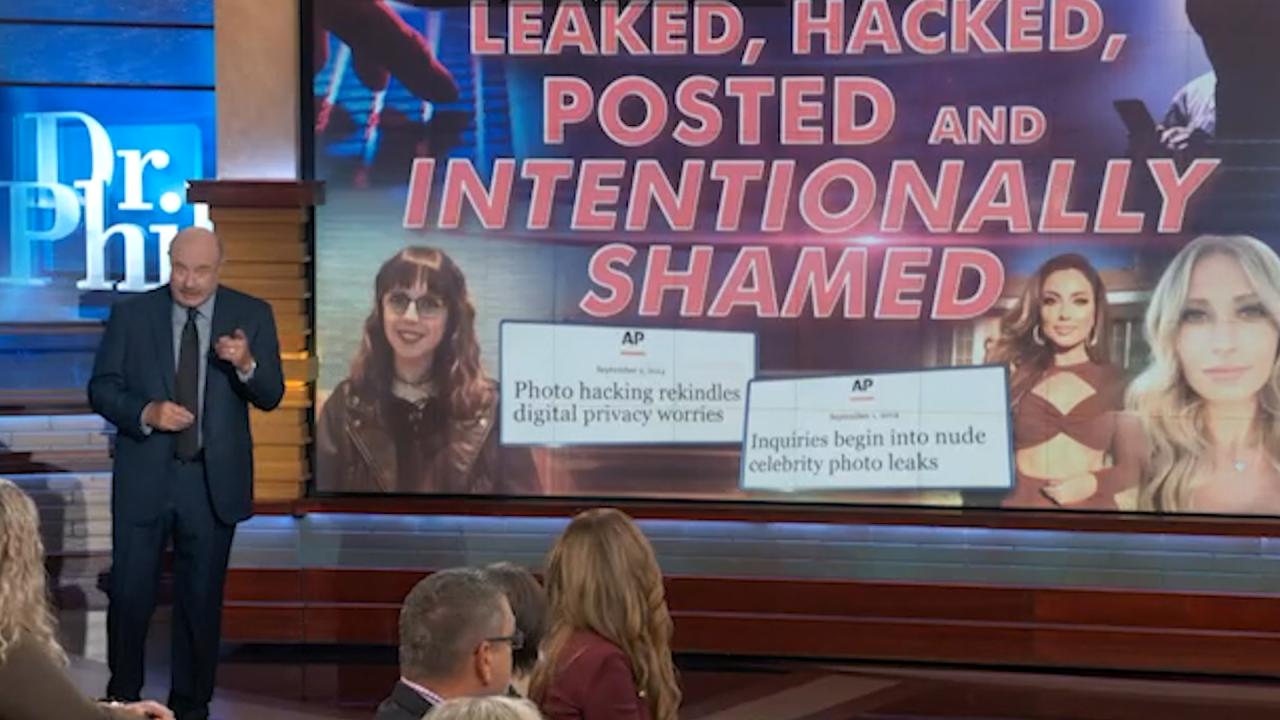 Leaked, Hacked, Posted and Intentionally Shamed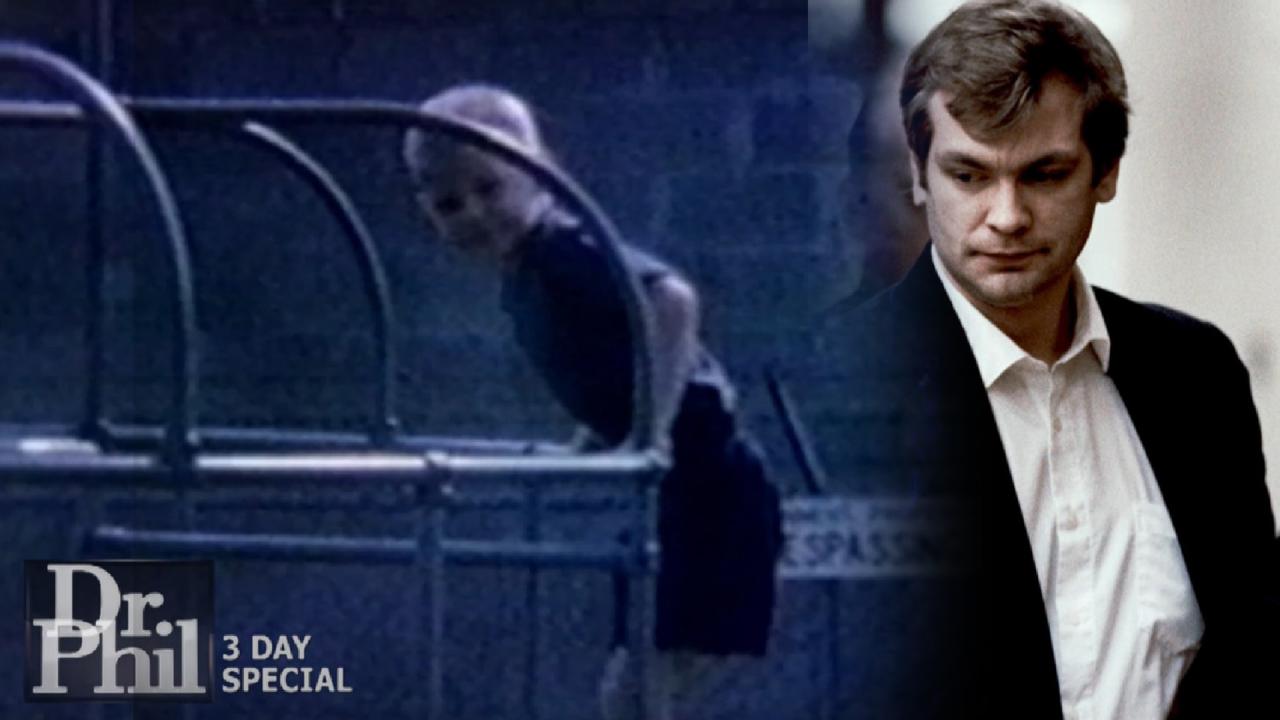 Lionel Dahmer Shares Why He Thinks His Son Grew Up To Be A Seria…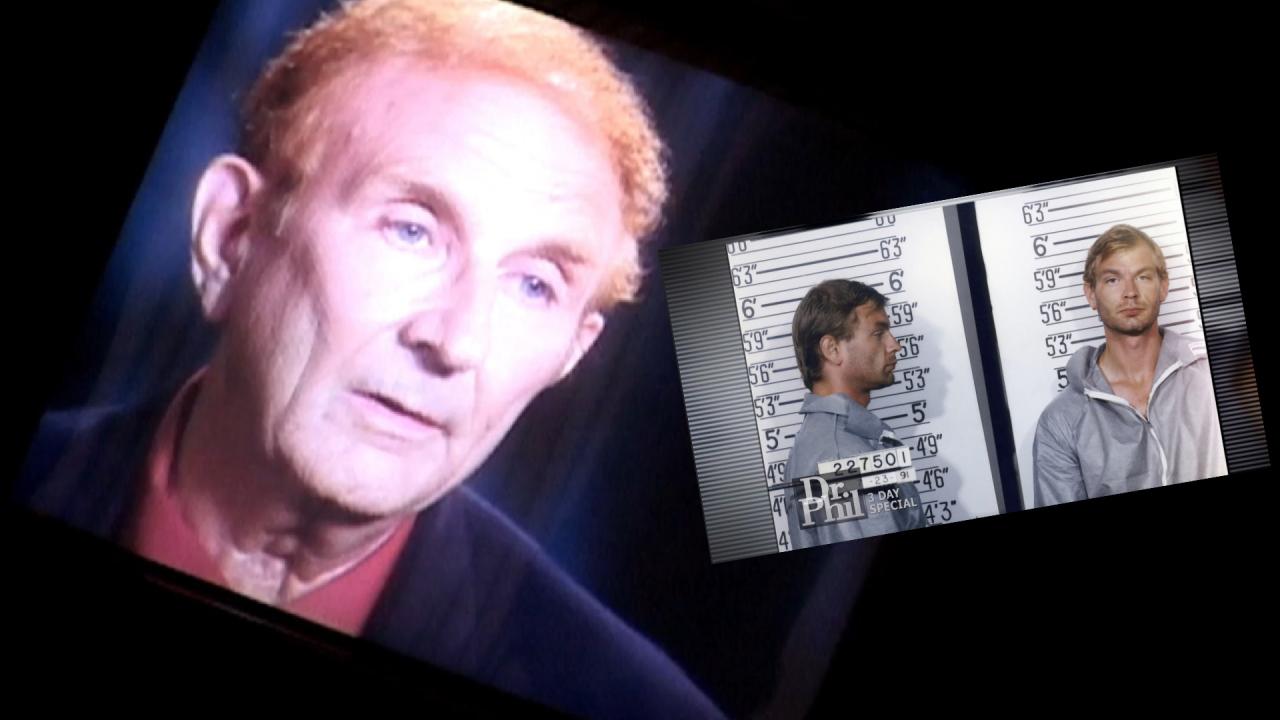 'If I Would Have Opened That Box And Found What Was In There I T…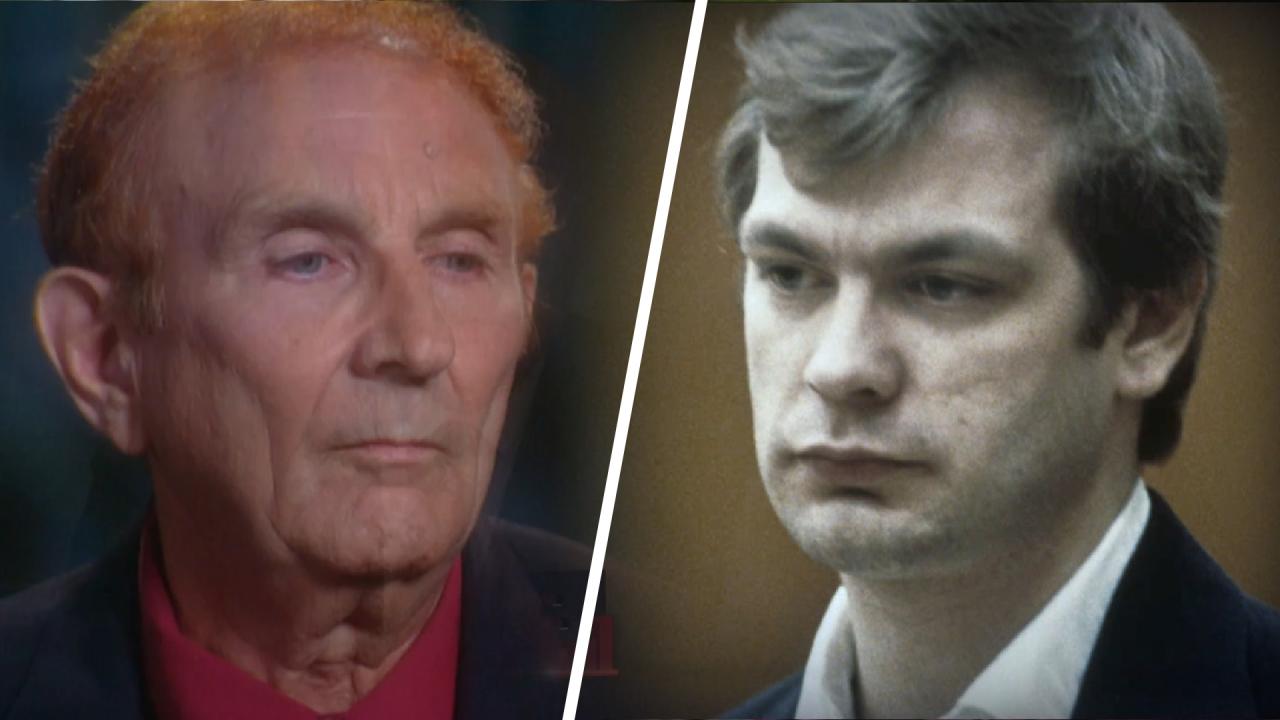 Jeffrey Dahmer's First Kill: Intentional Or An Accident? What Th…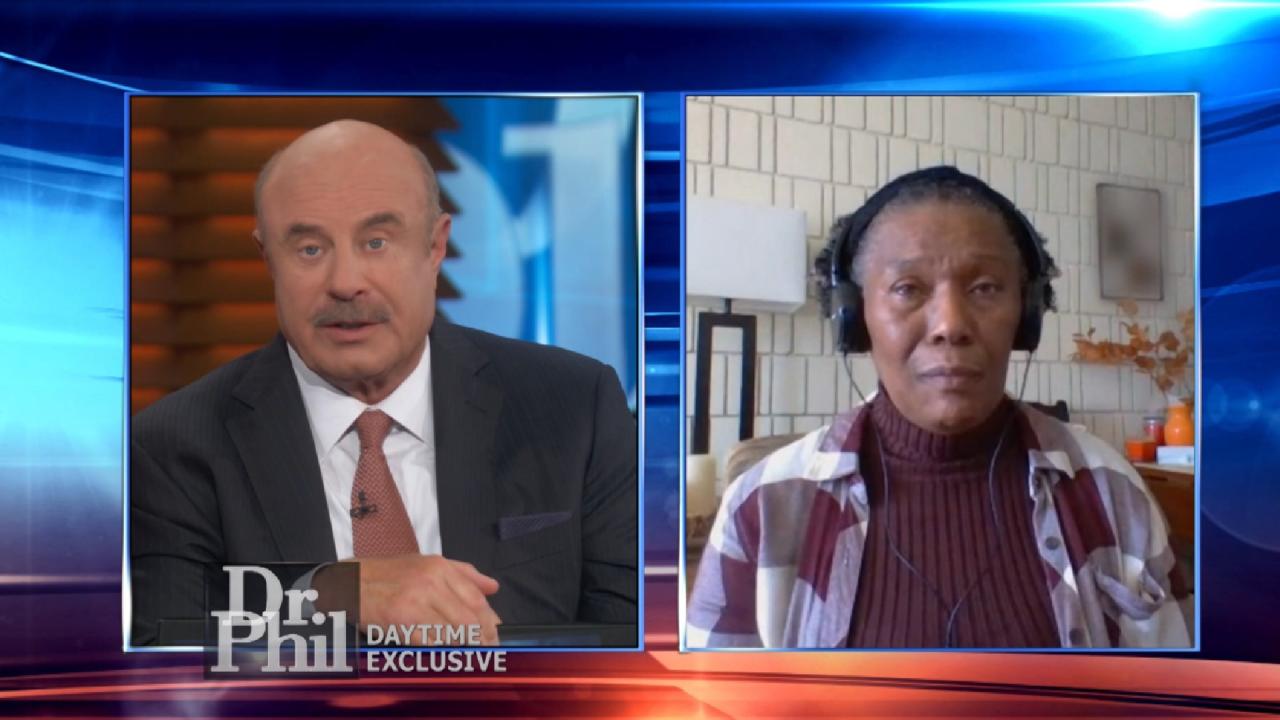 Sister Of Jeffrey Dahmer Victim Says New Series Left Her Feeling…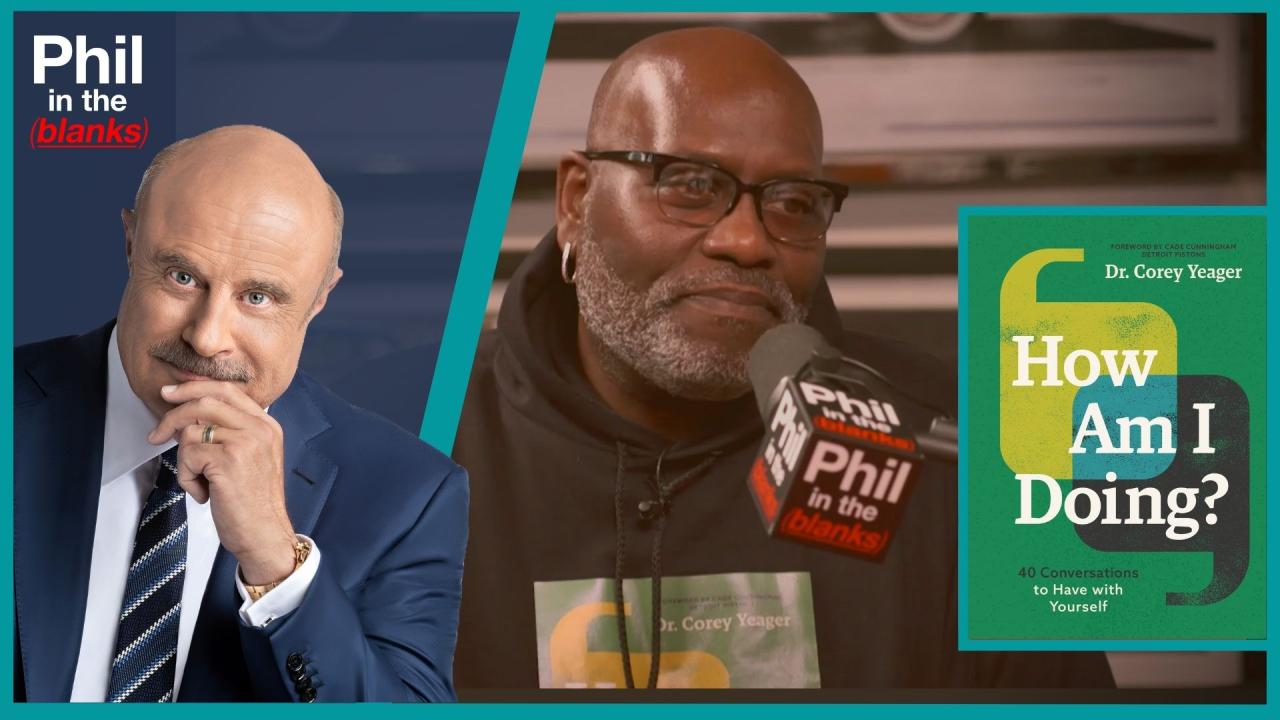 40 Conversations To Have With Yourself – 'Phil In The Blanks' Po…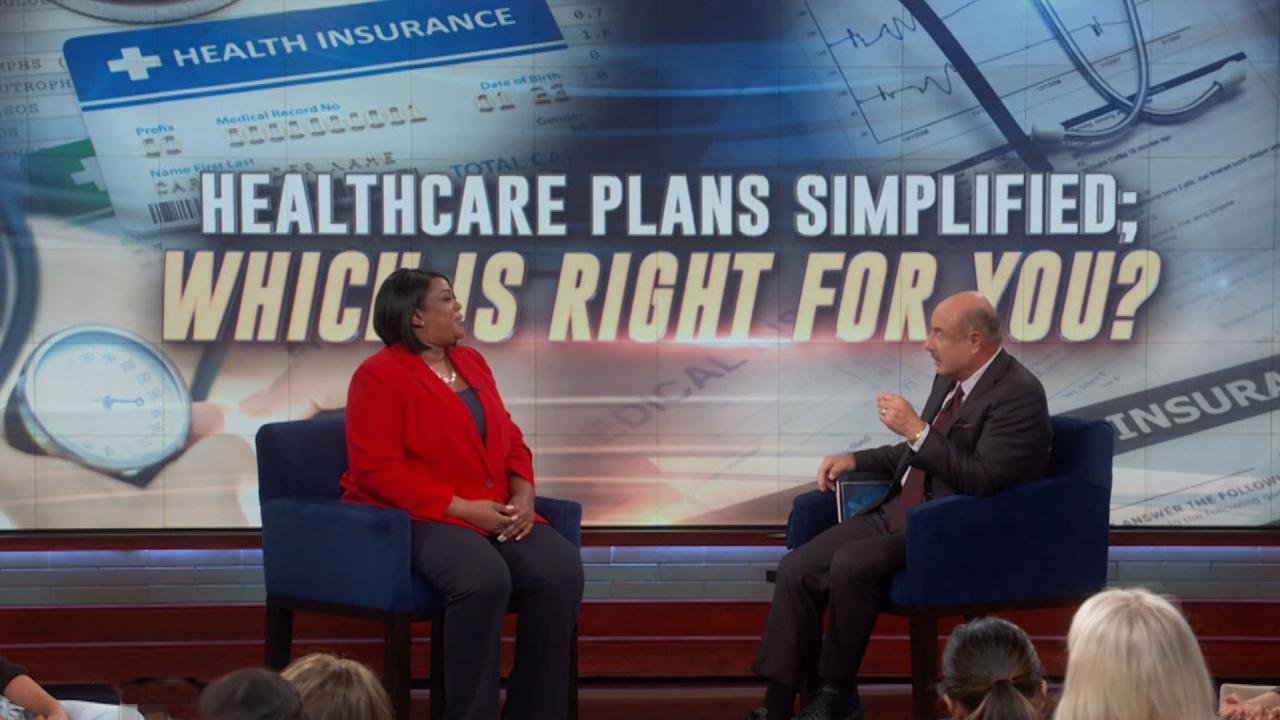 Healthcare Plans Simplified; Which is Right for You?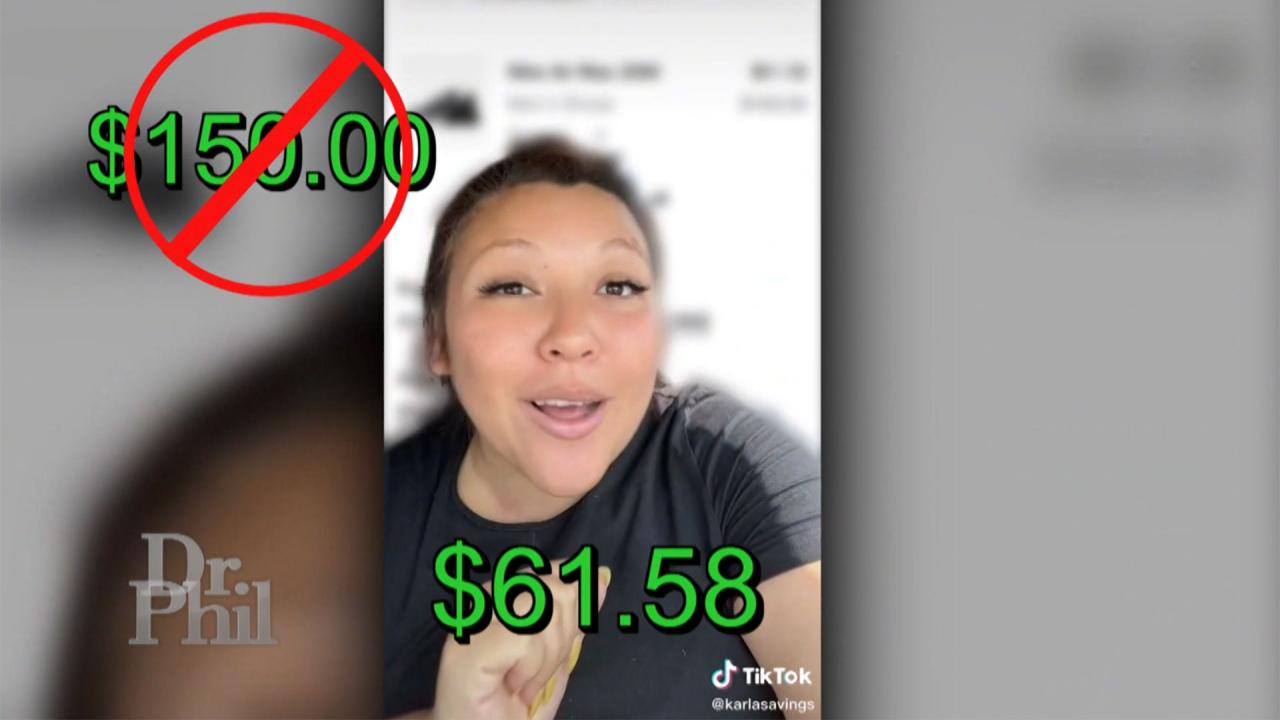 Queen Of Couponing Shares How You Can Save Thousands Of Dollars …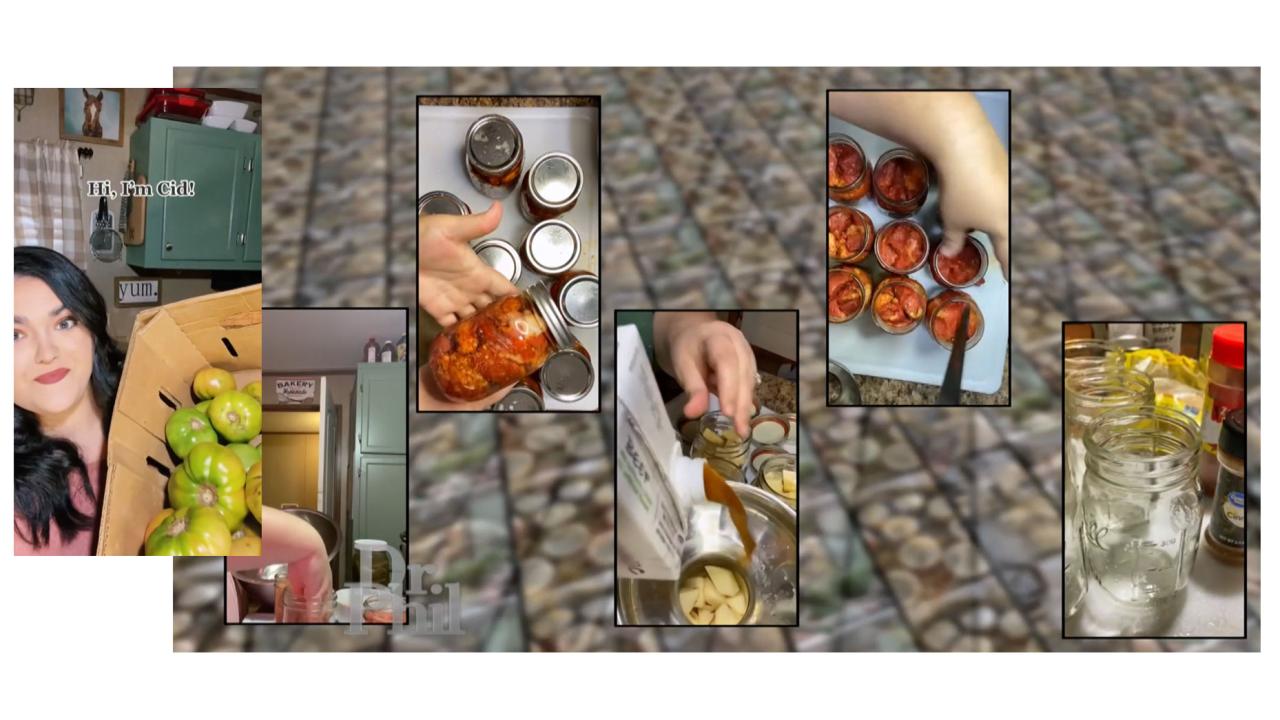 How Canning And Preserving Food Can Save Money And Prepare You F…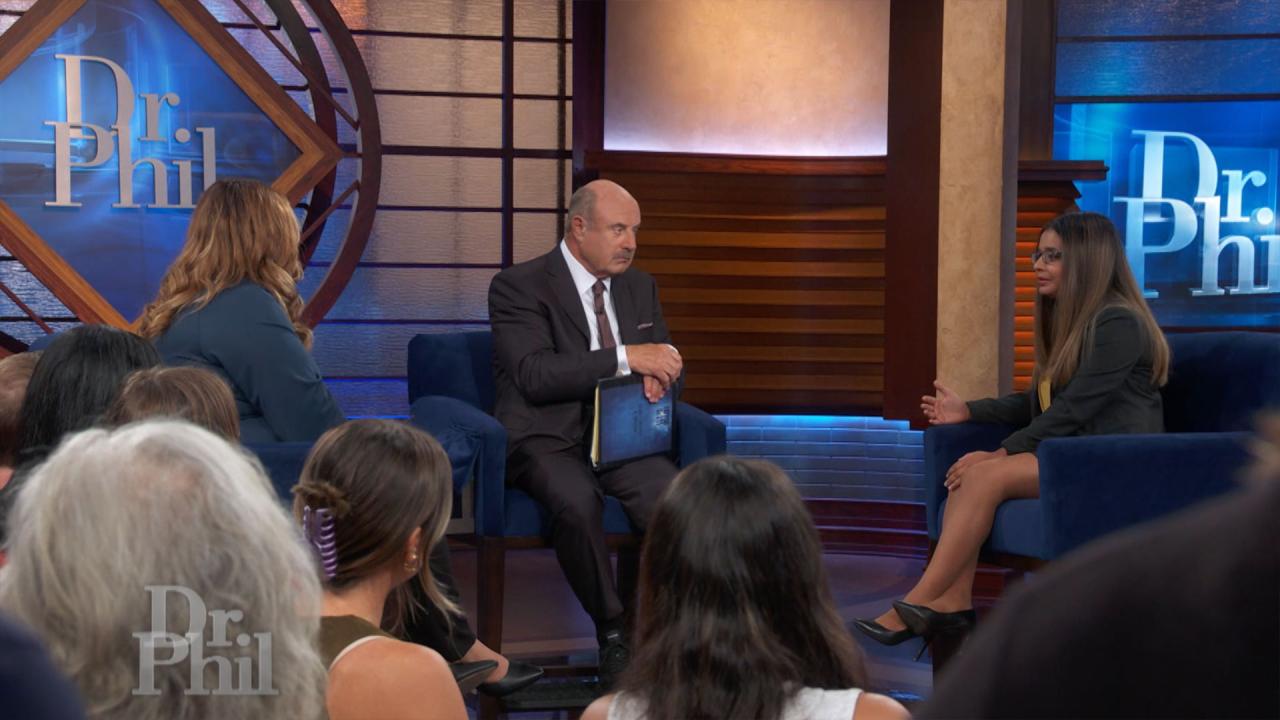 Economist Explains Why We're Enduring Inflation, Says There's Ho…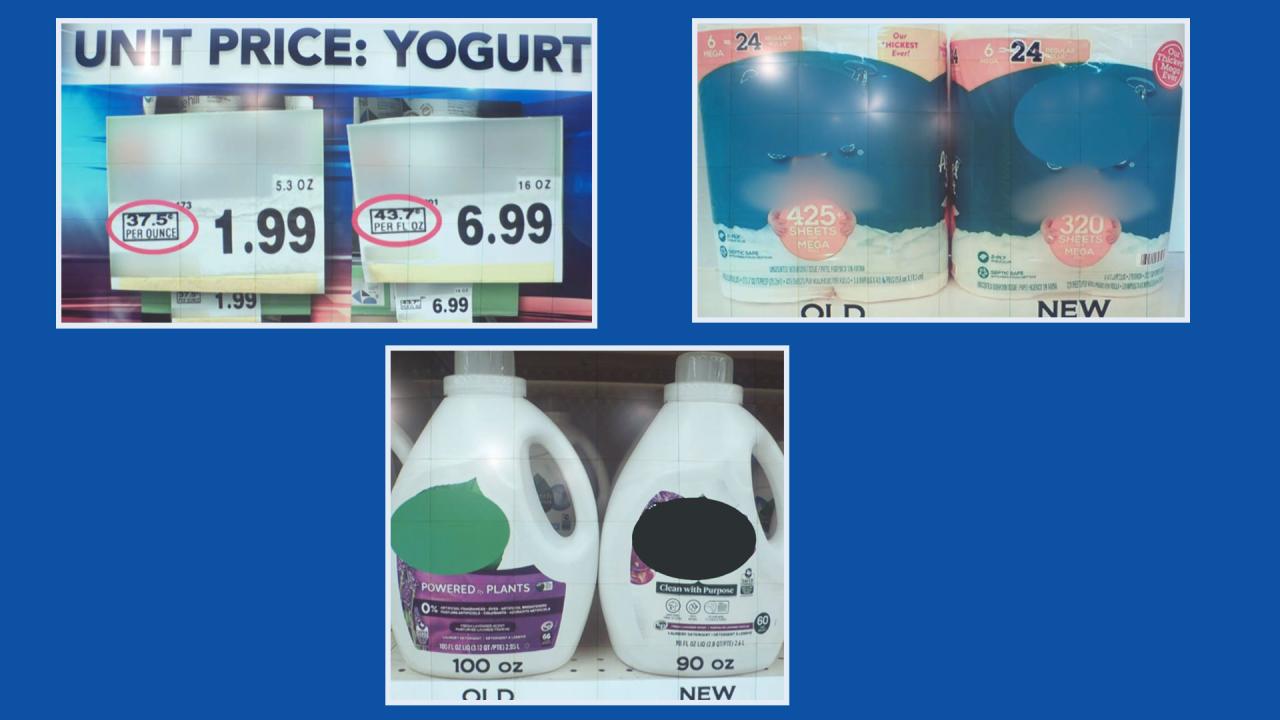 How To Spot Shrinkflation – And What You Can Do About It
'I See Nothing But Deception,' Claims Body Language Expert To Massage Therapist Accused Of Misconduct
Tarek says he wants Dr. Phil's help to clear his name after losing his license to practice massage therapy after multiple paying clients made allegations accusing him of sexual misconduct on the job. Two of Tarek's accusers claim that during their massages, Tarek's private parts came into contact with them, which he vehemently denies.
TELL DR. PHIL YOUR STORY: Outrageous news story in your town?
Tarek insists that he has been falsely accused and claims it's all been a big "misunderstanding" on the part of his accusers. He also strongly refutes claims that he attempted to intimidate another client after she left a negative review of his business online.

WATCH: Expert To Massage Therapist Accused Of Misconduct: 'How Many Hours Of Ethics Training Did You Have?'

"You can't hide your body language. I see nothing but deception," claims author and former army interrogator Greg Hartley, one of four body language and deception experts who have been observing Tarek on stage.

Body language expert, trainer, & professional speaker, Scott Rouse, bestselling author, behavior expert and 20-year US Navy leader, Mark Bowden, and Chase Hughes, behavior expert and best-selling author of "Phrase Seven" round out the panel.

Watch the video above to hear how each analyzes Tarek's behavior and body language, and later, find out the results of the polygraph test Tarek requested to take prior to appearing on Dr. Phil.

The conclusion of this two-part episode, "'A Masseur Facing Allegations of Sexual Assault: Polygraph Results Revealed!'," airs Tuesday. Check local listings to find out where you can watch.
TELL DR. PHIL YOUR STORY: Have you been accused and want to clear your name?