'I Talk To Some Very Wonderful Men And Women,' Robin Says About …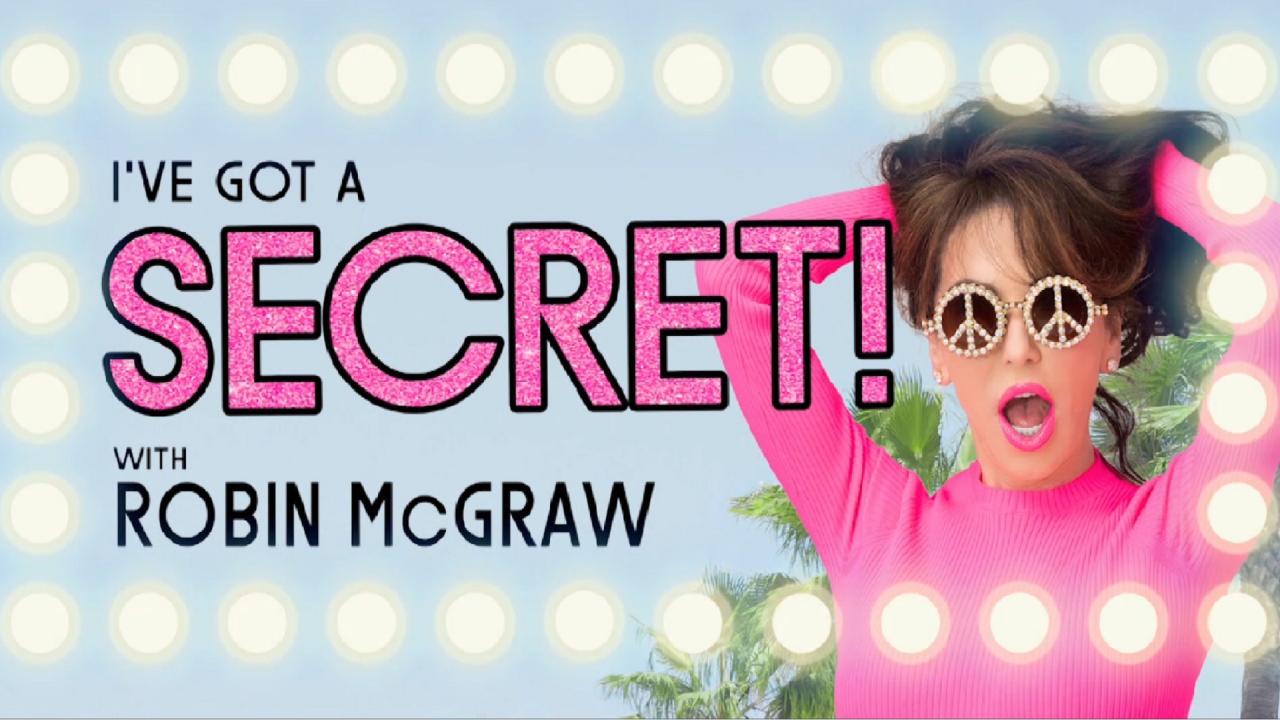 Hot Tips On Becoming A Happy Host – 'I've Got A Secret! With Rob…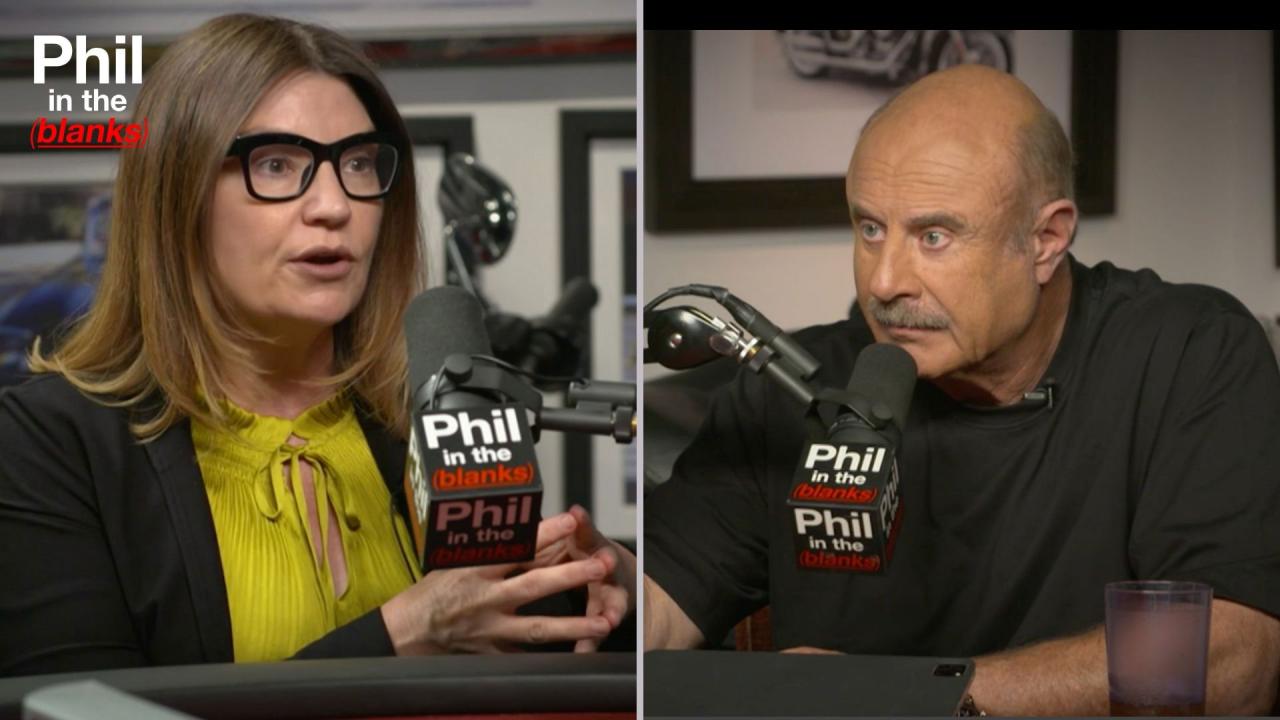 Human Trafficking In Our Own Backyard – 'Phil In The Blanks' Pod…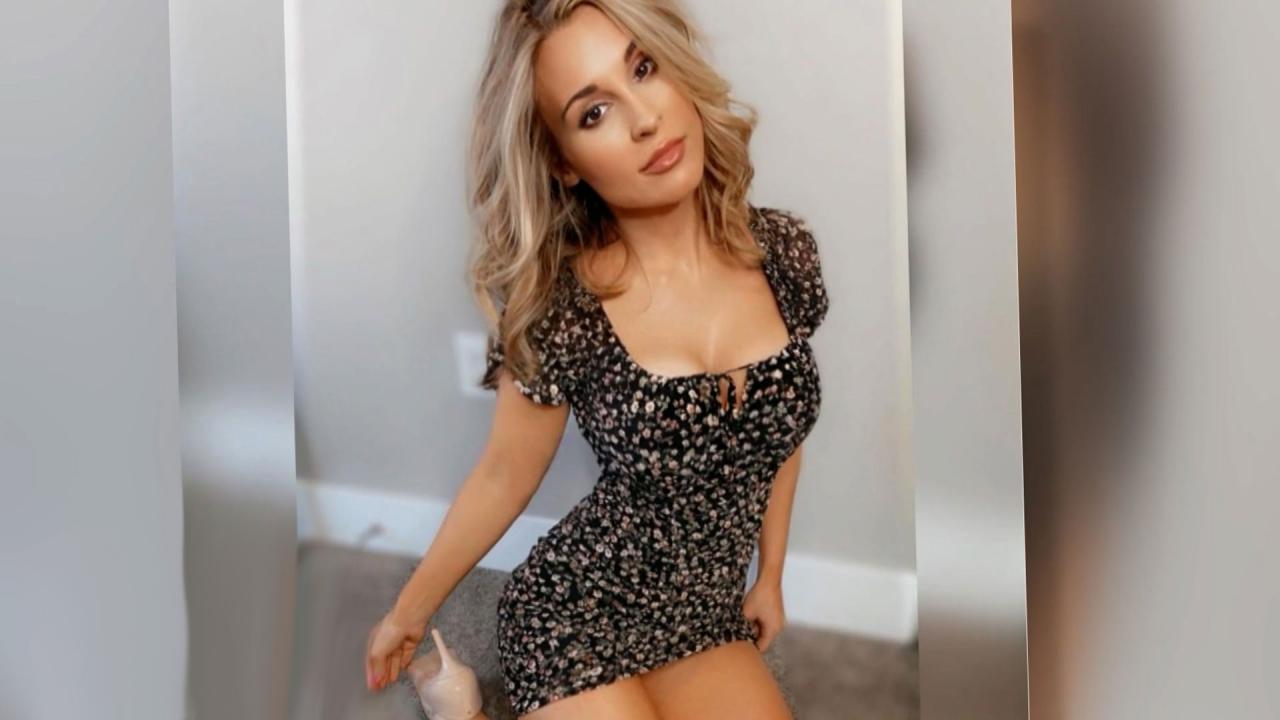 Former NICU Nurse And Mom Of Three Says She Now Makes $250,000 A…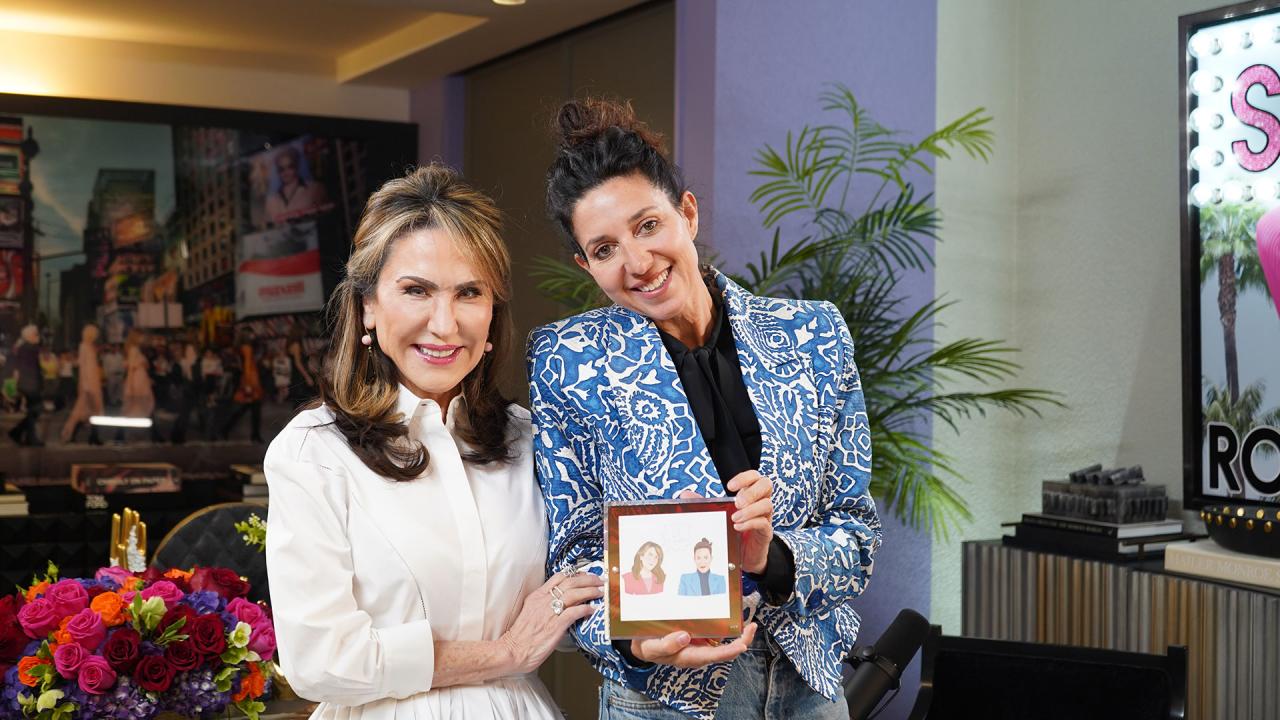 The Secret To Creating Adult Friendships … Or Ending Them – 'I'v…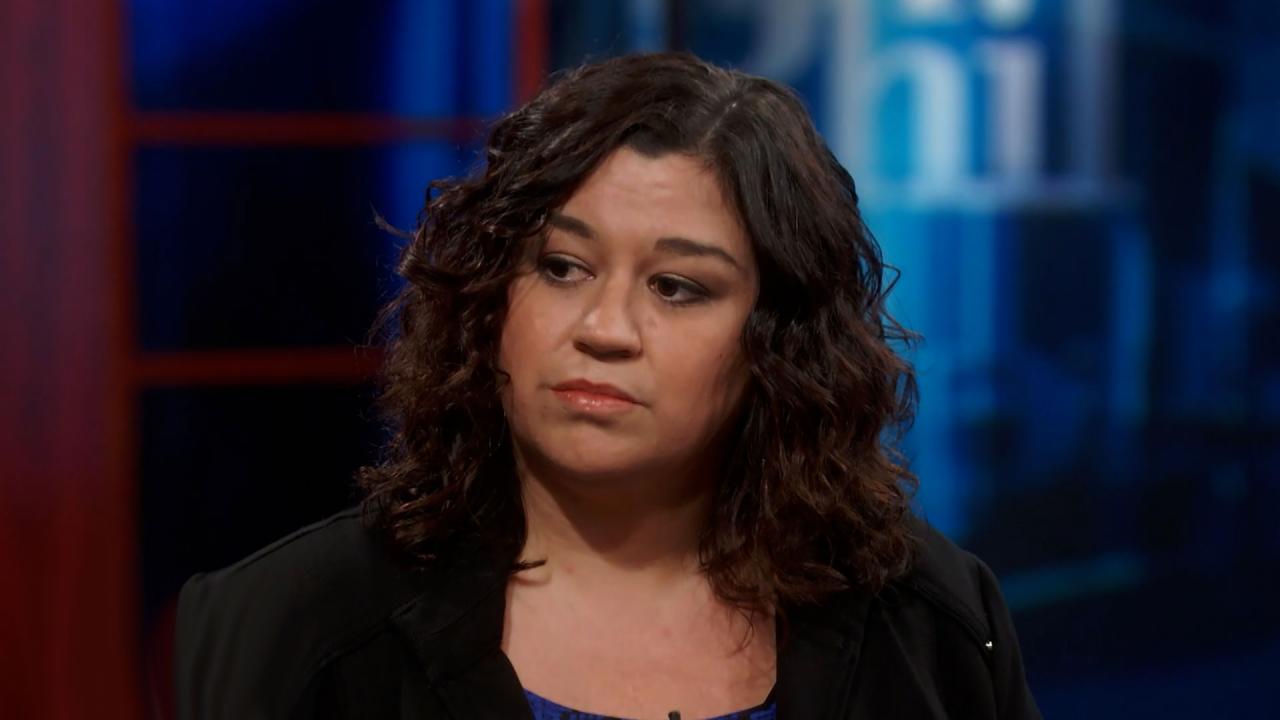 Woman Claims Mother-In-Law Judges Her For Her Beliefs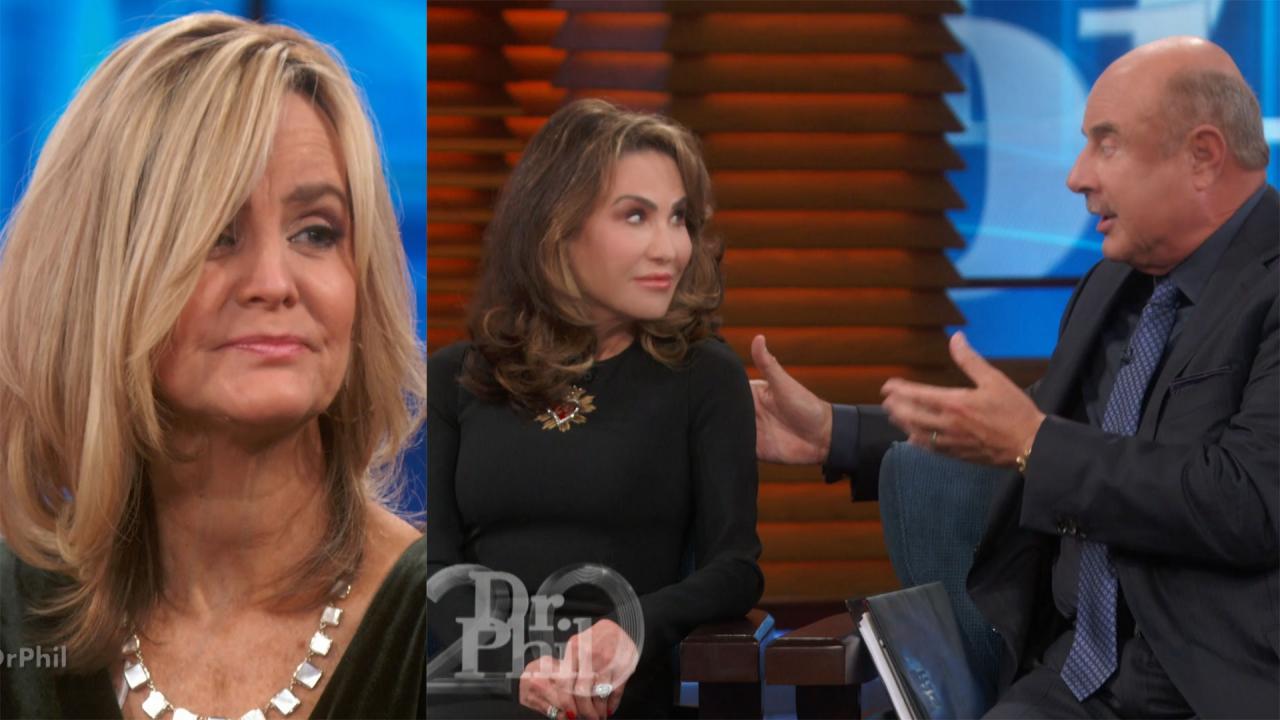 How The 'What If' Game Can Put Your Life On Hold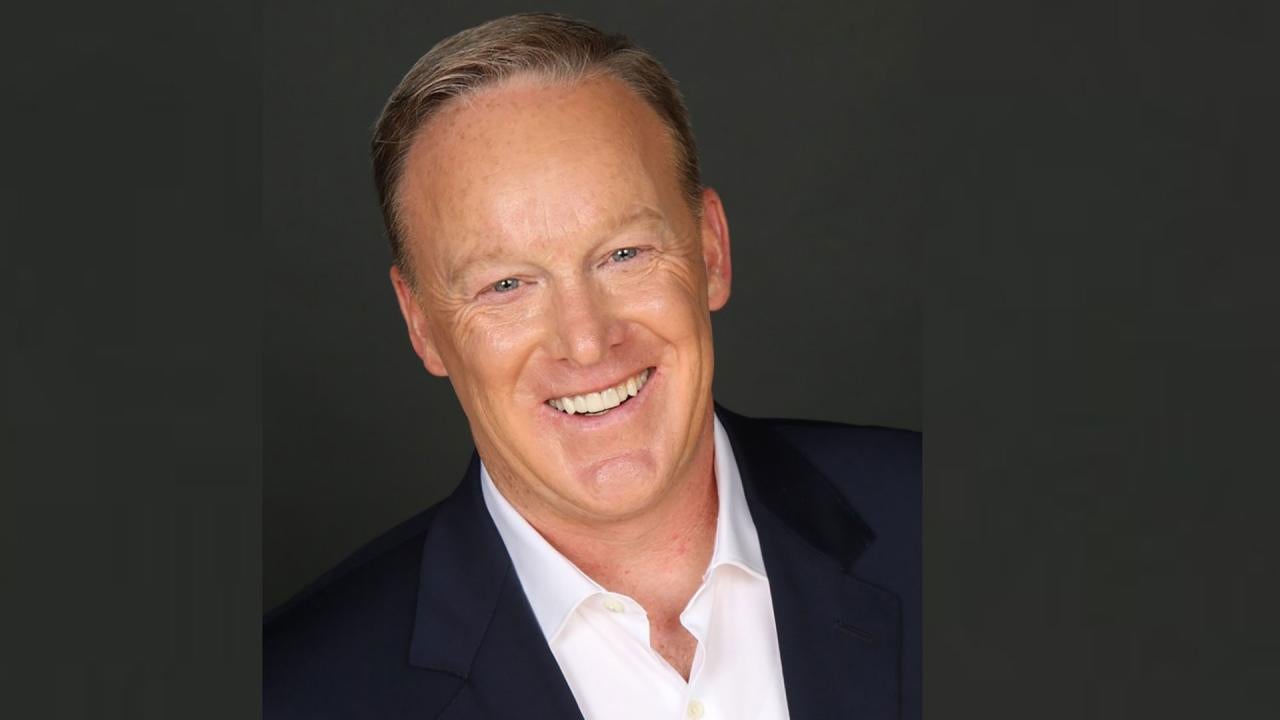 Behind-The-Scenes Political Insider Sean Spicer Spills All On Th…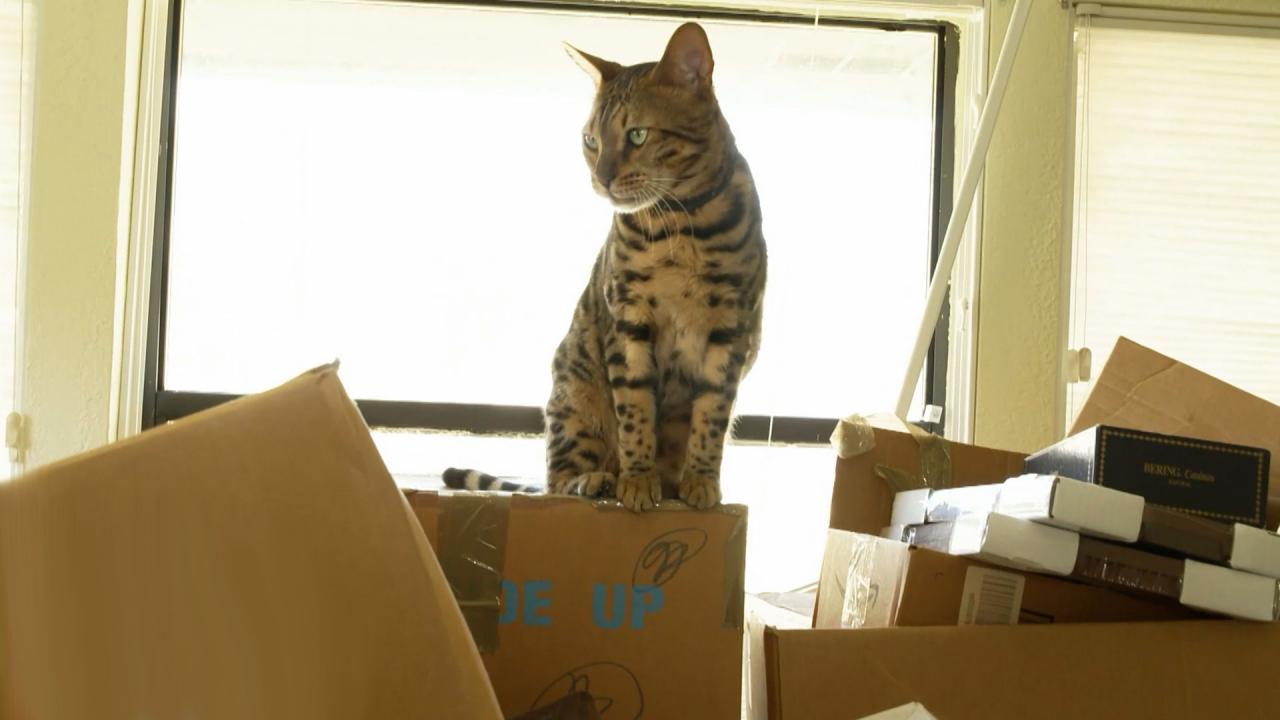 Couple Says They're Living In A Cluttered Mess, He Blames Their …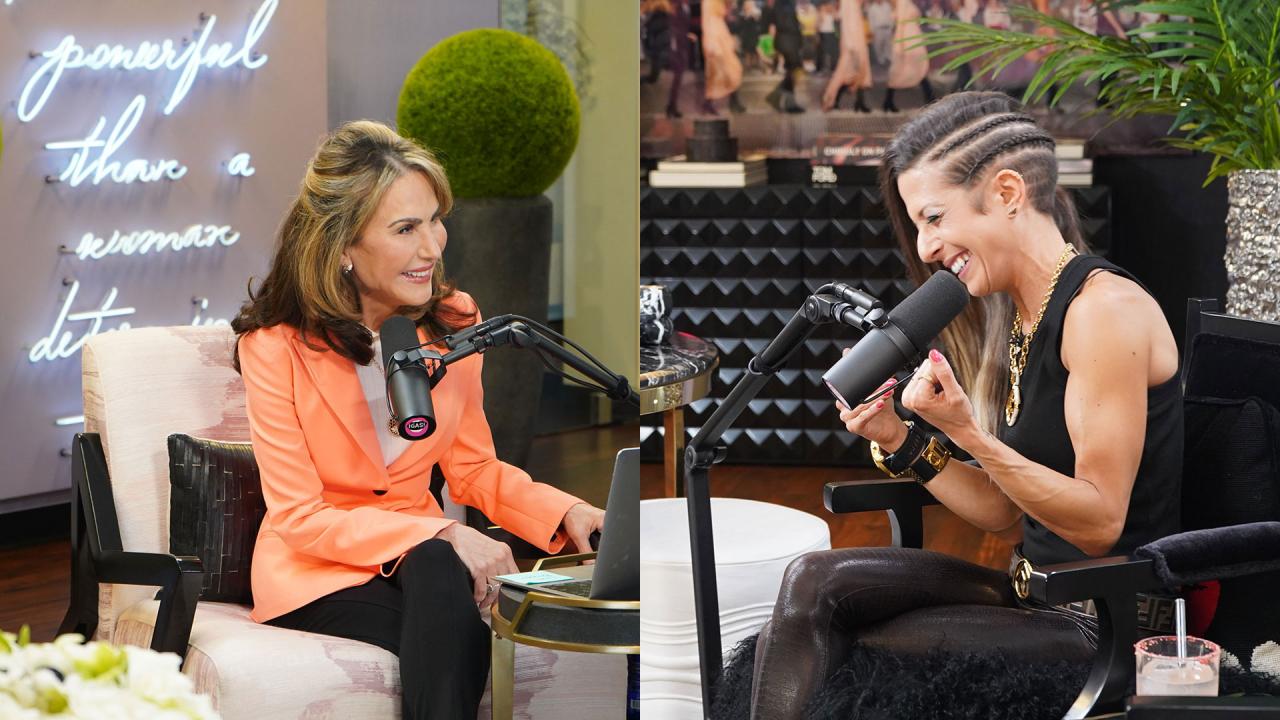 Tools To Achieve Radical Confidence -- 'I've Got A Secret! With …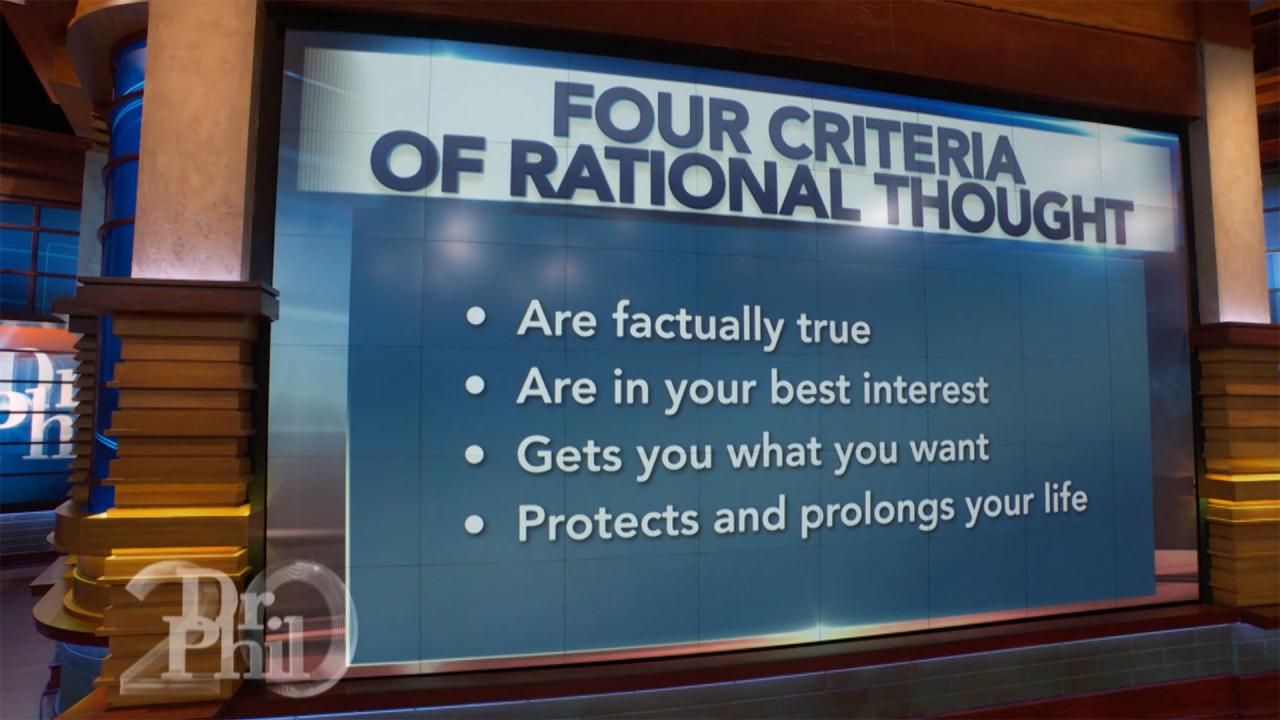 Four Questions To Test Your Thinking
'I Talk To Some Very Wonderful Men And Women,' Robin Says About Podcast 'I've Got A Secret! With Robin McGraw'
Robin McGraw peels back the curtain on her podcast, "I've Got a Secret! with Robin McGraw."
"It's a very interesting podcast, and I talk to some very wonderful men and women," she says on Monday's episode of Dr. Phil.
Watch the video above to hear about some of her incredible guests – and her series for making your dreams come true.
New episodes drop Wednesdays. Check here to see where you can listen and subscribe.