'I Think He Was Trying To Unethically Influence Me' Says Judge W…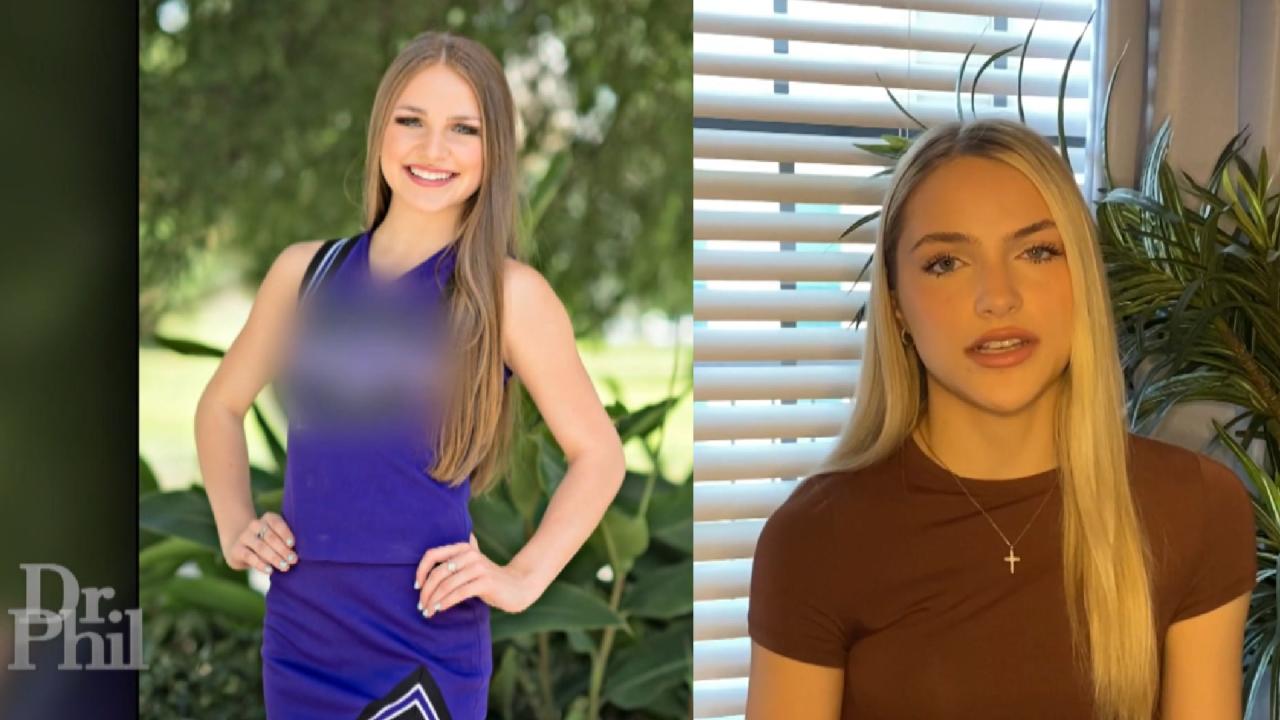 'At The Time, Attempting To Take My Life Felt Like The Smartest …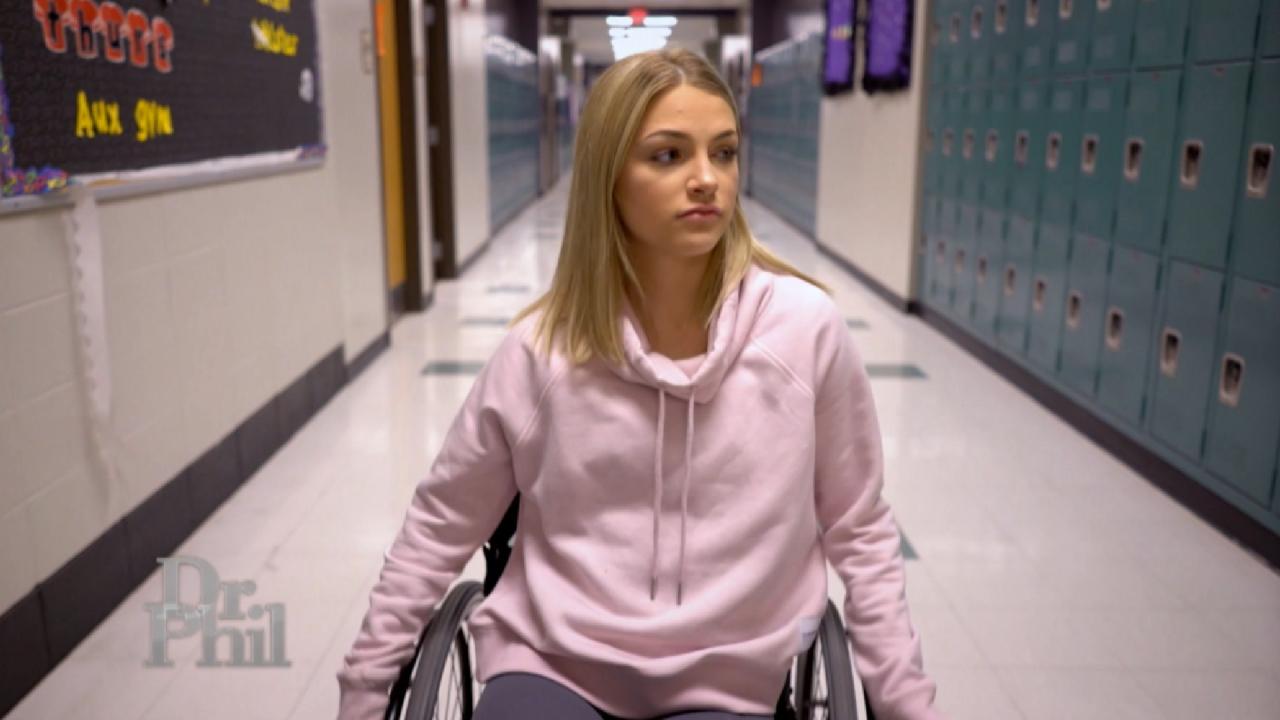 'Maybe My Pain And Suffering Can Help Someone Else,' Says Woman …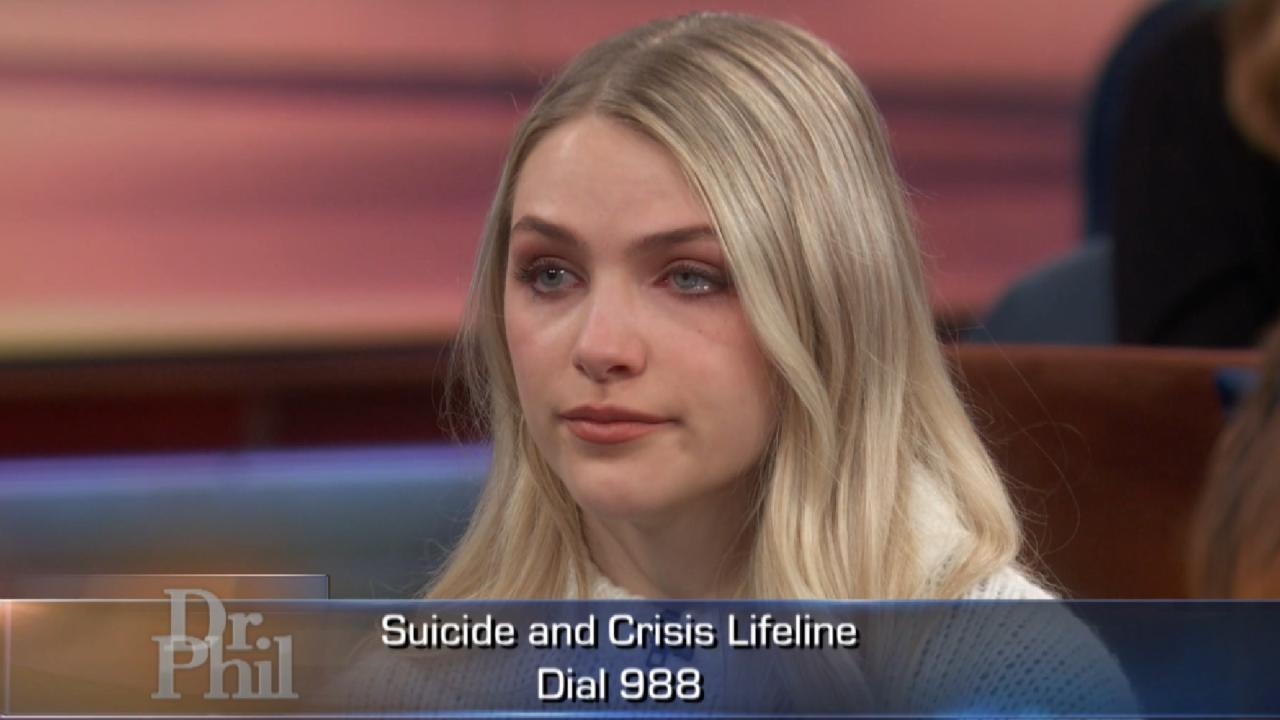 Woman Who Tried To Kill Herself As A Teen Says She Had 'Instant …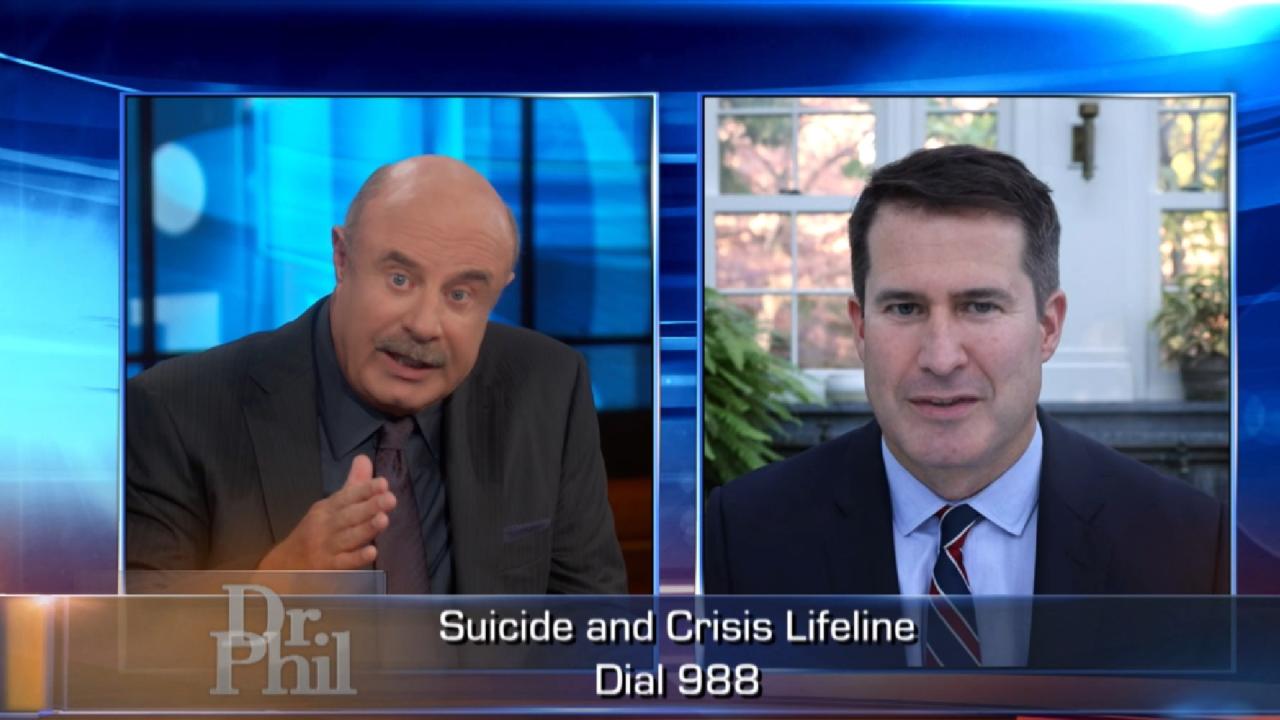 9-8-8 National Suicide And Crisis Lifeline: 'Remarkable How Well…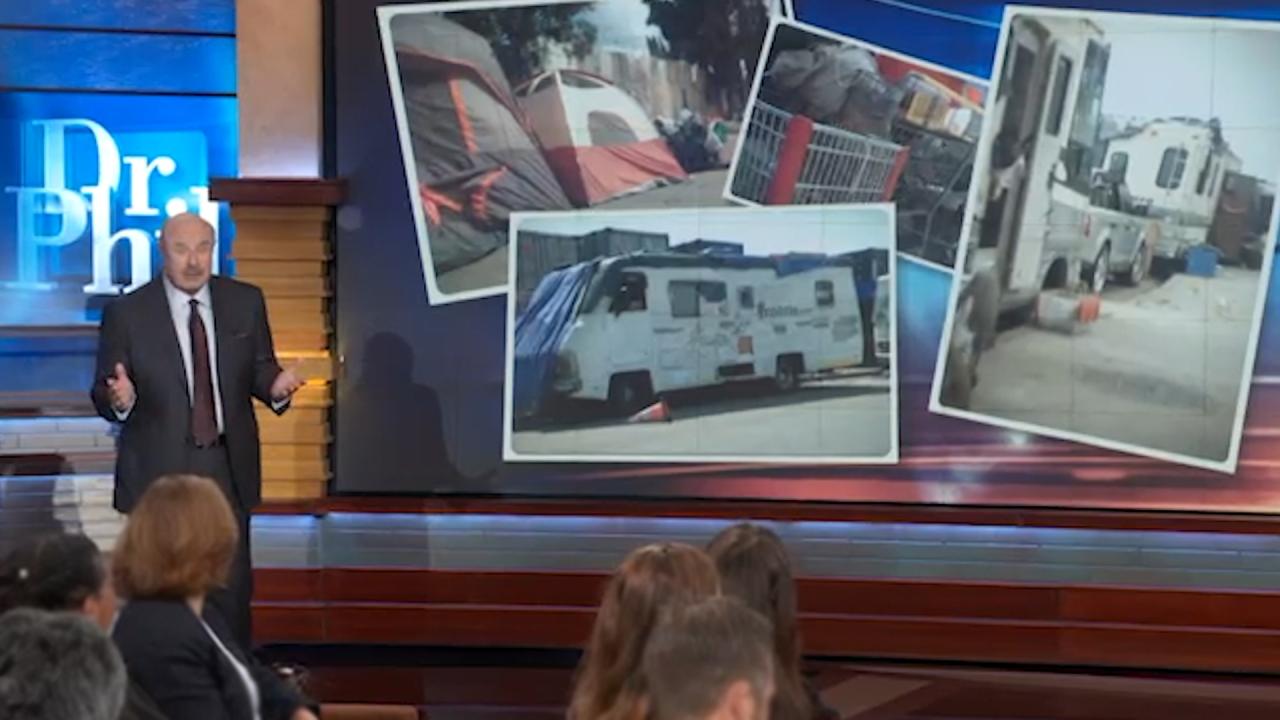 Homeless Encampment Bans: Sweep or Stay?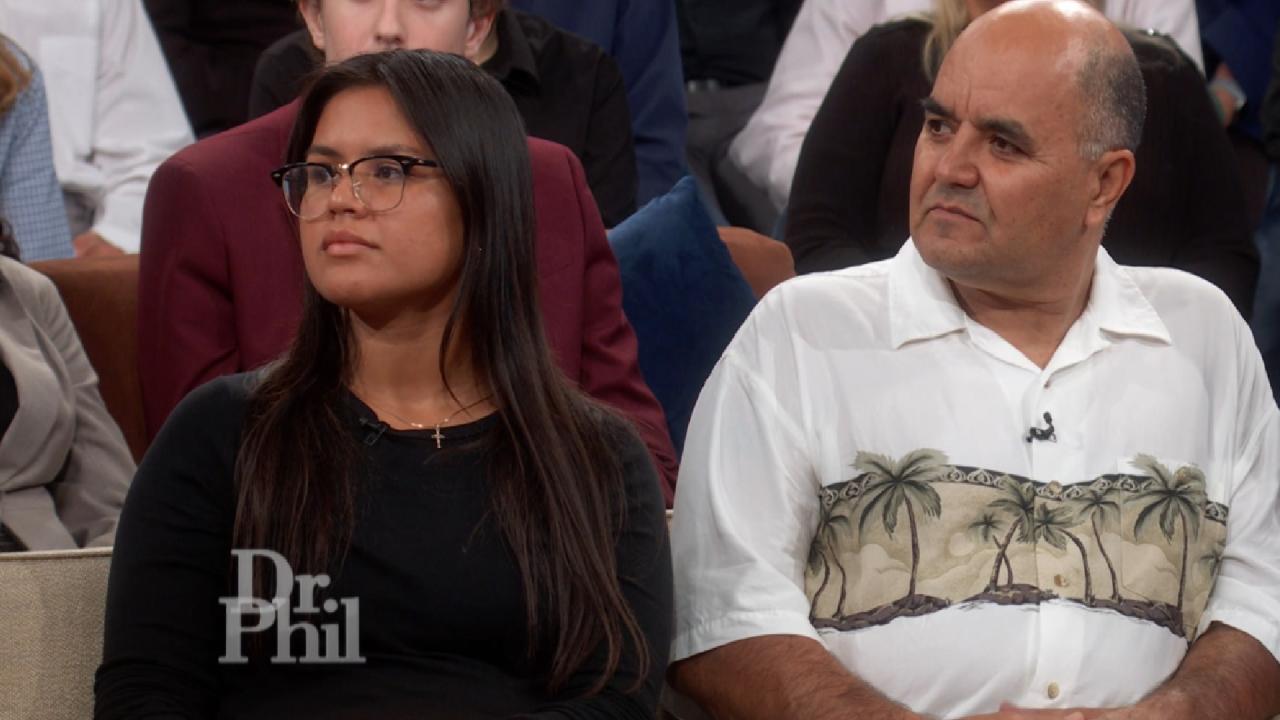 Teen With Anxiety Says Discussing Mental Health Issues Was 'Tabo…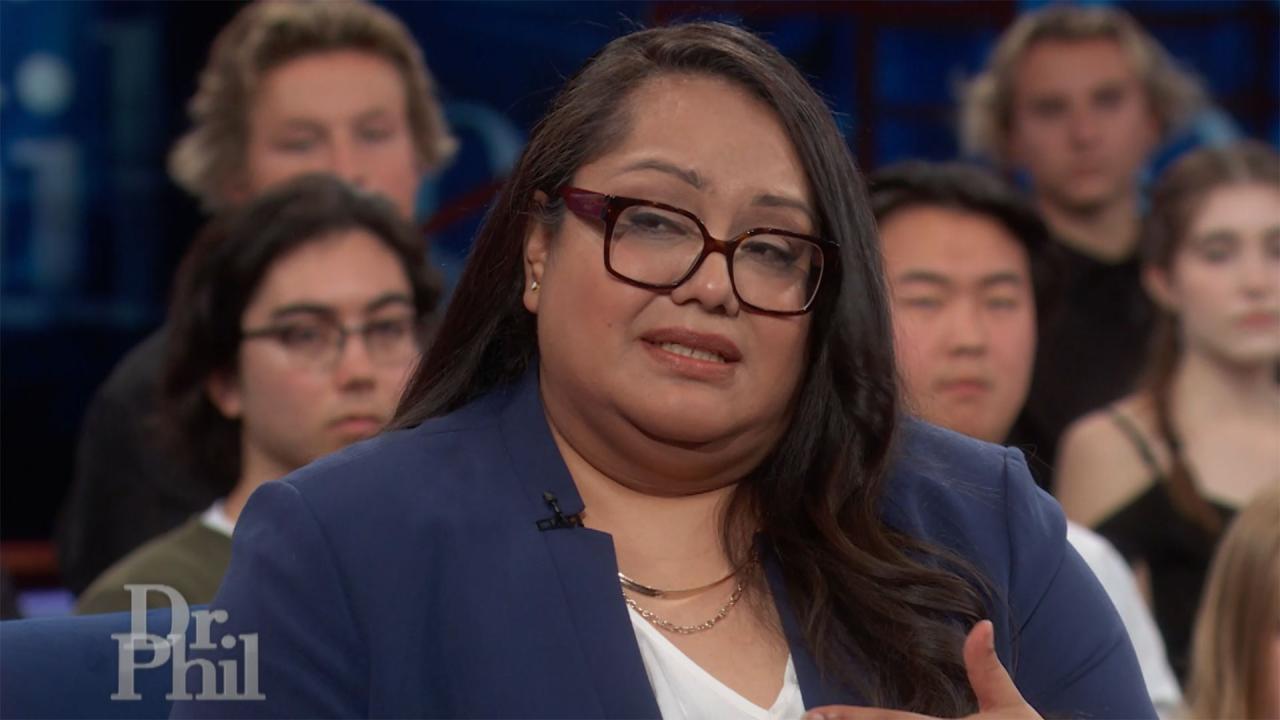 Sexual Assault Survivor Says She Contemplated Death By Suicide A…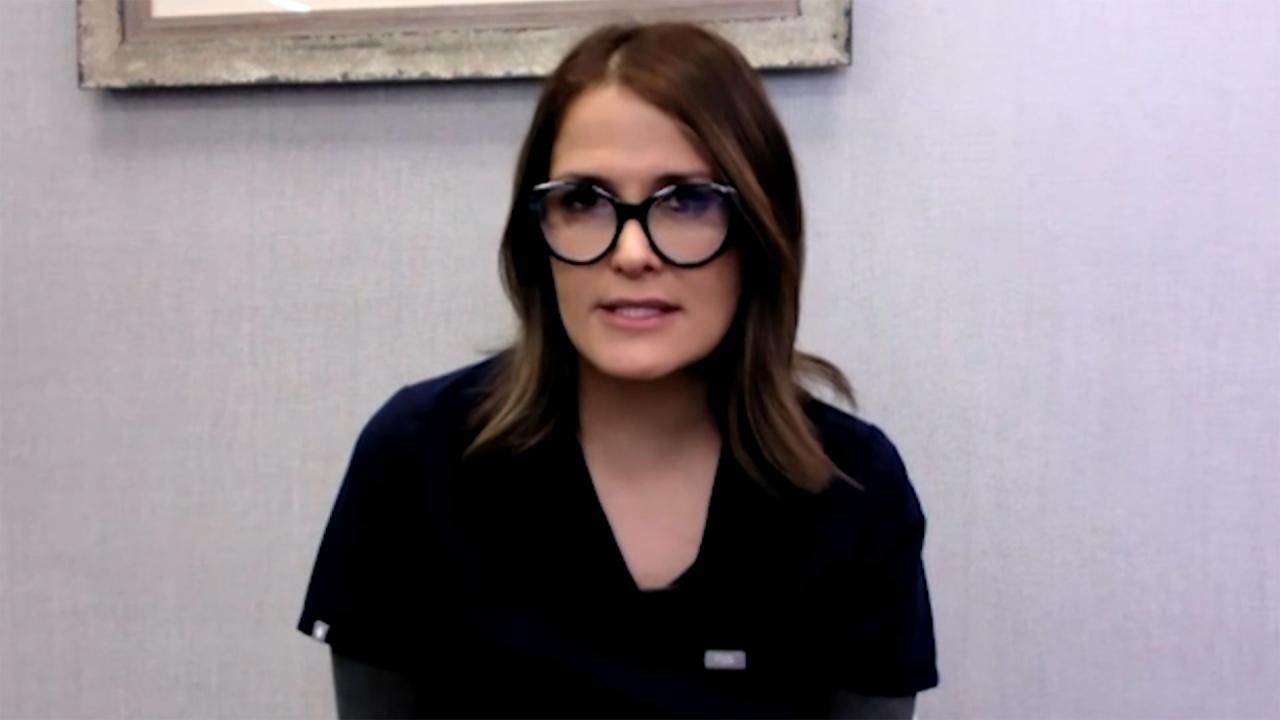 OB-GYN Shares What To Expect During A Gynecological Exam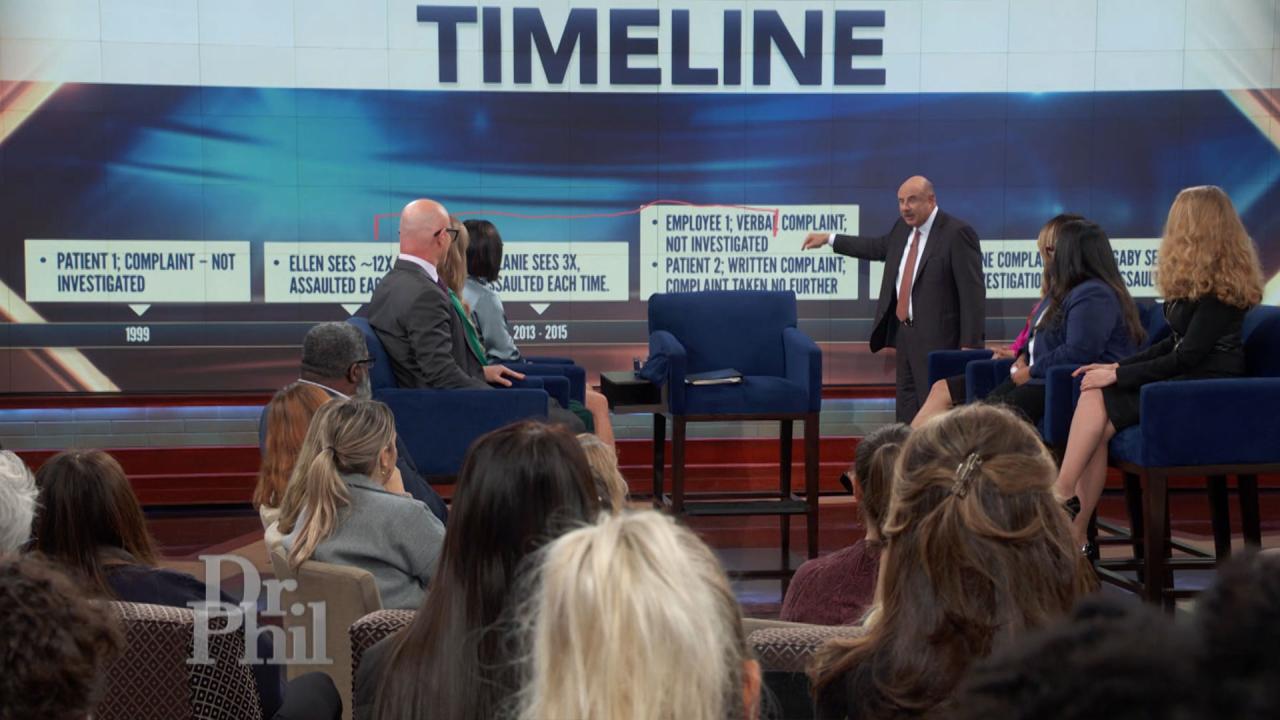 Sexual Assault Survivors Claim UCLA Knew Of Complaints Against D…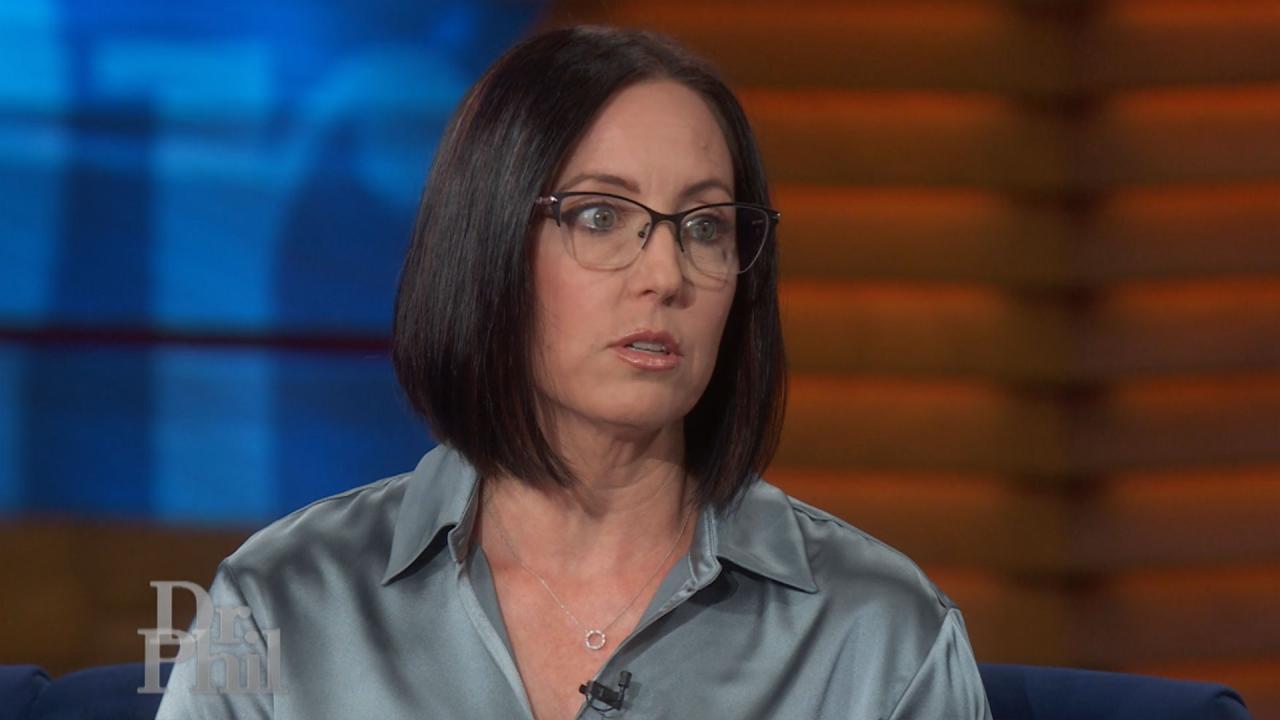 Sexual Assault Survivor Shares Her Story About Being Assaulted B…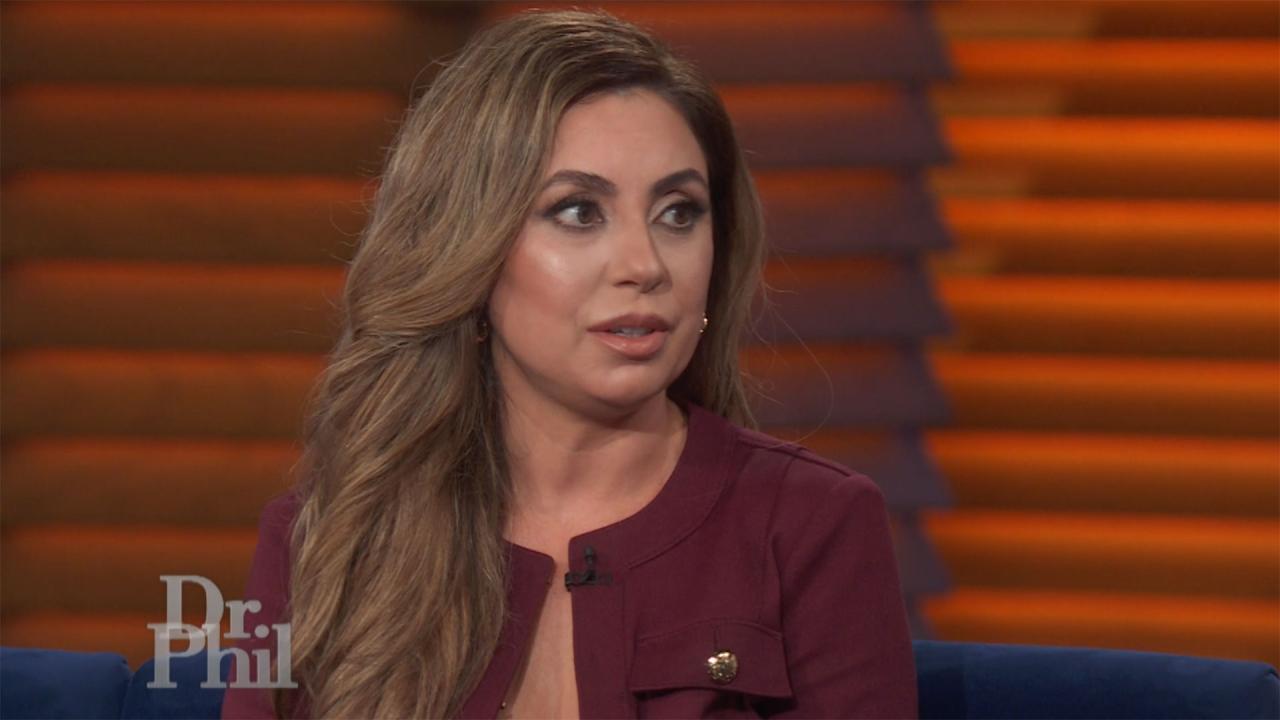 Woman Says She Was Hacked And Intimate Photos And Videos, And He…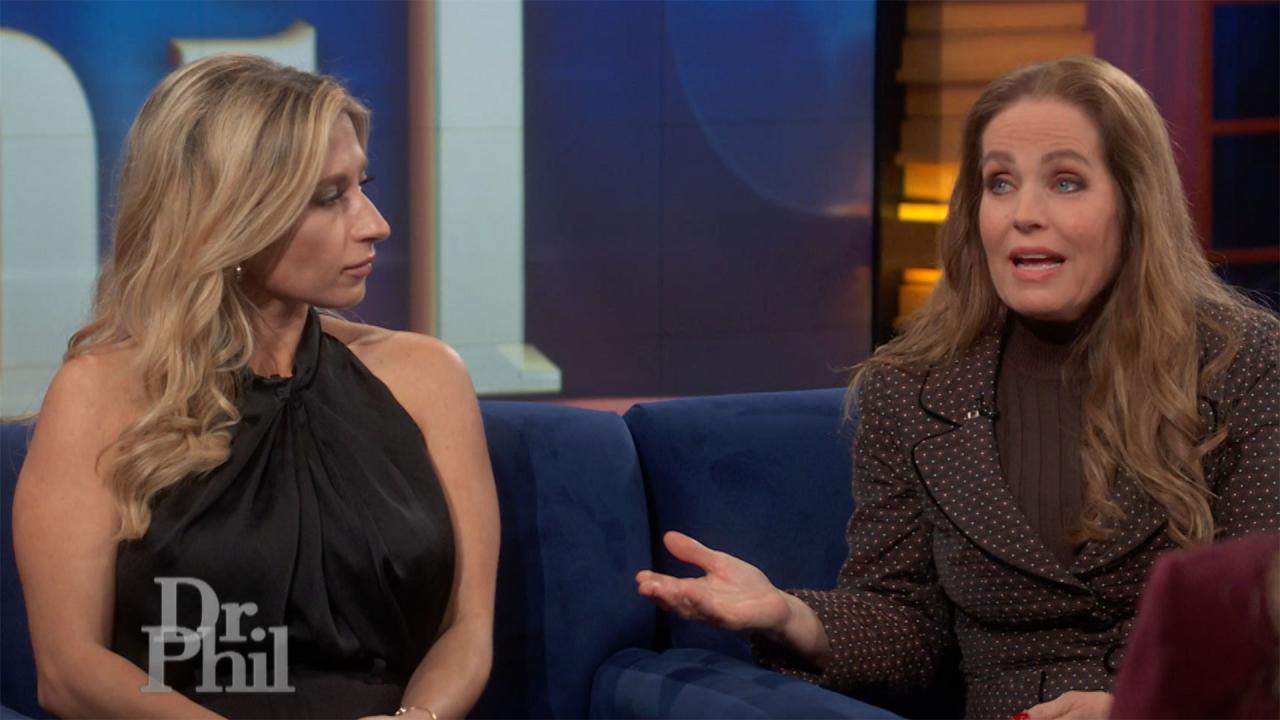 How A Mom Shut Down What Some Called A 'Revenge Porn' Website Th…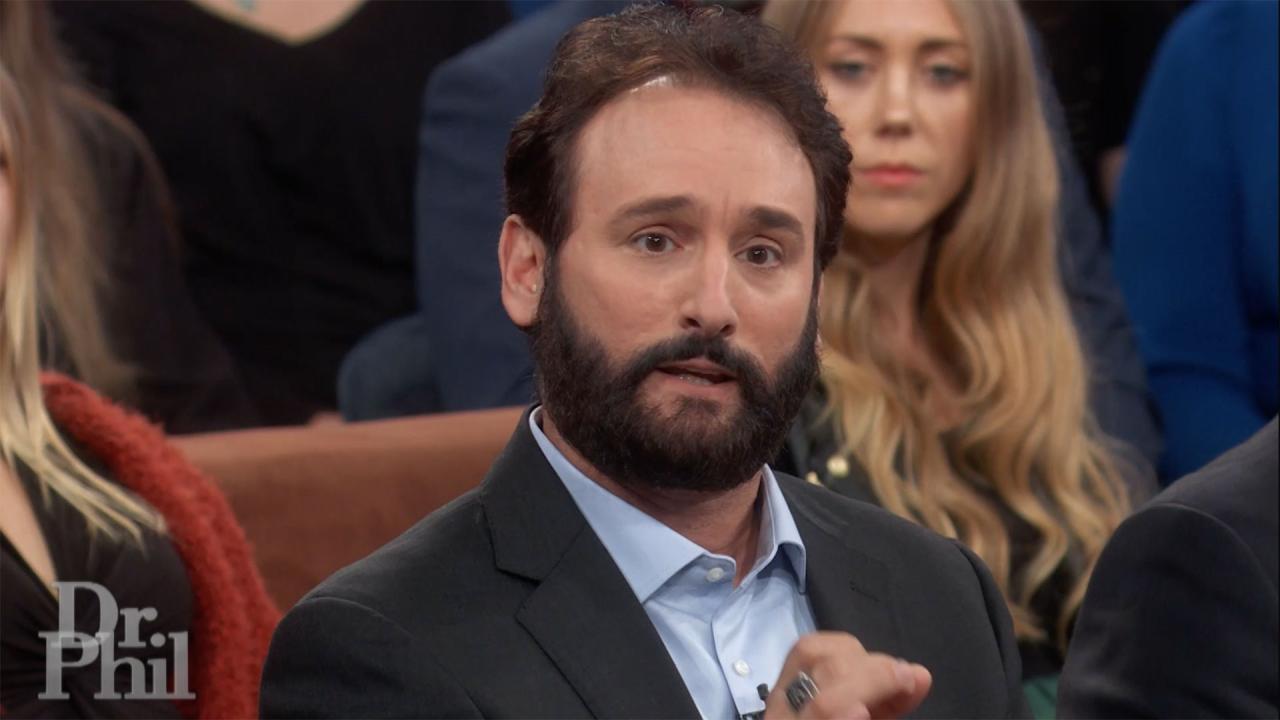 Cybersecurity Expert Says He Shut Down Notorious 'Revenge Porn' …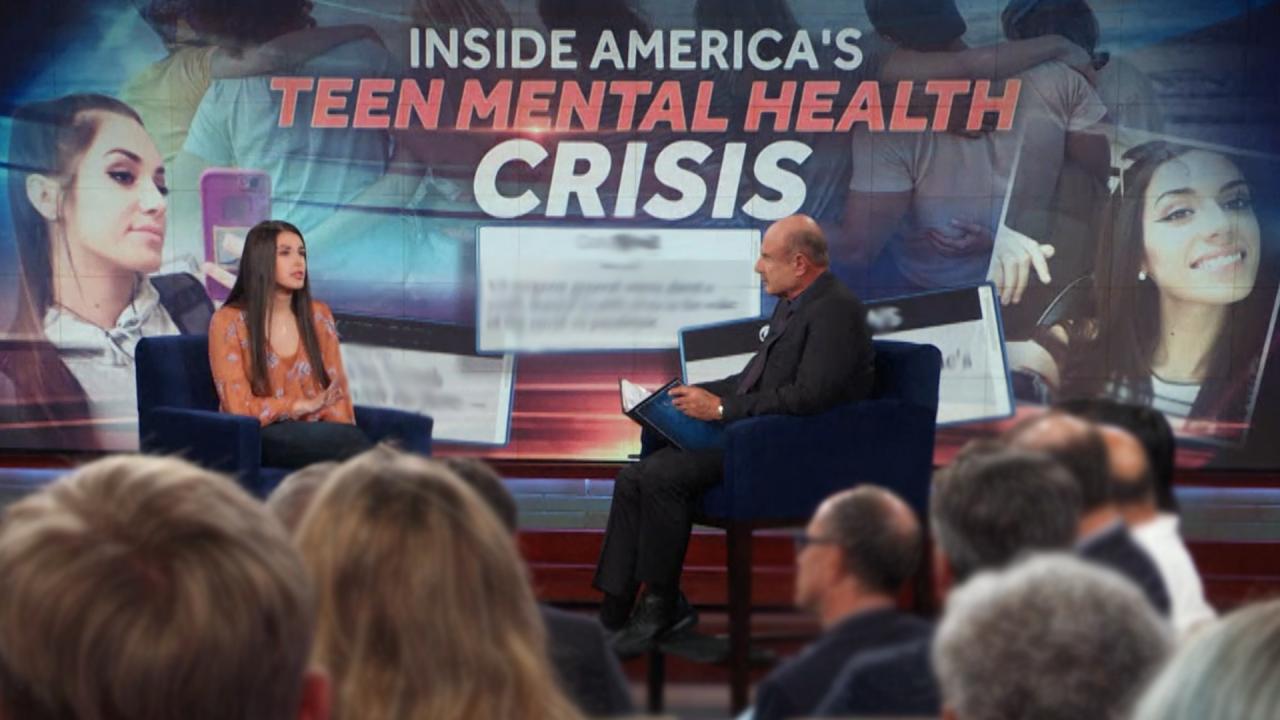 Inside America's Teen Mental Health Crisis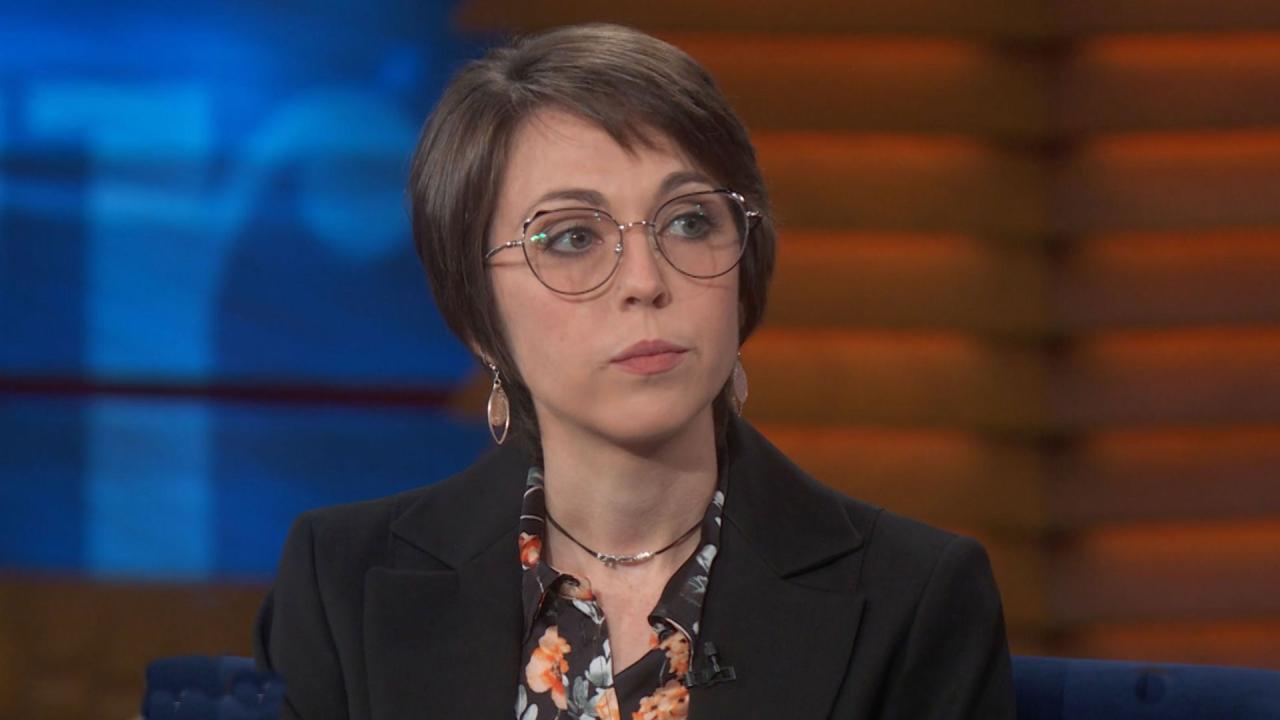 Woman Says Two Videos Of Her Have Been Posted To Porn Website Fo…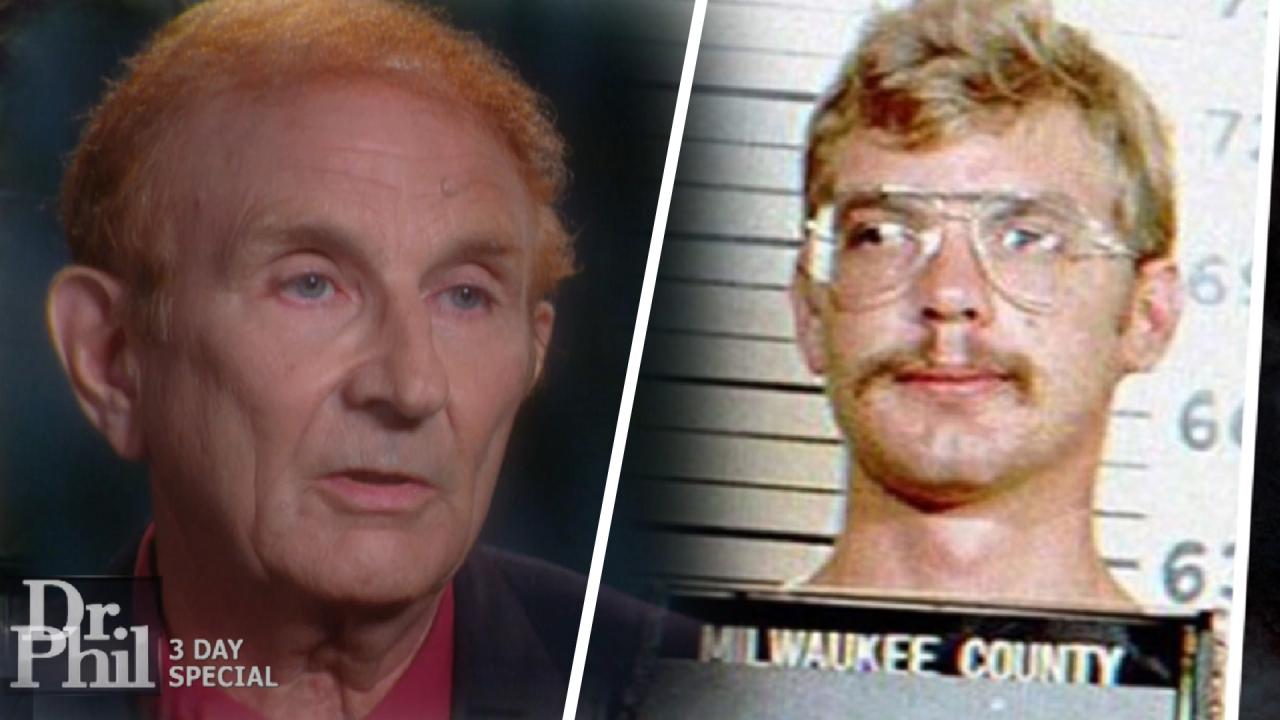 Should Serial Killer Jeffrey Dahmer Be Forgiven? His Father Says…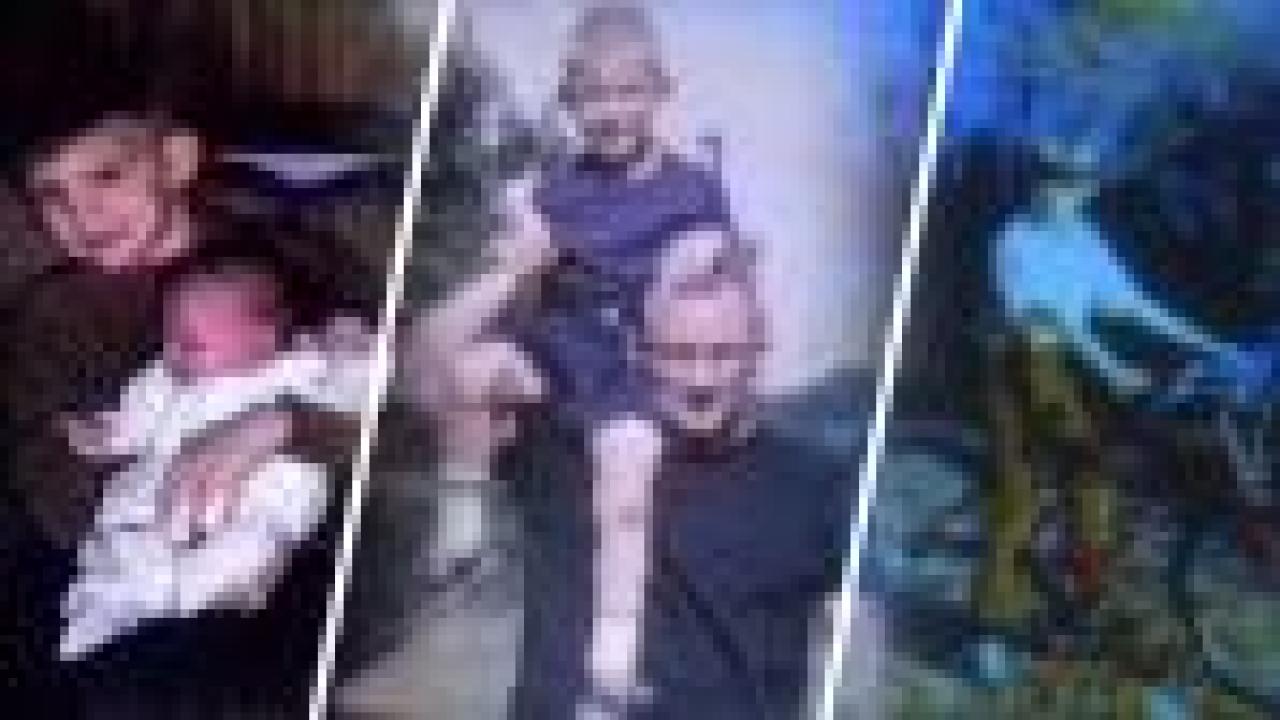 Notorious Serial Killer Jeffrey Dahmer Was 'A Happy Little Boy,'…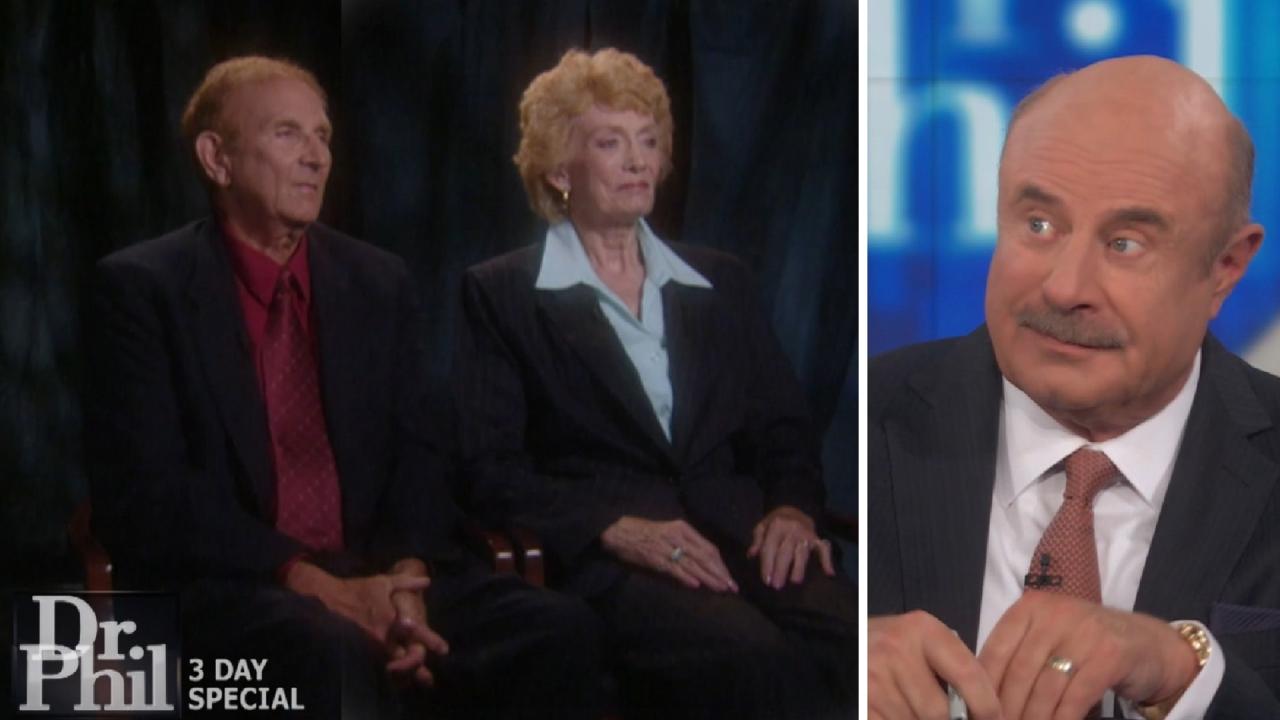 'His Life Writes Like A Hollywood Horror Movie,' Says Dr. Phil A…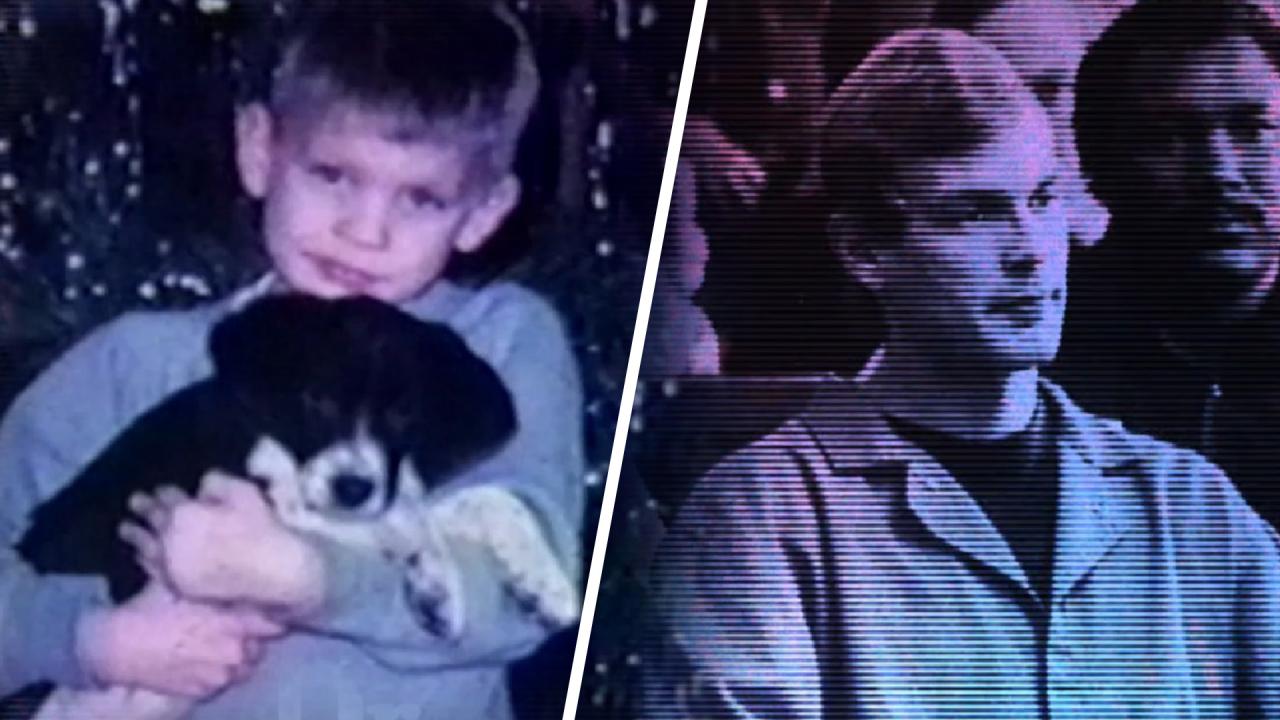 Serial Killer's Father Says He Didn't See Red Flags While Son Wa…
'I Think He Was Trying To Unethically Influence Me' Says Judge Who Claims Lawyer May Have Hypnotized Her
An Ohio judge is claiming she may have fallen victim to
hypnotic manipulation
at the hands of a former divorce attorney, Michael Fine. In a September 2016 plea deal, Fine pleaded guilty kidnapping and attempted kidnapping charges related to allegations that he used his skills in hypnosis to control six women - many of them clients - for his own sexual gratification. He was sentenced to serve 12 years in prison.
But Domestic Relations Judge Lisa Swenski isn't accusing Fine of
sexually assaulting her.
She claims he attempted to manipulate cases she was adjudicating. "I think he was trying to unethically influence me by hypnotizing me," says the arbiter.
In the video above, Judge Swenski claims Fine may have used hypnosis techniques to compel her to say and do things that she says were "so unlike me," even in the presence of opposing counsel. She also reveals why she says she believes Fine knew she was vulnerable to hypnosis in the first place.
"Hypnoses is real. It happened to me. It happened to…
other women
. It was used 20 years ago and it's still being used today," says Judge Swenski.
"This case just gets stranger by the minute," says Dr. Phil. Tune in on
Thursday
to watch the full episode as he talks with the judge and two other women who have come forward with allegations of hypnoses and sexual abuse since Fine was sentenced. Check
here
to find out where you can watch.
TELL US YOUR STORY:
Do you need the courage to stand up for yourself? Click
here
.