'I Think He Was Trying To Unethically Influence Me' Says Judge W…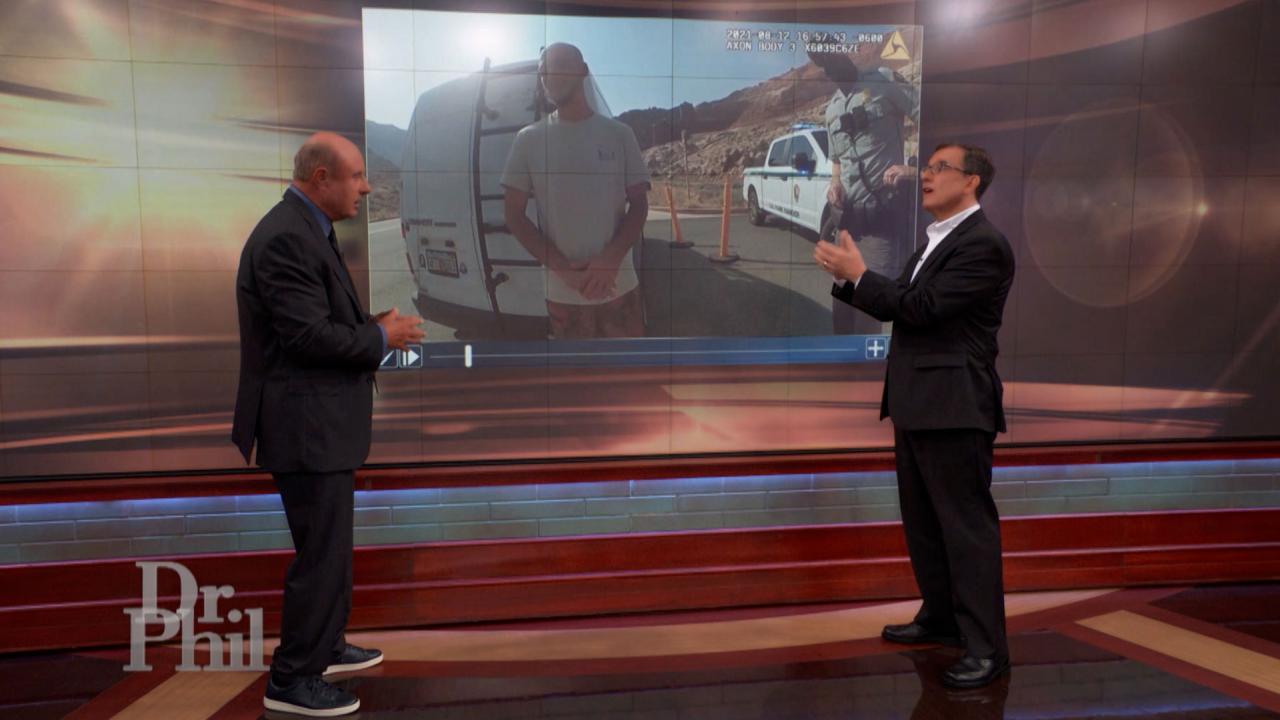 Body Language Expert Analyzes One Of The Last Videos From When G…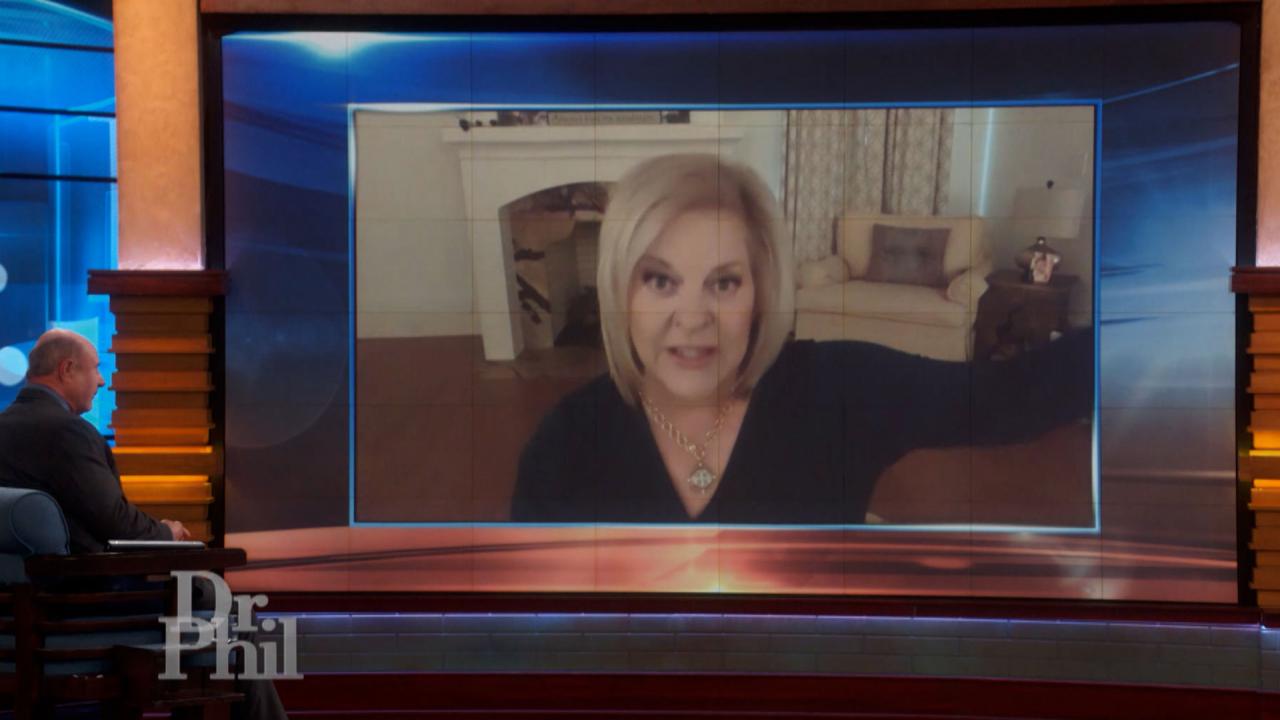 Nancy Grace Raises Questions About Brian Laundrie's Disappearanc…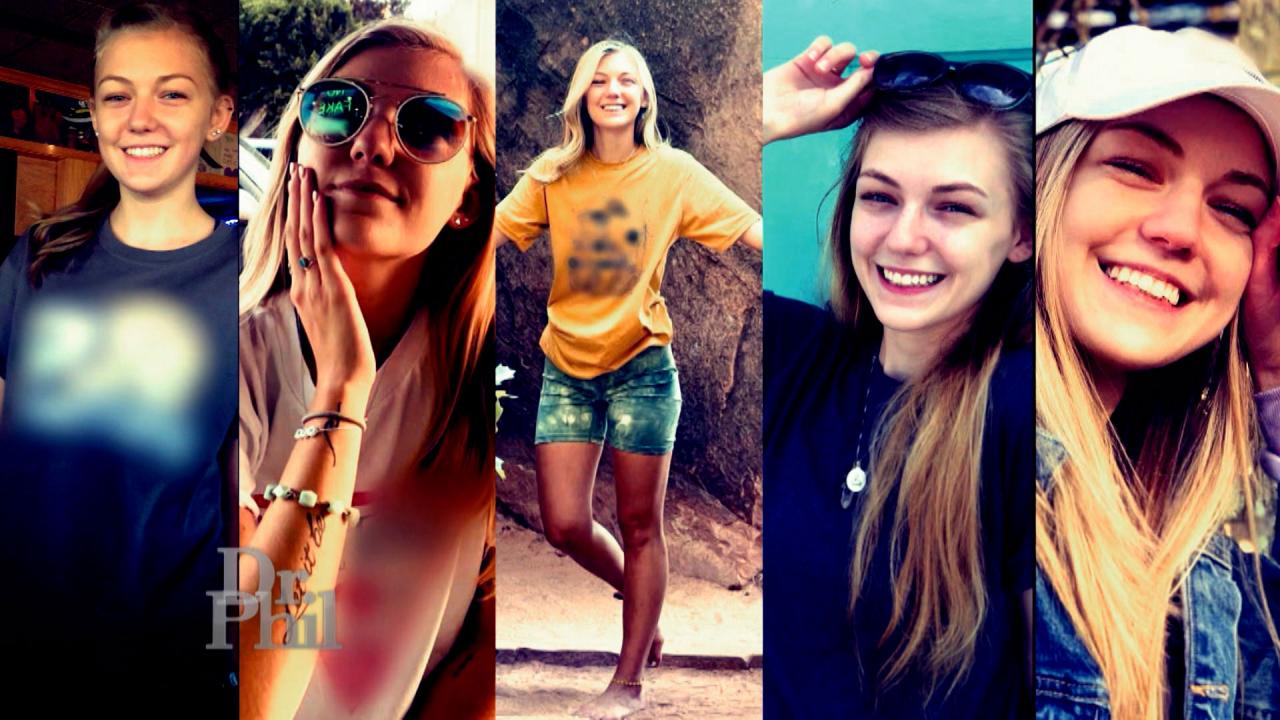 Remembering Gabby Petito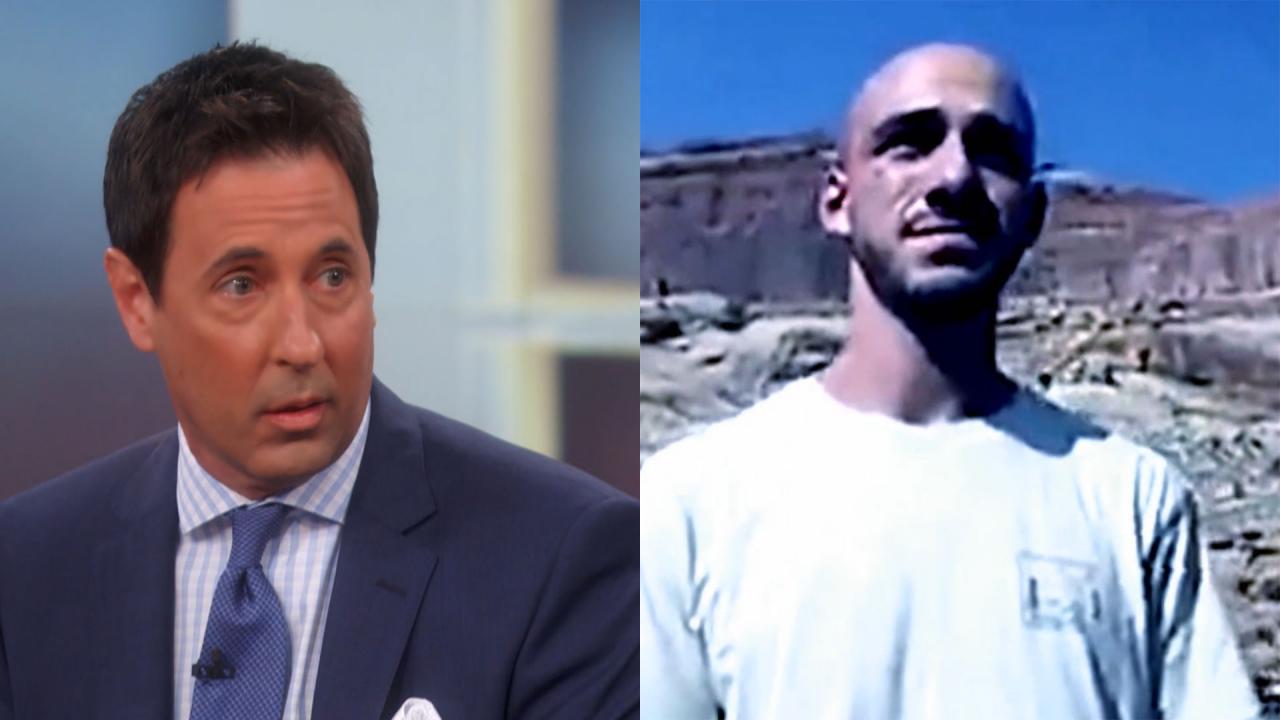 A Defense Attorney On Why Brian Laundrie Might Have Chosen Not T…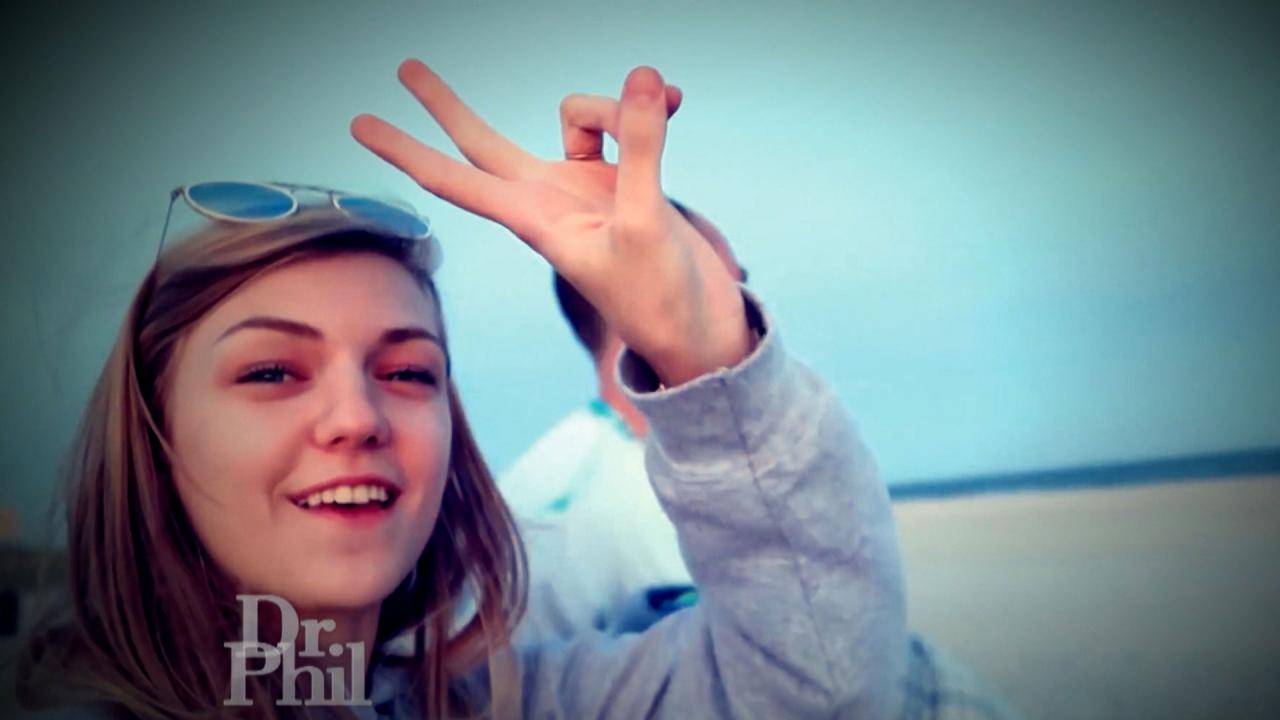 What Happened To Gabby Petito – And Where Is Brian Laundrie?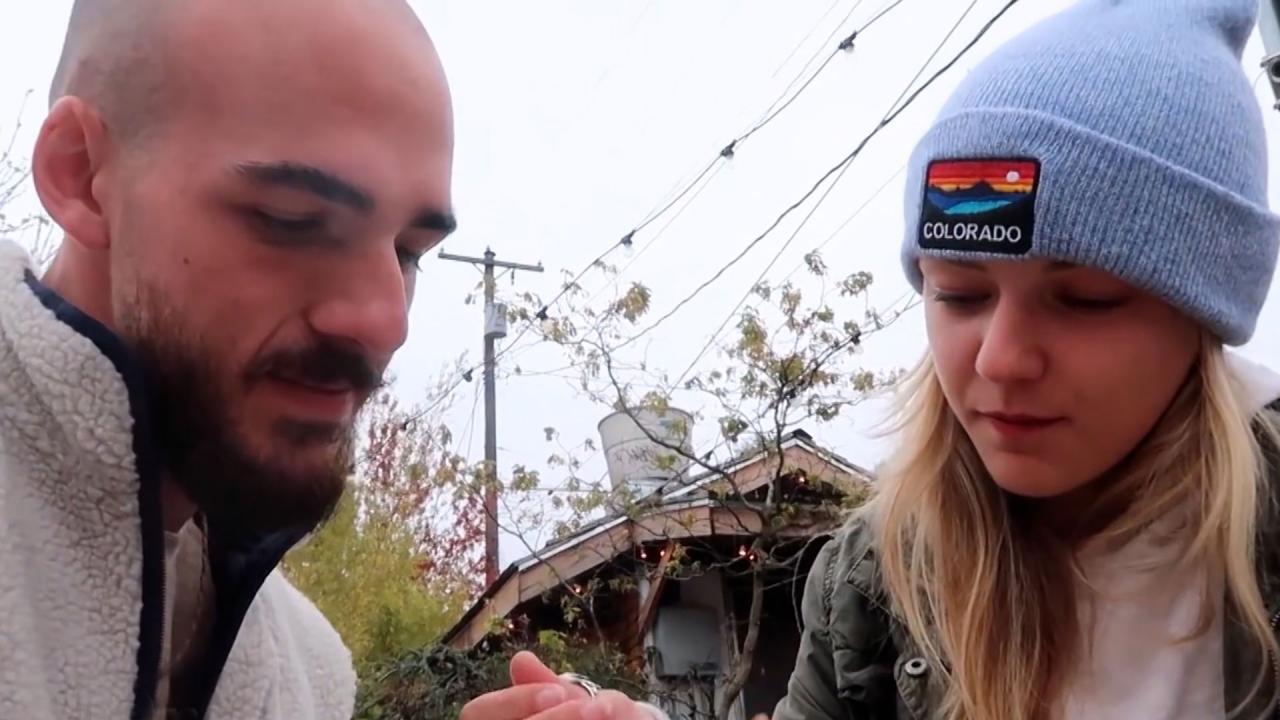 Gabby Petito's Friend Speaking To Reporter Claims Brian Laundrie…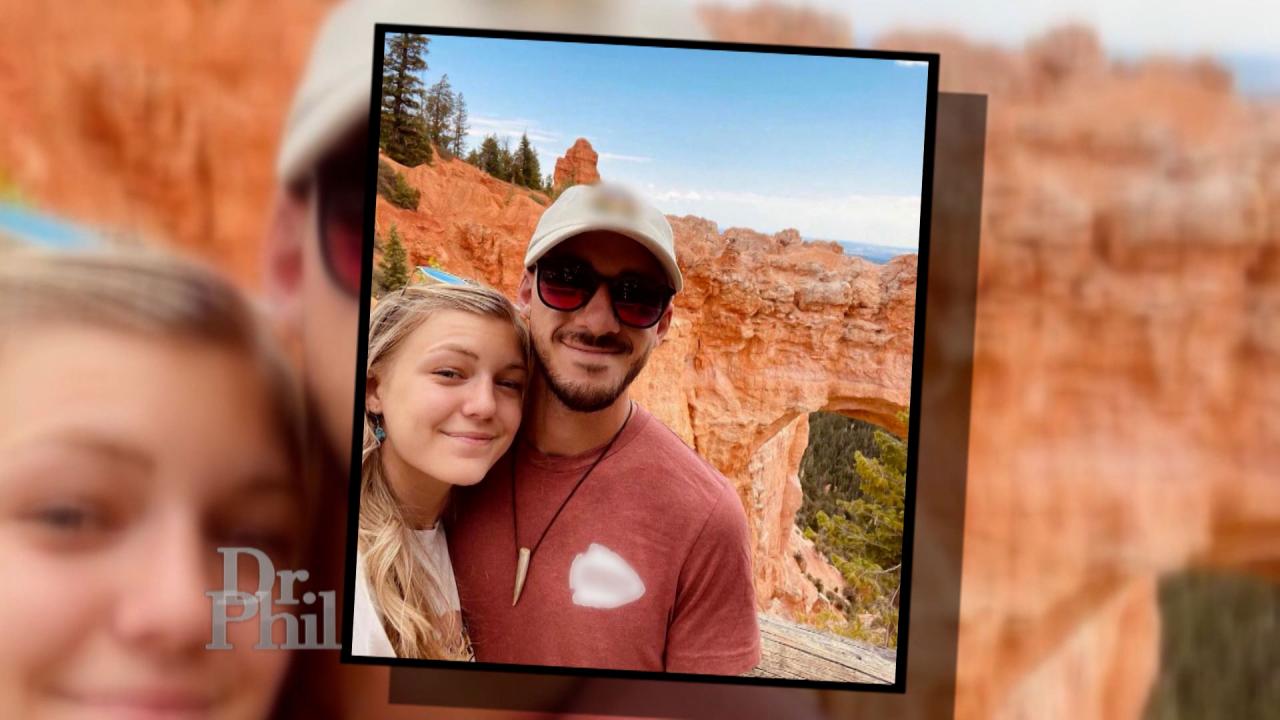 Former Law Enforcement Officer Says Brian Laundrie 'Shouldn't Ha…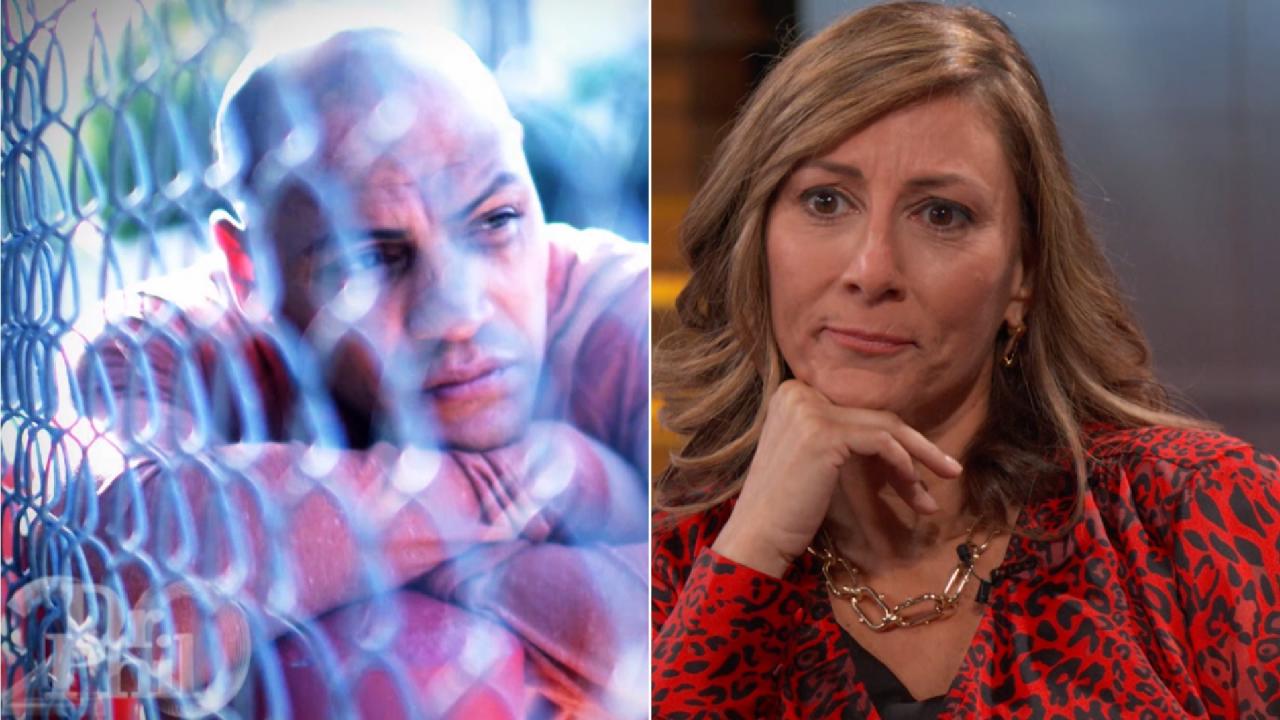 'I Knew What I Was Getting Into,' Says Fiancée Of Man Living Wit…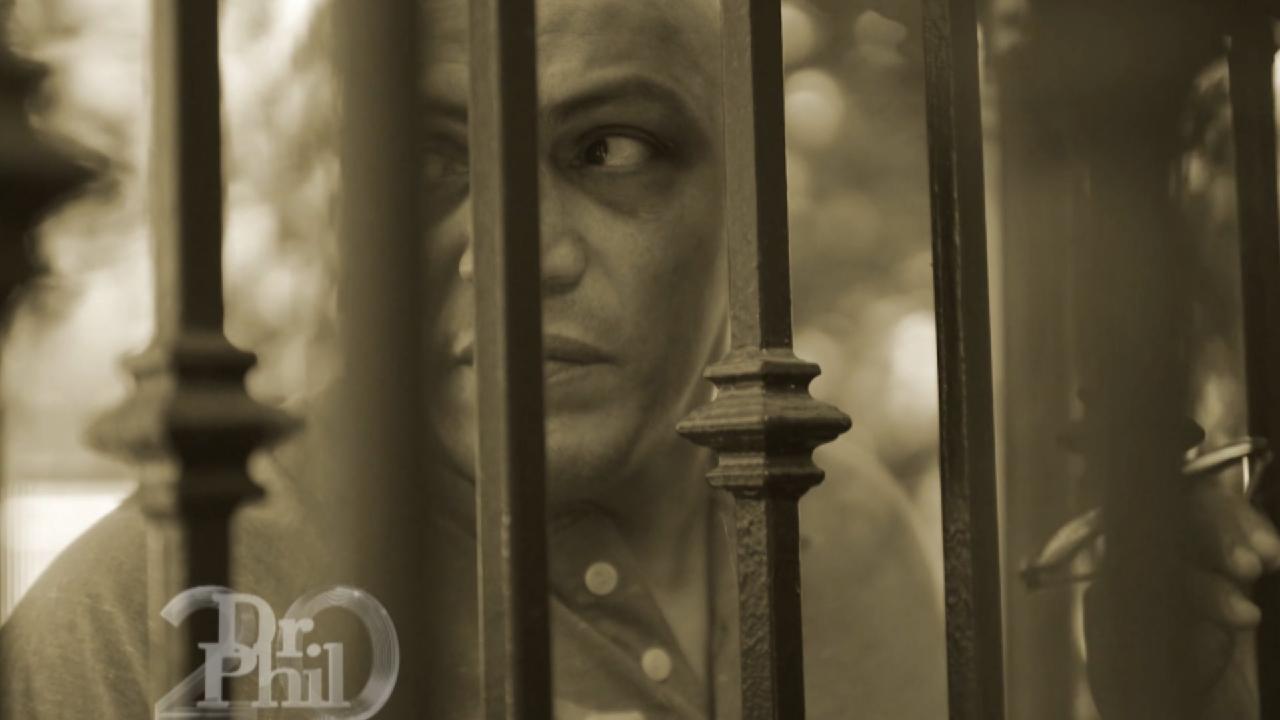 'I'm Worried About My Thought Process,' Says Boxer With Traumati…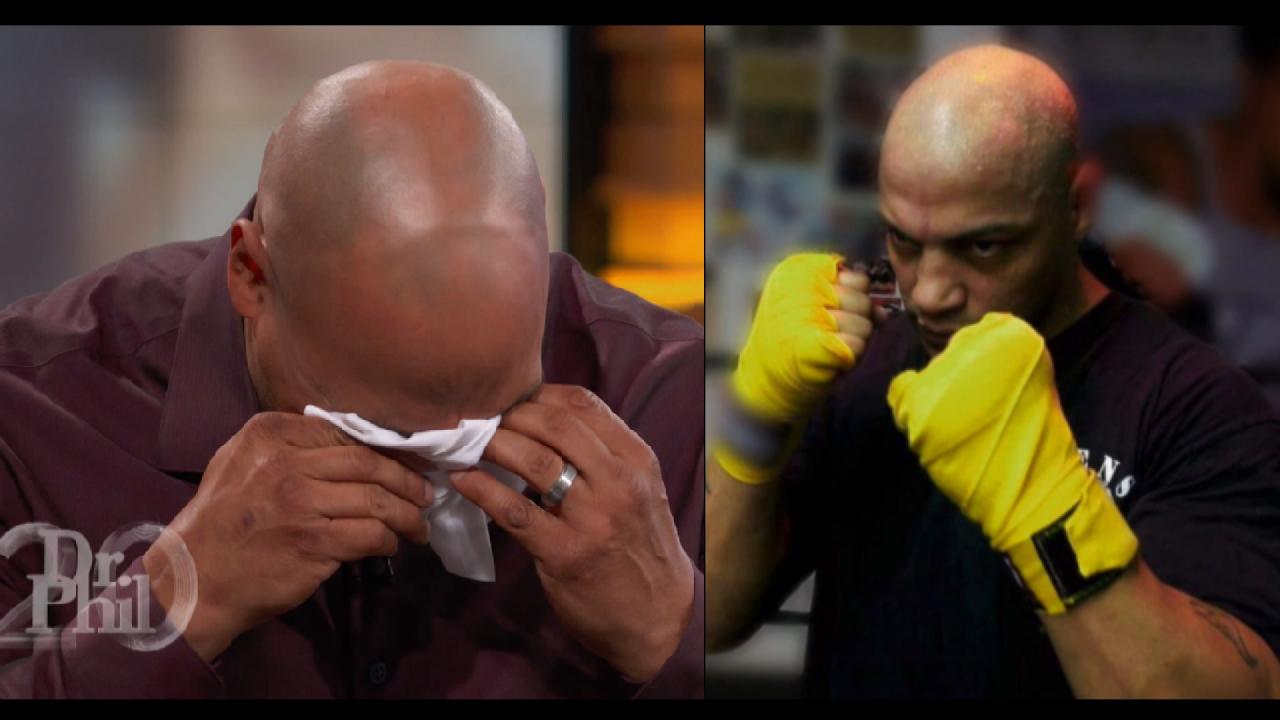 What A Former Boxing Champion Says Makes Him Want To Hurt Himself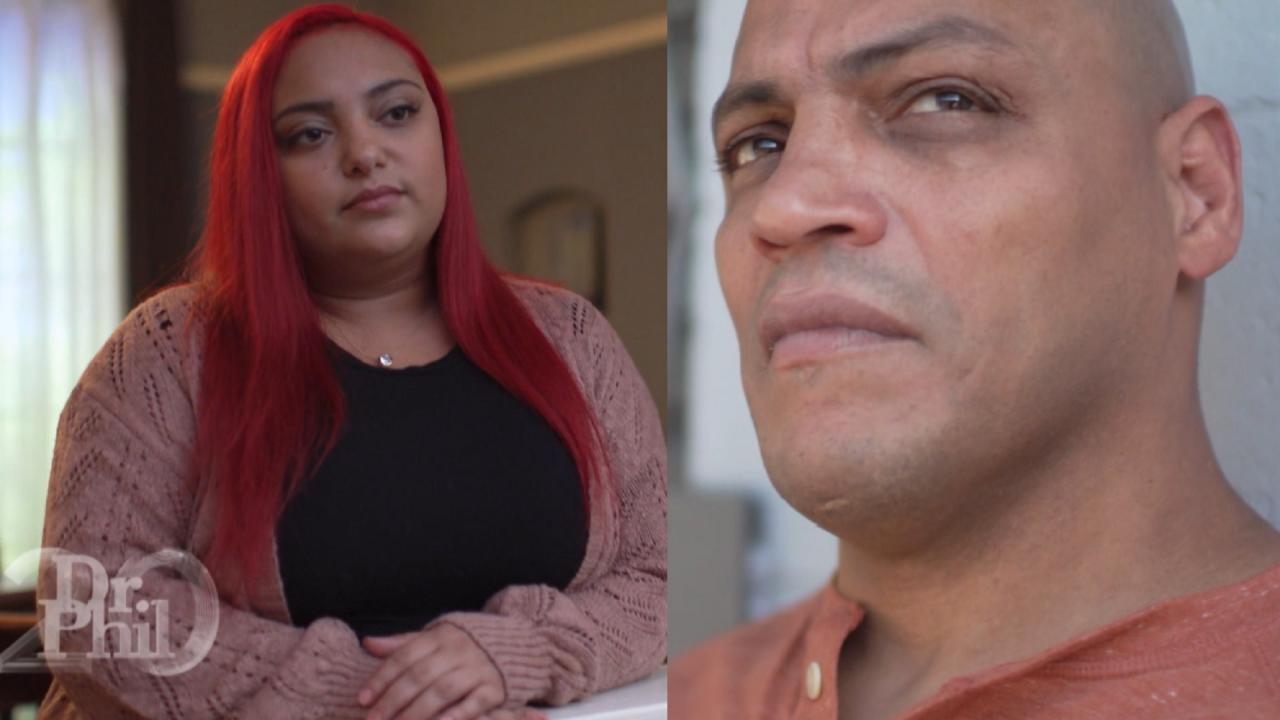 'He Says He Has Abandonment Issues, But He Put That On Me,' Says…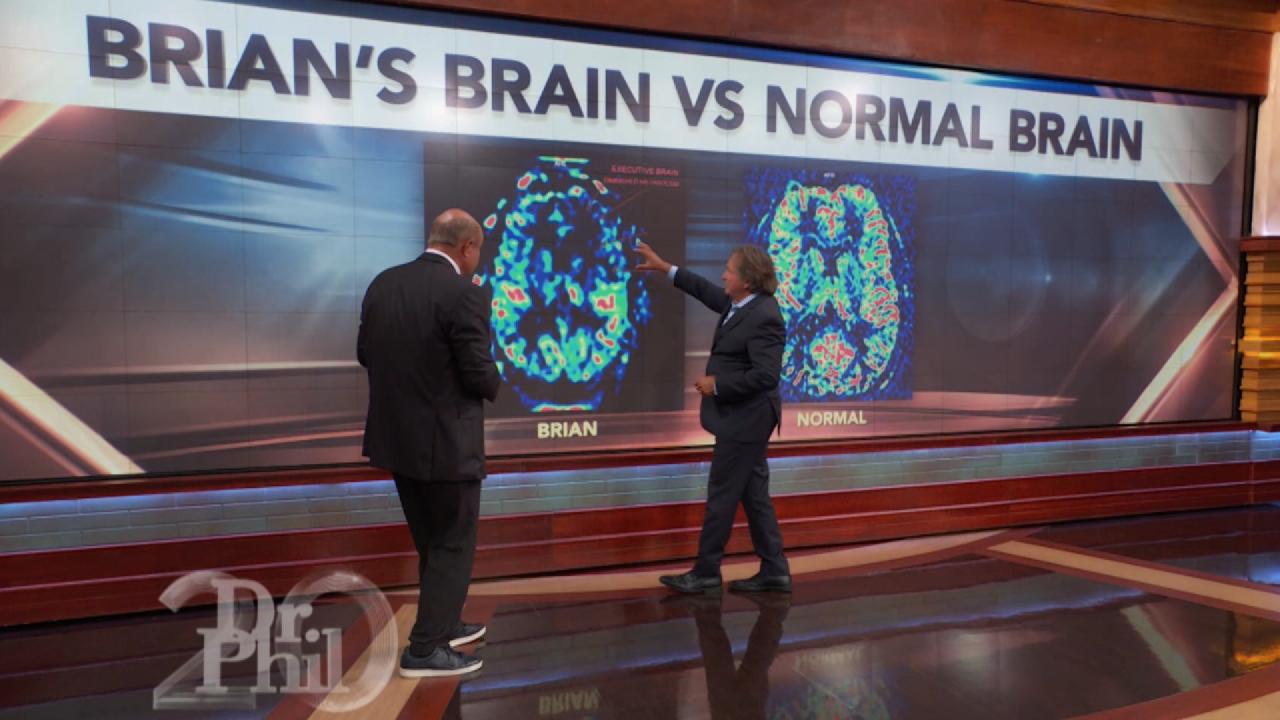 A Look Inside Traumatic Brain Injury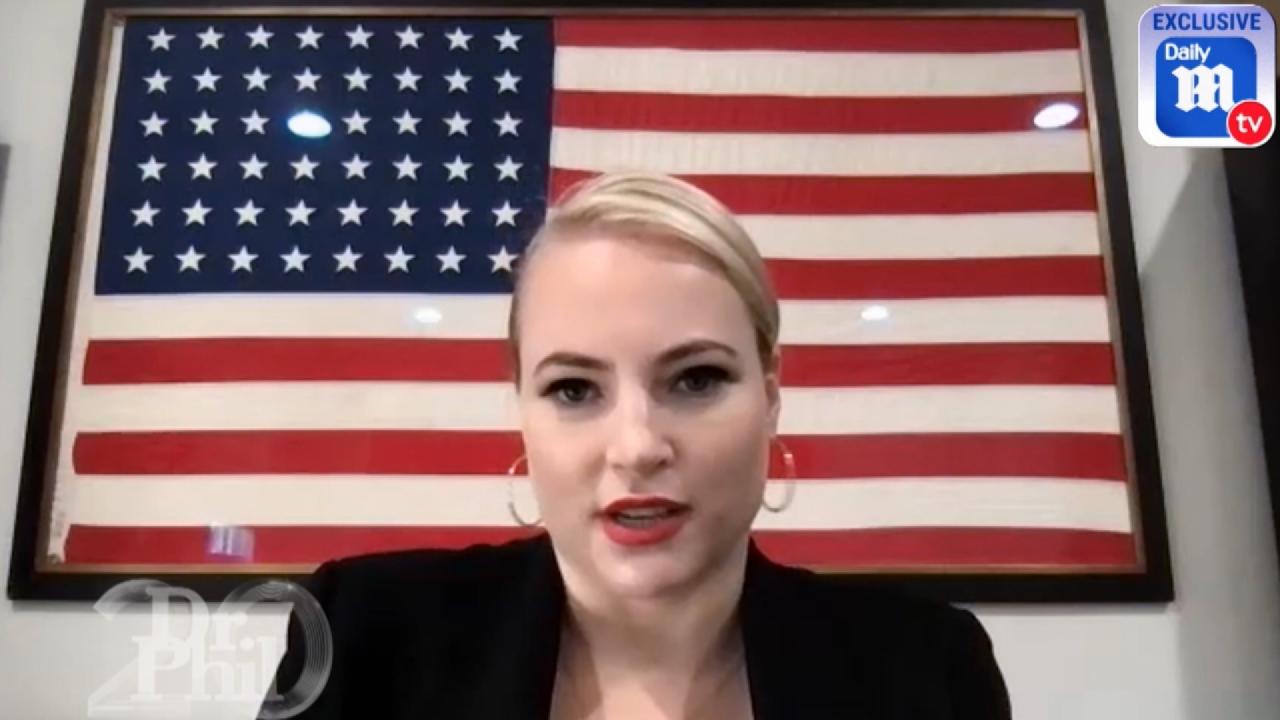 'I Just Couldn't Say No,' Says Meghan McCain About Joining 'Dail…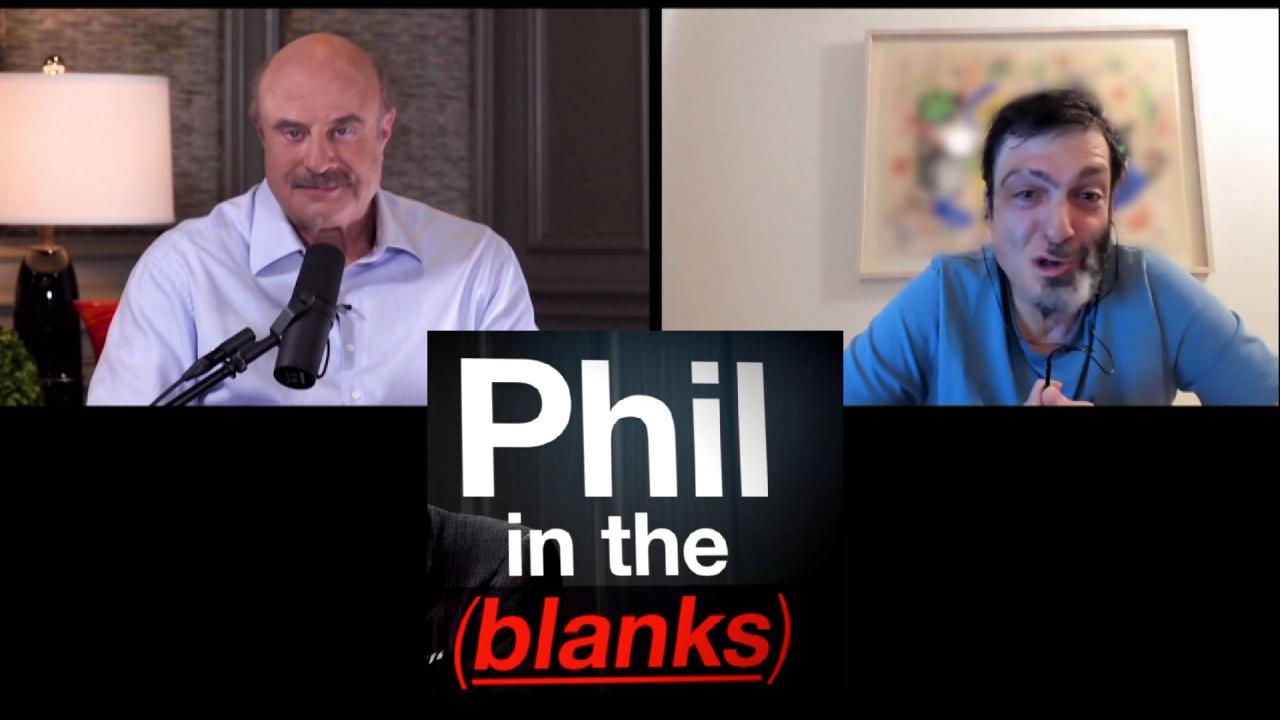 What Controls Your Decisions May Shock You (Part 1) – Next 'Phil…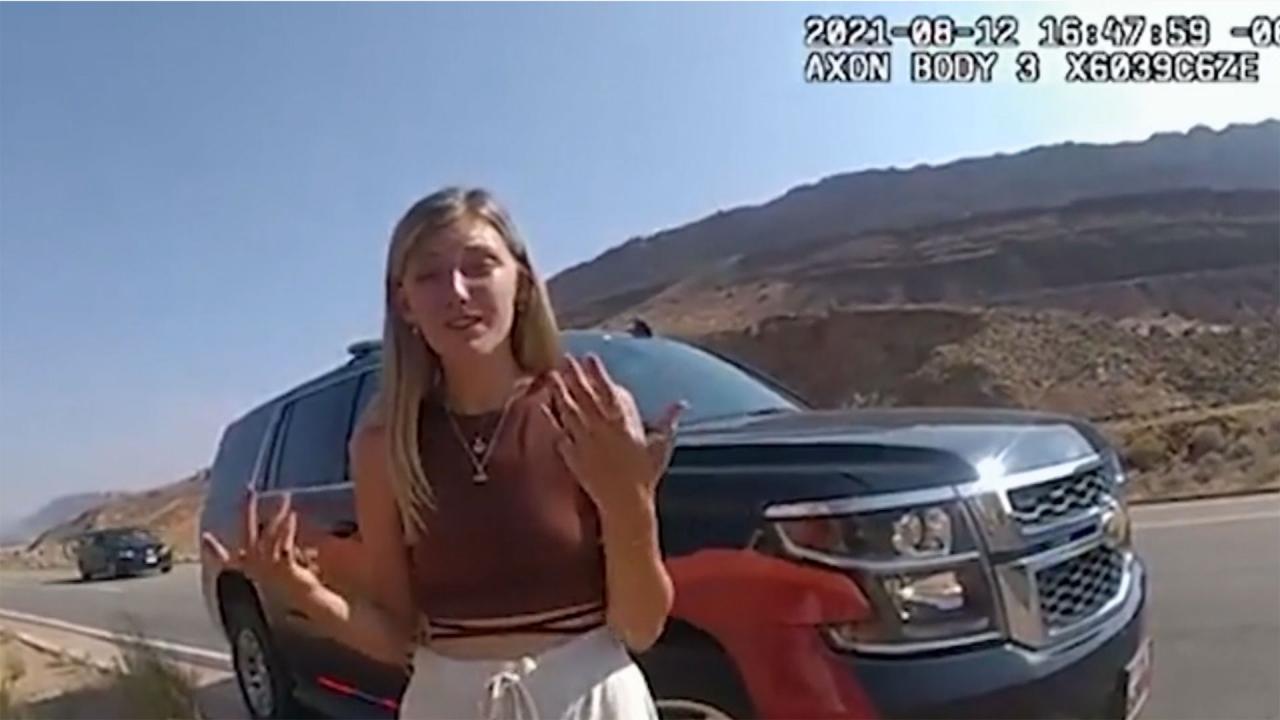 Dad Of Gabby Petito Reacts To Bodycam Video Of The 22-Year-Old T…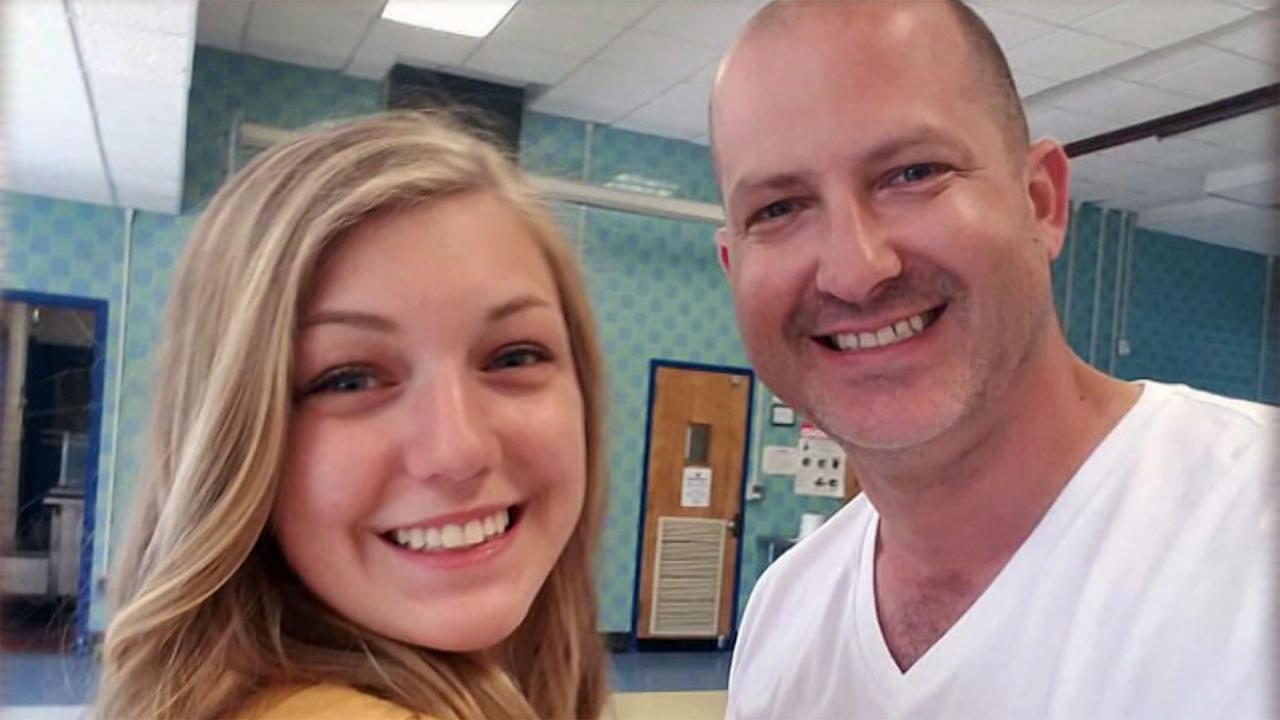 'I Believe Something Bad Happened,' Says Gabby Petito's Father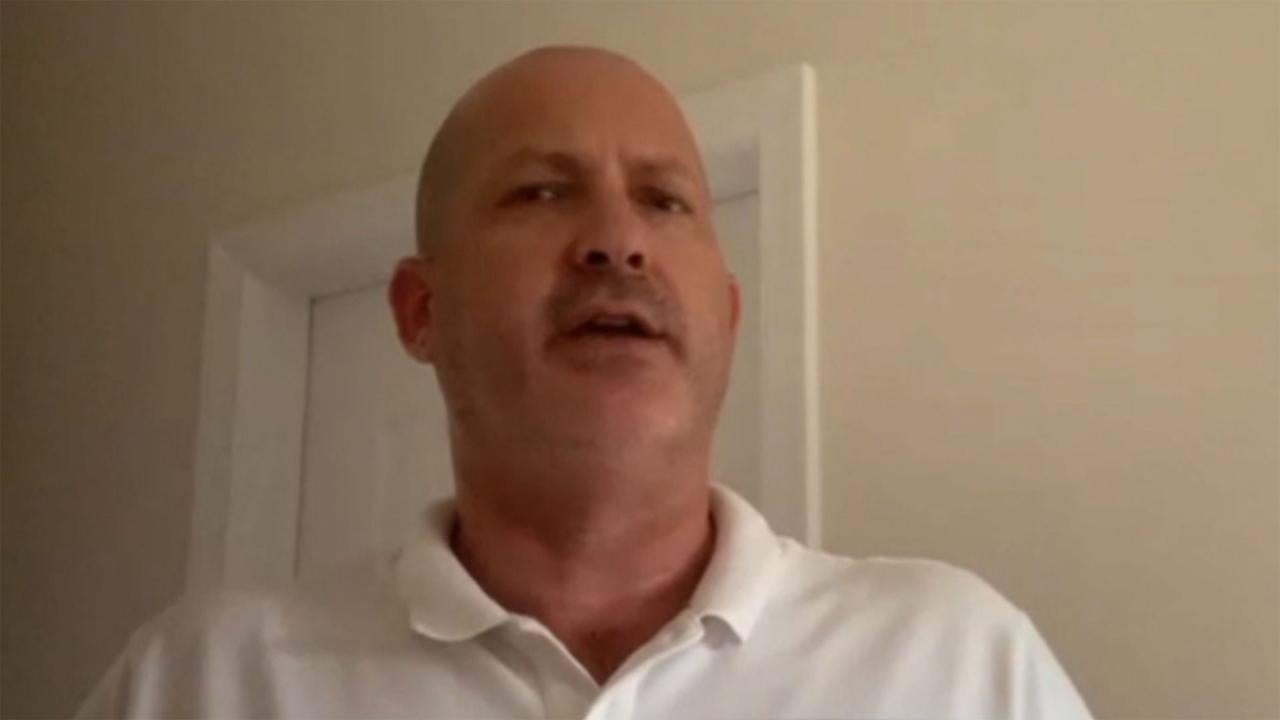 'I Screamed,' Says Gabby Petito's Father Upon Learning Her Fianc…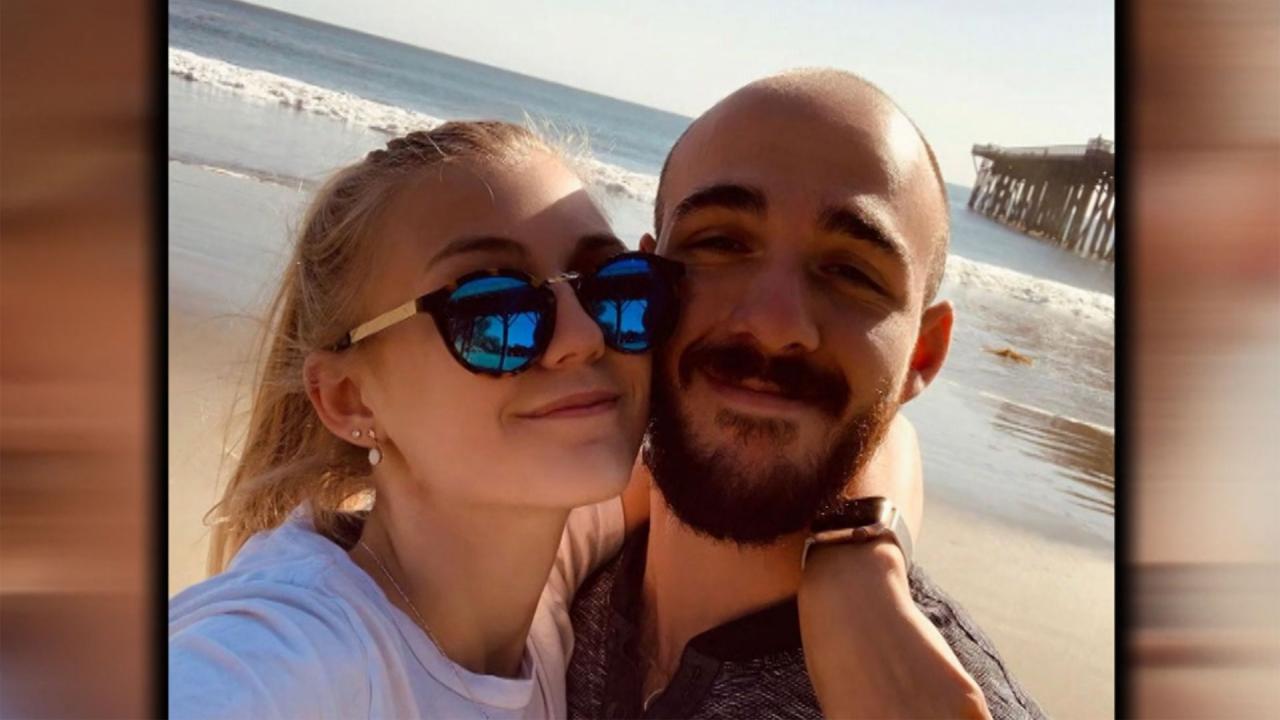 Gabby Petito's Dad Questions Her Fiancé, Brian Laundrie's, Behav…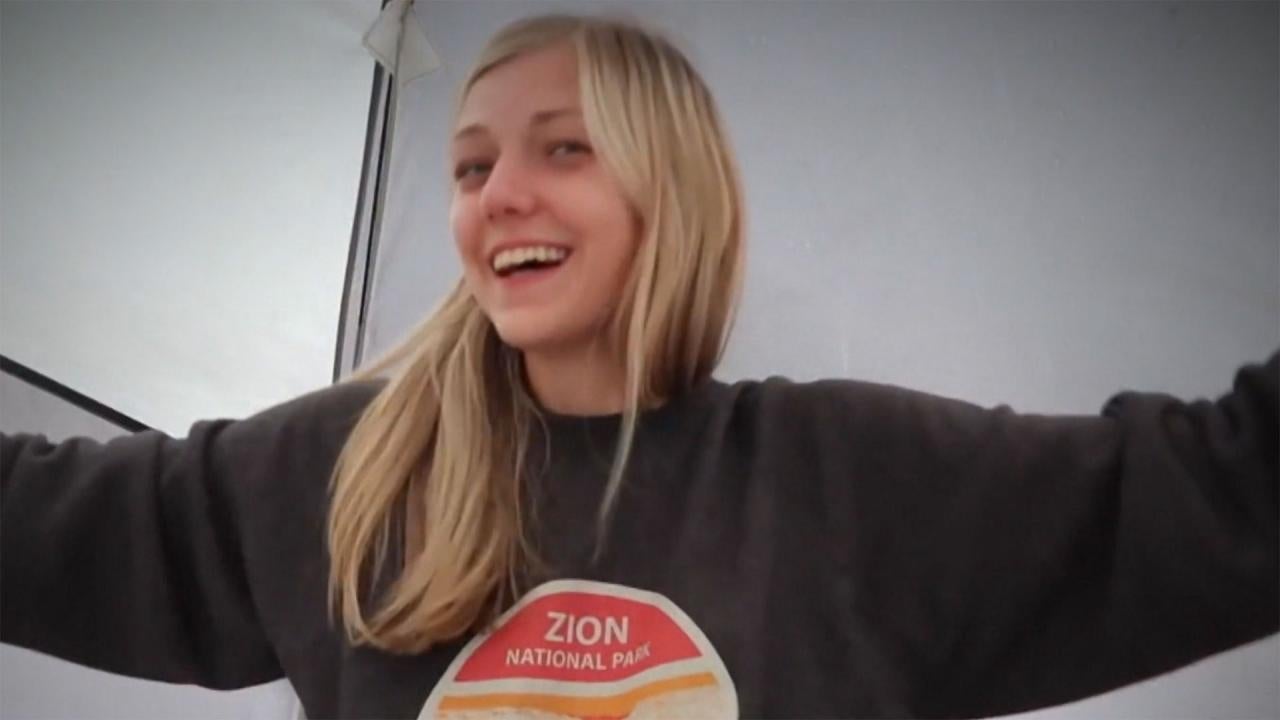 22-Year-Old Gabby Petito's Father Says He Has A 'Gut Feeling' Ab…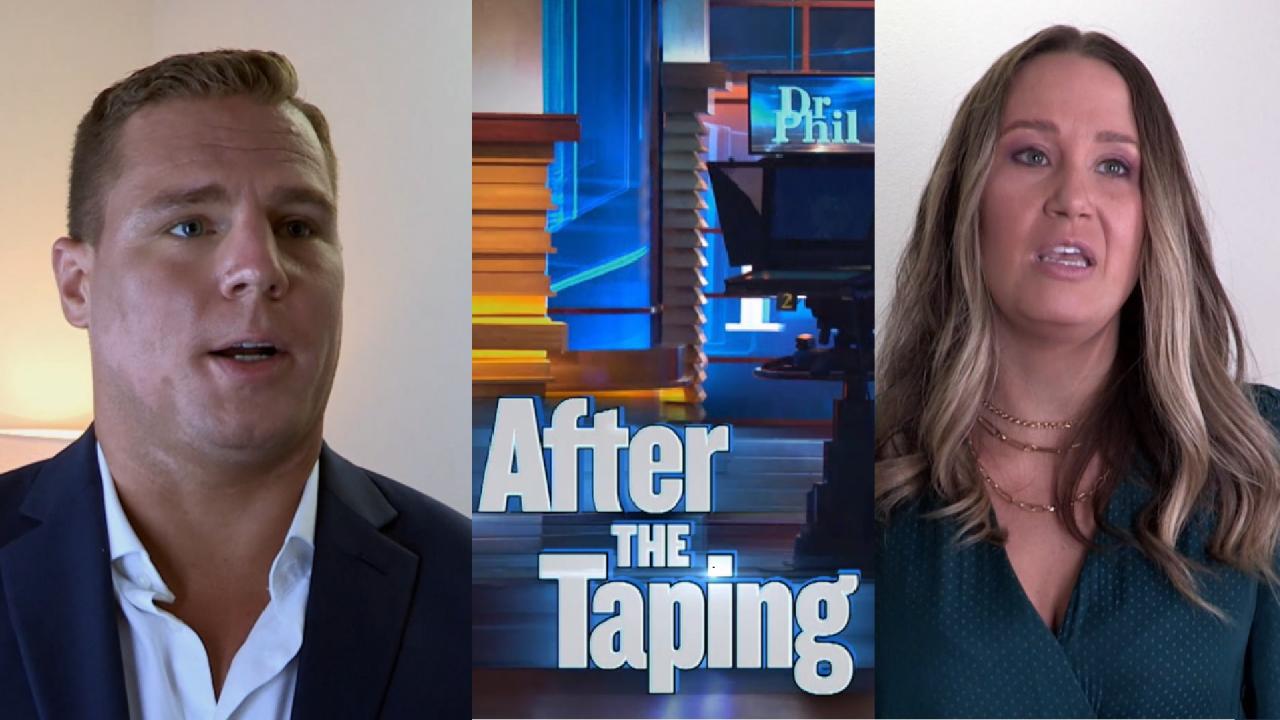 'There Is A Lot Of Work That I Need To Do In Terms Of Therapy,' …
'I Think He Was Trying To Unethically Influence Me' Says Judge Who Claims Lawyer May Have Hypnotized Her
An Ohio judge is claiming she may have fallen victim to
hypnotic manipulation
at the hands of a former divorce attorney, Michael Fine. In a September 2016 plea deal, Fine pleaded guilty kidnapping and attempted kidnapping charges related to allegations that he used his skills in hypnosis to control six women - many of them clients - for his own sexual gratification. He was sentenced to serve 12 years in prison.
But Domestic Relations Judge Lisa Swenski isn't accusing Fine of
sexually assaulting her.
She claims he attempted to manipulate cases she was adjudicating. "I think he was trying to unethically influence me by hypnotizing me," says the arbiter.
In the video above, Judge Swenski claims Fine may have used hypnosis techniques to compel her to say and do things that she says were "so unlike me," even in the presence of opposing counsel. She also reveals why she says she believes Fine knew she was vulnerable to hypnosis in the first place.
"Hypnoses is real. It happened to me. It happened to…
other women
. It was used 20 years ago and it's still being used today," says Judge Swenski.
"This case just gets stranger by the minute," says Dr. Phil. Tune in on
Thursday
to watch the full episode as he talks with the judge and two other women who have come forward with allegations of hypnoses and sexual abuse since Fine was sentenced. Check
here
to find out where you can watch.
TELL US YOUR STORY:
Do you need the courage to stand up for yourself? Click
here
.