'I Think He Was Trying To Unethically Influence Me' Says Judge W…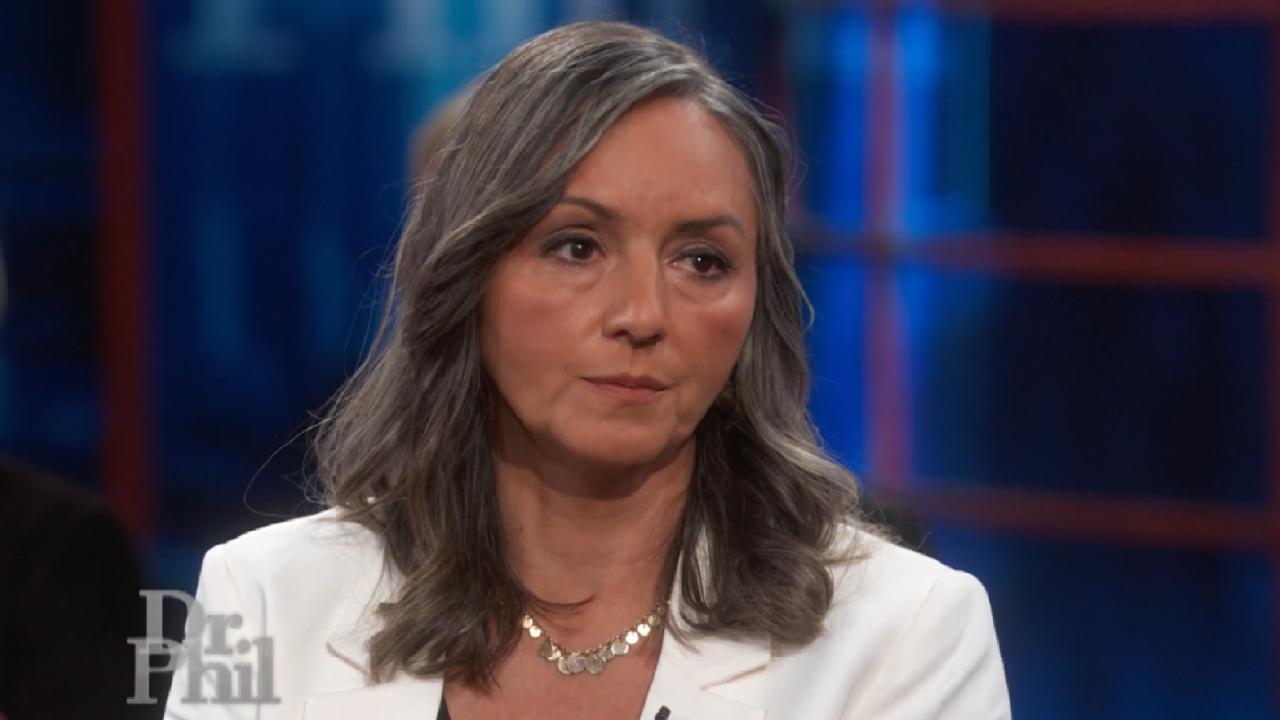 Founder Of Prosecutors Alliance Group Says Change Is Needed To F…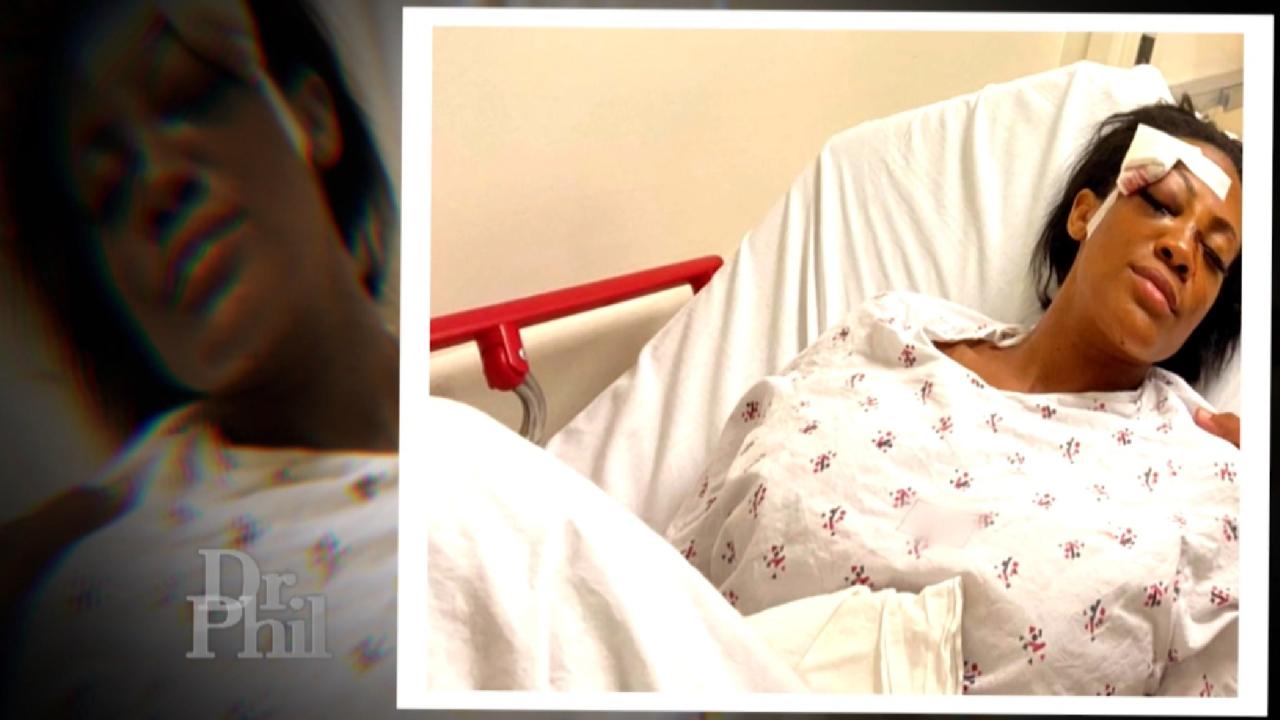 Man Who Allegedly Assaulted Olympic Medalist Reported To Have Pr…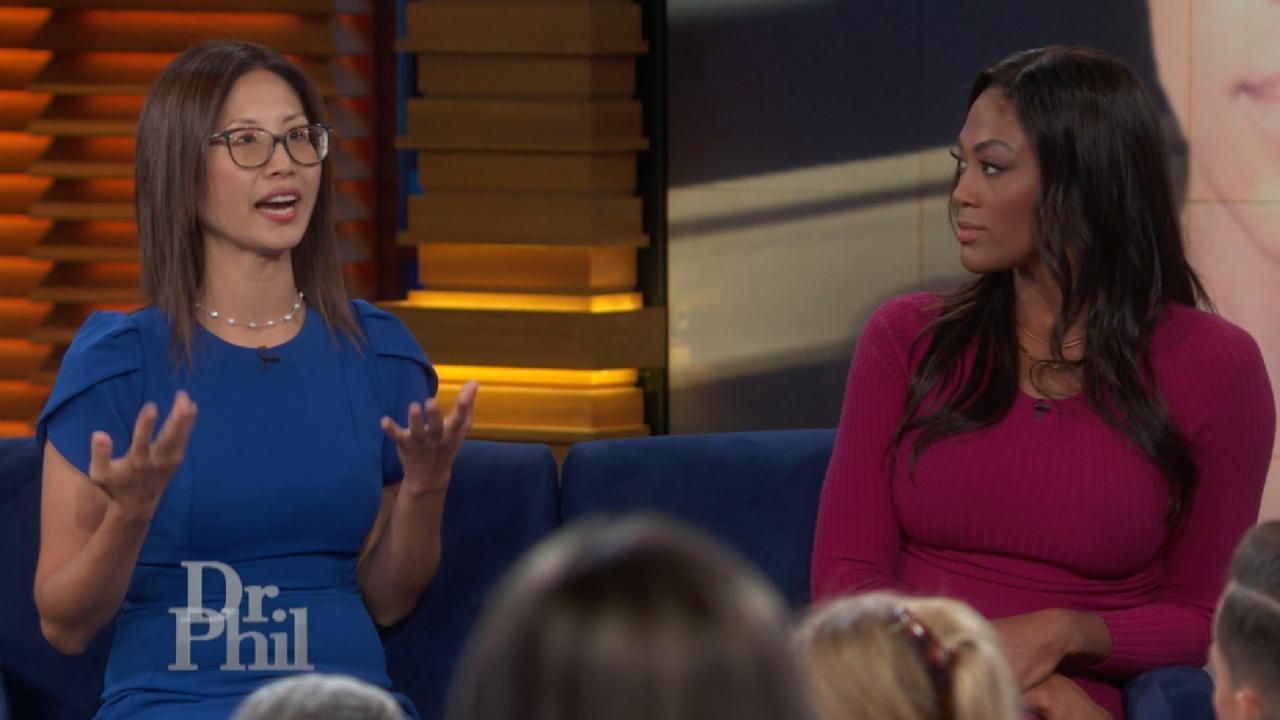 Former L.A. County Deputy DA Says Man Who Attacked Her Was Alrea…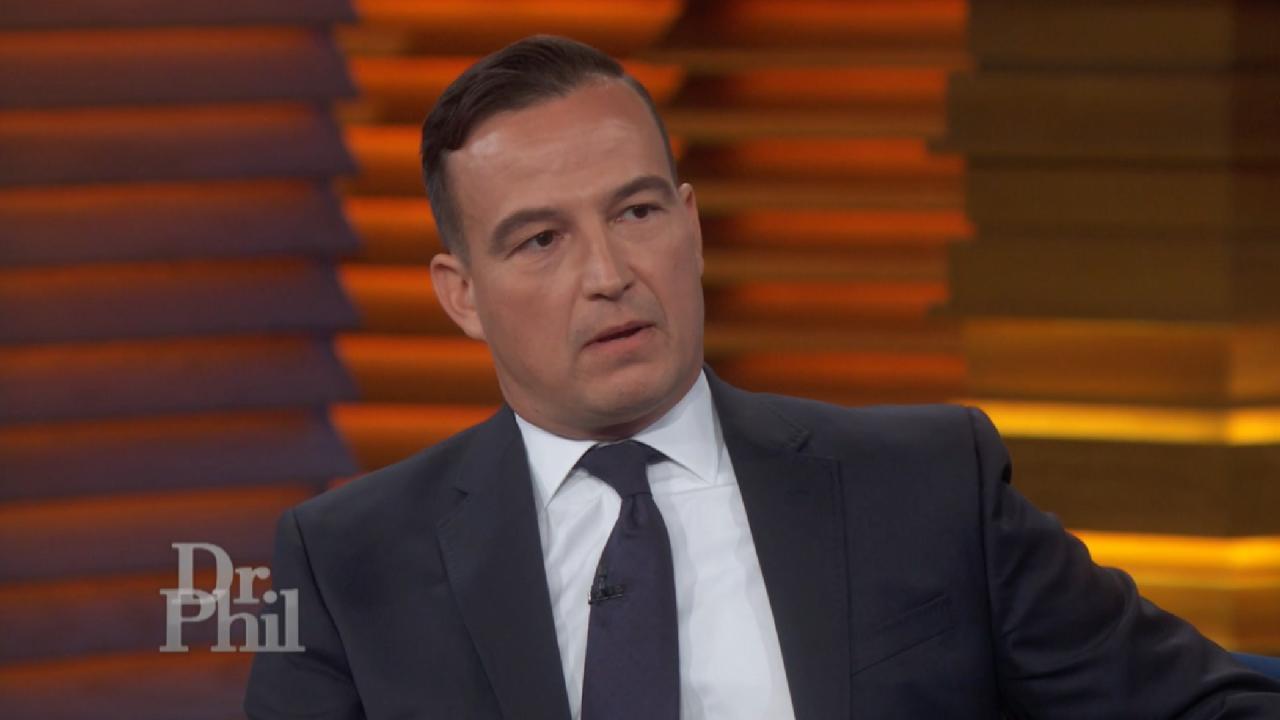 L.A. Deputy District Attorney Claims DA George Gascón Has Placed…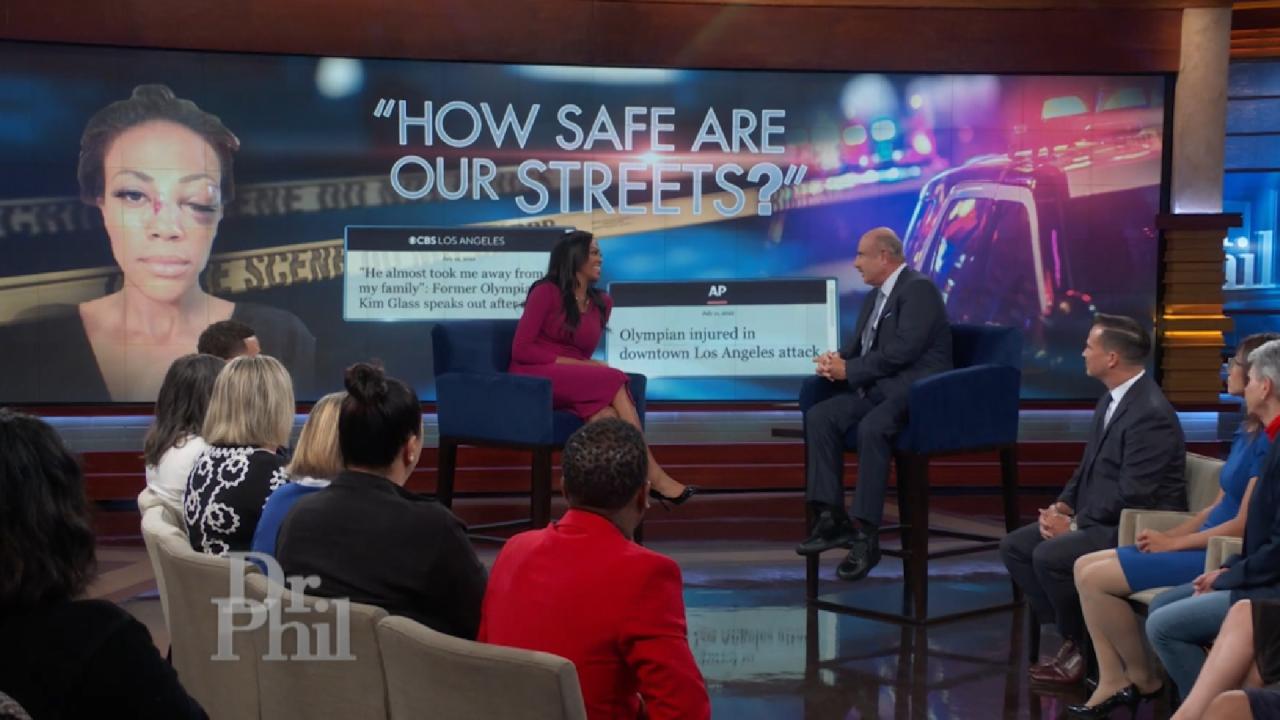 "How Safe Are Our Streets?"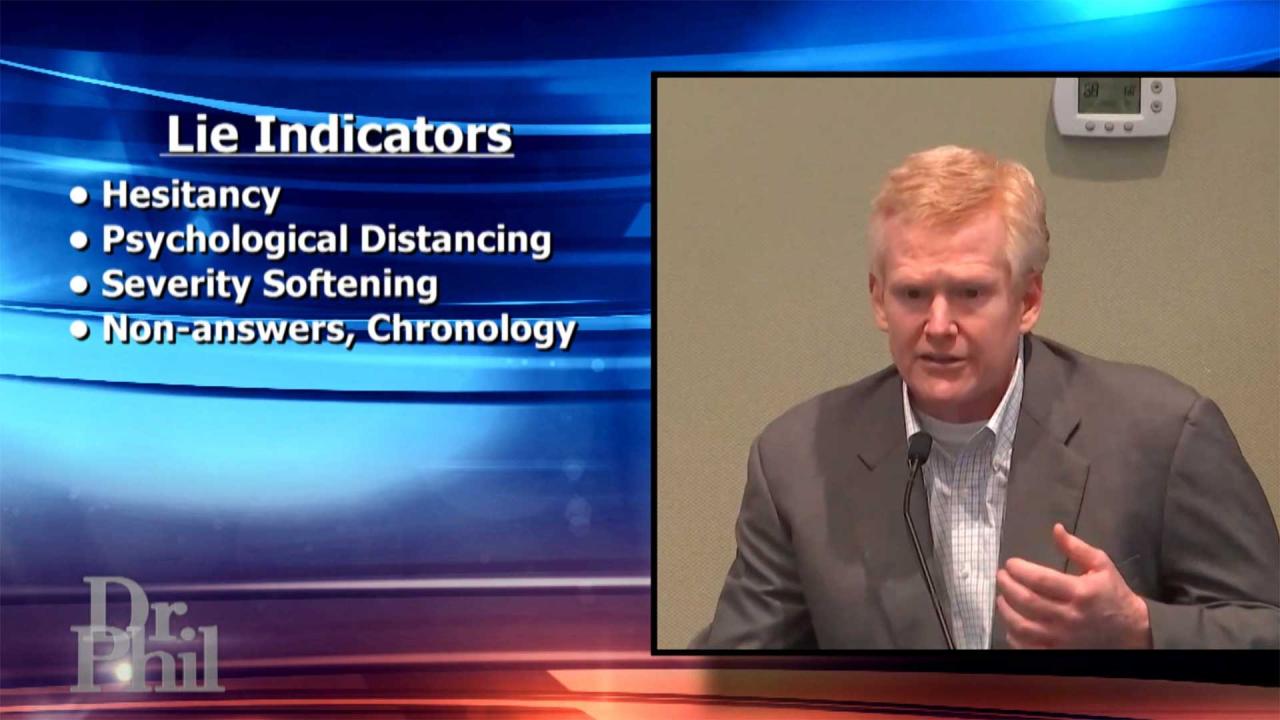 What Body Language Experts Say Were Red Flags In Alex Murdaugh's…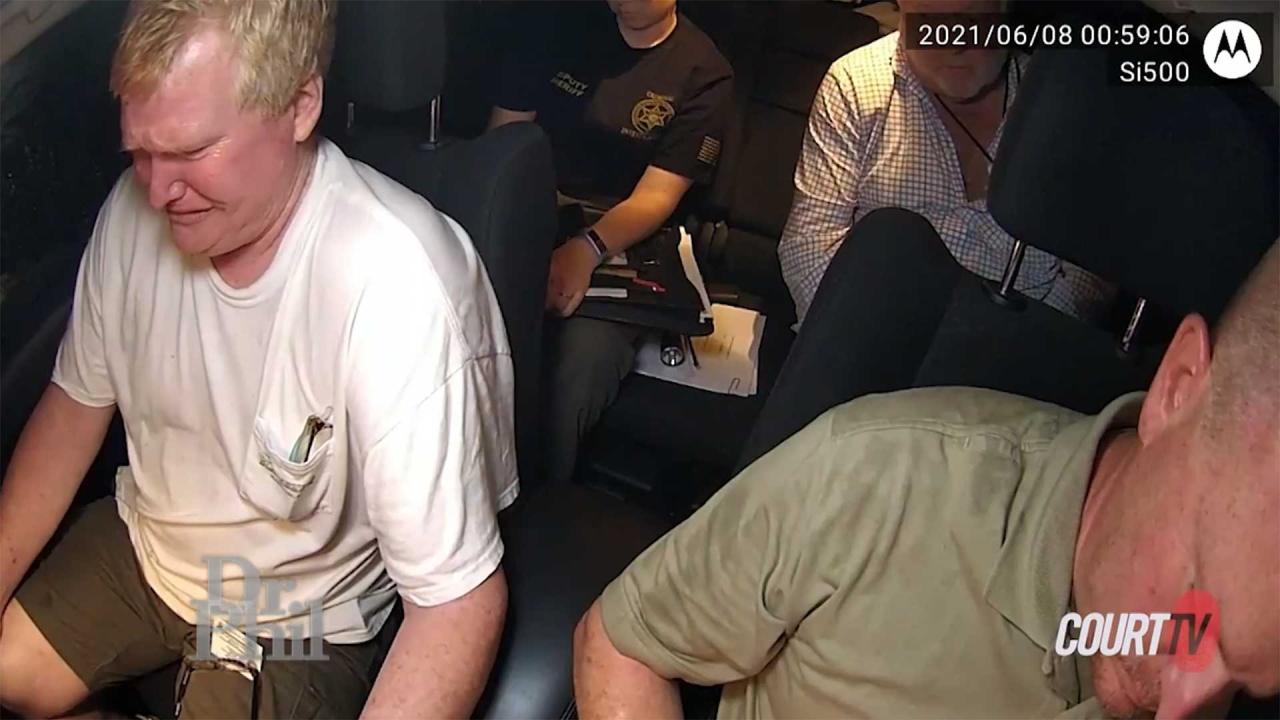 What Body Language Experts Say About Alex Murdaugh's Behavior Du…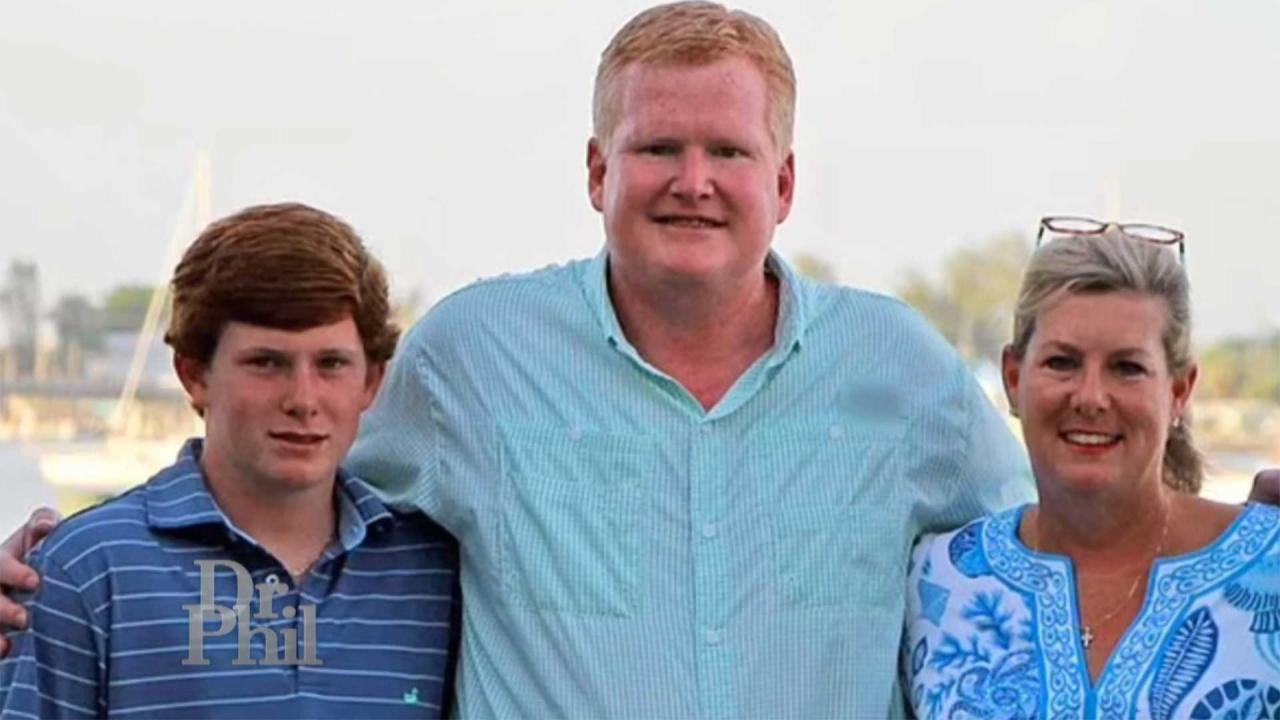 Was Maggie Murdaugh Lured To Moselle Property By Husband Alex Ni…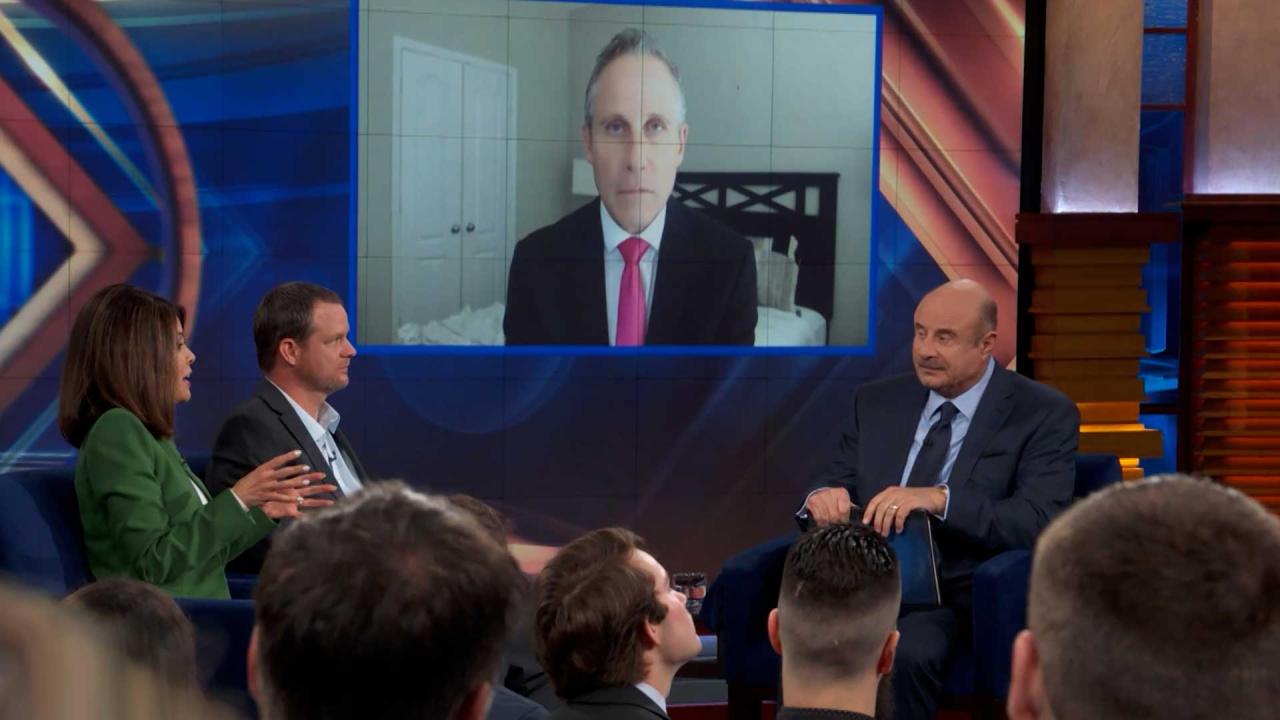 What Former Prosecutor Says Was a 'Jaw-Dropping' Moment In Alex …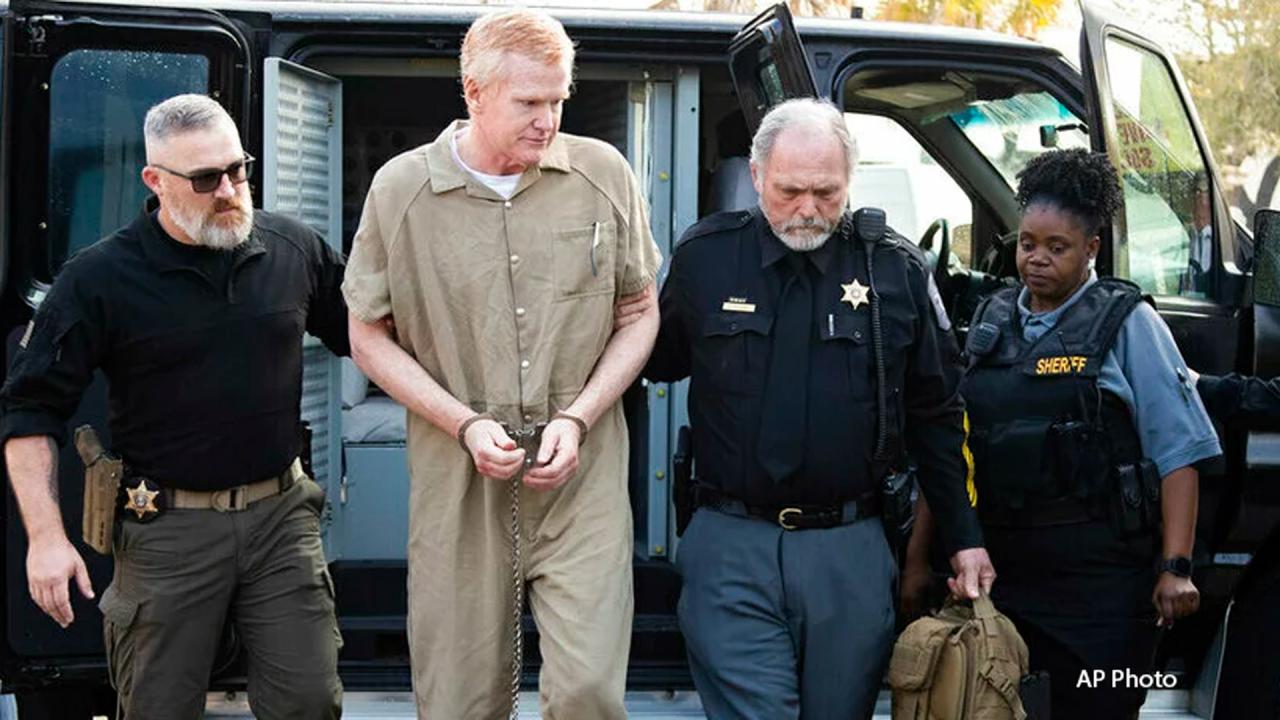 Alex Murdaugh Guilty: His Body Language of Lies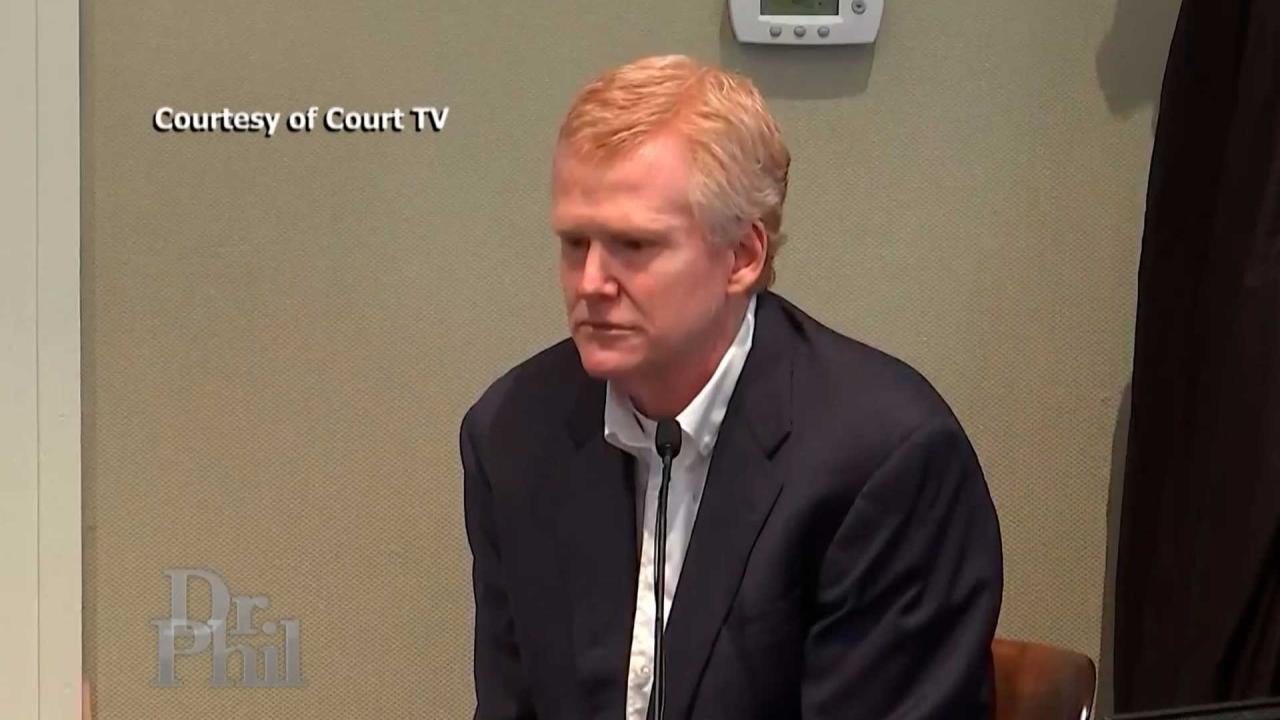 Alex's Murdaugh's Trial: Jaw-Dropping Testimony, A Guilty Verdic…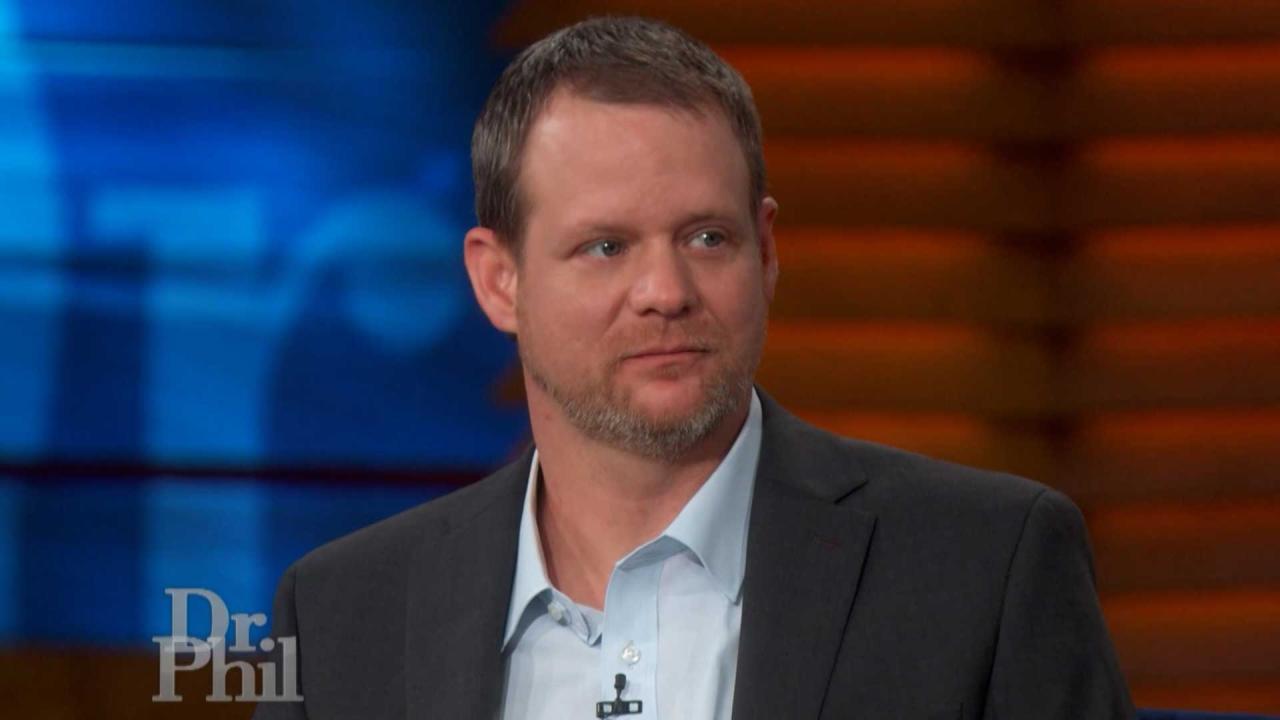 Juror Says Alex Murdaugh's Shocking Admission Led To His Convict…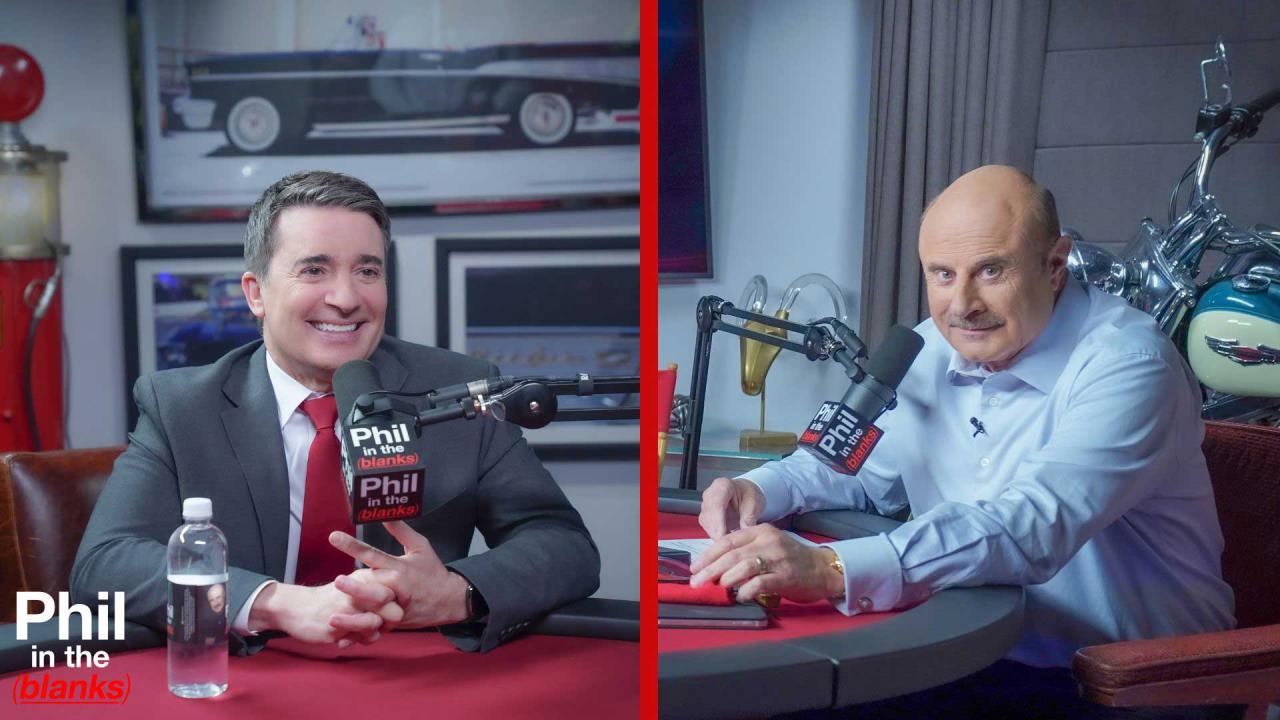 How Emotions Impact Heart Health – 'Phil In The Blanks' Podcast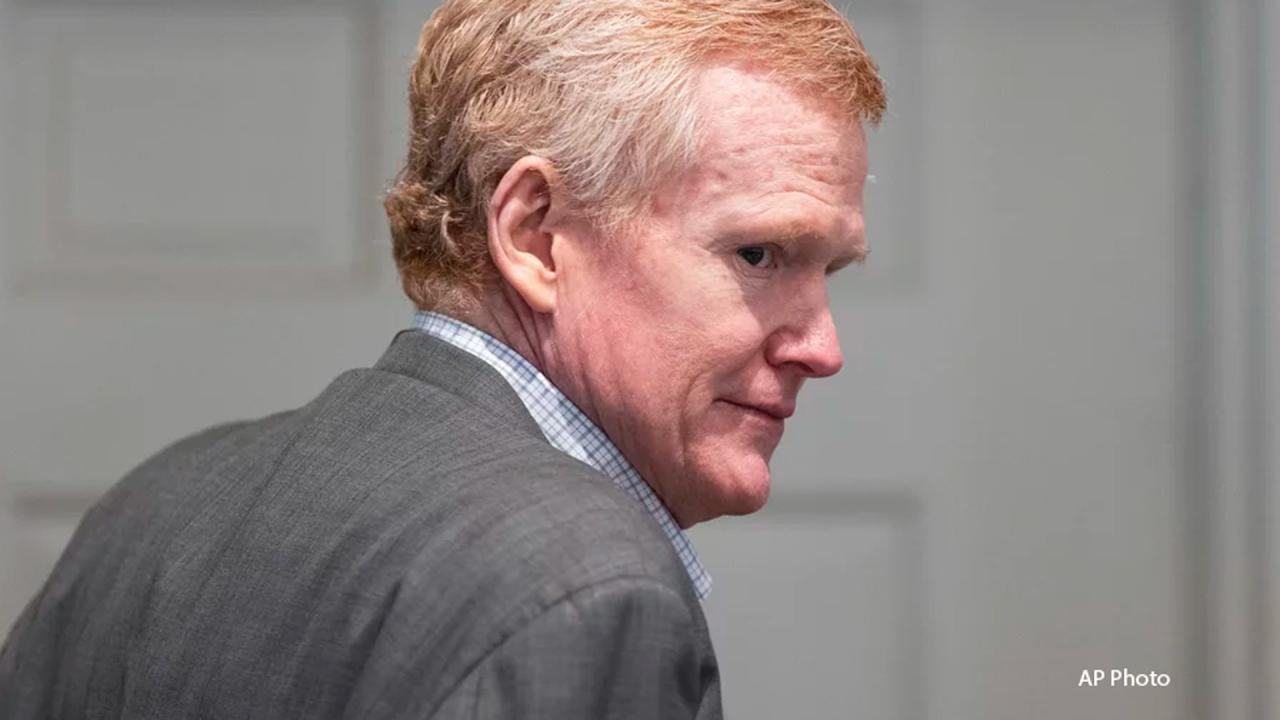 Murdaugh Murder Trial: Dissection of the Guilty Verdict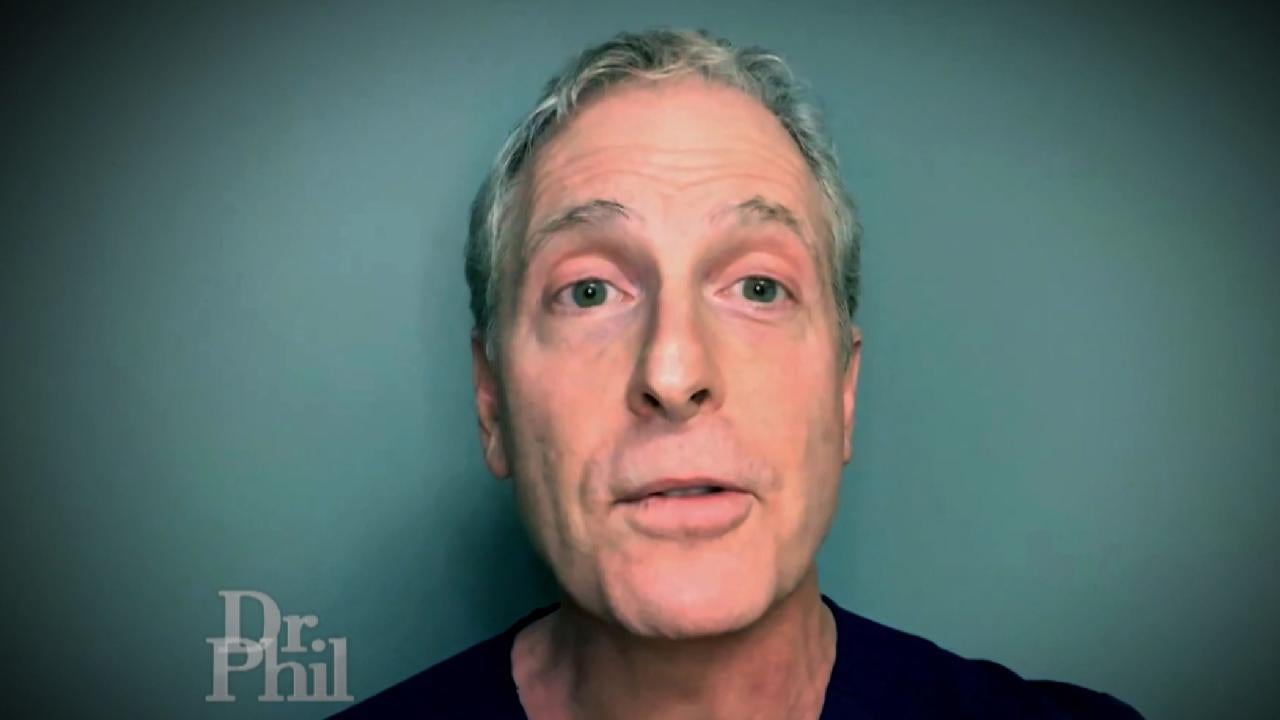 Doctor Admits He Became Addicted To Social Media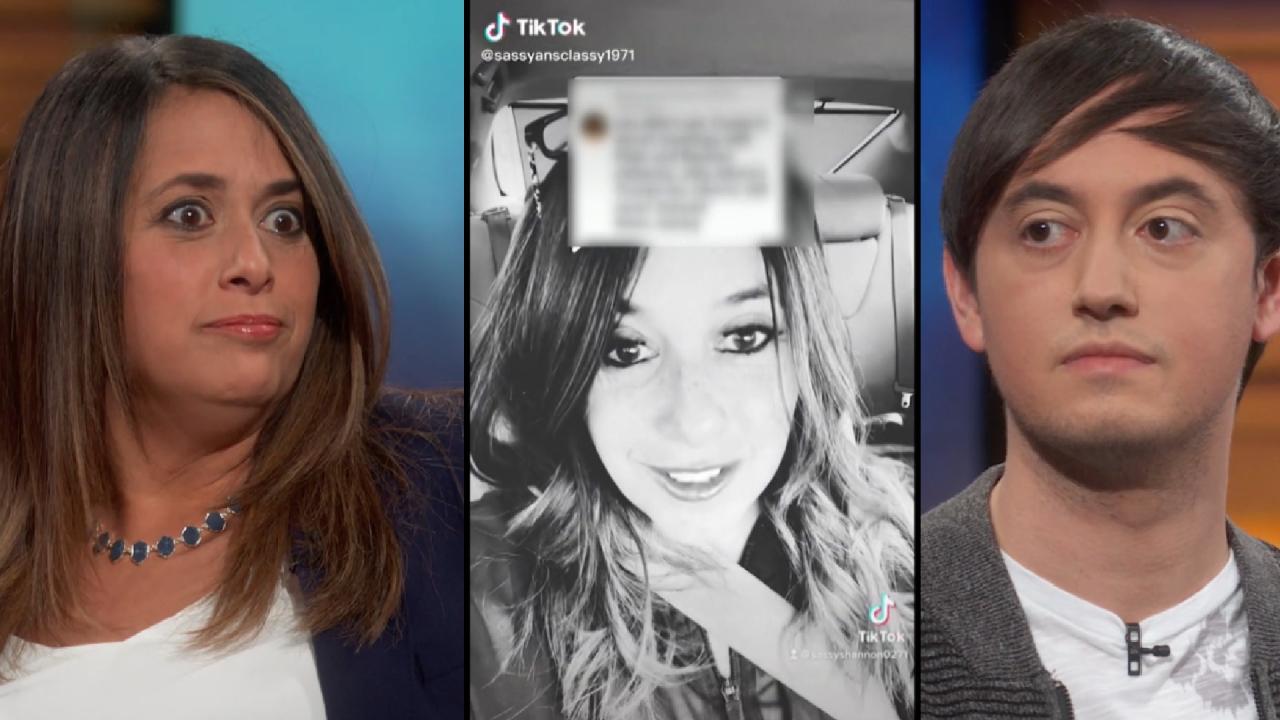 'Community Guidelines Are Stupid,' Says Woman Who Admits She's B…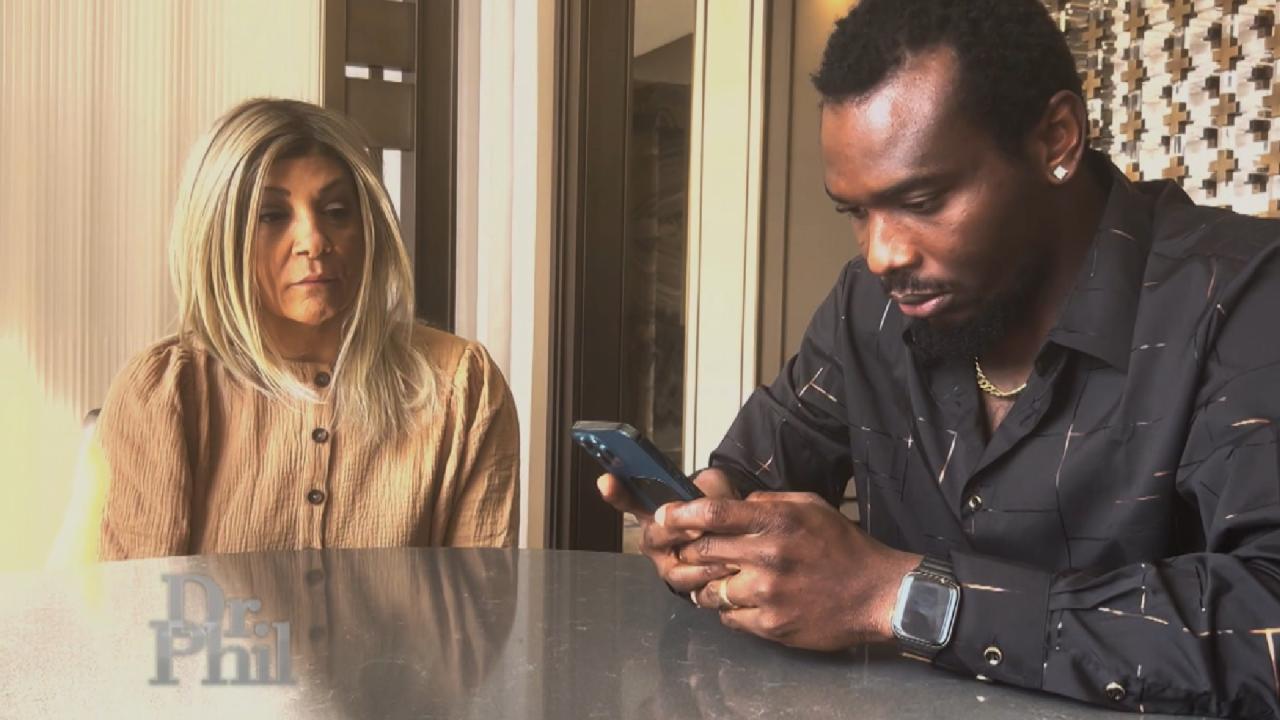 Woman Claims Her Husband Spends Too Much Time On Social Media: '…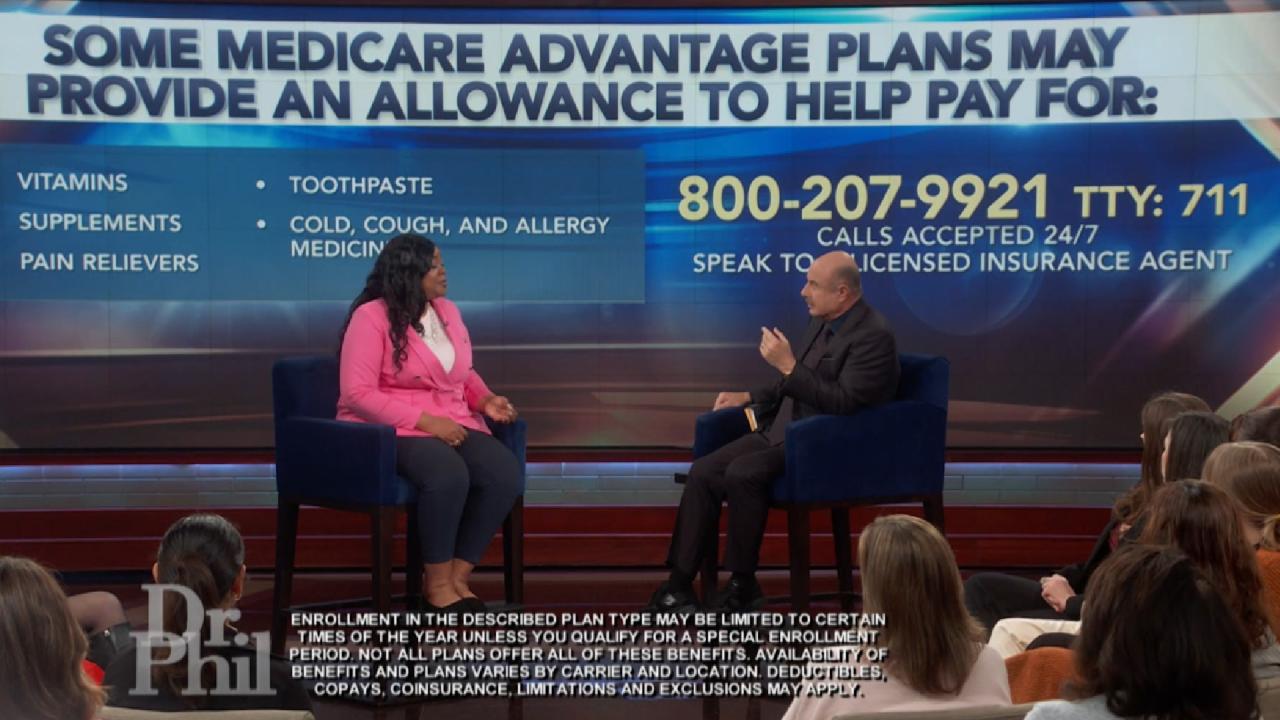 Are You Getting The Most Out Of Your Healthcare Coverage?
'I Think He Was Trying To Unethically Influence Me' Says Judge Who Claims Lawyer May Have Hypnotized Her
An Ohio judge is claiming she may have fallen victim to
hypnotic manipulation
at the hands of a former divorce attorney, Michael Fine. In a September 2016 plea deal, Fine pleaded guilty kidnapping and attempted kidnapping charges related to allegations that he used his skills in hypnosis to control six women - many of them clients - for his own sexual gratification. He was sentenced to serve 12 years in prison.
But Domestic Relations Judge Lisa Swenski isn't accusing Fine of
sexually assaulting her.
She claims he attempted to manipulate cases she was adjudicating. "I think he was trying to unethically influence me by hypnotizing me," says the arbiter.
In the video above, Judge Swenski claims Fine may have used hypnosis techniques to compel her to say and do things that she says were "so unlike me," even in the presence of opposing counsel. She also reveals why she says she believes Fine knew she was vulnerable to hypnosis in the first place.
"Hypnoses is real. It happened to me. It happened to…
other women
. It was used 20 years ago and it's still being used today," says Judge Swenski.
"This case just gets stranger by the minute," says Dr. Phil. Tune in on
Thursday
to watch the full episode as he talks with the judge and two other women who have come forward with allegations of hypnoses and sexual abuse since Fine was sentenced. Check
here
to find out where you can watch.
TELL US YOUR STORY:
Do you need the courage to stand up for yourself? Click
here
.