'I Was Furious,' Says Woman Who Claims Her Mother Drove Drunk Wi…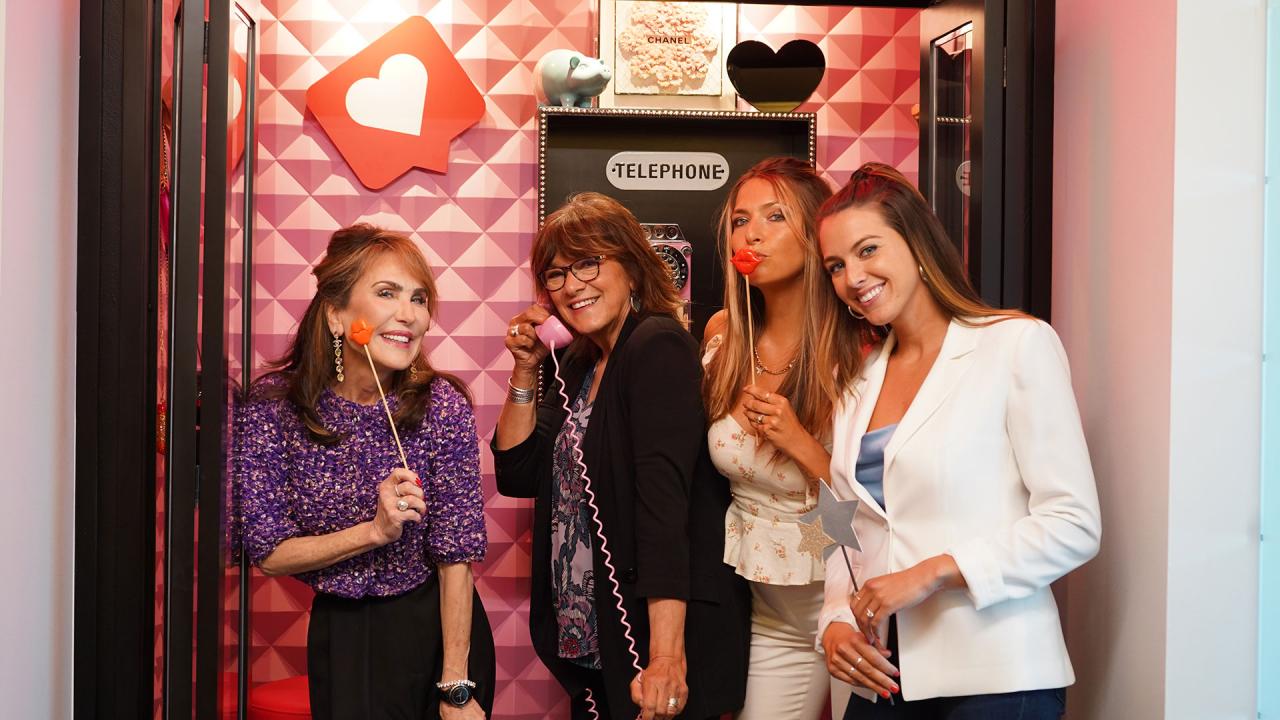 The Secret To Getting Your Hormones Back In Balance – 'I've Got …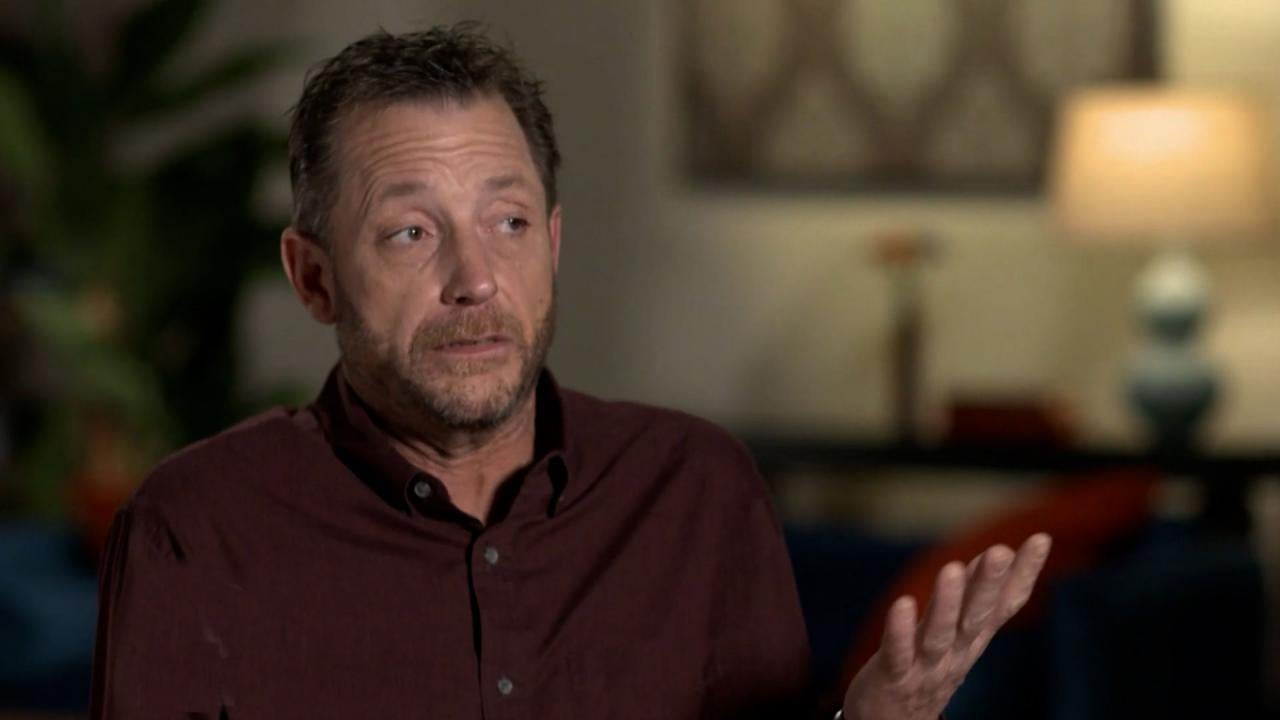 Man Who Admits To Being An Alcoholic Says, 'I Don't See My Drink…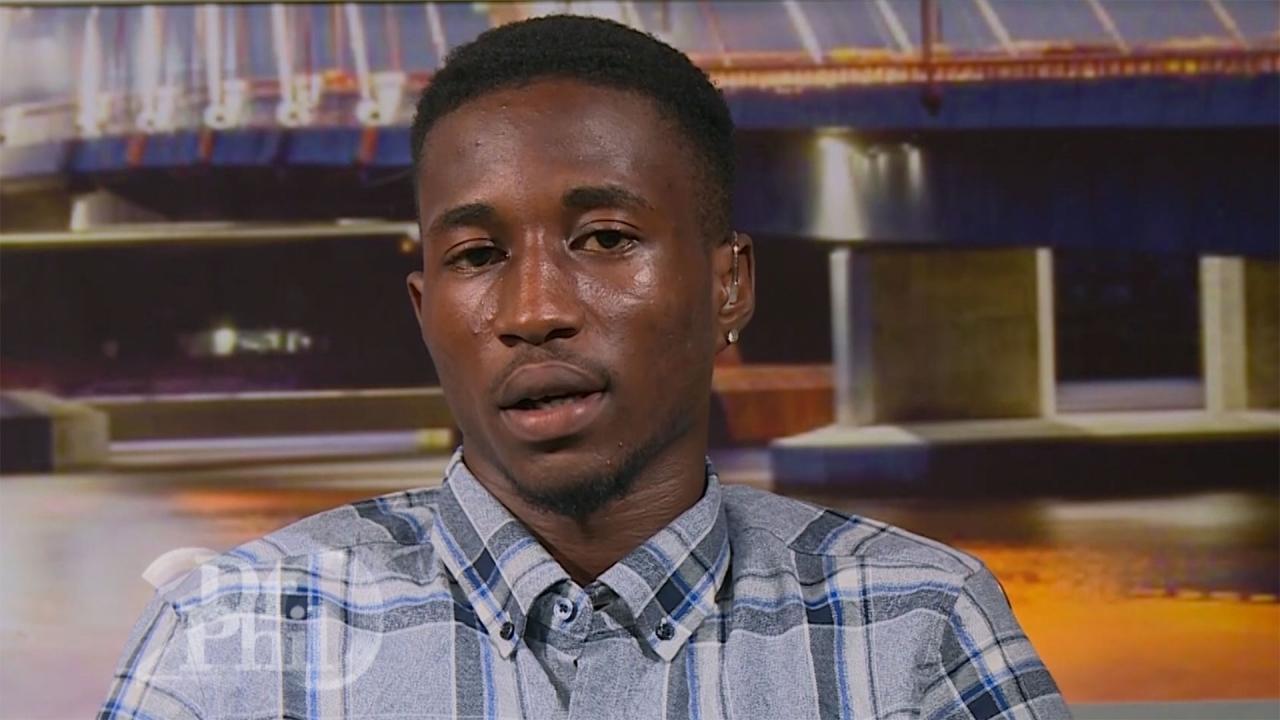 Dr. Phil Points Out Inconsistencies In Story 22-Year-Old Nigeria…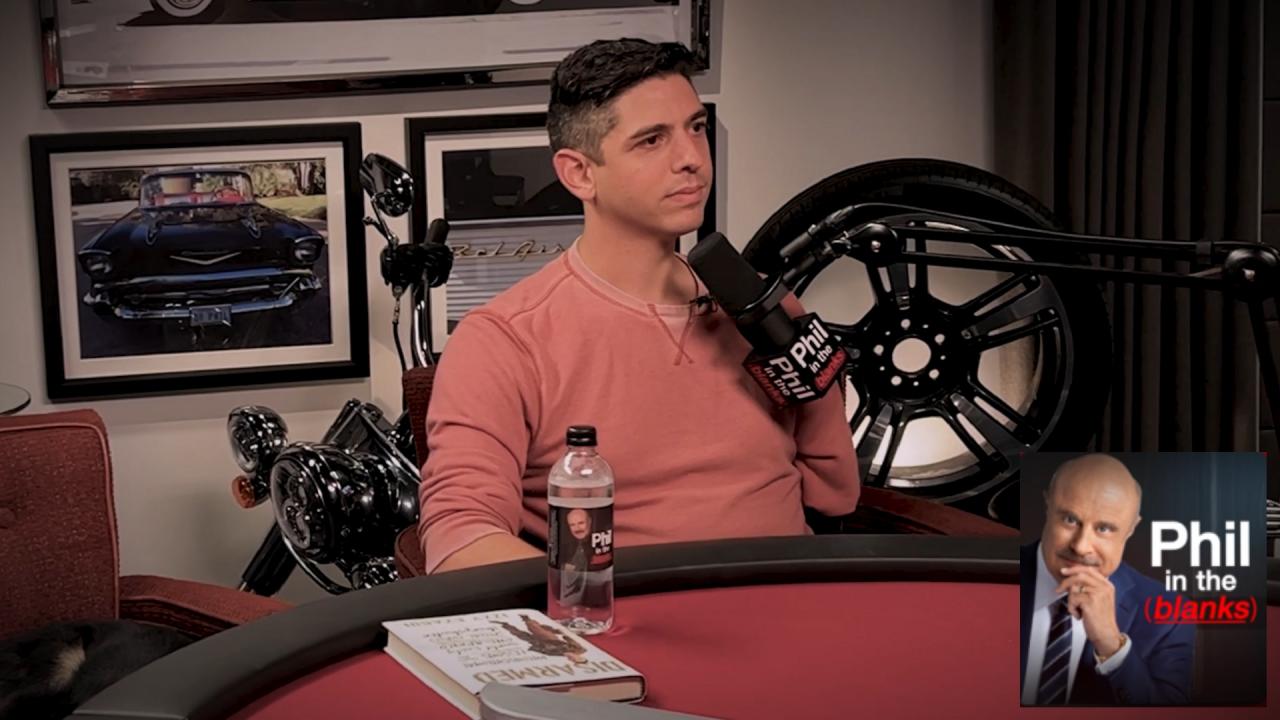 Author And Soldier Izzy Ezagui Talks Returning To Battle After L…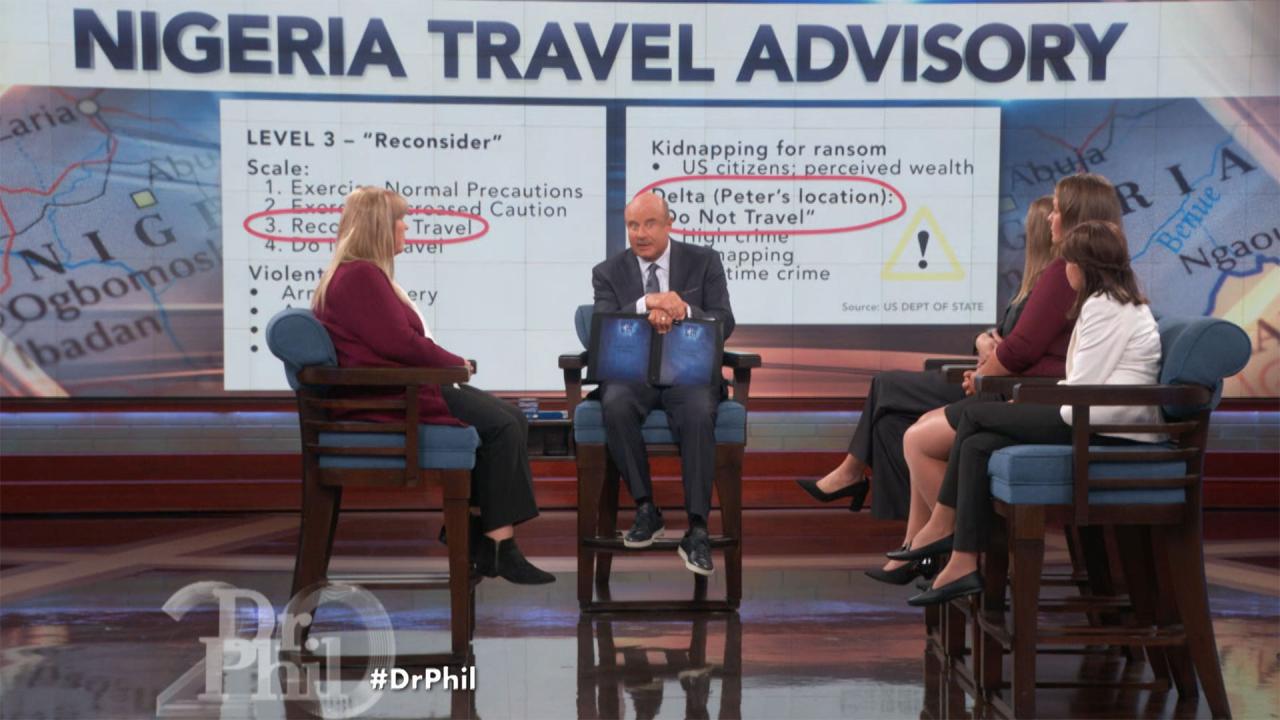 Woman Plans To Travel To Nigeria To Marry Boyfriend – Will She C…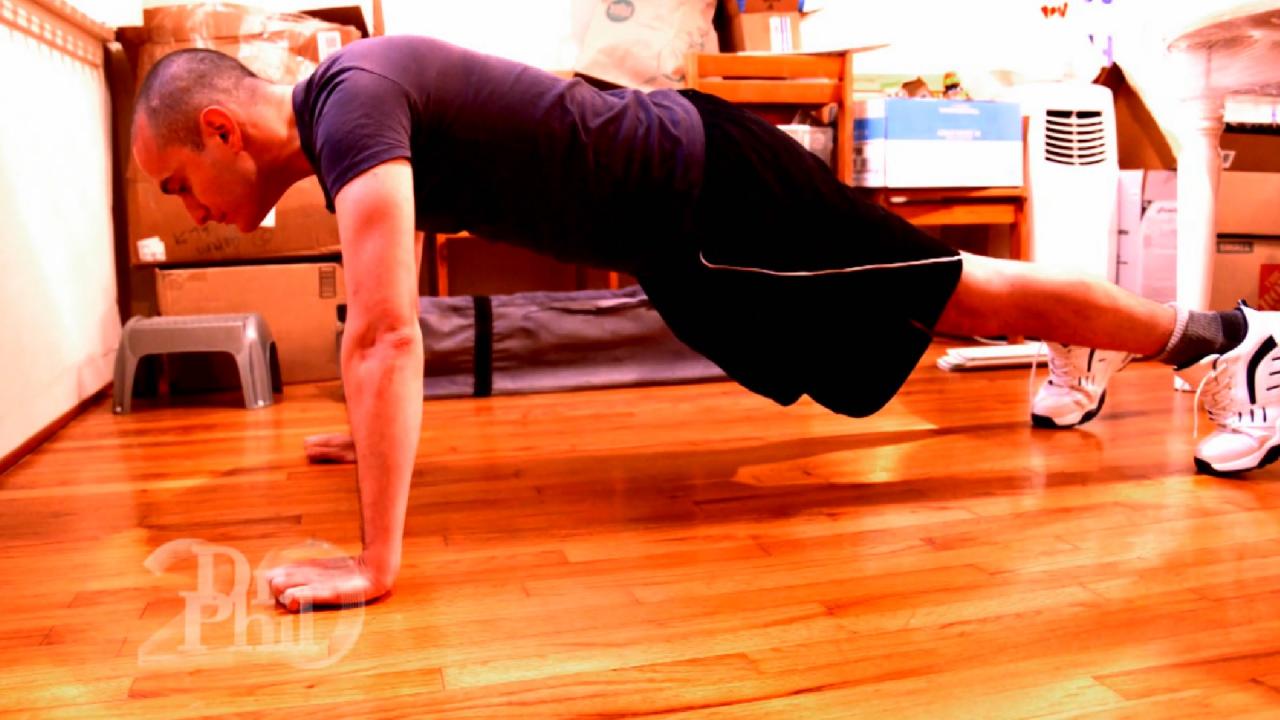 Private Donor Describes Lifestyle He Claims Makes Him 'Extremely…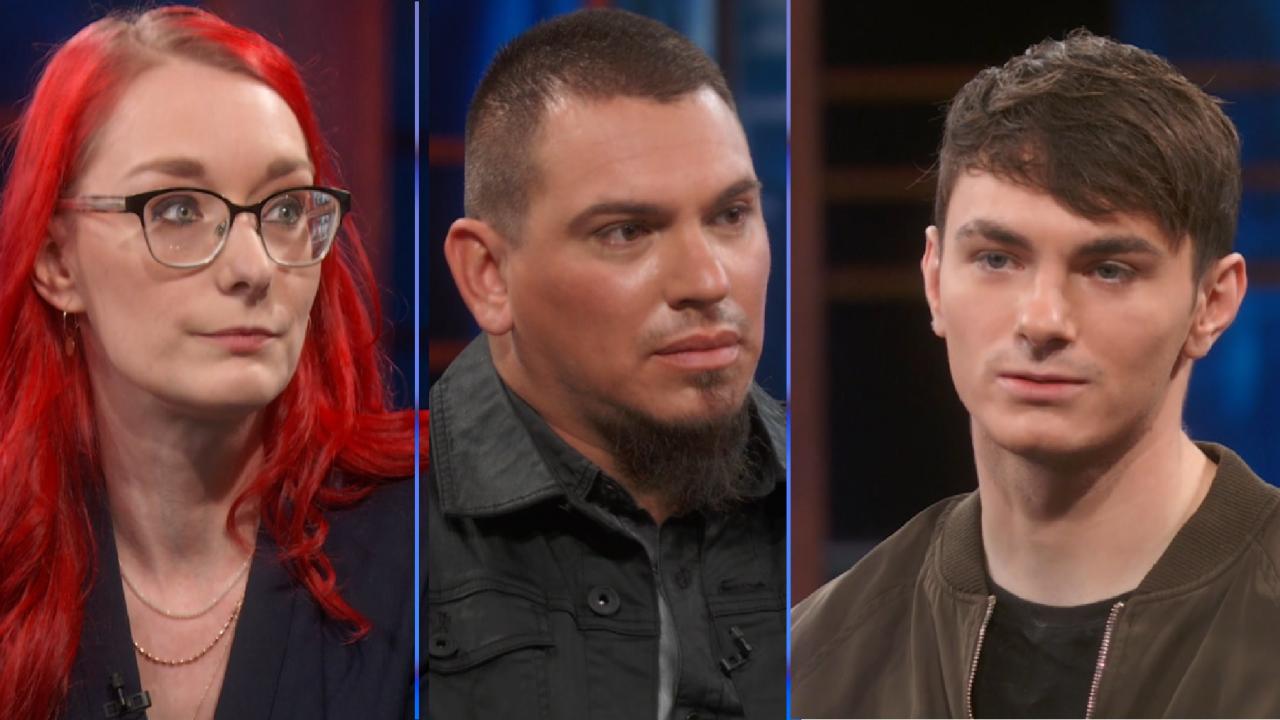 Man Claims Brother And His Girlfriend Aren't 'Stable Or Mature E…
'I Was Furious,' Says Woman Who Claims Her Mother Drove Drunk With Grandkids In The Car
Heather claims her mother, Shelly, has been drinking and driving for as long as she can remember. "One time she brought my children to the store with her, and I found out that she had backed into another car and left the scene. I was furious because she was drinking with my children in the car."
TELL DR. PHIL YOUR STORY: Know someone with outrageous behavior?
She says that when she confronted Shelly about the incident, "she just played it off like it was no big deal."
"When I was 13 years old, my mom and I dropped my sister, Holli, off at her friend's house," says Shelly's other daughter, Hillary. "When we were playing out at the driveway, my mom backed into the neighbor's mailbox. As we started driving down the road, she kept hitting the curb and continued to do it."
The sisters say their mother has missed important family events, including Holli's wedding, her husband, John's, 50th birthday celebration and the birth of her grandchild. They also say Shelly has been arrested nine times for behavior related to her drinking.
WATCH: Dr. Phil's 'Drop Dead Deal Breakers' And The Risk Factors For Victims Of Domestic Violence
"I feel relieved when the police come for her because my mom deserves to be in jail for all that she has done to our family," says Heather. But Shelly claims she's been arrested when she shouldn't have been.
Why does Shelly claim
her husband and daughters are trying to make her look bad
?
Check
here
to find out where you can watch Friday's
Dr. Phil.
TELL DR. PHIL YOUR STORY: Huge family drama?
'It's Not That Easy To Stop,' Says Woman Of Her Problems With Alcohol