'I Would Love To Take Responsibility, If I Could Pull It Out Of …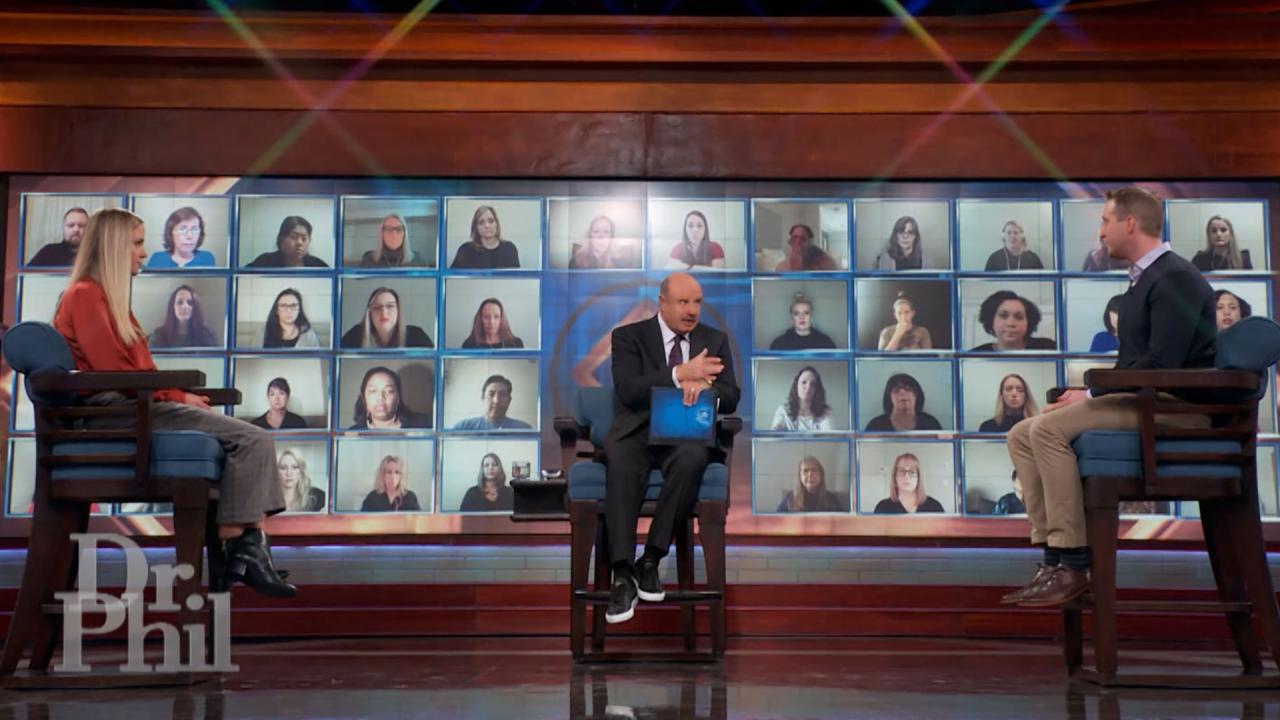 What Security Video Reveals About Woman Who Claims She Leaves At…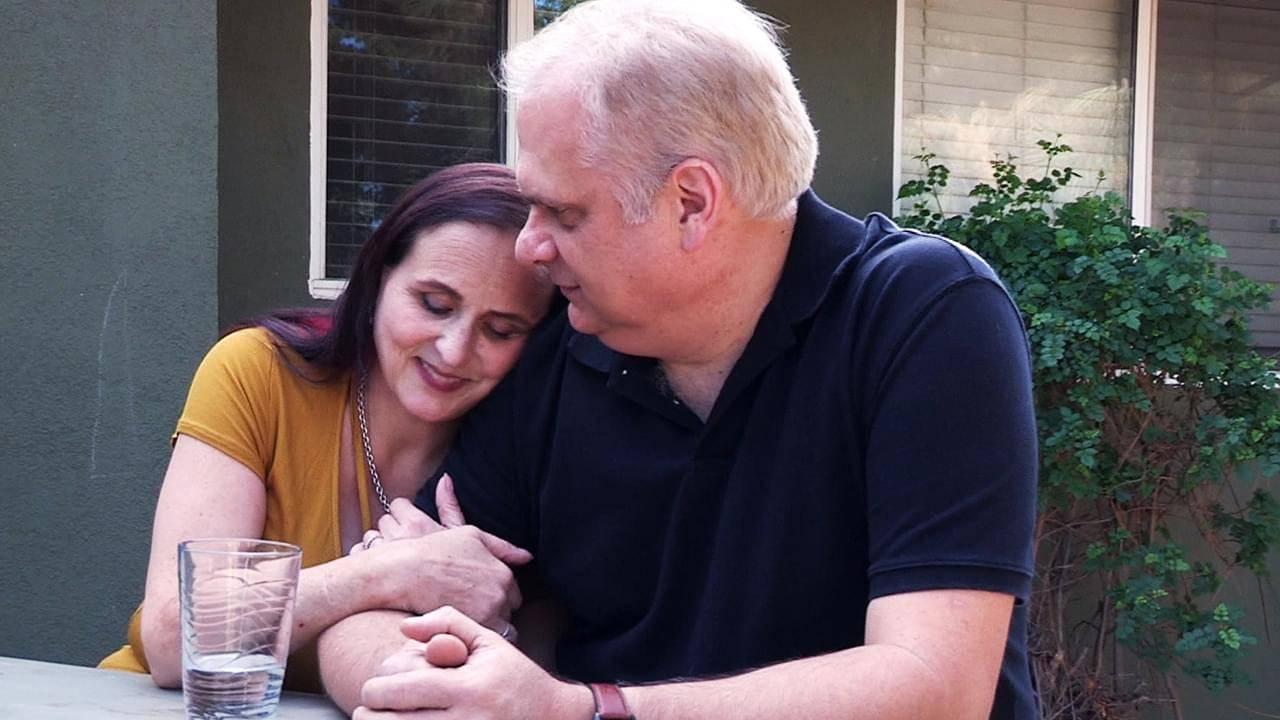 Woman Accused Of Destroying Family With Drinking Problem Shares …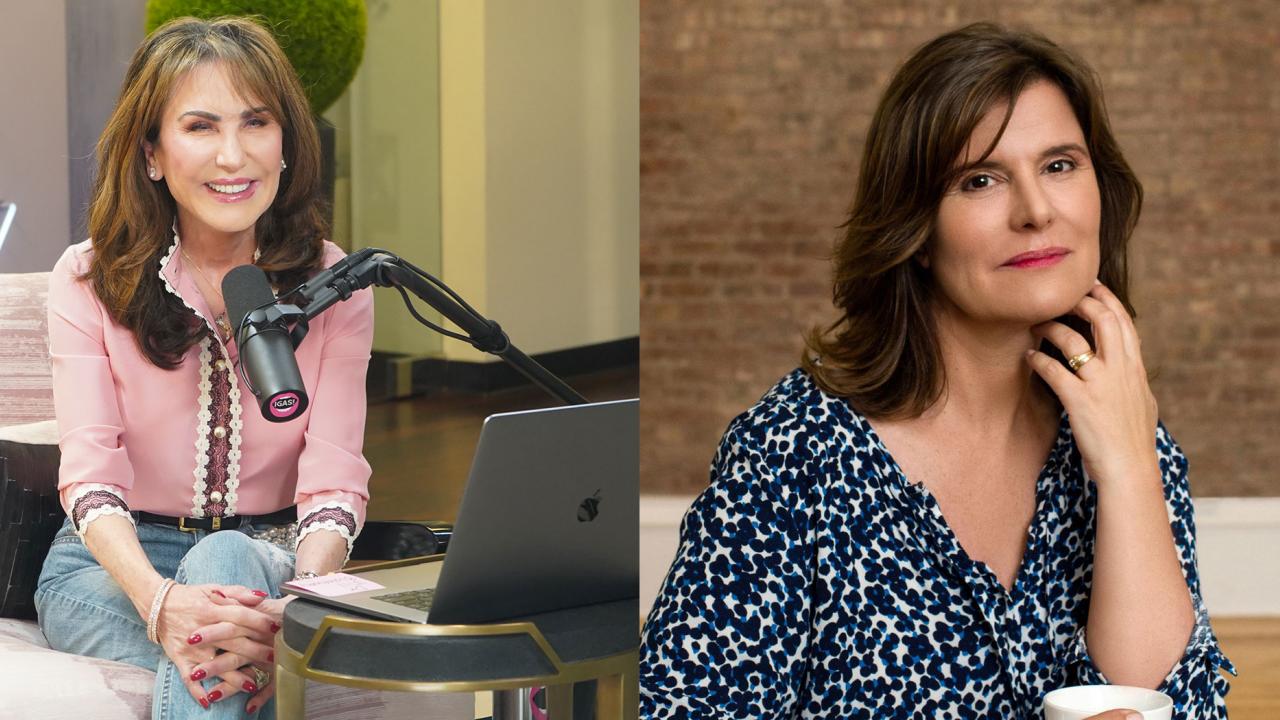 The Secret to Acupuncture Healing - 'I've Got A Secret! With Rob…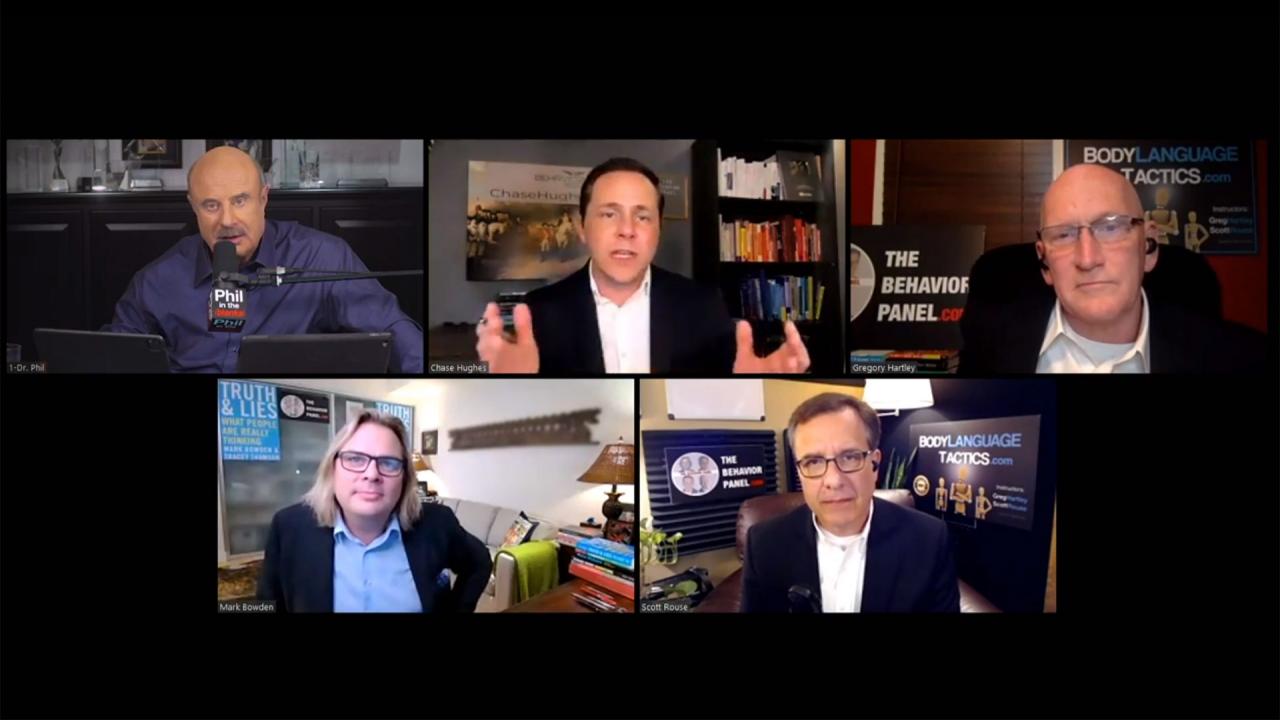 How To Interpret Body Language And Understand Human Behavior – '…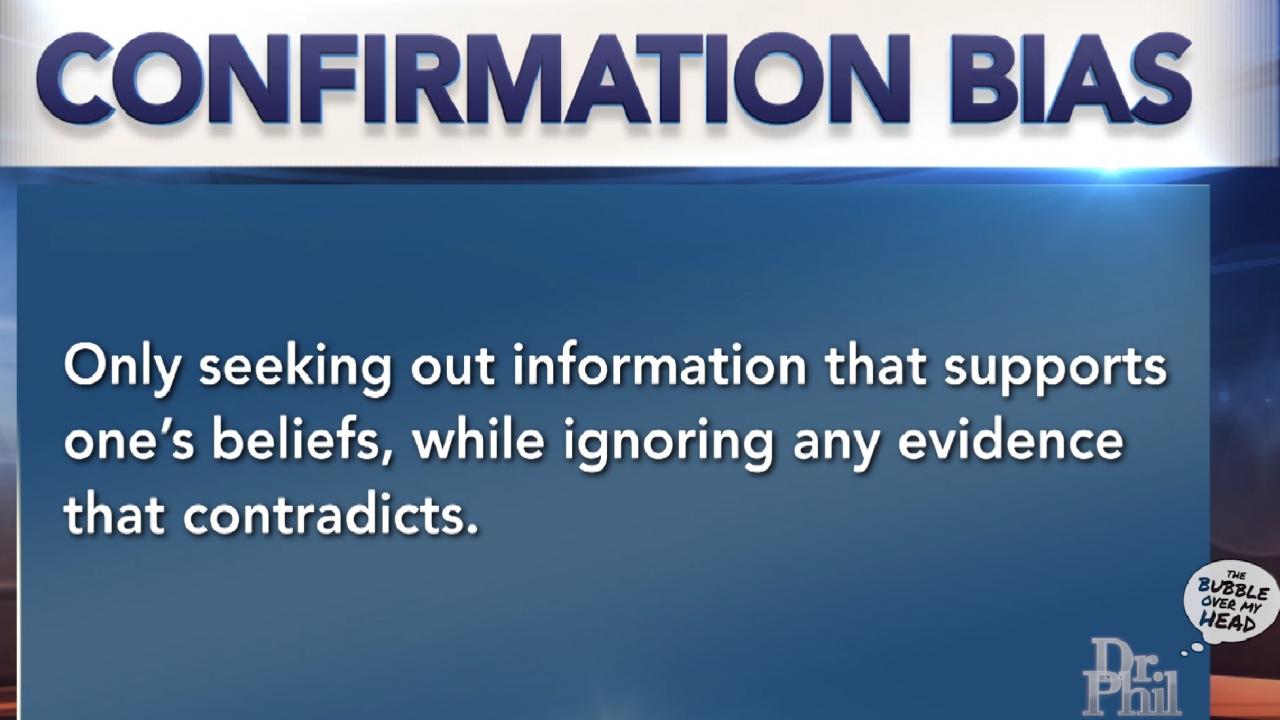 The Bubble Over My Head: The Paradoxical Effect Of Confirmation …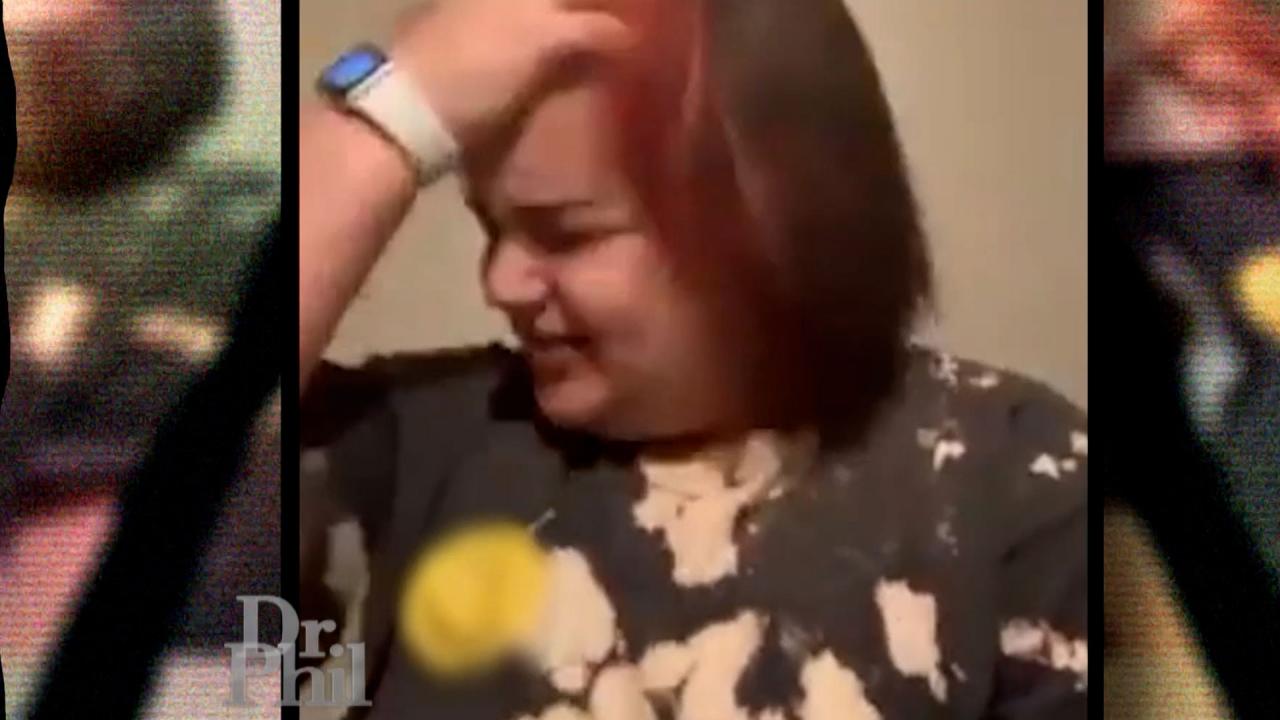 Woman With Extreme Fear Of Throwing Up Records What Happens Duri…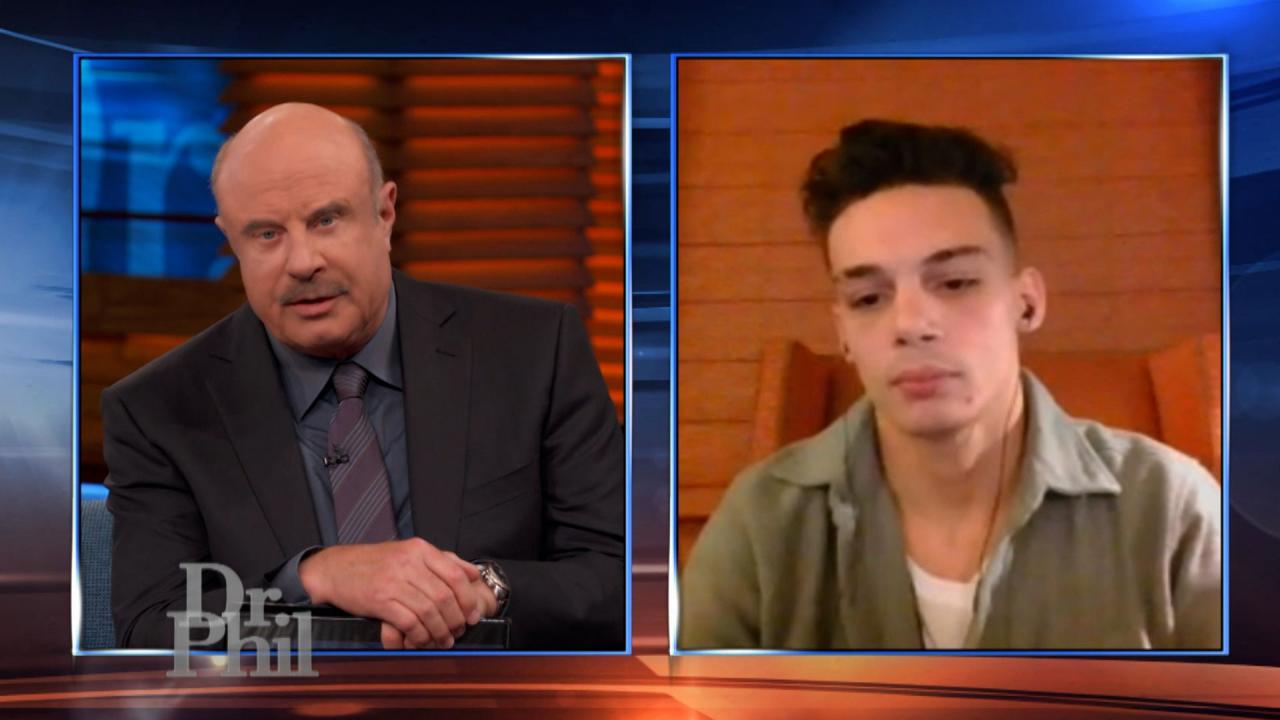 'You Need To Stop Vaping,' Dr. Phil Tells 20-Year-Old Aspiring S…
'I Would Love To Take Responsibility, If I Could Pull It Out Of My Mind,' Says Woman Who Insists She Didn't See Any Sexual Abuse Of Granddaughter By Former Husband
Hannah claims her grandmother, Leta's, former husband, Ralph, molested her as a small child. She also claims Leta witnessed the abuse, and helped enable it, even after she and Ralph were no longer married.
TELL DR. PHIL YOUR STORY: Accusations causing a rift in your relationship?
In part one of a two-part
Dr. Phil
starting Monday, Hannah pleads with her grandmother to acknowledge Ralph abused her. "I don't even care if you're sorry, I just want you to say that 'yes I did see this, and it happened' … and I can move on, knowing that you admitted that … and I have that validation. And I can heal and I can stop dragging a dead horse."
"I would love to take responsibility, if I could pull it out of my mind," says Leta who insists she didn't witness any abuse. She continues, "I don't know where it is at. But I tell you in all honesty I love you and I want to believe you – what everything you have said happened."
"For you to say 'no I'm going to tell you that I didn't know this was going on' means that you are in collusion with the person that she is alleging did this to her," says Dr. Phil to Leta. "That you as an adult in her life – as a protector in her life, are just as guilty as the person that's putting his hands on her inappropriately."
Hannah's mom,
Angie, also claims she was sexually abused and later stalked by her stepfather.
She claims Leta was present for much of that as well, but Leta also
denies witnessing any abuse of her daughter.
Ralph adamantly denies sexually abusing either woman.
This episode of
Dr. Phil
airs Monday. And on
Tuesday,
Angie and Hannah finally have the opportunity to confront the man they claim sexually abused them both. Check
here
to see where you can watch.
This program contains sexual content. Viewer discretion advised.
TELL DR. PHIL YOUR STORY: Conflict so big it needs a Dr. Phil solution?

Woman Claims Former Stepdad Is A 'Sick Pervert' Who Sexually Abused Her – And Her Daughter